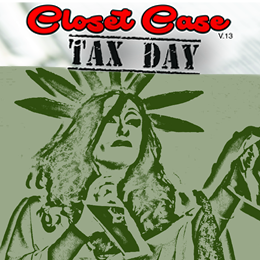 Closet Case Presents
CLOSET CASE - RESCHEDULED TO JULY 3rd
Pay in or PAY UP!!!
Closet Case is back to collect and this time we're taking no prisoners. The theme is COLD. HARD. CA$H. Offering an off-off-off- Broadway conceptual performance piece touching on socioeconomic status, struggles, success and secessions in America and nobody is exempt. We hope you've prepared your write-offs and treated your staff to that Christmas bonus they've been waiting for, because this year they're gonna need it. We have an all-star cast featuring fabulous performances by returning Closet Case favorites:
Luna Vixxen, Gary Carmichael, Rita Fluxx, Robusta Capp, Rhonda Drinxx, Bobby Beige, Benji Madison, Ivy League, New Rosies, Sven Inches, Maxxie Ford, Villinda Vile, Kailia Lee, MiMi Malevolent, Landis Darling, Amber Shafft and MANY more.
Turn in your taxes, cash your checks, get your tickets and get the hell on over to 9 Wallis and shake away the IRS Levy blues, until you go broke.
ABOUT CLOSET CASE
Closet Case has taken many paths since kicking things off in 2013. After rebooting in August of 2016, Closet Case has created a space of comfort and freedom for those who seek out something more in the nightlife scene on the North Shore of Massachusetts. We have given many artists a platform to find their inner performer and take the stage for the very first time as well as have featured highly seasoned acts giving people a run for their money and round out the evening with high energy and thought provoking performances. Each party has a different theme playing on satyrical, political or just plain fun subjects and our performers are encouraged to play off of those themes. Creating our own unique vibe, Closet Case has cultivated a dedicated fan base and strong core group of performers returning time and time again to give the people more! We strive to keep our space as judgement free as possible. Whether it's off the cuff or well produced, expect zany, fun and unconventional entertainment. Our mission statement is simply this...
Closet Case is an everything performance art party geared towards alternative nightlife and lifestyles. Our mission is to entertain, intrigue and inspire.
ABOUT 9 WALLIS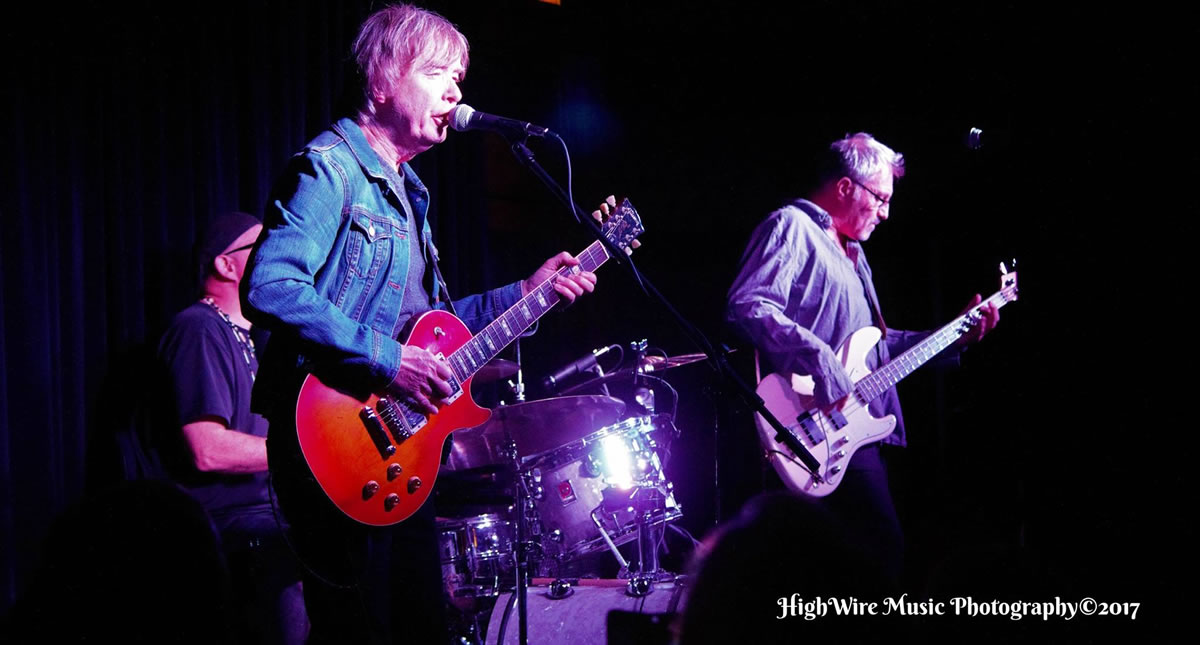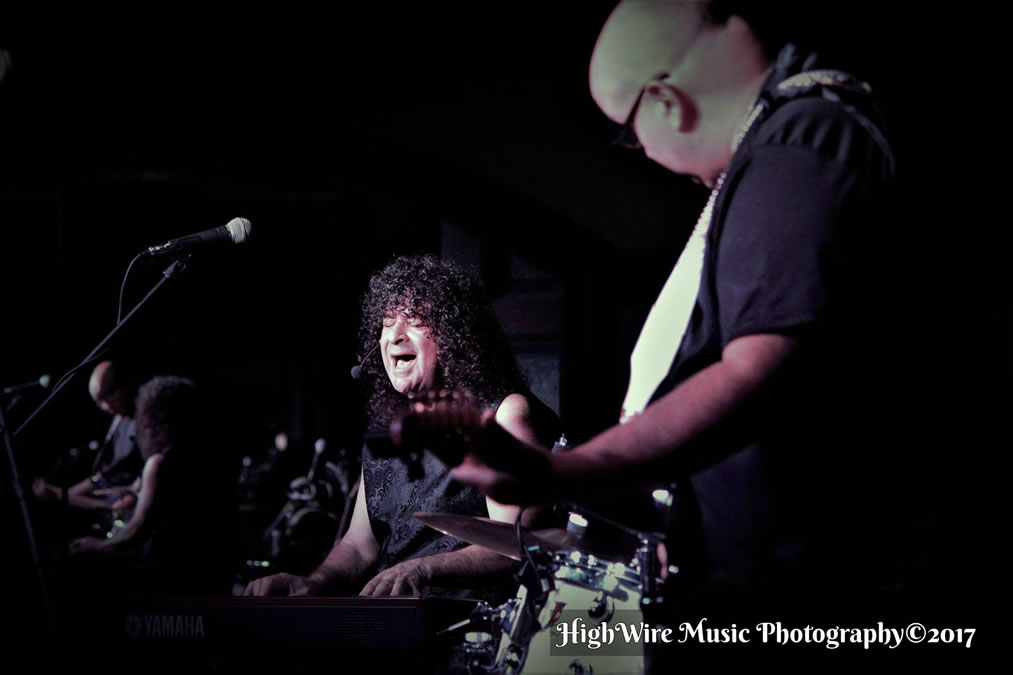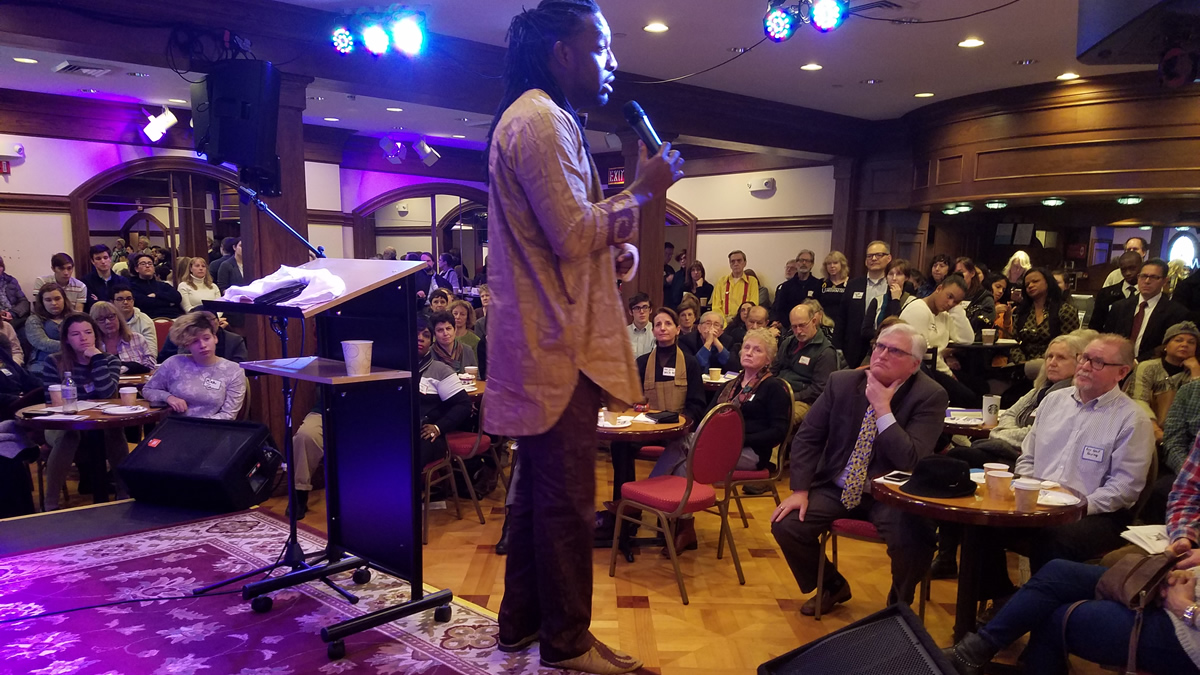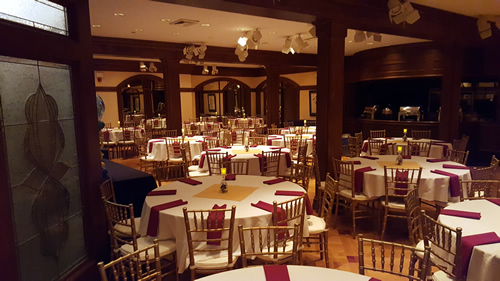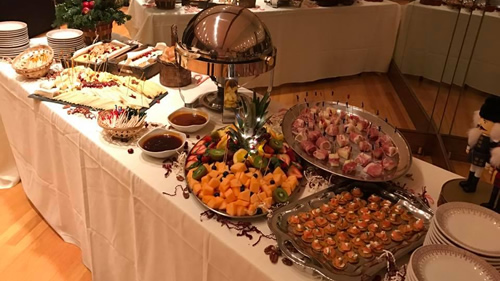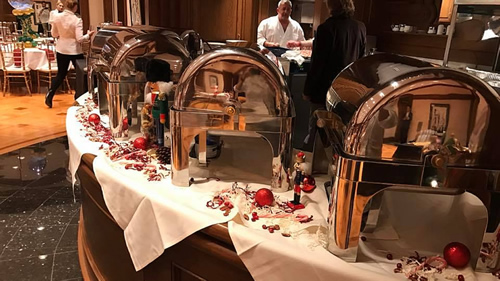 About 25 miles north of Boston, 9 Wallis is a gorgeous, fully restored, historic location conveniently situated in the heart of Downtown Beverly's Arts District at 9 Wallis Street, right next to the Larcom Theatre -- less than half a mile from the Beverly Depot rail station and 3 miles from Route 128, with plenty of free parking (see map).
After presenting over a hundred award-winning concerts at Beverly's Larcom Theatre since 2013, we transformed 9 Wallis into Beverly's most intimate, elegant, fully air conditioned listening room with comfortable seating at tables, plus food & beverage service featuring fine wines, local craft beers, specialty cocktails and top-shelf spirits.
This beautifully restored, tremendously flexible space is also available for private parties and corporate events. We can book world-class entertainment, including national touring artists, for your event. Our stage, with state-of-the-art sound and lighting plus Ultra-High-Definition (UHD) 4K Video, can accommodate any performance or presentation. Click here if you'd like someone to contact you about booking a party or corporate event.
Plenty of new shows will be announced soon. Click here to join our mailing list to get special deals and prime seats before tickets go on sale to the general public.
There is plenty of FREE parking (see map) at SEVEN municipal lots from 150 feet away to 3 blocks away. You do not have to feed the meters after 5pm or on Sundays.
Want us to produce a concert or festival to raise money for your organization? Click here
Want to sponsor one of our shows? Click here