Critically Acclaimed Shows ... Up Close & Personal
DATE
Friday, June 1, 2018
TIME
8:00PM

(Doors 7:00PM)

VENUE

9 Wallis Street

AIR CONDITIONED

Venue Details
OPENER
Off The Spectrum
TICKETS
ALL AGES GENERAL ADMISSION $10.00
Beverly's hottest rock band, EXIT 18 has headlined the Middle East and Hard Rock in Boston and clubs in NYC. Come dance with them in their hometown on the best dance floor on Boston's North Shore!
Introducing the world premiere of a new Beverly band Off The Spectrum, who will open the show.
EXIT 18 VIDEOS
EXIT 18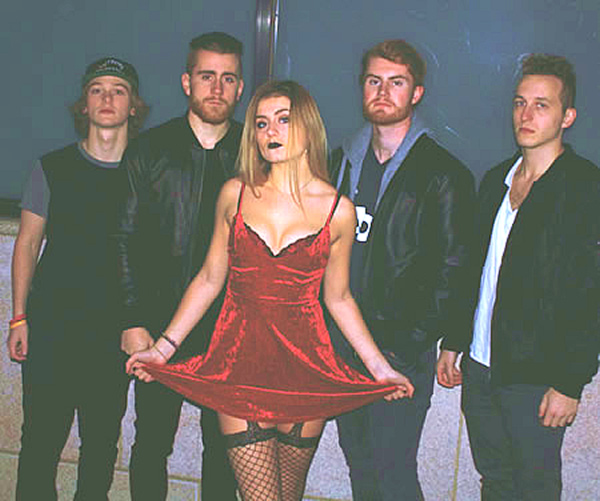 Exit 18 is a 5-piece rock band from Beverly, MA. They formed when songwriters Julia Perry and Sean Leahy teamed up in 2013. Julia's emotive vocals and dynamic, often dark personality matched with Sean's guitar style and use of harmonies create the blueprint of Exit 18. An amazing live band, their sound blends My Chemical Romance and Paramore while bringing back the classic rock sounds of The Beatles and Fleetwood Mac.
In 2017, they released 'I Don't Need It', which led to shows from The Middle East and Hard Rock in Boston to Pianos and Arlene's Grocery in N.Y.C. 'All Yours' was released at the beginning of 2018 and was voted song of the week on Bostons Emissions WZLX February 18, 2018.
Introducing Off The Spectrum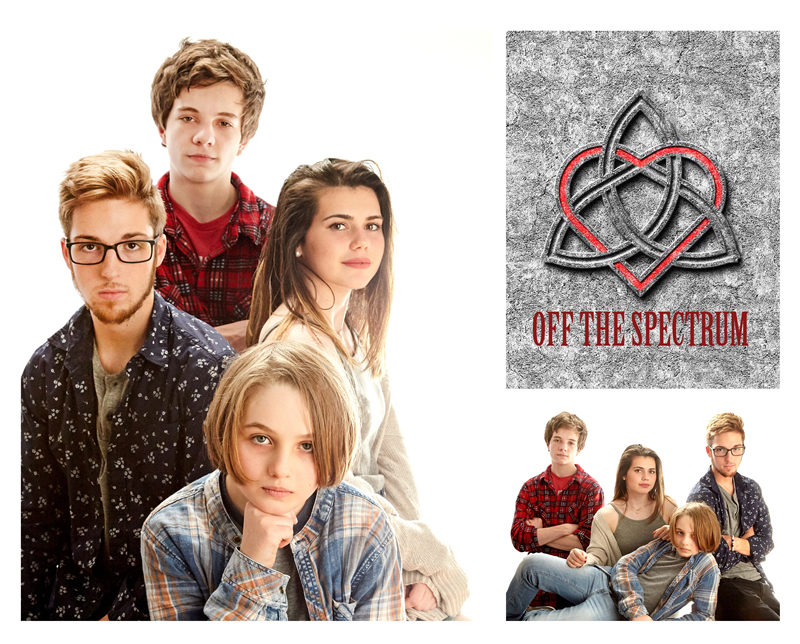 Beverly's newest original rock band, Off The Spectrum, will perform their new music -- a unique blend of sounds hinting at the 1970's -- plus a few classics by Led Zeppelin and others that will take you back in time and amaze even the most seasoned Rock critic.
Featuring 12 year old music prodigy Johnny Ryder on Bass, Colby Tassinari on lead Vocals, Colby Delano on Guitar and Dante McIntyre on Drums, this powerhouse musical trio and distinctive vocal styling of Colby T will dazzle the crowd as classic Rock 'n' Roll comes full circle -- showcased in the debut gig of these young, talented post millennials.
ABOUT 9 WALLIS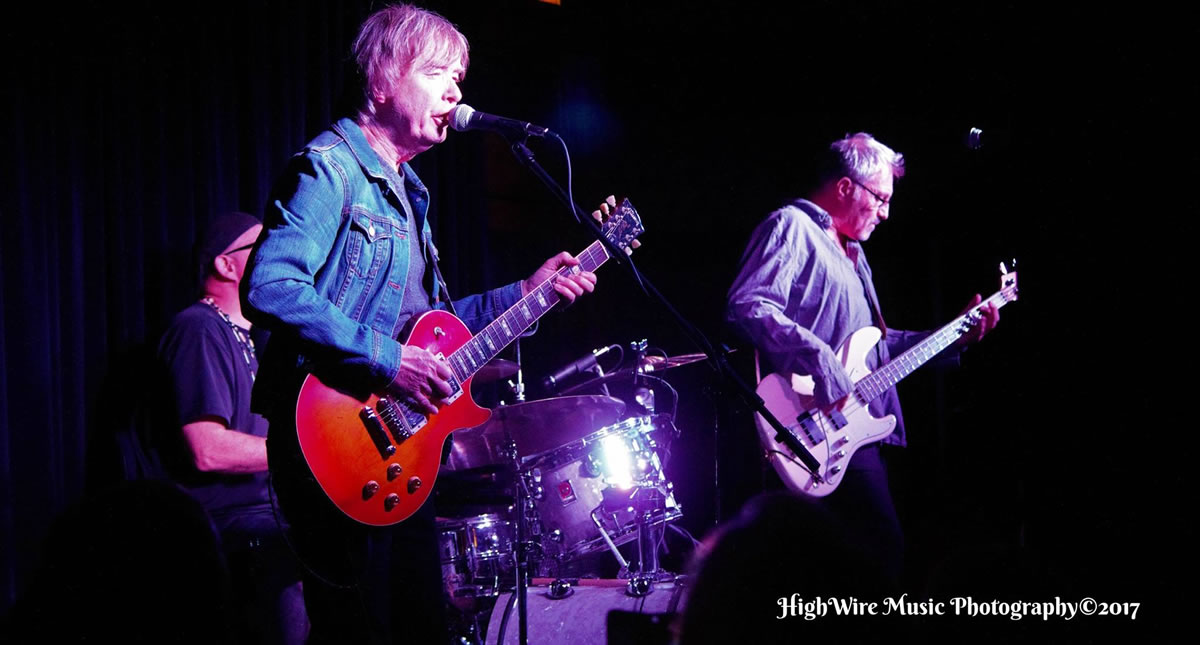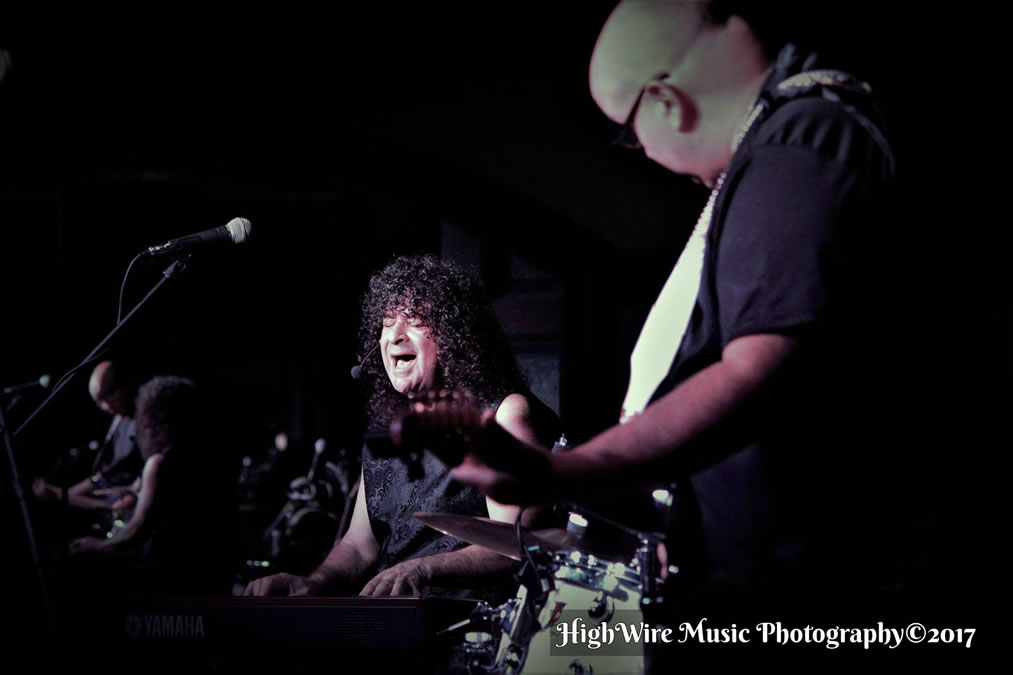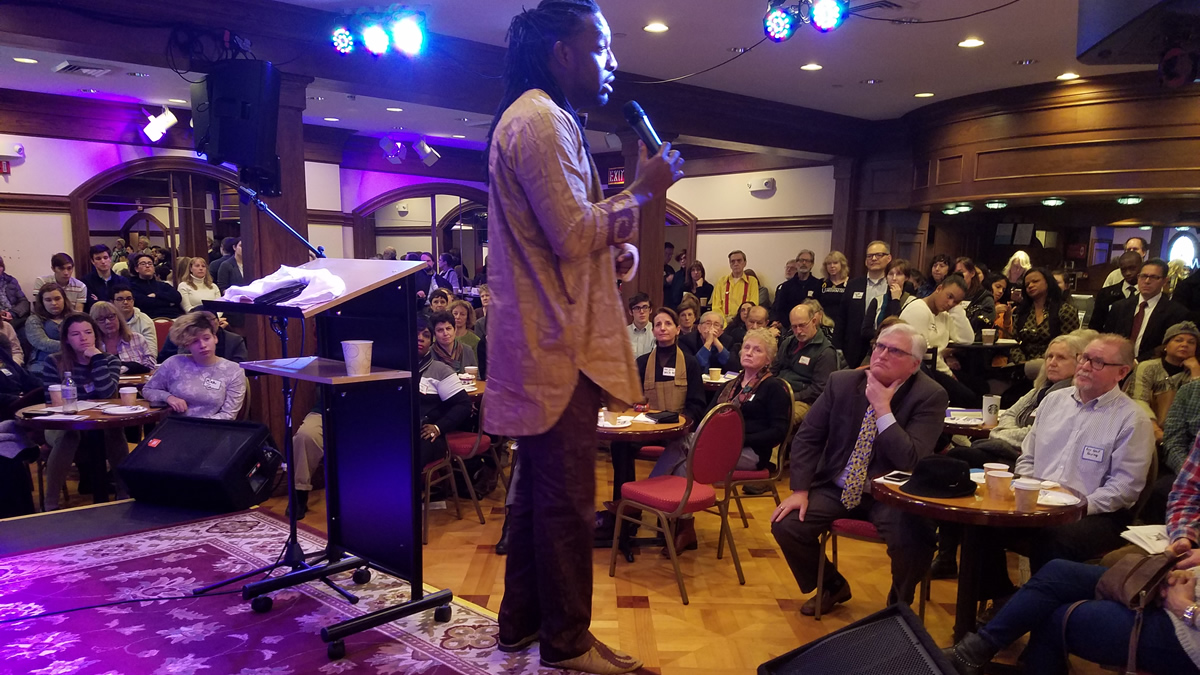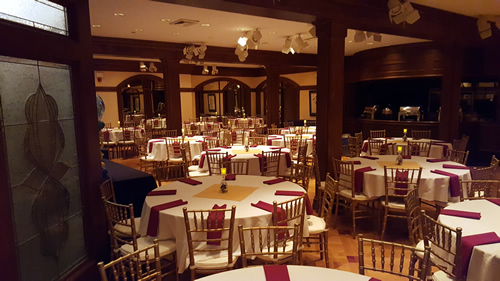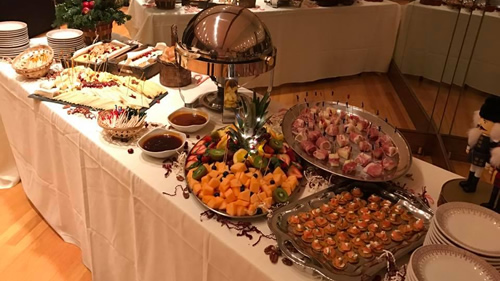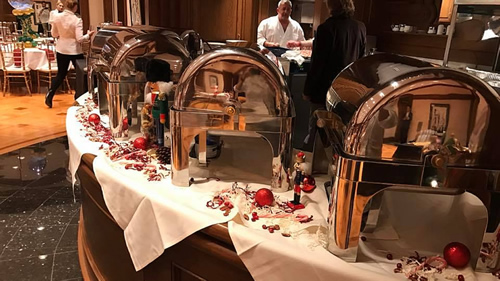 About 25 miles north of Boston, 9 Wallis is a gorgeous, fully restored, historic location conveniently situated in the heart of Downtown Beverly's Arts District at 9 Wallis Street, right next to the Larcom Theatre -- less than half a mile from the Beverly Depot rail station and 3 miles from Route 128, with plenty of free parking (see map).
After presenting over a hundred award-winning concerts at Beverly's Larcom Theatre since 2013, we transformed 9 Wallis into Beverly's most intimate, elegant, fully air conditioned listening room with comfortable seating at tables, plus food & beverage service featuring fine wines, local craft beers, specialty cocktails and top-shelf spirits.
This beautifully restored, tremendously flexible space is also available for private parties and corporate events. We can book world-class entertainment, including national touring artists, for your event. Our stage, with state-of-the-art sound and lighting plus Ultra-High-Definition (UHD) 4K Video, can accommodate any performance or presentation. Click here if you'd like someone to contact you about booking a party or corporate event.
Plenty of new shows will be announced soon. Click here to join our mailing list to get special deals and prime seats before tickets go on sale to the general public.
There is plenty of FREE parking (see map) at SEVEN municipal lots from 150 feet away to 3 blocks away. You do not have to feed the meters after 5pm or on Sundays.
Want us to produce a concert or festival to raise money for your organization? Click here
Want to sponsor one of our shows? Click here