9 WALLIS PRE-SHOW DINNER $19.95
We've partnered with local favorite
Rasta Pasta

(the people who served our Gourmet New Year's Eve Dinner that fans are still raving about!) to bring you a scrumptious pre-show Dinner.
Carving Station (Roast Beef, Turkey or Ham) or Gourmet meat dish
Chef's Special (selections like fish, seafood, wings, BBQ, Mexican, Mac & Cheese)
Pasta Special
Meatballs
Gourmet Vegetarian Special
Potatoes, Vegetables or Rice
Garden Salad
Warm Rolls
PLUS their Famous Desert Bar!
PLEASE NOTE: Your show ticket must be for a seat at a TABLE in order to get the Buffet Dinner. Dinner cannot be served to people seated in rows A through G.
This Pre-Show DINNER is an extra $19.95 per ticket.
Critically Acclaimed Shows ... Up Close & Personal
DATE
Saturday, March 24, 2018
TIME
8:00PM

(Doors 7:00PM)

VENUE

9 Wallis Street

Venue Details
TICKETS
ALL AGES RESERVED SEATS

$20.00, $25.00

(All Seats $30 @ door)
The blues flows so naturally for Roberto Morbioli, and his guitar playing and vocals are so polished, he sounds as if he grew up closer to Chicago than Verona, Italy.
Italian guitar hero and legend, Roberto Morbioli (Rob Mo) is making only one Boston Area stop on his 2018 U.S. Tour -- and you can see him at up close and personal at the North Shore's newest, most intimate, elegant listening room!
ROBERTO MORBIOLI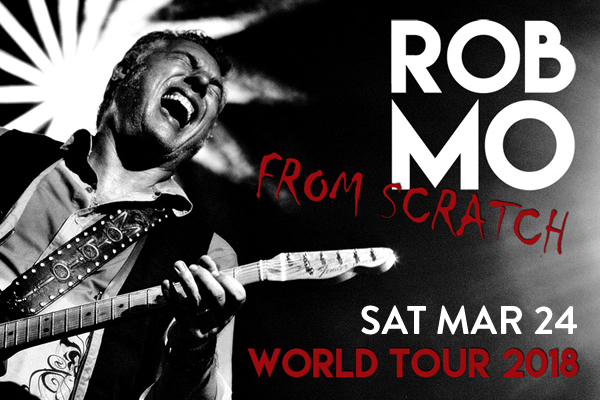 ROB MO (Roberto Morbioli) plays the Blues.
He can breathe fire from his axe like a young Clapton or Stevie Ray. Crowded, noisy bars hush a bit when he steps up and folks look around to see who this is making such a holy wail.
His personality and unique playing style shine through all his interpretations so much that, even while recalling the styles of blues greats such as Freddy King, Albert King, B.B. King, Albert Collins, T-Bone Walker, you see and hear that every note is coming straight from the heart. And it's so infectious that you're caught up in it before you realize what's happening.
His guitar playing is nothing short of magic, and as a singer, his powerful voice recalls Sam Cook, Otis Redding, Robert Cray and Donny Hathaway. You don't even think about it, you just know that the blues flow so naturally for Rob, and his guitar playing and vocals are so polished, he sounds as if he grew up closer to Chicago than Verona, Italy.
Rob was born in Verona, Italy and picked up the guitar when he was very young. He has played at some of the biggest European festivals like the Amsterdam Blues Festival, New Orleans Music Festival in Ascona and San Remo Blues Festival.
In the USA, he has performed at B.B. King's Blues club in Memphis, and Antone's in Austin, Texas, the North Atlantic Blues Festival in Rockland, Maine and regularly tours in New England. In 2011 he was granted a US working visa as an artist of extraordinary ability.
In 1991 he founded his own band MORBLUS which brought him critical recognition and awards. Since then, he has collaborated with many important artists such as Guitar Shorty, Jesse Yawn, Robben Ford, Roomful of Blues and Big Daddy Wilson.
ABOUT 9 WALLIS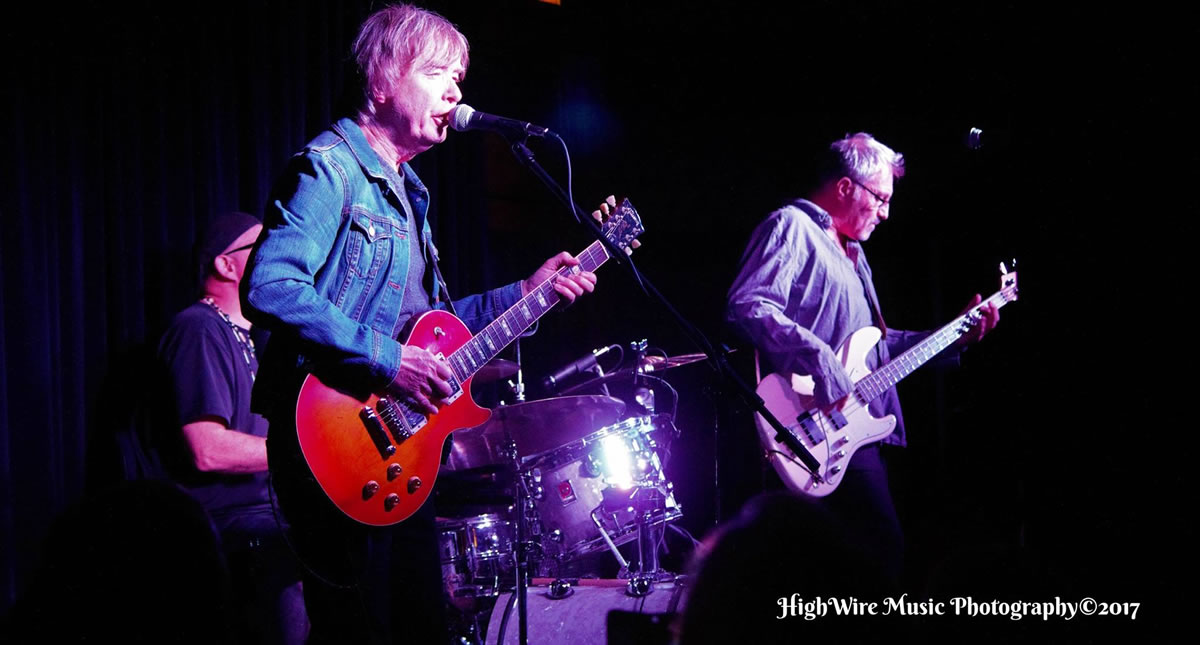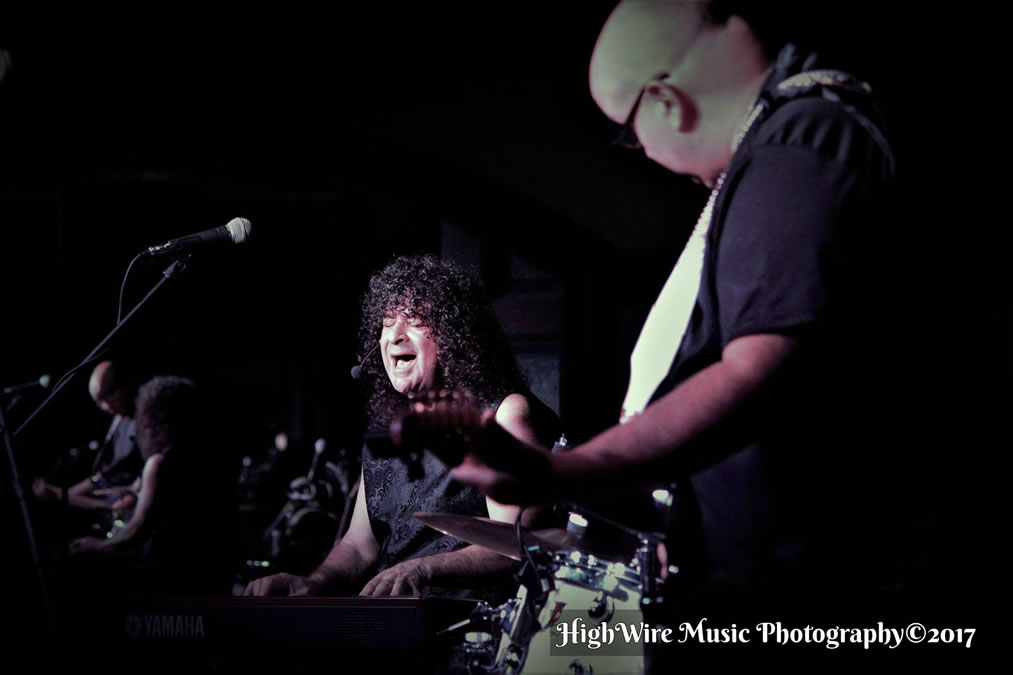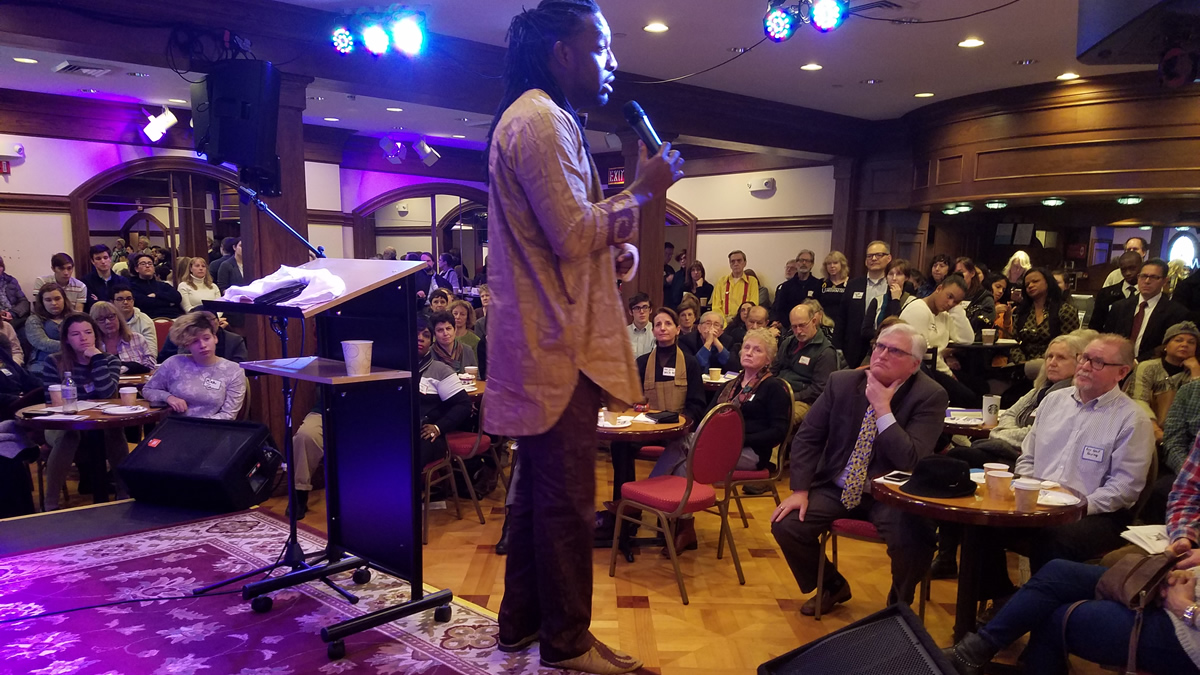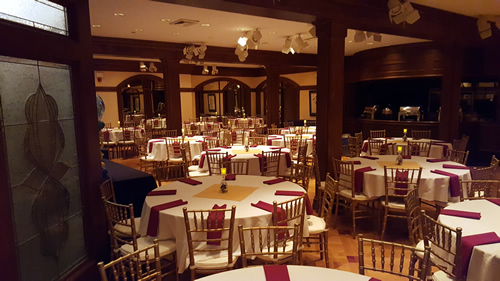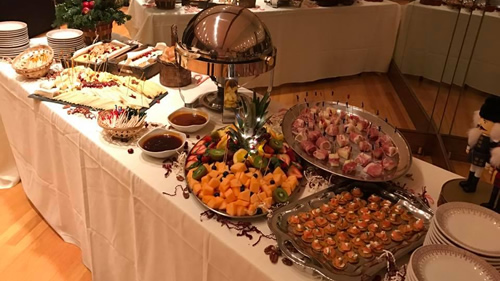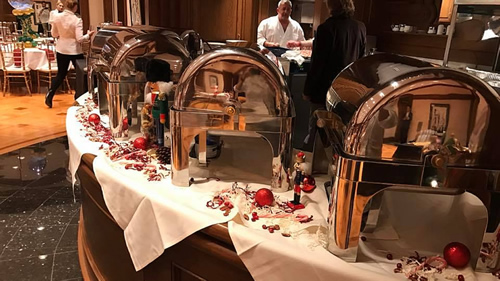 About 25 miles north of Boston, 9 Wallis is a gorgeous, fully restored, historic location conveniently situated in the heart of Downtown Beverly's Arts District at 9 Wallis Street, right next to the Larcom Theatre -- less than half a mile from the Beverly Depot rail station and 3 miles from Route 128, with plenty of free parking (see map).
After presenting over a hundred award-winning concerts at Beverly's Larcom Theatre since 2013, we transformed 9 Wallis into Beverly's most intimate, elegant listening room with comfortable seating at tables, plus food & beverage service featuring fine wines, local craft beers, specialty cocktails and top-shelf spirits.
This beautifully restored, tremendously flexible space is also available for private parties and corporate events. We can book world-class entertainment, including national touring artists, for your event. Our stage, with state-of-the-art sound and lighting plus Ultra-High-Definition (UHD) 4K Video, can accommodate any performance or presentation. Click here if you'd like someone to contact you about booking a party or corporate event.
Plenty of new shows will be announced soon. Click here to join our mailing list to get special deals and prime seats before tickets go on sale to the general public.
There is plenty of FREE parking (see map) at SEVEN municipal lots from 150 feet away to 3 blocks away. You do not have to feed the meters after 5pm or on Sundays.
Want us to produce a concert or festival to raise money for your organization? Click here
Want to sponsor one of our shows? Click here