Critically Acclaimed Shows ... Up Close & Personal
SUE COSTELLO with ERIN MAGUIRE
DATE
Saturday, May 6, 2017
TIME
8:00PM

(Doors 7:00PM)

VENUE

9 Wallis Street

AIR CONDITIONED

Venue Details
TICKETS
ALL AGES RESERVED SEATS

$25.00

($35 at the door)
PODCAST:
Sue Costello w/ Dana & Mugs on North Shore 104.9
As a performer, Sue Costello is energetic and fearless.
"Sue Costello could light an entire city with energy" It is this energy that infuses and inspires people. At five feet three inches, Sue Costello may look harmless, but once she opens her mouth, it is obvious that this blonde means business - funny business. Sue has the ability to bring a room full of patrons to tears with her comedic disposition and vivacious wit. That, mixed with her vulnerability and honesty, has makes her one of the only women in the business who can do what she does. From her Boston accent, to her "tell it like it is" demeanor, u can't help but feel like your laughing with your best friend.
Don't miss this rare chance to catch Sue's return to the Boston area with her friend and fellow Boston native Erin Maguire opening!
SUE COSTELLO BIO
Sue has appeared on countless television shows including "NYPD Blue" and "Tough Crowd with Colin Quinn" on Comedy Central. After starring in two TV pilots for CBS, Sue earned her very own self-titled television series, "Costello," in which she also served as a producer and the co-creator. Sue was also a guest host on NBC's "Later," performed on Comedy Central's "Premium Blend," and made it to the finals of NBC's "Last Comic Standing." She has also been seen on "Comic's Unleashed" with Byron Allen. Sue has also appeared twice on Marc Maron's Podcast WTF. Her single episode is 172 and "Live from Boston" episode 407.
In addition to television appearances, Sue has also honed her performing skills on the stage and the big screen. Sue was cast in such films as "Southie" starring Donnie Wahlberg and directed by John Shea; "Once in the Life," with Laurence Fishburne; and "The Fighter" with Mark Wahlberg and Christian Bale, and directed by David O. Russell. She just filmed the movie The Witching Hour with William Fosythe and Michael Madsen and the movie "Best Man In The Dark" and the movie "Emerald City."
Sue's already extensive resume continues to grow, she performed at the Nantucket Film Festival's Story telling event, for Showtime. She also shot her first music video with Jim Breuer this year. Sue has a One Woman Play called "I am Sue Costello" that will run in NYC this fall. She was a regular on the "ArtieQuitter Podcast" with Artie Lange and she also has her own weekly podcast "The Kadoozie Kast" which can be found, along with her reel and other info about her one person play #IamSueCostello and stand up dates can be found at suecostello.com.
ABOUT ERIN MAGUIRE
WHO AM I?
I AM an NYC based actress and stand-up comic with one mission in life. To make you laugh until you wet yourself. Originally hailing from the mother land... Boston, Mass... I have entertained people across the nation and abroad (you're welcome, Japan) with my unique style of situational comedy, characters, and crowd work.. I have also been known to throw in some singing from time to time. So take a look around, make yourself at home... but keep your shoes on. I hate feet. Check out the pics and the vids here. But I recommend seeing me in person. Ginger looks better live. So tweet me, Facebook me, Instagram me, call me, see me, find me, stalk me, love me, hug me.... well hold off on the hugging until after the tweeting. But you get the idea.
ABOUT 9 WALLIS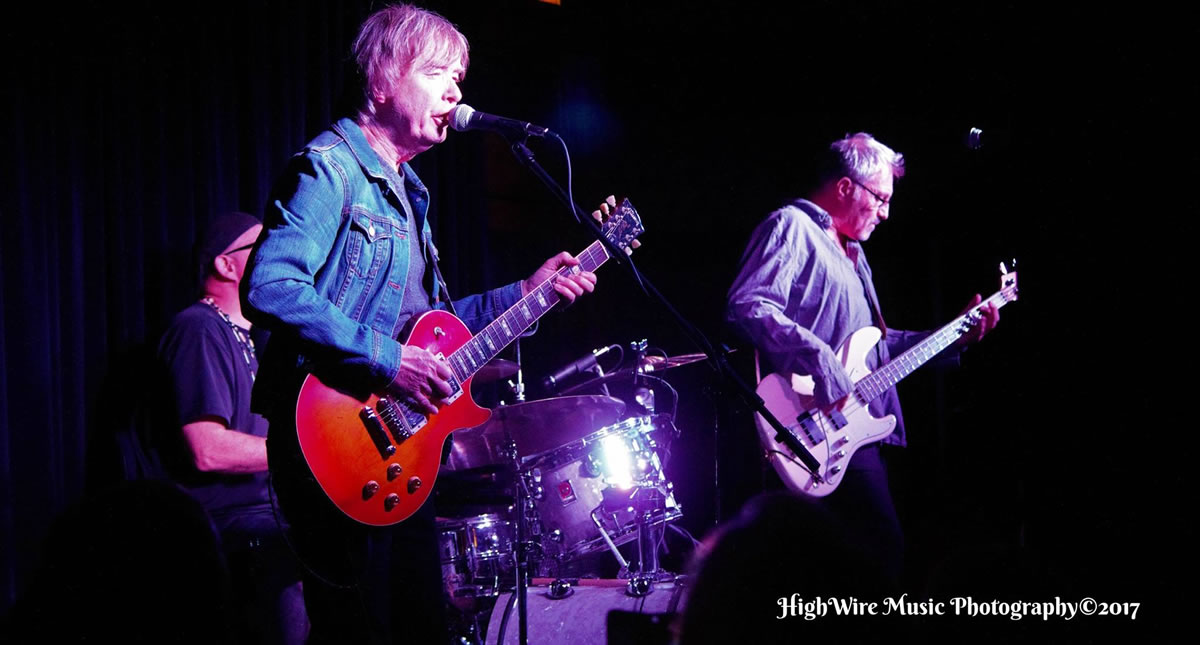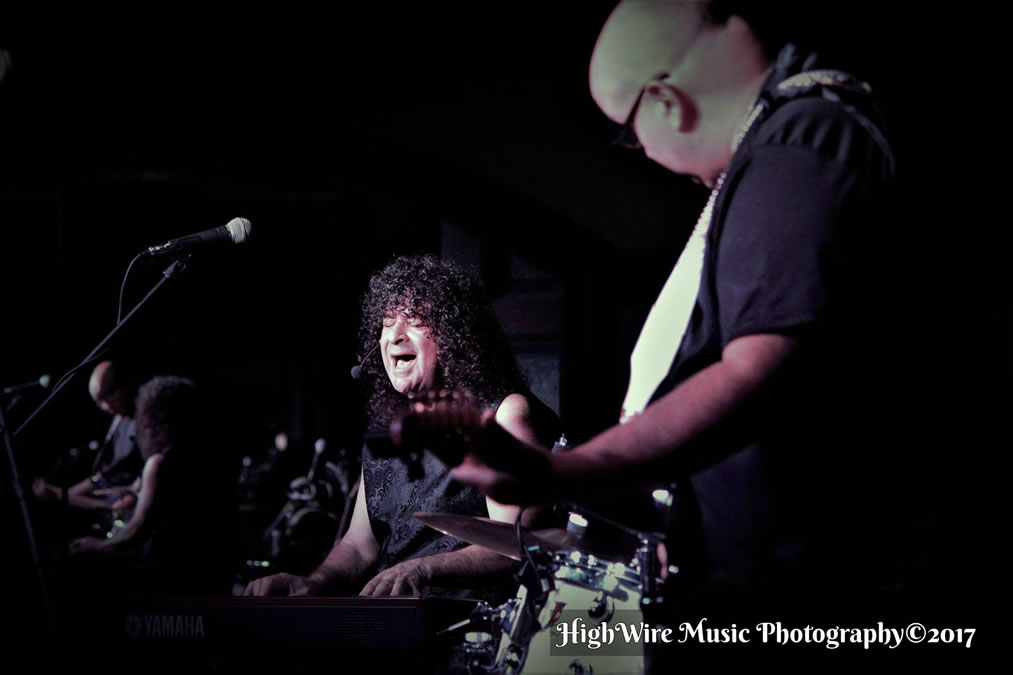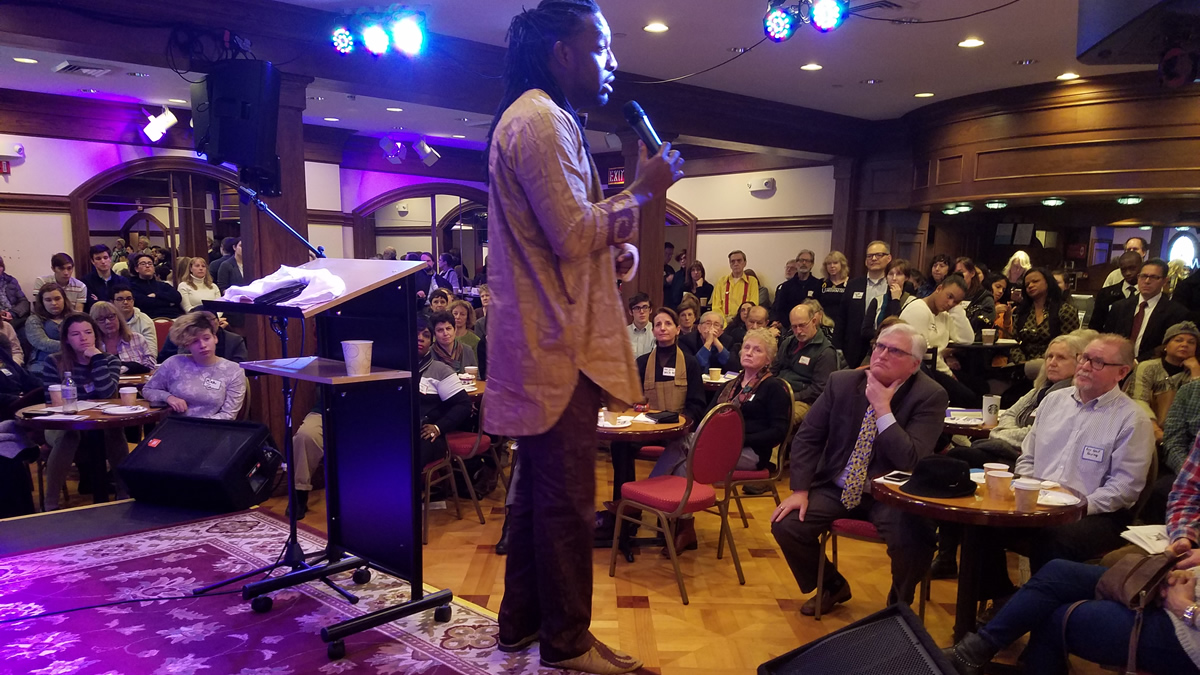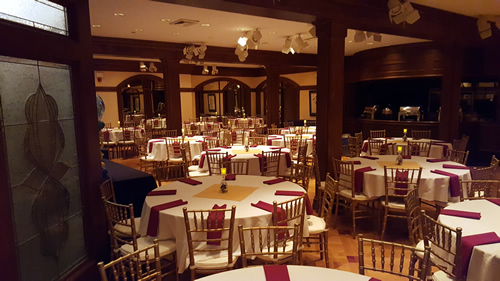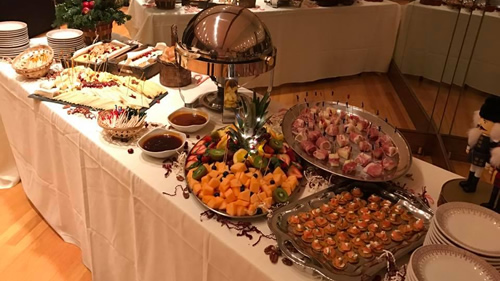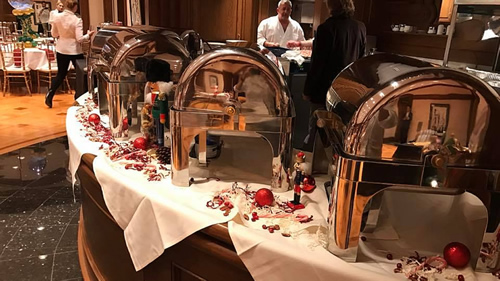 About 25 miles north of Boston, 9 Wallis is a gorgeous, fully restored, historic location conveniently situated in the heart of Downtown Beverly's Arts District at 9 Wallis Street, right next to the Larcom Theatre -- less than half a mile from the Beverly Depot rail station and 3 miles from Route 128, with plenty of free parking (see map).
After presenting over a hundred award-winning concerts at Beverly's Larcom Theatre since 2013, we transformed 9 Wallis into Beverly's most intimate, elegant, fully air conditioned listening room with comfortable seating at tables, plus food & beverage service featuring fine wines, local craft beers, specialty cocktails and top-shelf spirits.
This beautifully restored, tremendously flexible space is also available for private parties and corporate events. We can book world-class entertainment, including national touring artists, for your event. Our stage, with state-of-the-art sound and lighting plus Ultra-High-Definition (UHD) 4K Video, can accommodate any performance or presentation. Click here if you'd like someone to contact you about booking a party or corporate event.
Plenty of new shows will be announced soon. Click here to join our mailing list to get special deals and prime seats before tickets go on sale to the general public.
There is plenty of FREE parking (see map) at SEVEN municipal lots from 150 feet away to 3 blocks away. You do not have to feed the meters after 5pm or on Sundays.
Want us to produce a concert or festival to raise money for your organization? Click here
Want to sponsor one of our shows? Click here