Critically Acclaimed Shows ... Up Close & Personal
MIKE BISHOP
Mike is a bass player, singer and songwiter living in Rockport, MA. He has performed and recorded in the area for many years. He incorporates many musical styles into the songs that he writes and appreciates all styles of music. Soul music has been a favorite from the time that he first picked up the bass. You will hear many stylistic influences, though, from r&b, rock, latin, blues and even a touch of jazz and reggae! One of the key elements of his music is 3 part harmony vocals, which were so prominent in soul music.
Mike has also performed in New York, New Jersey and all across the 6 state New England region as well as in Canada. He has been fortunate to perform in some iconic venues like CBGB's in New York City and Daryl's House Club (owned by Daryl Hall) in New York state. He was a member of the popular local band "Knots & Crosses" in the past and also currently performs with the band "Afterfab." Mike's new band, the "Mike Bishop Group" features some great, talented musicians and that strong vocal harmony.
ABOUT 9 WALLIS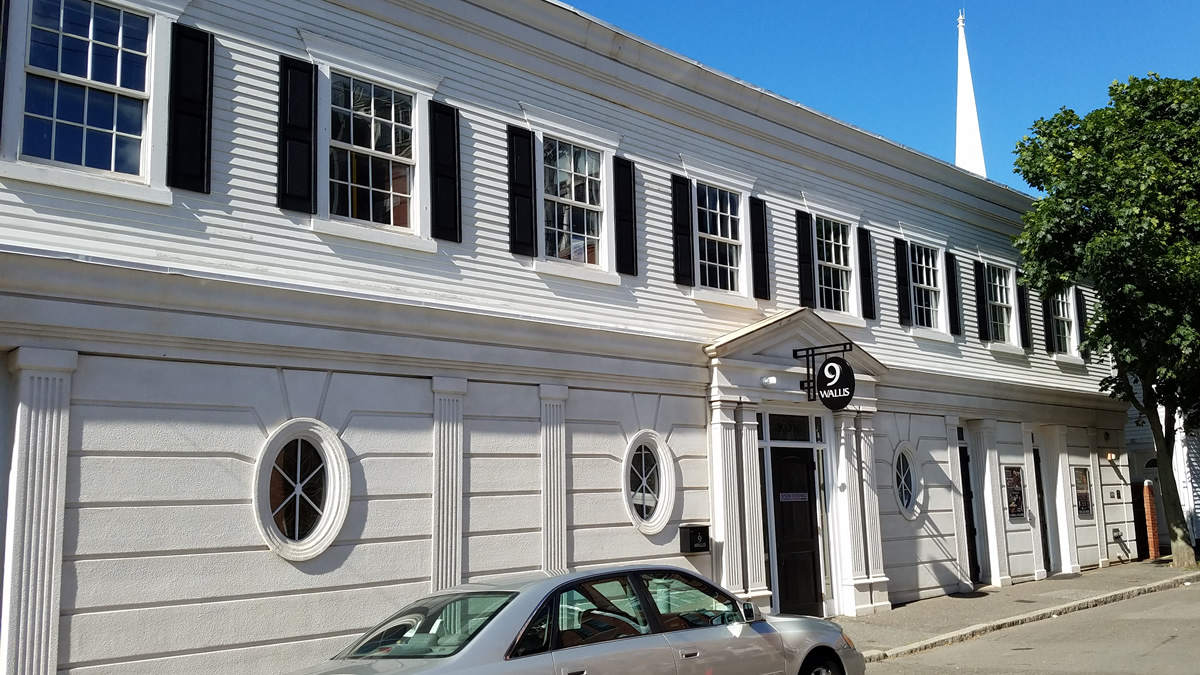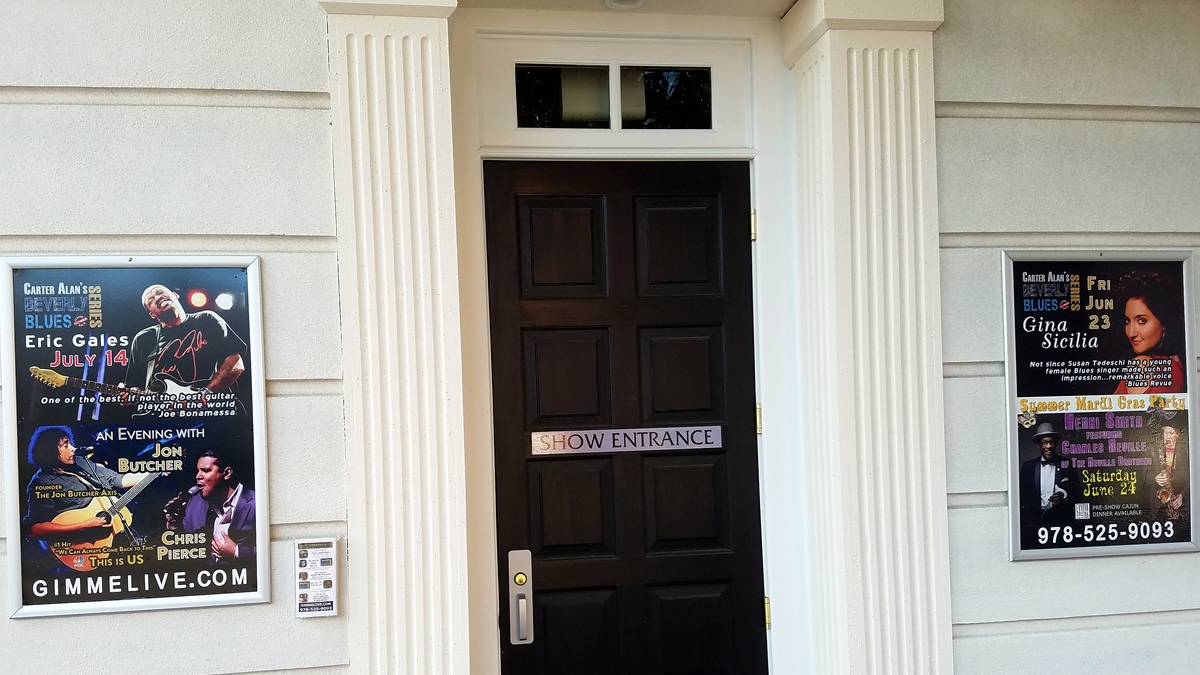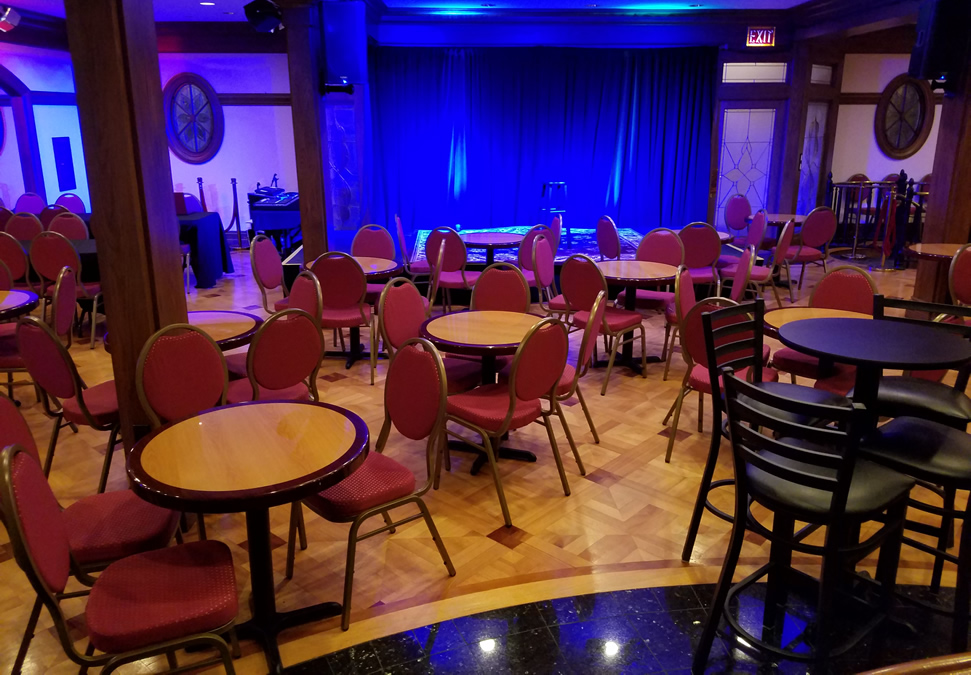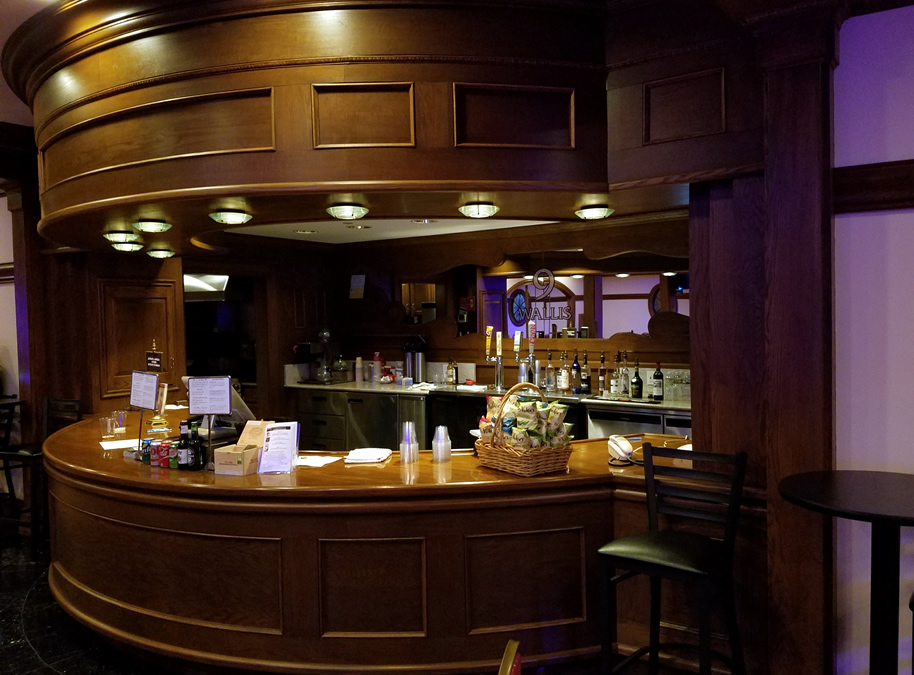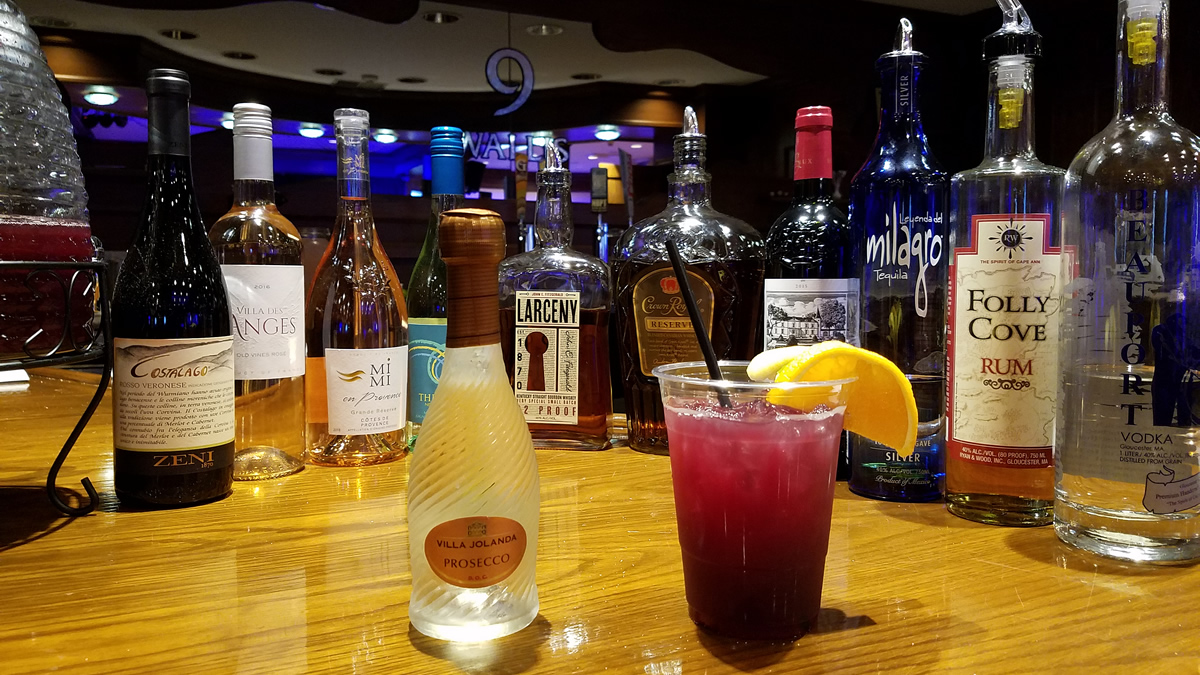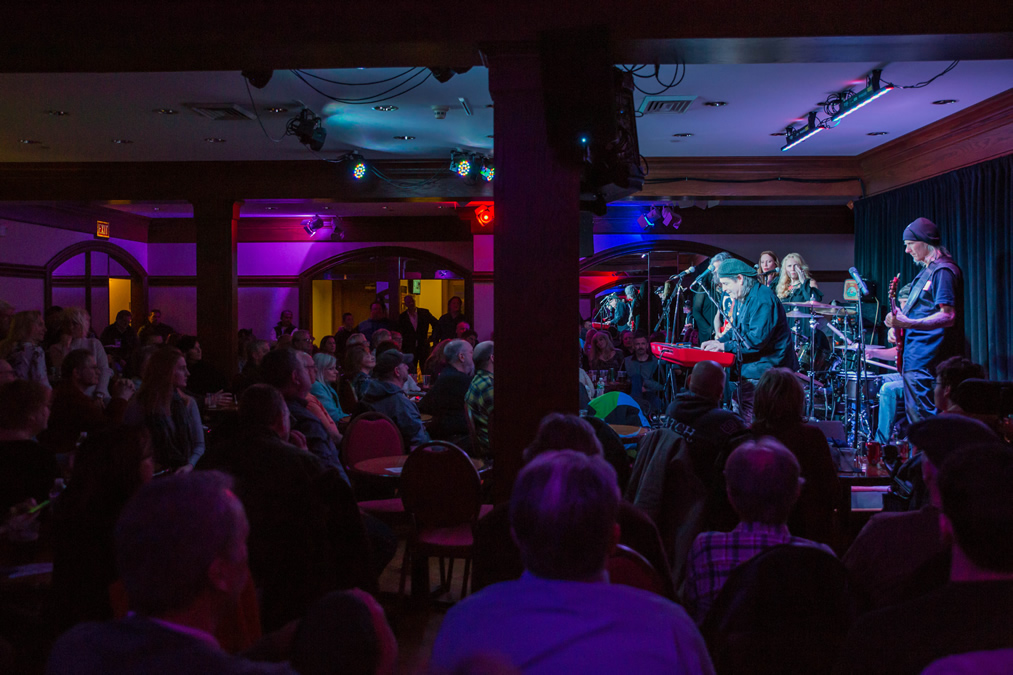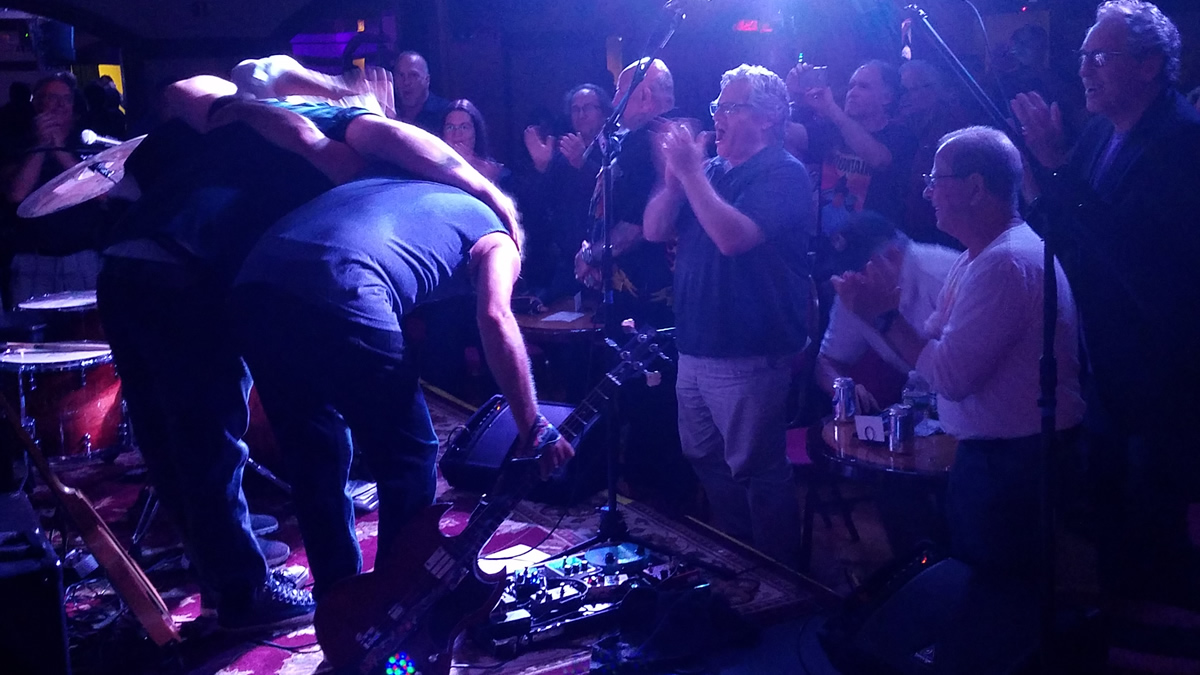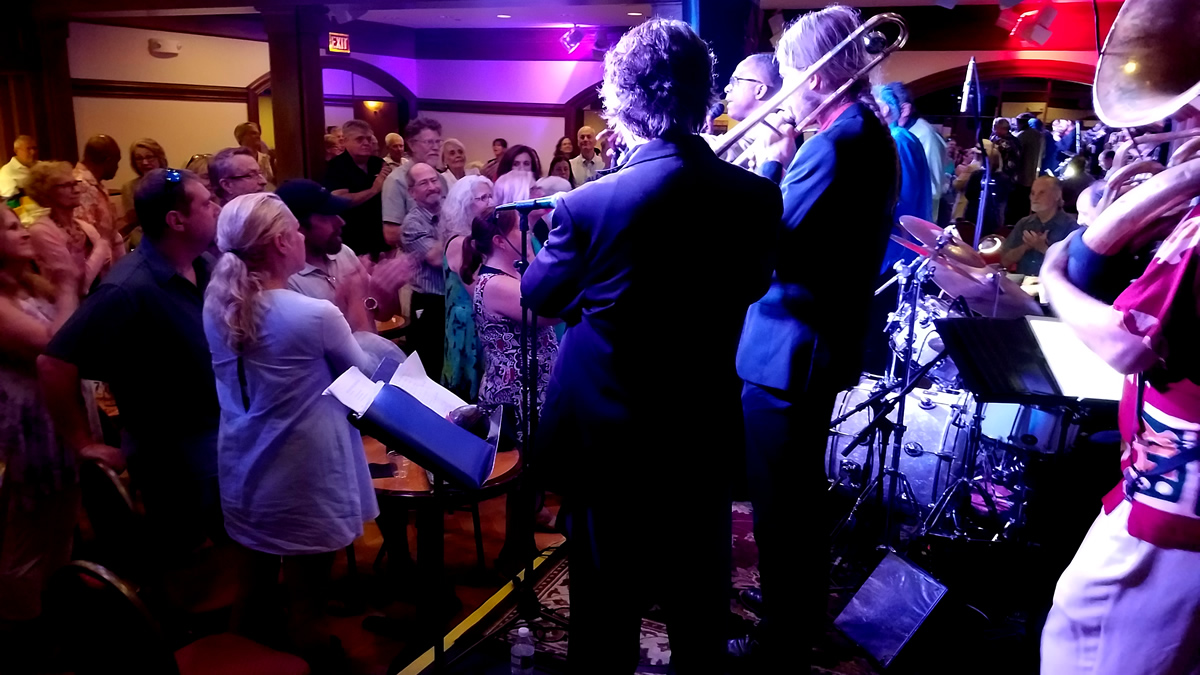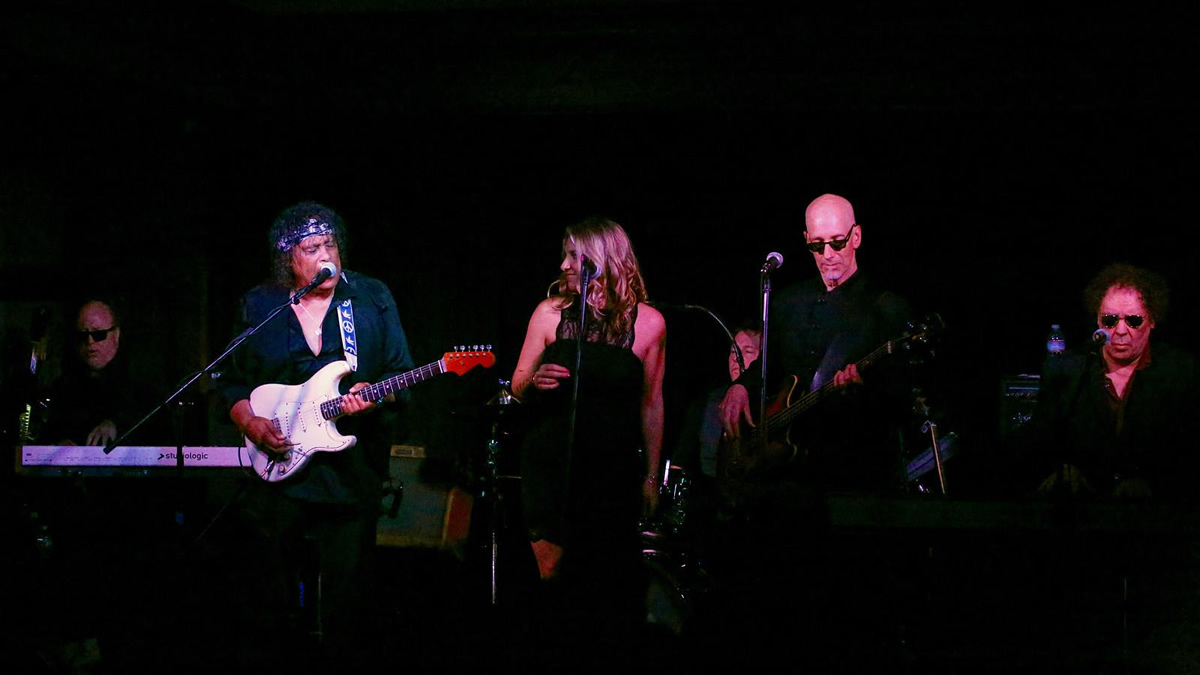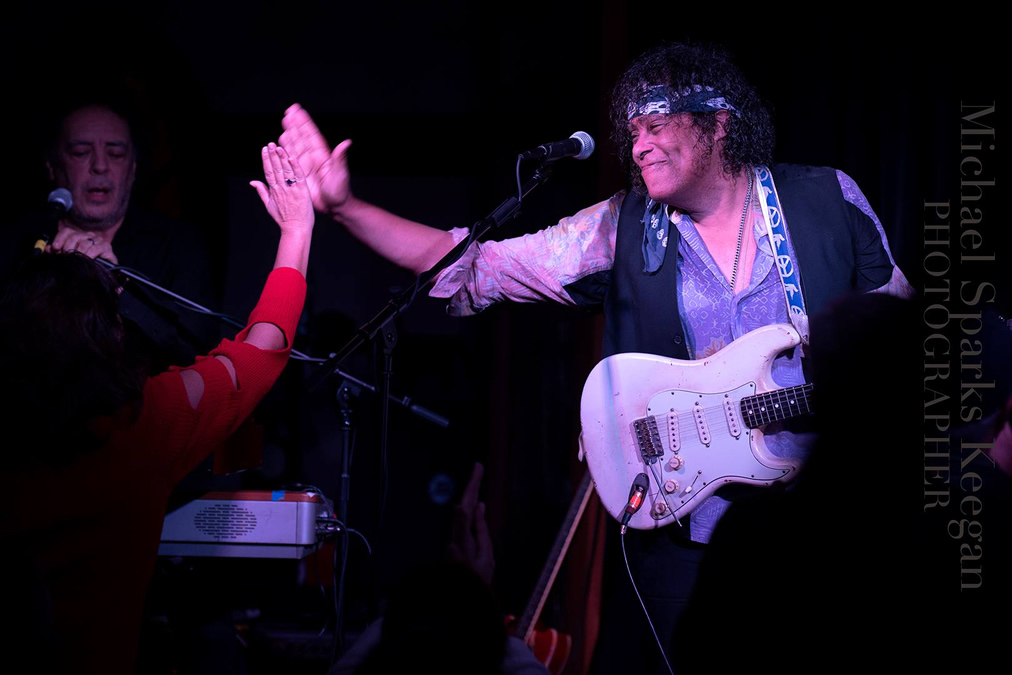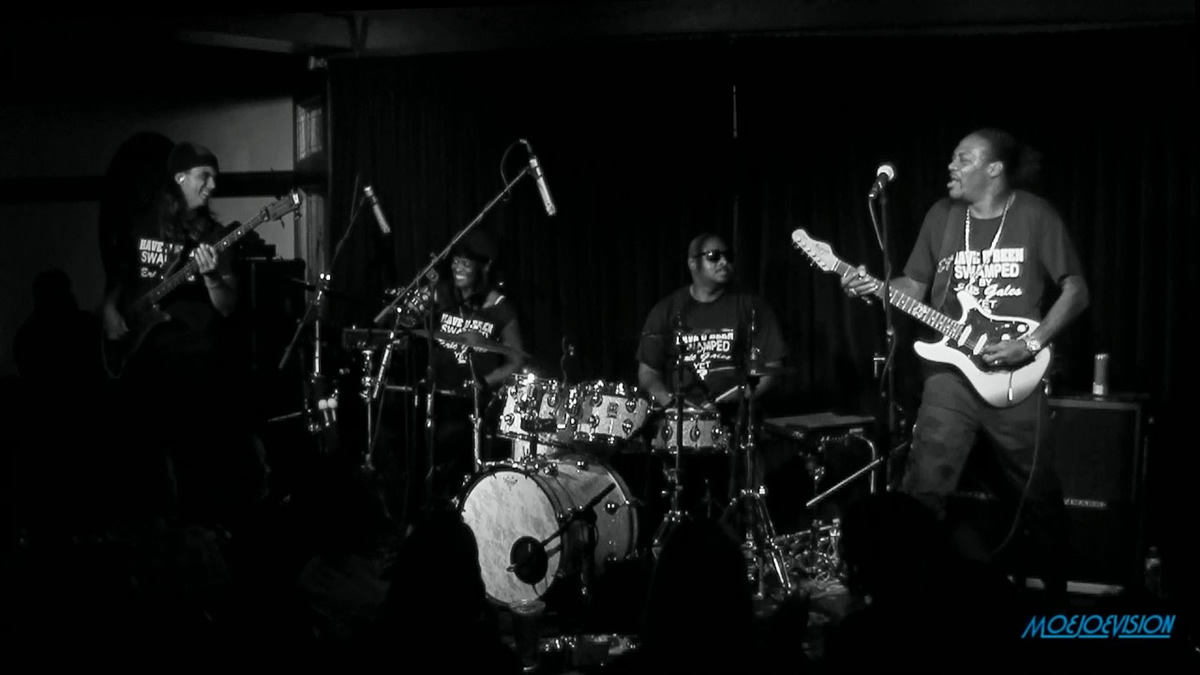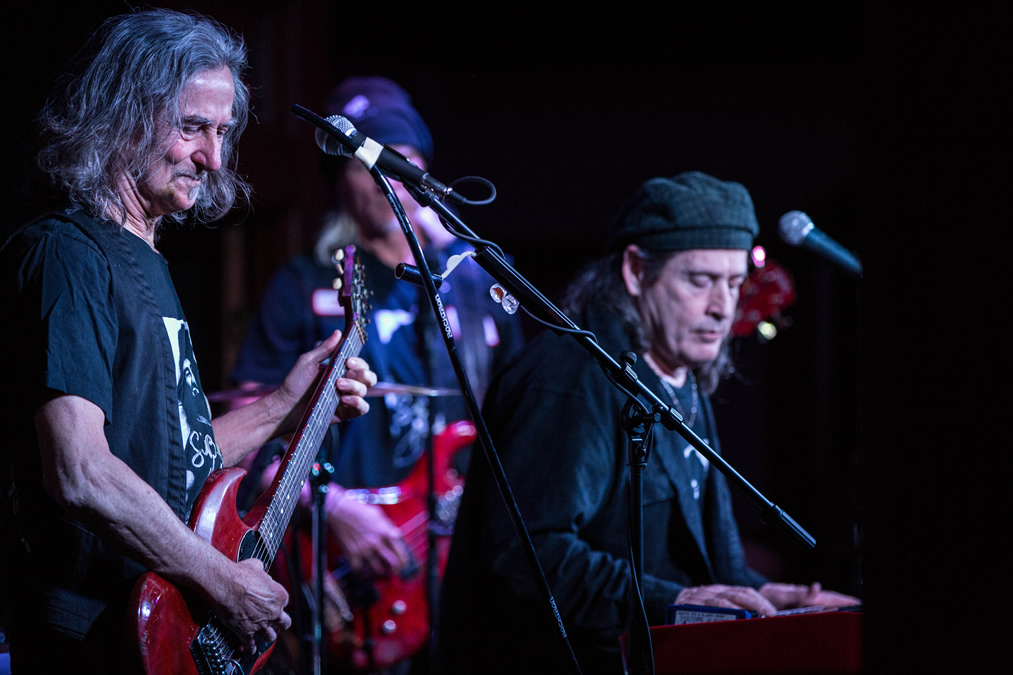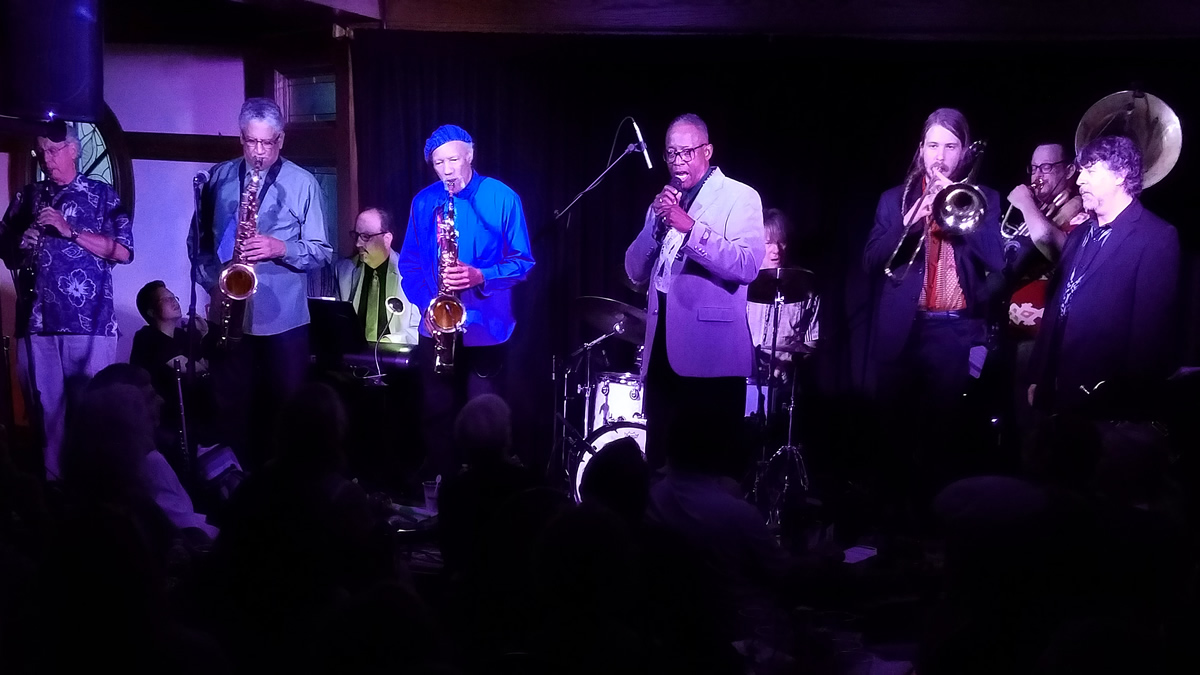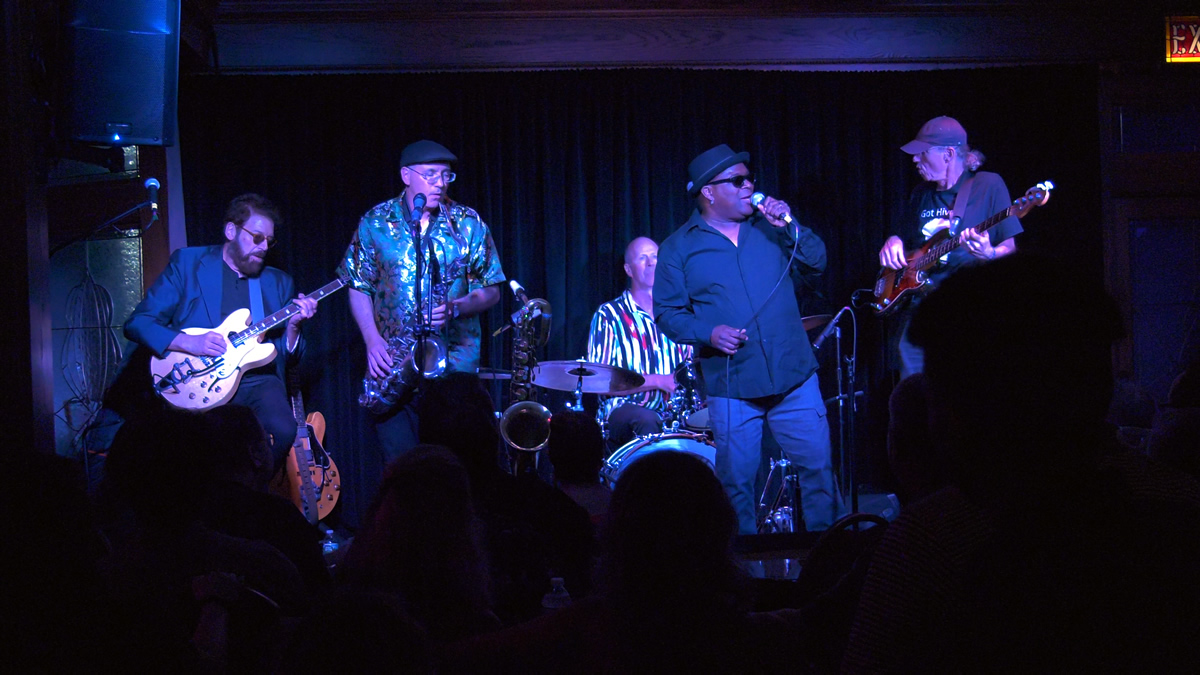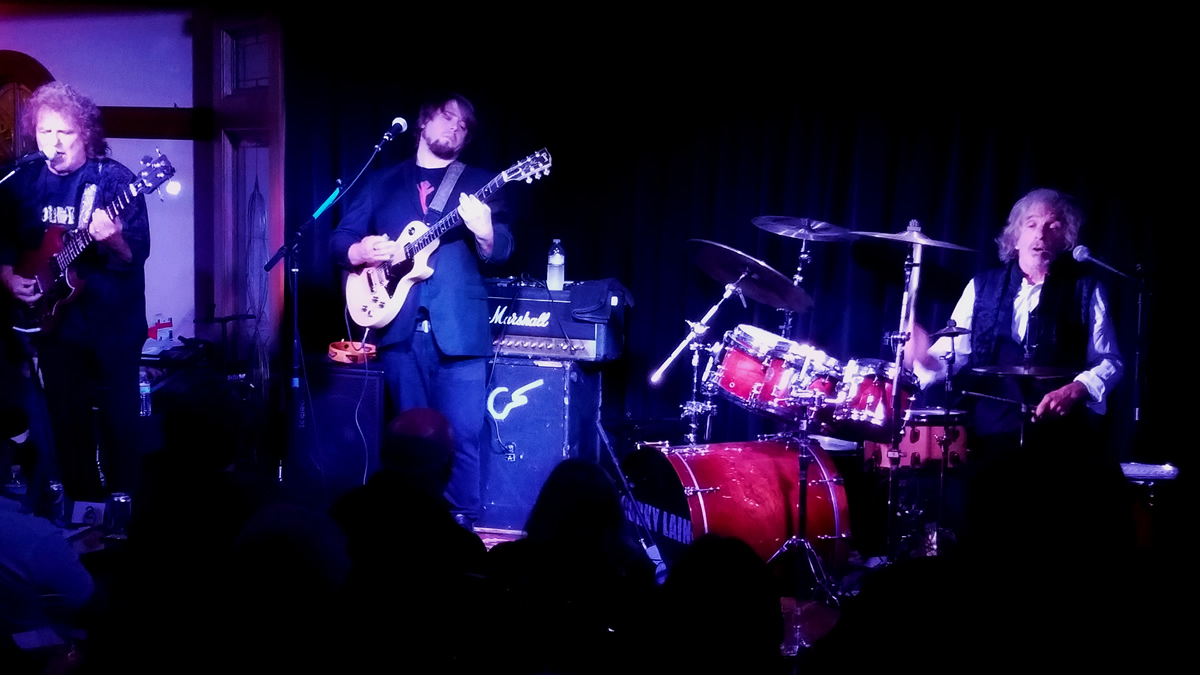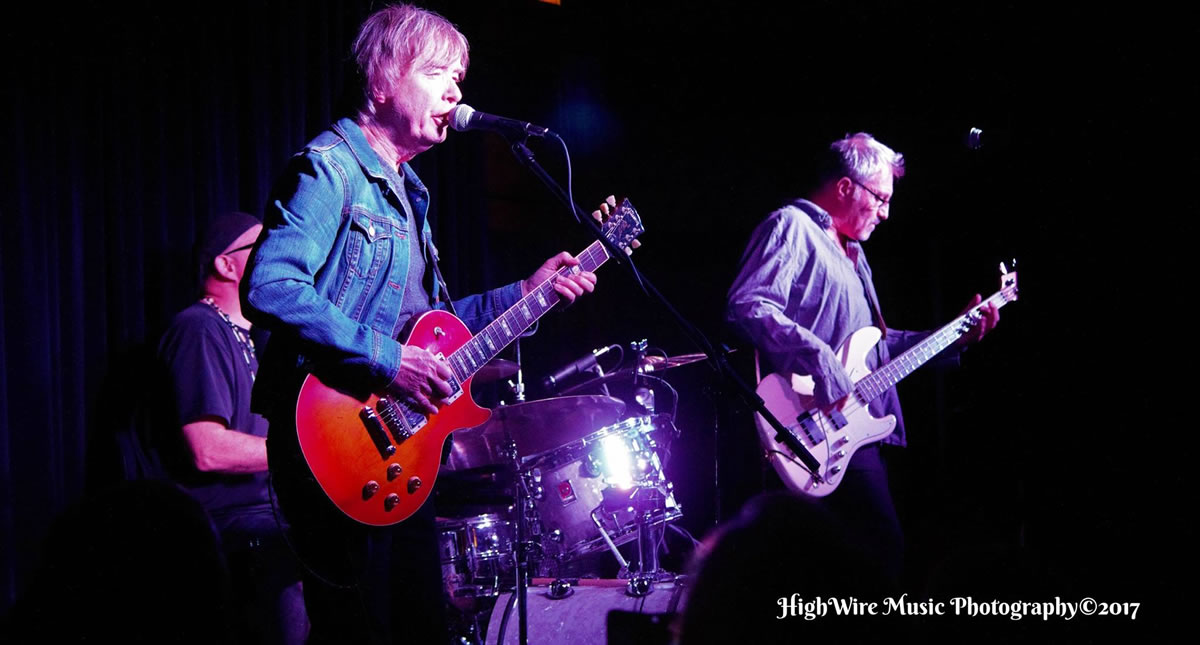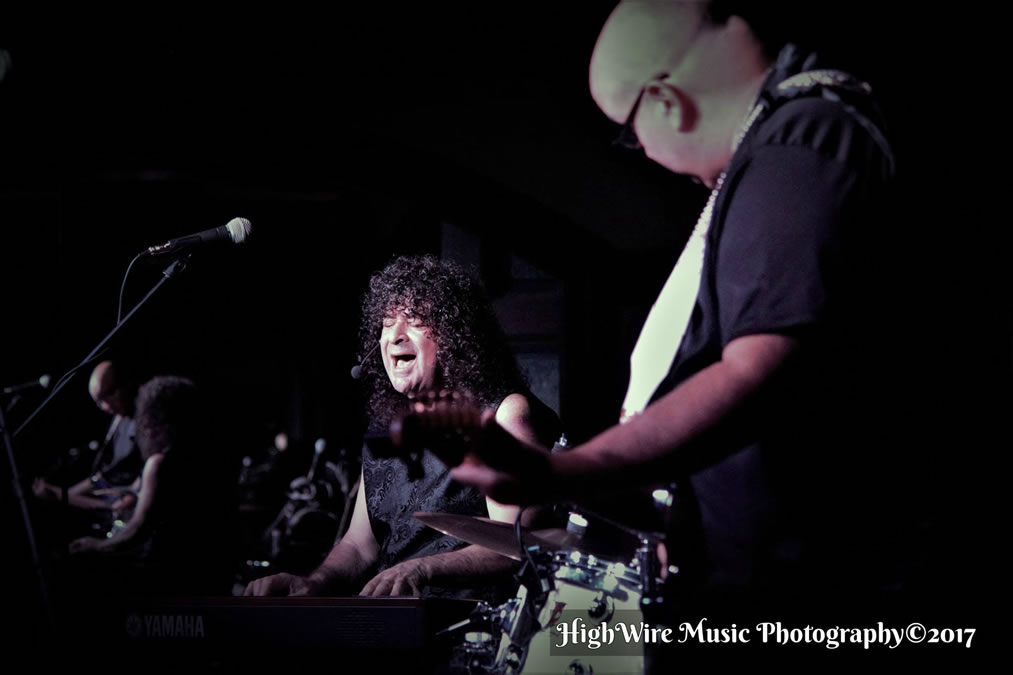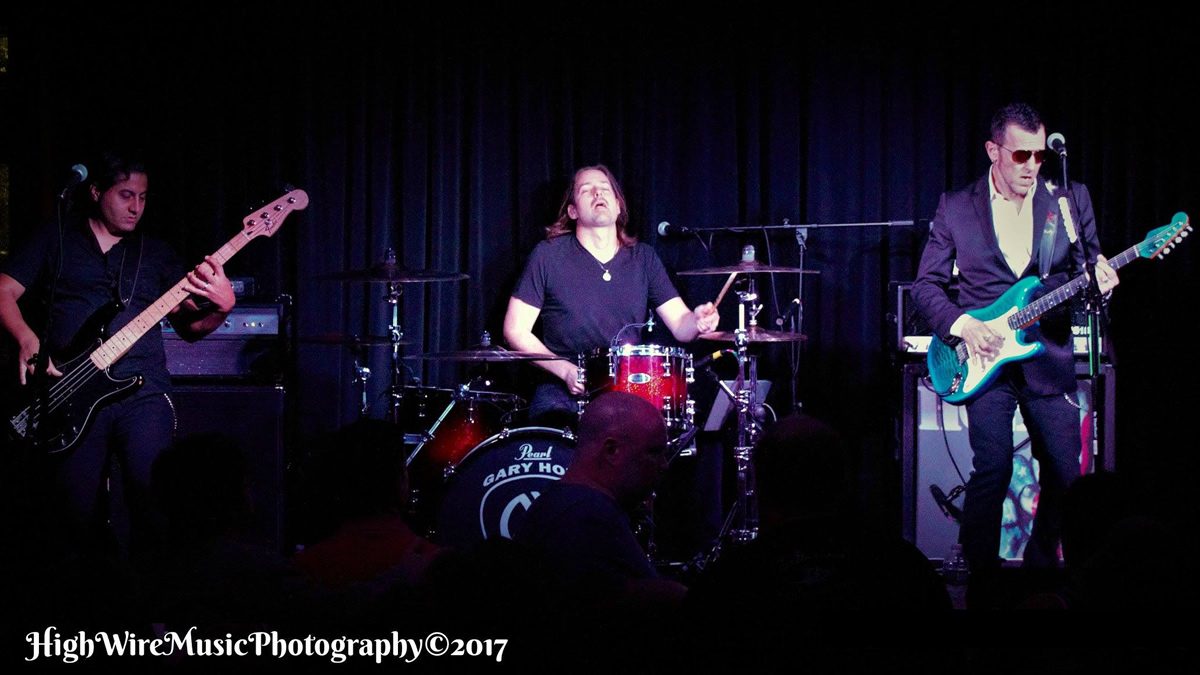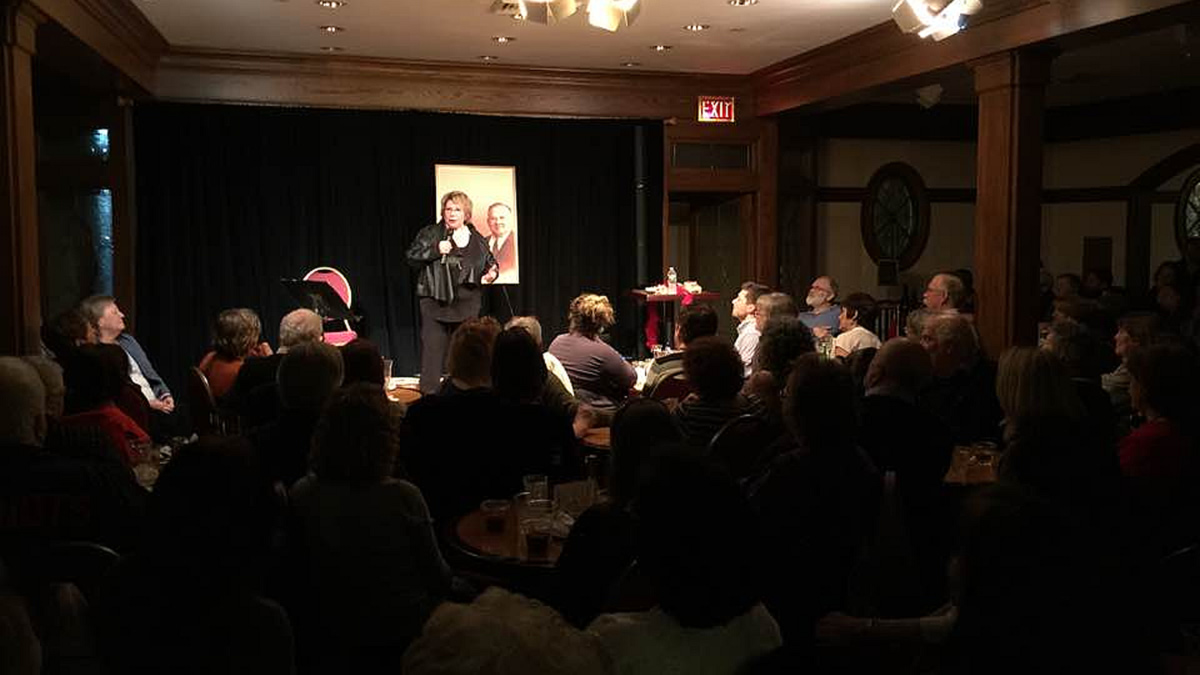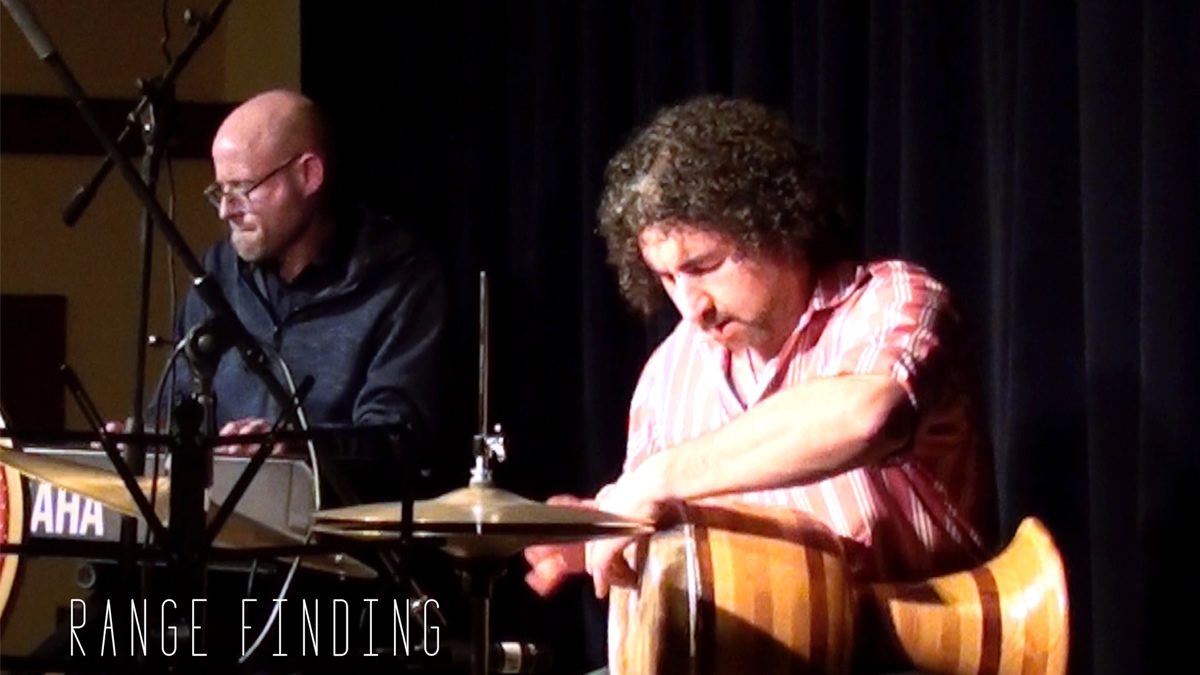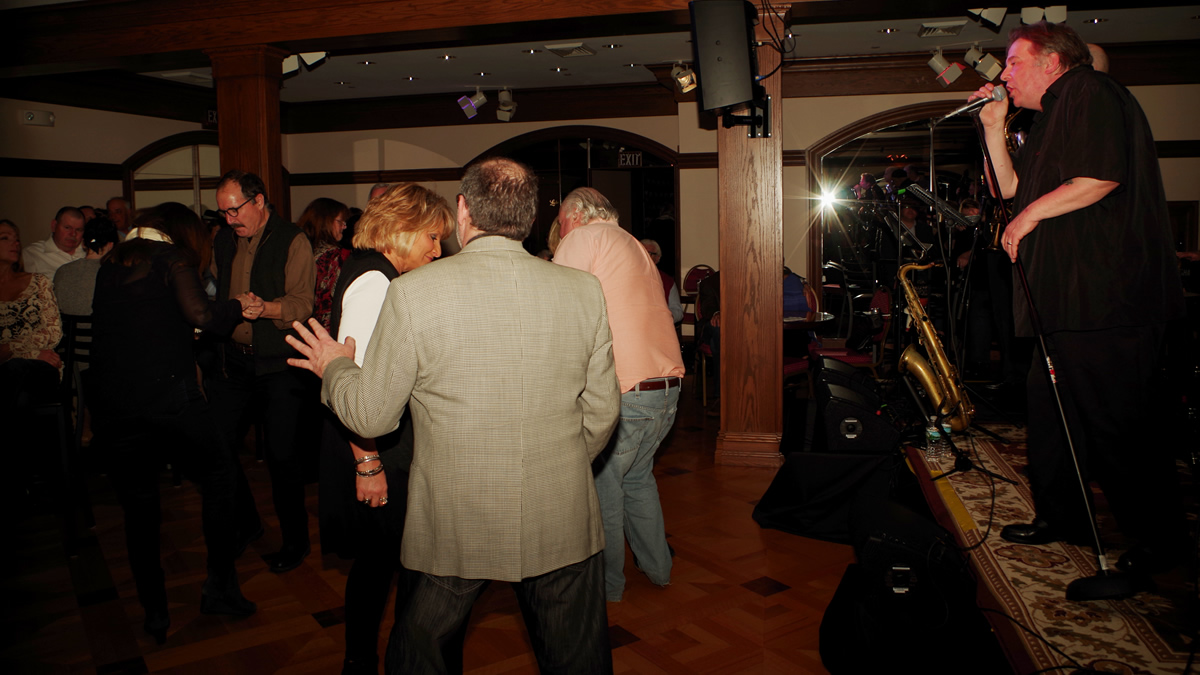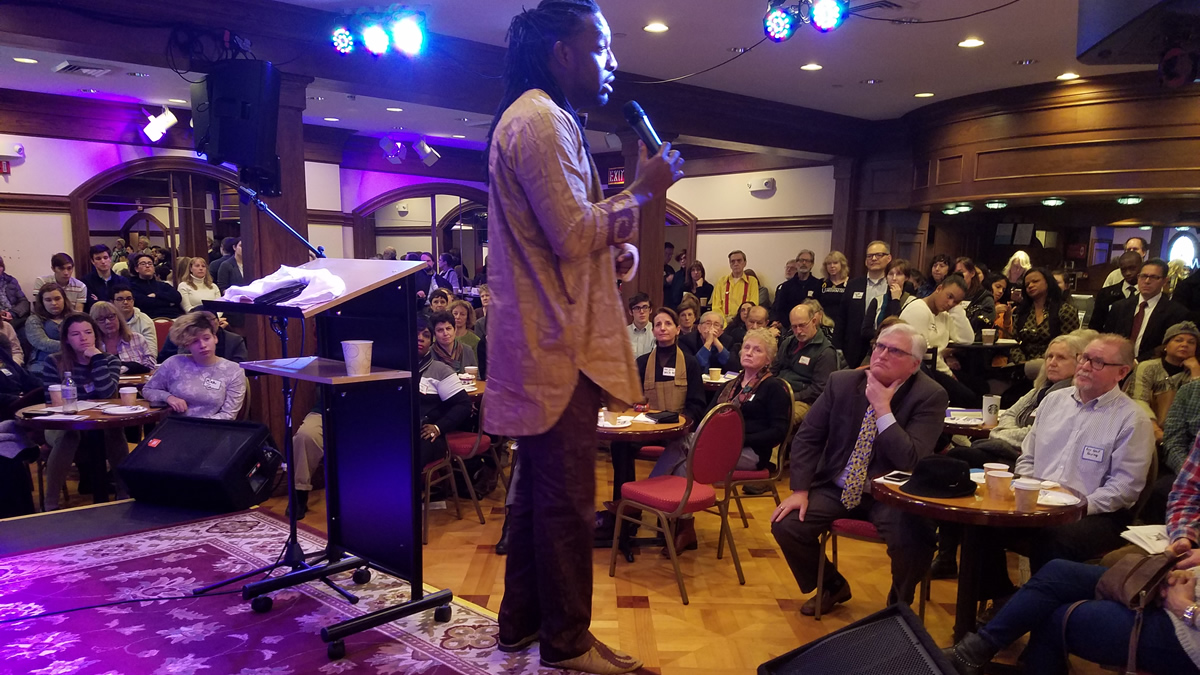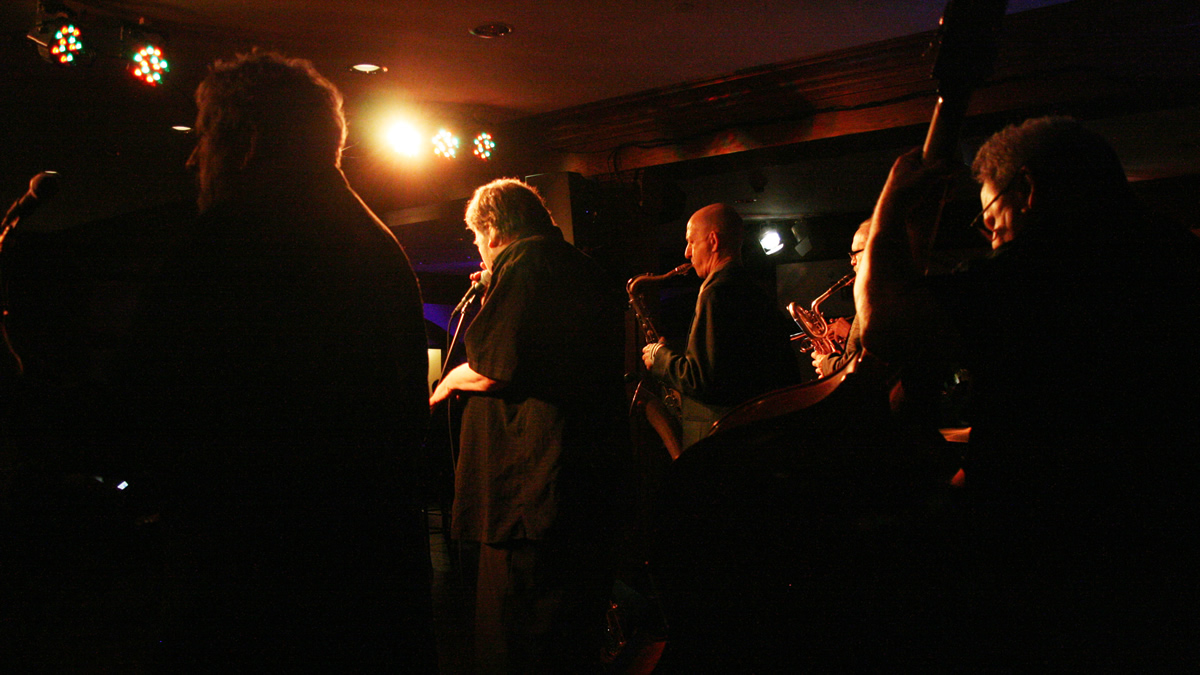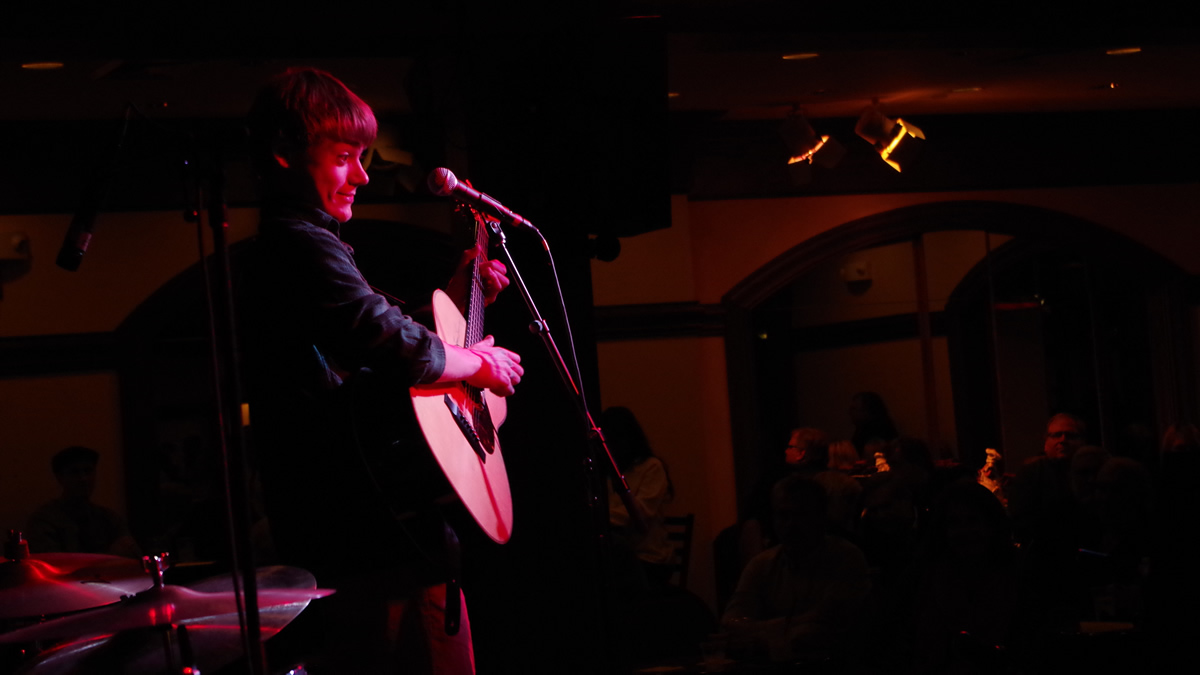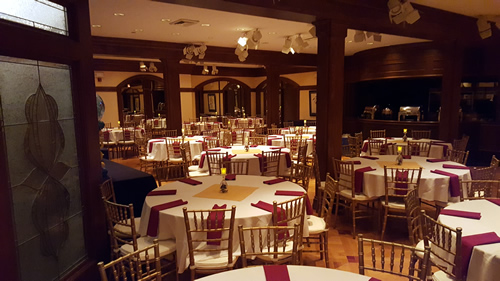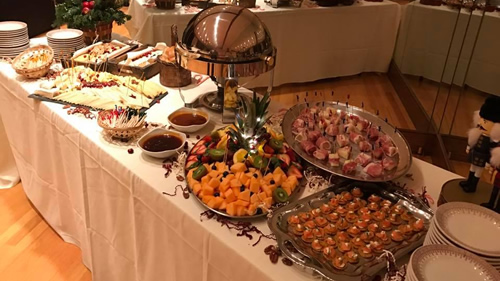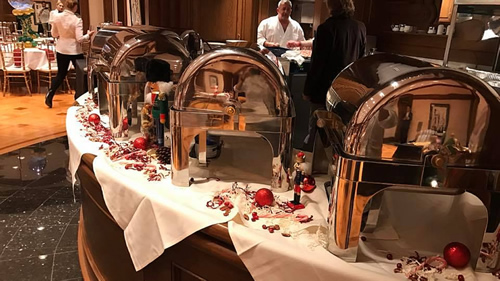 About 25 miles north of Boston, award-winning 9 Wallis is a gorgeous, fully restored, historic location conveniently situated in the heart of Downtown Beverly's Arts District at 9 Wallis Street, right next to the Larcom Theatre -- less than half a mile from the Beverly Depot rail station and 3 miles from Route 128, with plenty of free parking (see map).
In April 2017, after 4 years of presenting over a hundred award-winning concerts at Beverly's Larcom Theatre, we transformed 9 Wallis into most intimate, elegant listening room north of Boston with comfortable seating at tables, plus food & beverage service offering fine wines, local craft beers, specialty cocktails (featuring local distilleries and all-natural juices) and top-shelf spirits.
In August 2018, 9 Wallis owners, Peter and Vickie Van Ness, were presented with the Boston Blues Society's Keeping the Blues Alive Award for their work at 9 Wallis.
This beautifully restored, tremendously flexible space is also available for fundraisers, private parties and corporate events. Local charities have raised thousands of dollars at 9 Wallis. We can book world-class entertainment, including national touring artists, for your event. Our stage, with state-of-the-art sound and lighting plus Ultra-High-Definition (UHD) 4K Video, can accommodate any performance or presentation. If you'd like someone to contact you about raising money for your charity CLICK HERE. If you want to book a party or corporate event CLICK HERE.
Plenty of new shows will be announced soon. Click here to join our mailing list to get special deals and prime seats before tickets go on sale to the general public.
There is plenty of FREE parking (see map) at SEVEN municipal lots from 150 feet away to 3 blocks away. You do not have to feed the meters after 5pm or on Sundays.
Want us to produce a concert or festival to raise money for your organization? Click here
Want to sponsor one of our shows? Click here