Critically Acclaimed Shows ... Up Close & Personal
DATE
Saturday, November 3, 2018
TIME
8:00PM

(Doors 7:00PM)

VENUE

9 Wallis Street

Venue Details
TICKETS
ALL AGES RESERVED SEATS

$28.00, $38.00
Jon Butcher 360° - Career hits and Premiering new music from his upcoming CD!
After a series of sold-out shows last year, Grammy nominee and Boston music icon Jon Butcher returns to 9 Wallis to debut 360°, his highly anticipated new record release. Jon will again be accompanied by an all-star lineup including surprise musical guests. This unique performance will feature music from the entirety of Jon's career- from AXIS to his blues records to his movie and TV work beginning with the HBO series, DEADWOOD.
Be the first to hear and own Jon's new record, JON BUTCHER 360° at the most intimate, elegant listening room north of Boston.
JON BUTCHER VIDEOS
ABOUT JON BUTCHER
As founder of "The Jon Butcher Axis," Grammy nominee Jon Butcher has earned his place in music history books and beyond. A discography of 19 national and international releases, MTV and VH1 music videos are the underpinnings of a supercharged music career that continues today.
Jon's latest album release for 2017, 2 ROADS EAST delivers 10 new and original songs recorded with special guest stars, this on the heels of Jon's critically acclaimed CDs "AXIS 3" and the Jimi Hendrix fueled, EXPERIENCED! Jon's acoustic work [acoustic guitar, dobro, banjo] which has found it's way into feature film, cable tv, into his live concert schedule and is a major component into understanding his music. Including appearances with the EXPERIENCE HENDRIX TOUR and at FENWAY PARK for the BOSTON RED SOX, Jon's output is more diverse than ever.
As his first release of new music in over two years, 2 ROADS EAST spans stylistic ground both familiar and unexpected to the million or so fans worldwide following his formative JON BUTCHER AXIS and solo recording years.
2 ROADS EAST was produced in multiple studios, across multiple time zones over a period of 18mos. 2RE is a technological (though not technical) leap forward for fans of Jon's music, achieving what is arguably his finest sounding recording work yet. "I was aided and abetted during the recording by some of the finest players in the world, from all corners of the globe. They donated their time but most of all their incredible talent to help me create the musical color palette of 2RE." JON BUTCHER featuring 2 ROADS EAST is; JON BUTCHER( guitar), JEFF KEITHLINE (bass), JOHN ANTHONY (drums), MITCH CHAKOUR (piano, guitar).
JON's media company ELECTRIC FACTORY X continues to provide film score, soundtrack and music licensing for television and film including SHAMELESS (Showtime Network) The Simpsons (FOX), Six Feet Under (HBO), The Sopranos (HBO), Deadwood (HBO), United States of Tara (Showtime), Ugly Betty (ABC), My Name Is Earl (NBC), The Life and Times of Buffalo Bill (A+E) and many more.
The JON BUTCHER AXIS digital re-master on ESCAPE RECORDS UK available JAN18
2 ROADS EAST- the new album by JON BUTCHER on EFX available @ iTunes now!
For discography and other information about Jon Butcher, please visit here and here for AXIS
ABOUT 9 WALLIS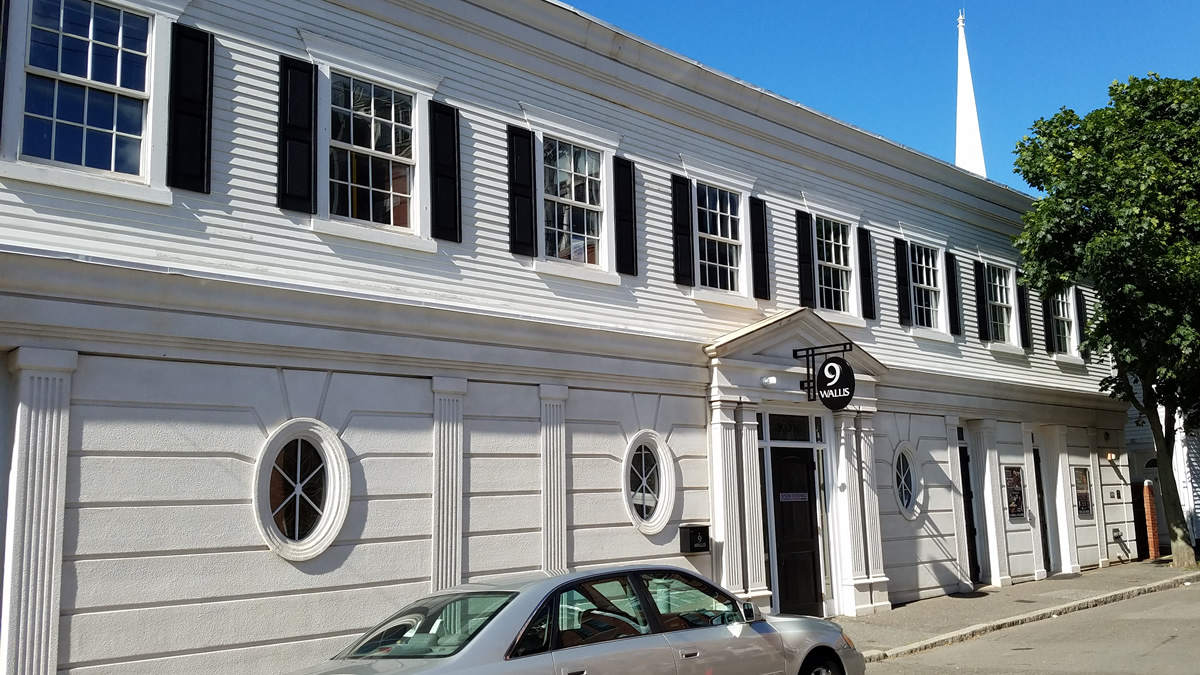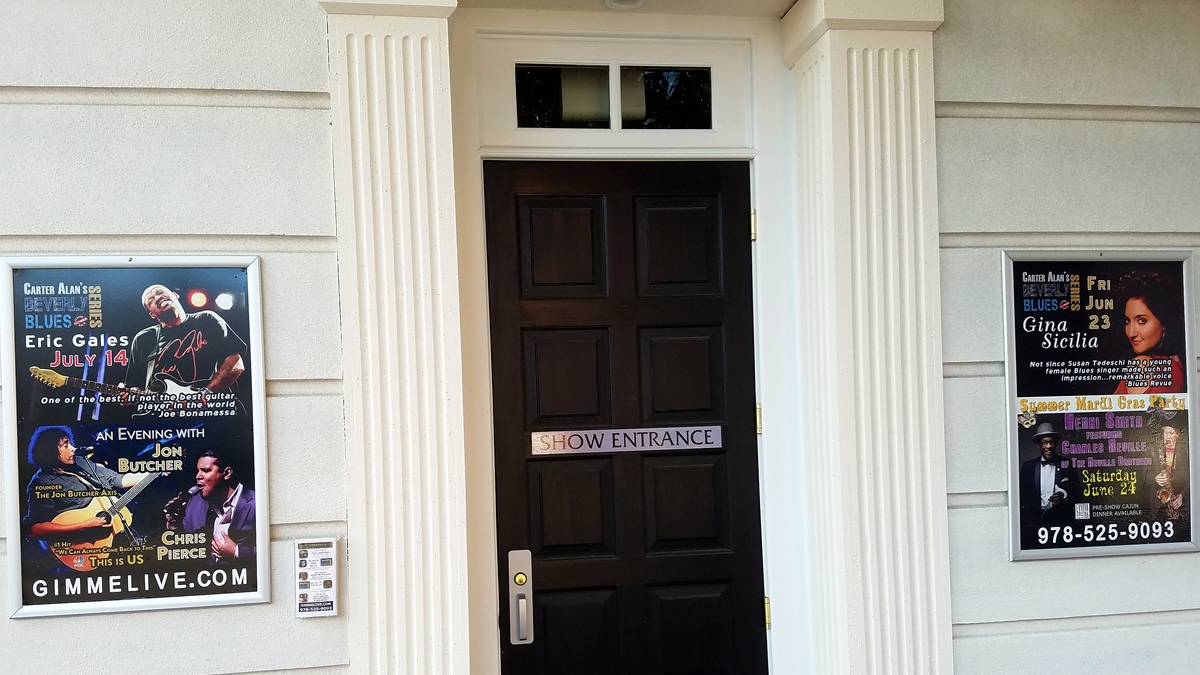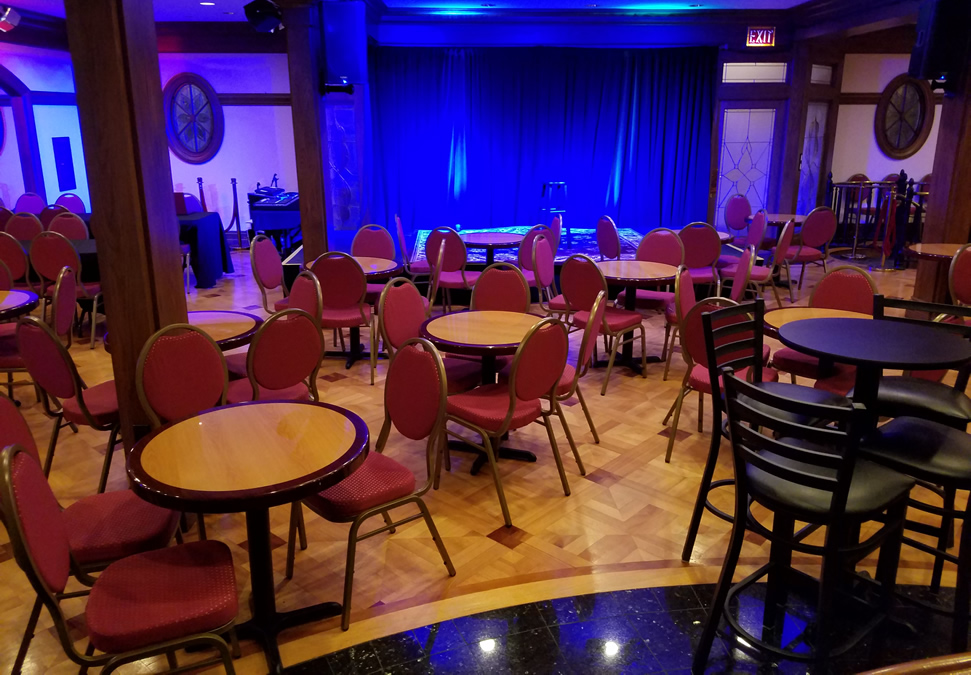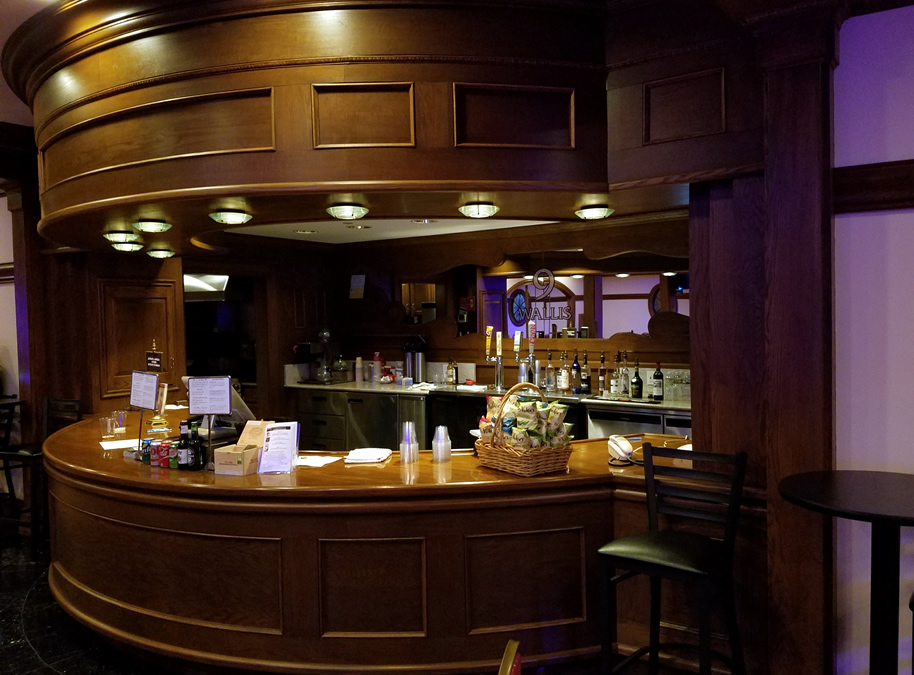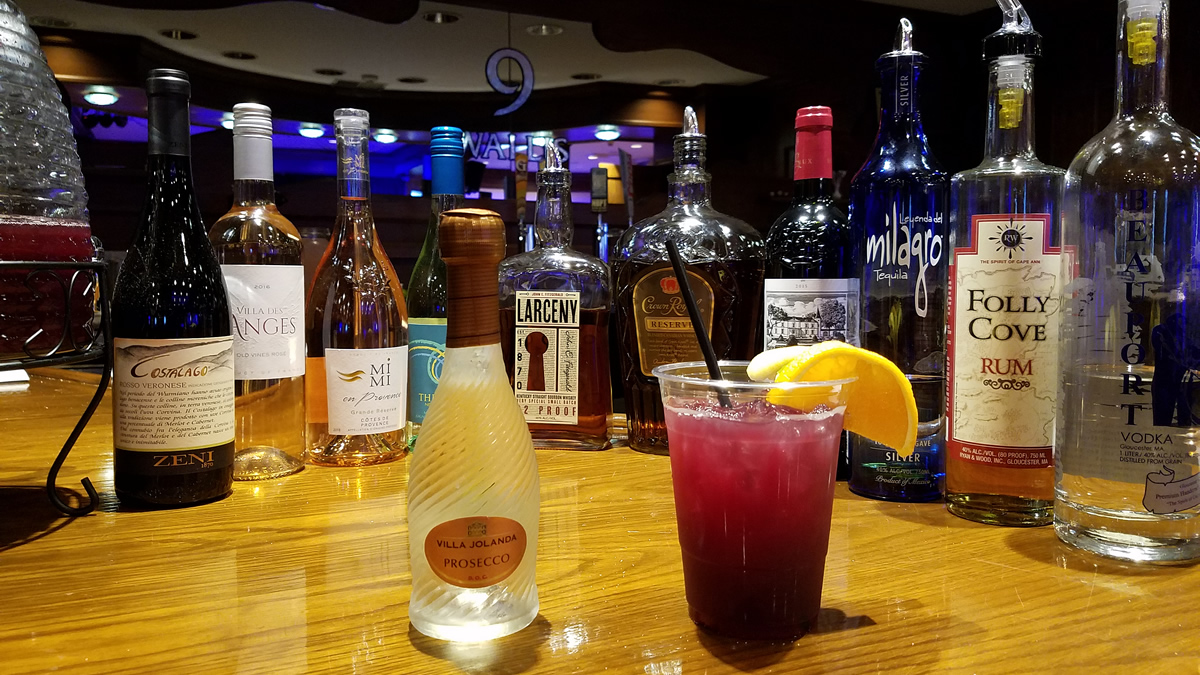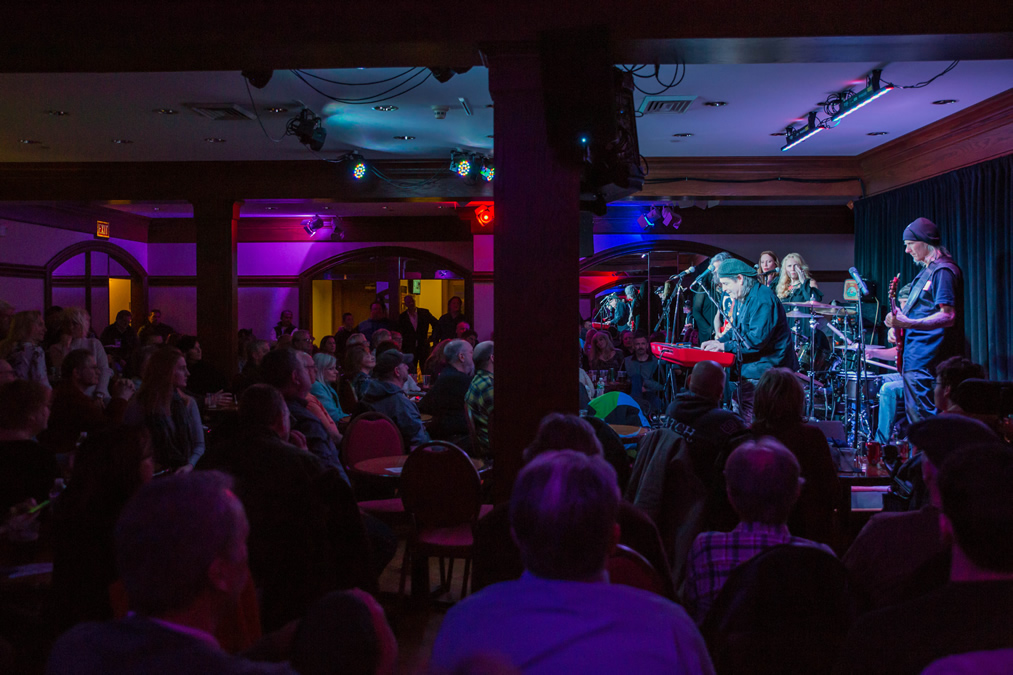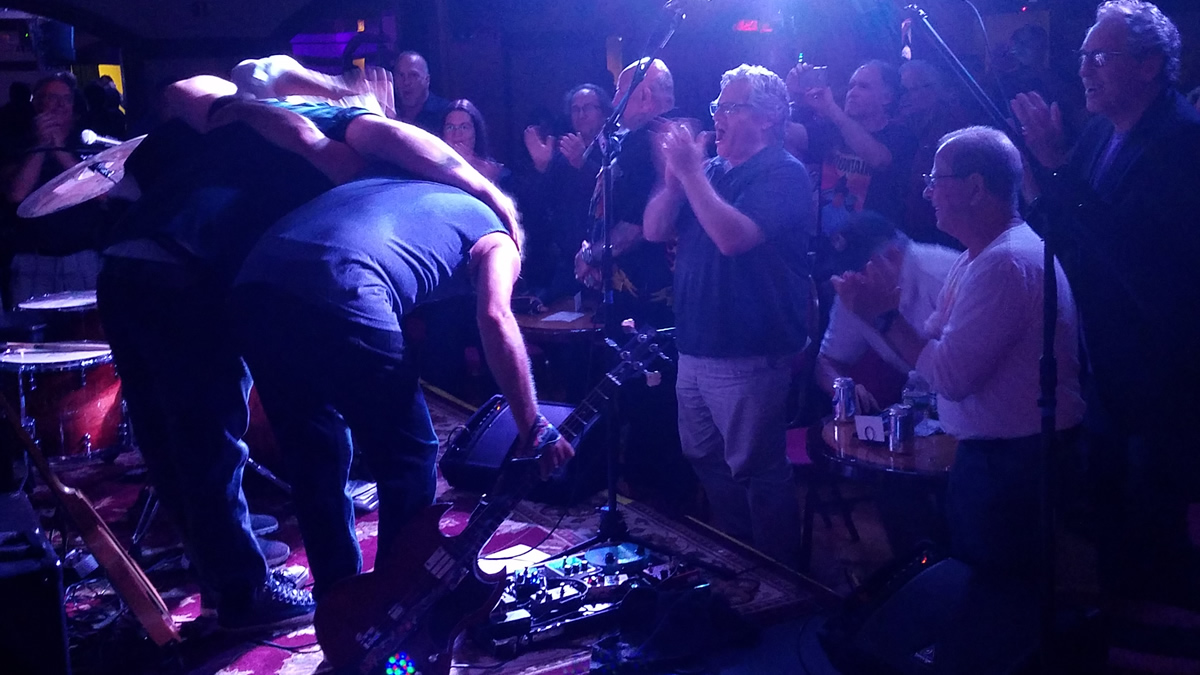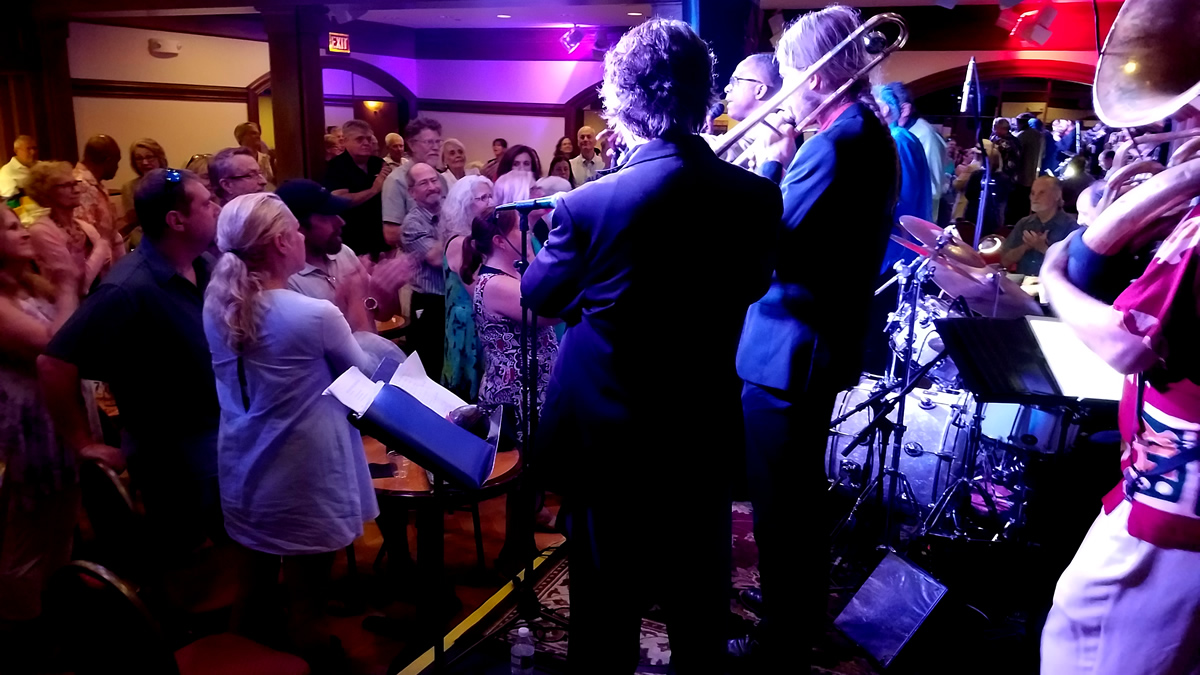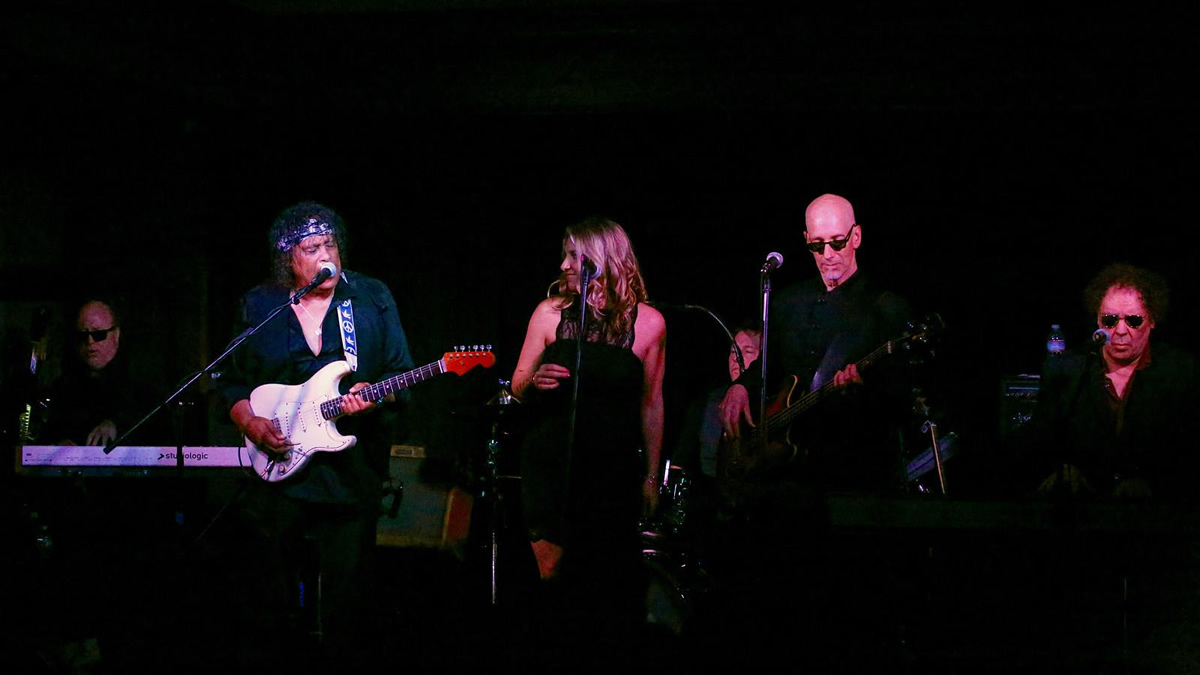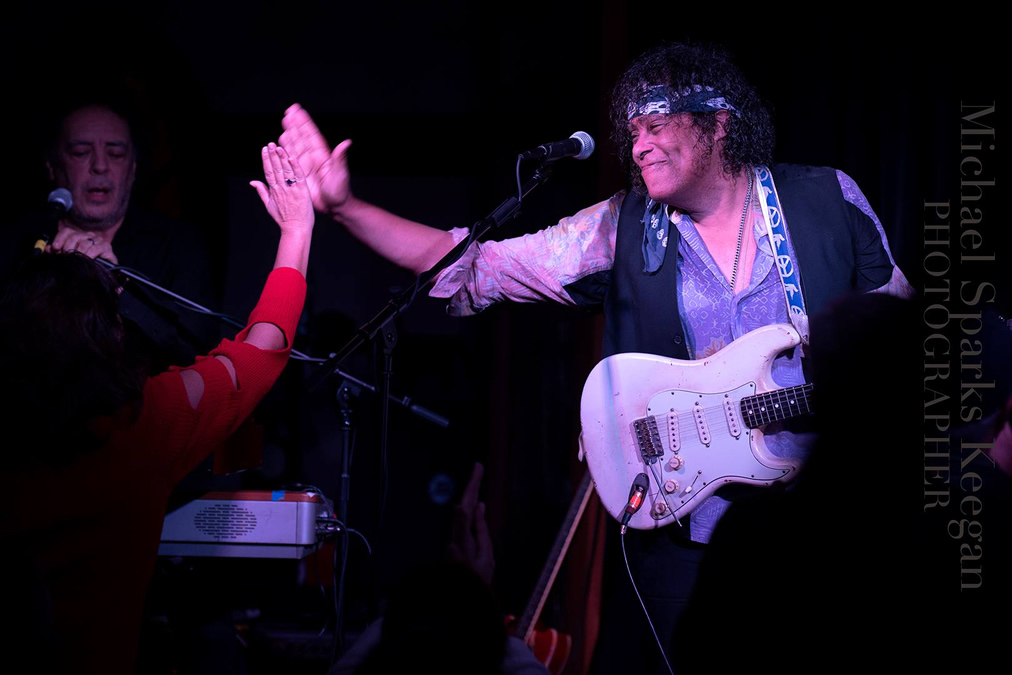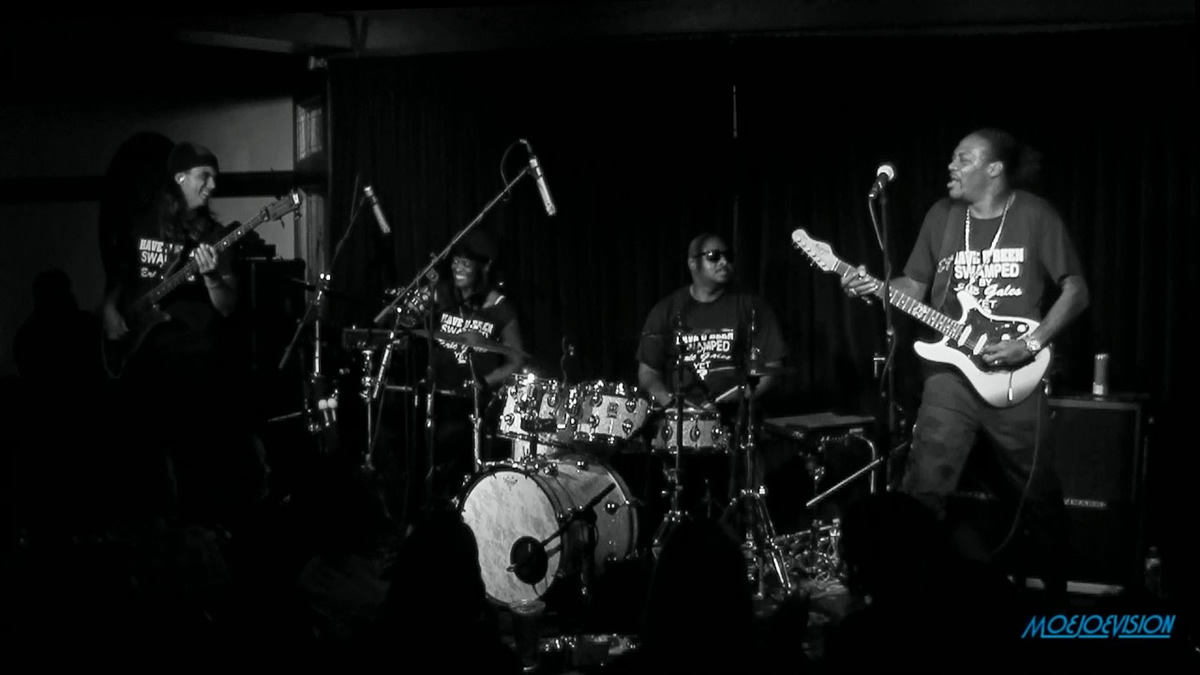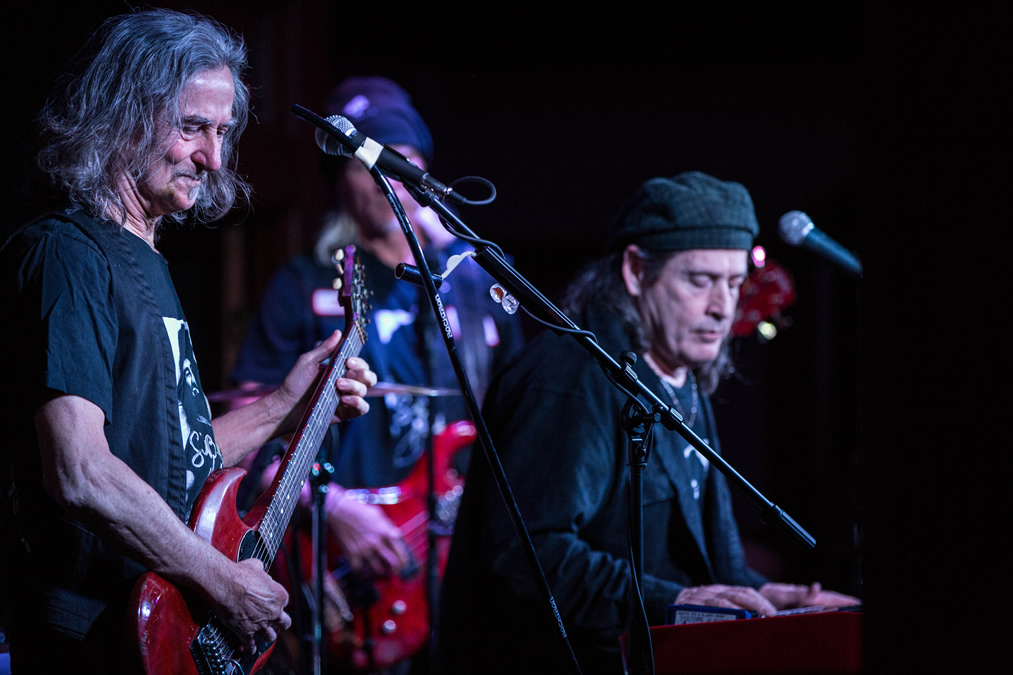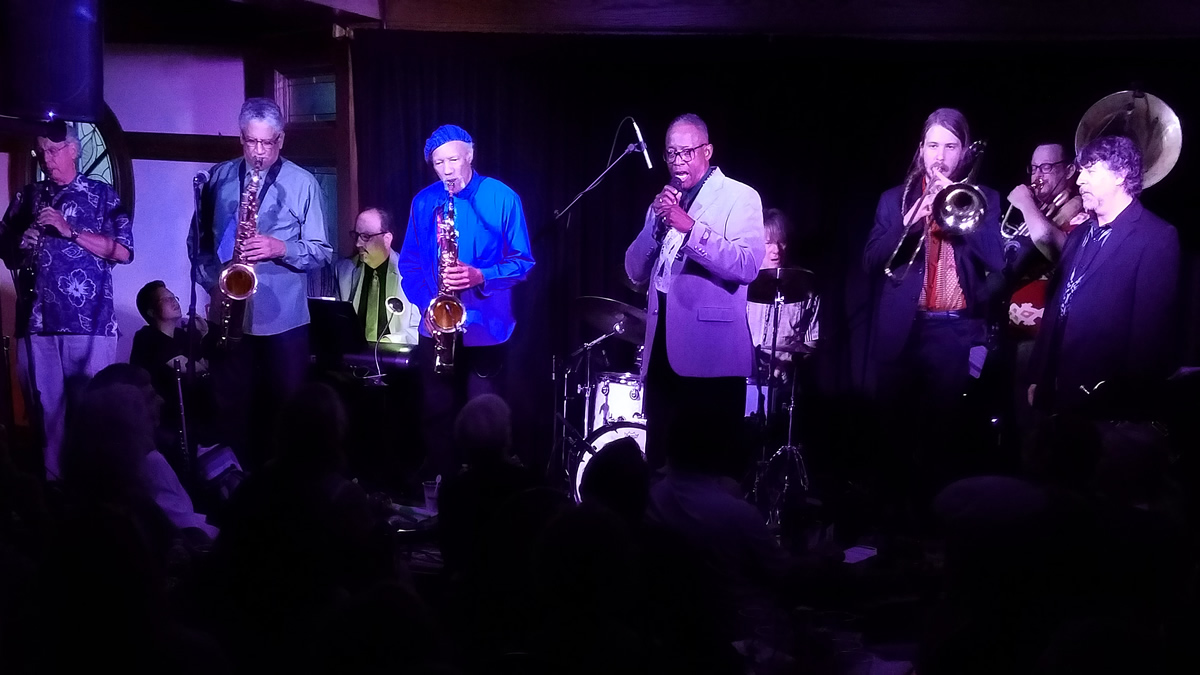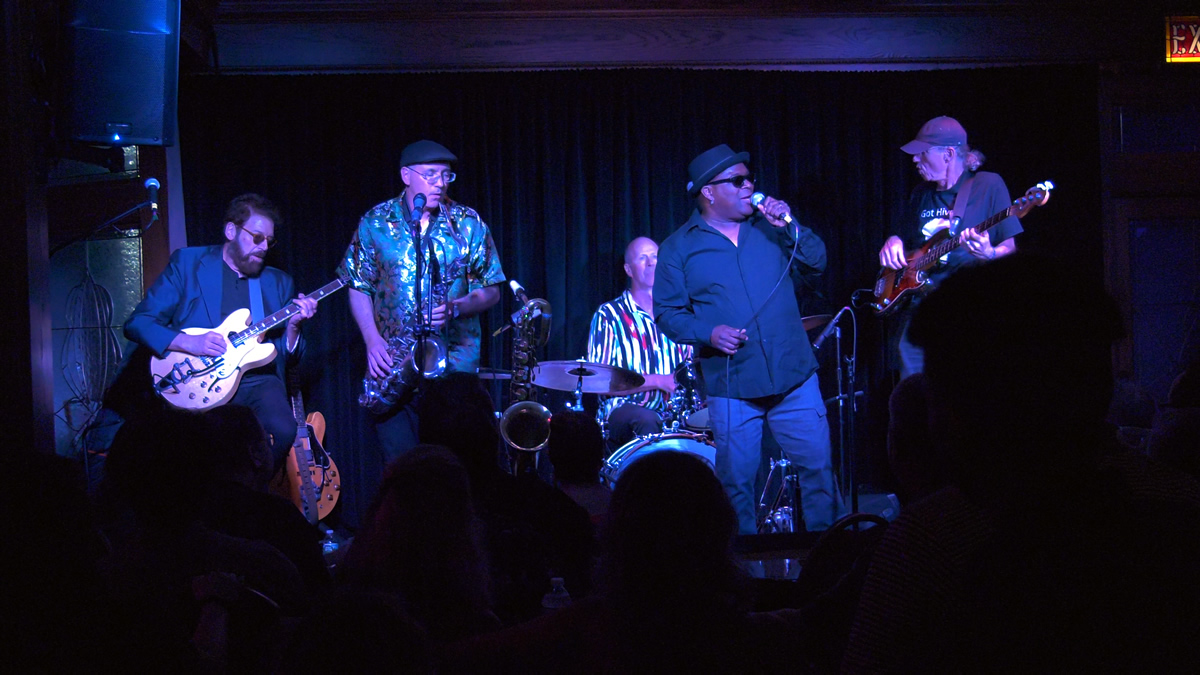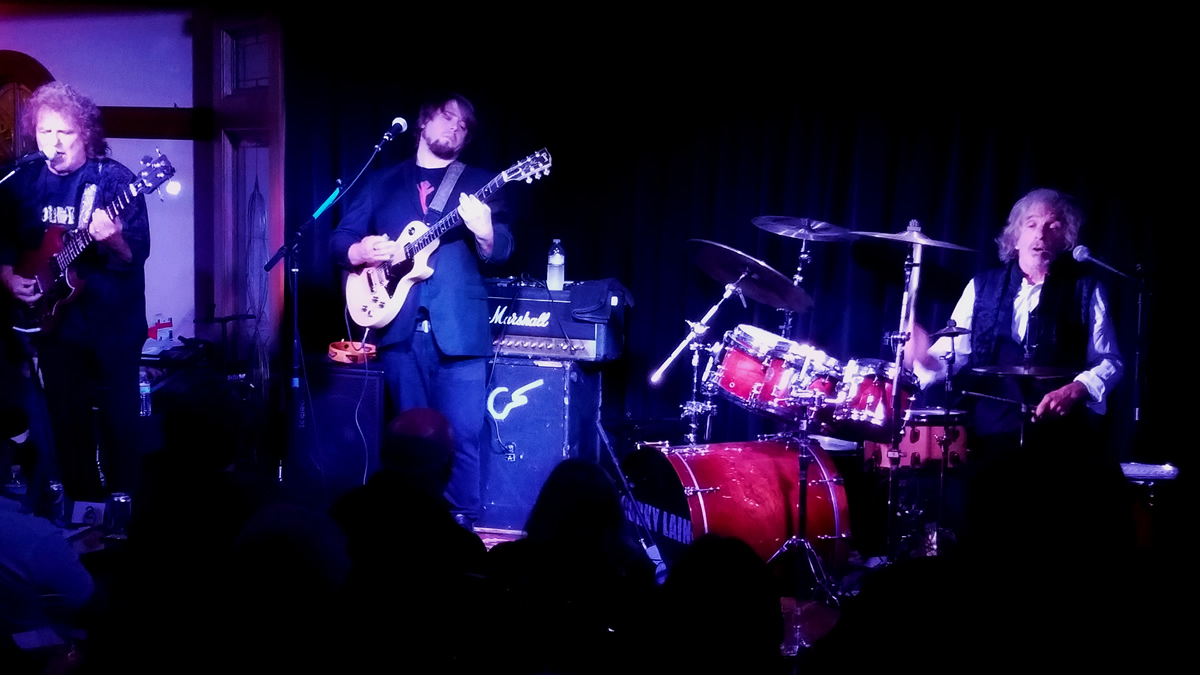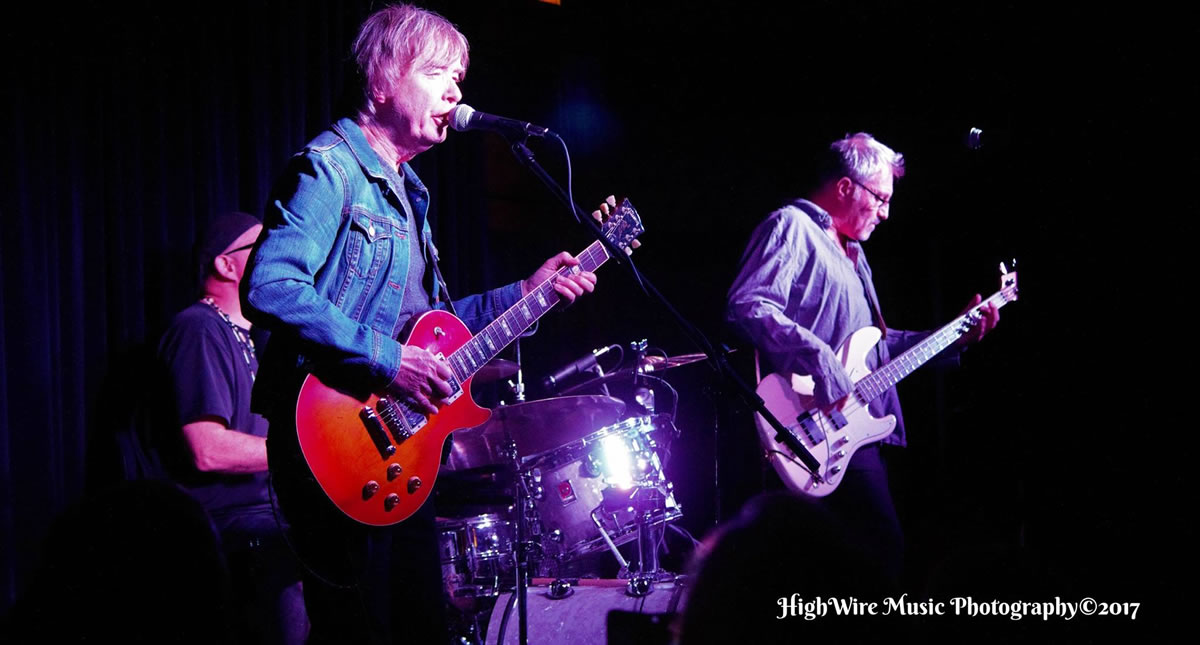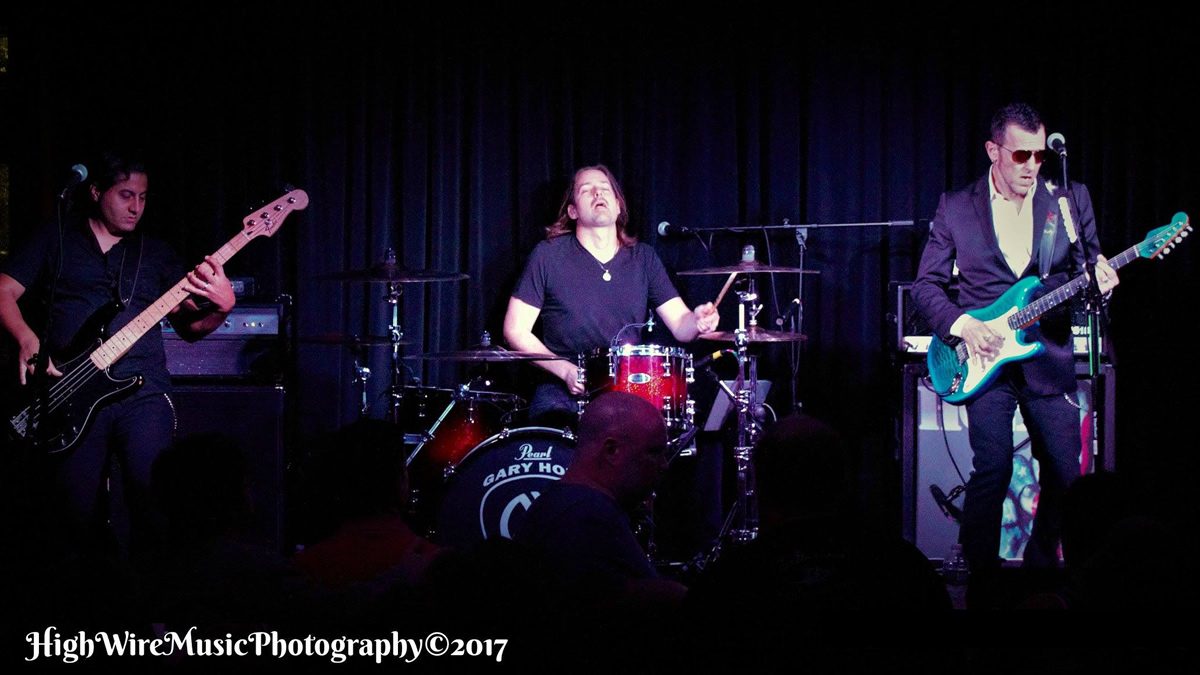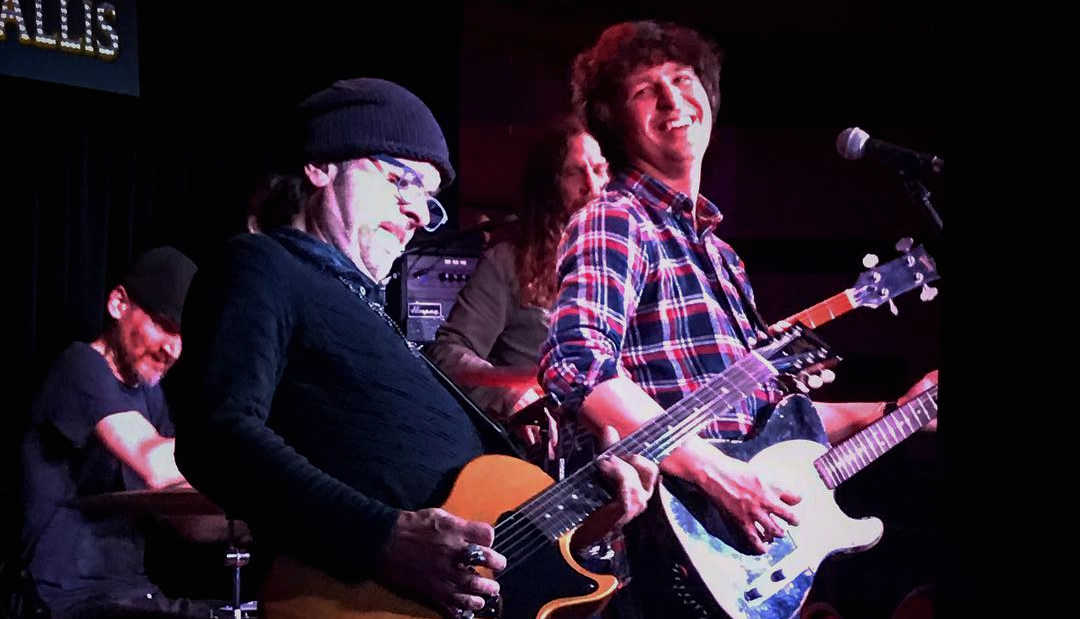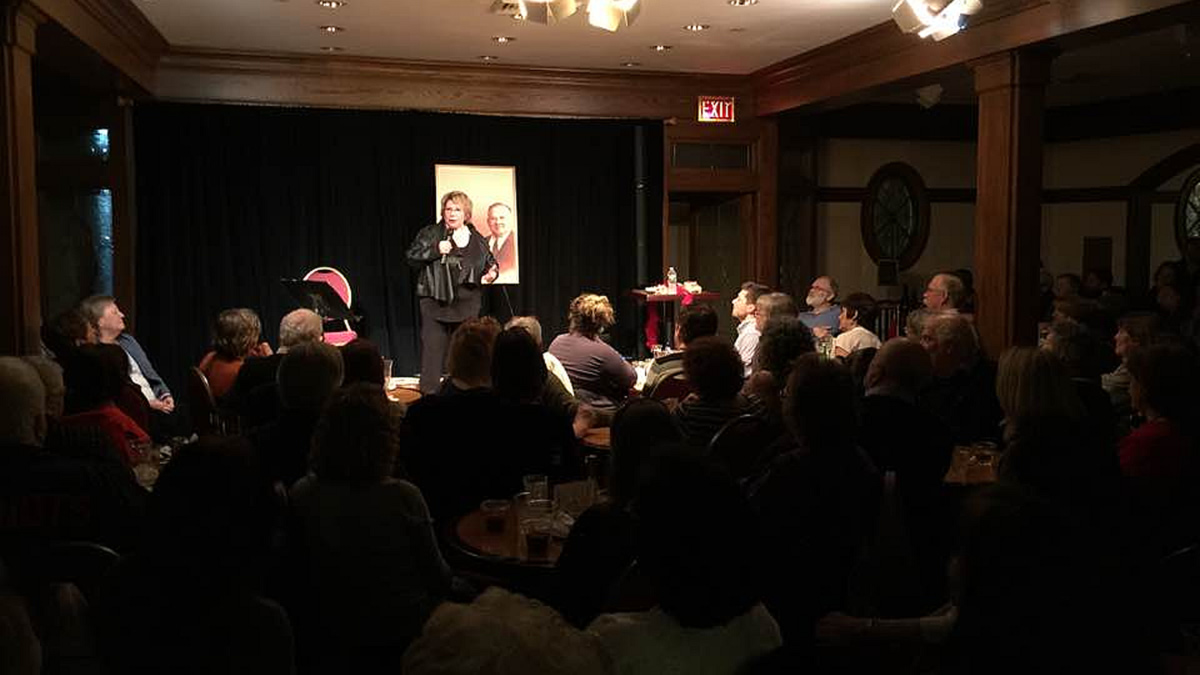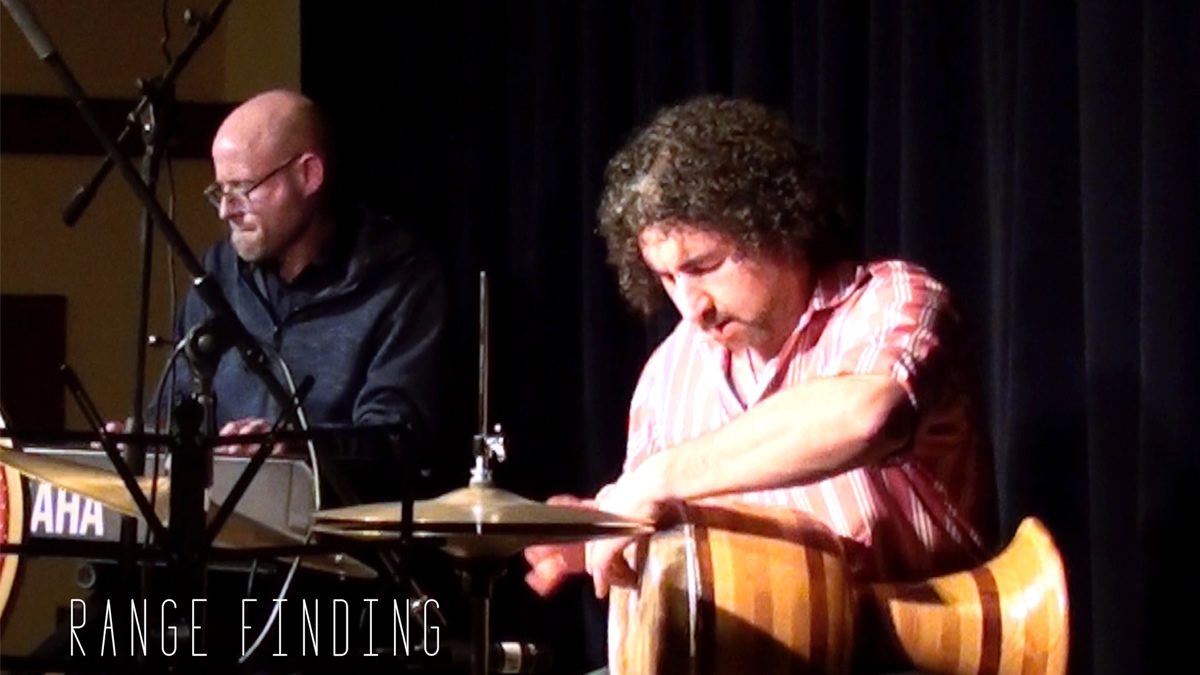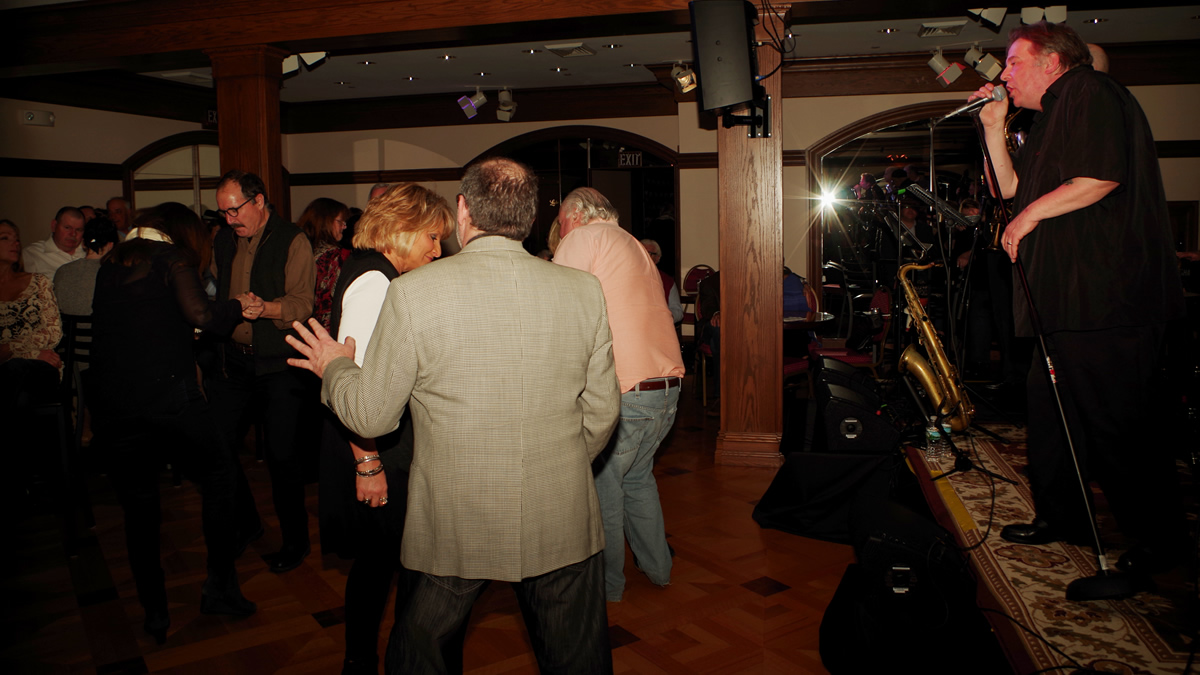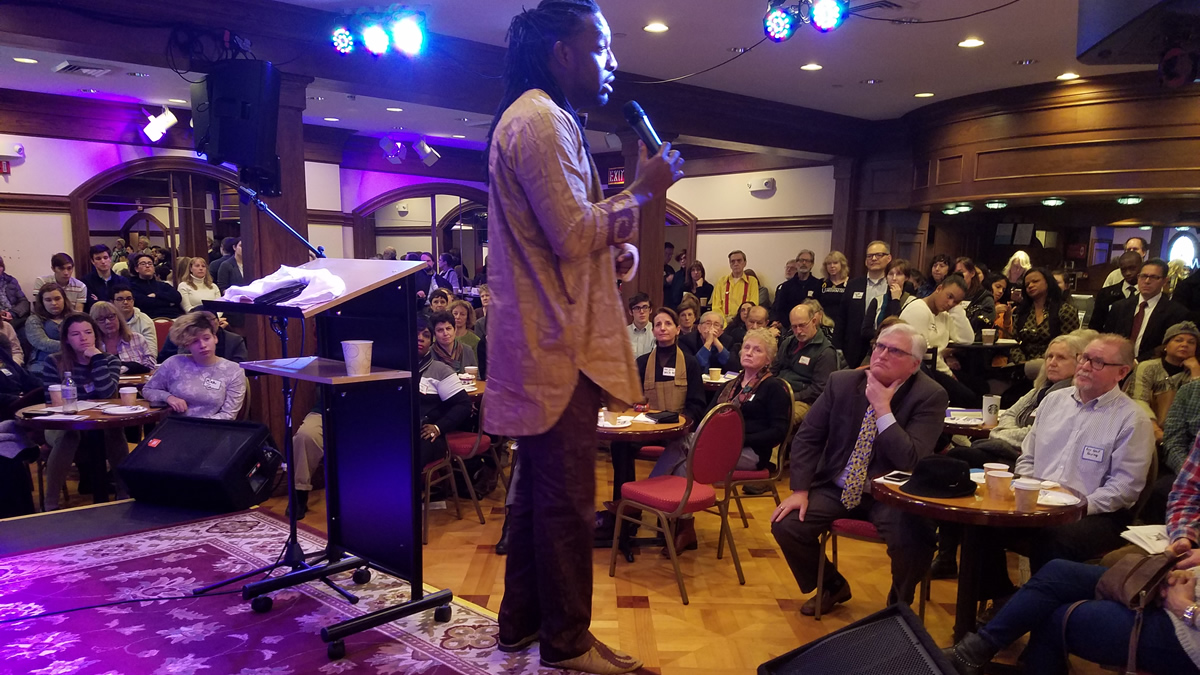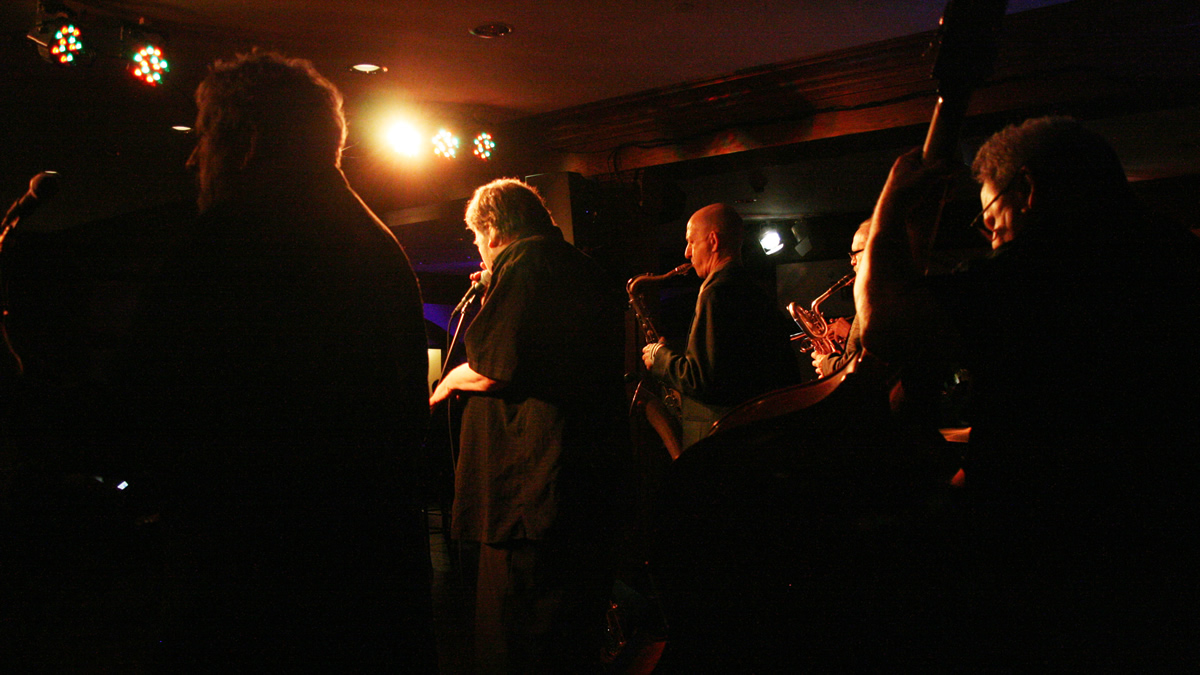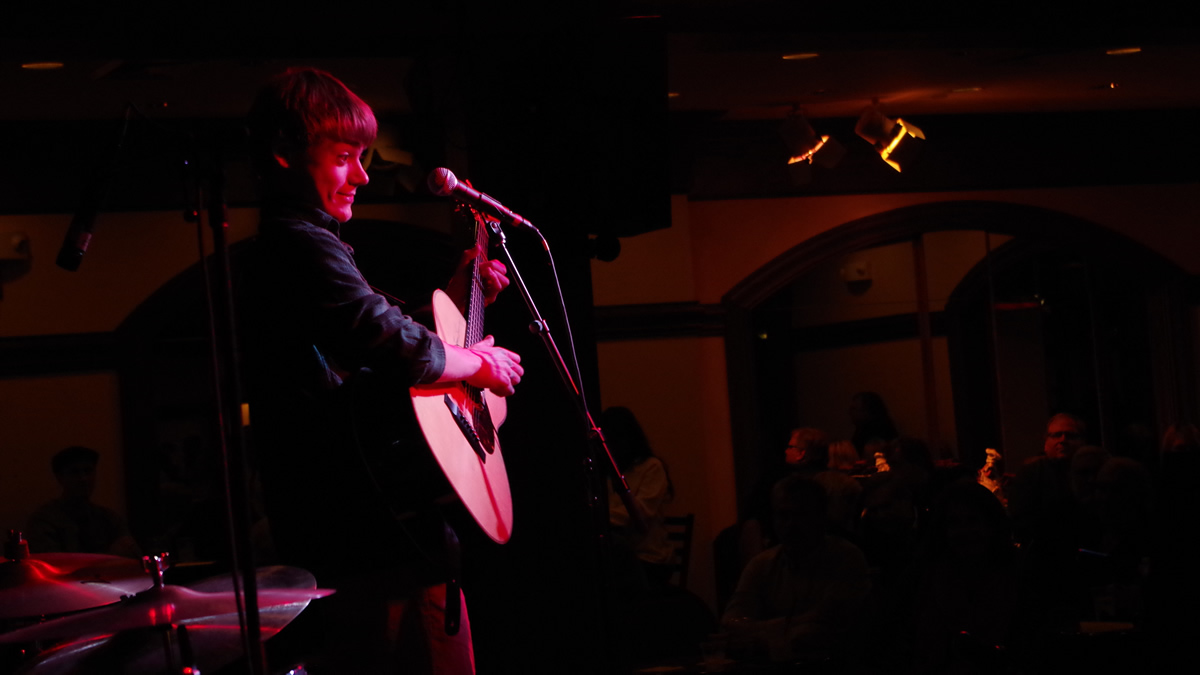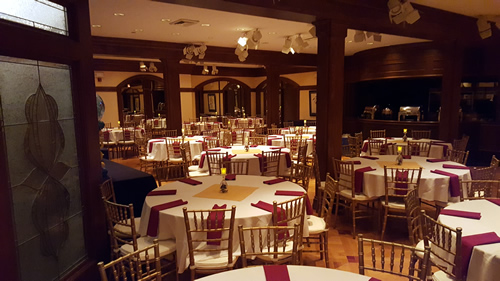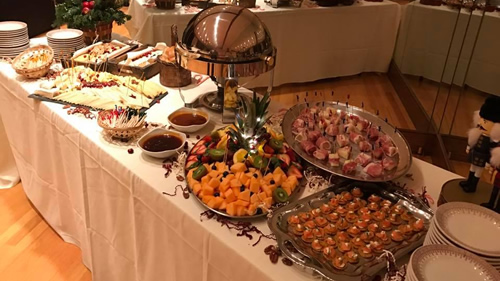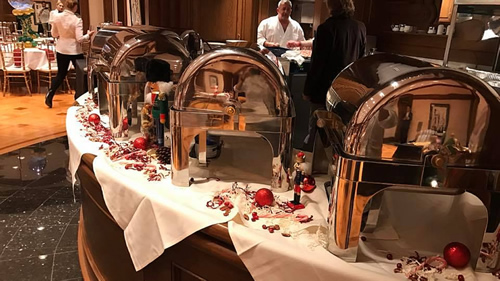 About 17 miles north of Boston, award-winning 9 Wallis is a gorgeous, fully restored, historic location conveniently situated in the heart of Downtown Beverly's Arts District at 9 Wallis Street, right next to the Larcom Theatre -- less than half a mile from the Beverly Depot rail station and 3 miles from Route 128, with plenty of nearby parking (see map).
In April 2017, after 4 years of presenting over a hundred award-winning concerts at Beverly's Larcom Theatre, we transformed 9 Wallis into most intimate, elegant listening room north of Boston with comfortable seating at tables, plus food & beverage service offering fine wines, local craft beers, specialty cocktails (featuring local distilleries and all-natural juices) and top-shelf spirits.
In August 2018, 9 Wallis owners, Peter and Vickie Van Ness, were presented with the Boston Blues Society's Keeping the Blues Alive Award for their work at 9 Wallis.
Because of its beautifully restored, tremendously flexible space (including the best dance floor on Boston's North Shore) 9 Wallis has become a favorite venue for fundraisers, private parties and corporate events. Local charities have raised thousands of dollars at 9 Wallis. We can book world-class entertainment, including national touring artists, for your event. Our stage, with state-of-the-art sound and lighting plus Ultra-High-Definition (UHD) 4K Video, can accommodate any performance or presentation. CLICK HERE if you'd like someone to contact you about raising money for your charity. CLICK HERE if you want to book a party or corporate event.
Many shows will be announced soon. Click here to join our FREE Concert Club and email list. You'll get special deals and prime seats before tickets go on sale to the public.
There is plenty of nearby parking at 7 lots from 150 feet away to 3 blocks away. Lots are 25 Cents/Hour (see map). Street parking is more. All parking is FREE after 8pm and on Sundays.
Want us to produce a concert or festival to raise money for your organization? Click here
Want to sponsor one of our shows? Click here