Critically Acclaimed Shows ... Up Close & Personal
HENRI SMITH feat. CHARLES NEVILLE Benefit for North Shore Elder Services
DATE
Saturday, November 11, 2017
TIME
7:30PM

(Doors 6:30PM)

VENUE

9 Wallis Street

Venue Details
TICKETS
ALL AGES RESERVED SEATS

$34.50, $38.50
"Henri represents us very well everywhere ... he does it with class and pizzazz and we love that!"
Henri Smith brings the spirit and soul of New Orleans to Beverly with his 8 piece band featuring Grammy-winners Charles Neville of the Neville Brothers and Amadee Castenell for a unique concert of authentic New Orleans music to benefit North Shore Elder Services.
Relax in brand-new, comfortable chairs at a table in the most intimate, elegant listening room on Boston's north shore. Enjoy fine wines, local craft beers and specialty cocktails while supporting the good people who make life easier for elders and those who care for them.
This is the first show in the NSES Entertainment for Independence Benefit Series—Sponsors Welcome—Please contact Chris Chirco at 978-406-4599 or cchirco@nselder.org to learn about sponsor opportunities for this wonderful entertainment series!
ABOUT HENRI SMITH
To say that Henri Smith carries the torch for New Orleans is an understatement. Here's what New Orleans Legends say:
"Henri represents us very well everywhere ... he does it with class and pizzazz and we love that!"
"Like Satchmo [Louis Armstrong] and many others, Henri embodies the spirit of New Orleans Music in every performance."
"It's a huge responsibility to do what Henri does."
New Orleans Jazz, Blues, Creole and Cajun Music Legend Henri Smith--Singer, Recording Artist, Band Leader, and Movie Actor has been selling out theatres throughout New England with his dynamic, joyful sound.
Born and raised in New Orleans' 13th Ward, Henri Smith grew up a music fan, but resisted performing for much of his life. As a boy, he was surrounded by musicians--The Neville Brothers, Papa French (of Preservation Hall Jazz Band), Dave Bartholomew, Fats Domino and many others. Henri's mother encouraged him to sing, which he did, but only in church. He also studied piano, at his mothers insistence, but in high school that conflicted with his first love, football. Football won.
After serving in the Army, Henri went home to coach and teach music camp. Plus he landed a DJ job at the famed New Orleans Jazz station WWOZ, on which he interviewed old friends and made many new ones, all of which led to his becoming the host of The New Orleans Jazz and Heritage Festival (Jazz Fest).
At the 1999 Jazz Fest, Kermit Ruffins (featured on the HBO hit series Treme) surprised Henri by calling him to the stage and asking him to sing. He got a standing ovation.
In 2001 friends convinced Henri to record a CD with many of them as guests, including Kermit Ruffins, Donald Harrison Jr, Jason Marsalis, Wendell Brunious, Tuba Fats and Cecil Brooks III, who says of Henri, "he's on the way to becoming one of the great American singers."
Too many responsibilities (included teaching, coaching, radio and now TV) prevented Henri from pursuing music.
Hurricane Katrina changed everything. In one terrible blow, all of Henri Smith's responsibilities were washed away. His father safely in Atlanta with his sister, Henri was free to leave town and visit friends north of Boston. "I decided it was finally time for me to follow my dream," says Henri. "I prayed for the Lord to send me musicians from New Orleans."
Henri's prayers were answered. He re-connected with Grammy-Award-winners Charles Neville and Amadee Castenell, along with many others who had left New Orleans.
Henri brings these old friends together with new friends from the north of Boston's burgeoning music scene to fashion a unique sound for his new northern fans.
In 2014, Henri released That's When I Know It's Mardi Gras, a live CD recorded at Beverly's Larcom Theatre, produced by Peter and Vickie Van Ness and featuring Henri on vocals with Grammy Award-winners Charles Neville and Amadee Castenell on saxophone and flute.
ABOUT CHARLES NEVILLE
Neville Brothers Grammy-winning saxophonist Charles Neville has always added an indefinable something to the family ensemble that no one else can provide: not just his intense spiritual vibe and stunning instrumental virtuosity, but even more a level of musical intelligence which both reflects and expands upon his experience as a skilled player in several musical idioms. His experience on saxophone has included rhythm & blues, funk, jazz, be-bop, popular and even American Indian music.
He cites as influences Louis Jordan, Charlie Parker, John Coltrane, Sonny Rollins and Professor Longhair. The Neville Brother most known for his pursuit of Eastern spiritual knowledge is also the family's keeper of the horn. His brothers affectionately refer to him as "The Horn Man".
His saxophone won him a Grammy in 1989 for his haunting rendition of Healing Chant on the Yellow Moon CD. Charles Neville's work with the Neville Brothers is well known throughout the world, but his sparkling work with jazz standards and bebop classics is a treat to hear from such an accomplished instrumentalist and improviser.
ABOUT AMADEE CASTENELL
from HBO's Treme: Amadee Castenell on right in light blue suit & bow tie
"When Amadee was in New Orleans we didn't leave home without him. He is our favorite saxophonist."
Amadee Castenell is a premier tenor saxophonist and flautist who has been nurtured by 30 years of playing in the rich multi-layered music scene of New Orleans and appears on HBO's hit series Treme.
From 1973-1983 he was musical director of the band Chocolate Milk, writing and performing on their 8 albums for RCA Records. For 30 years he has also been an important member of the award winning, legendary musical genius Allen Toussaint Orchestra.
When not touring, he is a much seasoned and in demand studio musician. Amadee has recorded with such legendary artists as Dr. John (Grammy award winning "Going Back to New Orleans"), Robbie Robertson ("Storyville"), Lee Dorsey ("Night People"), and Neville Brothers ("Fire on the Bayou") to name just a few. From Etta James to Idris Mohammed, Fats Domino, Irma Thomas and Albert King all have loved the tasteful phrasing of his sultry soulful saxophone.
See Amadee with Irma Thomas, Dave Bartholomew and Allen Toussaint in music clips video from HBO's hit series Treme. Henri Smith will perform some of the songs from this video.
ABOUT 9 WALLIS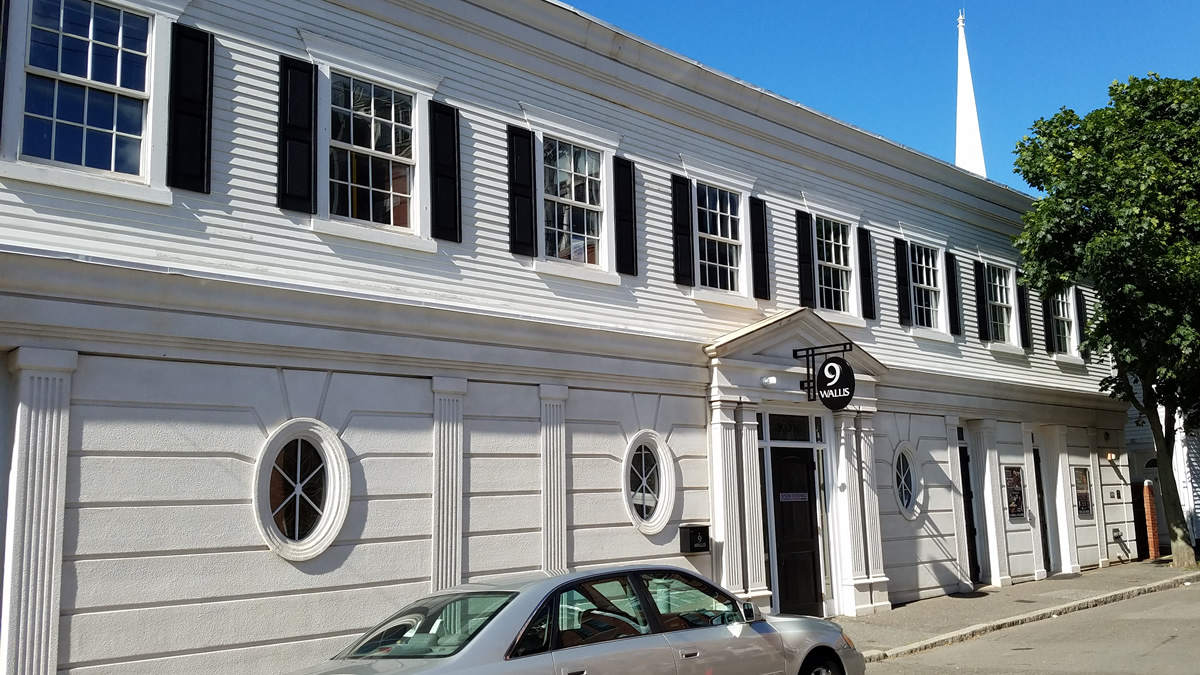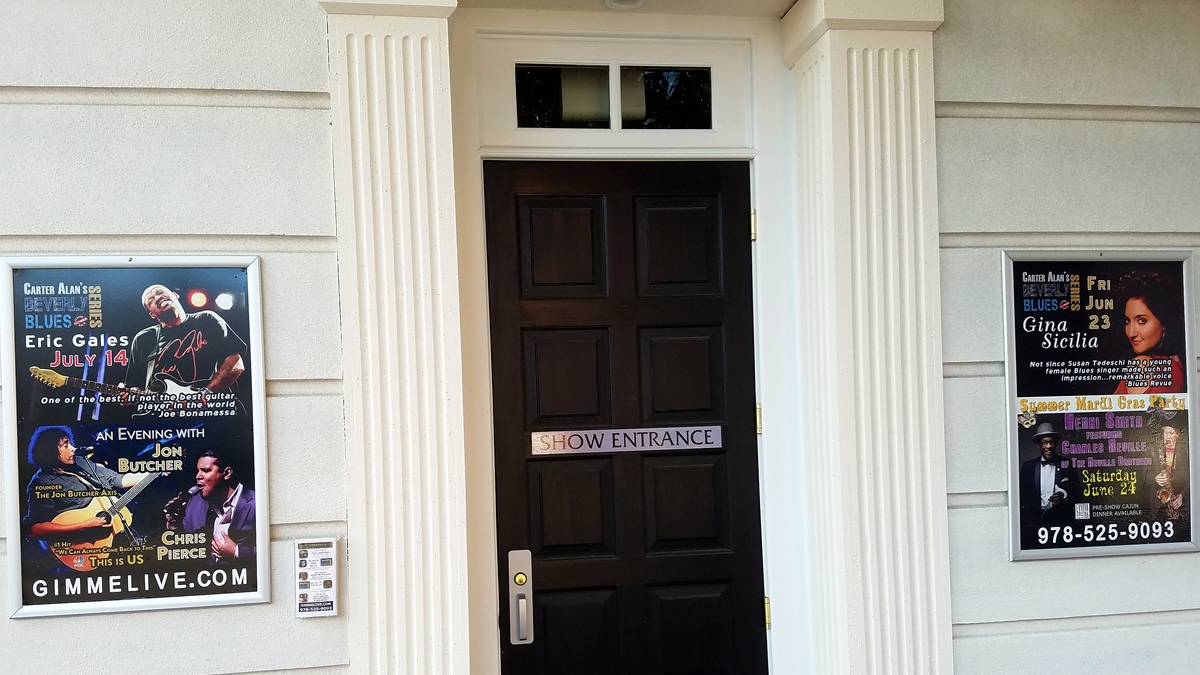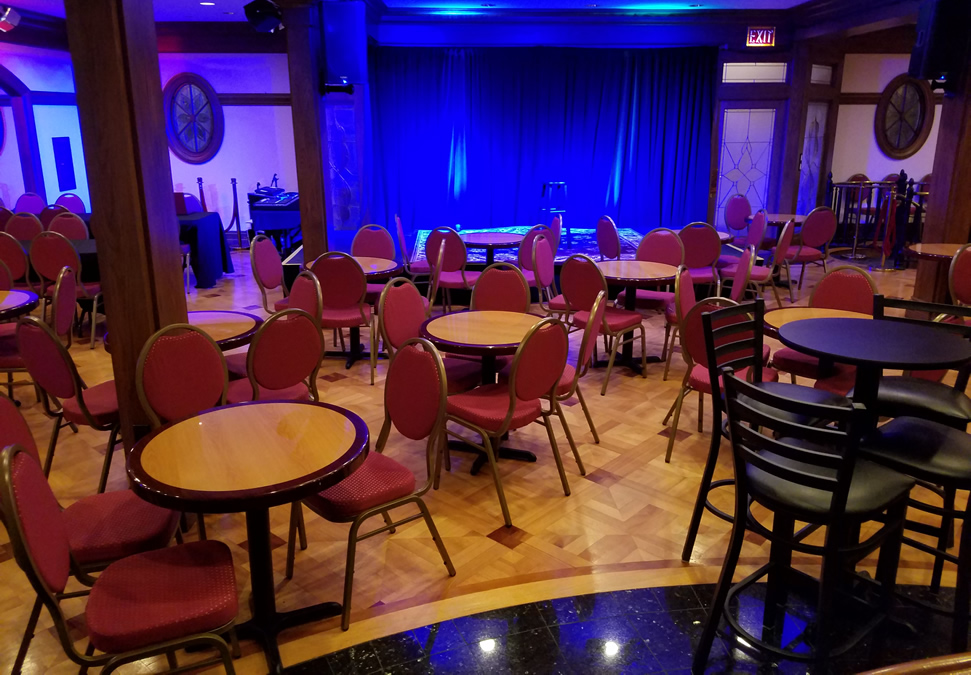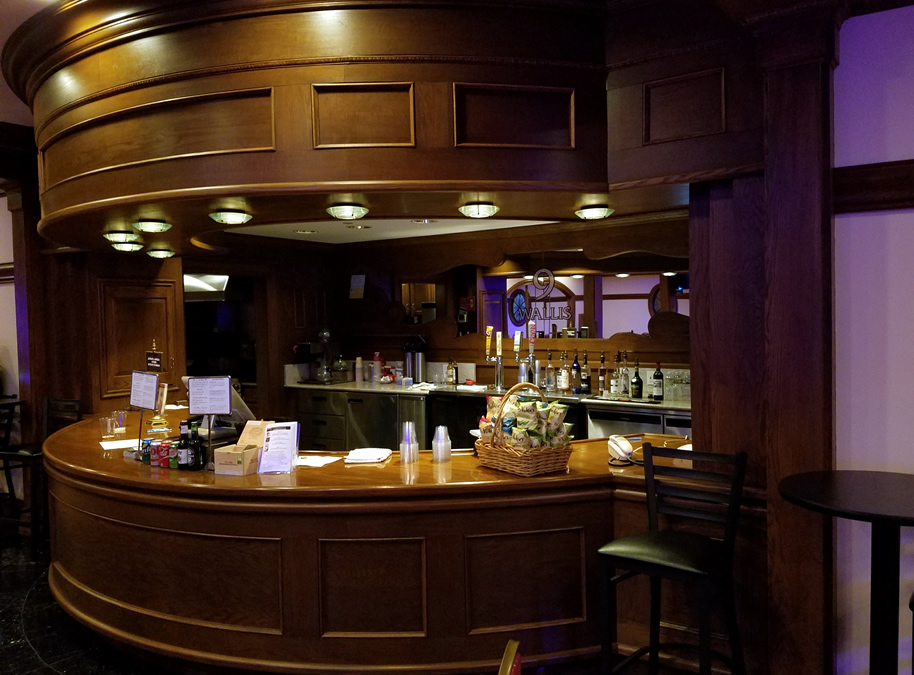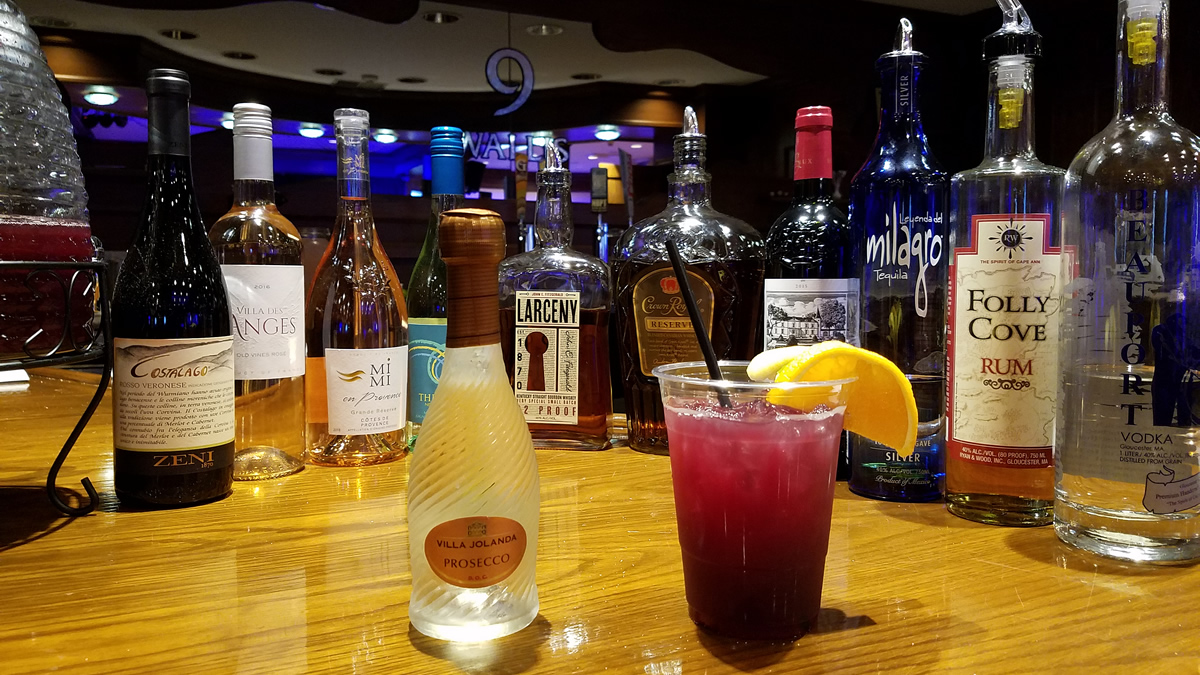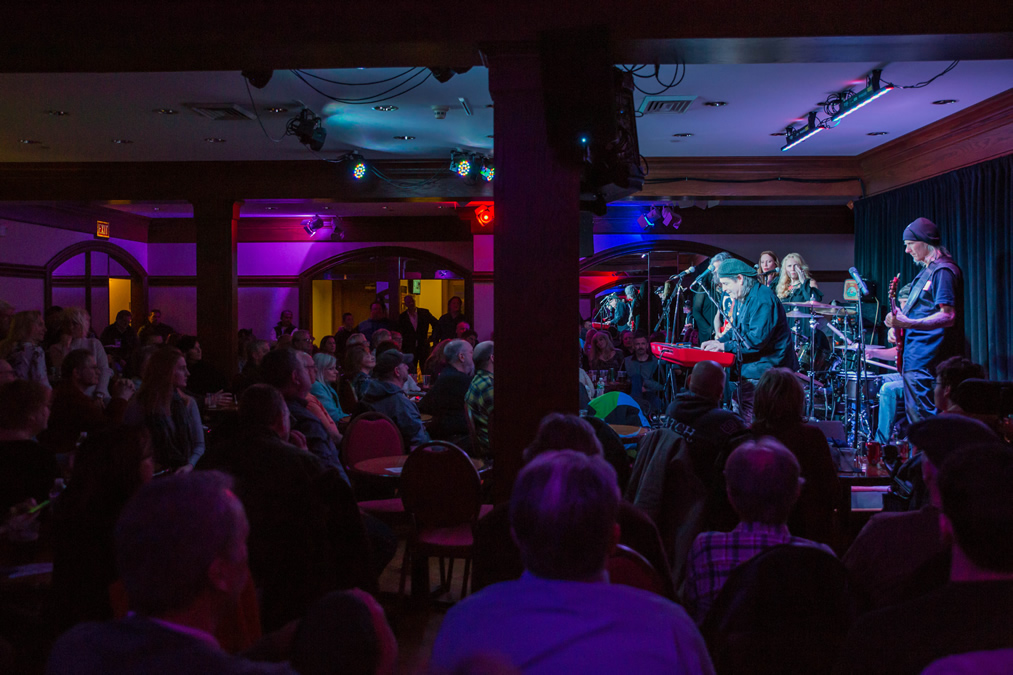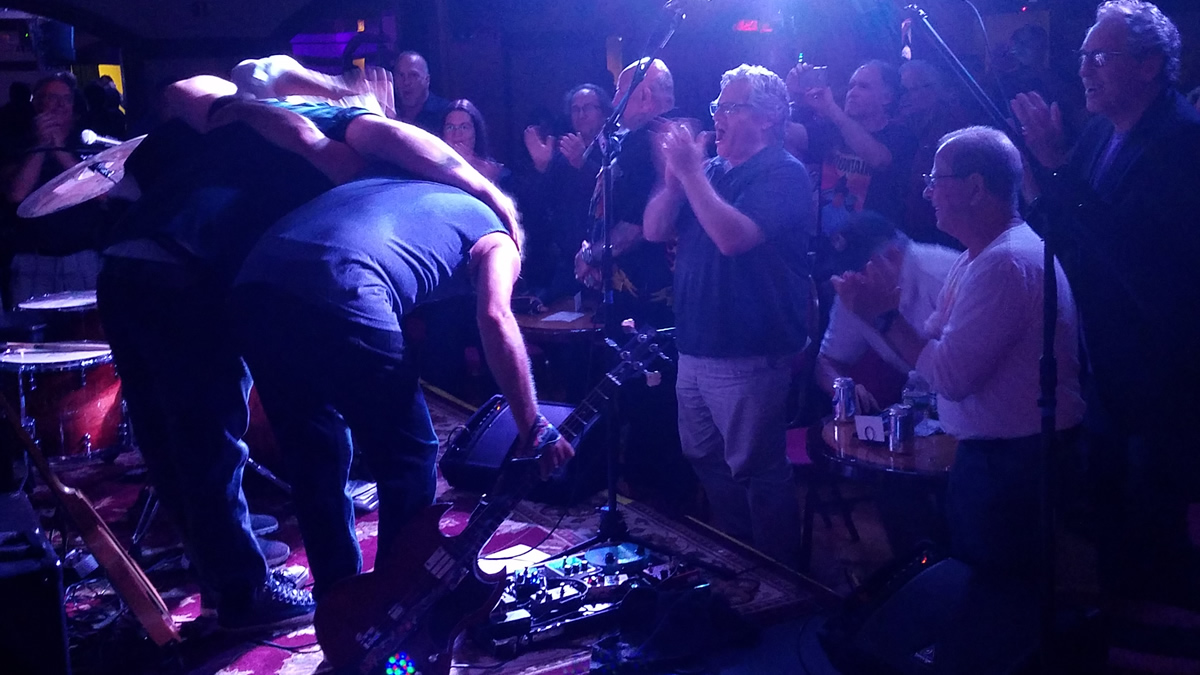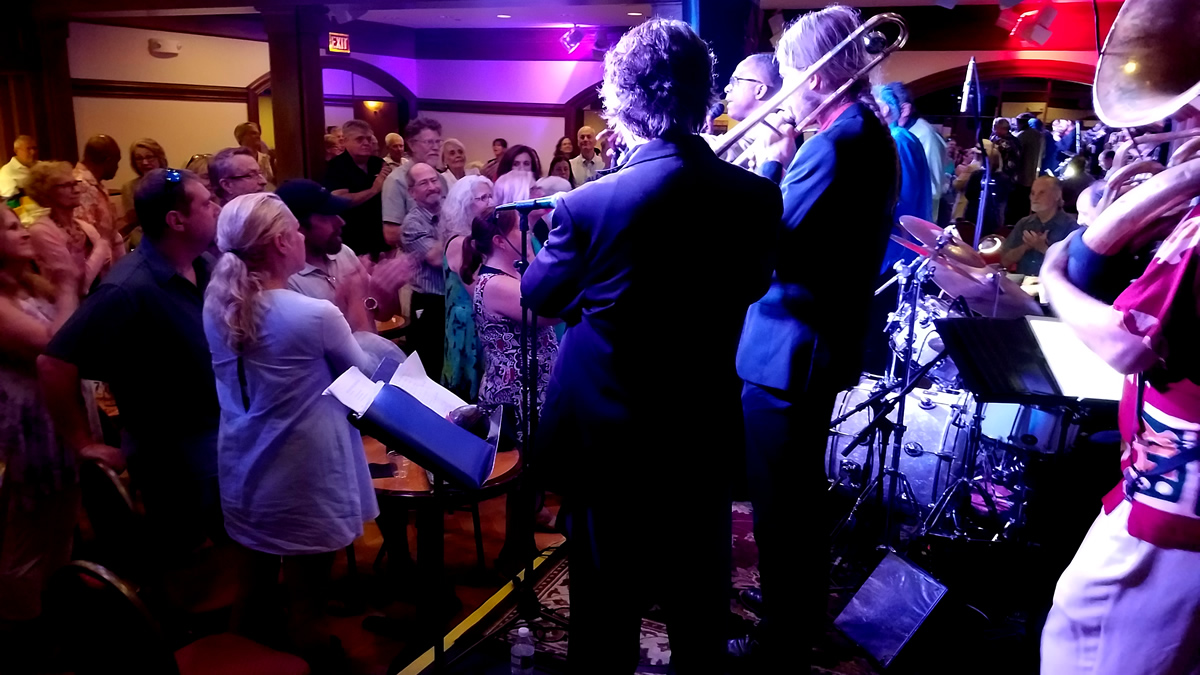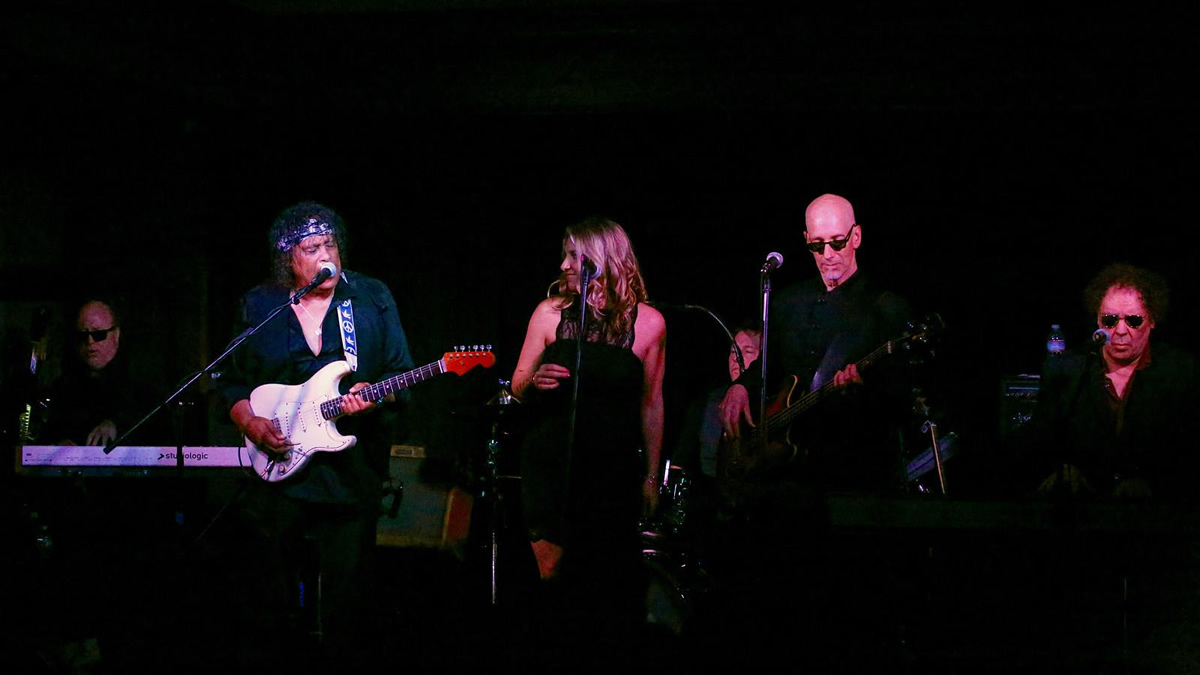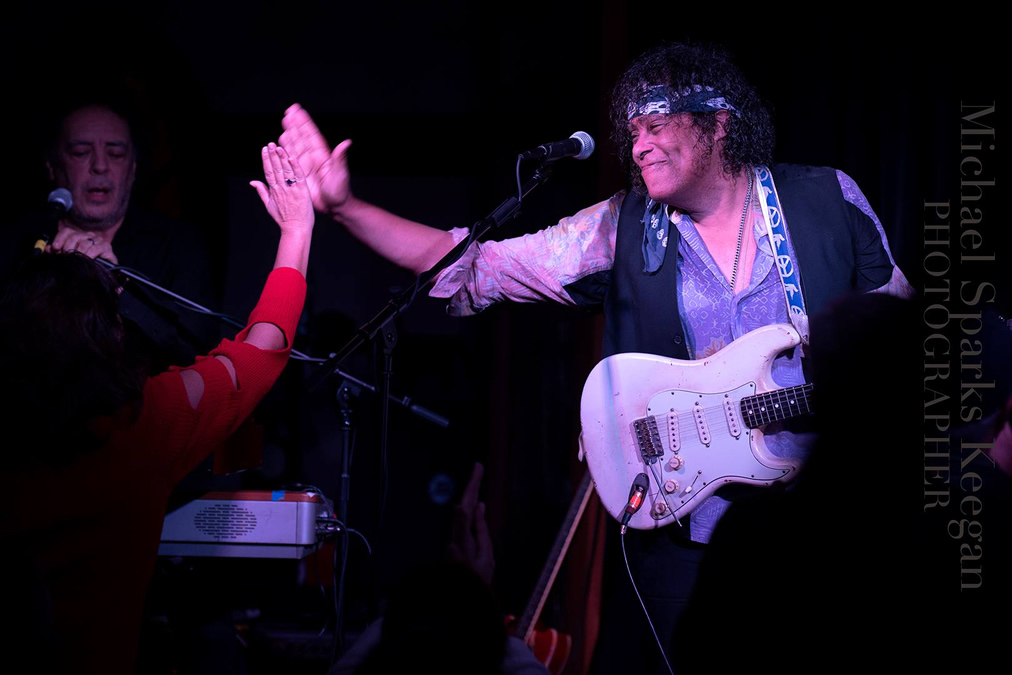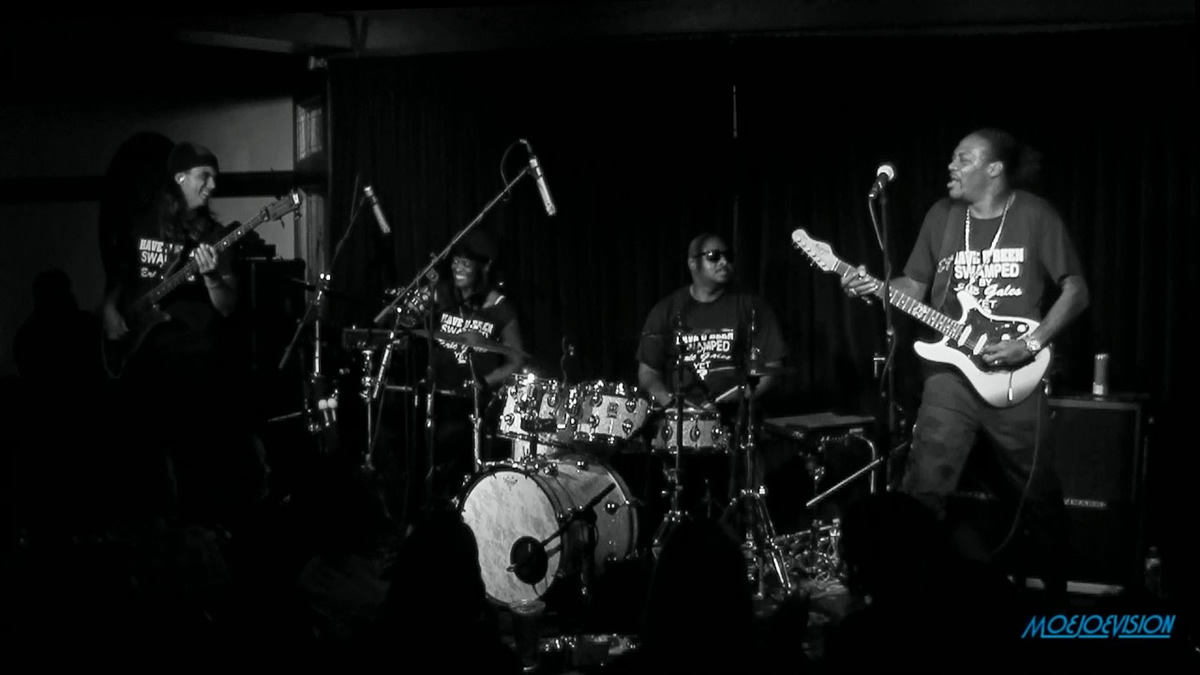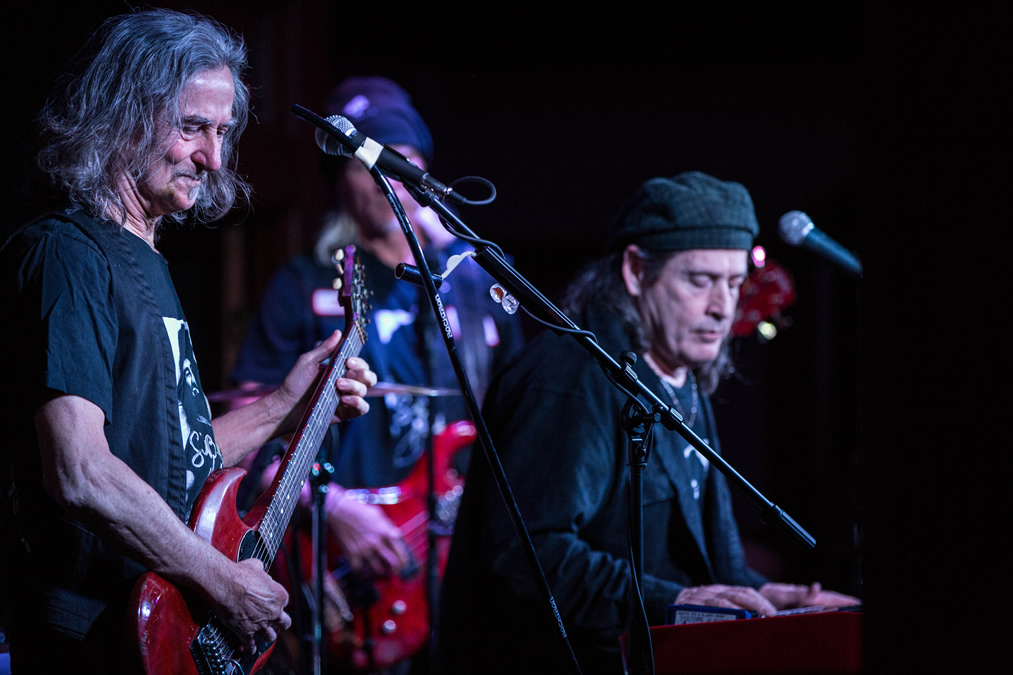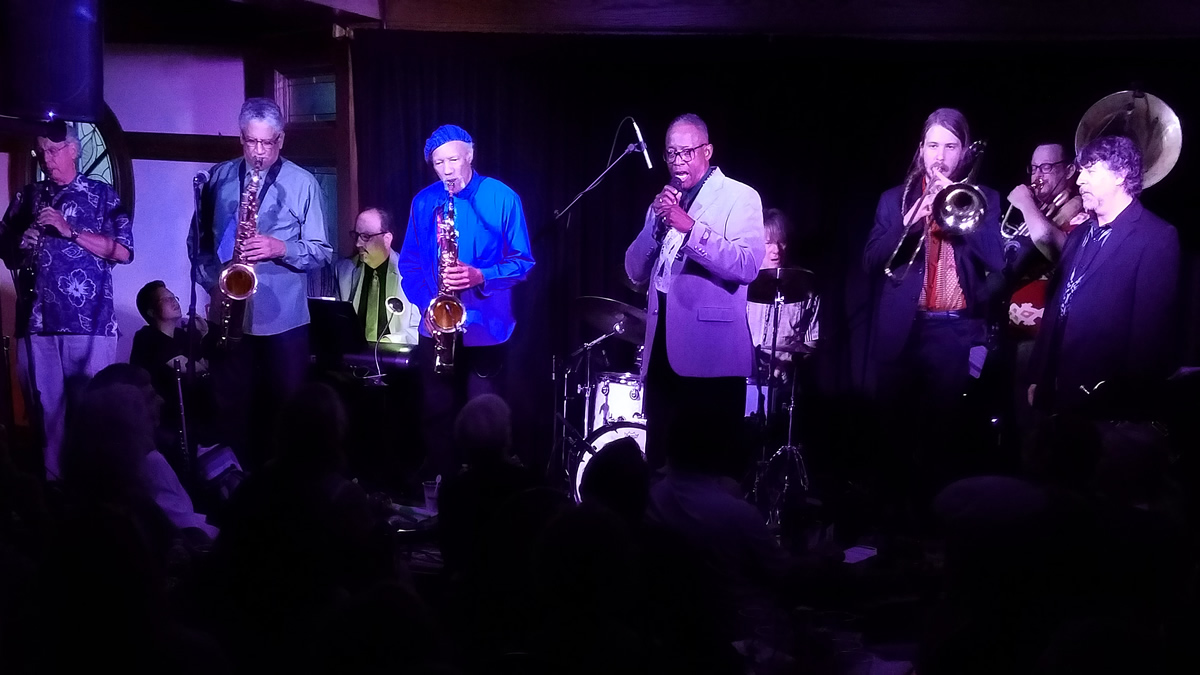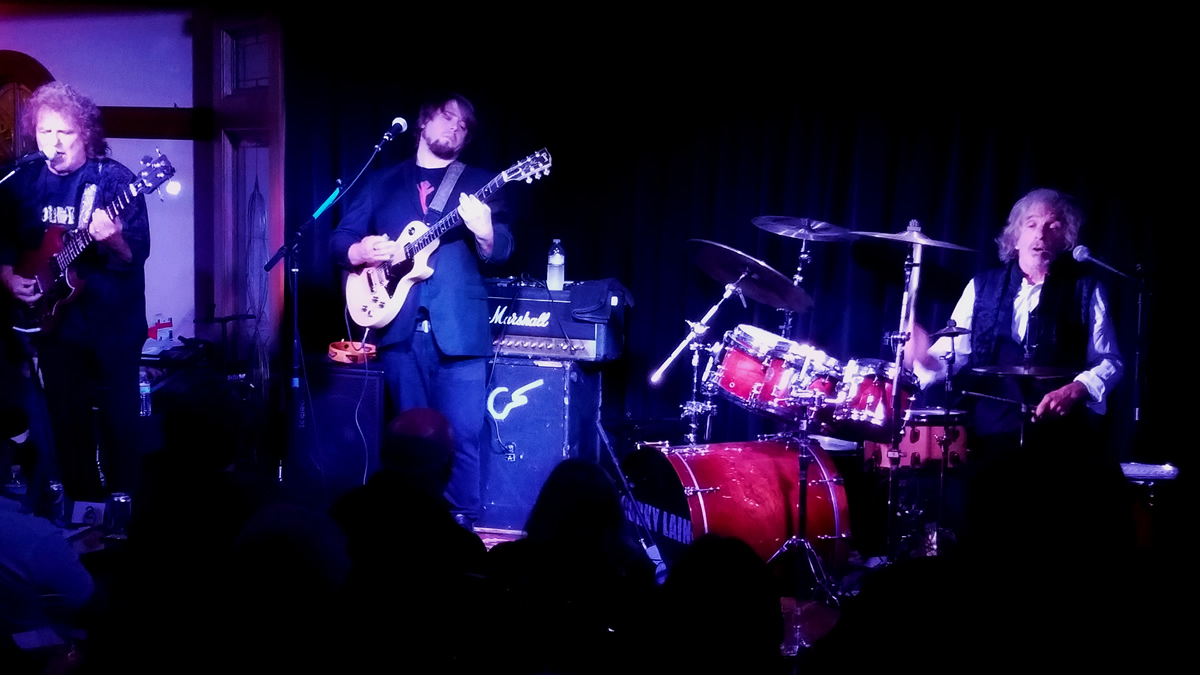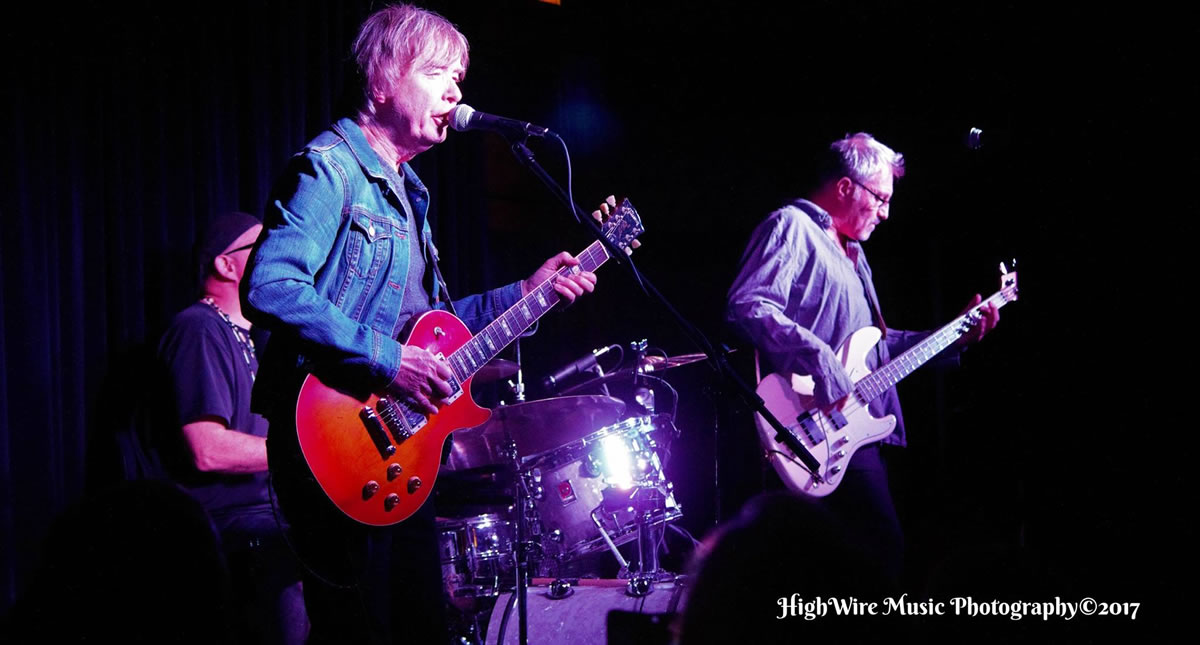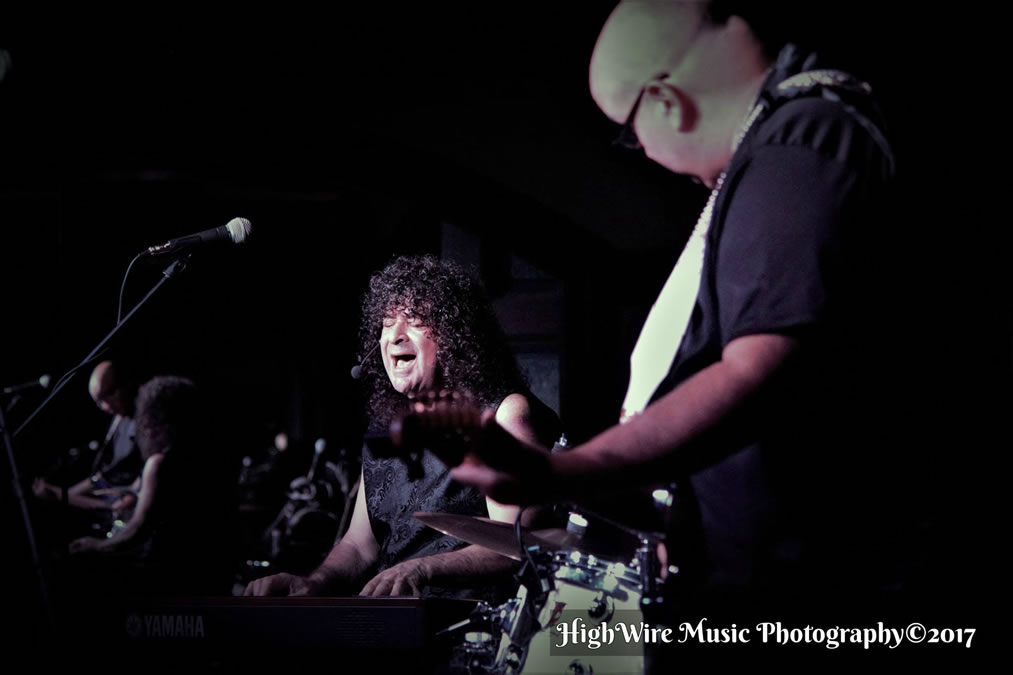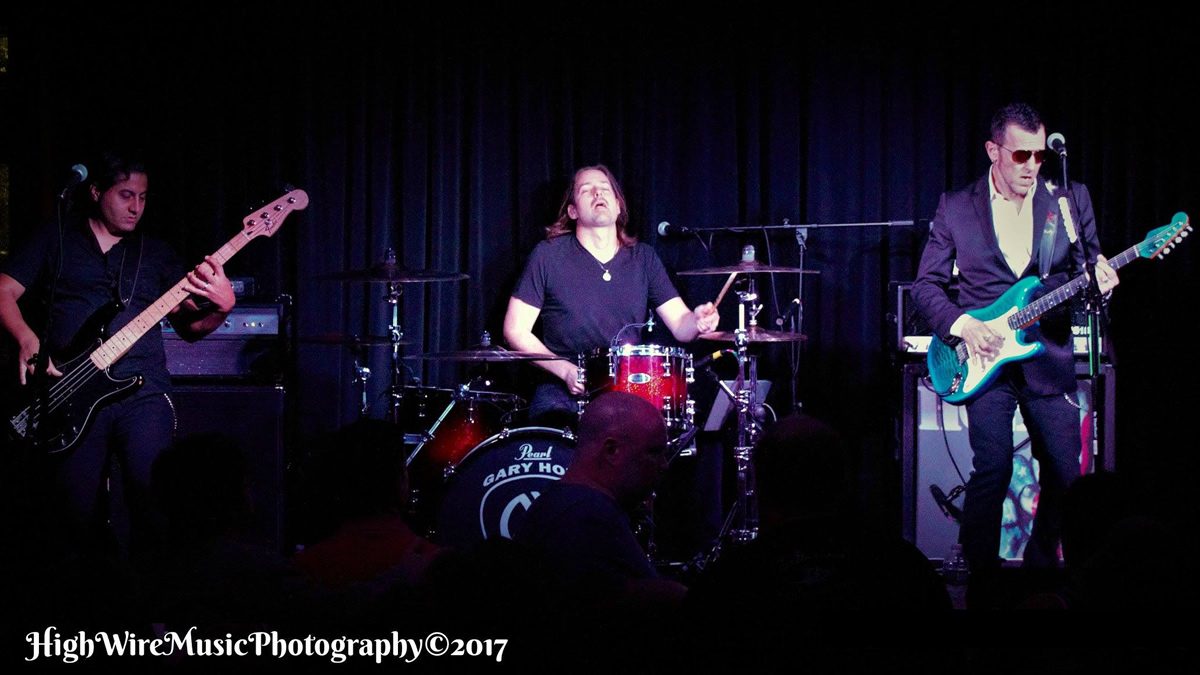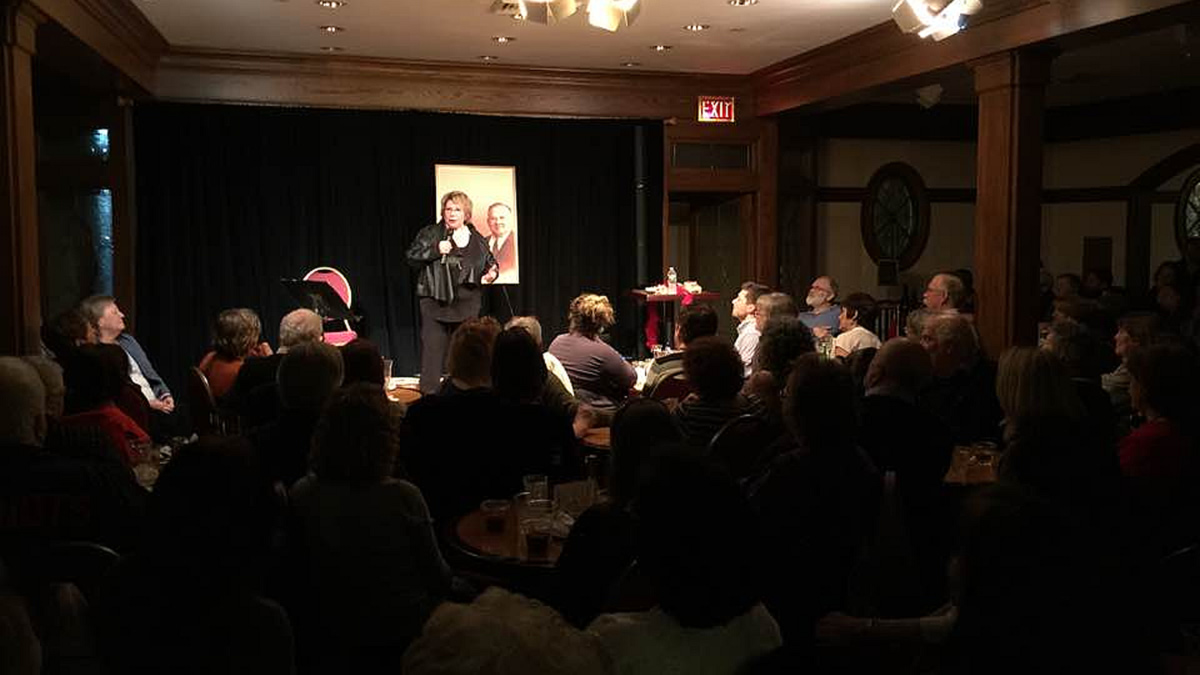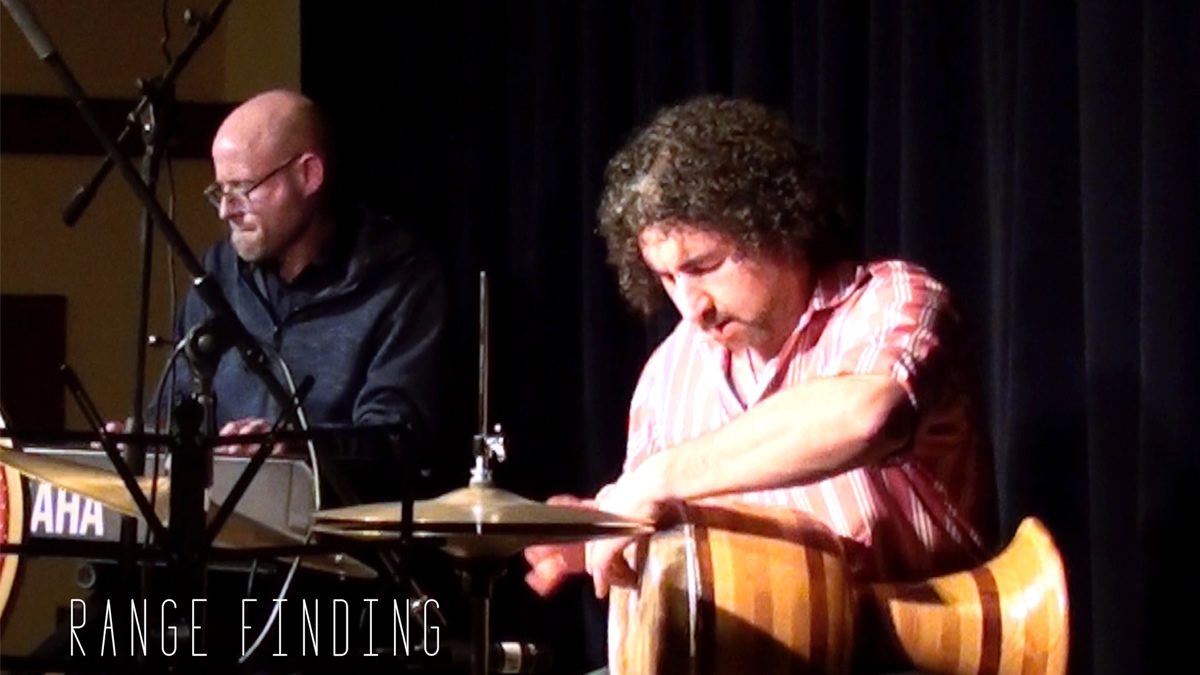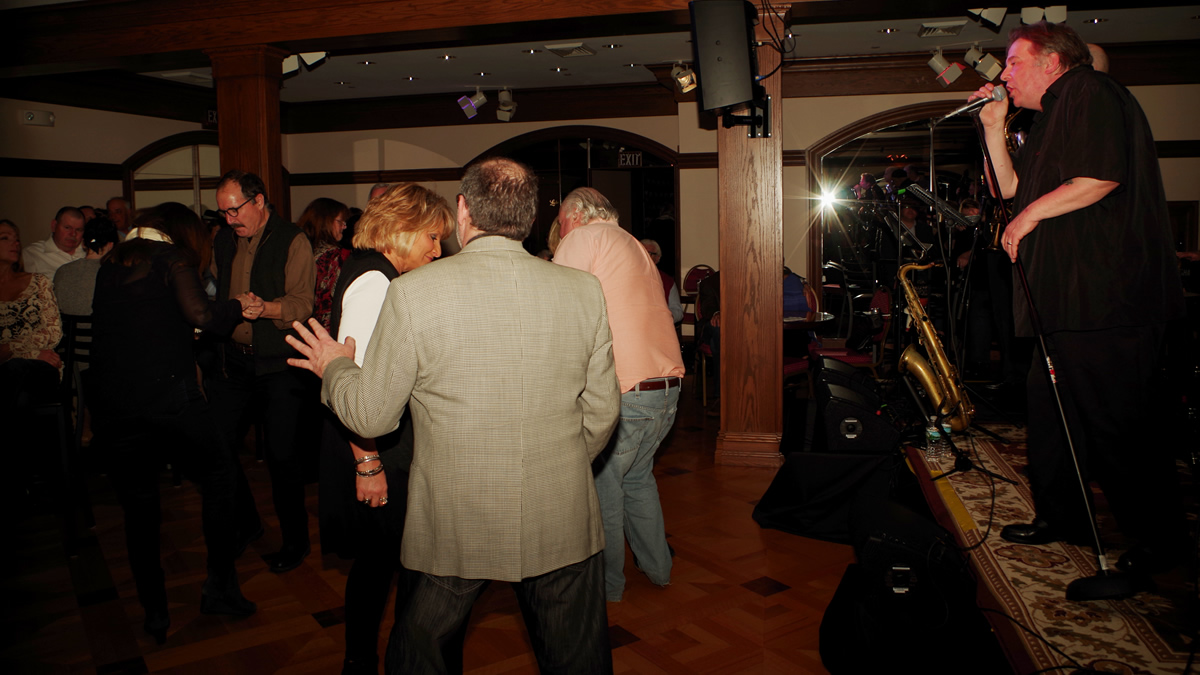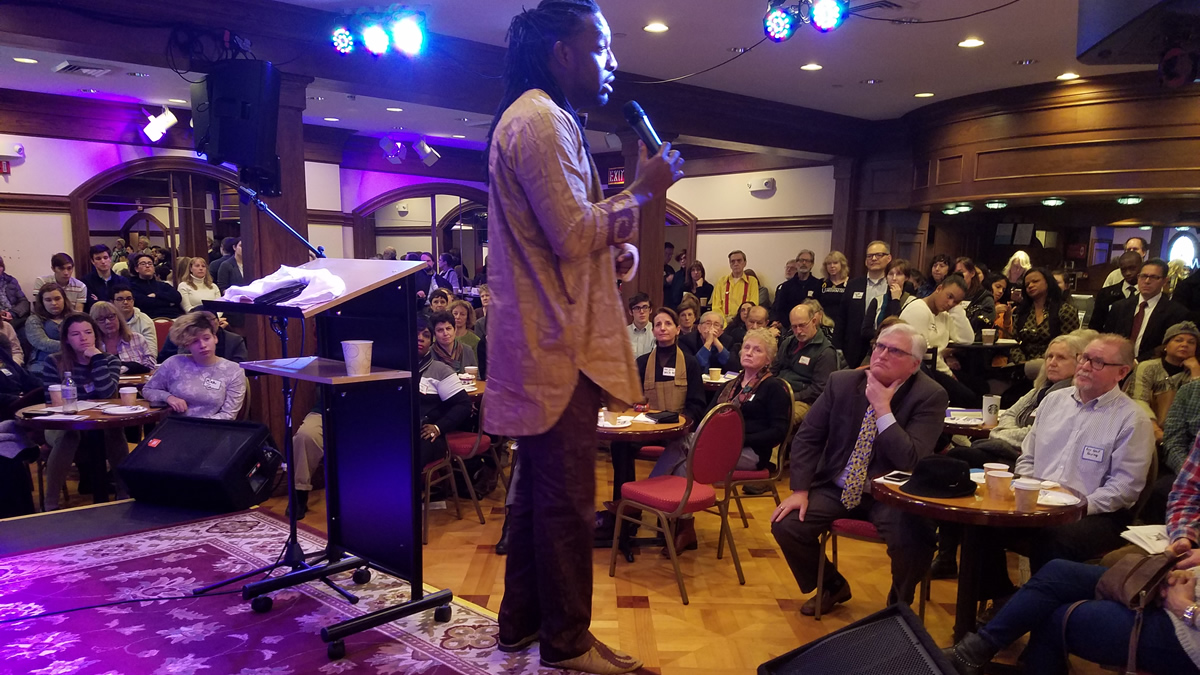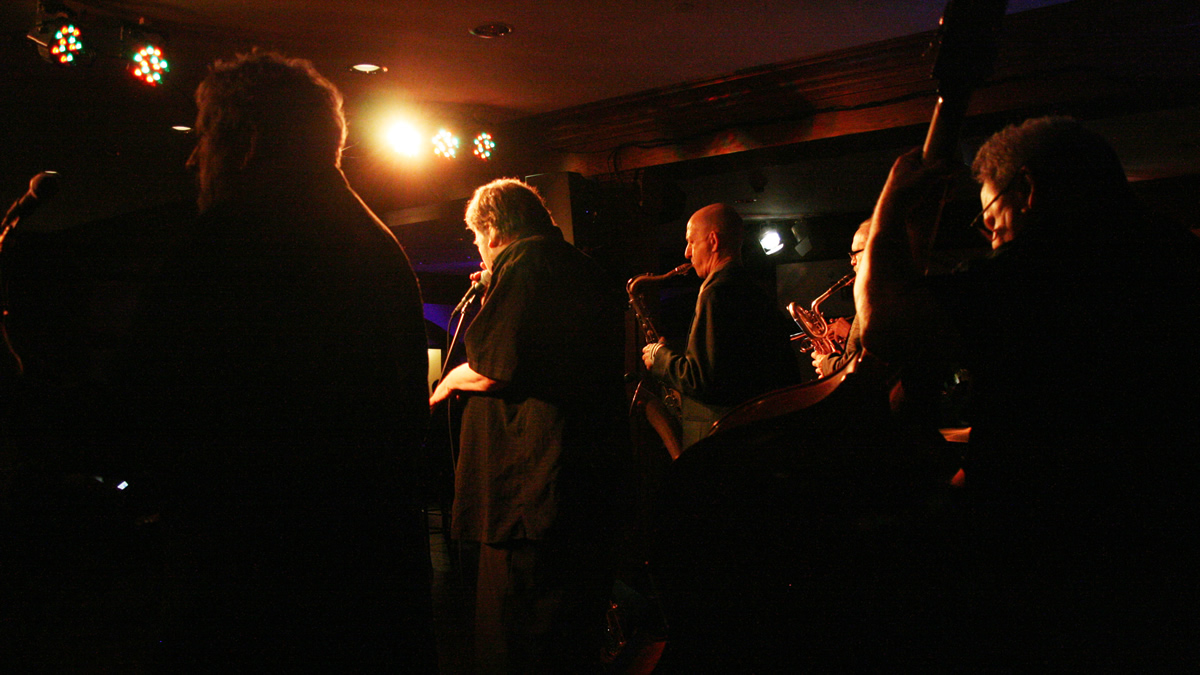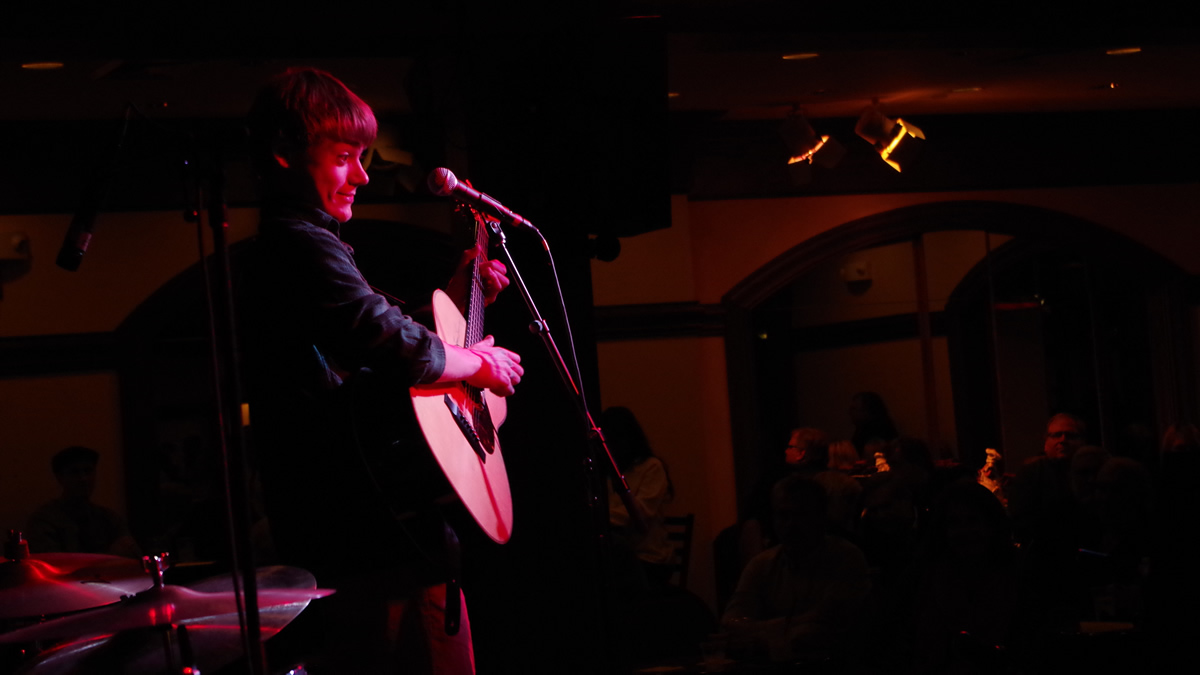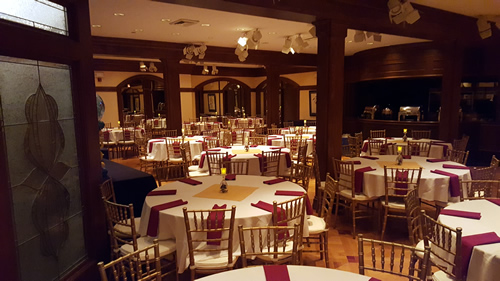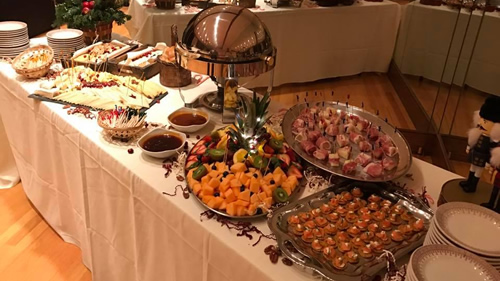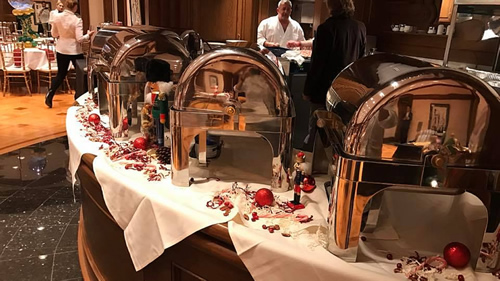 About 25 miles north of Boston, 9 Wallis is a gorgeous, fully restored, historic location conveniently situated in the heart of Downtown Beverly's Arts District at 9 Wallis Street, right next to the Larcom Theatre -- less than half a mile from the Beverly Depot rail station and 3 miles from Route 128, with plenty of free parking (see map).
After presenting over a hundred award-winning concerts at Beverly's Larcom Theatre since 2013, we transformed 9 Wallis into Beverly's most intimate, elegant, fully air conditioned listening room with comfortable seating at tables, plus food & beverage service featuring fine wines, local craft beers, specialty cocktails and top-shelf spirits.
This beautifully restored, tremendously flexible space is also available for private parties and corporate events. We can book world-class entertainment, including national touring artists, for your event. Our stage, with state-of-the-art sound and lighting plus Ultra-High-Definition (UHD) 4K Video, can accommodate any performance or presentation. Click here if you'd like someone to contact you about booking a party or corporate event.
Plenty of new shows will be announced soon. Click here to join our mailing list to get special deals and prime seats before tickets go on sale to the general public.
There is plenty of FREE parking (see map) at SEVEN municipal lots from 150 feet away to 3 blocks away. You do not have to feed the meters after 5pm or on Sundays.
Want us to produce a concert or festival to raise money for your organization? Click here
Want to sponsor one of our shows? Click here