Critically Acclaimed Shows ... Up Close & Personal
DATE
Friday, March 1, 2019
TIME
8:00PM

(Doors 7:00PM)

VENUE

9 Wallis Street

Venue Details
TICKETS
ALL AGES GENERAL ADMISSION $15.00
All Tickets $20.00 @ DOOR
RI MUSIC HALL OF FAME INDUCTEES
New England's premier American Roots Band, Neal & the Vipers are back to ROCK the North Shore with their high-energy Rock 'n' Roll, Surf Rock, Blues & Rockabilly. Come celebrate their recent induction into the Rhode Island Music Hall of Fame! Best Dance Floor on the North Shore!
Neal & The Vipers Videos
NEAL & THE VIPERS
L to R: Mike LaBelle, Dave Howard, Neal Vitullo, Steve Bigelow
NEAL & THE VIPERS are a Rhode Island based band who play American Roots Music encompassing blues, rock & roll, rockabilly, and surf, that will get you up out of your chair to dance all night long! When the show is over, you will feel full of energy and looking forward to catching the next show.
The Vipers are professional musicians; all experts in their instruments with decades of playing experience that is one of the the keys to their amazing performances. You can feel the chemistry between them as they play hits from their many original songs off their CD's as well as covering classic songs such as "Little Wing", "Hey Joe", "Right Place Wrong Time" and instrumentals like "Sleepwalk" and "Pipeline". The Vipers always put their own spin on these classic songs, making them their own. Some fans even say that they enjoy hearing their versions better than the original.
Maybe you're thinking, how did it all begin? Neal Vitullo, lead guitarist and Dave Howard, lead vocalist are the original founders of what started as "Young Neal and the Vipers" in the early 1980's. Steve Bigelow joined the band a few years later and they played all over the north east and regularly in New York City and that was where they caught the attention one night from the Atlantic Record founder & president Ahmet Ertegun, who signed them to their label in 1989. That same year they were signed to Atlantic Records they played 300 shows.
Their first CD, "Hooloovoo" ended up being released on "Big Noise" records in 1991, where it went on to be the best selling CD in 1991 and 1992 by "TheNicePaper" as well as the 1991 Critic's Choice Award from "The Providence Journal". "I'm Finally Alone", their second CD also released by "Big Noise", went on to be the best of 1993 from "The Providence Journal" and the best selling CD of 1994 from "TheNicePaper". They continued to win awards from "Best Music Poll" from "The Providence Pheonix" to the "Best of Bands" and "Best of Blues Acts" from the "Hartford Advocate".
Steve Bigelow and Dave Howard decided to leave the Vipers back in the early 90's to pursue other projects and Neal continued on as lead vocalist and lead guitarist, playing as a trio with The Vipers. Neal never stopped recording CD's and touring as far west as Texas and also all over Europe. Neal was signed by Bob Greenly to King Snake Records for the next 4 albums, and 2 self-produced Live CD's between 1991-2012, The Vipers also have tracks featured in 9 other compilation albums released by Big Noise from 1992-1998.
Current drummer Mike LaBelle joined the Vipers in 2003 when The Vipers were still a trio until Dave Howard and Steve Bigelow reunited with Neal in 2010, coming "full circle". October of 2010, after 20 years of not sharing the same stage together, Neal, Dave, and Steve reunited together with Mike on drums to play at the Knickerbocker Cafe in Westerly, RI. Soon after, they recorded the 8th CD "Full Circle".
Today, NEAL & THE VIPERS continue to play shows every week and are working on their 9th CD that should be released before the end of this year.
ABOUT 9 WALLIS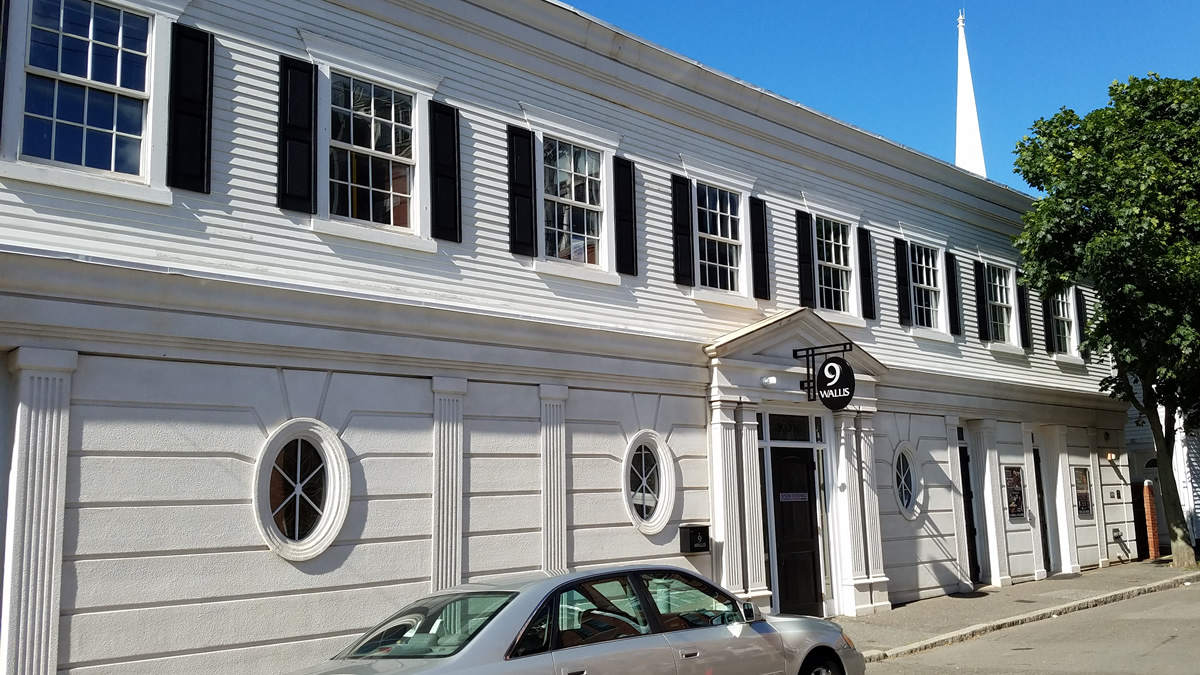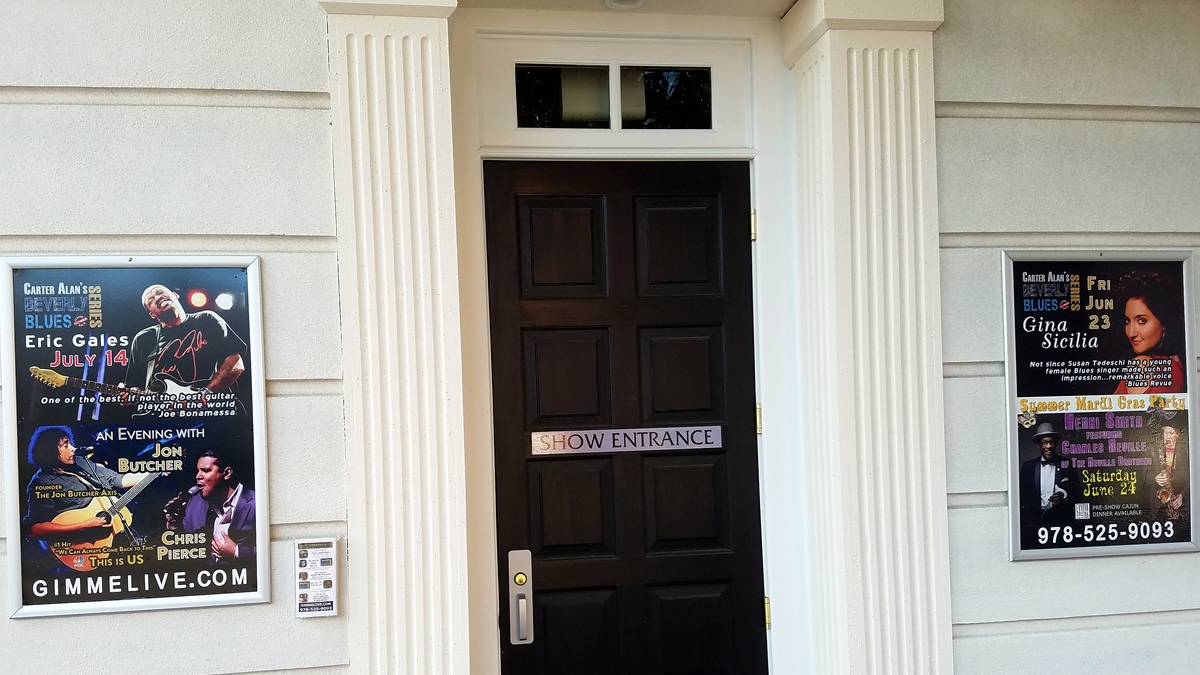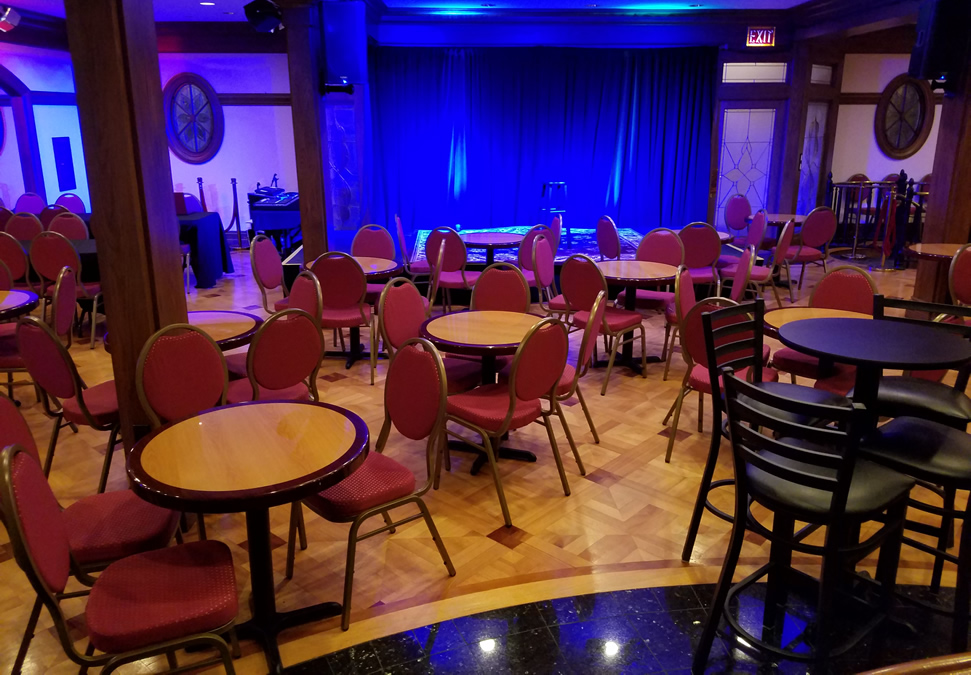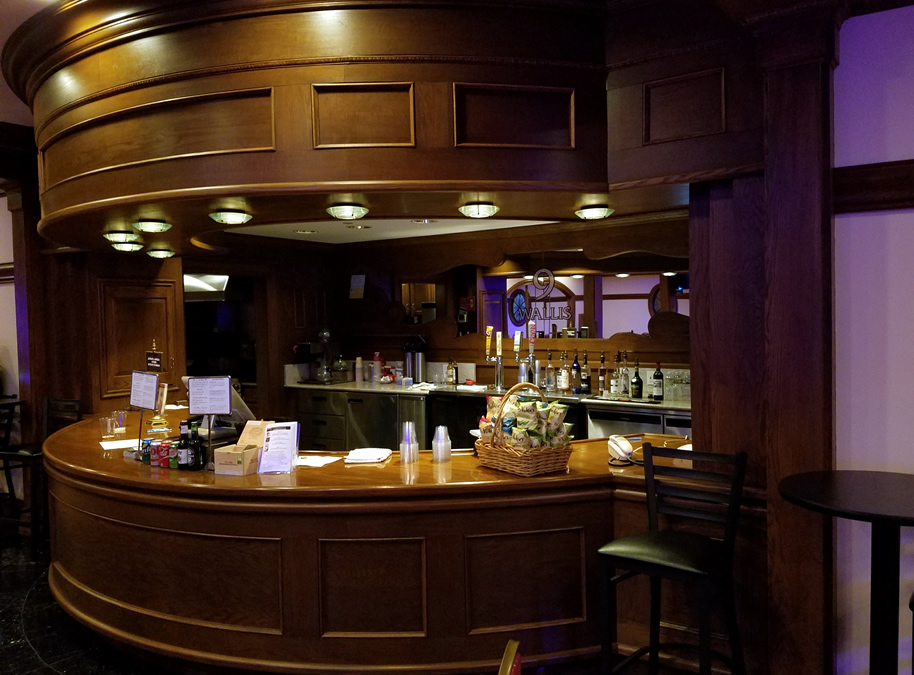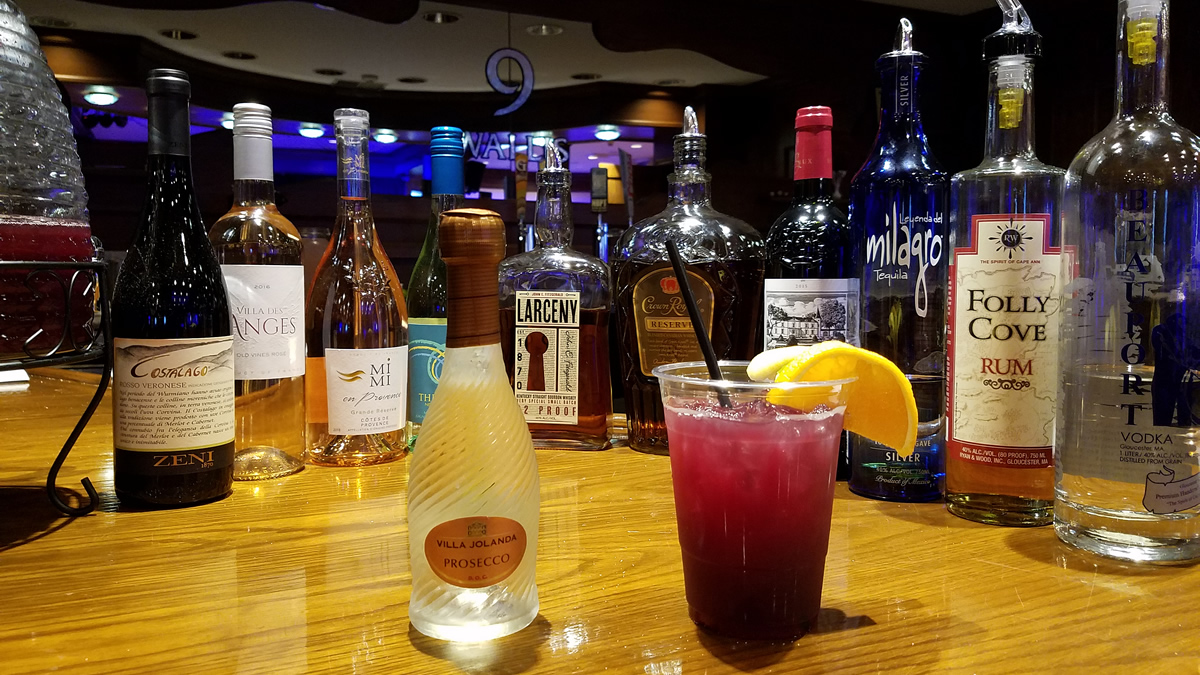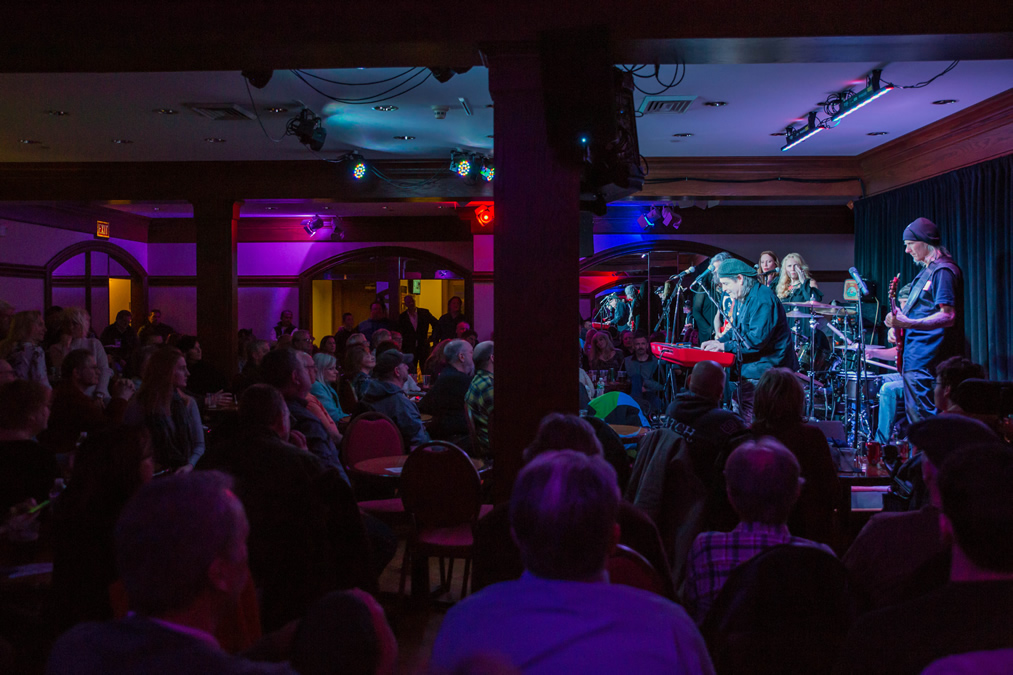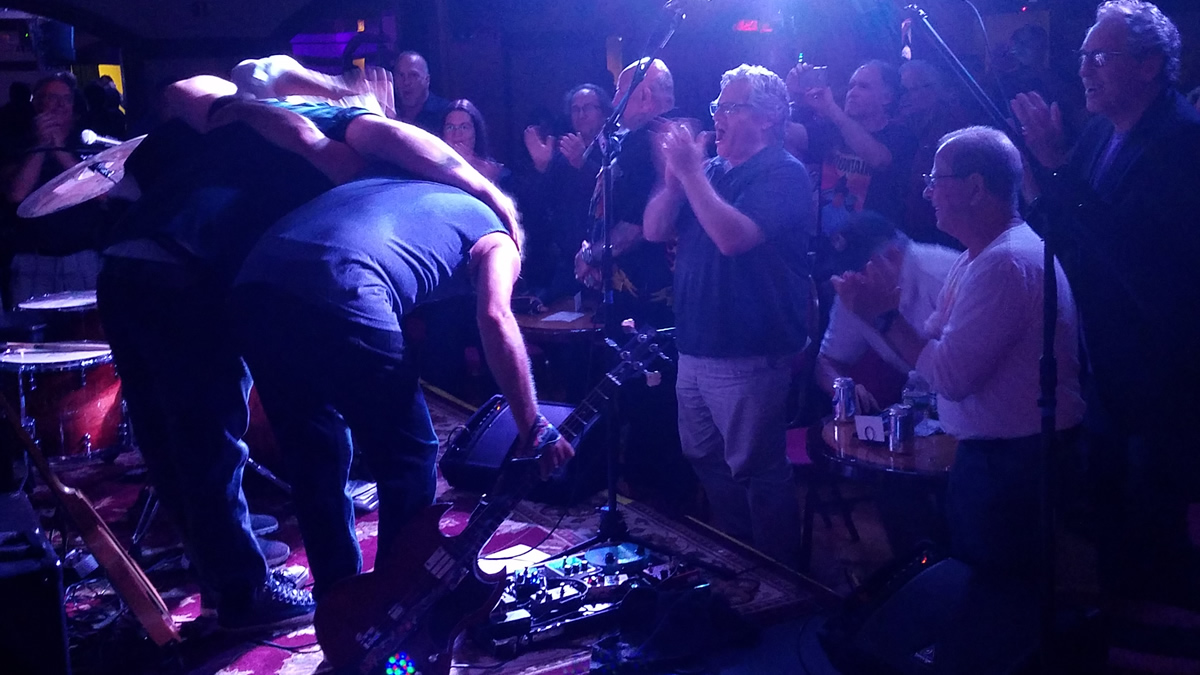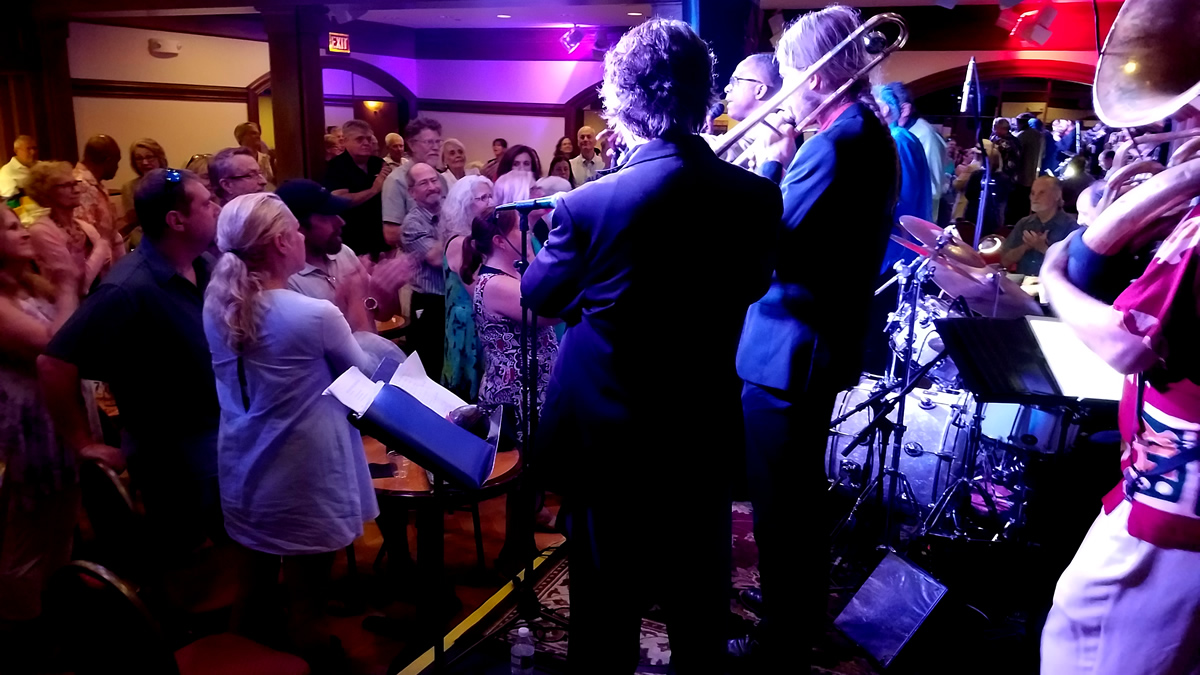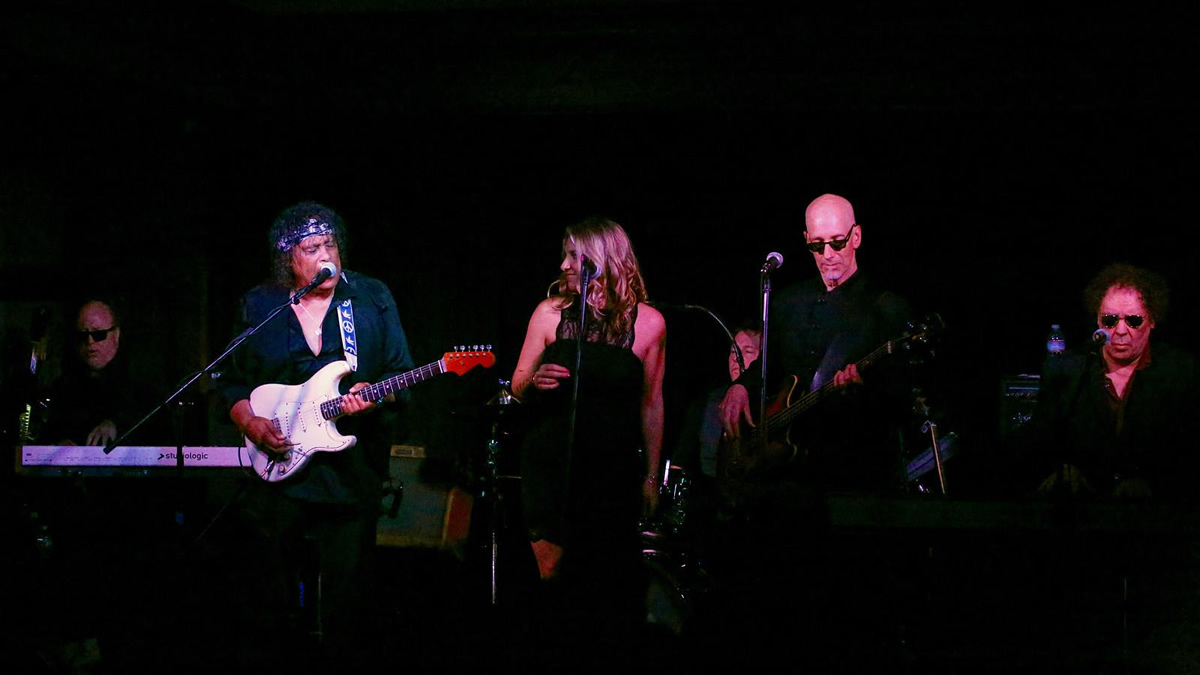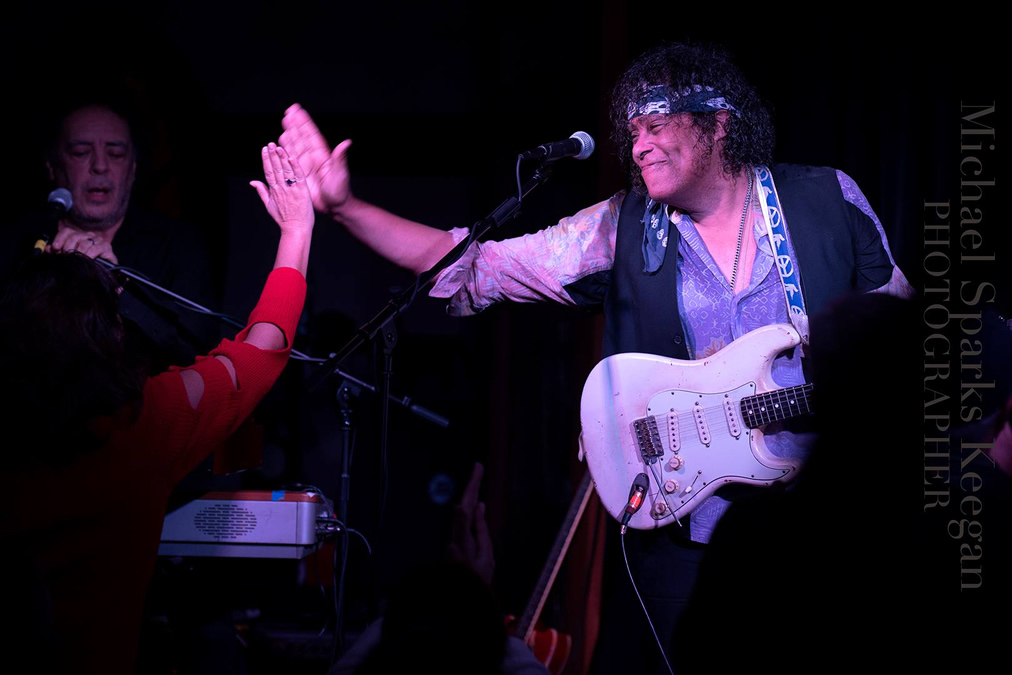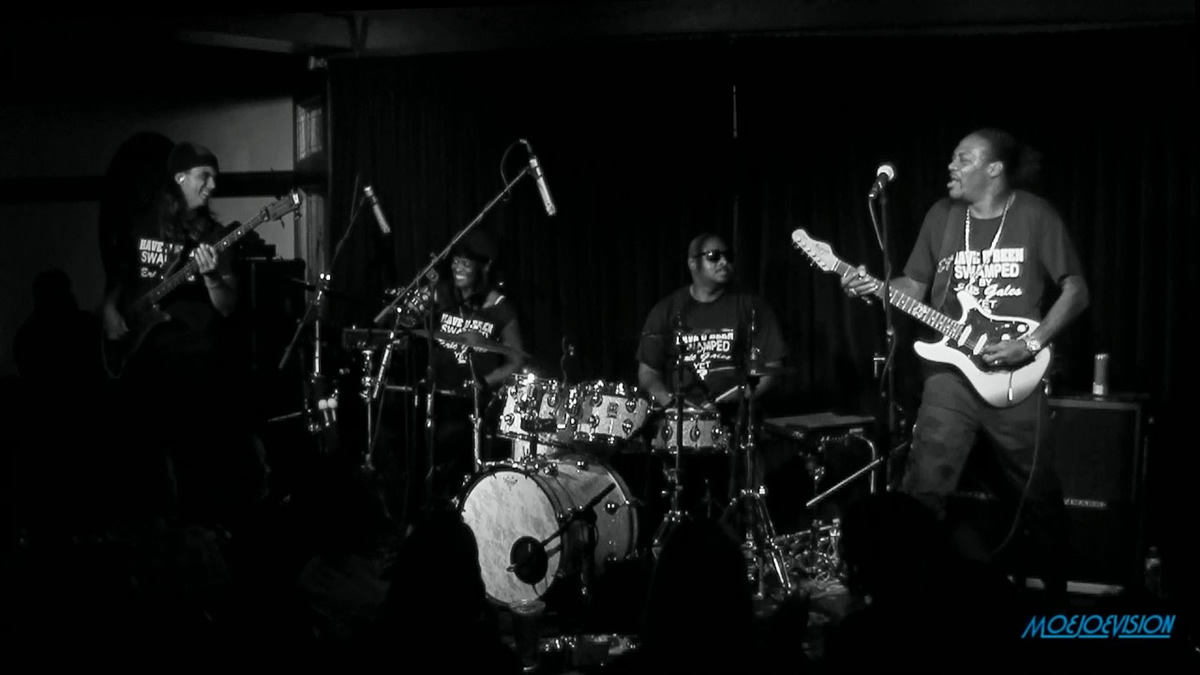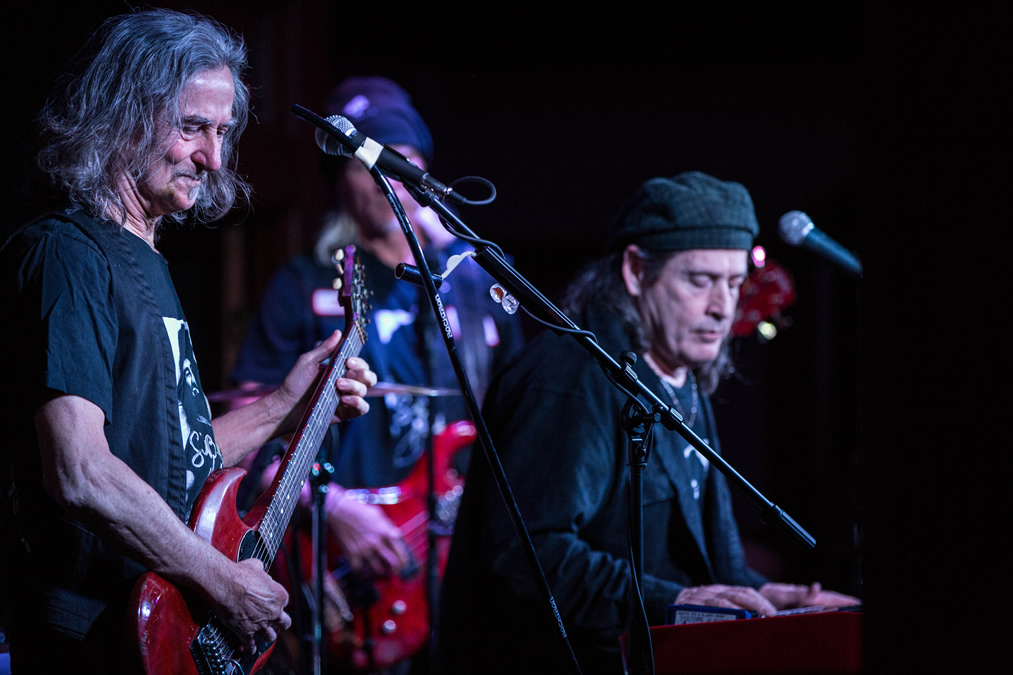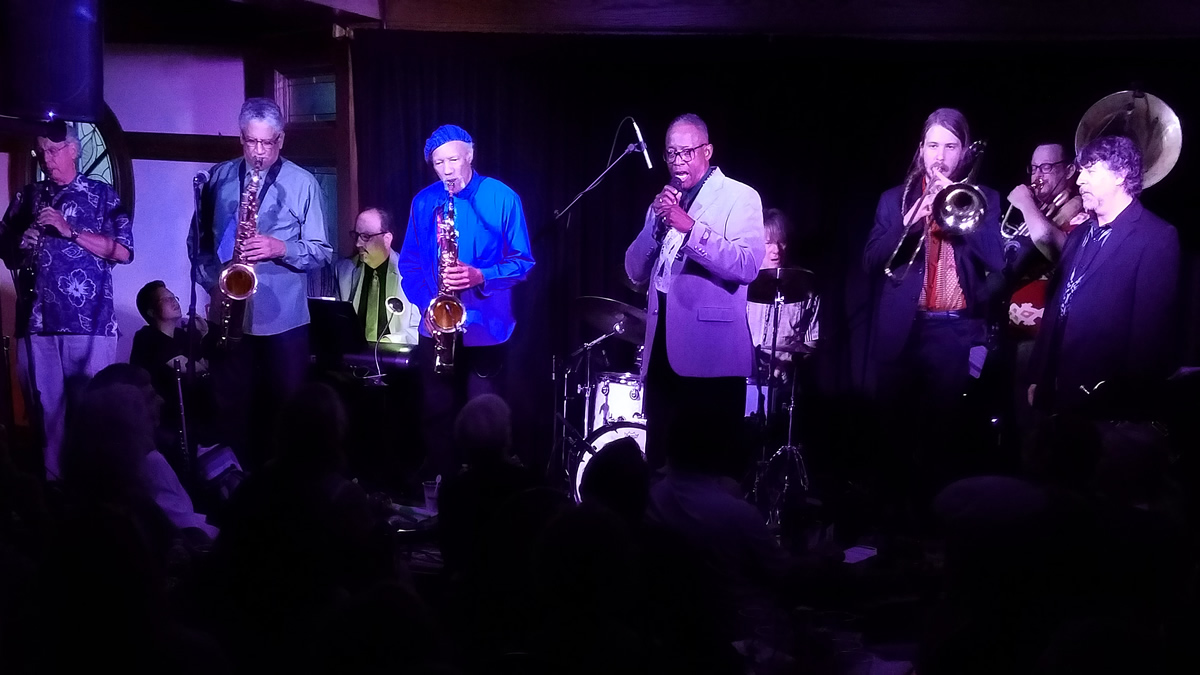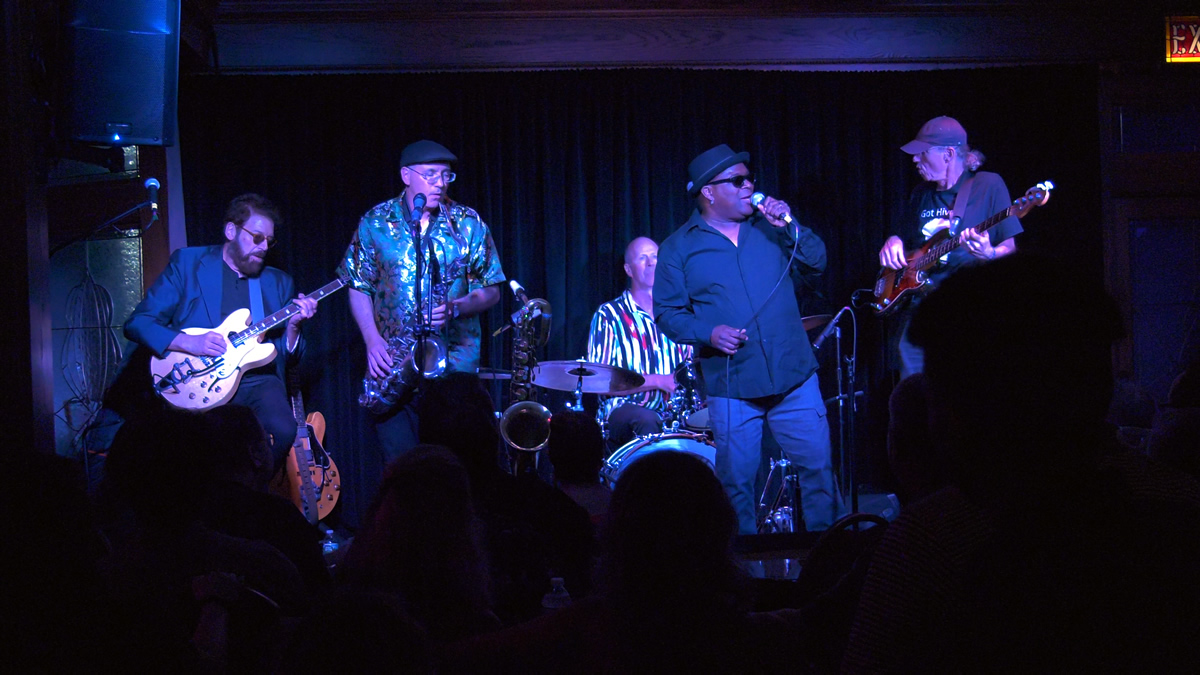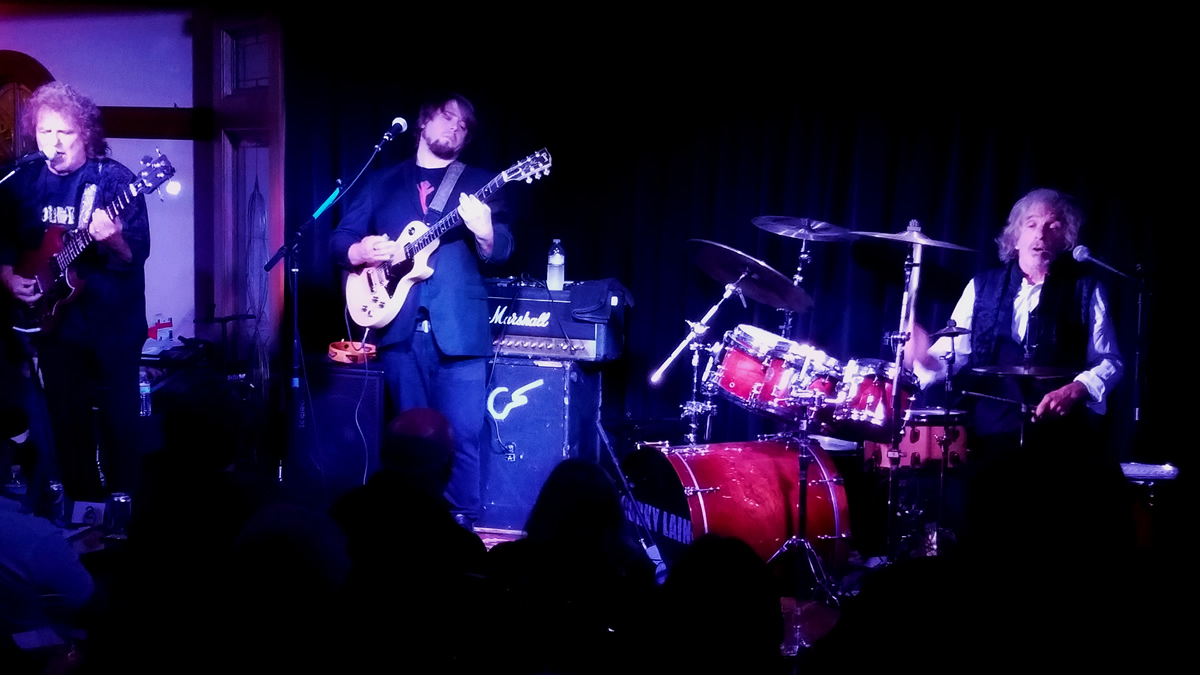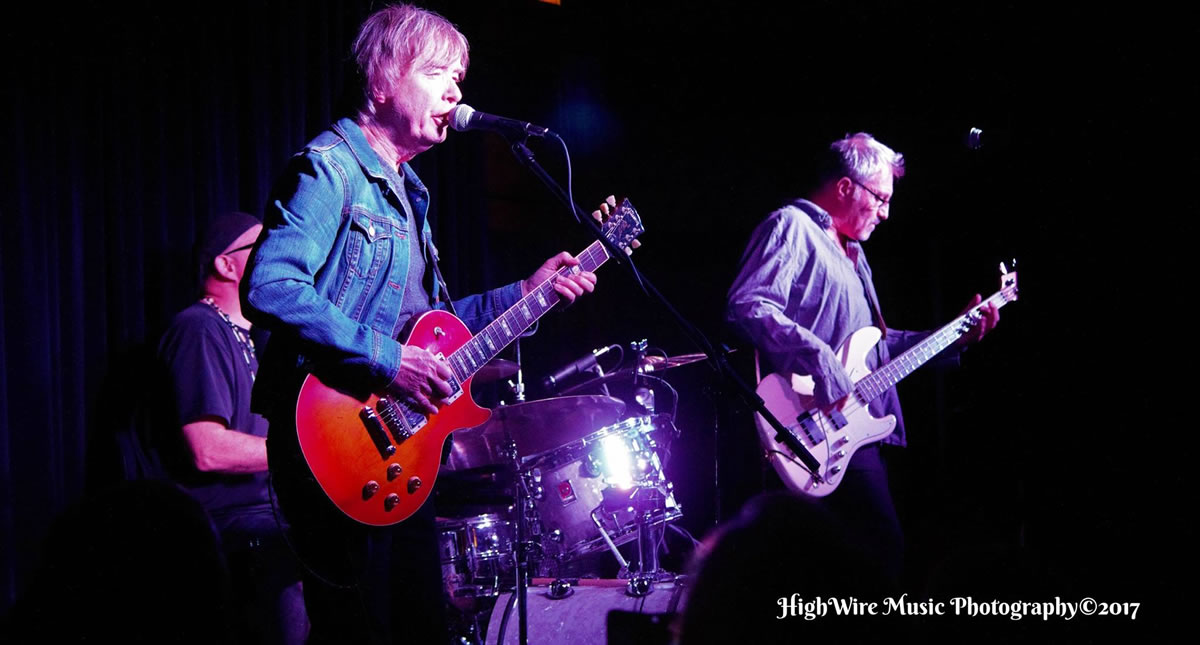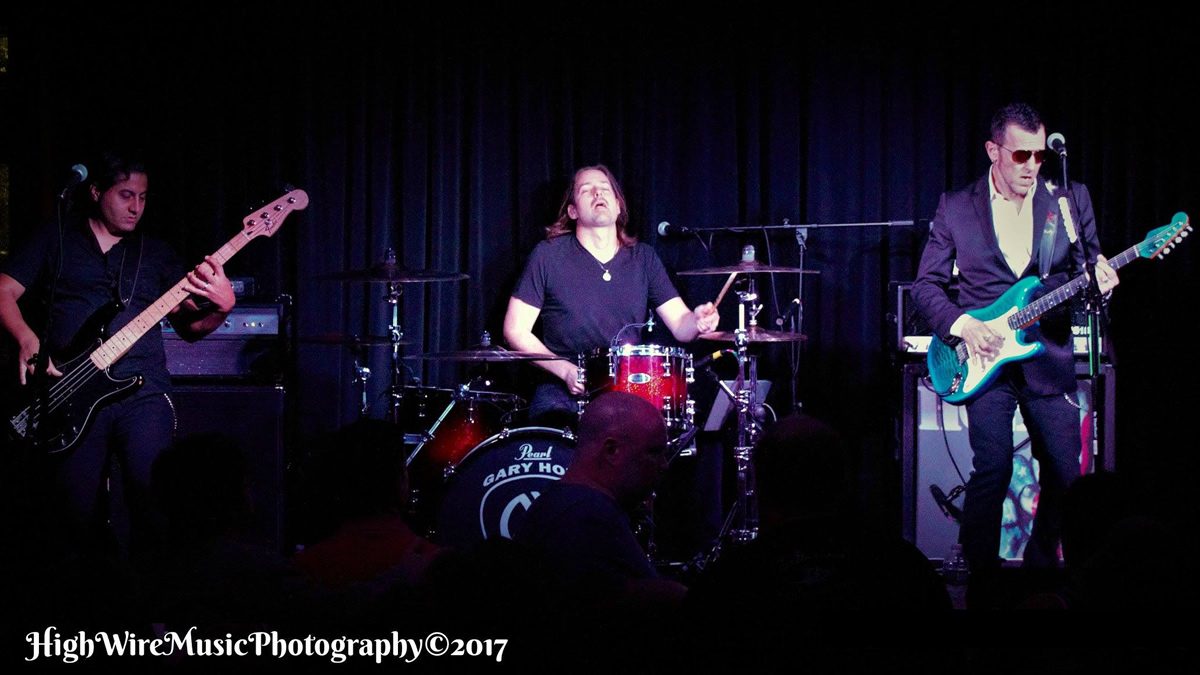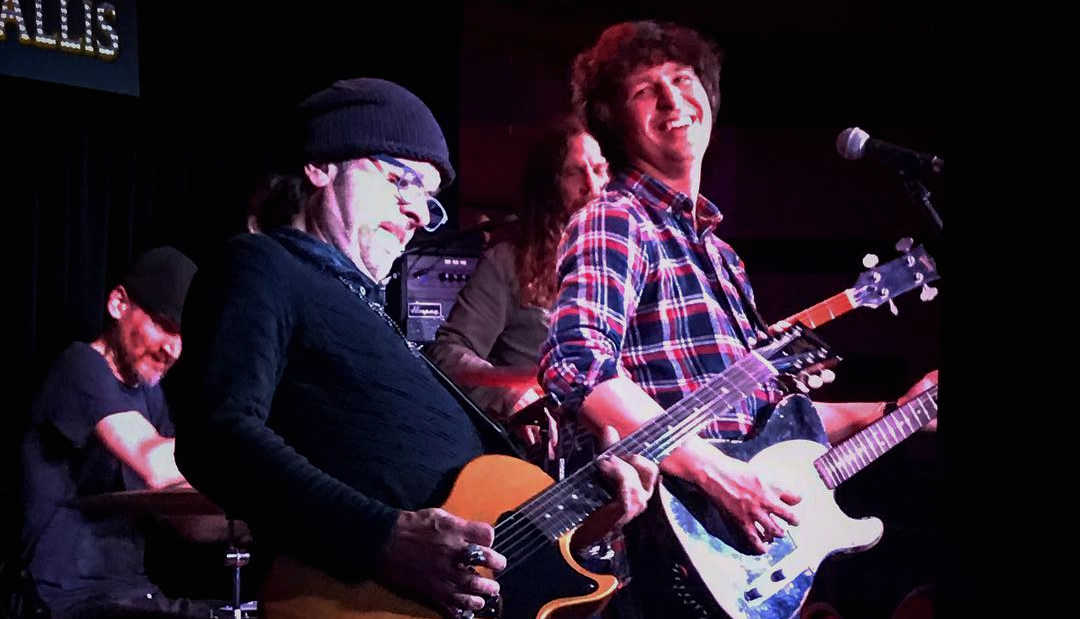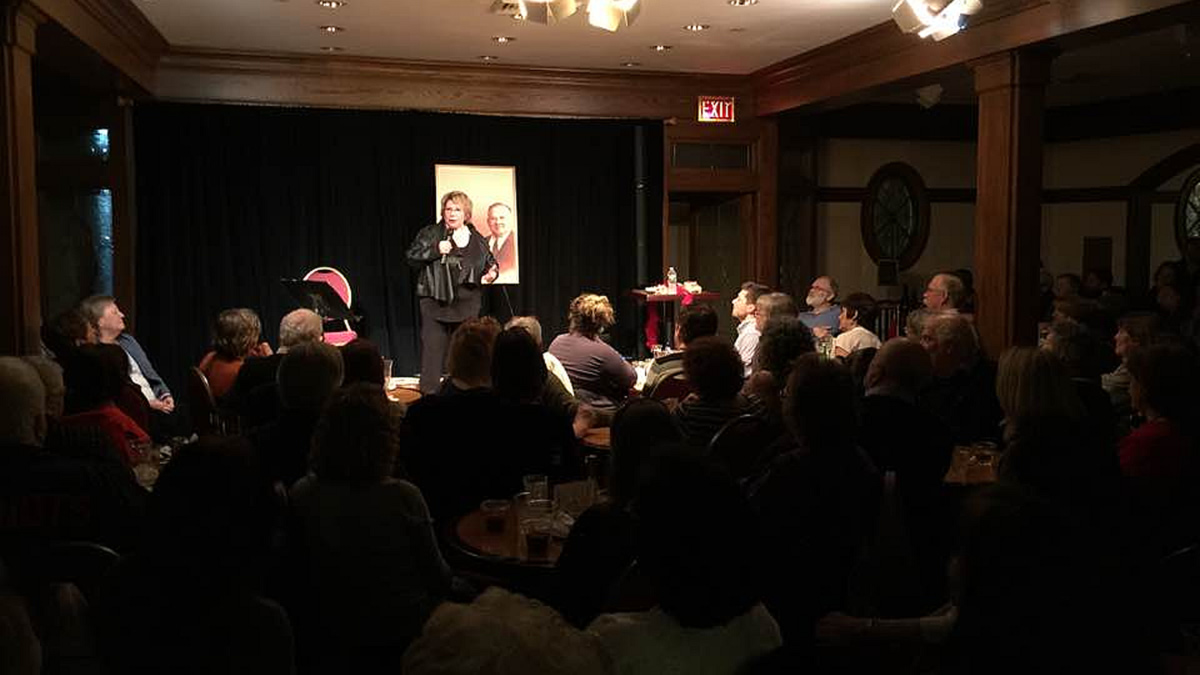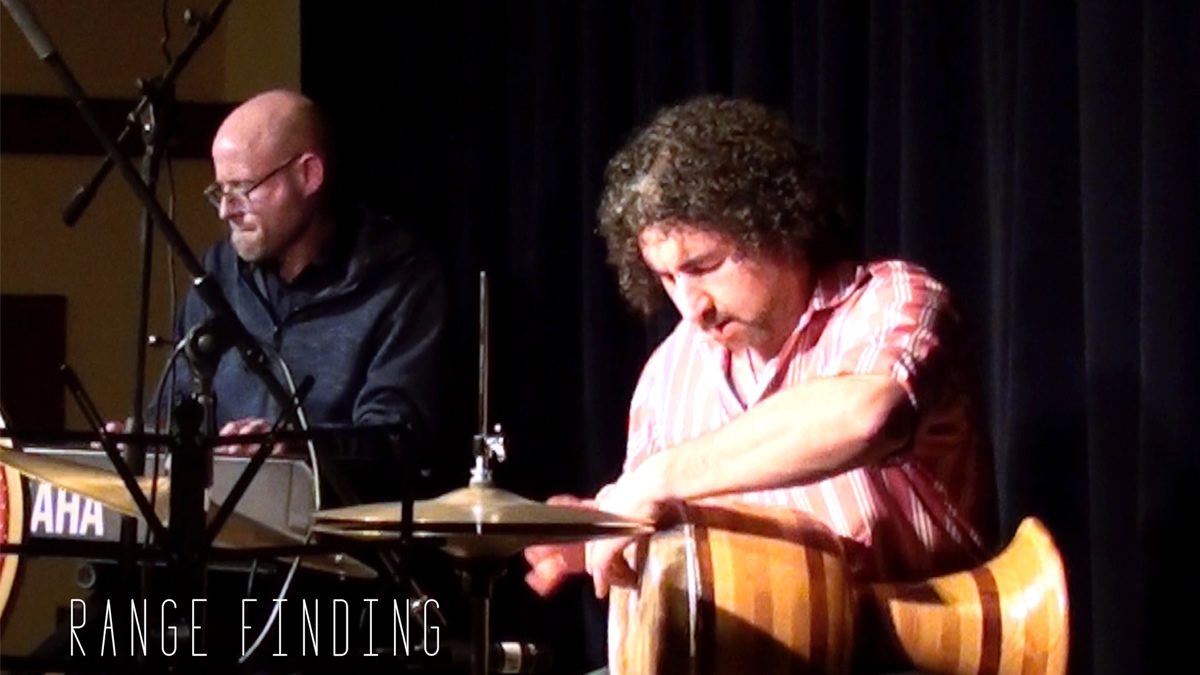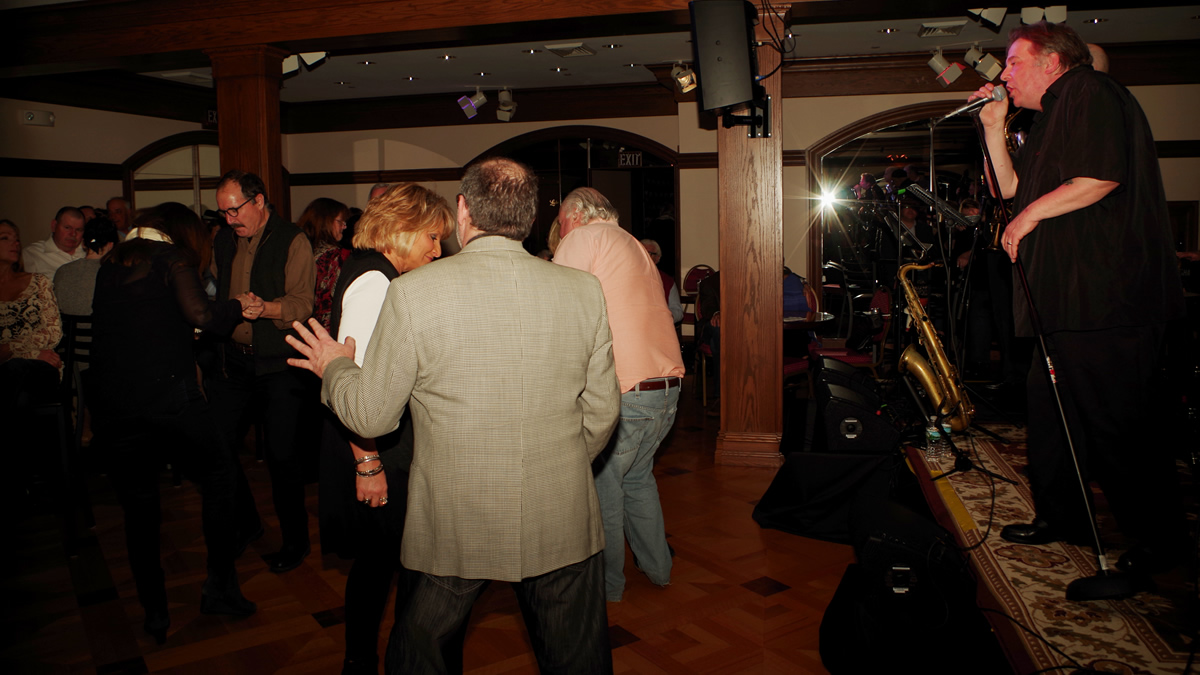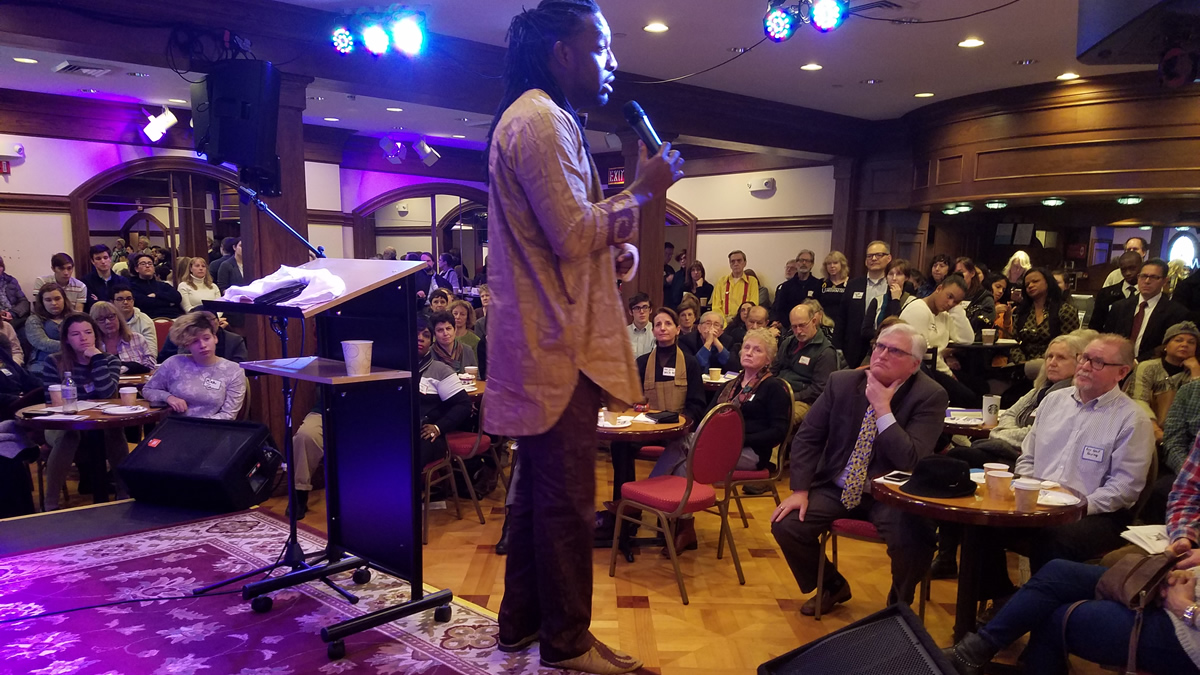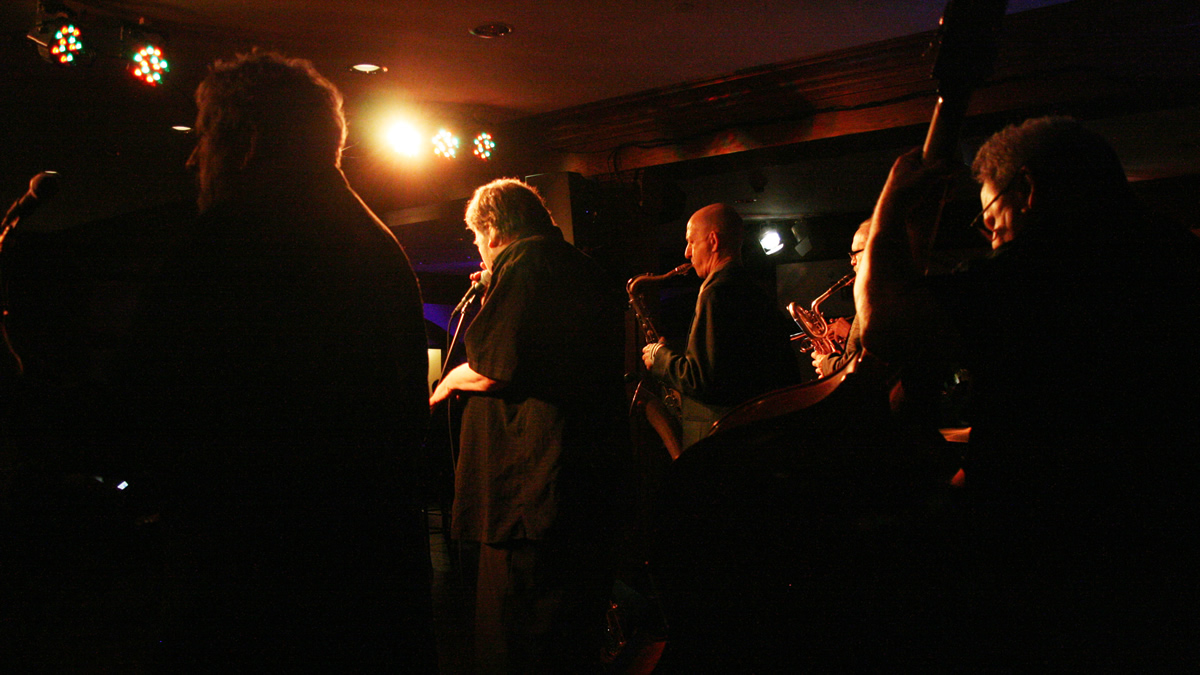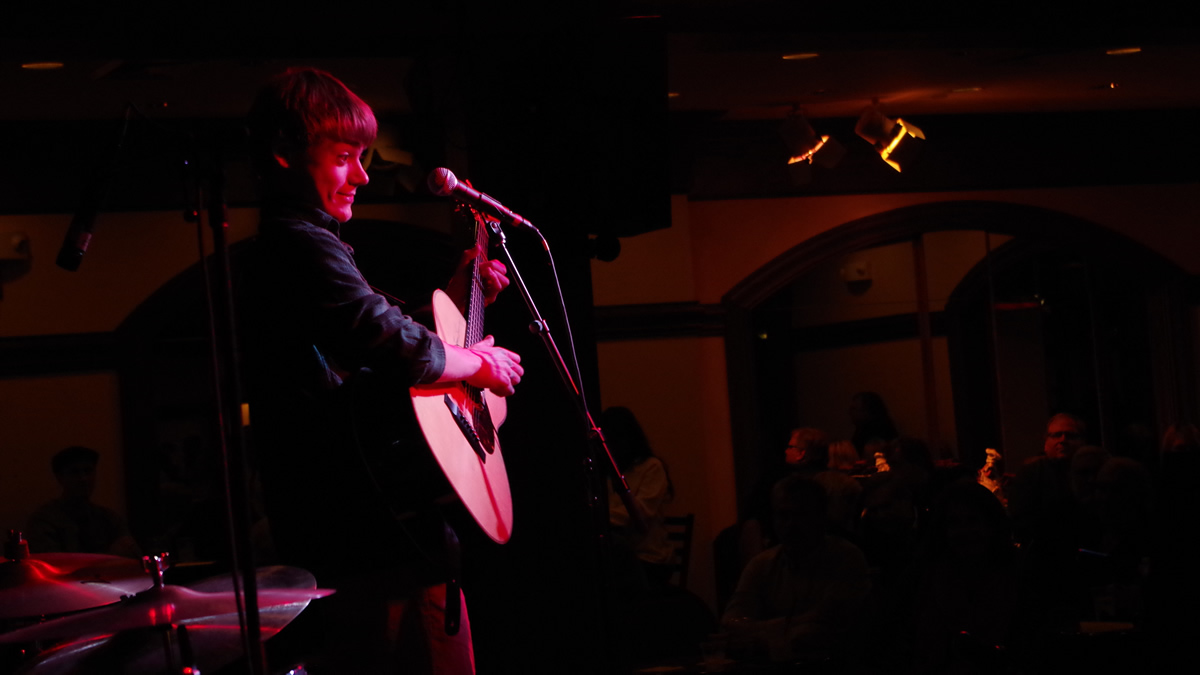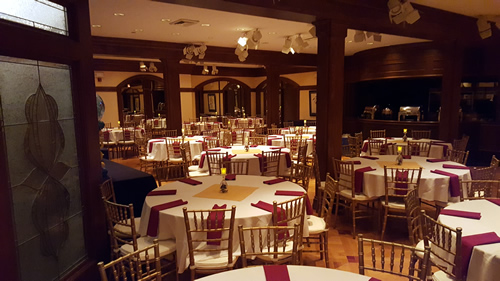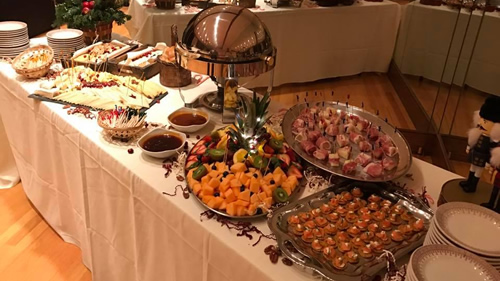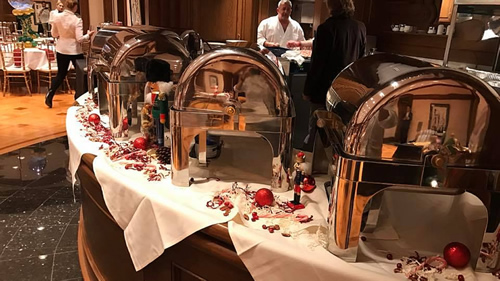 About 17 miles north of Boston, award-winning 9 Wallis is a gorgeous, fully restored, historic location conveniently situated in the heart of Downtown Beverly's Arts District at 9 Wallis Street, right next to the Larcom Theatre -- less than half a mile from the Beverly Depot rail station and 3 miles from Route 128, with plenty of nearby parking (see map).
In April 2017, after 4 years of presenting over a hundred shows at Beverly's Larcom Theatre (featuring Grammy-winners, Rock & Roll Hall of Famers and platinum recording artist), gimmeLIVE's owners Peter and Vickie Van Ness, transformed 9 Wallis into the most intimate, elegant, fully air conditioned listening room north of Boston with comfortable seating at tables, plus food & beverage service offering fine wines, local craft beers, specialty cocktails (featuring local distilleries and all-natural juices) and top-shelf spirits.
In August 2018, Peter and Vickie were presented with the Boston Blues Society's Keeping the Blues Alive Award for their work at 9 Wallis.
Because of its beautifully restored, tremendously flexible space with the best dance floor on Boston's North Shore, 9 Wallis has become a favorite venue for fundraisers, private parties and corporate events. Local charities have raised thousands of dollars at 9 Wallis (see examples). With world-class entertainment, an event can begin as a cocktail party or fully seated dinner...then transform into a nightclub-style dance party with concert quality sound and stage lighting.
CLICK HERE if you'd like someone to contact you about raising money for your charity. CLICK HERE if you want to book a party or corporate event.
Many new shows will be announced soon. Click here to join gimmeLIVE's FREE Concert Club and email list. You'll get special deals and prime seats before tickets go on sale to the public.
There is plenty of nearby parking at 7 lots from 150 feet away to 3 blocks away. Lots are 25 Cents/Hour (see map). Street parking is more. All parking is FREE after 8pm and on Sundays.
Want us to produce a concert or festival to raise money for your organization? Click here
Want to sponsor one of our shows? Click here