Critically Acclaimed Shows ... Up Close & Personal
DATE
Saturday, September 23, 2017
TIME
8:00PM

(Doors 7:00PM)

VENUE

9 Wallis Street

AIR CONDITIONED

Venue Details
OPENER
Bees Deluxe
TICKETS
ALL AGES RESERVED SEATS

$19.50, $23.50

(All Seats $28 @ door)
"Modern soul and R&B doesn't get any better than this."
"Nick Black's second full length album careens artfully across the R&B and soul music map and crackles with the willingness to shake up the traditional routes most artists in this area take to reach their desired results."
Victor Wainwright fans will remember his award-winning guitarist Nick Black, who brought the house down with his melodic and dramatic performances. Now Nick leads one of the most entertaining Soul/R&B bands in the country.
Don't miss your only chance to see Nick Black north of Boston on his U.S. tour! Bees Deluxe open the show.
NICK BLACK
Nick Black is quickly becoming one of the most recognizable names in the pop/soul music scene. His highly entertaining live show experience features smooth soul vocals, soaring falsetto, and blazing guitar. Black and his band are bringing together the sounds of old and new, creating something completely unique and entirely original.
Nick released his latest album DEEP BLUE in May 2015 to critical acclaim, featuring two music videos for the tracks "Ocean" and "Worst You Can Do". His work on the album bridged the gap between his soul music roots and his songwriting allowing Black to come into his own as an artist. Following the release of DEEP BLUE, Nick began touring nationally throughout the Mid-south and east coast, using a group of top tier Memphis musicians to back him up.
His debut album, THE SOUL DIARIES, released in 2012, was an amalgamation of music four years in the making. It garnered critical acclaim within the local and regional soul and R&B scenes, as well as airplay on international radio.
Black won the 2016 Blues Music Award for "Band of the Year" for his work with award-winning blues and boogie-woogie band Victor Wainwright & The WildRoots.
Nick has been touring nationally and is currently working on a new album scheduled to be released in 2017.
BEES DELUXE
"Bees Deluxe: what might happen if Freddie King took a lot of acid then wrote a song with Pat Metheny and asked a strung-out Stevie Ray Vaughan to take a solo"
Bees Deluxe is a full-tilt, acid blues collective comprised of Boston-based musicians. Their unique repertoire includes originals and re-interpreted 60s, 70s, and 80s covers from Billie Holiday, Miles Davis, Joe Zawinul, Charles Mingus, B.B. King, Kenny Burrell, Freddie King, Herbie Hancock, Albert King, Etta James, Muddy Waters, The Meters, Little Feat, Ray Charles, Jimi Hendrix, Roy Buchanan, Curtis Mayfield, The Butterfield Blues Band, Derek Trucks, Donny Hathaway, Amy Winehouse, Steely Dan, Etta James, ZZ Top, Robben Ford, Bonnie Raitt, Bobby 'Blue' Bland, SoulLive, Derek and the Dominoes, Robert Cray, Edgar Winter, among many others.
Taking the road less traveled, they discover and share off-the-beaten songs and instrumentals and fuse them into their own original works. They dare to be risk-takers on stage, digging deep into the vaults of blues/jazz antiquity. The result is an effortless take-no-prisoners-approach that wittingly captures the audiences hearts.
ABOUT 9 WALLIS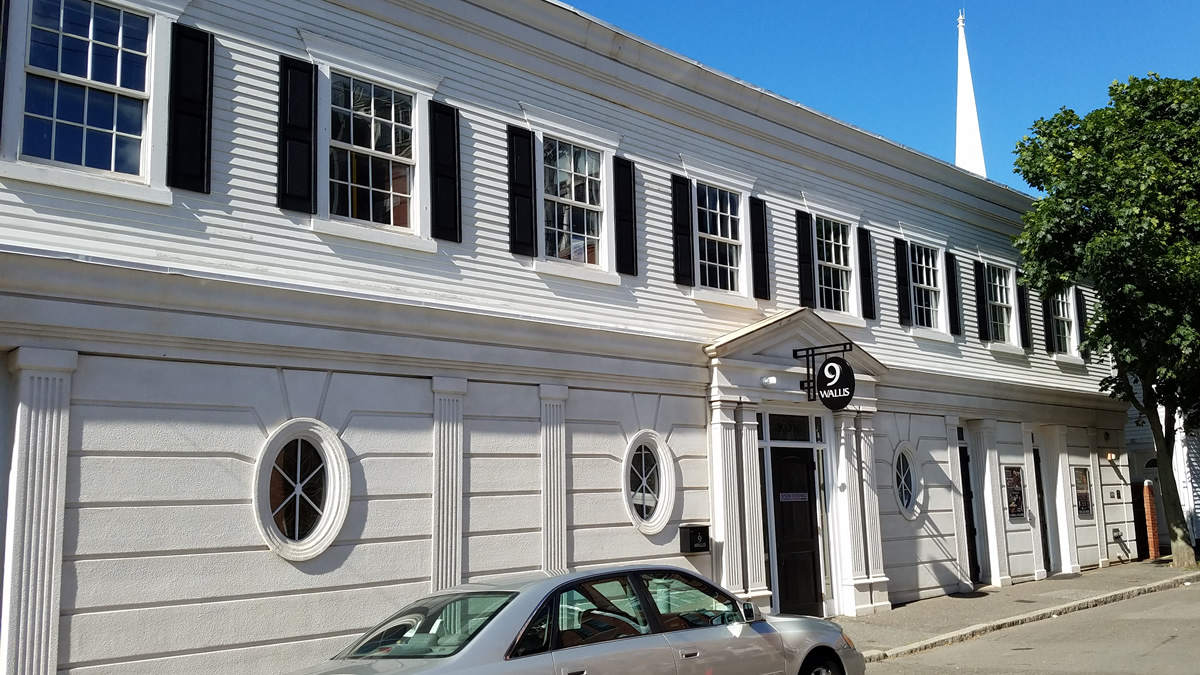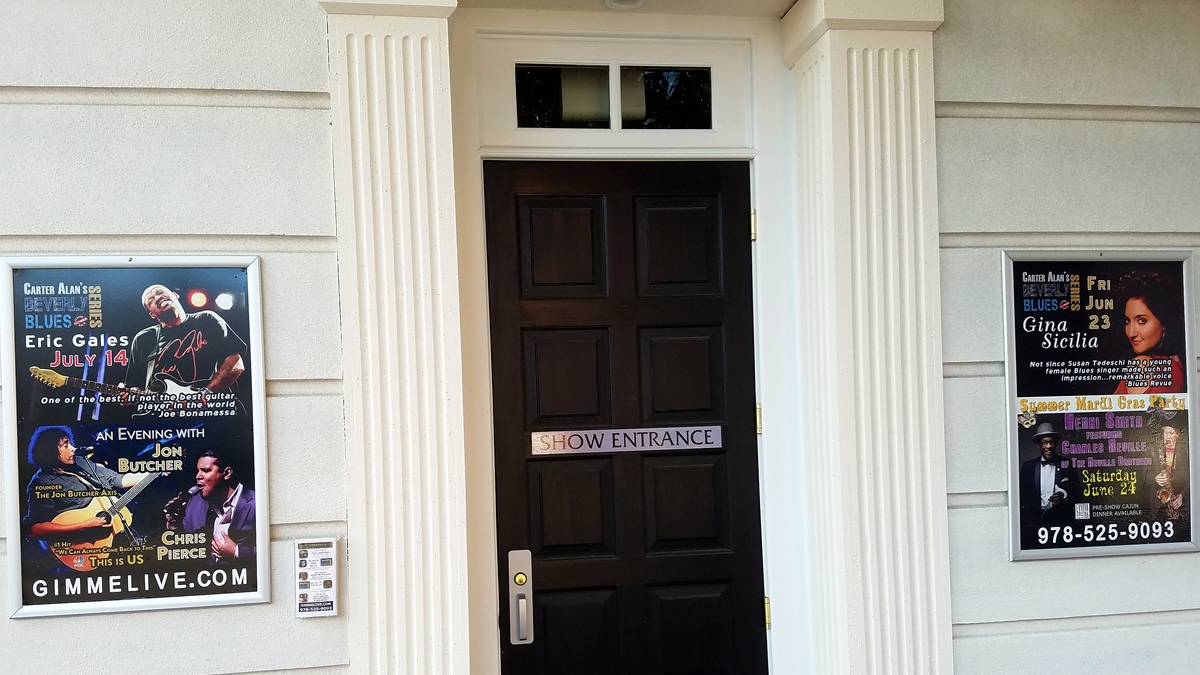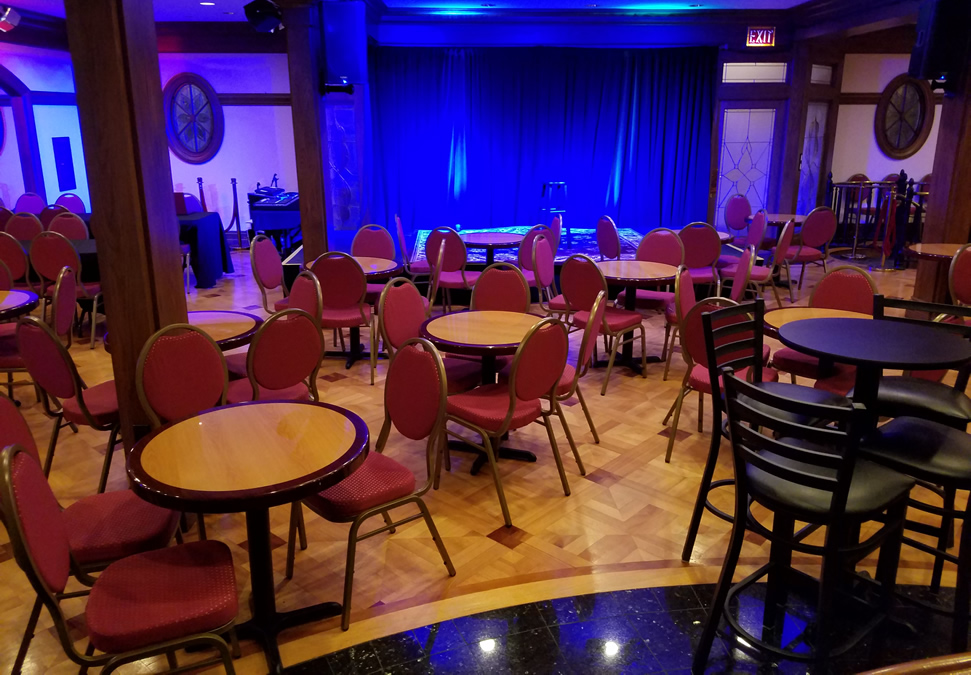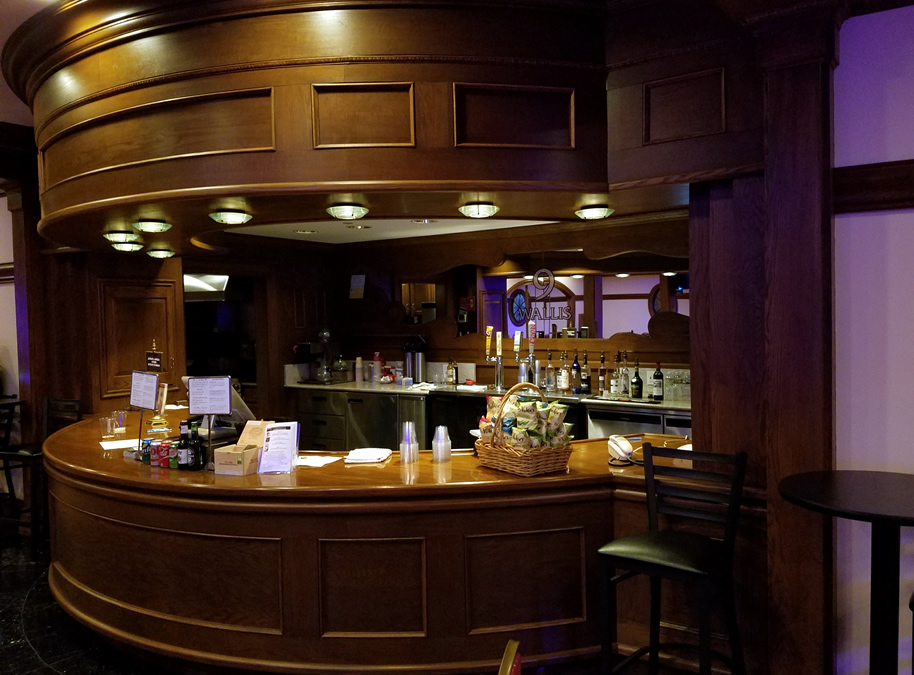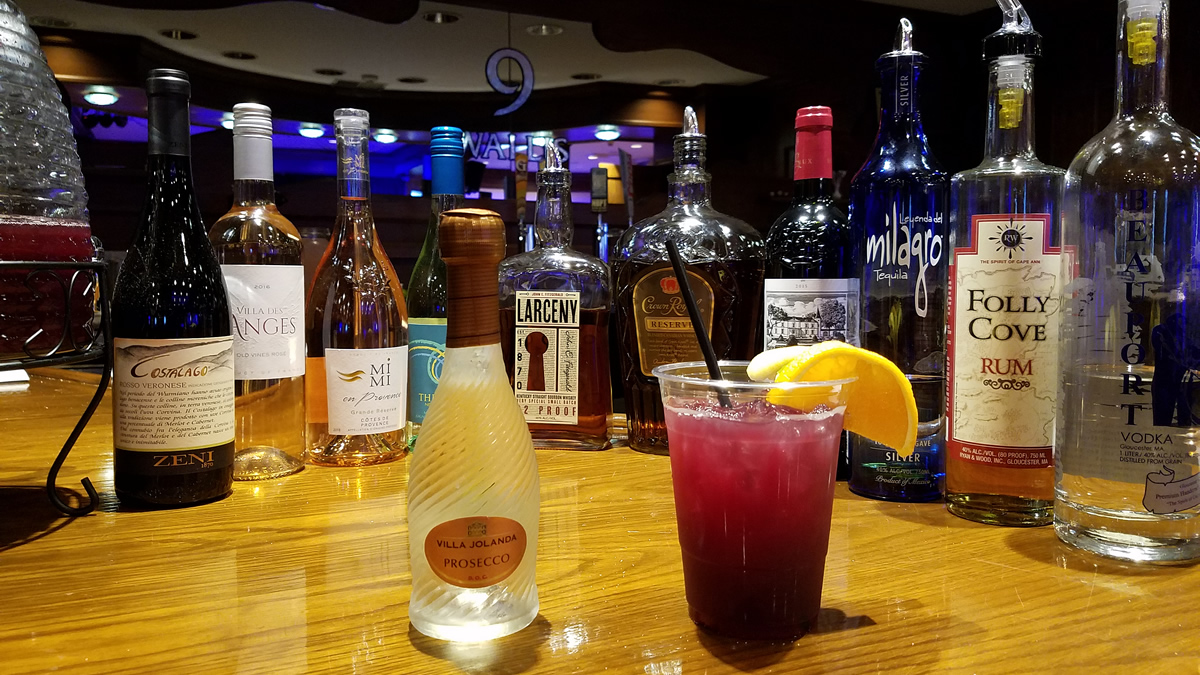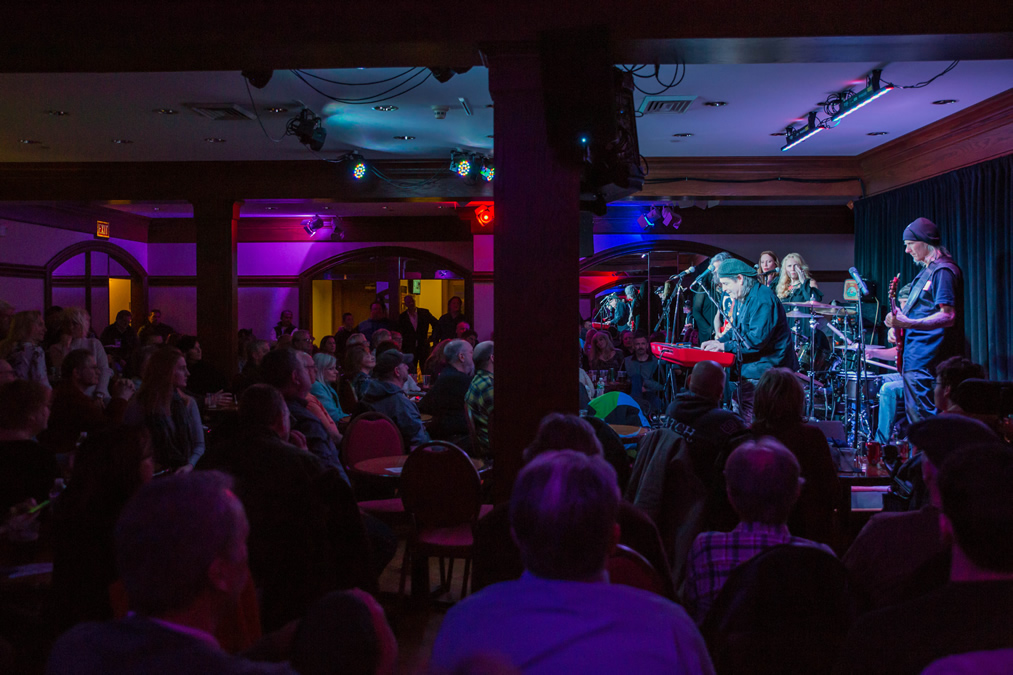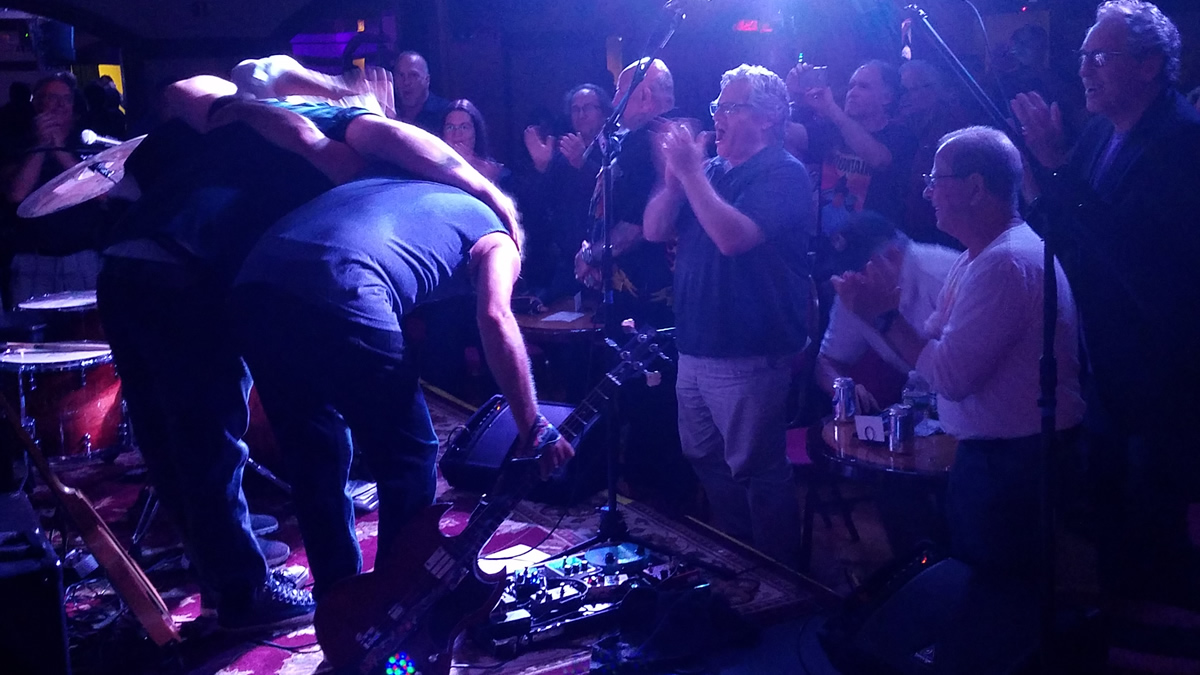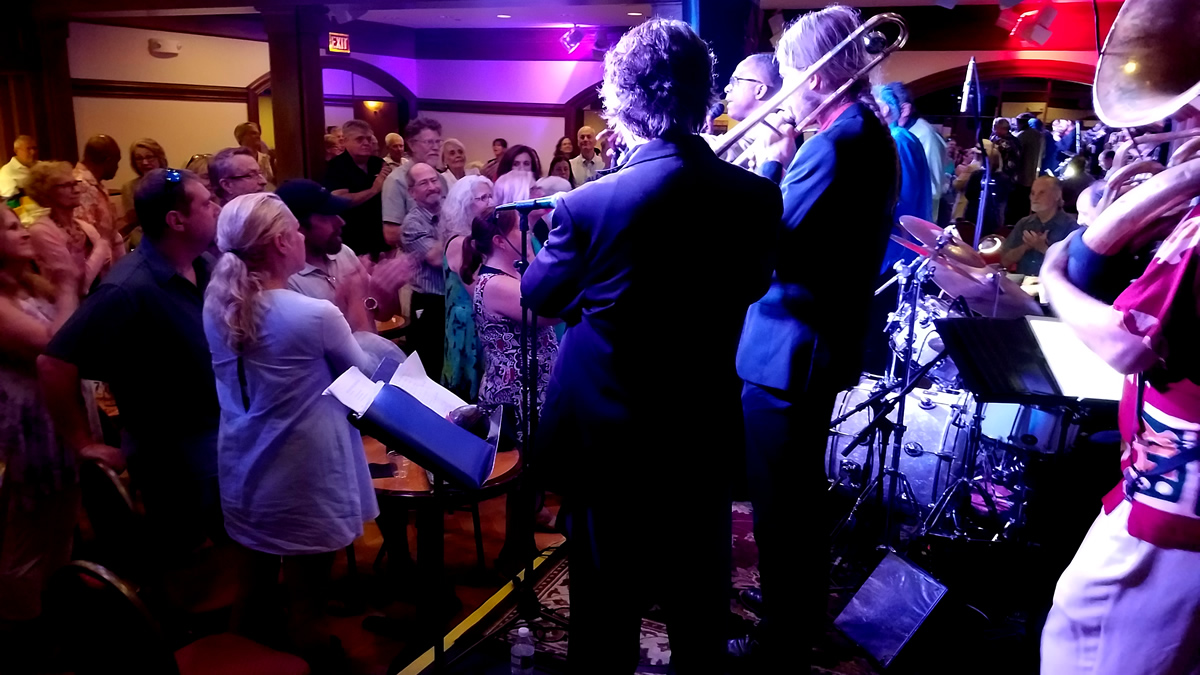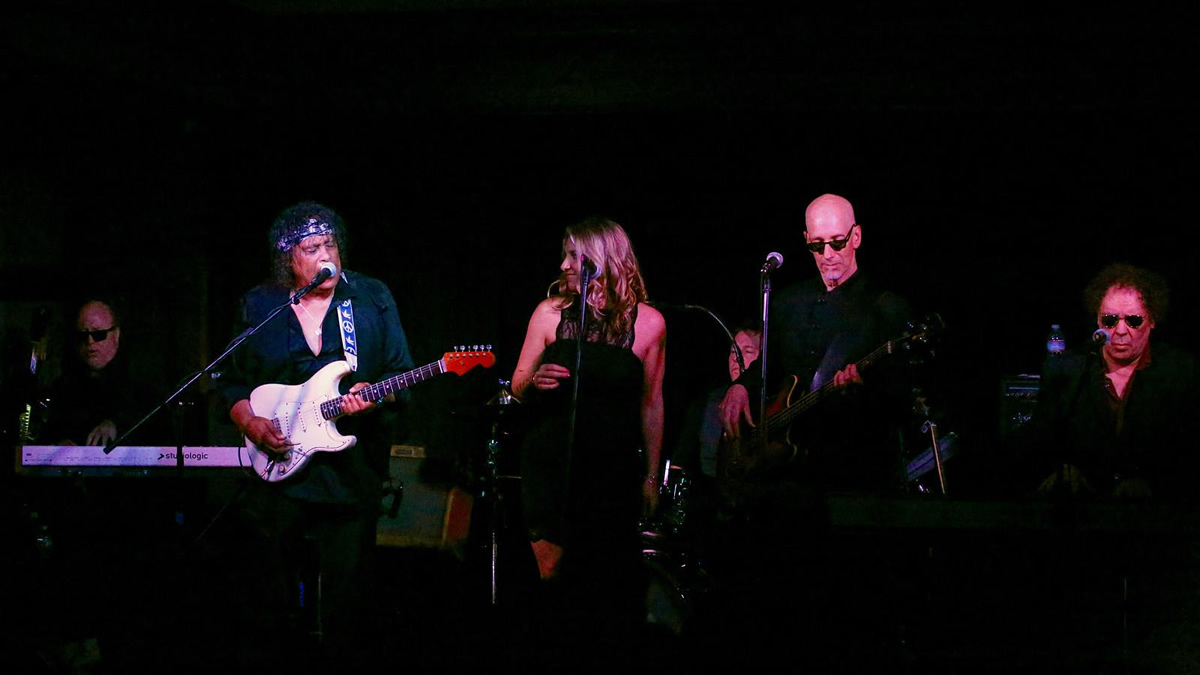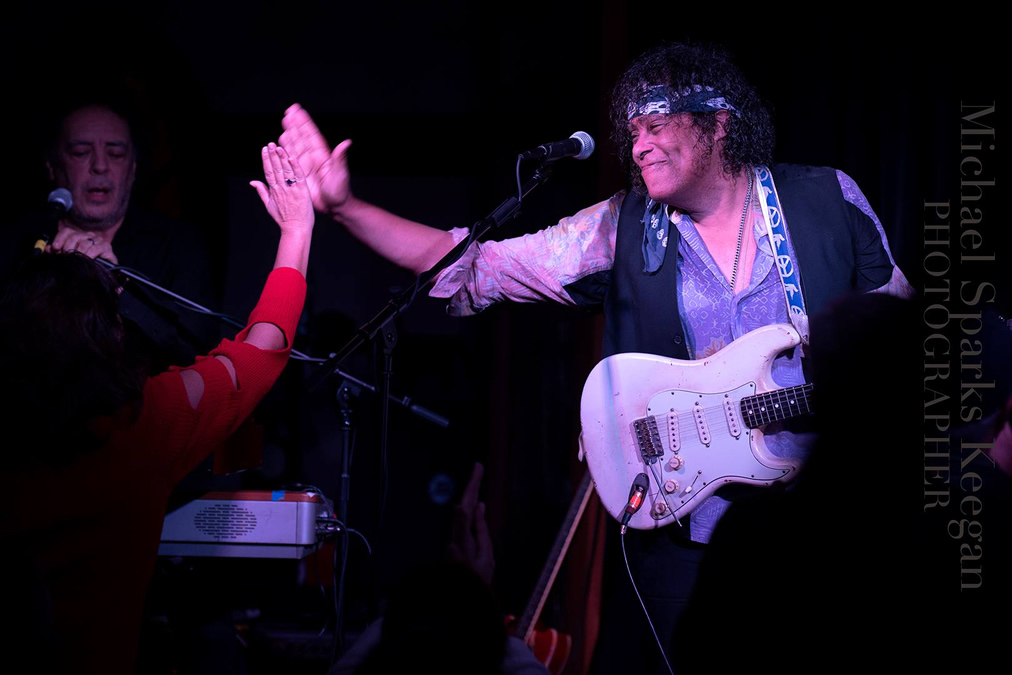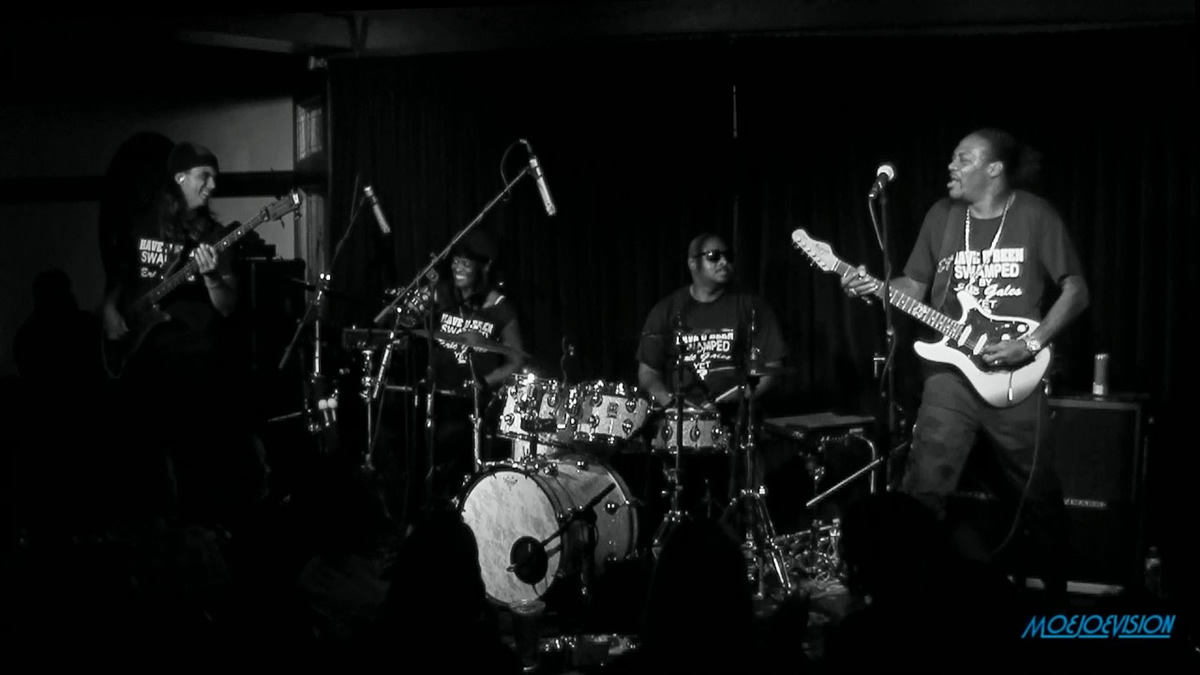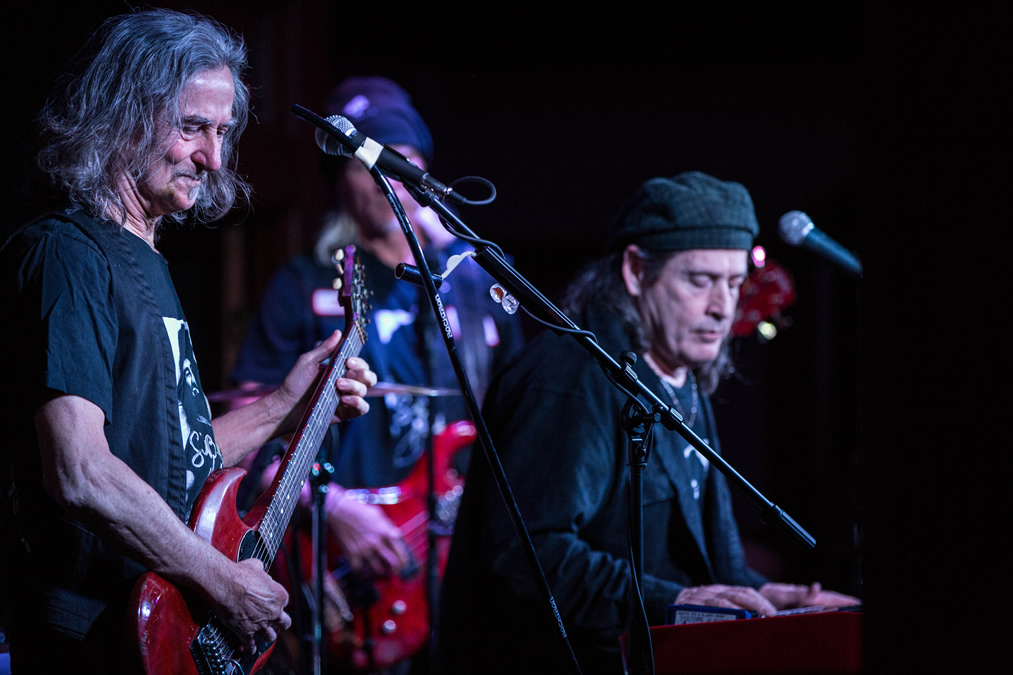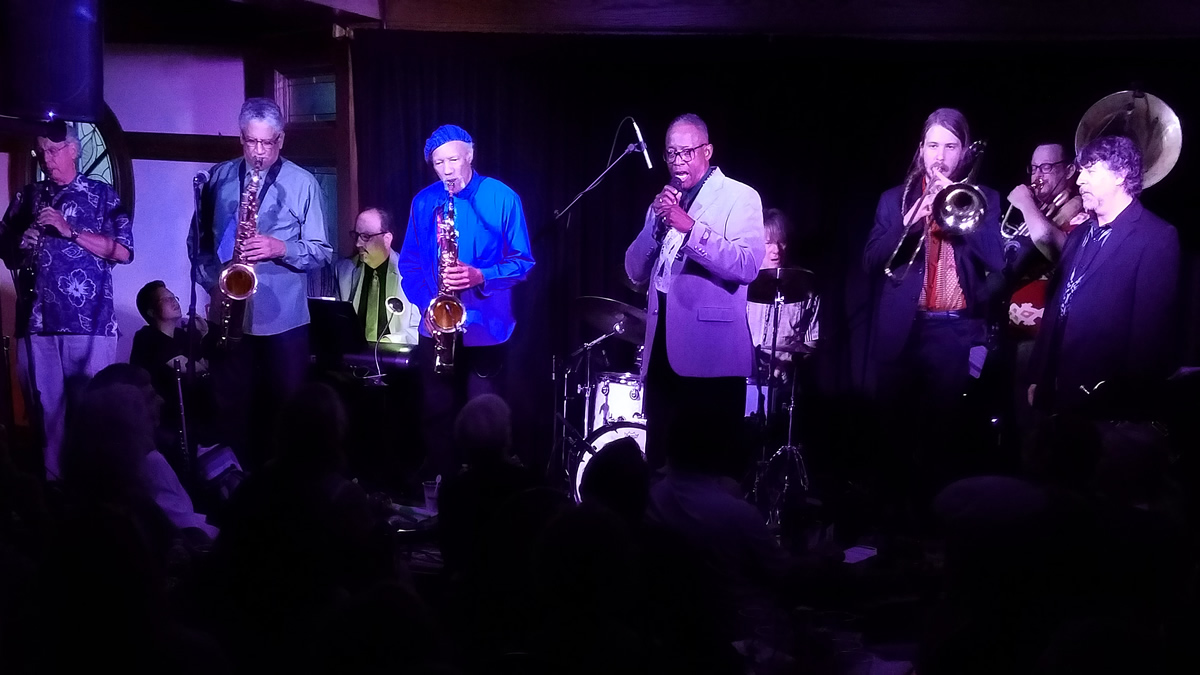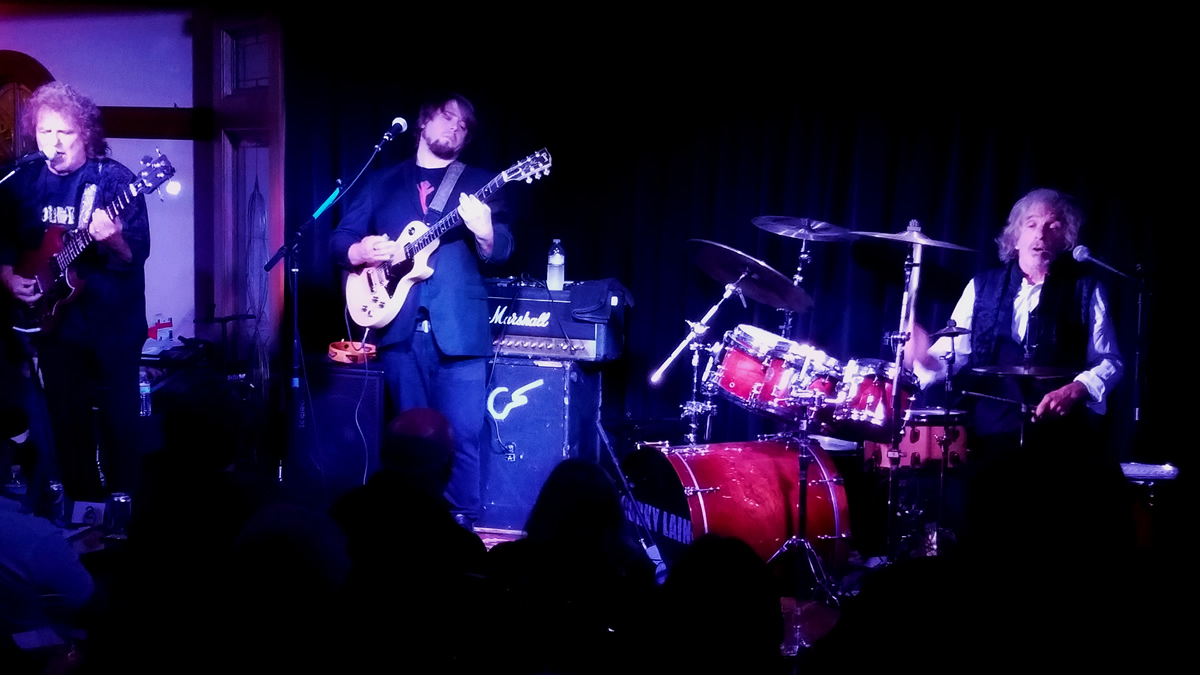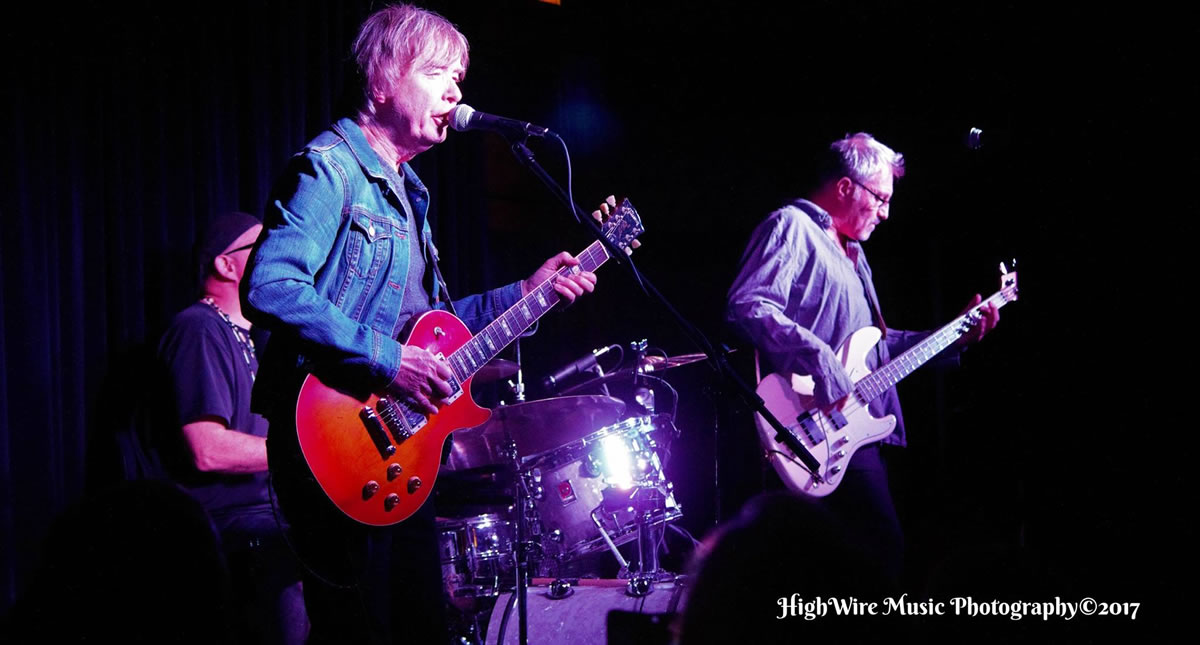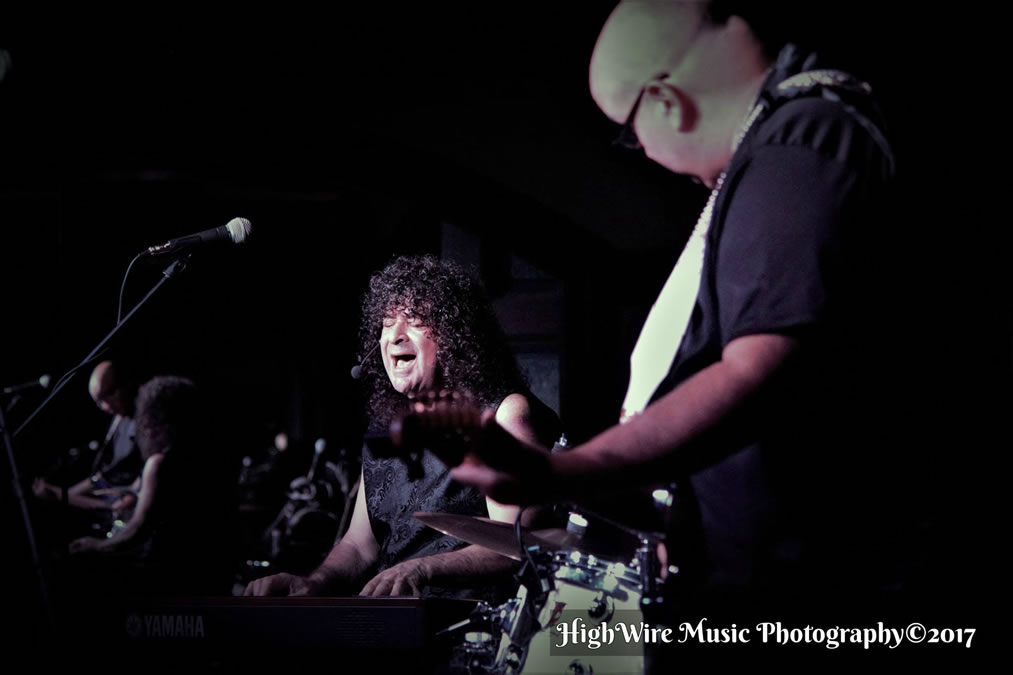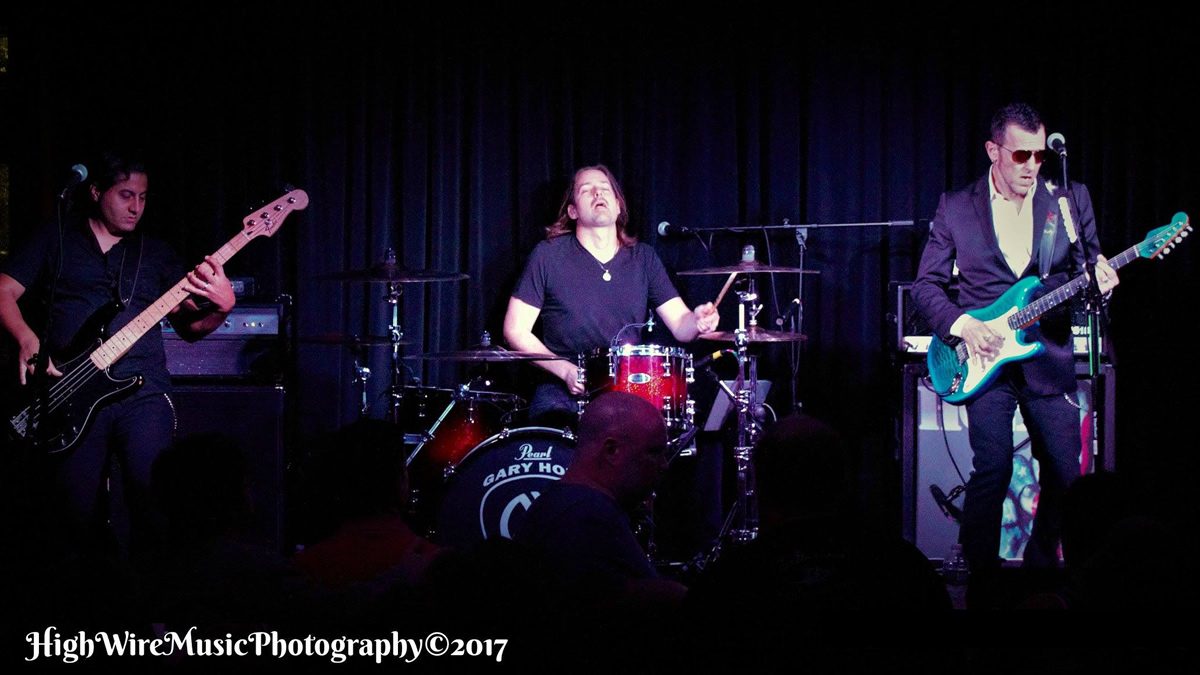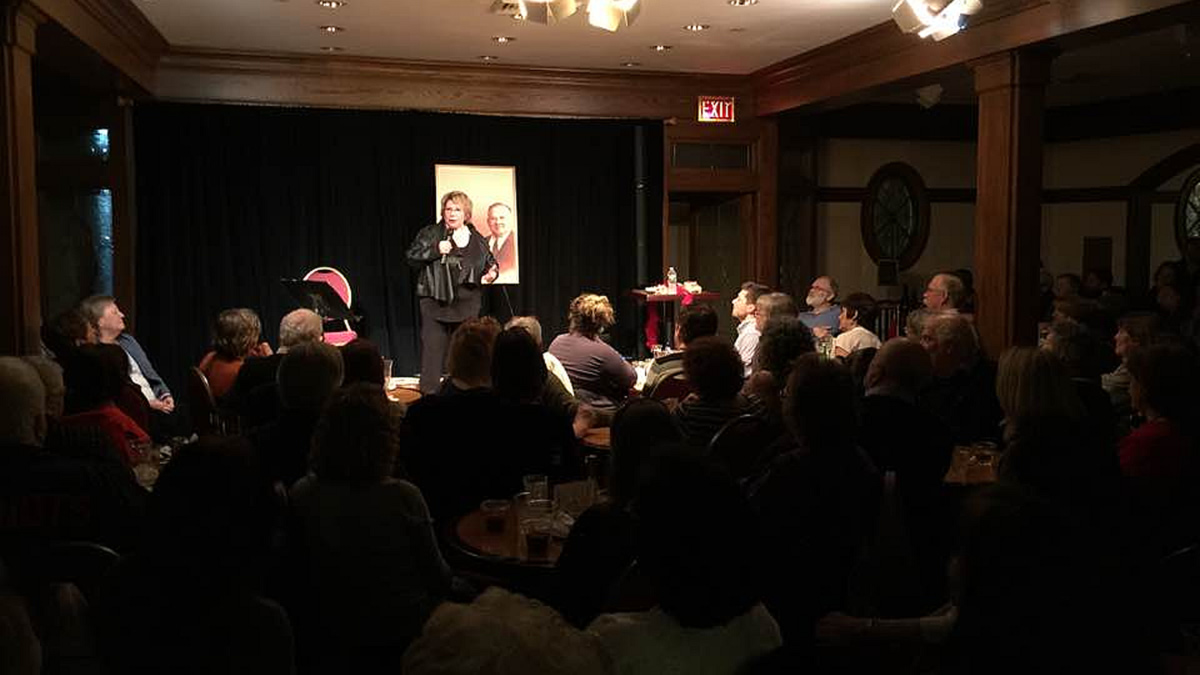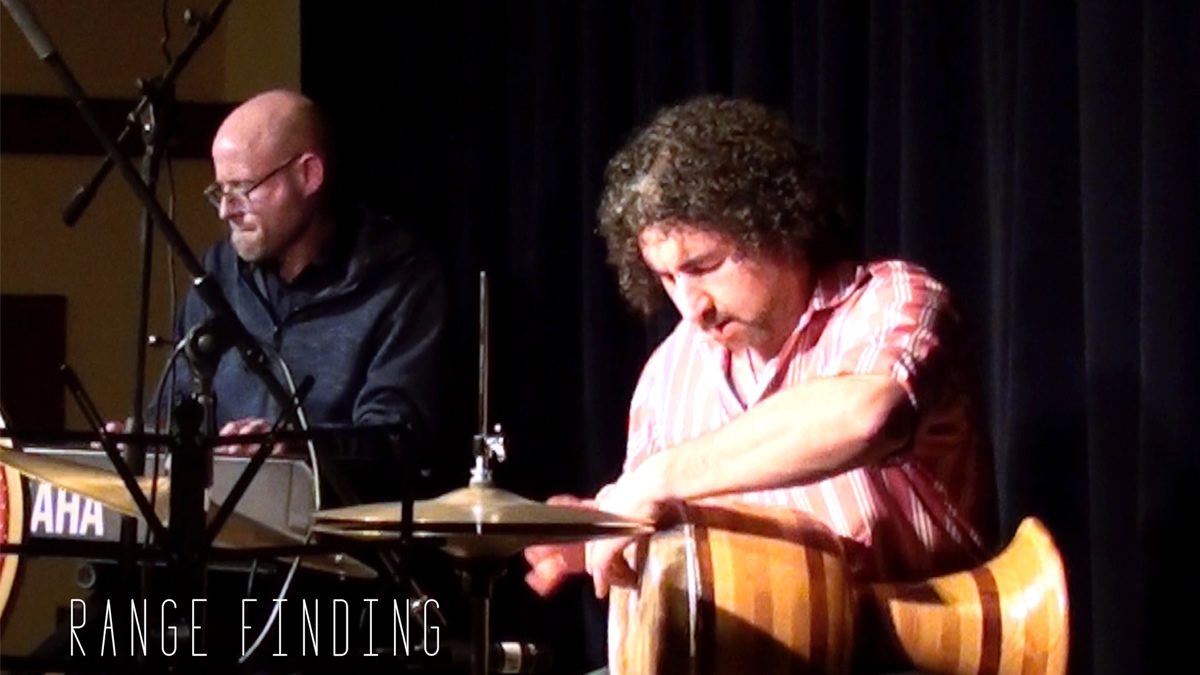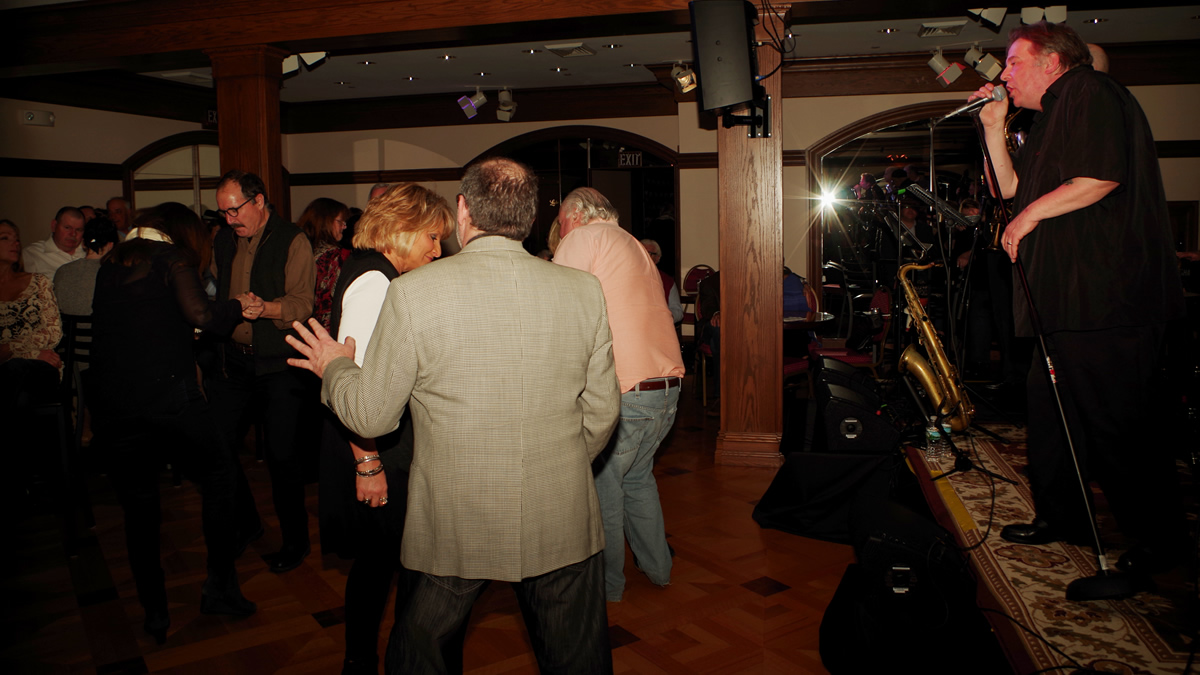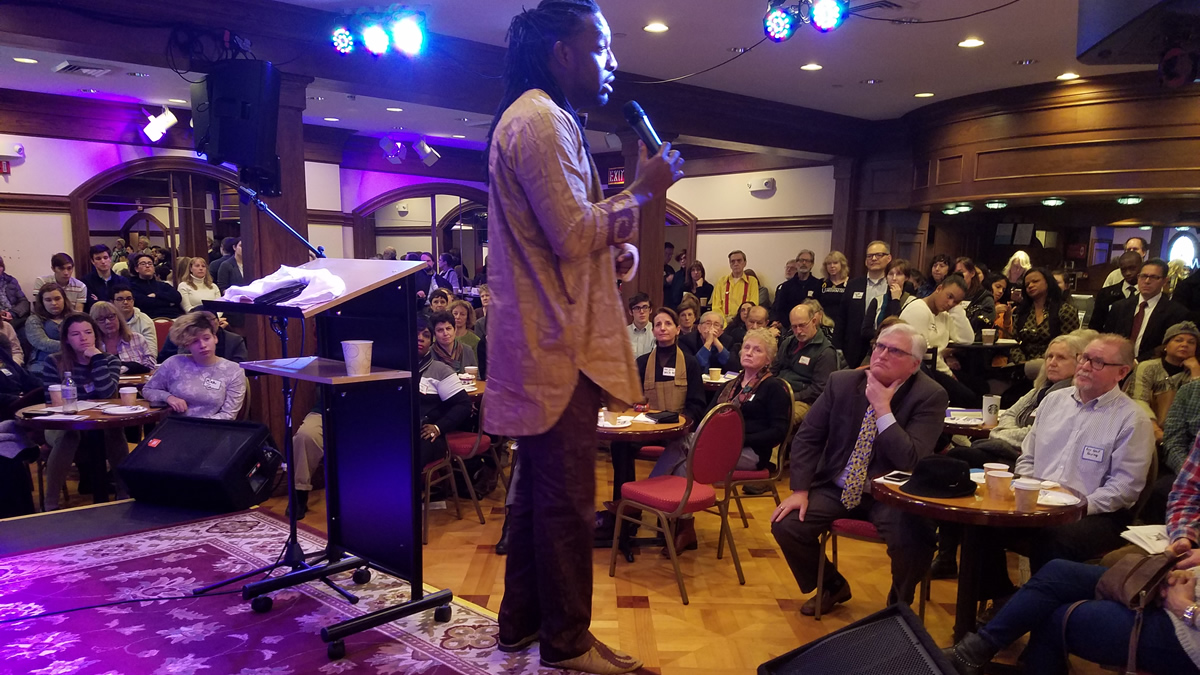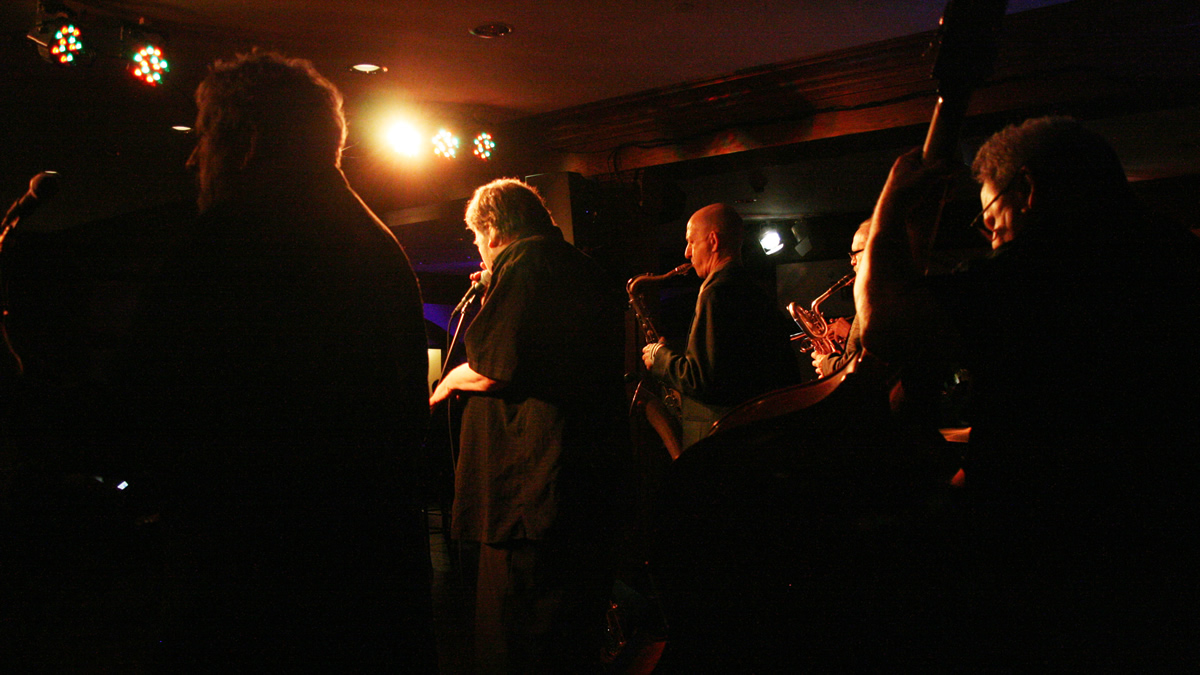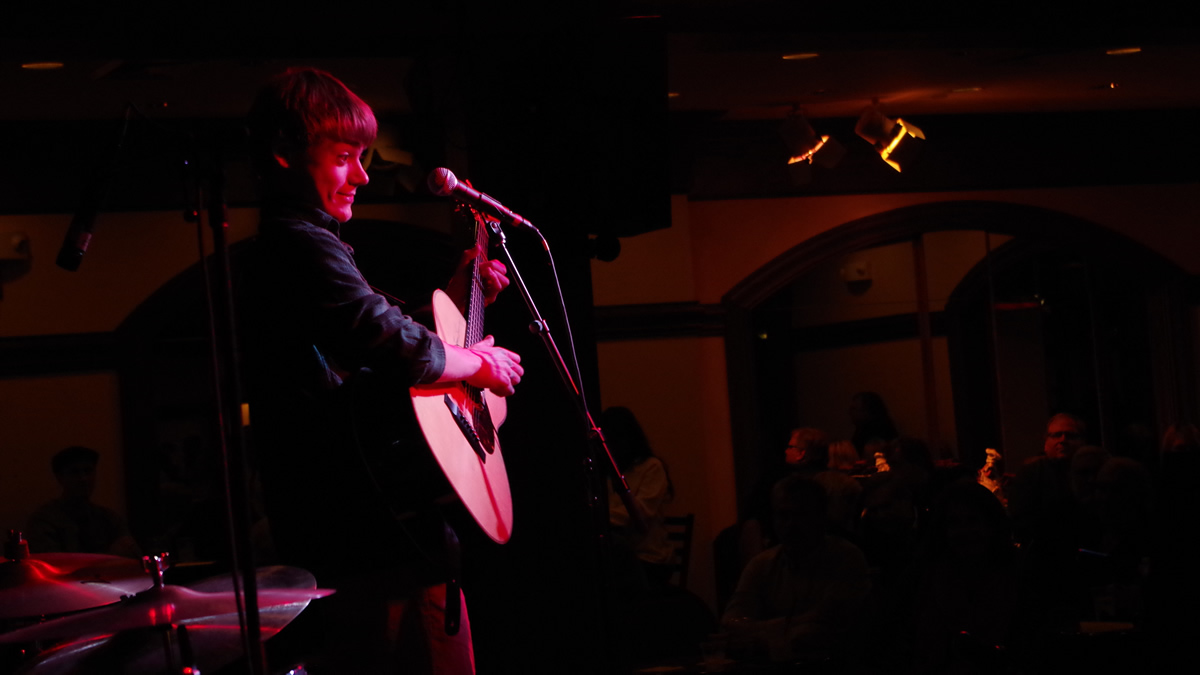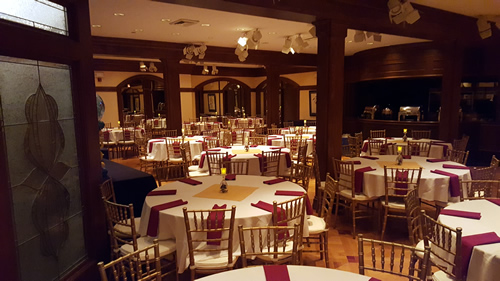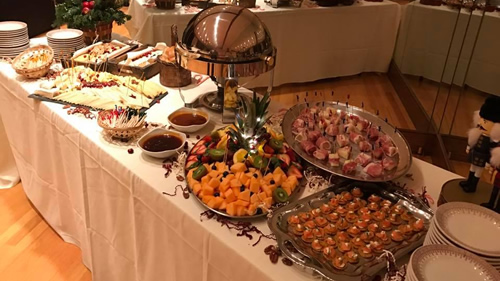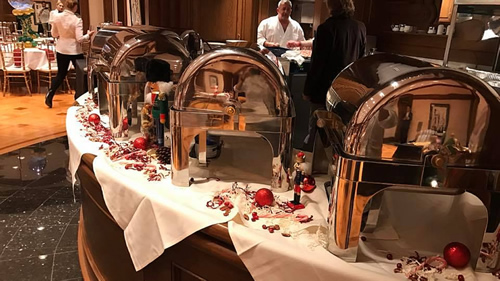 About 25 miles north of Boston, 9 Wallis is a gorgeous, fully restored, historic location conveniently situated in the heart of Downtown Beverly's Arts District at 9 Wallis Street, right next to the Larcom Theatre -- less than half a mile from the Beverly Depot rail station and 3 miles from Route 128, with plenty of free parking (see map).
After presenting over a hundred award-winning concerts at Beverly's Larcom Theatre since 2013, we transformed 9 Wallis into Beverly's most intimate, elegant, fully air conditioned listening room with comfortable seating at tables, plus food & beverage service featuring fine wines, local craft beers, specialty cocktails and top-shelf spirits.
This beautifully restored, tremendously flexible space is also available for private parties and corporate events. We can book world-class entertainment, including national touring artists, for your event. Our stage, with state-of-the-art sound and lighting plus Ultra-High-Definition (UHD) 4K Video, can accommodate any performance or presentation. Click here if you'd like someone to contact you about booking a party or corporate event.
Plenty of new shows will be announced soon. Click here to join our mailing list to get special deals and prime seats before tickets go on sale to the general public.
There is plenty of FREE parking (see map) at SEVEN municipal lots from 150 feet away to 3 blocks away. You do not have to feed the meters after 5pm or on Sundays.
Want us to produce a concert or festival to raise money for your organization? Click here
Want to sponsor one of our shows? Click here