Critically Acclaimed Shows ... Up Close & Personal
PRE-SHOW Lasagna Dinner prepared by Gloria Food Store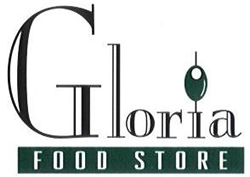 We have partnered with Beverly's famous Gloria Food Store (family owned for over 30 years) to offer a Delicious Pre-Show Lasagna Dinner at 9 Wallis!
Dinner includes homemade Lasagna, Salad, Garlic Bread and Dessert.
Dinner will be served at 6:00pm at 9 Wallis.
PLEASE NOTE: Your show ticket must be for a seat at a TABLE in order to get the Pre-Show Dinner. Dinner cannot be served to people seated in rows A through G.