MAC Drive-In Summer Concert Series #SaveOurStages
LIVE IN PERSON
THE JON BUTCHER AXIS
DATE
Friday, September 25, 2020

All tickets for prior dates of this show will be honored on the date above with the same seats.

We cannot offer refunds under any circumstances.

TIME
6:00PM (Gate Opens 5:15PM)
VENUE

Manchester Athletic Club (

MAP

)

8 Atwater Avenue

Manchester-by-the-Sea

,

MA 01944

Venue Details
TICKETS
$75.00 Per Vehicle (Limit 6 People Per Vehicle)

All Tickets $100.00 @ Gate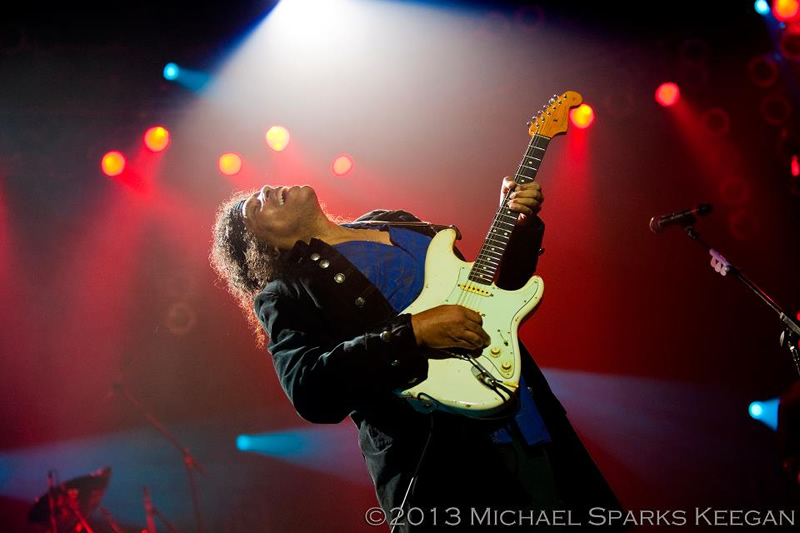 WATCH VIDEOS
Boston rock legend Jon Butcher brings AXIS to the Drive-In featuring all the AXIS hits and celebrating the music of Jimi Hendrix.
Be part of Rock history when AXIS Rocks the Drive-In for the very first time!
Your attendance helps support the #SaveOurStages movement.
ABOUT JON BUTCHER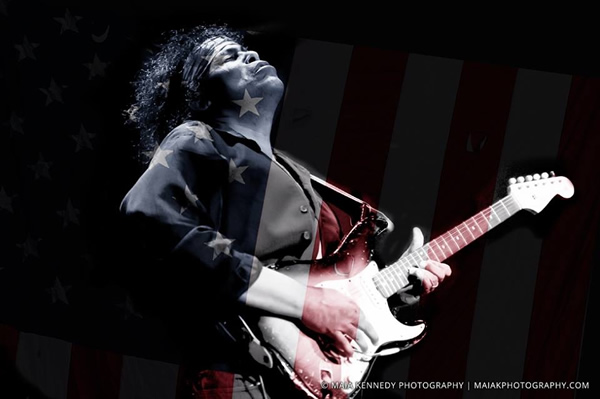 As founder of "The Jon Butcher Axis," Grammy nominee Jon Butcher has earned his place in music history books and beyond. A discography of 19 national and international releases, MTV and VH1 music videos are the underpinnings of a supercharged music career that continues today.
Jon's latest album release for 2017, 2 ROADS EAST delivers 10 new and original songs recorded with special guest stars, this on the heels of Jon's critically acclaimed CDs "AXIS 3" and the Jimi Hendrix fueled, EXPERIENCED! Jon's acoustic work [acoustic guitar, dobro, banjo] which has found it's way into feature film, cable tv, into his live concert schedule and is a major component into understanding his music. Including appearances with the EXPERIENCE HENDRIX TOUR and at FENWAY PARK for the BOSTON RED SOX, Jon's output is more diverse than ever.
As his first release of new music in over two years, 2 ROADS EAST spans stylistic ground both familiar and unexpected to the million or so fans worldwide following his formative JON BUTCHER AXIS and solo recording years.
2 ROADS EAST was produced in multiple studios, across multiple time zones over a period of 18mos. 2RE is a technological (though not technical) leap forward for fans of Jon's music, achieving what is arguably his finest sounding recording work yet. "I was aided and abetted during the recording by some of the finest players in the world, from all corners of the globe. They donated their time but most of all their incredible talent to help me create the musical color palette of 2RE." JON BUTCHER featuring 2 ROADS EAST is; JON BUTCHER( guitar), JEFF KEITHLINE (bass), JOHN ANTHONY (drums), MITCH CHAKOUR (piano, guitar).
JON's media company ELECTRIC FACTORY X continues to provide film score, soundtrack and music licensing for television and film including SHAMELESS (Showtime Network) The Simpsons (FOX), Six Feet Under (HBO), The Sopranos (HBO), Deadwood (HBO), United States of Tara (Showtime), Ugly Betty (ABC), My Name Is Earl (NBC), The Life and Times of Buffalo Bill (A+E) and many more.
The JON BUTCHER AXIS digital re-master on ESCAPE RECORDS UK available JAN18
2 ROADS EAST- the new album by JON BUTCHER on EFX available @ iTunes now!
For discography and other information about Jon Butcher, please visit here and here for AXIS
About ALLEN ESTES
Award-winning singer/songwriter, Allen Estes, wrote Tammy Wynette's top 40 hit "Next To You", "Where'd They Go" (the official song of the City of Gloucester) and songs for The Souls of the Sea musical. While working as a songwriter in Nashville, Allen practically invented the genre "Americana" and you'll hear influences from pop, rock, folk, blue-grass and country.
Allen has produced over a dozen albums and his songs have been recorded by Tammy Wynette, Shania Twain, Dave Mallett, Tom Wopat and The Judds. He has toured with/and opened for Bonnie Raitt, J. Geils, Tim McGraw, America, Jose Feliciano, Reba McEntire, Waylon Jennings, Kenny Chesney, Tricia Yearwood, Livingston Taylor, Robert Palmer, Jonathan Edwards, Tom Rush and Earl Scruggs, among many others.
Allen has made numerous TV appearances and is the host of Local Music Seen with Allen Estes, on which he interviews local and national music stars, including the band Poco, Jon Butcher, Charlie Farren, Louise Mosrie and the Godfather of punk, Willie Alexander.
Allen just finished recording a new album produced by Jon Butcher.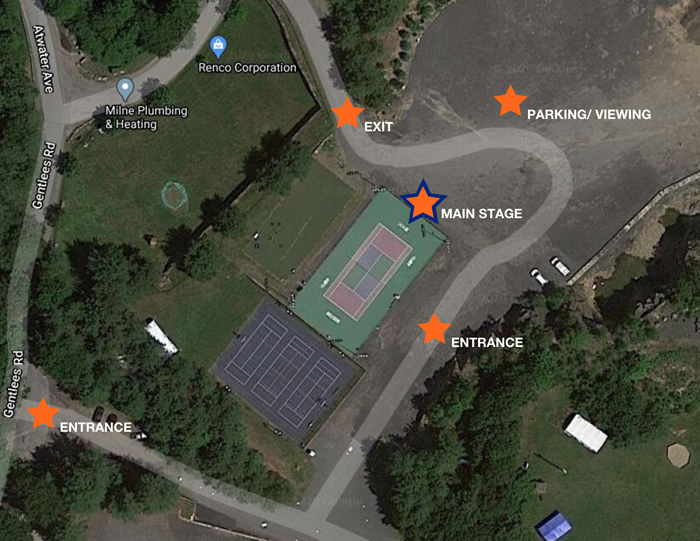 GIMMELIVE's MAC Drive-In Summer Concert Series is presented in partnership with the Mancheester Athletic Club in their back parking lot surrounded by trees and rock cliffs.
The MAC is 1 minute off Rte 128 at Exit 15 - a pleasant 40 minute drive up the coast from Boston. See Map.
The MAC has been a community within a community for over 45 years. As one of the first multi-sport health clubs on the North Shore, MAC has continued to grow and evolve over the years allowing our members to recreate, improve & maintain their personal best in health and wellness. Their goal is to provide members with personalized programs specifically designed to meet their needs and see results. Whether you're looking to decrease body weight, increase strength, work on post injury/rehabilitation strength training, or even just change your eating habits and decrease stress -- the good people at the MAC can help you get there.