Critically Acclaimed Shows ... Up Close & Personal
Andy Bassford w/ Naya Rockers & Pier Ave ft. Wade Dyce of Cultural Roots
DATE
Wednesday, May 8, 2019
TIME
8:00PM

(Doors 7:00PM)

VENUE

9 Wallis Street

AIR CONDITIONED

Venue Details
TICKETS
ALL AGES GENERAL ADMISSION $10.00

All Tickets $12.00 @ DOOR
This show promises to be a unique experience with reggae legends performing at their best, reflecting on their careers of dominating the Jamaican airwaves, joined by some young talent from our area.
Grammy award-winning reggae session legend Andy Bassford (Toots & The Maytals, Dennis Brown, Sting/Shaggy) will be making his debut at 9 Wallis accompanied by Boston reggae outfit Naya Rockers to perform Andy's latest album, a tribute to Jimmy Cliff, "The Harder They Strum." The evening is rounded out with Wade Dyce of iconic Jamaican group Cultural Roots who will be joining one of the North Shore's favorite bands, Pier Ave.
Videos: Andy Bassford, Wade Dyce, Cultural Roots, Pier Ave
Critics Love "The Harder They Strum"
This album is one beautiful example of the results of this approach, the music feels organic and natural, a vital connection to its musical roots, combined with a recording that is sonically up to date in every way. Jamaican music has always been able to capture the vitality of the past while leading the way into the future, this is just a beautiful stop along the way.
Highly recommended. 10 of 10
Not many people have the background required for Reggae culture to allow them to interpret such a soundtrack as The Harder They Come. Andy Bassford comes with all of the credentials he needs, and his time at the core of reggae acts as the polish for this work he has put together. Through deep instrumental layers, The Harder They Strum lives as a warm "thank you" to the wisdom of the genre's forefathers and as a great introduction to the history of Reggae music.
Where the original soundtrack release contained many voices creating one album, this new album seems to solidify the songs under one voice.
ANDY BASSFORD BIO
Andy Bassford is a guitarist known primarily for his work in the reggae idiom, although he has recorded and performed in a wide variety of other styles. Andy's playing appears on nine Grammy Award nominated and three Grammy winning albums, as well as a platinum album with Rihanna a #1 Jazz Radio album with Monty Alexander's Harlem-Kingston Express, and a #1 Billboard Folk Chart album with Natalie Merchant. In addition his credits include at least 200 more albums and 2500 songs over a career entering its fifth decade. In 2003, he was honored by the Jamaica Federation of Musicians for Outstanding Contributions to the Jamaican Music Industry, one of the only-non Jamaicans to receive this award.
Andy was born in Hartford, Connecticut to a music-loving family. He started studying the violin at age eight, then switched to viola at fourteen, continuing his classical studies into college. Around the same time he taught himself to play rock and blues first on the electric bass, then guitar. For the next seven years, Andy played the Connecticut bar circuit in rock, reggae, latin jazz, and country bands. Discovered by reggae singer Horace Andy rehearsing in a Hartford basement, he made his recording debut on Horace's classic album "In The Light" in 1977. At Horace's urging, Andy went with him to Jamaica in 1980 to record an album. Though the project never materialized, Andy then began playing sessions with Roots Radics through the end of the year. He then joined Lloyd Parks and We The People, the island's top backing band, at the beginning of 1981. As a member of We The People, he performed or recorded with nearly every reggae artist of the era, most notably the legendary Dennis Brown. In 1985 Andy returned to the US for family reasons, continuing to play with Dennis Brown until 1988. He then joined Toots and the Maytals, where he stayed for the next twenty-two years, squeezing in stints with dance hall DJ legends Yellowman and Super Cat along the way. During this period he was also house guitarist for the seminal Studio One label, and played around NYC in a variety of musical contexts.
Currently, Andy performs internationally with the great Jamaican pianist Monty Alexander's Harlem-Kingston Express reggae-jazz fusion project, with whom he has also recorded two albums. He also performs locally with dance hall bass legend Derrick Barnett and the Statement Band. His first solo album "The Harder They Strum" was released on 4/20/18 and is available on this website. Andy also appears as guitarist and co-writer on the Grammy-winning Sting & Shaggy album "44/876." He lives in the Bronx.
ABOUT 9 WALLIS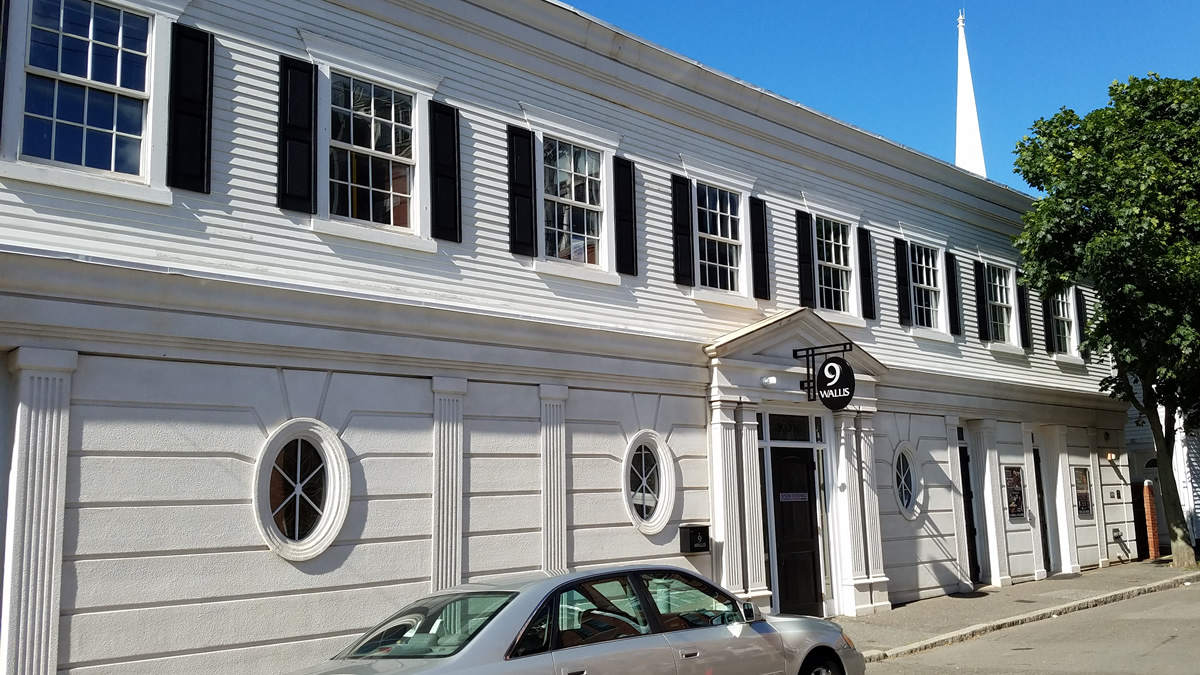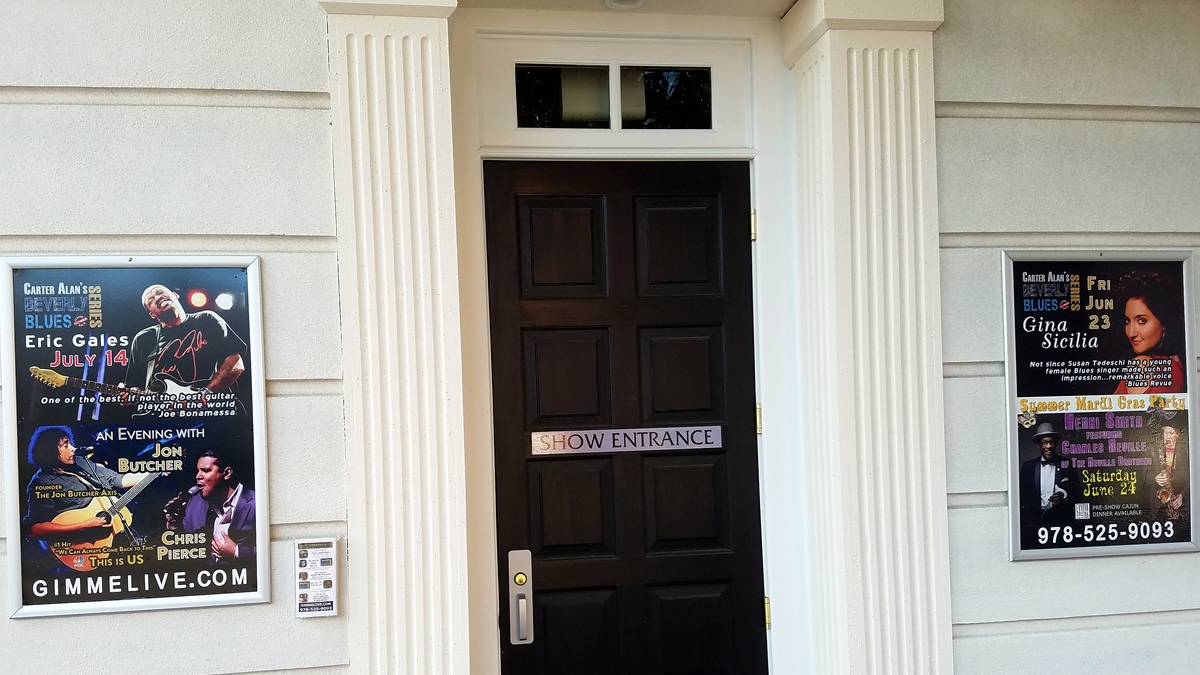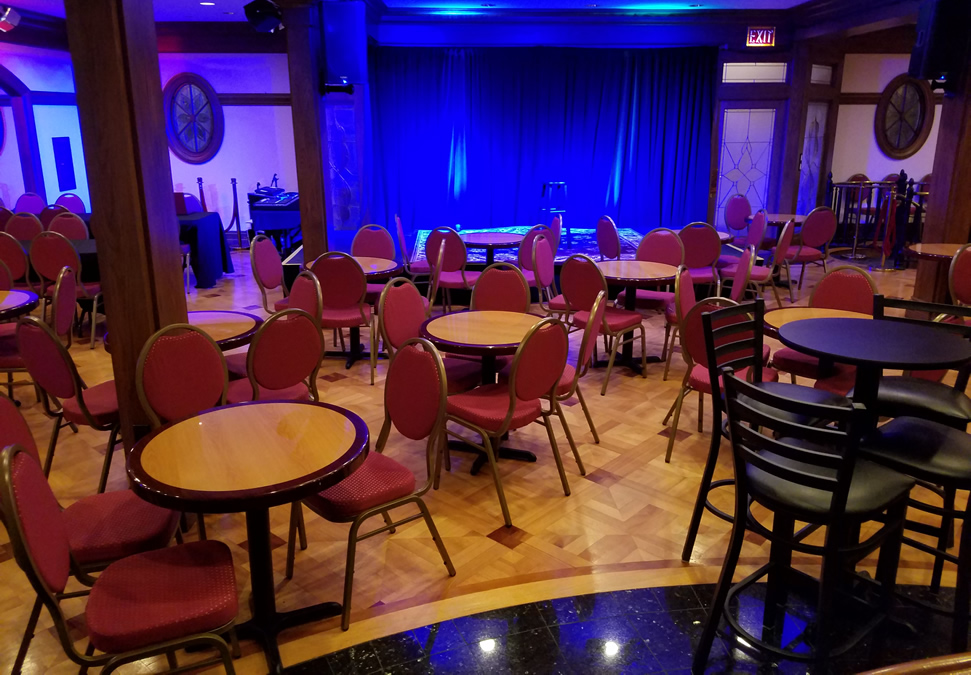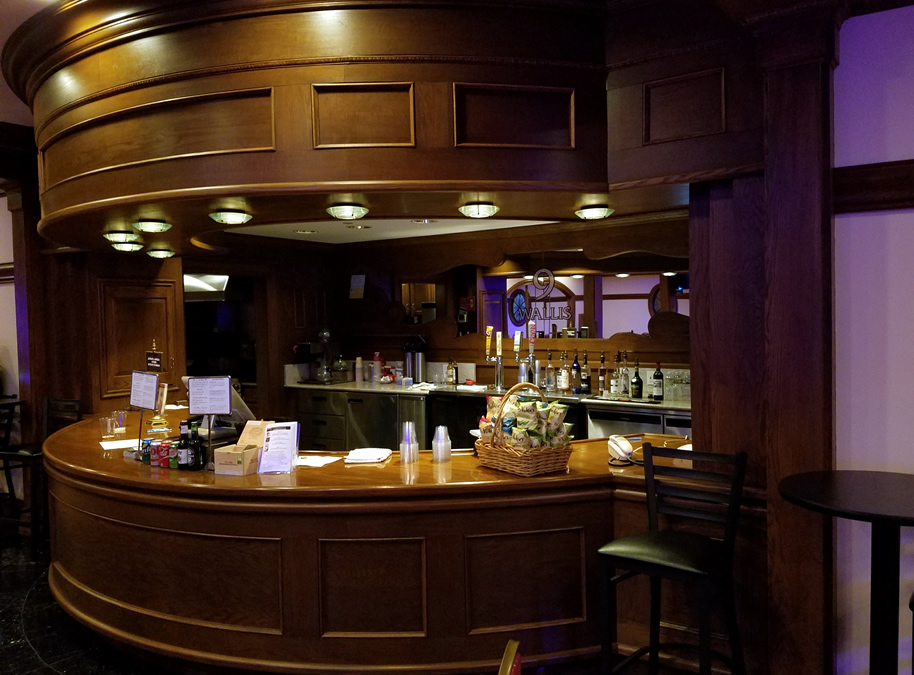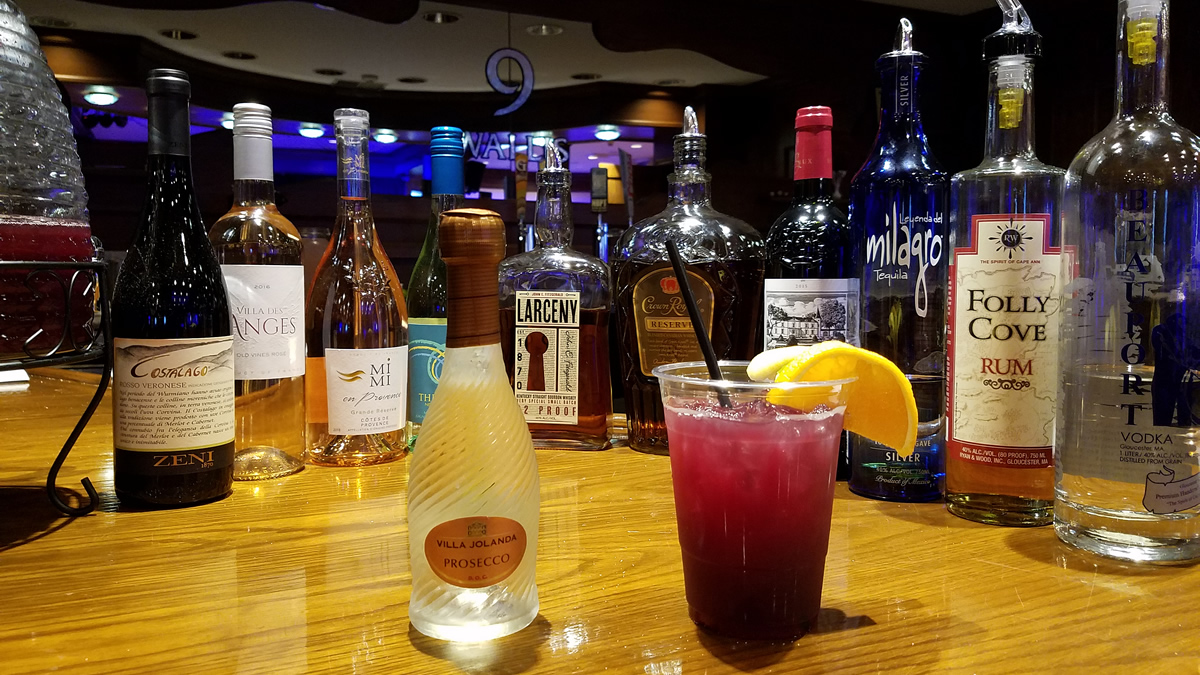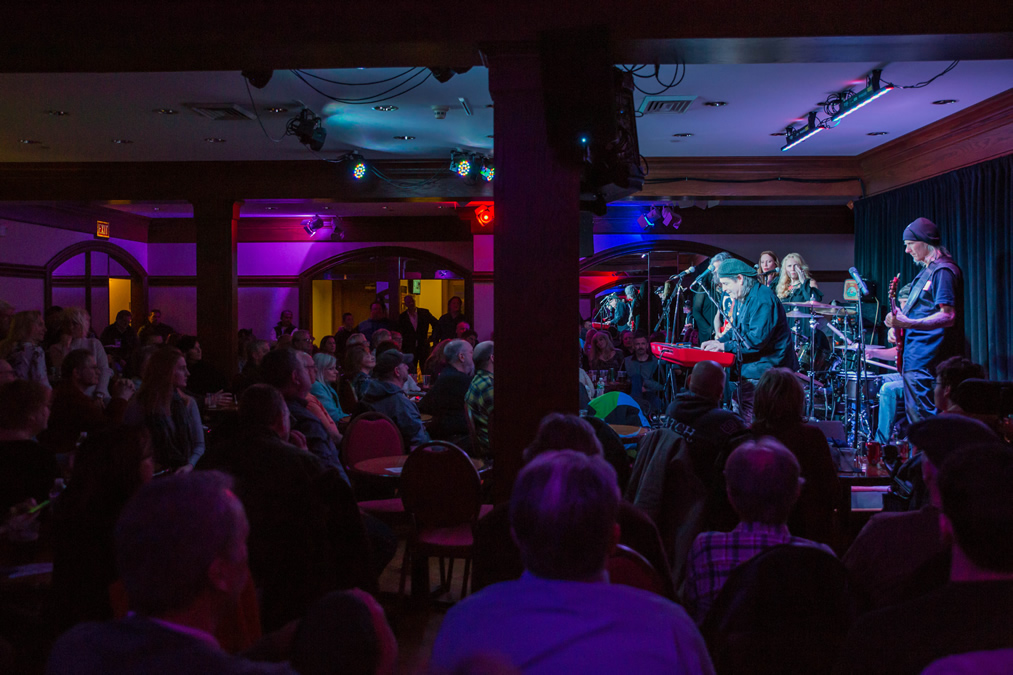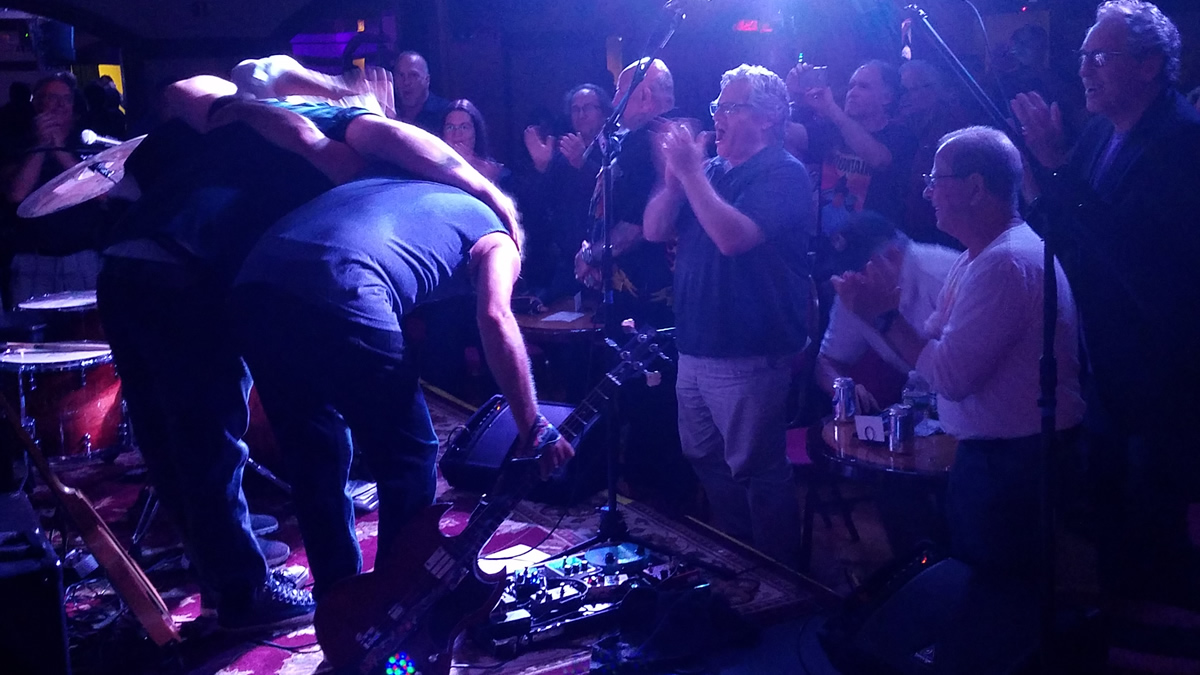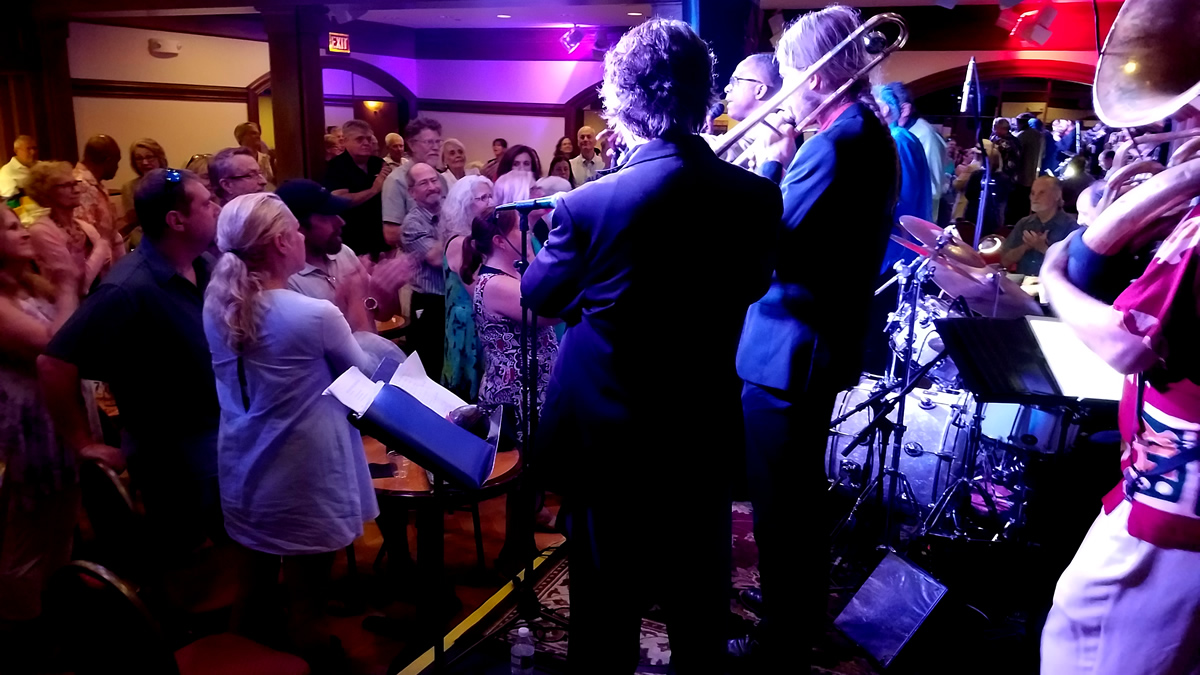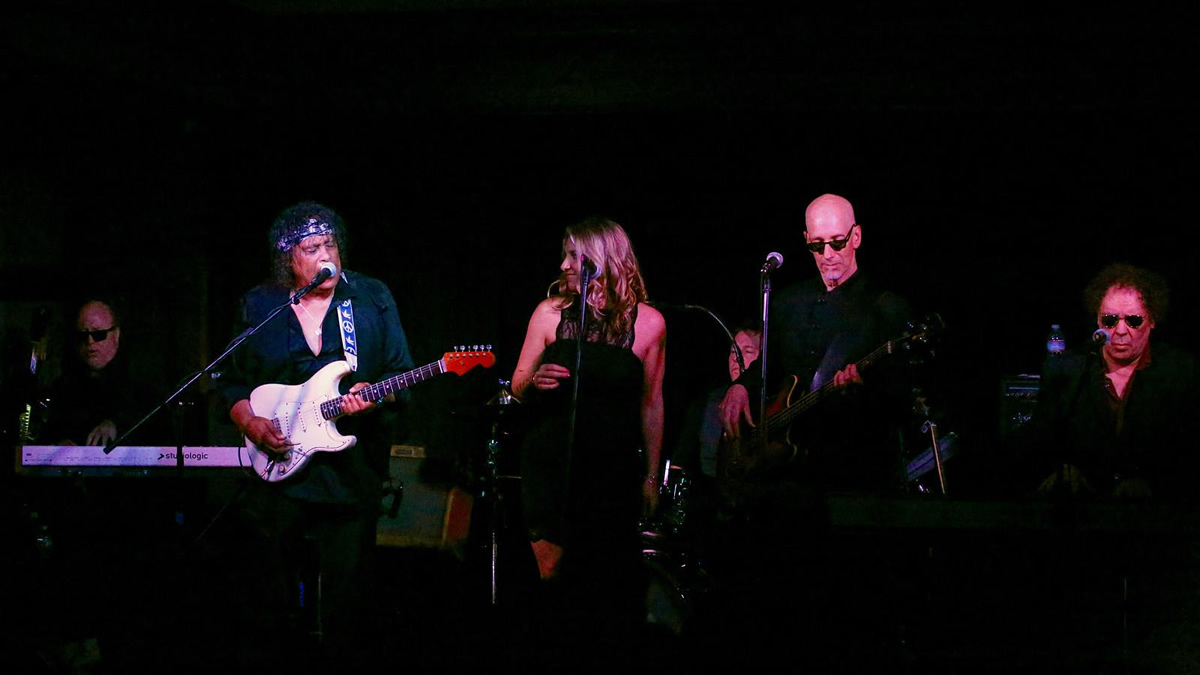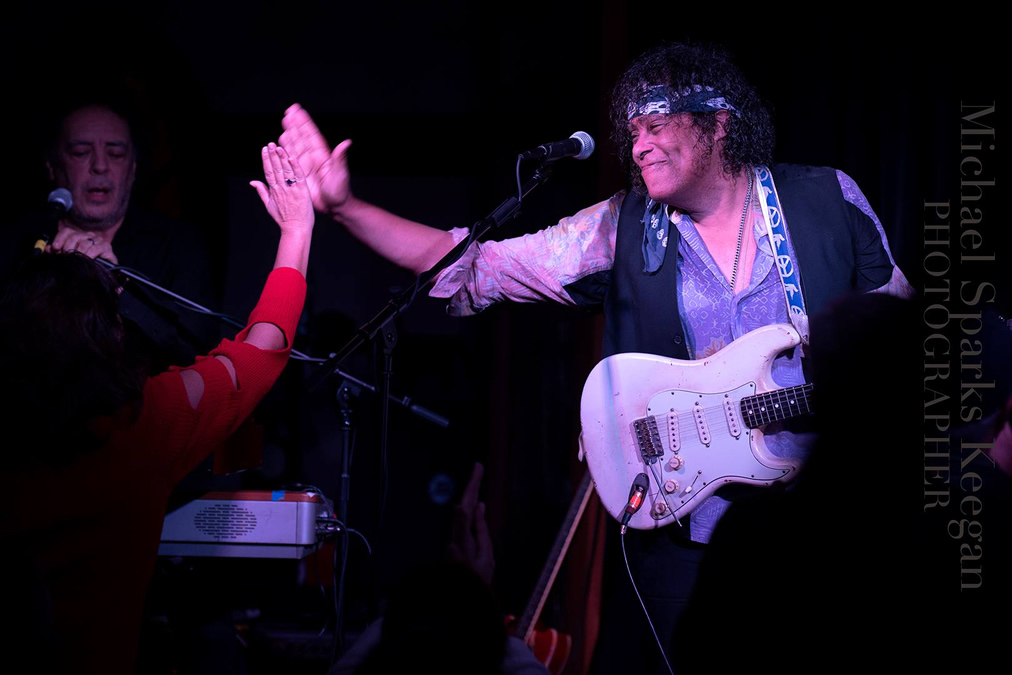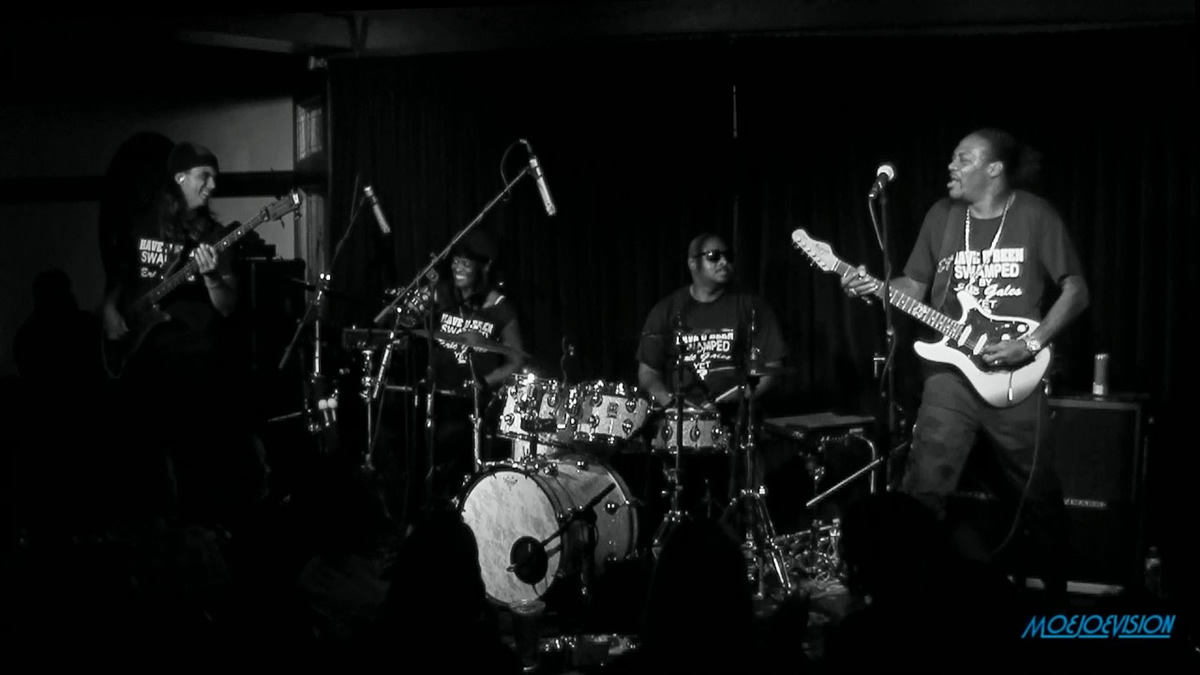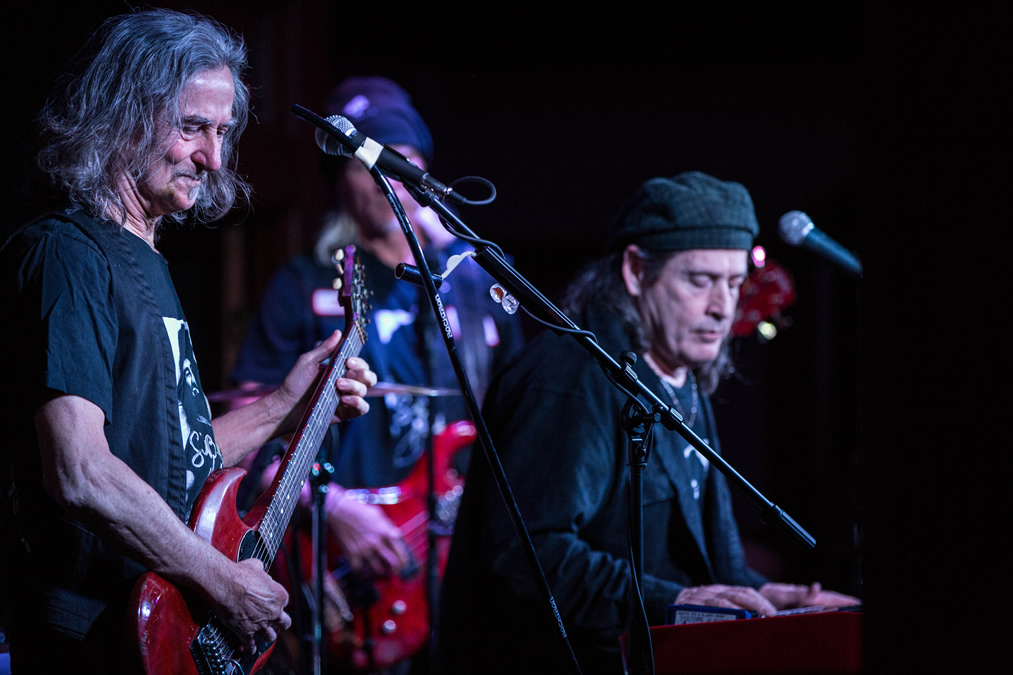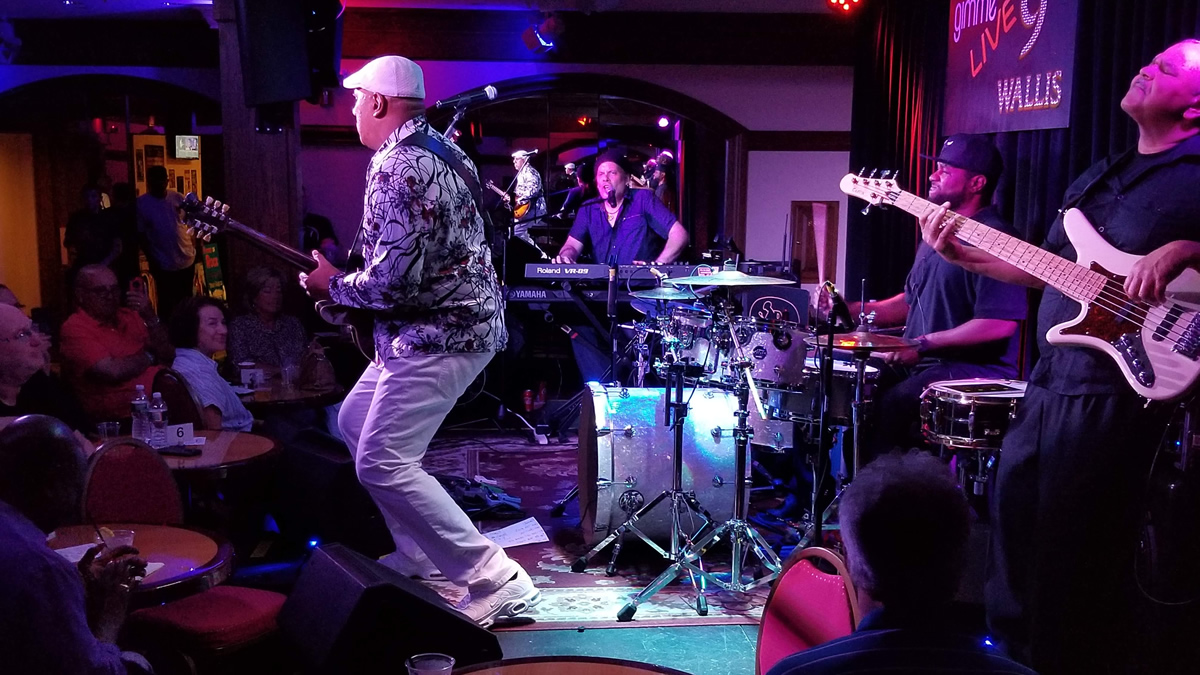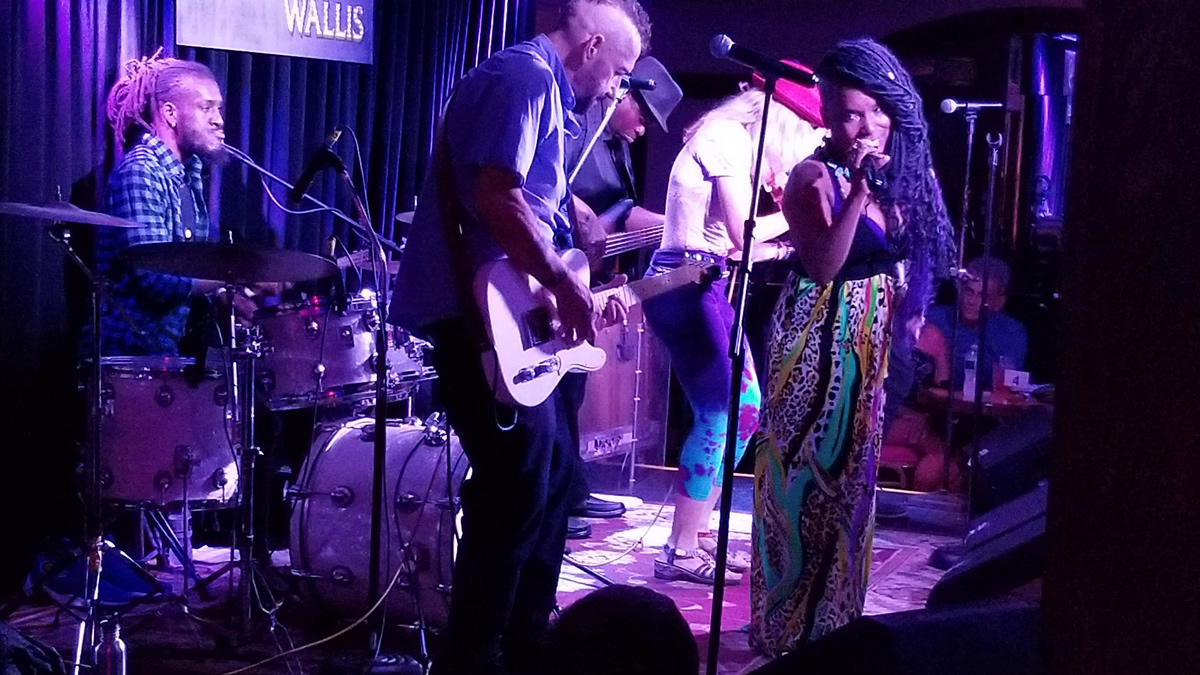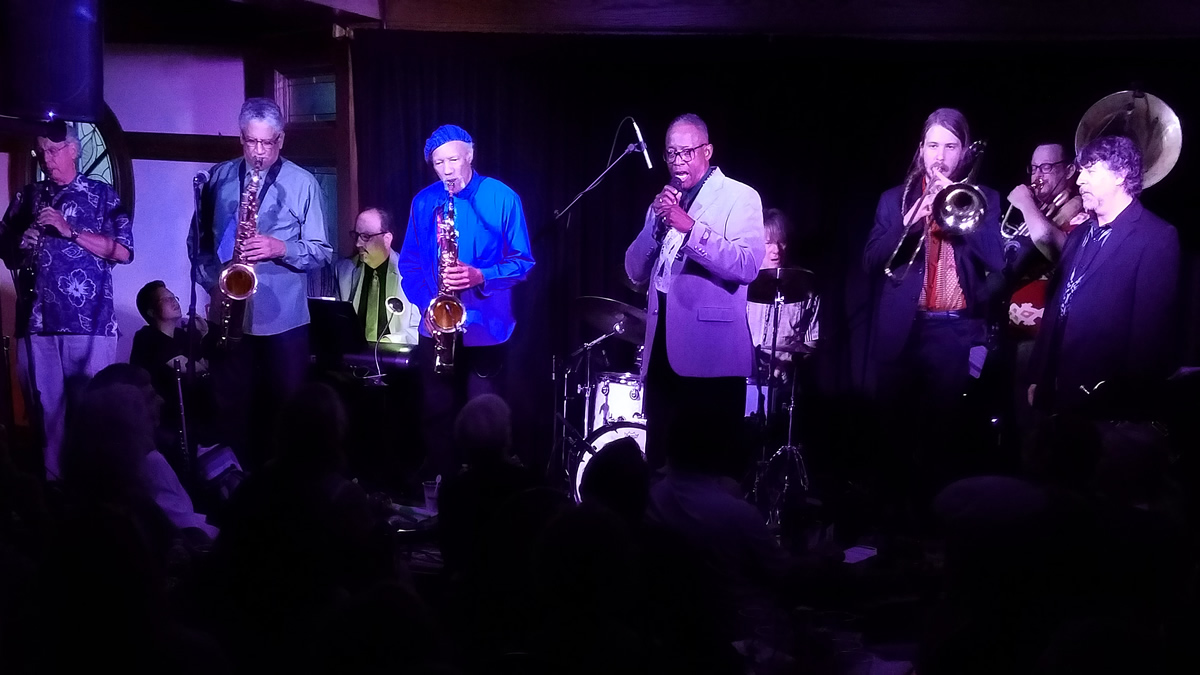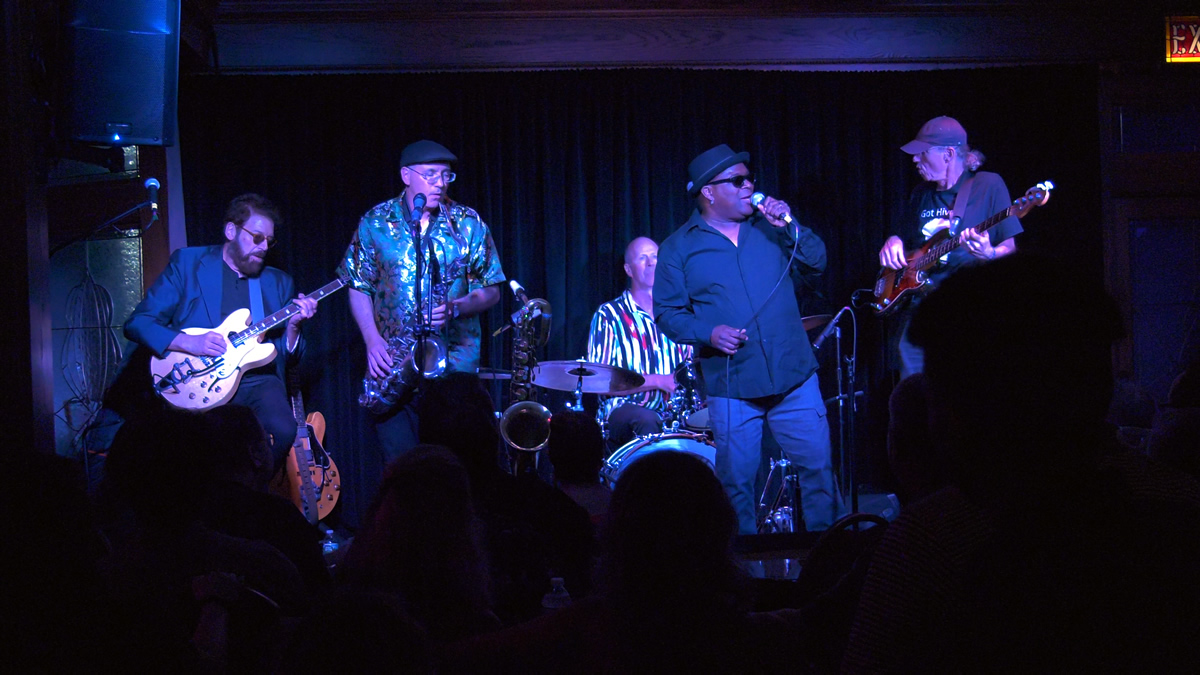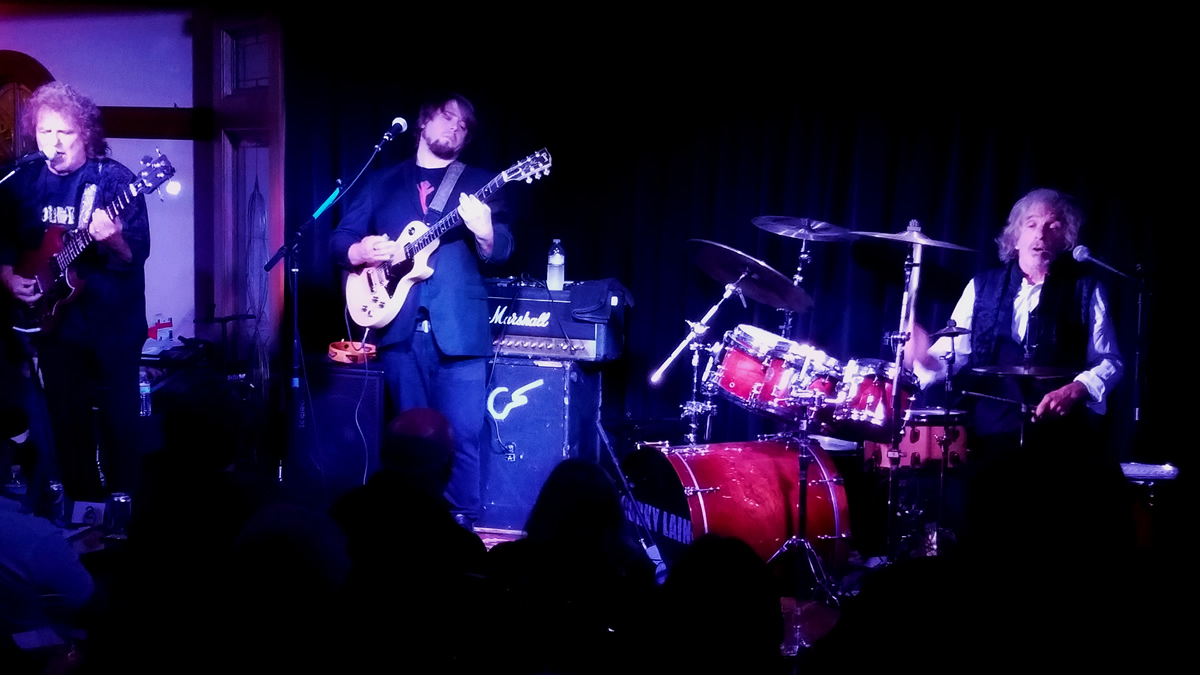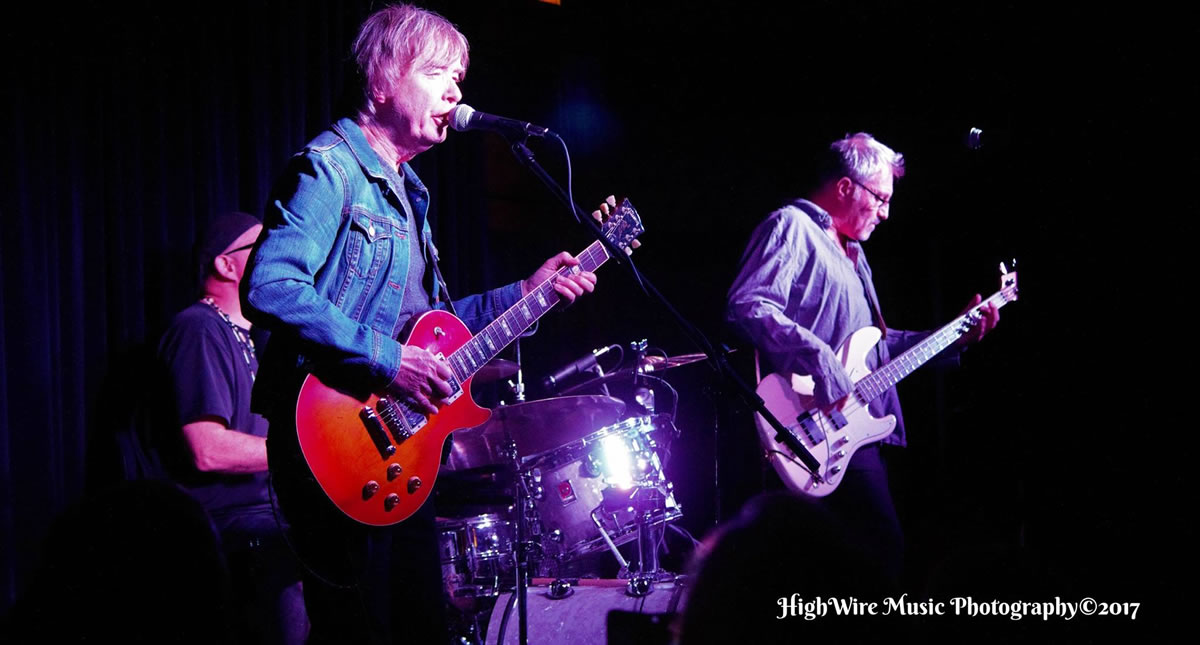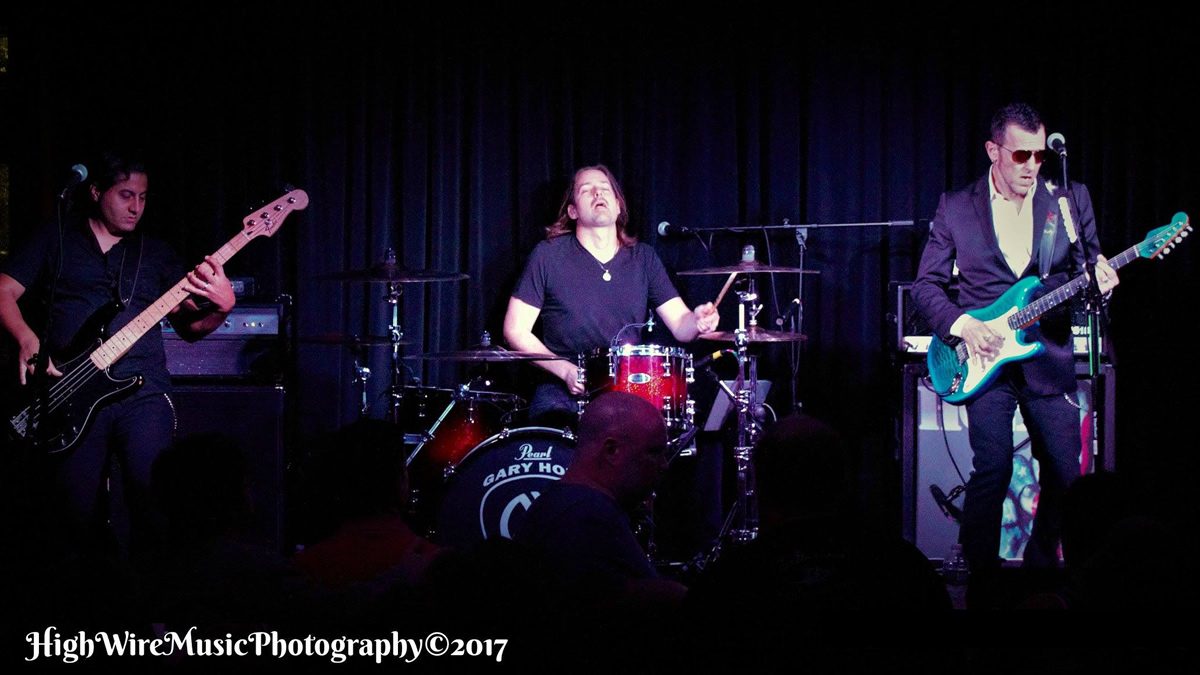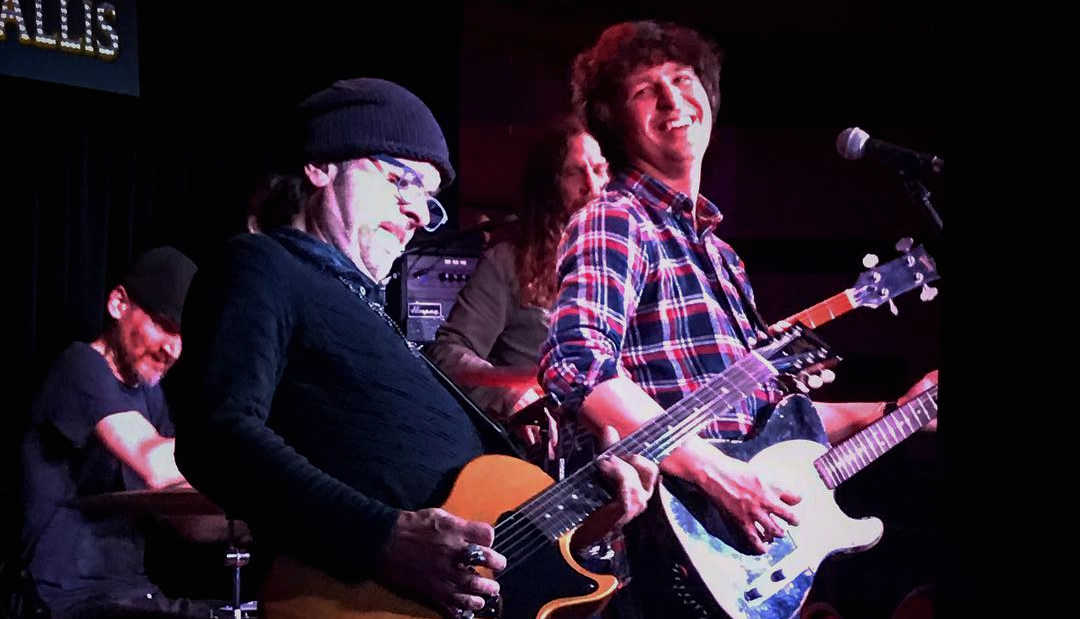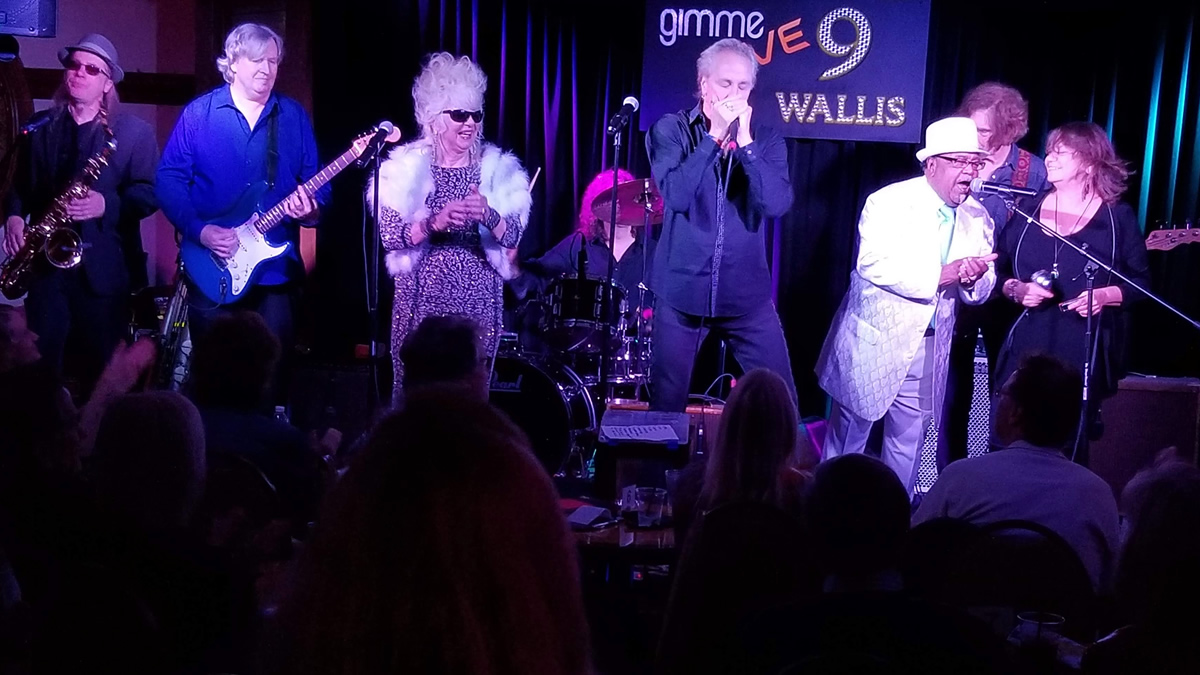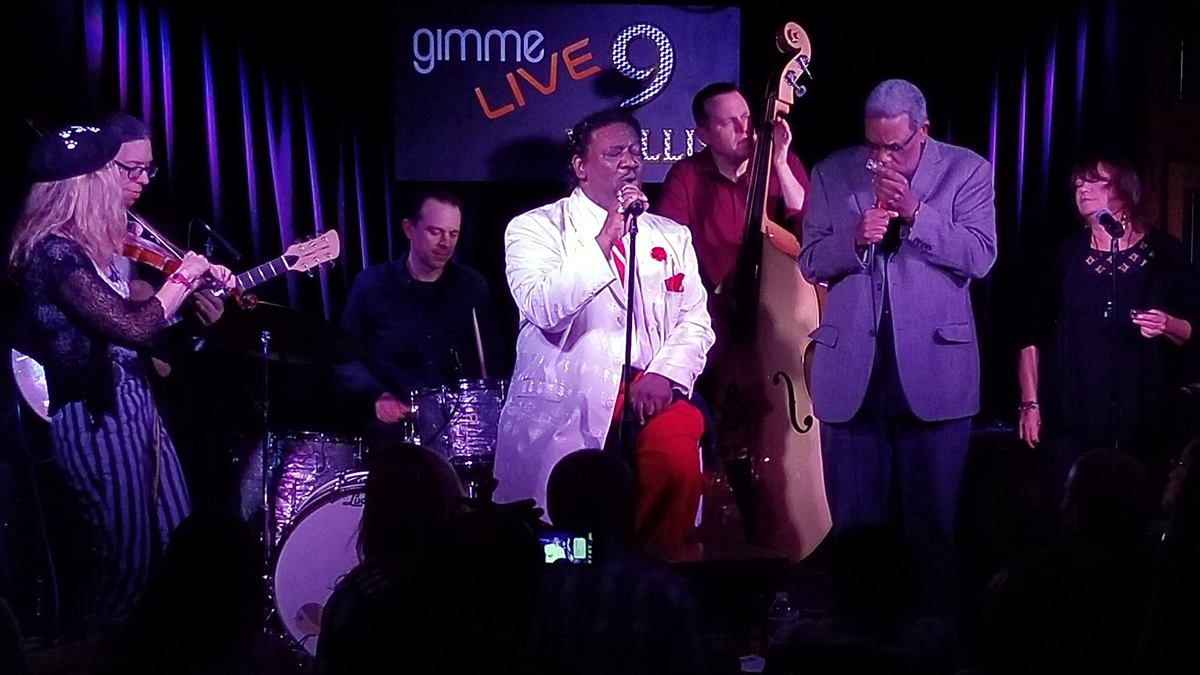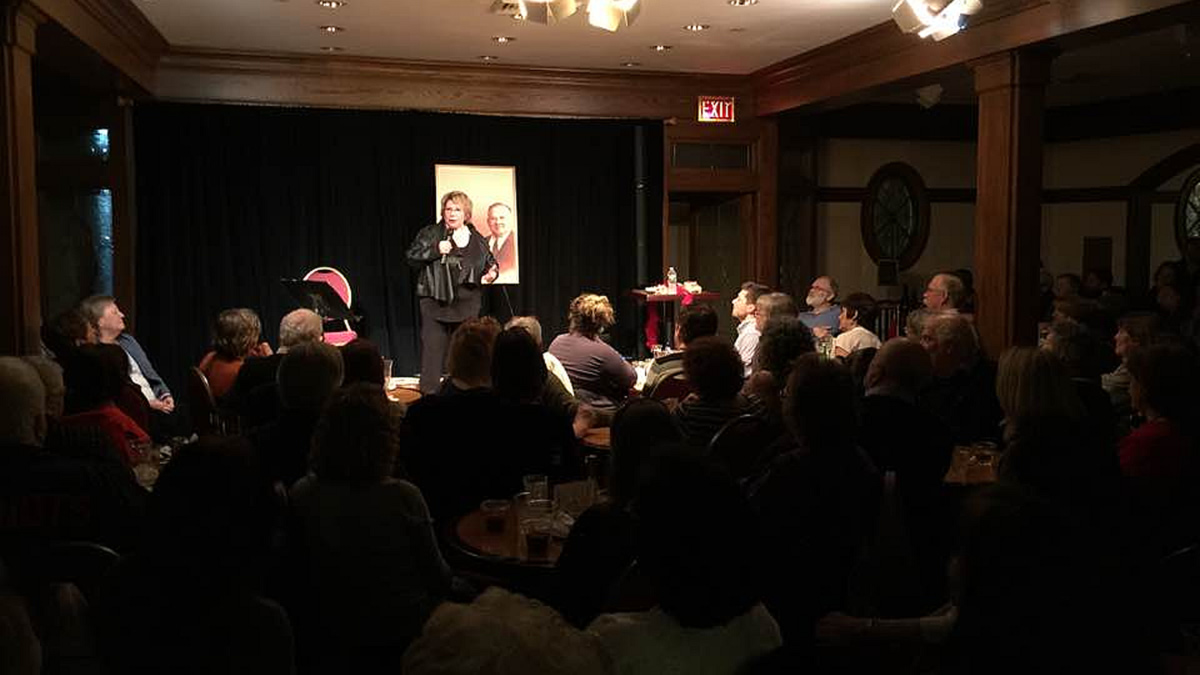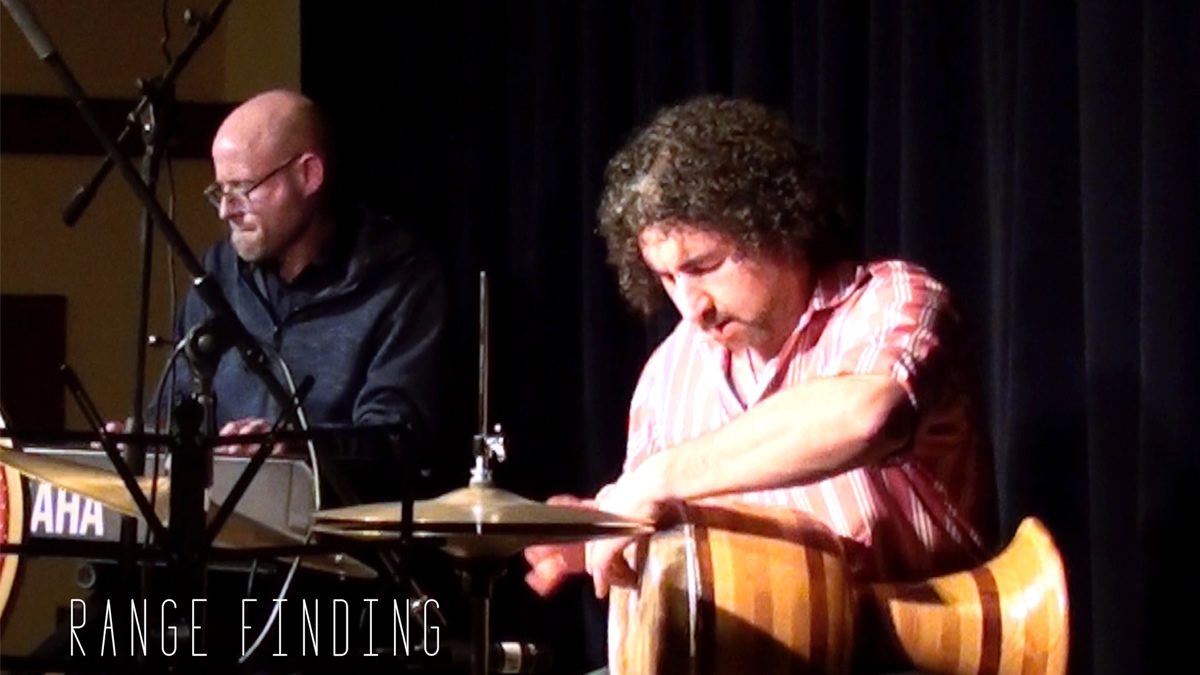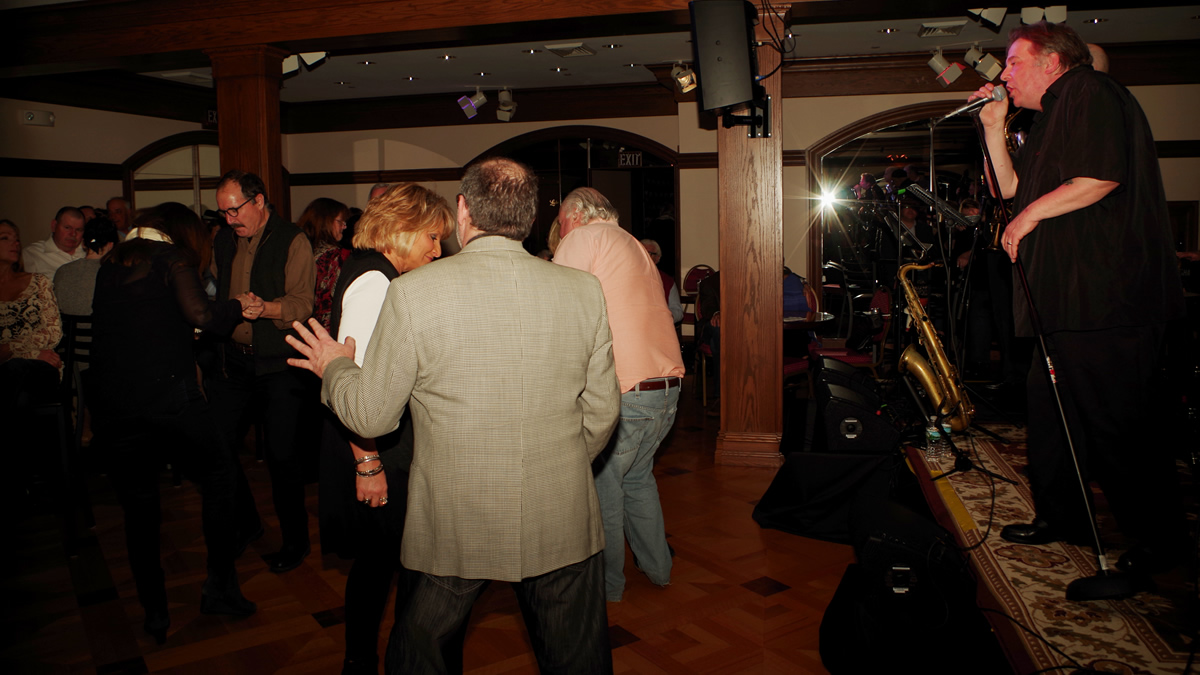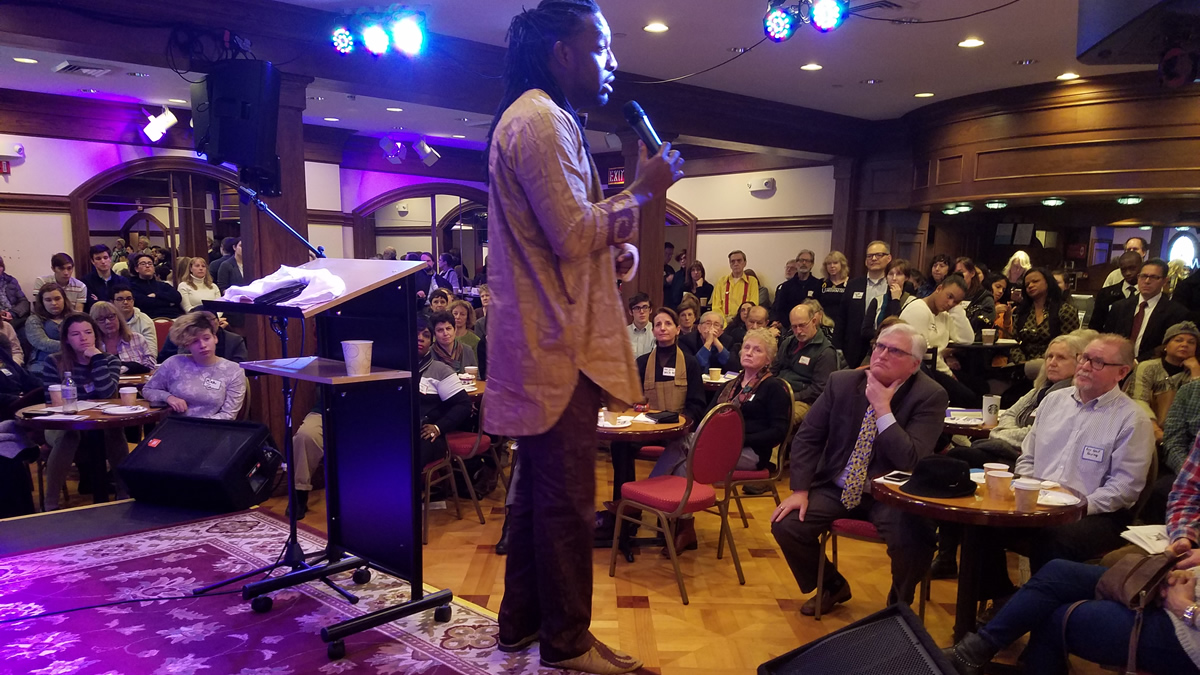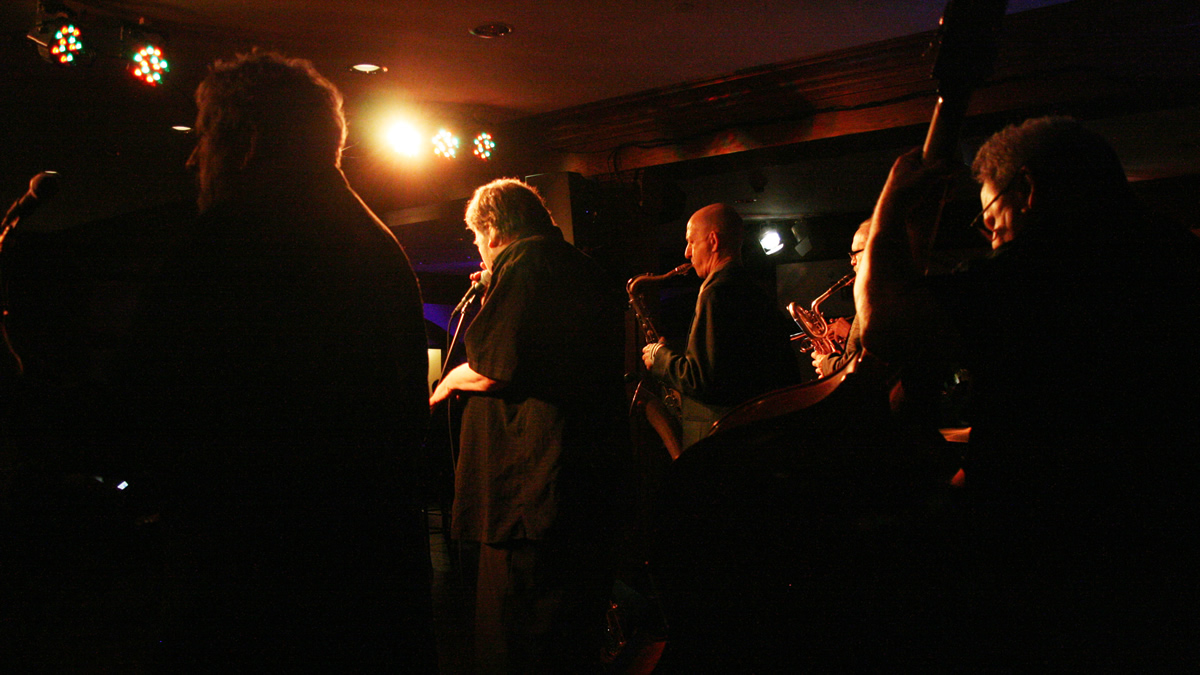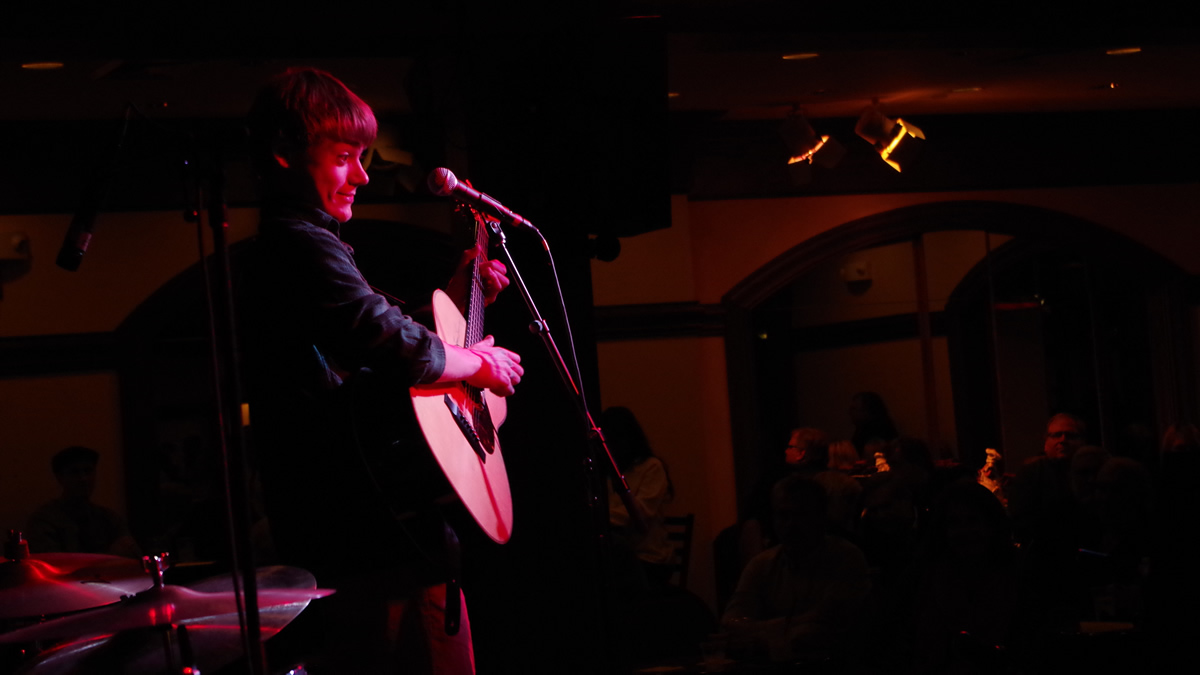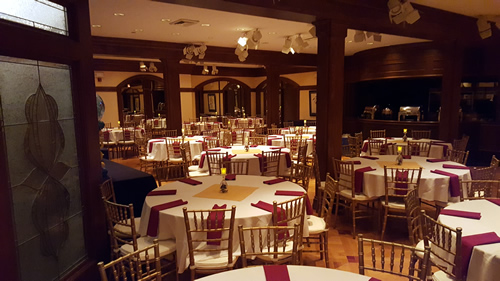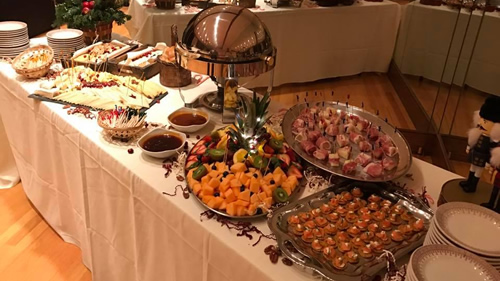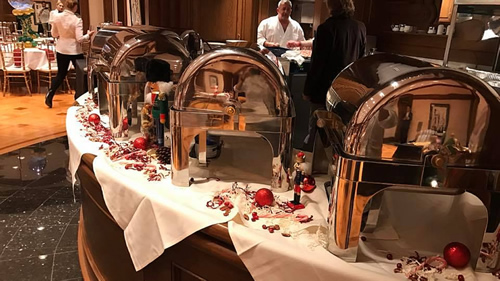 About 17 miles north of Boston, award-winning 9 Wallis is a gorgeous, fully restored, historic location conveniently situated in the heart of Downtown Beverly's Arts District at 9 Wallis Street, right next to the Larcom Theatre -- less than half a mile from the Beverly Depot rail station and 3 miles from Route 128, with plenty of nearby parking (see map).
In April 2017, after 4 years of presenting over a hundred shows at Beverly's Larcom Theatre (featuring Grammy-winners, Rock & Roll Hall of Famers and platinum recording artist), gimmeLIVE's owners Peter and Vickie Van Ness, transformed 9 Wallis into the most intimate, elegant, fully air conditioned listening room north of Boston with comfortable seating at tables, plus food & beverage service offering fine wines, local craft beers, specialty cocktails (featuring local distilleries and all-natural juices) and top-shelf spirits.
In August 2018, Peter and Vickie were presented with the Boston Blues Society's Keeping the Blues Alive Award for their work at 9 Wallis.
Because of its beautifully restored, tremendously flexible space with the best dance floor on Boston's North Shore, 9 Wallis has become a favorite venue for fundraisers, private parties and corporate events. Local charities have raised thousands of dollars at 9 Wallis (see examples). With world-class entertainment, an event can begin as a cocktail party or fully seated dinner...then transform into a nightclub-style dance party with concert quality sound and stage lighting.
CLICK HERE if you'd like someone to contact you about raising money for your charity. CLICK HERE if you want to book a party or corporate event.
Many new shows will be announced soon. Click here to join gimmeLIVE's FREE Concert Club and email list. You'll get special deals and prime seats before tickets go on sale to the public.
There is plenty of nearby parking at 7 lots from 150 feet away to 3 blocks away. Lots are 25 Cents/Hour (see map). Street parking is more. All parking is FREE after 8pm and on Sundays.
Want us to produce a concert or festival to raise money for your organization? Click here
Want to sponsor one of our shows? Click here