Critically Acclaimed Shows ... Up Close & Personal
The DOUBLE D'S w/ MONSTER MIKE WELCH, DOUG JAMES & ANTHONY GERACI - Boston Blues Society

Holiday After-Party
DATE
Friday, December 28, 2018
TIME
8:00PM

(Doors 7:00PM)

VENUE

9 Wallis Street

Venue Details
TICKETS
ALL AGES GENERAL ADMISSION $15.00
All Tickets $20.00 @ DOOR
Boston Blues Society
Monster Mike Welch is back for another Holiday Party with the Double D's: Danny Banks & Douglas Banks and special guest Anthony Geraci to support the Boston Blues Society.
Don't miss your only chance to catch these Boston Blues Favorites all on the same stage! We'll set up tables with plenty of room to dance on the North Shore's best dance floor!
MIKE WELCH and the DOUBLE D's
"Monster" MIKE WELCH
Monster Mike Welch is one of the East Coast's best-loved blues guitarists and, at 36 years old, already a 25-year veteran of the international blues scene. As frontman, as the guitarist for New England blues legends Sugar Ray and the Bluetones, or as a respected sideman, Mike has toured North America and Europe, and made several acclaimed recordings. In 2016, he was nominated for a Blues Music Award in the category of Instrumentalist-Guitar.
As a precocious 11-year-old he was invited to join local blues jams, working alongside Ronnie Earl, Luther "Guitar Jr" Johnson, Matt Murphy and Johnny Copeland.
At 13, Mike Welch opened the bill at the Cambridge House of Blues, sharing a stage with Junior Wells, Joe Walsh and actor Dan Aykroyd. It was the latter who gave him his nickname, "Monster Mike."
By the time he released his first CD three years later (These Blues Are Mine / Tone-Cool), he had already played with blues legends like Junior Wells, James Cotton, and Johnny Copeland, and won the 1995 Boston Music Award for Best Blues Act.
The rest of the 90's found Mike touring North America and Europe, and featured in USA Today, People, Entertainment Tonight, CNN, and NPR.
In 2001, Mike joined his longtime heroes Sugar Ray & The Bluetones, establishing a deep creative partnership in the blues that continues to this day. Their 2013 recording Living Tear to Tear garnered seven Blues Music Award nominations, including Album of the Year and Blues Band of the Year. They are again nominated for Blues Band of the Year in 2016.
Mike's varied career has seen him lauded as a teen virtuoso, valued as a supportive sideman, and respected as a maturing blues artist. Recent years have found Mike dividing his time between Sugar Ray & The Bluetones, guest stints (Duke Robillard, Nick Moss, Johnny Winter, Darrell Nulisch and more) and his own work in the international blues scene.
DANNY BANKS
I've been asked many times how I got started playing the drums...
Believe it or not, I started playing the drums (actually, the pots and pans) at the age of 4. Mom & Dad wanted their pots and pans back, so they bought me a snare drum that they'd found at a local yard sale for $20. I played the snare drum along with marching bands, the Beatles, B.B. King, etc.
Mom and Dad bought me my first drum kit on Christmas, 1998. The drum kit also came with a free drum lesson and that's where I met Chris Rivelli, who teaches at MJ's Music School in Waltham MA and currently tours with Roomful of Blues.
When I was 6, I asked the drummer of the band playing at a local restaurant if I could sit in. He wasn't quite sure at first, but eventually he let me sit in. I was told that although they couldn't see me behind the drum kit, I managed to surprise everyone with my playing. Since then, I've sat in with many bands, formed my own youth band The Moondance Blues Band, attended the Berklee College of Music Summer Program in 2009, as well as produced and released two CDs.
In 2005, I was thrilled to be invited on the David Letterman Show to appear as a special guest where I had a two-segment interview with David and performed the classic Muddy Waters song "I Got My Mojo Working" with Paul Schaffer & the CBS Orchestra.
From 2011-2012, I attended Berklee College of Music for two semesters and also performed with my All Star Band featuring Monster Mike Welch on guitar all over Massachusetts, Connecticut, and Rhode Island.
In 2013, I was very excited and thrilled to be asked to tour with John Németh. I met John in 2007 when he was performing at a local blues bar called Harry's in Hyannis MA. He got me up to sit in with his band and he was impressed with my playing. A few years later, as I was attending Berklee College of Music, I received a phone call from John about possibly moving to Memphis to join his band. We perform about 250 shows a year all around the world.
In 2014, John Németh's new album "Memphis Grease" was released. He recorded this album with a band called The Bo-keys (Memphis Band). Two of the Bo-Keys musicians, Howard Grimes and Archie "Hubby" Turner, were a part of the Hi-Rhythm section who recorded at Royal Studios in Memphis TN with legendary Memphis soul artists such as Al Green, OV Wright, Ann Peebles, Syl Johnson, Otis Clay, and others.
In March of 2014, John and The Bo-Keys went on a one-month tour to promote the release of "Memphis Grease". I was asked to help roadie/drive for the band. I was very lucky to spend some time with legendary drummer Howard Grimes. I learned so much from Howard and I still do. Unfortunately, half way through the tour, Howard was dealing with some health issues and could not finish the rest of the tour. I was asked to fill some big shoes on drums and I was ready for the opportunity. We performed at a lot of theatres and famous venues all over the East Coast. The band was very happy with my work and I thank Howard and the Bo-Keys for giving me the biggest opportunity of a life time, being asked to sub for the drummer who is on more hit songs than any other drummer in the world.
My influences include Howard Grimes, Roger Hawkins, James Gadson, Bernard Purdie, Buddy Rich, Gene Krupa, and of course my former teacher Chris Rivelli.
I've been lucky to appear on such TV shows as Fox25 Morning News Show, Sundays with Liz Walker, The Late Show with David Letterman, and others.
Anthony Geraci
Pianist/Hammond Organist Anthony Geraci has a long History in the American Blues Community. He is an original member of Sugar Ray and the Bluetones, and Ronnie Earl and the Broadcasters-he has recorded with both Artists extensively. Anthony has been nominated for the Prestigious Pinetop Perkins Piano Award for the last three years-2016/2017/2018, and his recording Fifty Shades Of Blues (Delta Groove) was nominated in 2016 for Album, Traditional Album, and Song of the Year for the title track by the Blues Foundation/Blues Music Awards in Memphis, TN. 2018 has Anthony receiving nominations from both Living Blues Magazine: Outstanding Musician-Keyboard, and Downbeat Magazine Readers Poll: Blues Artist or Group.
Touring with Anthony in support of his latest recording Why Did You Have To Go (Shining Stone) will be the Boston Blues All-Stars: Dennis Brennan-vocals/harmonica/guitar, Troy Gonyea-guitar/vocals, Michael Mudcat Ward-bass/vocals and Jeff Armstrong-drums/vocals.
Anthony has been featured on over 50 recordings with some of the biggest names in Blues Music. He has recorded with Blues Pioneers Big Walter Horton, Carey Bell, Odetta, Big Jack Johnson, Charlie Musselwhite, Lazy Lester, Snooky Pryor and John Brim. As well as contemporary Artists Kenny Neal, Sugaray Rayford, Debbie Davies, Otis Grand, Welch/Ledbetter, Zora Young and Duke Robillard.
ABOUT 9 WALLIS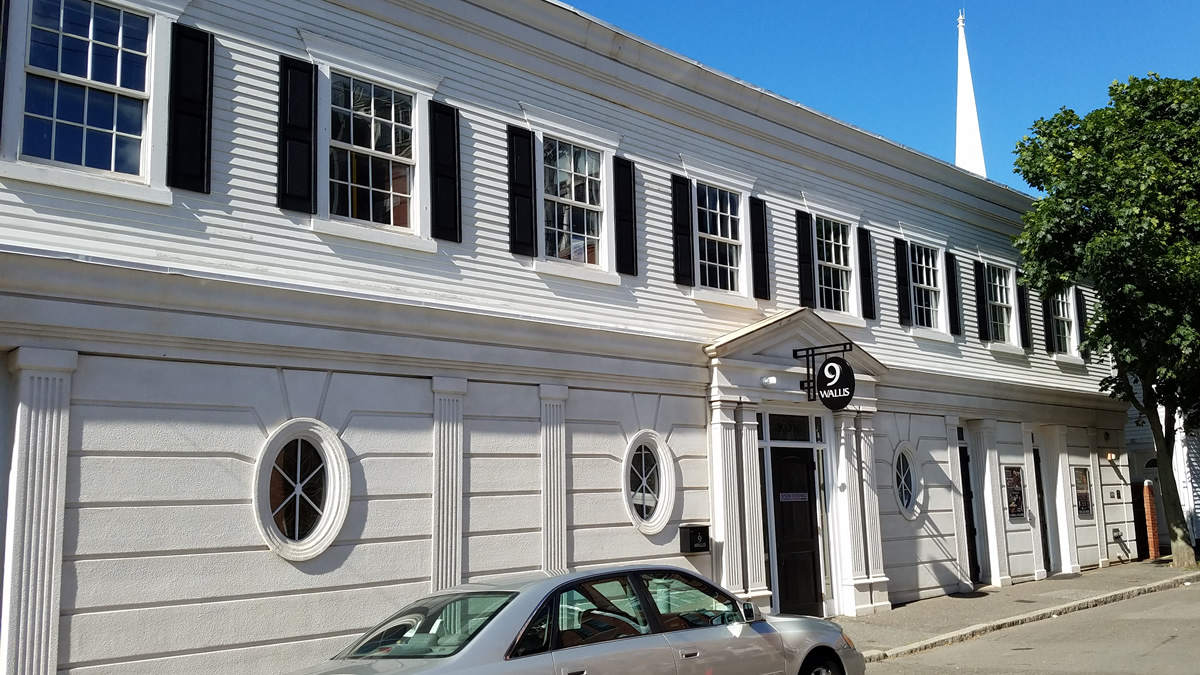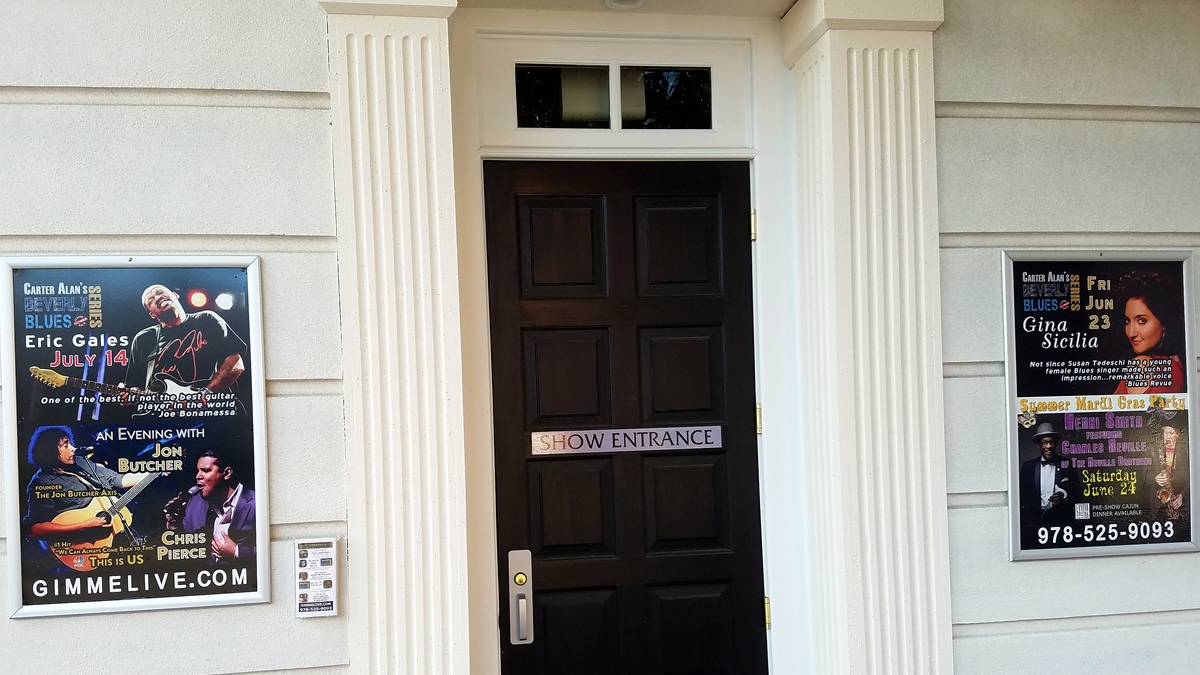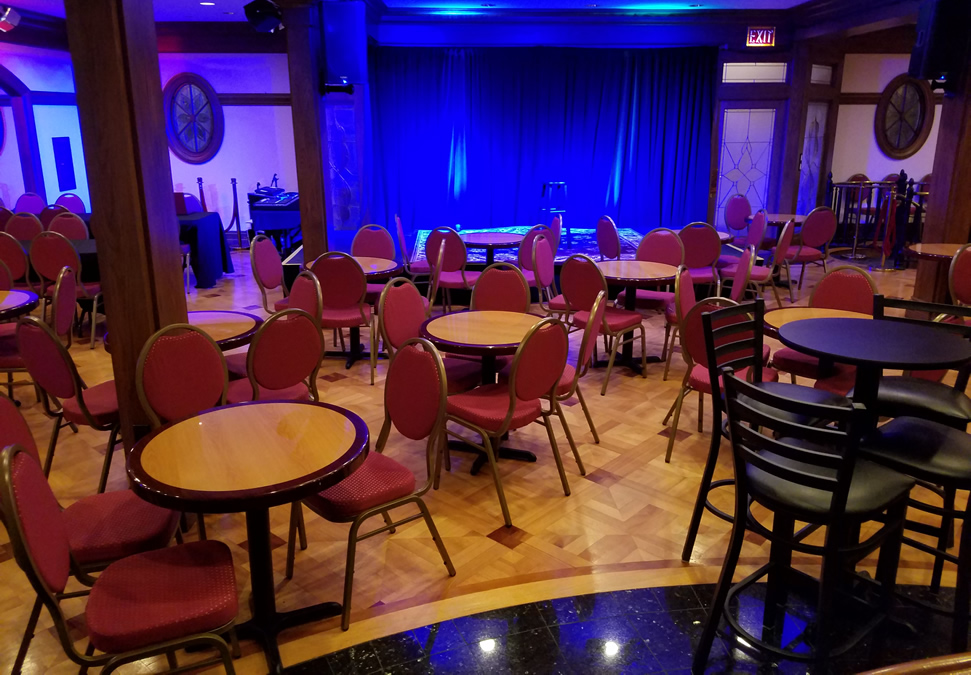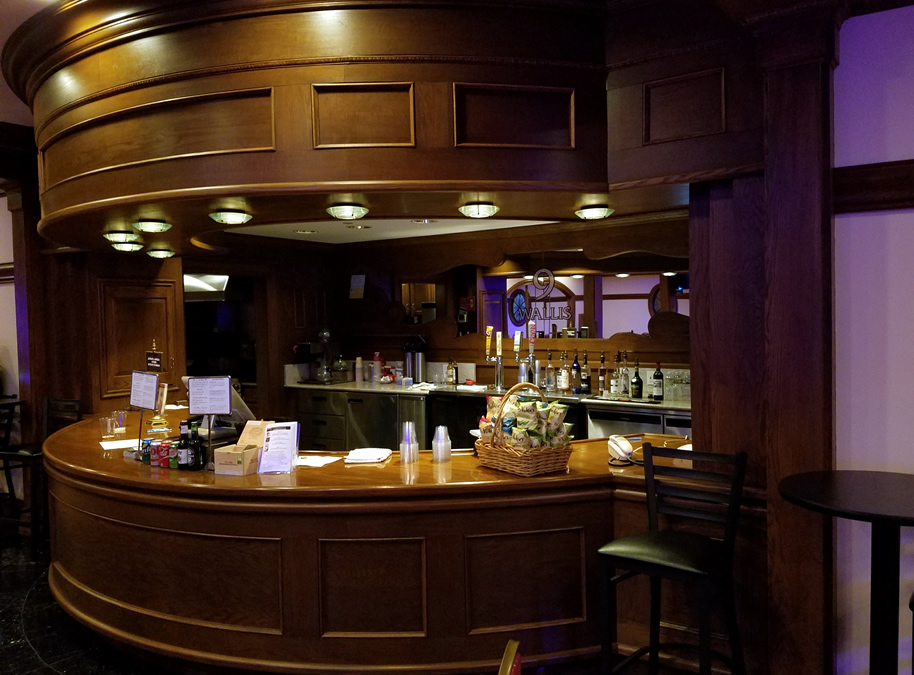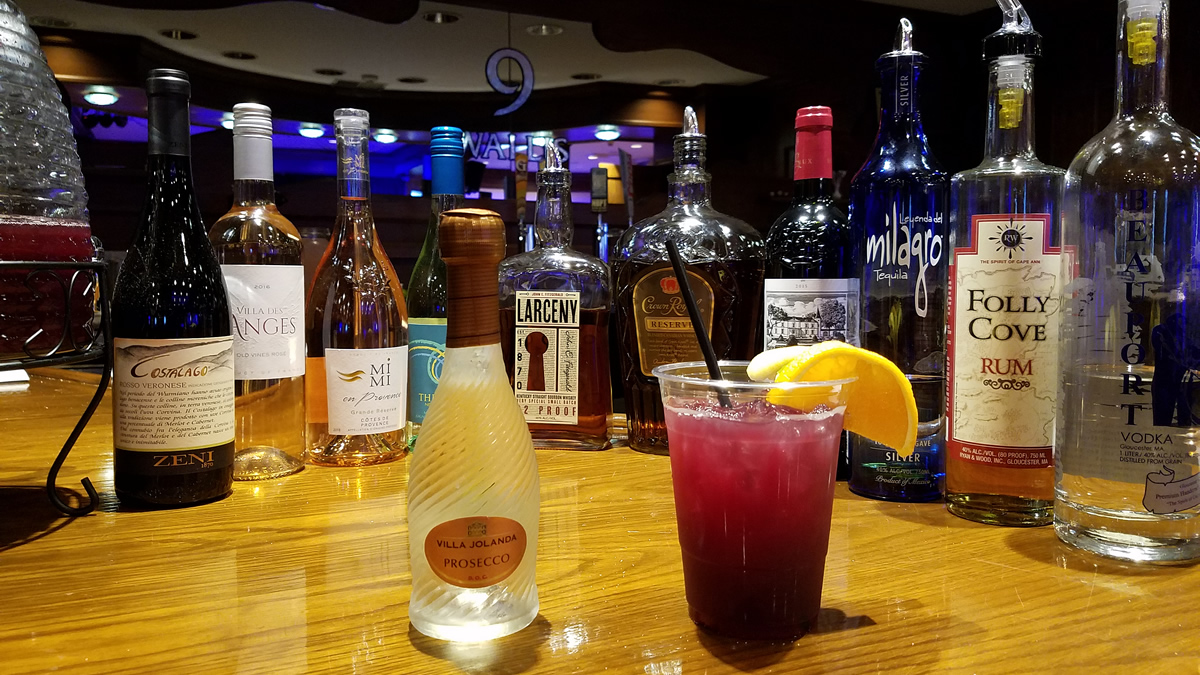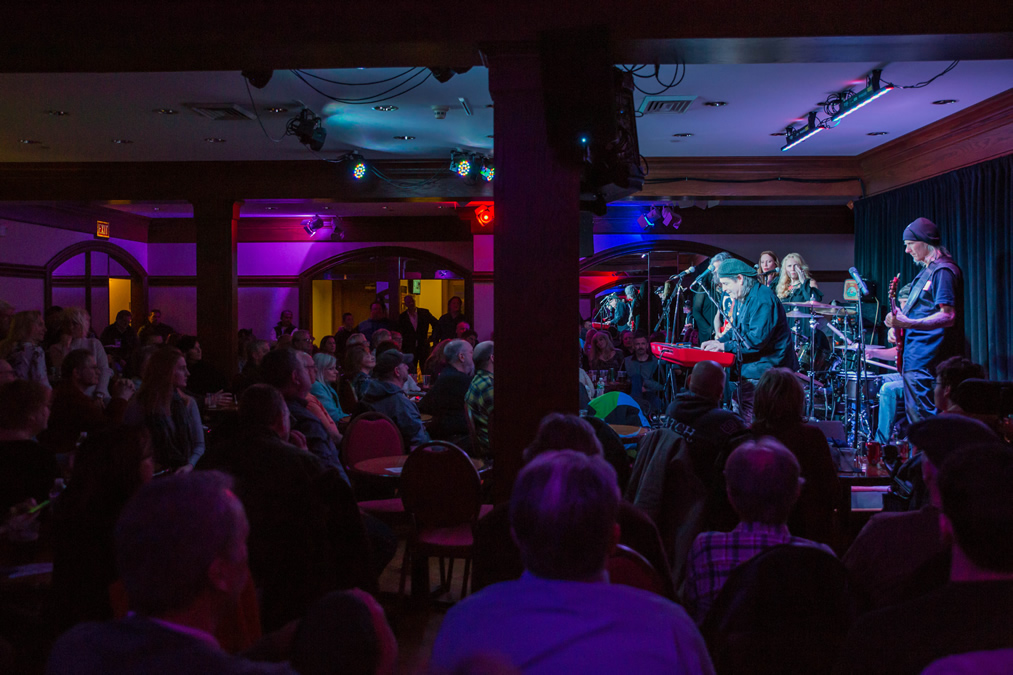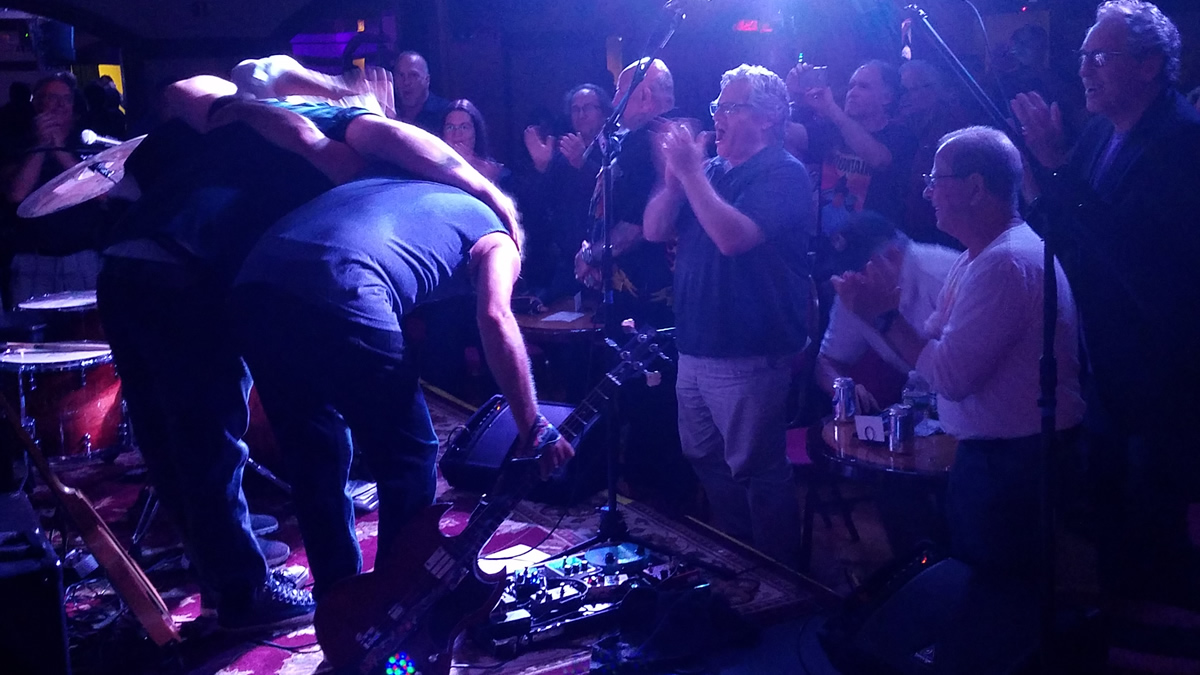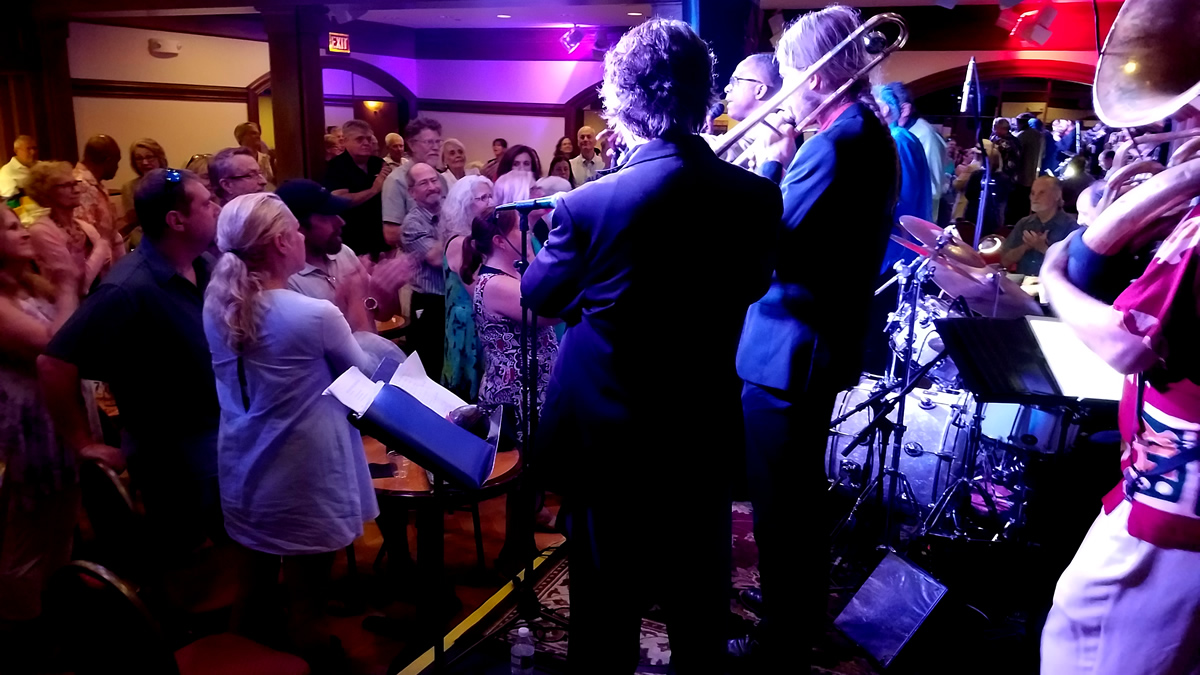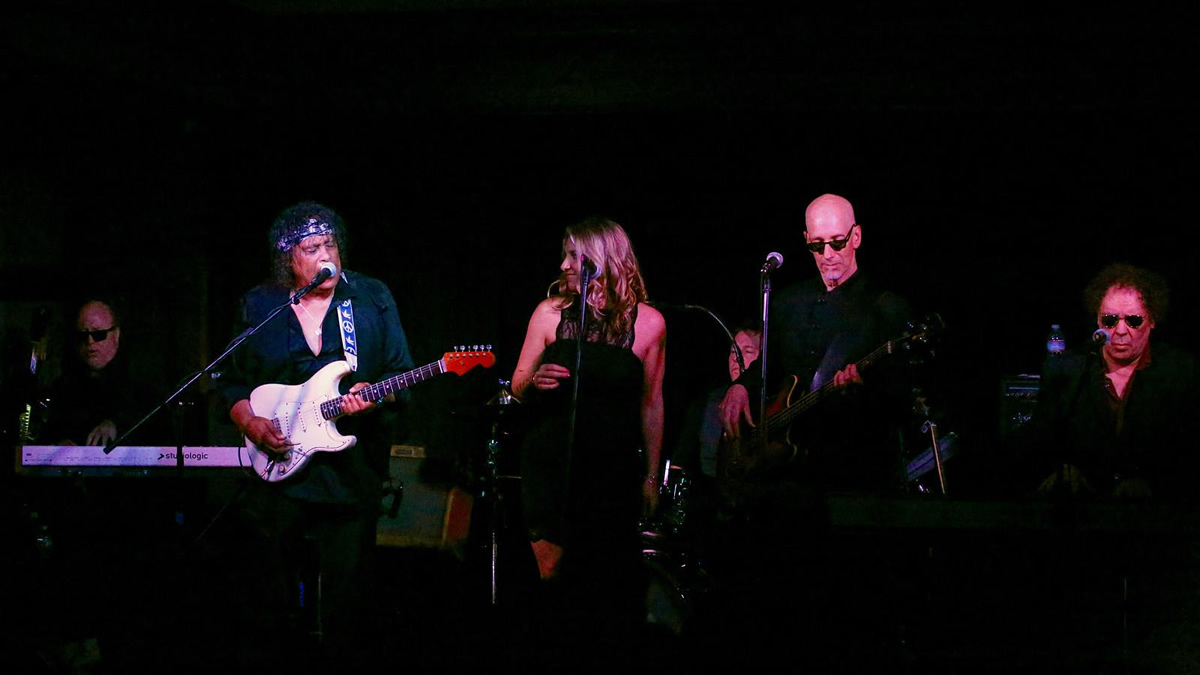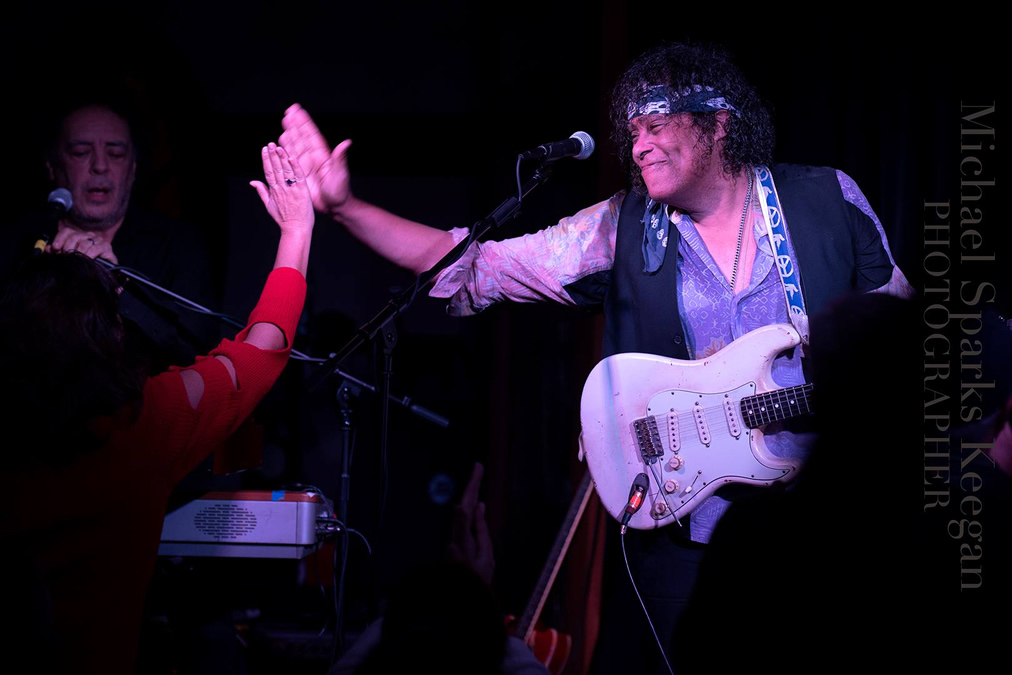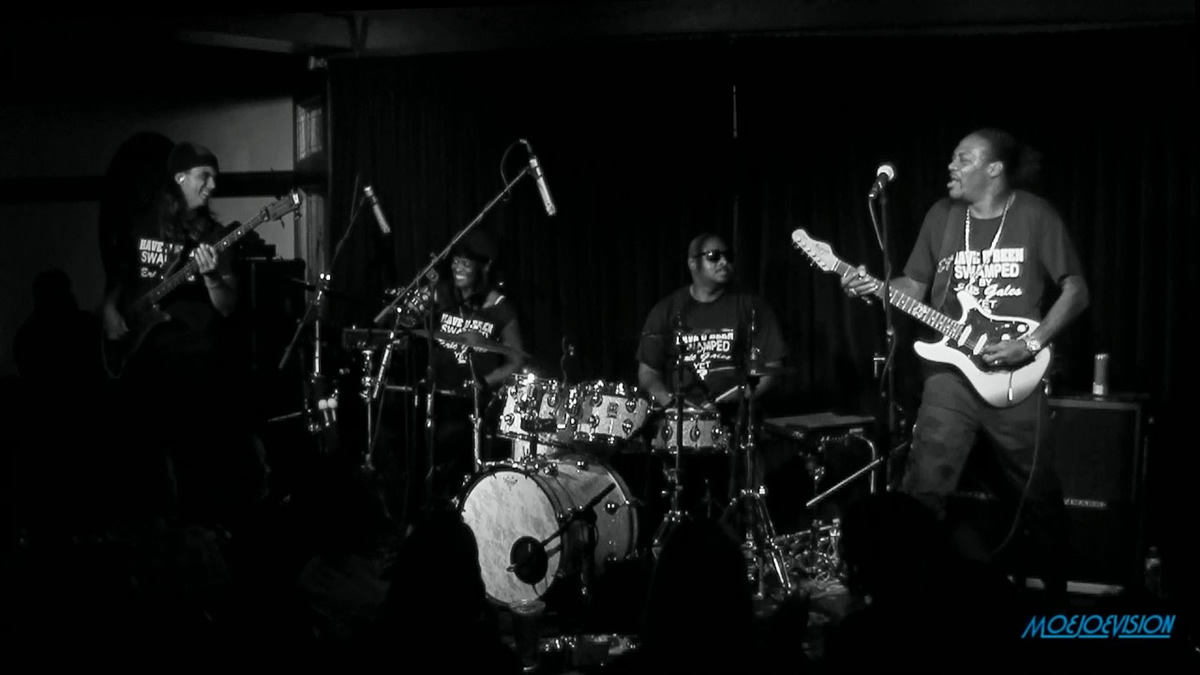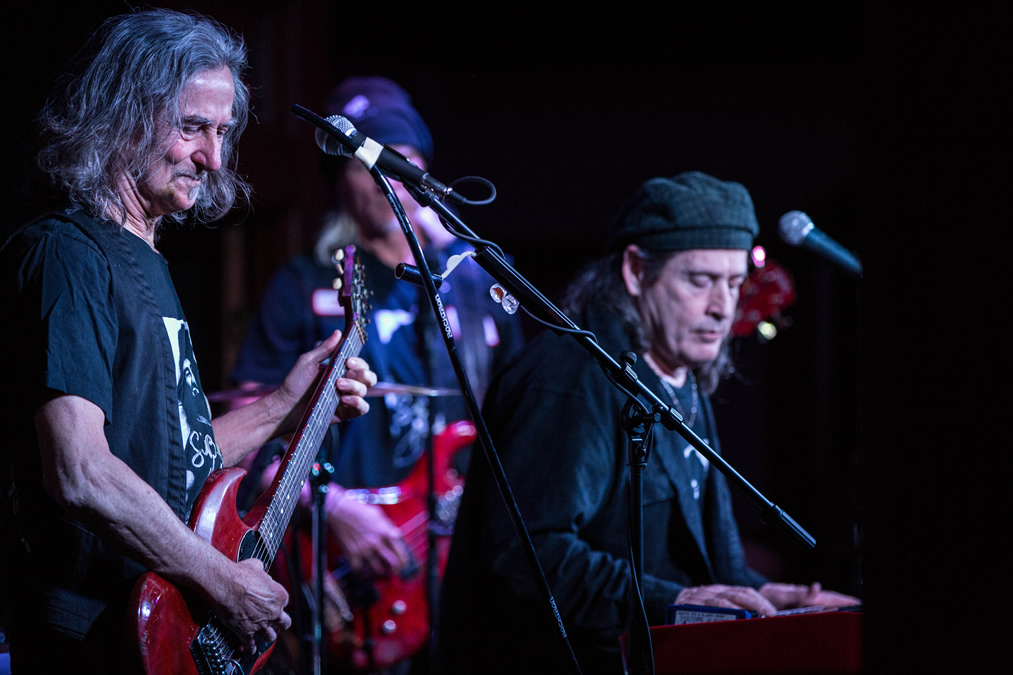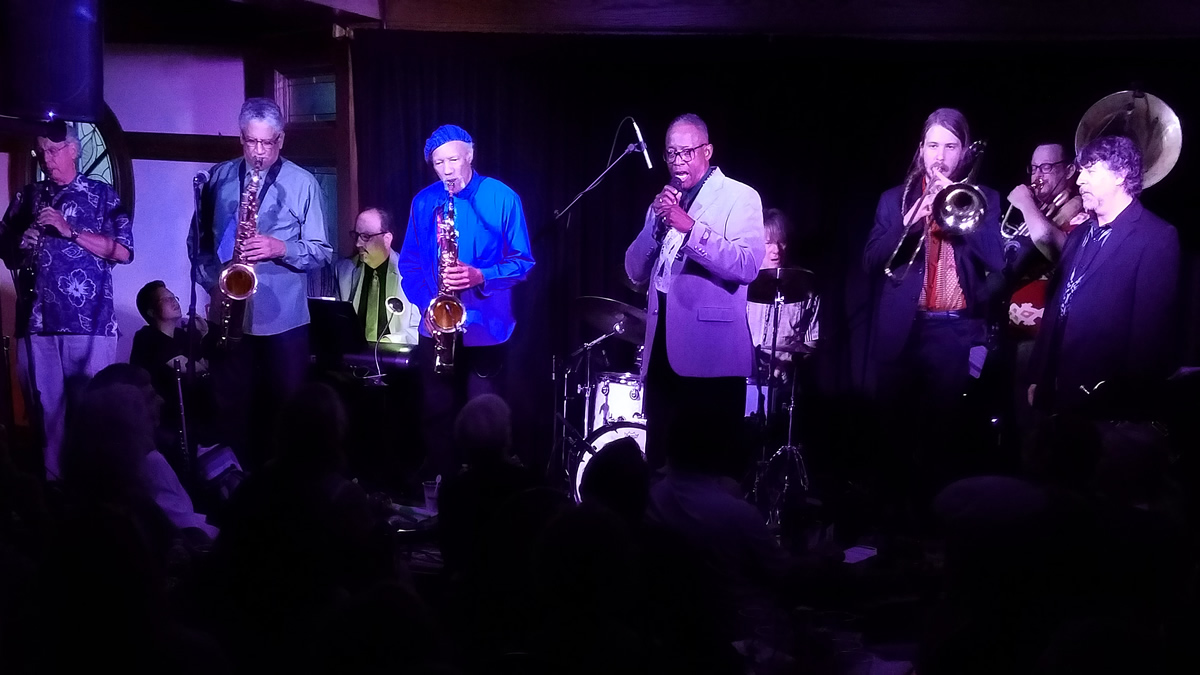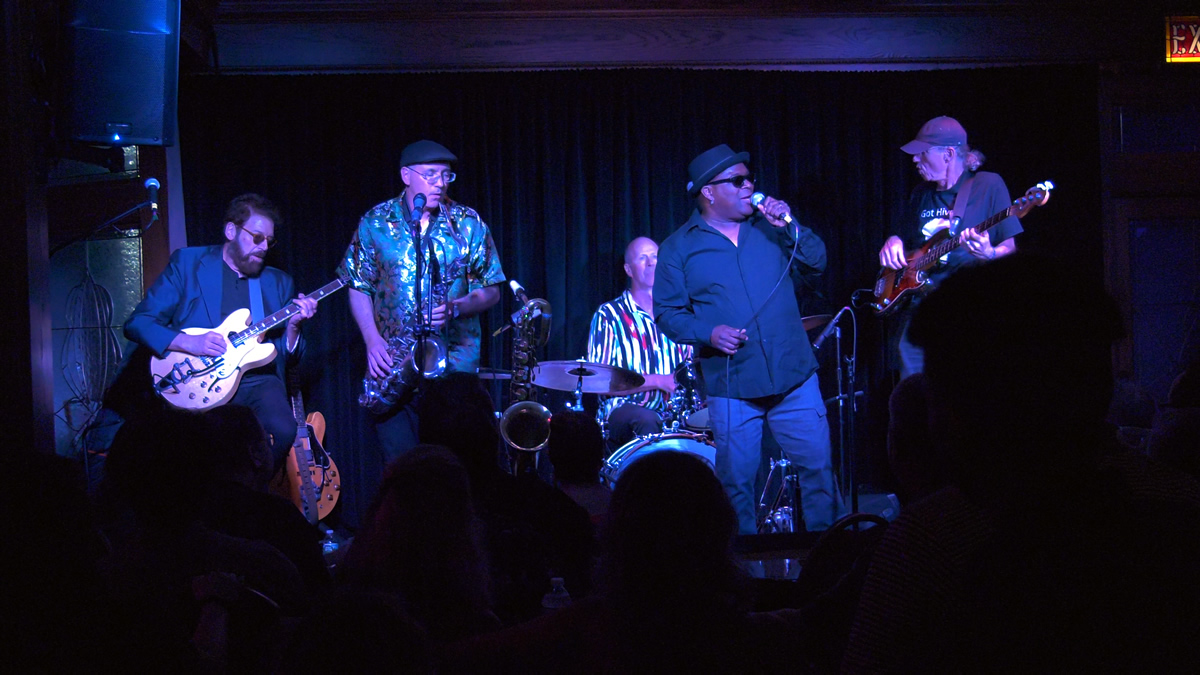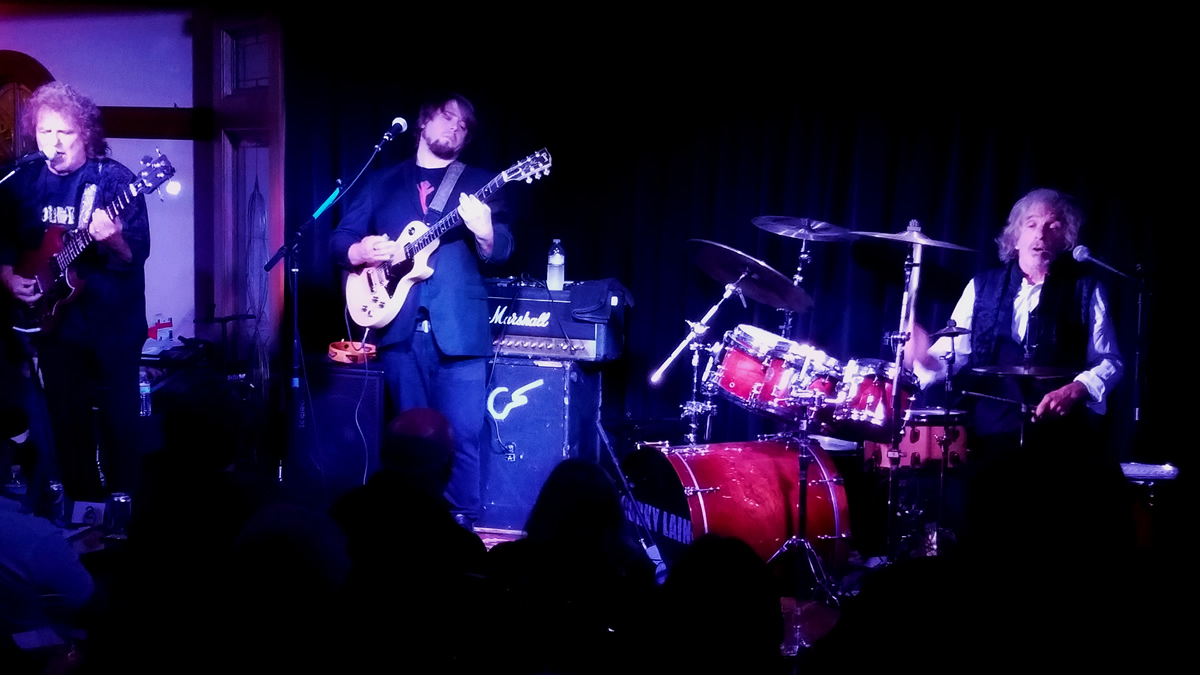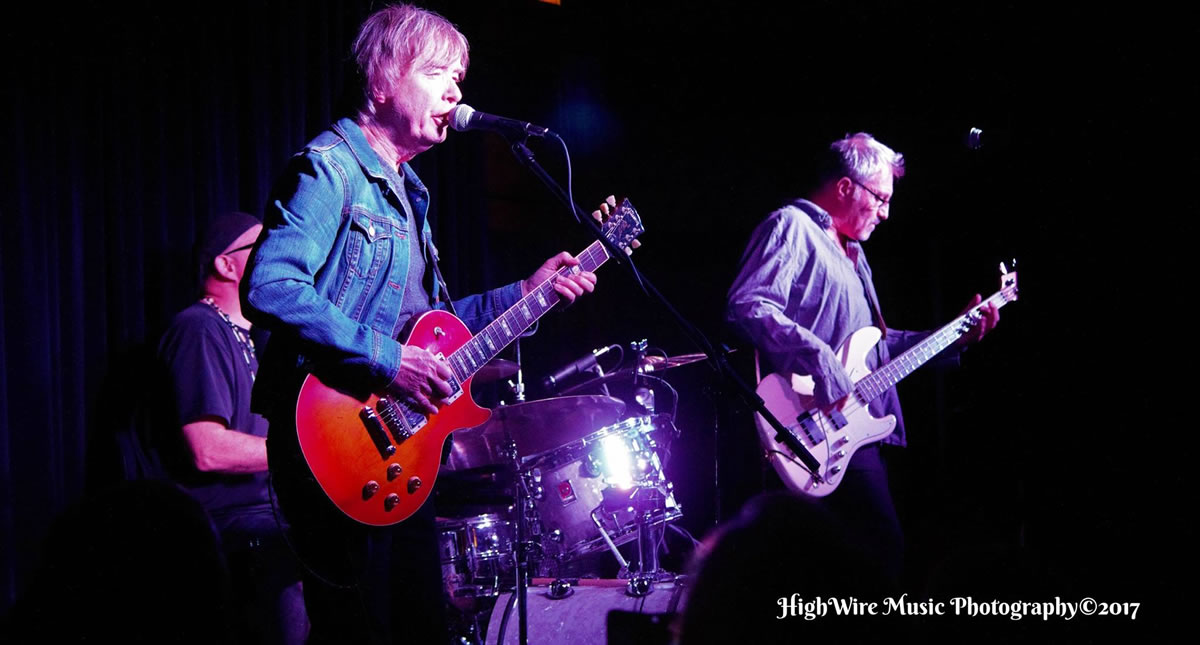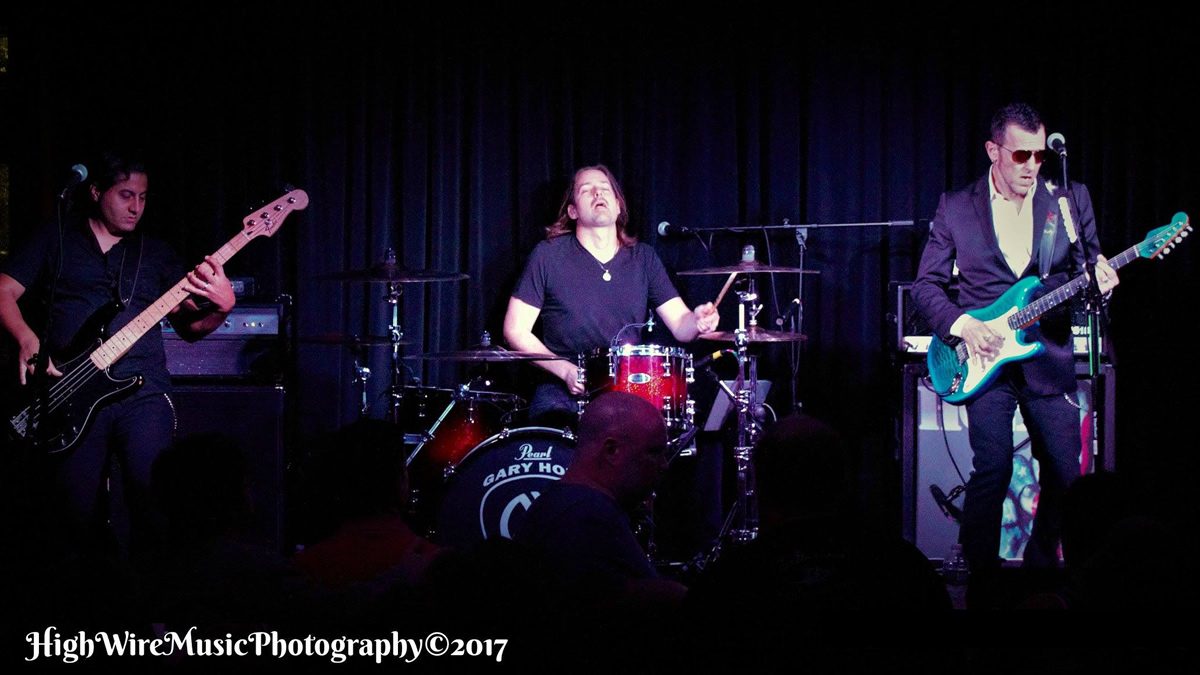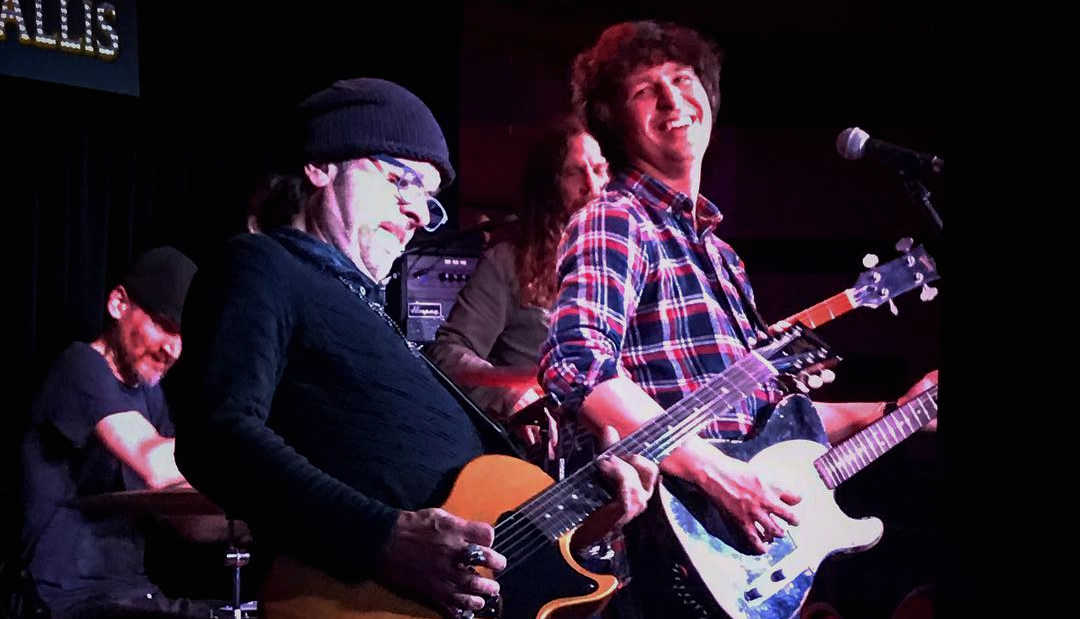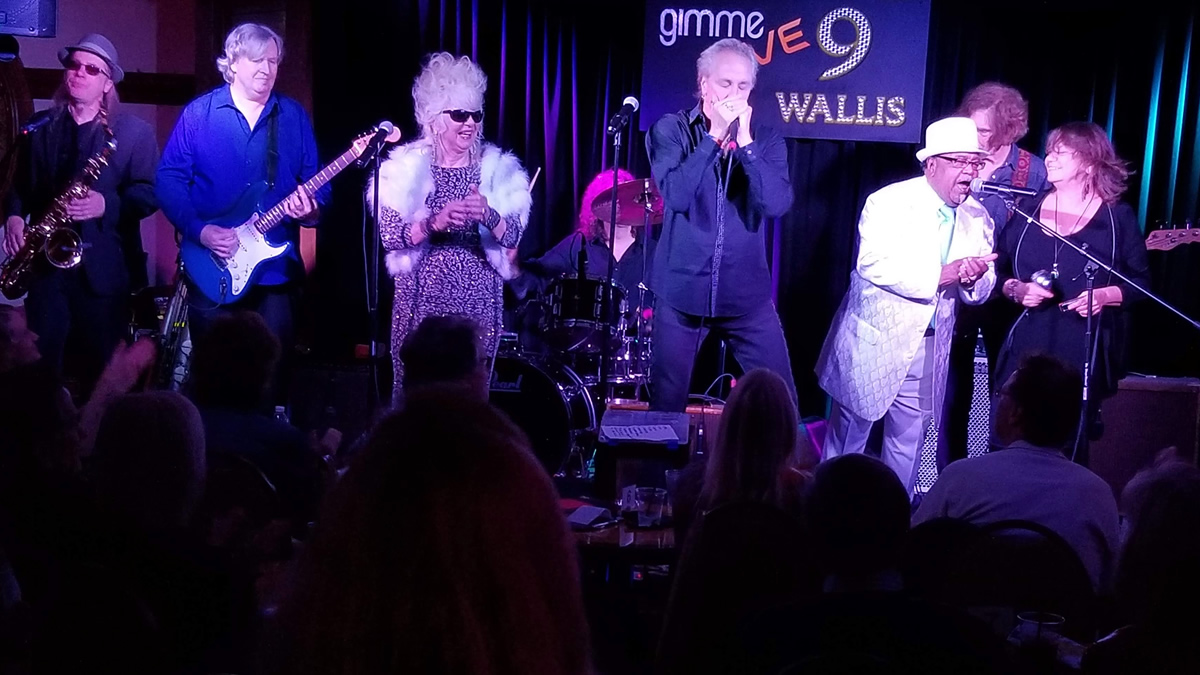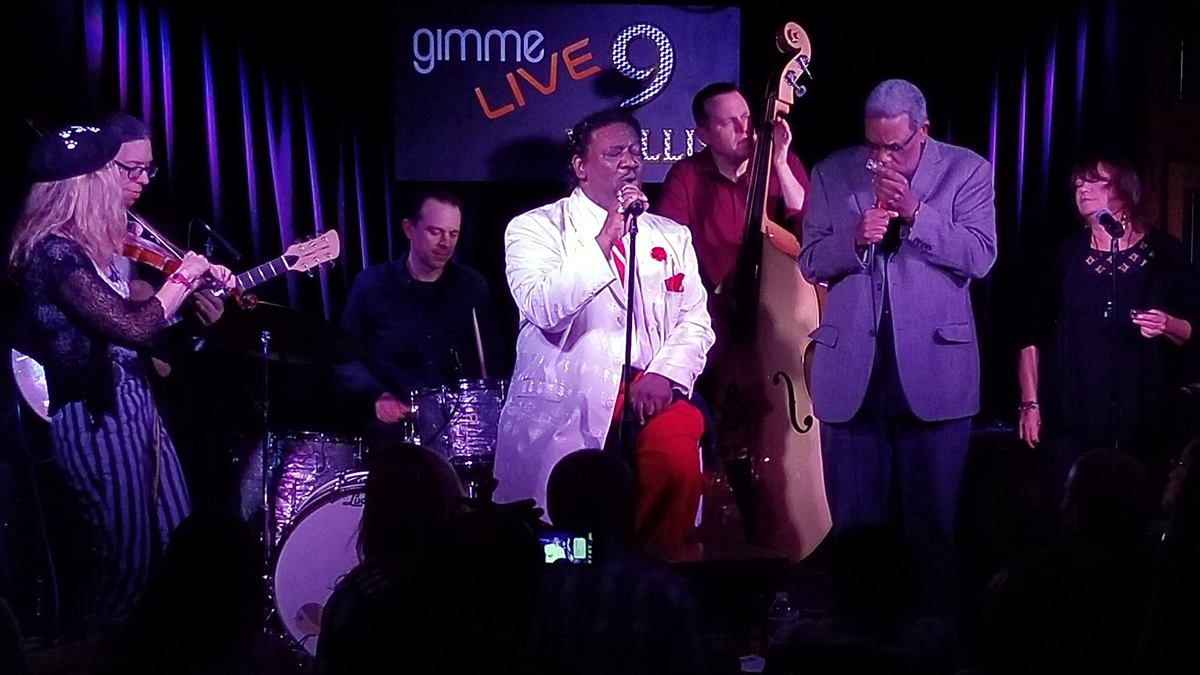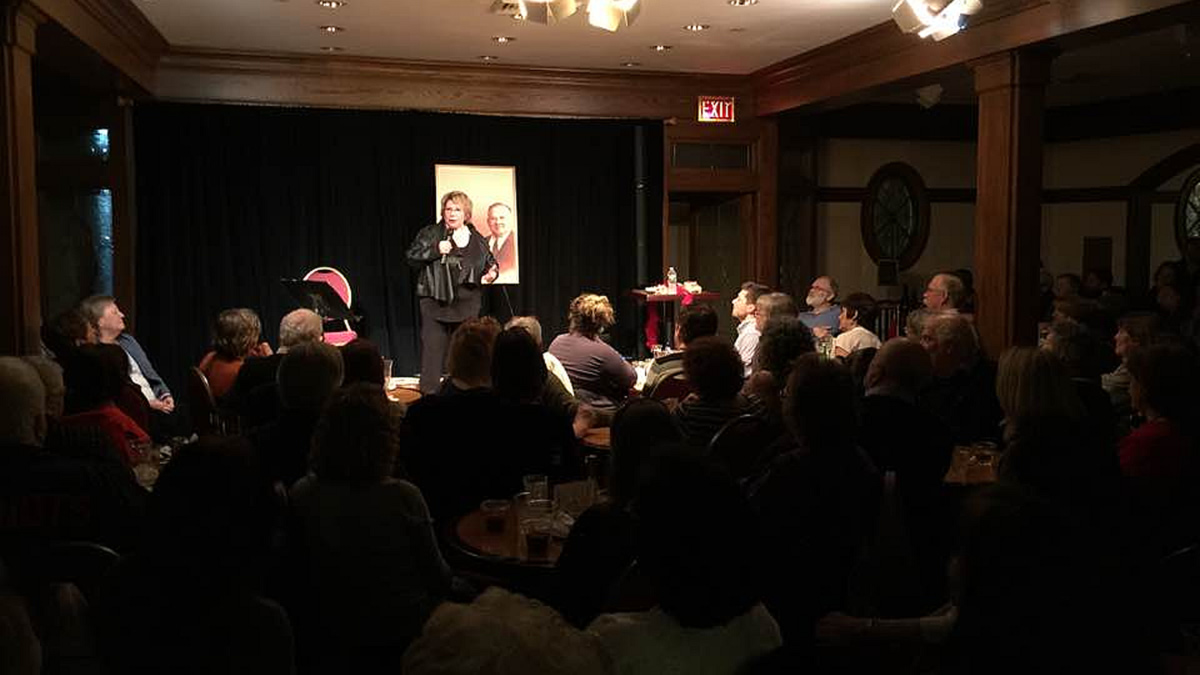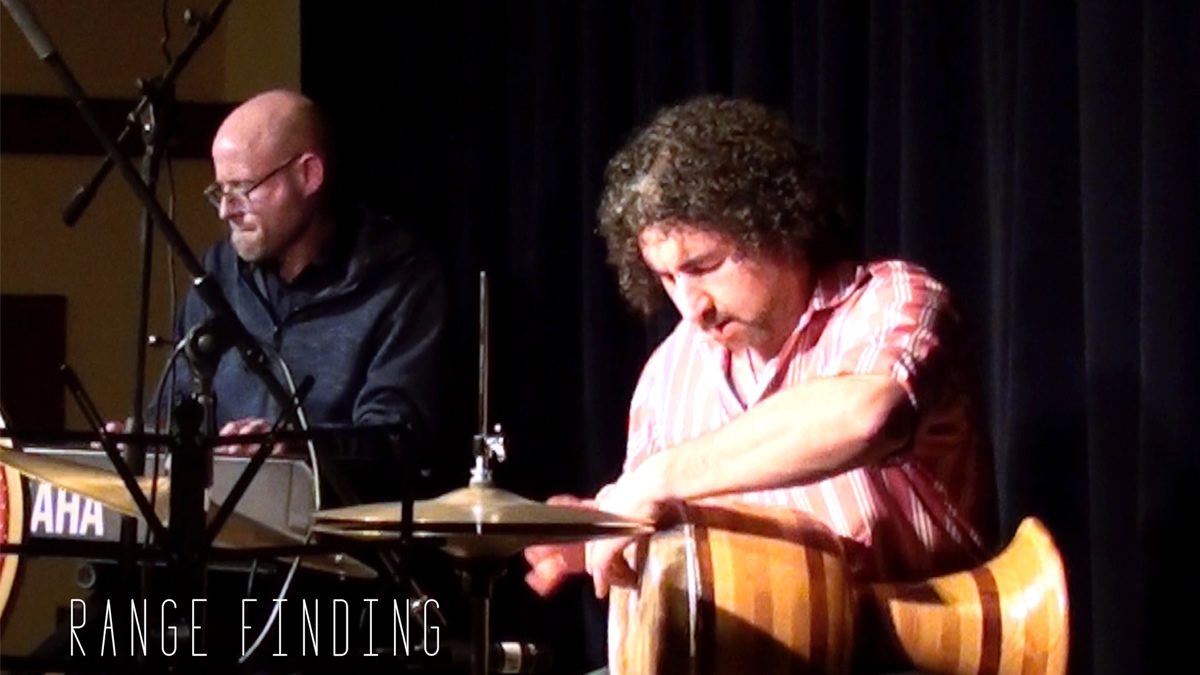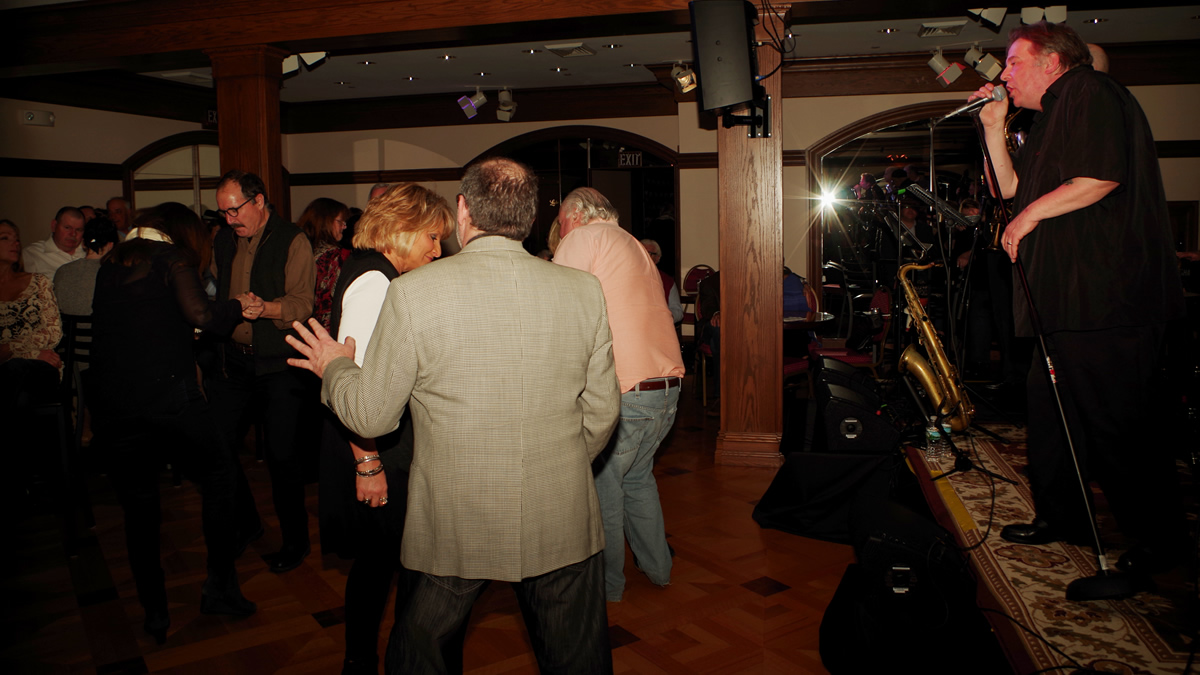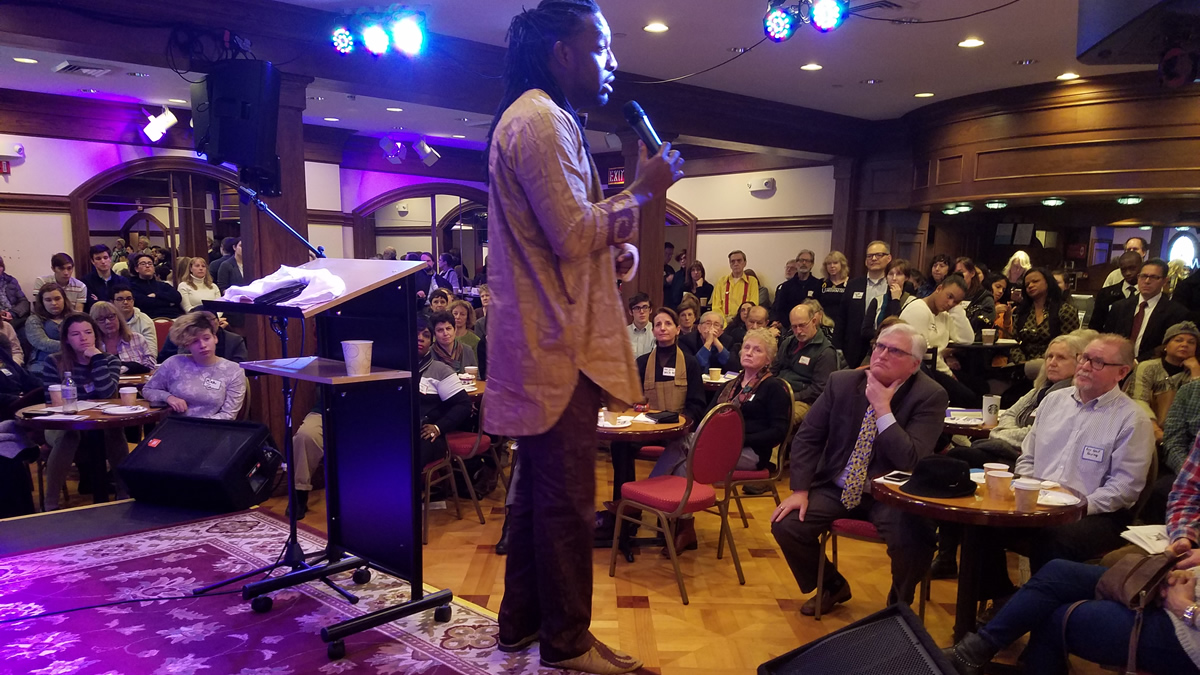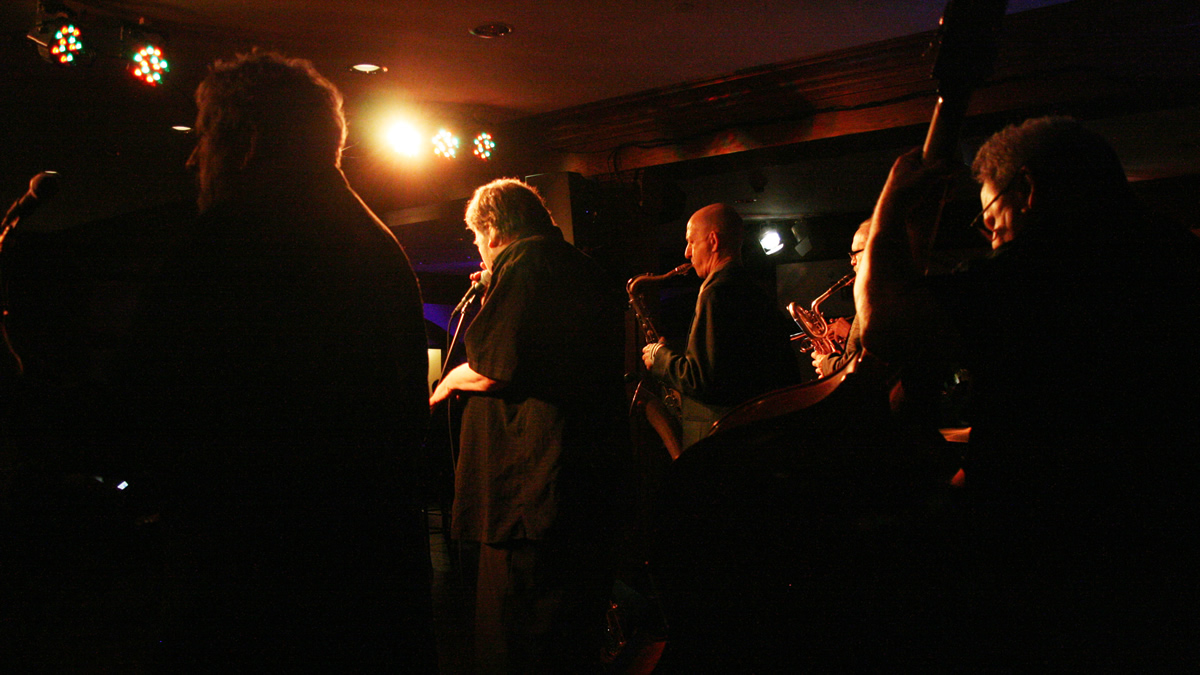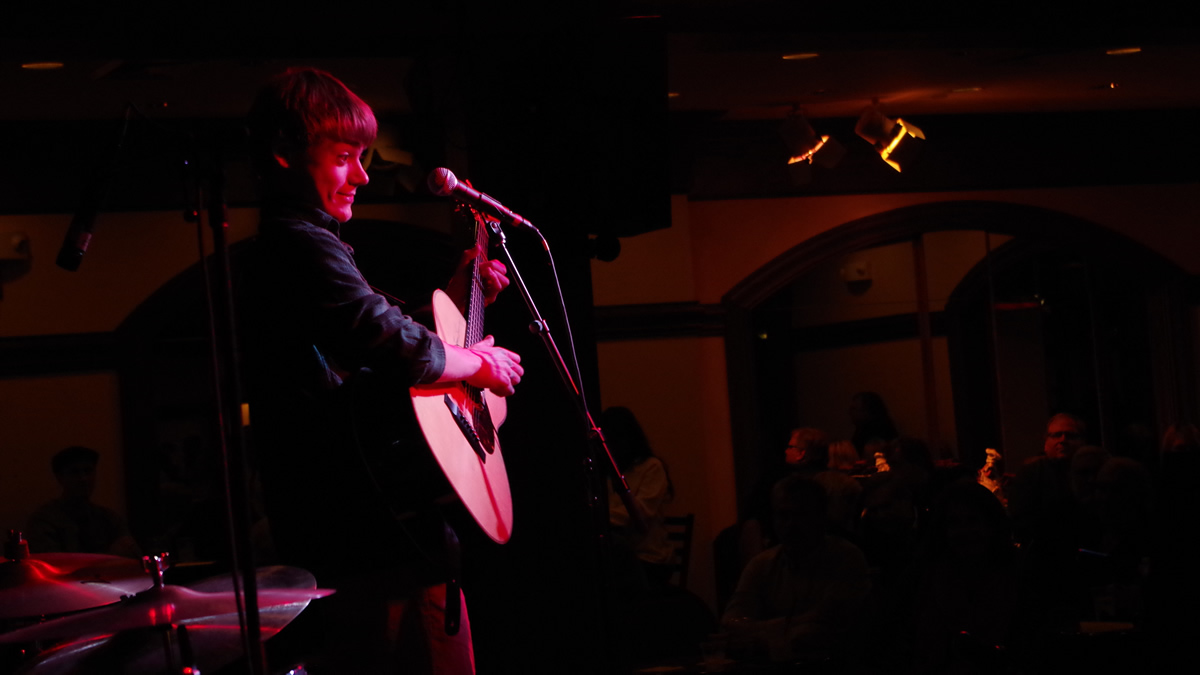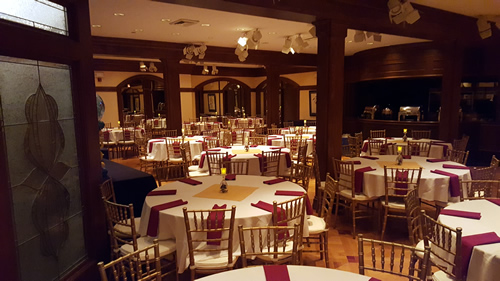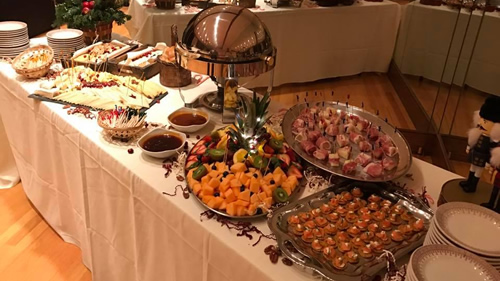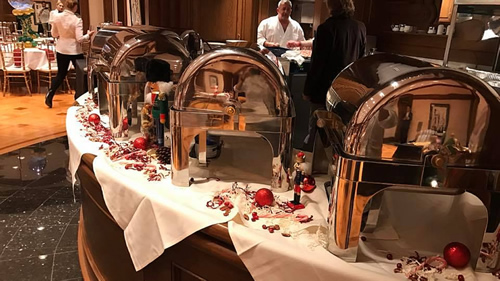 About 17 miles north of Boston, award-winning 9 Wallis is a gorgeous, fully restored, historic location conveniently situated in the heart of Downtown Beverly's Arts District at 9 Wallis Street, right next to the Larcom Theatre -- less than half a mile from the Beverly Depot rail station and 3 miles from Route 128, with plenty of nearby parking (see map).
In April 2017, after 4 years of presenting over a hundred shows at Beverly's Larcom Theatre (featuring Grammy-winners, Rock & Roll Hall of Famers and platinum recording artist), gimmeLIVE's owners Peter and Vickie Van Ness, transformed 9 Wallis into the most intimate, elegant, fully air conditioned listening room north of Boston with comfortable seating at tables, plus food & beverage service offering fine wines, local craft beers, specialty cocktails (featuring local distilleries and all-natural juices) and top-shelf spirits.
In August 2018, Peter and Vickie were presented with the Boston Blues Society's Keeping the Blues Alive Award for their work at 9 Wallis.
Because of its beautifully restored, tremendously flexible space with the best dance floor on Boston's North Shore, 9 Wallis has become a favorite venue for fundraisers, private parties and corporate events. Local charities have raised thousands of dollars at 9 Wallis (see examples). With world-class entertainment, an event can begin as a cocktail party or fully seated dinner...then transform into a nightclub-style dance party with concert quality sound and stage lighting.
CLICK HERE if you'd like someone to contact you about raising money for your charity. CLICK HERE if you want to book a party or corporate event.
Many new shows will be announced soon. Click here to join gimmeLIVE's FREE Concert Club and email list. You'll get special deals and prime seats before tickets go on sale to the public.
There is plenty of nearby parking at 7 lots from 150 feet away to 3 blocks away. Lots are 25 Cents/Hour (see map). Street parking is more. All parking is FREE after 8pm and on Sundays.
Want us to produce a concert or festival to raise money for your organization? Click here
Want to sponsor one of our shows? Click here