RONNIE BAKER BROOKS
On the first day recording Times Have Changed - the eleven-track album from Chicago bluesman Ronnie Baker Brooks that brings a sound so big it could topple a Louisiana juke joint – industry-revered album producer and drummer Steve Jordan told Brooks to put his pedal board back in the van. For the first time in his professional life, Brooks, the son of Texas and Chicago blues legend Lonnie "Guitar Jr." Brooks, would plug a Gibson into TKTK amp and rip it straight from there.
"Back to the basics. The pedals get in the way of your tone - your natural tone. Any distortion I had came straight out of the amp," Brooks remembers from the Times sessions. "It was almost like going to college, or grad school. It was definitely an education."
Brooks, 49, likes to treat each album he makes as a platform for him to grow, but the reality is that he's been climbing the blues world's latter all his life. He was born in Chicago, and started playing guitar around age six. At 19, he joined his father, who by then had influenced some of the most well-known bluesman of our history: Jimmy Reed, the Fabulous Thunderbirds, Johnny Winter, and Junior Wells. For 12 years the two would tour together, putting Ronnie out front with Eric Clapton, B.B. King, Buddy Guy, and Koko Taylor. In 1998, when he was 32, his father told him to go solo.
Baker already had a band by then, one he'd been touring on the side with since 1992. But by 1998 he'd started a label; that year he made his first album, Golddigger, 16 songs tracked out in two weeks. "My dad always said to keep writing, even if you don't think the song sounds great or you can't finish it," says Baker. "Write. Continue to write. The more you write, the better you get." Take Me Witcha came three years later; his second album on Watchdog Records. Brooks broke out as his own champion on 2006's The Torch. The Boston Herald called it "ferocious and unrelenting ... the year's best blues album."
In the ten years since The Torch, Brooks has started a family, toured North America and Europe, and taken feature spots on the records of other bluesmen. He produced Eddy Clearwater's West Side Strut and contributed guitar work to albums from Elvin Bishop, the Legendary Rhythm & Blues Review, Billy Branch, and Big Head Todd.
Times Have Changed, Brooks' first album in ten years, carries with it the weight of grown perspective and time spent perfecting old material. Brooks worked it with Steve Jordan, whose work runs from Keith Richard to Stevie Wonder, John Mayer and Eric Clapton. With that comes a lesson in rhythm and blues history. Brooks refers to the director as "a walking encyclopedia of music detail and equipment," a professor through which Brooks could take that next developmental step. "Once we got the ball rolling, my confidence went higher and higher," he says. "I'm a better musician for this experience."
The experience Brooks is talking about is that which came together over the course of a few weeks at Royal Studios in Memphis, the home of Al Green, Syl Johnson, Bobby "Blue" Bland, and O.V. Wright, whose 1974 hit "Blind, Crippled, and Crazy" gets a facelift on Times Have Changed. Jordan and Brooks brought in a mint press of Memphis music royalty: Stax Records staple Steve Cropper (Booker T. & the M.G.'s, Otis Redding, Sam & Dave), Archie Turner (Al Green, Syl Johnson, O.V. Wright), jazz saxophonist Lannie McMillan, and R&B icon Angie Stone.
"We used the same mics that Al Green used on his record," says Brooks. "Matter of fact, we were using much of the same band! It kind of took that vibe." The first track recorded was a cover of Curtis Mayfield's Superfly hit "Give Me Your Love." The second, "Twine Time," the instrumental jam from Alvin Cash.
"To be honest with you, when Steve said 'Man, we need an instrumental,' the first person I thought of was Freddie King. Steve wanted something more appealing to all people, not just guitar players. He said 'What about 'Twine Time?'' I said, 'Is he serious?' Yeah, 'Twine Time.' But that song was a key to this album.Man, that just lit the fire for this record. It became one of the funnest tracks we did."
Times also comes laden with original hits. Five of the eleven tracks were penned by Brooks. Raised on others' music, he's always considered the songwriting process to be as sacred. "It's like having a baby," he says. "You see it come to live. Once you play it live, it grows even more. That was the most fun part of it, for me: the creative side. Coming up with a song people can relate to, and you relate to, it just snowballs. It's almost like therapy for me. Like the song 'Times Have Changed': I wrote that song years ago. I sent Steve my songs and he picked that one. It's kind of timeless. Every day something's changing. Now, when I play it live, you can see the effect of it. Initially, it was just an idea: just a riff. Now, this song has influence on people. We were just in Europe this year, after the bombing in Brussels. And we're playing Brussels. I played that song; people were in tears. It helped them heal."
It's on that title track that Brooks brandishes what may be his finest songwriting talent: the ability to humanize social issues and unite different voices into one cohesive thought. That's no more evident than in the latter stages of the song, in which Brooks deploys his longtime friend, Memphis' Al Kapone, to drop 32 bars on what the future holds for our people.
"My whole intention, when I started with Golddigger and up through this one, was to be authentic enough for the older generation but have something that the younger generation could latch onto," says Brooks. "I try to be that bridge. With Tame Me Witcha, I've got a rapper on that. On The Torch we went with Al. He's a bridge. He's a bridge from blues to hip-hop. With music, it all comes from the heart. It comes from the heart and from the soul. It blues, it doesn't matter what you're talking about, it definitely relates.
ABOUT 9 WALLIS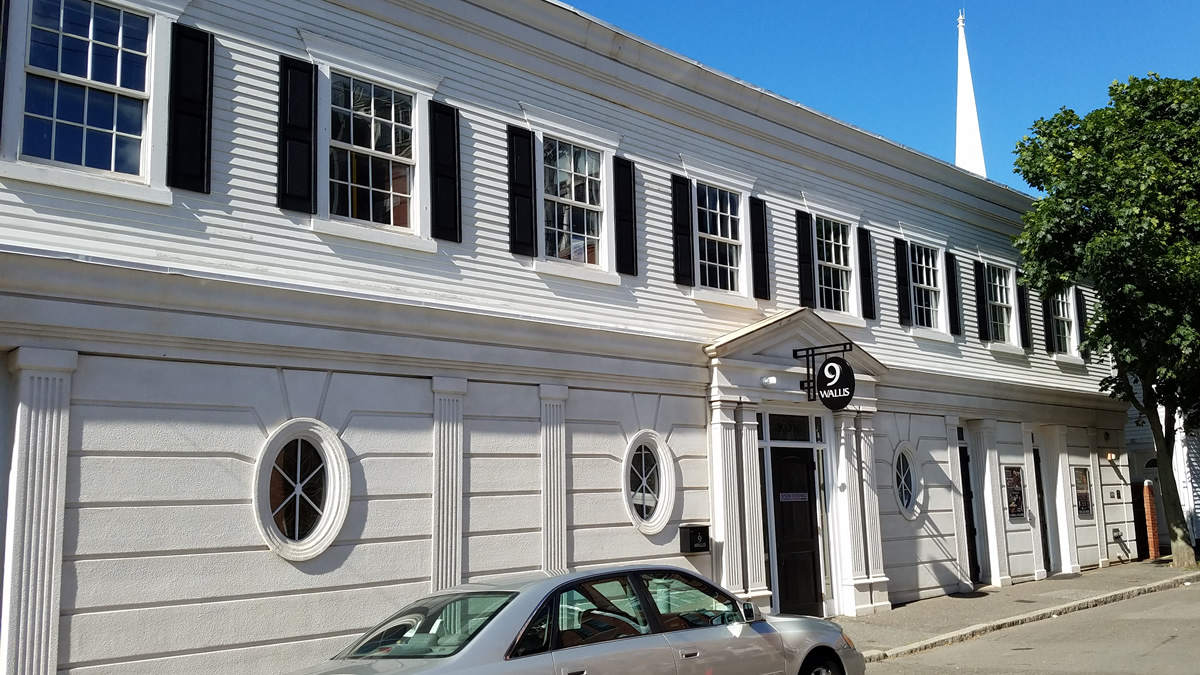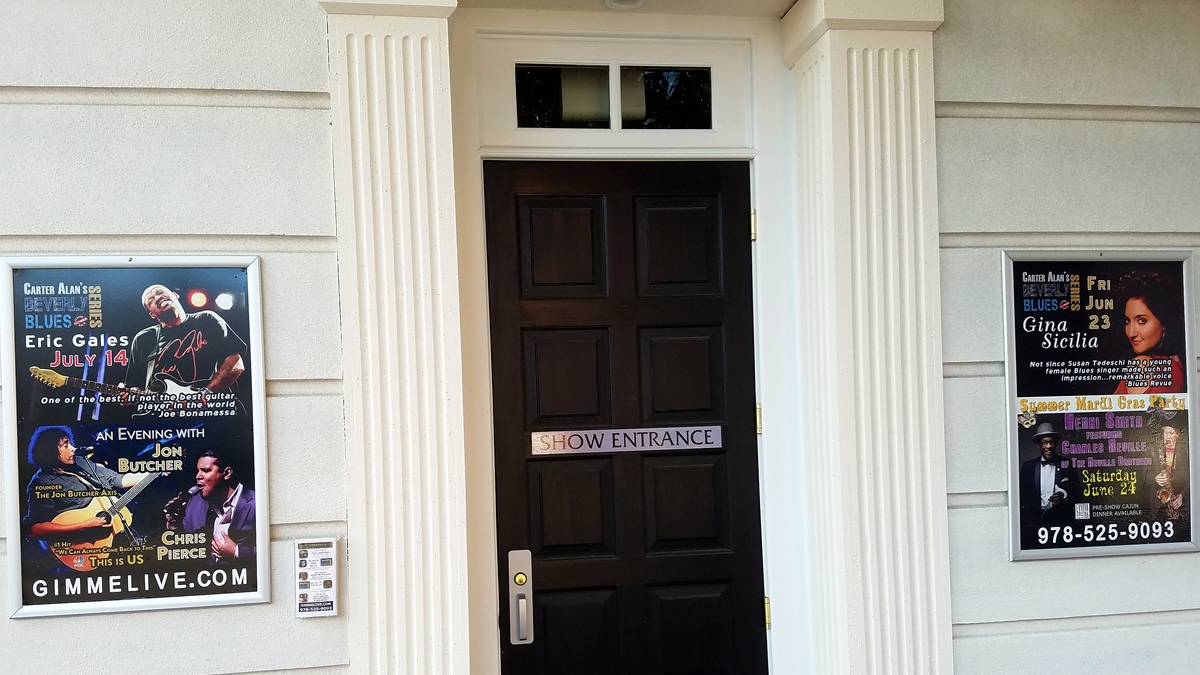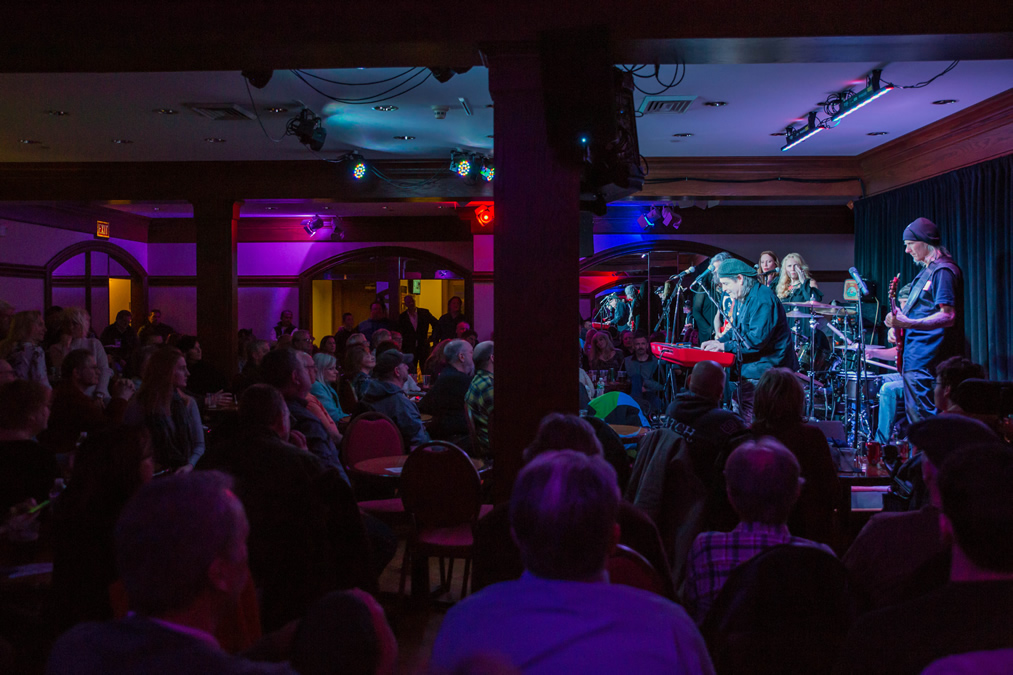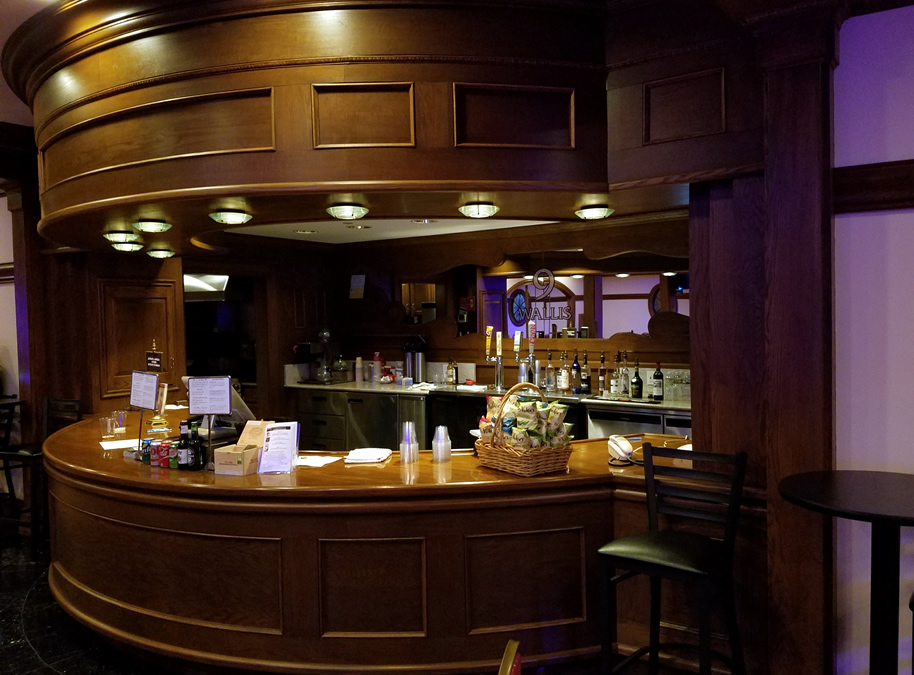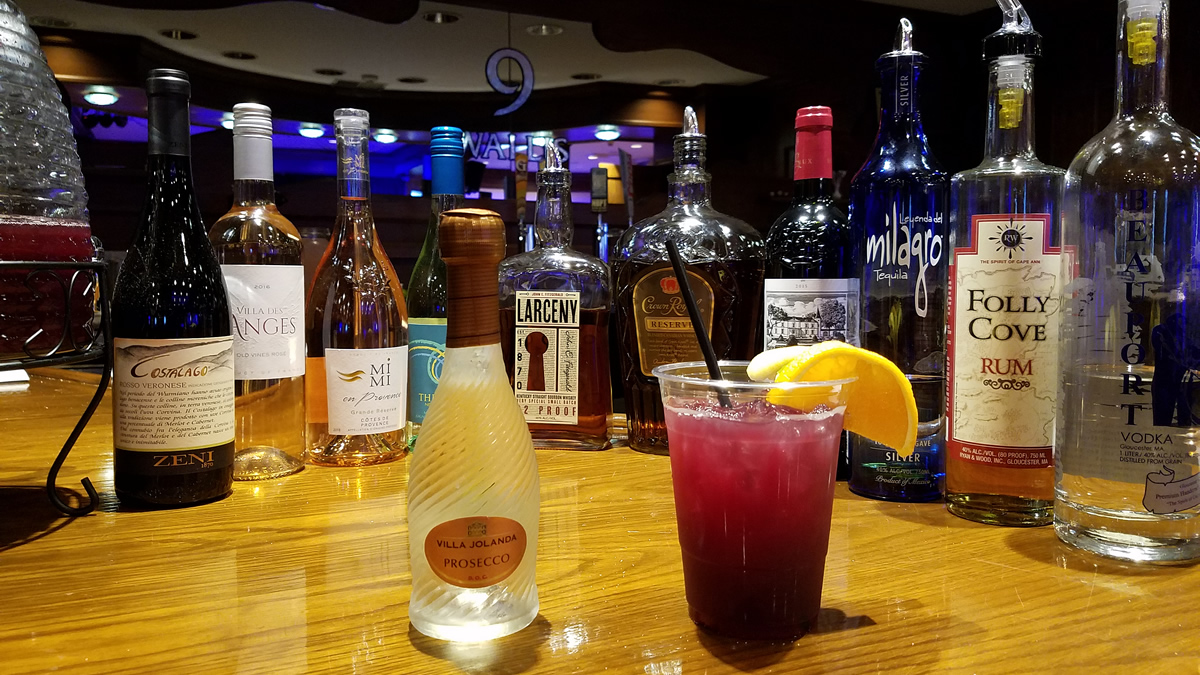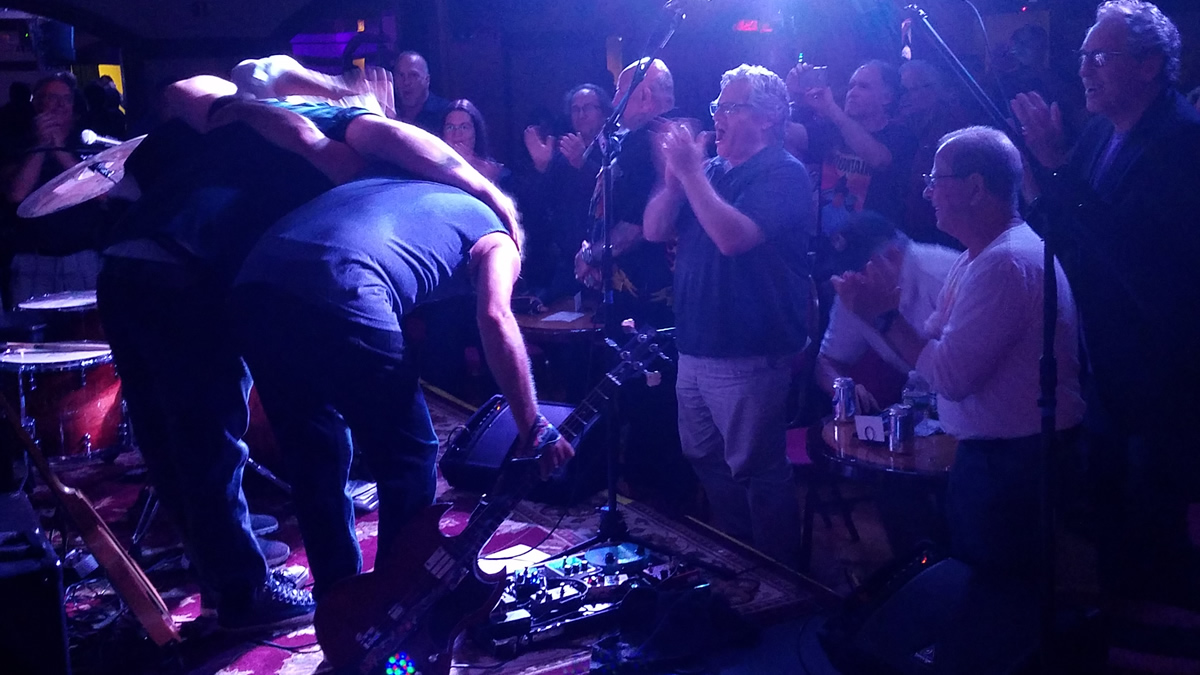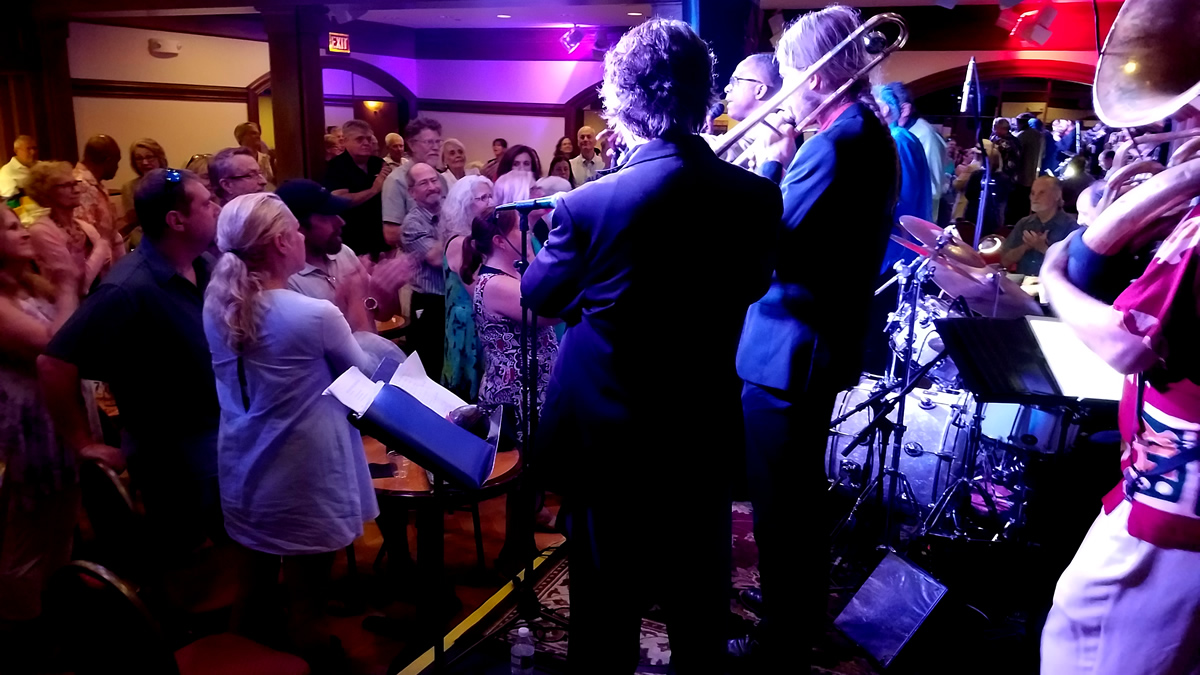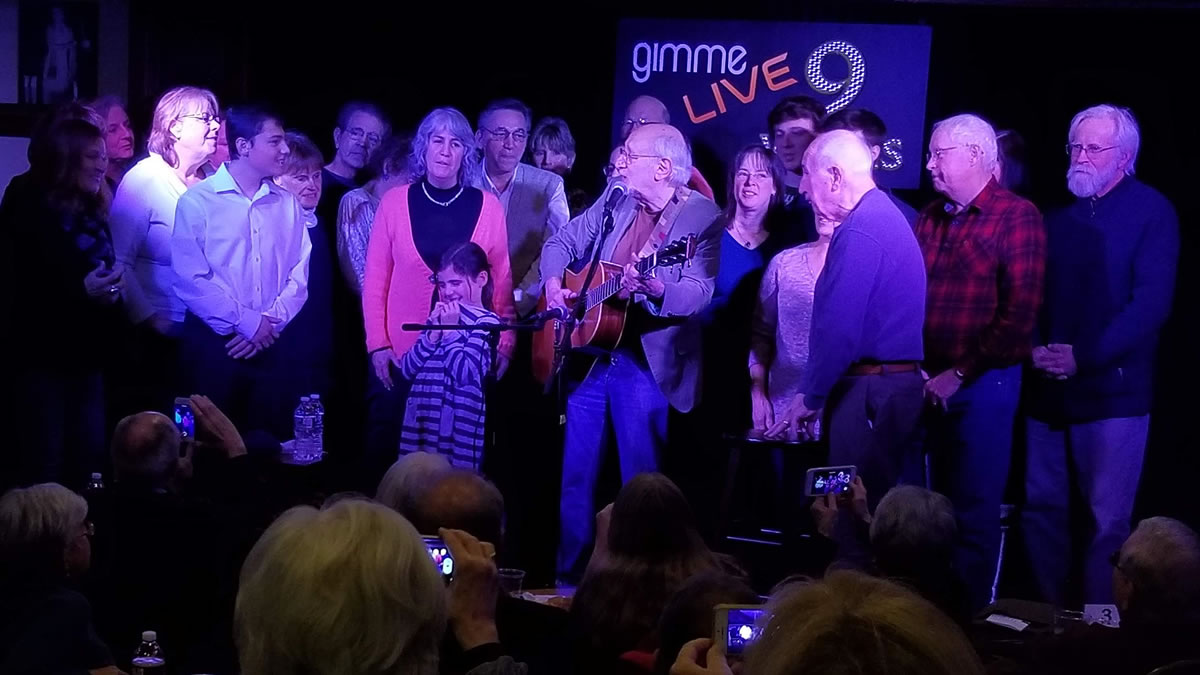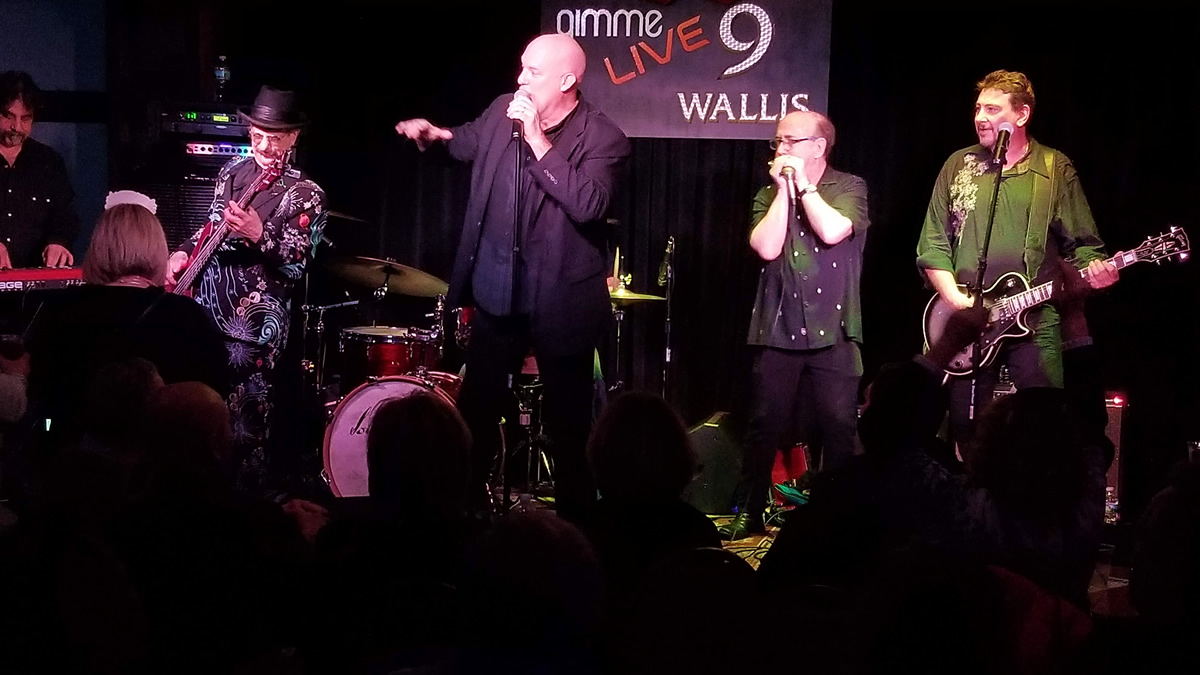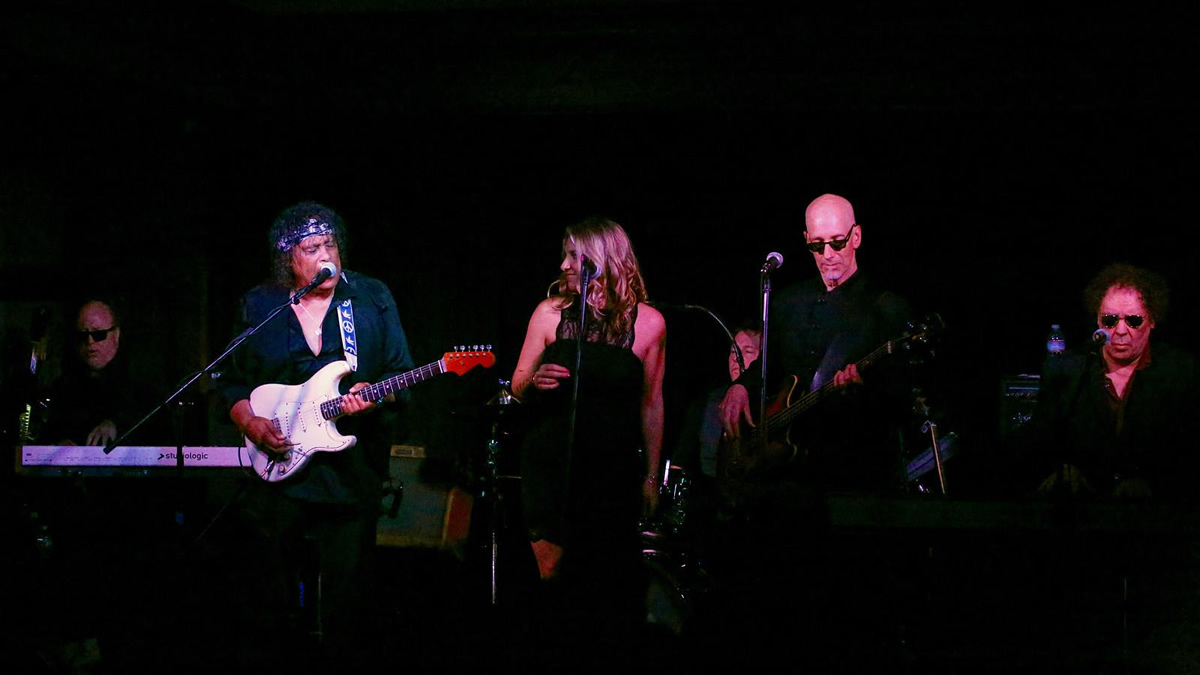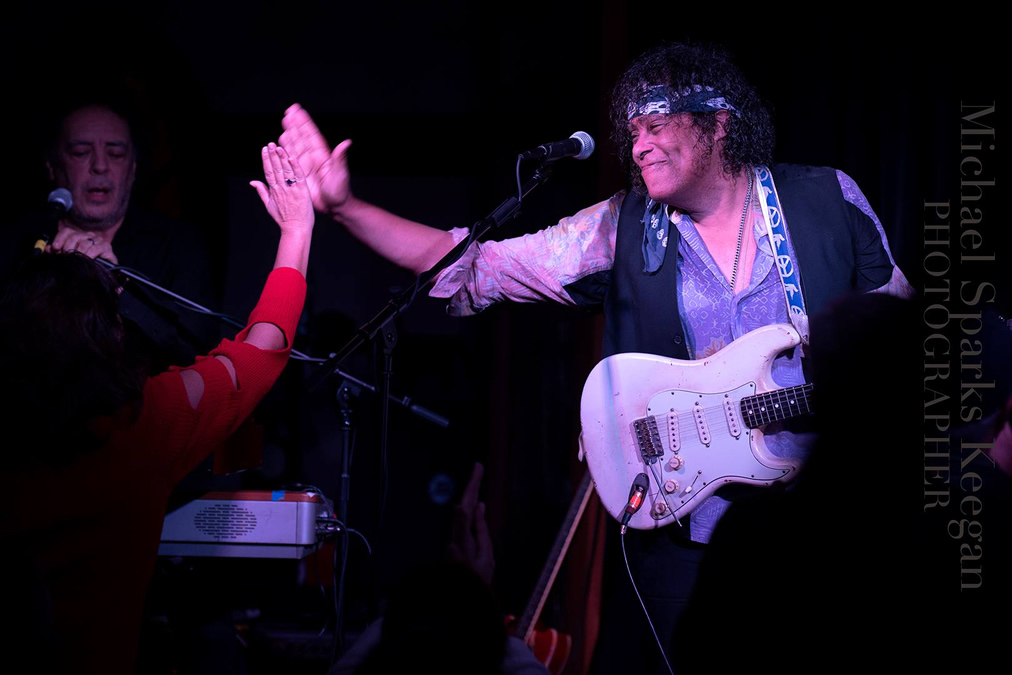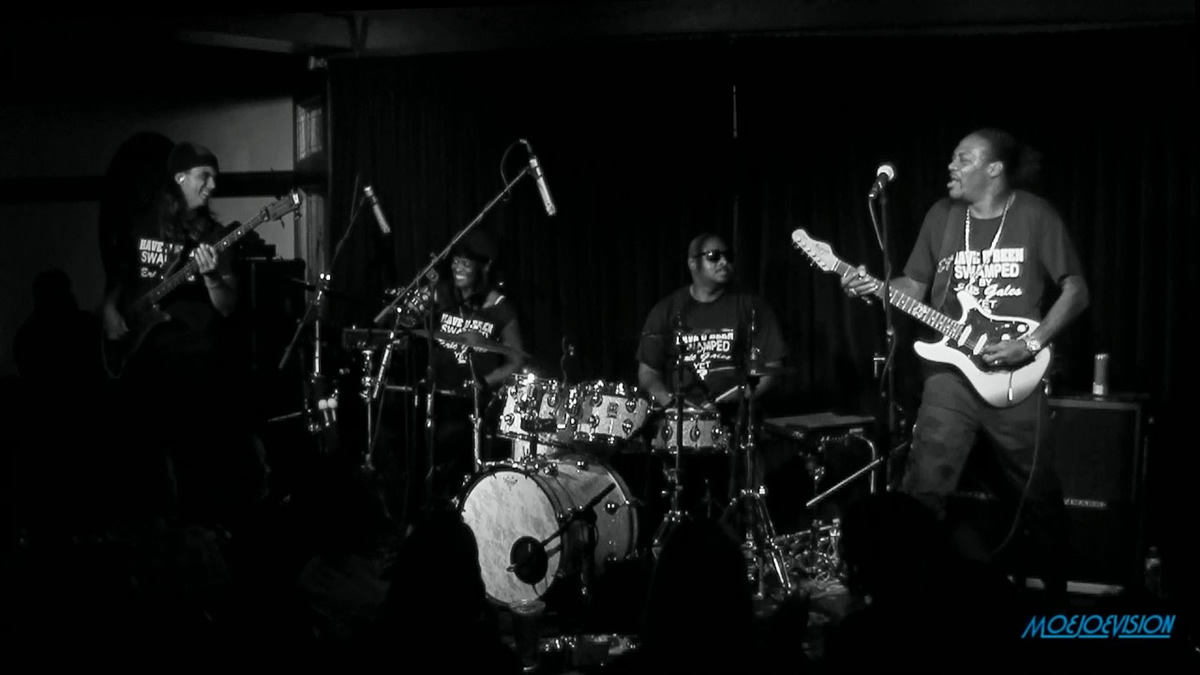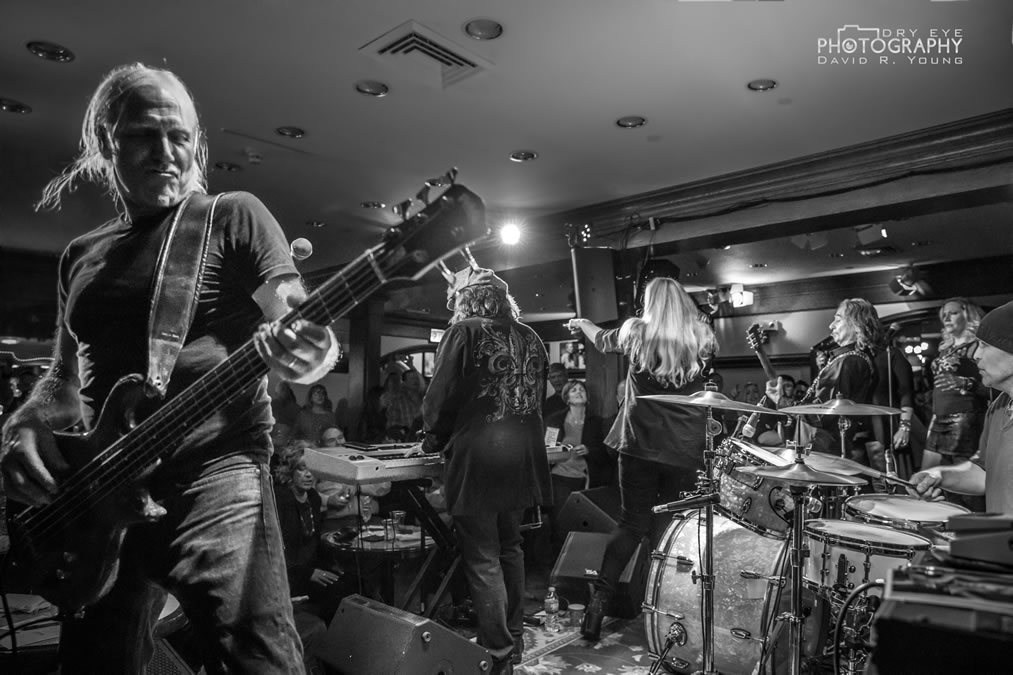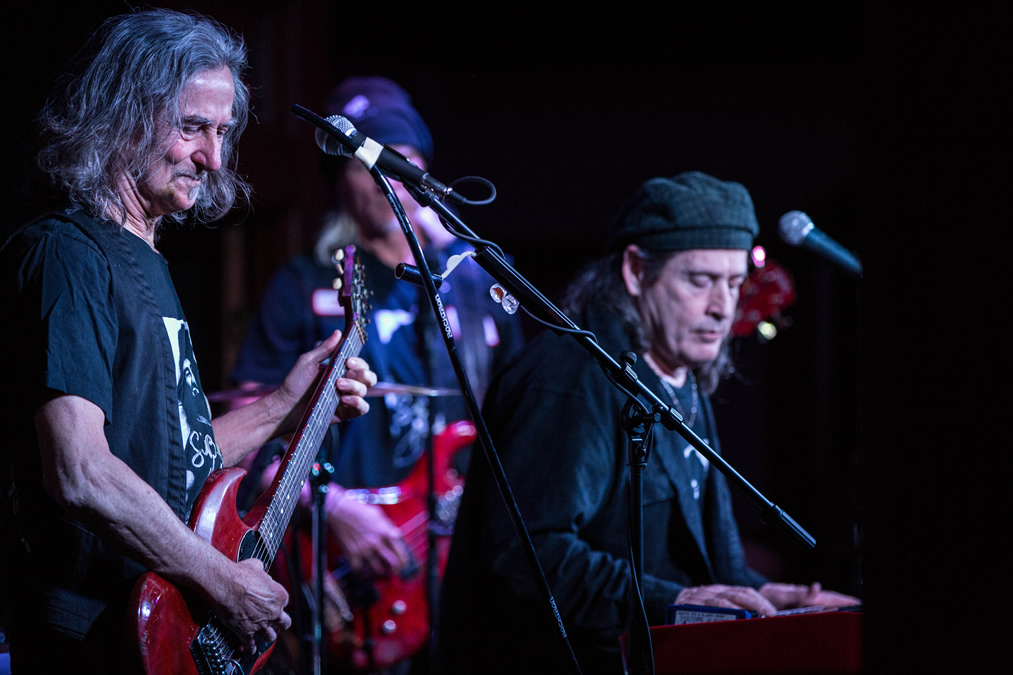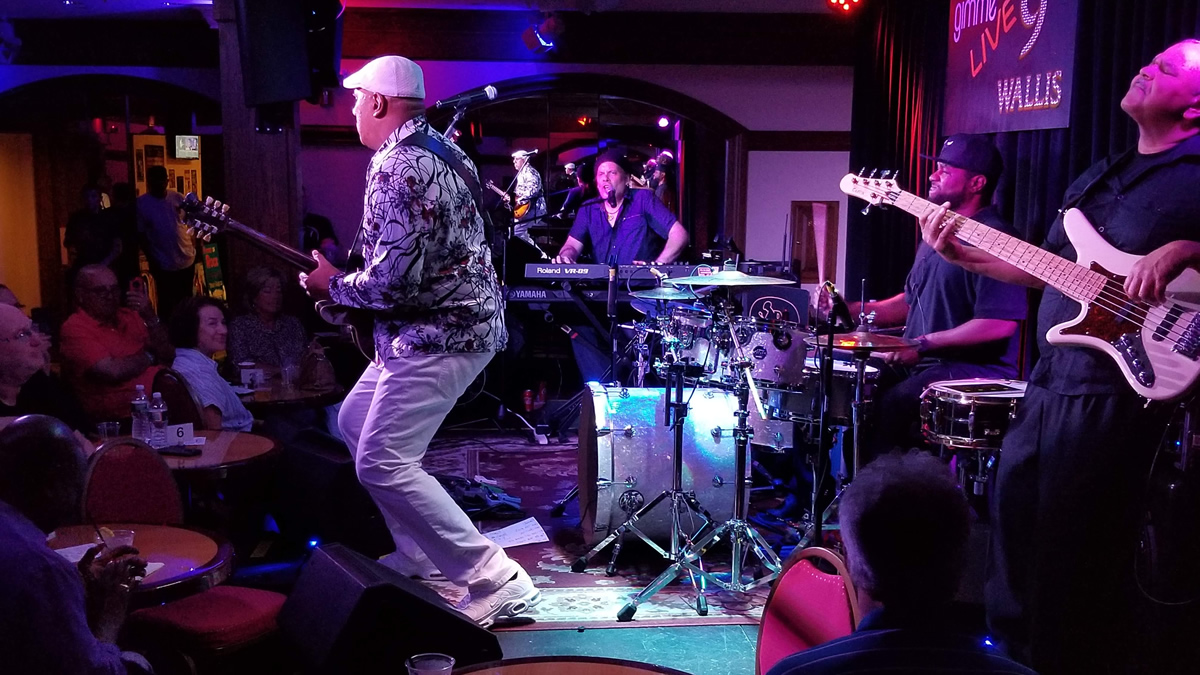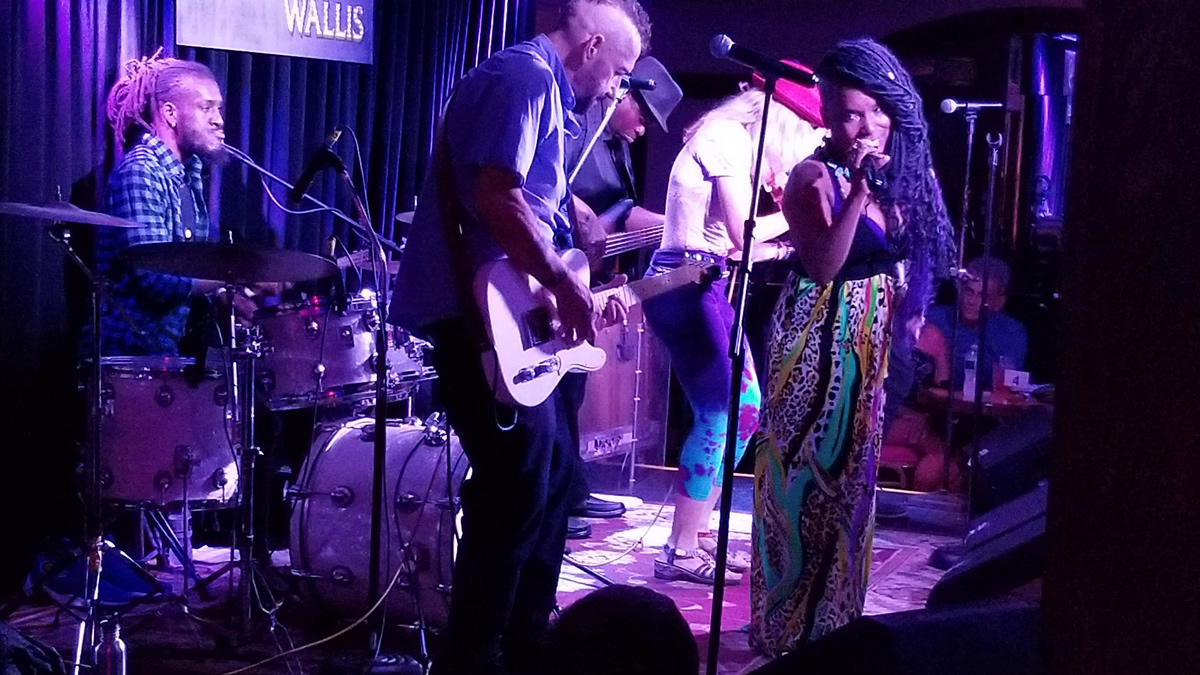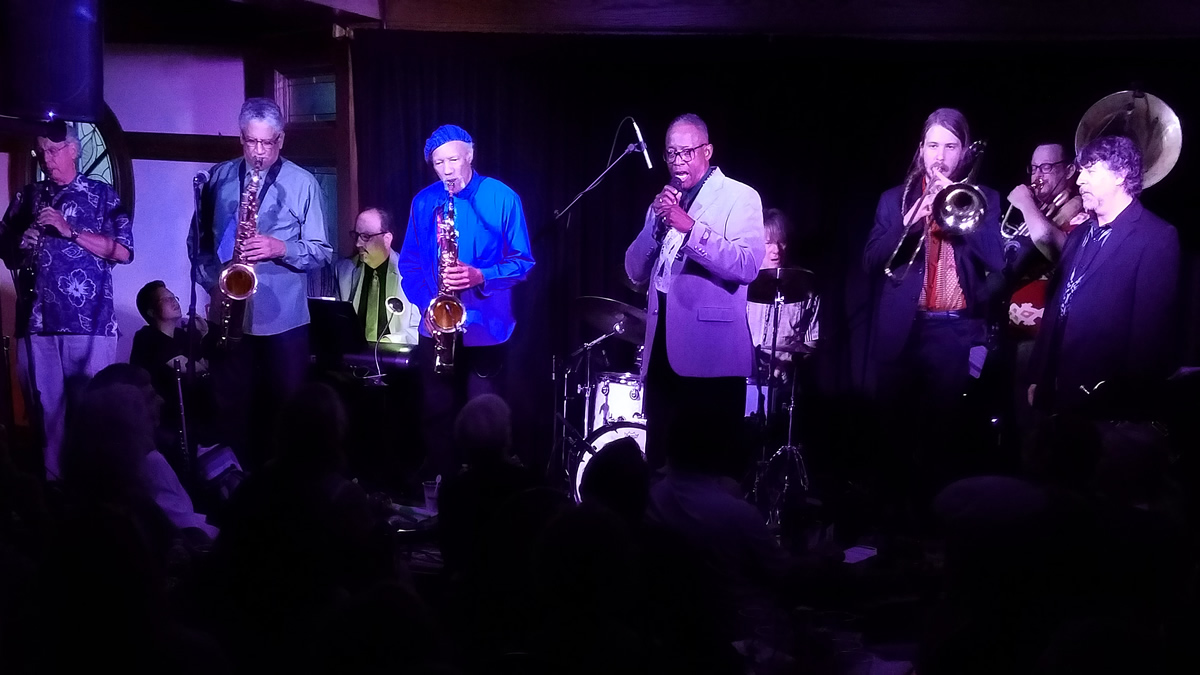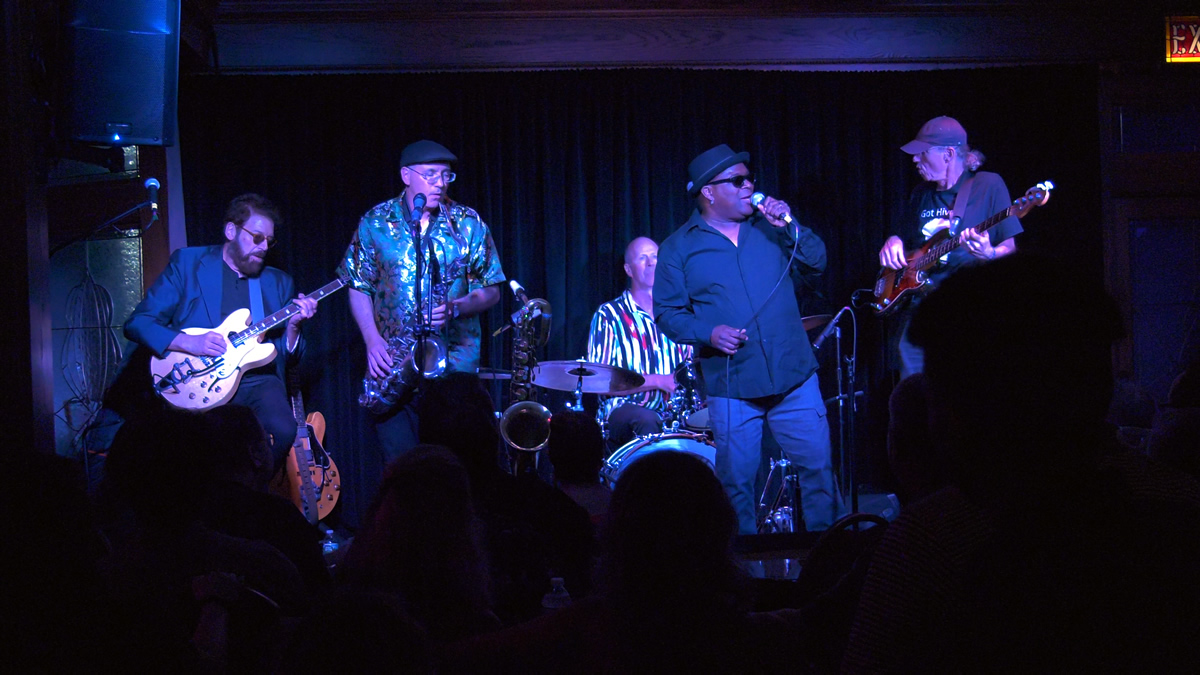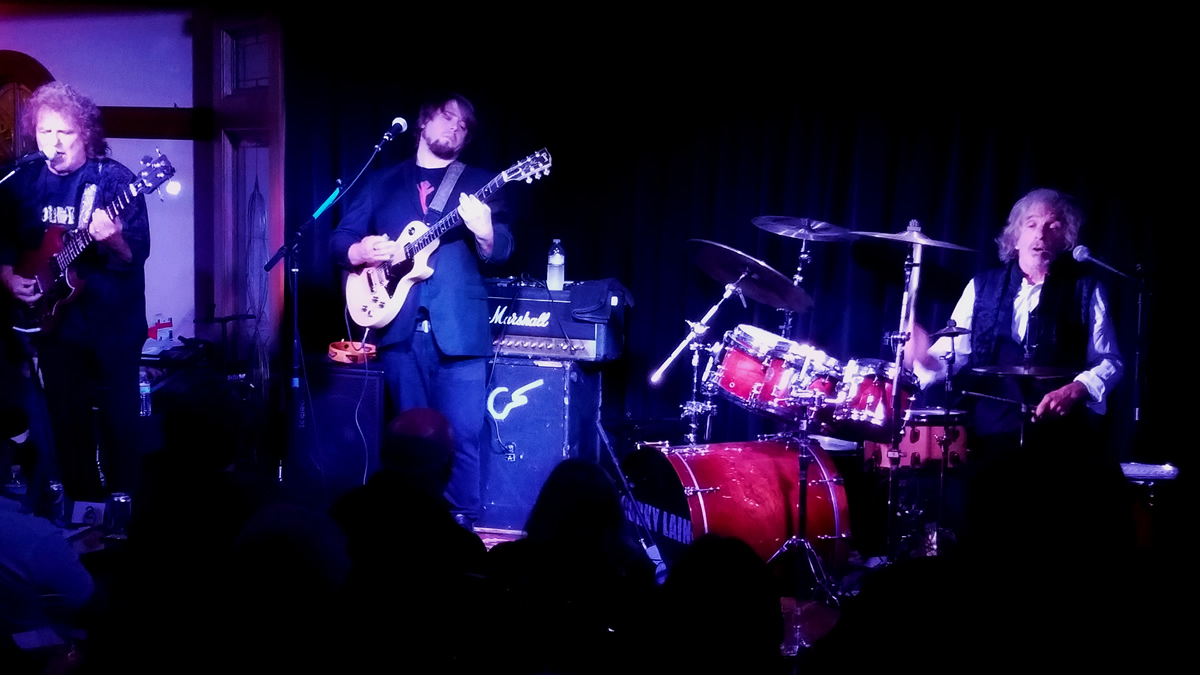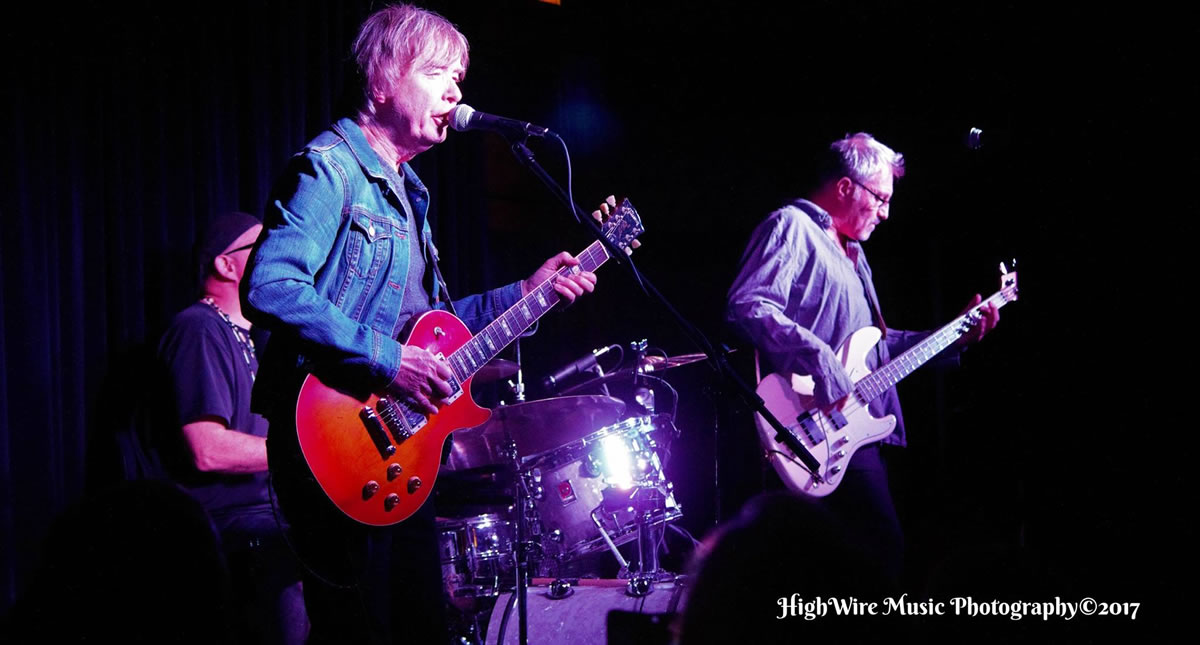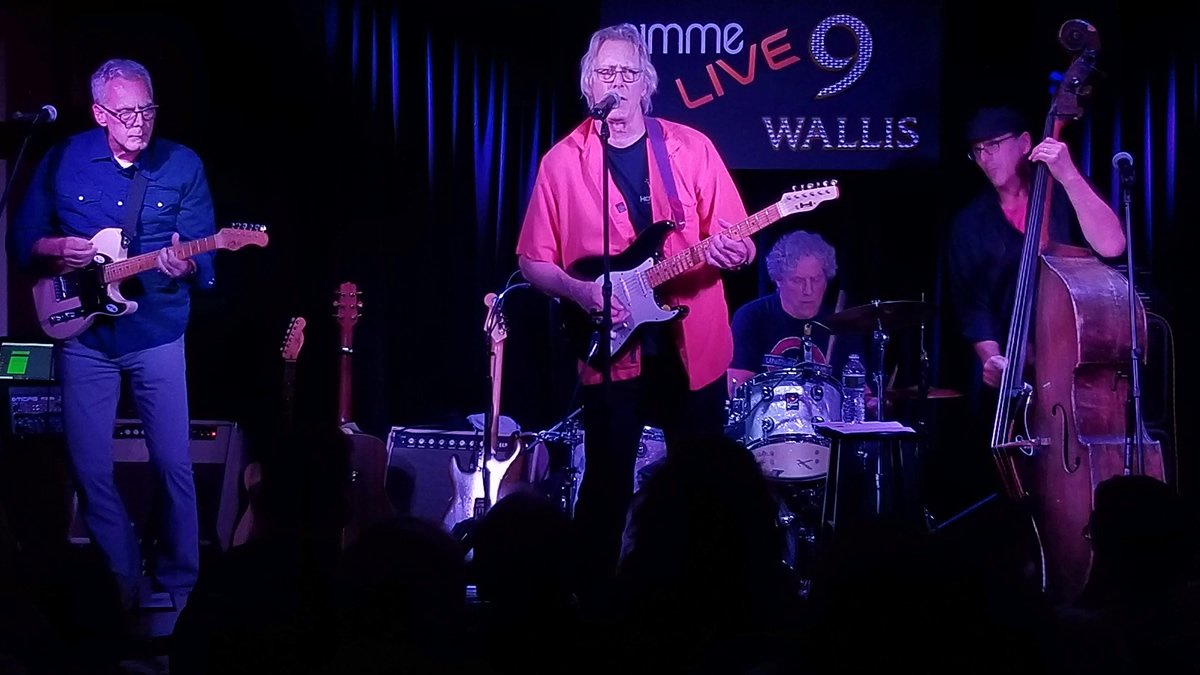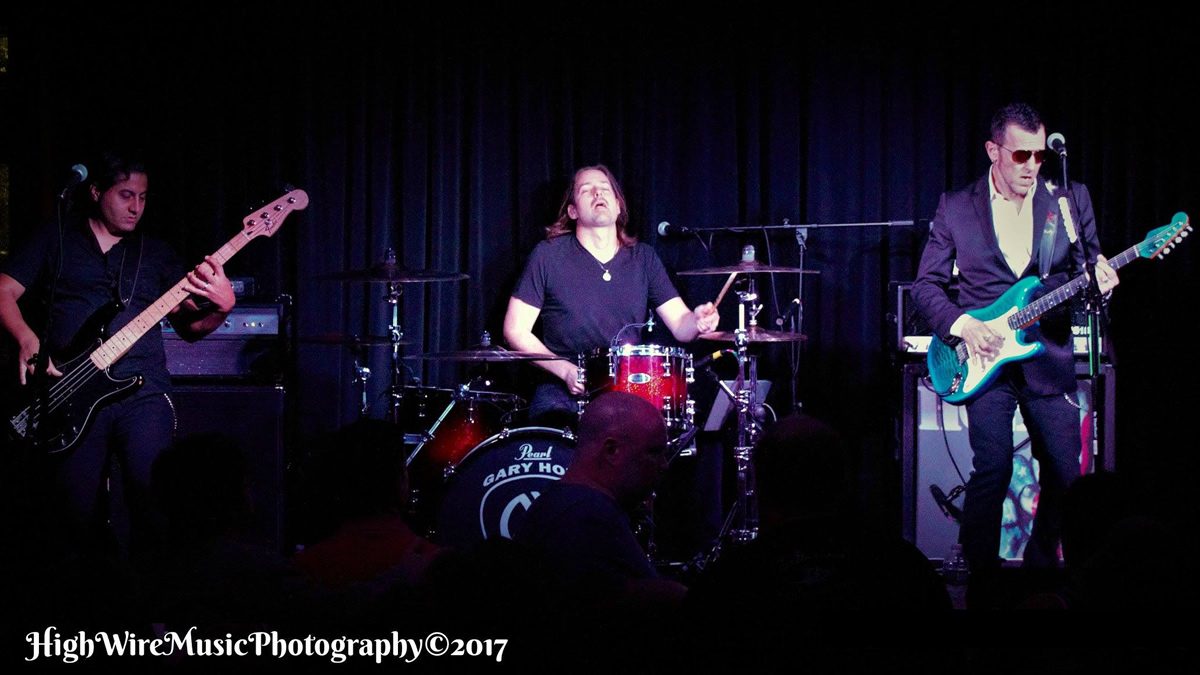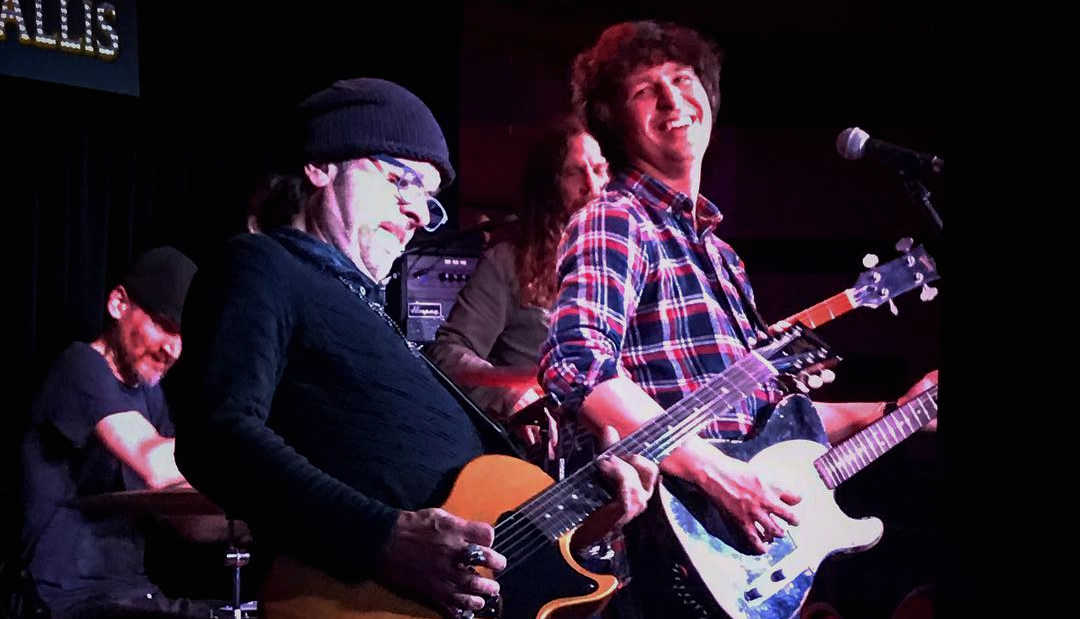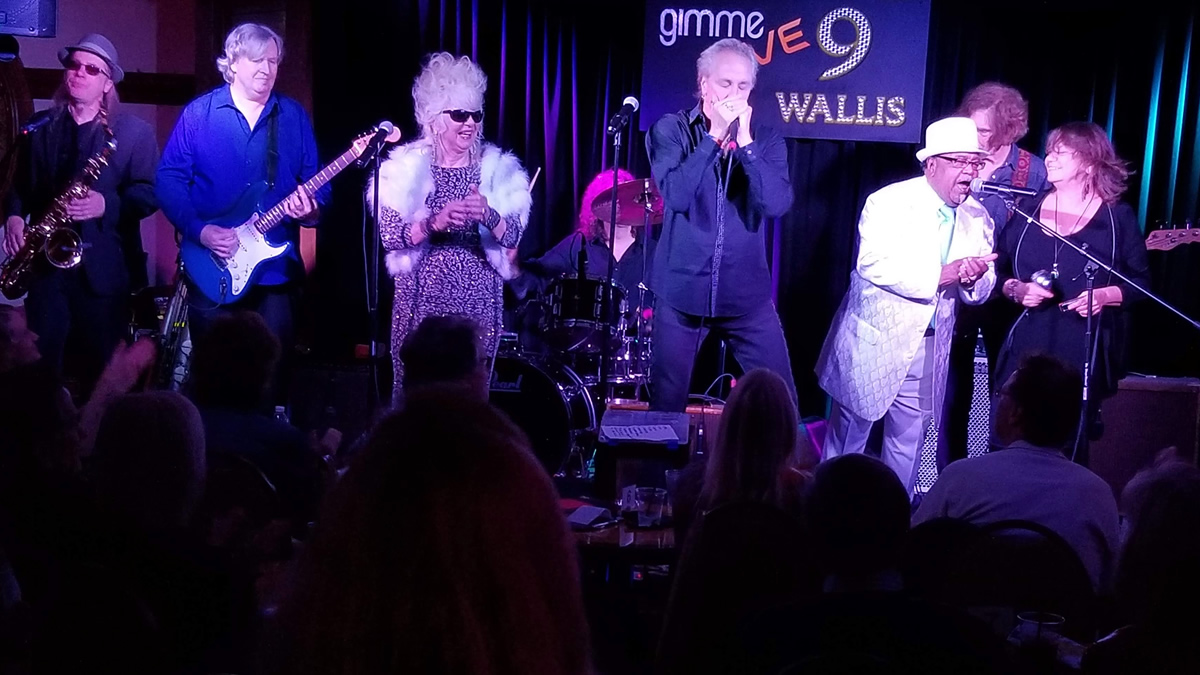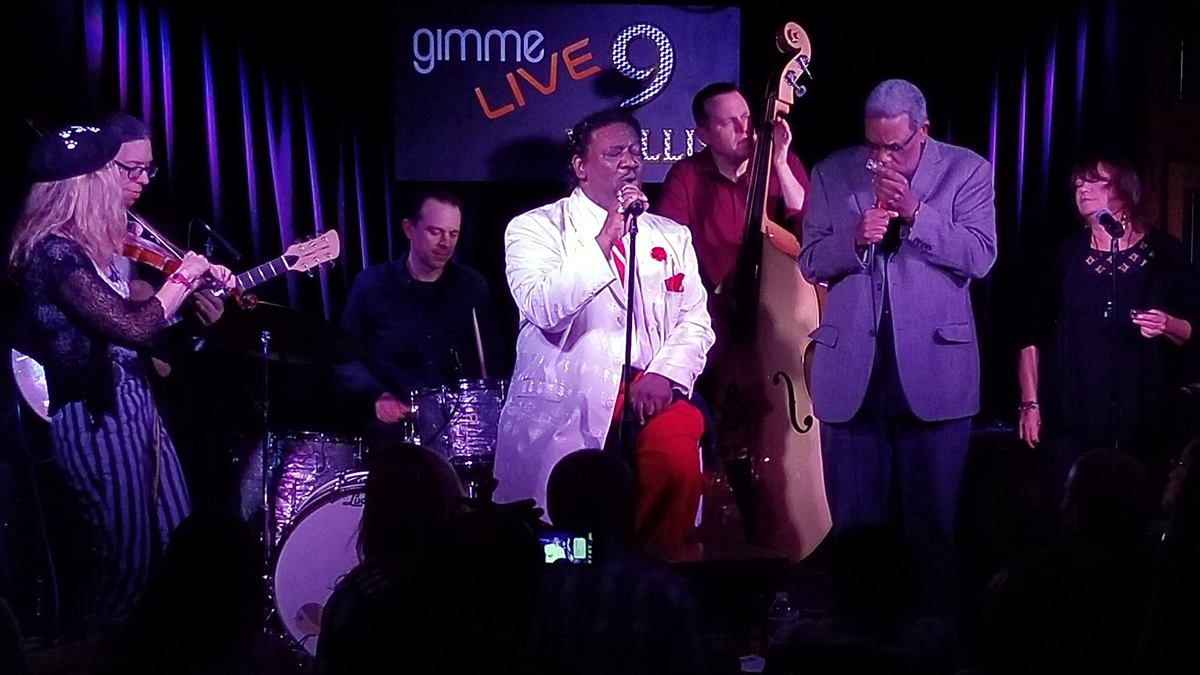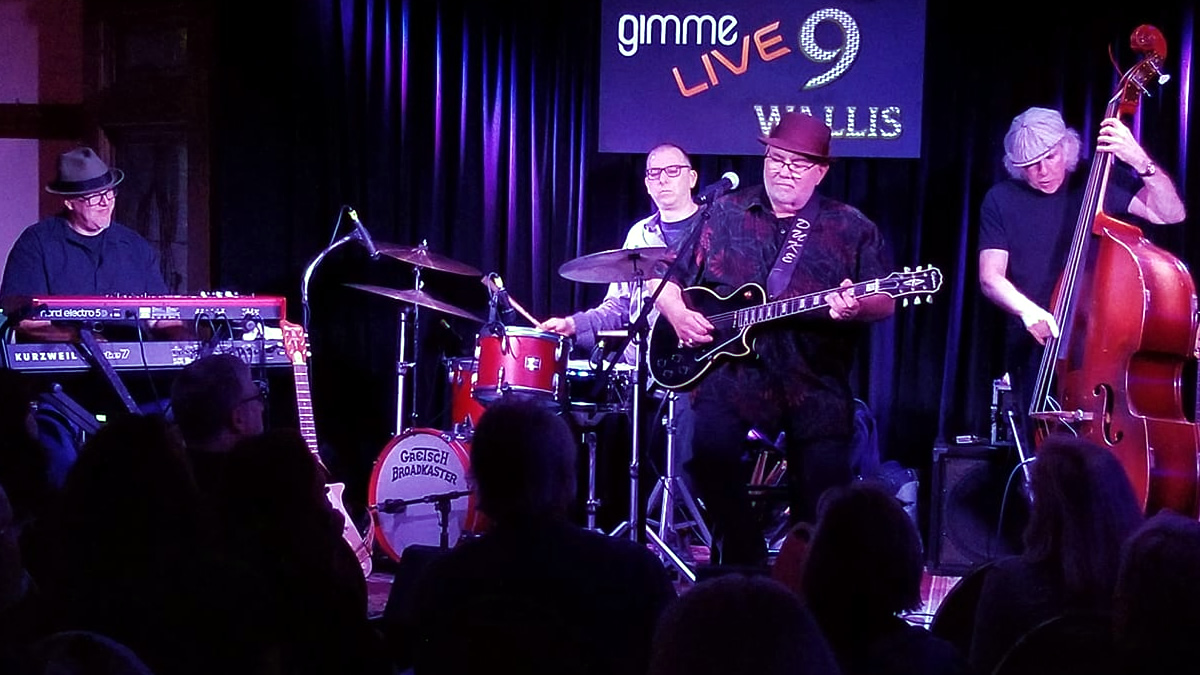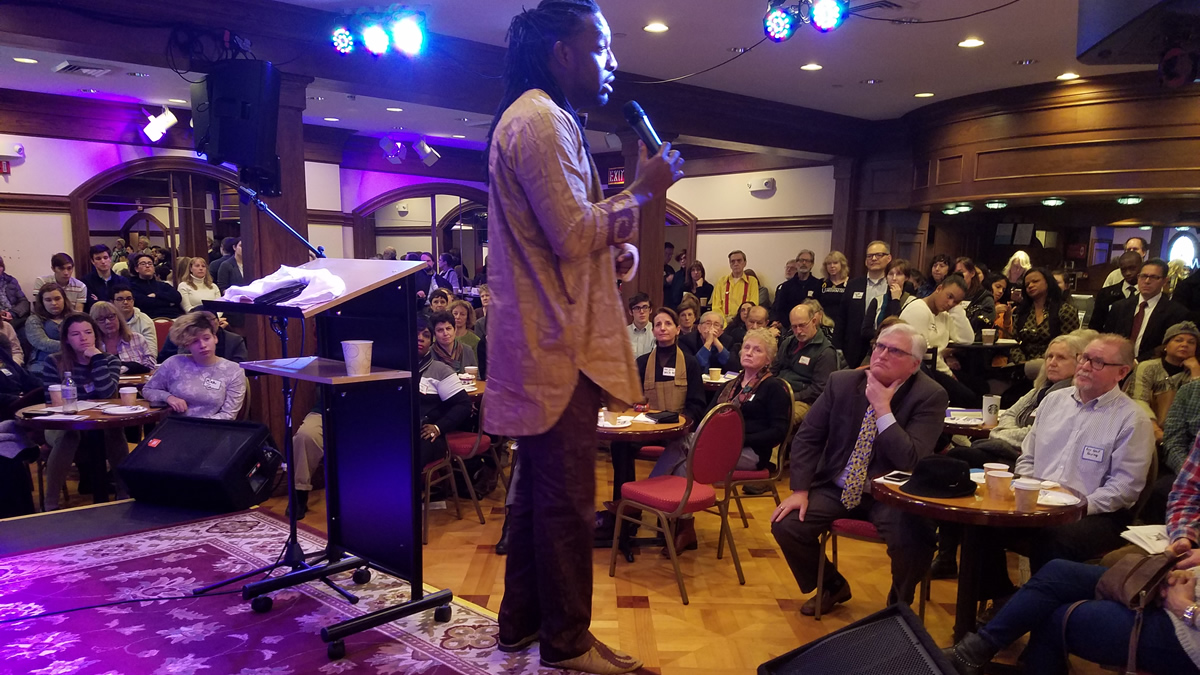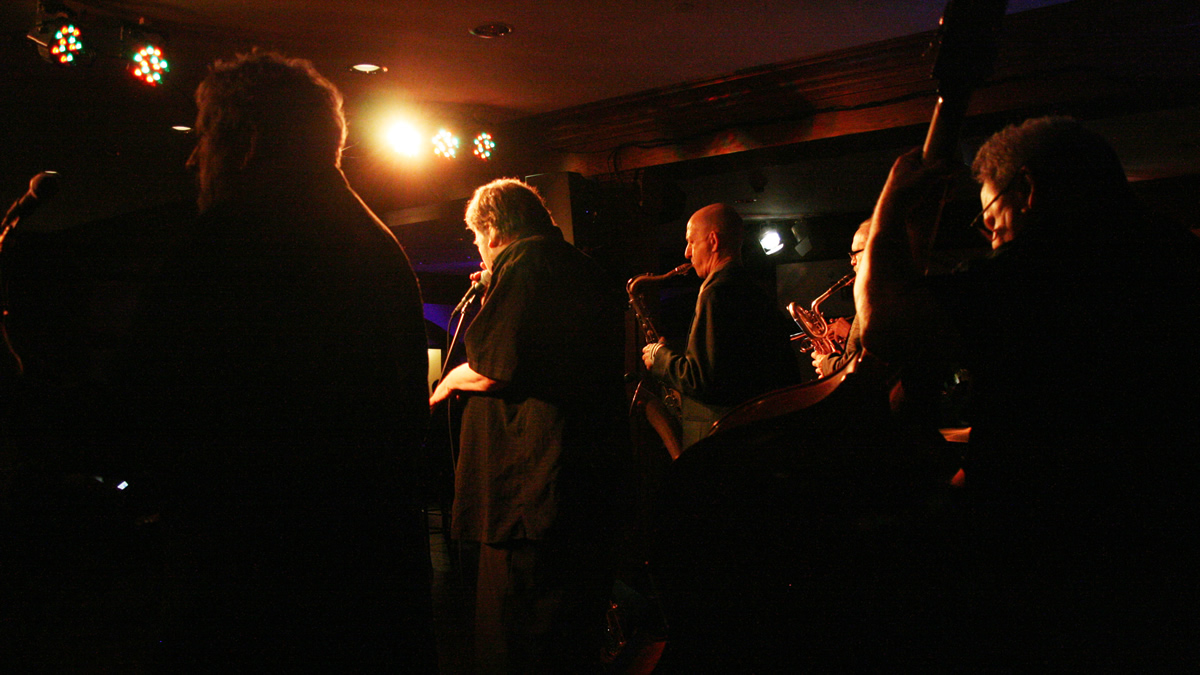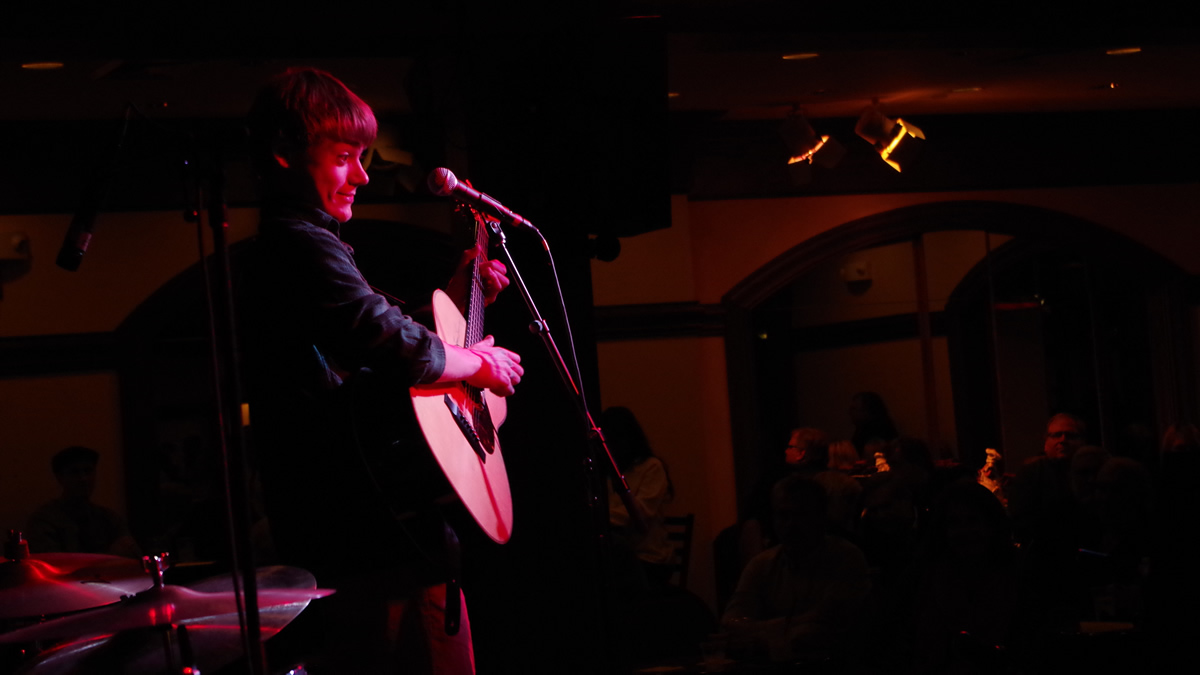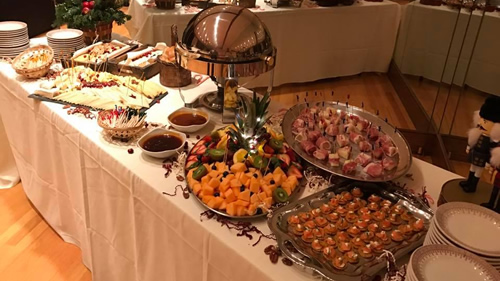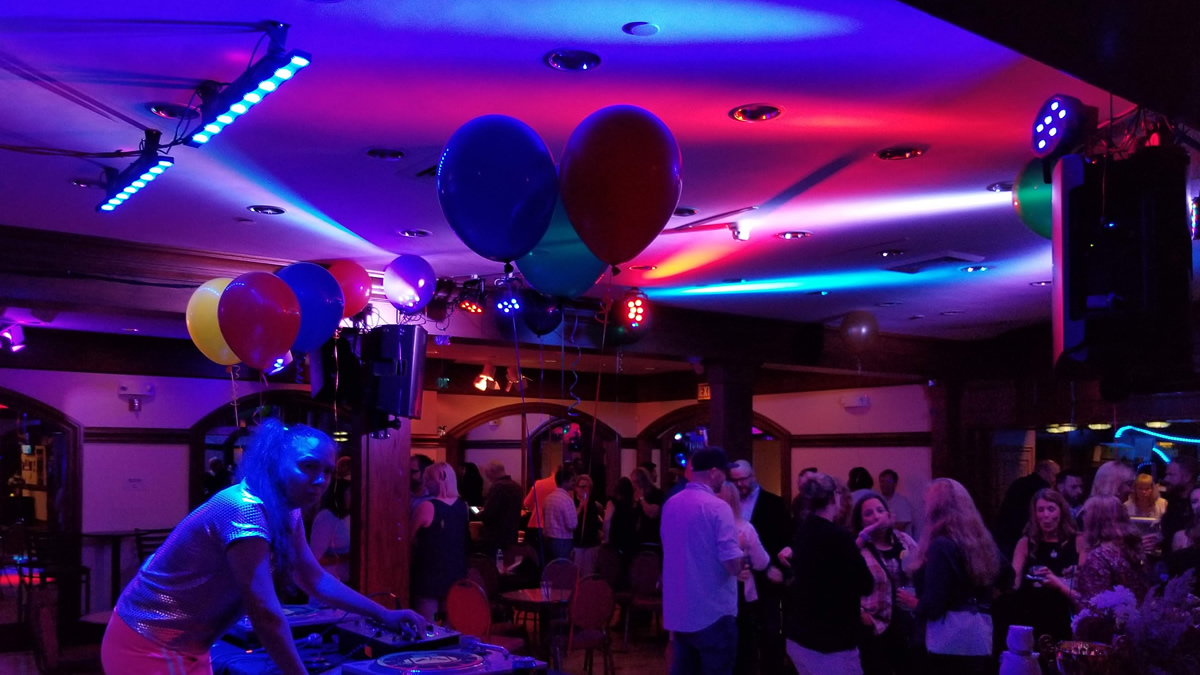 About 17 miles north of Boston, award-winning 9 Wallis is a gorgeous, fully restored, historic location conveniently situated in the heart of Downtown Beverly's Arts District at 9 Wallis Street, right next to the Larcom Theatre -- less than half a mile from the Beverly Depot rail station and 3 miles from Route 128, with plenty of nearby parking (see map).
In April 2017, after 4 years of presenting over a hundred shows at Beverly's Larcom Theatre (featuring Grammy-winners, Rock & Roll Hall of Famers and platinum recording artist), gimmeLIVE's owners Peter and Vickie Van Ness, transformed 9 Wallis into the most intimate, elegant, fully air conditioned listening room north of Boston with comfortable seating at tables, plus food & beverage service offering fine wines, local craft beers, specialty cocktails (featuring local distilleries and all-natural juices) and top-shelf spirits.
In August 2018, Peter and Vickie were presented with the Boston Blues Society's Keeping the Blues Alive Award for their work at 9 Wallis.
Because of its beautifully restored, tremendously flexible space with the best dance floor on Boston's North Shore, 9 Wallis has become a favorite venue for fundraisers, private parties and corporate events. Local charities have raised thousands of dollars at 9 Wallis (see examples). With world-class entertainment, an event can begin as a cocktail party or fully seated dinner...then transform into a nightclub-style dance party with concert quality sound and stage lighting.
CLICK HERE if you'd like someone to contact you about raising money for your charity. CLICK HERE if you want to book a party or corporate event.
Many new shows will be announced soon. Click here to join gimmeLIVE's FREE Concert Club and email list. You'll get special deals and prime seats before tickets go on sale to the public.
There is plenty of nearby parking at 7 lots from 150 feet away to 3 blocks away. Lots are 25 Cents/Hour (see map). Street parking is more. All parking is FREE after 8pm and on Sundays.
Want us to produce a concert or festival to raise money for your organization? Click here
Want to sponsor one of our shows? Click here