Critically Acclaimed Shows ... Up Close & Personal
CLIFF EBERHARDT with special guest LOUISE MOSRIE
DATE
Saturday, August 12, 2017
TIME
8:00PM (Doors Open 7:00PM)
VENUE

9 Wallis Street

AIR CONDITIONED

Venue Details
TICKETS
RESERVED SEATS (ALL AGES)

$23.50, $28.50

(All Seats $35 @ door)
"[Eberhardt] is the missing link between Paul McCartney and Cole Porter."
"If life were fair and stardom based on raw talent, Cliff Eberhardt would be a household name."
"...basically, [Louise Mosrie] is William Faulkner with a guitar."
NYC veteran songwriter Cliff Eberhardt brings his literate, Cole Porter meets Tom Waits pop/blues songwriting and dynamic performance to Beverly, MA for one night only with special guest and Nashville native/Americana songwriter Louise Mosrie. The two songwriters collaborate on each other's sets with Eberhardt playing guitar and dobro and Mosrie on background vocals.
Don't miss this dynamic show full of laughter and passionate, heartfelt songs at the most intimate, elegant listening room on Boston's North Shore.
ABOUT CLIFF EBERHARDT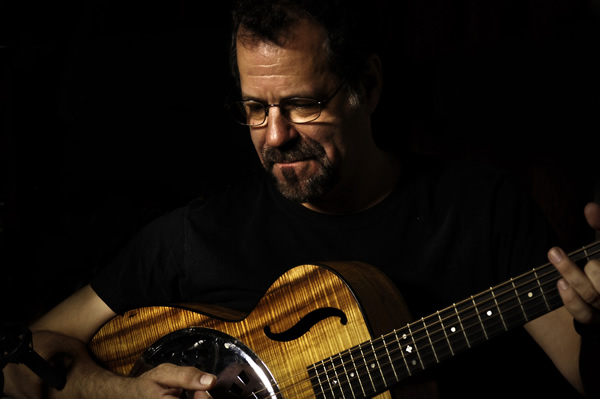 "[Eberhardt] is the missing link between Paul McCartney and Cole Porter."
"Eberhardt sings with passion and with wit ... what makes his brand so rare is the self-assurance and poise he brings to his nearly flawless show."
"Eberhardt is a superb singer, with a vast credible range of emotions, and a soulfulness that draws from rock and pop, but also from the best folk ballad styles.""
"In a field of sensitive, new-age guys, Eberhardt digs deeper into life's complexities and discovers much more compelling things to celebrate."
"If life were fair and stardom based on raw talent, Cliff Eberhardt would be a household name."
Eberhardt got his start in music in the 70's and 80's under the tutelage of mentors Tom Paxton, Odetta and Richie Havens in Greenwich Village's legendary music venues like The Bottom Line, The Lonestar and Kenny's Castaways. While learning his craft, he was hired by jingle houses in NYC to sing national campaign jingles such as "The Heartbeat of America" for Chevy as well as jingles for McDonalds and Coca-Cola. He also won a local Emmy award for his theme song for NYC's CBS affiliate.
Cliff Eberhardt was soon signed to Windham Hill Records and released his epic first original album in the 90s. "The Long Road" features a title cut duet with the late folk icon Richie Havens. Eberhardt went on to produce 9 more albums on Shanachie and Red House Records to critical success as well as accumulating multiple song cuts by other notable artists like Richie Havens, Shawn Colvin, Buffy St. Marie, Erasure, Russ Taff and Cry Cry Cry (Dar Williams, Richard Shindell & Lucy Kaplansky). His latest project is "Shrew Songs" – written and performed in the 2012 Folger Theatre's award-winning production of "The Taming of the Shrew". He is also well known as a songwriting teacher, producer and arranger.
ABOUT LOUISE MOSRIE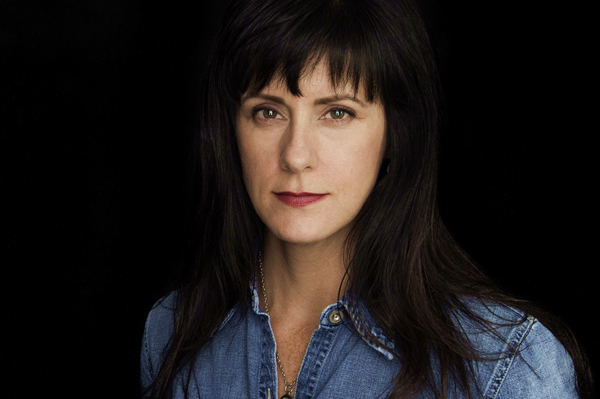 "...the brightest young folk-oriented artist to emerge from Nashville in many a year...basically, she's William Faulkner with a guitar."
Louise Mosrie got her start by taking top honors at the Kerrville Folk Festival New Folk Songwriting contest and then went on to win or place at several other festival competitions including Telluride Bluegrass, Rocky Mtn. Folks Fest and Falcon Ridge Folk Fest. Her album, "Home", debuted at #1 on the Folk DJ charts in January 2010. Her latest album, "Lay It Down", was arranged and produced by Cliff Eberhardt and landed on several "Best of" radio lists in 2014. She continues to tour widely as a solo artist and also with Eberhardt.
ABOUT 9 WALLIS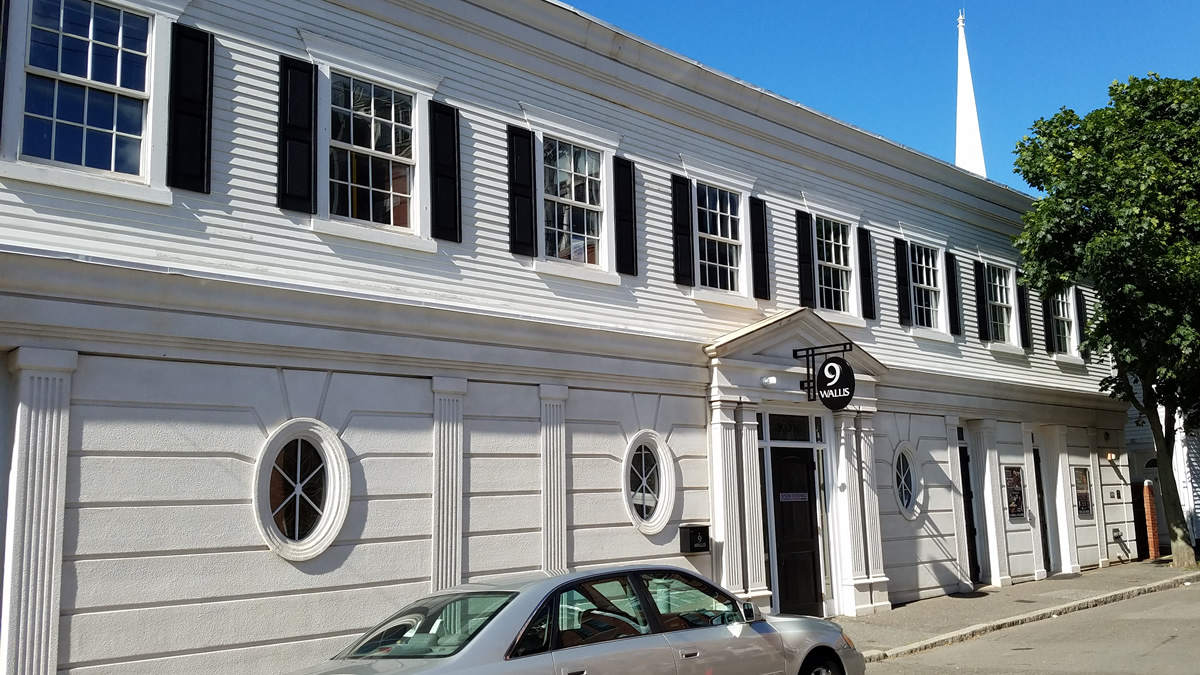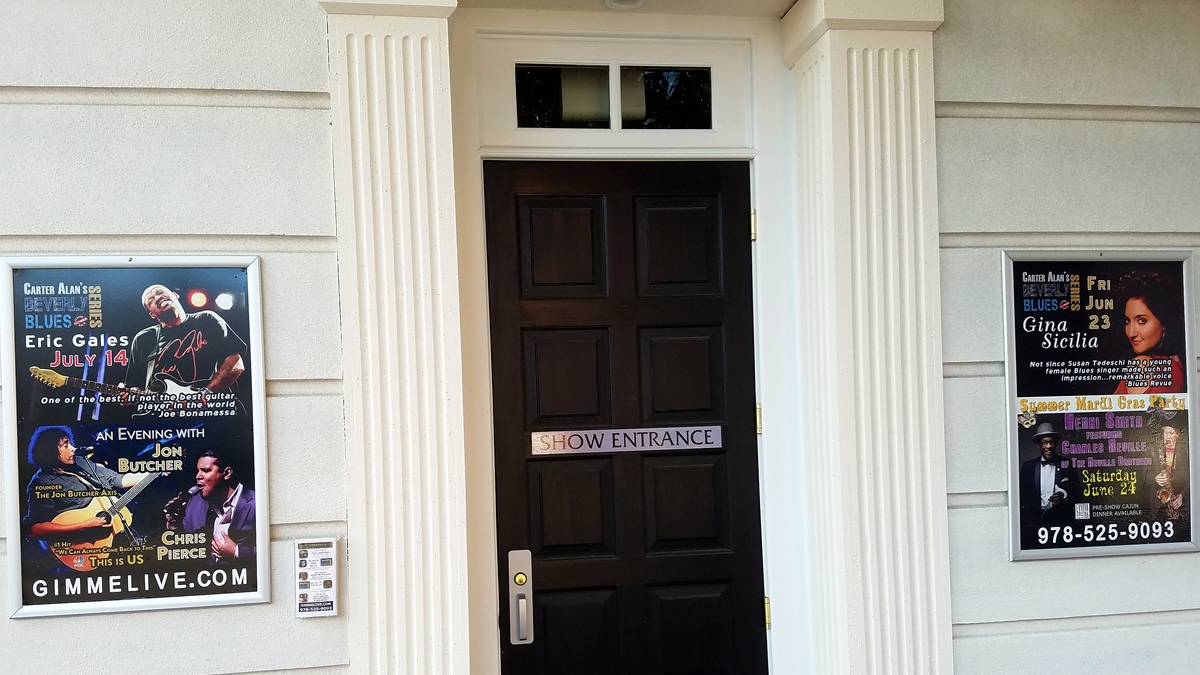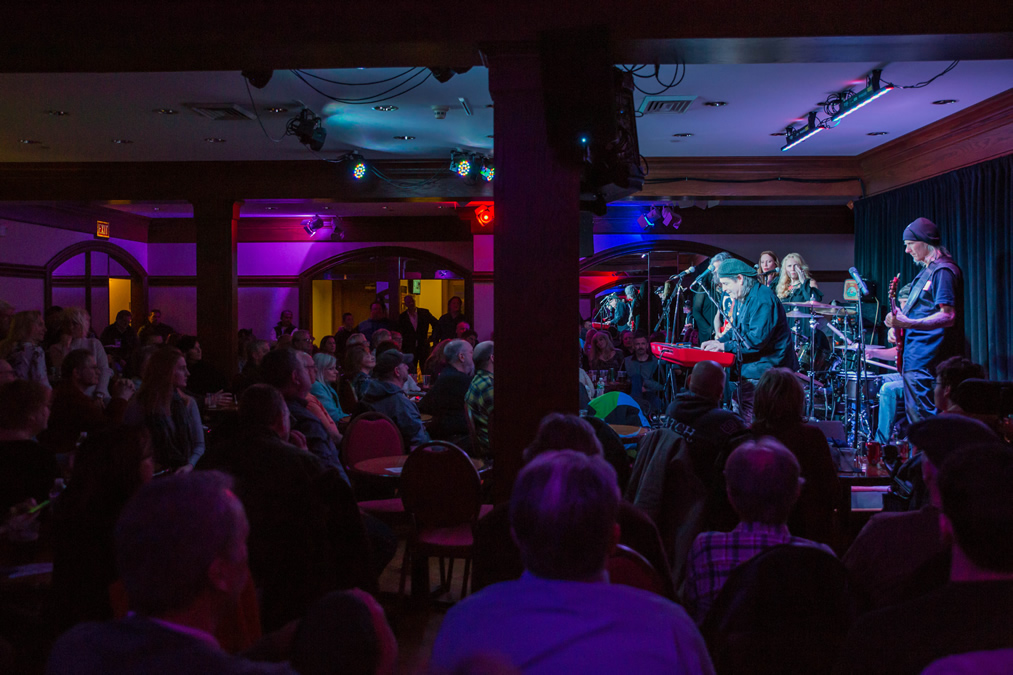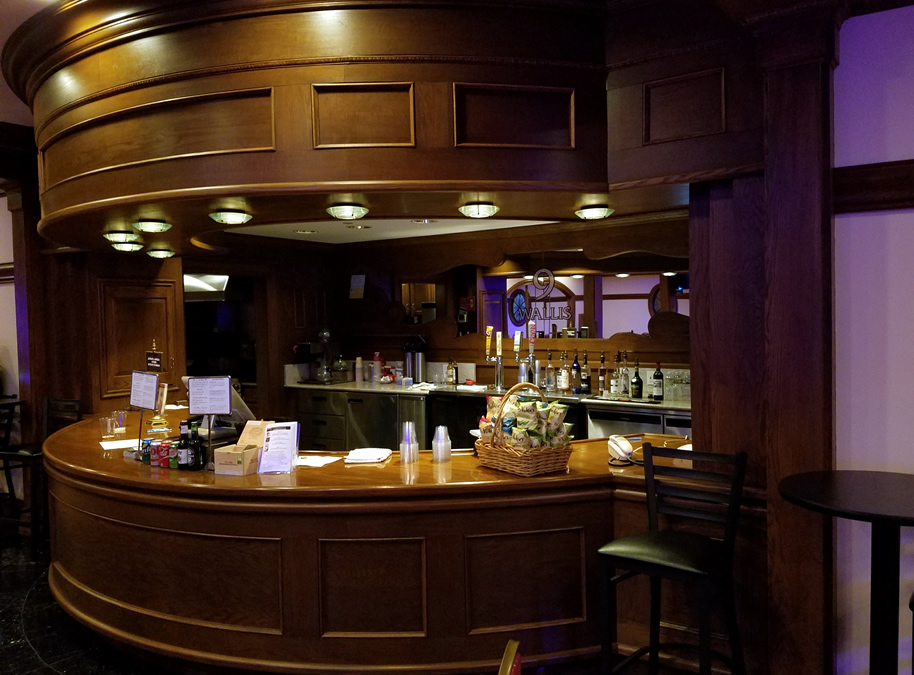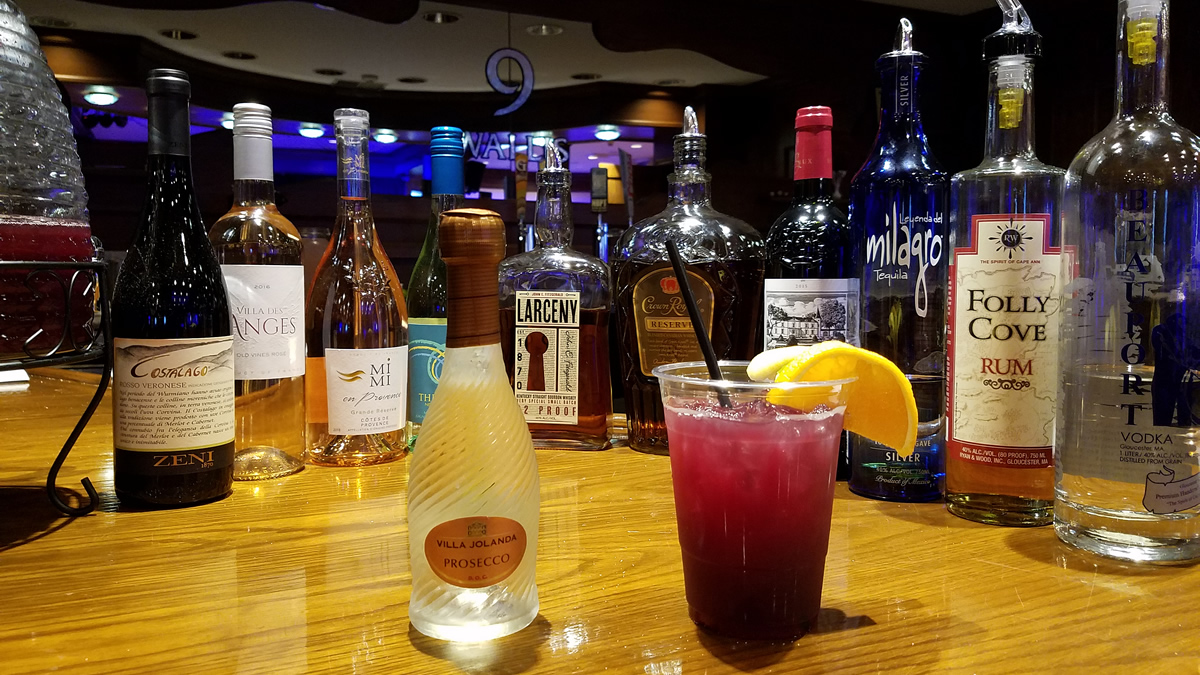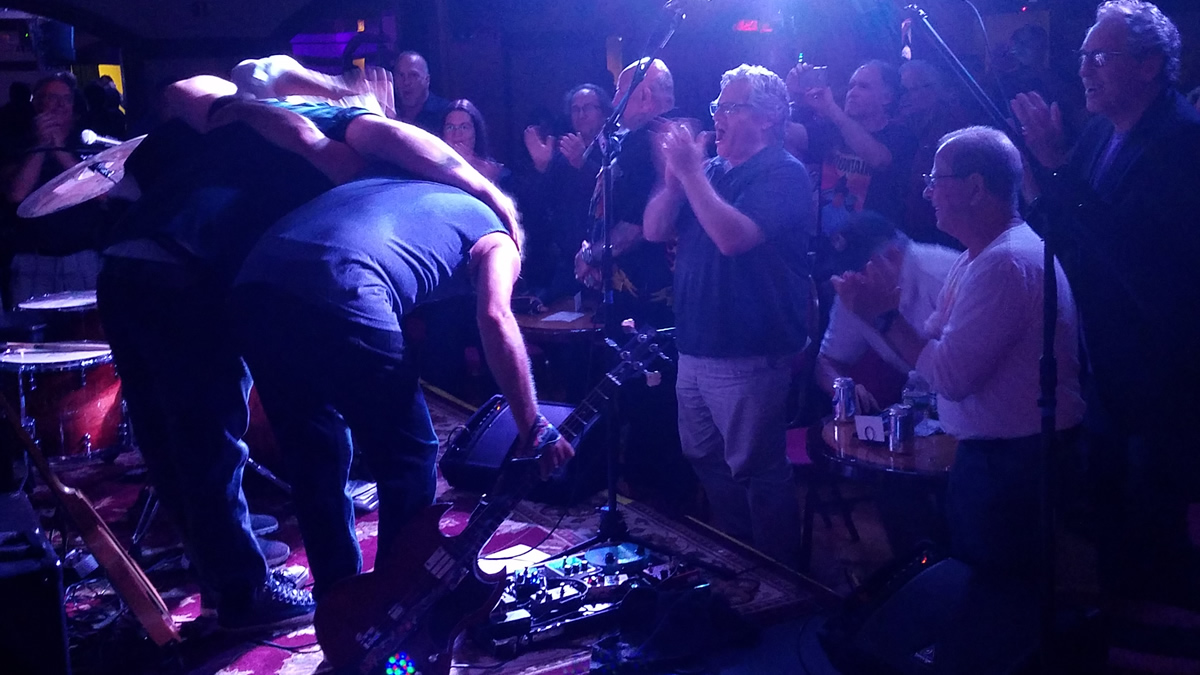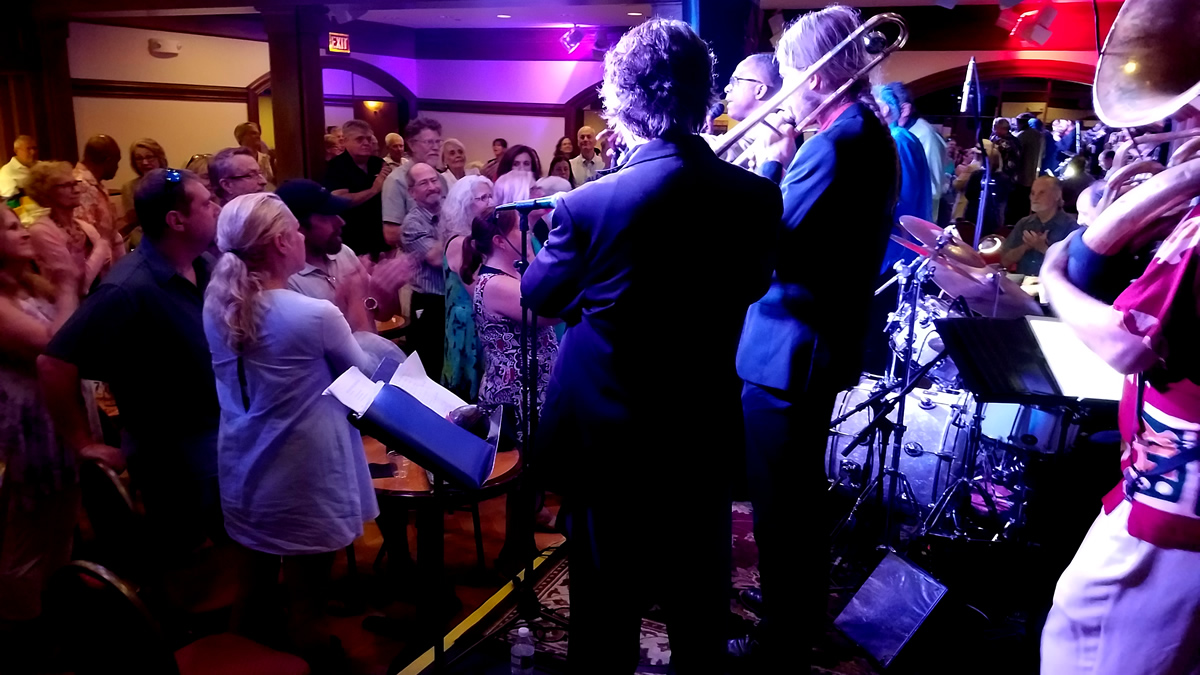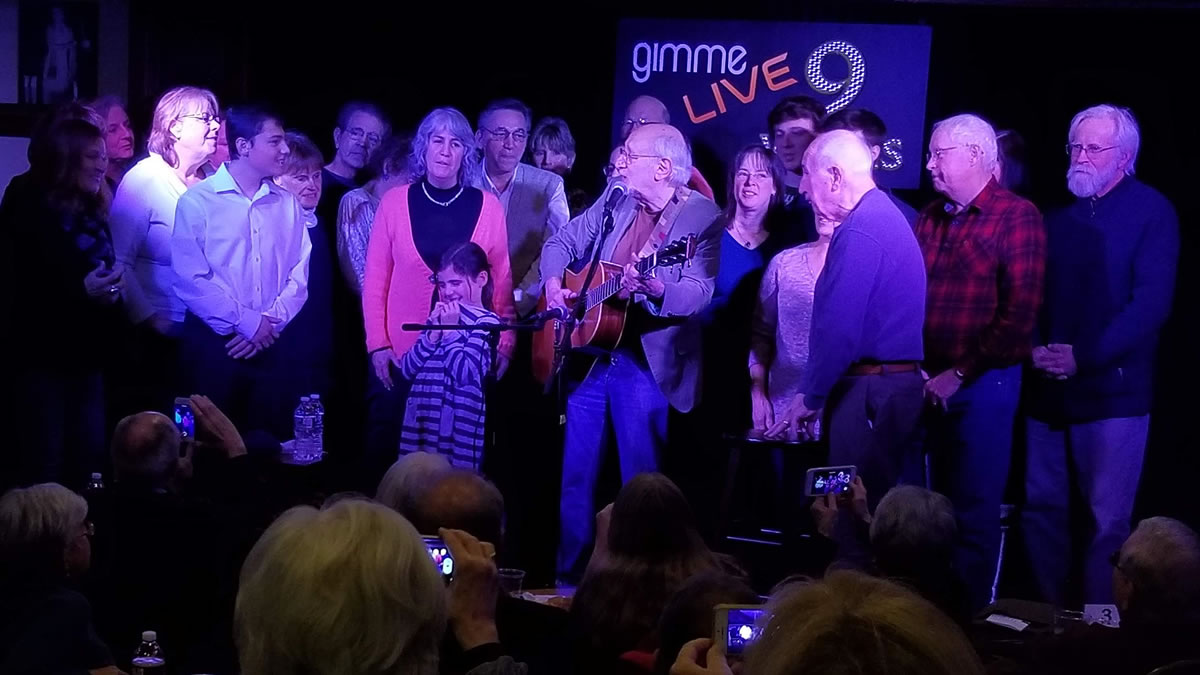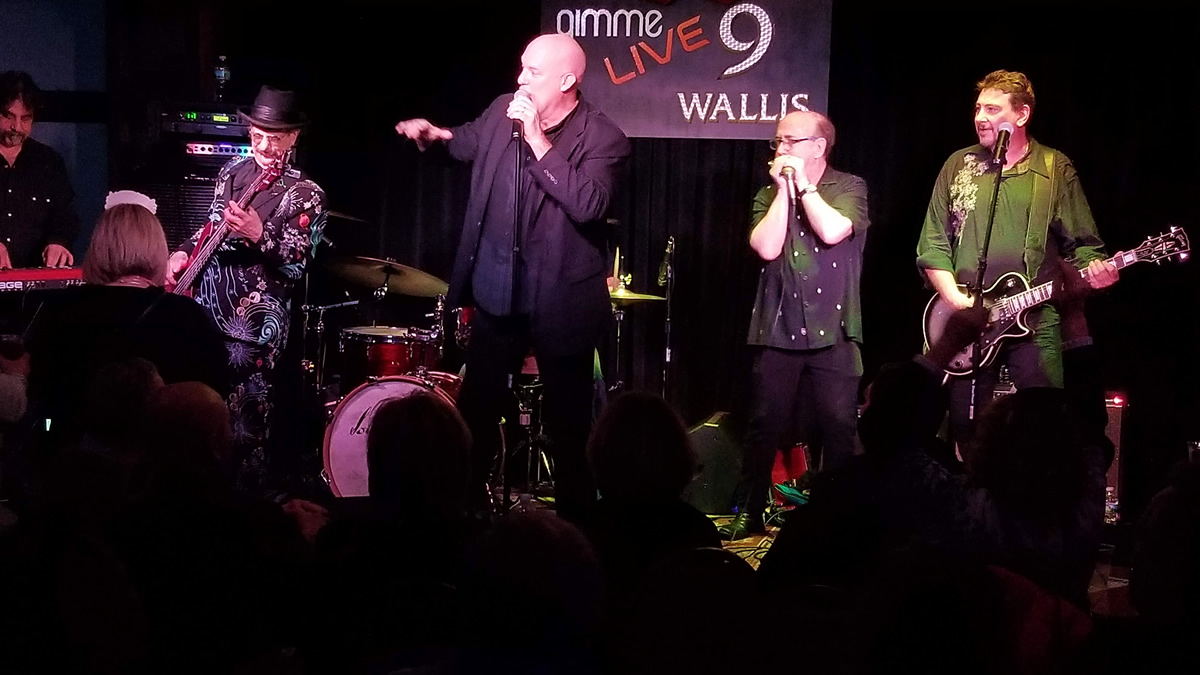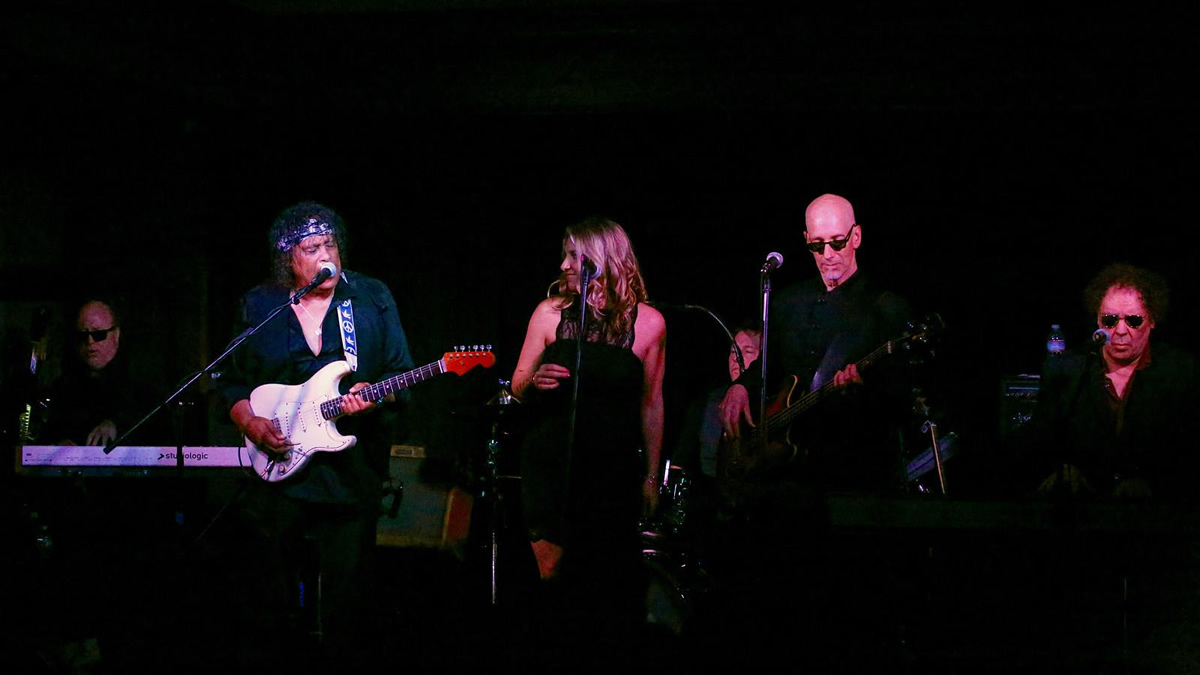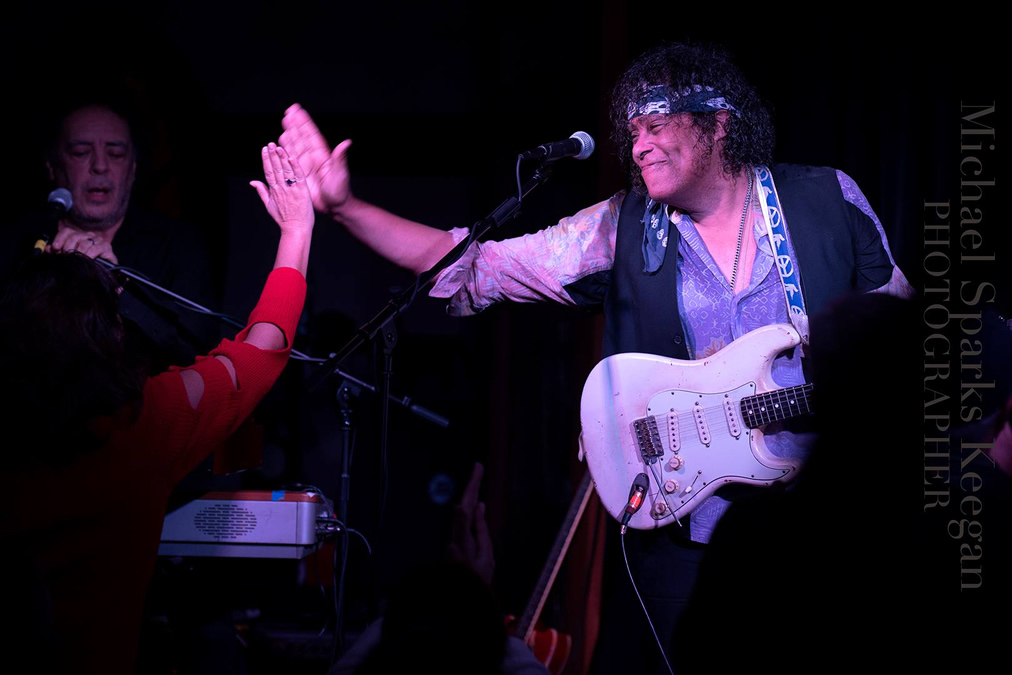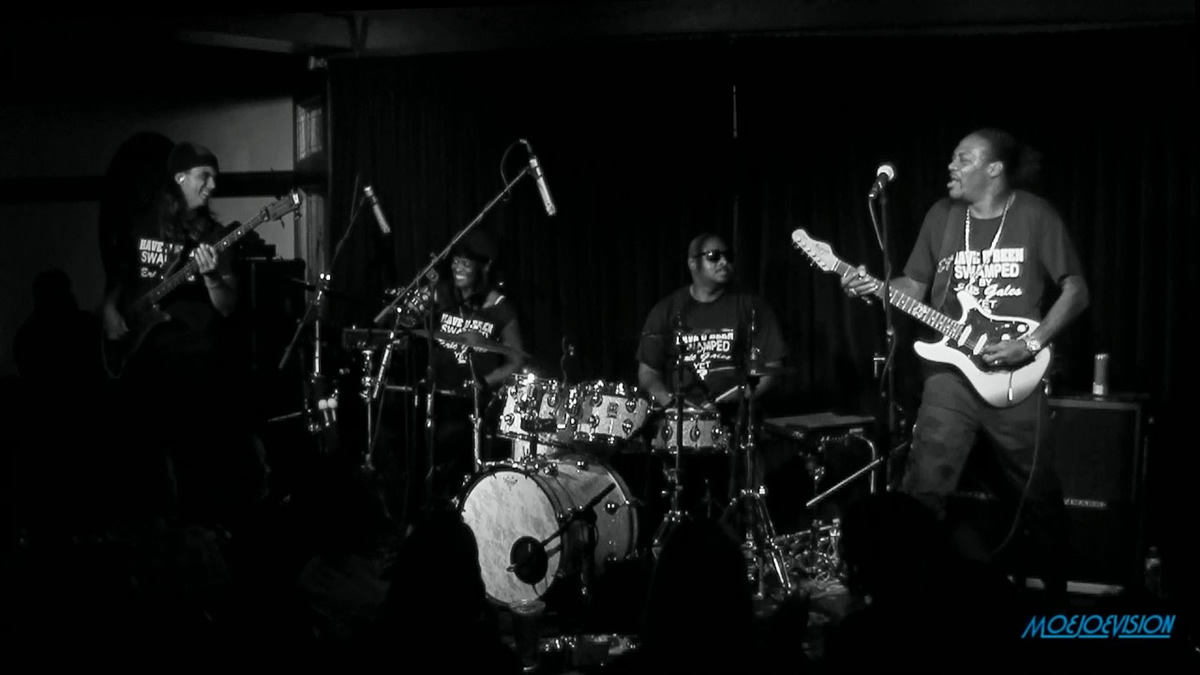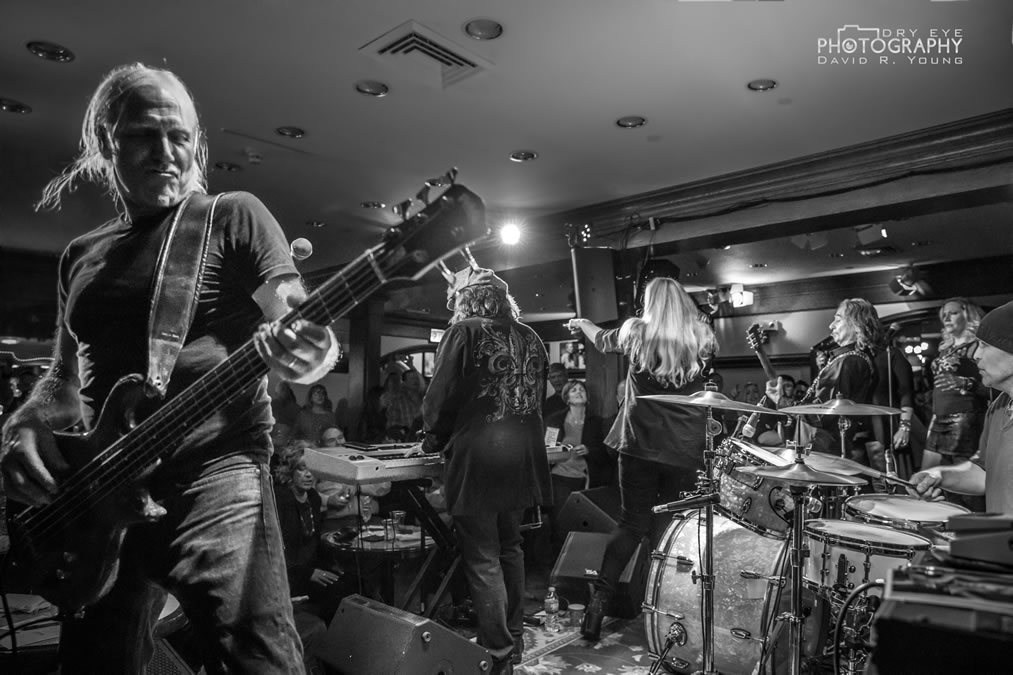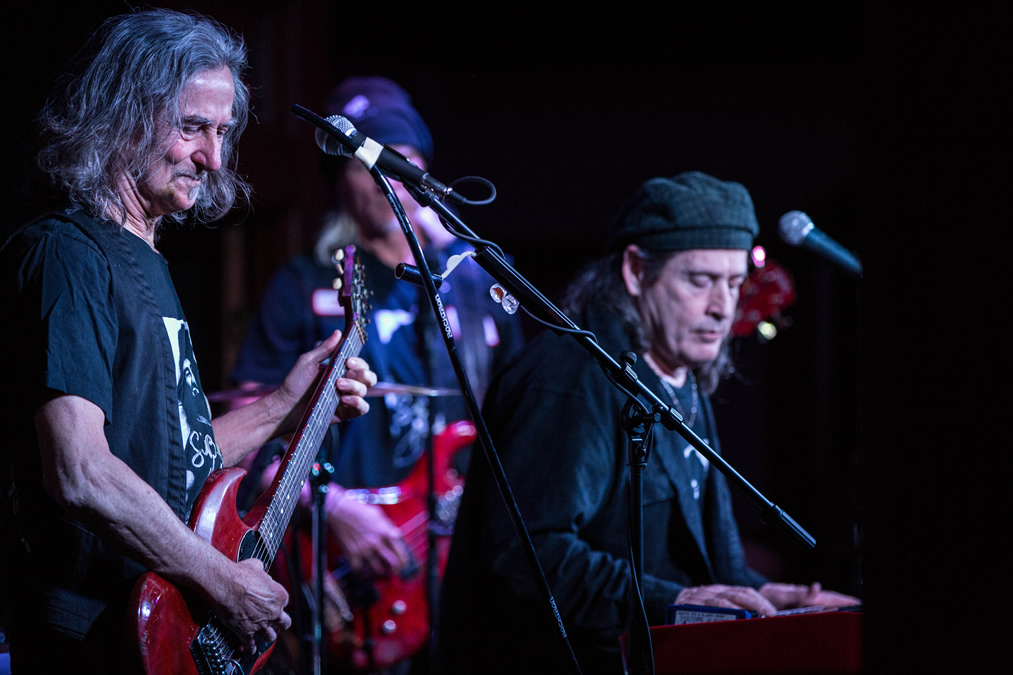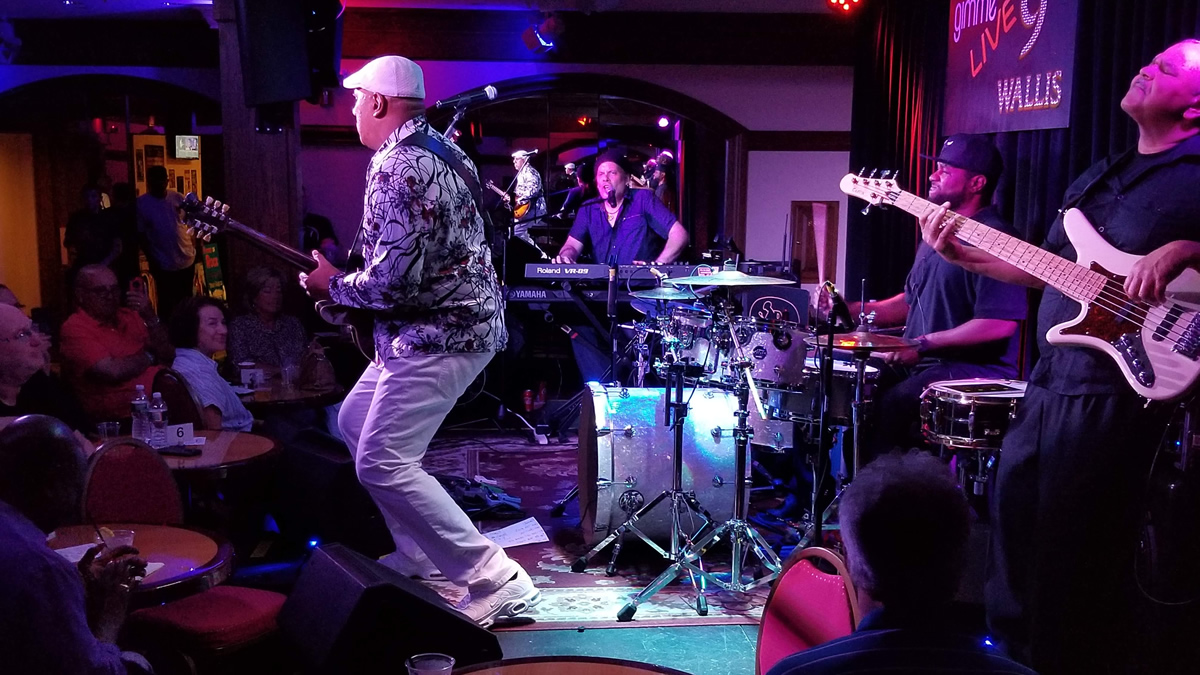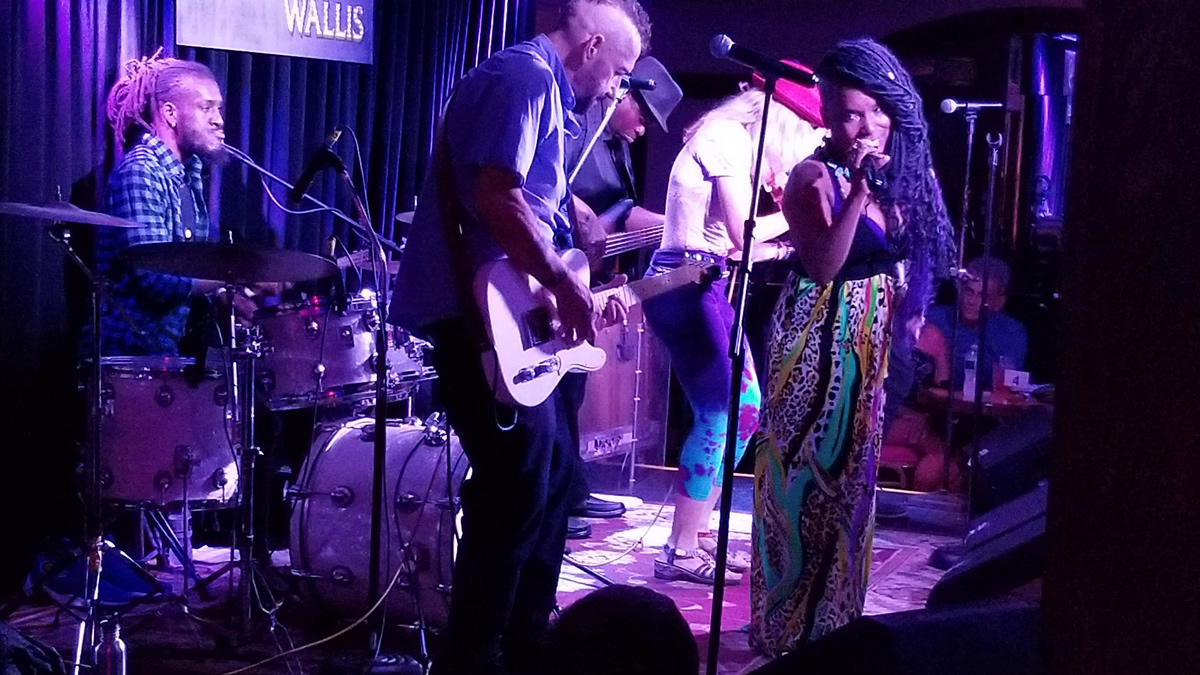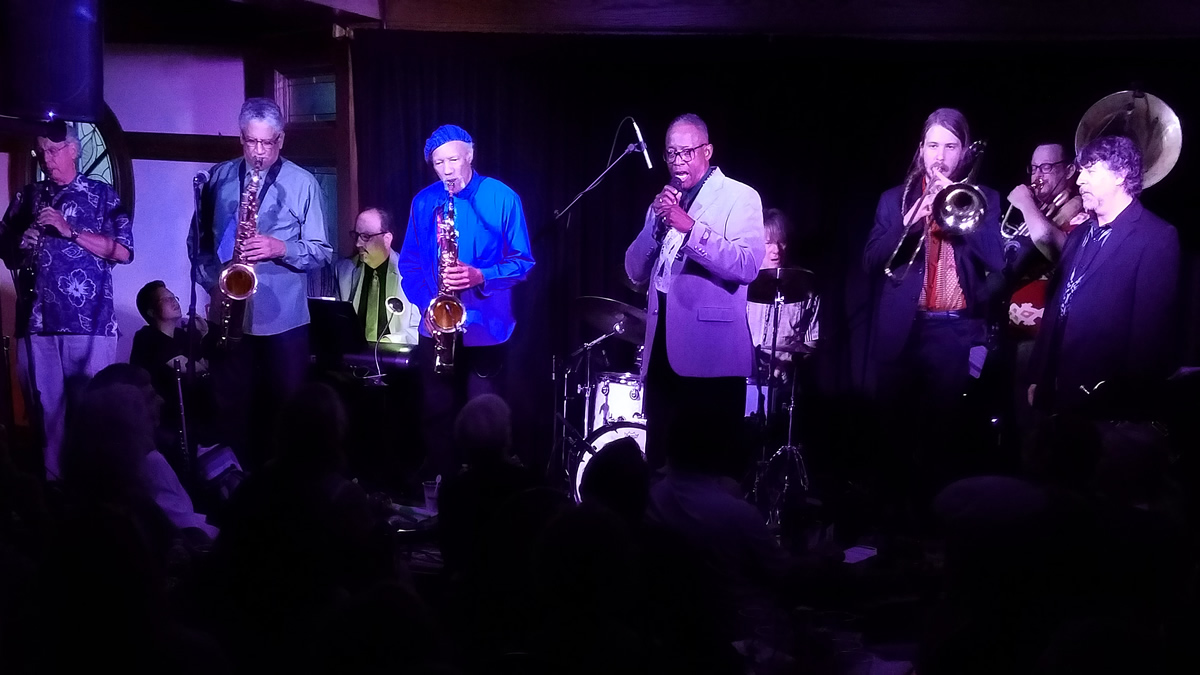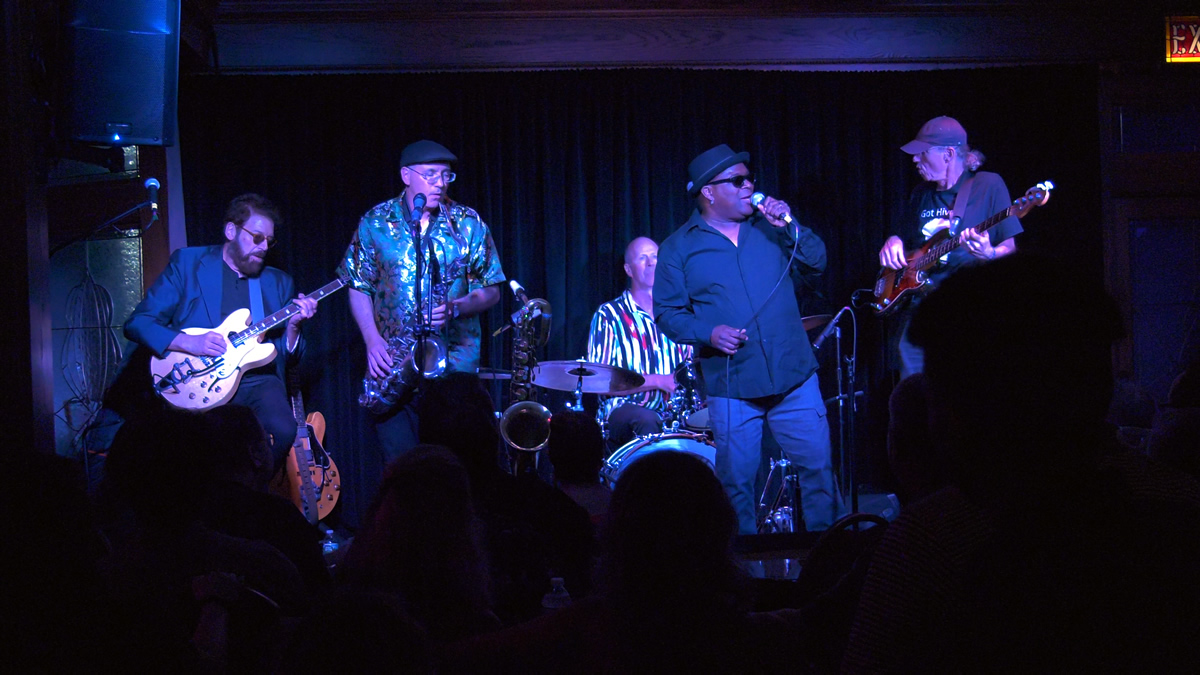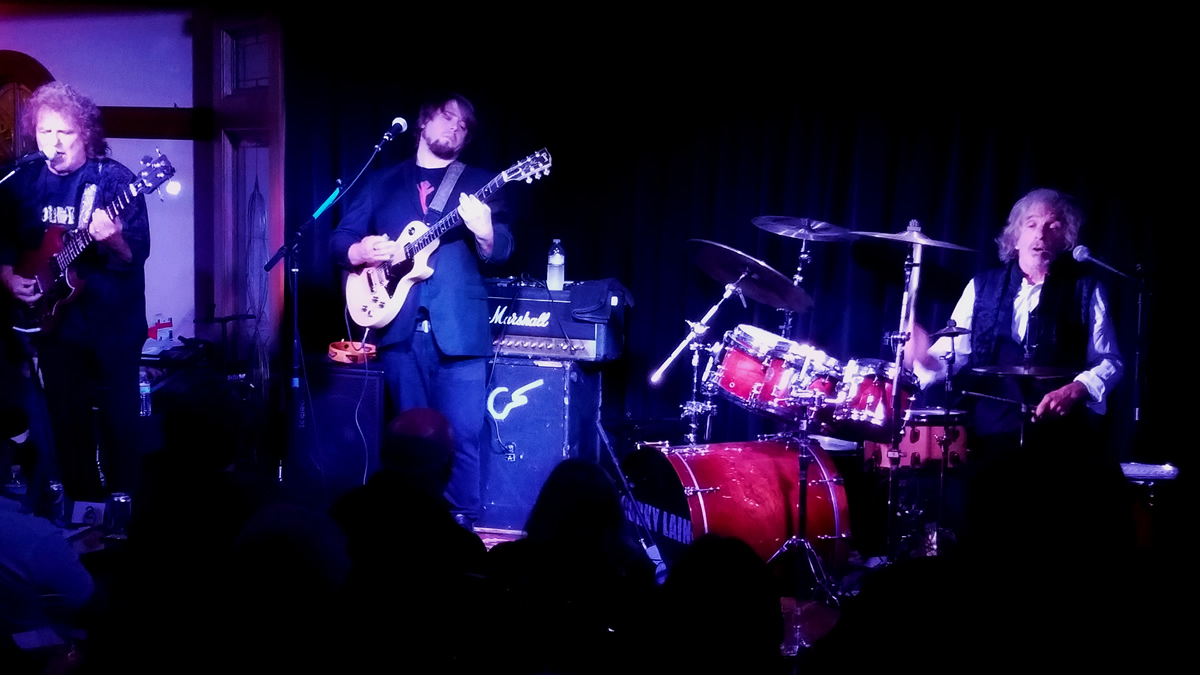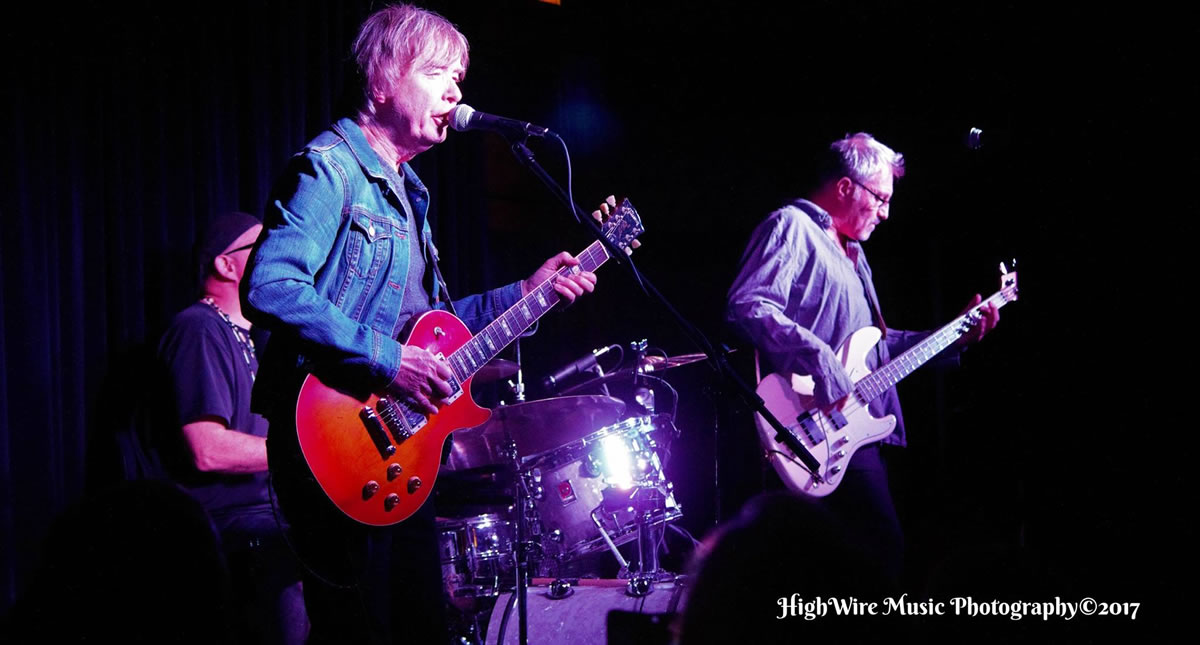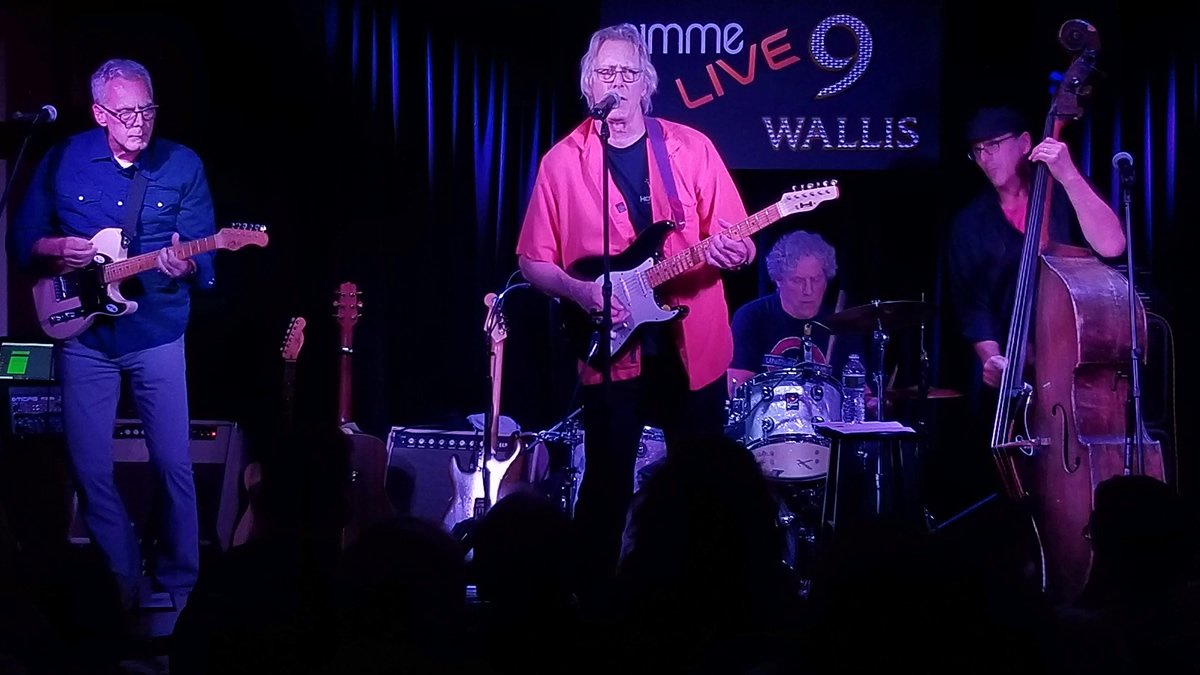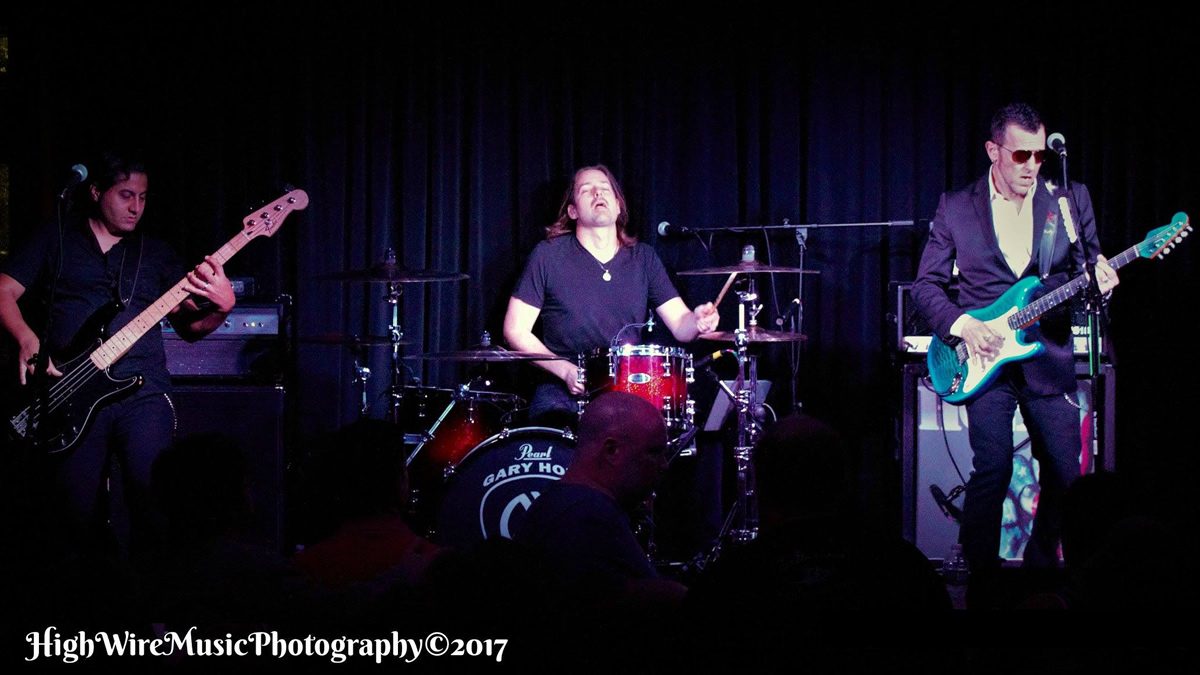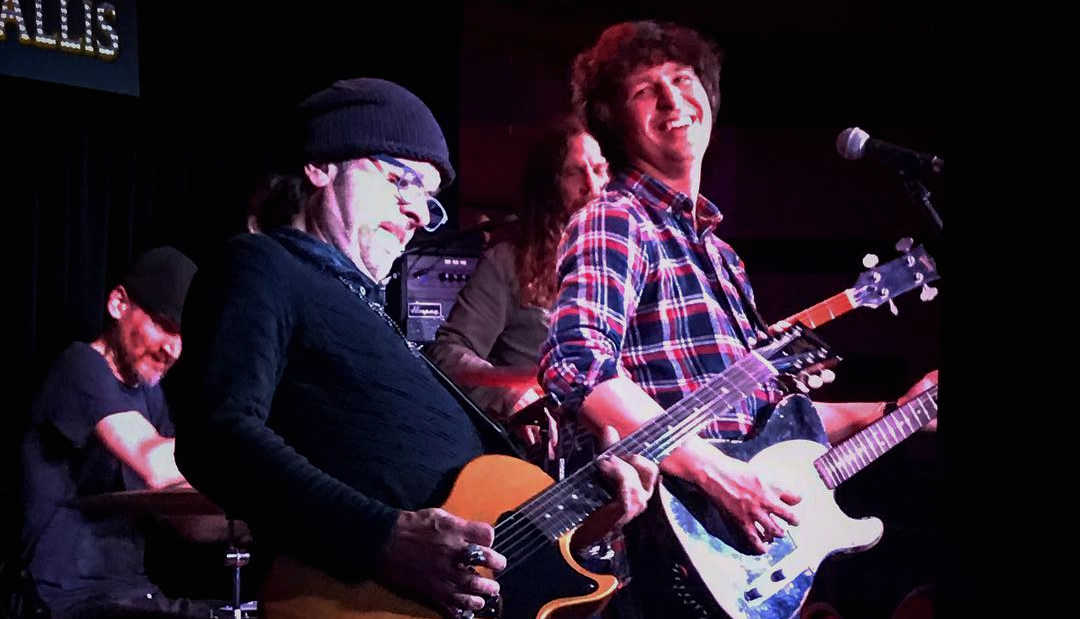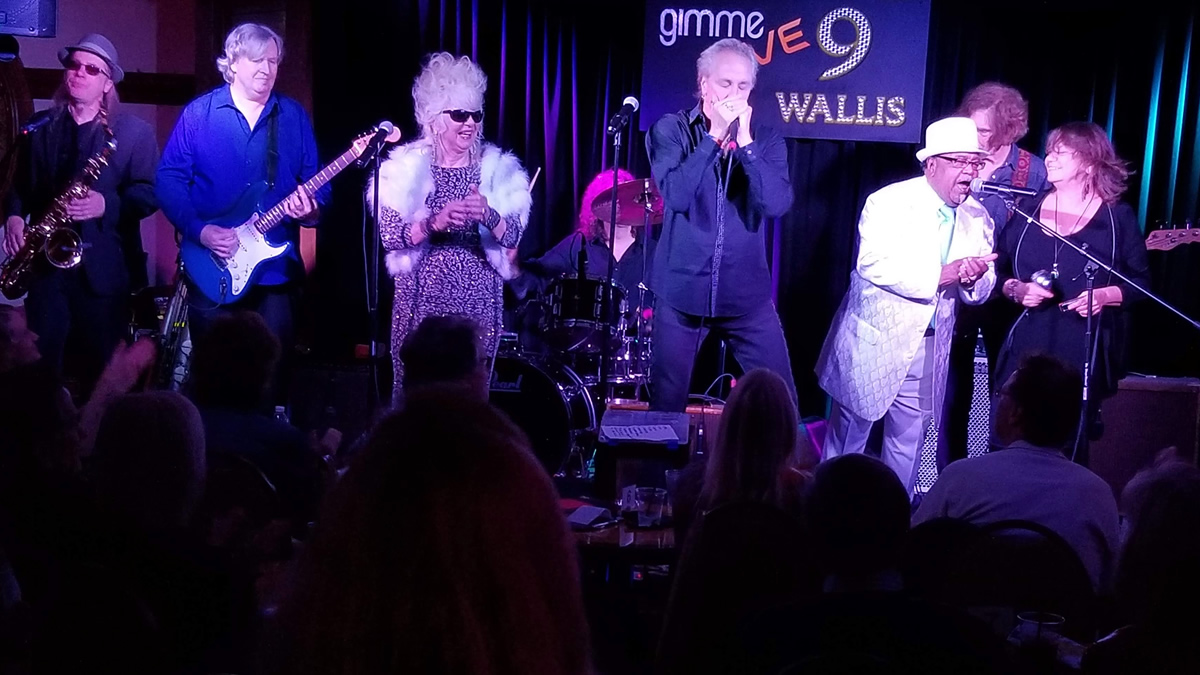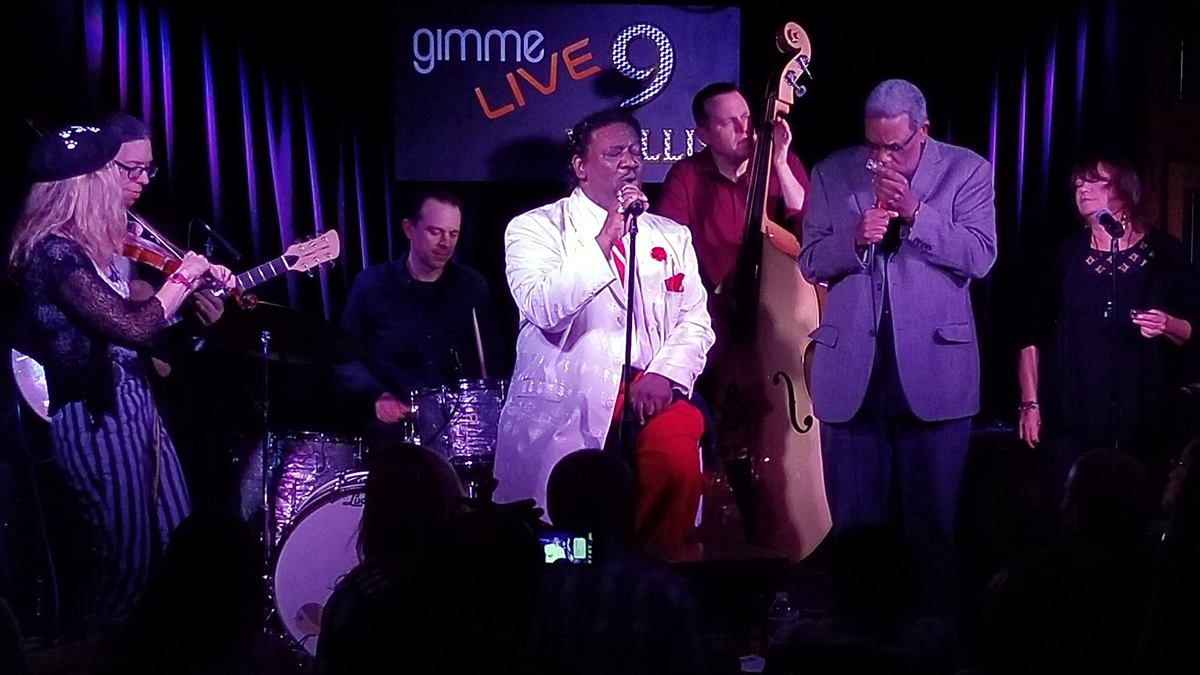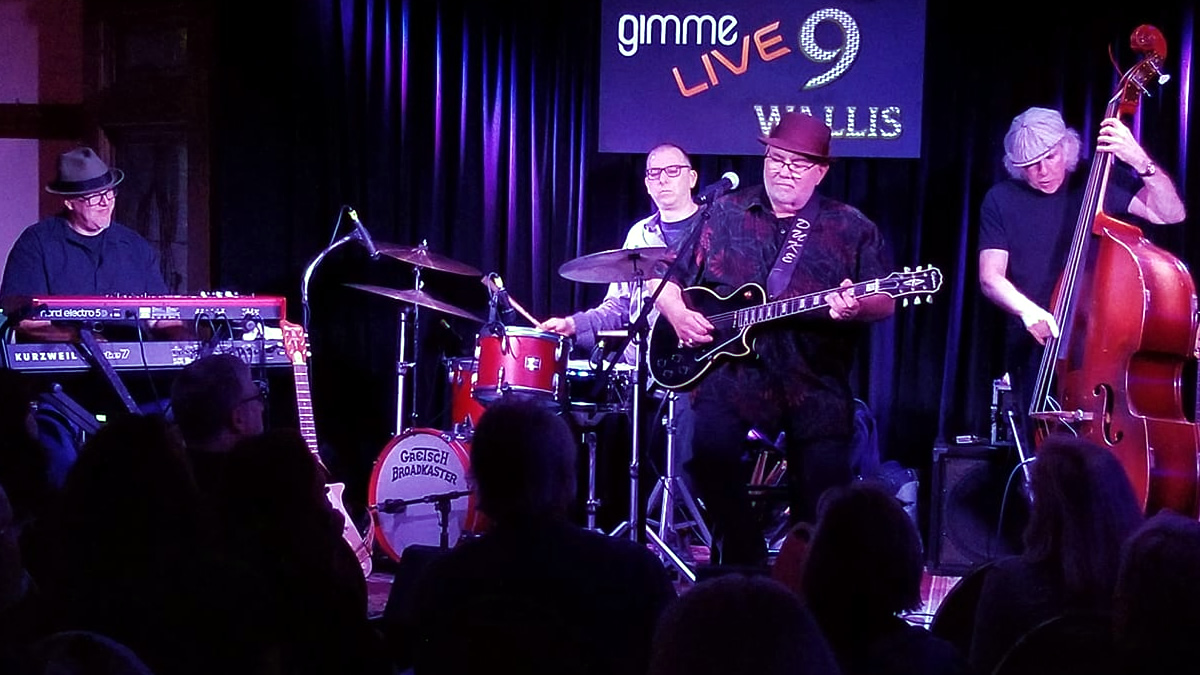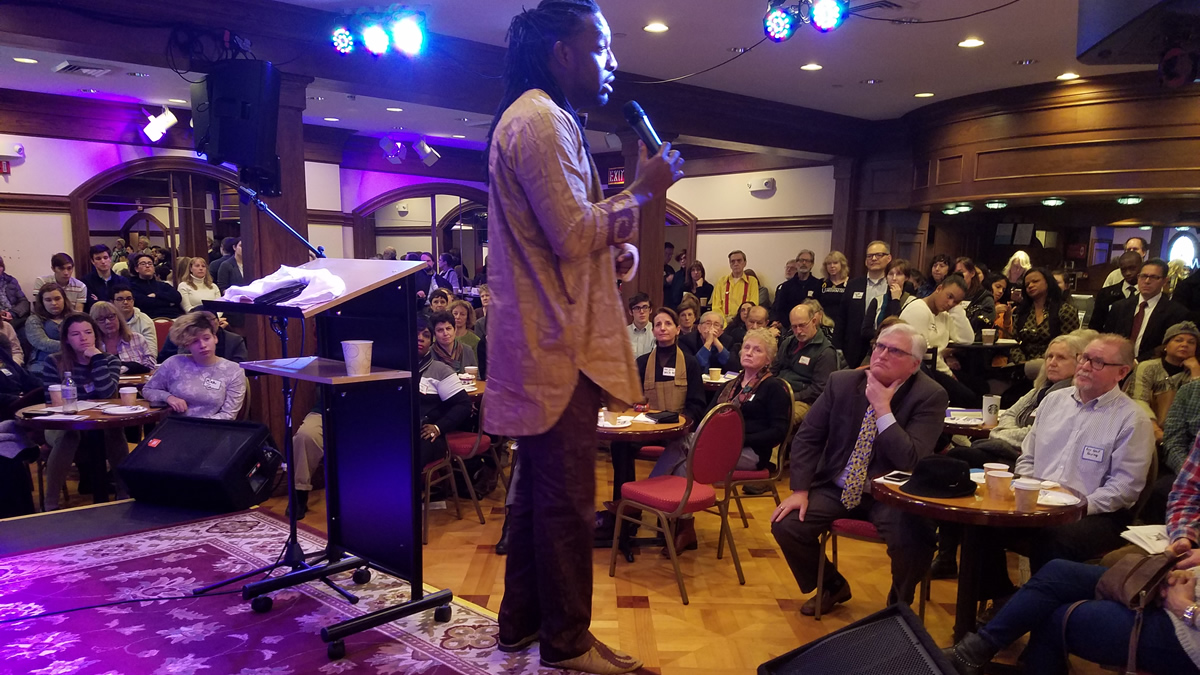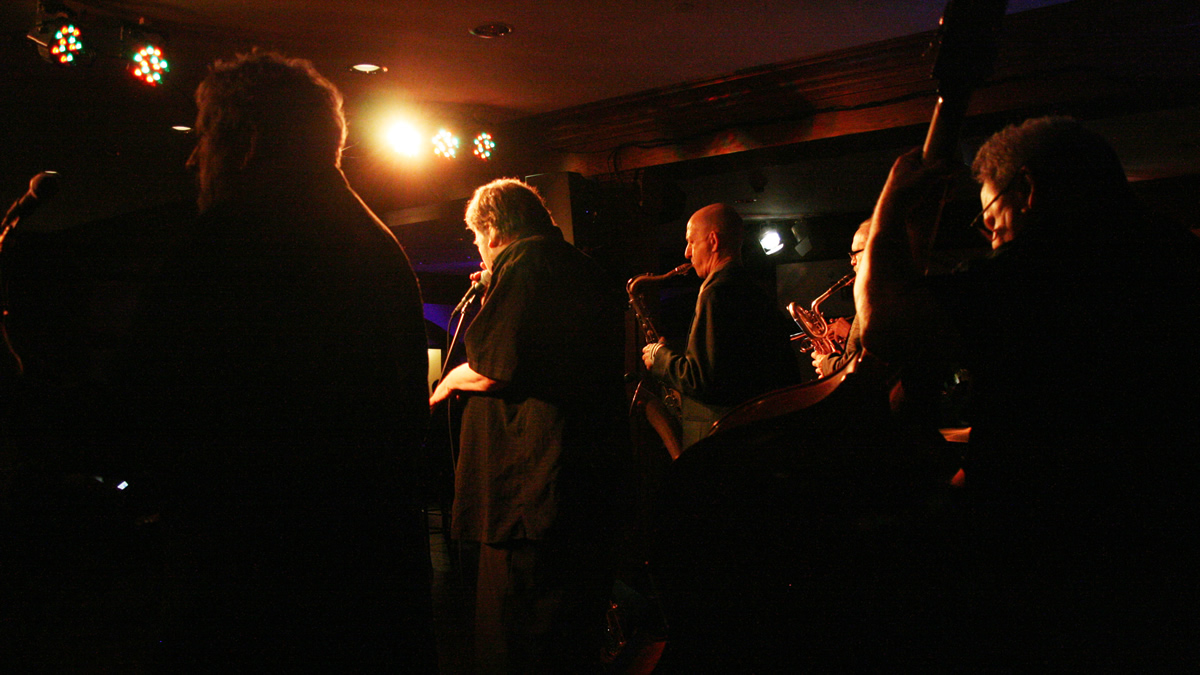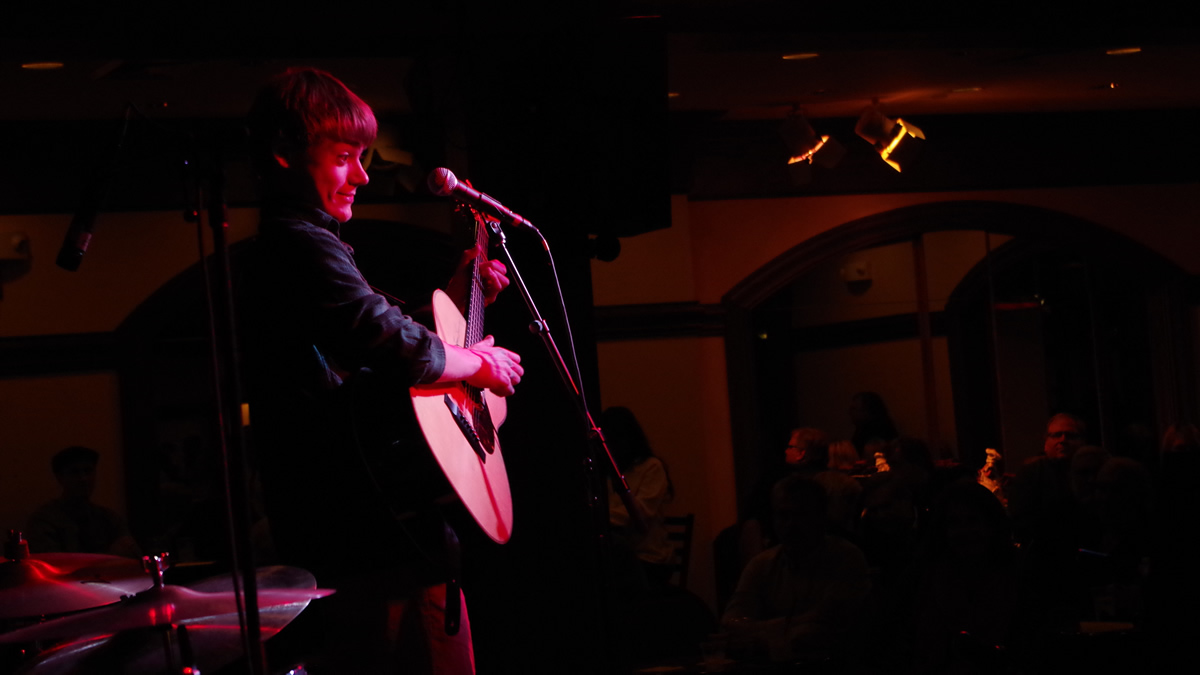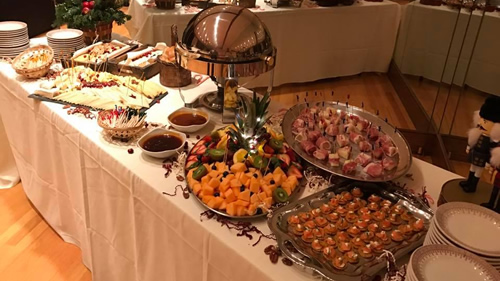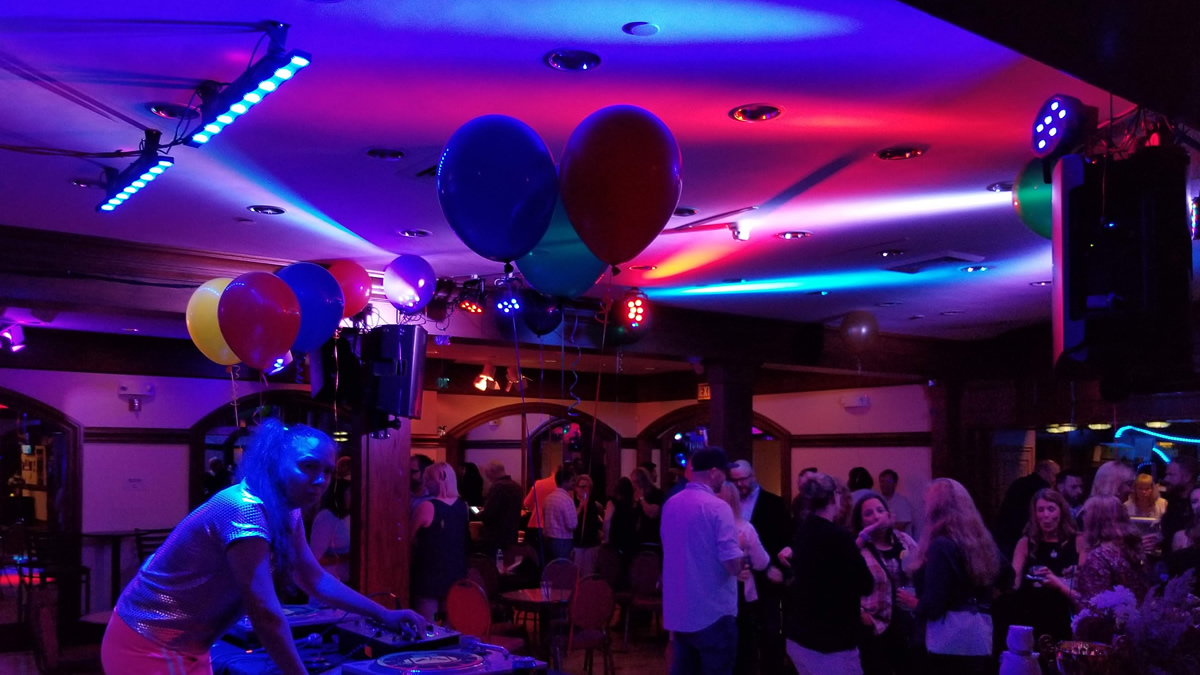 About 17 miles north of Boston, award-winning 9 Wallis is a gorgeous, fully restored, historic location conveniently situated in the heart of Downtown Beverly's Arts District at 9 Wallis Street, right next to the Larcom Theatre -- less than half a mile from the Beverly Depot rail station and 3 miles from Route 128, with plenty of nearby parking (see map).
In April 2017, after 4 years of presenting over a hundred shows at Beverly's Larcom Theatre (featuring Grammy-winners, Rock & Roll Hall of Famers and platinum recording artist), gimmeLIVE's owners Peter and Vickie Van Ness, transformed 9 Wallis into the most intimate, elegant, fully air conditioned listening room north of Boston with comfortable seating at tables, plus food & beverage service offering fine wines, local craft beers, specialty cocktails (featuring local distilleries and all-natural juices) and top-shelf spirits.
In August 2018, Peter and Vickie were presented with the Boston Blues Society's Keeping the Blues Alive Award for their work at 9 Wallis.
Because of its beautifully restored, tremendously flexible space with the best dance floor on Boston's North Shore, 9 Wallis has become a favorite venue for fundraisers, private parties and corporate events. Local charities have raised thousands of dollars at 9 Wallis (see examples). With world-class entertainment, an event can begin as a cocktail party or fully seated dinner...then transform into a nightclub-style dance party with concert quality sound and stage lighting.
CLICK HERE if you'd like someone to contact you about raising money for your charity. CLICK HERE if you want to book a party or corporate event.
Many new shows will be announced soon. Click here to join gimmeLIVE's FREE Concert Club and email list. You'll get special deals and prime seats before tickets go on sale to the public.
There is plenty of nearby parking at 7 lots from 150 feet away to 3 blocks away. Lots are 25 Cents/Hour (see map). Street parking is more. All parking is FREE after 8pm and on Sundays.
Want us to produce a concert or festival to raise money for your organization? Click here
Want to sponsor one of our shows? Click here