Critically Acclaimed Shows ... Up Close & Personal
Mad Dogs Unchained the Ultimate JOE COCKER Experience
Saturday, June 1, 2019
2 SHOWS: 6:00pm & 8:15pm
Back in Beverly after Last Year's Sellout
formerly known as Cocker Rocks, Elliot Tuffin &
Joe Cocker Band
THE MISSION: Play the songs just as we did with Joe keeping his legacy alive.
Original members of Joe Cocker's band, Cliff Goodwin, Deric Dyer and Mitch Chakour discovered London singer Elliott Tuffin and knew they could do justice to Joe's legendary music.
Last year they brought a sold-out 9 Wallis crowd to their feet with #1 hits like "A Little Help From My Friends," "Unchain My Heart," "When The Night Comes," "The Letter"...and then to tears with their new intepretation of "Purple Rain."
Mad Dogs Unchained Videos
MAD DOGS UNCHAINED
Cliff, Deric and Mitch not only share a past with Joe Cocker, they also share his musical vision. Together and at different times over four decades, they toured the world with one of the most iconic voices in rock history. Playing on many of his records together, their careers were forever intertwined. This connection afforded all of them the great opportunity to perform at places like Carnegie Hall, Wembley Stadium, and The Royal Albert Hall. All of this was highlighted by playing a historic free concert in Berlin the day the wall came down in 1989.
After Joe's passing, Deric and Cliff talked and felt the need to keep his music alive. They reached out to Mitch to propose their idea for a project and he was in! But one question remained: Who could possibly stand in Joe's shadow and sing his songs? They had almost given up until a chance hearing of Elliott Tuffin.
Living in London, Elliott became a huge fan of Joe's and a great singer in his own right. He had posted some of his material on Facebook. Recently, Cliff's wife SueAnn was listening to Elliott's version of Unchain My Heart. The similarities between the two voices were so uncanny, Cliff thought his wife was listening to Joe but realized she wasn't. It was Elliott Tuffin! Cliff and Deric decided they had found the guy with the voice that could make Mad Dogs Unchained possible.
Elliott's true love and respect for Joe was undeniable. That along with his incredible voice made Deric and Cliff feel they could now do justice to Joe's legendary music.
MAD DOGS UNCHAINED
Elliott Tuffin: Lead Vocals
Cliff Goodwin: Guitar/Vocals
Mitch Chakour: Piano/B-3/Vocals
Deric Dyer: Sax/Keyboards/Congas
Marty Richards: Drums
Wolf Ginandes: Bass
Megan Wolf: Vocals/Percussion

ABOUT 9 WALLIS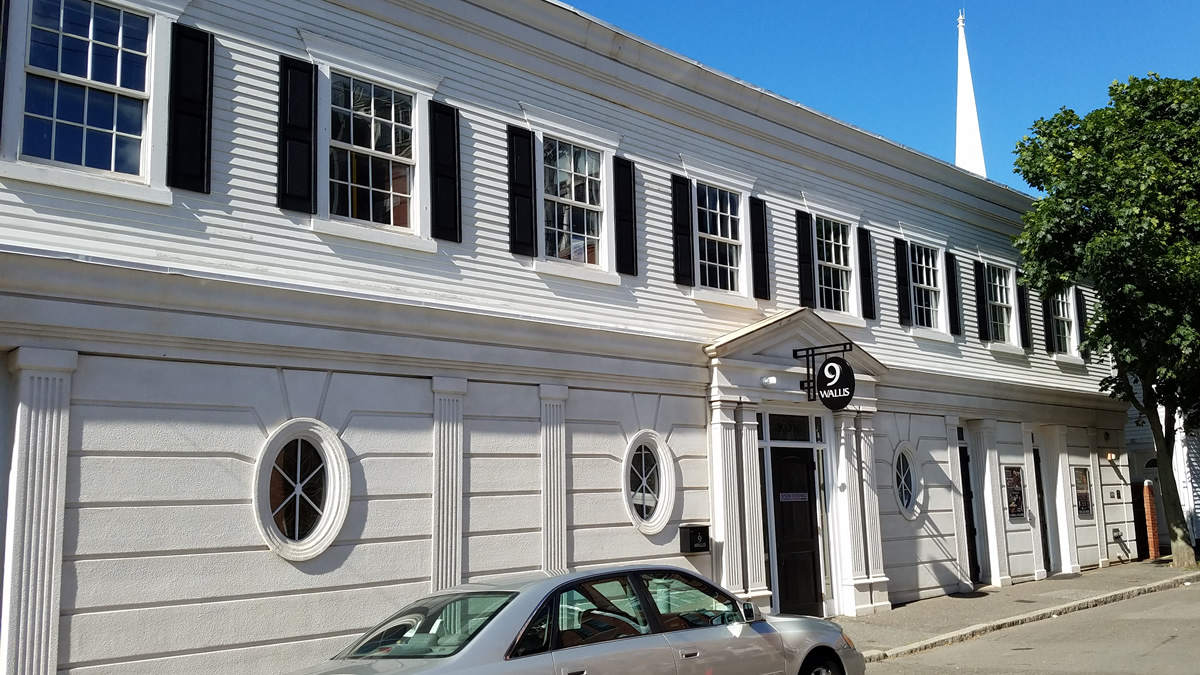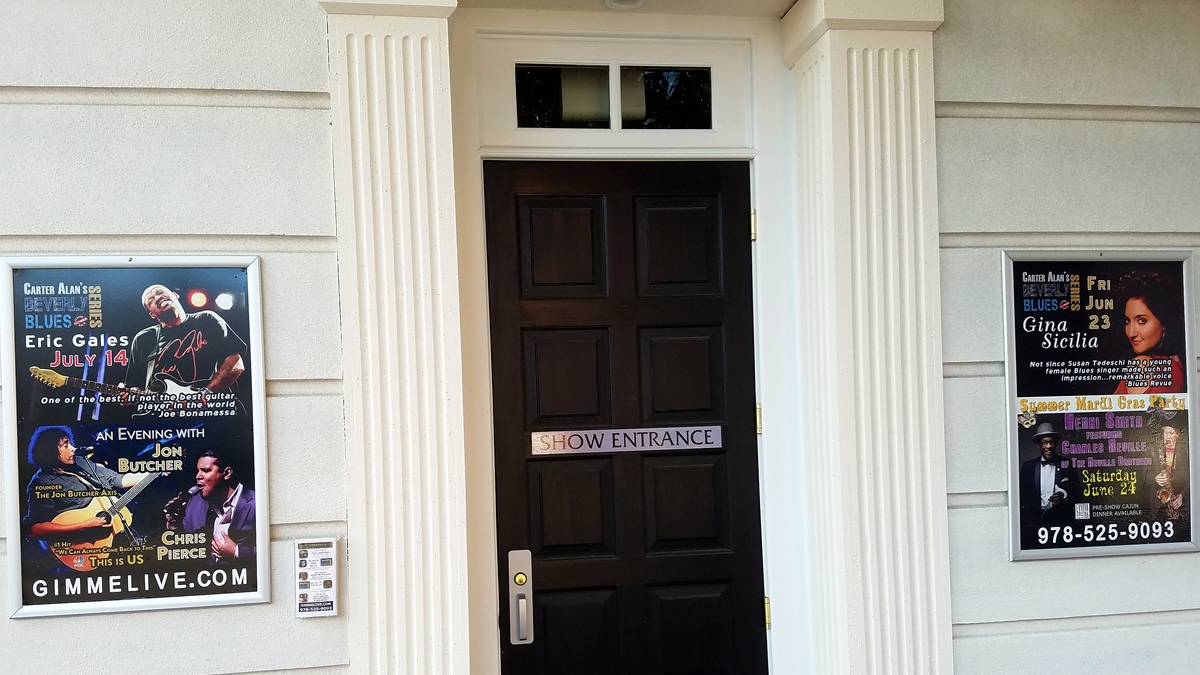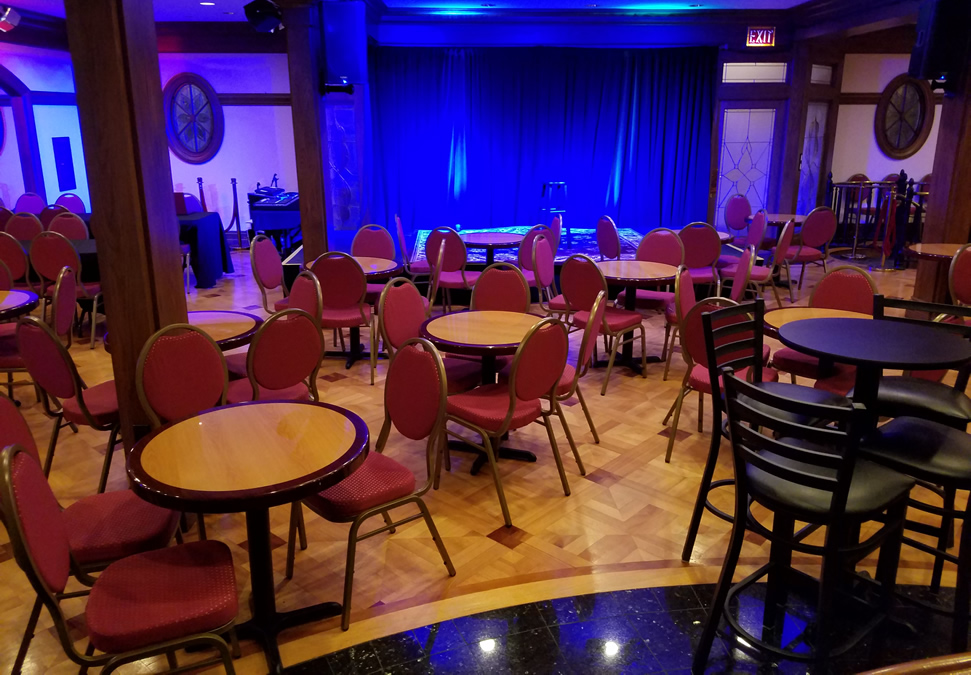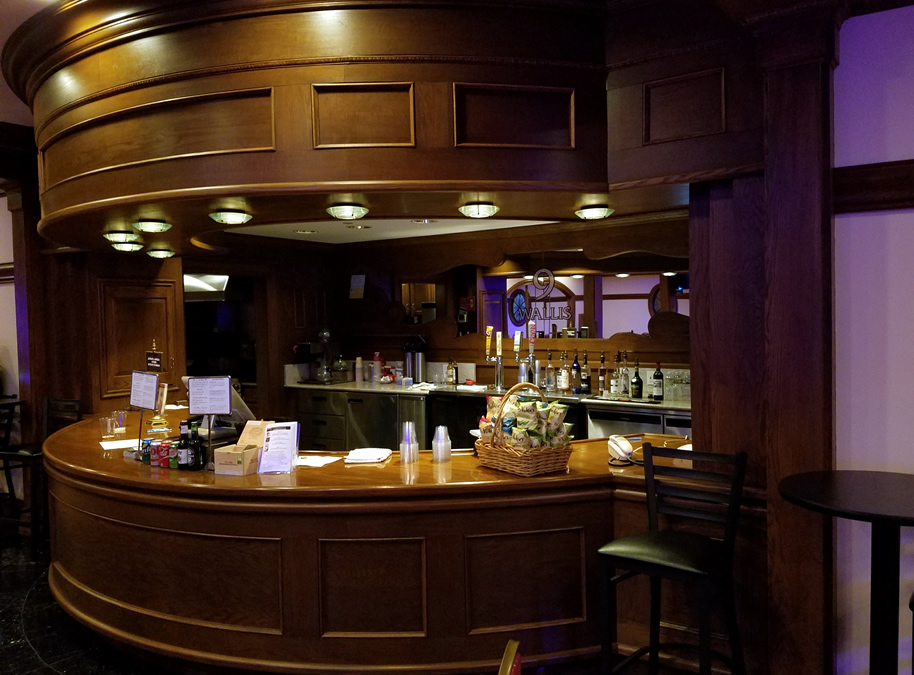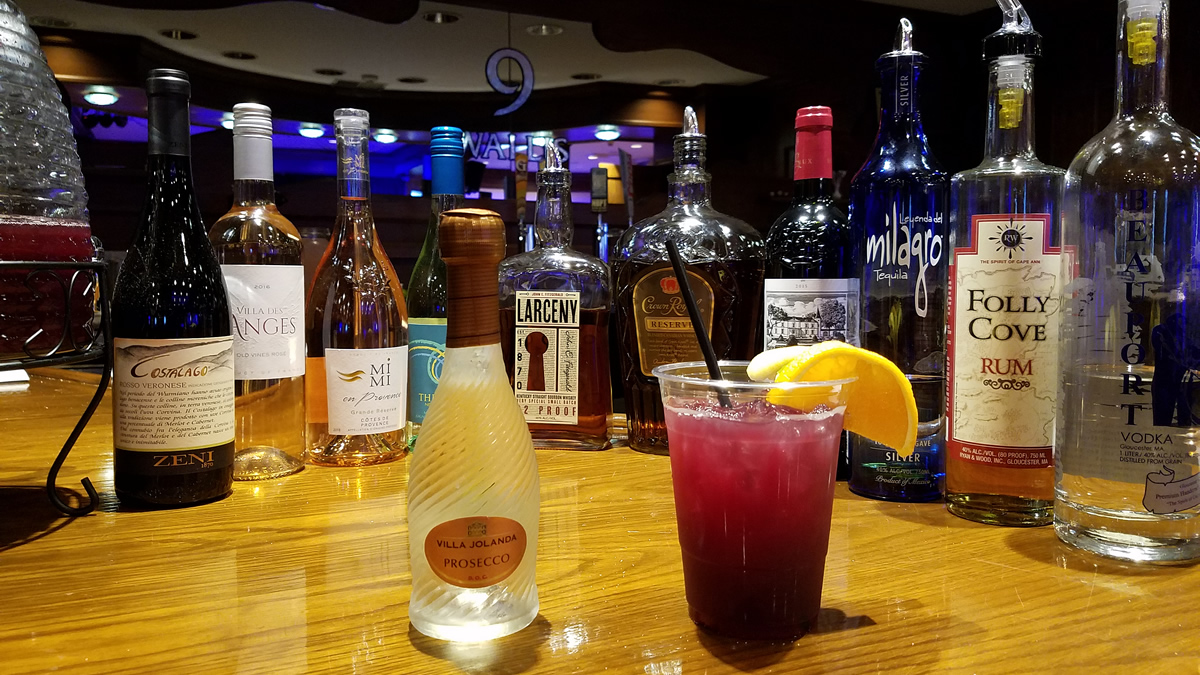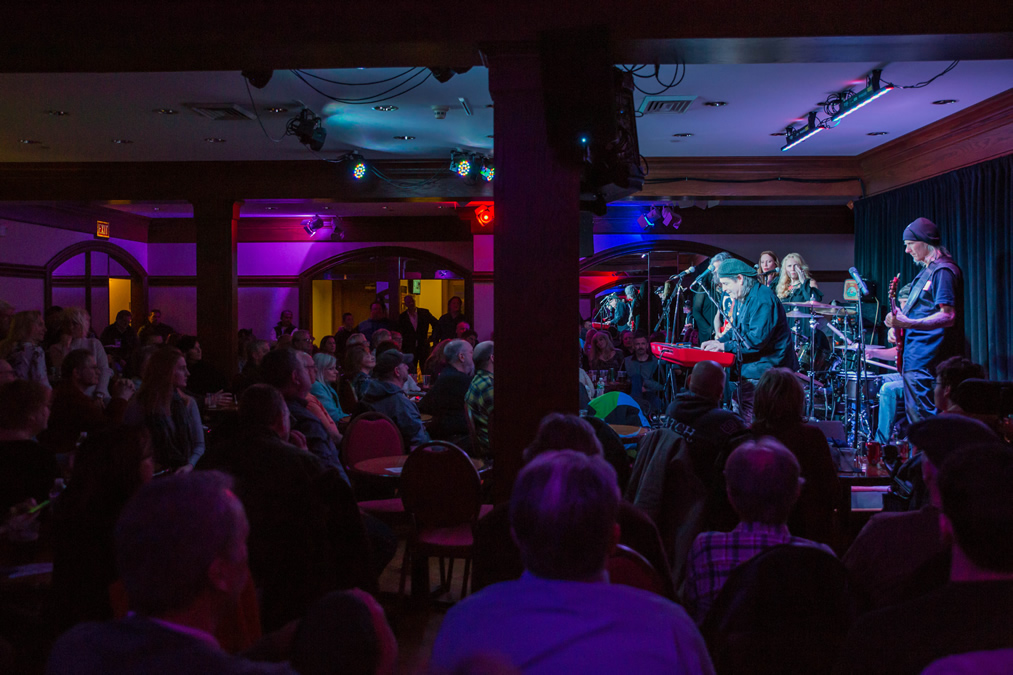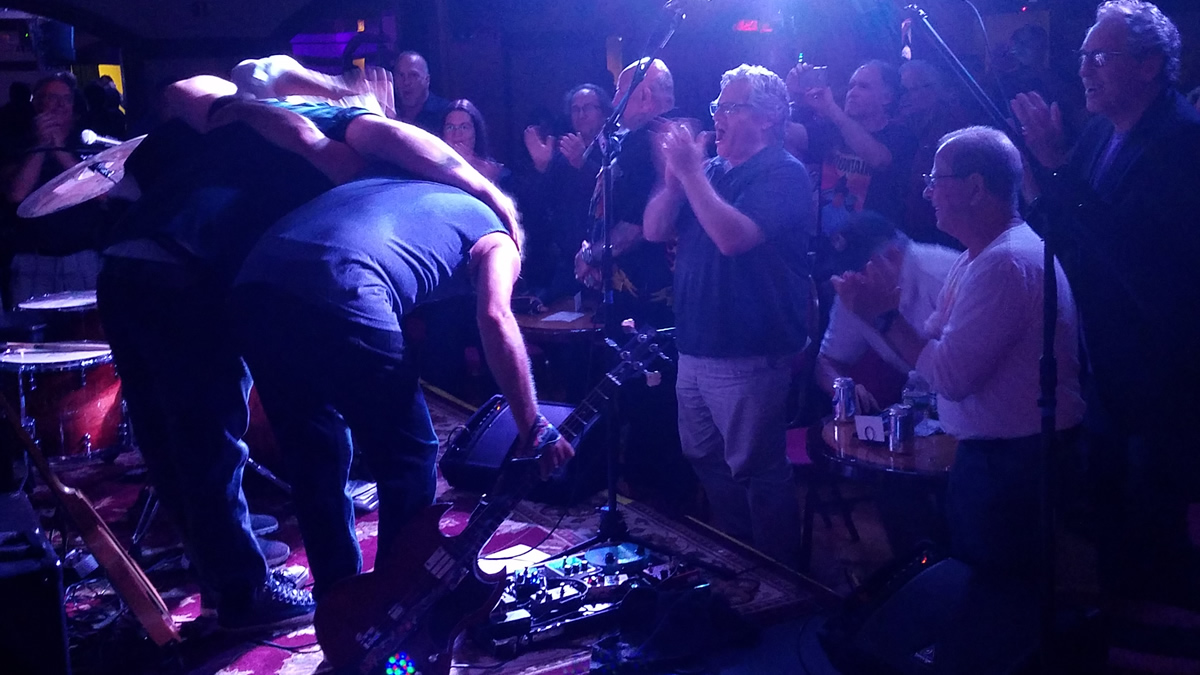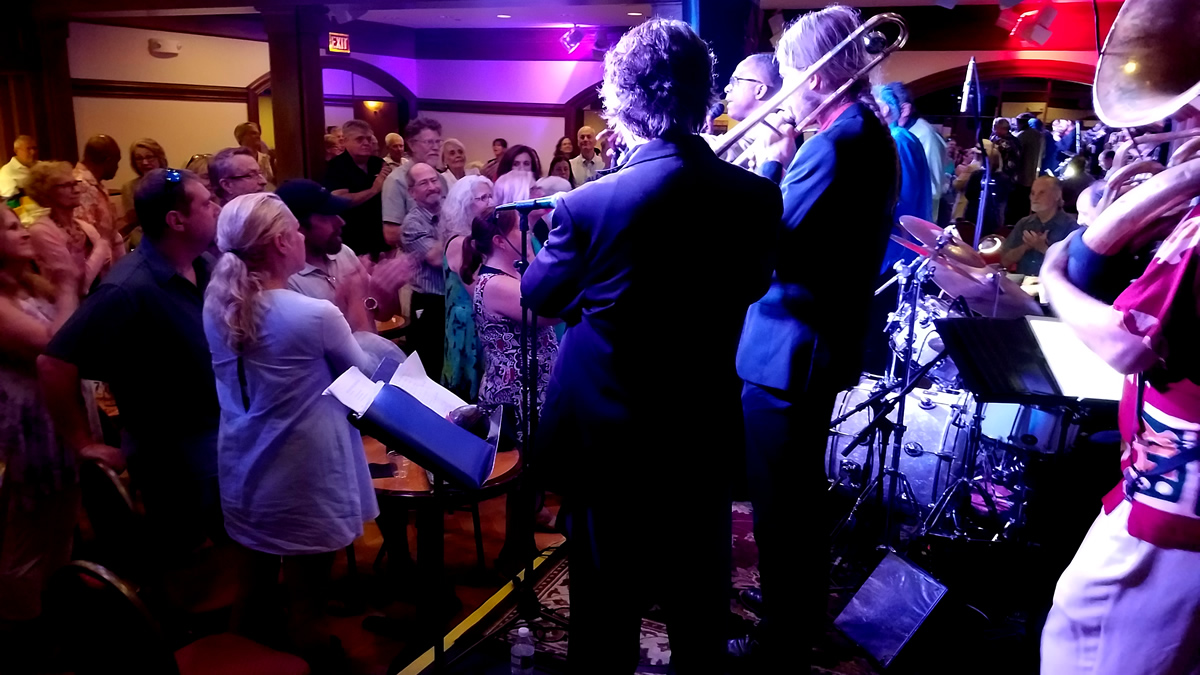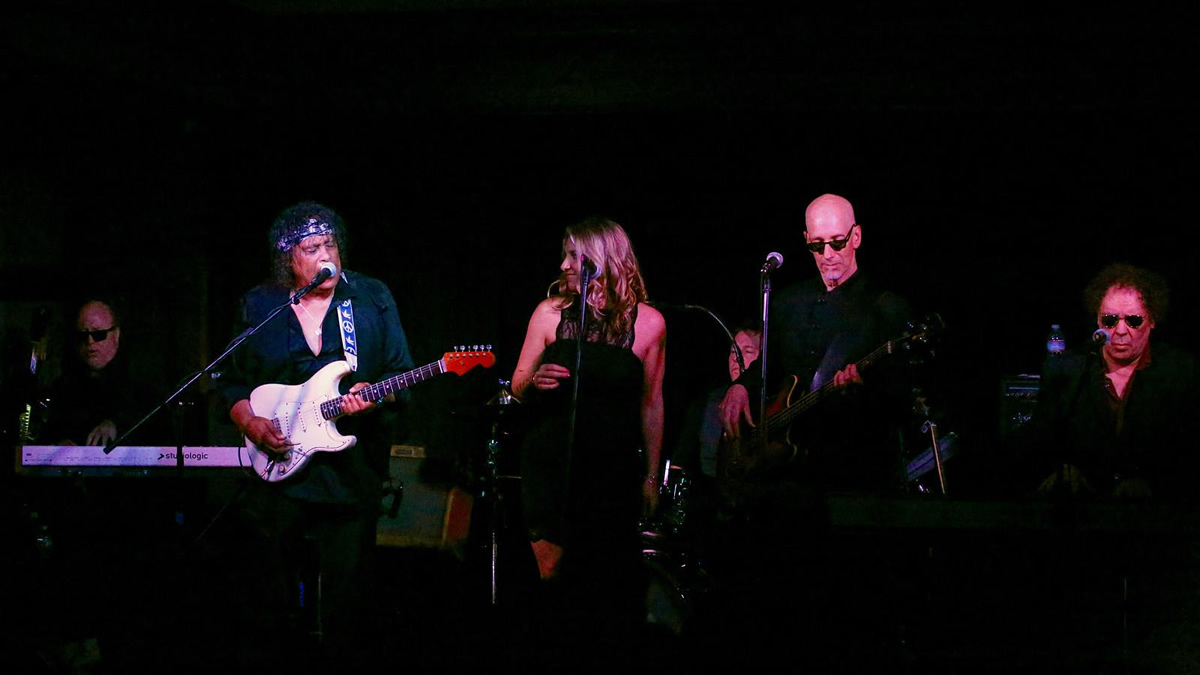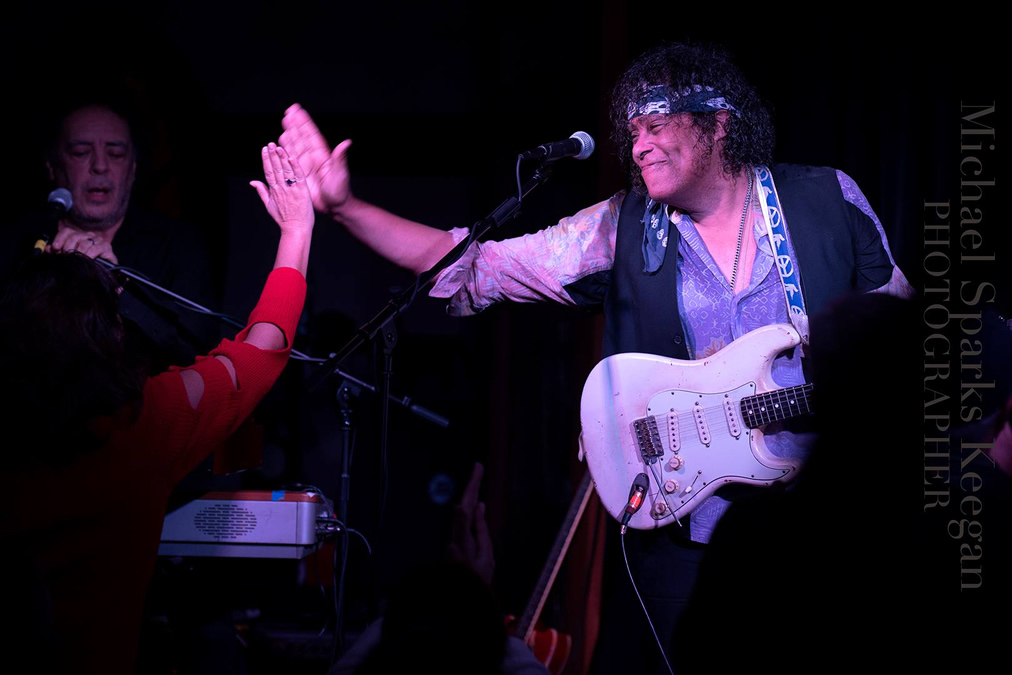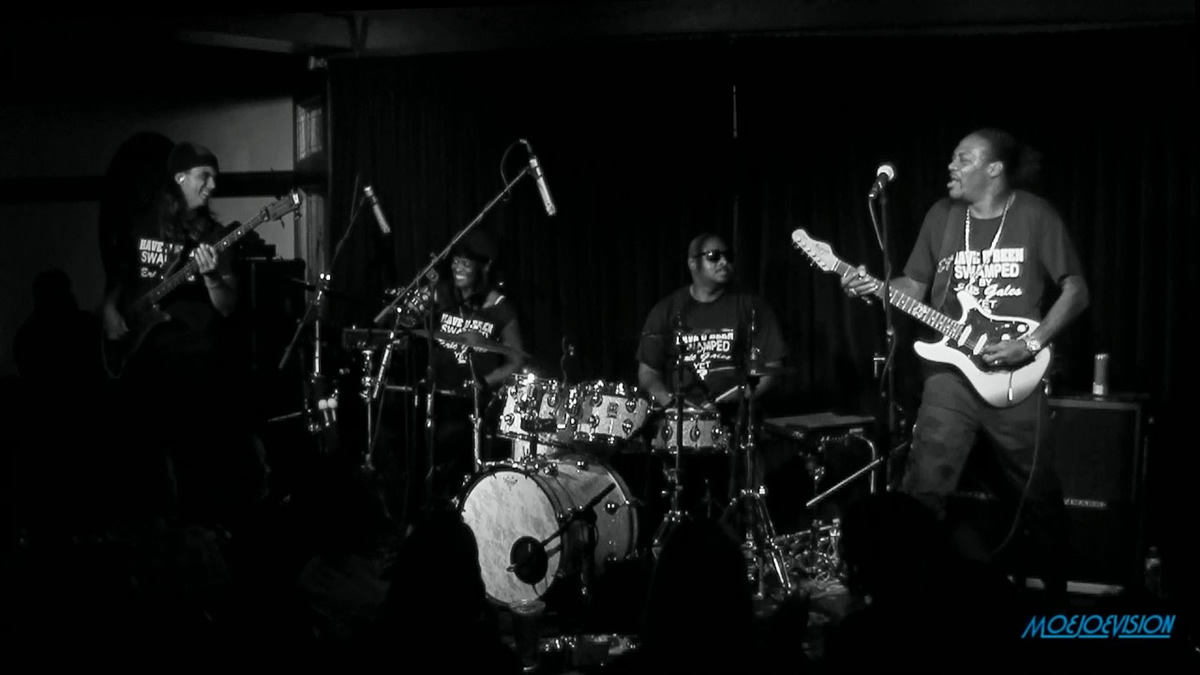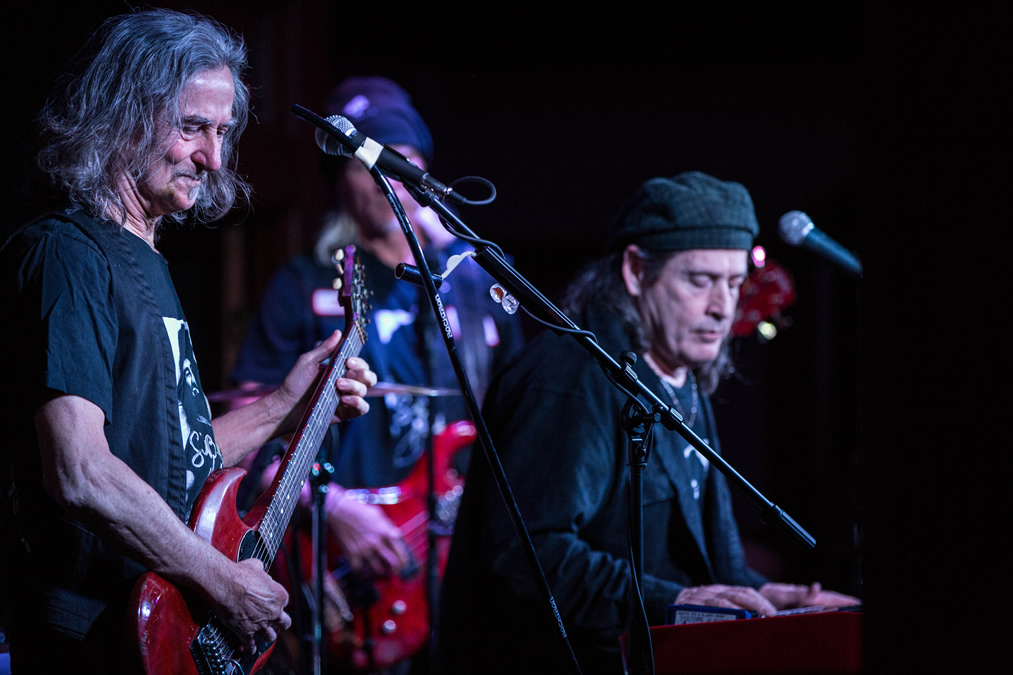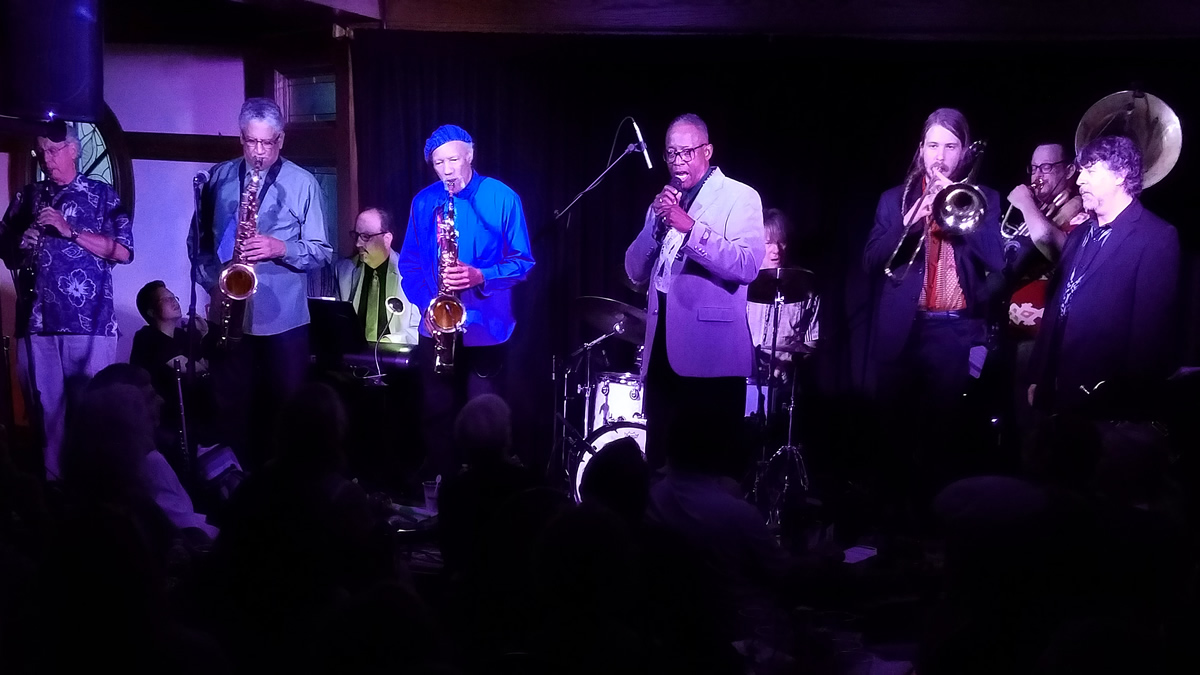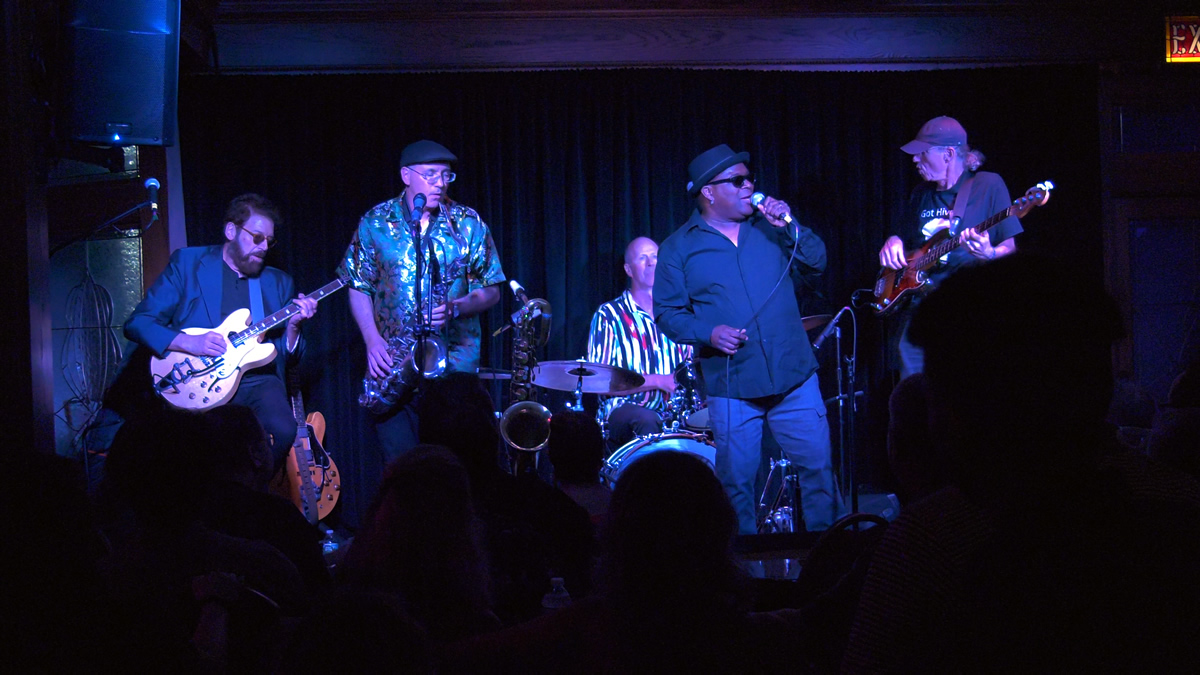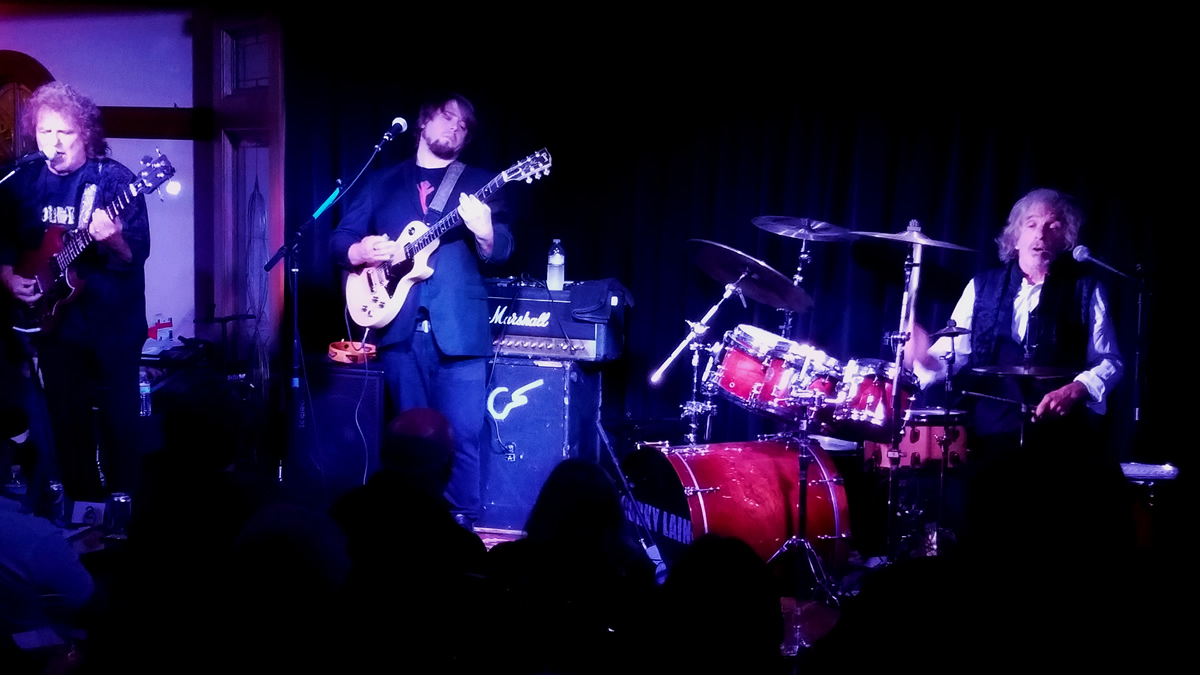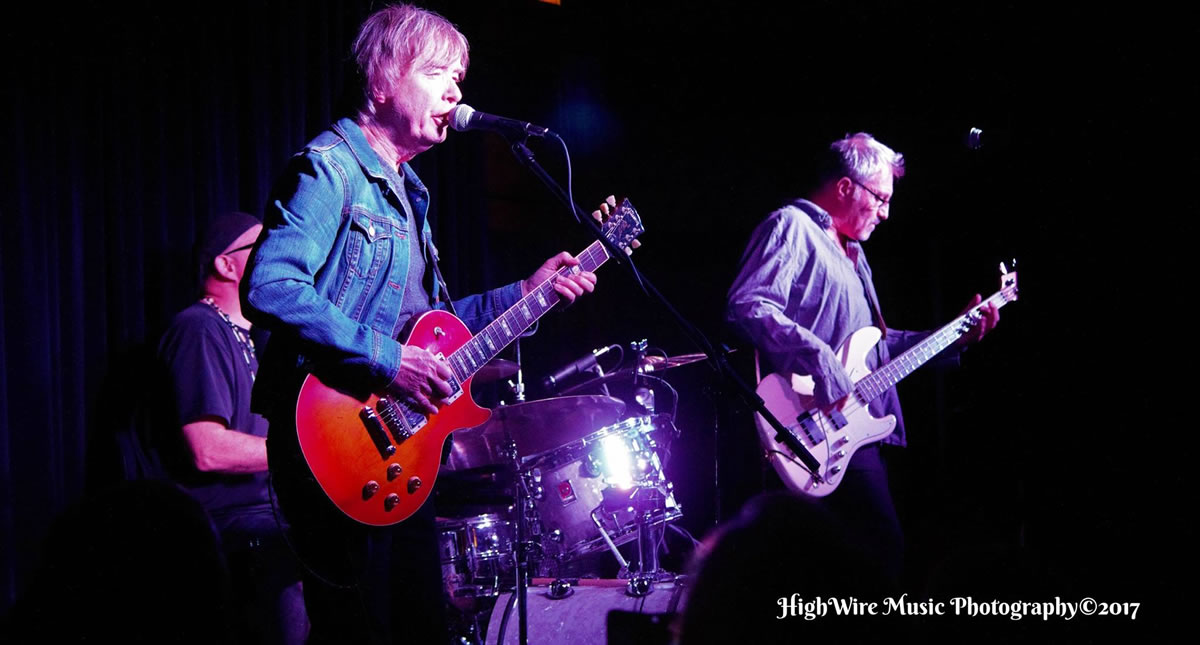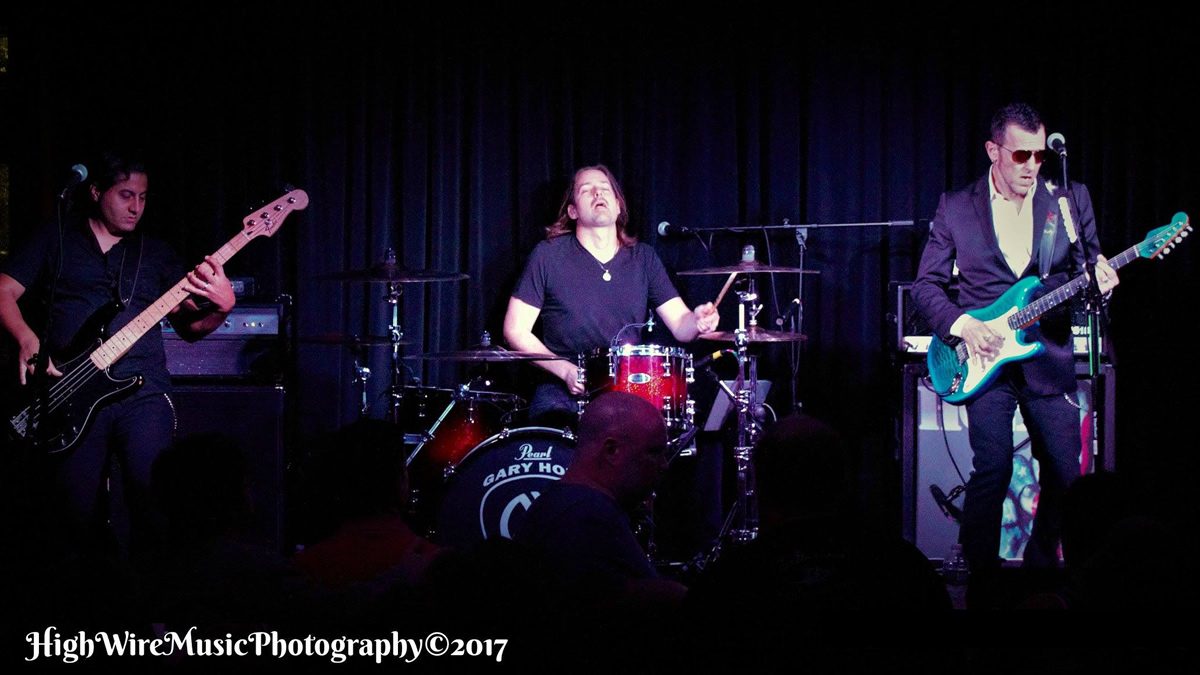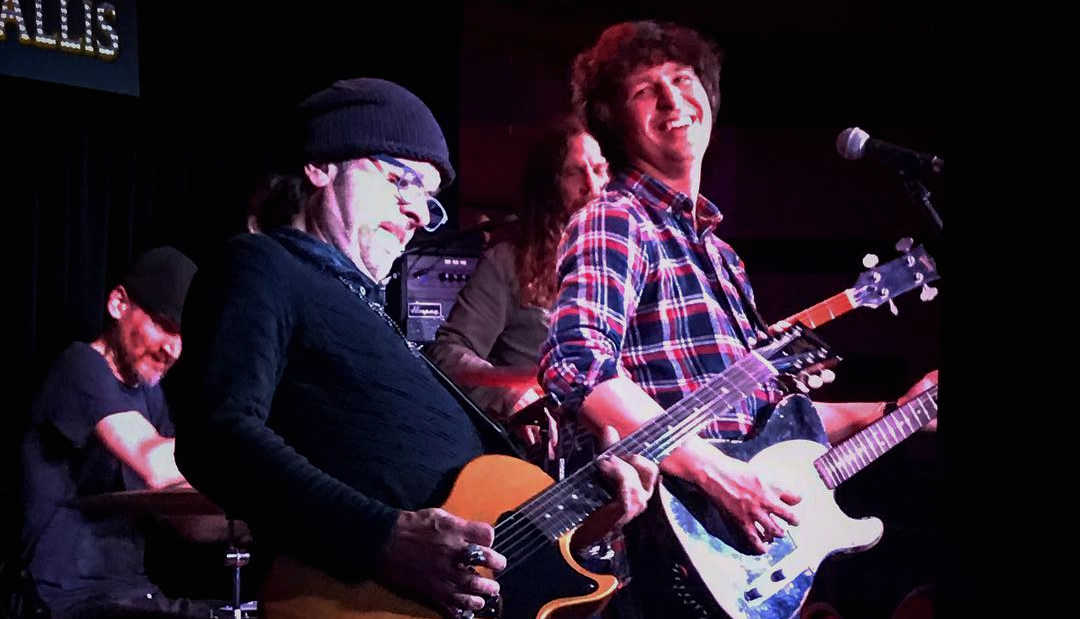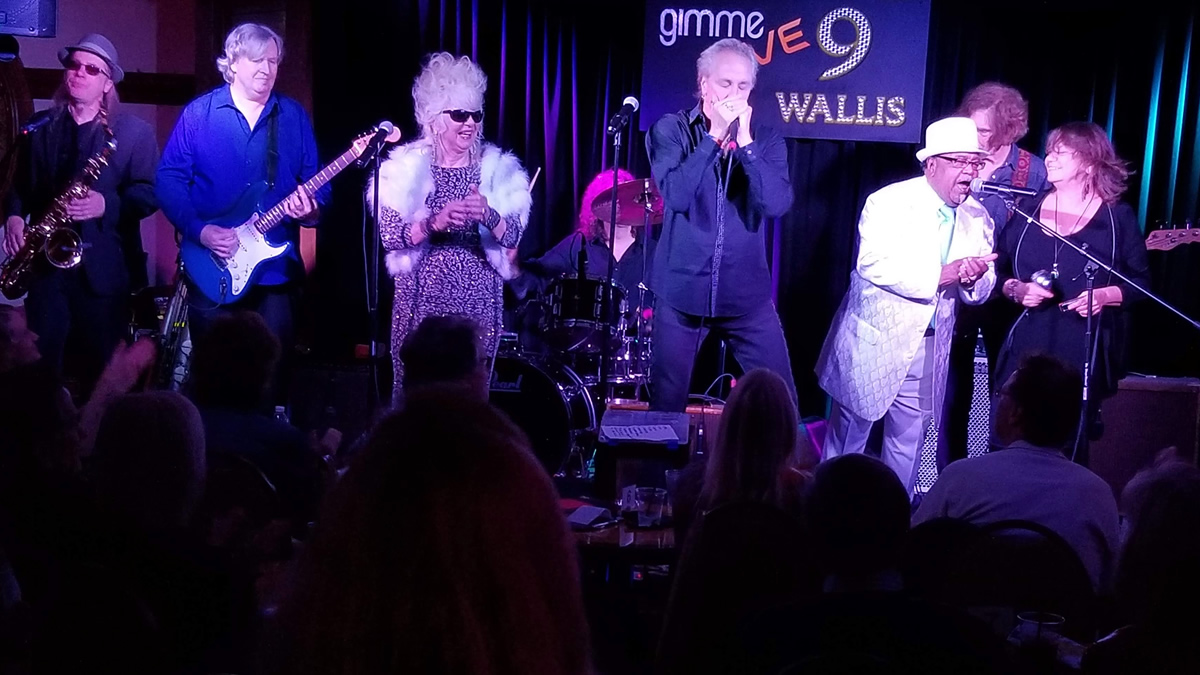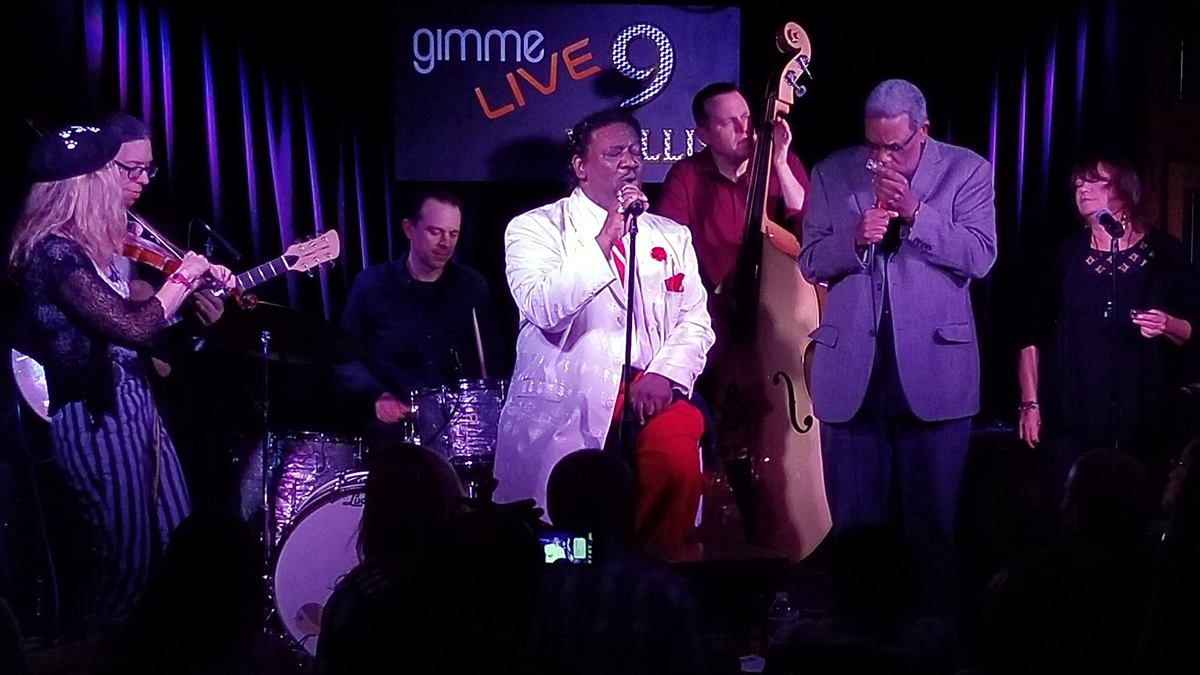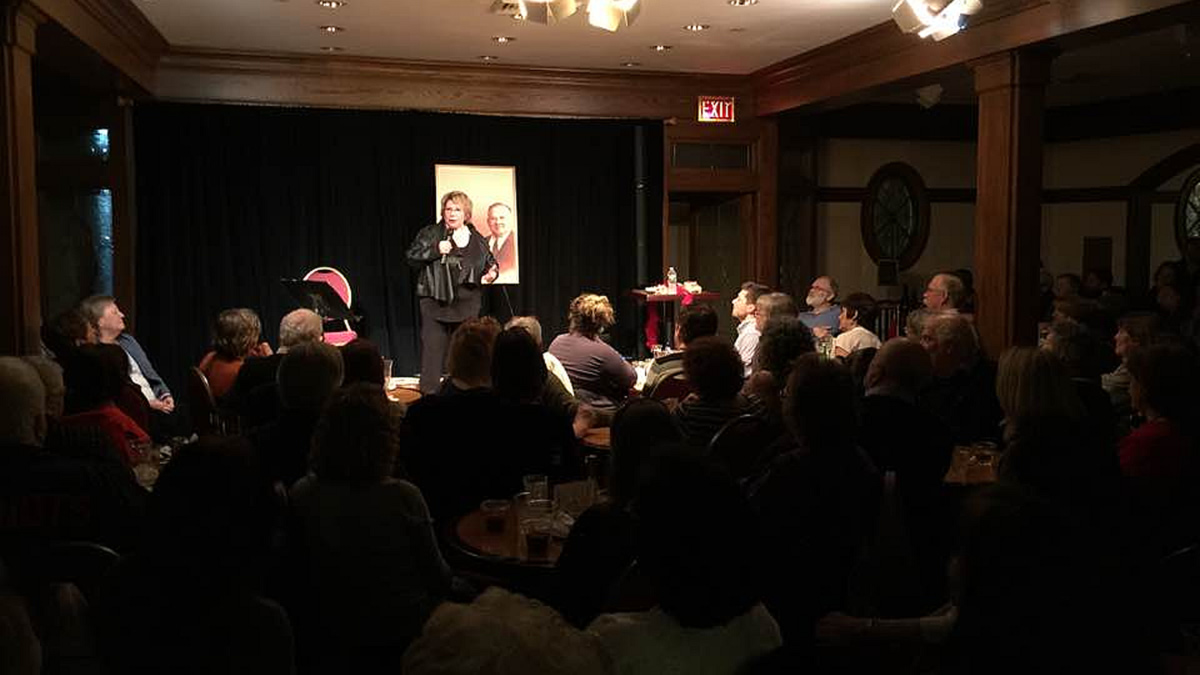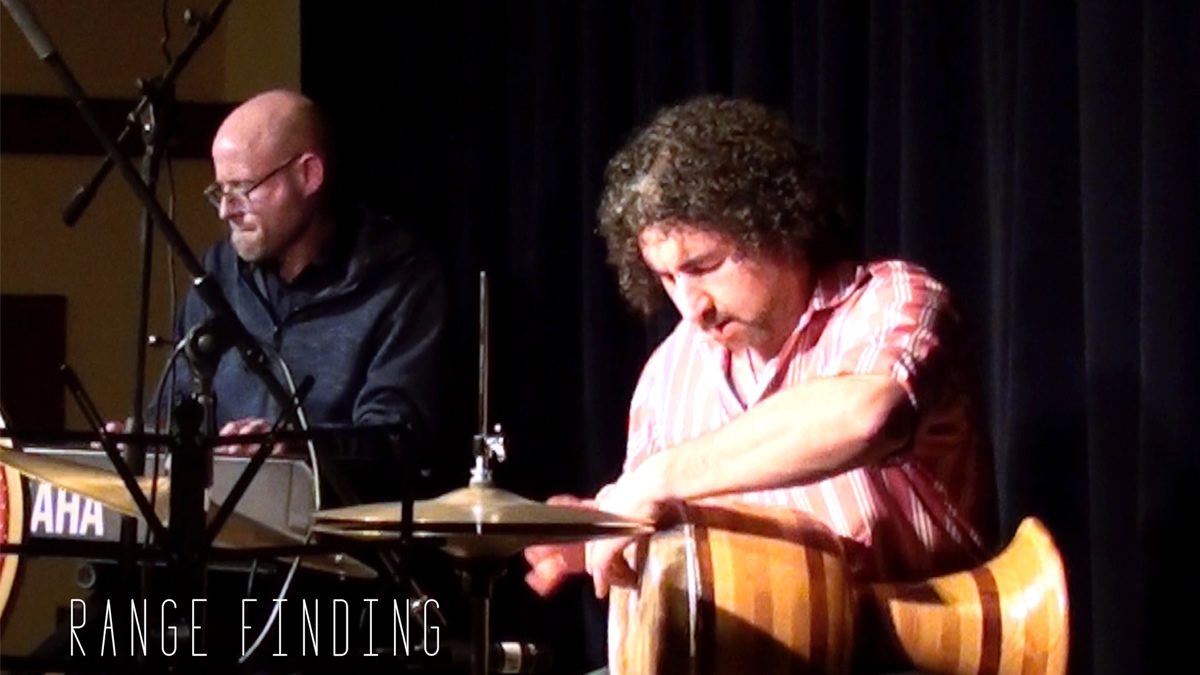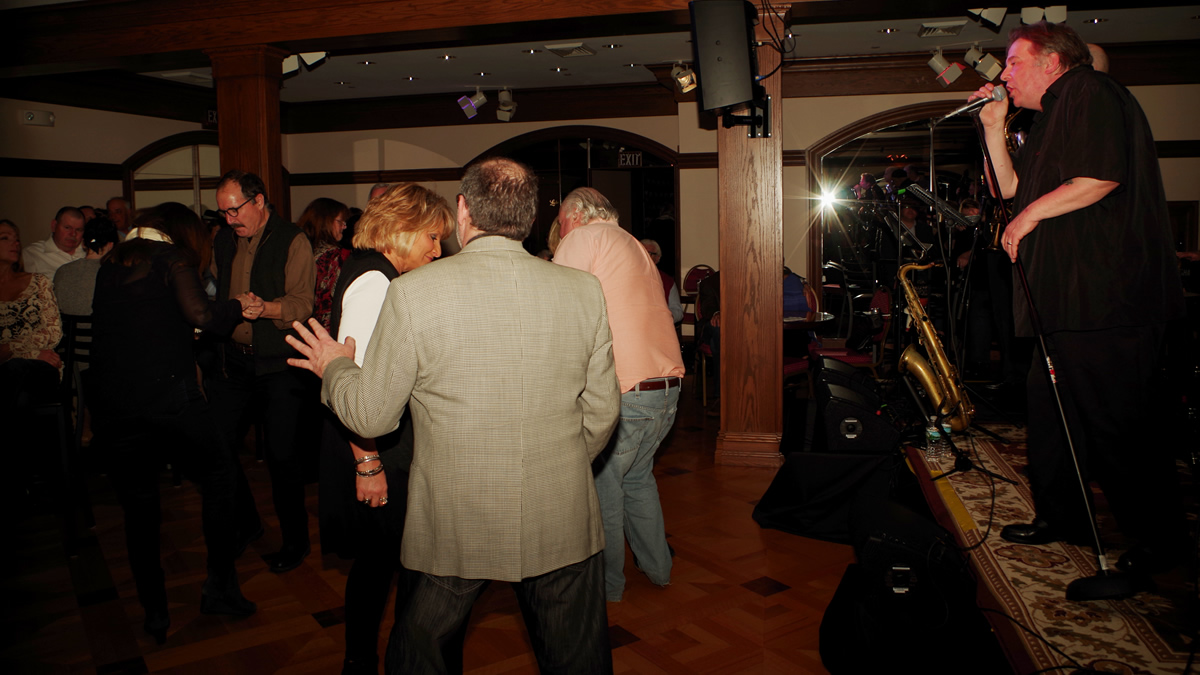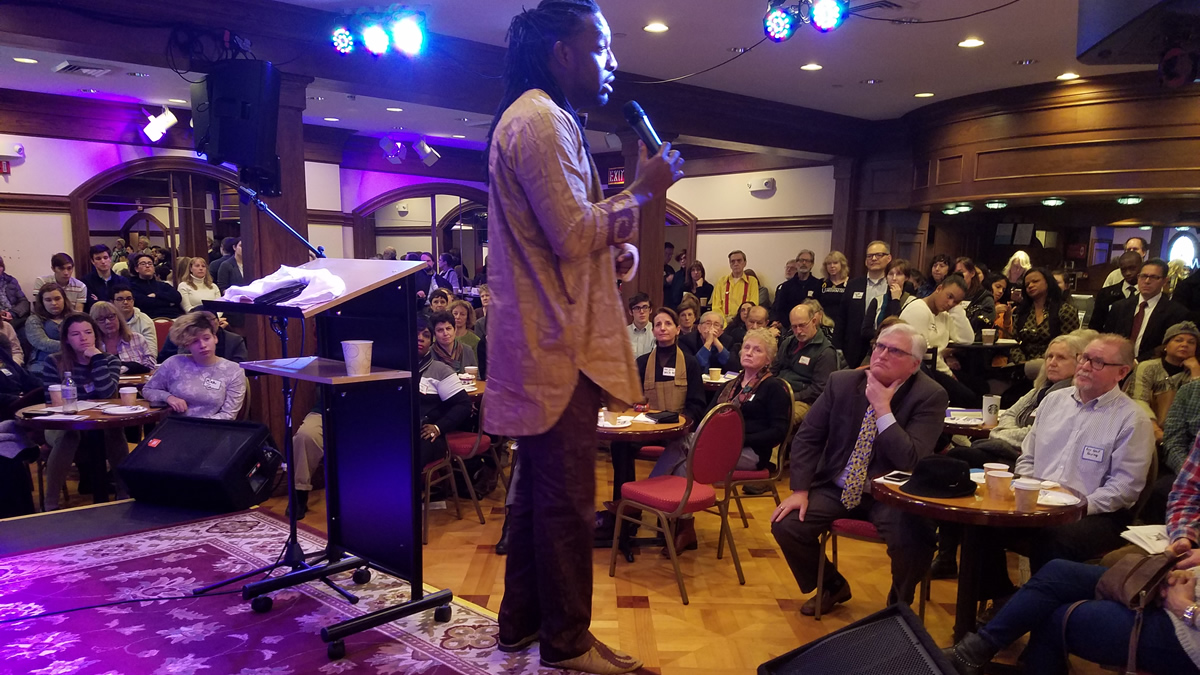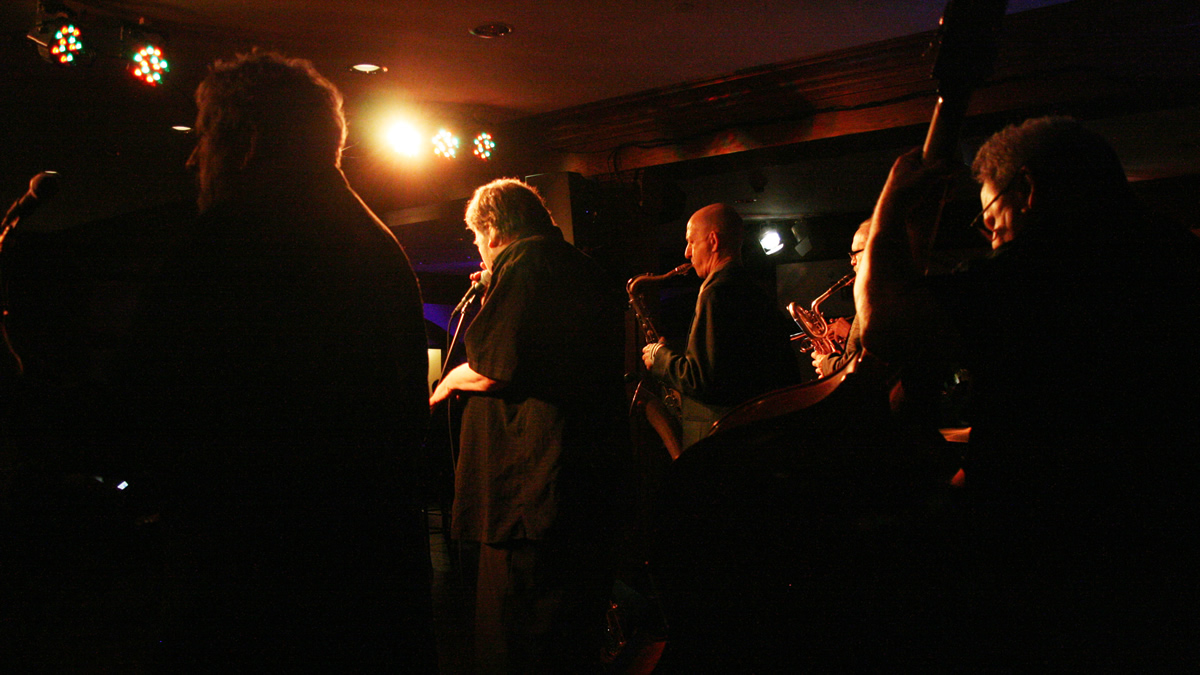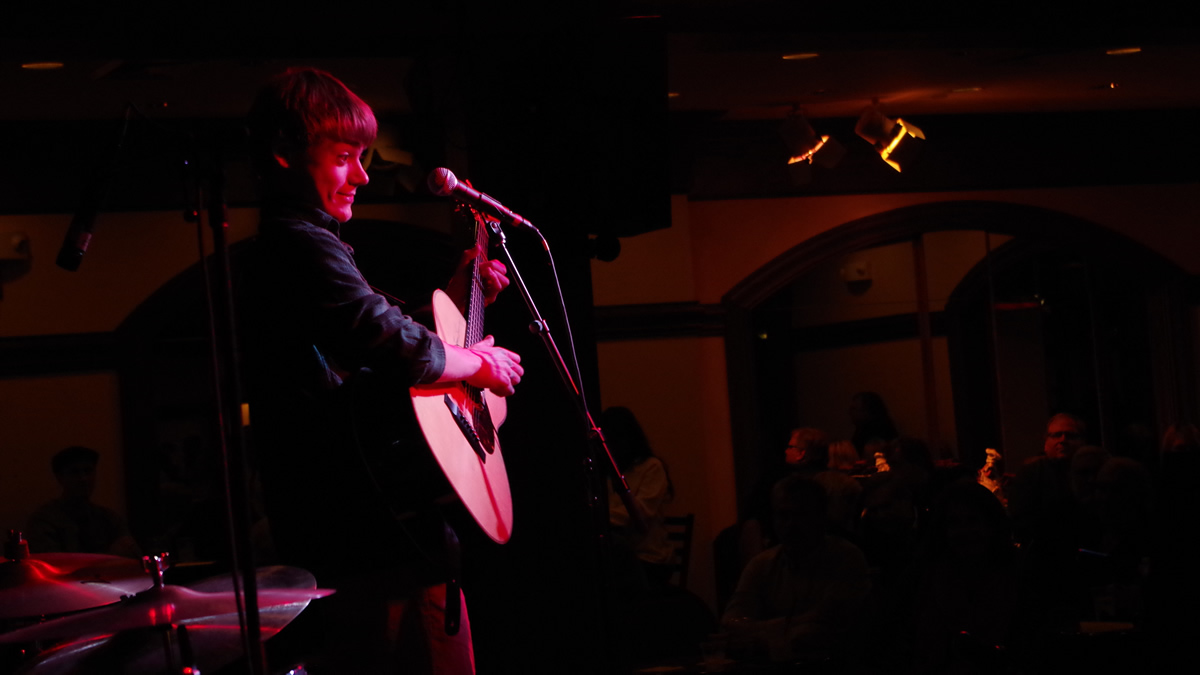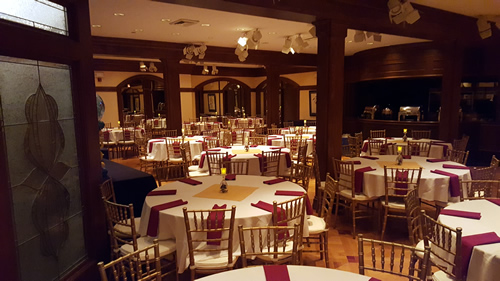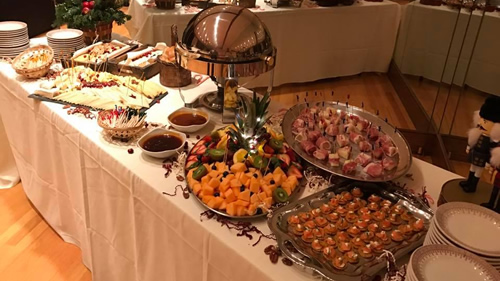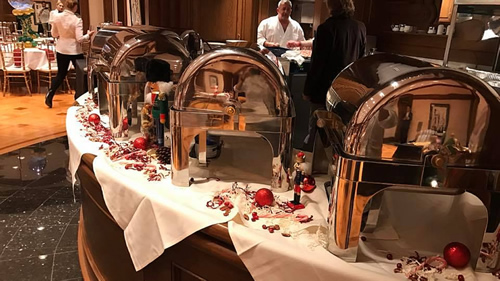 About 17 miles north of Boston, award-winning 9 Wallis is a gorgeous, fully restored, historic location conveniently situated in the heart of Downtown Beverly's Arts District at 9 Wallis Street, right next to the Larcom Theatre -- less than half a mile from the Beverly Depot rail station and 3 miles from Route 128, with plenty of nearby parking (see map).
In April 2017, after 4 years of presenting over a hundred shows at Beverly's Larcom Theatre (featuring Grammy-winners, Rock & Roll Hall of Famers and platinum recording artist), gimmeLIVE's owners Peter and Vickie Van Ness, transformed 9 Wallis into the most intimate, elegant, fully air conditioned listening room north of Boston with comfortable seating at tables, plus food & beverage service offering fine wines, local craft beers, specialty cocktails (featuring local distilleries and all-natural juices) and top-shelf spirits.
In August 2018, Peter and Vickie were presented with the Boston Blues Society's Keeping the Blues Alive Award for their work at 9 Wallis.
Because of its beautifully restored, tremendously flexible space with the best dance floor on Boston's North Shore, 9 Wallis has become a favorite venue for fundraisers, private parties and corporate events. Local charities have raised thousands of dollars at 9 Wallis (see examples). With world-class entertainment, an event can begin as a cocktail party or fully seated dinner...then transform into a nightclub-style dance party with concert quality sound and stage lighting.
CLICK HERE if you'd like someone to contact you about raising money for your charity. CLICK HERE if you want to book a party or corporate event.
Many new shows will be announced soon. Click here to join gimmeLIVE's FREE Concert Club and email list. You'll get special deals and prime seats before tickets go on sale to the public.
There is plenty of nearby parking at 7 lots from 150 feet away to 3 blocks away. Lots are 25 Cents/Hour (see map). Street parking is more. All parking is FREE after 8pm and on Sundays.
Want us to produce a concert or festival to raise money for your organization? Click here
Want to sponsor one of our shows? Click here