Thursday, December 13th 7pm - 9:30pm FREE ADMISSION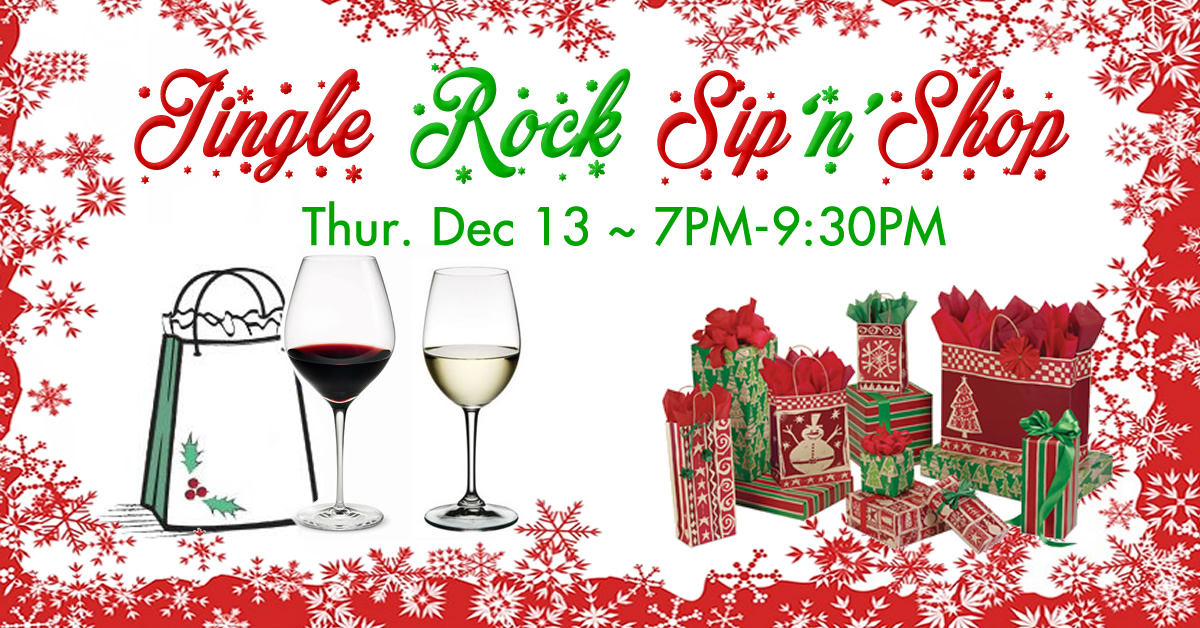 Thursday, December 13th
7:00-9:30pm

FREE ADMISSION
Find Unique, Locally Crafted Gifts, Win Prizes, Taste Free Beer & Have a Blast!
20+ Local Vendors, Artisans & Crafters
Beverly High School Jazz Sextet
Fine Wines, Local Craft Beers, Specialty Cocktails & Top Shelf Spirits
Fun, Hassle-Free Shopping in the North Shore's Newest, Most Elegant Venue
Prizes include $100 & $25 gift certificates, $75 Gift Basket
Enjoy a relaxing drink, support local artisans and find unique gifts for the ones you love. Here are some of the vendors: VoxxLife Wearablel Neurotech socks, insoles, patches & more, Karen Keough Hand painted totes, towels & silk scarves, Mary Kay Beauty products, Heavenly Goddess Spa Parties, Jodie Malatzky Tupperware, Salter's Point Provisions Coastal inspired decor and local sea salt and seasonings, Color Street Fun & Festive Nail strips, Art By Lauren Noyes Paintings made into Jewelry, Dare to be Different Jewelry Designs, Jackie's Tees Custom T's & Hoodies w/ Bling, Visual Interest wearable art, Ruby Hearts Wool sweaters, mittens, hats, scarves & more, Cleopatras Studio Earrings that are light as a feather!, Works of Heart xox unique hand dyed/written scarves, plus more!
This event is FREE and open to the public! Plenty of nearby parking (see map here).
ABOUT 9 WALLIS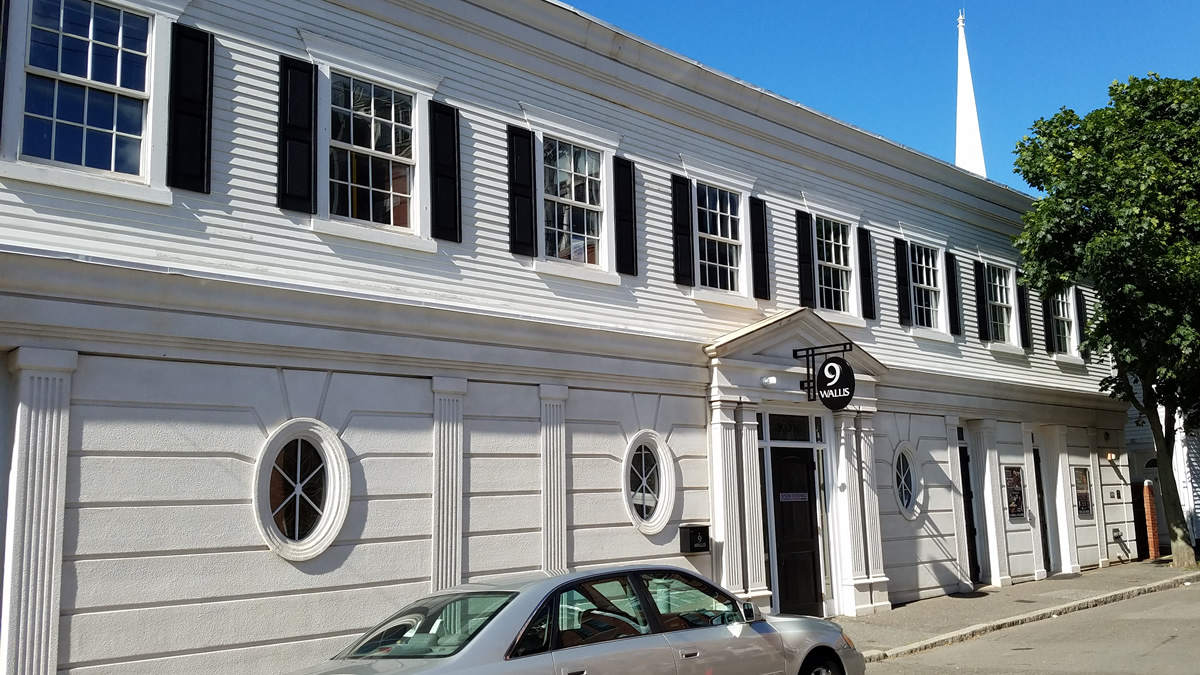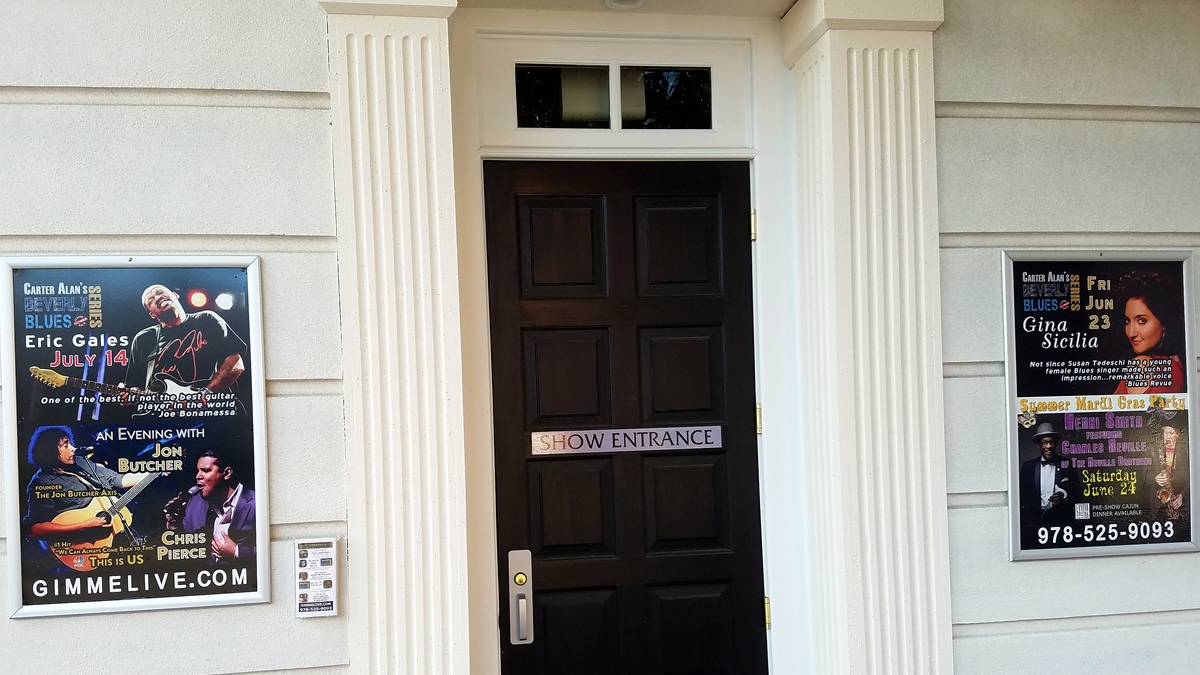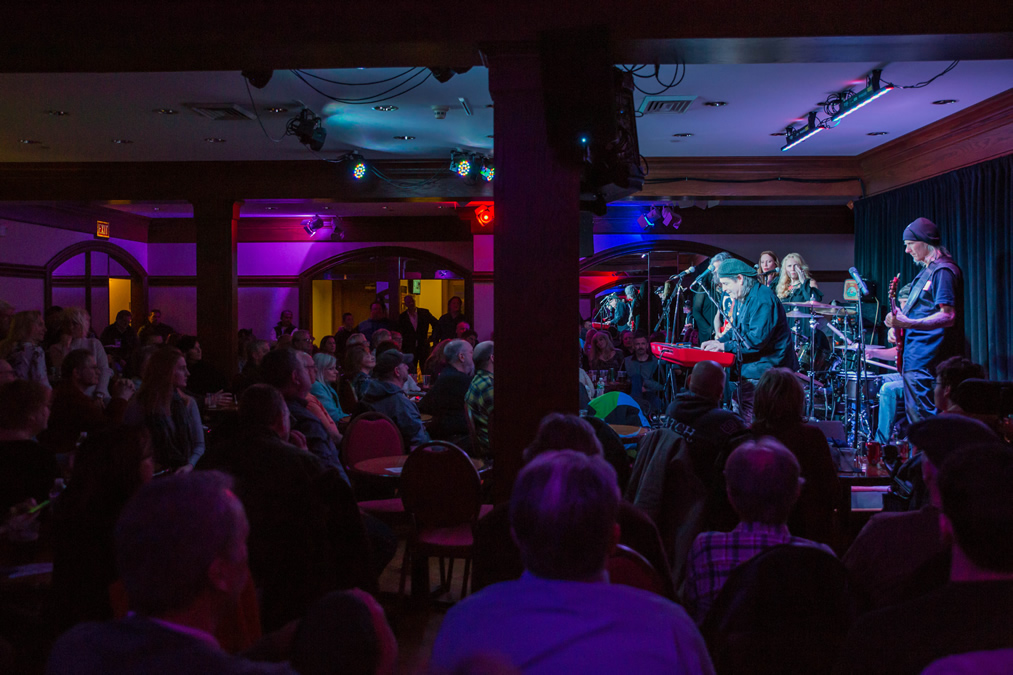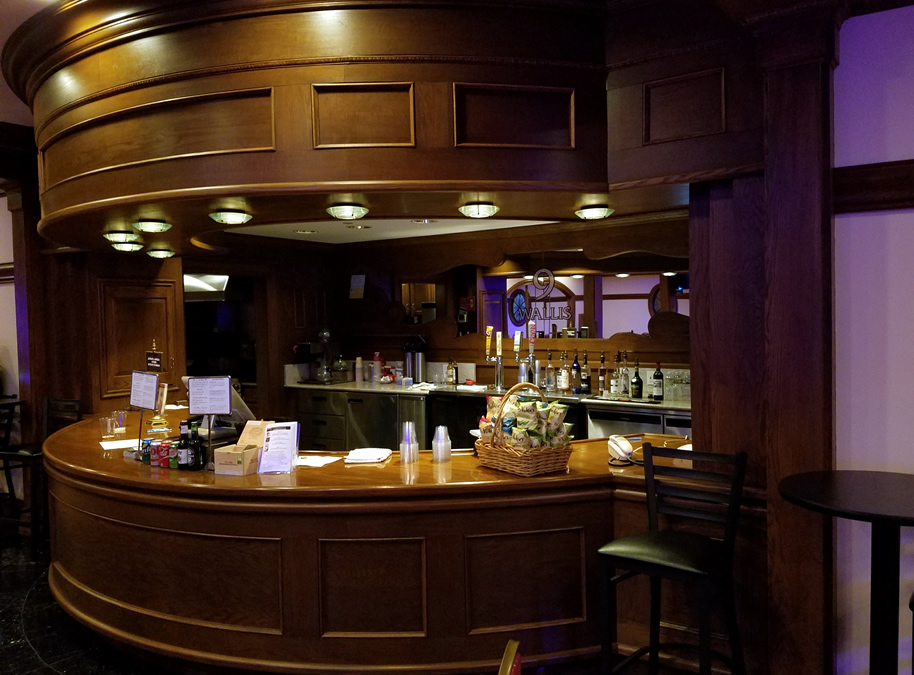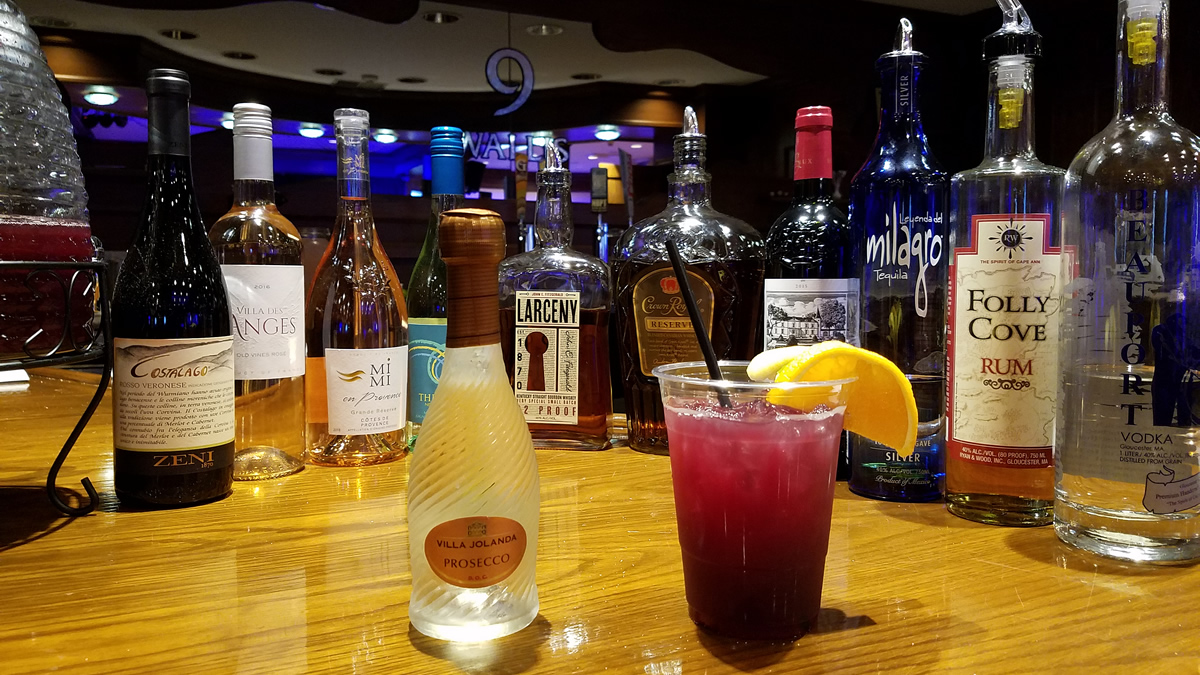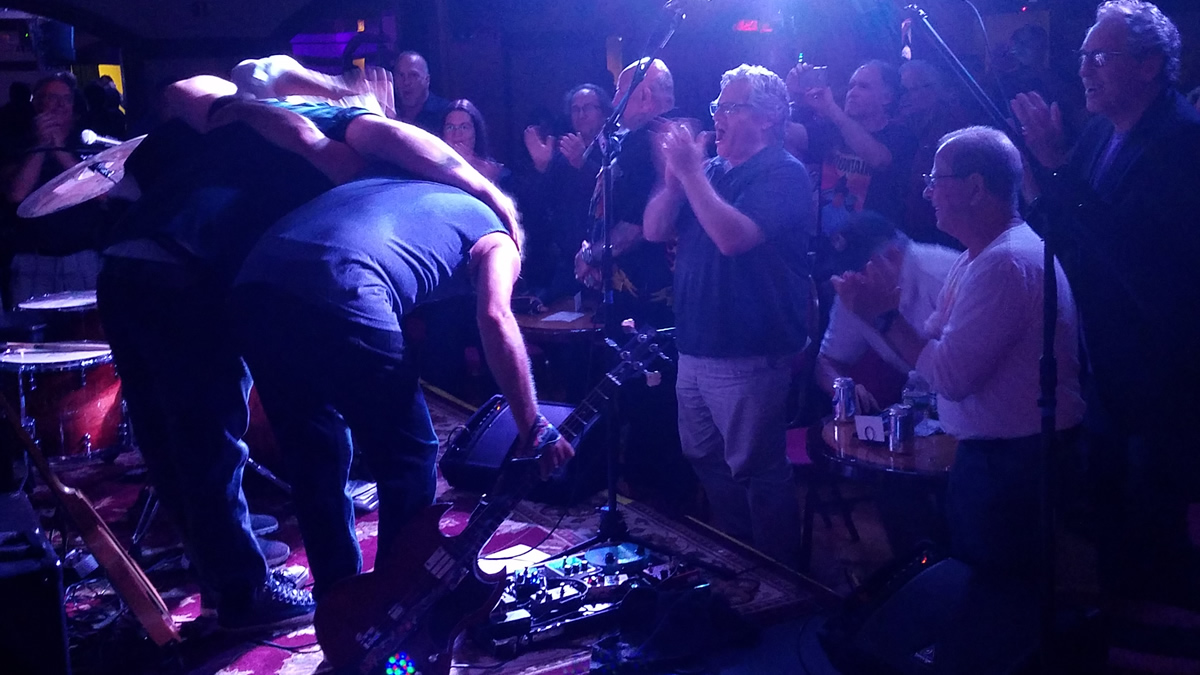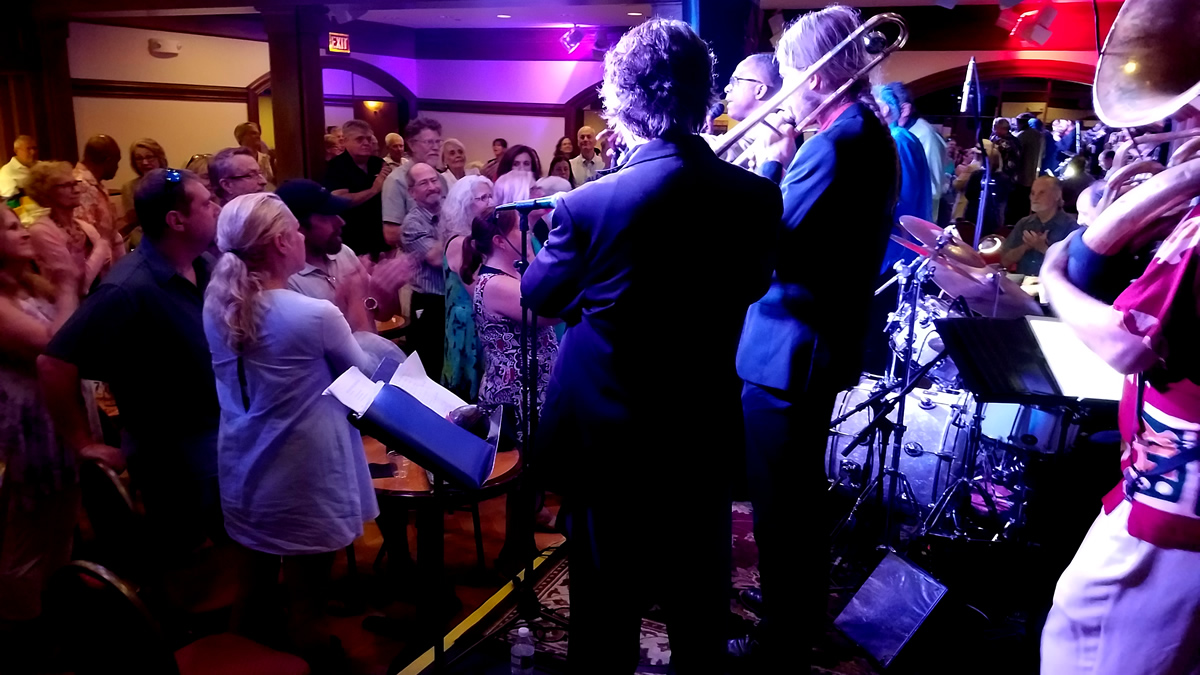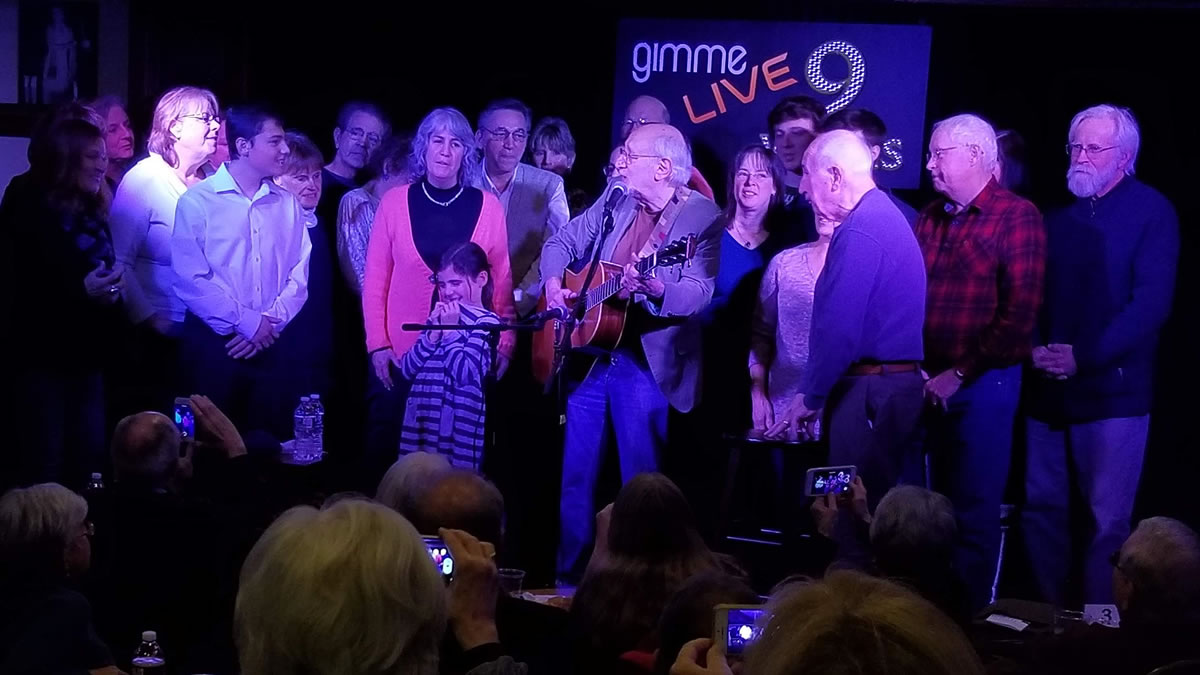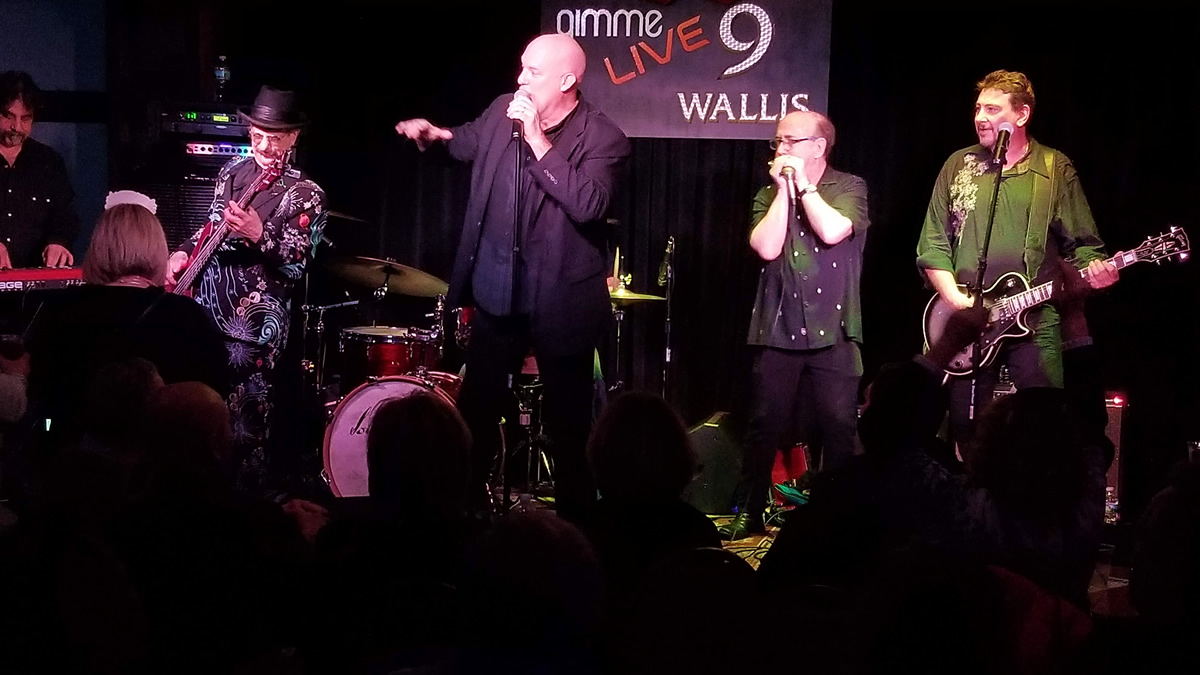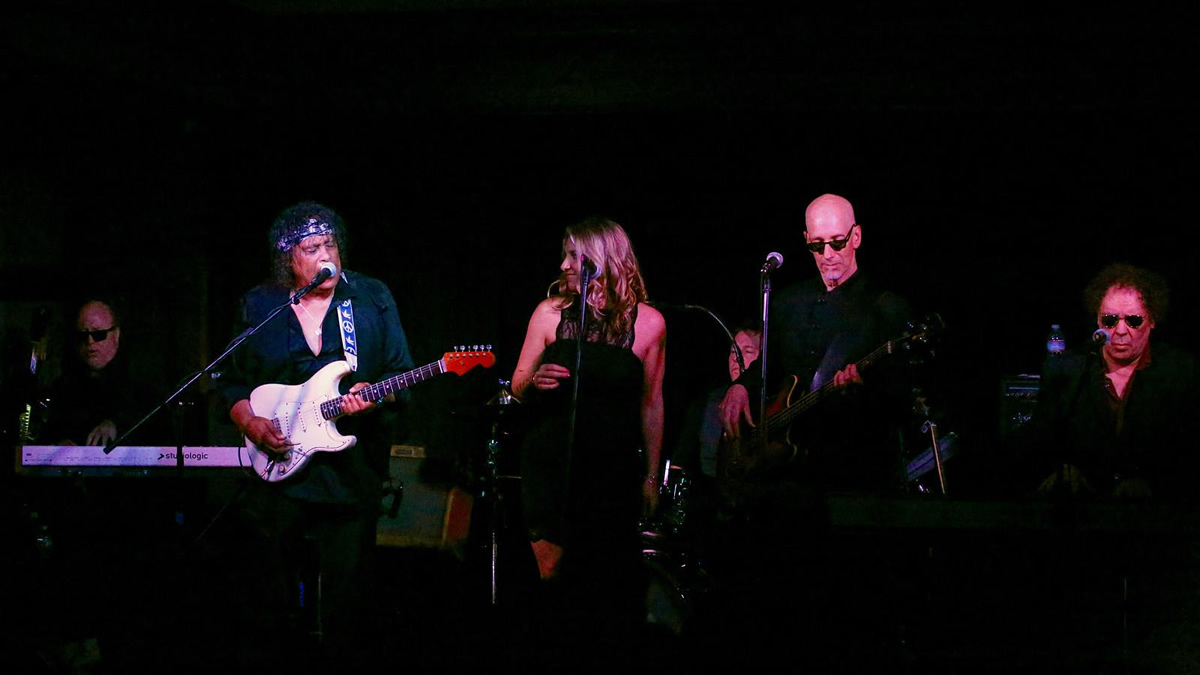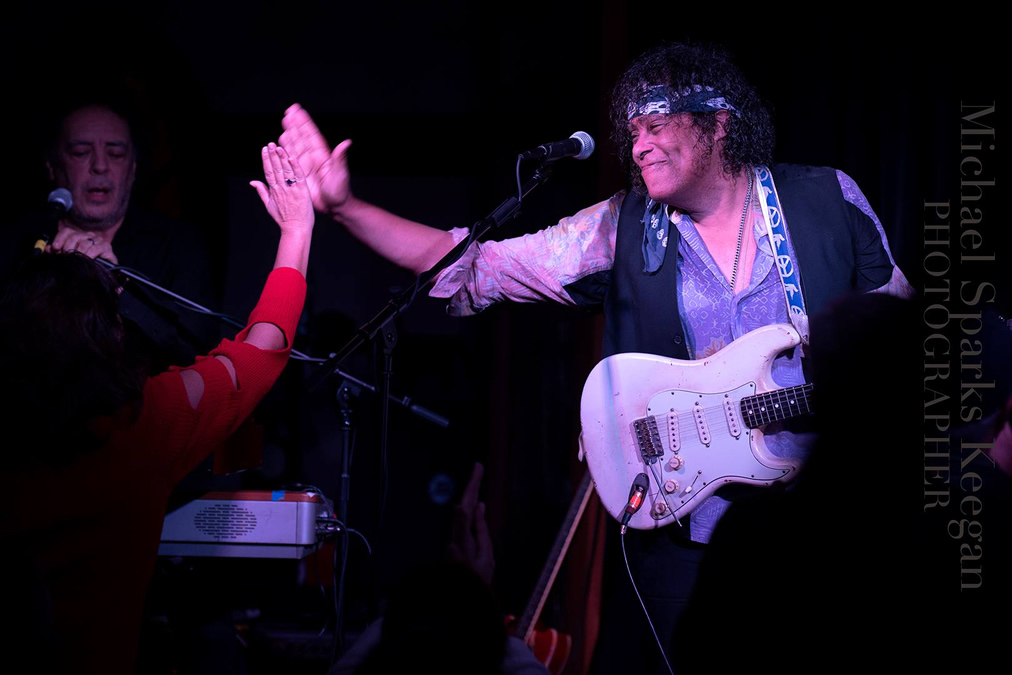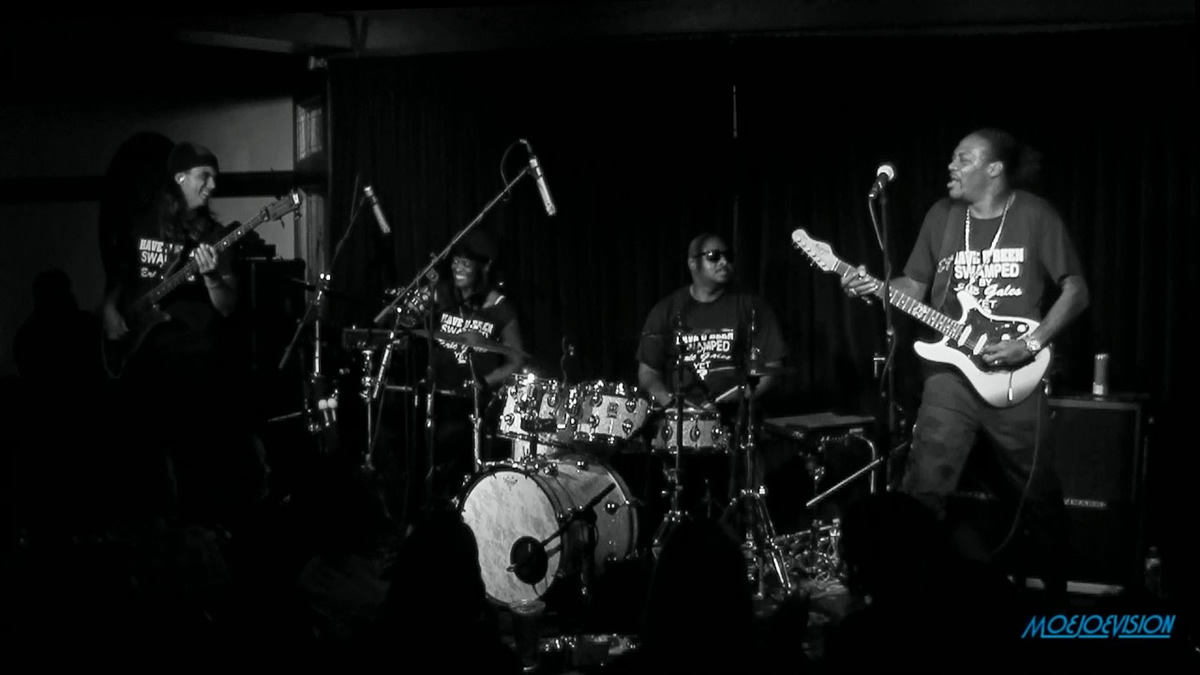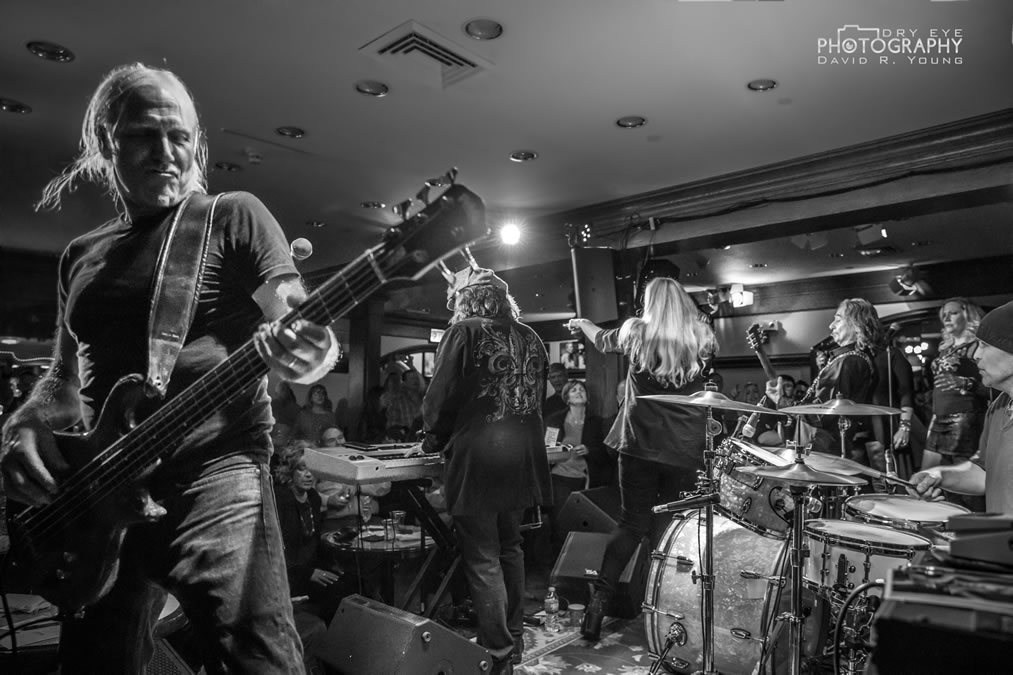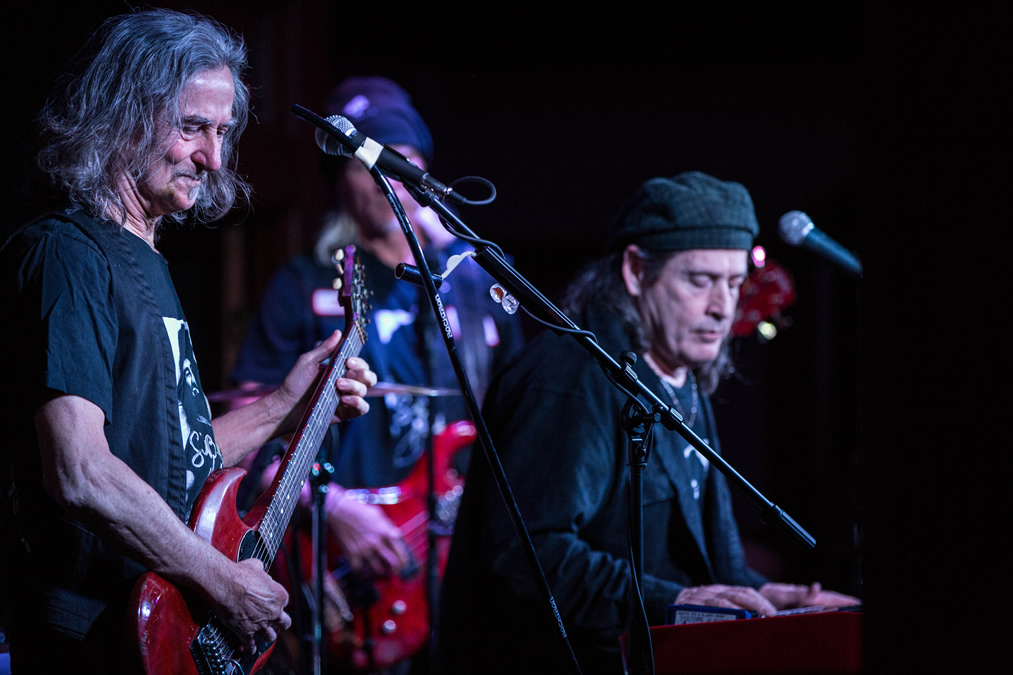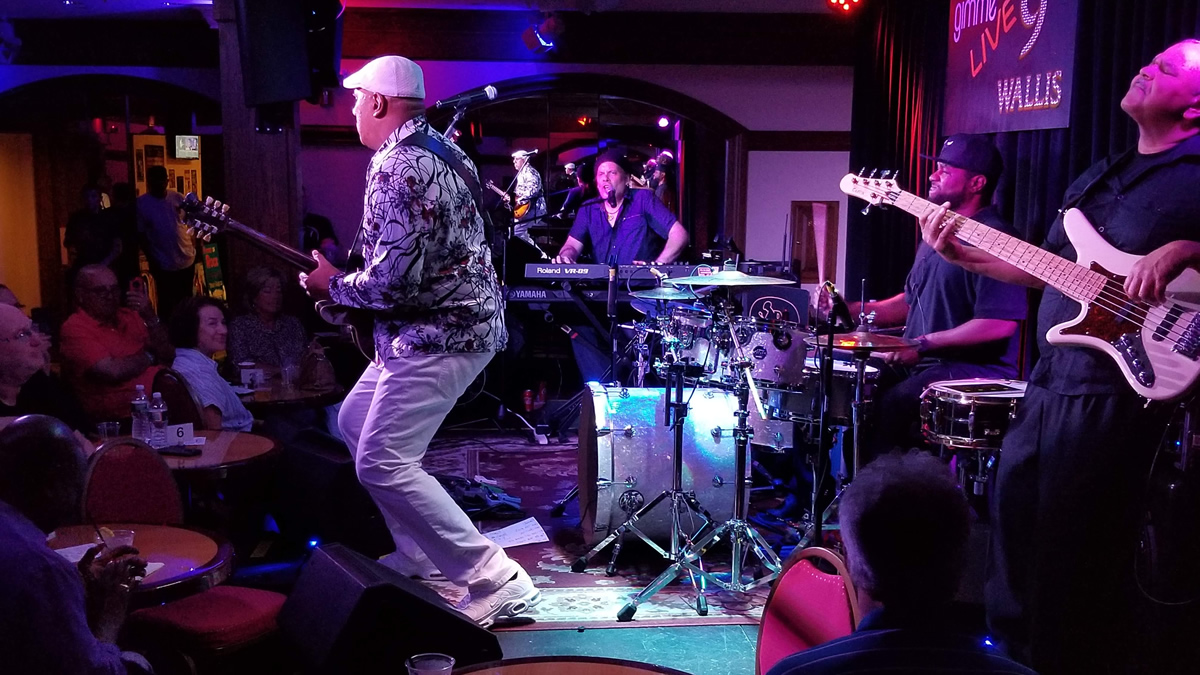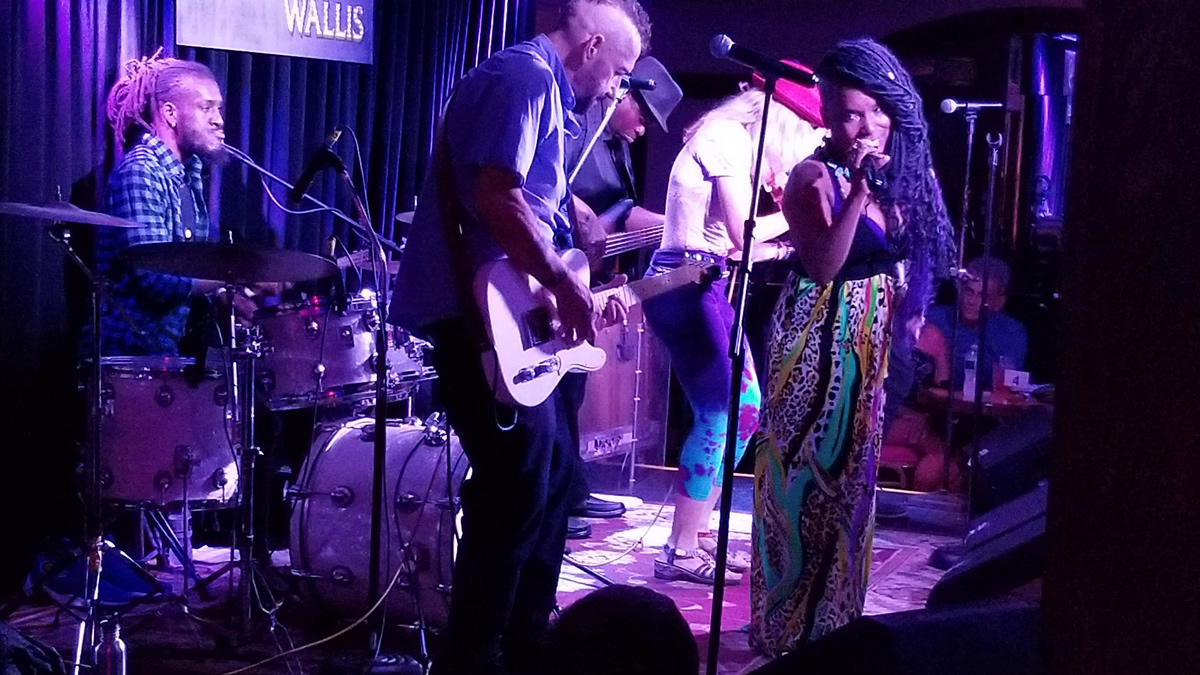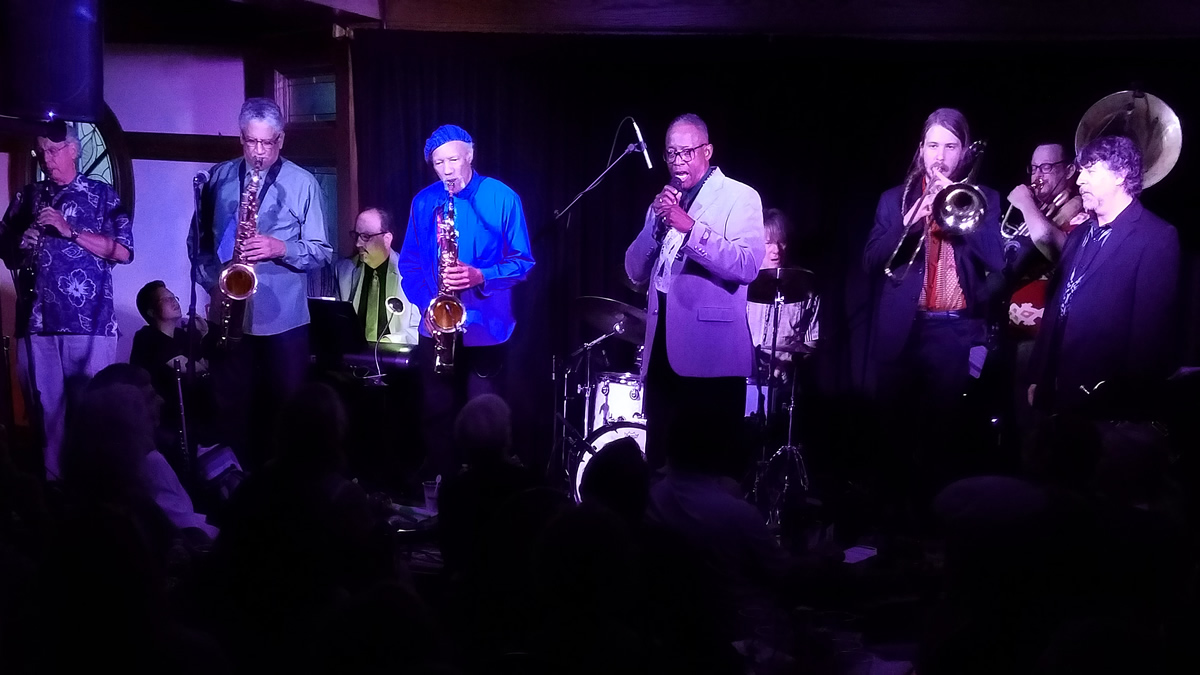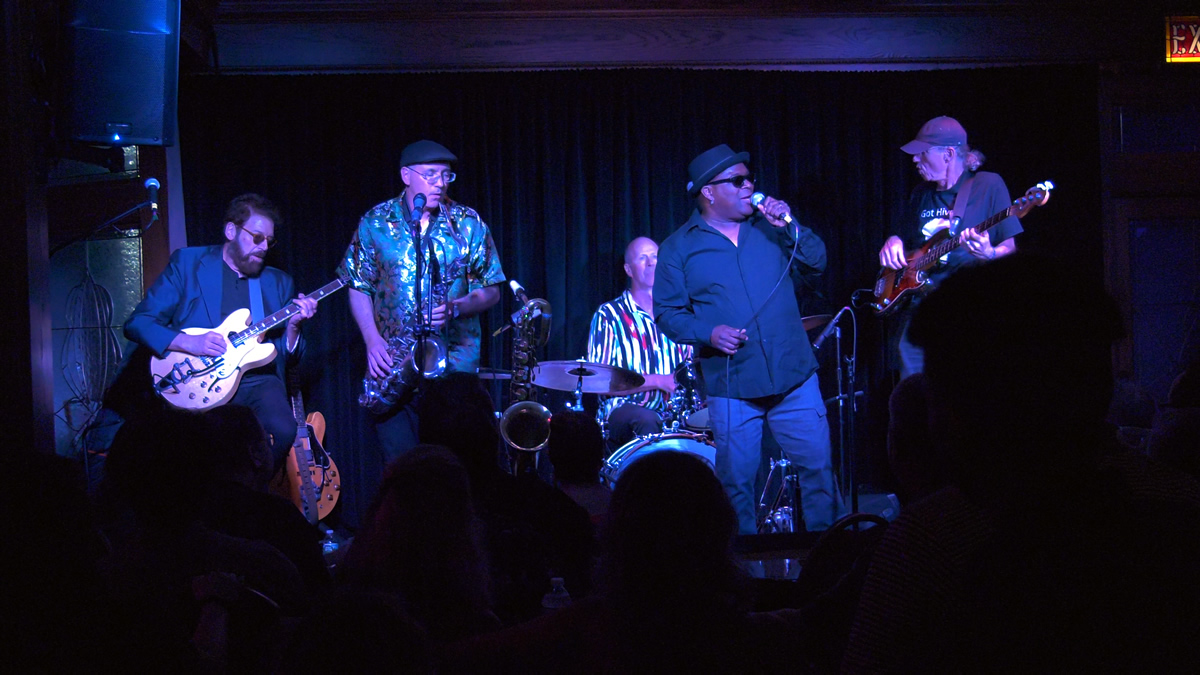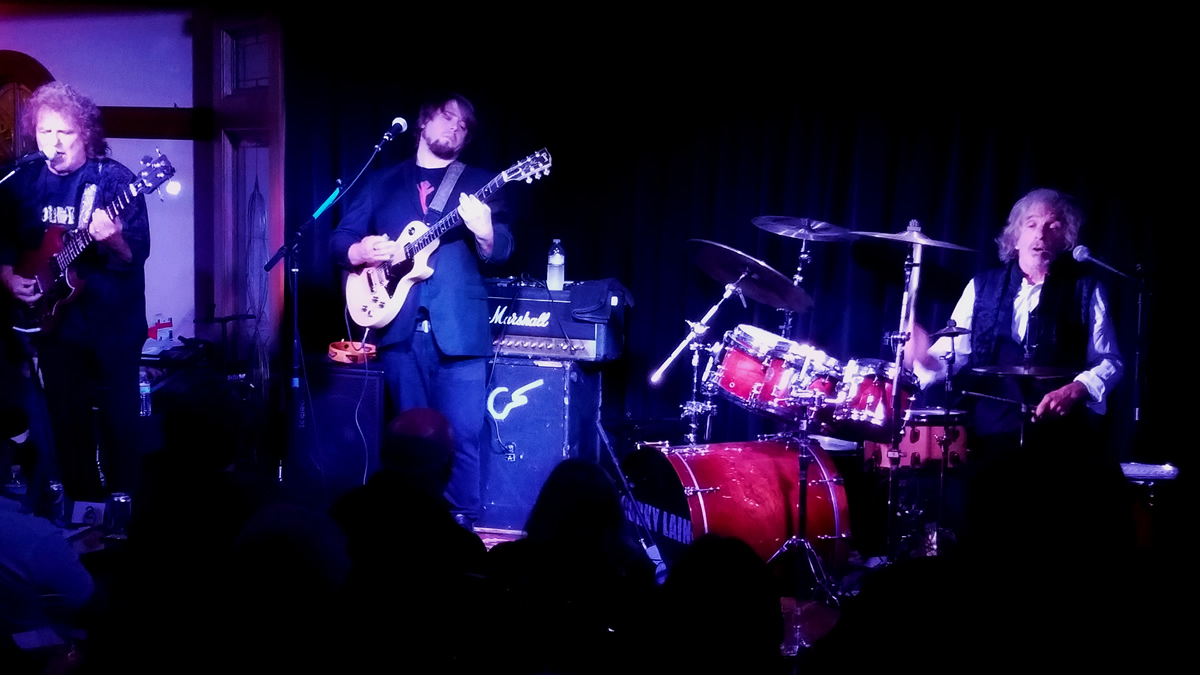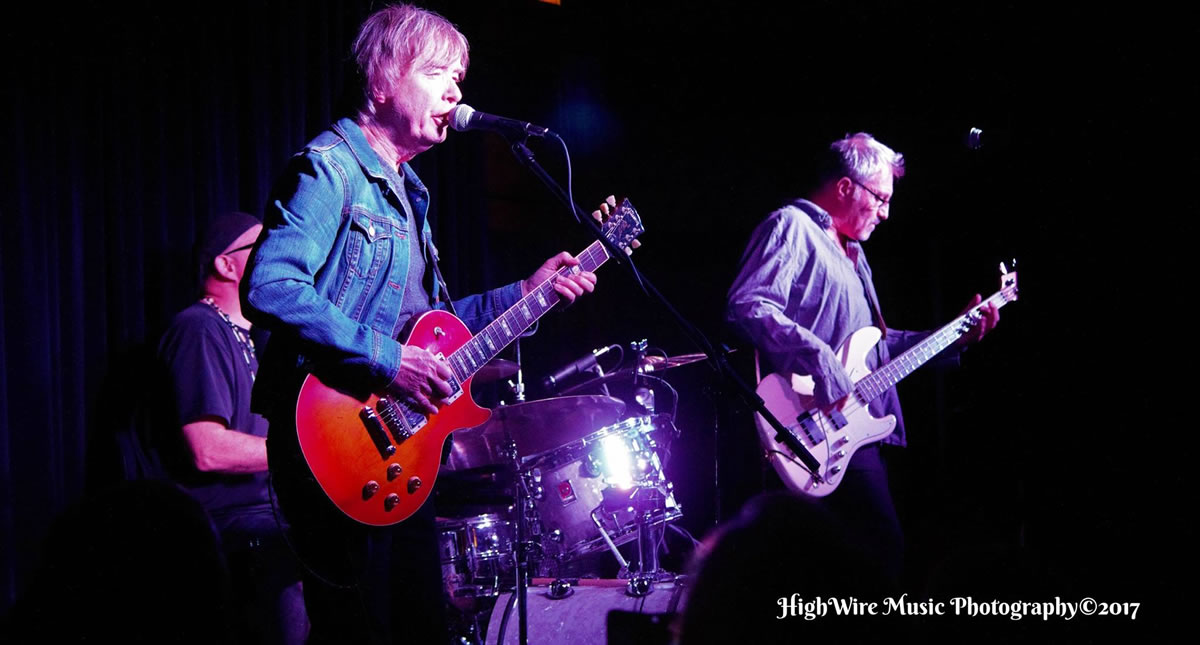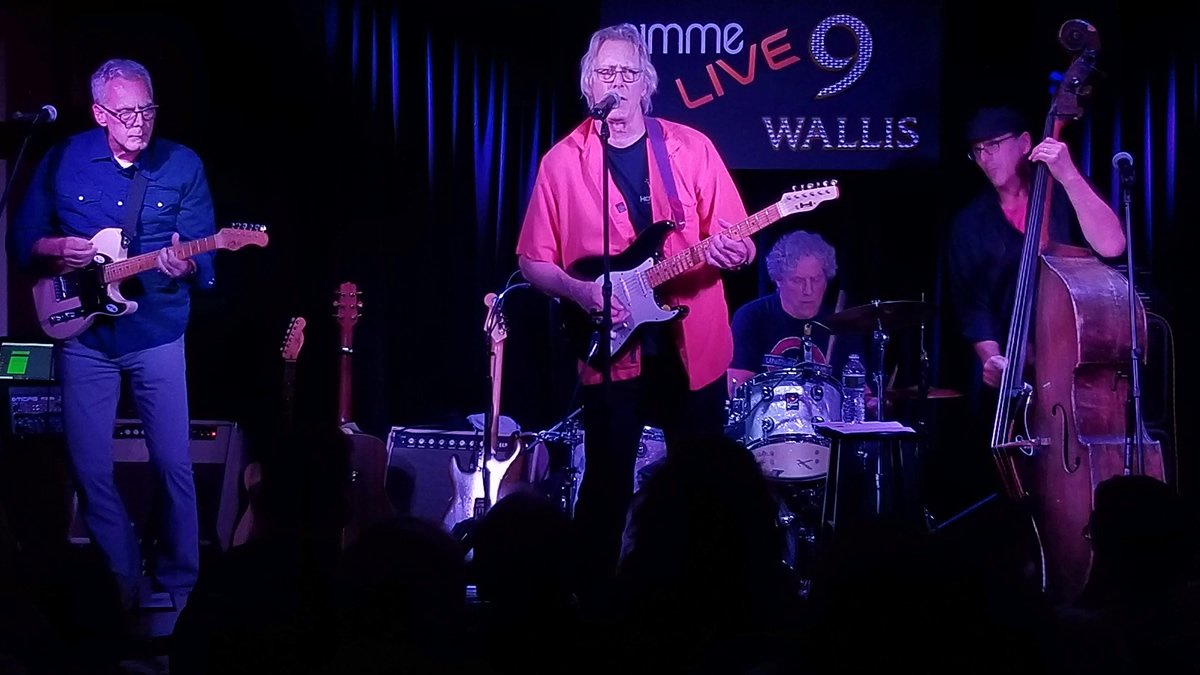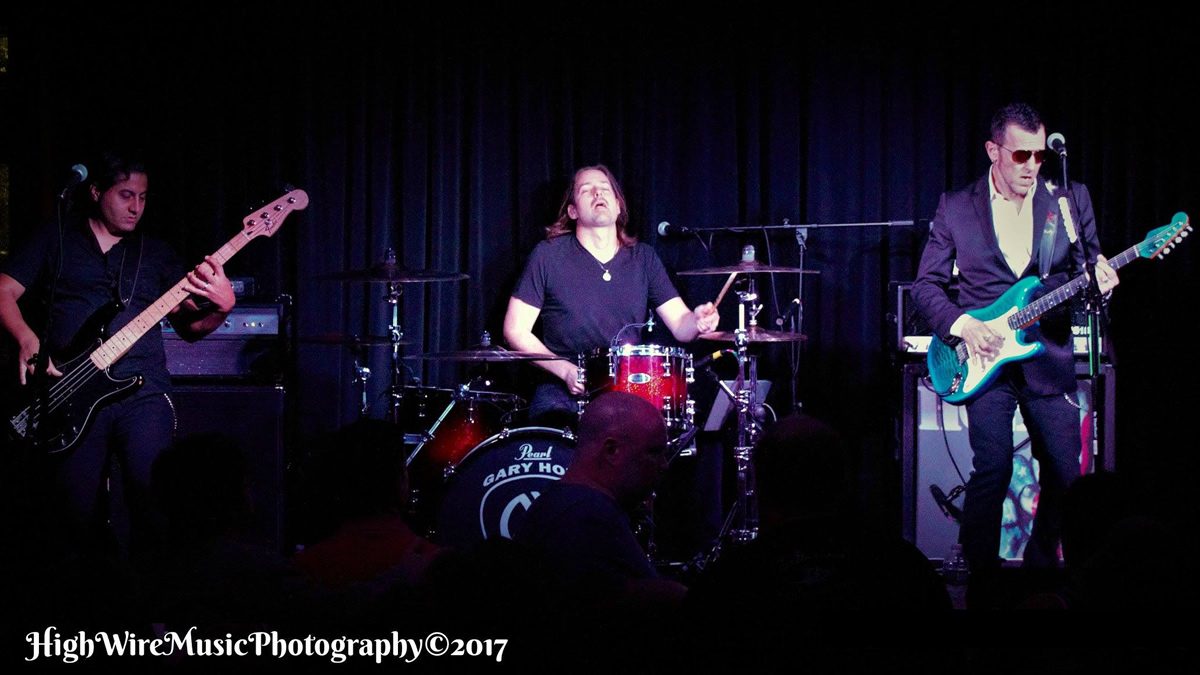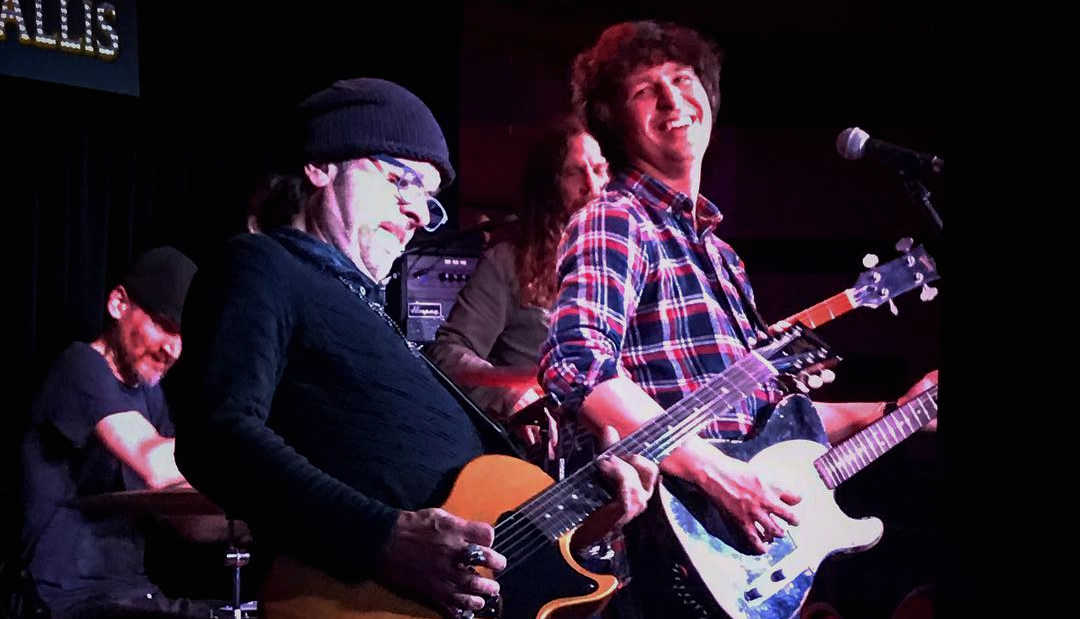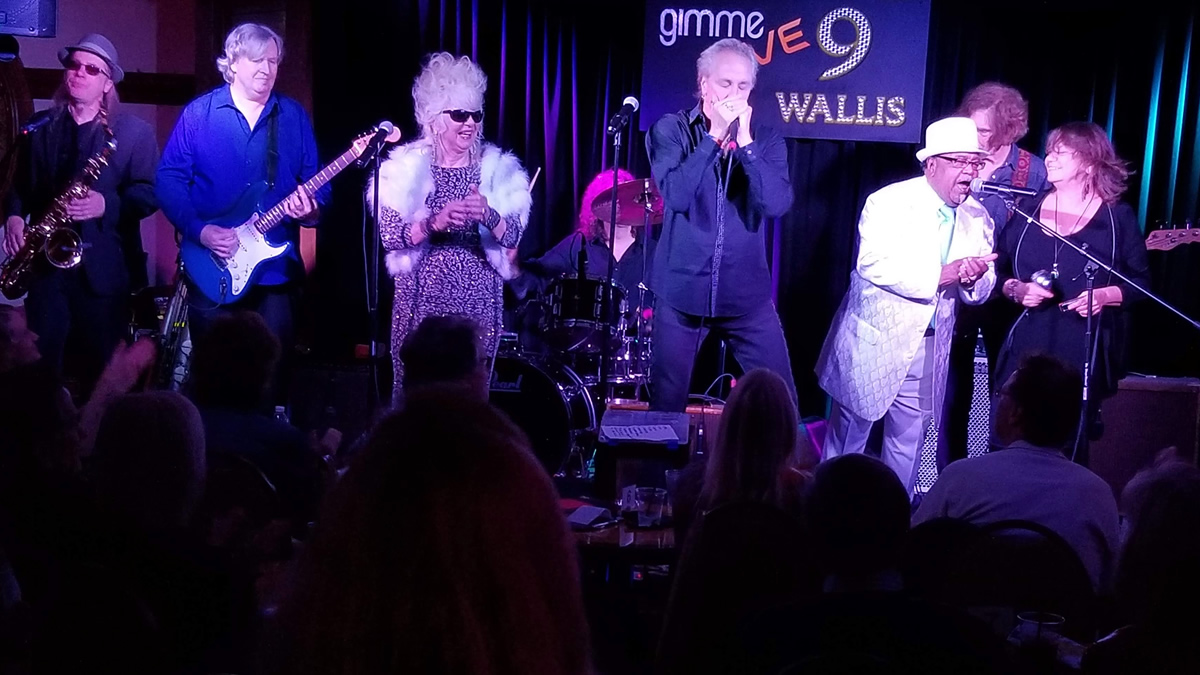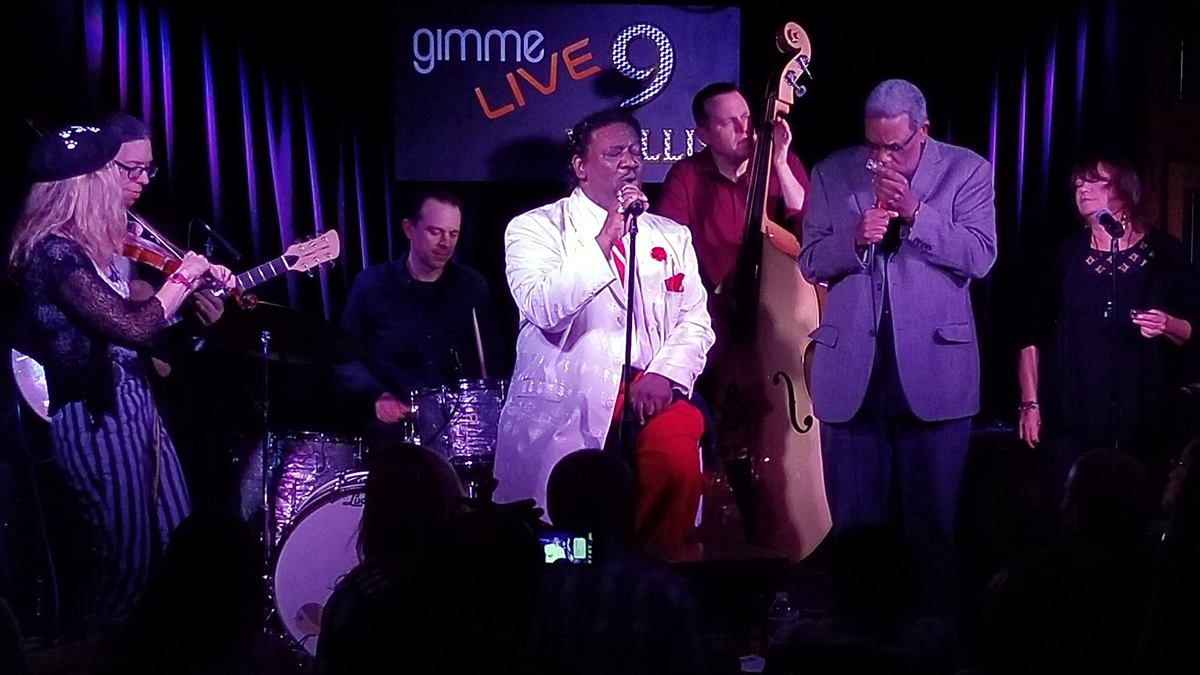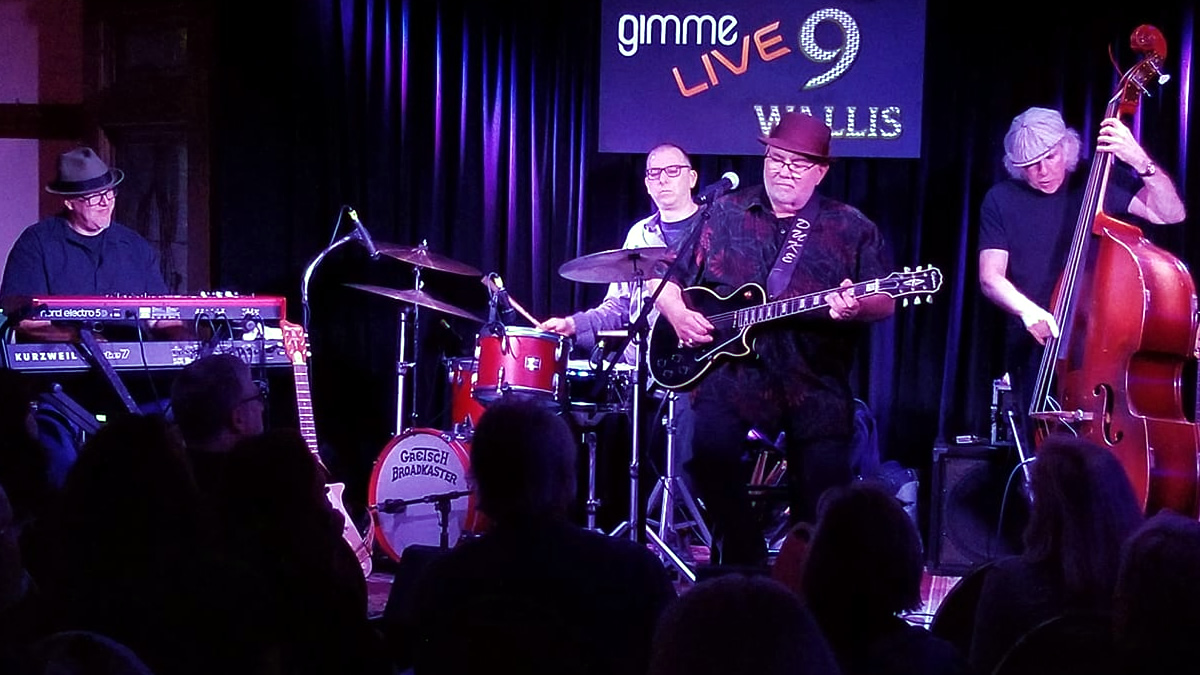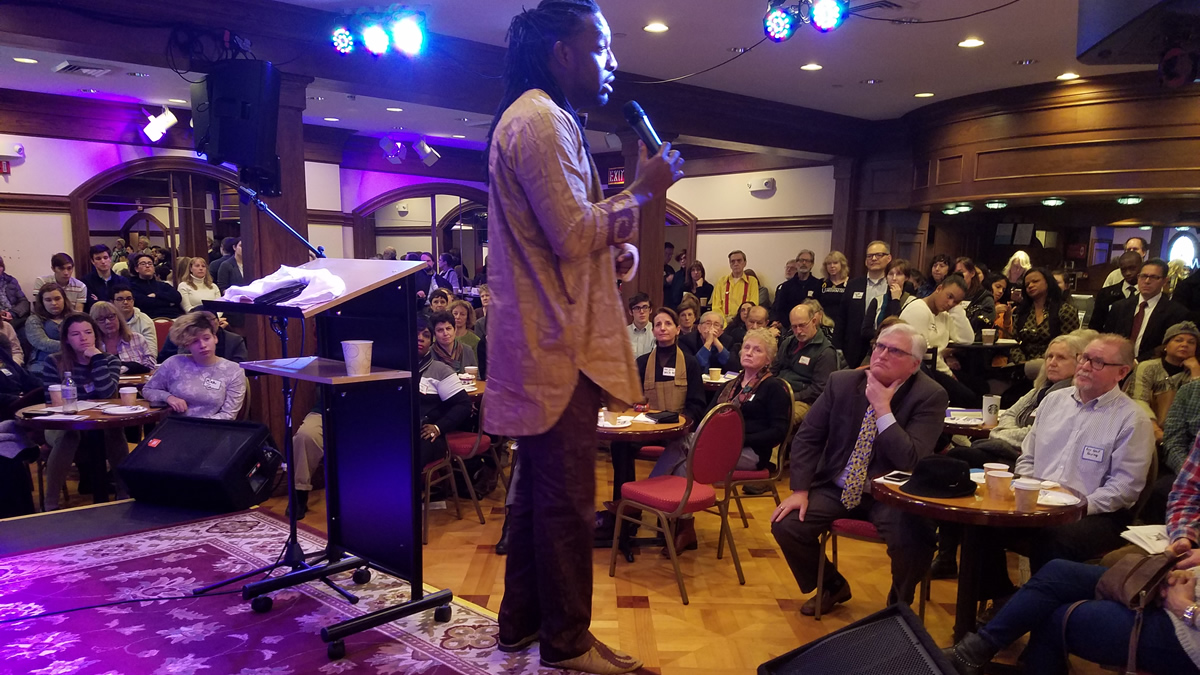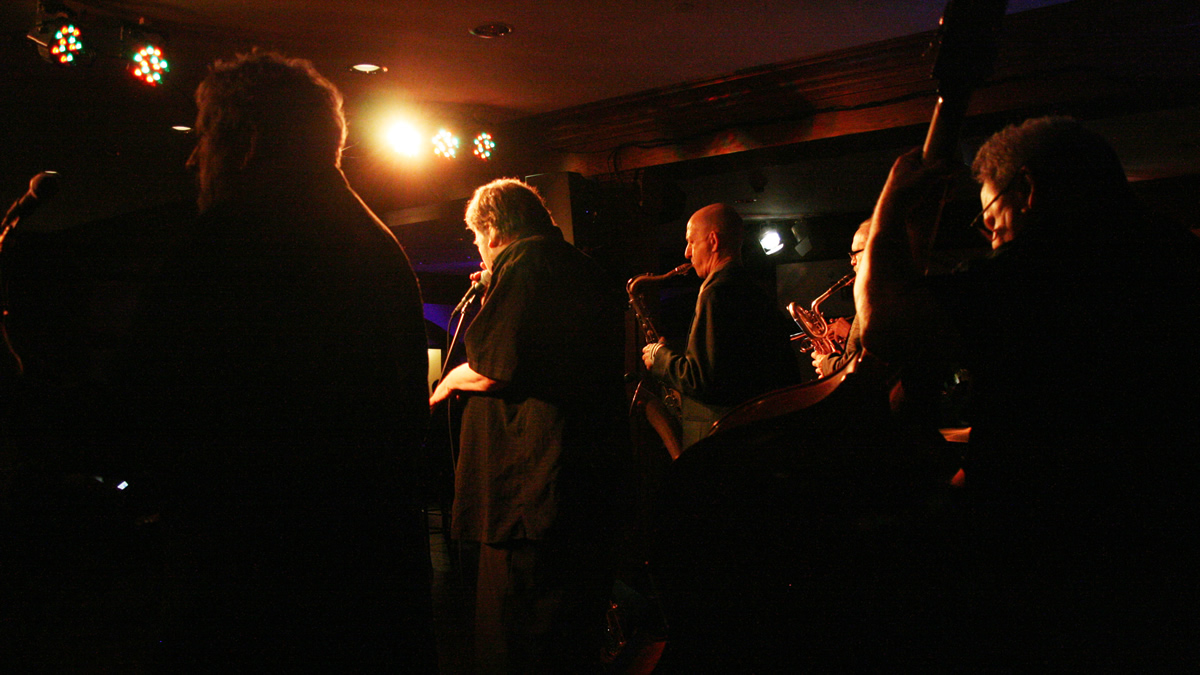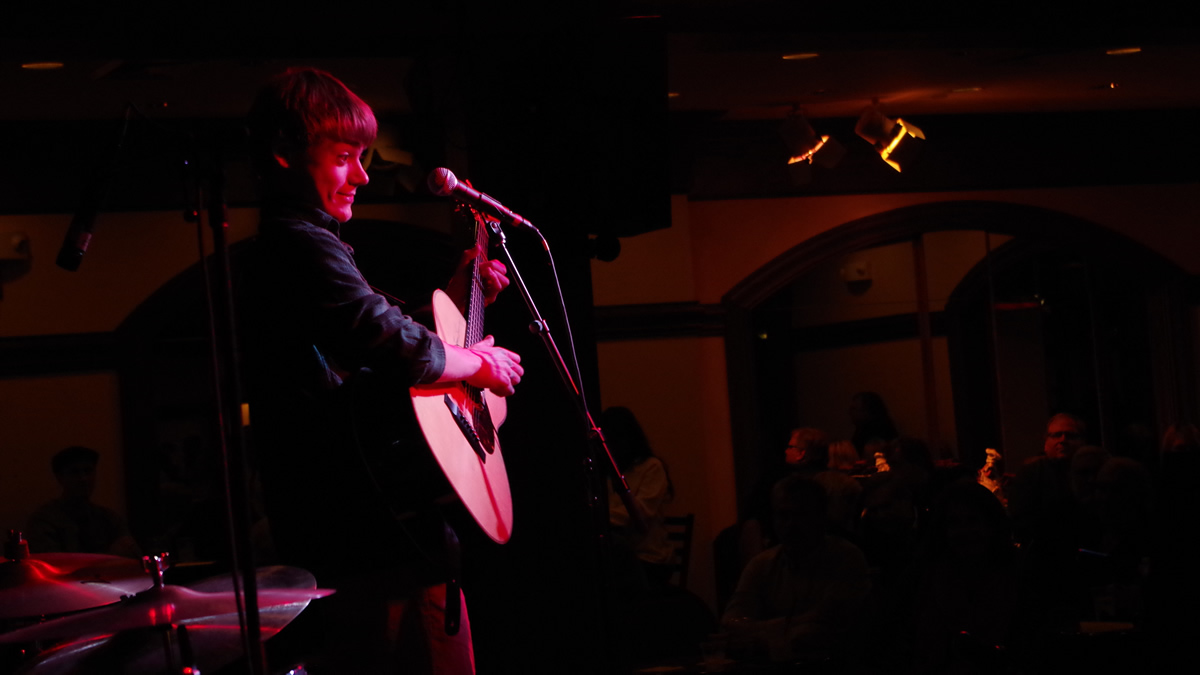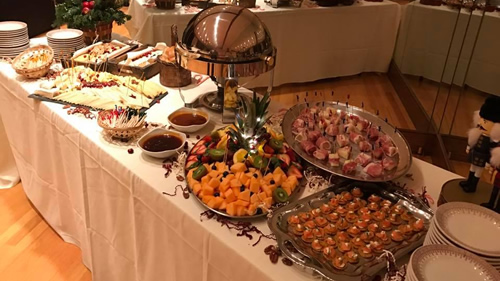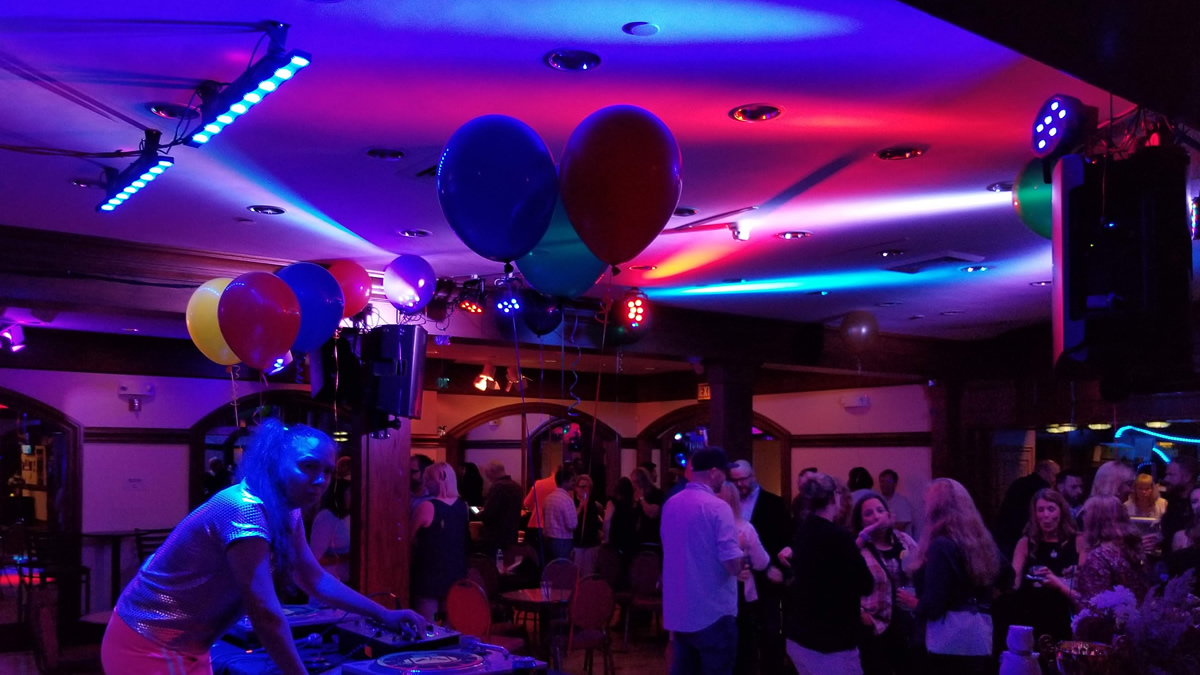 About 17 miles north of Boston, award-winning 9 Wallis is a gorgeous, fully restored, historic location conveniently situated in the heart of Downtown Beverly's Arts District at 9 Wallis Street, right next to the Larcom Theatre -- less than half a mile from the Beverly Depot rail station and 3 miles from Route 128, with plenty of nearby parking (see map).
In April 2017, after 4 years of presenting over a hundred shows at Beverly's Larcom Theatre (featuring Grammy-winners, Rock & Roll Hall of Famers and platinum recording artist), gimmeLIVE's owners Peter and Vickie Van Ness, transformed 9 Wallis into the most intimate, elegant, fully air conditioned listening room north of Boston with comfortable seating at tables, plus food & beverage service offering fine wines, local craft beers, specialty cocktails (featuring local distilleries and all-natural juices) and top-shelf spirits.
In August 2018, Peter and Vickie were presented with the Boston Blues Society's Keeping the Blues Alive Award for their work at 9 Wallis.
Because of its beautifully restored, tremendously flexible space with the best dance floor on Boston's North Shore, 9 Wallis has become a favorite venue for fundraisers, private parties and corporate events. Local charities have raised thousands of dollars at 9 Wallis (see examples). With world-class entertainment, an event can begin as a cocktail party or fully seated dinner...then transform into a nightclub-style dance party with concert quality sound and stage lighting.
CLICK HERE if you'd like someone to contact you about raising money for your charity. CLICK HERE if you want to book a party or corporate event.
Many new shows will be announced soon. Click here to join gimmeLIVE's FREE Concert Club and email list. You'll get special deals and prime seats before tickets go on sale to the public.
There is plenty of nearby parking at 7 lots from 150 feet away to 3 blocks away. Lots are 25 Cents/Hour (see map). Street parking is more. All parking is FREE after 8pm and on Sundays.
Want us to produce a concert or festival to raise money for your organization? Click here
Want to sponsor one of our shows? Click here