Critically Acclaimed Shows ... Up Close & Personal
PAUL NELSON BAND
DATE
Friday, August 21, 2020
TIME
8:00PM

(Doors 7:00PM)

VENUE

9 Wallis Street

AIR CONDITIONED

Venue Details
TICKETS
RESERVED SEATS (ALL AGES)

$20.00, $25.00
Grammy-Winning Guitar God Paul Nelson's Triumphant Return to Beverly
"Paul's an Amazing Guitarist"
"He's a Great Guitar Player" "Brother Paul"
"Love this album - the sound and the energy. Gorgeous, searing guitar work. Like a blow torch!"
"The Paul Nelson Band Rocks. Period."
"Fantastic Guitarist"
"Great Guitarist"
Paul Nelson is recognized as one of today's top guitarists/songwriters and producers not only having the distinction of being the hand picked fellow guitarist to the legendary rock/blues icon Johnny Winter but he has toured the world over performing and or recorded along side an endless who's who list of top artists from Eric Clapton and Buddy Guy to Slash, Billy Gibbons, Ben Harper, Robben Ford, Vince Gill, Warren Haynes, Derek Trucks, James Cotton, Joe Perry, Susan Tedeschi, Kenny Wayne Shepherd, John Popper, Dr. John, Larry Carlton, Leslie West, Joe Bonamassa, Sonny Landreth, Dickey Betts to Joe Walsh and more...
Nelson received a Grammy award for his work performing on and producing Winter's "Step Back" release on Megaforce/Sony winning "Best Blues Album of the Year" highlighting his already long list of Grammy Nominations. As well as the BMA "Blues Music Award" for "Best Blues/Rock Album" reaching #16 on the Billboard Top 200 and staying at #1 on the Billboard Blues Charts for weeks. He is also a recipient of the Blues Foundation's KBA "Keeping The Blues Alive Award".
His music has reached millions with appearances on Late Night with David Letterman and Jimmy Kimmel Live, and on award winning documentaries: "Down and Dirty" The Johnny Winter Story and "Sideman: Long Road to Glory" (feat: Bonnie Rait, Gregg Allman, Hubert Sumlin), as well as music written/performed and broadcast nationally on NBC and on multiple major album releases, books, instructional guitar columns, live Concert DVD's, and guest performances on countless recordings.
Staying at #1 on the "Hot New Releases" charts for months Nelson's latest project "Badass Generation" on Sony Records still maintains his unmistakable connection to the Blues, but it also finds the guitarist showing his many other musical dimentions fans have come expect considering him one of music's most respected and influential contemporary artists...
ABOUT 9 WALLIS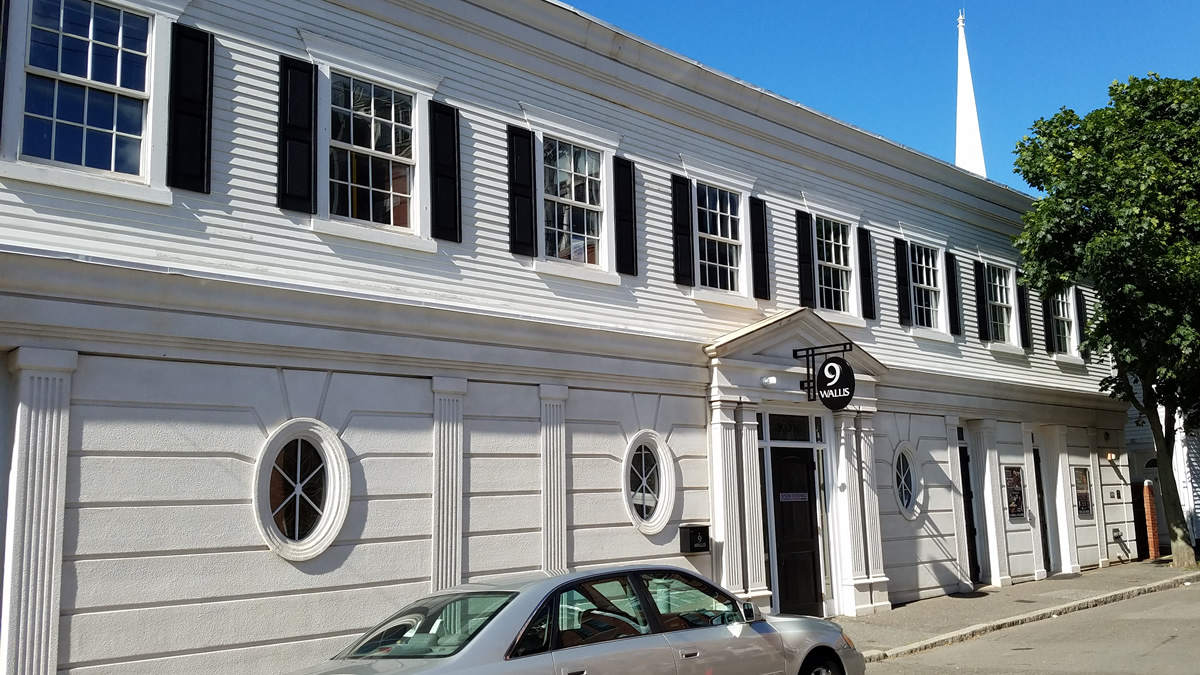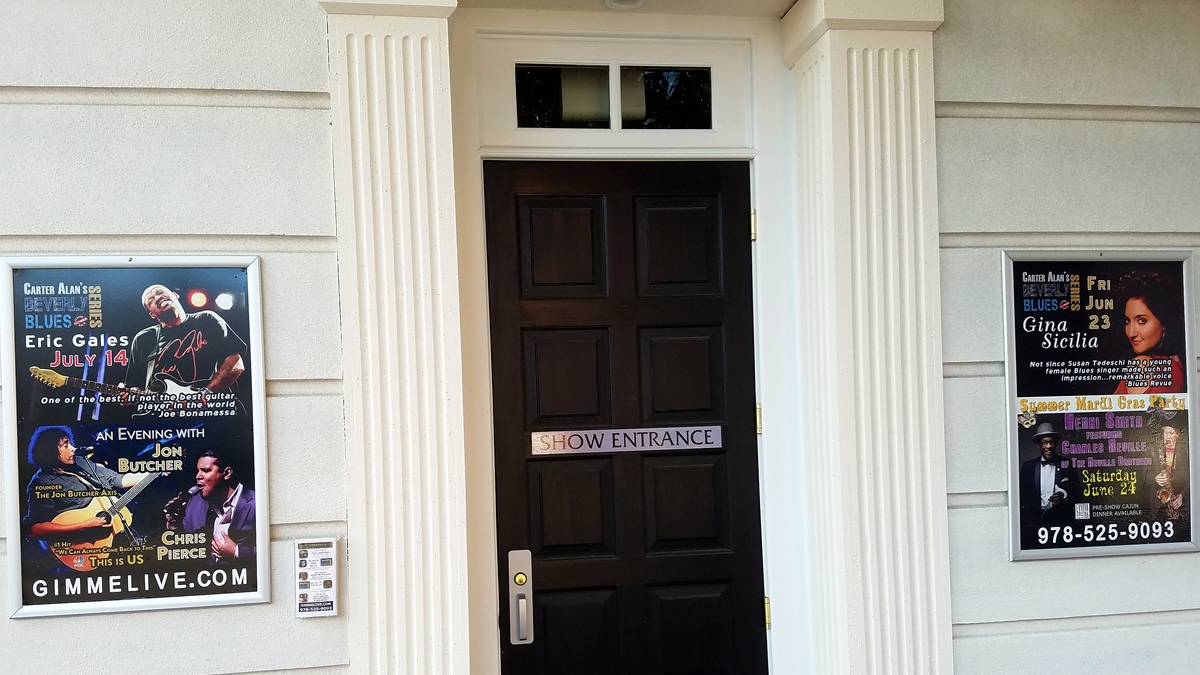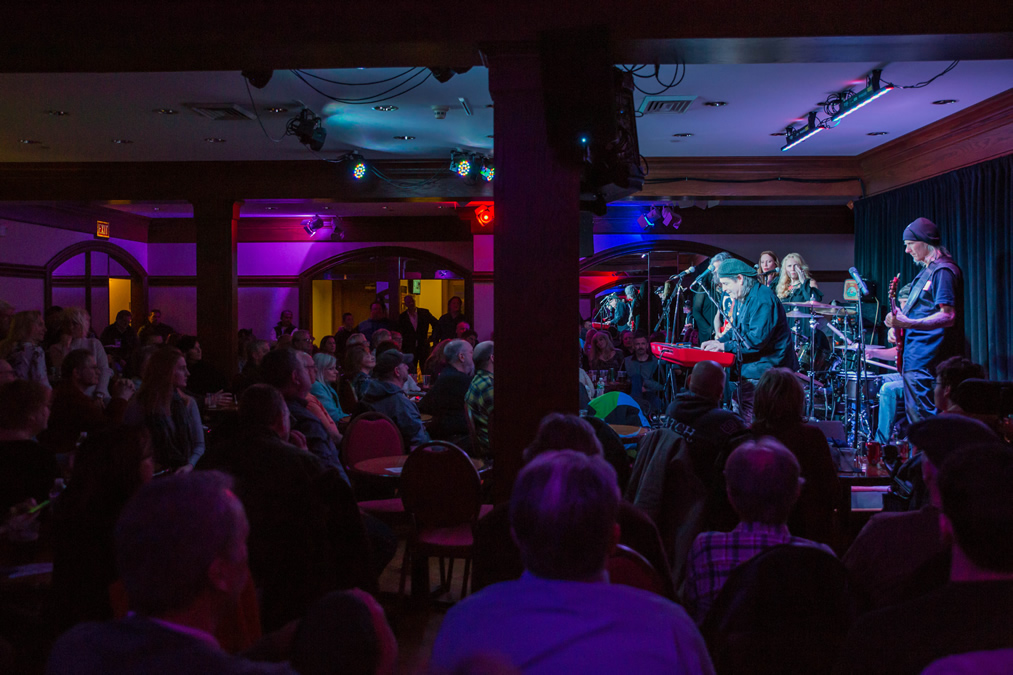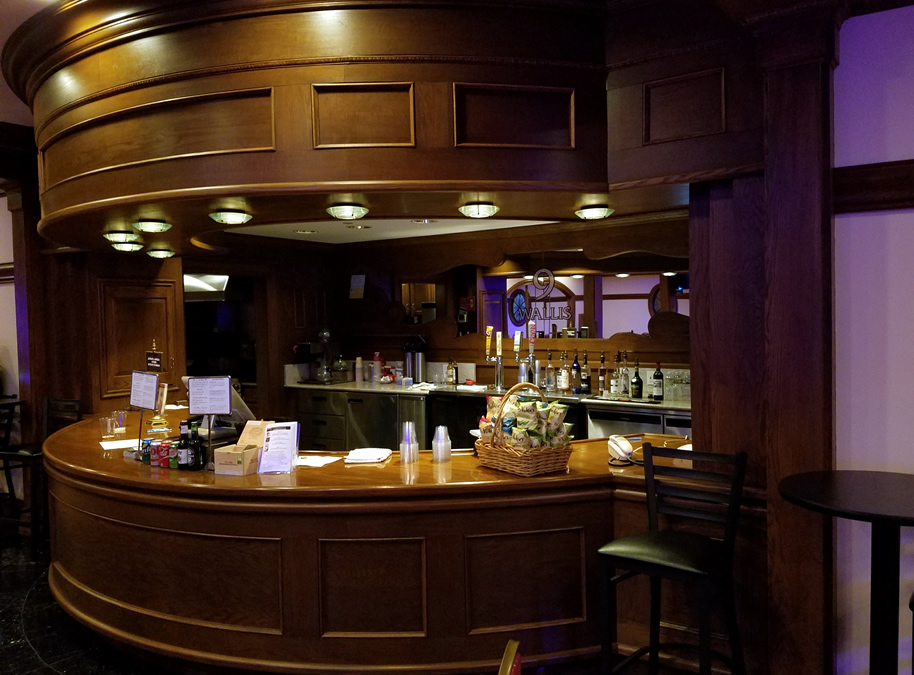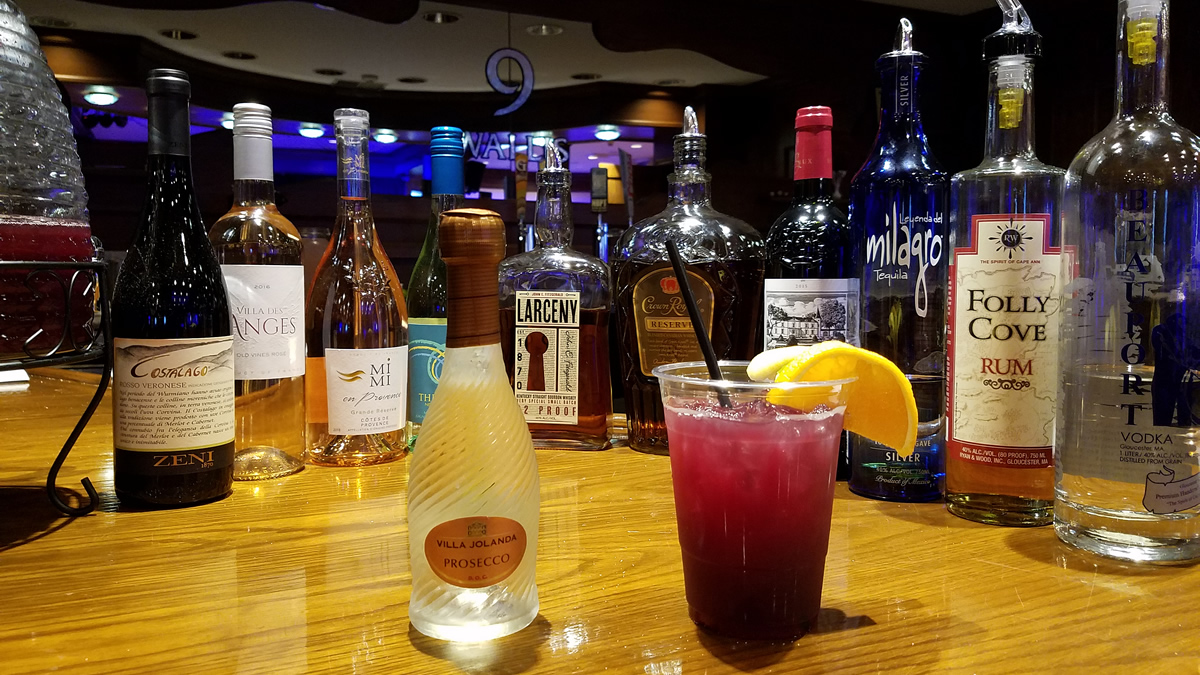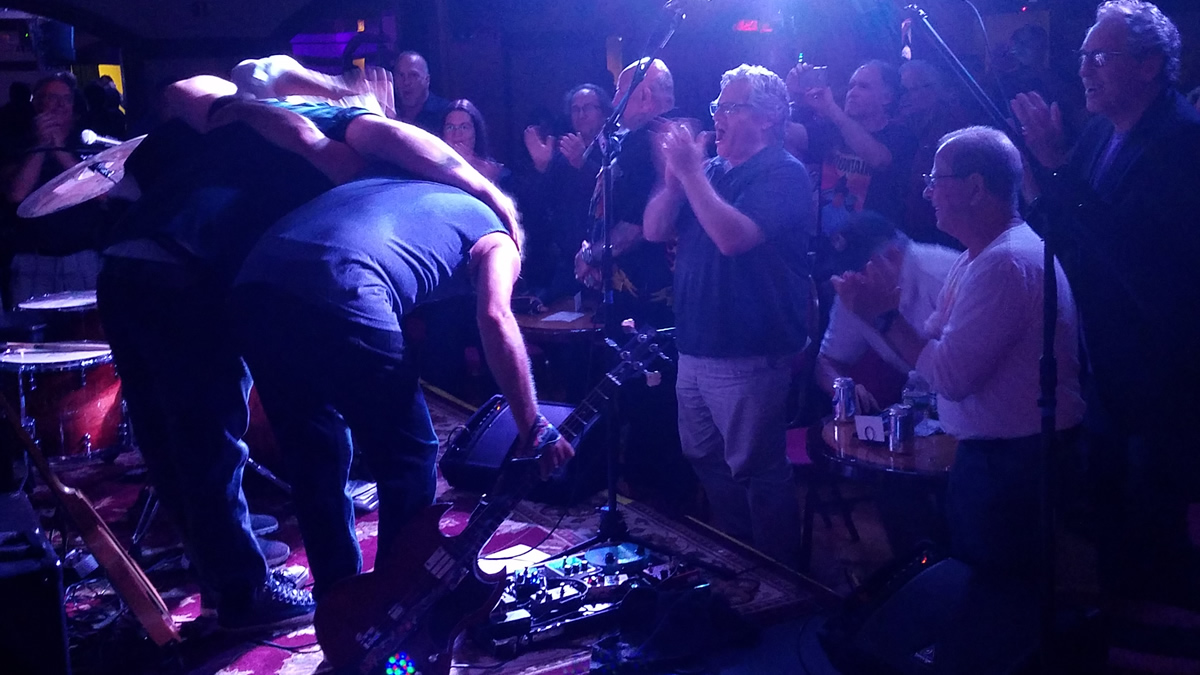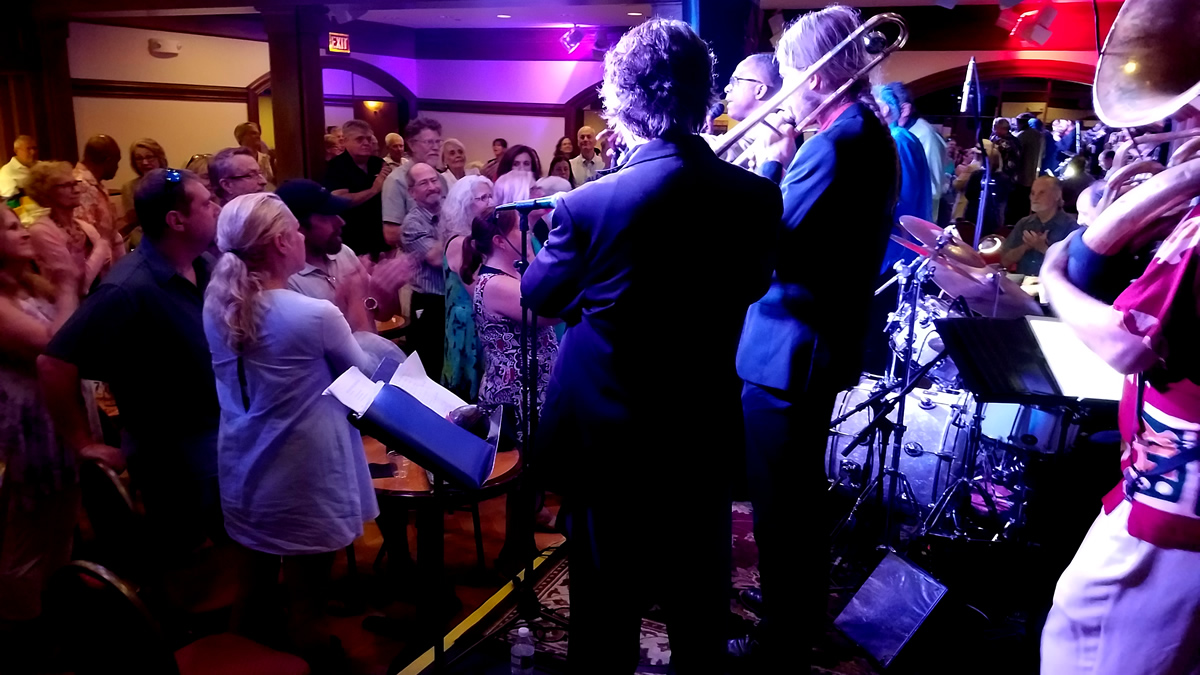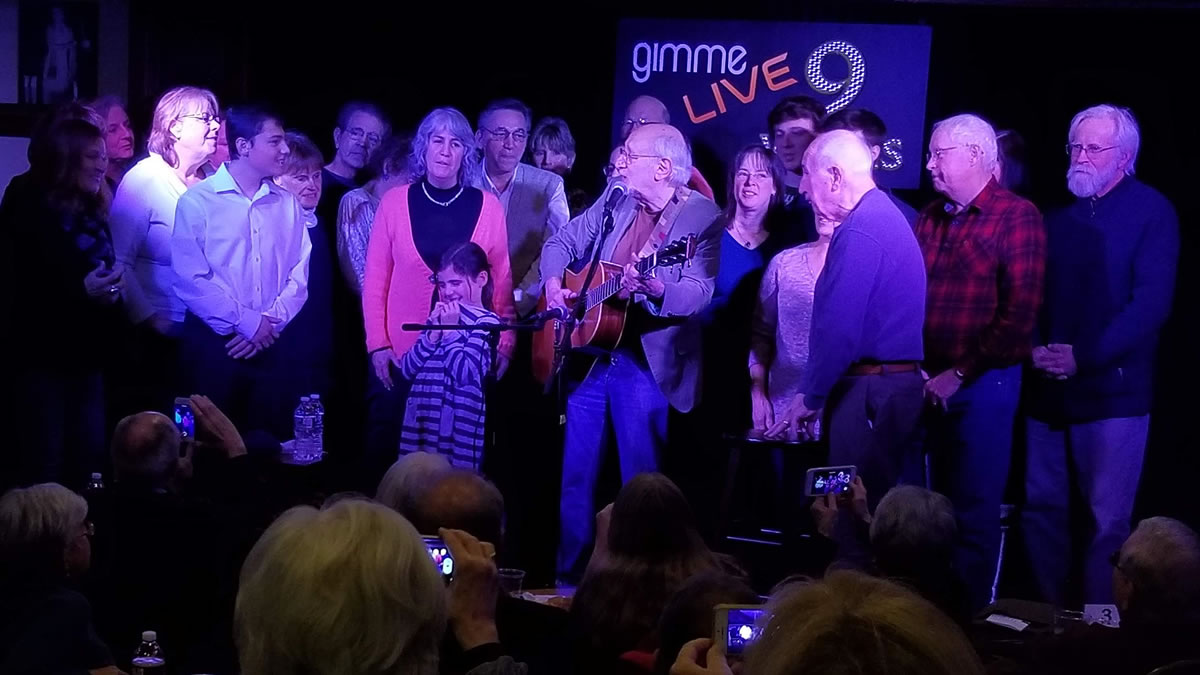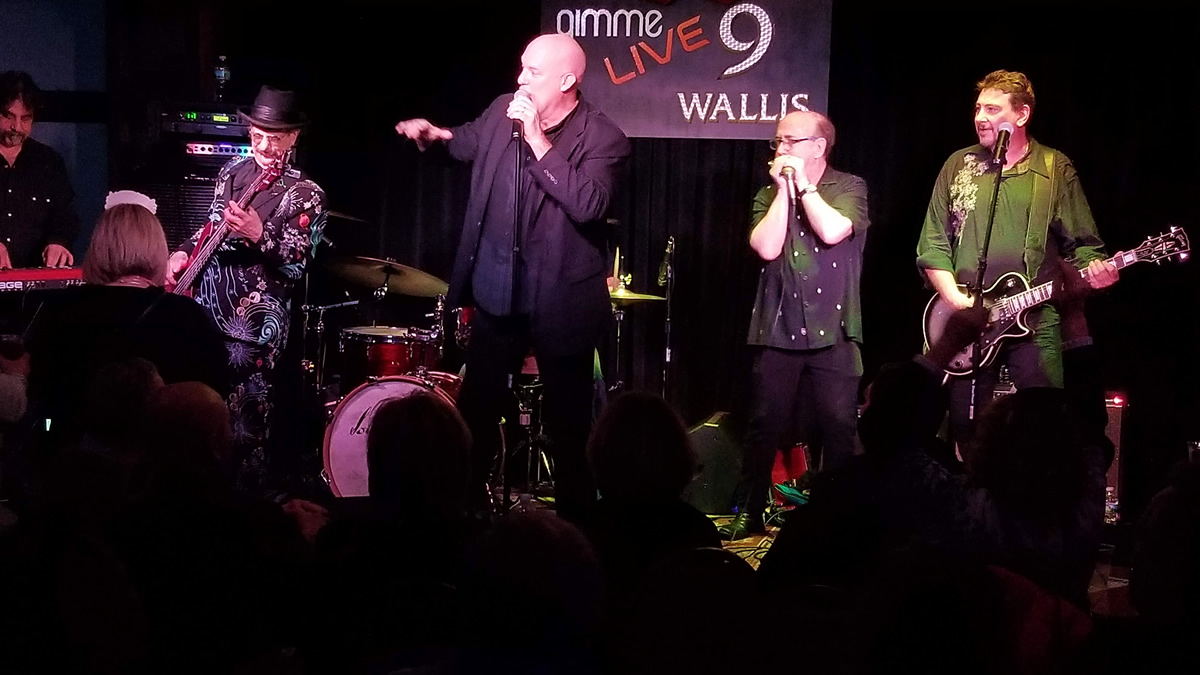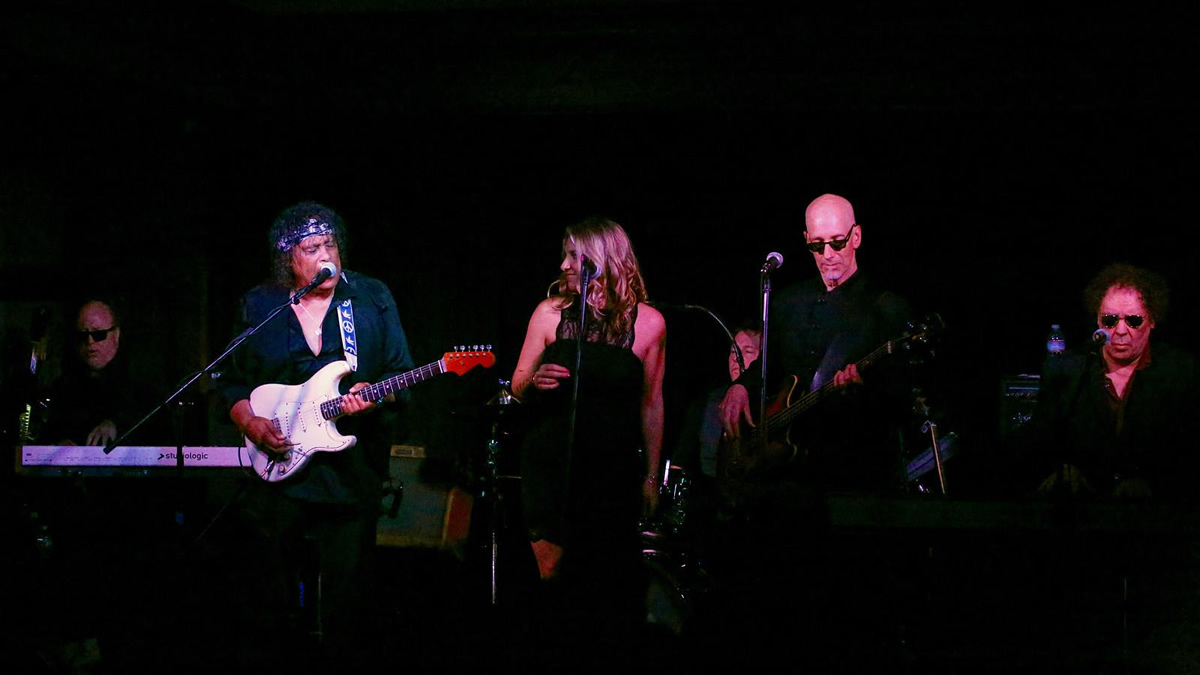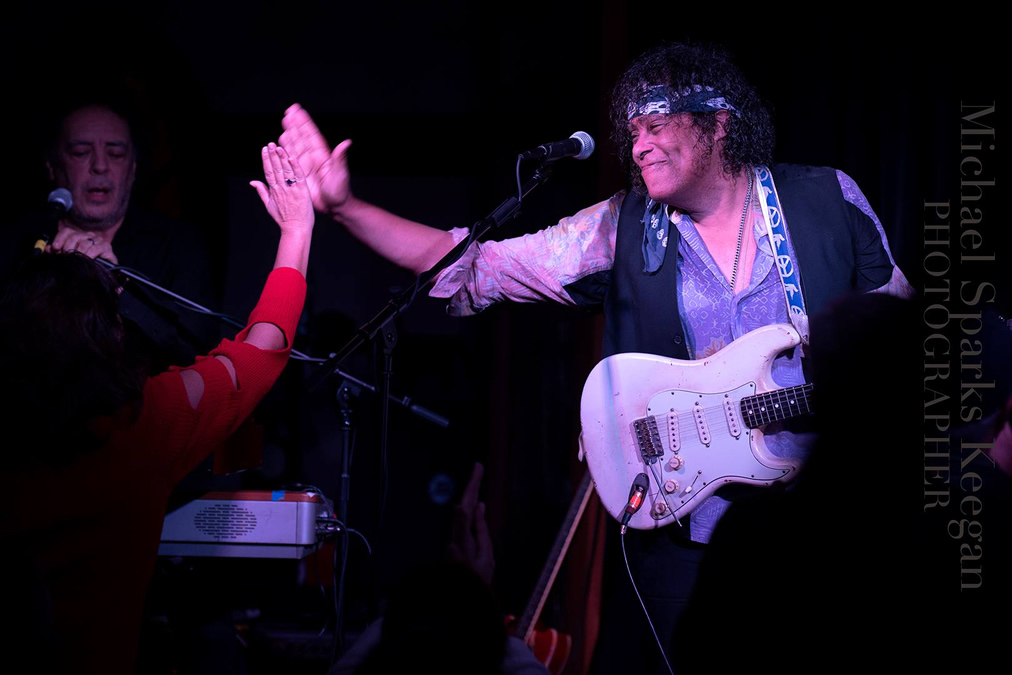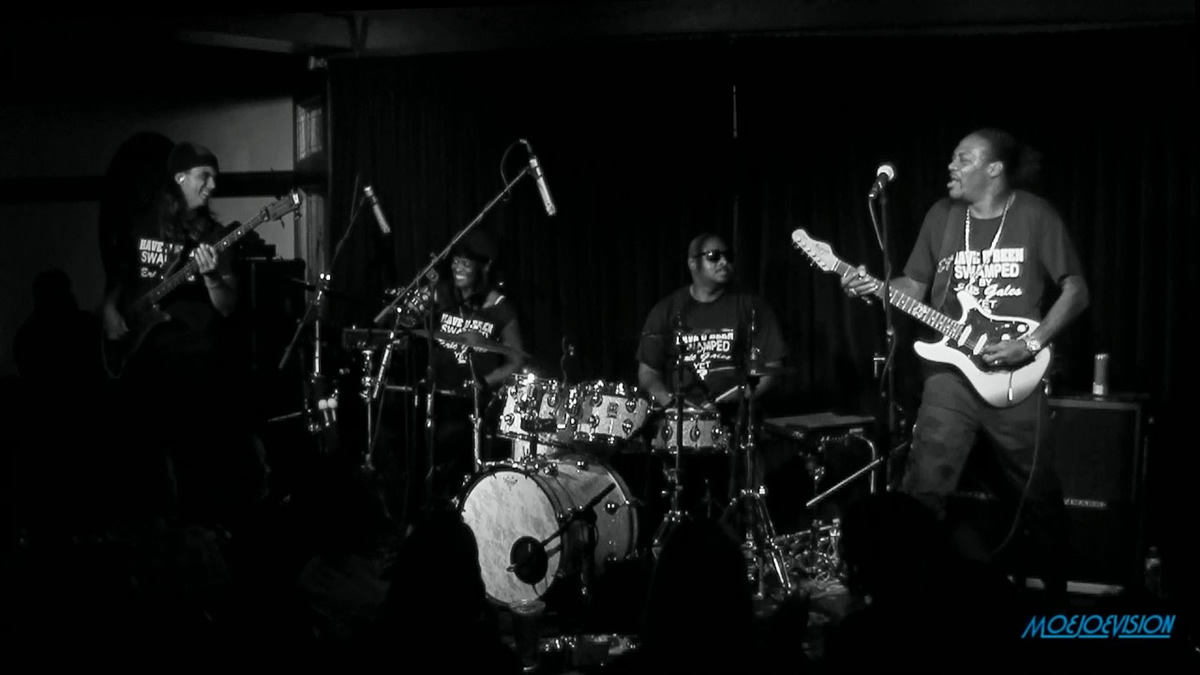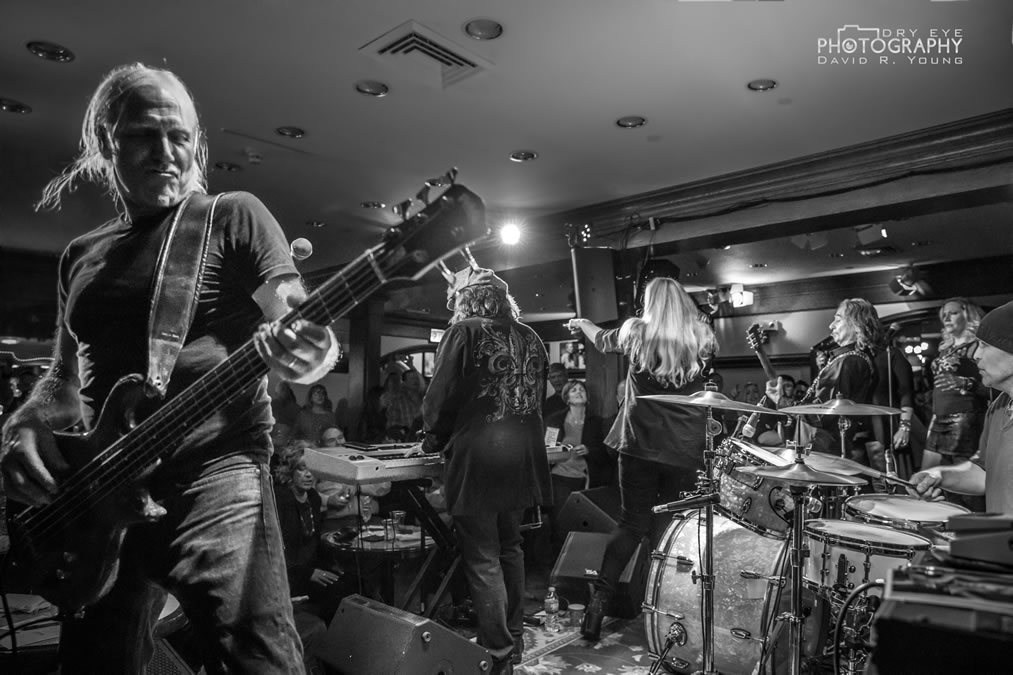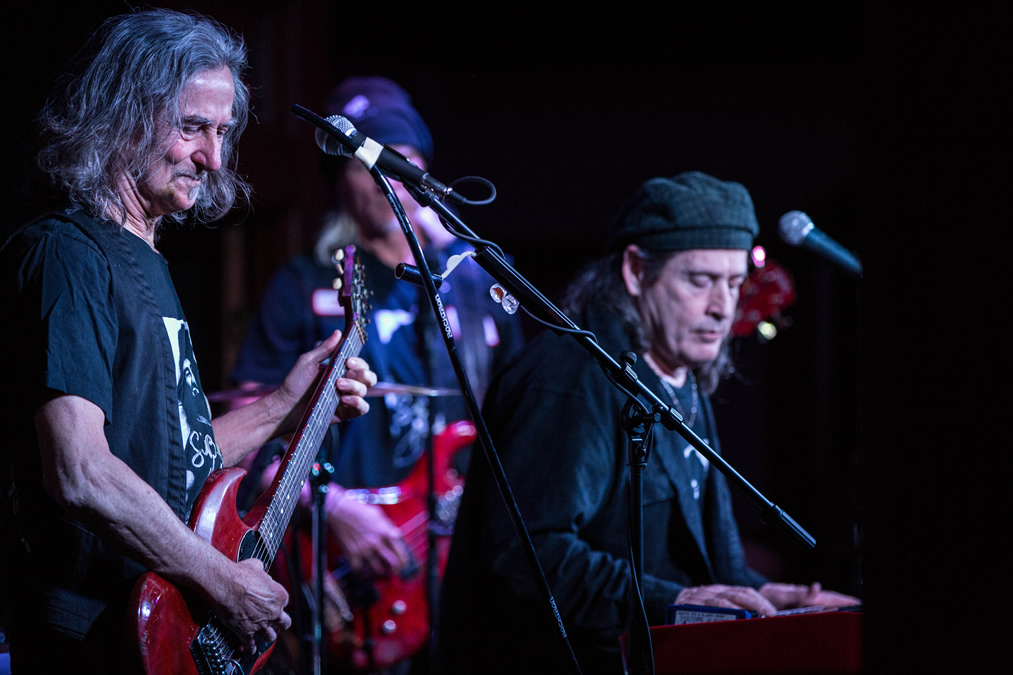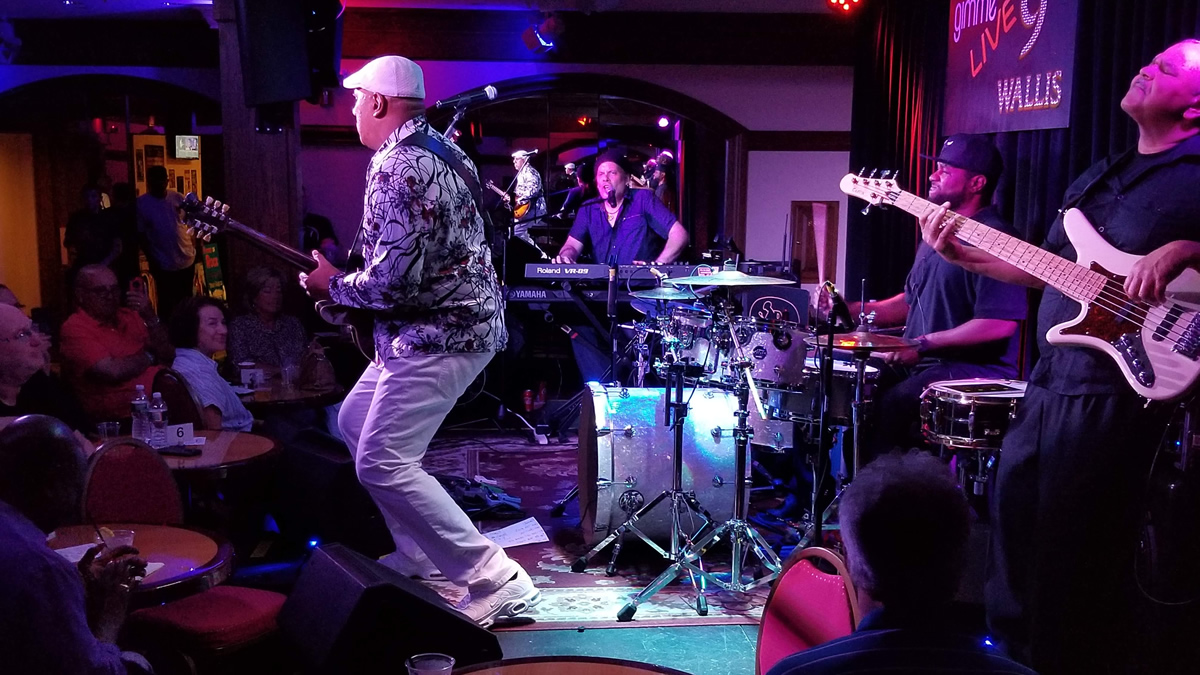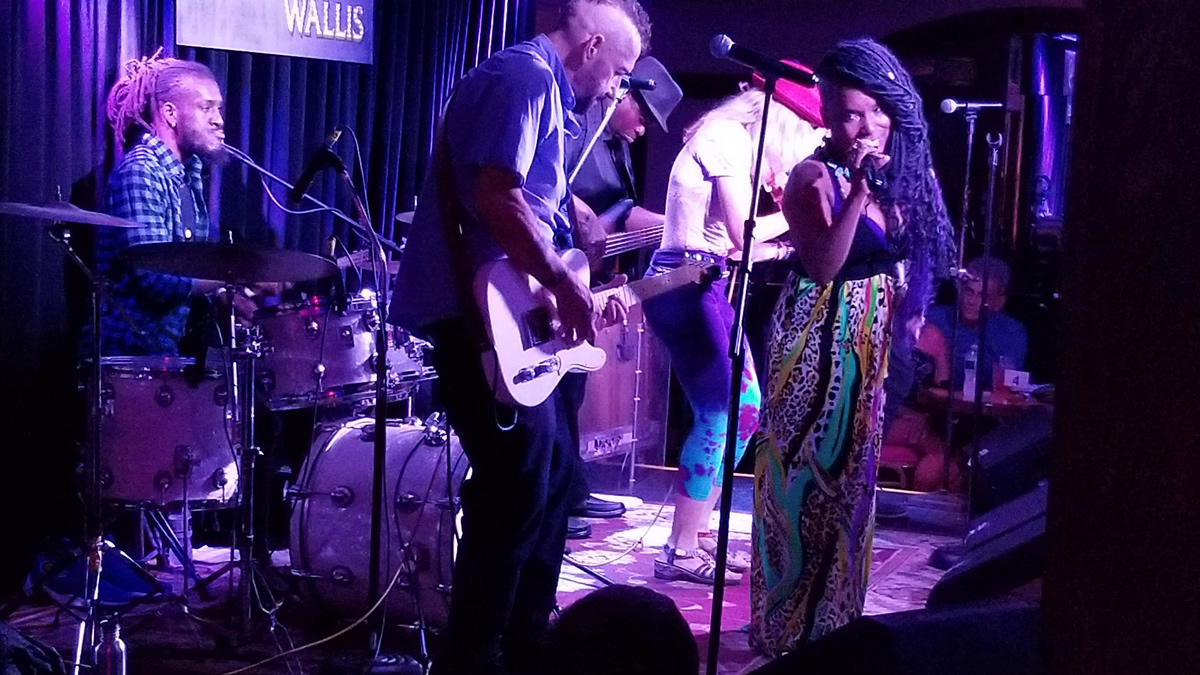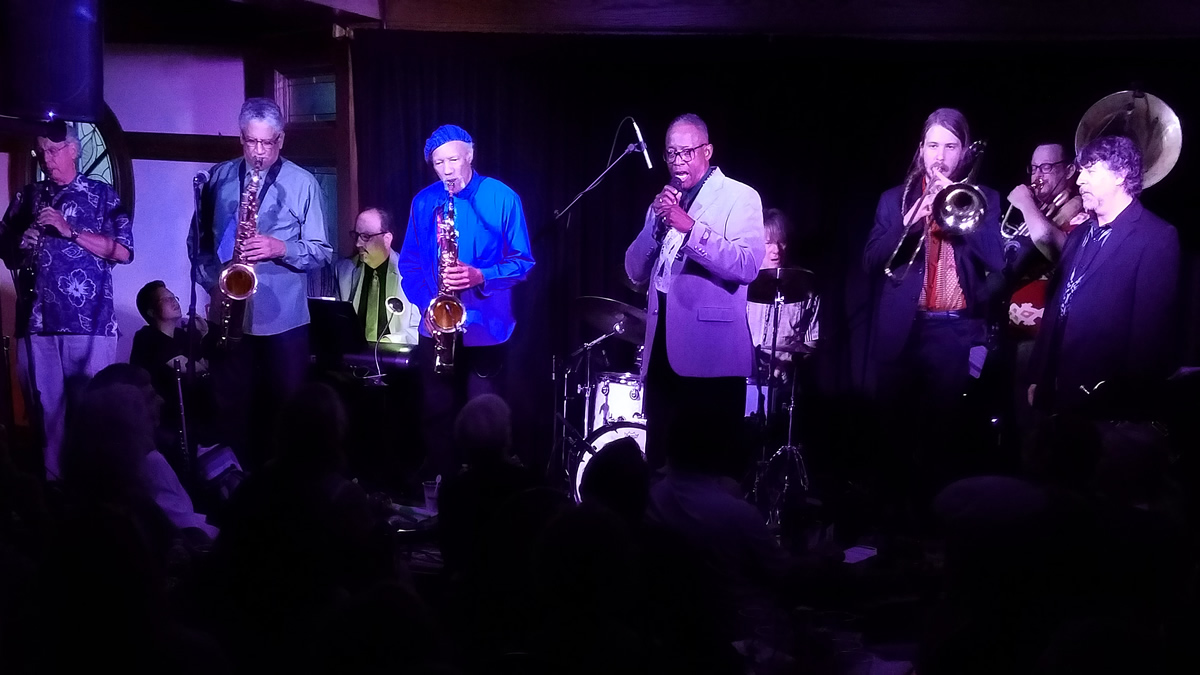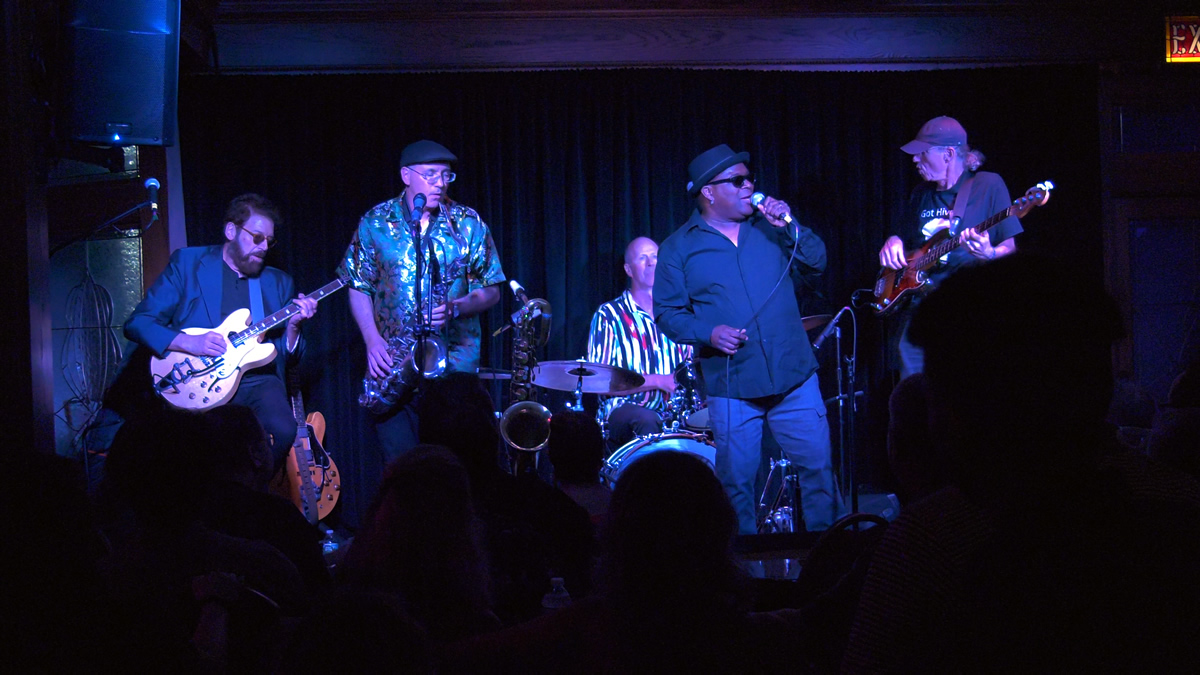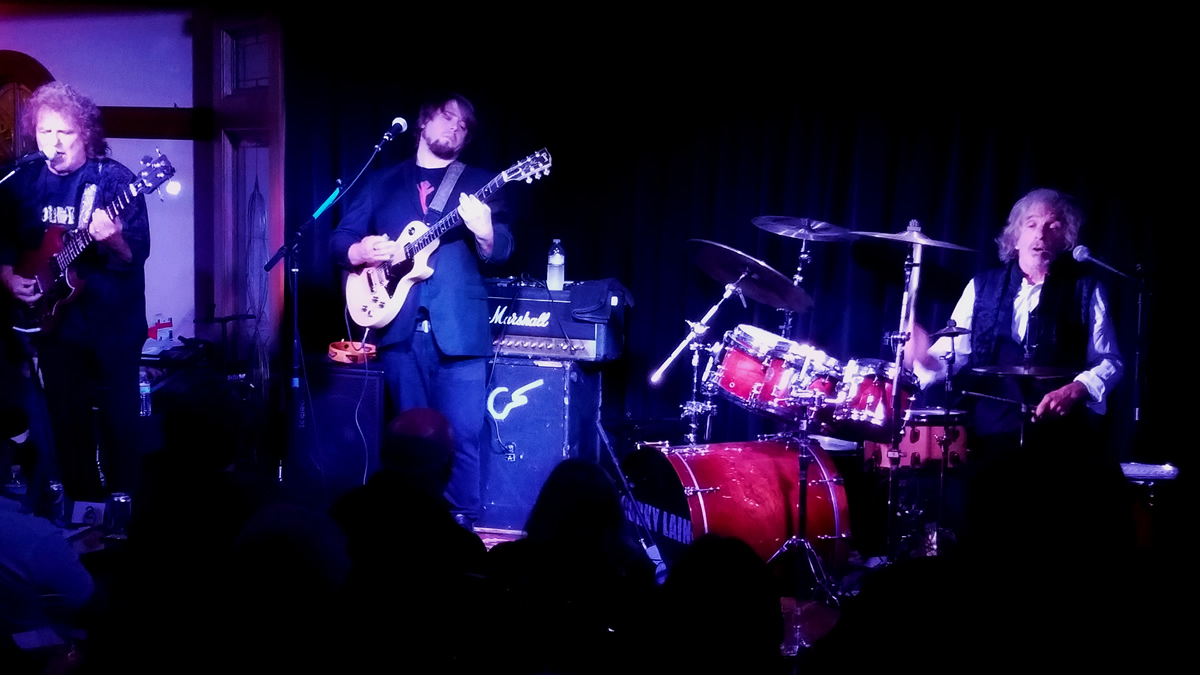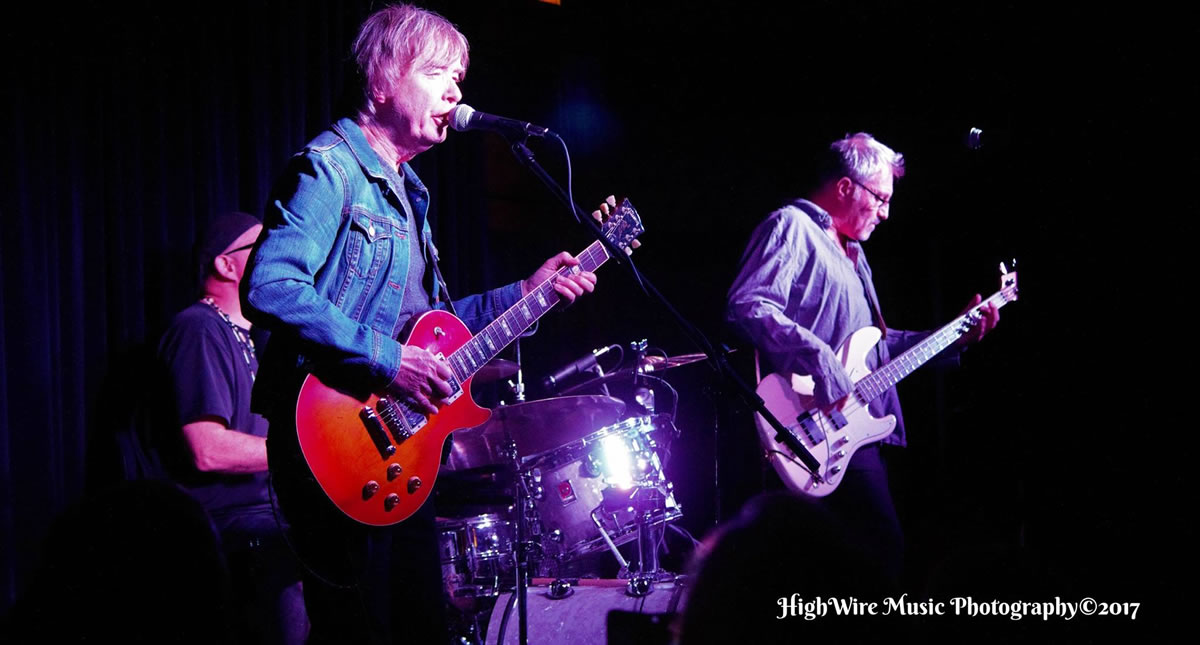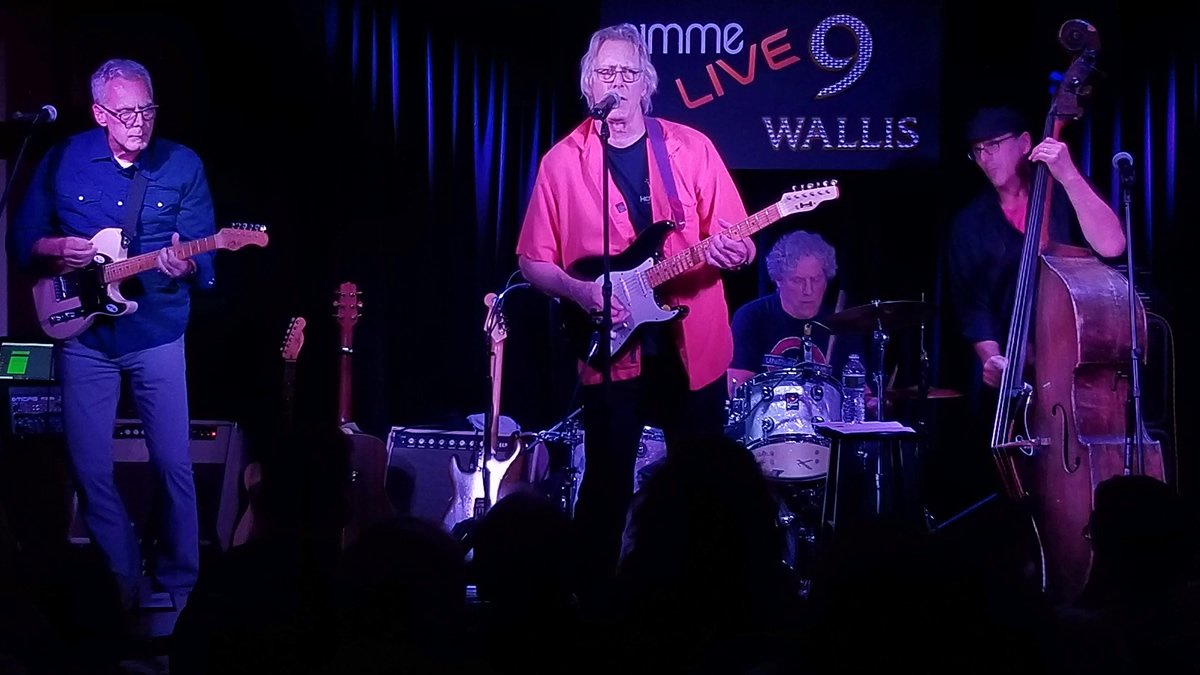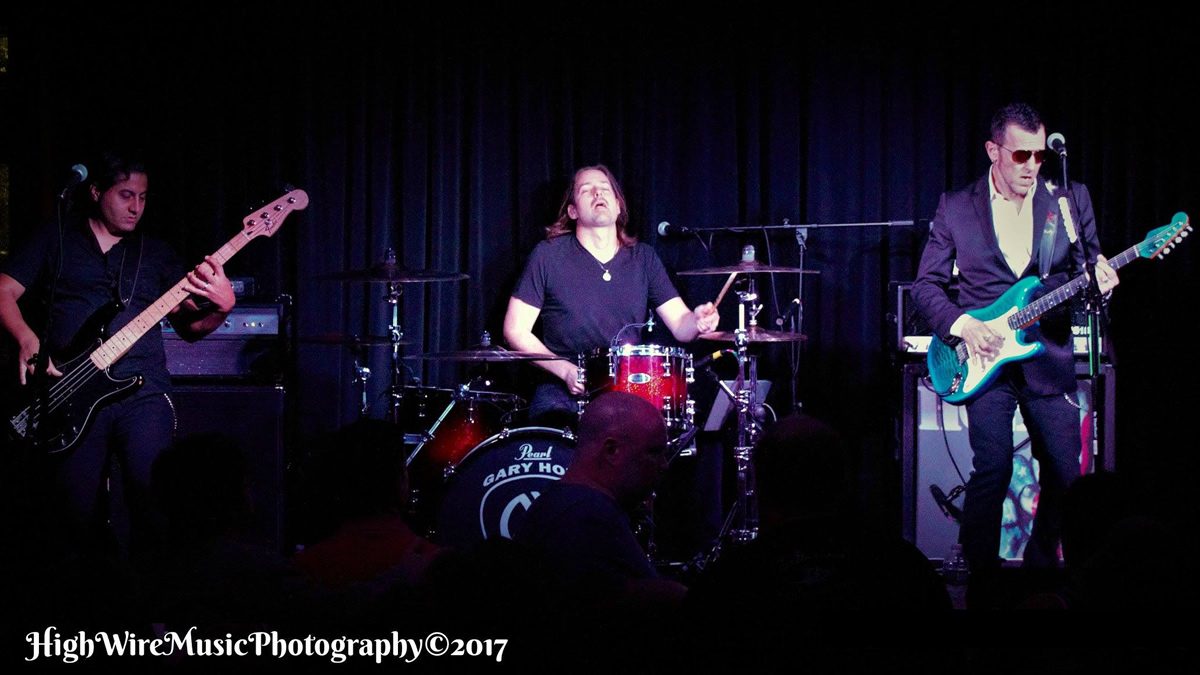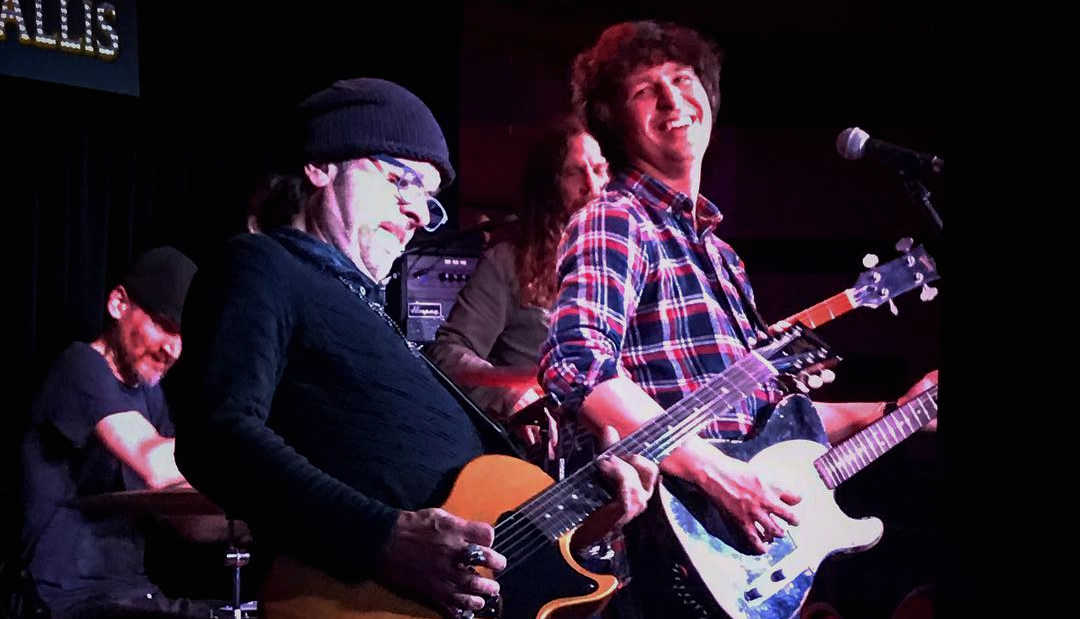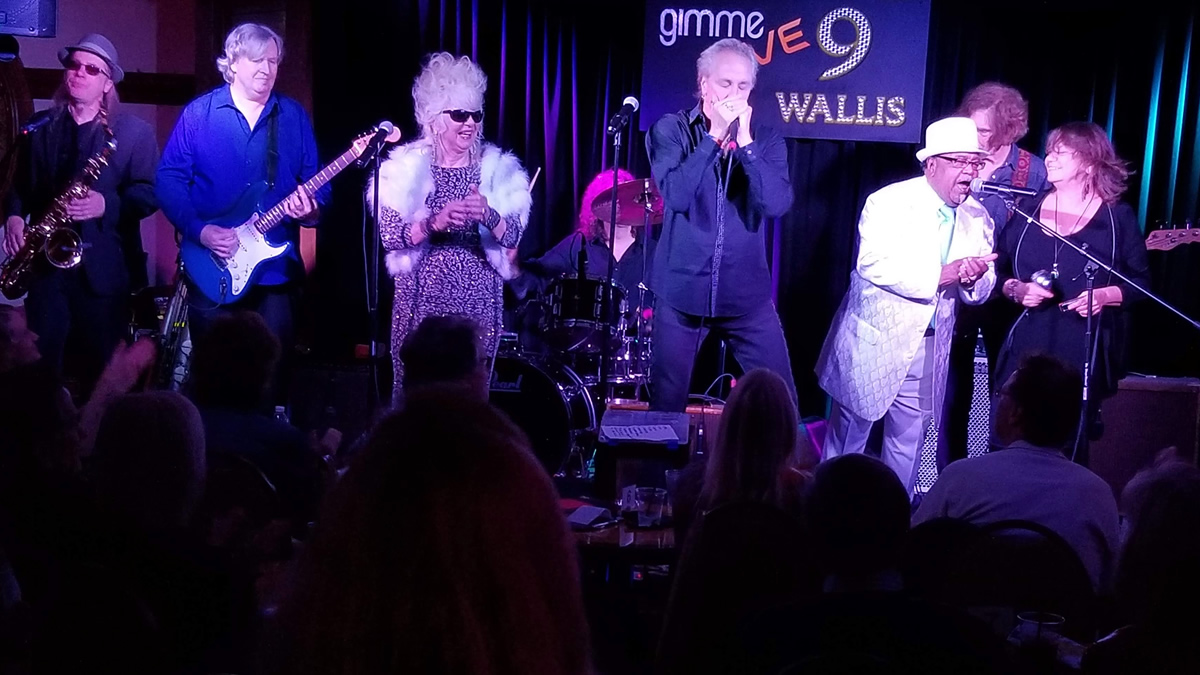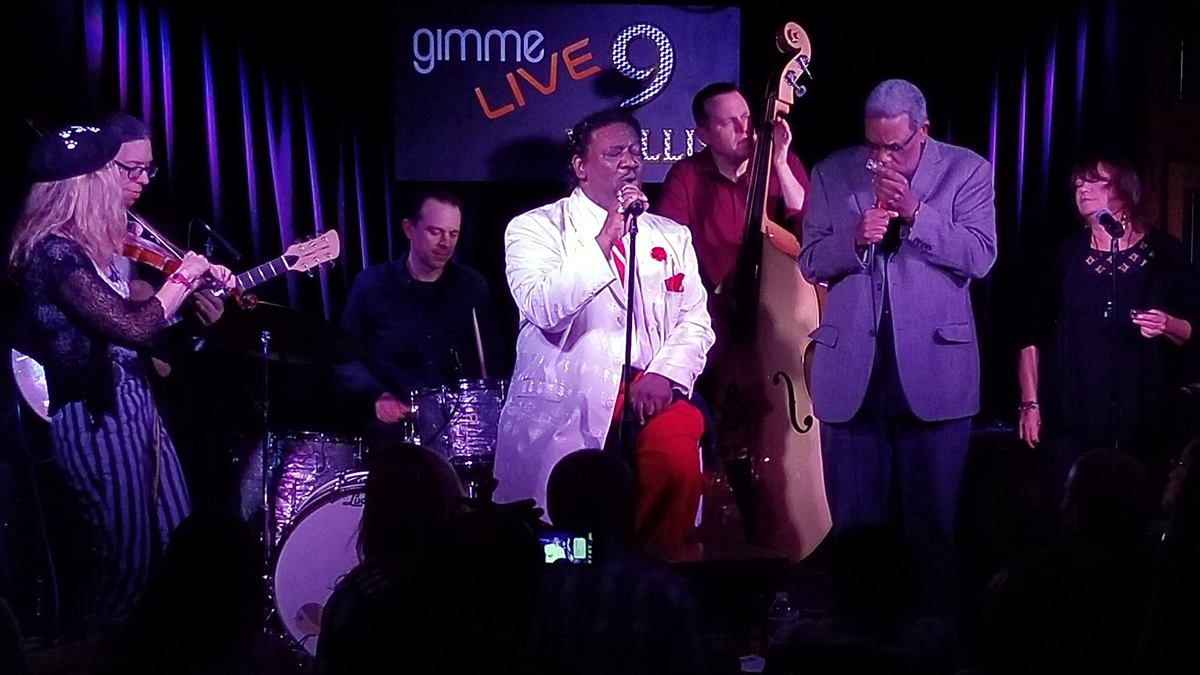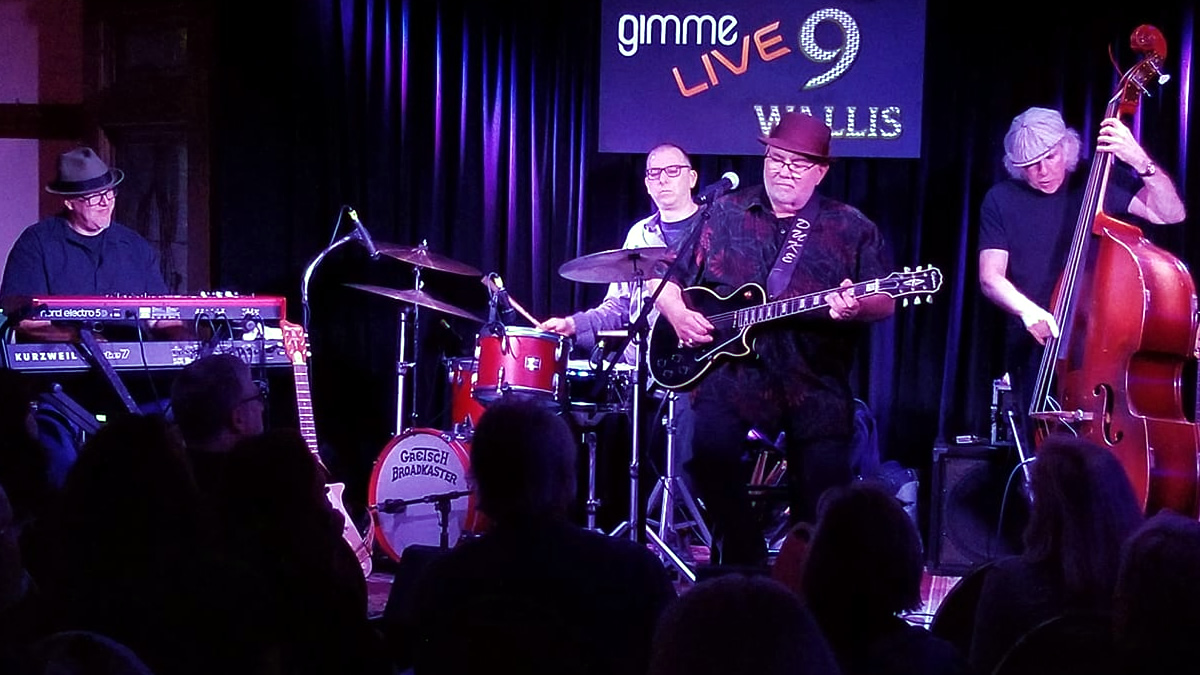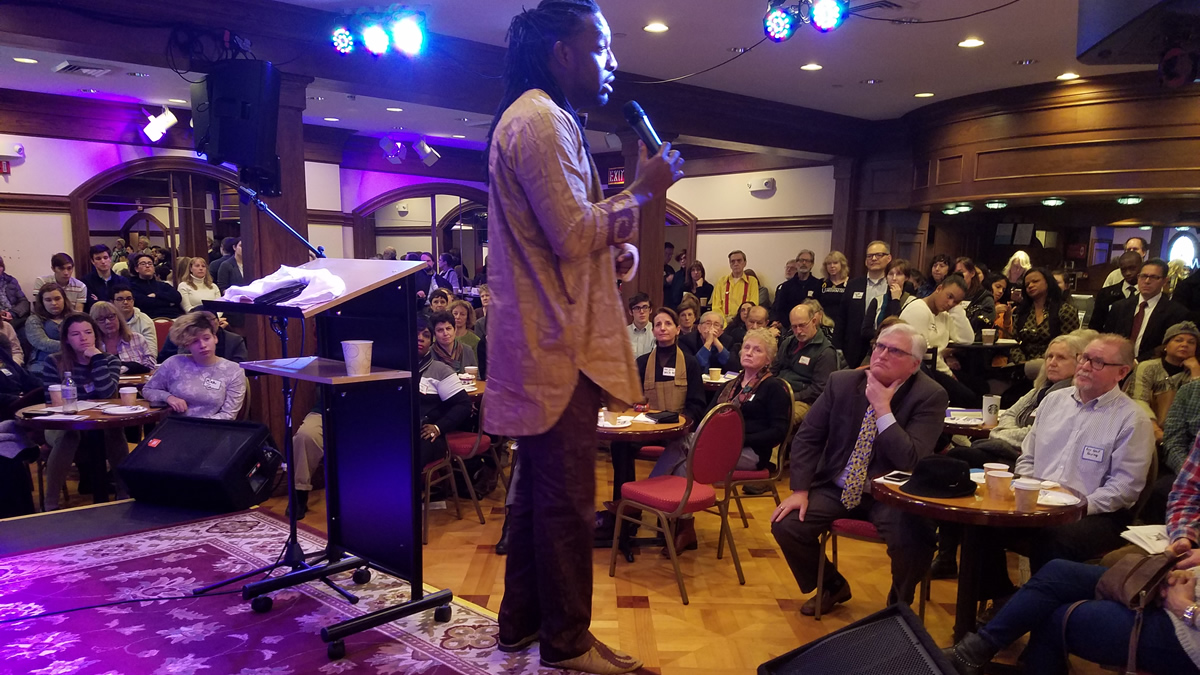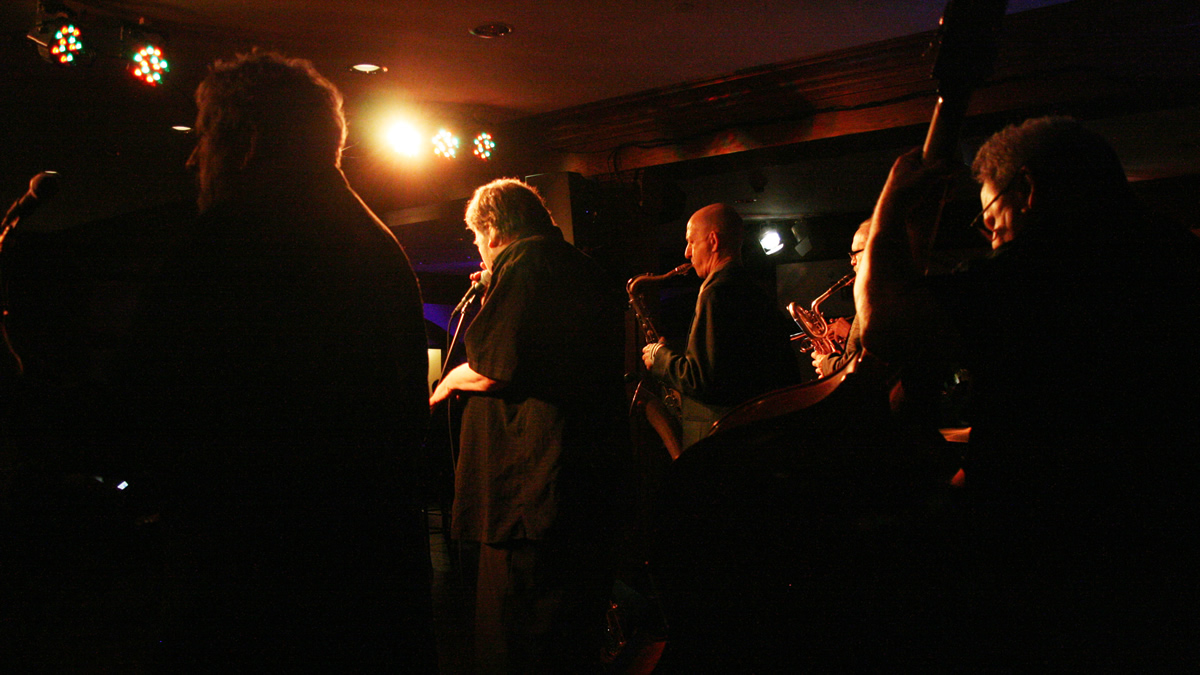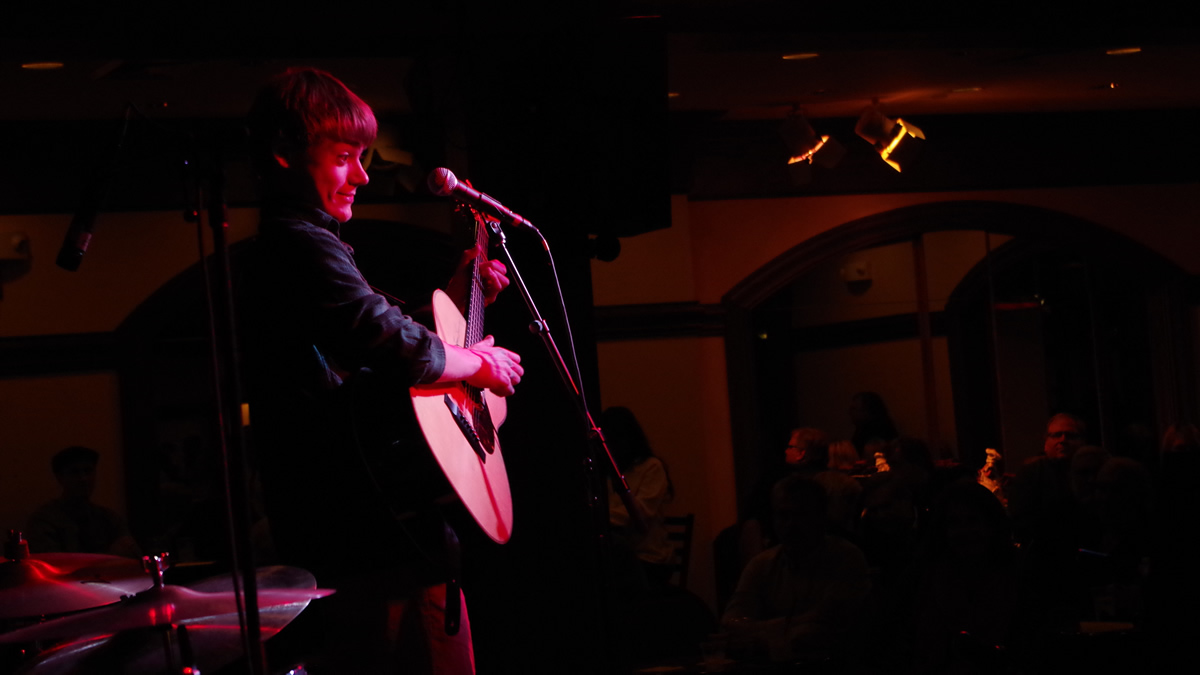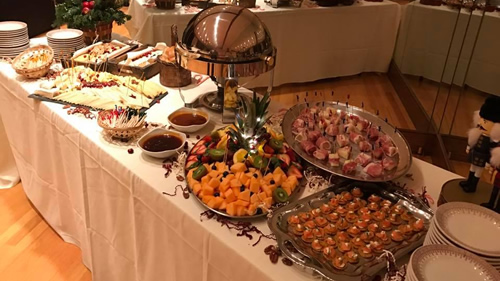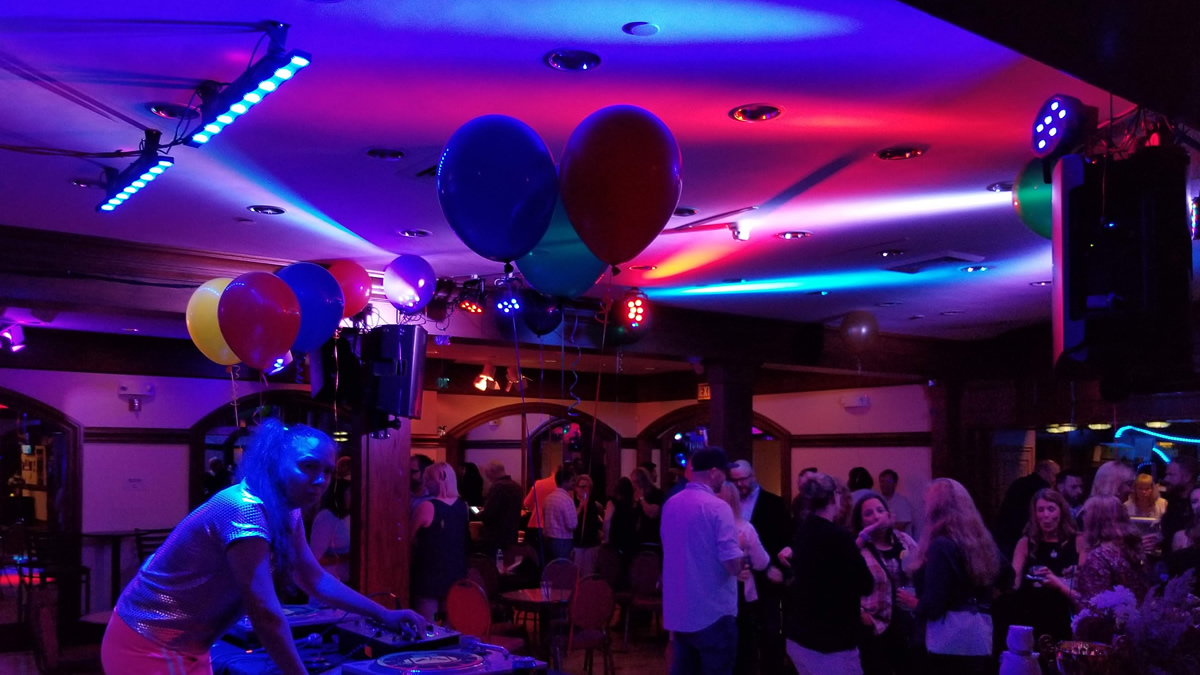 About 17 miles north of Boston, award-winning 9 Wallis is a gorgeous, fully restored, historic location conveniently situated in the heart of Downtown Beverly's Arts District at 9 Wallis Street, right next to the Larcom Theatre -- less than half a mile from the Beverly Depot rail station and 3 miles from Route 128, with plenty of nearby parking (see map).
In April 2017, after 4 years of presenting over a hundred shows at Beverly's Larcom Theatre (featuring Grammy-winners, Rock & Roll Hall of Famers and platinum recording artist), gimmeLIVE's owners Peter and Vickie Van Ness, transformed 9 Wallis into the most intimate, elegant, fully air conditioned listening room north of Boston with comfortable seating at tables, plus food & beverage service offering fine wines, local craft beers, specialty cocktails (featuring local distilleries and all-natural juices) and top-shelf spirits.
In August 2018, Peter and Vickie were presented with the Boston Blues Society's Keeping the Blues Alive Award for their work at 9 Wallis.
Because of its beautifully restored, tremendously flexible space with the best dance floor on Boston's North Shore, 9 Wallis has become a favorite venue for fundraisers, private parties and corporate events. Local charities have raised thousands of dollars at 9 Wallis (see examples). With world-class entertainment, an event can begin as a cocktail party or fully seated dinner...then transform into a nightclub-style dance party with concert quality sound and stage lighting.
CLICK HERE if you'd like someone to contact you about raising money for your charity. CLICK HERE if you want to book a party or corporate event.
Many new shows will be announced soon. Click here to join gimmeLIVE's FREE Concert Club and email list. You'll get special deals and prime seats before tickets go on sale to the public.
There is plenty of nearby parking at 7 lots from 150 feet away to 3 blocks away. Lots are 25 Cents/Hour (see map). Street parking is more. All parking is FREE after 8pm and on Sundays.
Want us to produce a concert or festival to raise money for your organization? Click here
Want to sponsor one of our shows? Click here