PRE-ORDER a Corned Beef Sandwich w/ Coleslaw $8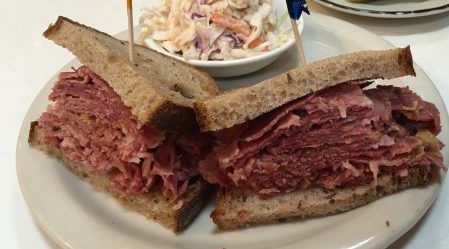 How can it be St. Patrick's Weekend without corned beef? Now you can enjoy a delicious corned beef sandwich and coleslaw (from Gloria's our local deli on Rantoul Street) as you relax and get ready for the Rollicking Irish Comedy. Available by PRE-ORDER ONLY through Friday 3/17 at noon. We can't take orders at the show.
Here's a quick excerpt from Frank McCourt's Pulitzer Prize winning book "Angela's Ashes" where he recounts a day when his mother brought home some corned beef:
It isn't corned beef at all. It's a great lump of quivering gray fat and the only sign of corned beef is a little nipple of red meat on top. We stare at that bit of meat and wonder who will get it. Mam says, That's for Alphie. He's a baby, he's growing fast, he needs it. She puts it on a saucer in front of him. He pushes it away with his finger, then pulls it back. He lifts it to his mouth, looks around the kitchen, sees Lucky the dog and throws it to him.
This Pre-Order Corned Beef Sandwich is an extra $8.00 per ticket.
Critically Acclaimed Shows ... Up Close & Personal
ONLY BOSTON AREA SHOWS in 2017!
SAT, MAR 18 7:30PM
&
SUN, MAR 19 3:00PM
BACK BY POPULAR DEMAND in its original setting...PUB STYLE! Celebrate Saint Patrick's Weekend with "A Couple of Blaguards" the Rollicking Irish Comedy by Pulitzer Prize winner Frank McCourt, author of New York Times Bestseller "Angela's Ashes", and Malachy McCourt, author of New York Times Bestseller "A Monk Swimming."
PODCAST THURSDAY:
Dana Hersey & Mugs interview Steve McGraw producer of "A Couple of Blaguards"
PODCAST:
Dana Hersey & Mugs interview Malachy McCourt in March 2016
WICKEDLY FUNNY!
If you don't have a good evening, you should have yourself checked to make sure you haven't died during the day.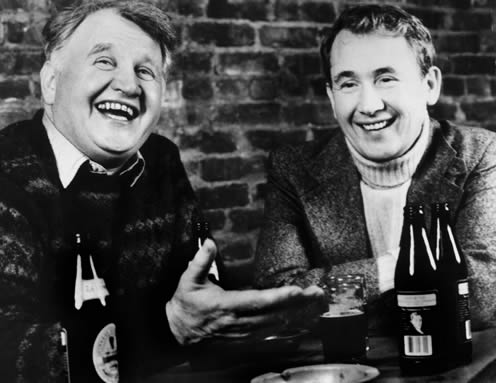 Malachy McCourt (L) and Frank McCourt
A Couple of Blaguards
Veteran actors Howard Platt ("The Bob Newhart Show," "The Rock," "Nixon" ... many more) and Jarlath Conroy ("Law & Order," "NYPD Blue, "True Grit," to list but a very few) portray Malachy and Frank McCourt in this extraordinarily moving and "Wickedly Funny" tale of immigration, triumph and brotherly love.
MEMORABLE! The brothers McCourt bring their two best selling books to the stage... the show has a roguish appeal
An unholy amount of charm!
Mixes the sweetness and kick of an Irish coffee
WINNING! You don't have to be Irish to appreciate the wry sense of humor of the brothers McCourt. A GREAT DEAL OF FUN!
"A Couple of Blaguards" is a two-character comedy with incidental music, created by the brothers Frank McCourt and Malachy McCourt. These master raconteurs have laced their combined experiences growing up in Ireland, and their escape to America into a vaudeville of comedy, Irish songs and a gallery of relatives, rogues, fools and petty tyrants -- priestly and otherwise.
"A Couple of Blaguards" with Howard Platt and Jarlath Conroy as the lads, is so funny and plays well in the mind's eye that it isn't until you're half-way out the door that you realize how tough and unsentimental it is. The boys have seen so much that there can be no more tears: All that's left to do really is laugh and keep moving.
Frank McCourt is arguably the literary phenomenon of the '90s winning a Pulitzer Prize for his book, "Angela's Ashes."
Like their best-selling books, Frank McCourt and Malachy McCourt's A Couple of Blaguards is an autobiographical account of their years growing up in poverty in Ireland. Though times were tough in Limerick, the tales spun by the brothers McCourt simmer with bittersweet recollections, ferocious humor and a parade of colorful characters from the priest who warns of sinners' eyeballs exploding in Hell to the McCourt grandmother who spits on Franks unruly Presbyterian hair to tame it.
According to Malachy McCourt, This show is the result of Frank and me listening to the stories of our elders which in turn tunes the ear, the eye and the tongue to observe and give voice to even the most trivial of events. I think we had more fun than anyone writing and performing Blaguards, which has become an affectionate term for the rowdy, outgoing, and sometimes drinking sort of boys. If you don't have a good evening, you should have yourself checked to make sure you haven't died during the day.
ABOUT 9 WALLIS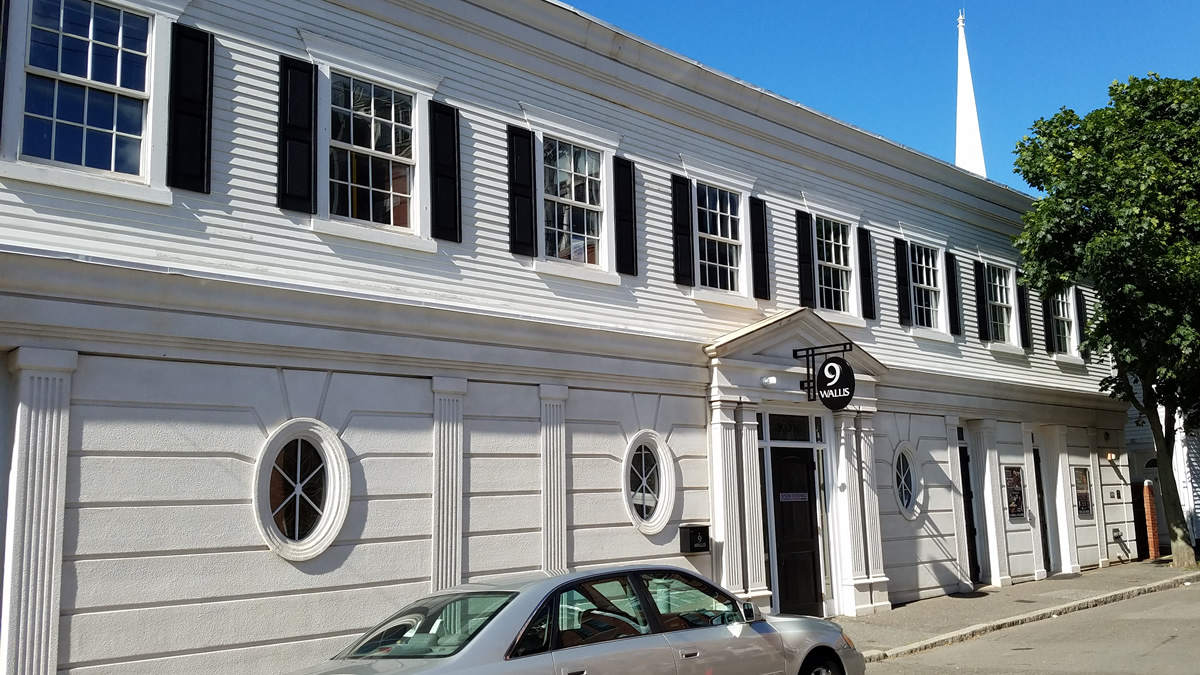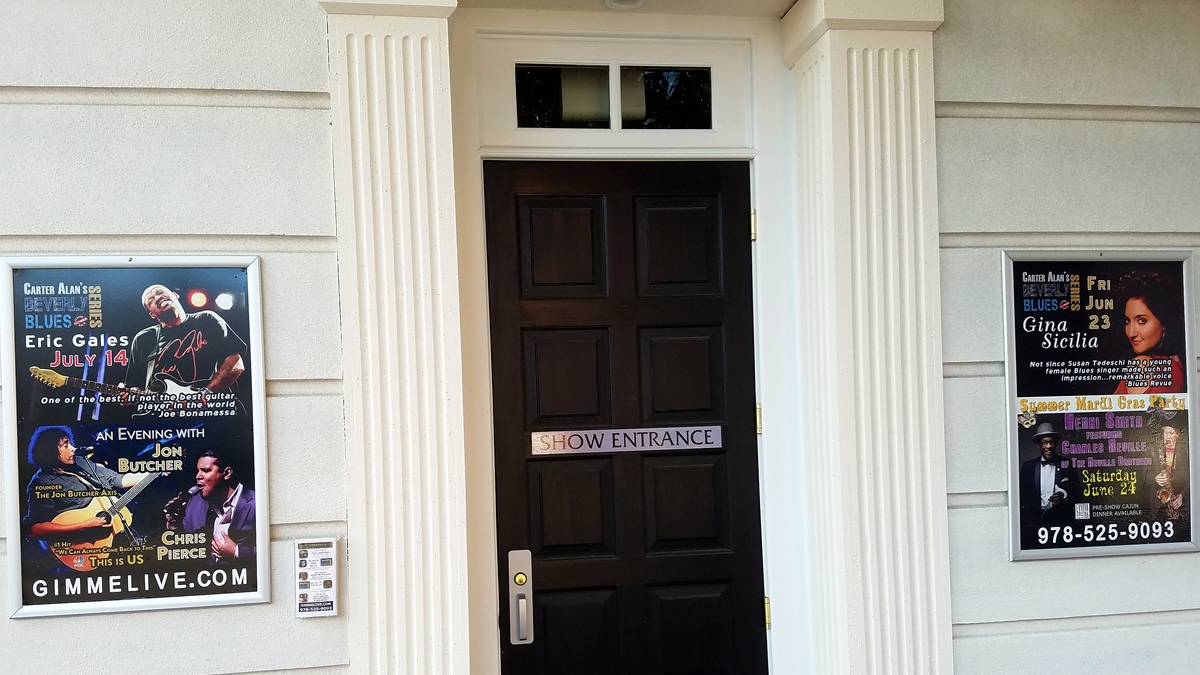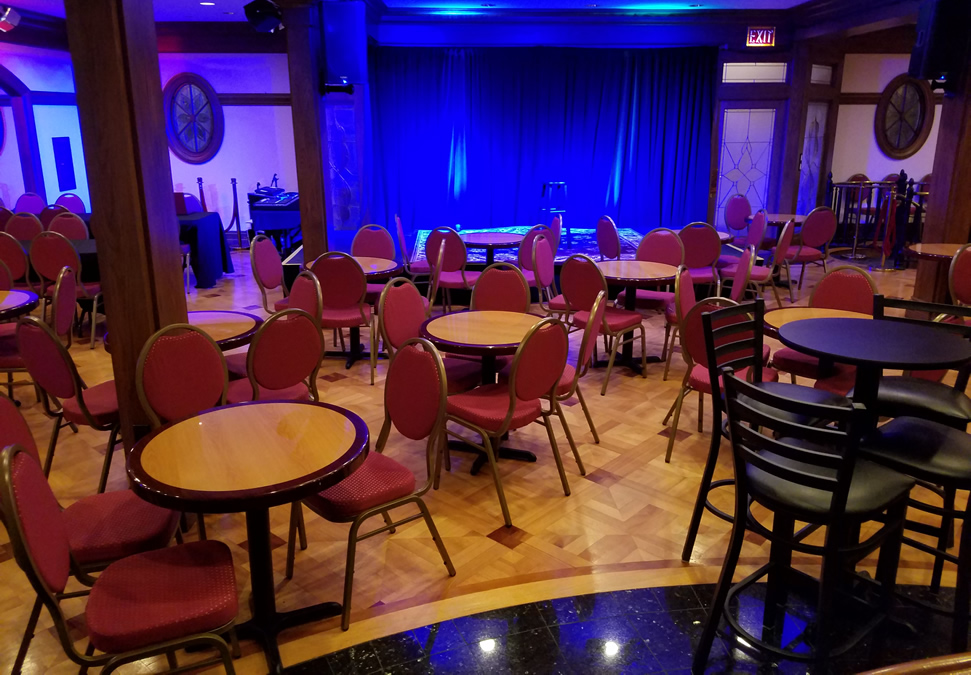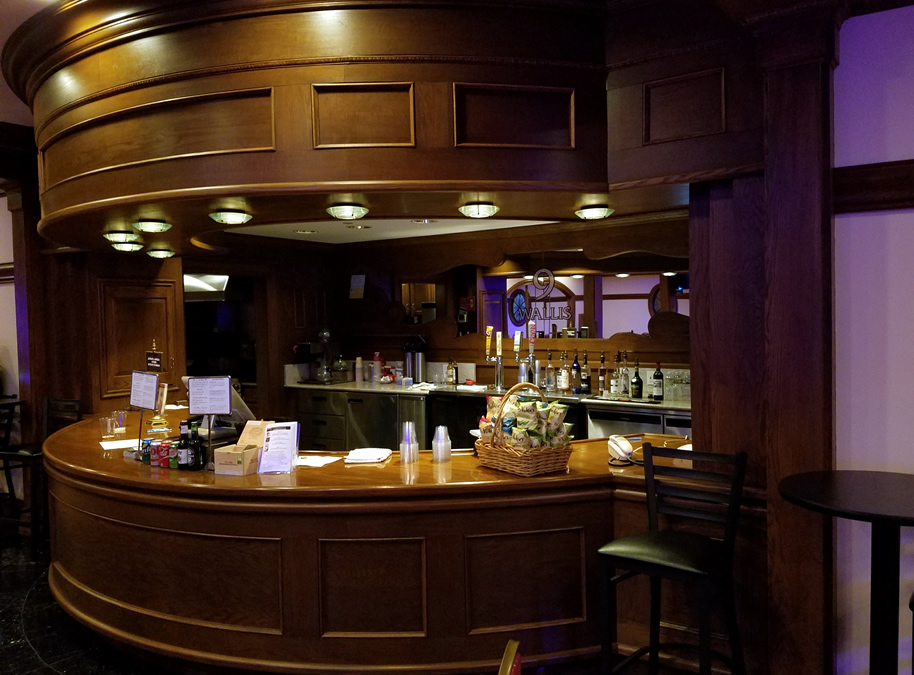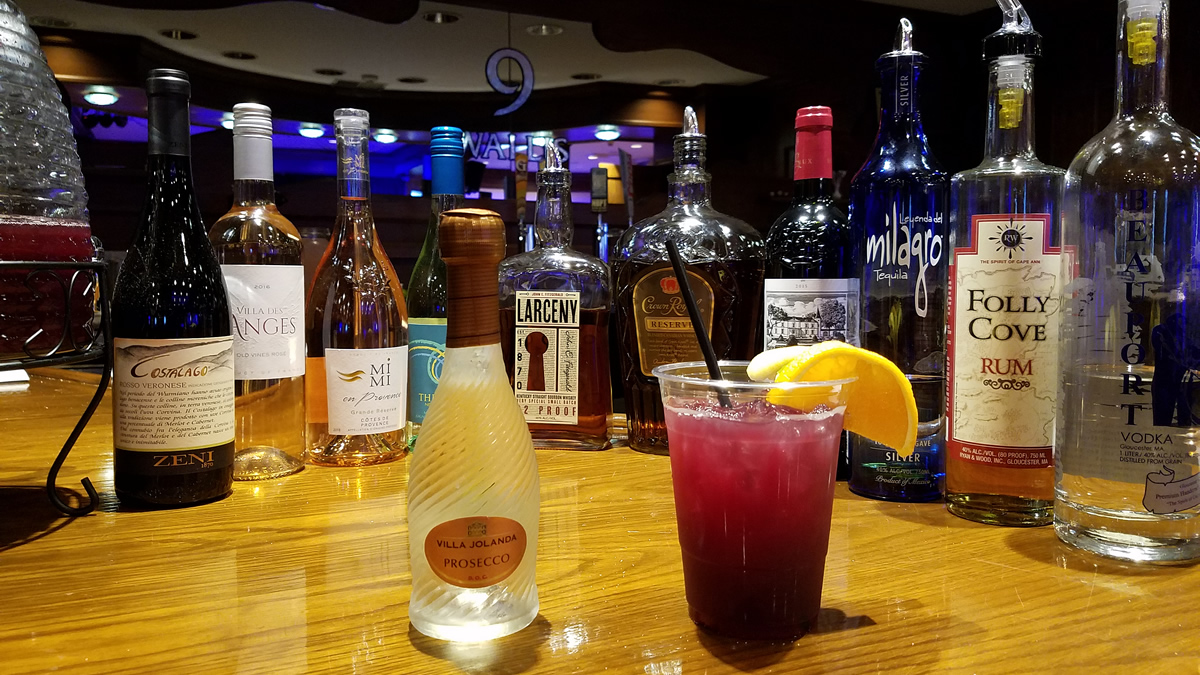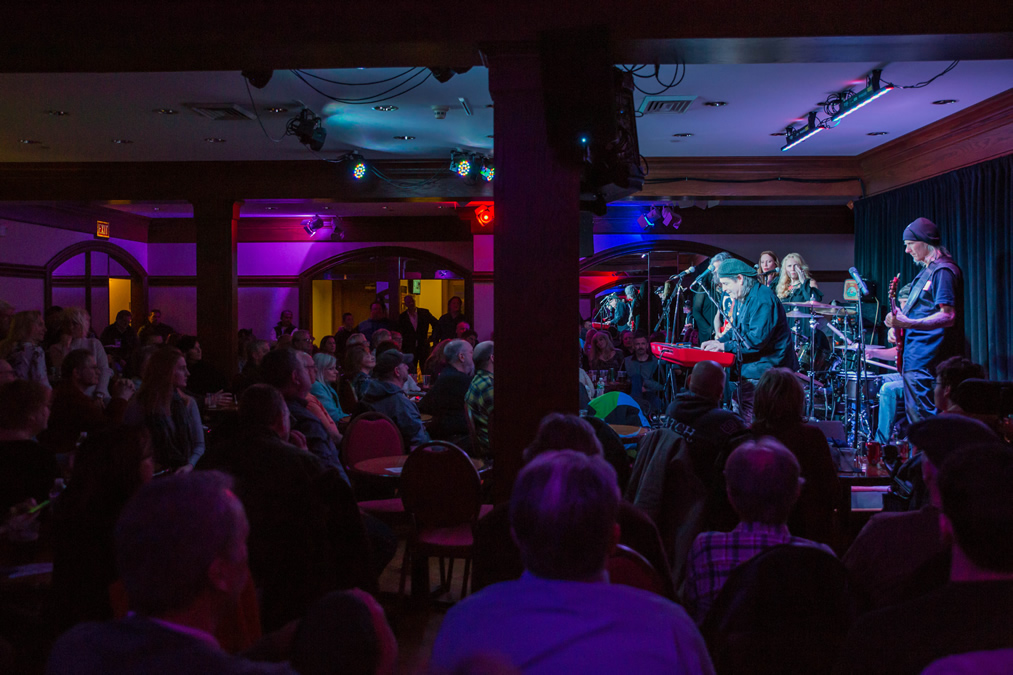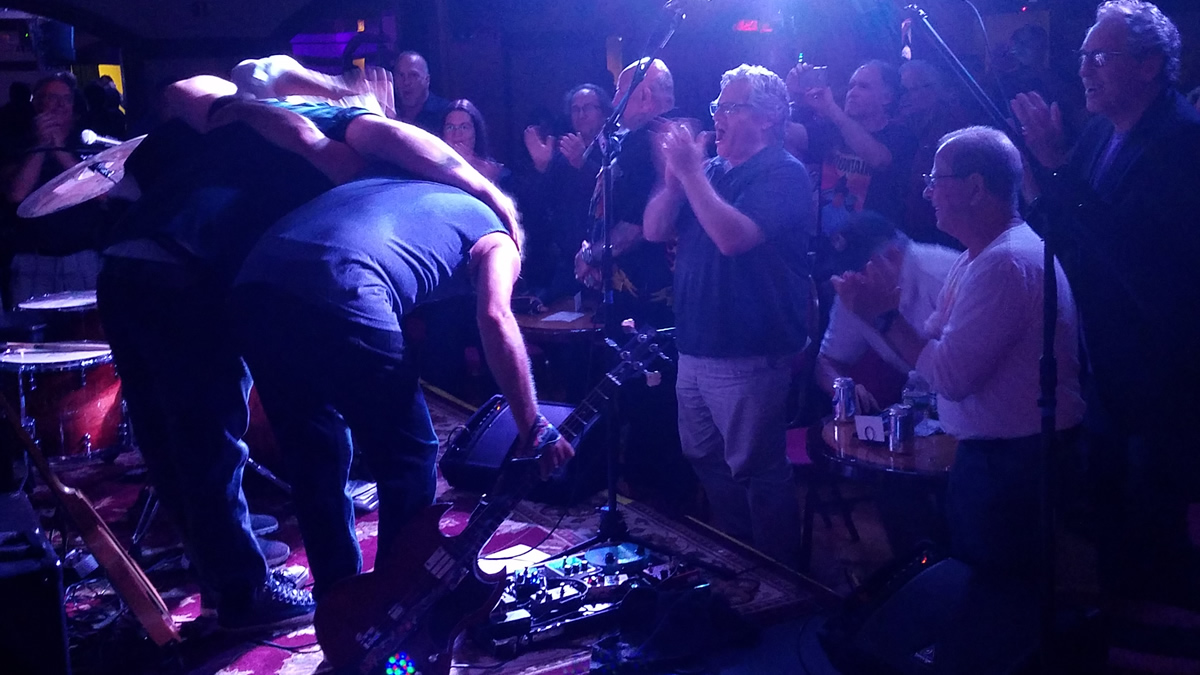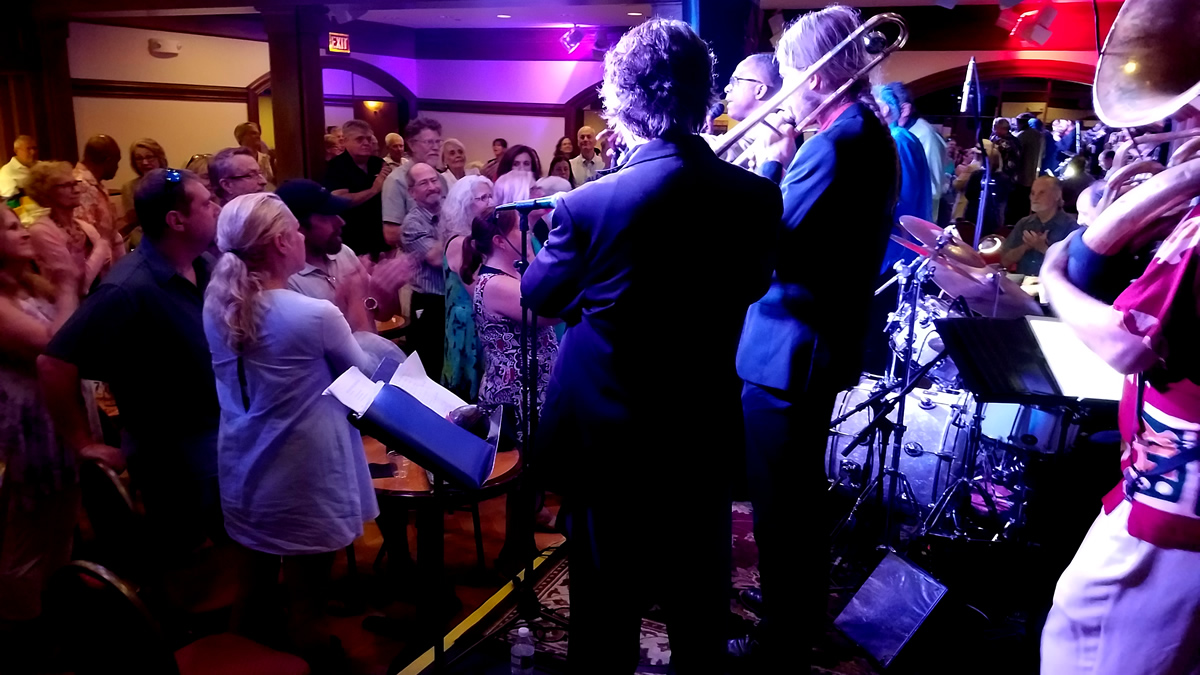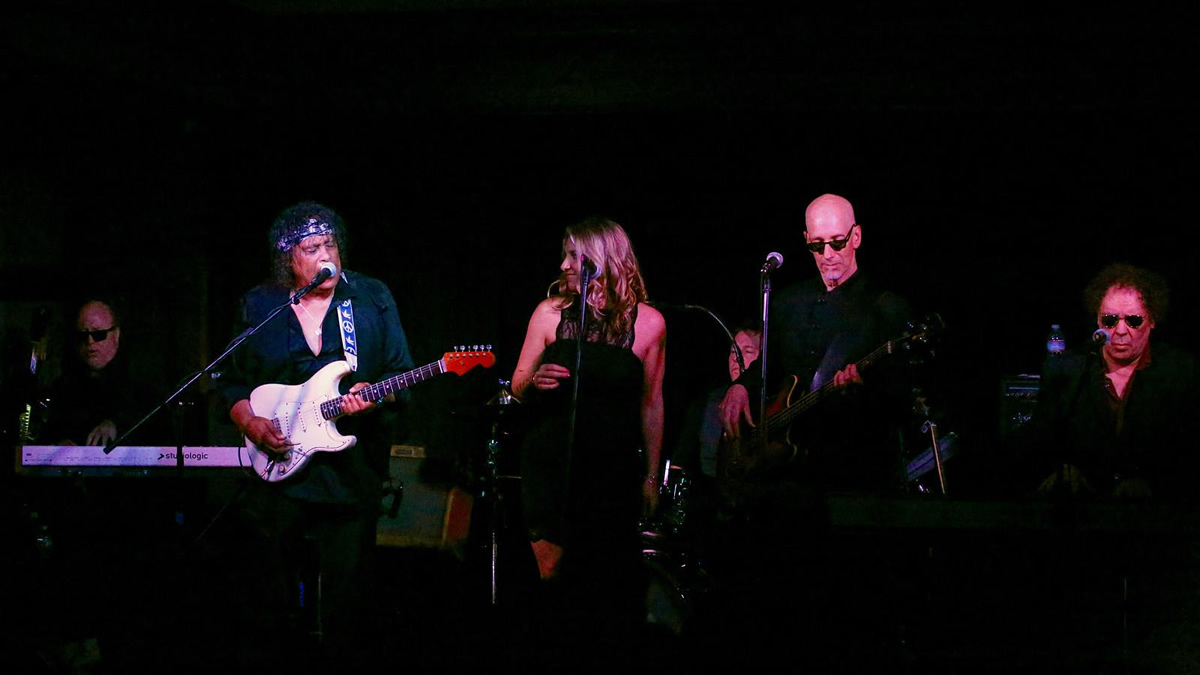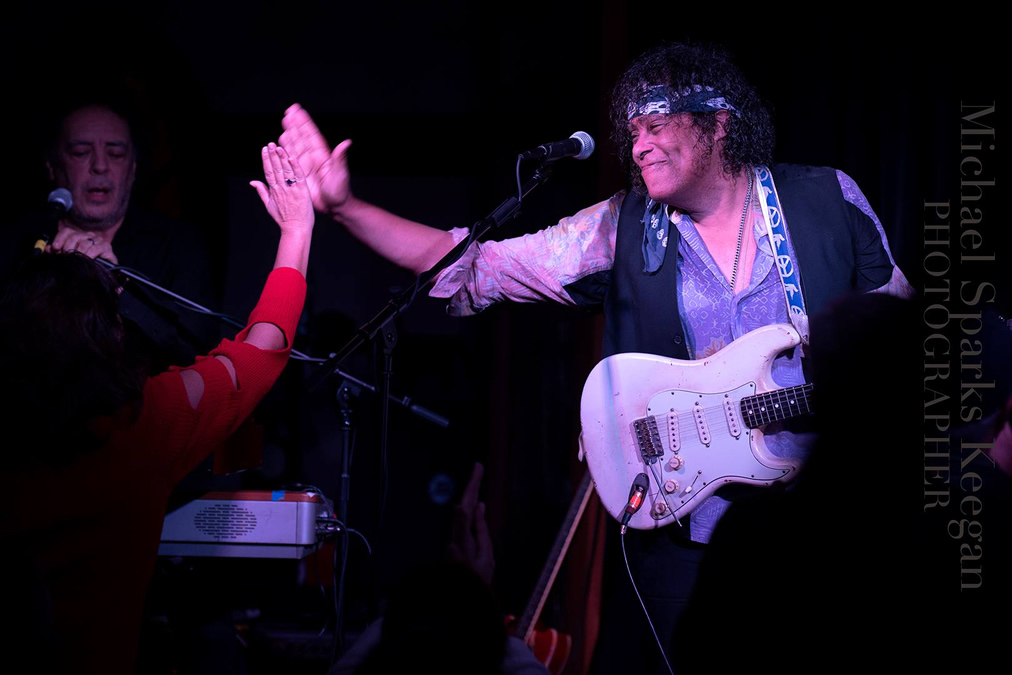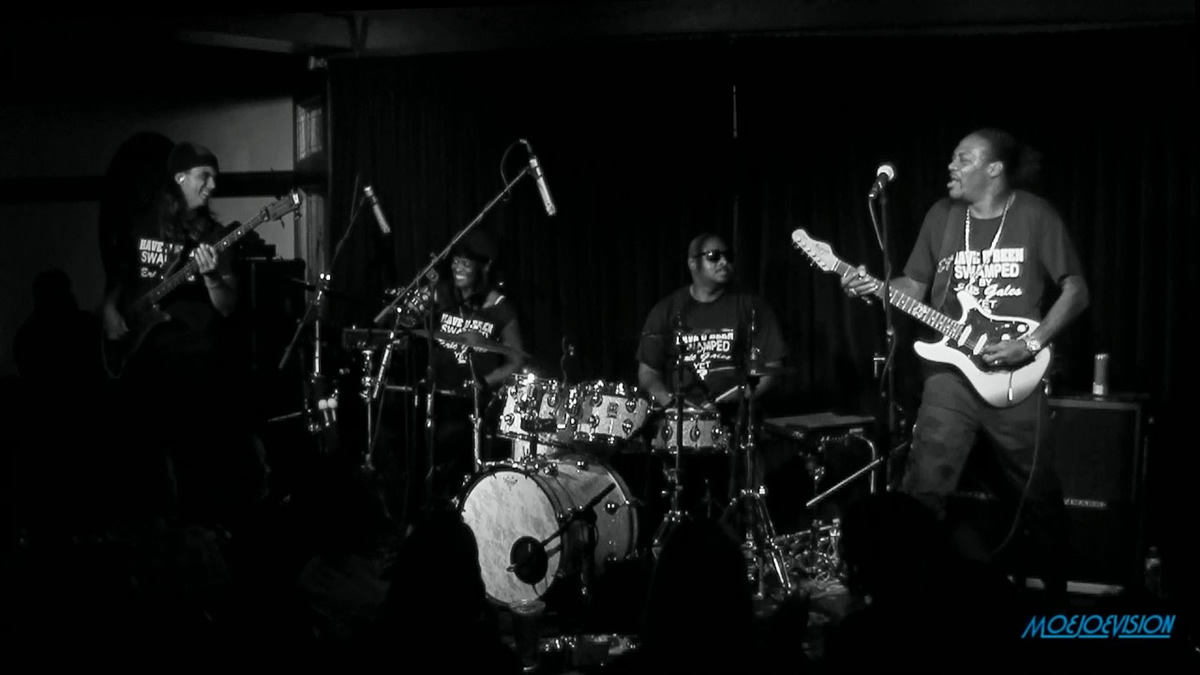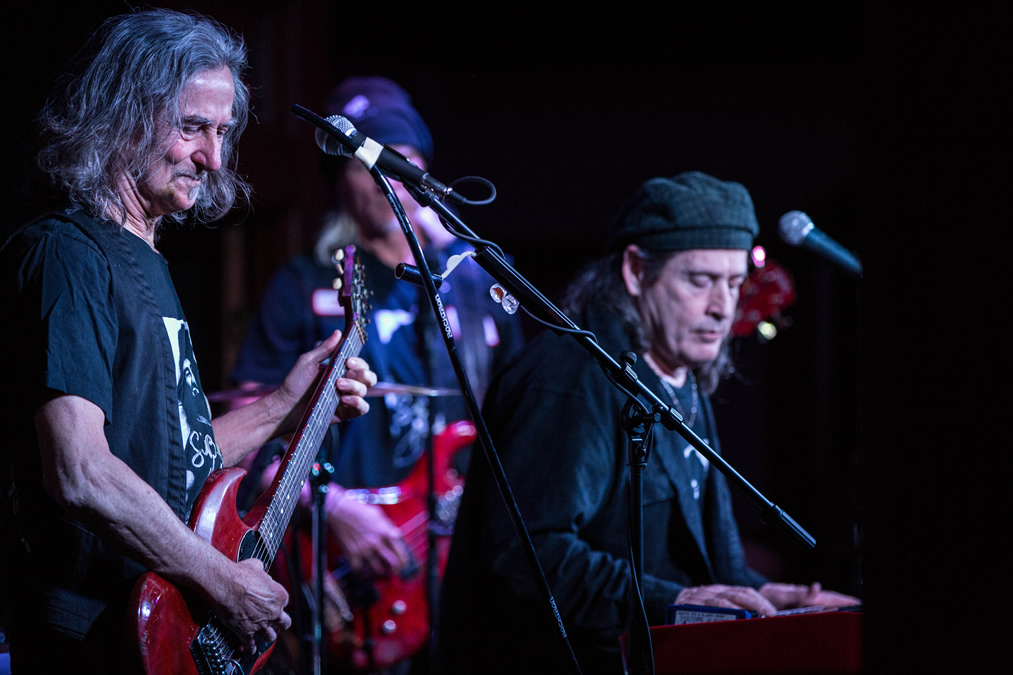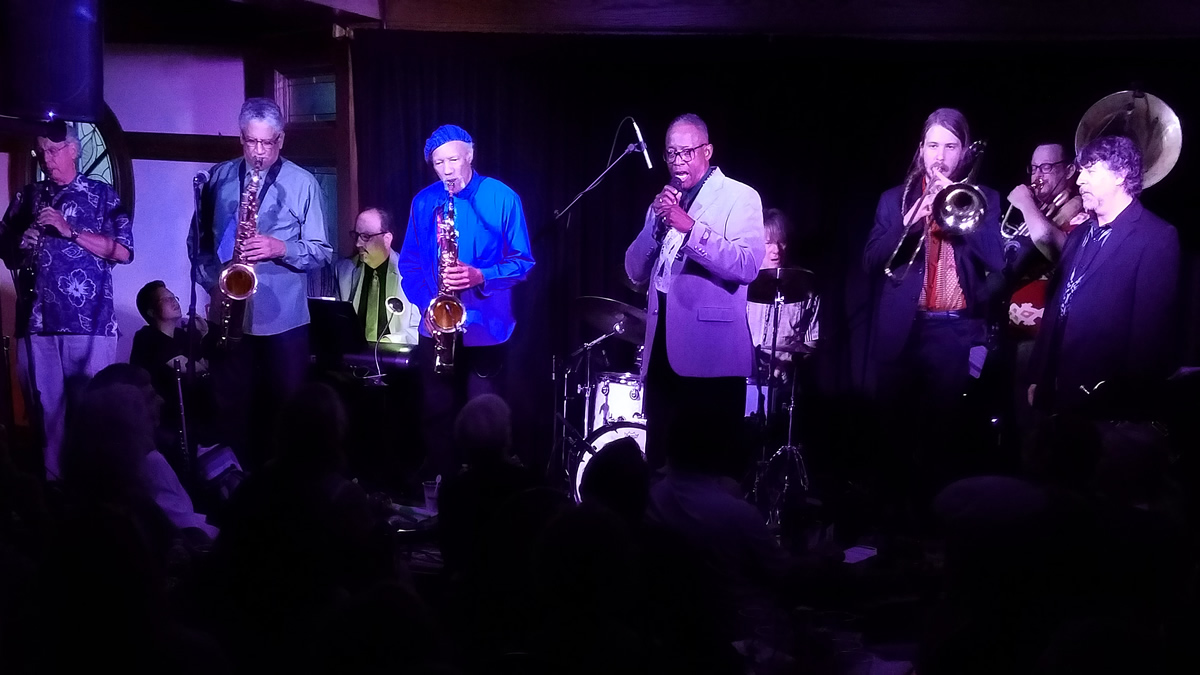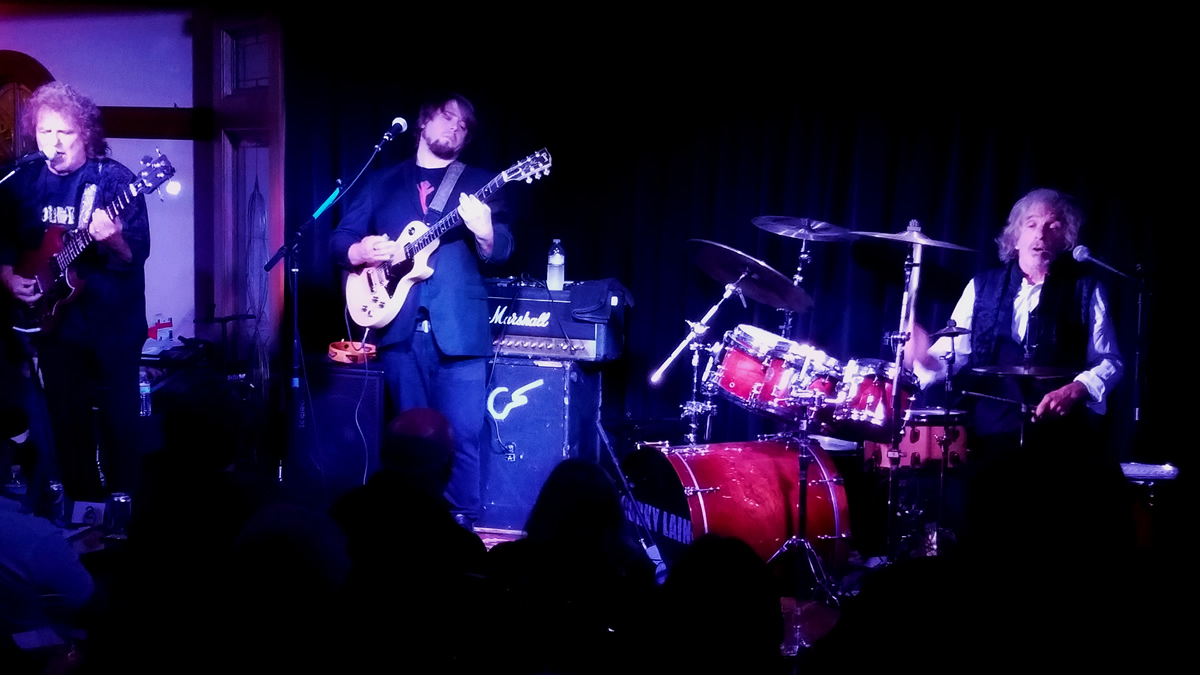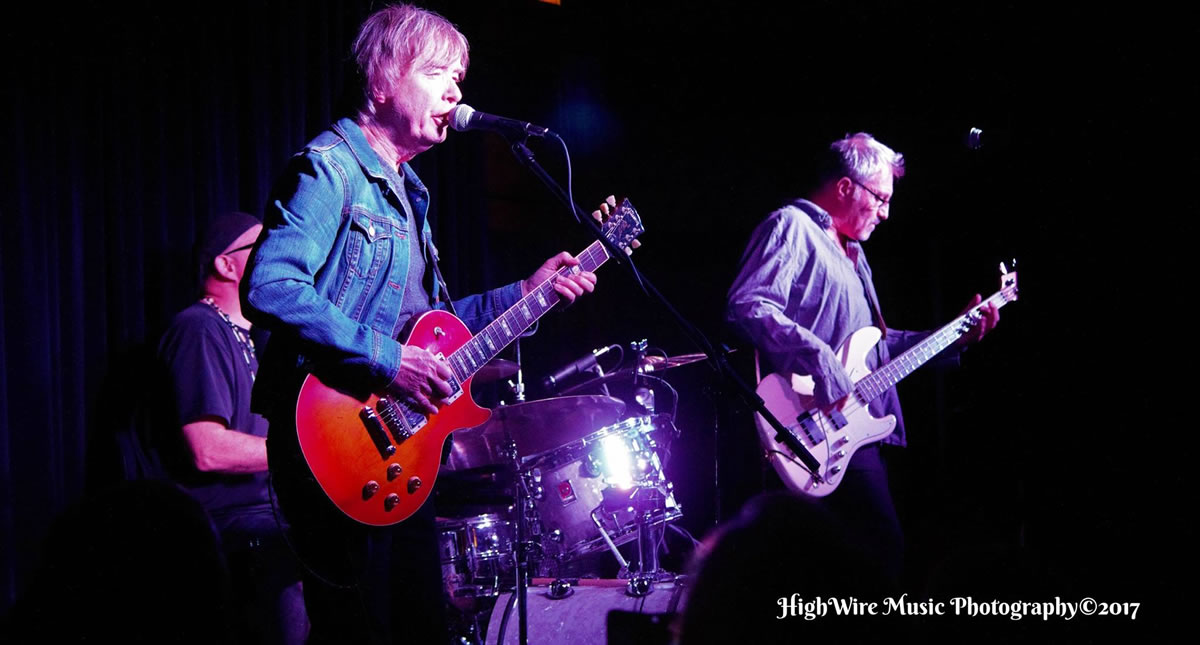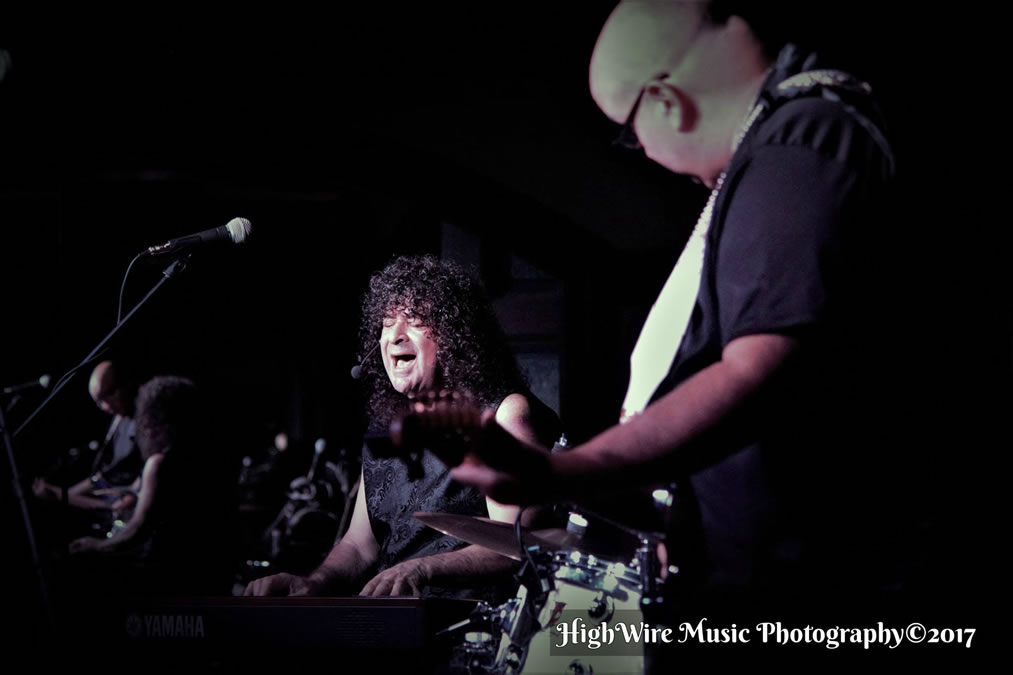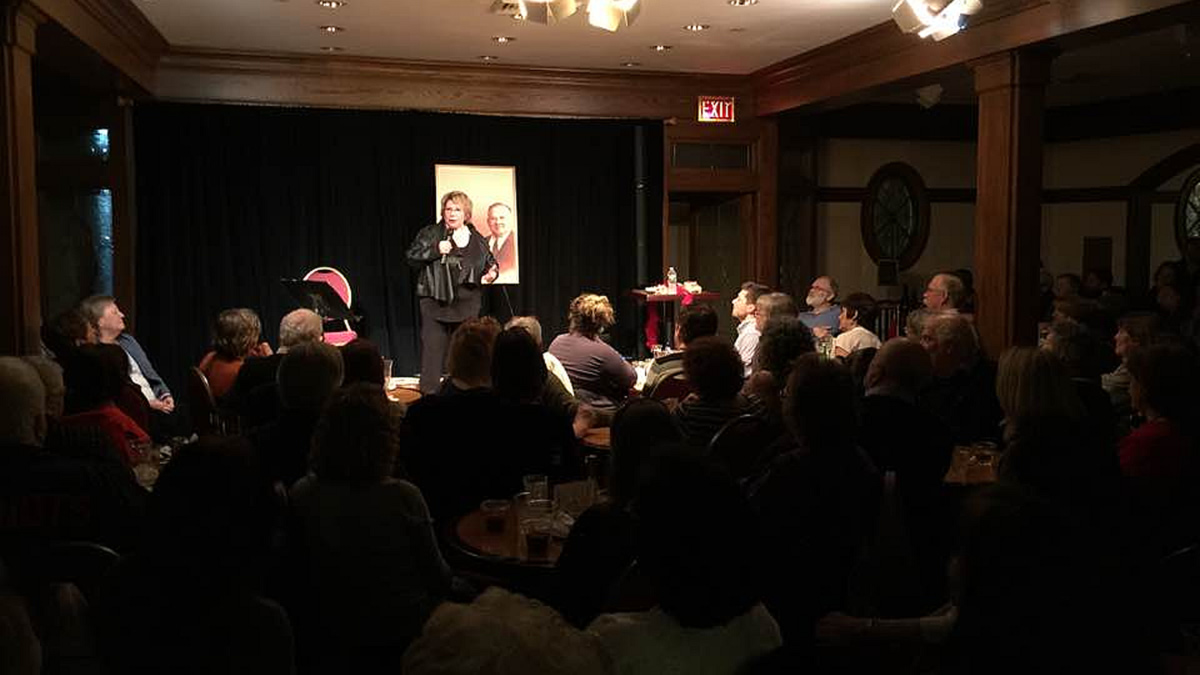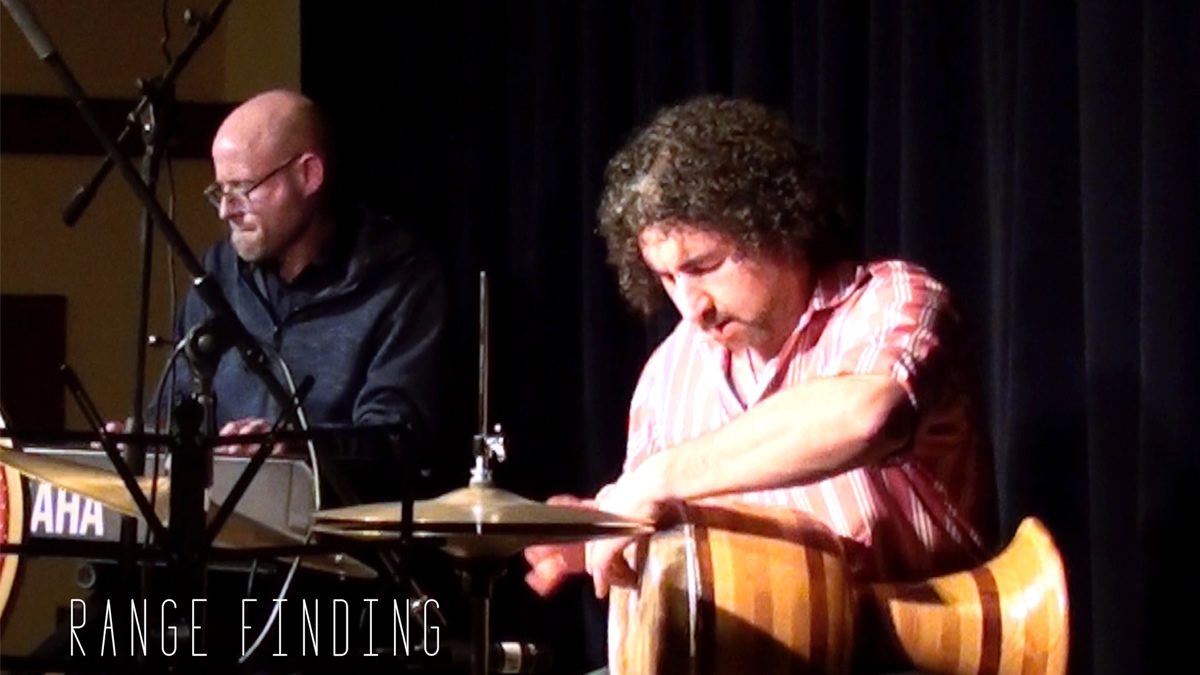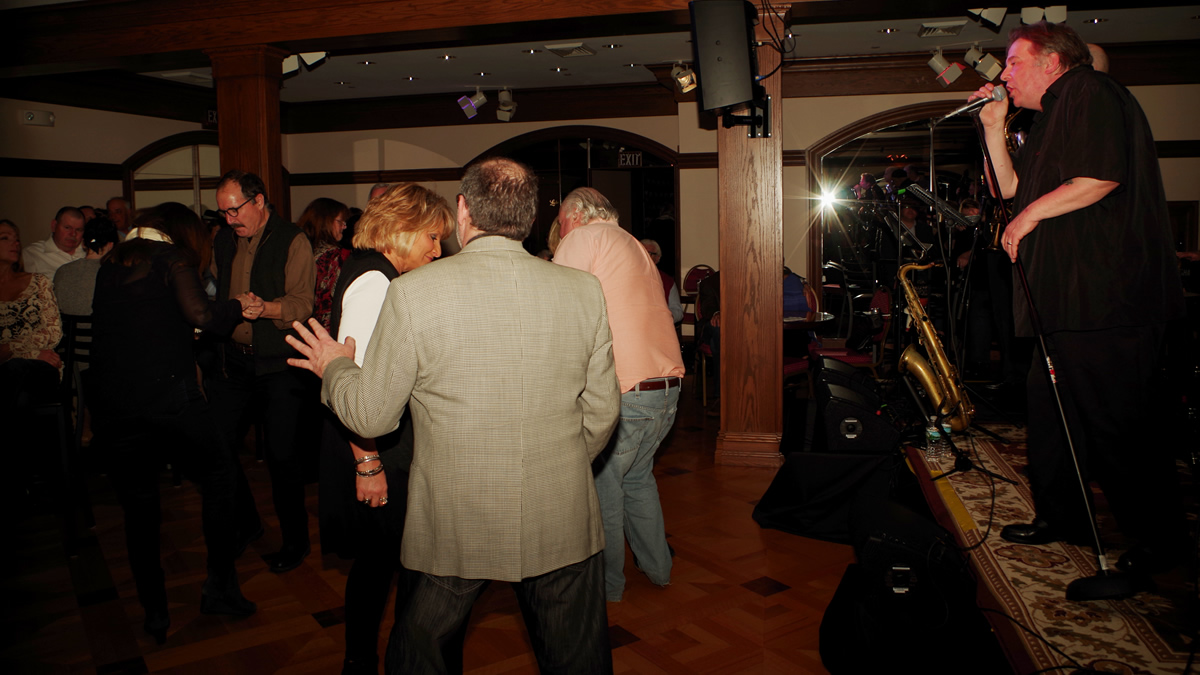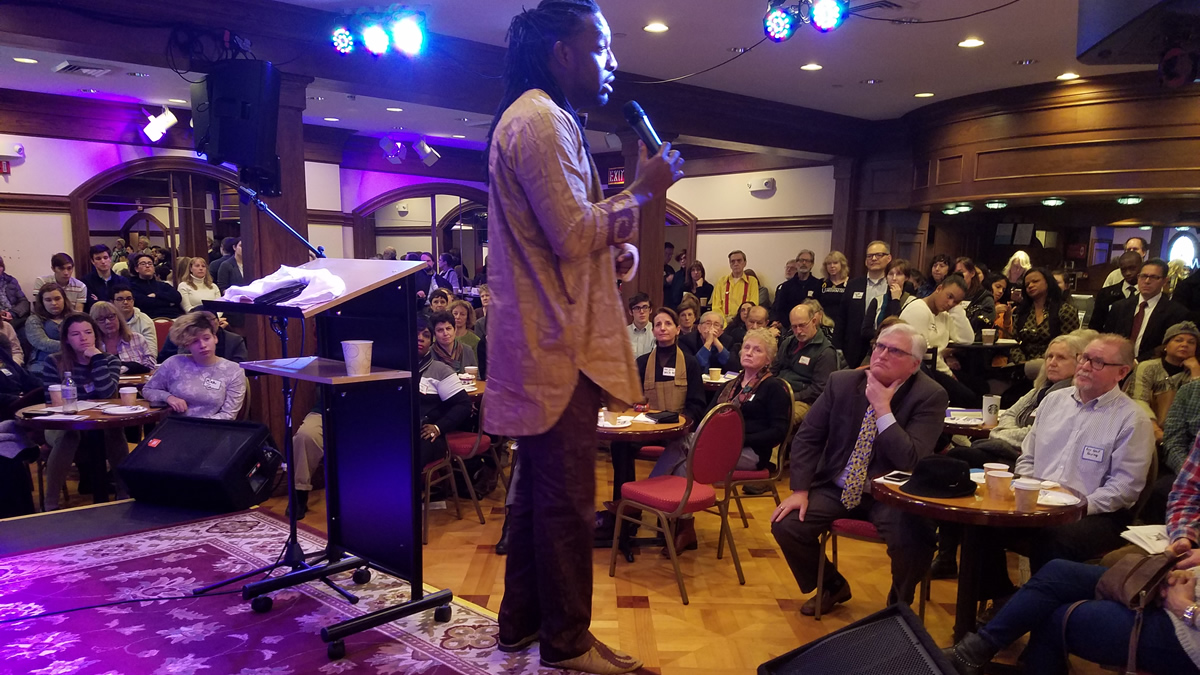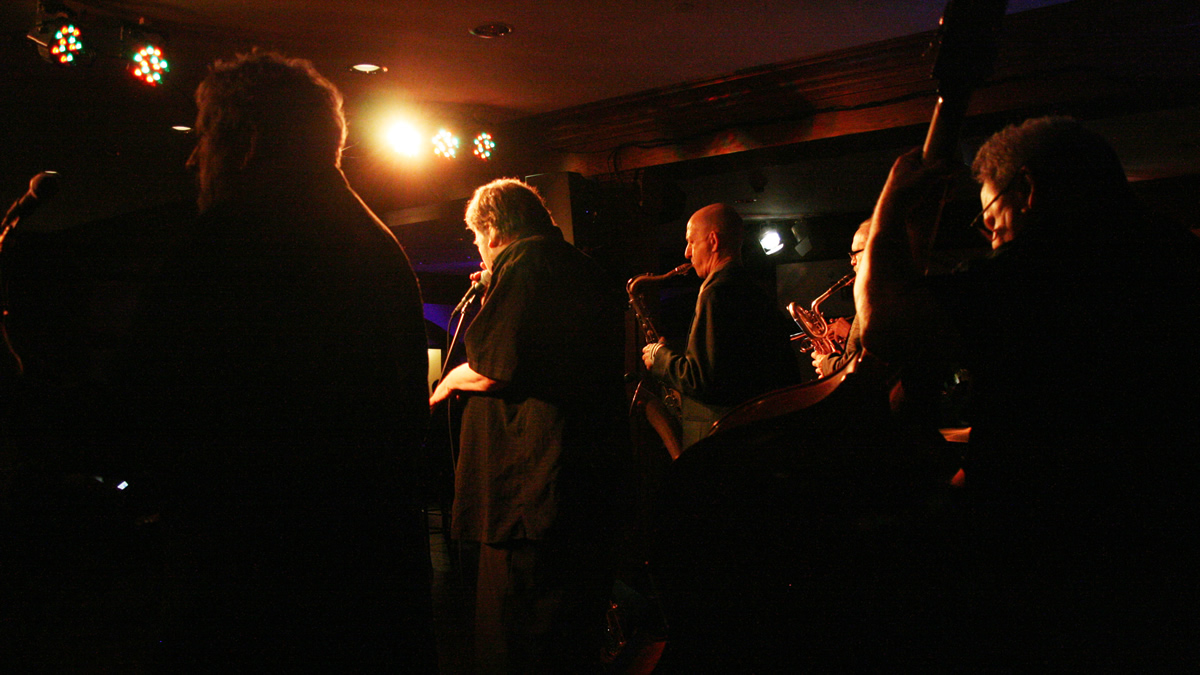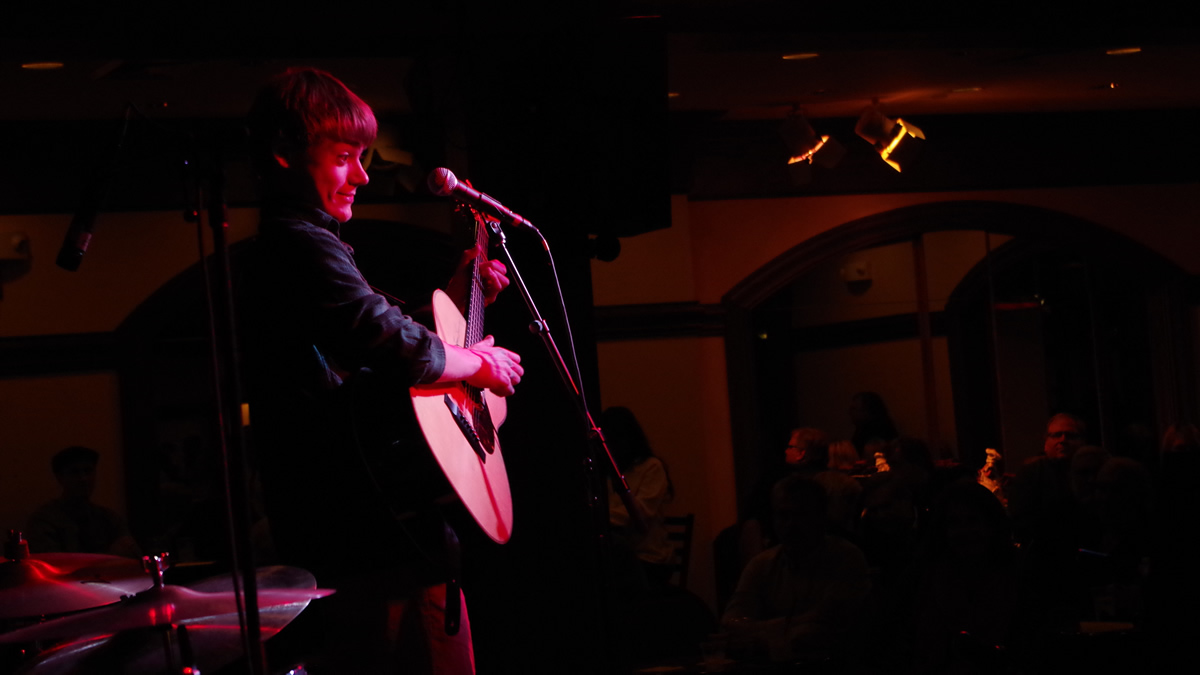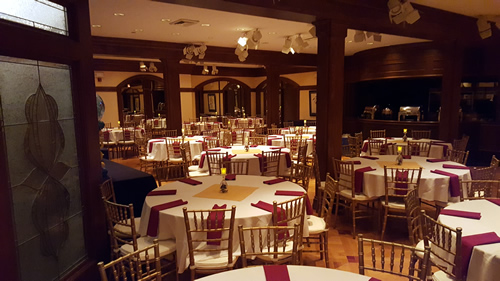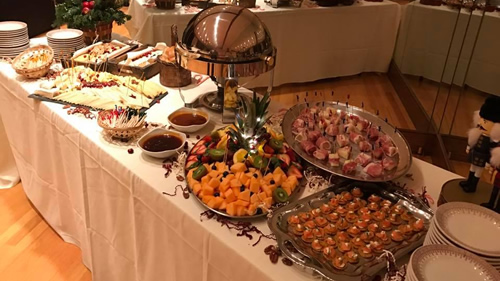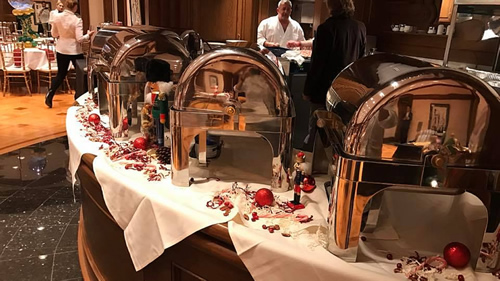 About 25 miles north of Boston, 9 Wallis is a gorgeous, fully restored, historic location conveniently situated in the heart of Downtown Beverly's Arts District at 9 Wallis Street, right next to the Larcom Theatre -- less than half a mile from the Beverly Depot rail station and 3 miles from Route 128, with plenty of free parking (see map).
After presenting over a hundred award-winning concerts at Beverly's Larcom Theatre since 2013, we transformed 9 Wallis into Beverly's most intimate, elegant, fully air conditioned listening room with comfortable seating at tables, plus food & beverage service featuring fine wines, local craft beers, specialty cocktails and top-shelf spirits.
This beautifully restored, tremendously flexible space is also available for private parties and corporate events. We can book world-class entertainment, including national touring artists, for your event. Our stage, with state-of-the-art sound and lighting plus Ultra-High-Definition (UHD) 4K Video, can accommodate any performance or presentation. Click here if you'd like someone to contact you about booking a party or corporate event.
Plenty of new shows will be announced soon. Click here to join our mailing list to get special deals and prime seats before tickets go on sale to the general public.
There is plenty of FREE parking (see map) at SEVEN municipal lots from 150 feet away to 3 blocks away. You do not have to feed the meters after 5pm or on Sundays.
Want us to produce a concert or festival to raise money for your organization? Click here
Want to sponsor one of our shows? Click here