Critically Acclaimed Shows ... Up Close & Personal
BOBBY MESSANO & Broken Toys
DATE
Friday, June 15, 2018
TIME
8:00PM

(Doors 7:00PM)

VENUE

9 Wallis Street

AIR CONDITIONED

Venue Details
TICKETS
ALL AGES RESERVED SEATS

$15.00, $25.00
Blues Hall of Famer, Grammy Nominee, Legendary Guitarist Bobby Messano - One Night Only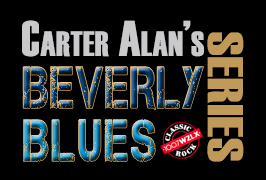 WZLX Music Director, Carter Alan, hosts Bobby Messano's 9 Wallis Debut. Bobby has recorded and/or performed with Steve Winwood, Lou Gramm, Clarence Clemmons, Joe Lynn Turner (Deep Purple, Rainbow) and many more. Now he brings his band Broken Toys to the North Shore's most intimate, elegant listening room for ONE NIGHT ONLY!
BOBBY MESSANO VIDEOS
Bobby Messano & Broken Toys
Bobby Messano (Guitars/Vocals)
Bobby is a legendary guitarist and Contemporary Rock- Blues Artist who has released seven Solo CDs, placed songs in many TV and Cable shows and played on over 50 Major label and Indie albums. His playing has been heard on everything from MTV jingles to Benny Mardones' smash hit "Into the Night". The celebrated guitarist has played on records by Clarence Clemmons, Franke & The Knockouts, Joe Lynn Turner and STARZ, and produced the 60's hit act, "THE SHADOWS OF KNIGHT". He has played guitar and been the music director for Steve Winwood, Lou Gramm and Country artists Jimmy Wayne, Rodney Atkins and Steve Holy. Bobby has played or headlined BAMFEST, The Charleston Blues Festival, Smokin' In Steel, Summerfest, Charlotte Speed Street, Blues Brews & BBQ, Blues at The Beach, Bayfront Blues Festival, Deltaville Seafood Festival, Willow River Blues Fest, Ambassador Blues Fest, Colonial Beach Blues Festival, and Southern Maryland Blues Festival. The guitarist's last six CD's ("Holdin' Ground"," Bobby Messano Live in Madison", "that's why i don't sing the blues", "Welcome to Deltaville", "Love & Money" and "Bad Movie") have garnered 34 Grammy 1st Round ballots in 12 categories and airplay on almost every Blues show in the U.S., Canada, EU and the UK. "that's why i don't sing the blues" was on the American Blues Scene's Blues Top 5 Chart for 24 weeks and named 2012 TOP BLUES/ROCK ALBUM (USA) by Blues Underground Network. Between 2012 and 2017, Bobby played over 550 shows in 32 states to over ¾ million people. On December 22nd 2012, the artist was inducted into the "BLUES HALL OF FAME". His CD's are heard daily on "Sirius/XM's B.B. King's Bluesville and "LOVE & MONEY" which was released in April 2015 was nominated for a prestigious Blues Blast Award for "Best Rock-Blues Album". It debuted on the Billboard Blues Chart at # 7, peaked at #1 and spent a total of nine weeks in the Top 10, and was #7 on the Billboard Heat Seekers Chart and Top 40 on the Billboard Rock and Indie Charts. "Love & Money" ended 2015 at #44 on the RMR end of year Chart.
Edmond Canova (Bass/Vocals)
Edmond has recorded on the studio releases of Bobby Messano, Todd Wolfe (Cheryl Crowe, Eric Clapton), Leslie West (Mountain, West Bruce & Lang) and Universal Dice. Ed has also shared the stage as a band member and special guest of Felix Cavaliere (Young Rascals), Larry Carlton, Noel Redding (Jimi Hendrix experience), Larry Mitchell, Bobby Rondinelli (Blue Oyster Cult, Rainbow), Godfrey Townsend (Turtles, Alan Parsons), Vince Martell (Vanilla Fudge), Roger Earl (Foghat), Randy Jackson (Zebra), Badfinger, Paul Nelson (Johnny Winter) Andy Aledort (Dickey Betts Great Southern) and Mountain. He has performed in many venues including The Bottom Line, Humphreys by the Bay, Sellersville Theater, Boston Music Awards, Blues Music Awards, Long Island Rock & Roll Hall of Fame Inductions and the Turning Point. His tours have included Summerfest, Hippiefest, Oysterfest and many Blues Festivals including Riverhead Blues Festival and Blues on The Chippewa. For the last three years he has been an integral part of Bobby Messano's touring and recording, and was a partner in the "BAD MOVIE" CD.
Brad Clancy (Drums/Vocals)
Originally from Washington DC/Baltimore, Brad started his musical career at age 16, playing club gigs with his brother's ID. After a few years of slugging it out locally, calls began coming in from acts such as Little Anthony & The Imperials, The Drifters, Marvelettes, Steve Allen (Tonight Show)' and several other "Motown" and oldies acts including Mary Wilson (The Supremes). Brad continued playing shows and continued his drumming education, studying with Jazz legend Joe Morello. Brad credits a large part of his ability to play varied styles to friend and teacher Paul Wilson (Frankie Valli and the Four Seasons). In 1990 a drunk driver sidelined Brad for several years while doctors performed many surgeries to repair the injuries. 1995 brought a move to Nashville where, although still undergoing physical repairs, Brad made significant headway into the Country Music scene. For a time. while rebuilding his left arm and hand, he took the position as front man for "Bill Haley's Comets". He has always joked about how tough it was to learn 19 songs on guitar in order to do the gig. Brad left the Comets and continued making his bones in Nashville with Ricky Van Shelton, David Ball, Doug Stone, Vern Gosdin, Buddy Jewell, Confederate Railroad, and many others. Brad made many appearances on the Grand Ole Opry with Little Jimmy Dickens, Porter Waggoner, Vince Gill and all of the aforementioned artists.
BOBBY MESSANO & BROKEN TOYS is on the road supporting the current CD "BAD MOVIE" which was released on April 15, 2017 featuring songs by Bobby and co-writers Jon Tiven, Larry Weiss, Steve Kalinich and Queen founder Brian May. "BAD MOVIE" debuted at #1 on Sirius/XM BB King's Bluesville and has stayed in the Top 40 of the Roots Music Reports Blues/Rock chart since release. In November 2017, BAD MOVIE won a prestigious "Hollywood Music In Media Award" in Los Angeles and it ended up at #28 for the year on the RMR Blues Rock Chart.
ABOUT 9 WALLIS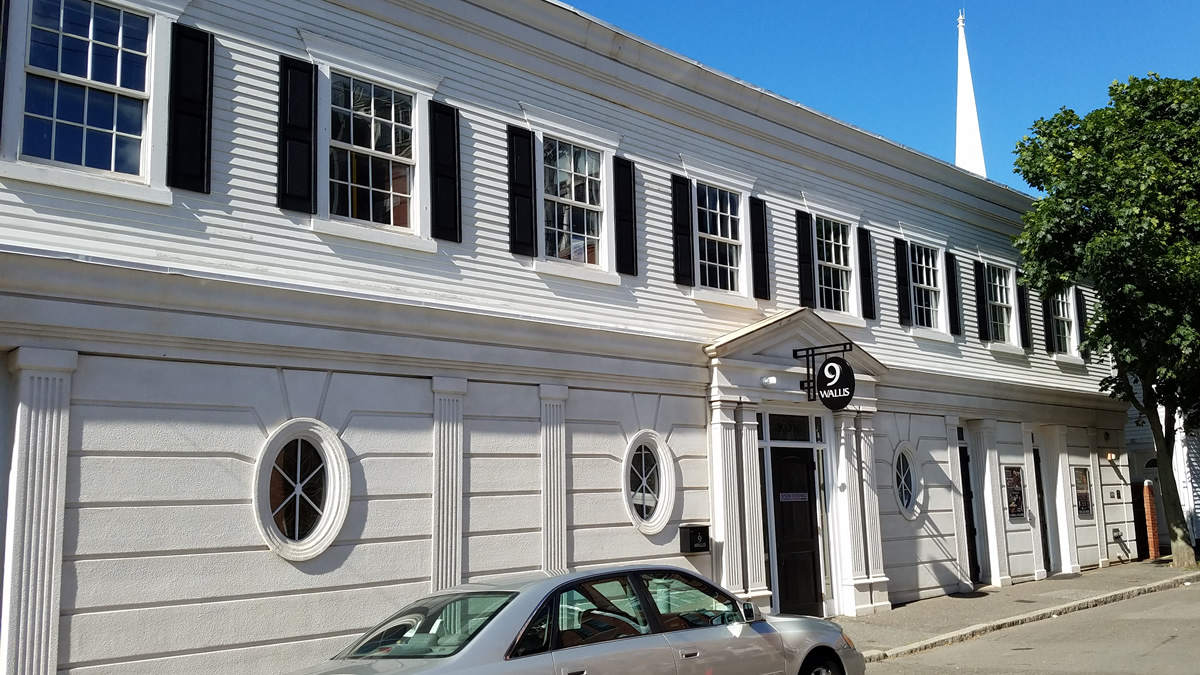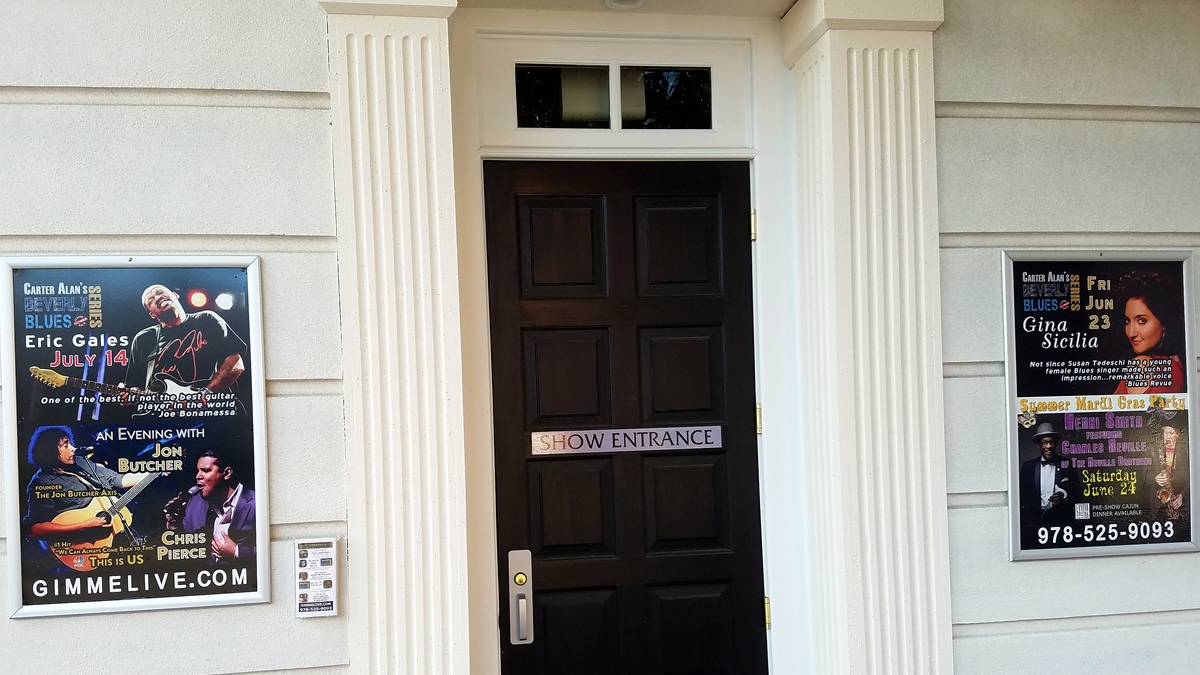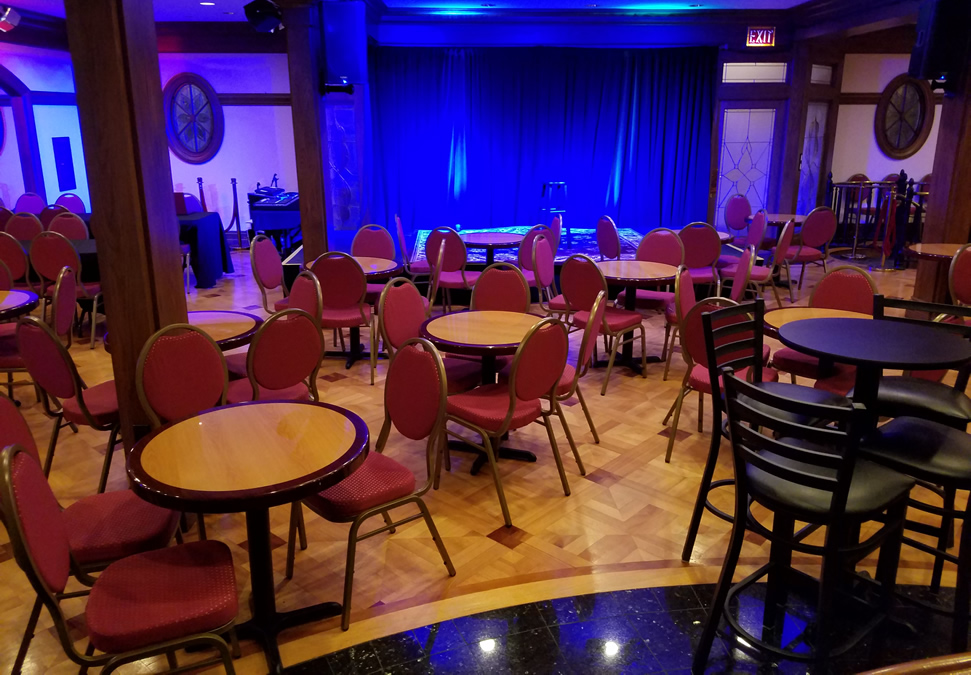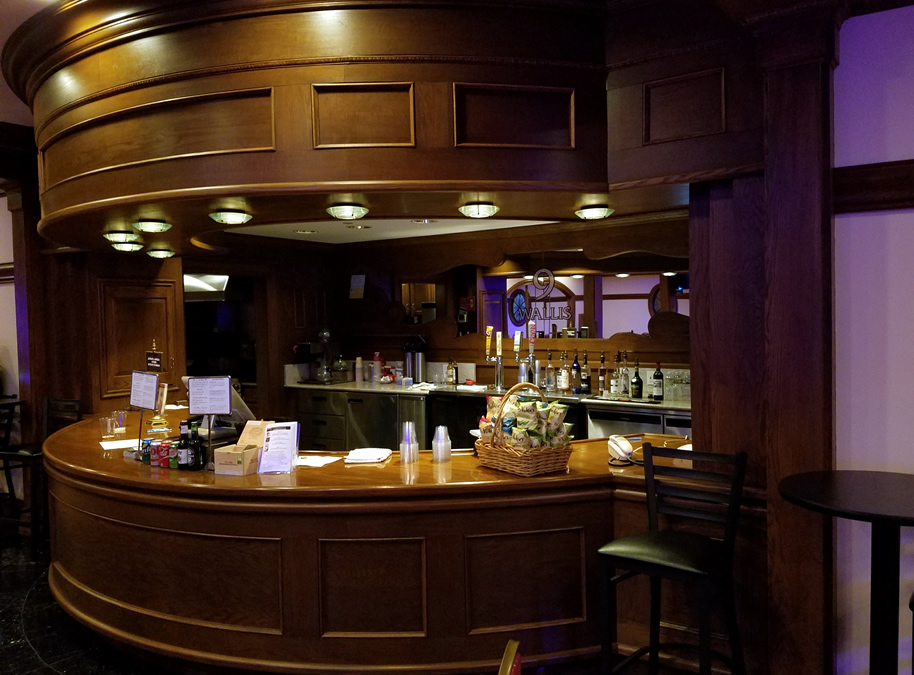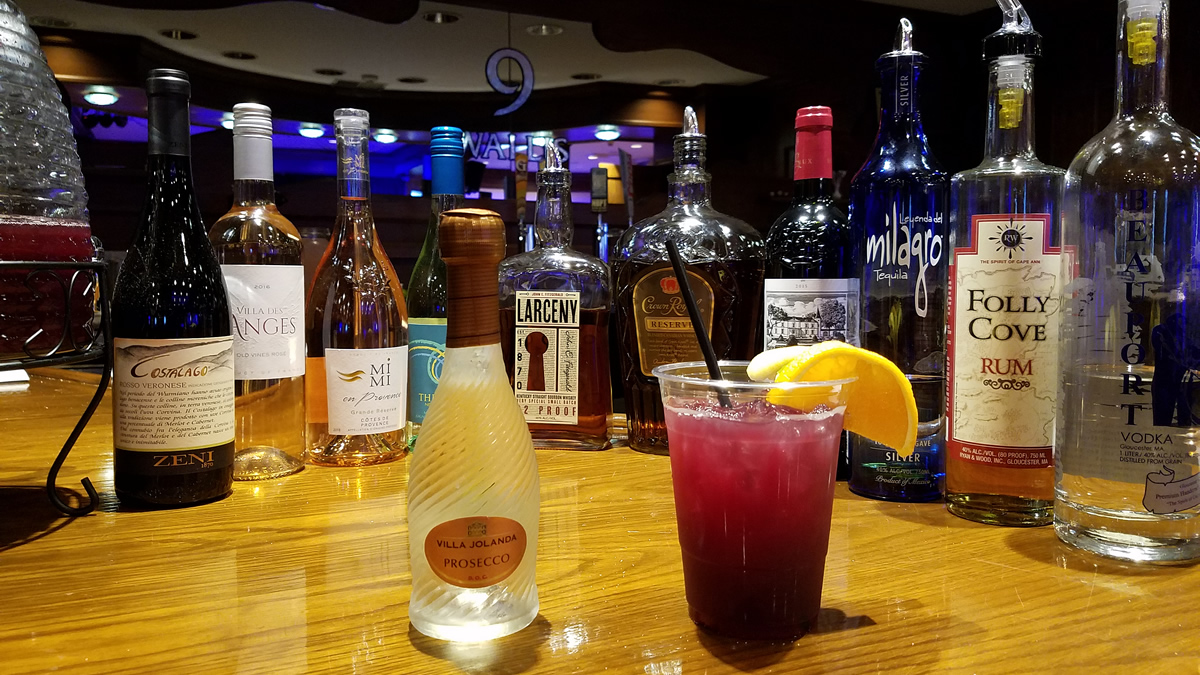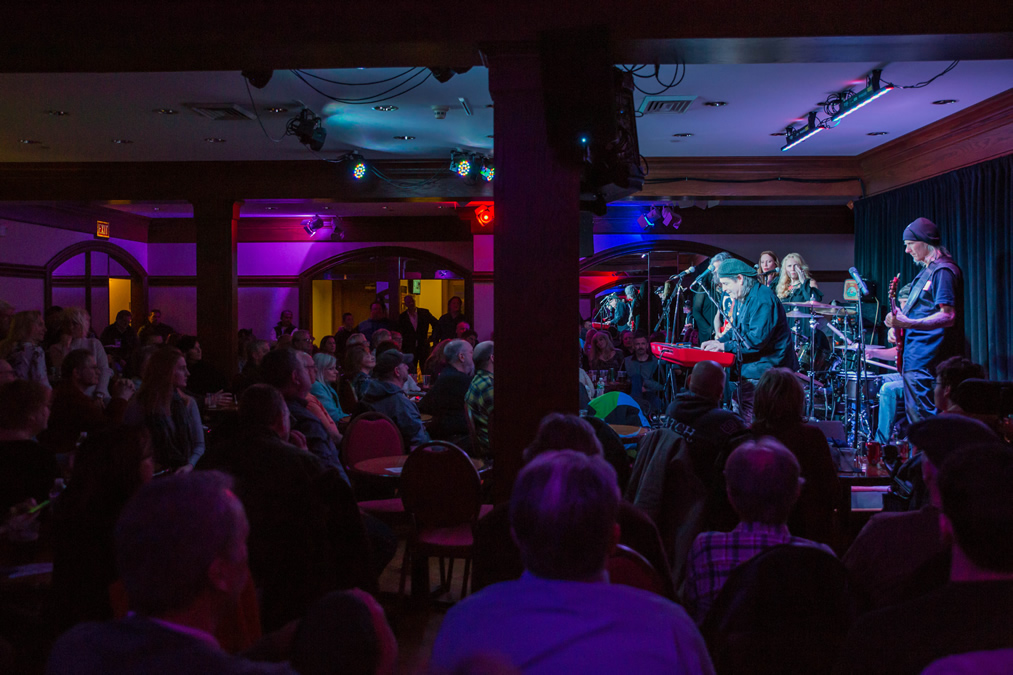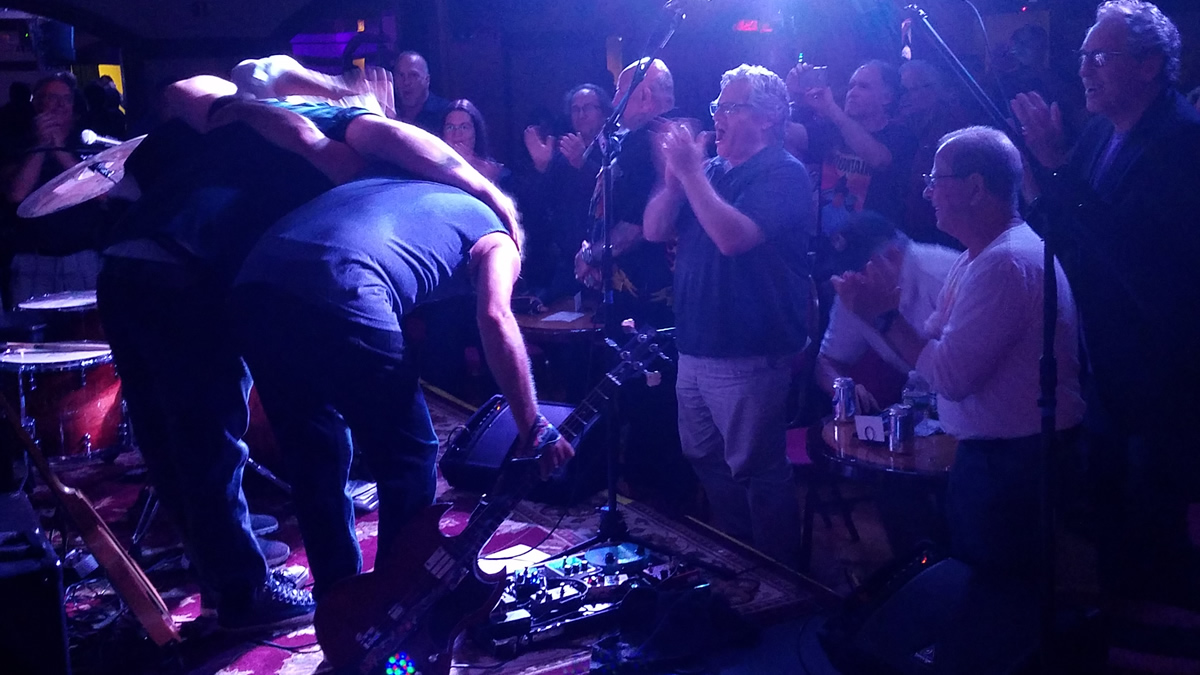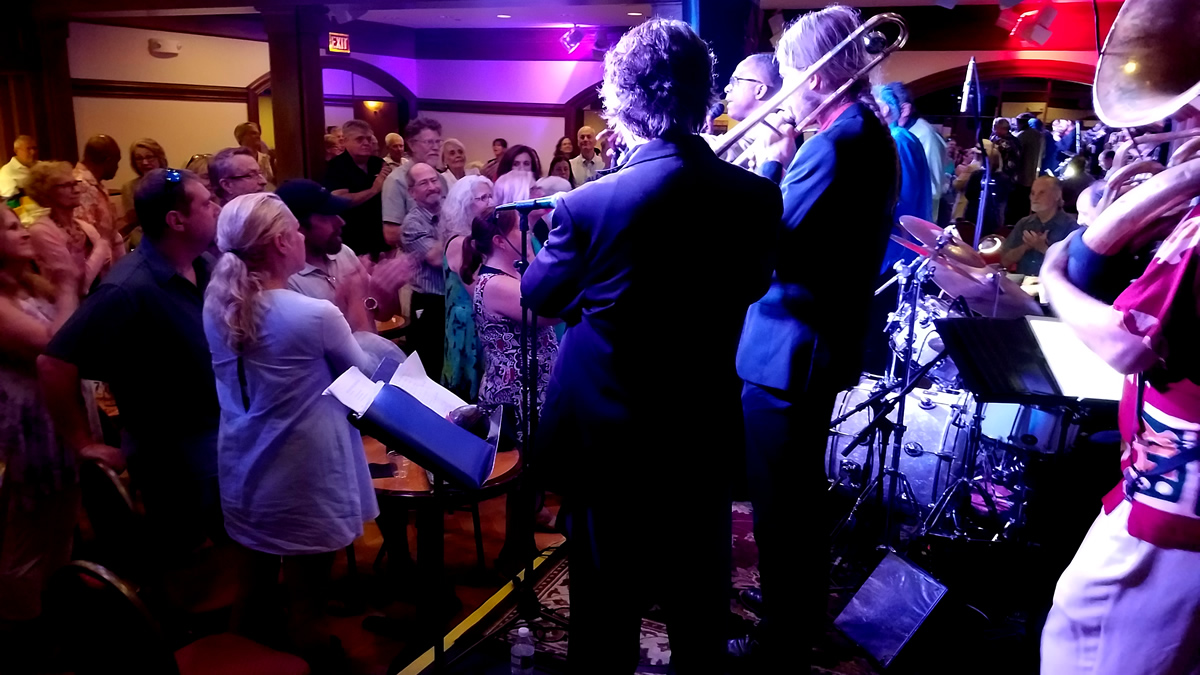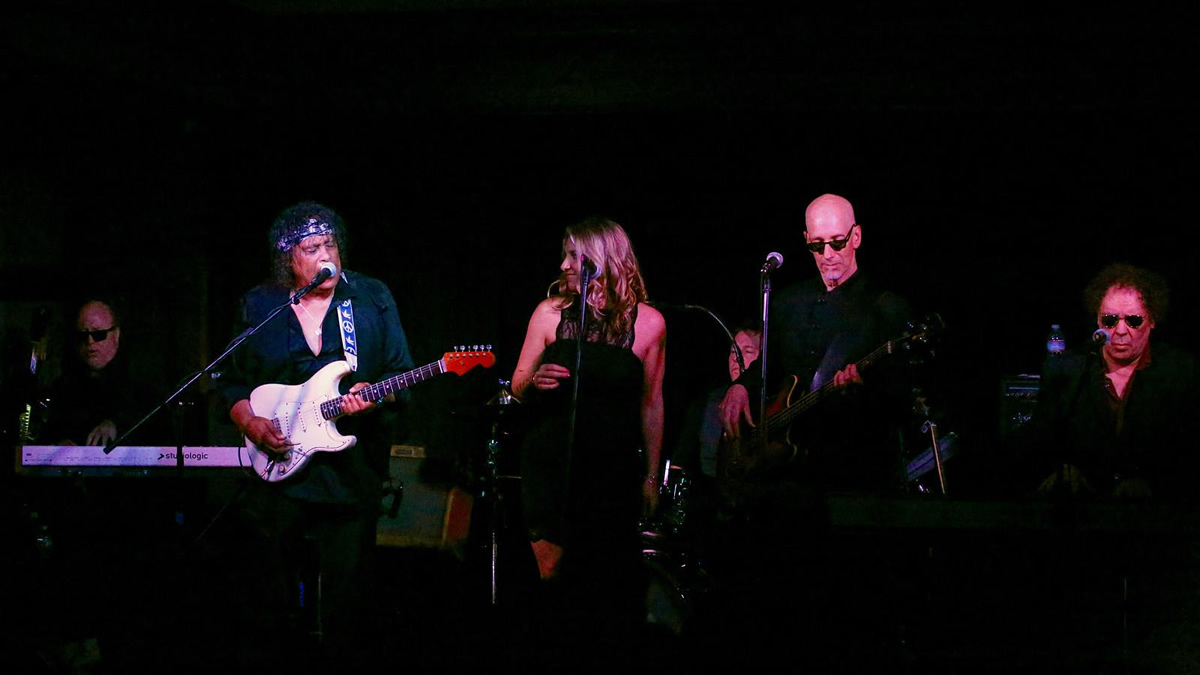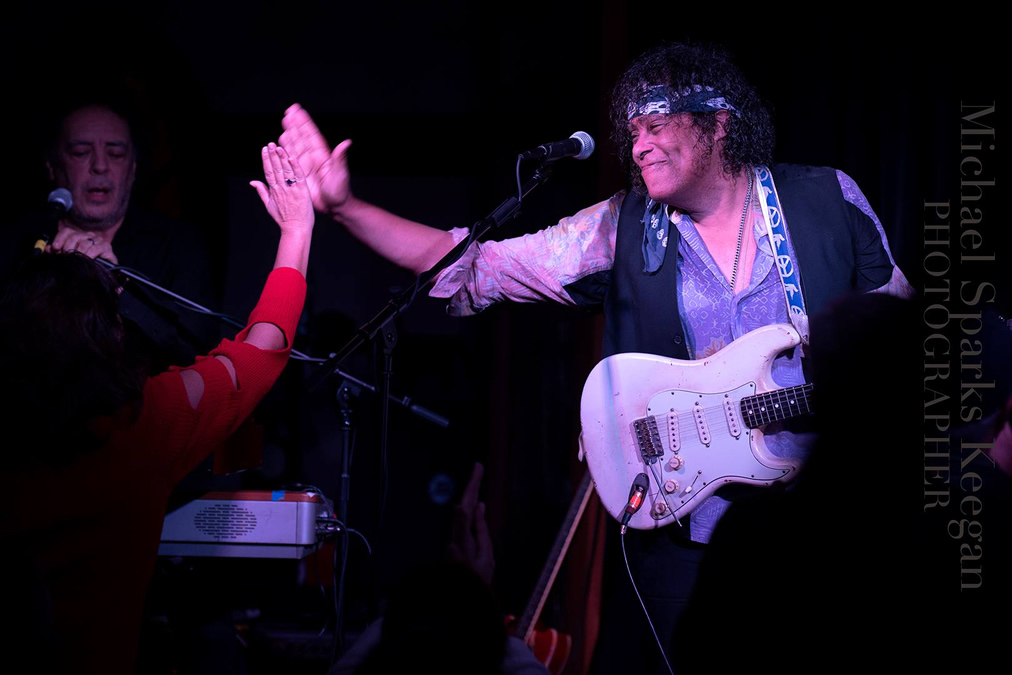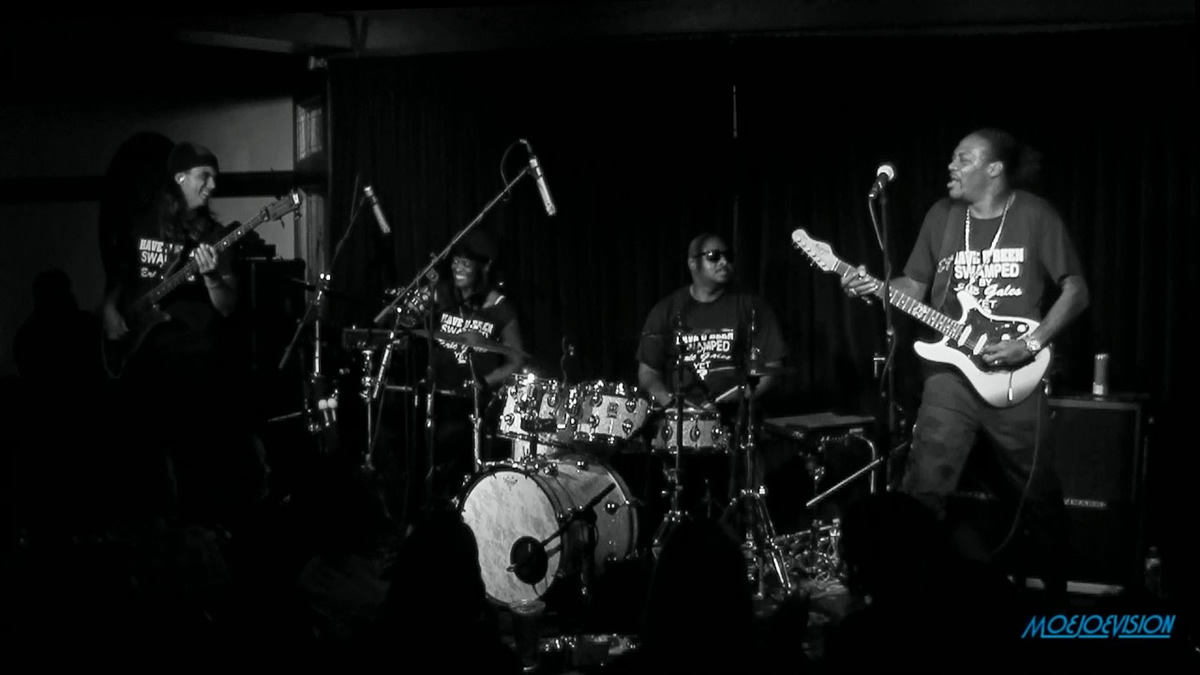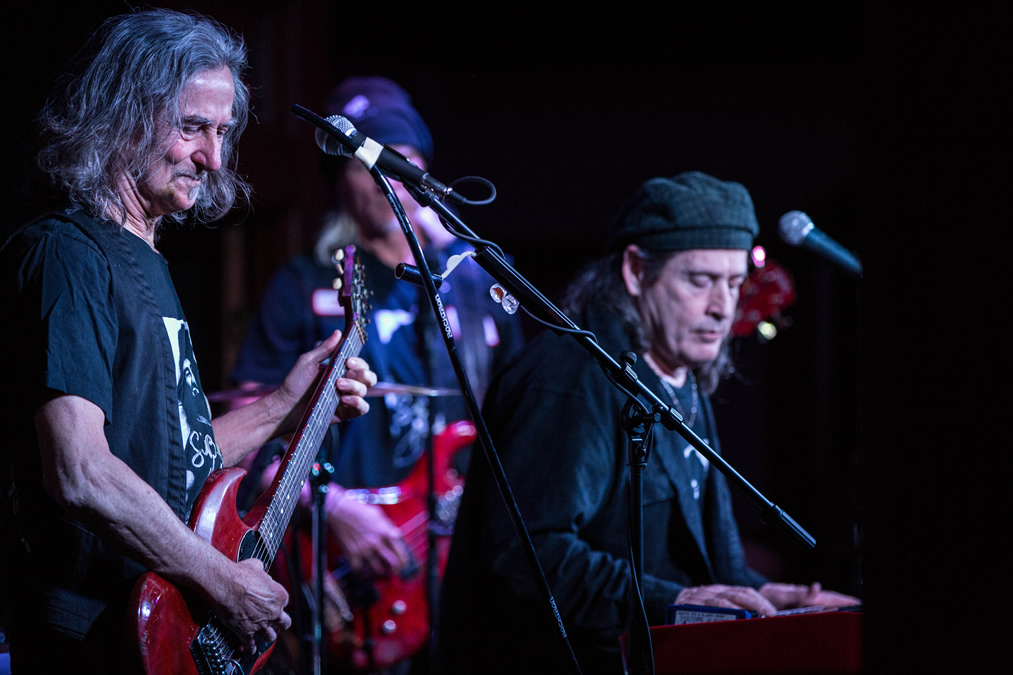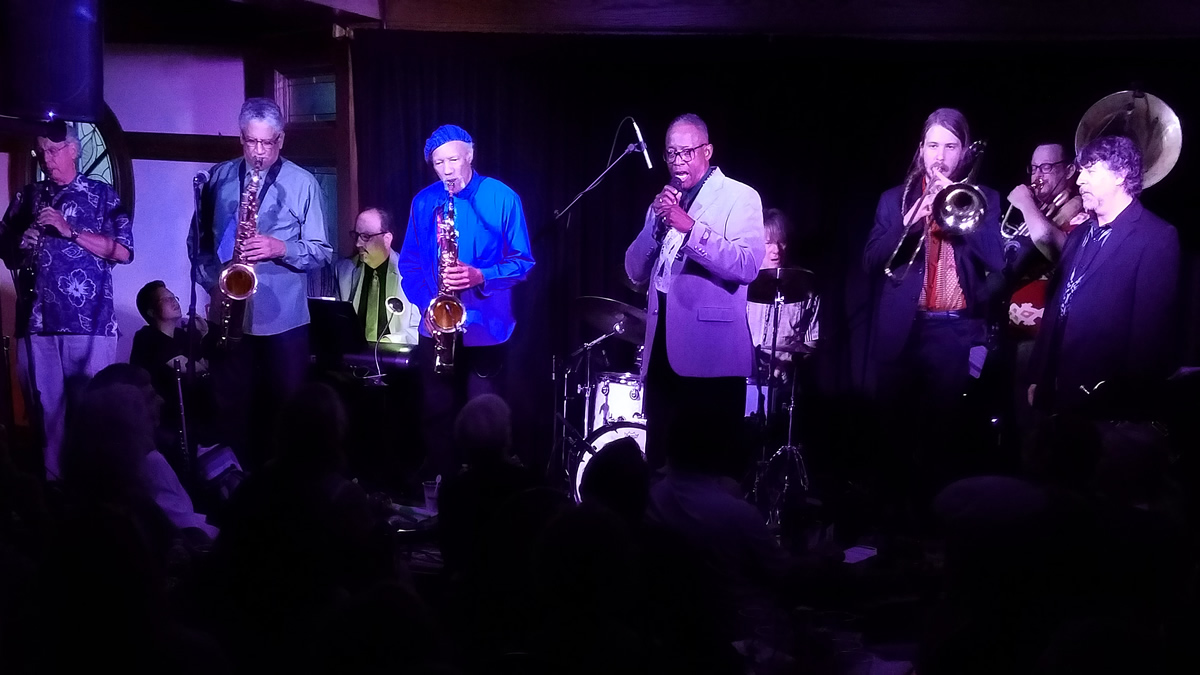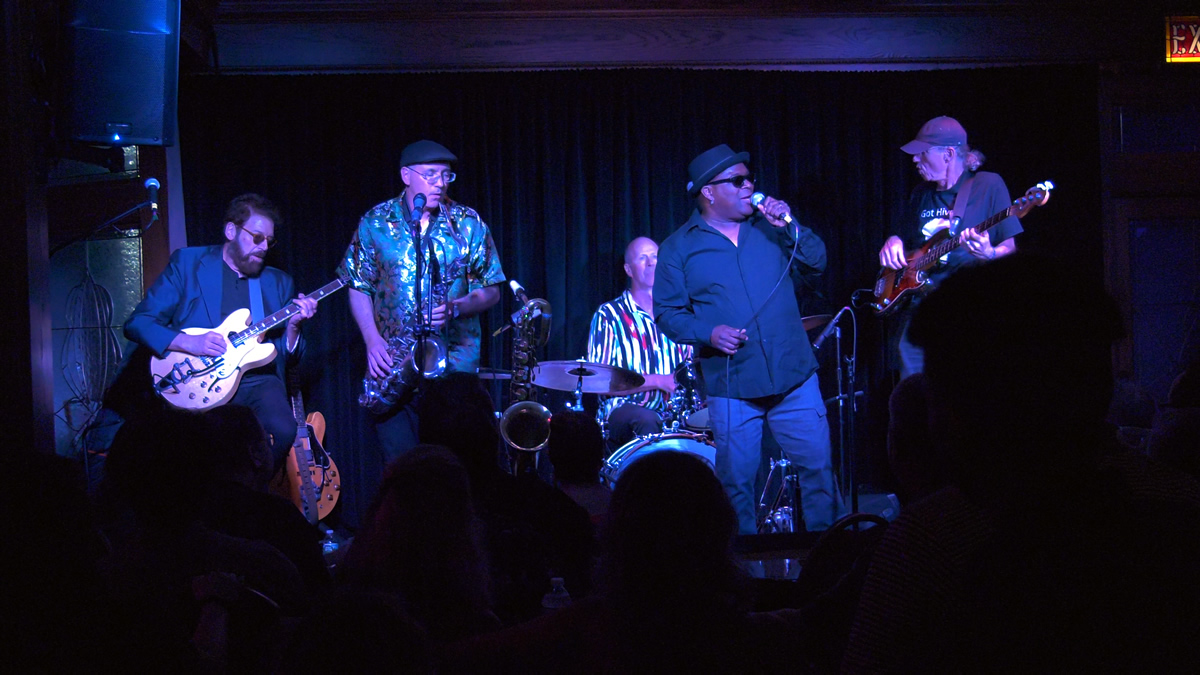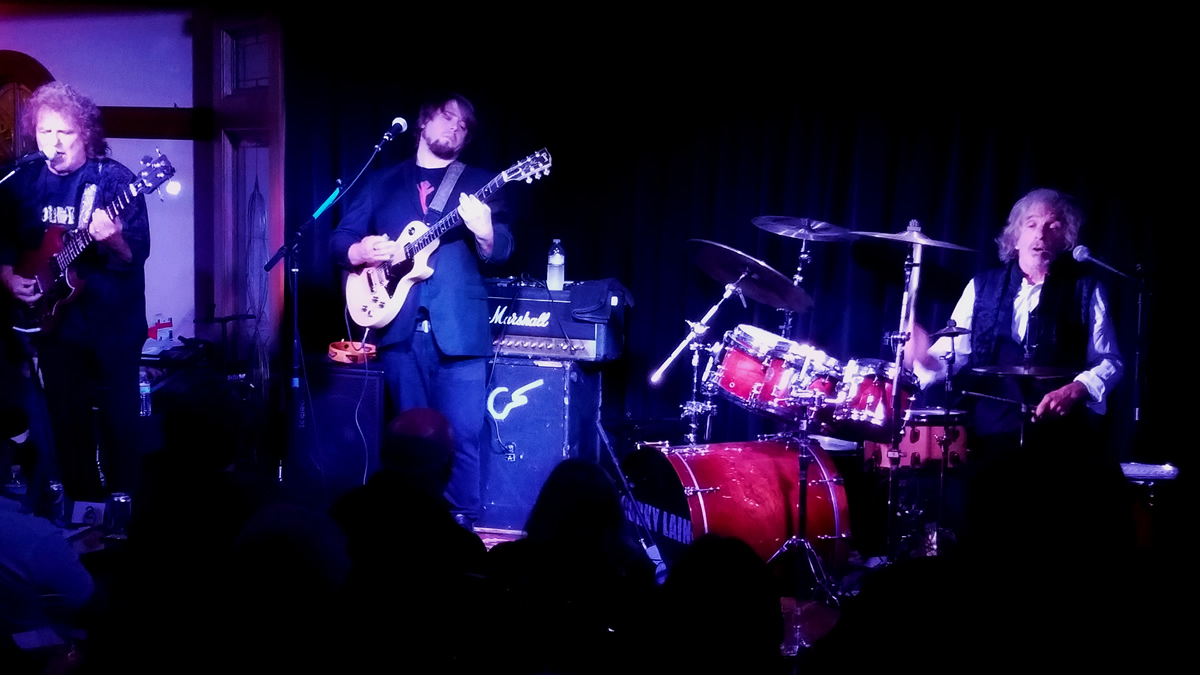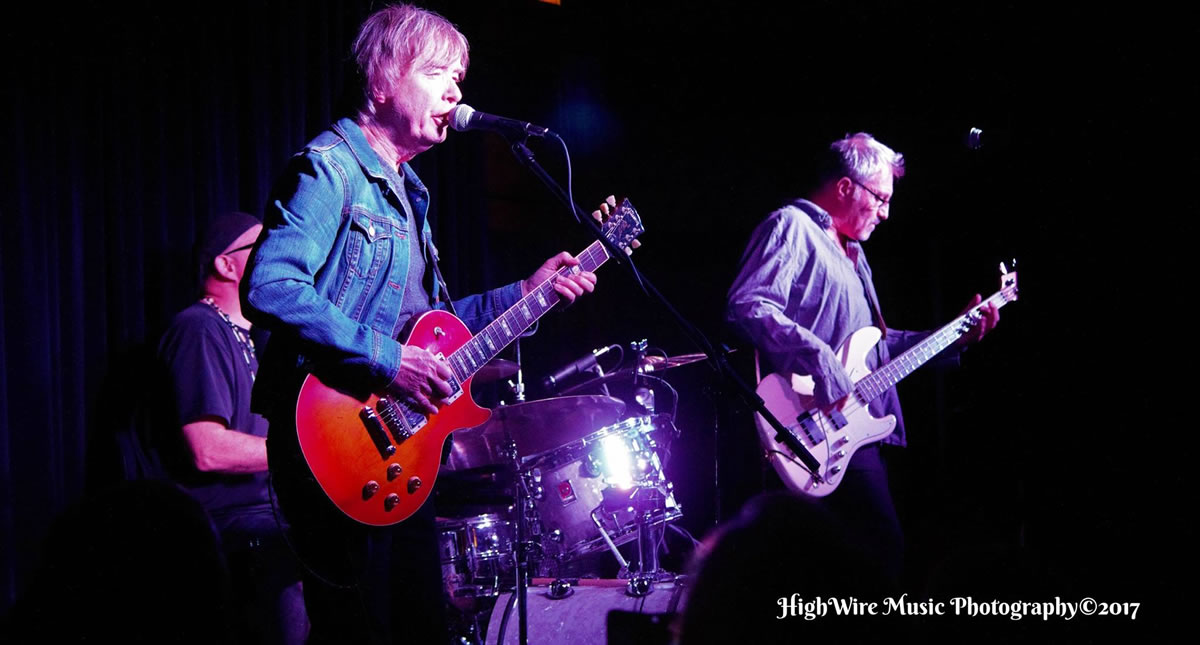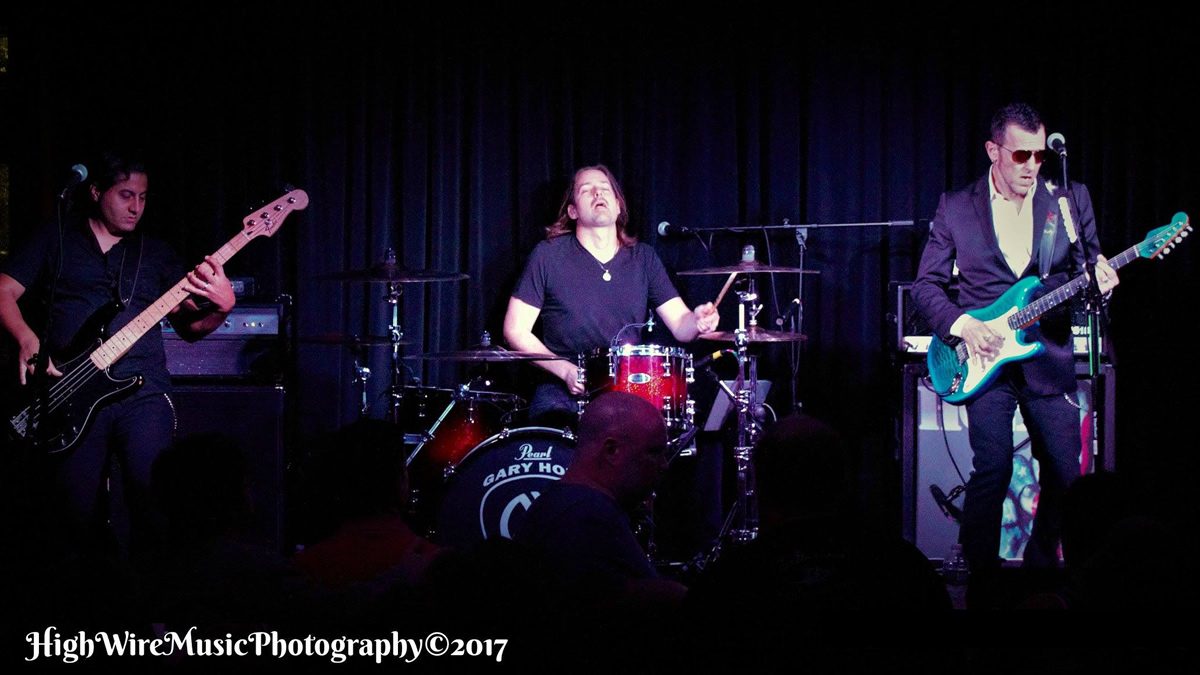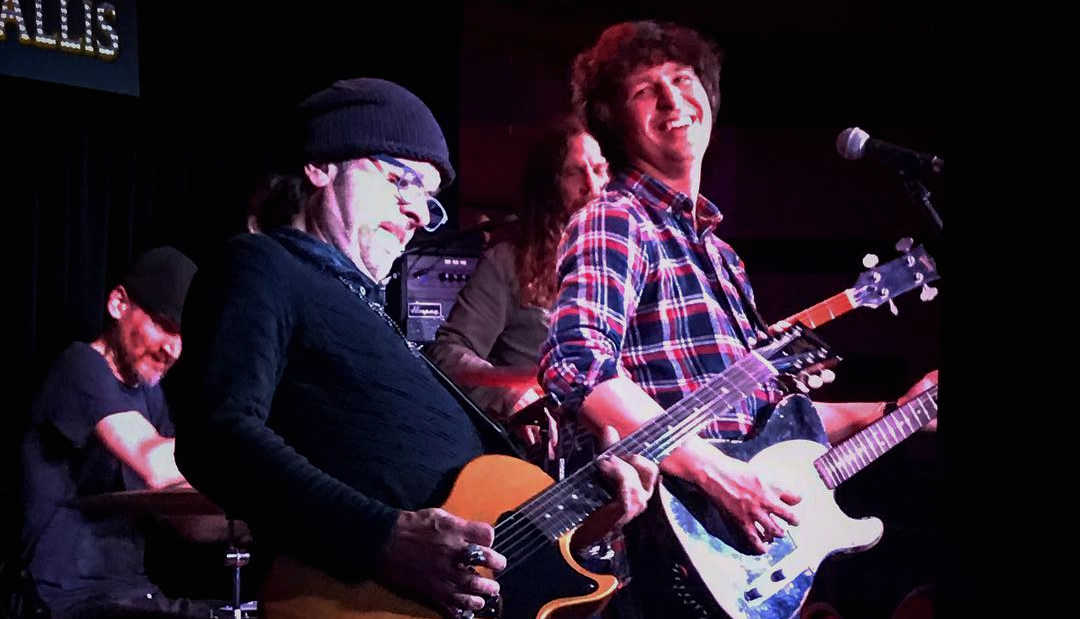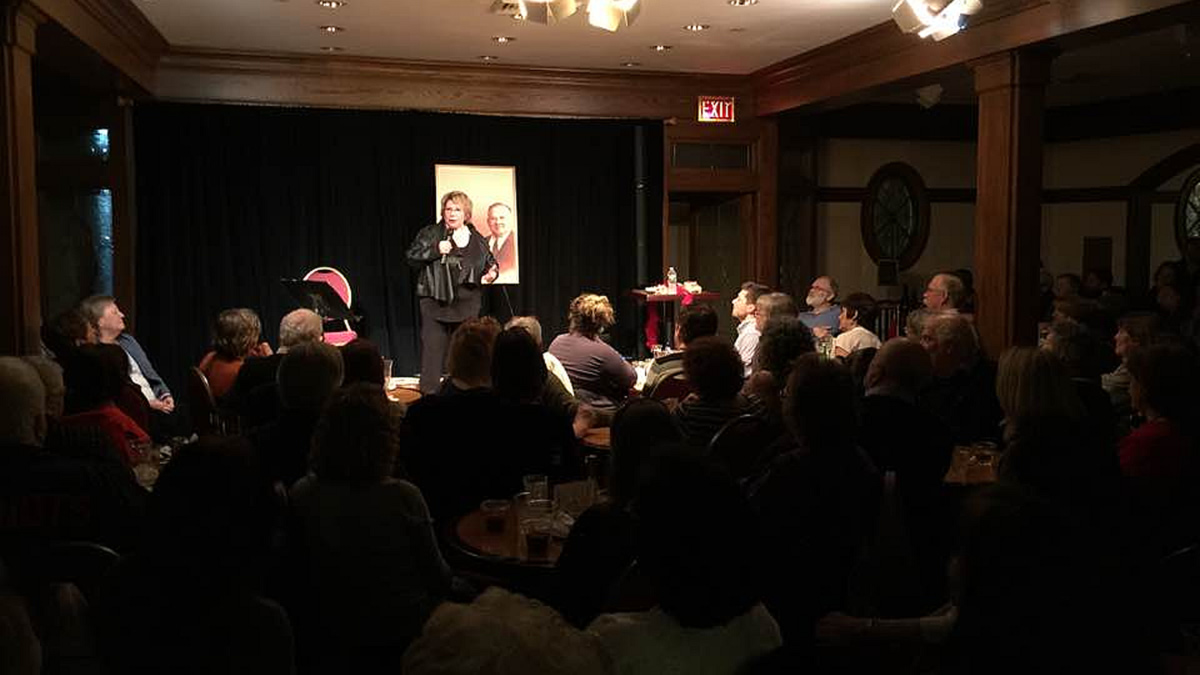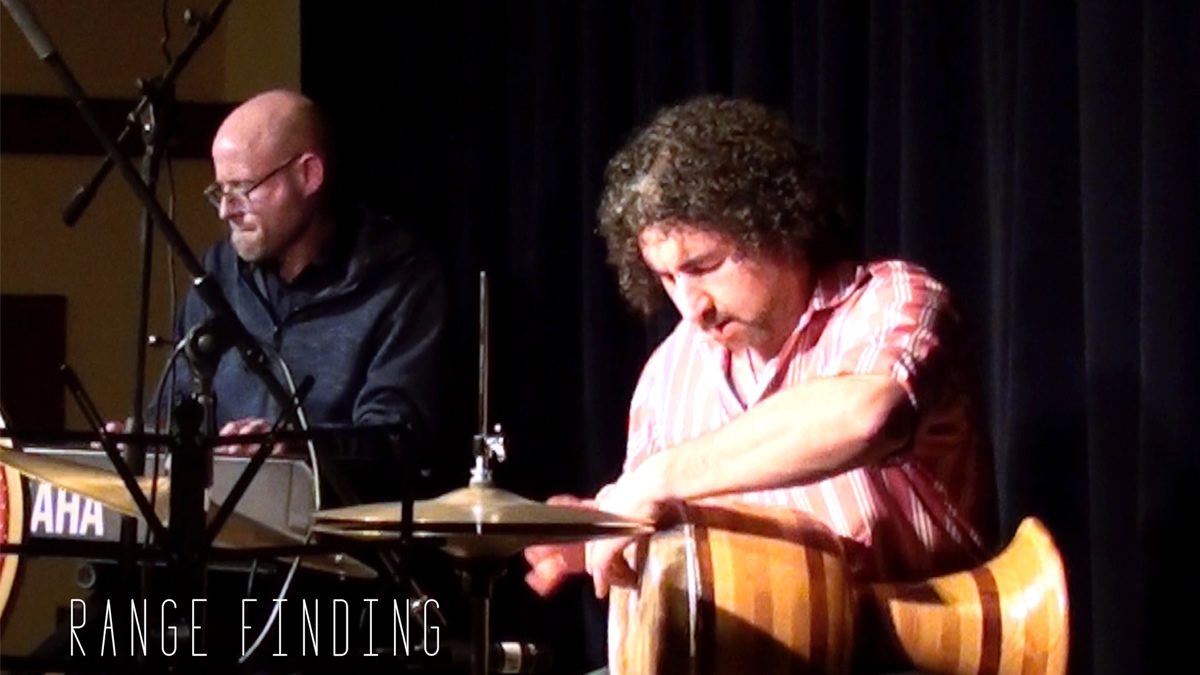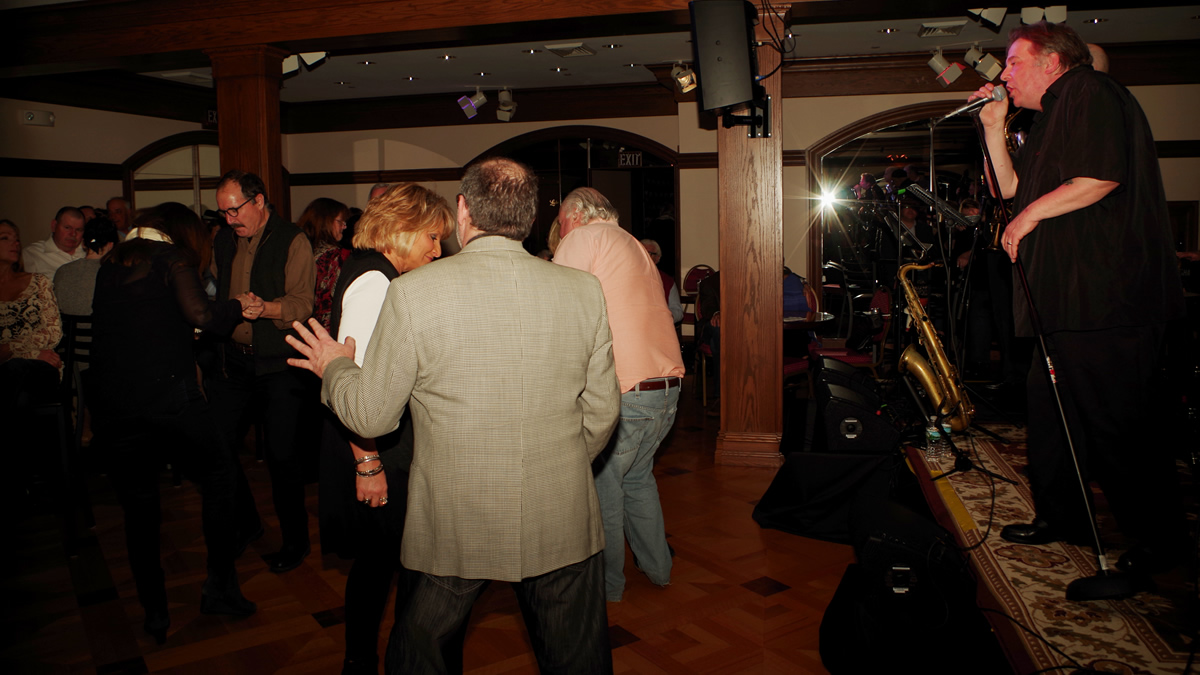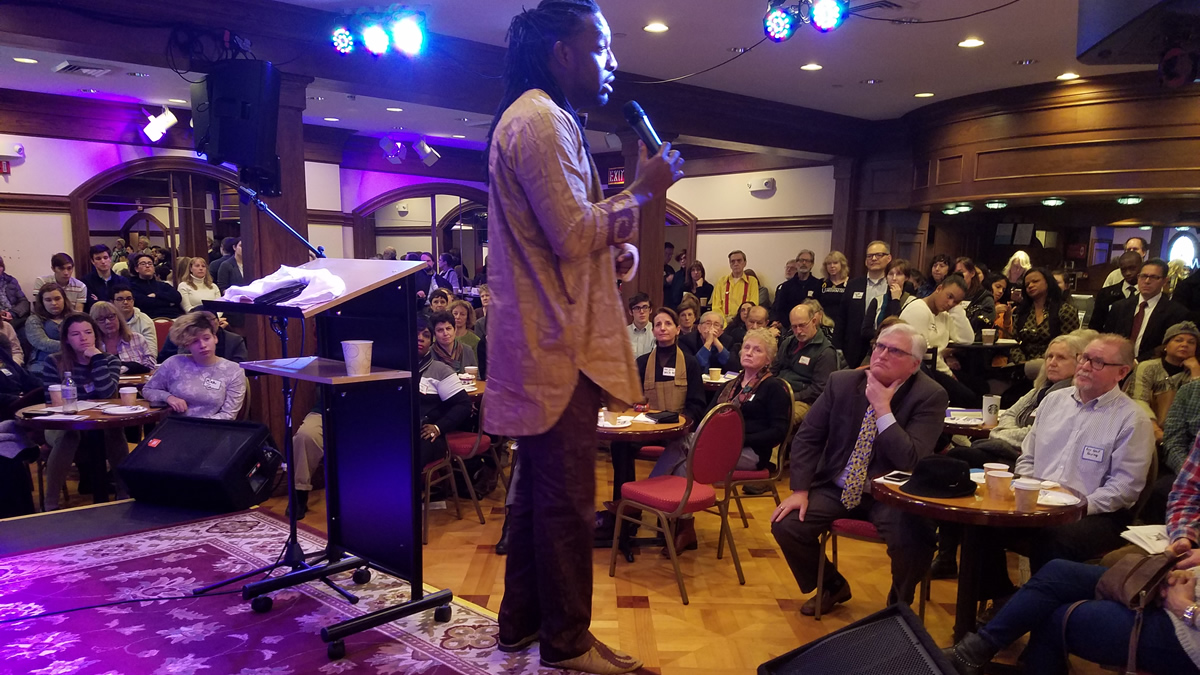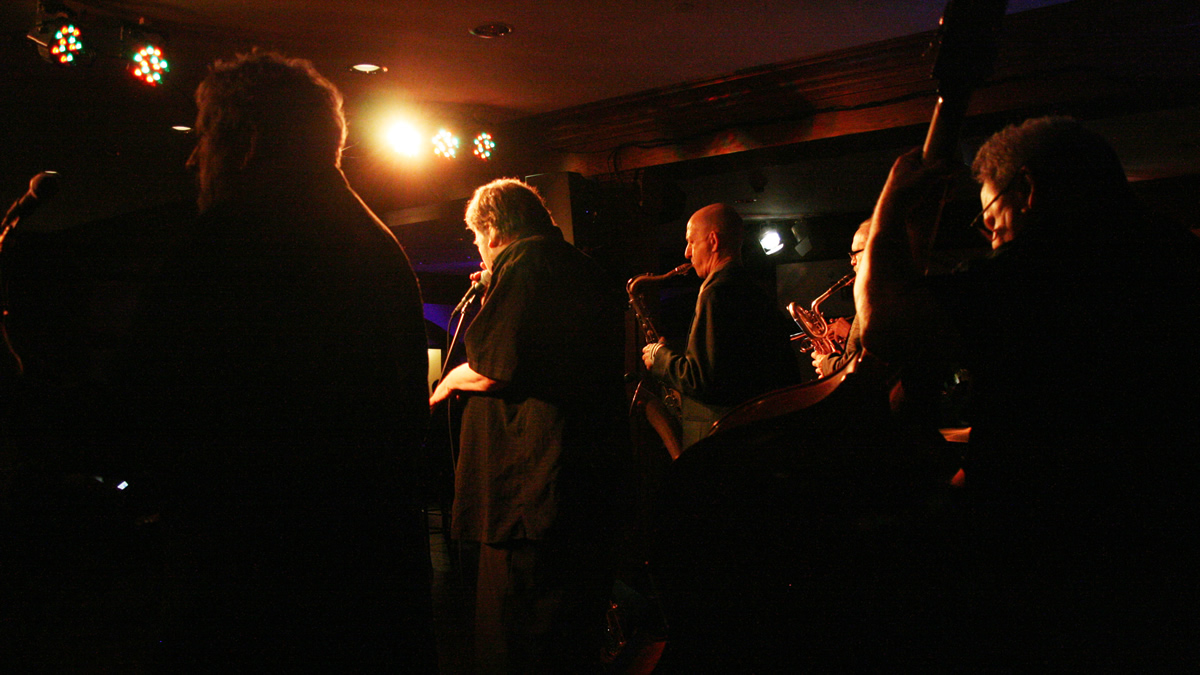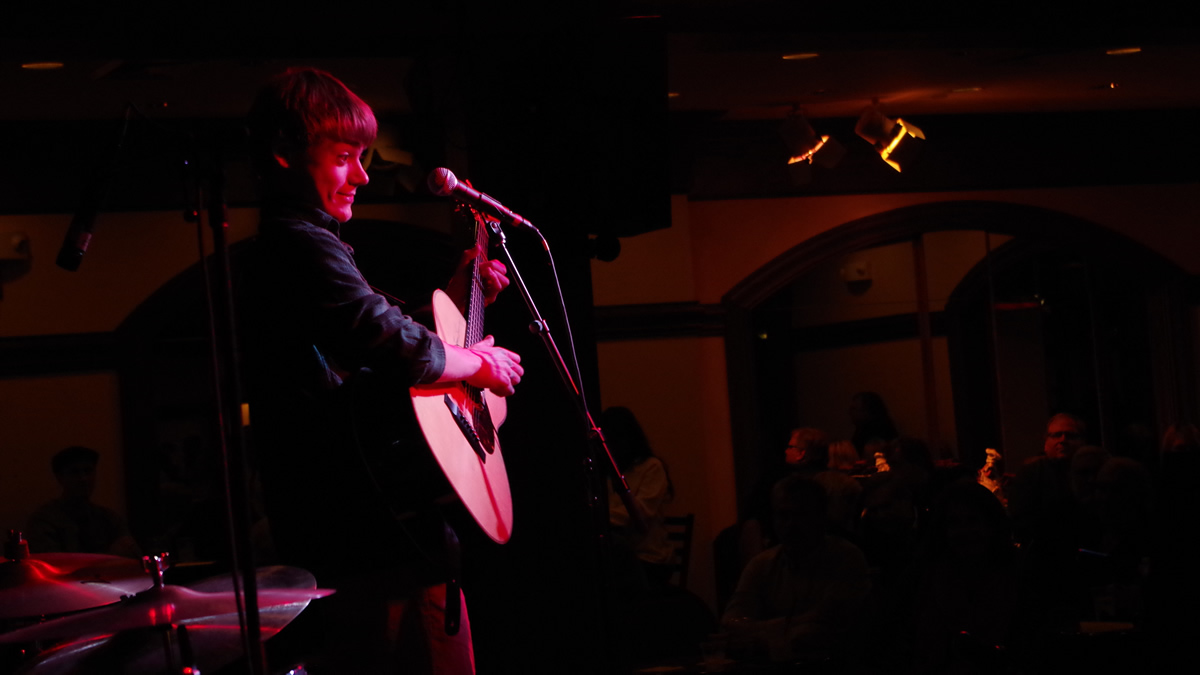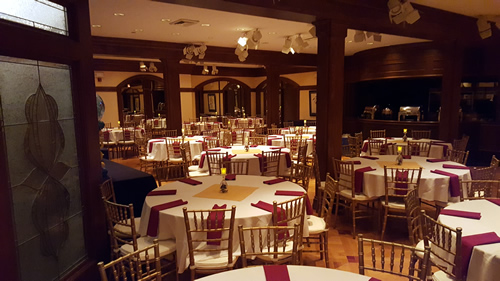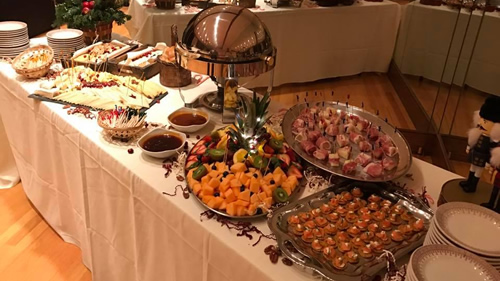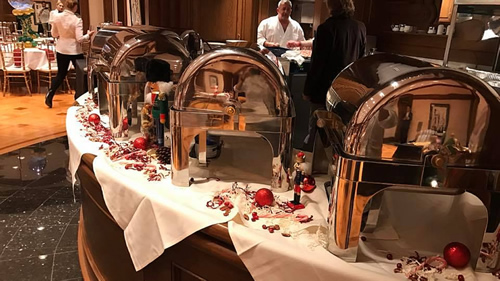 About 17 miles north of Boston, award-winning 9 Wallis is a gorgeous, fully restored, historic location conveniently situated in the heart of Downtown Beverly's Arts District at 9 Wallis Street, right next to the Larcom Theatre -- less than half a mile from the Beverly Depot rail station and 3 miles from Route 128, with plenty of nearby parking (see map).
In April 2017, after 4 years of presenting over a hundred shows at Beverly's Larcom Theatre (featuring Grammy-winners, Rock & Roll Hall of Famers and platinum recording artist), gimmeLIVE's owners Peter and Vickie Van Ness, transformed 9 Wallis into the most intimate, elegant listening room north of Boston with comfortable seating at tables, plus food & beverage service offering fine wines, local craft beers, specialty cocktails (featuring local distilleries and all-natural juices) and top-shelf spirits.
In August 2018, Peter and Vickie were presented with the Boston Blues Society's Keeping the Blues Alive Award for their work at 9 Wallis.
Because of its beautifully restored, tremendously flexible space with the best dance floor on Boston's North Shore, 9 Wallis has become a favorite venue for fundraisers, private parties and corporate events. Local charities have raised thousands of dollars at 9 Wallis (see examples). With world-class entertainment, an event can begin as a cocktail party or fully seated dinner...then transform into a nightclub-style dance party with concert quality sound and stage lighting.
CLICK HERE if you'd like someone to contact you about raising money for your charity. CLICK HERE if you want to book a party or corporate event.
Many new shows will be announced soon. Click here to join gimmeLIVE's FREE Concert Club and email list. You'll get special deals and prime seats before tickets go on sale to the public.
There is plenty of nearby parking at 7 lots from 150 feet away to 3 blocks away. Lots are 25 Cents/Hour (see map). Street parking is more. All parking is FREE after 8pm and on Sundays.
Want us to produce a concert or festival to raise money for your organization? Click here
Want to sponsor one of our shows? Click here