Critically Acclaimed Shows ... Up Close & Personal
MARY BRIDGET DAVIES Broadway star of A Night with Janis Joplin
DATE
Friday, November 9, 2018
TIME
8:00PM

(Doors 7:00PM)

VENUE

9 Wallis Street

Venue Details
TICKETS
ALL AGES RESERVED SEATS

$25.00, $35.00
From Broadway to Beverly, Tony Nominee MARY BRIDGET DAVIES is Back!
TONY AWARD NOMINEE: Best Actress in a Lead Role in a Musical for "A Night with Janis Joplin" on Broadway
Mary Bridget Davies, star of Broadway's A Night with Janis Joplin (see review) ROCKED the 9 Wallis crowd last April and people have been clamoring for her return ever since.
Don't miss her only Boston area show at the North Shore's most intimate, elegant listening room!
MARY BRIDGET DAVIES BIO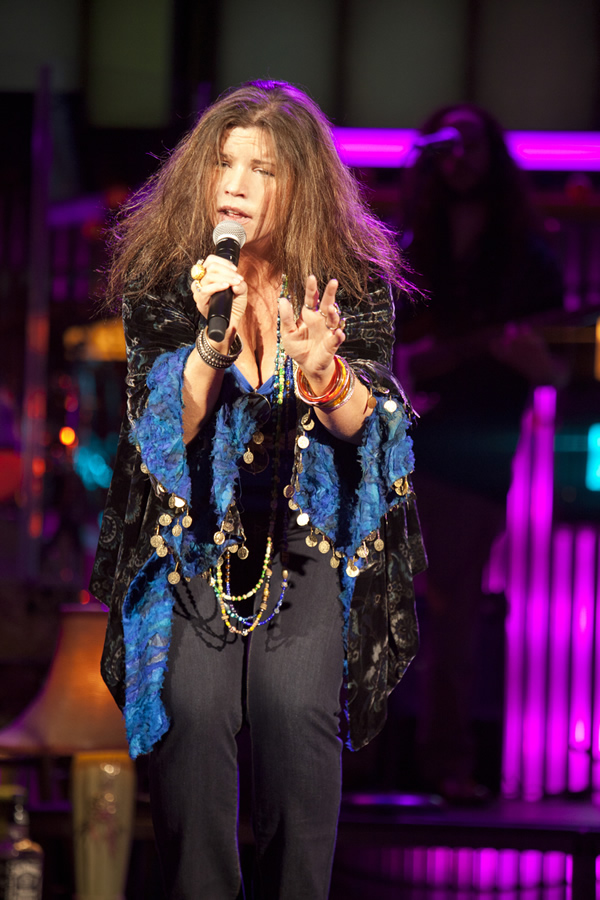 2014 TONY AWARD NOMINEE: Best Actress in a Lead Role in a Musical for "A Night with Janis Joplin"
2014 LA Drama Critics Circle Award for Distinguished Performance
2013 Cleveland Critic's Circle Award for Best Actress in a Musical
2013 Blues Music Award nomination for Best New Artist Debut
Tony Award®-nominated singer MARY BRIDGET DAVIES' journey began in her hometown of Cleveland, OH in 2001 when she first started singing in local bands, and she hasn't slowed down since.
The powerhouse rock and blues singer's love of music was instilled by her parents, who raised her on a healthy diet of the Allman Brothers Band, Stevie Wonder, James Brown, Joe Cocker and, naturally, Janis Joplin. She cites a diverse array of contemporary artists she loves ranging from Pearl Jam, Alice In Chains, Avett Brothers and Florence & The Machine to Nicky Minaj, Iggy Azalea, and Eminem.
Upon gaining local acclaim for her work in various rock bands, she was asked to sit in with Big Brother & The Holding Company (Janis Joplin's original band, with whom she would later tour) as well as legendary blues guitarist Robert Lockwood Jr. Her travels have taken her all around the world, including a run on Broadway in "A Night With Janis Joplin," for which she received her Tony® nomination for "Best Performance by an Actress in a Leading Role in a Musical."
After extensive touring with various bands, she moved to New York City last year and landed the lead in "A Night With Janis Joplin," which mixed Janis' music with behind-the-scenes stories from the lead character, as well as performances by other artists who that influenced Joplin. Davies told the New York Times, "I have sung those songs hundreds of times, and I still love them. I'm like a kid from Cleveland, and she was this queen of rock 'n' roll who came from Texas, who has this crazy accent that I get to do. Being able, as an actor, to pull it off and get the payoff on the jokes, is great." Of the show, Entertainment Weekly cited her "phenomenal voice," while the Los Angeles Times praised "the astonishing Mary Bridget Davies ... it's a triumph for all concerned." The New York Times heralded her "ebullient personality and raspy tone" and says she "captured the Joplin sound perfectly."
Ms. Davies kicked off 2014 with impressive performances at SXSW and a four-night residency in Pasadena, CA where she was joined by the likes of The Doors' Robby Krieger, Slash, The MC5's Wayne Kramer, Dave & Phil Alvin of The Blasters, Bob Mothersbaugh of DEVO, Jesse Malin, and members of Tom Morello's Nightwatchmen and Gnarls Barkley.
The multi-talented singer, guitarist, photographer and dog-lover is excited about the limitless possibilities that await. "I've never had a specific 'game plan' or laid out a career path for myself," she says with an exuberant laugh. "But after being on Broadway and getting some attention, I'm really stoked about what's next. Bring it on!"
ABOUT 9 WALLIS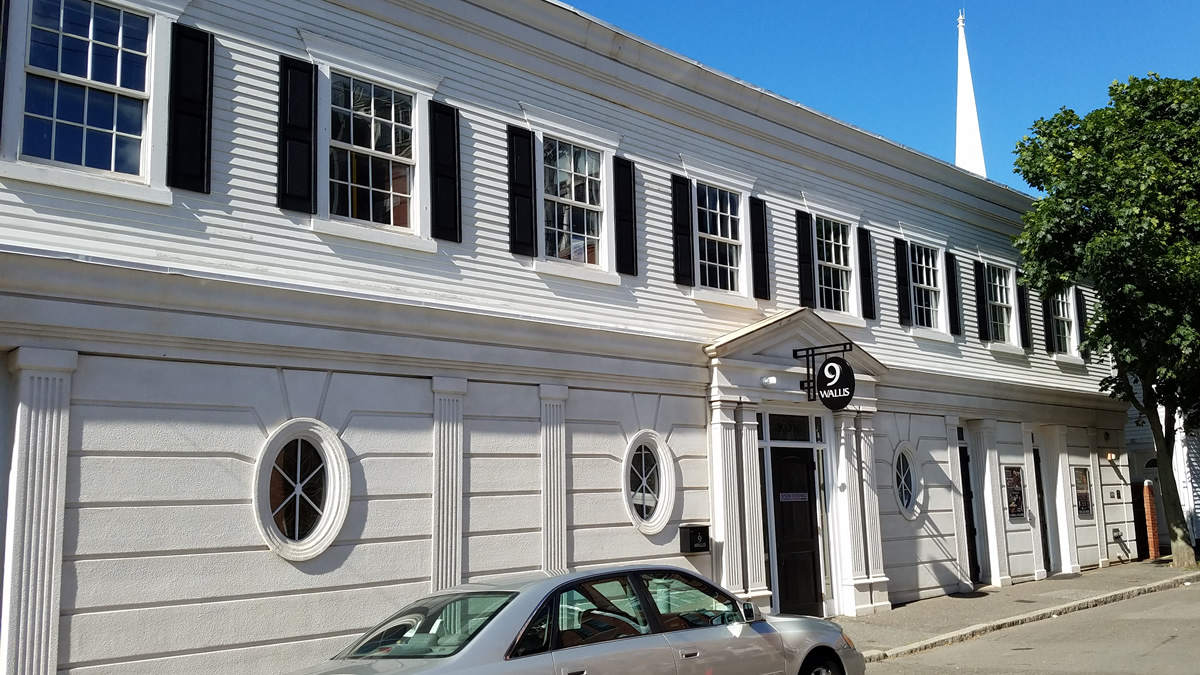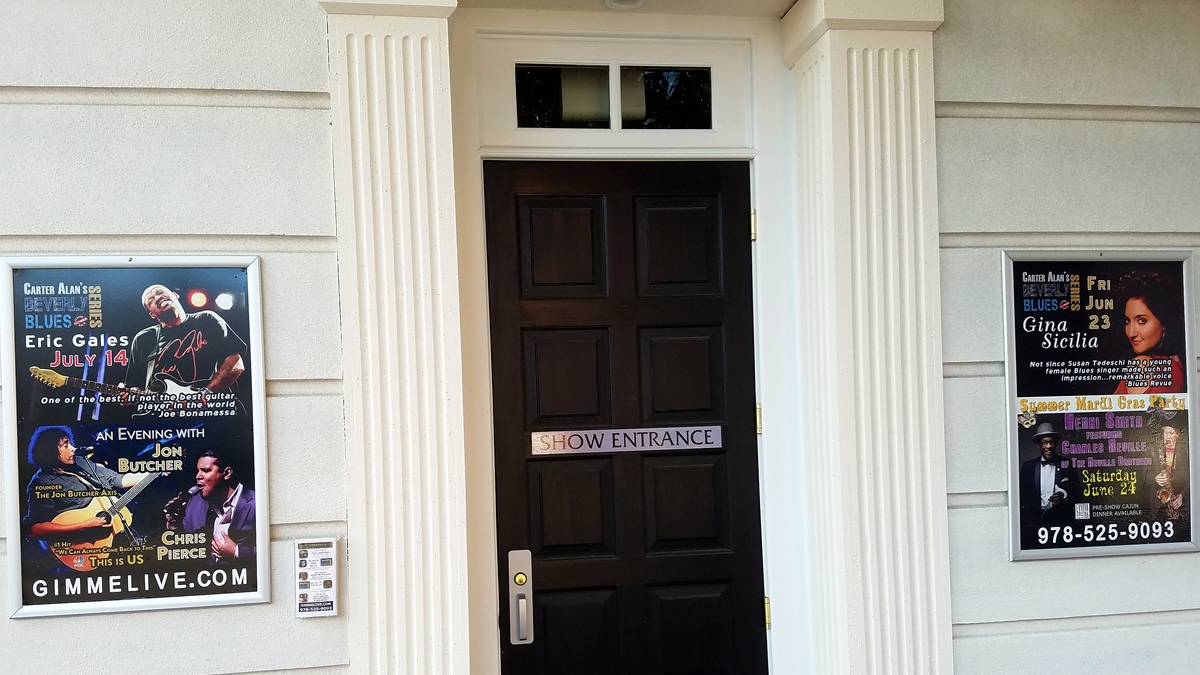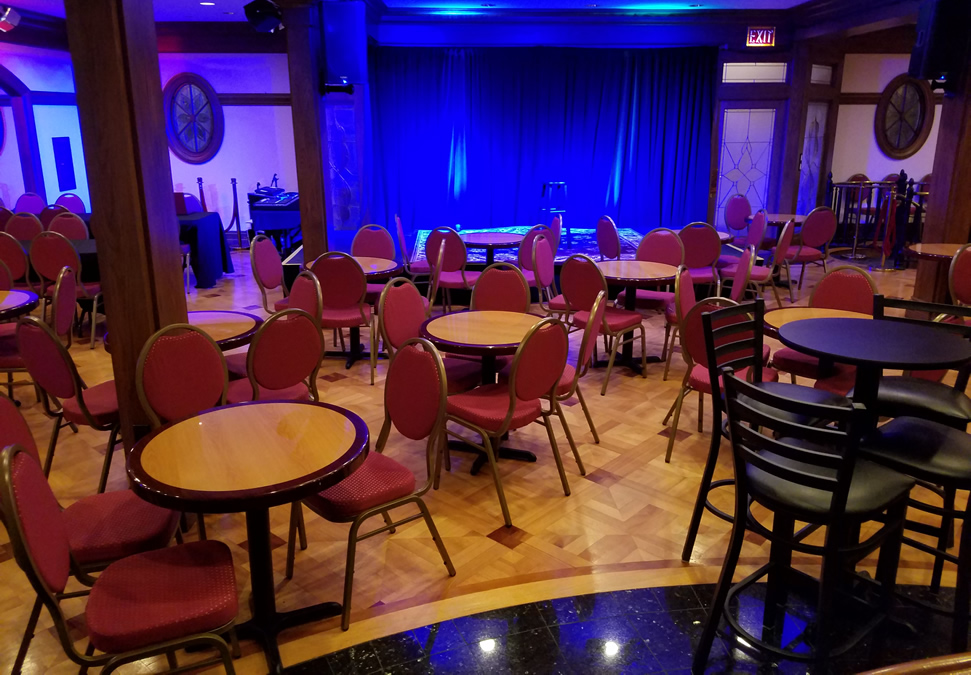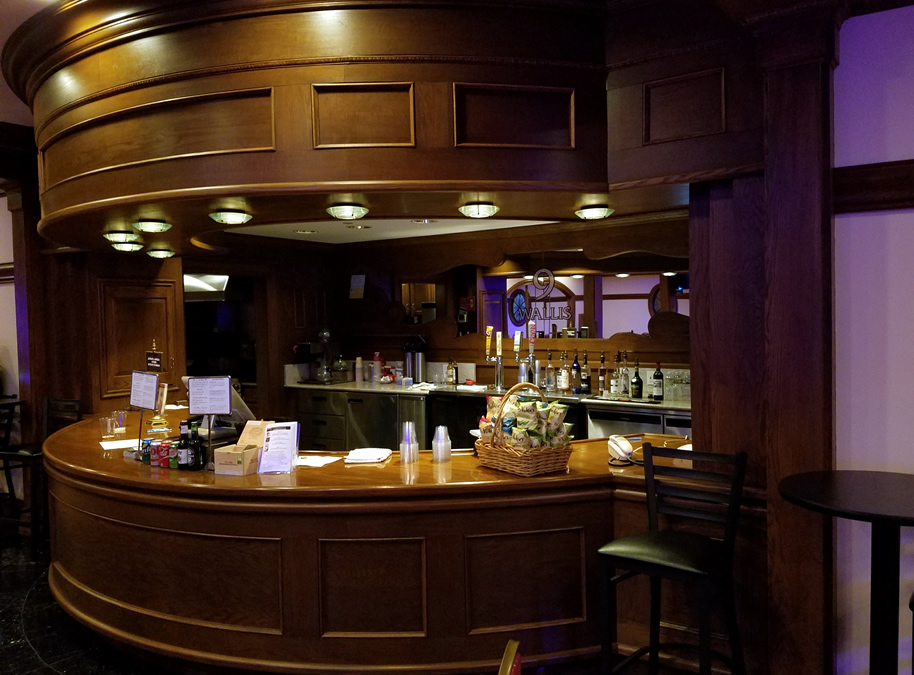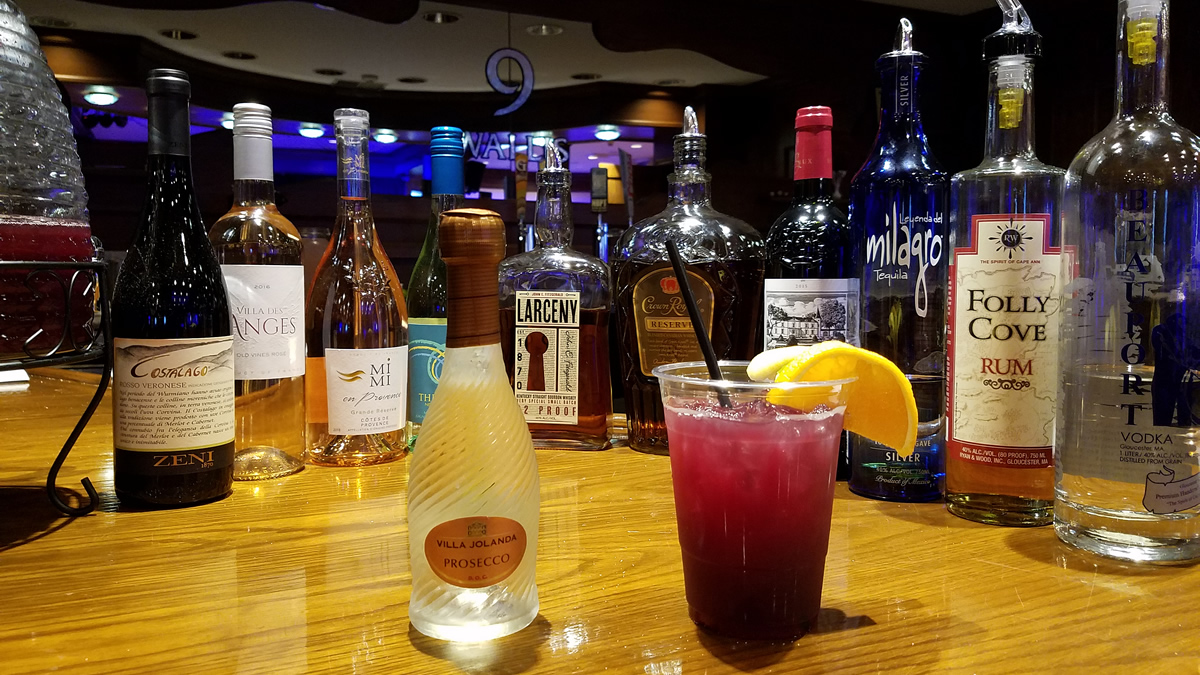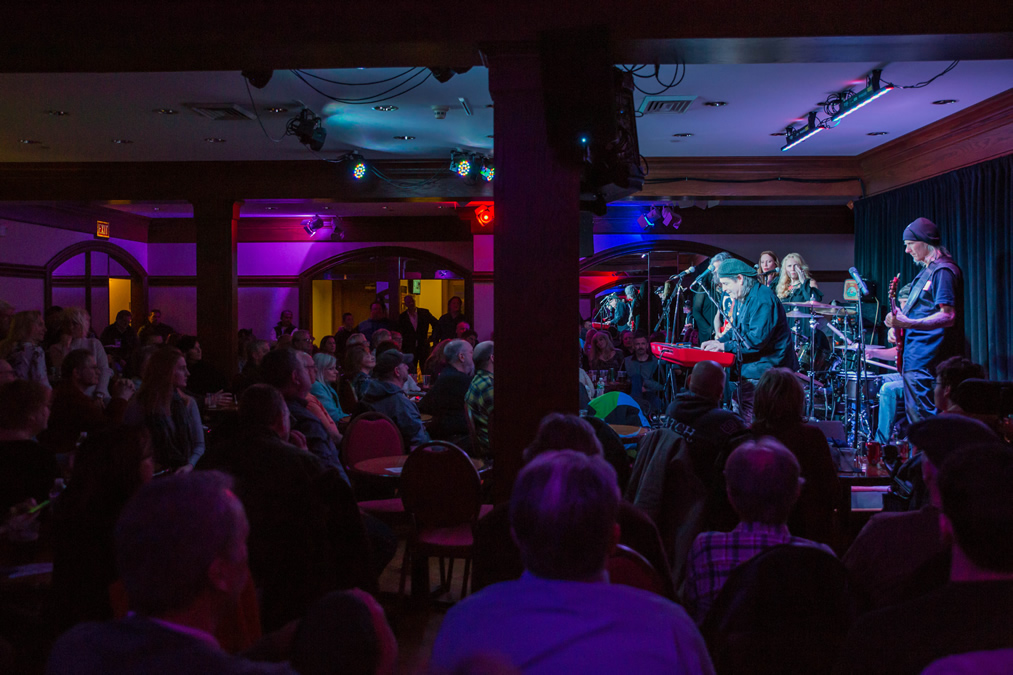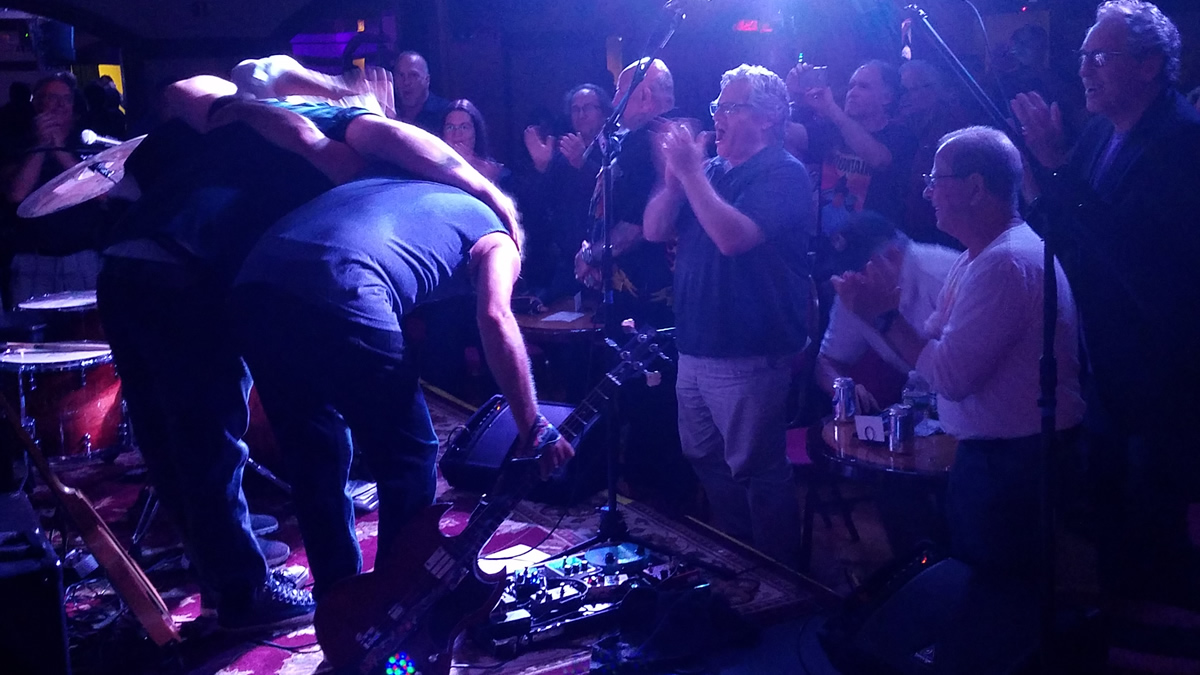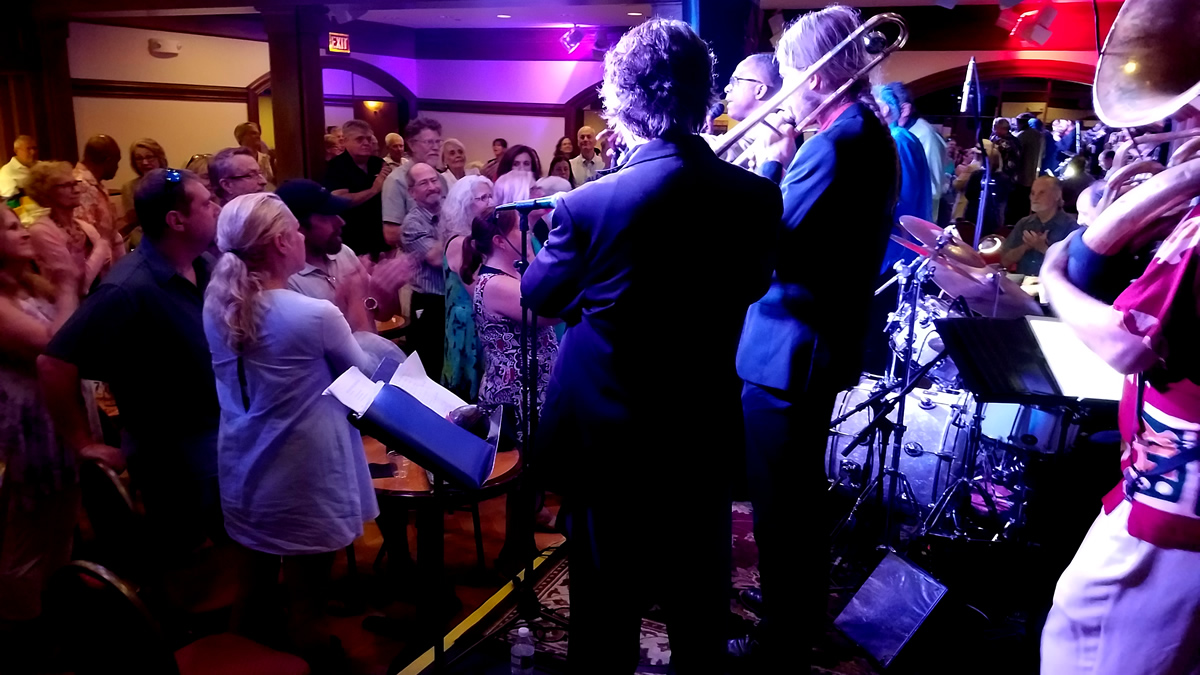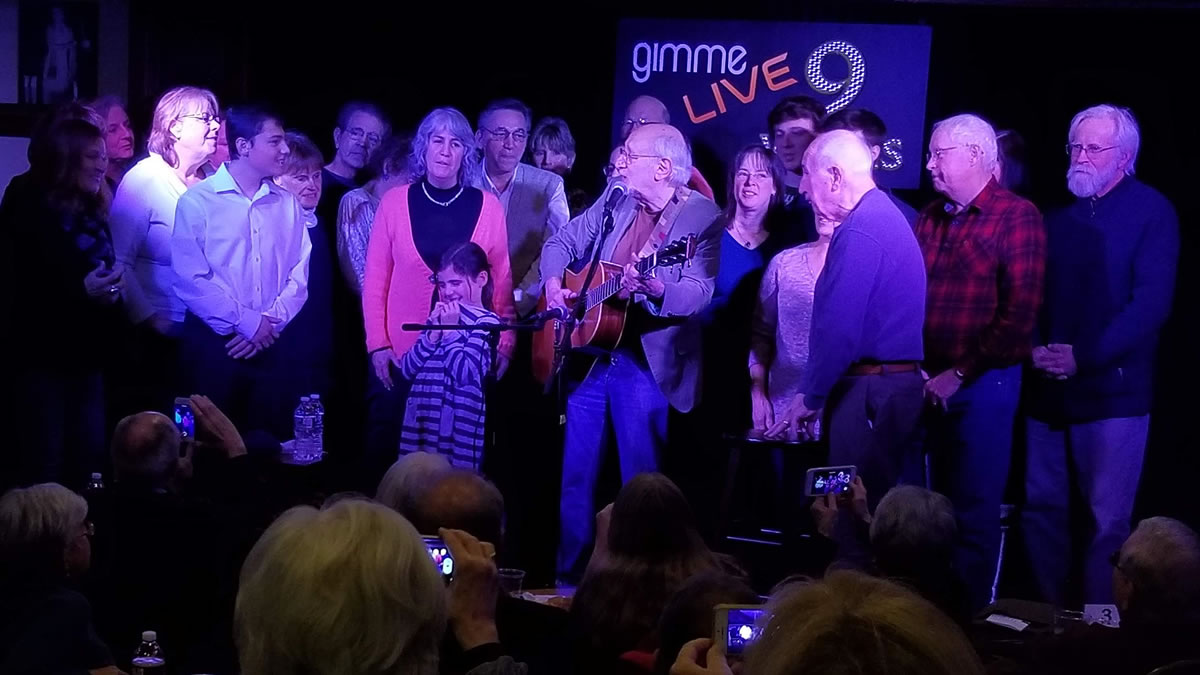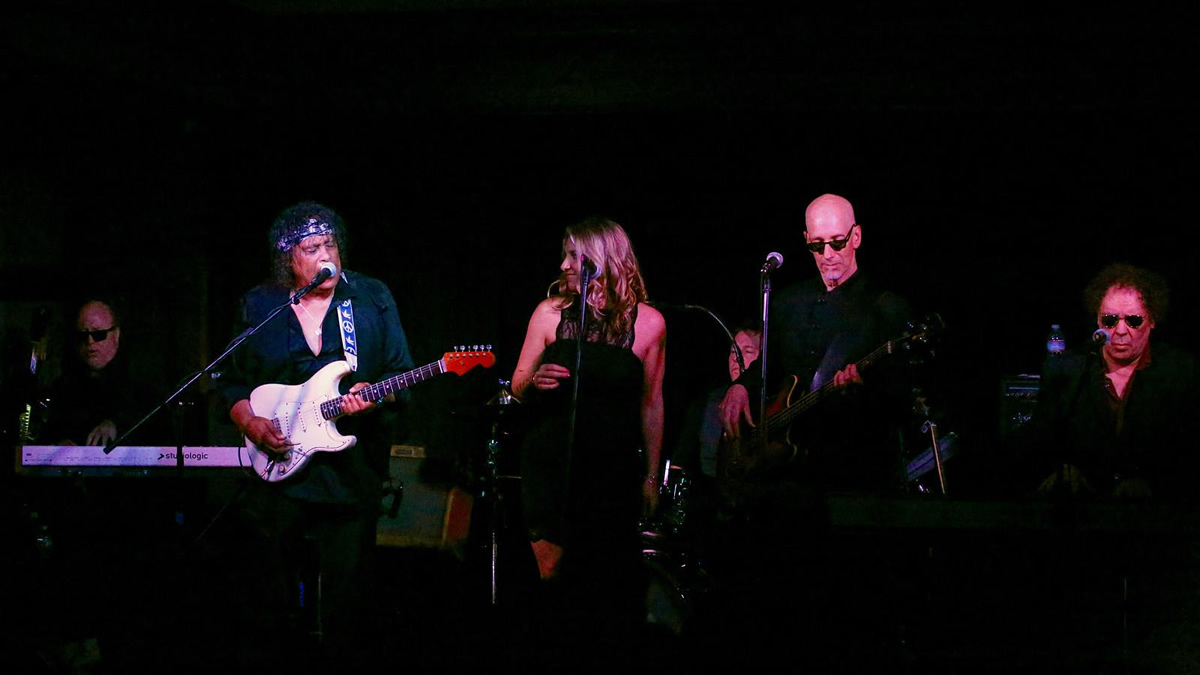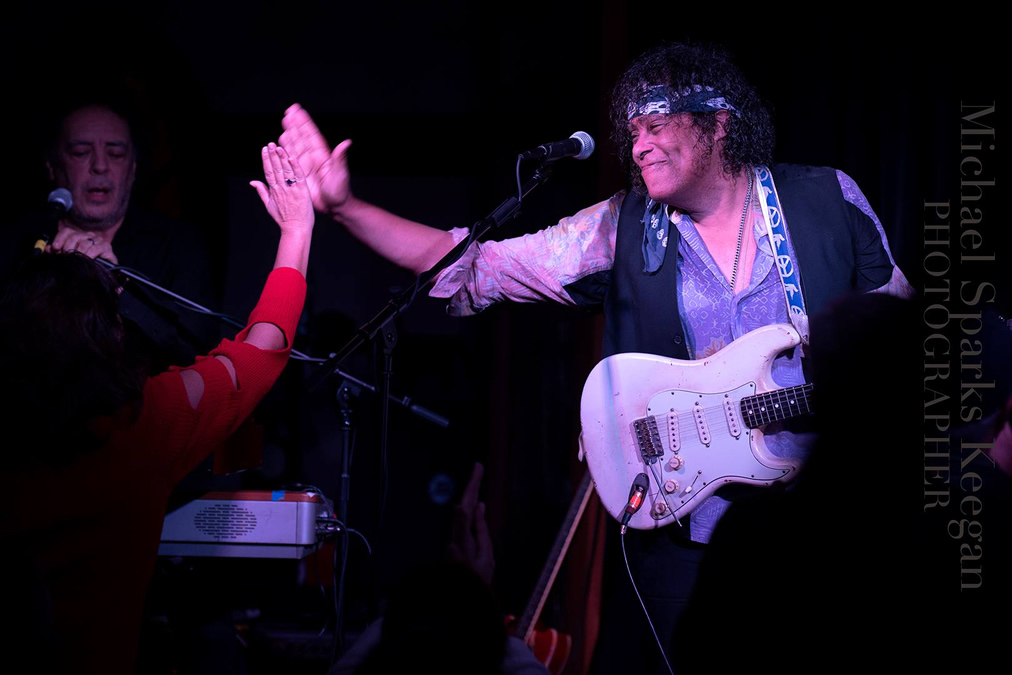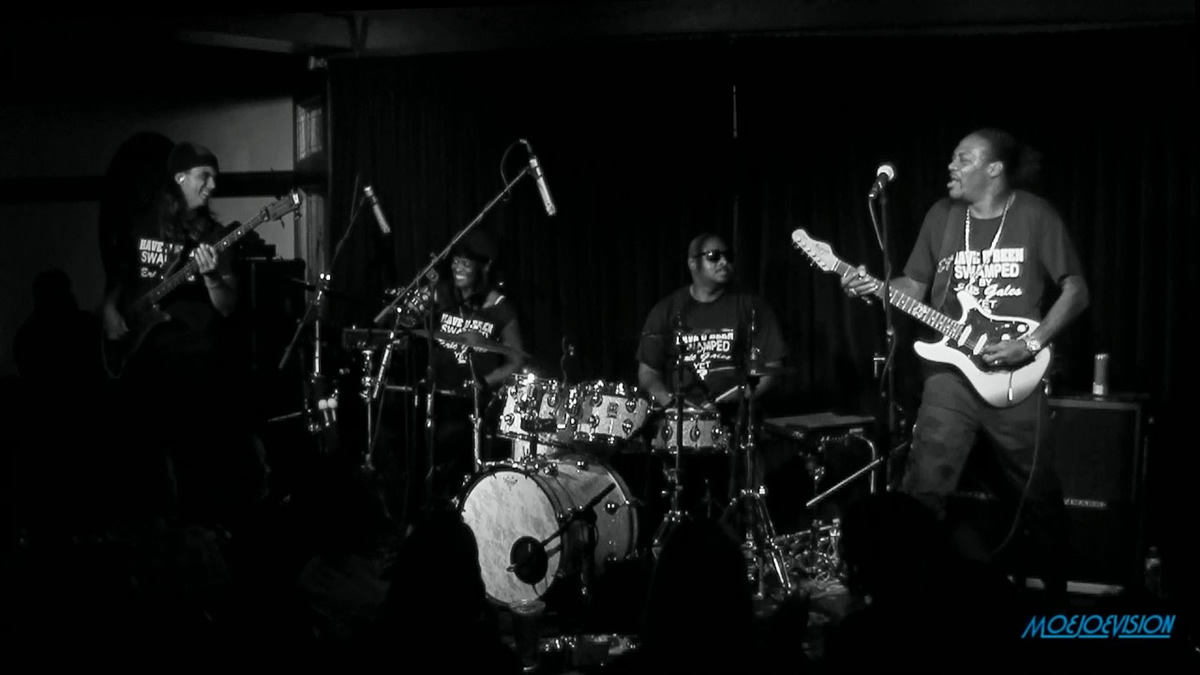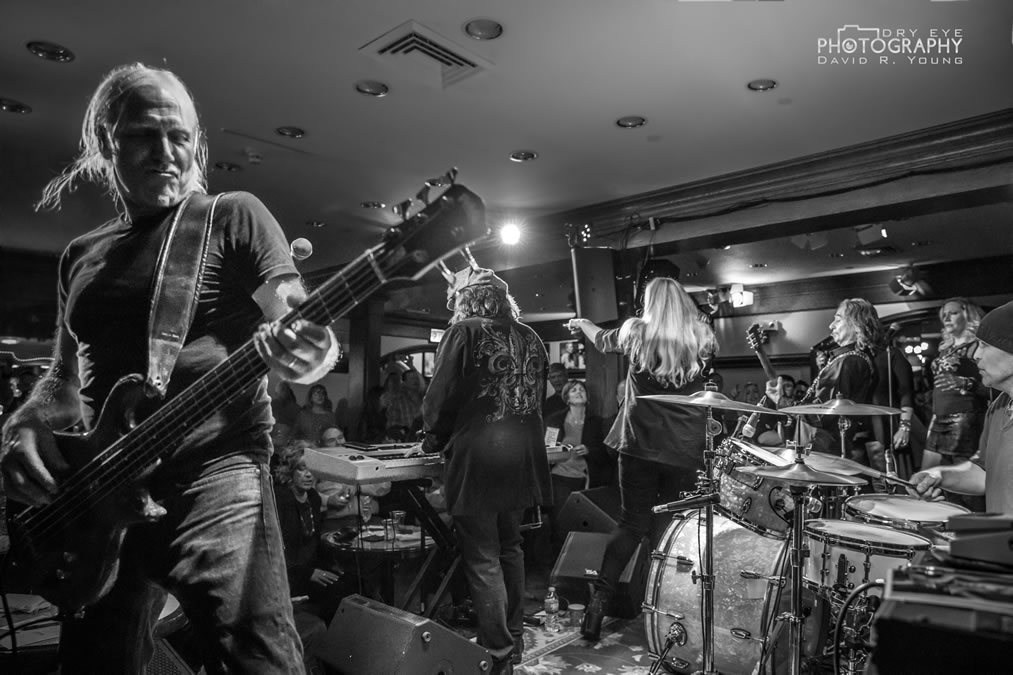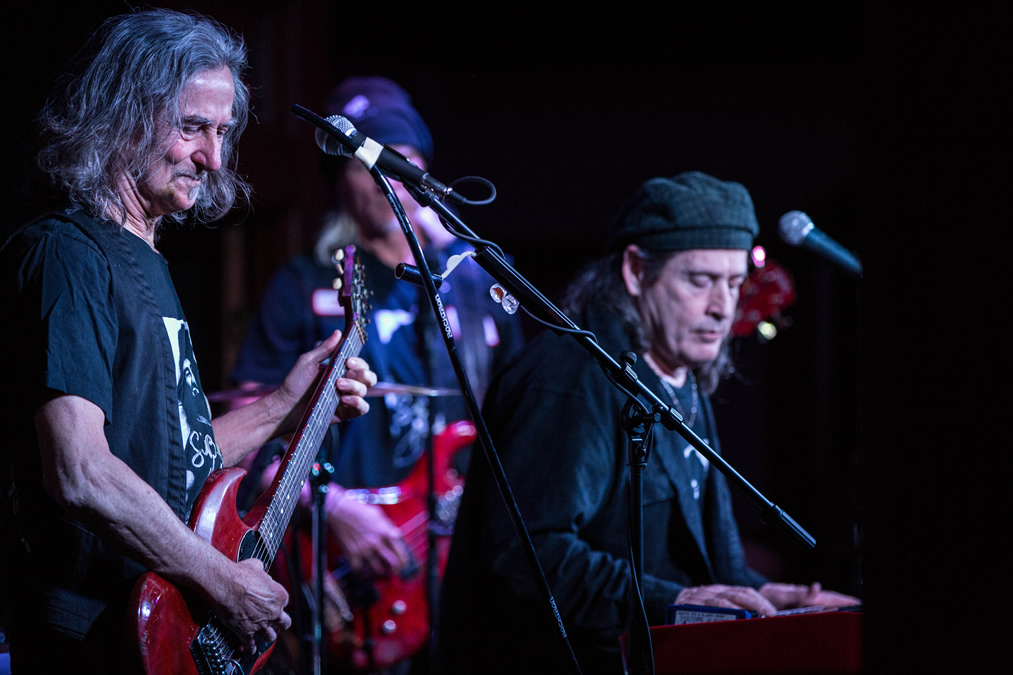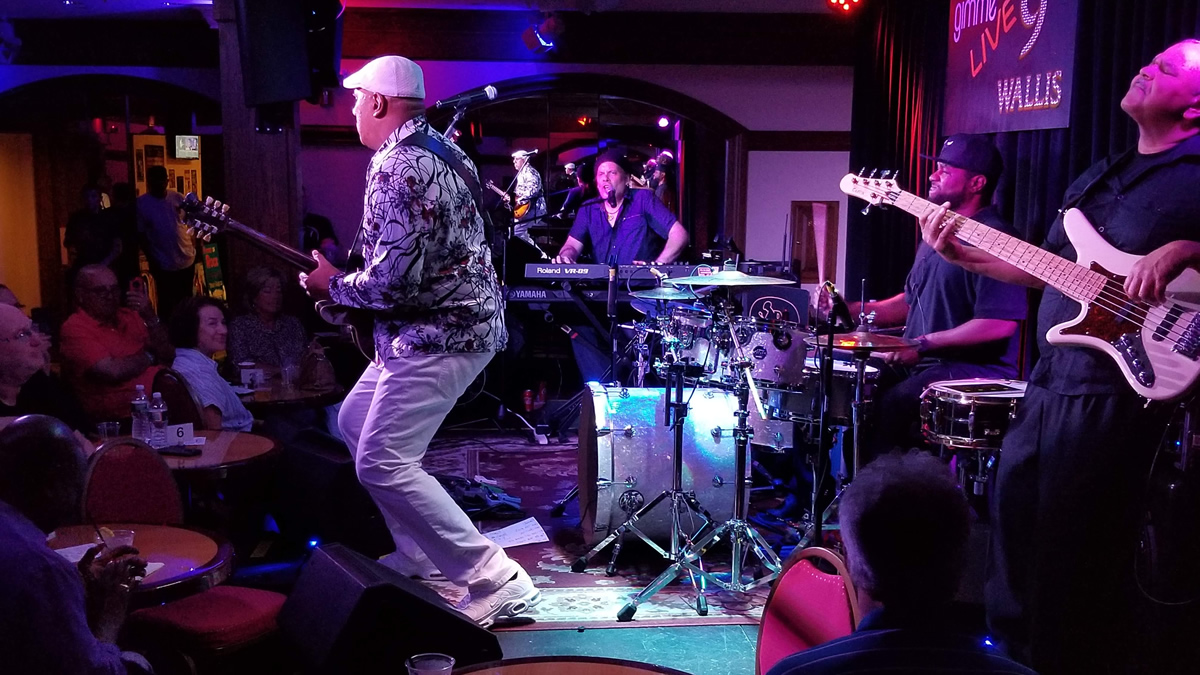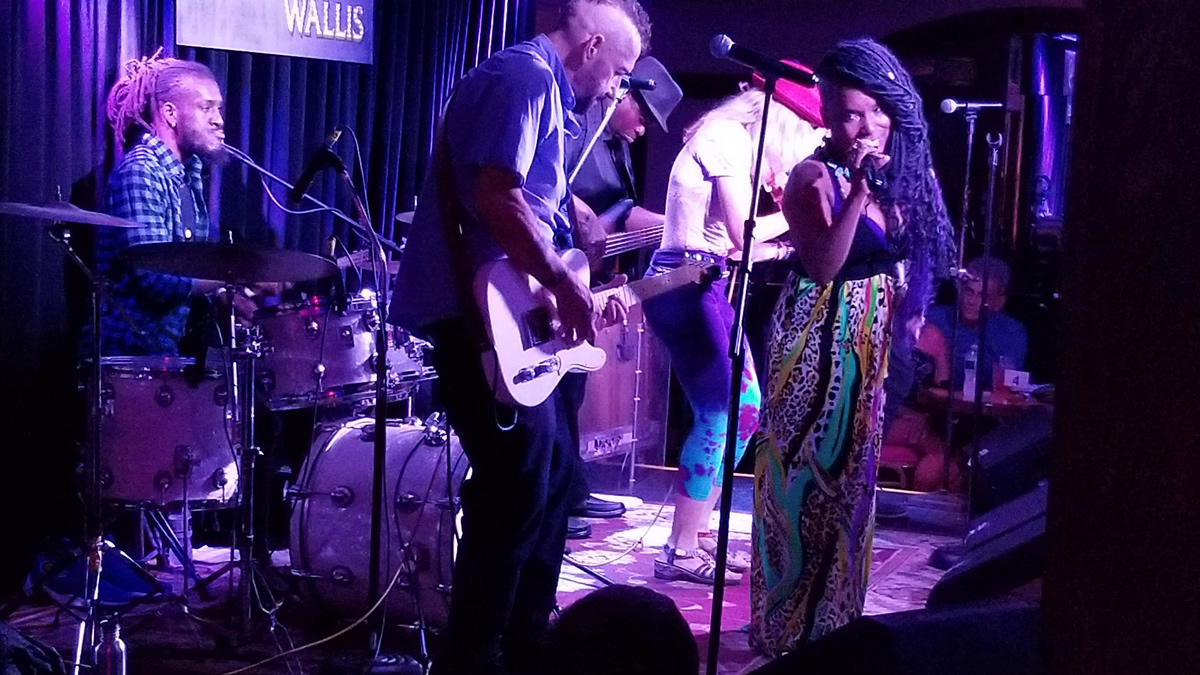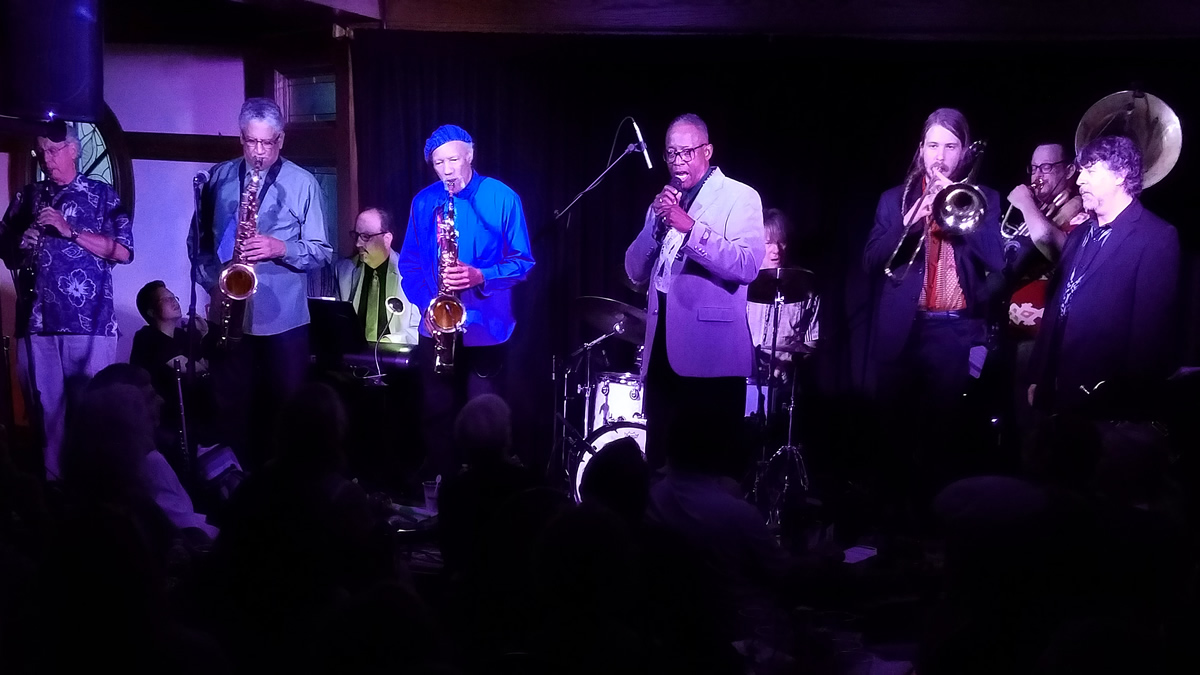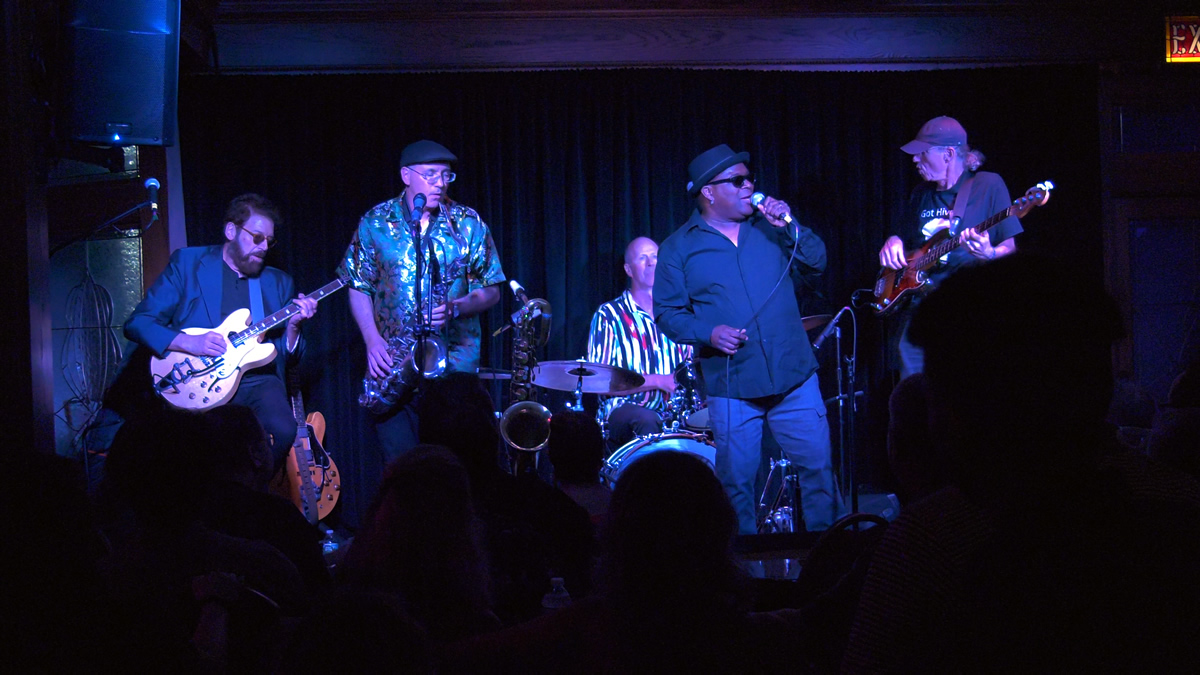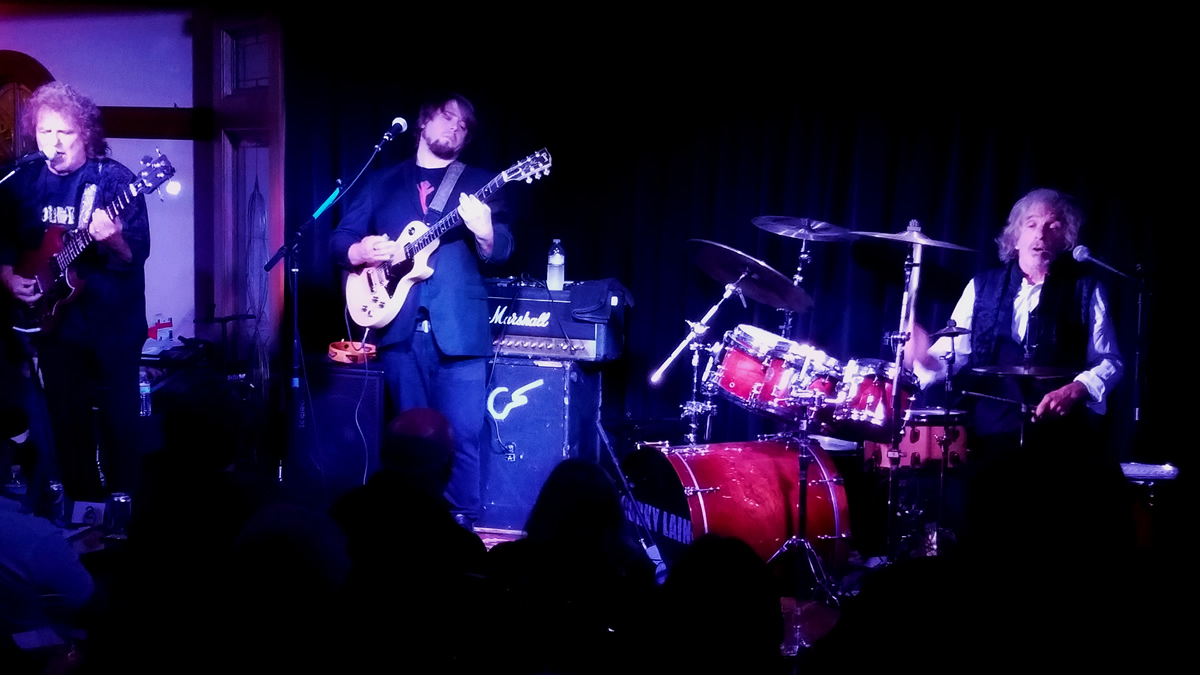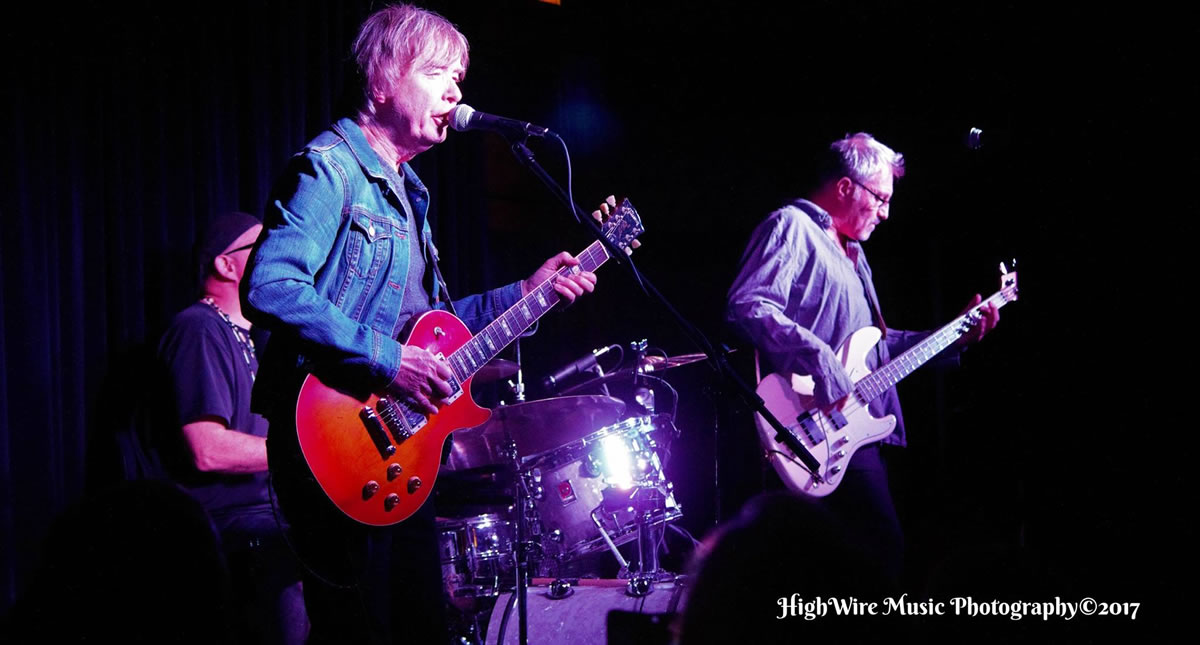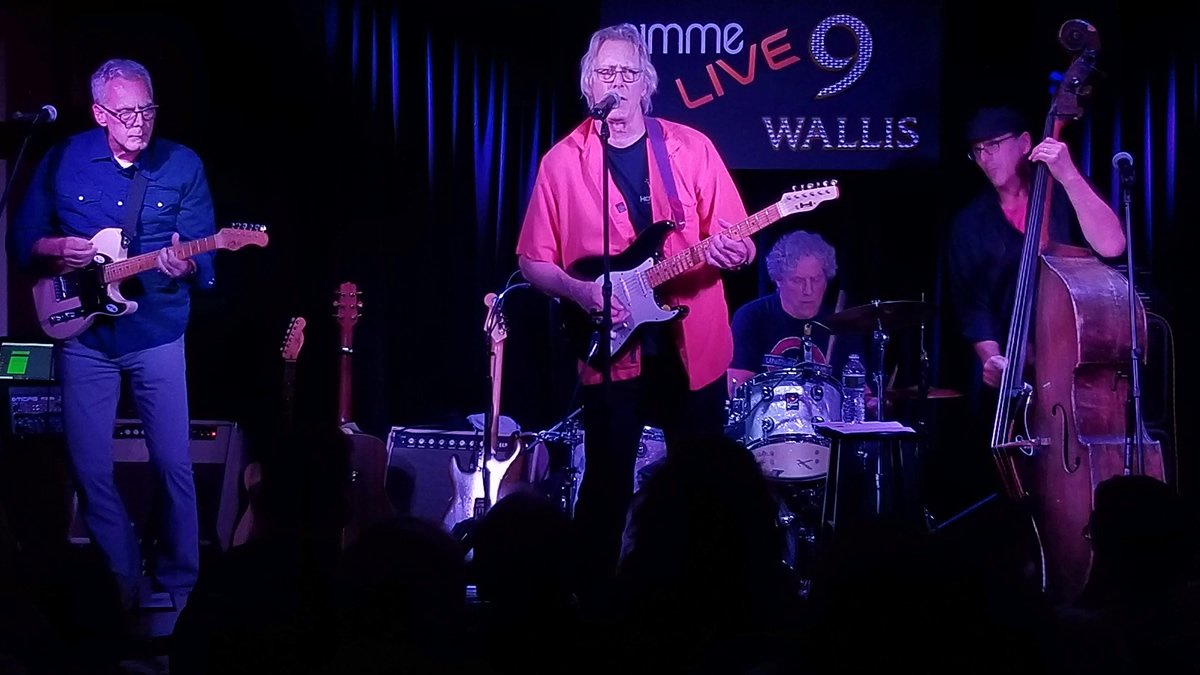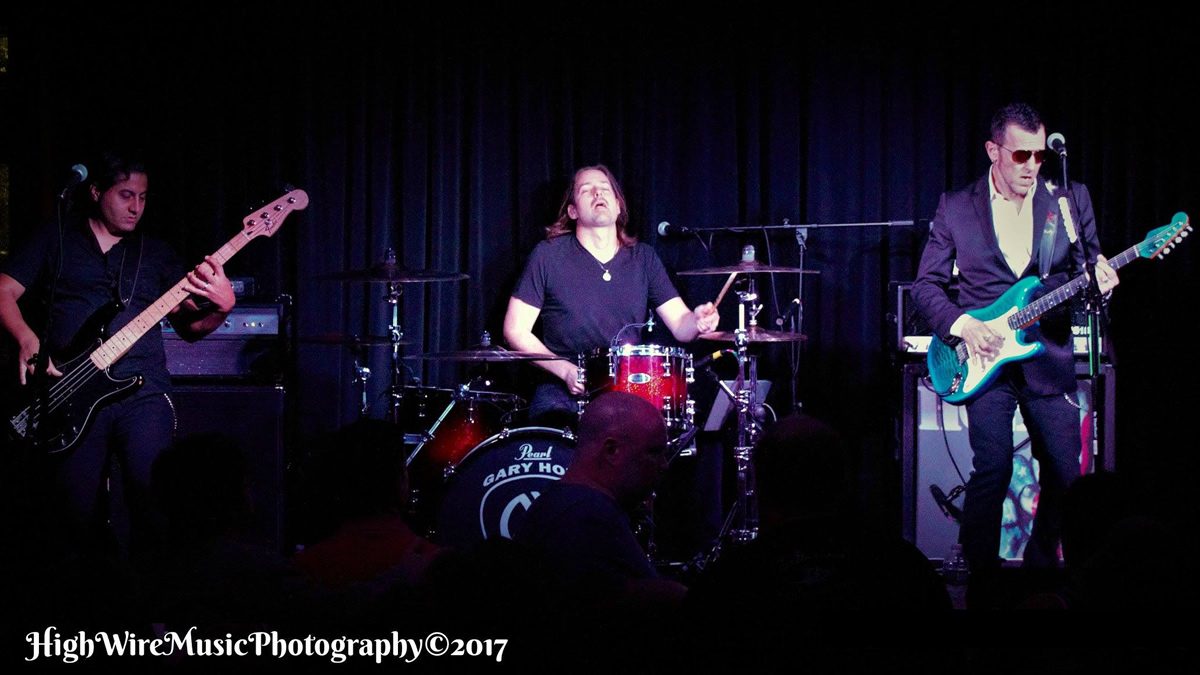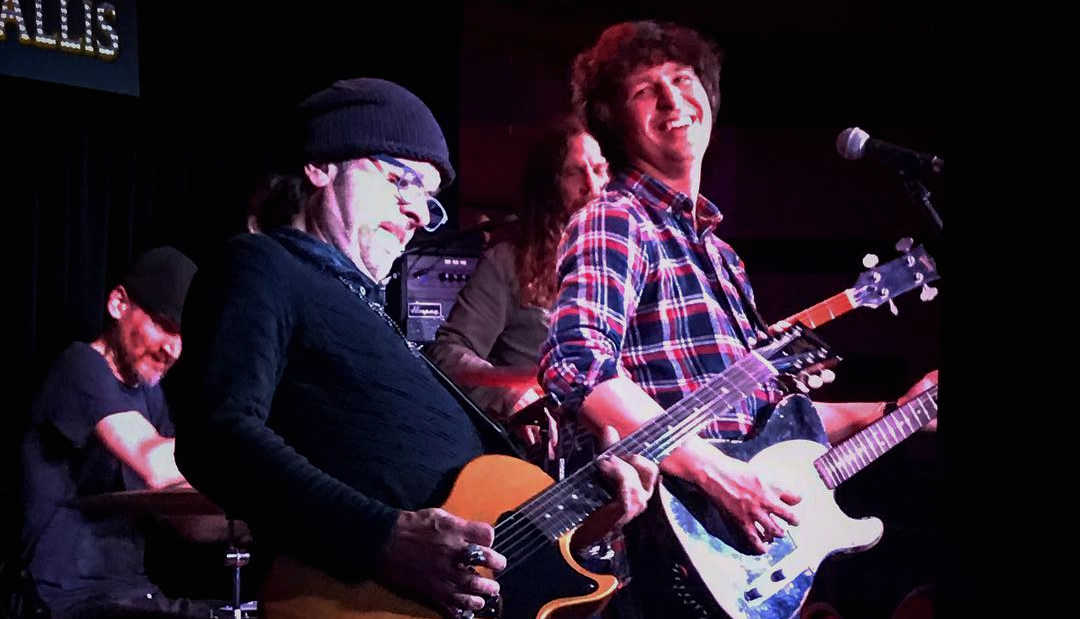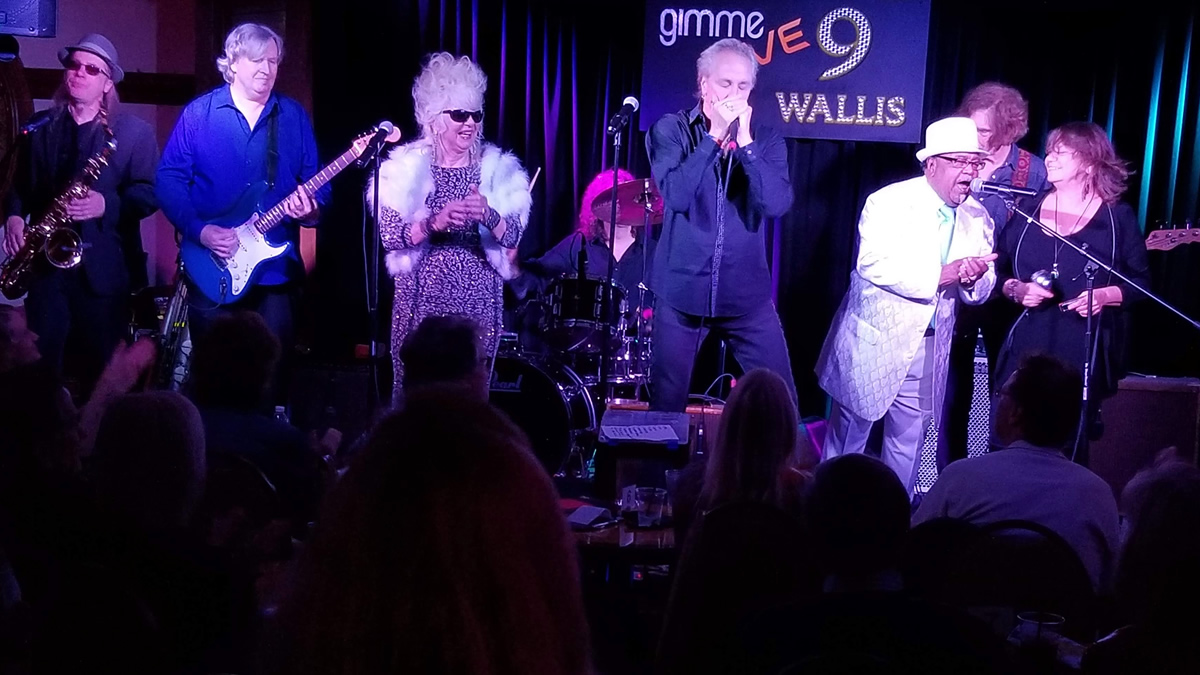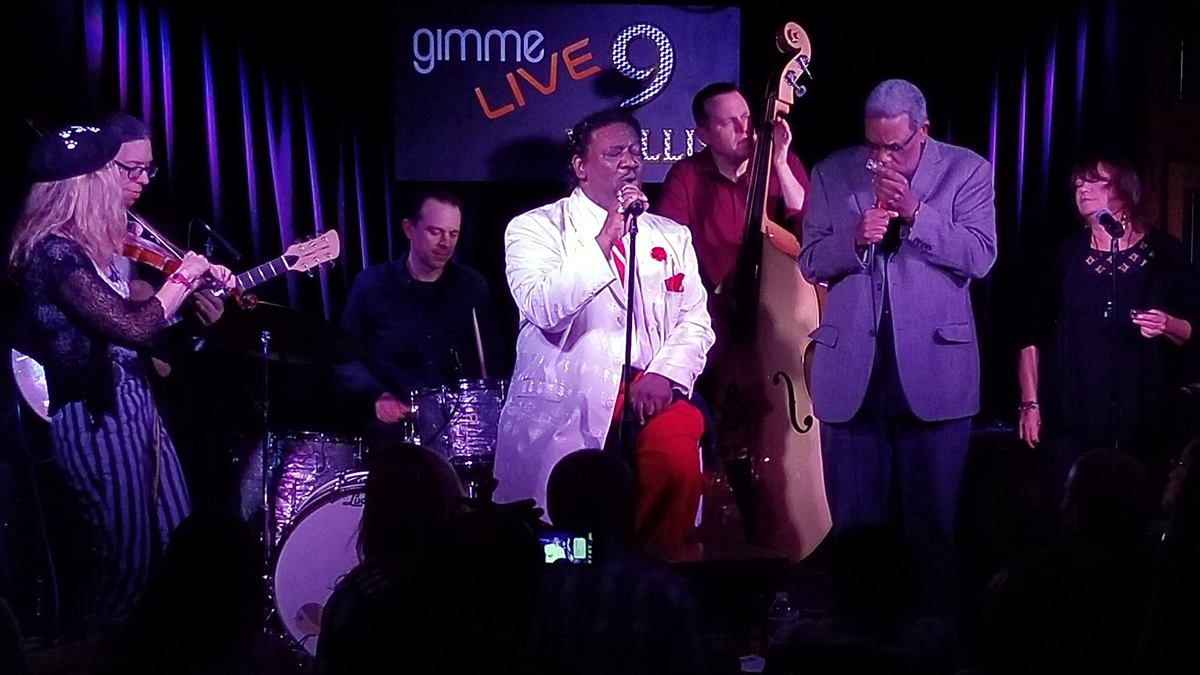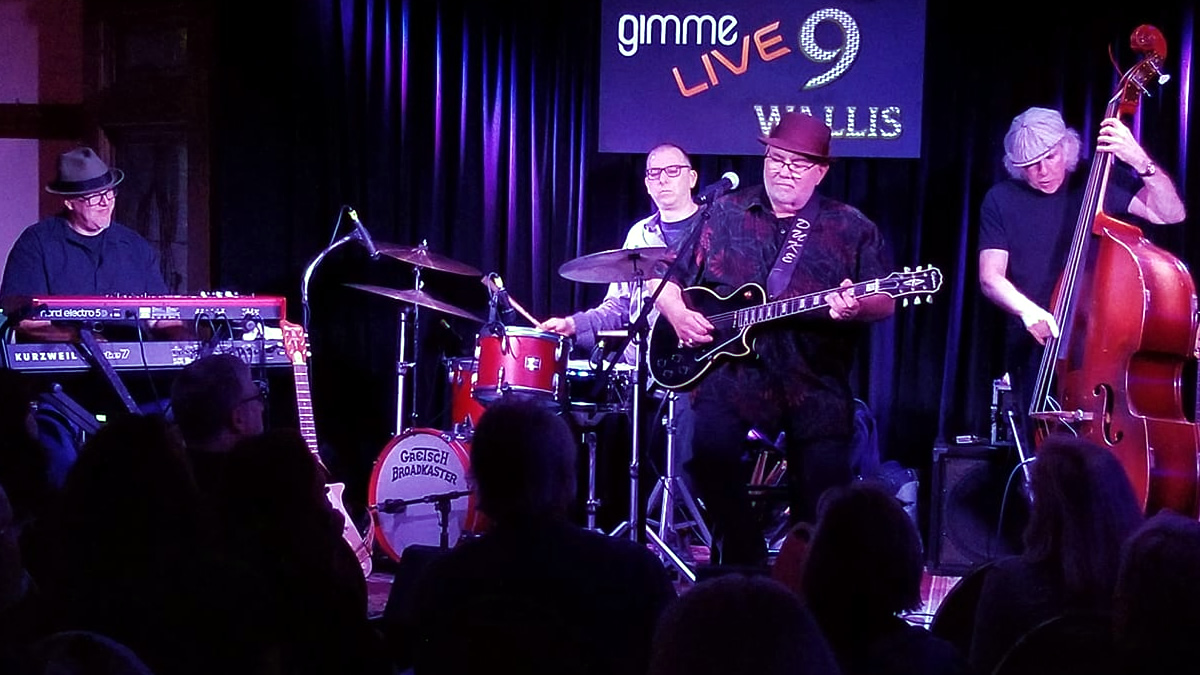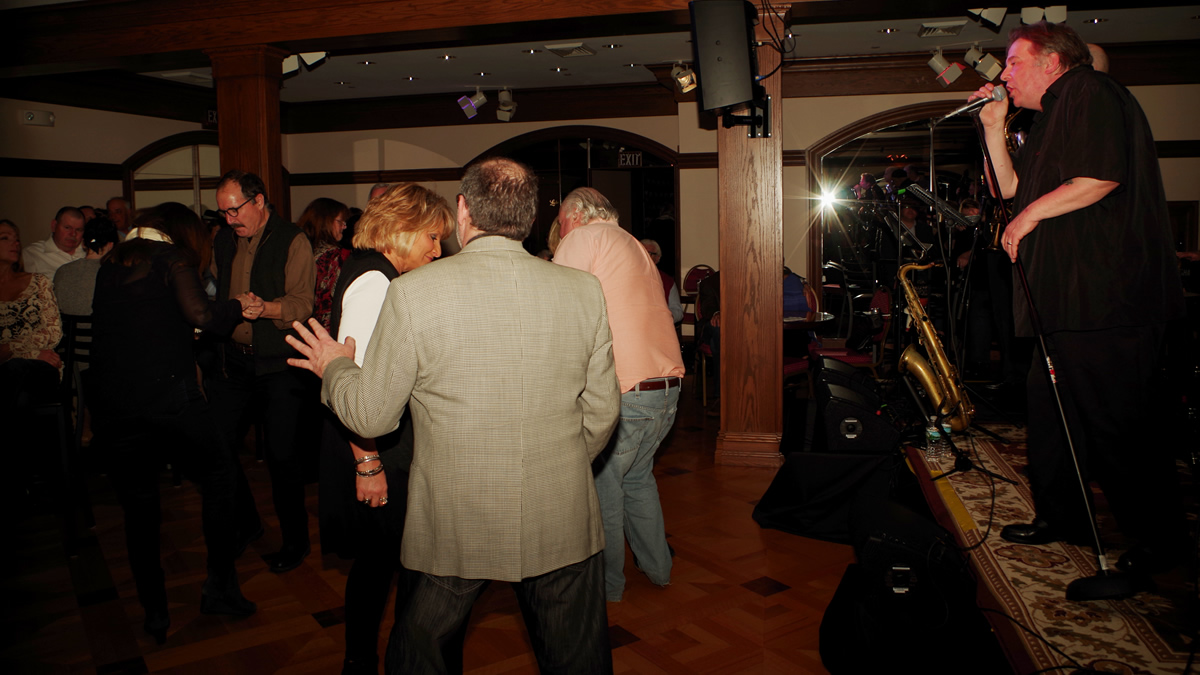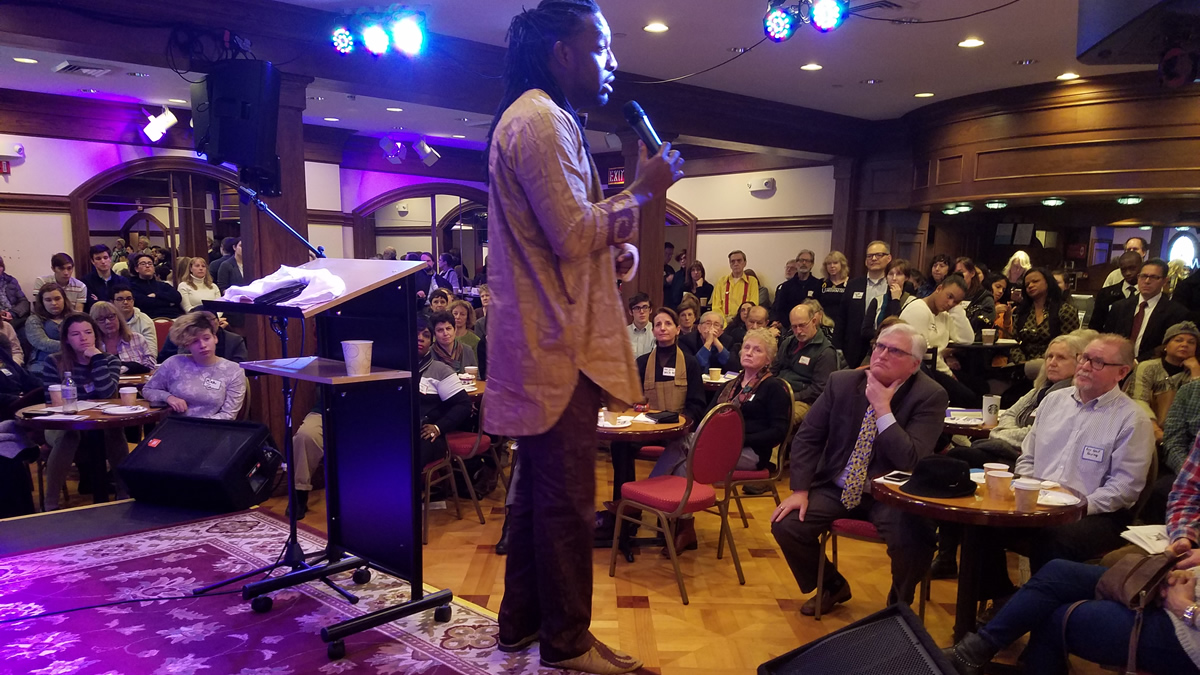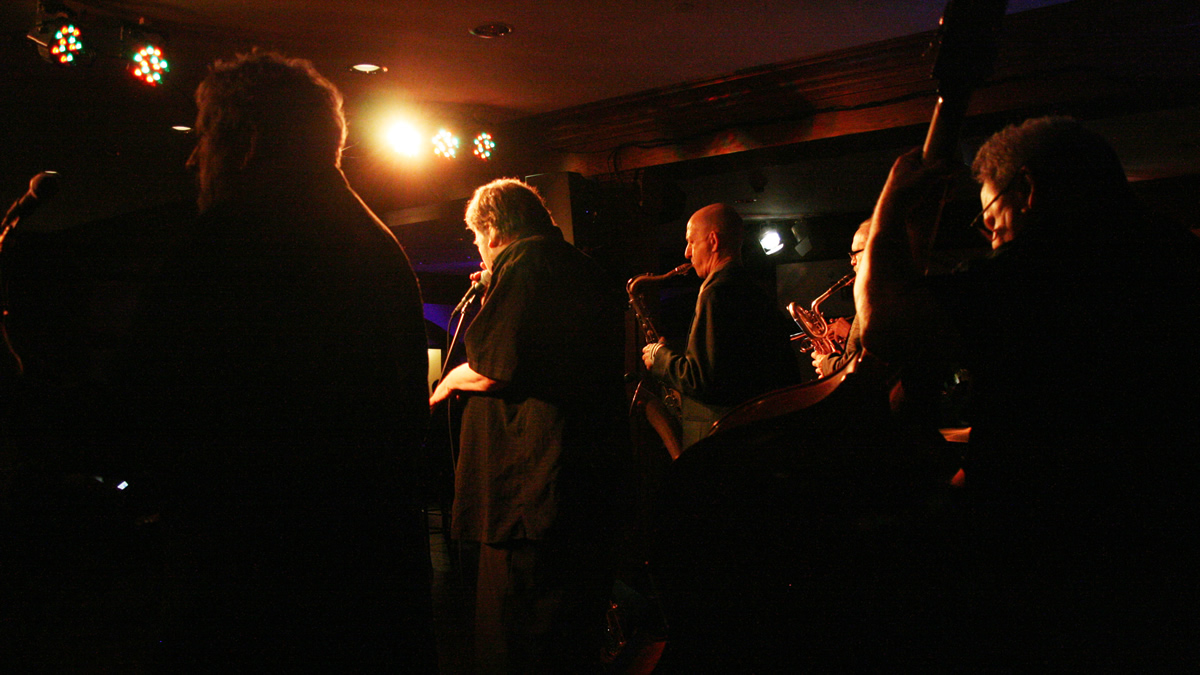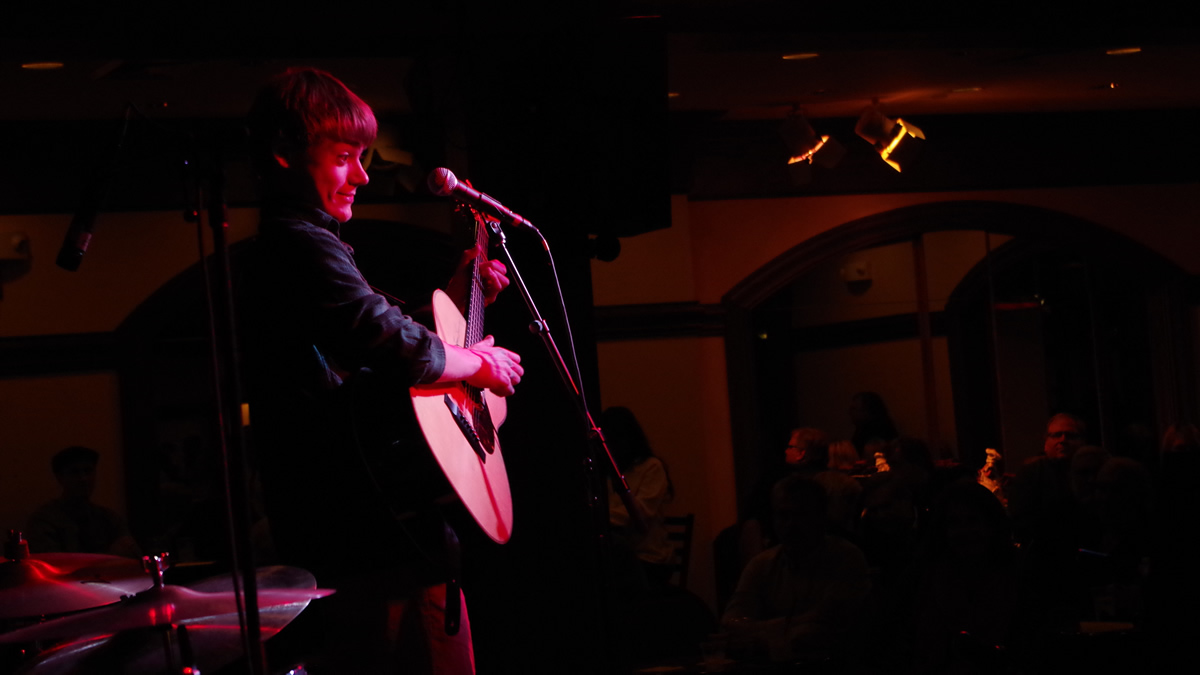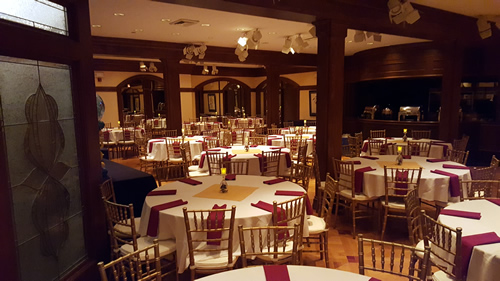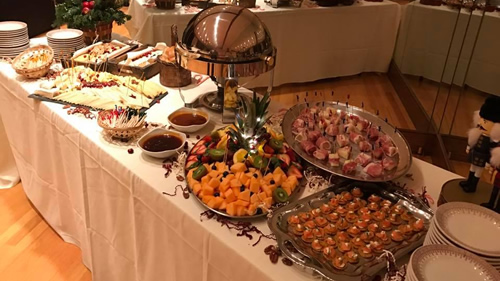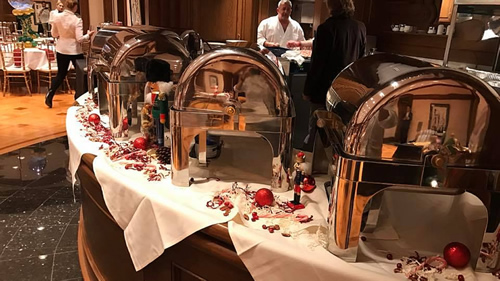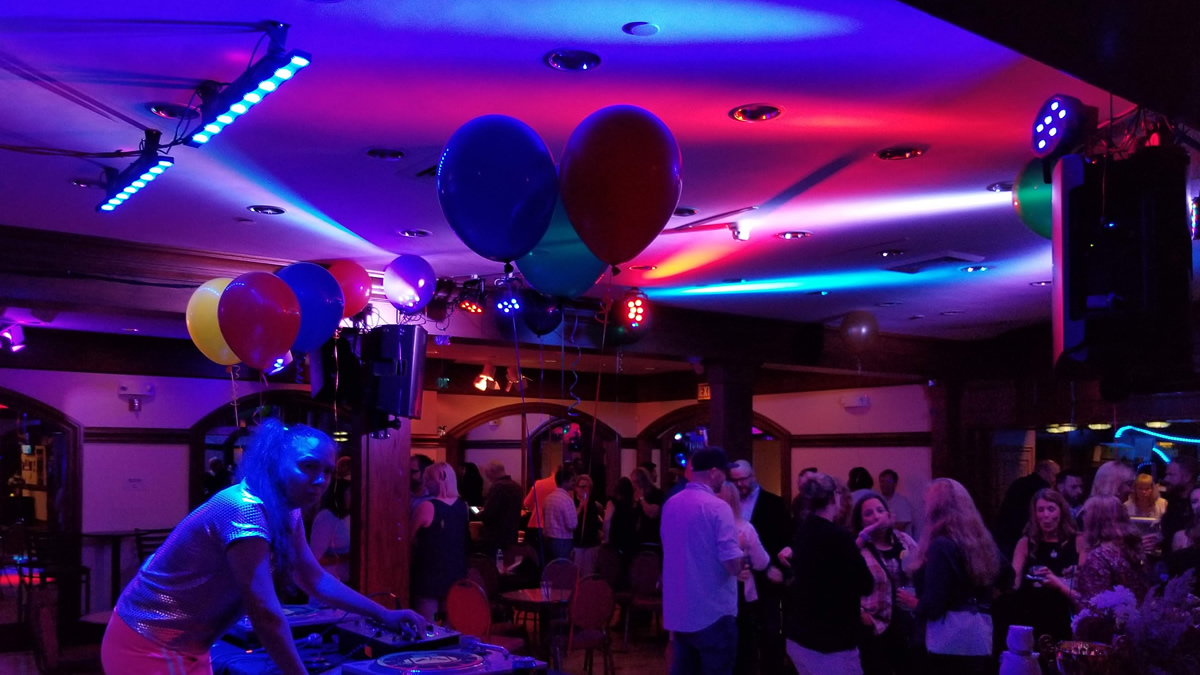 About 17 miles north of Boston, award-winning 9 Wallis is a gorgeous, fully restored, historic location conveniently situated in the heart of Downtown Beverly's Arts District at 9 Wallis Street, right next to the Larcom Theatre -- less than half a mile from the Beverly Depot rail station and 3 miles from Route 128, with plenty of nearby parking (see map).
In April 2017, after 4 years of presenting over a hundred shows at Beverly's Larcom Theatre (featuring Grammy-winners, Rock & Roll Hall of Famers and platinum recording artist), gimmeLIVE's owners Peter and Vickie Van Ness, transformed 9 Wallis into the most intimate, elegant listening room north of Boston with comfortable seating at tables, plus food & beverage service offering fine wines, local craft beers, specialty cocktails (featuring local distilleries and all-natural juices) and top-shelf spirits.
In August 2018, Peter and Vickie were presented with the Boston Blues Society's Keeping the Blues Alive Award for their work at 9 Wallis.
Because of its beautifully restored, tremendously flexible space with the best dance floor on Boston's North Shore, 9 Wallis has become a favorite venue for fundraisers, private parties and corporate events. Local charities have raised thousands of dollars at 9 Wallis (see examples). With world-class entertainment, an event can begin as a cocktail party or fully seated dinner...then transform into a nightclub-style dance party with concert quality sound and stage lighting.
CLICK HERE if you'd like someone to contact you about raising money for your charity. CLICK HERE if you want to book a party or corporate event.
Many new shows will be announced soon. Click here to join gimmeLIVE's FREE Concert Club and email list. You'll get special deals and prime seats before tickets go on sale to the public.
There is plenty of nearby parking at 7 lots from 150 feet away to 3 blocks away. Lots are 25 Cents/Hour (see map). Street parking is more. All parking is FREE after 8pm and on Sundays.
Want us to produce a concert or festival to raise money for your organization? Click here
Want to sponsor one of our shows? Click here