Critically Acclaimed Shows ... Up Close & Personal
DELTA GENERATORS
DATE
RESCHEDULED New Date TBA

All tickets for prior dates of this show will be honored on the new date.

TIME
To Be Announced
VENUE

9 Wallis Street

AIR CONDITIONED

Venue Details
TICKETS
RESERVED SEATS

(ALL AGES)

$20.00, $28.00
Last year "acclaimed, red hot blues band" (Boston Globe) Delta Generators brought the packed 9 Wallis crowd to their feet! People have been waiting for their return and the wait is over. Now don't wait too long to get your tickets. Spring will be here before you know it!
"...the big blast of fresh air the blues-and-roots scene in the Greater Boston...area has needed for years"
Brian Templeton - vocals, harmonica, acoustic guitar
Charlie O'Neal - guitar
Rick O'Neal - bass
Jeff Armstrong - drums
Award-winning Delta Generators released their latest lastest live album, "Live at the Spire" to critical acclaim last year. The album was recorded at The Spire Center in Plymouth, MA in front of a sold out crowd and was the first Delta Generators album with new singer/ harmonica player, Brian Templeton. Many know Brian from his former Boston-based band, The Radio Kings or from his great solo albums.
The Delta Generators have accomplished a lot since forming in 2008. In 2009 they were a top 10 Finalist out of over a hundred bands in the International Blues Challenge. Also in 2009 the Delta Generators won an Independent Music Award for Best Blues Album for their debut album, Devil in the Rhythm and were voted Best Blues Band in Worcester Magazine. In 2010 the DG's were nominated for Best R&B Act in the Boston Phoenix. In 2011 the Delta Generators' 2nd album Hard River to Row was selected by the Blues Foundation as a Top 5 Finalist (out of entries worldwide) in the Best Self Produced CD competition at the International Blues Challenge. This album also placed nationally at # 8 on the JamBand Radio Chart, # 17 on the Living Blues Radio Chart and #25 in the Roots Music Report. In 2011 the DG's were nominated for Best Blues Act by The Boston Music Awards. In 2013 they were nominated for Best Blues Band by Worcester Magazine Music Awards. In 2014 the DG's 3rd album Get On The Horse won (another) Independent music Award for Best Blues Album. In 2016 the band was nominated for a New England Music Award for Best Blues Band.
In the last few years, the Delta Generators have shared the stage with such acts as Robert Cray, Dirty Dozen Brass Band, Three Dog Night, Jimmie Vaughn, The Fabulous Thunderbirds, Johnny Winter, Walter Trout, Popa Chubby, Bonerama, Candye Kane, Michael Burks, John Lee Hooker Jr. and Sonny Landreth, among many others. Notable musicians have also sat in with the Delta Generators on stage, including Brad Whitford (Aerosmith).
ABOUT 9 WALLIS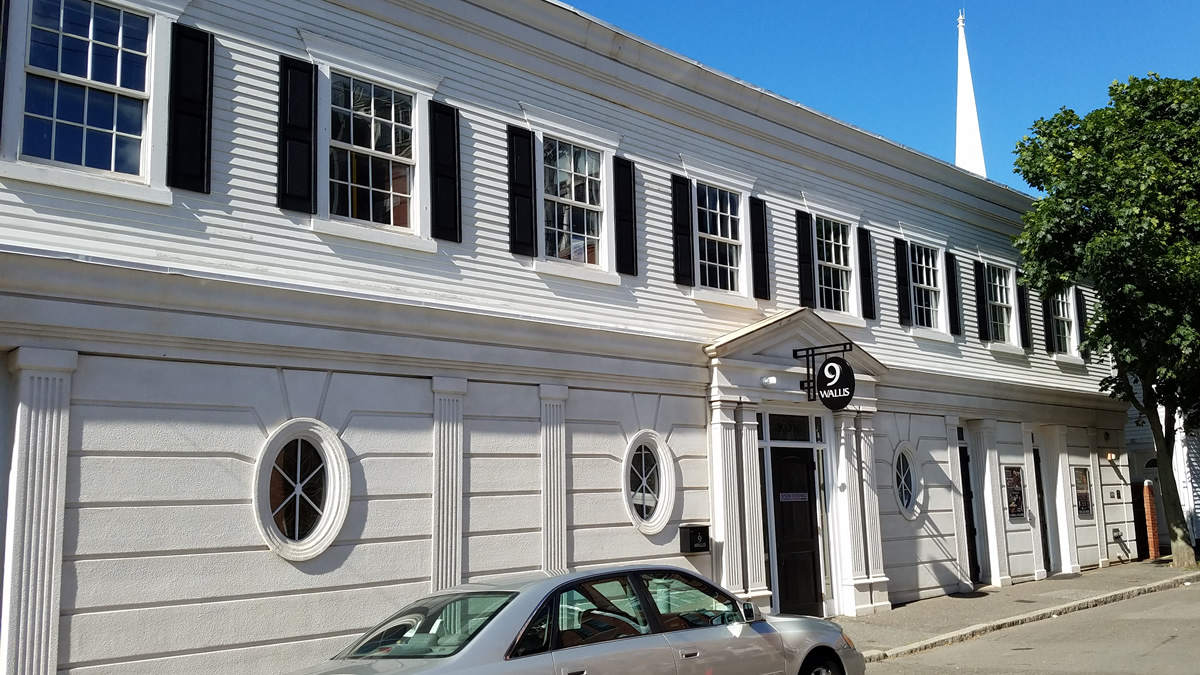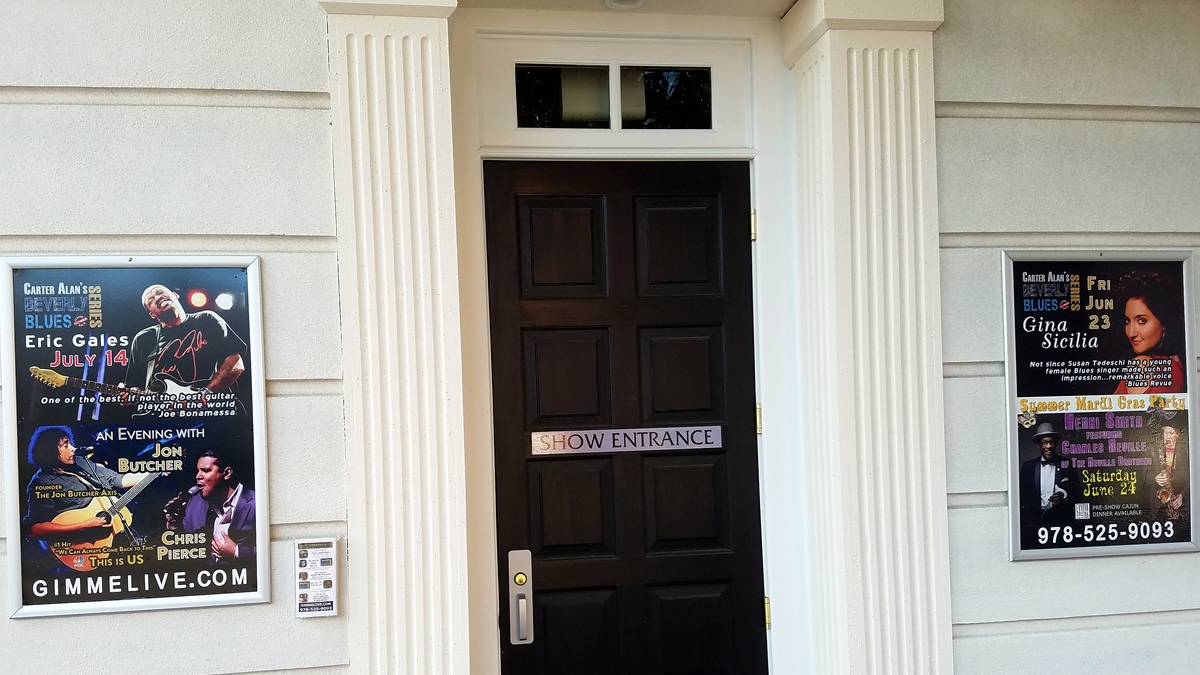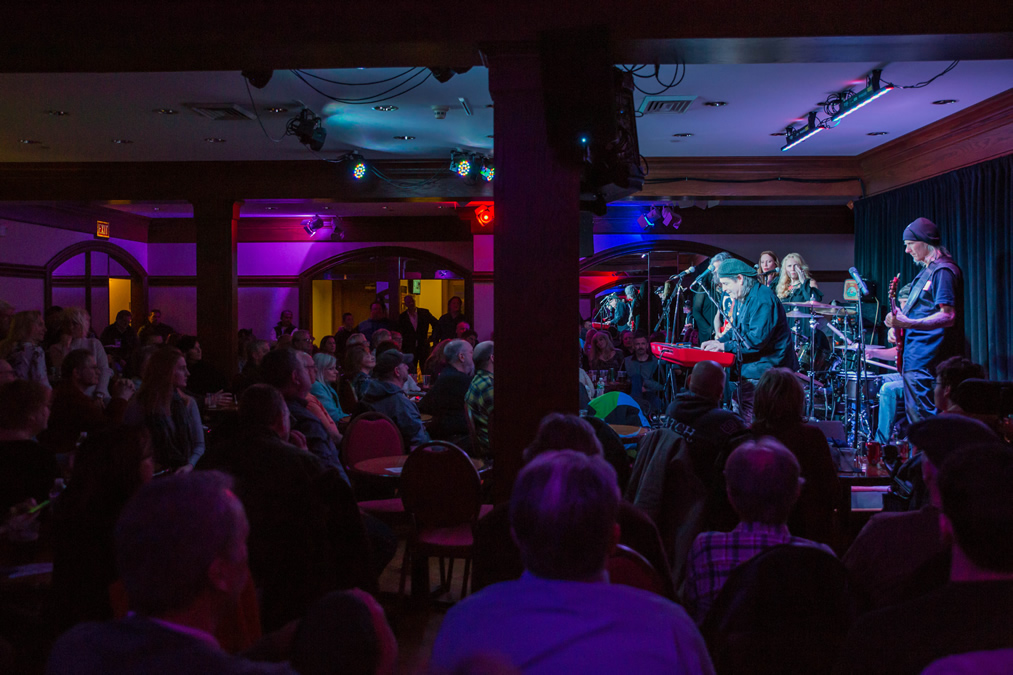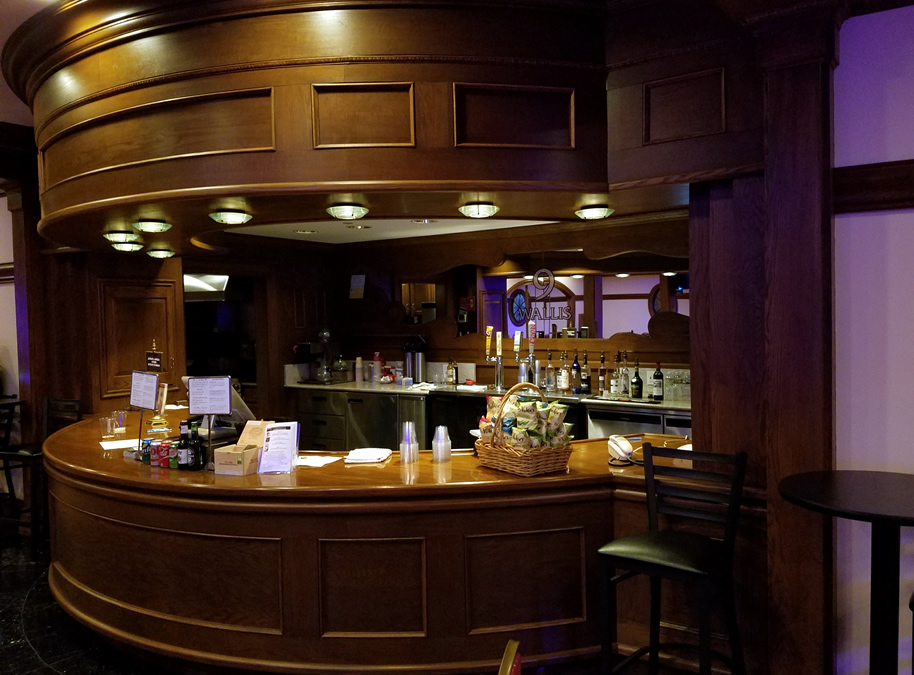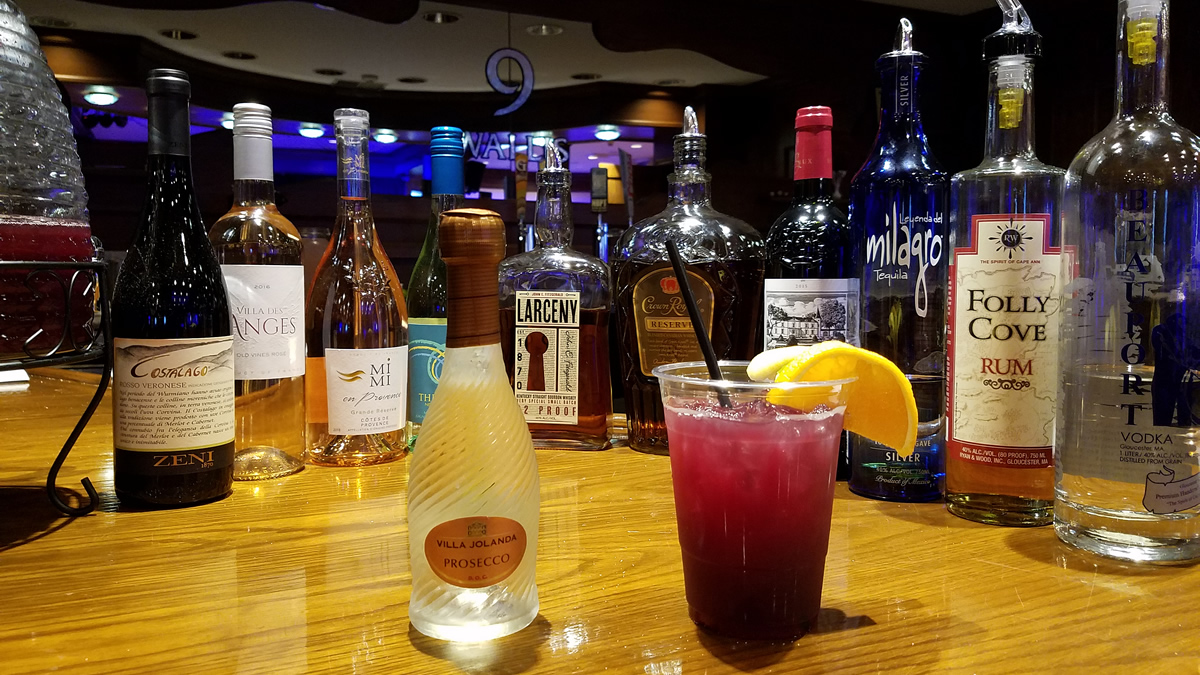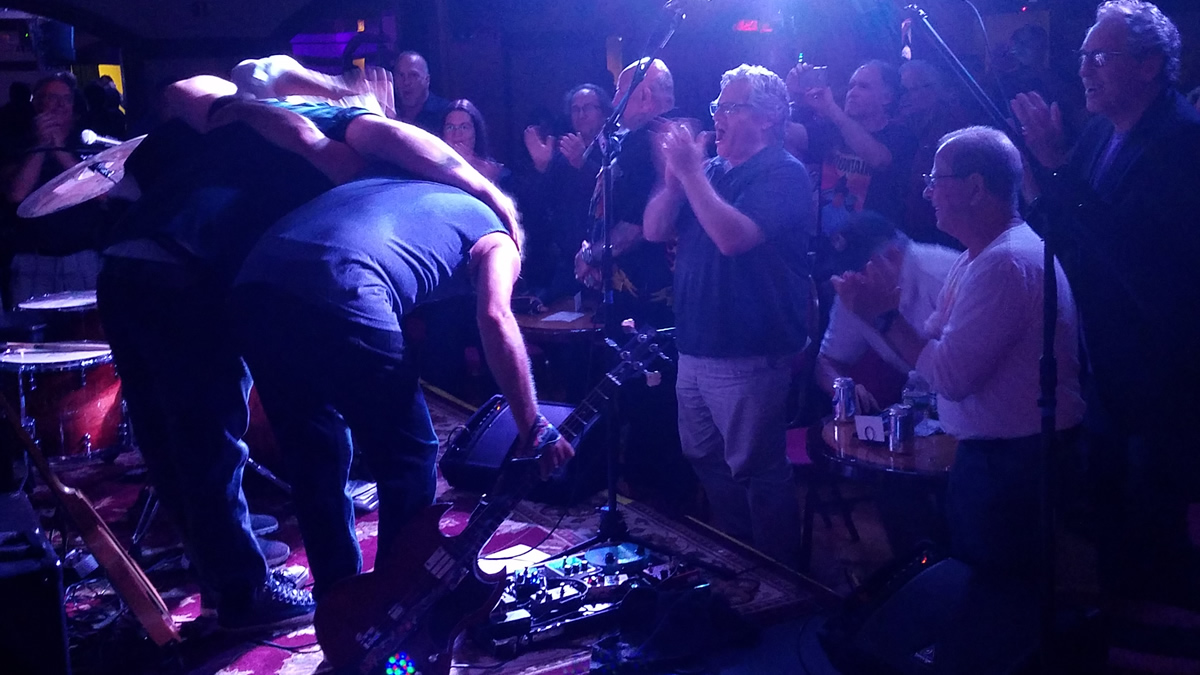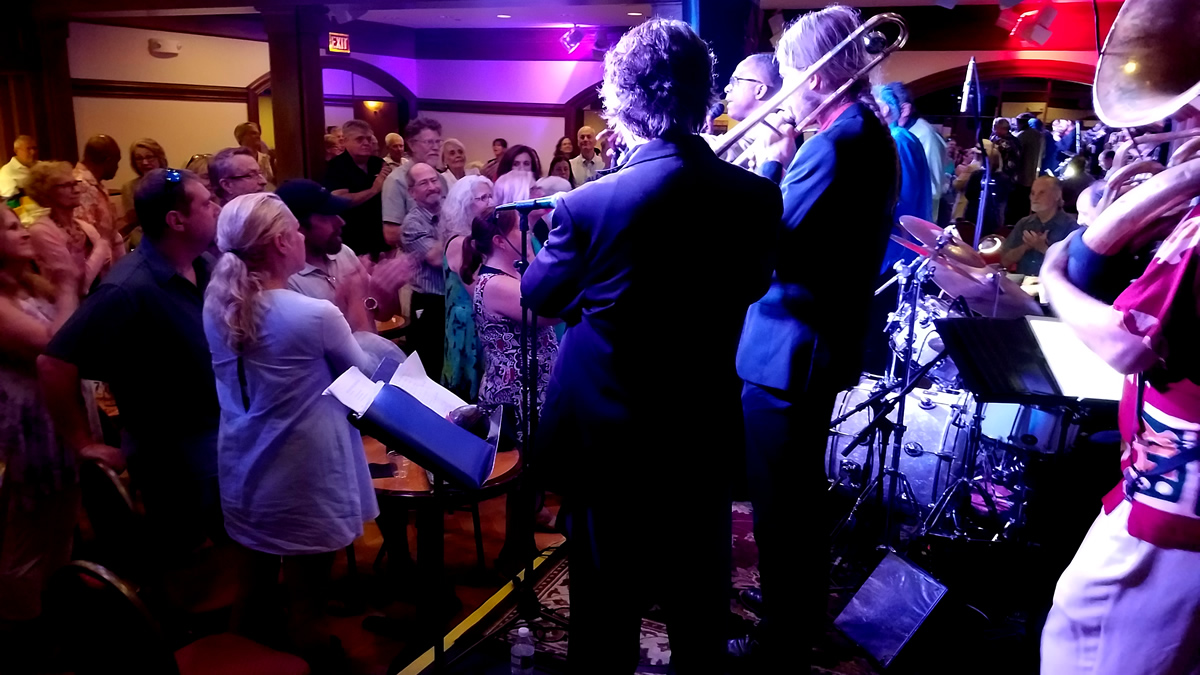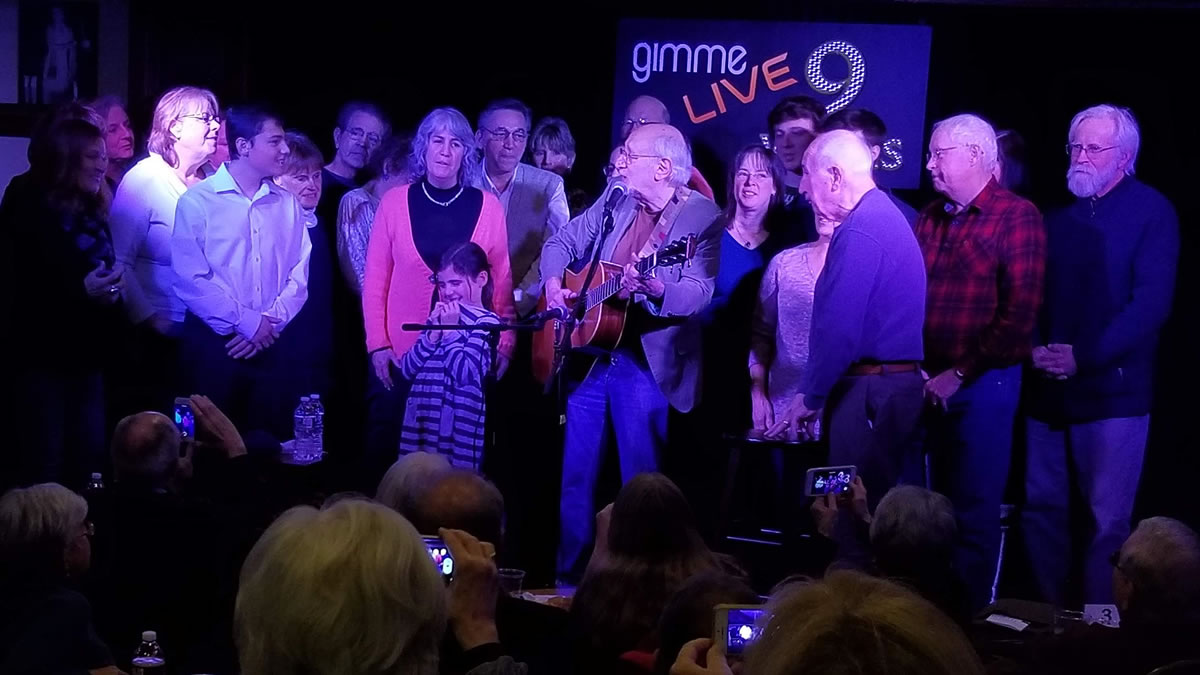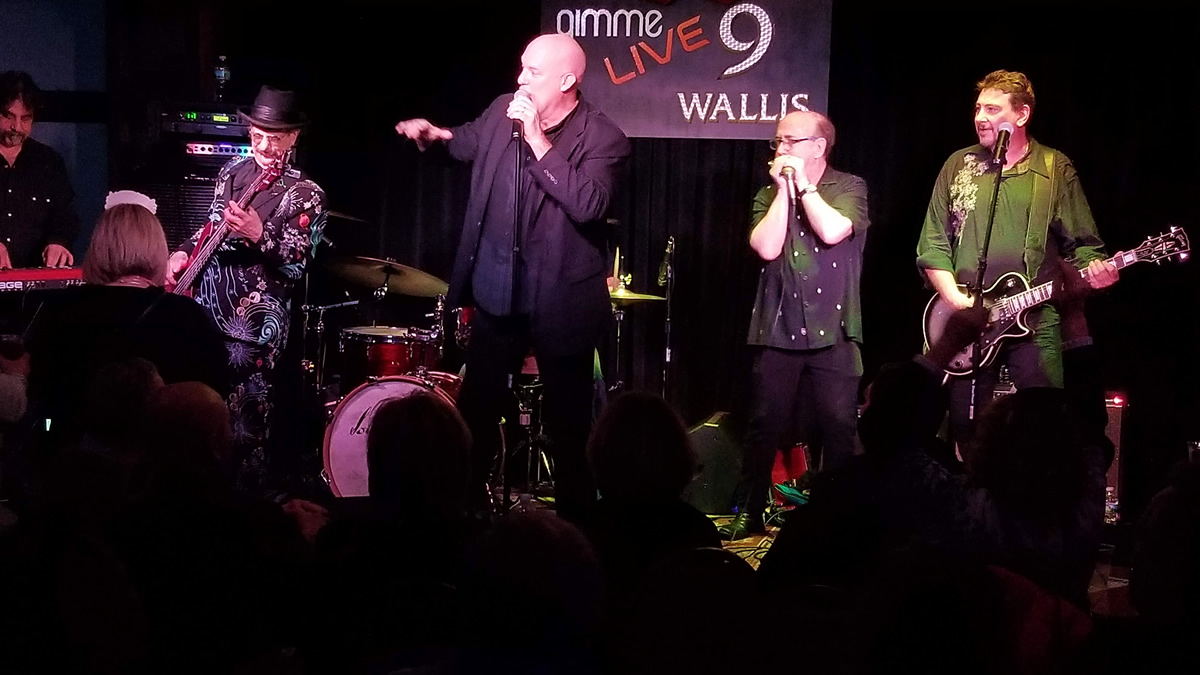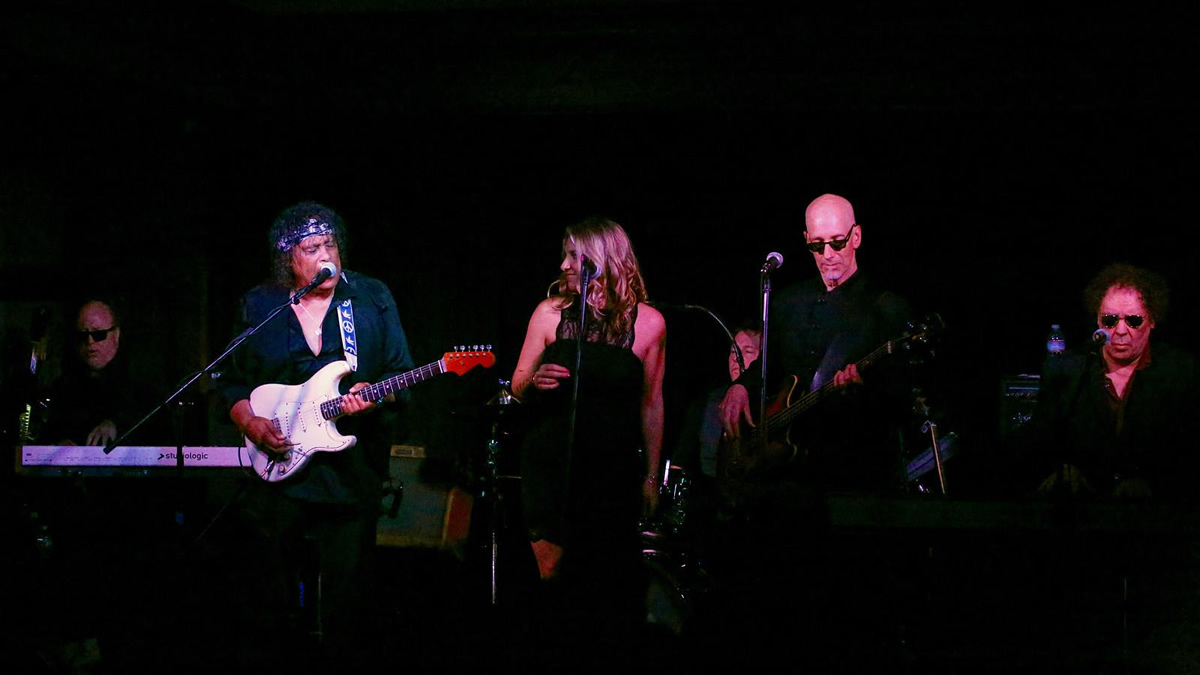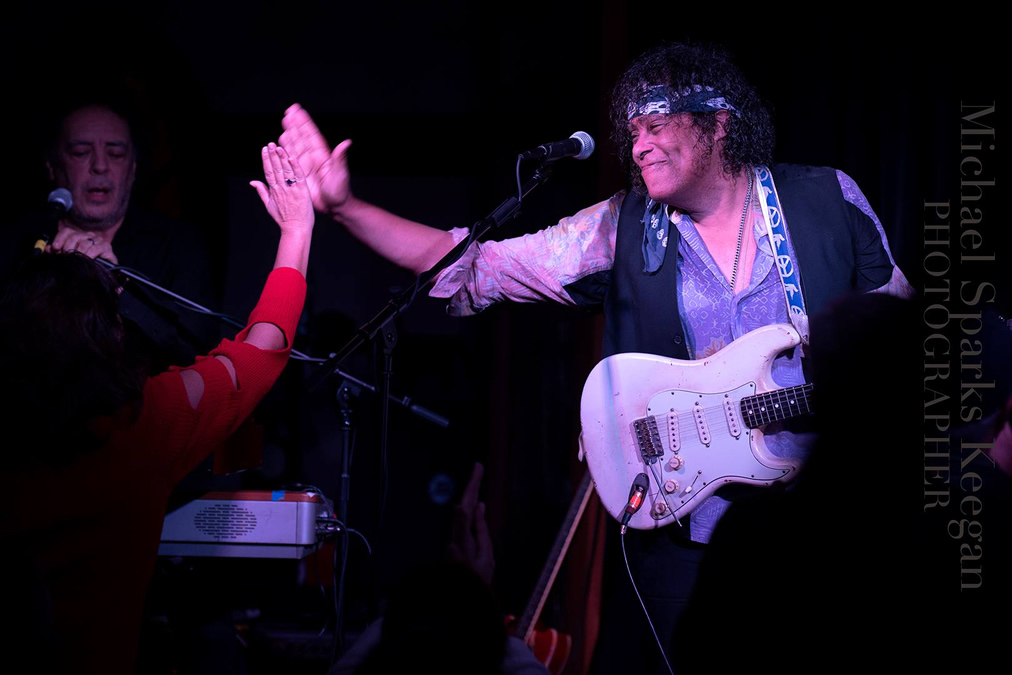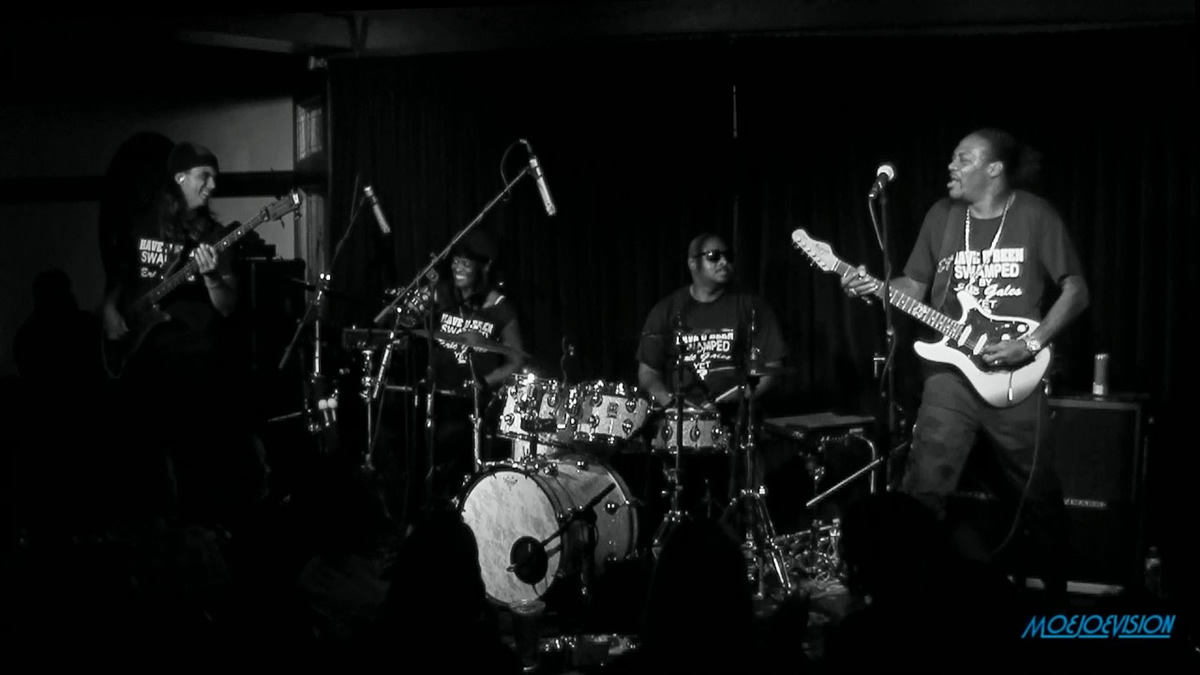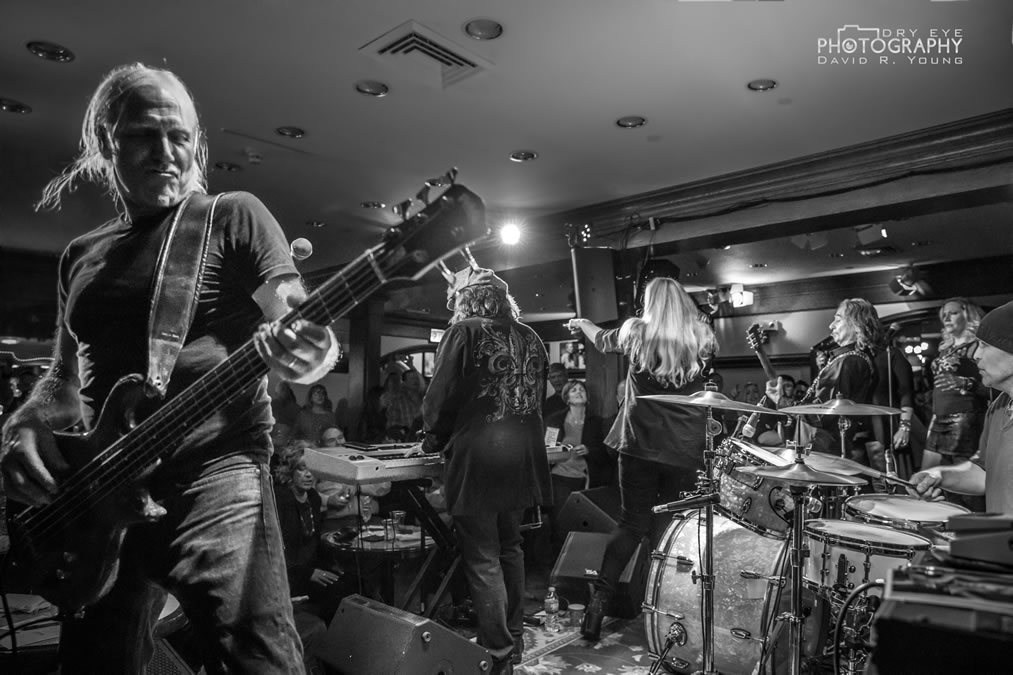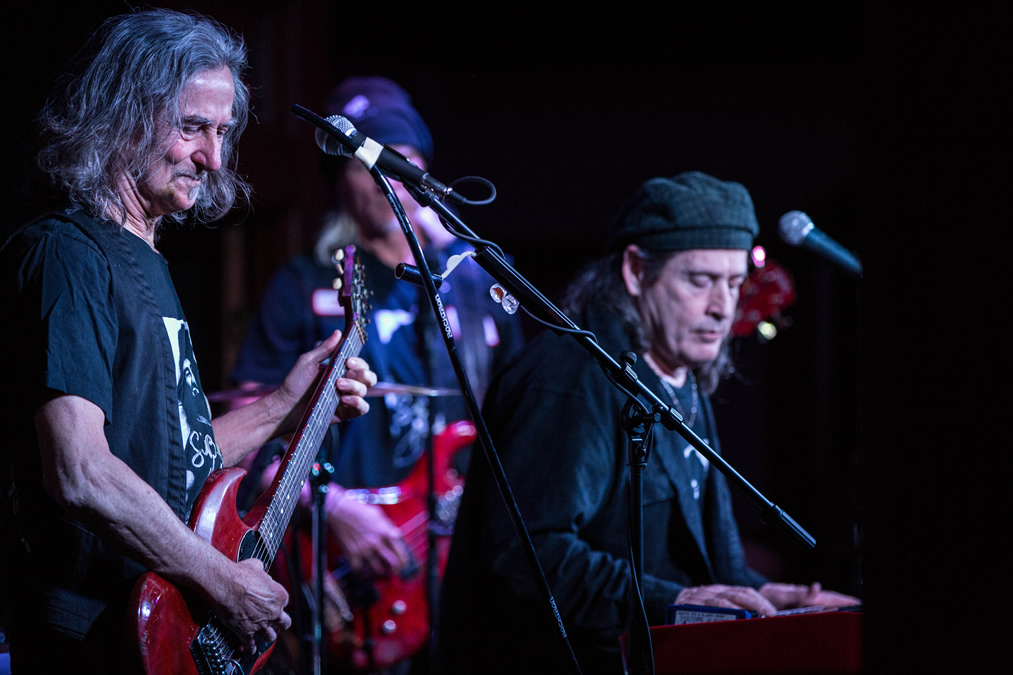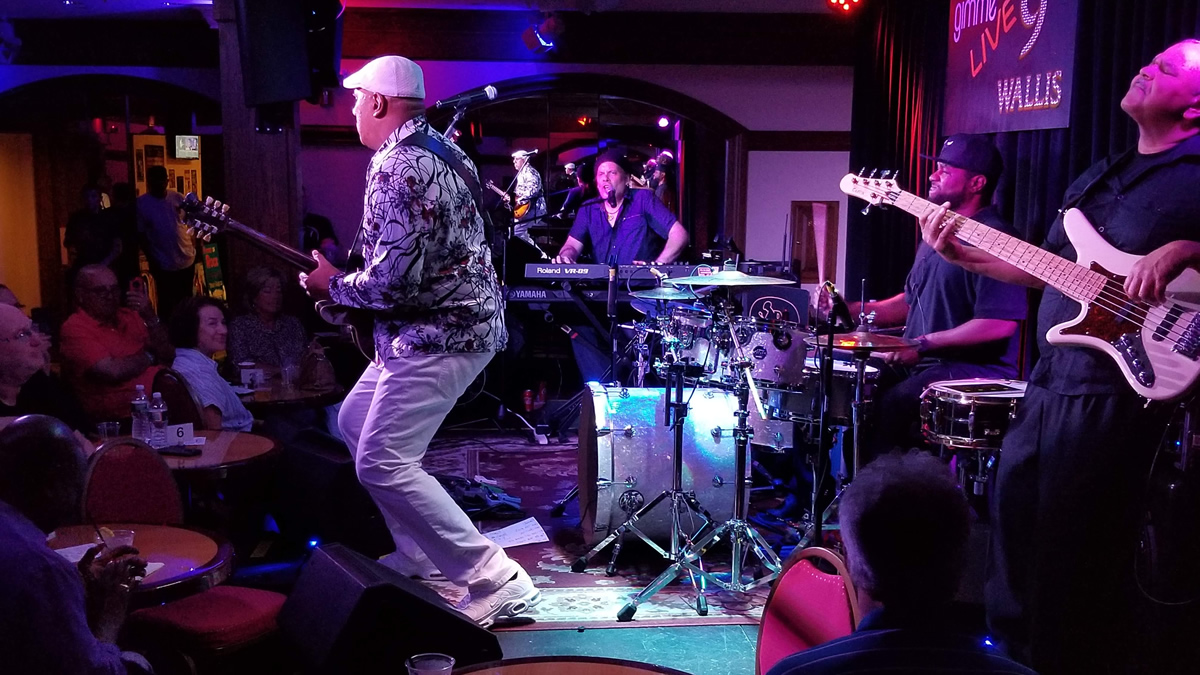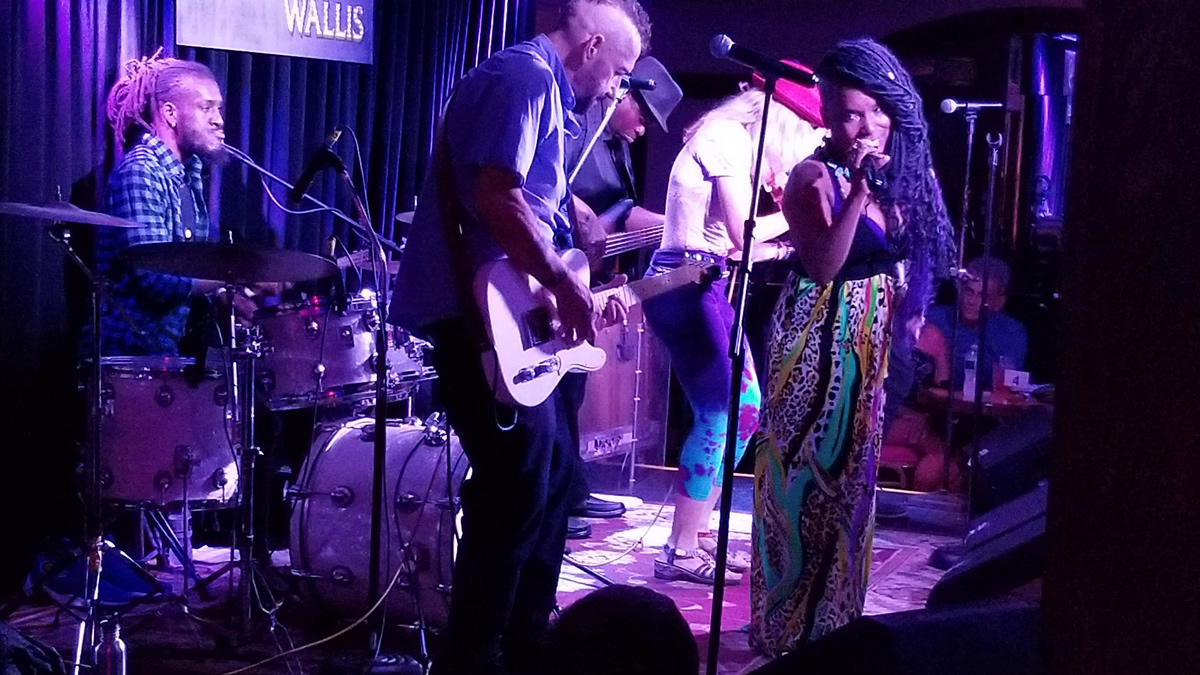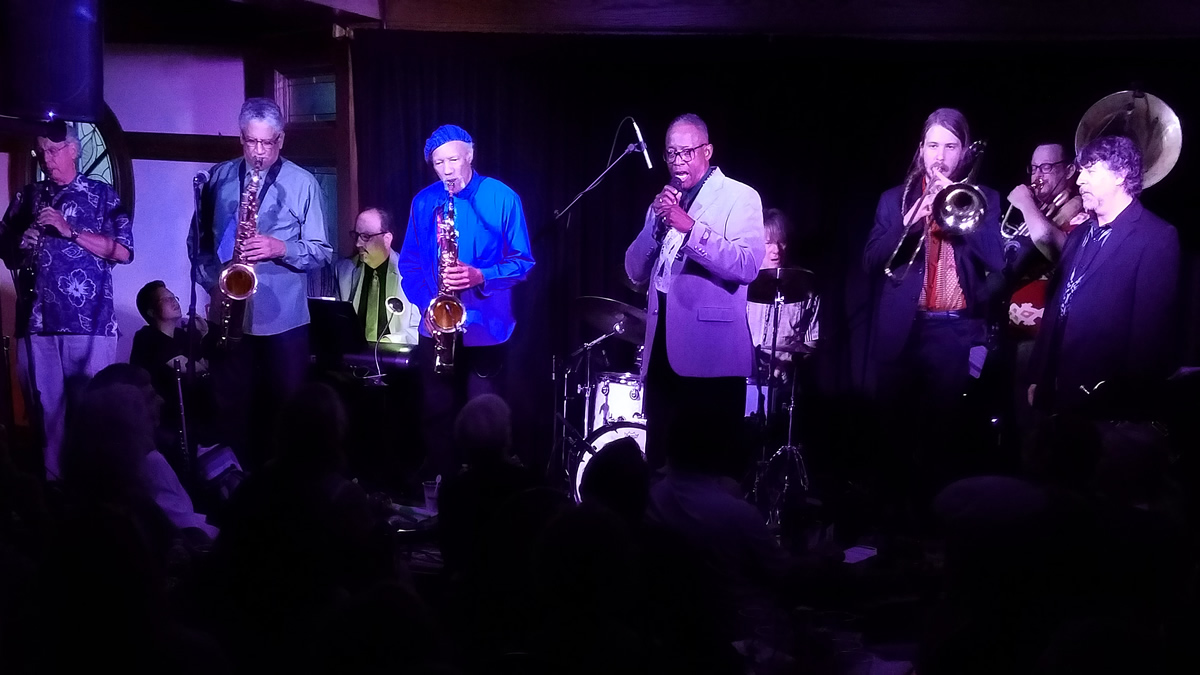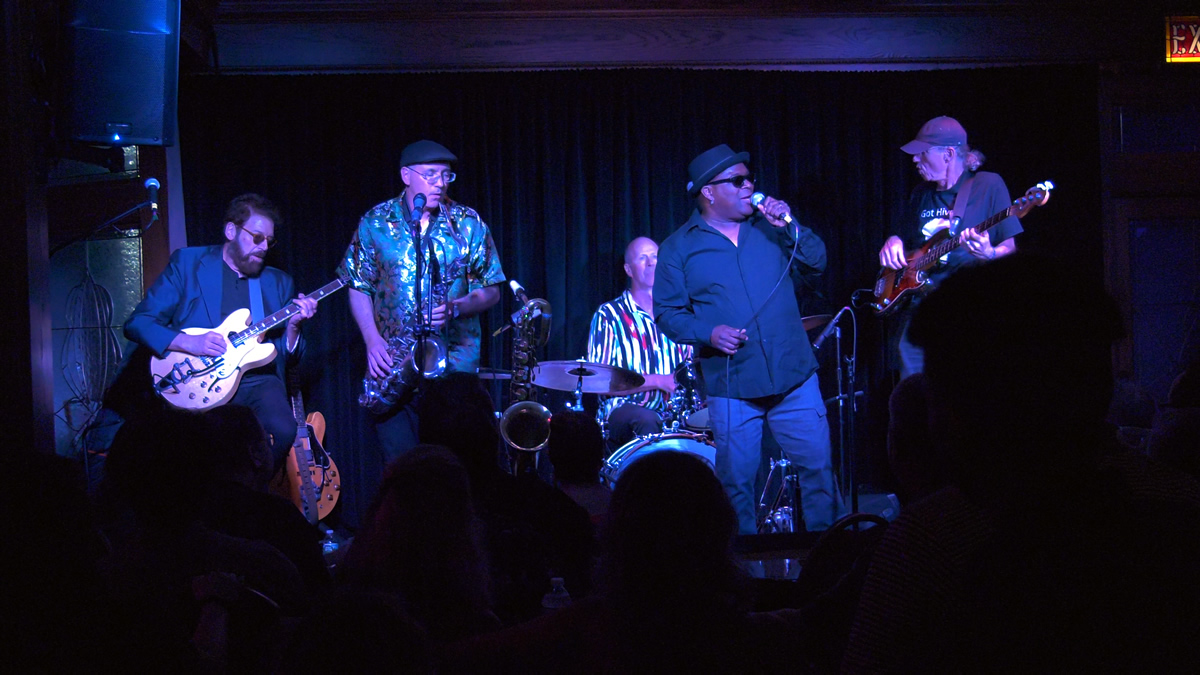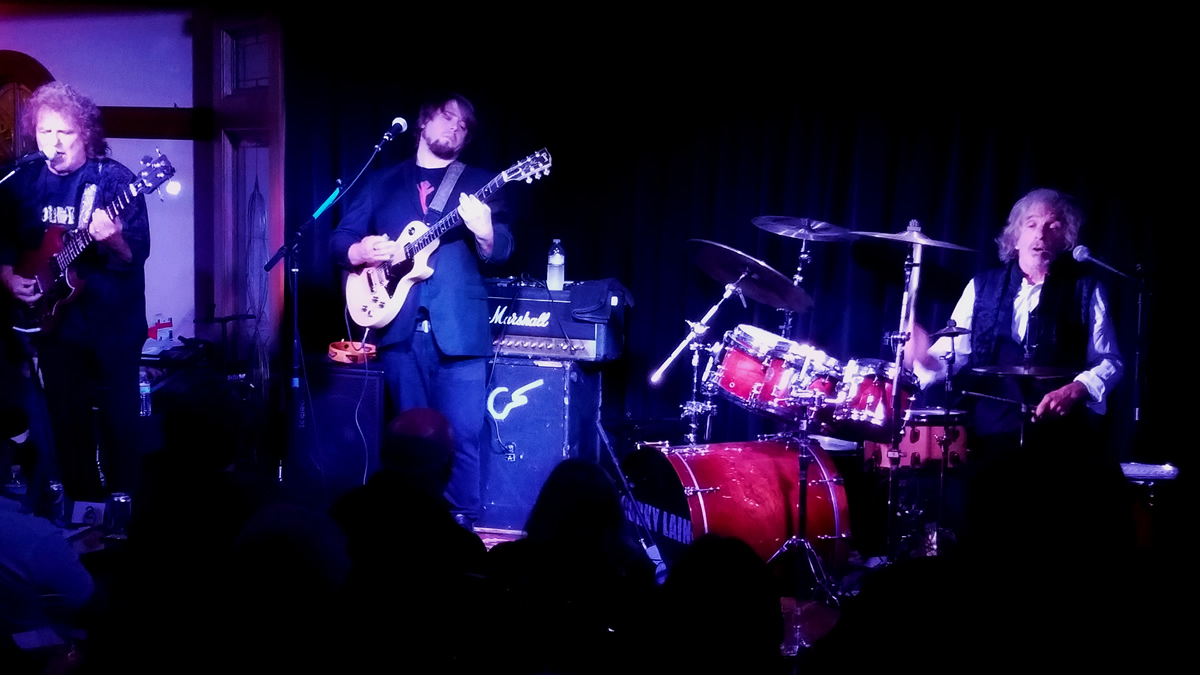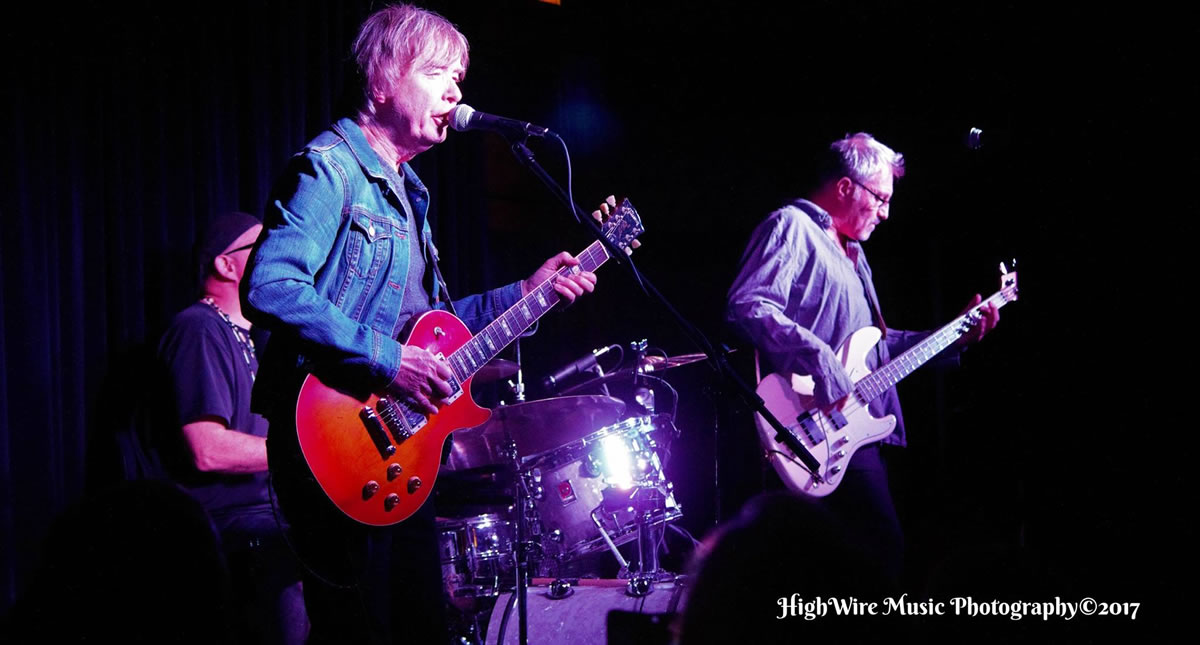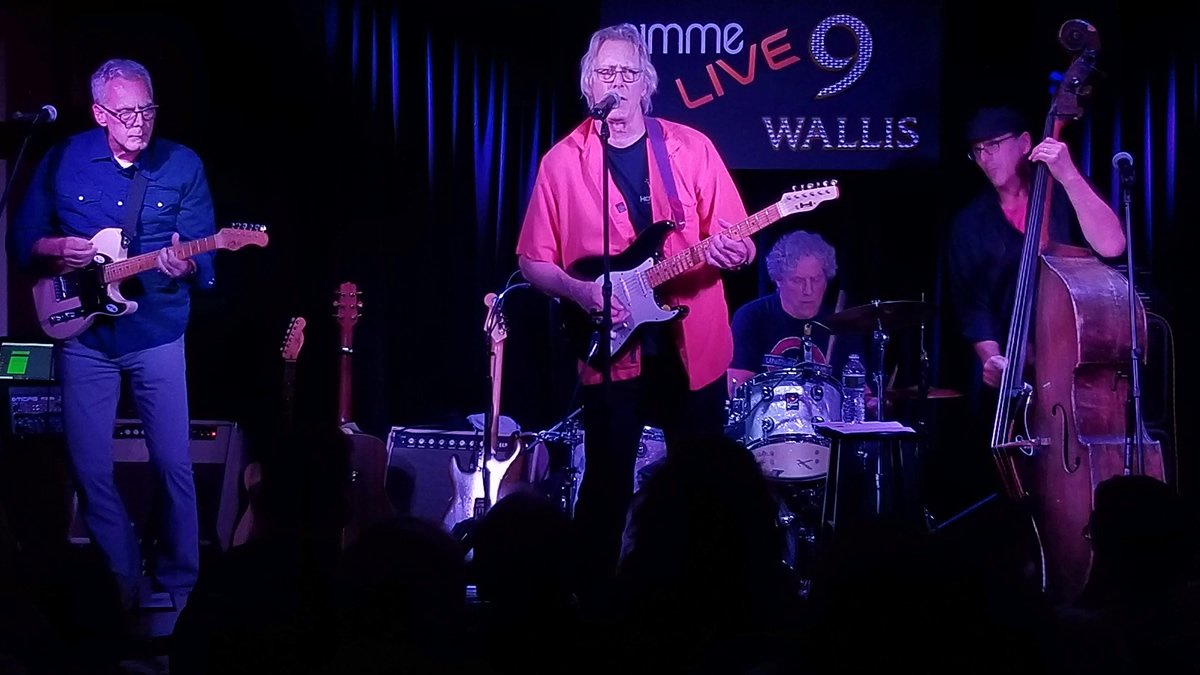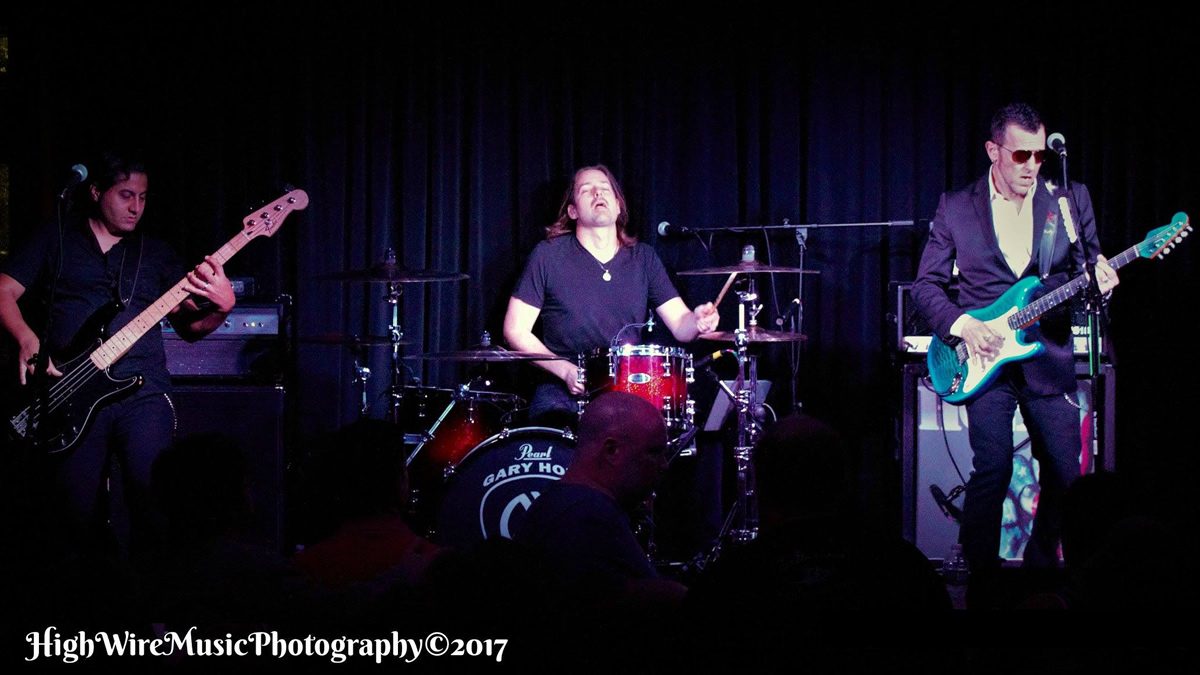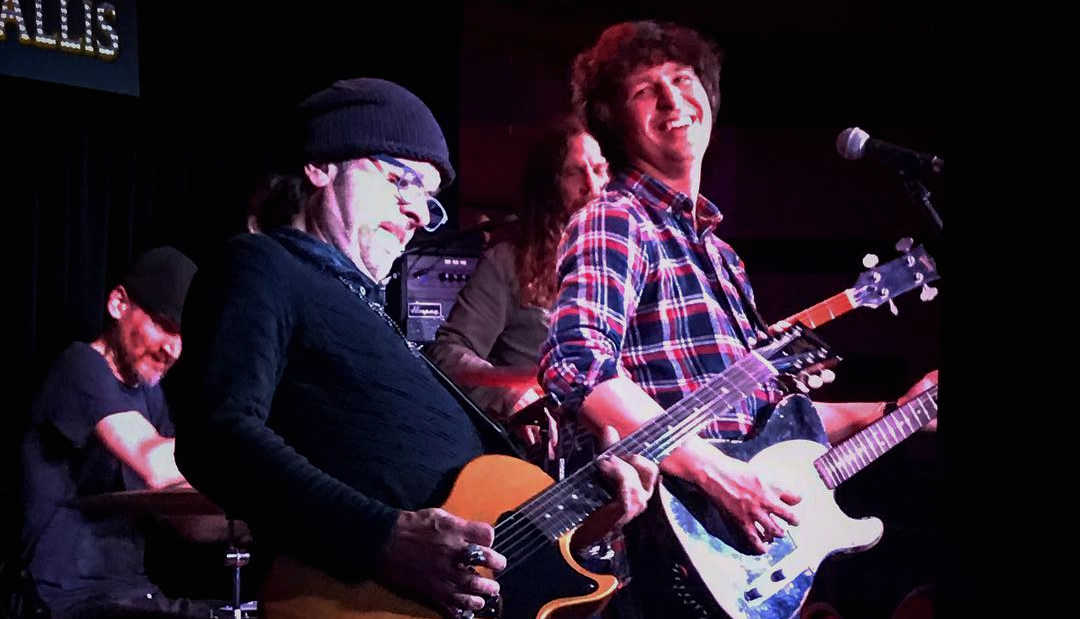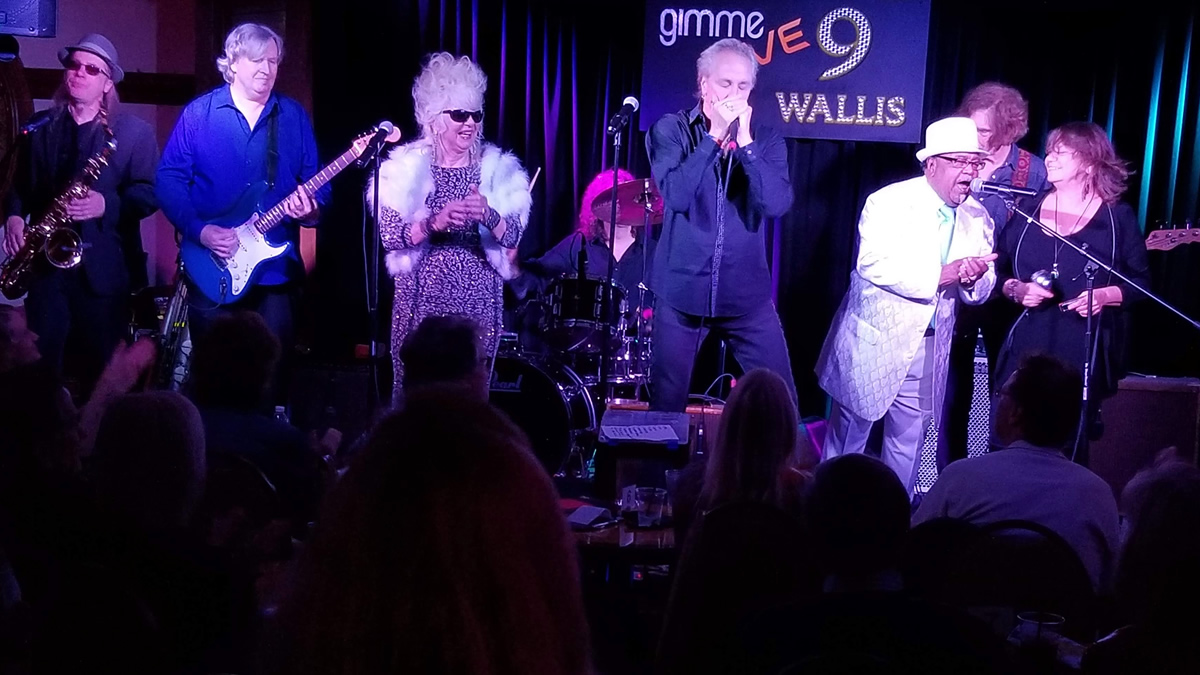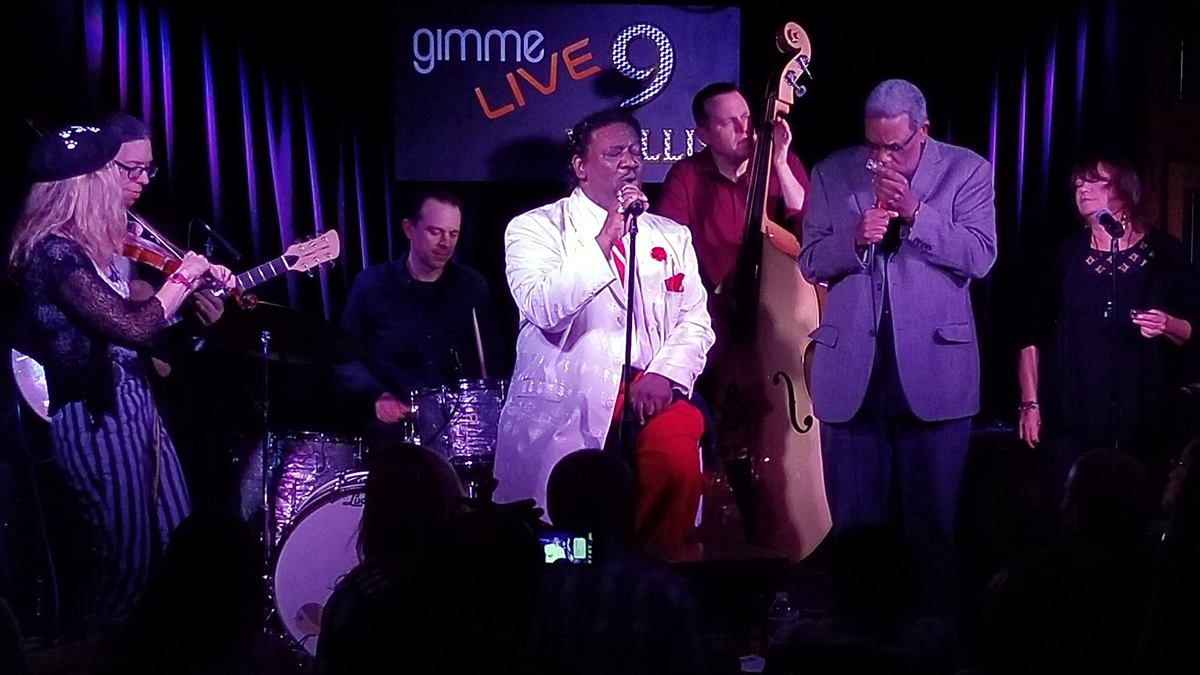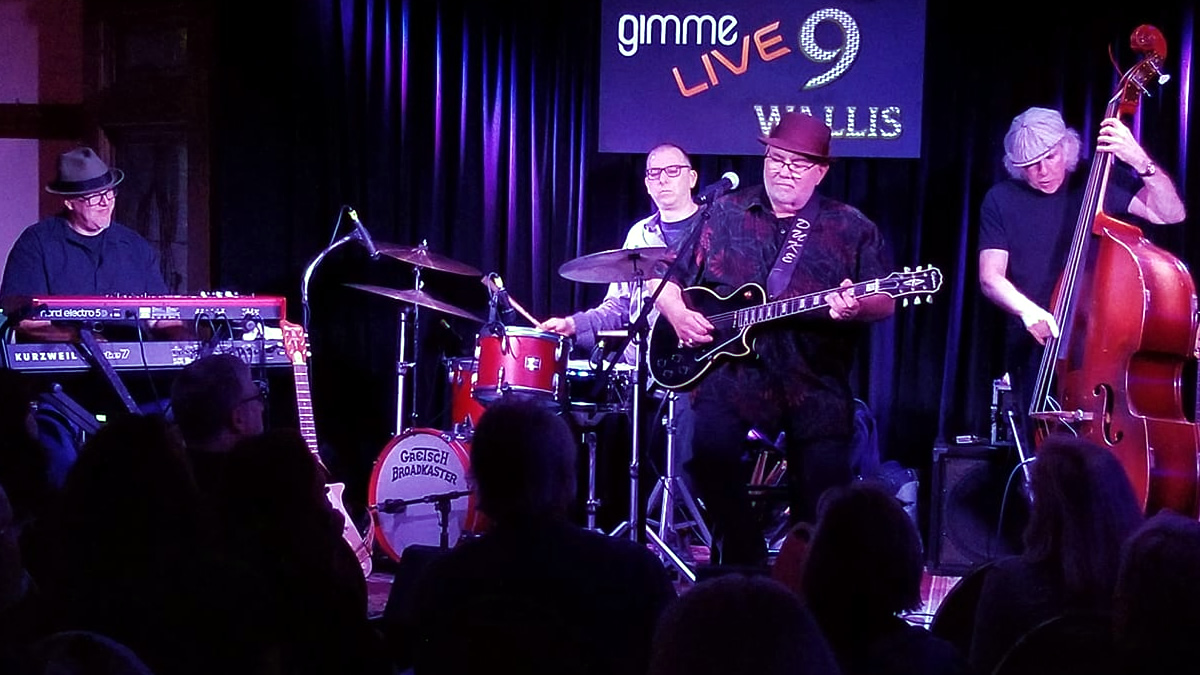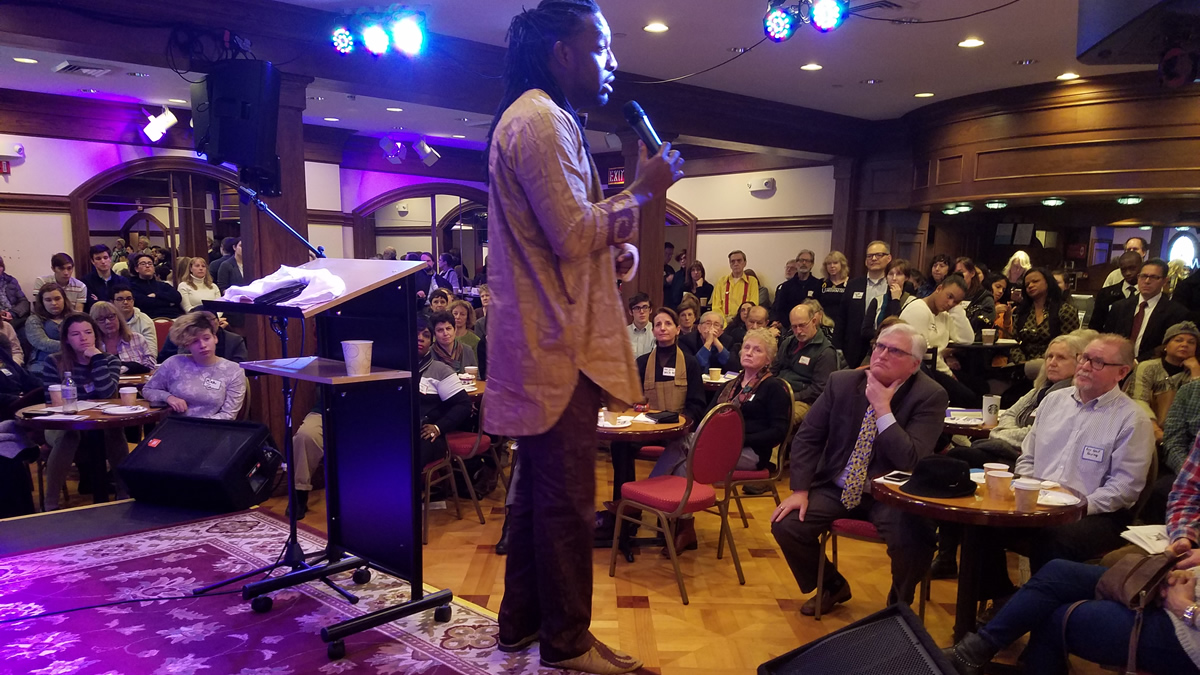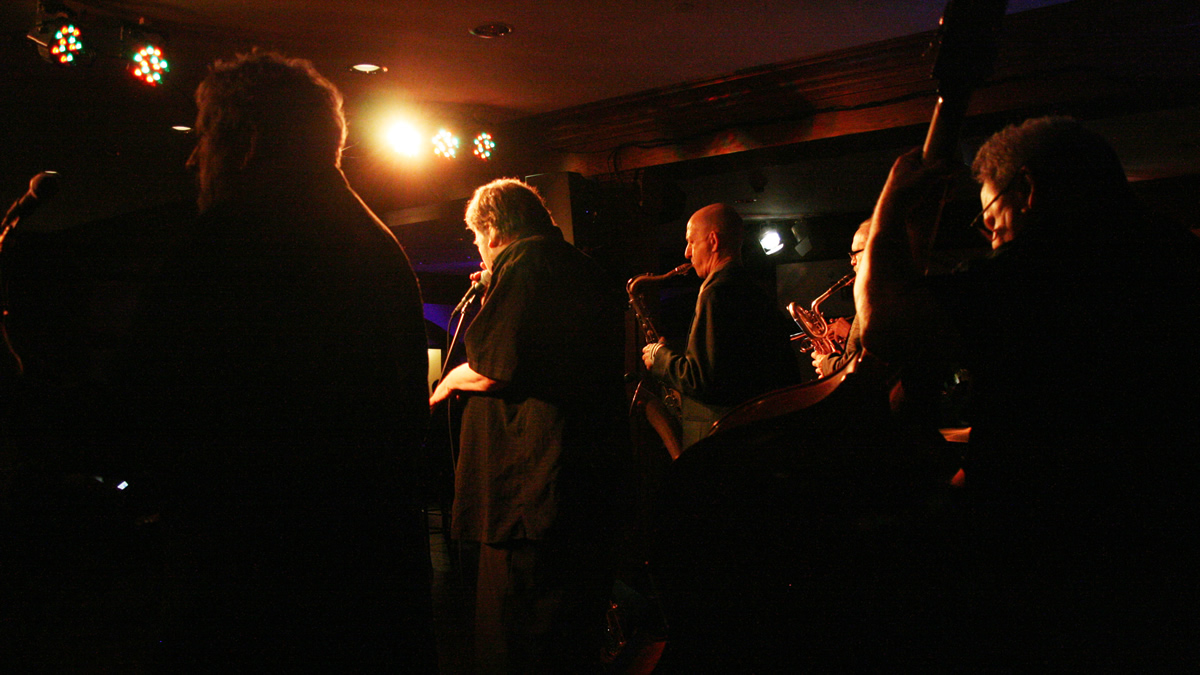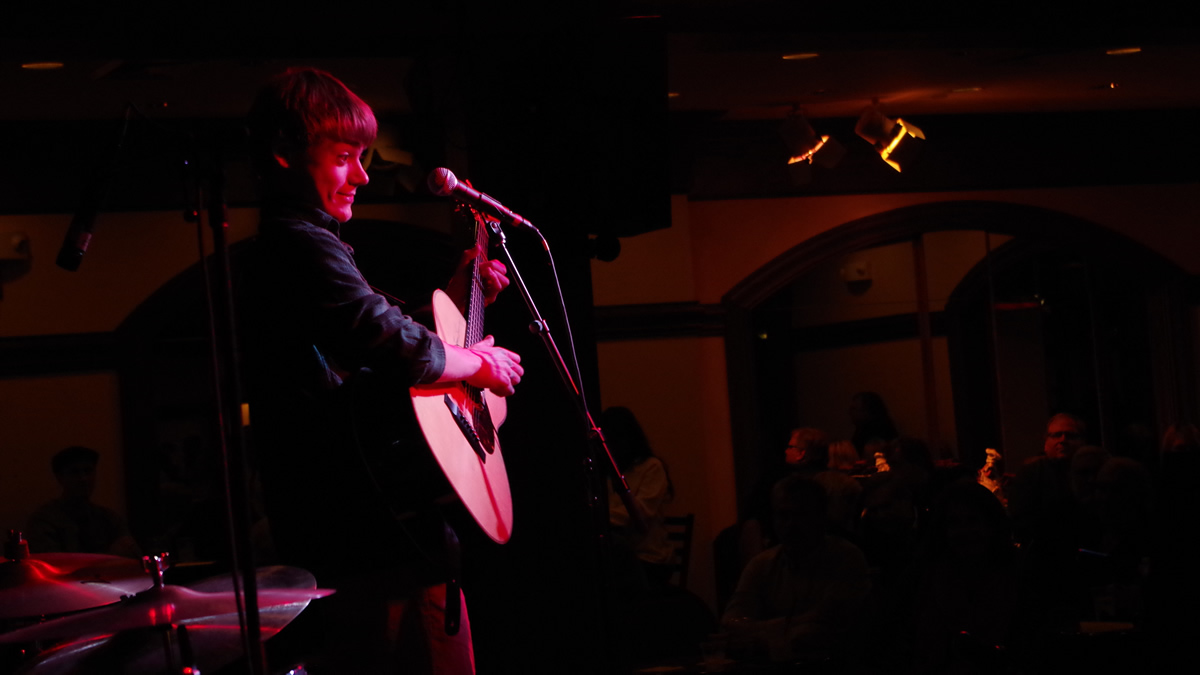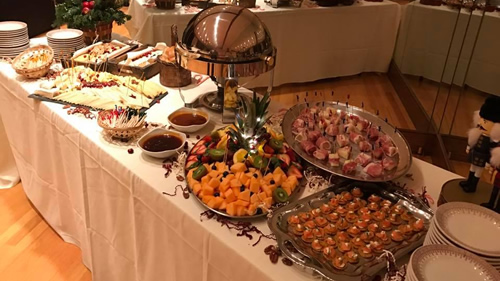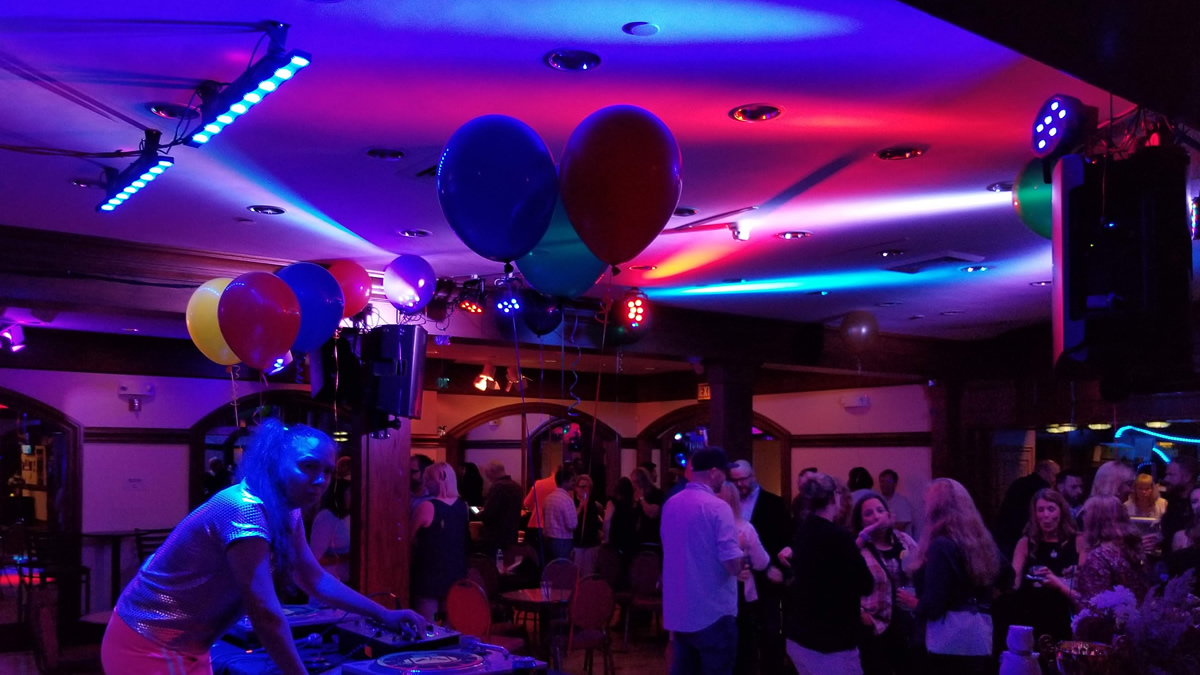 About 17 miles north of Boston, award-winning 9 Wallis is a gorgeous, fully restored, historic location conveniently situated in the heart of Downtown Beverly's Arts District at 9 Wallis Street, right next to the Larcom Theatre -- less than half a mile from the Beverly Depot rail station and 3 miles from Route 128, with plenty of nearby parking (see map).
In April 2017, after 4 years of presenting over a hundred shows at Beverly's Larcom Theatre (featuring Grammy-winners, Rock & Roll Hall of Famers and platinum recording artist), gimmeLIVE's owners Peter and Vickie Van Ness, transformed 9 Wallis into the most intimate, elegant listening room north of Boston with comfortable seating at tables, plus food & beverage service offering fine wines, local craft beers, specialty cocktails (featuring local distilleries and all-natural juices) and top-shelf spirits.
In August 2018, Peter and Vickie were presented with the Boston Blues Society's Keeping the Blues Alive Award for their work at 9 Wallis.
Because of its beautifully restored, tremendously flexible space with the best dance floor on Boston's North Shore, 9 Wallis has become a favorite venue for fundraisers, private parties and corporate events. Local charities have raised thousands of dollars at 9 Wallis (see examples). With world-class entertainment, an event can begin as a cocktail party or fully seated dinner...then transform into a nightclub-style dance party with concert quality sound and stage lighting.
CLICK HERE if you'd like someone to contact you about raising money for your charity. CLICK HERE if you want to book a party or corporate event.
Many new shows will be announced soon. Click here to join gimmeLIVE's FREE Concert Club and email list. You'll get special deals and prime seats before tickets go on sale to the public.
There is plenty of nearby parking at 7 lots from 150 feet away to 3 blocks away. Lots are 25 Cents/Hour (see map). Street parking is more. All parking is FREE after 8pm and on Sundays.
Want us to produce a concert or festival to raise money for your organization? Click here
Want to sponsor one of our shows? Click here