Critically Acclaimed Shows ... Up Close & Personal
Hayley Jane and the Primates Benefit for NAMA
DATE
Saturday, December 15, 2018

We cannot offer refunds under any circumstances.

TIME
8:00PM (Doors Open 7:00PM)
VENUE

9 Wallis Street

Venue Details
OPENER
Quentin Callewaert
TICKETS
RESERVED SEATS

(ALL AGES)

$25.00, $35.00
Hayley Jane & The Primates - Boston's award-winning Americana/Soul/Rock & Roll band - make their Beverly debut to benefit NAMA, a fishermen-led organization building a broad movement toward healthy fisheries and fishing communities.
Local rising star Quentin Callewaert opens.
"Jane's dynamic vocals have a delicacy that touches the heart and also a raw power that can drive one into a frenzy"
"Hayley Jane & The Primates are one of the most exciting and rapidly ascending bands touring the jamband circuit today. The band possesses a natural sense of fearlessness on stage, which is fueled by their unquestionable chemistry, and daring sense to explore musical parts unknown by pushing the envelope in a live setting."
Hayley Jane & The Primates combine Americana, soul and rock & roll with rich lyrical imagery that electrifies the heart. Join them for their only North Shore show on their fall tour -- AND you'll be helping to sustain our local fishing community!
Videos - Hayley Jane and the Primates | Quentin Callewaert
HAYLEY JANE & THE PRIMATES
Hayley Jane & The Primates combine Americana, soul and rock & roll with rich lyrical imagery that electrifies the heart. At the helm is rising star, Hayley Jane. She leads the band through an infectious live experience filled with powerful vocal range, vibrant dance choreography and dramatic performance that captivates her devoted fanbase.
Hailing from Boston MA, the band was the winner of the 2014 New England MusicAwards' Roots/Americana Act Of The Year and has been performing at premiere venues and festivals across the country. Hayley Jane has also established herself as a strong female presence in the national music scene and was recently featured in the RELIX "Women Who Rock" Issue.
The band's first full-length album, Gasoline, was engineered by Brian Wallace of Sublime and released in 2014. The album was recorded during a West Coast Tour that kicked off at the iconic Whisky a Go Go and ended with a Monday Night Football performance at Qualcomm Stadium.
Hayley Jane and the Primates are releasing their sophomore album "We're Here Now" in the Fall of 2017. Produced by Craig Brodhead of Turkuaz, the album carries an energy and poetry that represents the best of American music.
Hayley Jane- Lead Vox/ Washboard
Justin "Juice" Hancock- Guitar/Vox
Josh "Tree Beard" Carter- Bass/Vox
Greg "Smitty" Smith- Guitar/Vox
Ryan "The Claw" Clausen- Drums
QUENTIN CALLEWAERT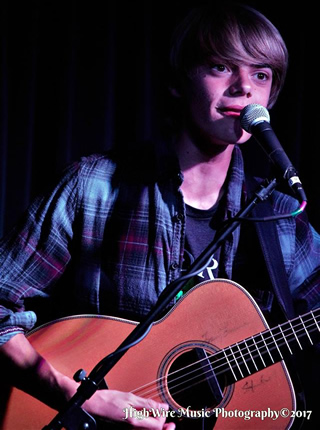 Seventeen year old Quentin Callewaert has only been on the music scene for a few years now, but he is creating a major buzz as one of the most gifted guitarists around. He brings a refreshingly bluesy voice that compliments his blend of folk, gospel and bluegrass.
Quentin is a classically trained guitarist whose interest in fingerstyle acoustic guitar was inspired by Doc Watson, Merle Travis and Tommy Emmanuel. He played his first concert when he was ten and has played at many events and venues since then. Despite his young age, he has already shared the stage with many great guitarists such as Stephen Bennett, Trace Bundy and Tommy Emmanuel.
It's been an extremely busy year for this singer/guitarist, performing full shows in venues all across the North East. Quentin is currently finishing his first cd. He was greatly inspired to write his own material by Jackson Browne, especially his song These Days which Jackson wrote when he was sixteen. The story recently came full circle when Jackson saw Quentin's video of These Days and invited Quentin to meet him when he played in Boston this past May.
ABOUT 9 WALLIS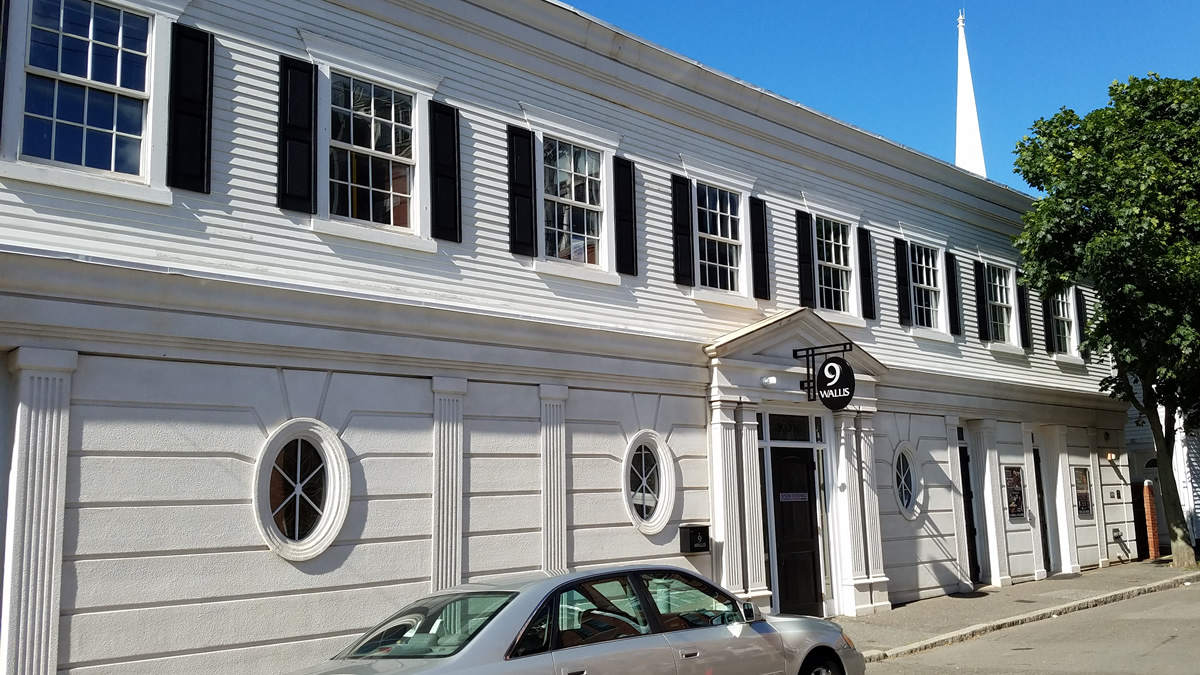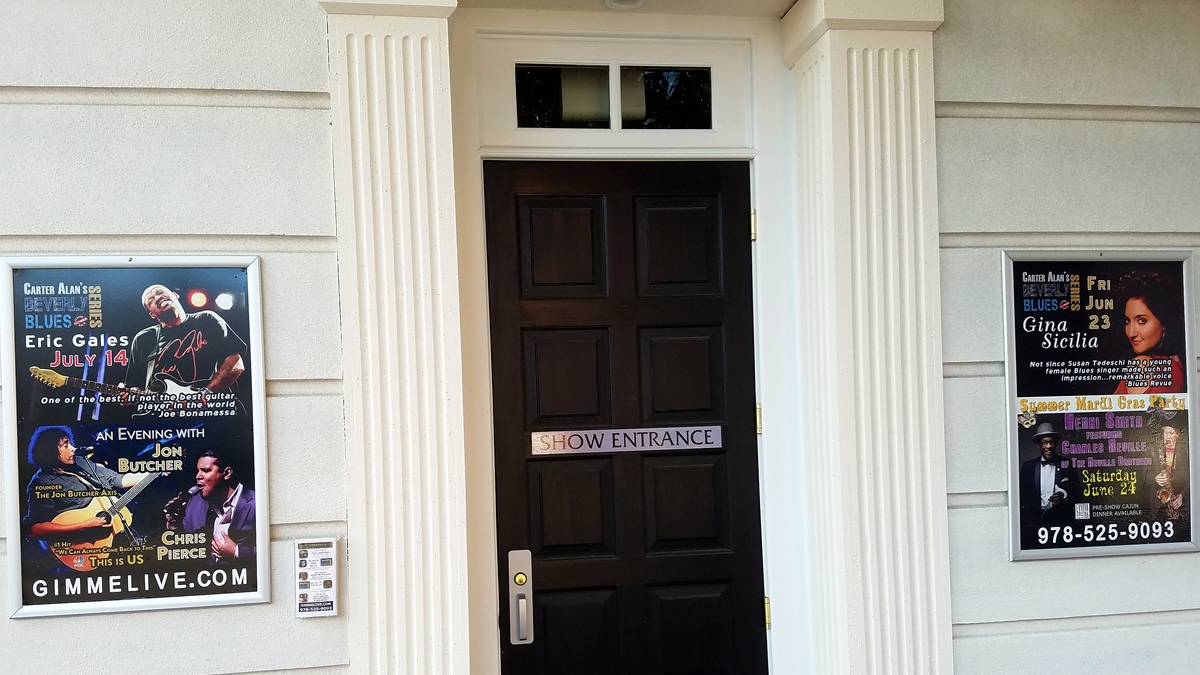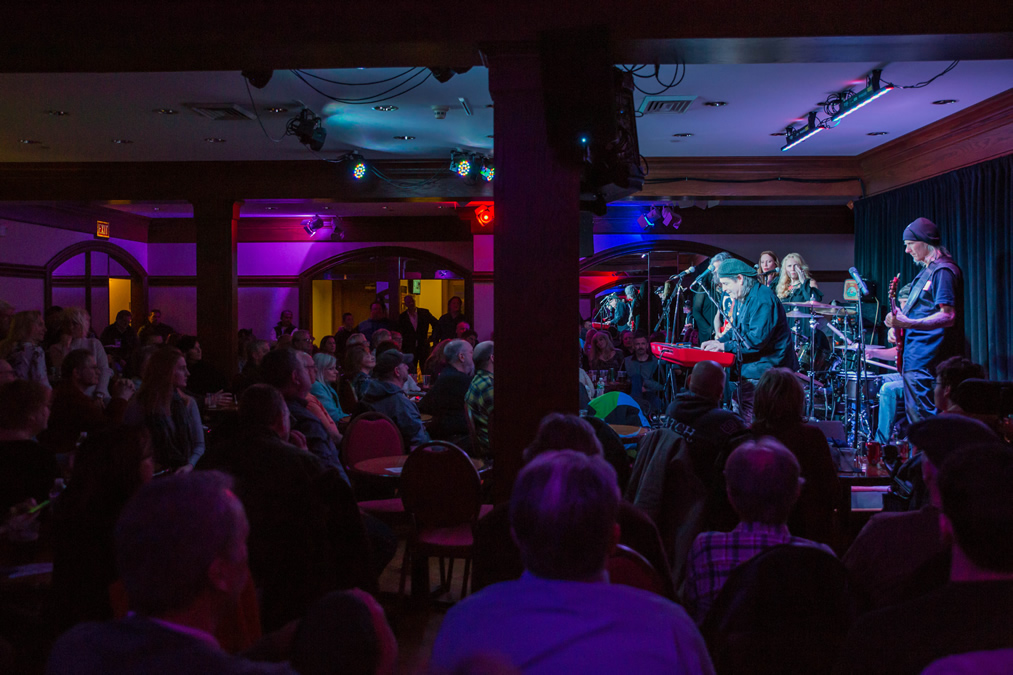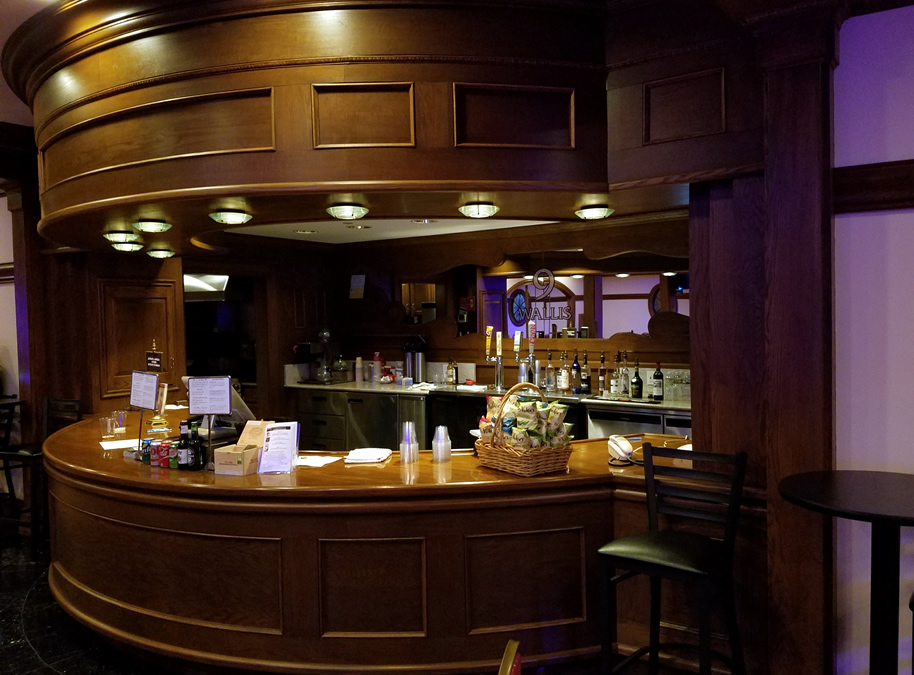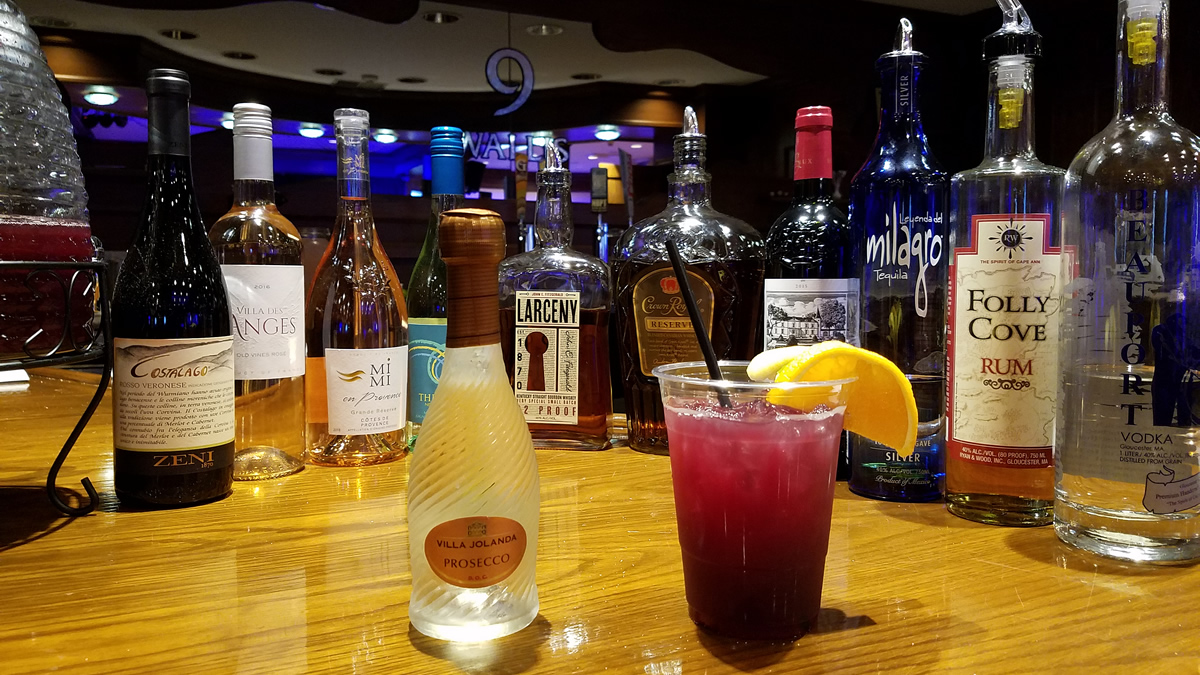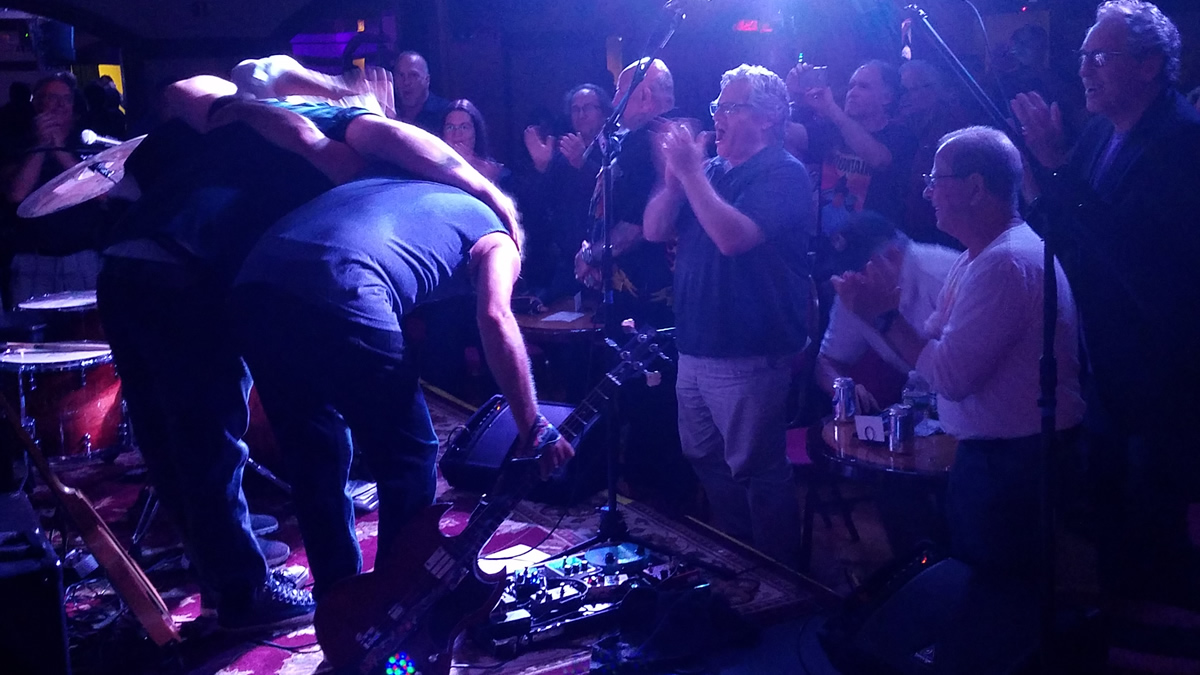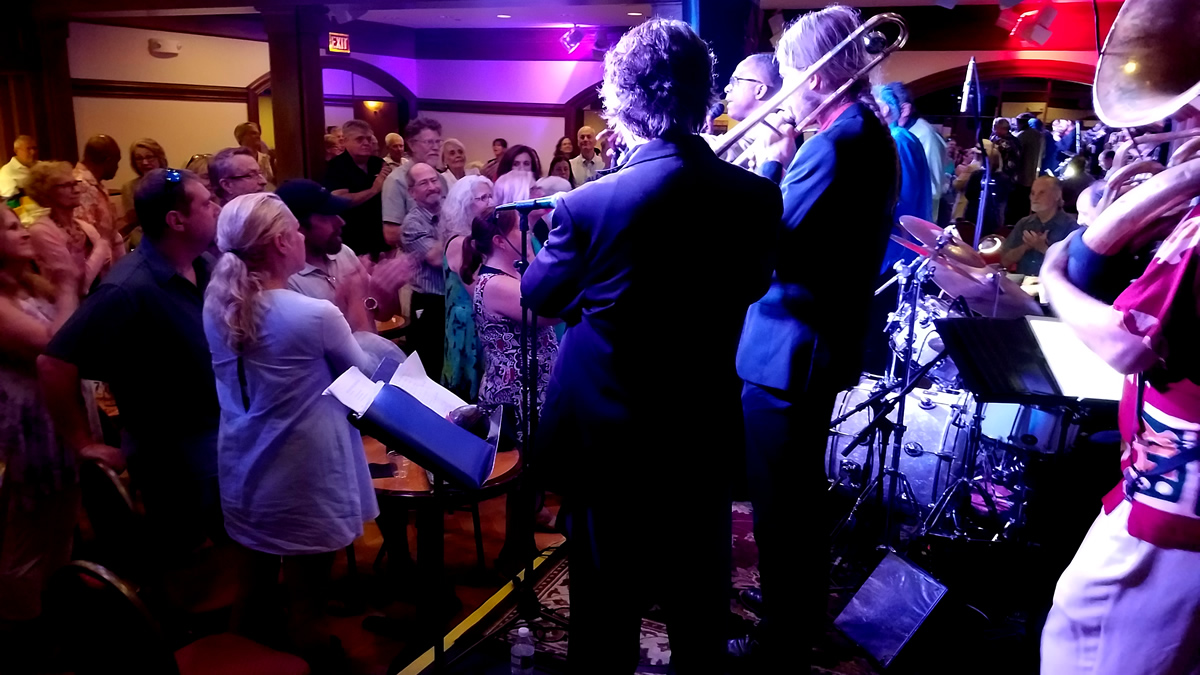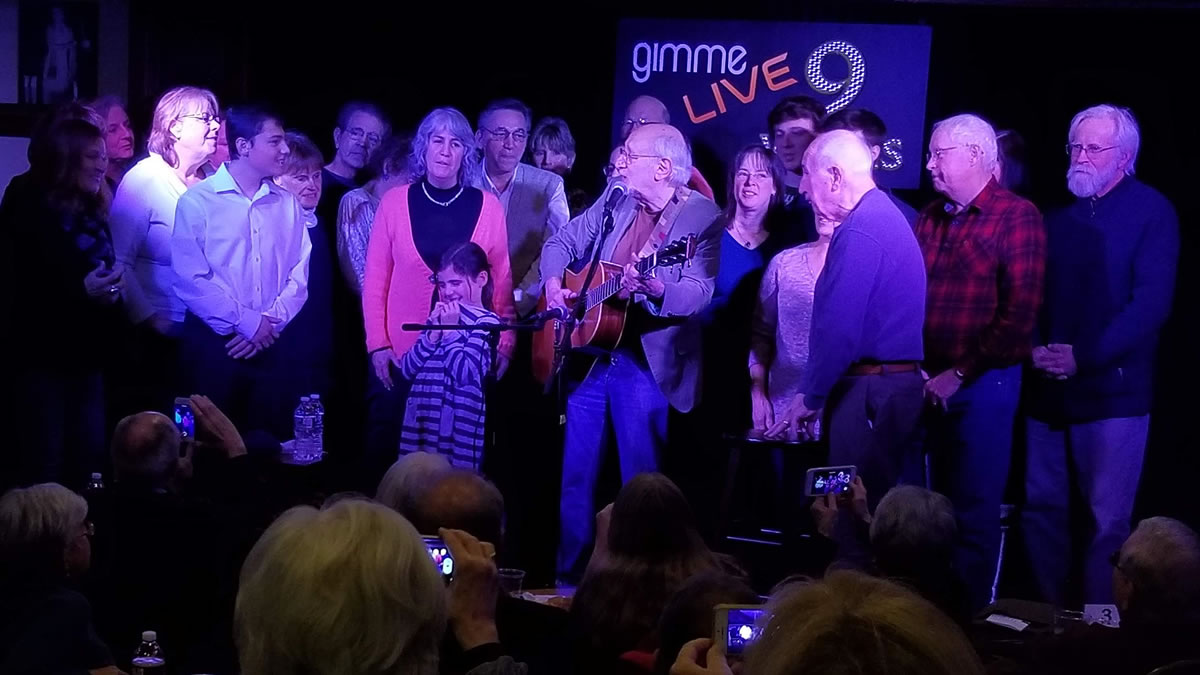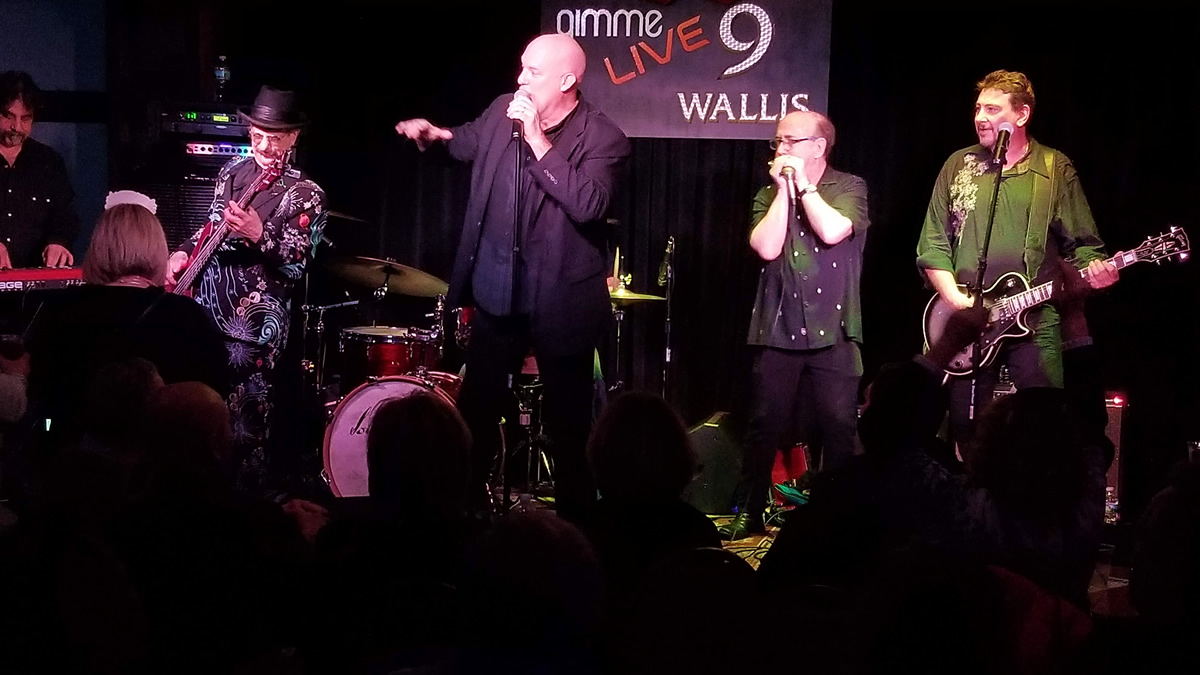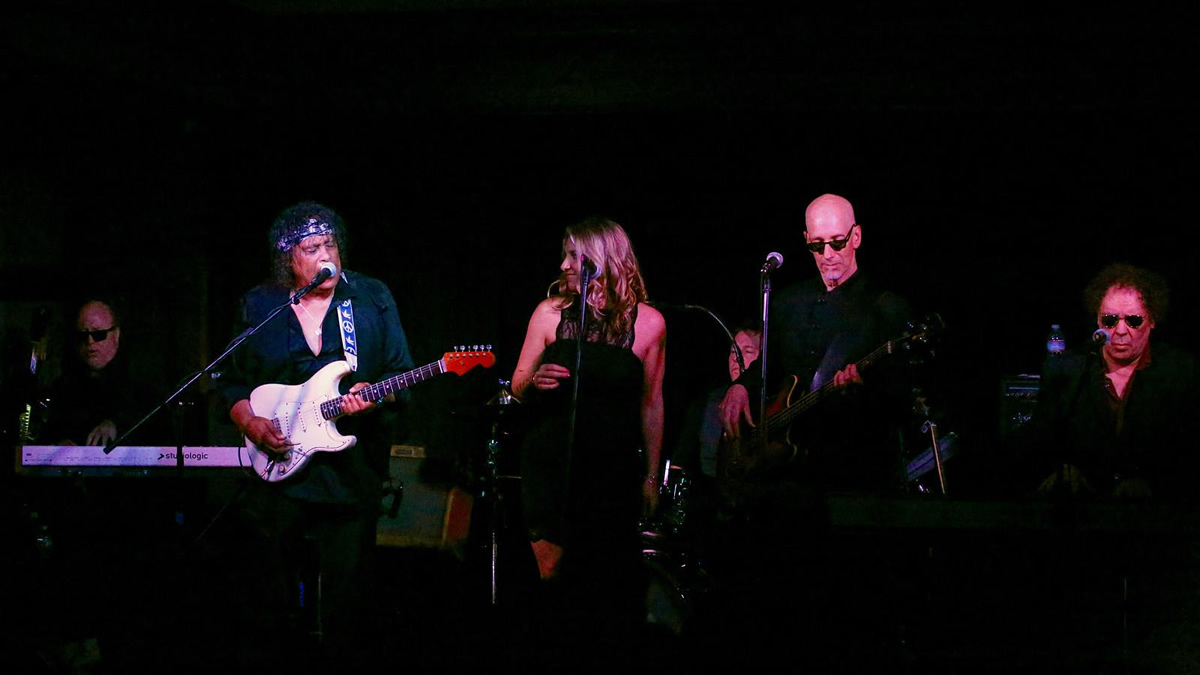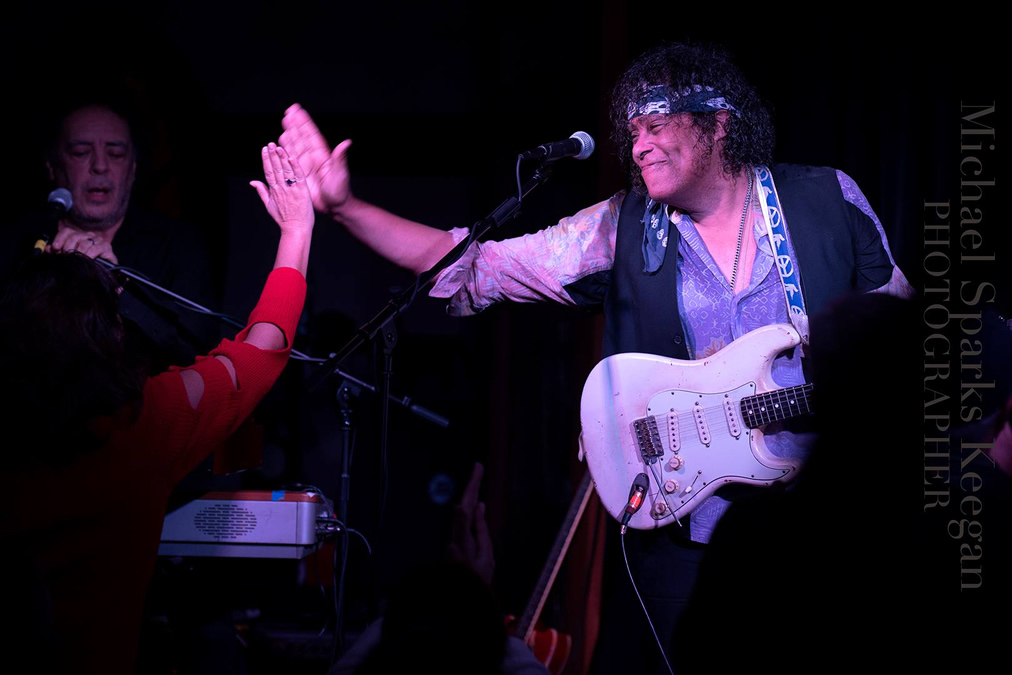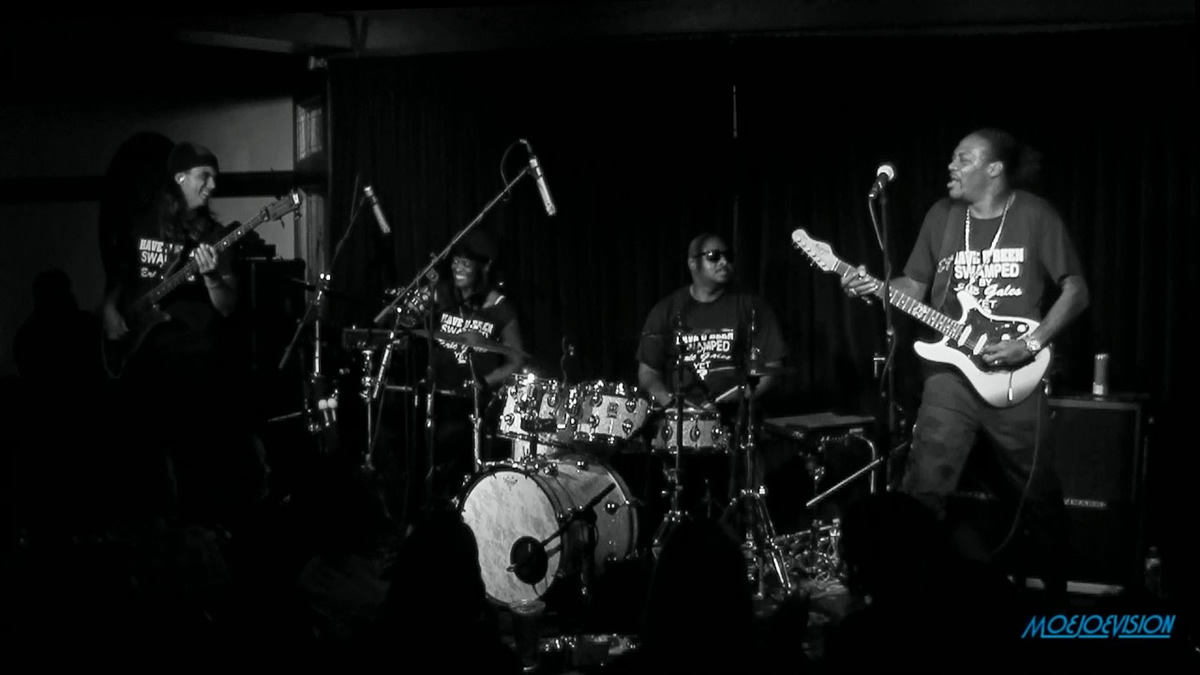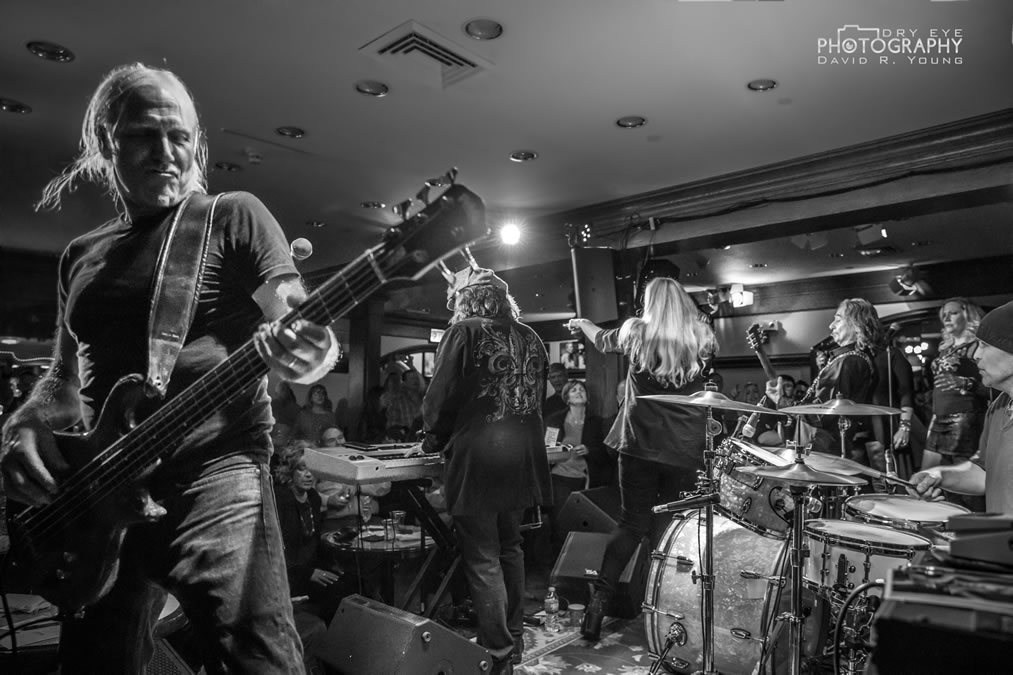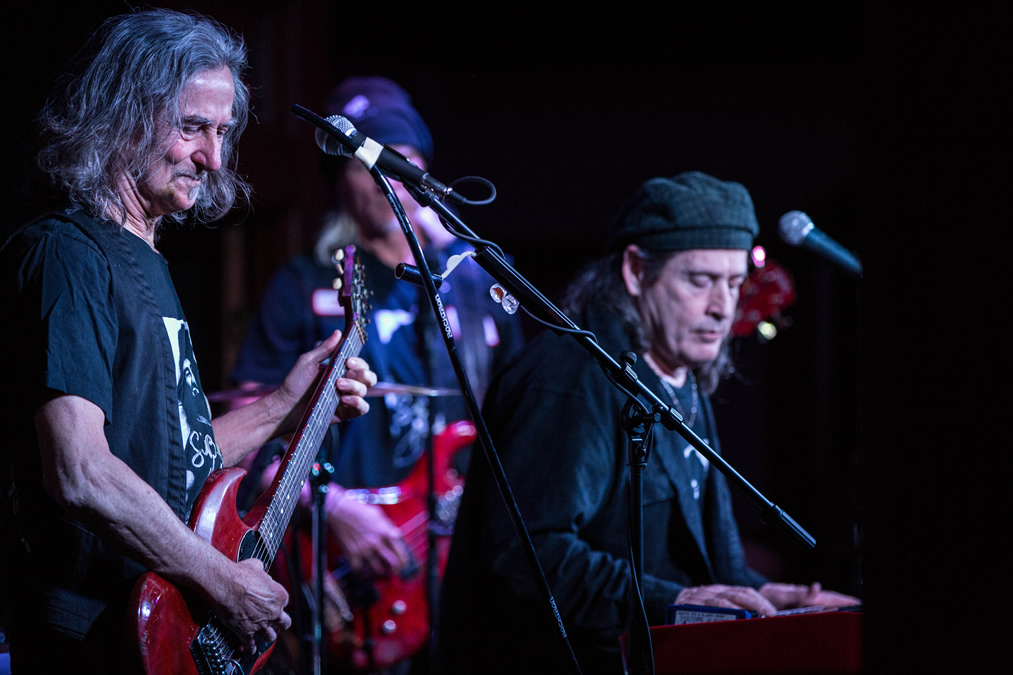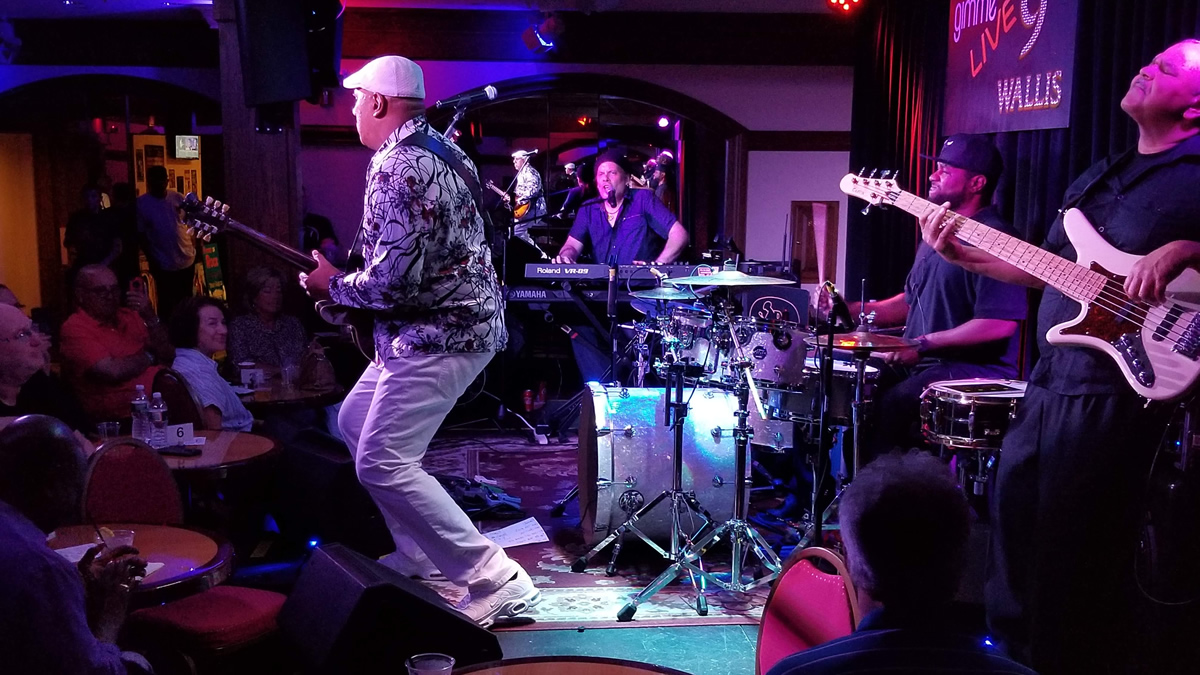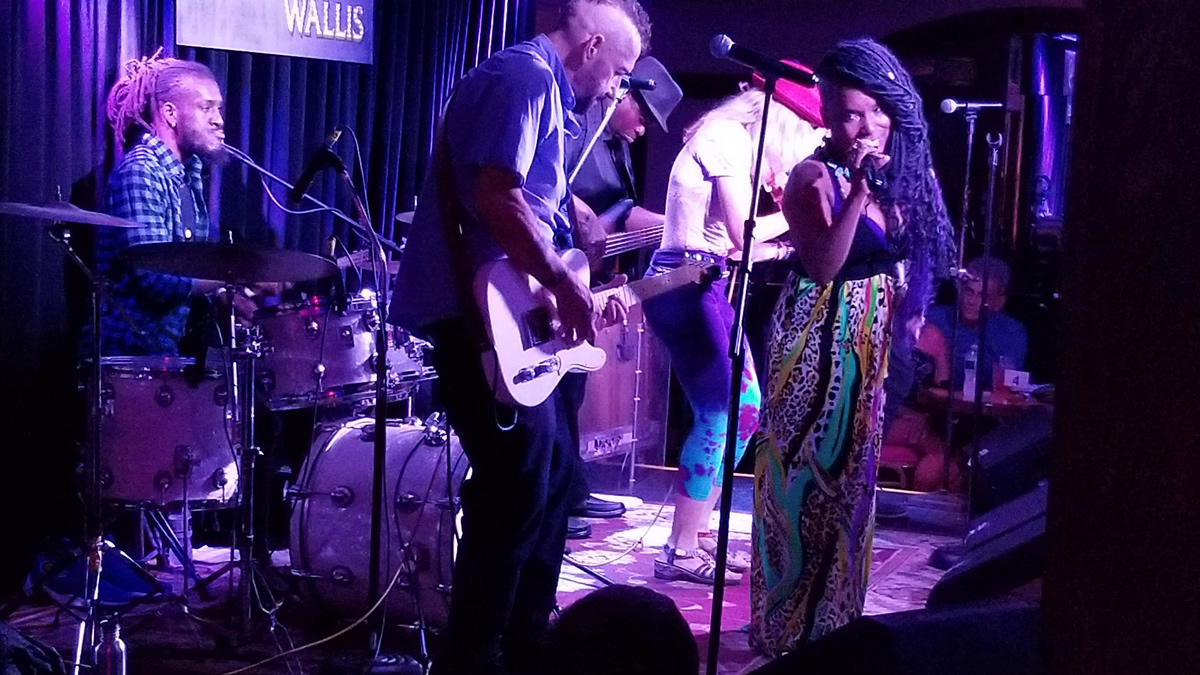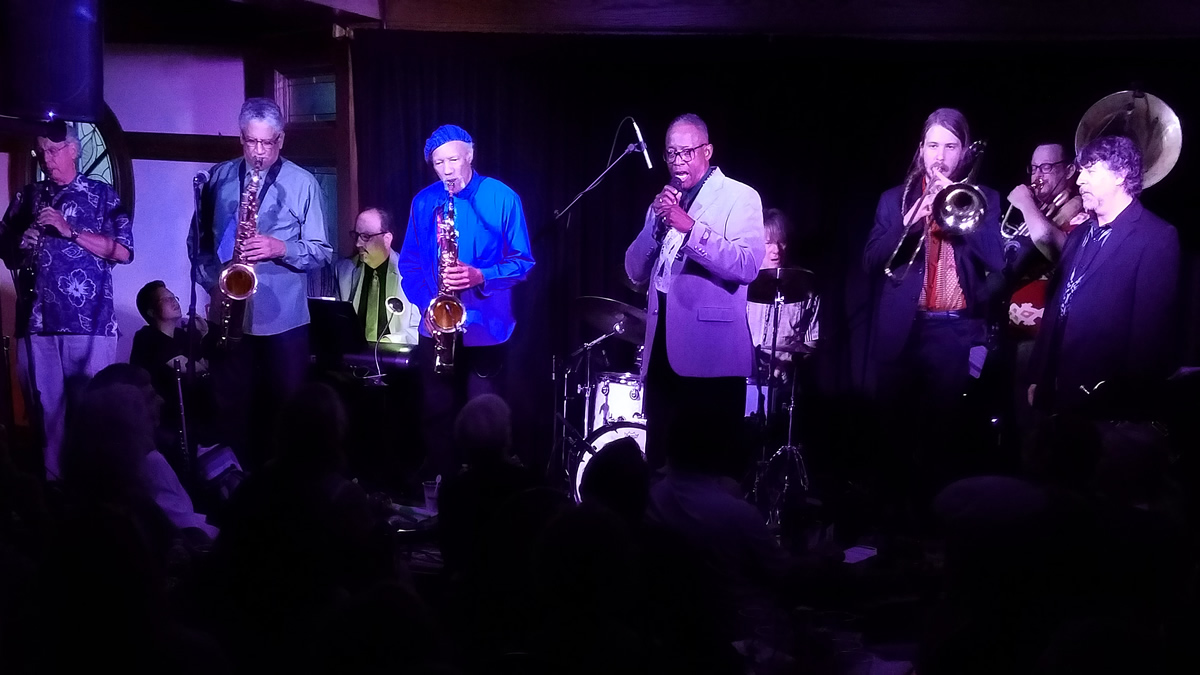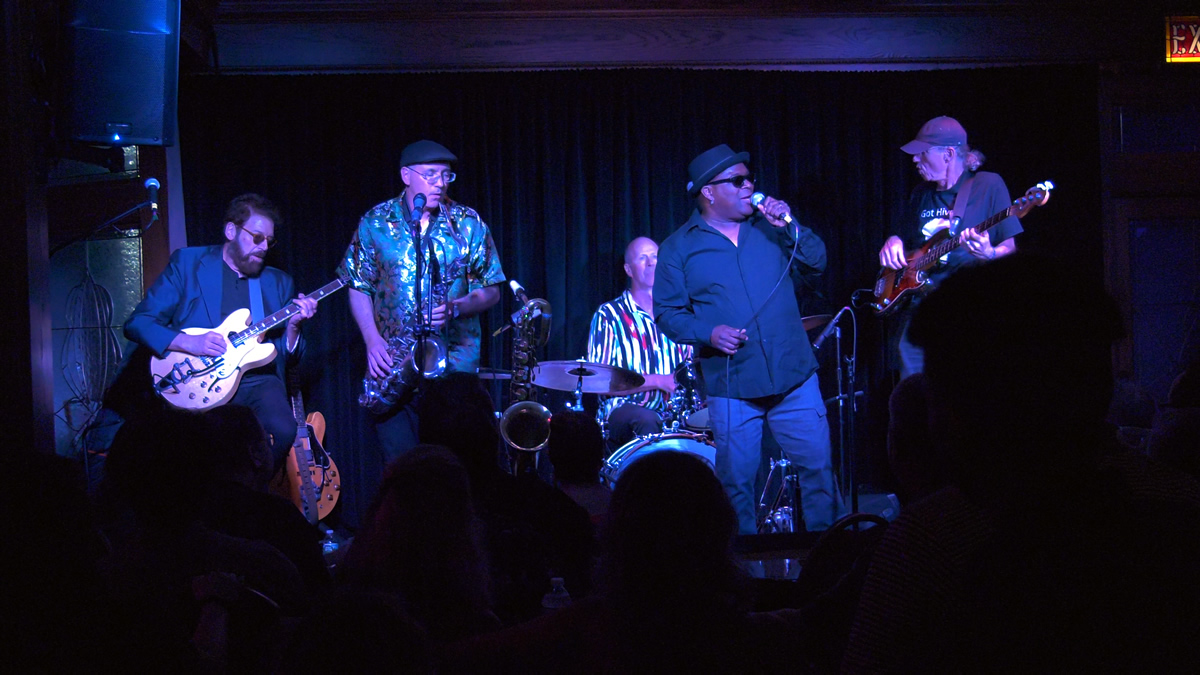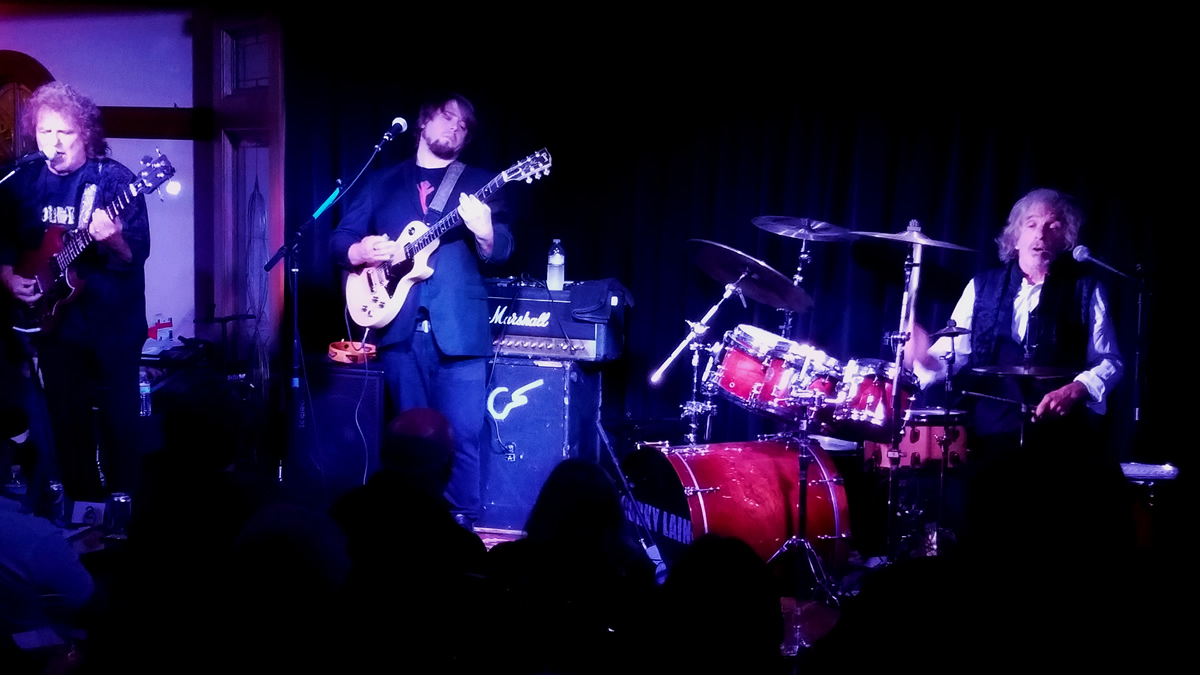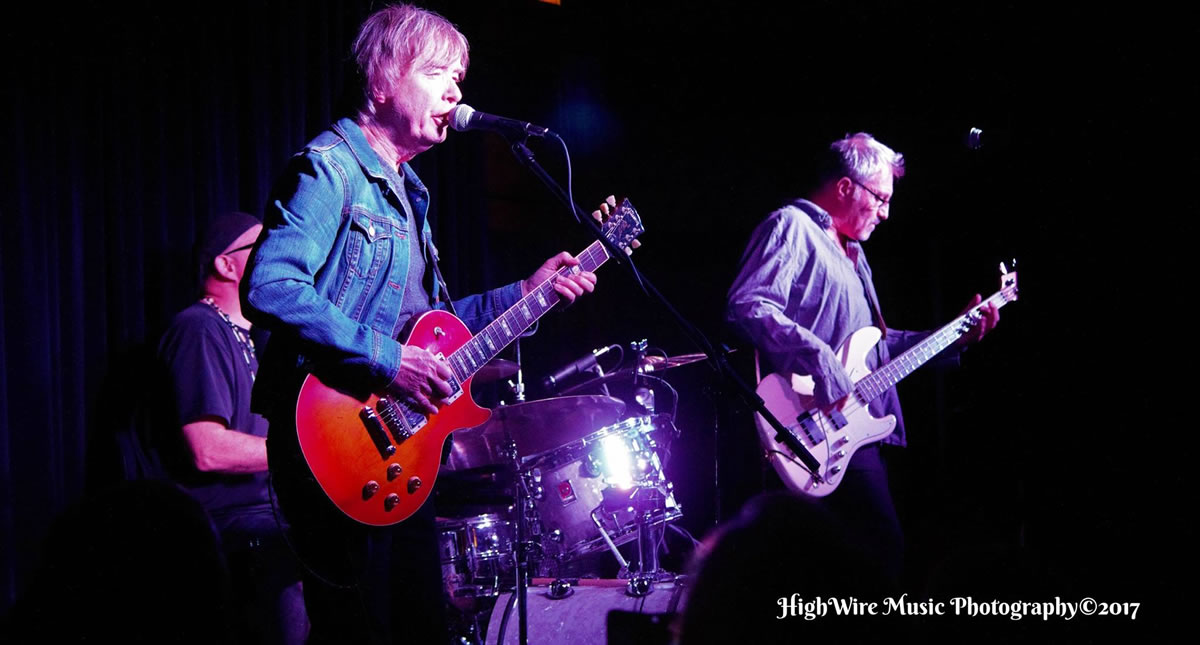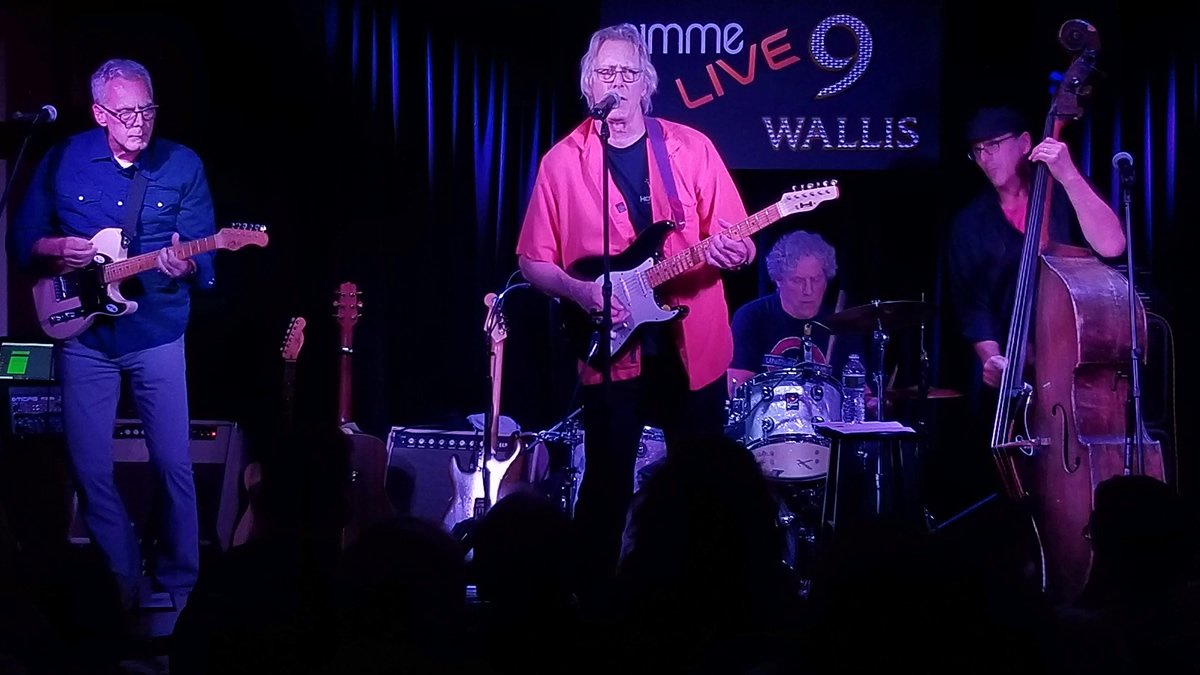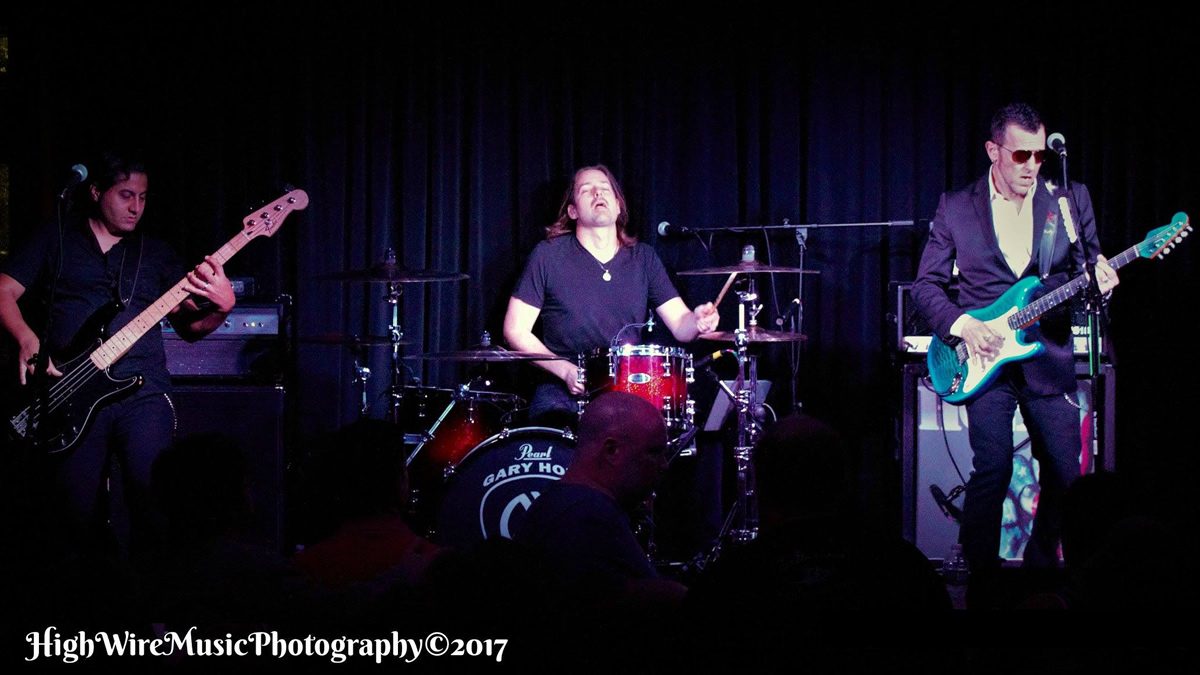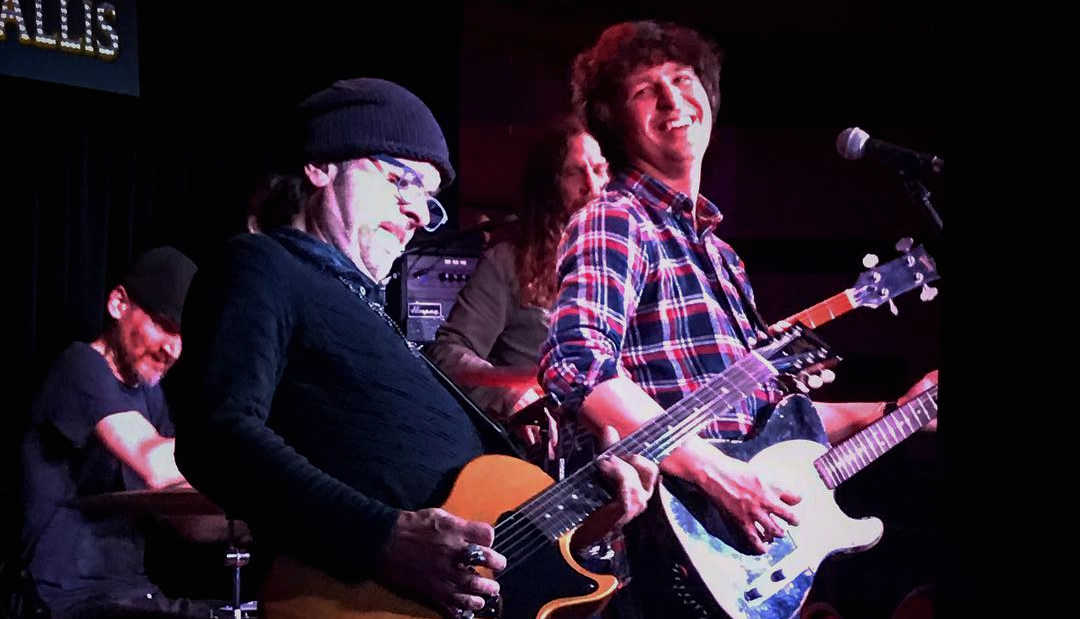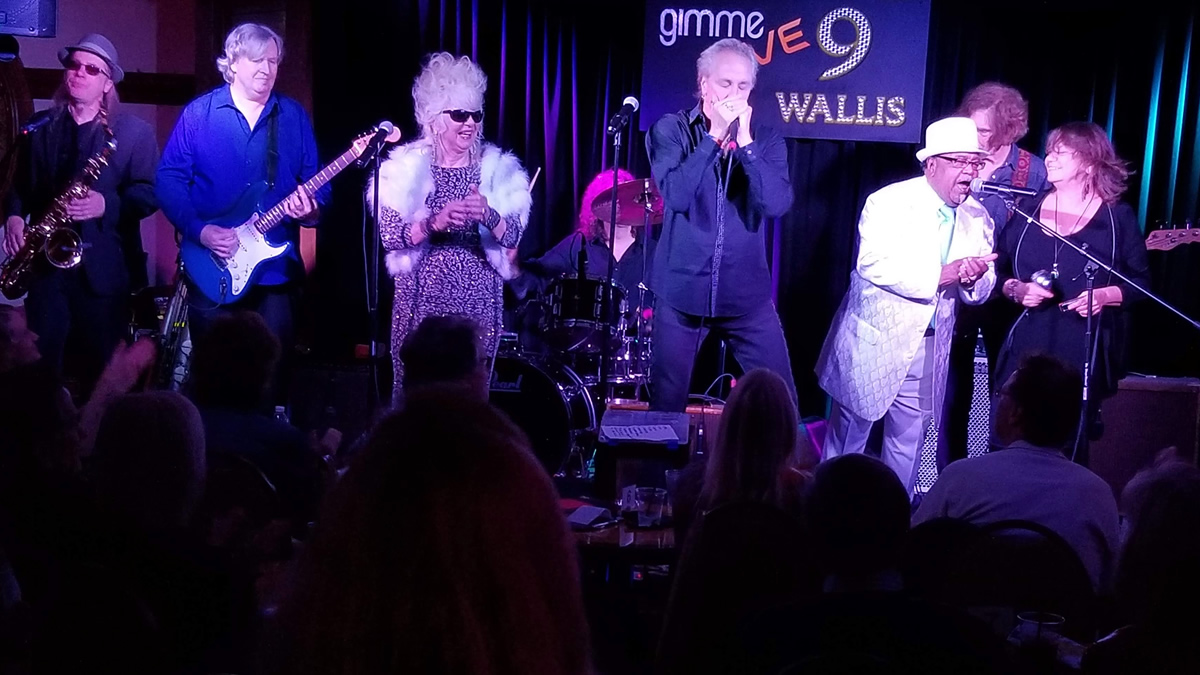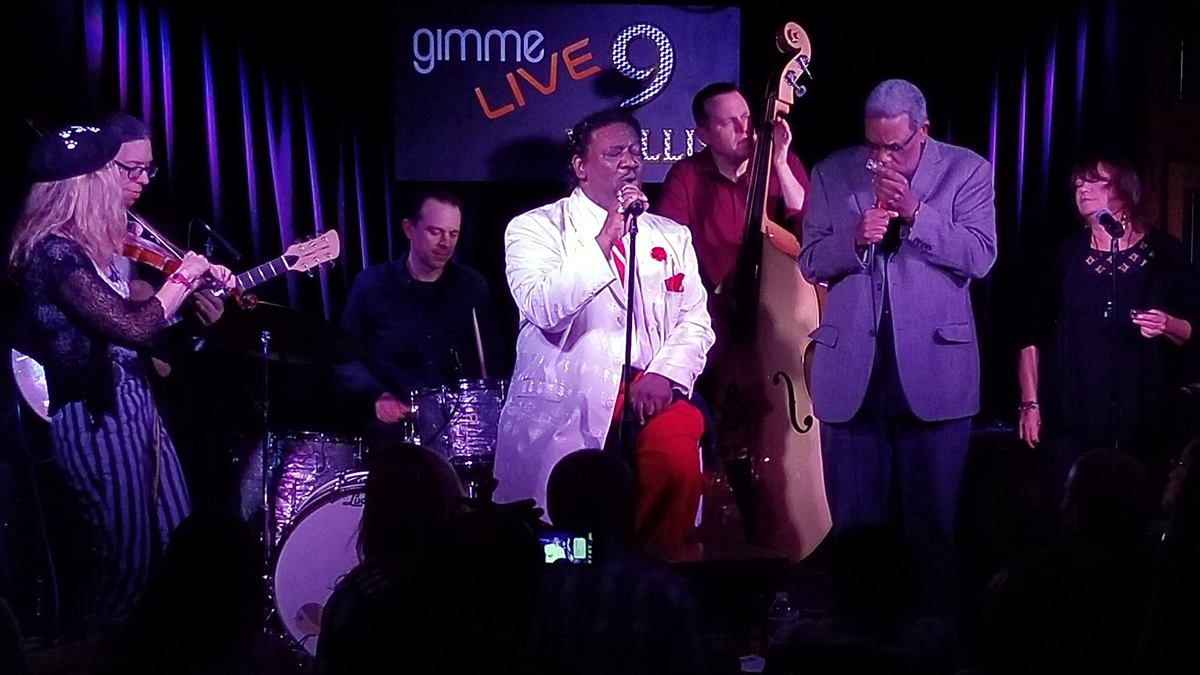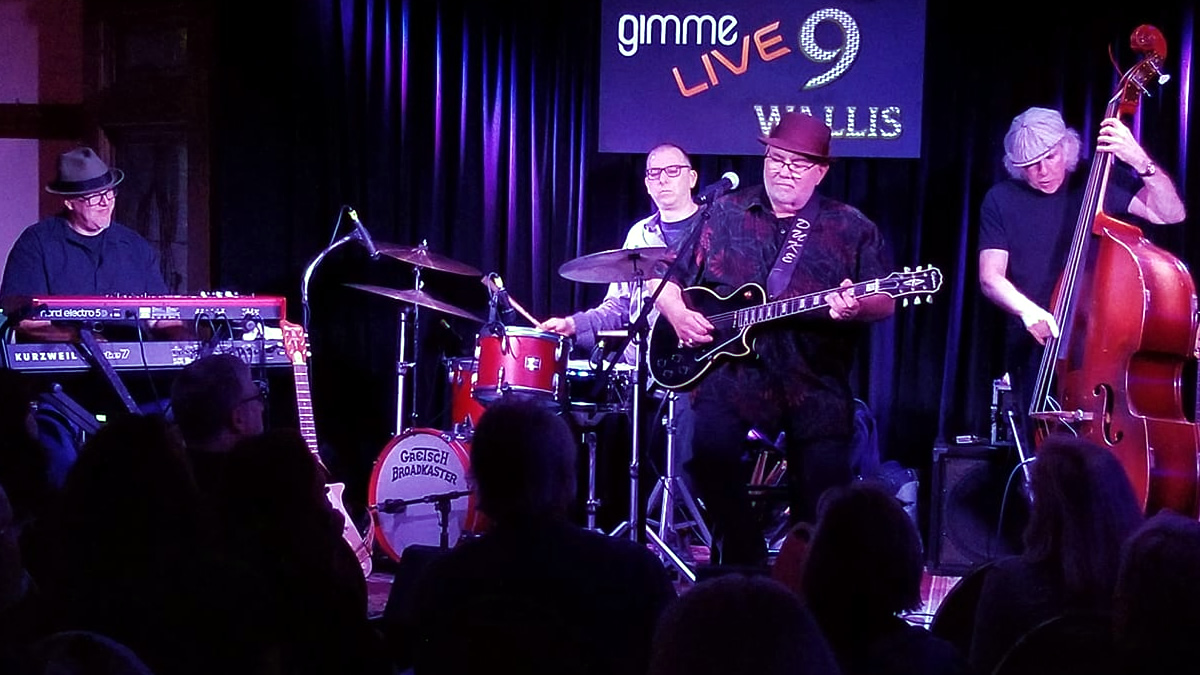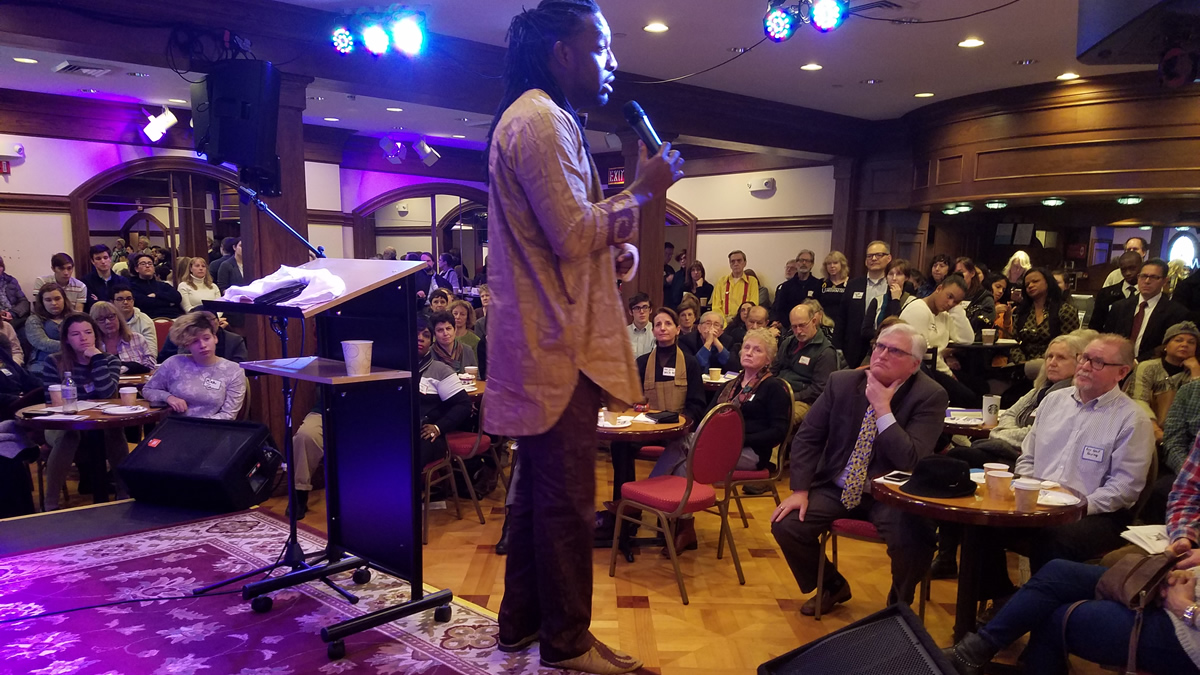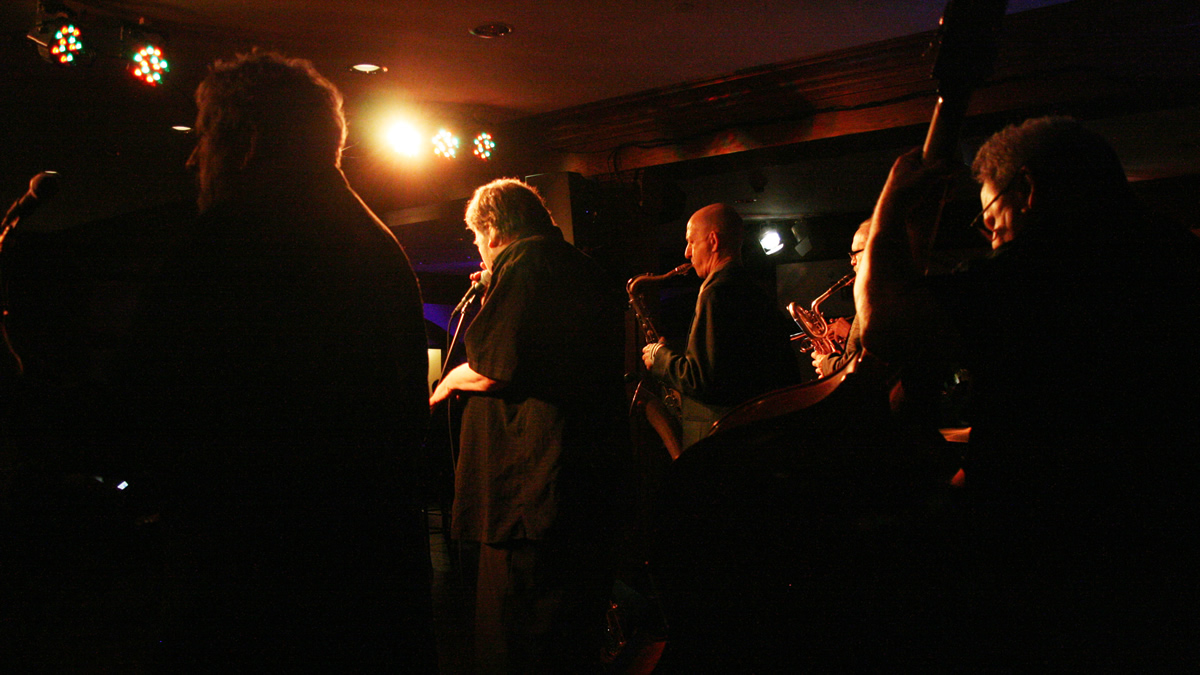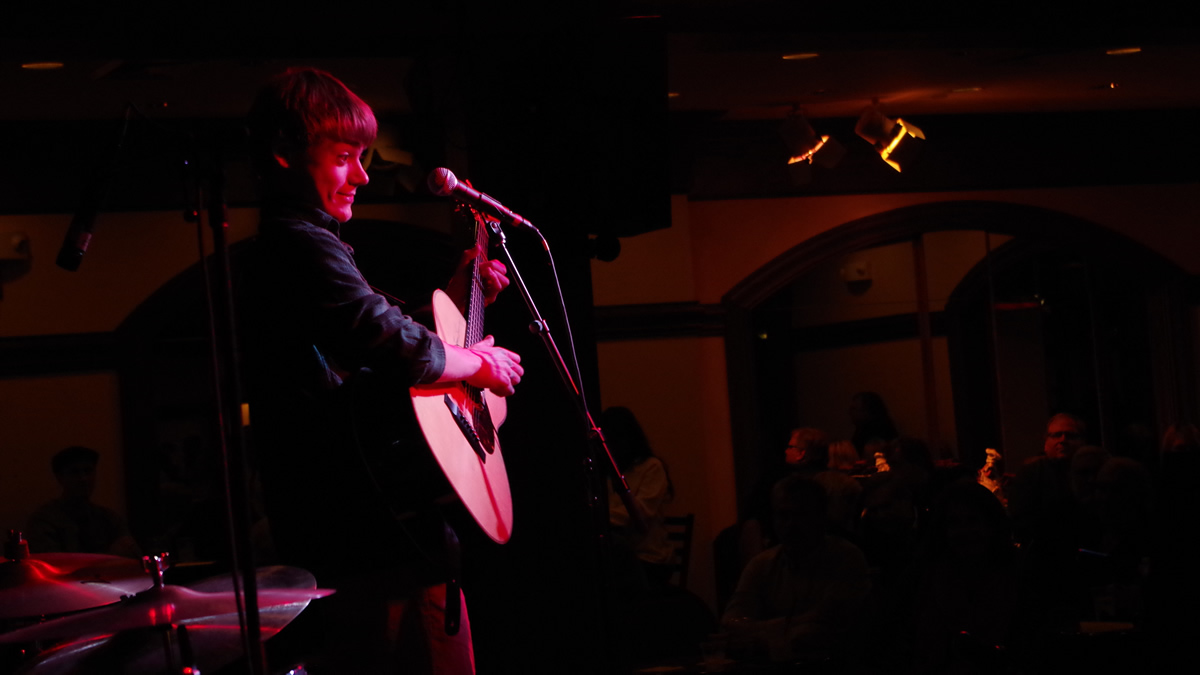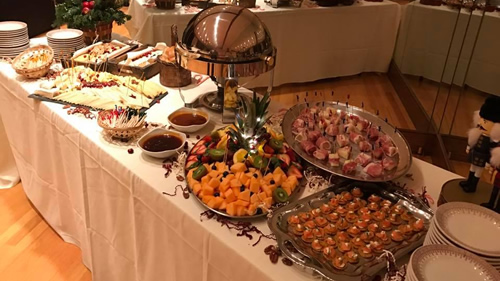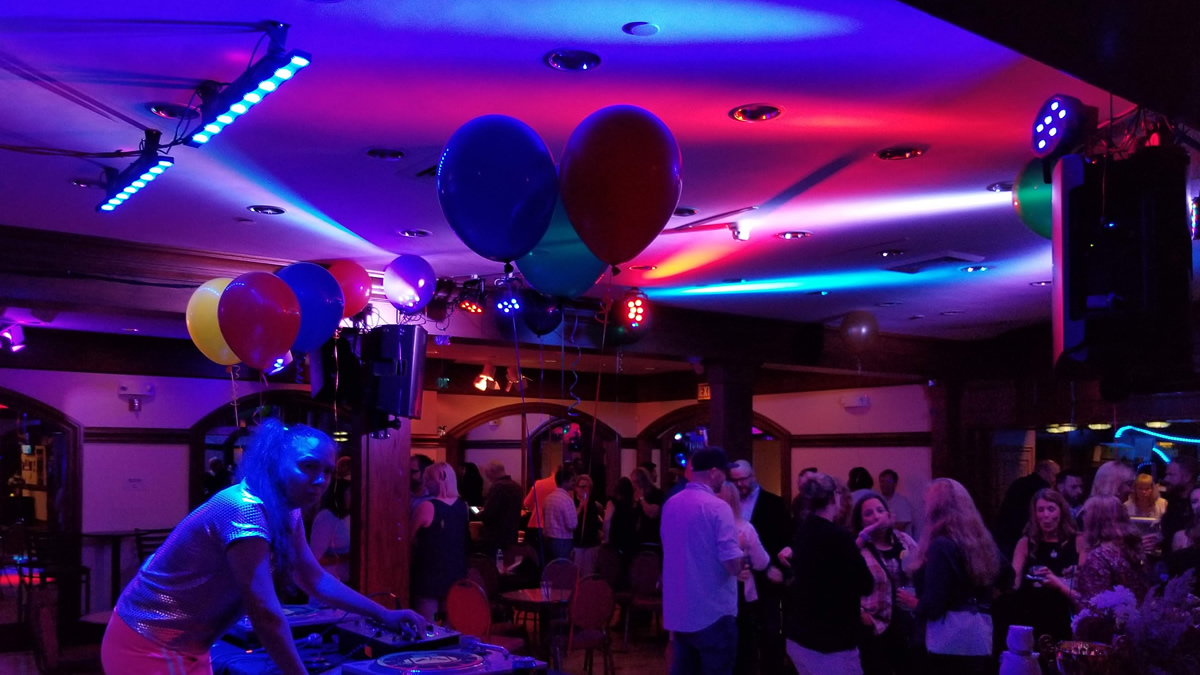 About 17 miles north of Boston, award-winning 9 Wallis is a gorgeous, fully restored, historic location conveniently situated in the heart of Downtown Beverly's Arts District at 9 Wallis Street, right next to the Larcom Theatre -- less than half a mile from the Beverly Depot rail station and 3 miles from Route 128, with plenty of nearby parking (see map).
In April 2017, after 4 years of presenting over a hundred shows at Beverly's Larcom Theatre (featuring Grammy-winners, Rock & Roll Hall of Famers and platinum recording artist), gimmeLIVE's owners Peter and Vickie Van Ness, transformed 9 Wallis into the most intimate, elegant listening room north of Boston with comfortable seating at tables, plus food & beverage service offering fine wines, local craft beers, specialty cocktails (featuring local distilleries and all-natural juices) and top-shelf spirits.
In August 2018, Peter and Vickie were presented with the Boston Blues Society's Keeping the Blues Alive Award for their work at 9 Wallis.
Because of its beautifully restored, tremendously flexible space with the best dance floor on Boston's North Shore, 9 Wallis has become a favorite venue for fundraisers, private parties and corporate events. Local charities have raised thousands of dollars at 9 Wallis (see examples). With world-class entertainment, an event can begin as a cocktail party or fully seated dinner...then transform into a nightclub-style dance party with concert quality sound and stage lighting.
CLICK HERE if you'd like someone to contact you about raising money for your charity. CLICK HERE if you want to book a party or corporate event.
Many new shows will be announced soon. Click here to join gimmeLIVE's FREE Concert Club and email list. You'll get special deals and prime seats before tickets go on sale to the public.
There is plenty of nearby parking at 7 lots from 150 feet away to 3 blocks away. Lots are 25 Cents/Hour (see map). Street parking is more. All parking is FREE after 8pm and on Sundays.
Want us to produce a concert or festival to raise money for your organization? Click here
Want to sponsor one of our shows? Click here