Critically Acclaimed Shows ... Safe & Comfortable
NERVOUS EATERS CD Release Party with MR AIRPLANE MAN & COROLLA DEVILLE
DATE
Saturday, April 27, 2019
TIME
8:00PM (Doors Open 7:00PM)
VENUE

9 Wallis Street

Venue Details
TICKETS
GENERAL ADMISSION (ALL AGES) $12.00

All Tickets $15.00 @ Door
New CD Release Dance Party featuring 3 Bands!
Come celebrate the newest CD by Boston's iconic Punk/New Wave/Rock Band Nervous Eaters who will share the stage with Mr Airplane Man and Corolla DeVille for the season's hottest dance party!
Best Dance Floor on Boston's North Shore!
Videos: Nervous Eaters and Mr Airplane Man
NERVOUS EATERS
The Nervous Eaters consisting of original members Steve Cataldo, Jeff Wilkerson, Rob Skeen, and Stanley Clark debuted in March of 1977 at the famous Garage/Punk Rock Nightclub "The Rat" in Boston, MA. They have headlined at venues throughout the United States and Europe as well as opening for numerous National Acts including Iggy Pop, The Pretenders, The Police, Squeeze, The Ramones and The Split Enzs.
A ten song demo produced by Ric Ocasek of the Cars was recorded in 1979 that attracted major-label attention and their self-titled debut album was released by Elektra Records in 1980. In November of 2018 Ace of Hearts Records released a re-mastered version of the 1986 album "Hot Steel and Acid". The band has also recorded for Rat, No Tomorrow and Penniman Records.
A new 14 song CD will be released at this concert.
MR. AIRPLANE MAN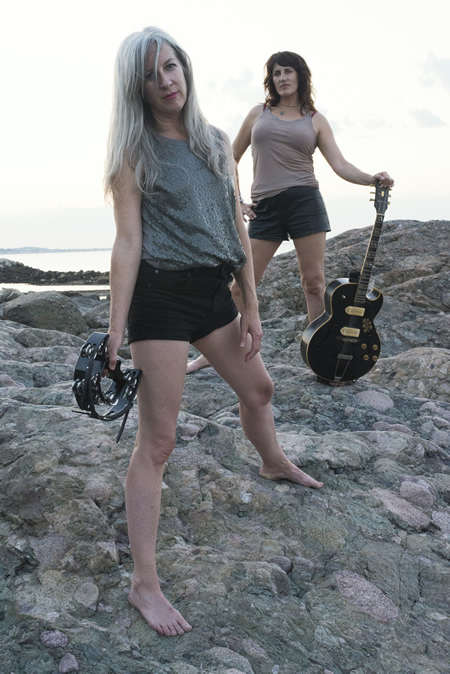 Mr. Airplane Man is a mishmash of deep love for Mississippi hill country blues, Memphis weirdo rocknroll, drony VU, and dreamy yearning pop.
Formed in San Francisco and then Boston in the late 90s, Mr. Airplane Man (Margaret Garrett on guitar, slide guitar, and vocals, and Tara McManus on drums, vocals, and occasional Farfisa organ) was sprung from the same swamp that spit out the Cramps, Gun Club, Modern Lovers, Mazzy Star and the nastier, dirtier bits of Led Zeppelin, and were delivered by the Holy Spirit to the Temple of the Blues and Boogie, final resting place for their heroes, Fred McDowell, Jessie Mae Hemphill and Howlin' Wolf. See their website here
ABOUT 9 WALLIS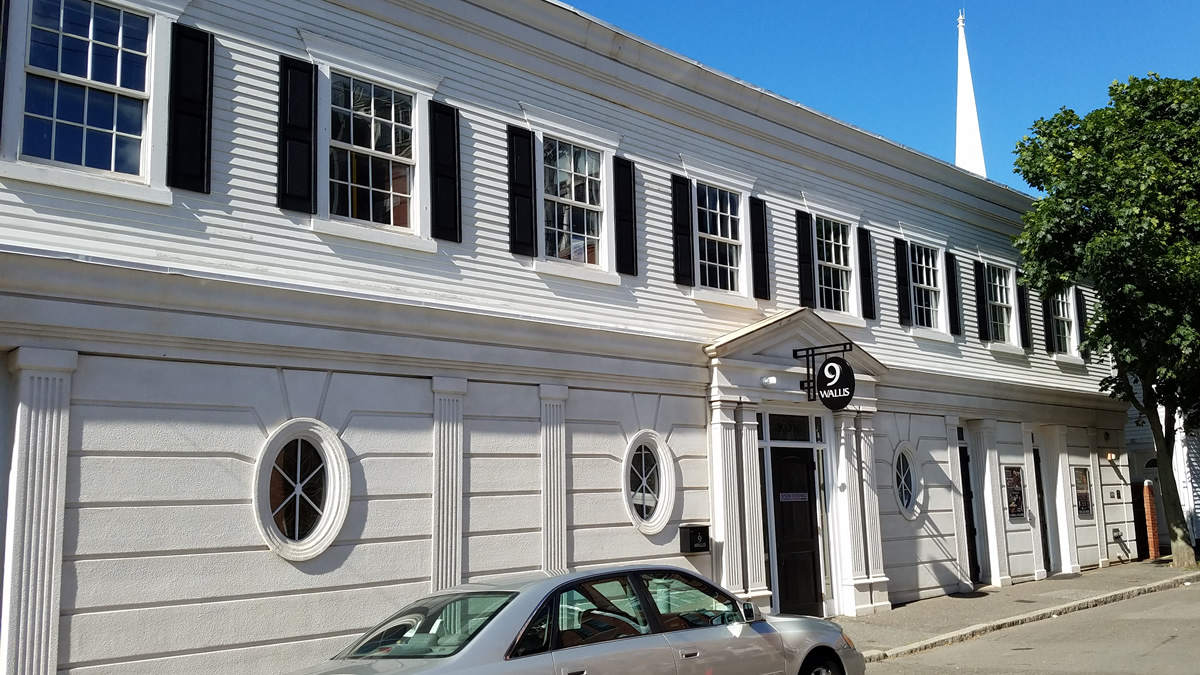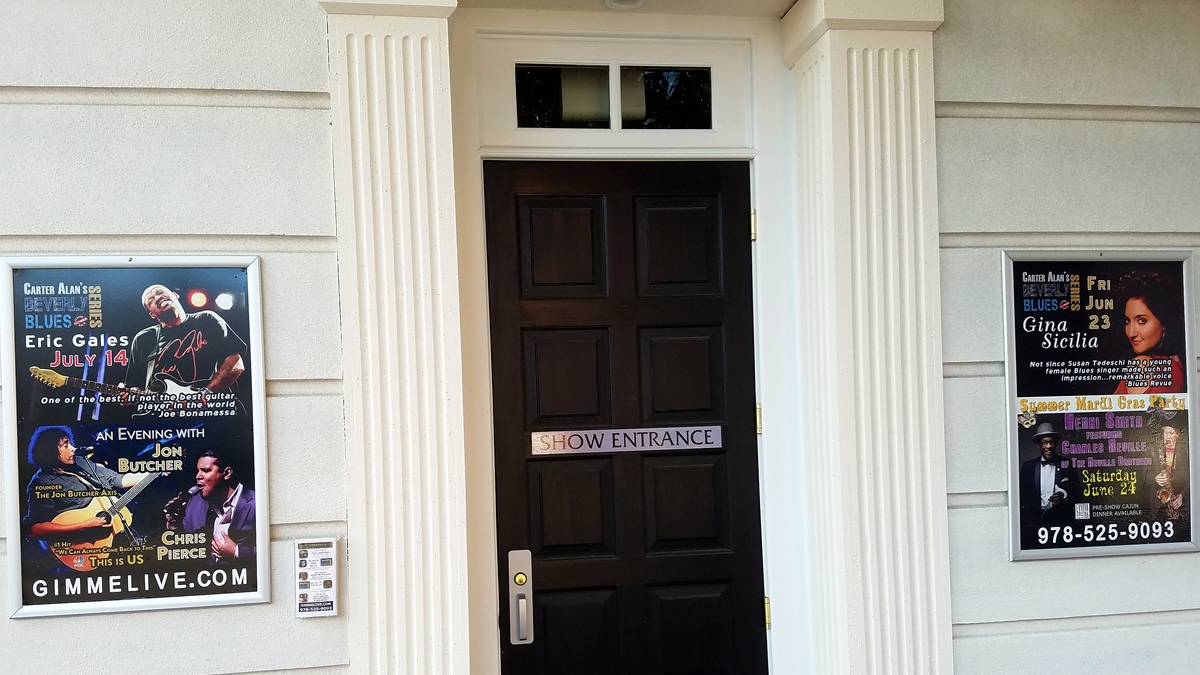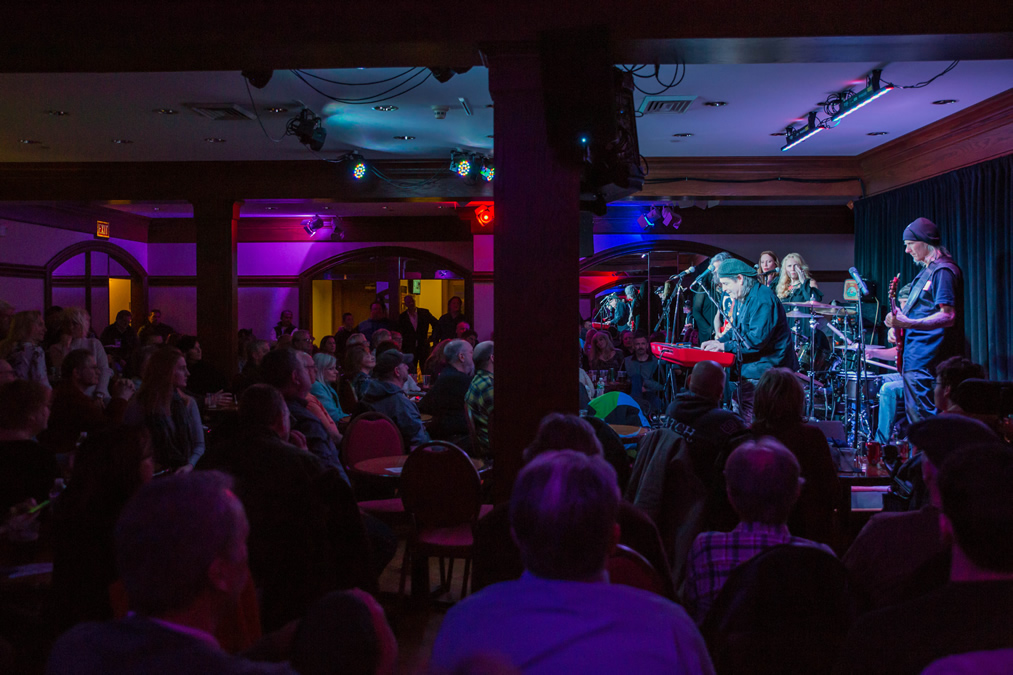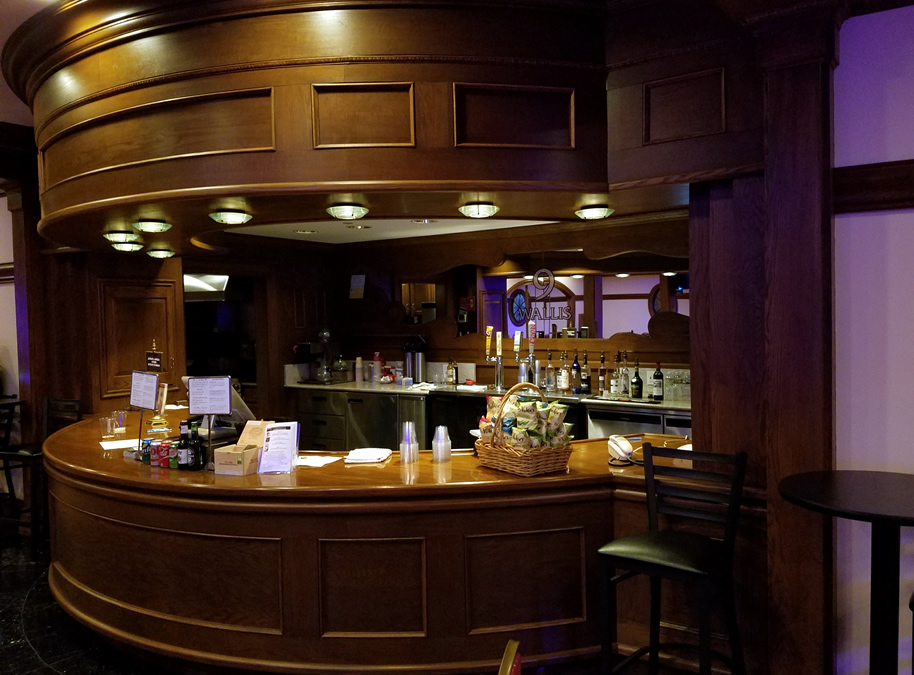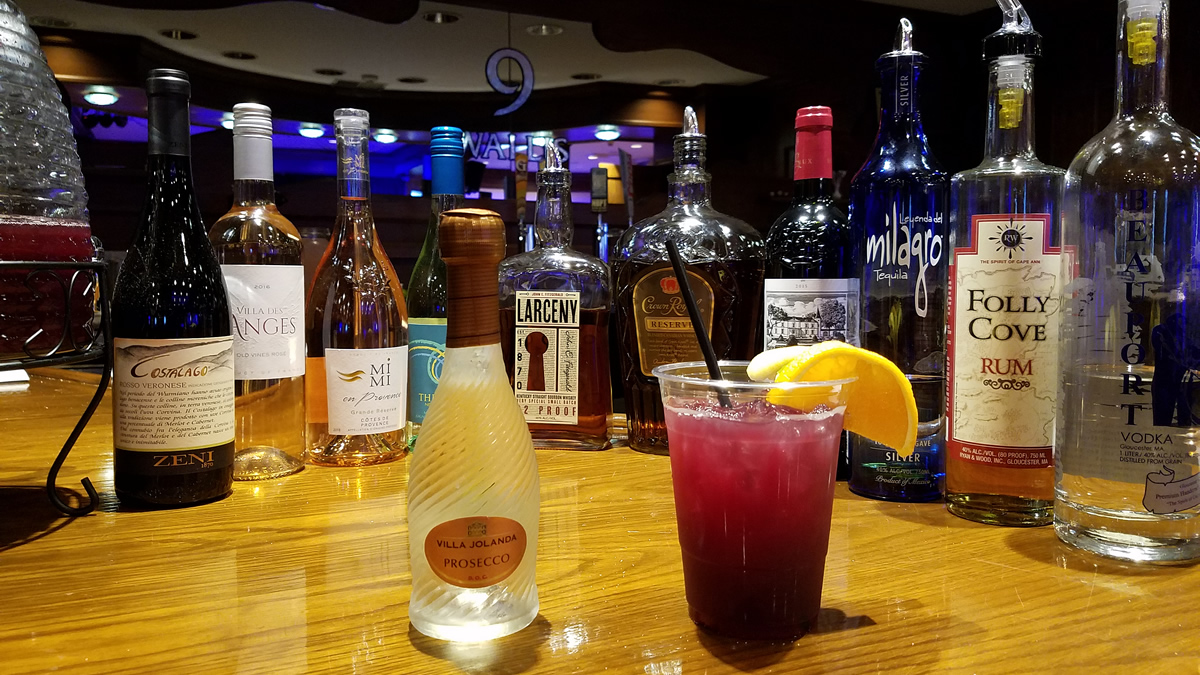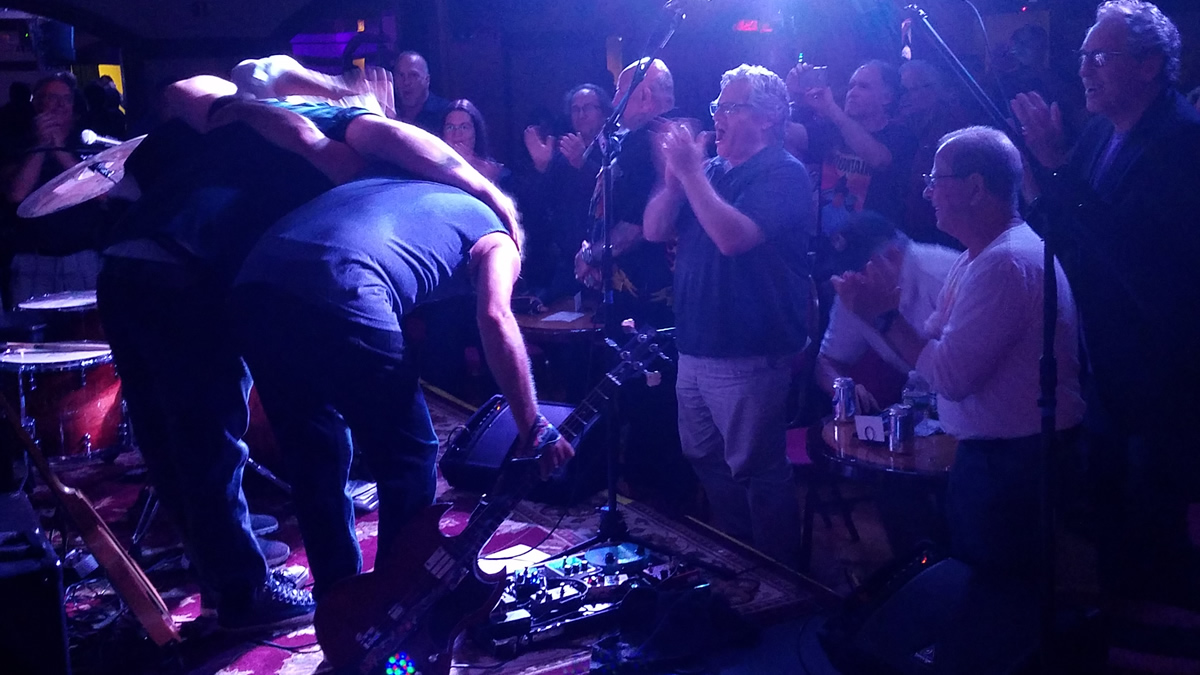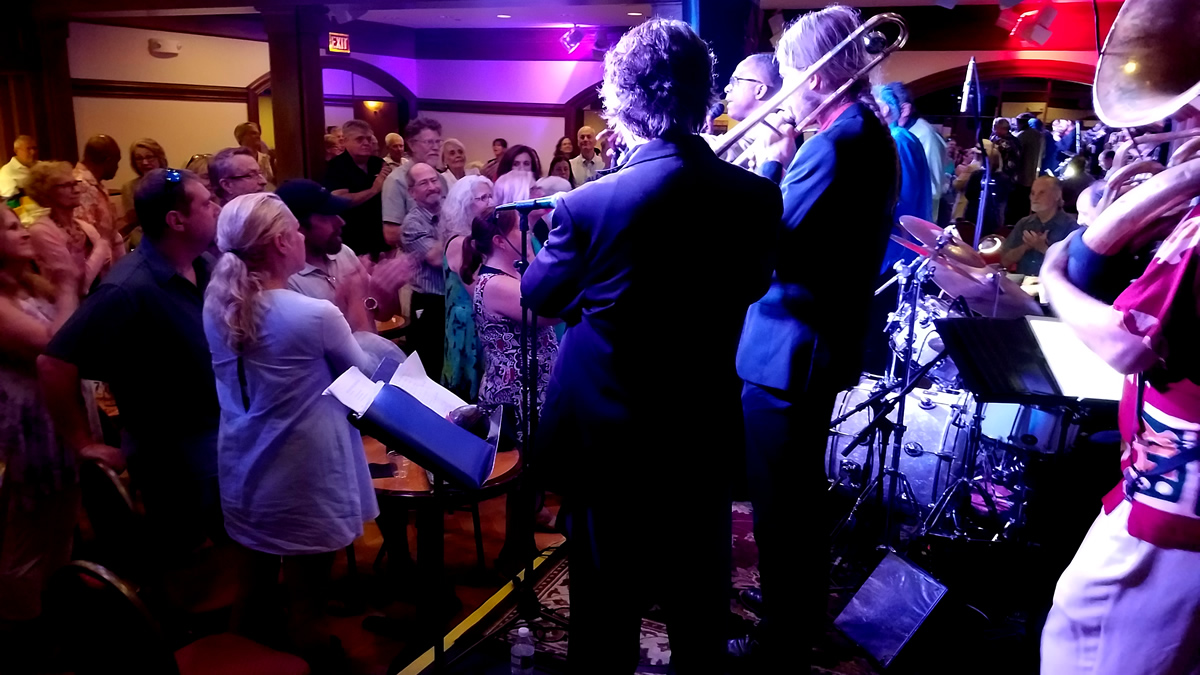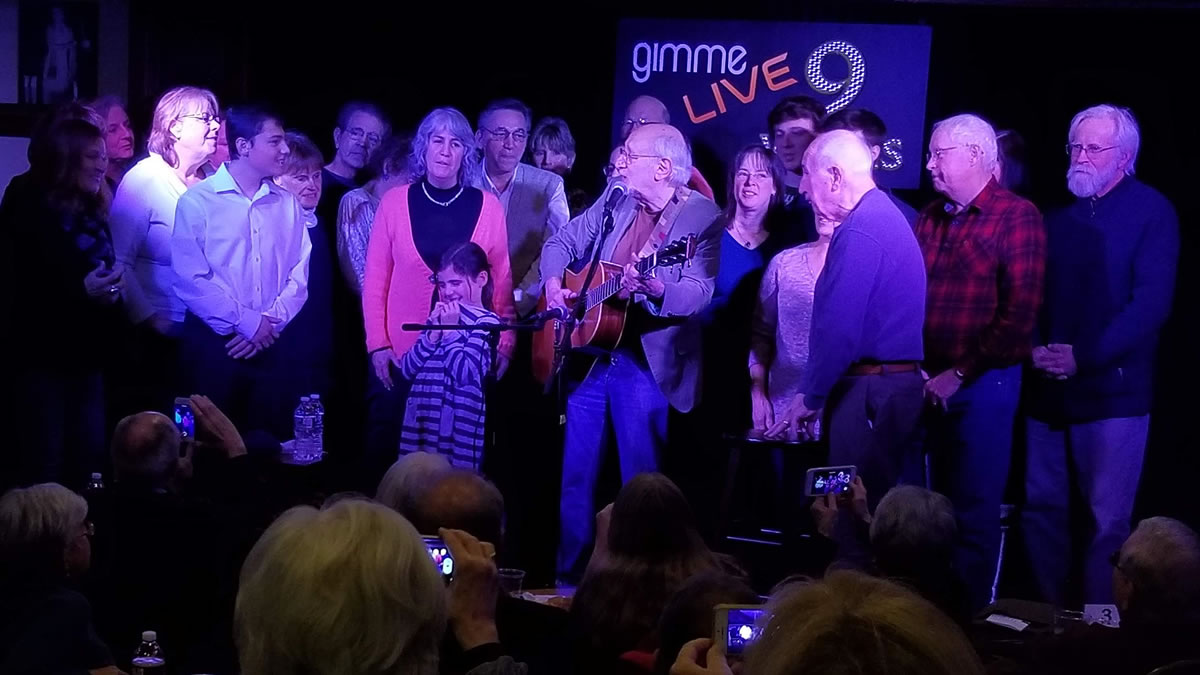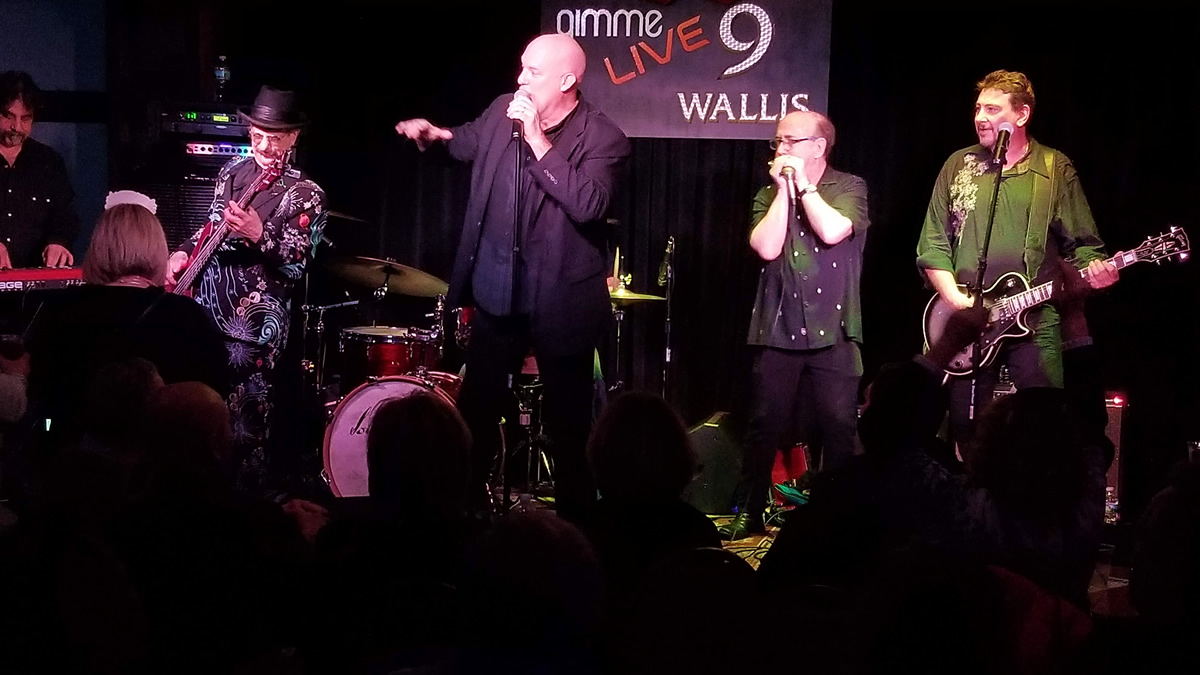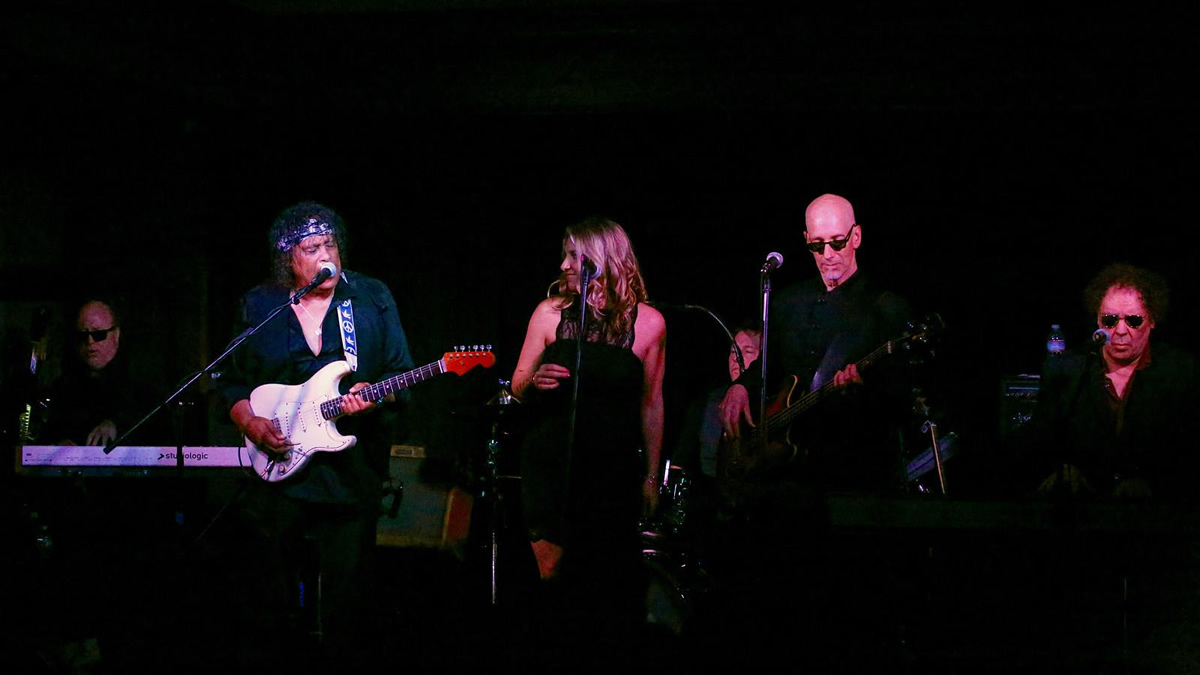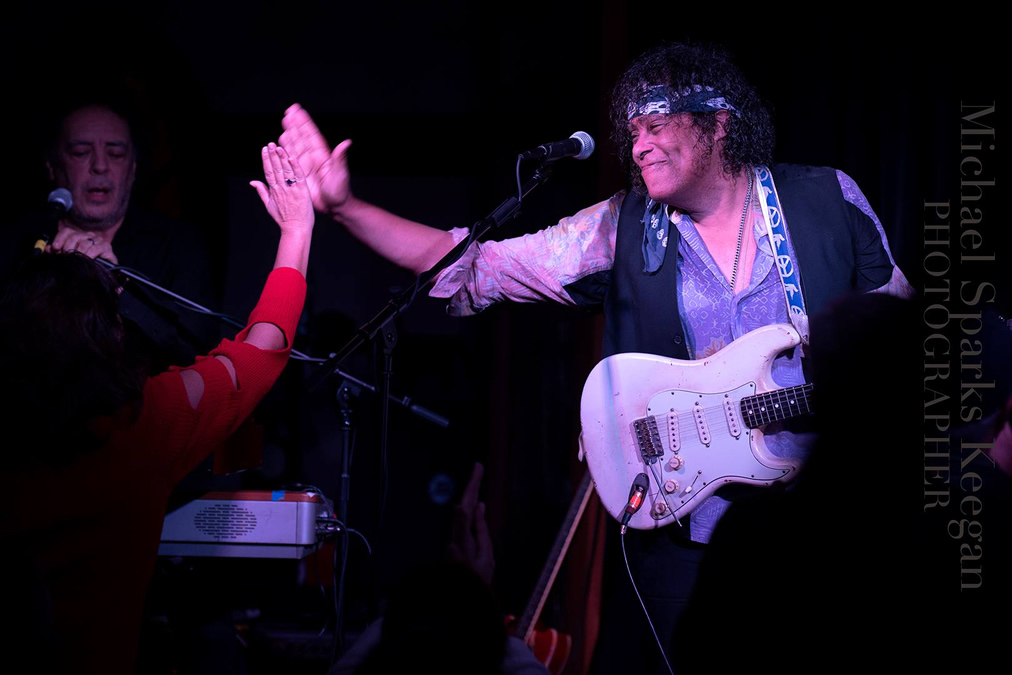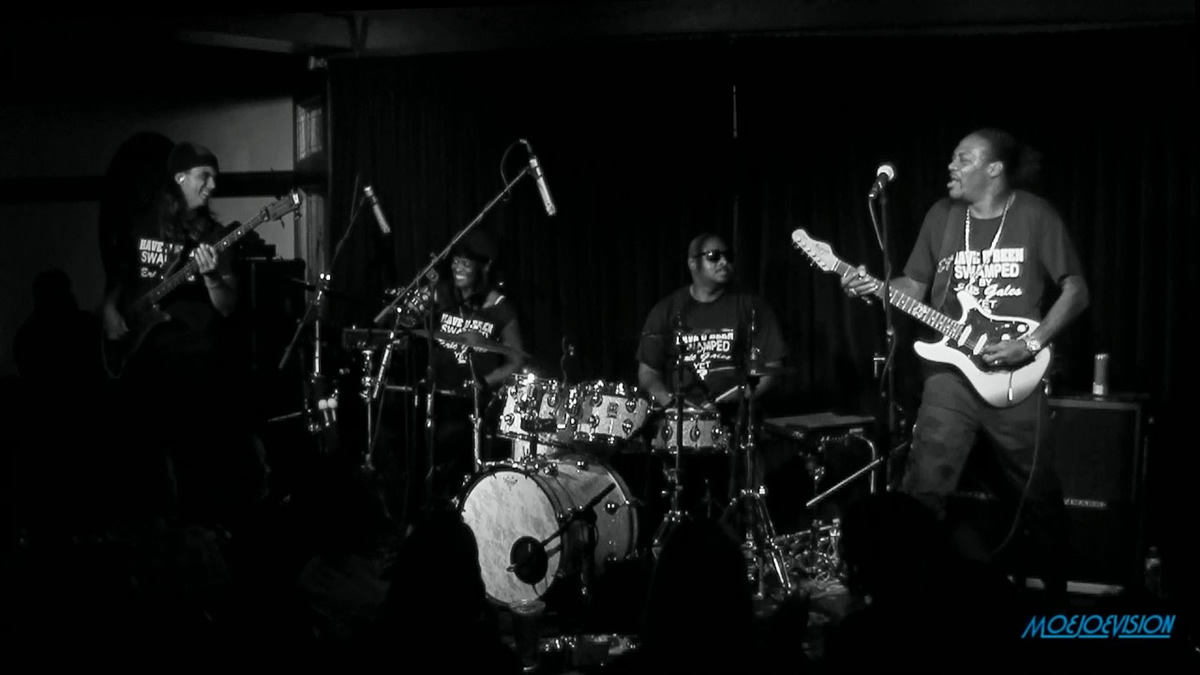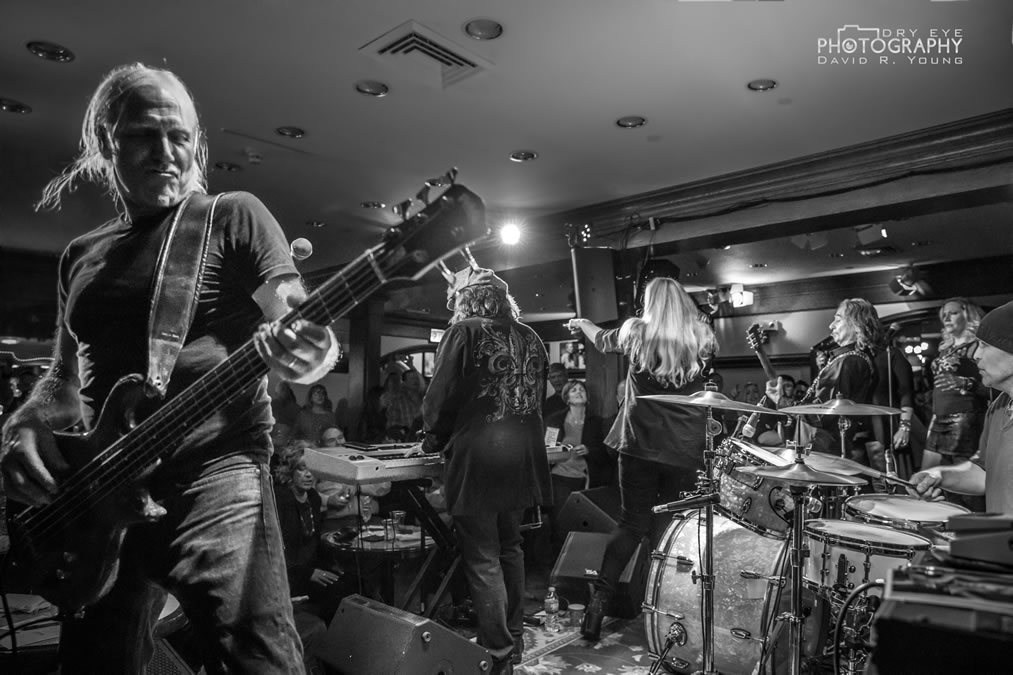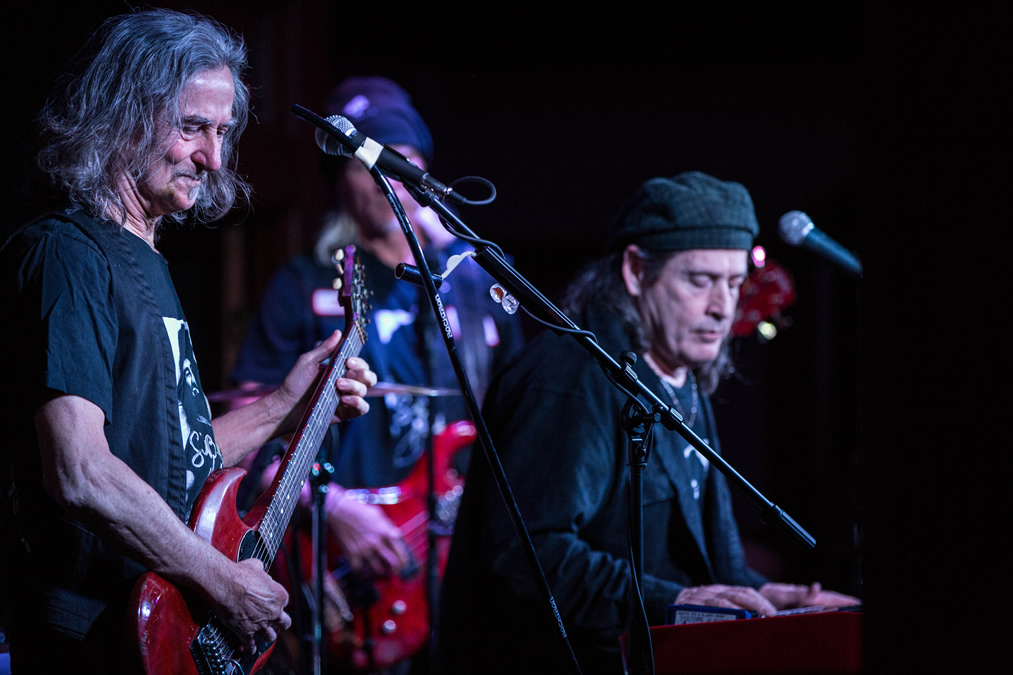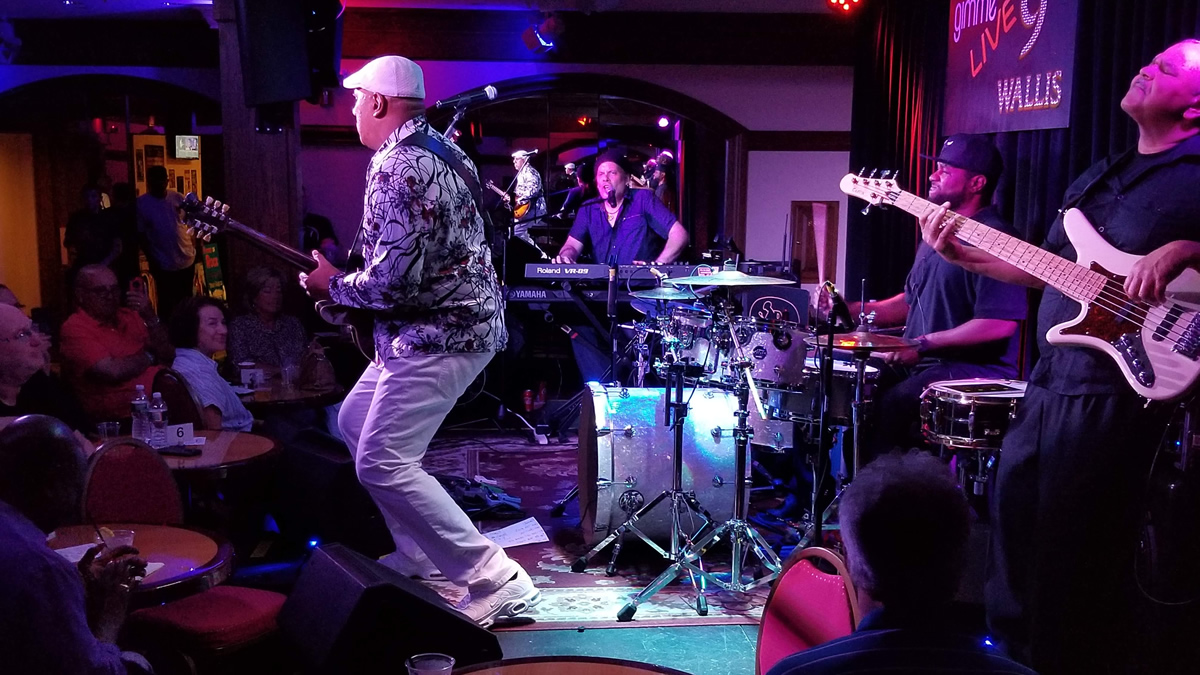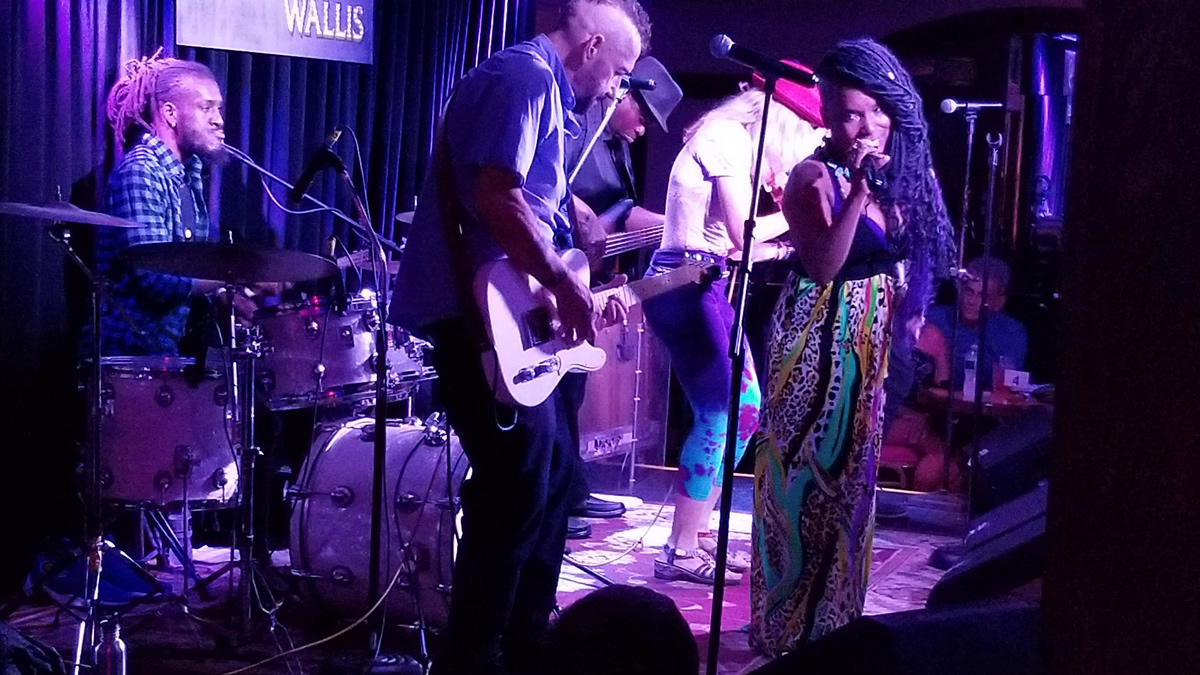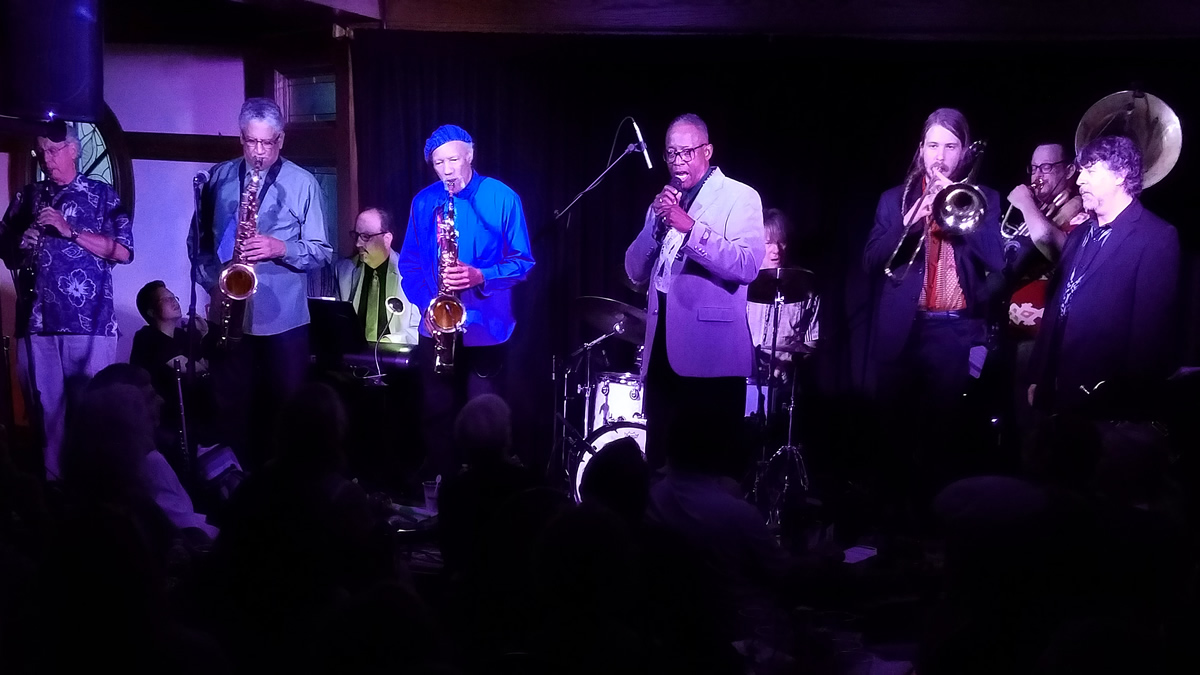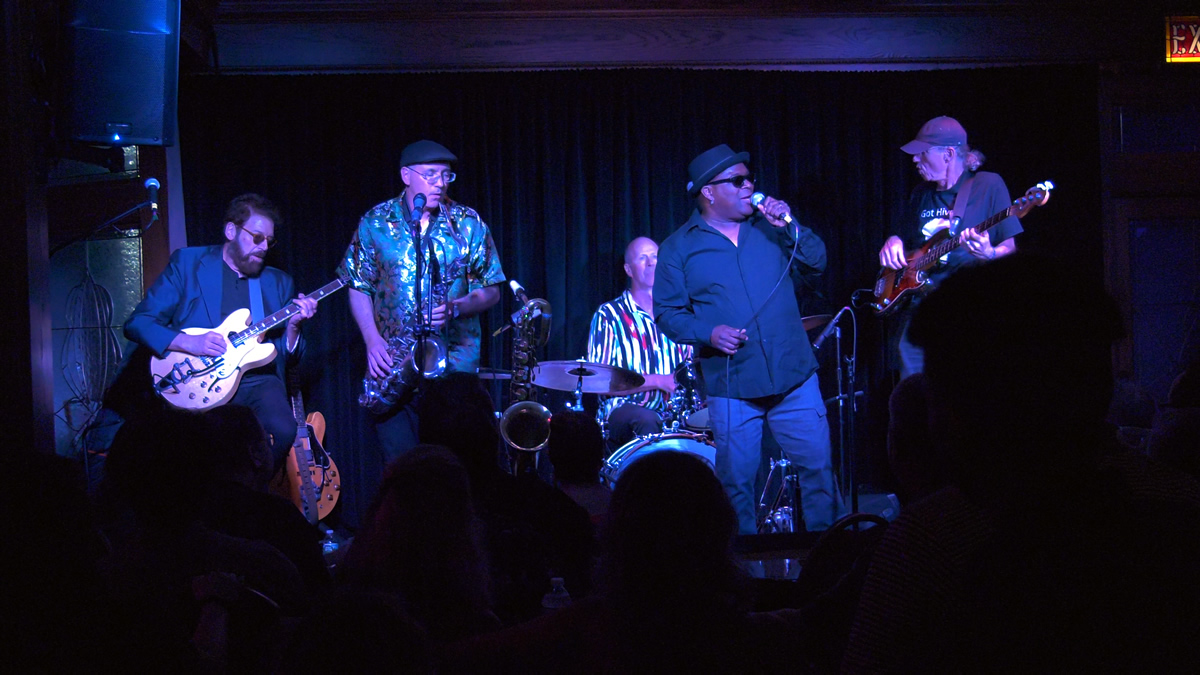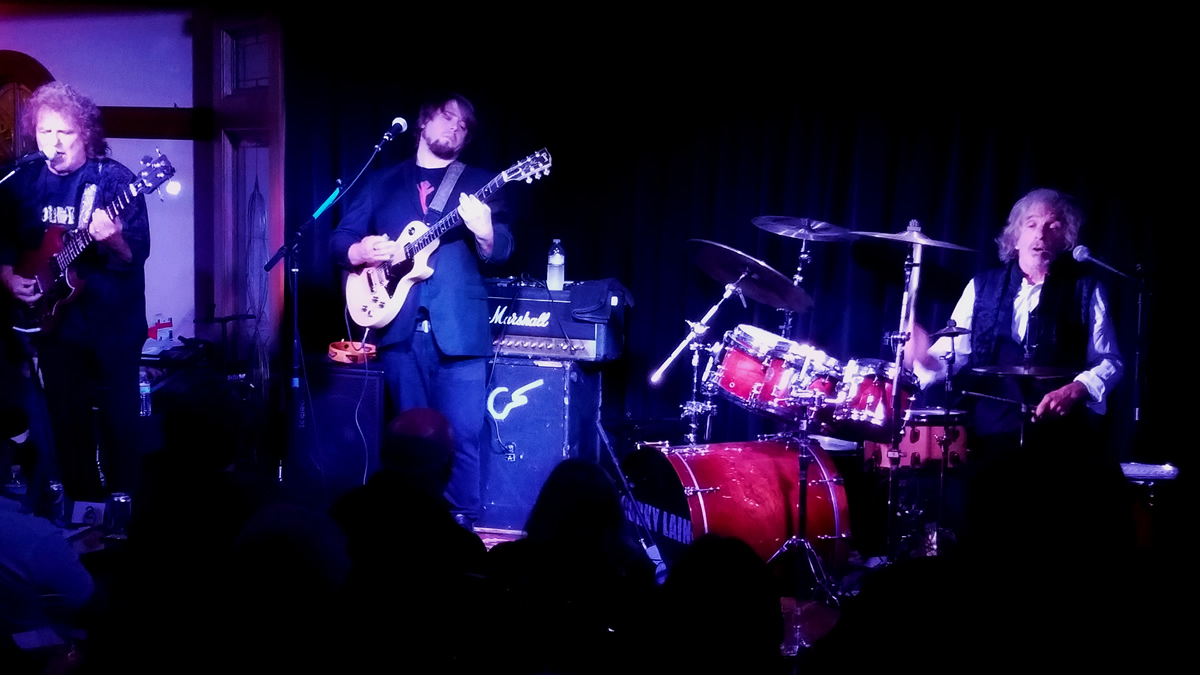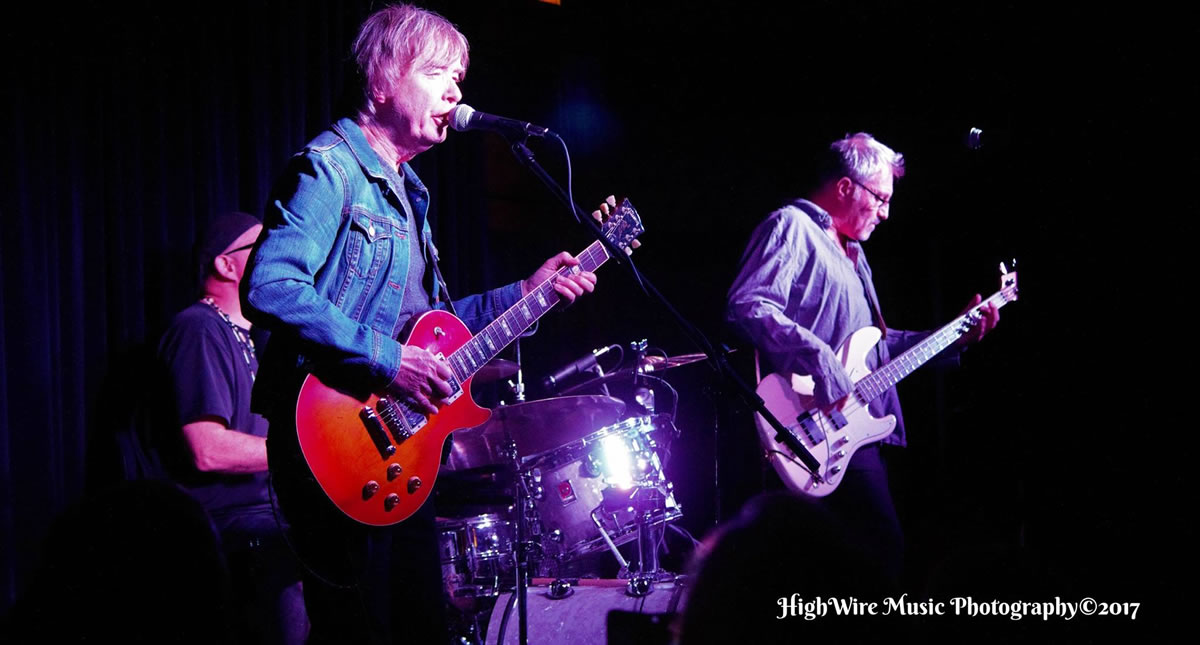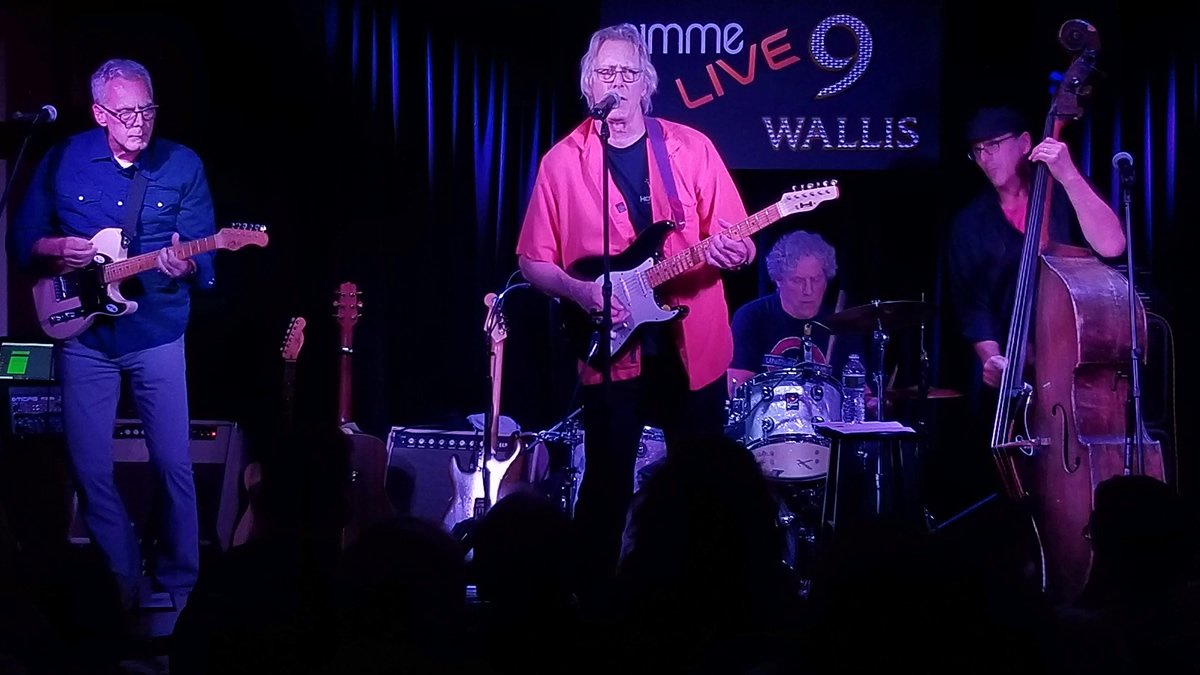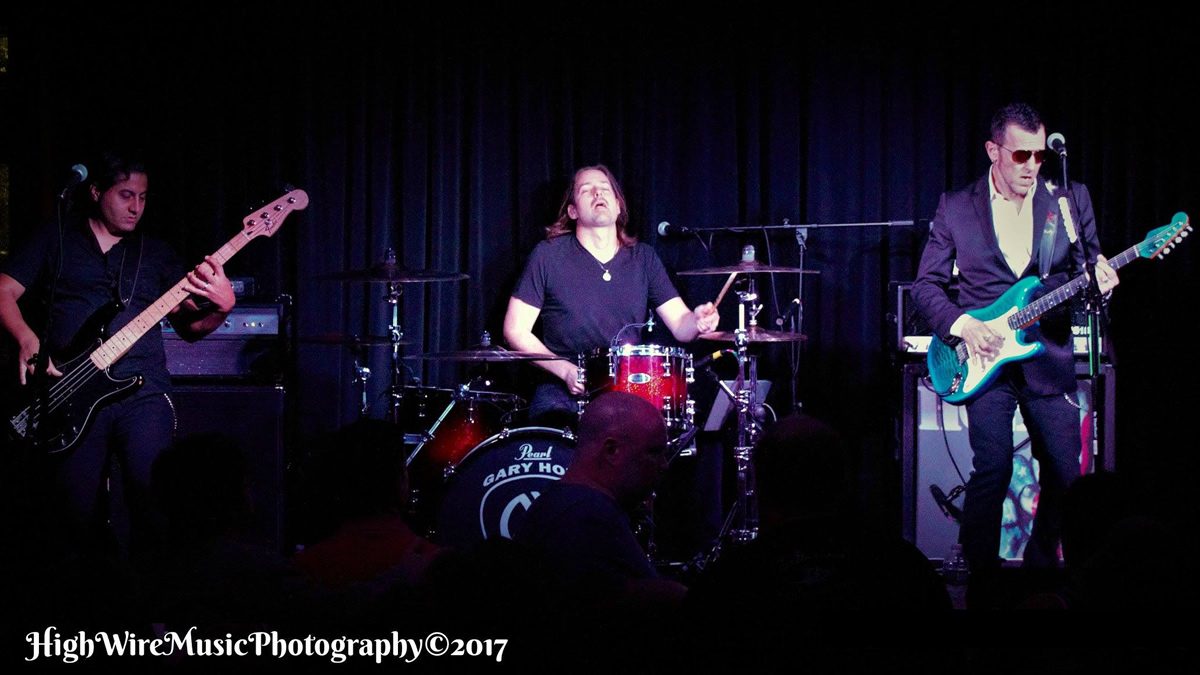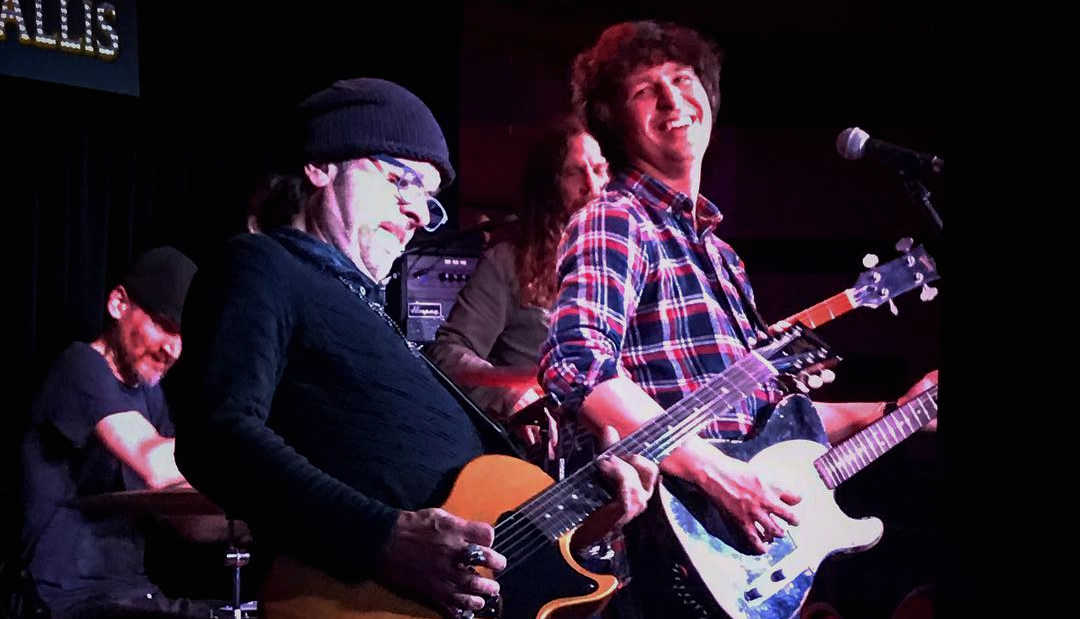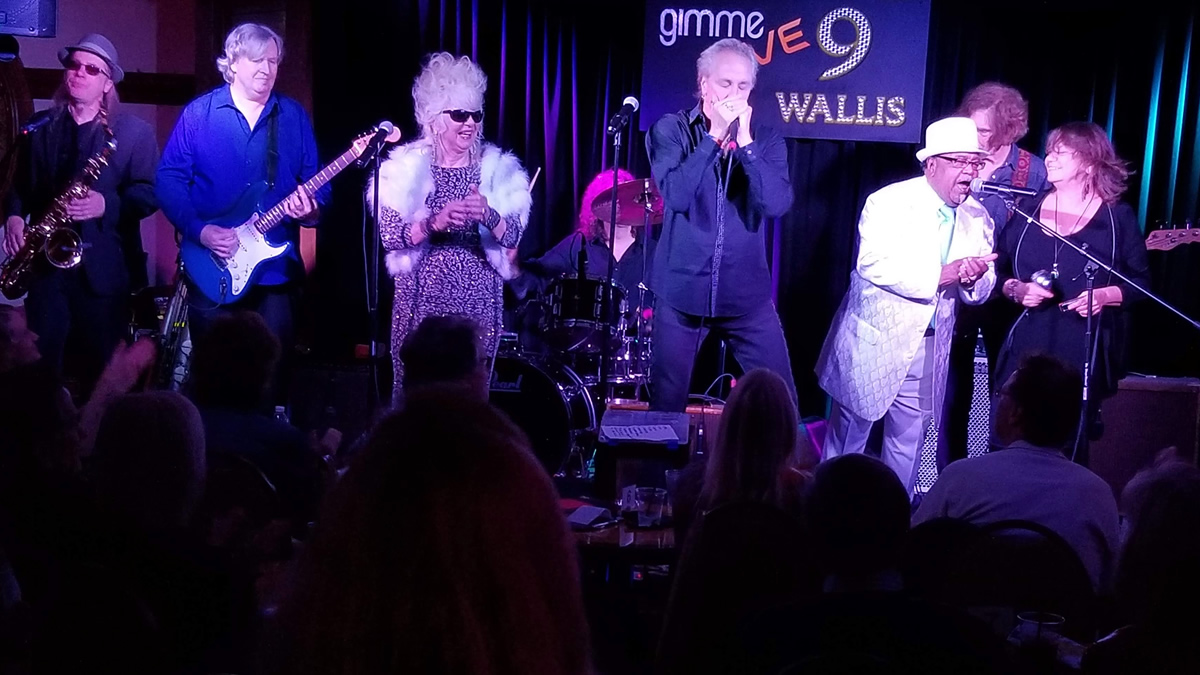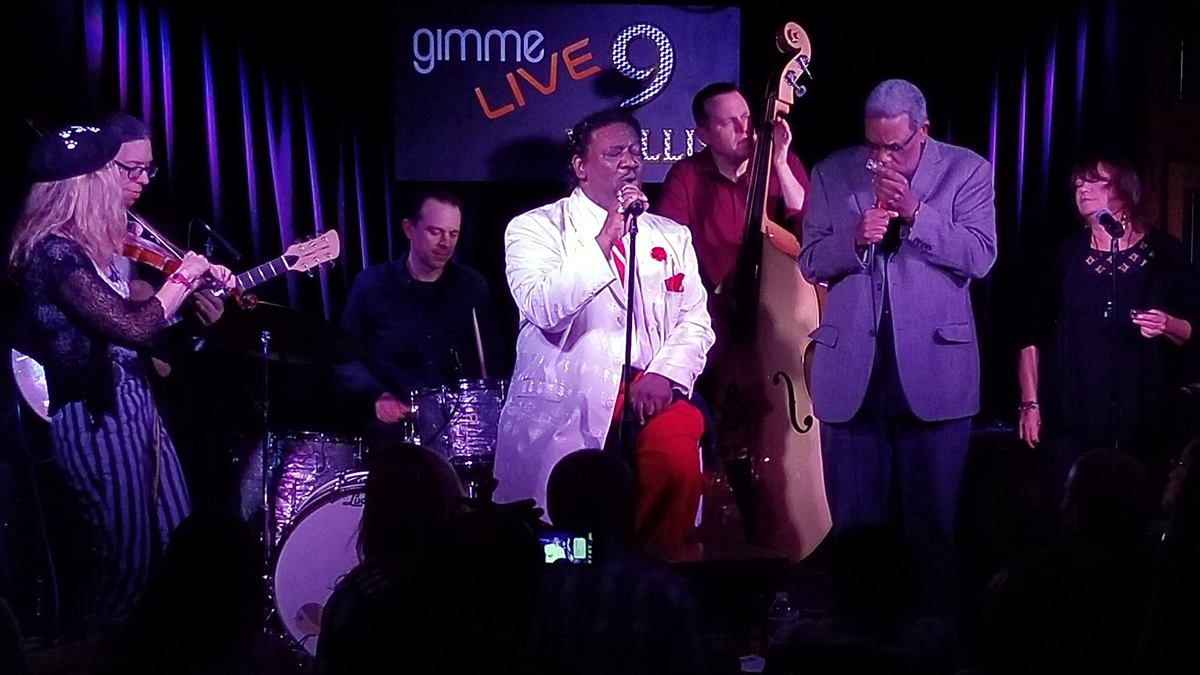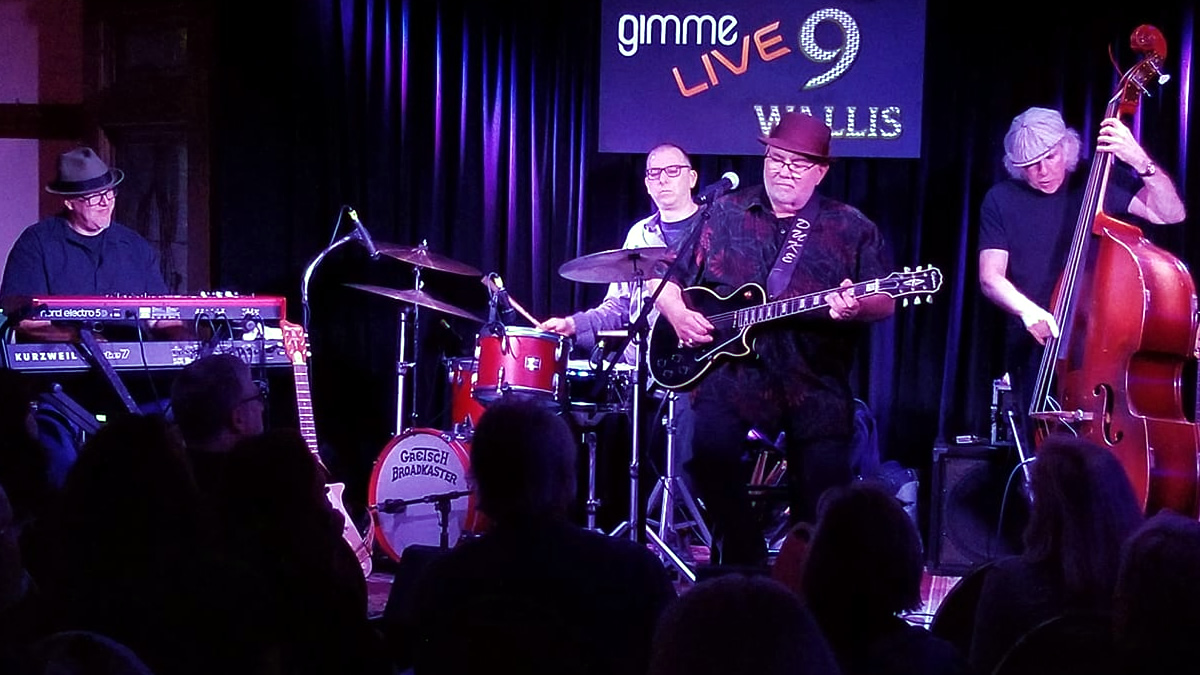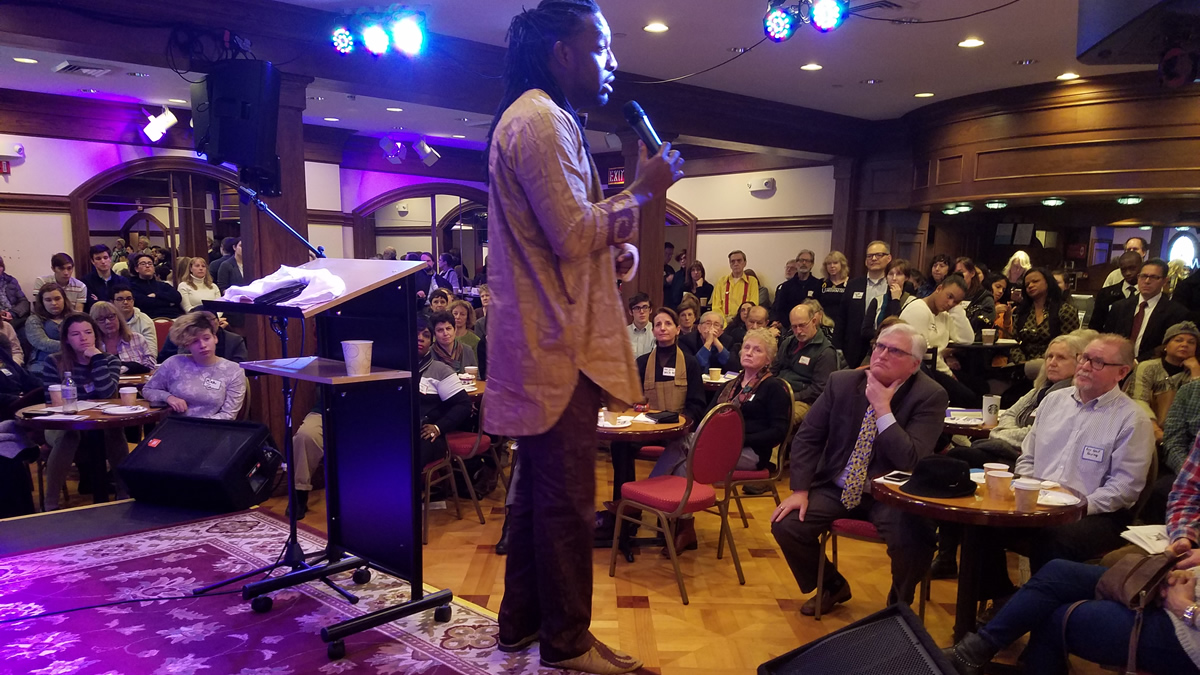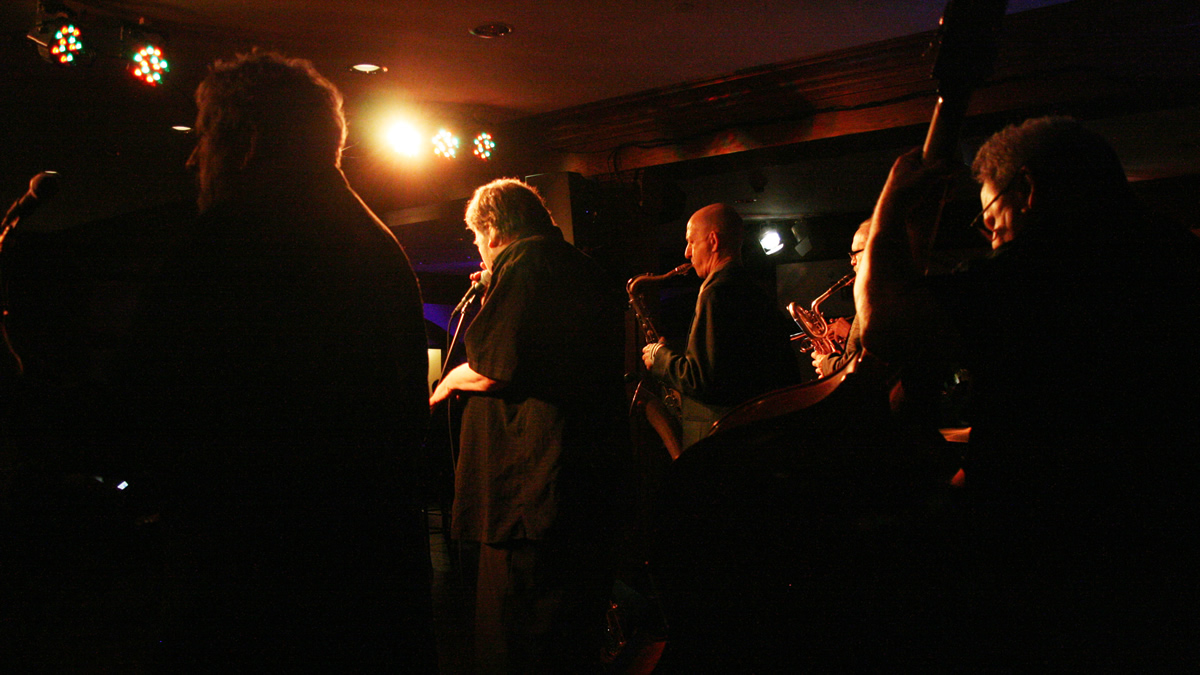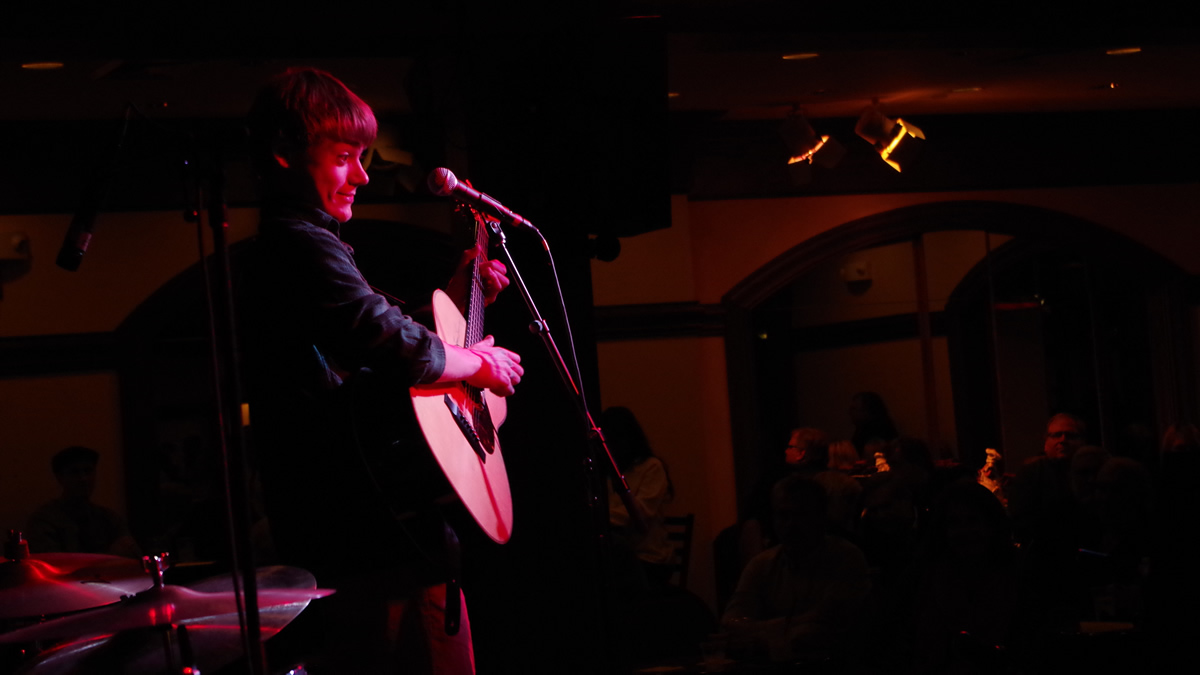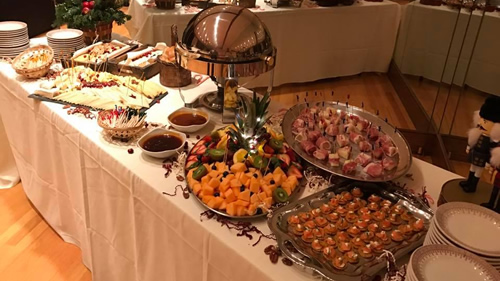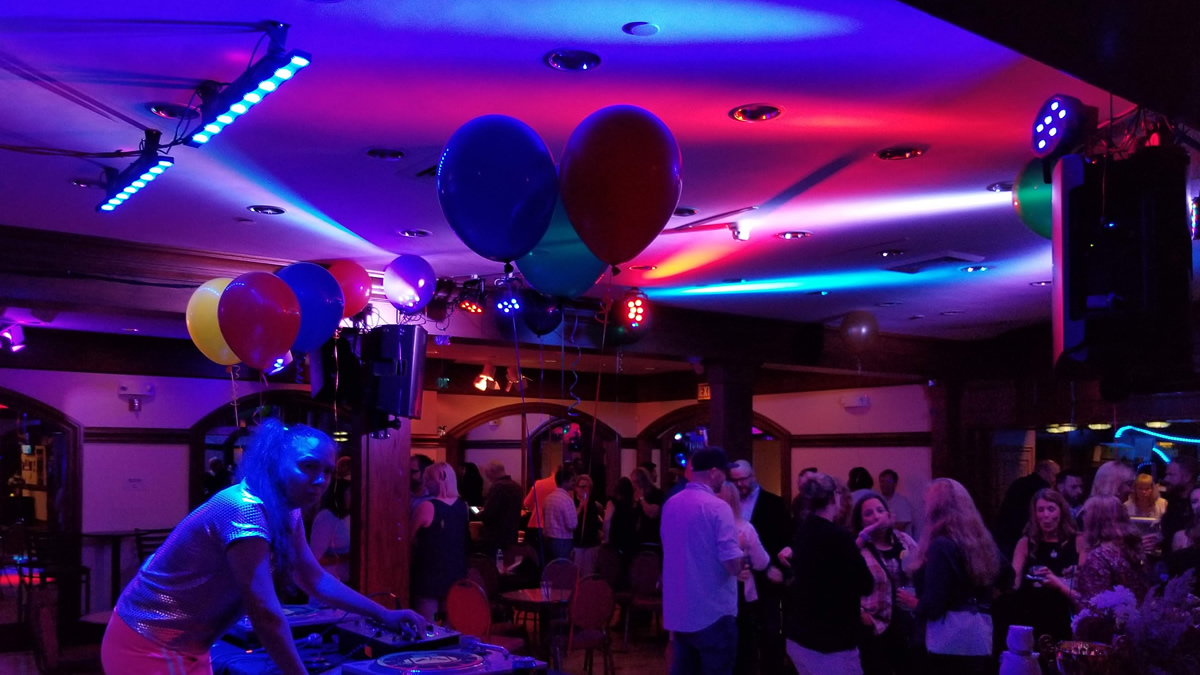 About 17 miles north of Boston, award-winning 9 Wallis is a gorgeous, fully restored, historic location conveniently situated in the heart of Downtown Beverly's Arts District at 9 Wallis Street, right next to the Larcom Theatre -- less than half a mile from the Beverly Depot rail station and 3 miles from Route 128, with plenty of nearby parking (see map).
In April 2017, after 4 years of presenting over a hundred shows at Beverly's Larcom Theatre (featuring Grammy-winners, Rock & Roll Hall of Famers and platinum recording artist), gimmeLIVE's owners Peter and Vickie Van Ness, transformed 9 Wallis into the most intimate, elegant listening room north of Boston with comfortable seating at tables, plus food & beverage service offering fine wines, local craft beers, specialty cocktails (featuring local distilleries and all-natural juices) and top-shelf spirits.
In August 2018, Peter and Vickie were presented with the Boston Blues Society's Keeping the Blues Alive Award for their work at 9 Wallis.
Because of its beautifully restored, tremendously flexible space with the best dance floor on Boston's North Shore, 9 Wallis has become a favorite venue for fundraisers, private parties and corporate events. Local charities have raised thousands of dollars at 9 Wallis (see examples). With world-class entertainment, an event can begin as a cocktail party or fully seated dinner...then transform into a nightclub-style dance party with concert quality sound and stage lighting.
CLICK HERE if you'd like someone to contact you about raising money for your charity. CLICK HERE if you want to book a party or corporate event.
Many new shows will be announced soon. Click here to join gimmeLIVE's FREE Concert Club and email list. You'll get special deals and prime seats before tickets go on sale to the public.
There is plenty of nearby parking at 7 lots from 150 feet away to 3 blocks away. Lots are 25 Cents/Hour (see map). Street parking is more. All parking is FREE after 8pm and on Sundays.
Want us to produce a concert or festival to raise money for your organization? Click here
Want to sponsor one of our shows? Click here