PETER YARROW of PETER, PAUL and MARY
DATE
Saturday, November 16, 2019

We cannot offer refunds under any circumstances.

TIME
8:00PM (Doors Open 7:00PM)
VENUE

9 Wallis Street

Venue Details
TICKETS
RESERVED SEATS

(ALL AGES)

$45.00, $55.00
Join legendary, multi-platinum, multi-Grammy winning folk-singer Peter Yarrow for a memorable evening of music that resonates across generations and moves people in song and spirit toward a common purpose.
Sing along with Peter, Paul and Mary's top hits like "Blowin' in the Wind," "Leavin' on a Jet Plane," "If I Had a Hammer" and, of course, the iconic "Puff the Magic Dragon" written by Peter Yarrow.
This is the perfect time and place for the whole family to experience--up close and personal--the music that defined a generation and continues to inspire people not to be deterred in the face of adversity.
See some inspiring pictures of Peter Yarrow, HERE.
PETER YARROW, TODAY
A Peter Yarrow performance, today, in a concert hall, school auditorium, synagogue or church, festival or benefit, does more than assure a memorable evening of music, camaraderie and "Puff's special magic" for everyone, young and old alike. Peter's music and songs resonate with a history that he and his musical compatriots, Mary and Paul, not only helped to write, but one that has changed and inspired millions to continue to keep on keepin' on, hold firm to principle, and not be deterred in the face of adversity. His performances create an environment in which a sense of reassuring commonality is shared at a time when society is deeply concerned for its welfare and its future.
In the wake of Mary's passing, Peter has properly asked himself, "How can we make sure the legacy of Peter, Paul & Mary endures?" Partly, the trio's continued presence is assured simply because people's lives have been touched and, in meaningful ways, shaped by the trio's music. Remarkably, four generations of children have now grown up loving and listening to PP&M.
In answer to his question, Peter Yarrow, with great love and conviction, has assigned to himself a special role in "carrying on" Mary Travers' and the trio's tradition. Although folk music has been largely side-barred for decades, Peter's recent groundbreaking successes might change that. His million-selling illustrated children's book and CD of "Puff, The Magic Dragon" has provided him with a new platform, and created a new path, whereby folk music might occupy the limelight once again. Few, if any, other folk singer/activists have, in recent years, sold a million copies of a CD, or anything else for that matter?
A lot that's atypical happens when Peter performs alone--or with his daughter, Bethany Yarrow and Rufus Cappadocia, her virtuoso, cellist, musical partner, or with Noel Stookey, or other performers. Something special occurs when Peter famously brings an audience together in song, creating a caring community in a way that only folk singers can. only Each of Peter's performances attracts, from near and far, an audience drawn from thousands upon thousands who have heard Peter's sing and speak at more than 500 solo, pro-bono, benefit appearances made over the last decade. In this time, he reached out, live, to over a half-million co-advocates for positive change in America and their inevitable presence at his performances makes for a remarkably moving, and frequently historic, event.
Significantly, Peter's success with "Puff" led to the publishing of four other children's books including his self-penned late-60's hit, "Day Is Done" which, like "Puff" reached the #1 spot in Publisher's Weekly. Peter also released three children's songbook collections: "Favorite Folk Songs", "Sleepytime Songs" and "Let's Sing Together", each with 12 illustrated songs and a CD. Most important, all forty-plus songs from these books have, at Peter's direction, been made available, free, to all educators: teachers, school counselors, administrators and others: downloadable at www.operationrespect.org.
These books add to Peter's dedicated efforts to bring folk music back into the mainstream by exposing children to folk music on a broad scale in their homes, summer camps, churches and synagogues and schools. In turn, the books, and their free-to-educator songs, also advance Peter's central, current, advocacy; that is, the utilization of the magic of music to help create safe, bully-free school environments.
Twenty-two thousand schools in America now use the "Don't Laugh At Me" Program (DLAM) of Operation Respect, a non-profit that was founded by Peter and world-renowned educator Dr. Charlotte Frank over a decade ago.
Uniquely using music in conjunction with well-tested social-and-emotional development curricula, DLAM helps create a strong school community that assures children and youth a safe, welcoming, environment free of bullying, ridicule and teasing.
Beyond the US, DLAM has been adopted in countries such as Hong Kong, Croatia, South Africa and most recently Israel where, funded by the United States Embassy, the program had been translated into both Arabic and Jewish and is being implemented with the hope that this approach that uniquely features the use of music will be effective in preventing the kind of violence, bullying and harassment that exists elsewhere, but presents a particularly painful problem in that volatile part of the world.
Peter's presence honors each venue and group that asks him to share his songs and words. They resonate with Peter, Paul & Mary's entire history as well as reflect Peter's current advocacies and efforts for the common good. More than a famous performer, Peter has become an icon of caring who has performed for presidents and royalty, but much more importantly, someone who has walked the walk of commitment to ethic and purpose on Martin Luther King's historic marches, at other marches, festivals and gatherings, many that he himself has organized, for equal rights, peace and justice, or simply for continuing the singing of a music that has inspired his life and helped move society towards fulfillment of its hopes and dreams.
ABOUT 9 WALLIS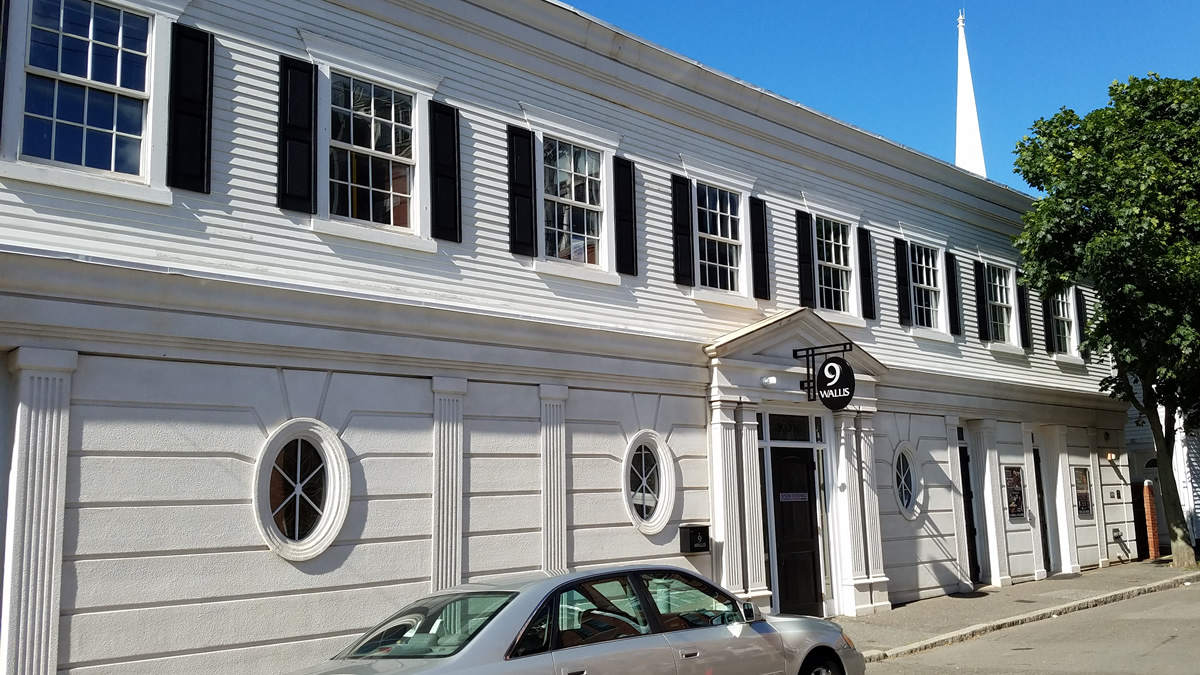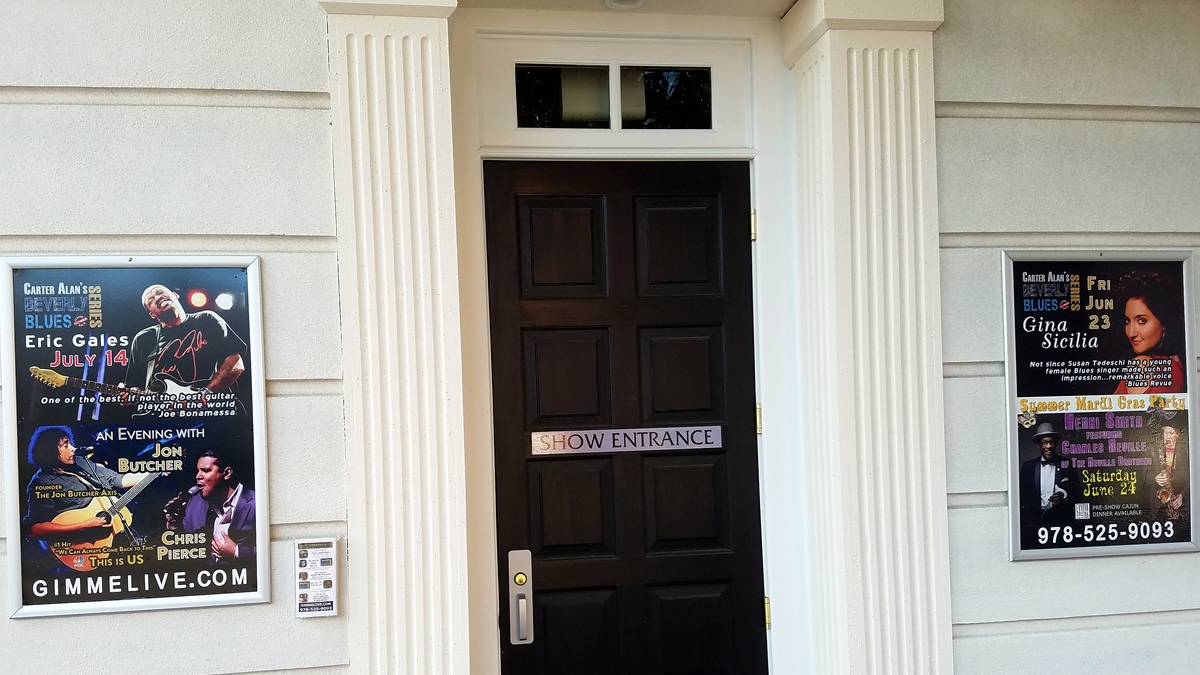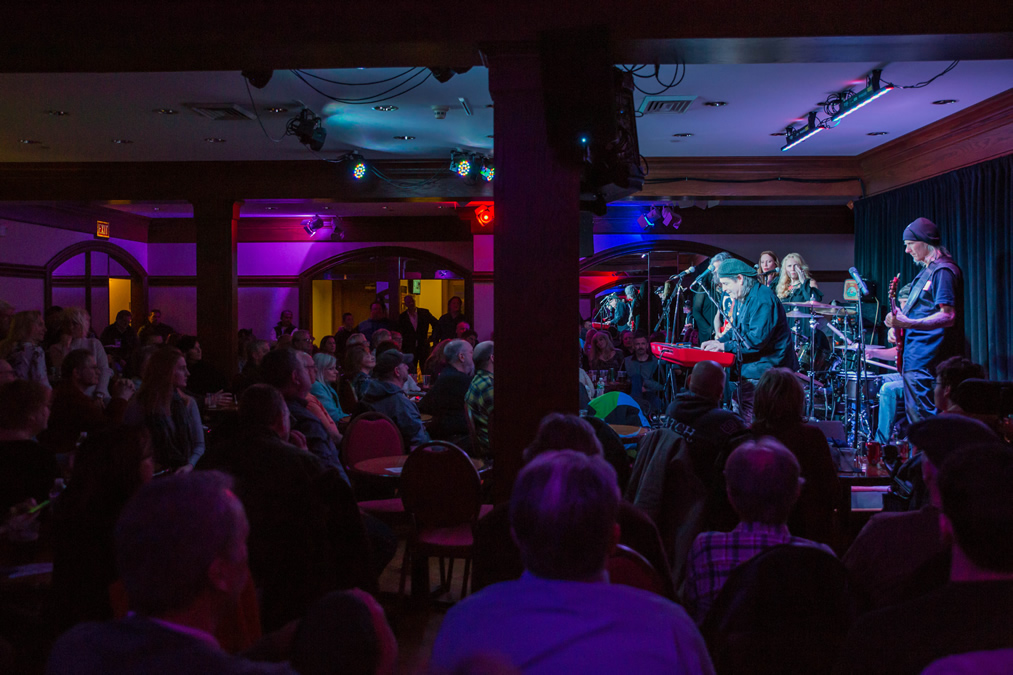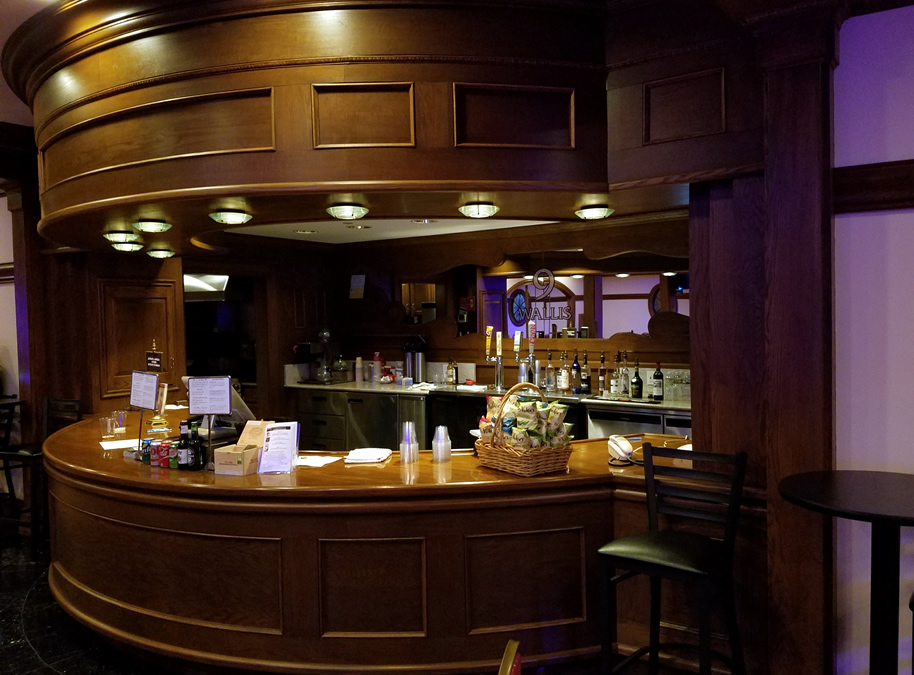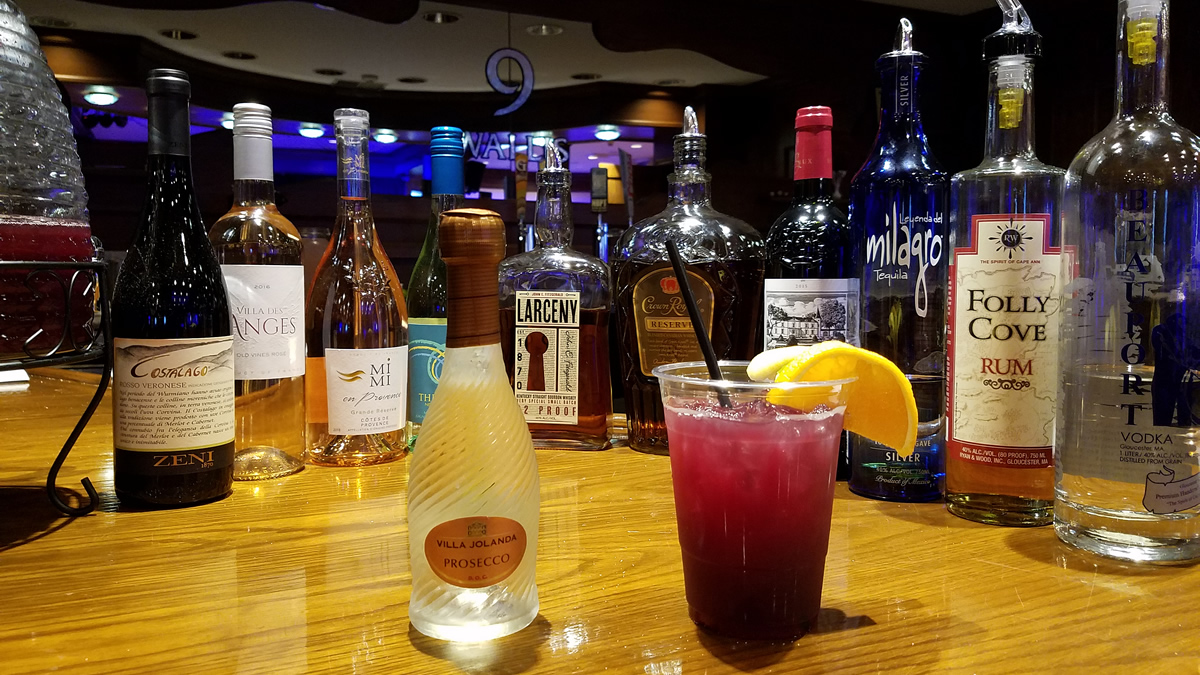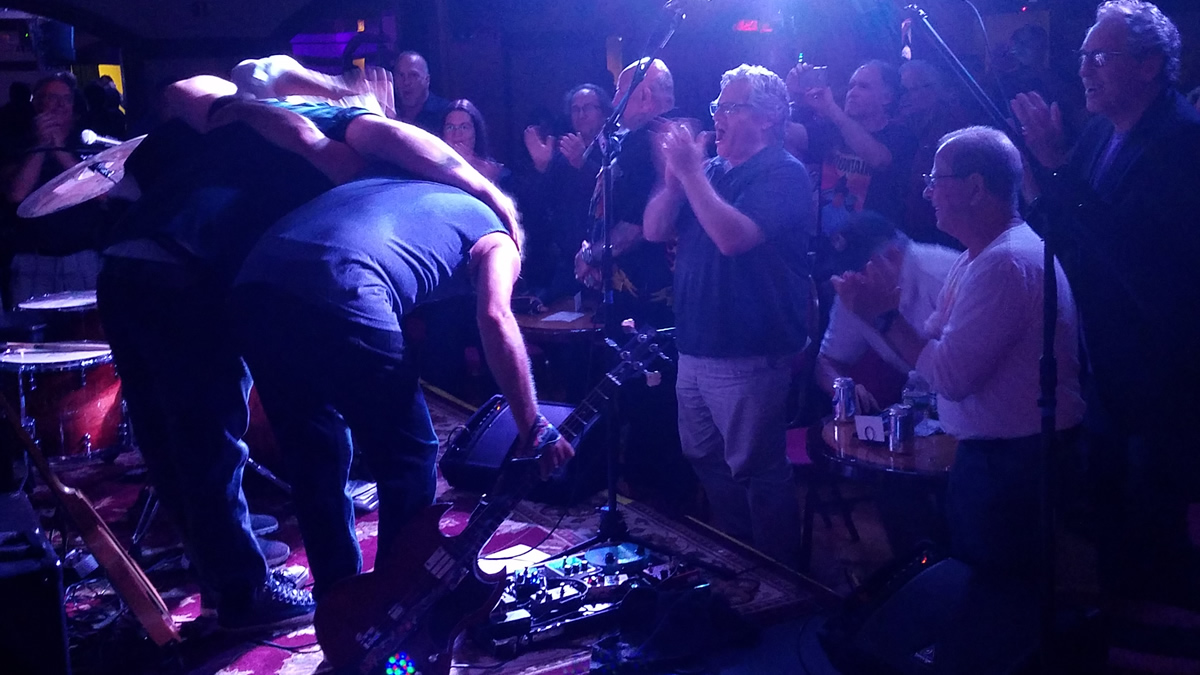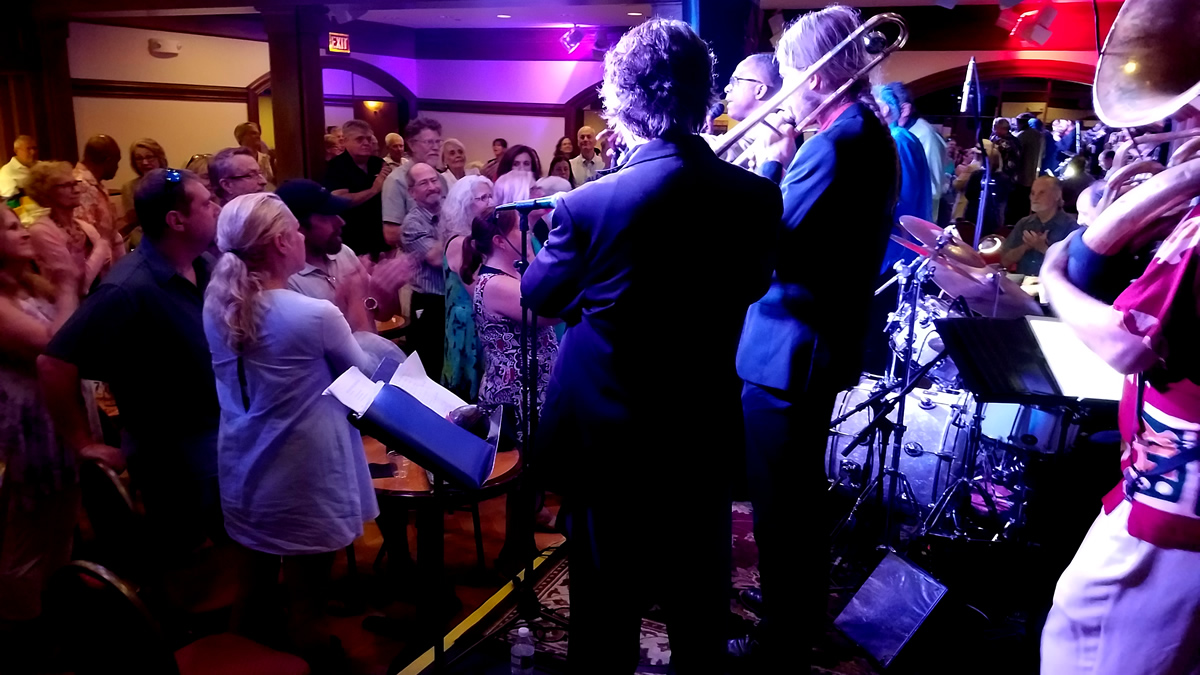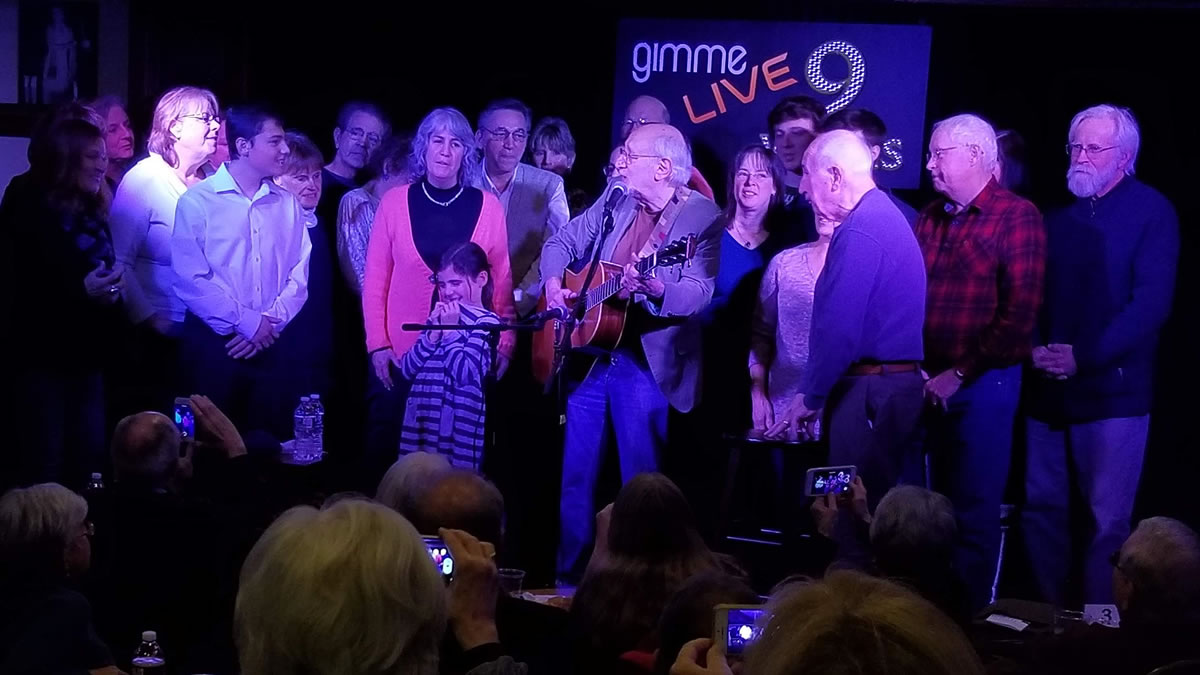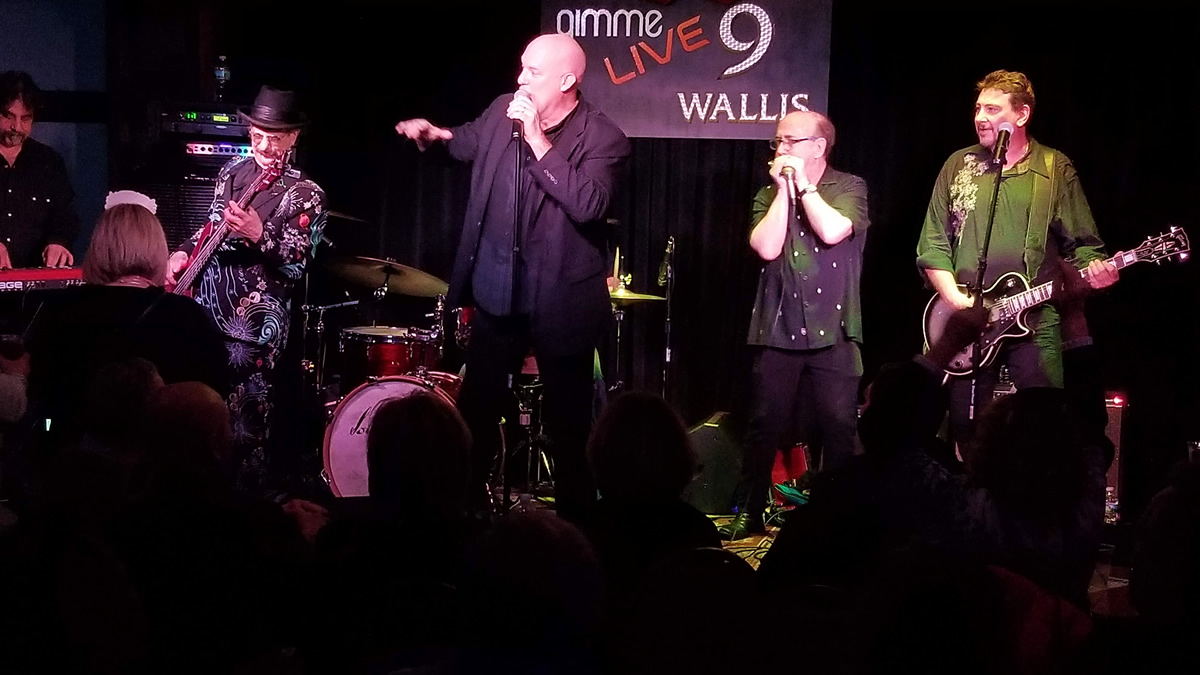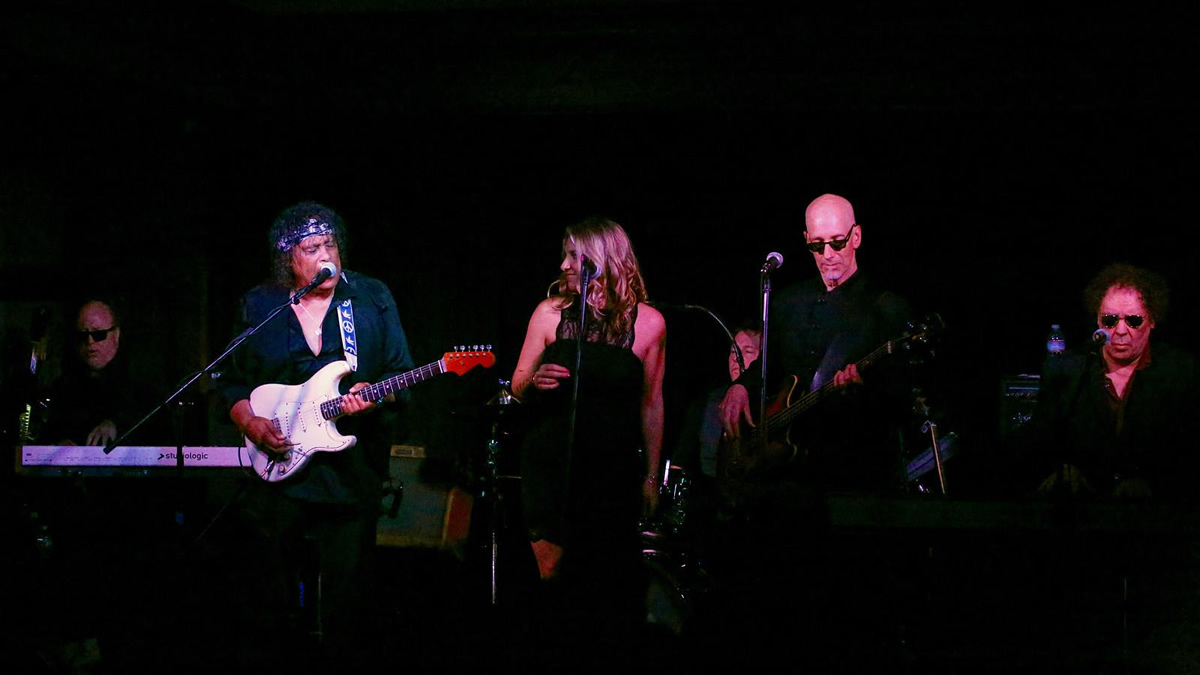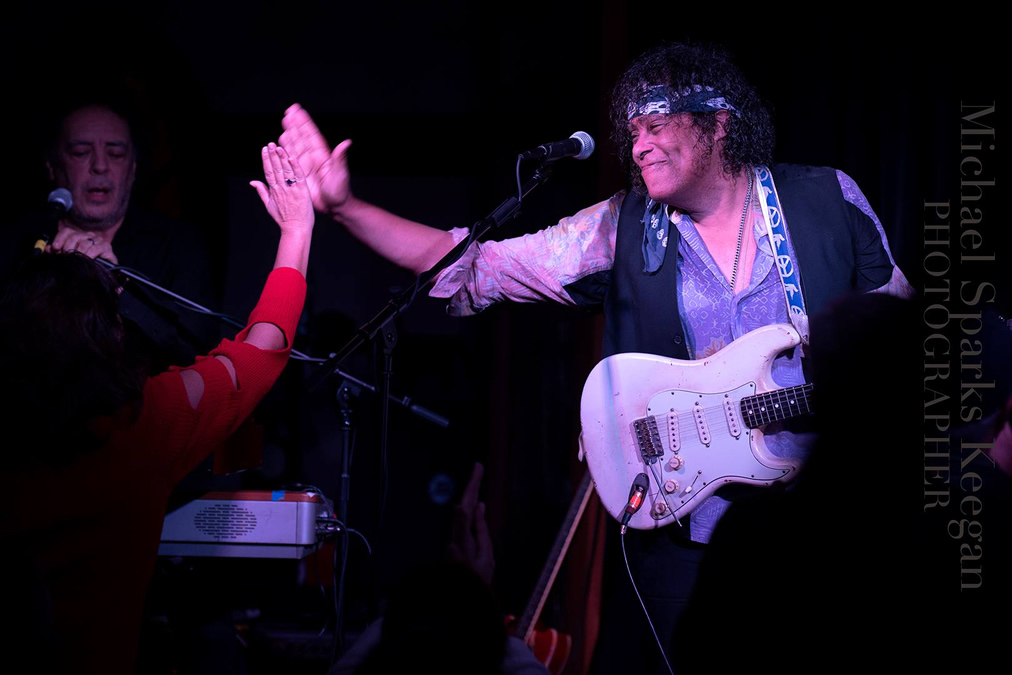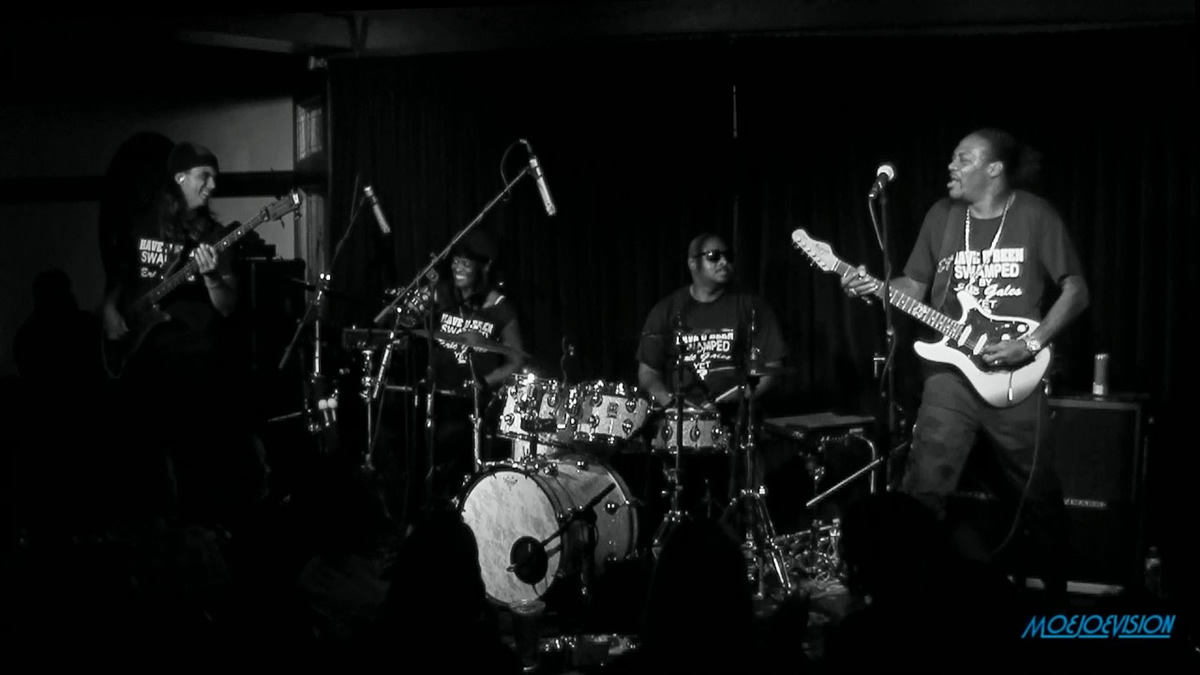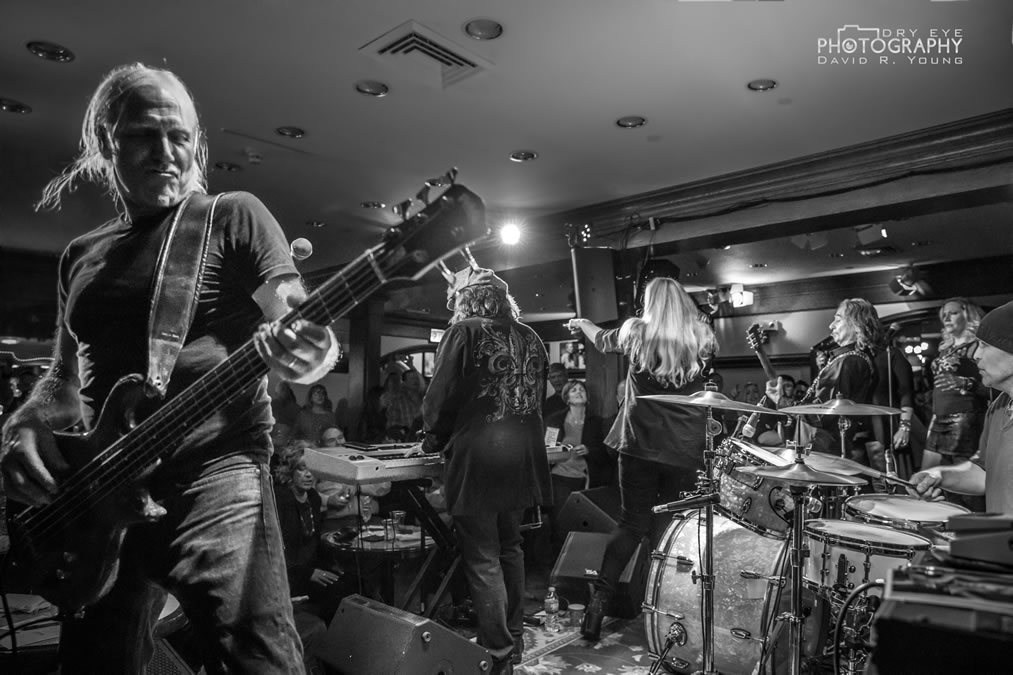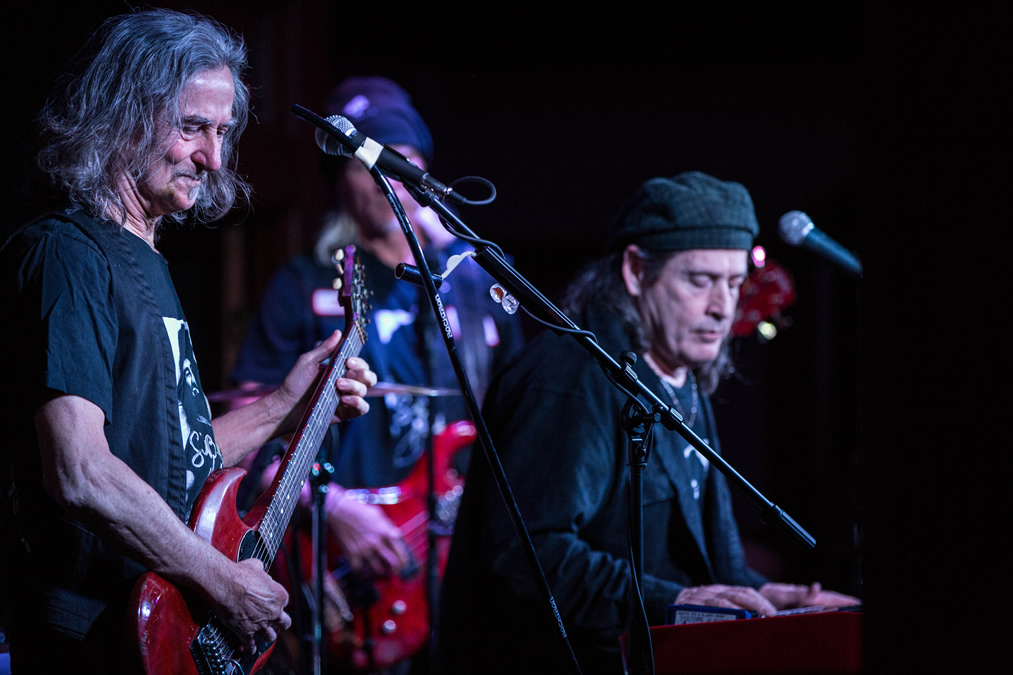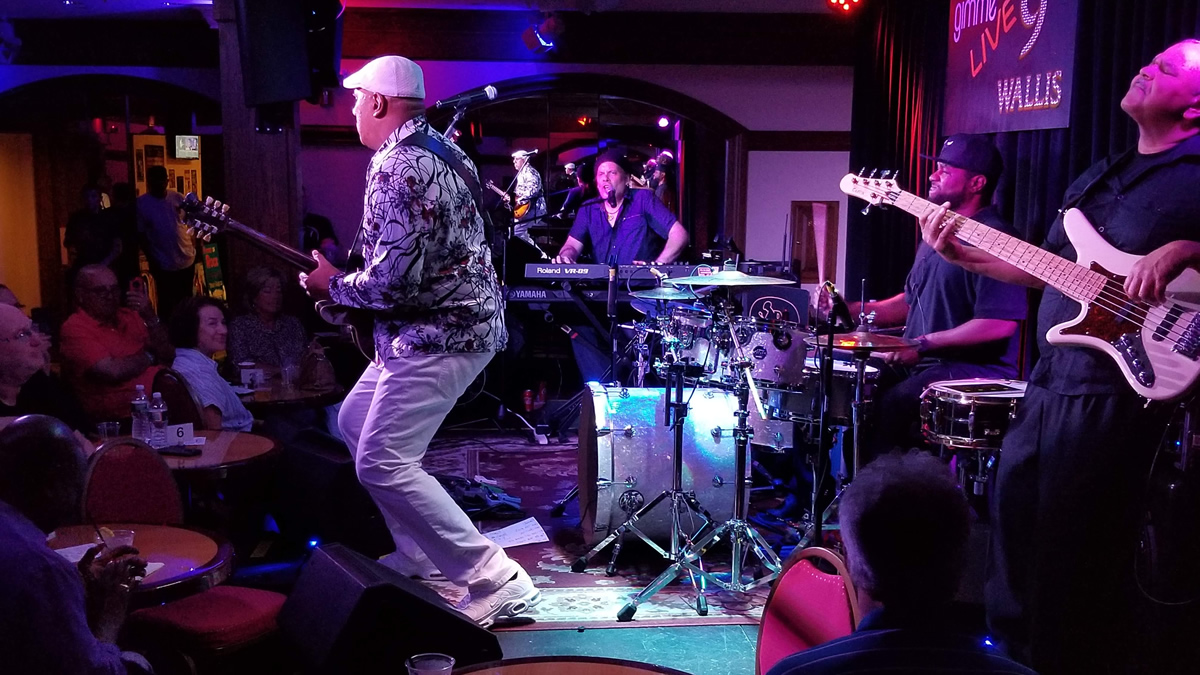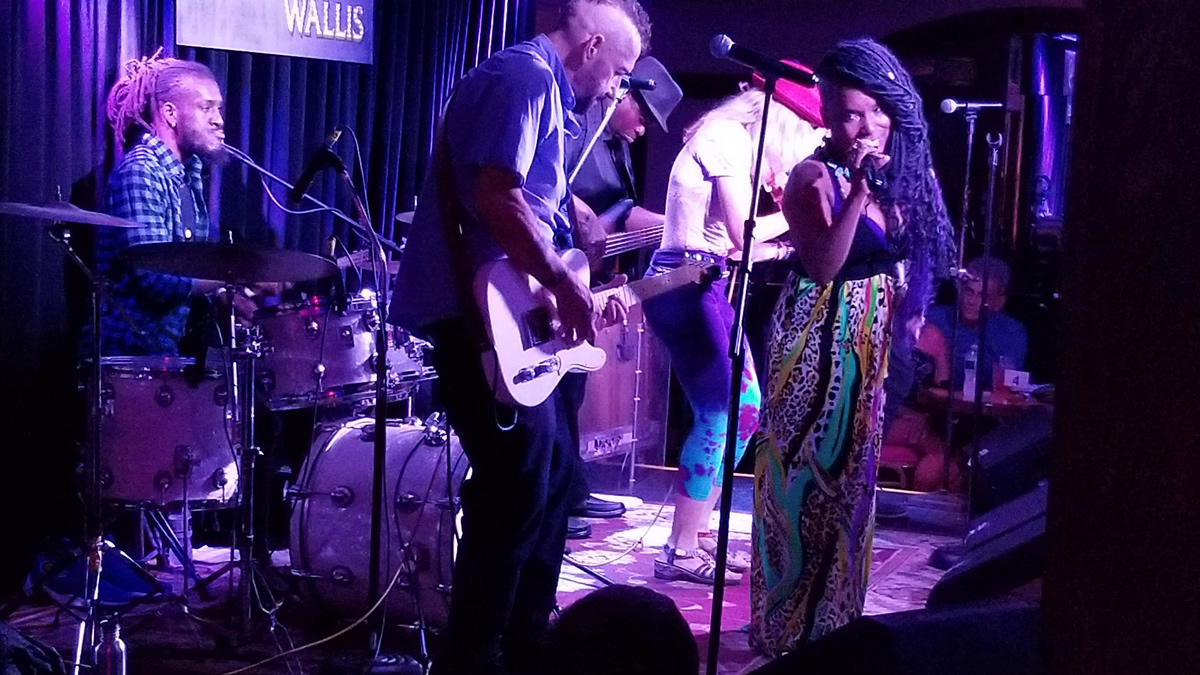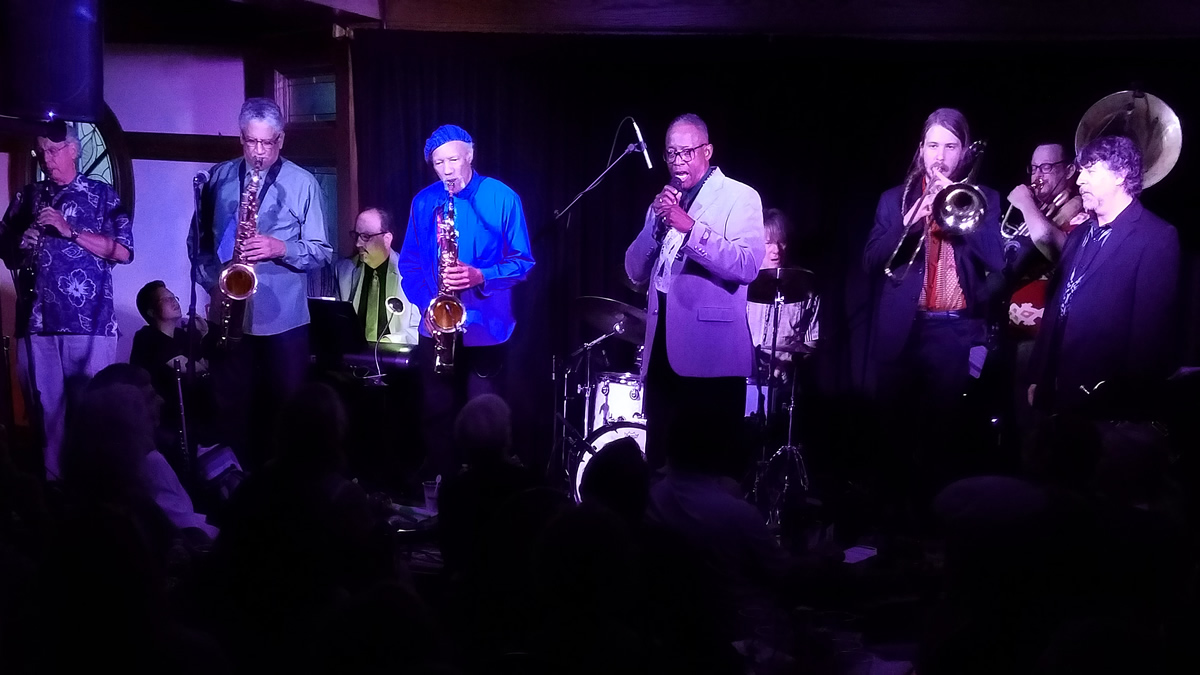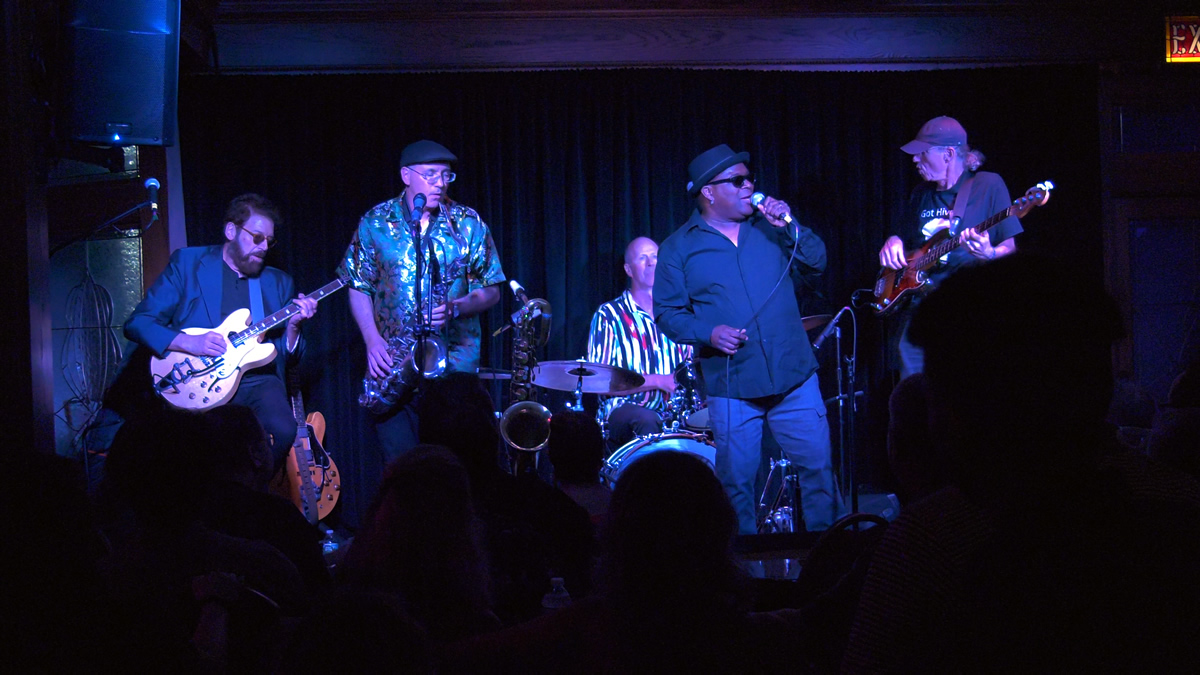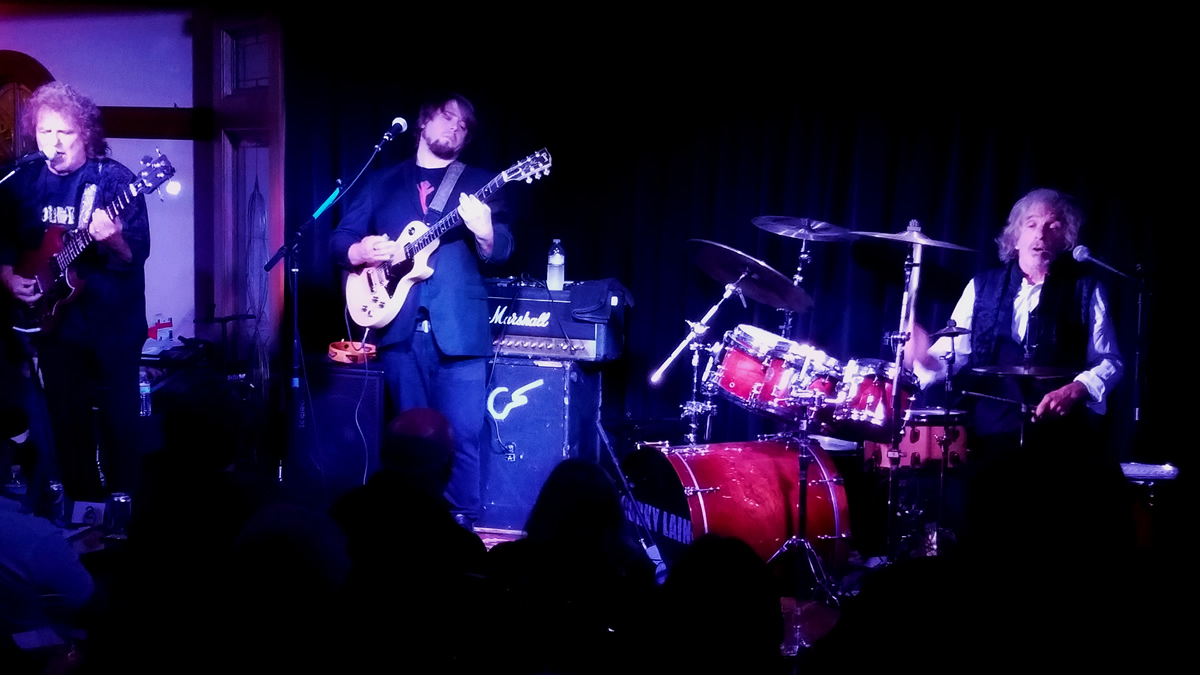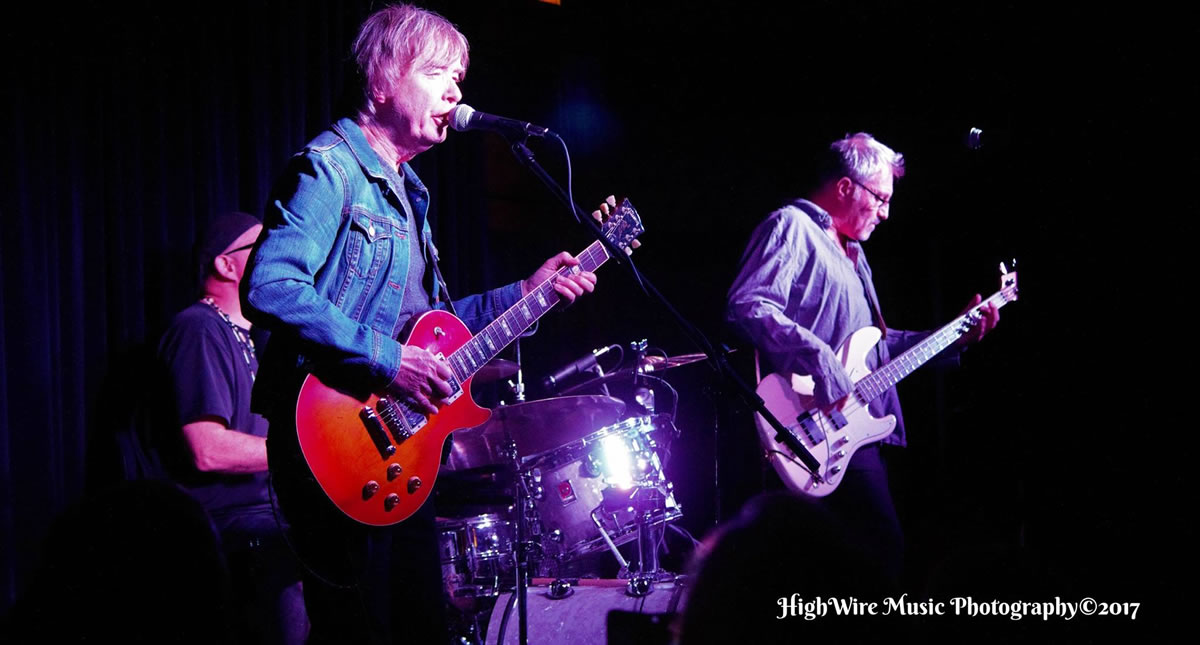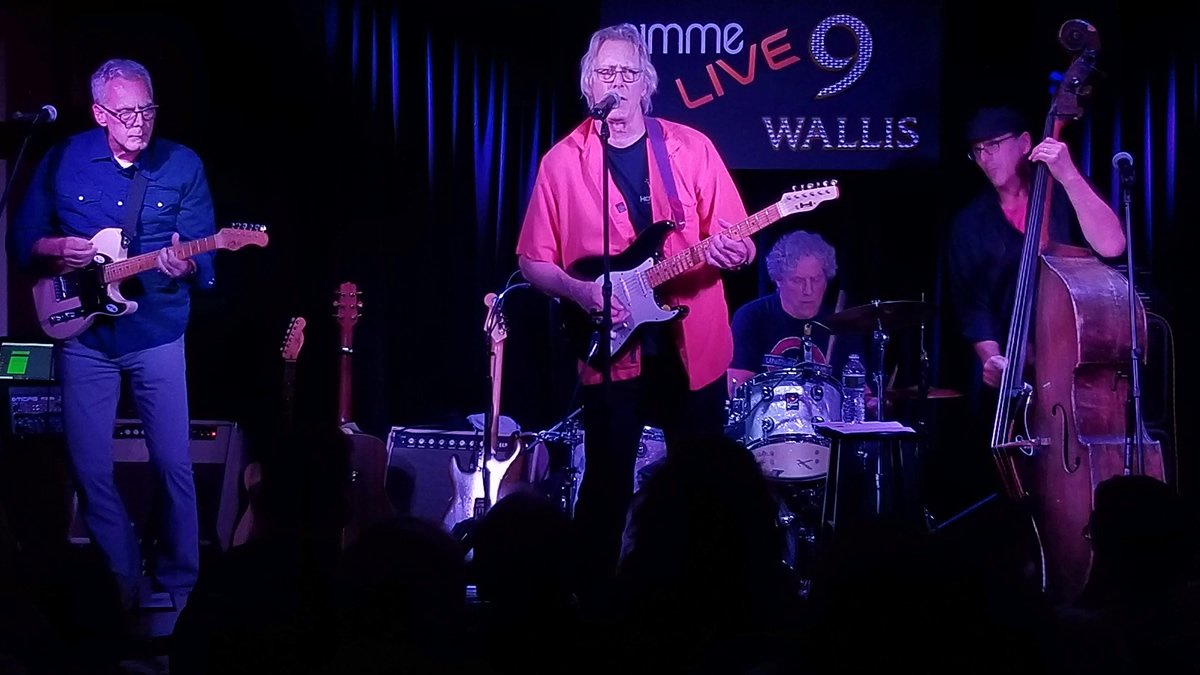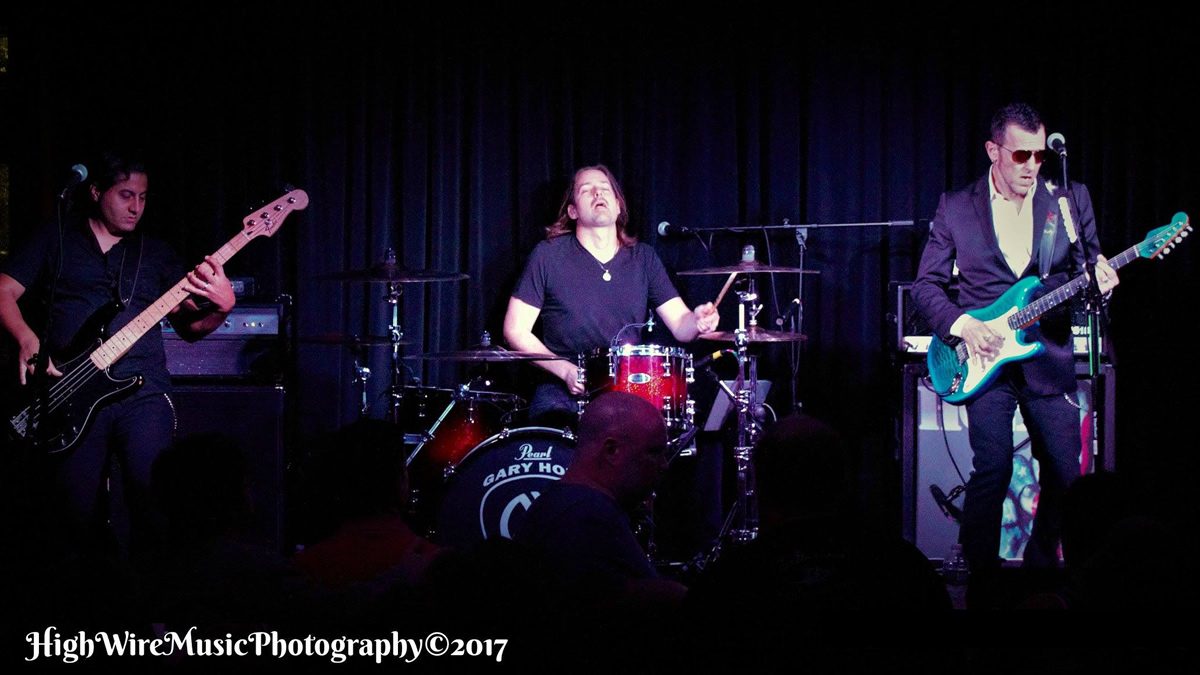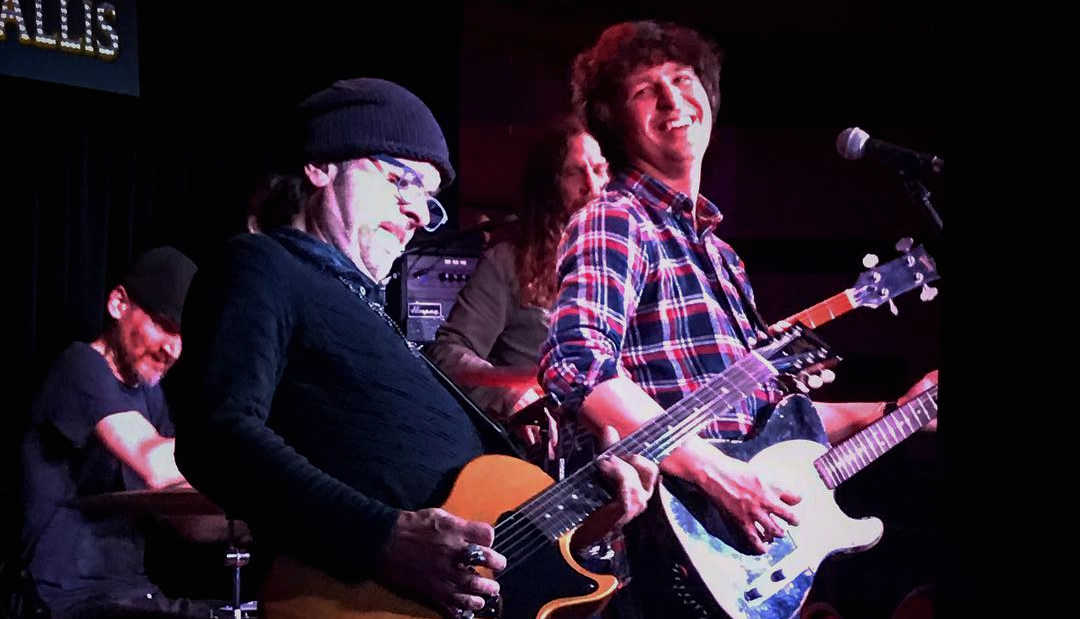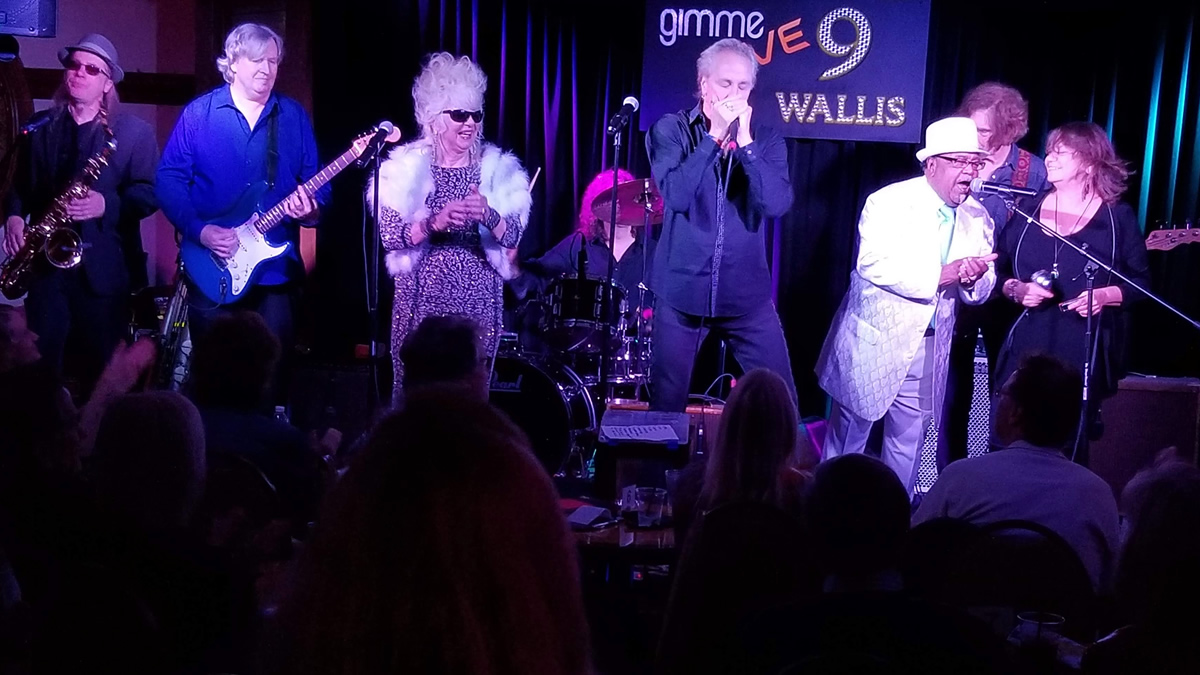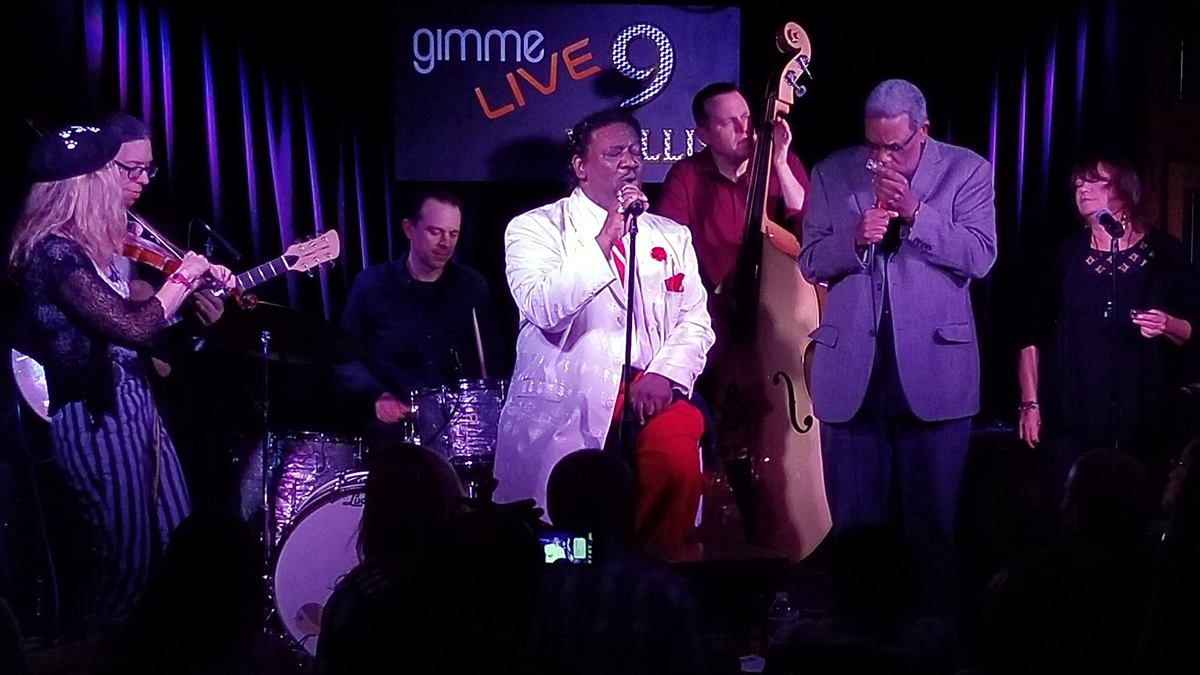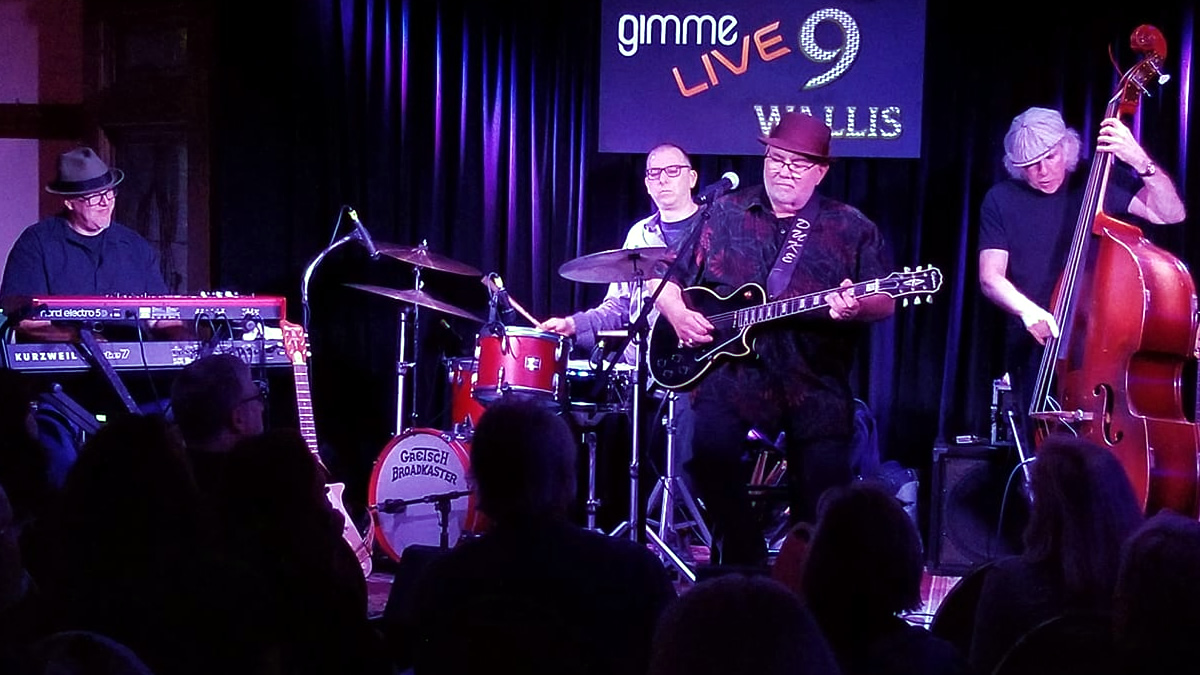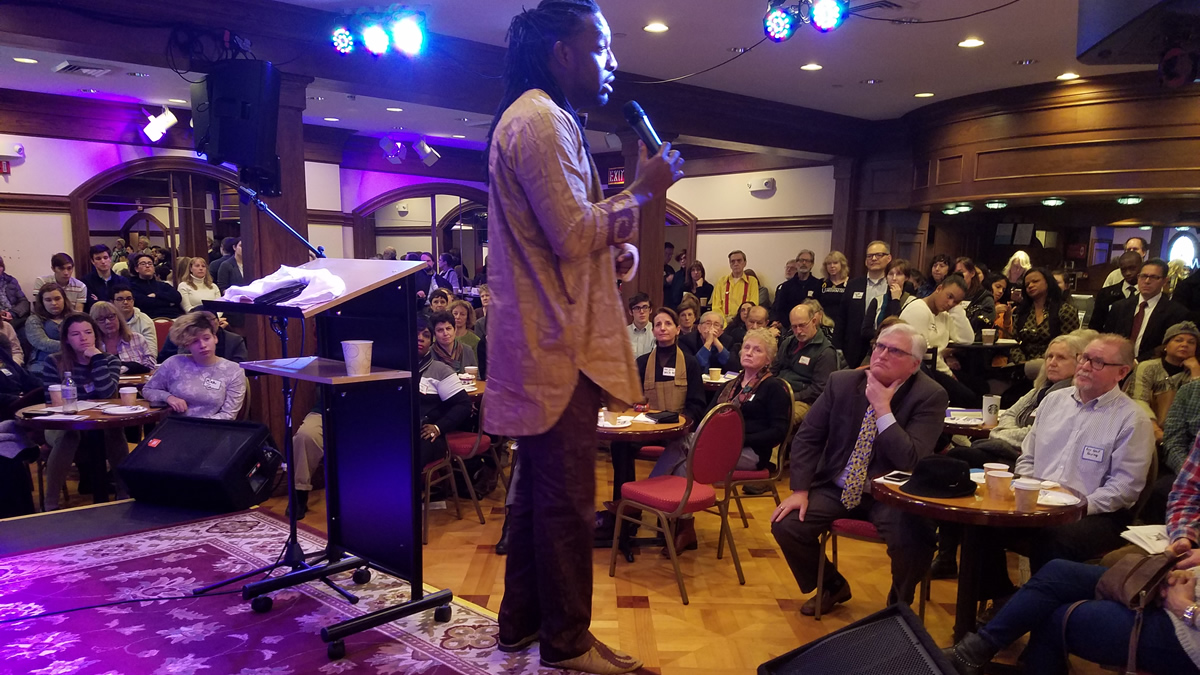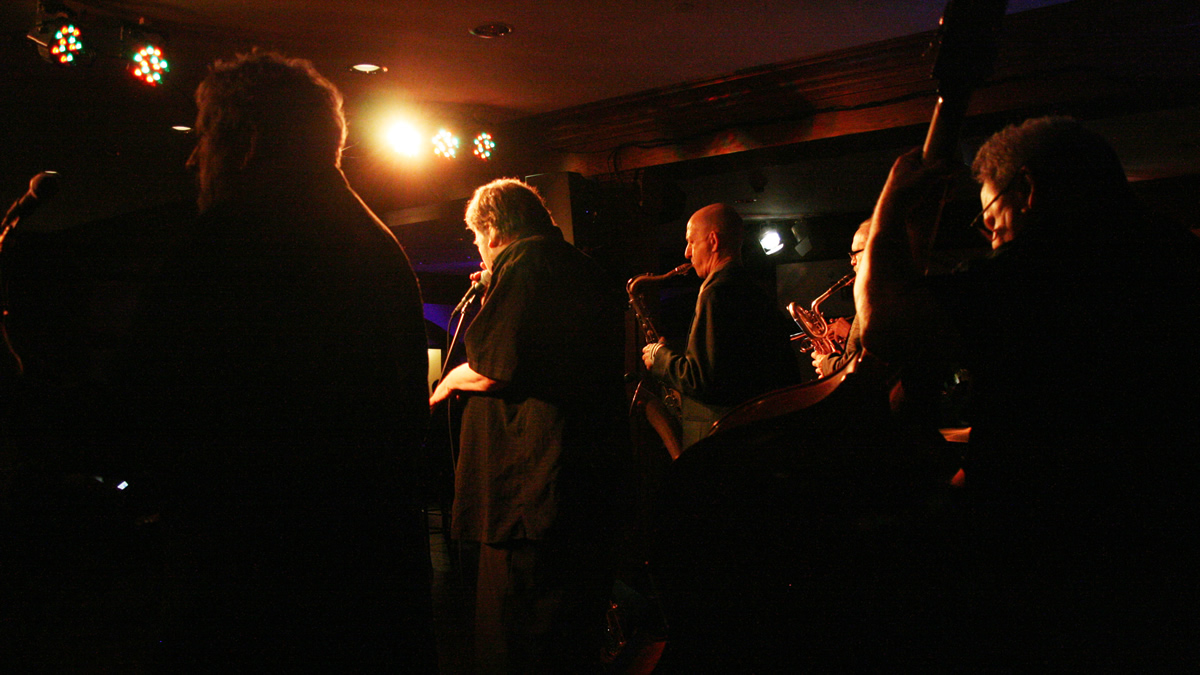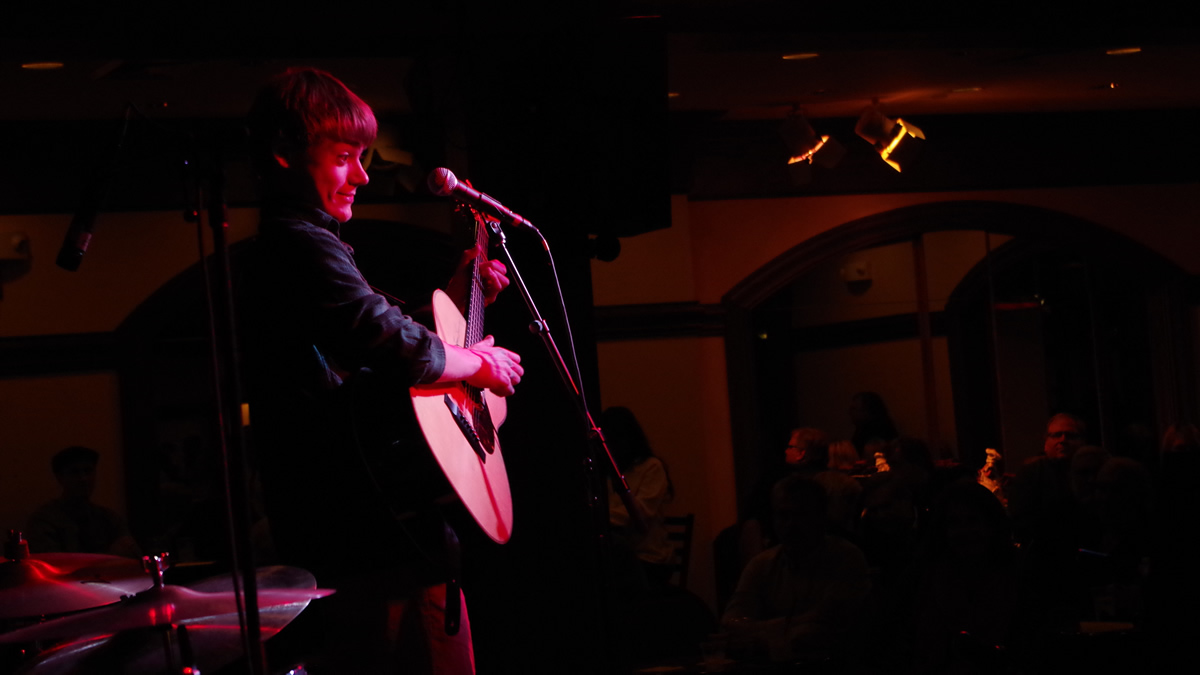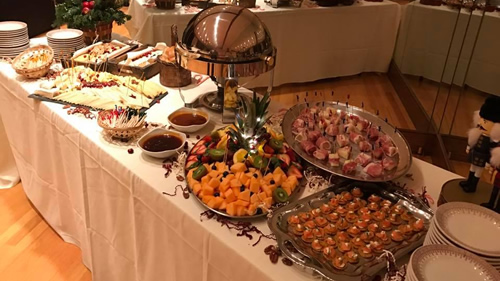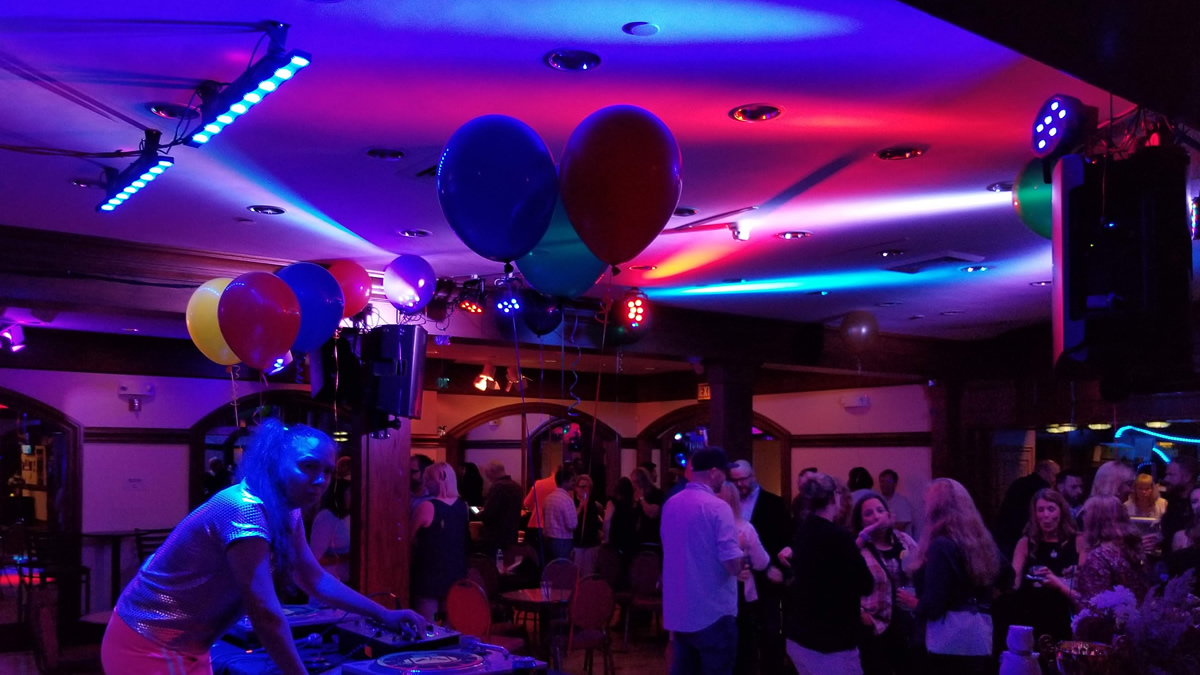 About 17 miles north of Boston, award-winning 9 Wallis is a gorgeous, fully restored, historic location conveniently situated in the heart of Downtown Beverly's Arts District at 9 Wallis Street, right next to the Larcom Theatre -- less than half a mile from the Beverly Depot rail station and 3 miles from Route 128, with plenty of nearby parking (see map).
In April 2017, after 4 years of presenting over a hundred shows at Beverly's Larcom Theatre (featuring Grammy-winners, Rock & Roll Hall of Famers and platinum recording artist), gimmeLIVE's owners Peter and Vickie Van Ness, transformed 9 Wallis into the most intimate, elegant listening room north of Boston with comfortable seating at tables, plus food & beverage service offering fine wines, local craft beers, specialty cocktails (featuring local distilleries and all-natural juices) and top-shelf spirits.
In August 2018, Peter and Vickie were presented with the Boston Blues Society's Keeping the Blues Alive Award for their work at 9 Wallis.
Because of its beautifully restored, tremendously flexible space with the best dance floor on Boston's North Shore, 9 Wallis has become a favorite venue for fundraisers, private parties and corporate events. Local charities have raised thousands of dollars at 9 Wallis (see examples). With world-class entertainment, an event can begin as a cocktail party or fully seated dinner...then transform into a nightclub-style dance party with concert quality sound and stage lighting.
CLICK HERE if you'd like someone to contact you about raising money for your charity. CLICK HERE if you want to book a party or corporate event.
Many new shows will be announced soon. Click here to join gimmeLIVE's FREE Concert Club and email list. You'll get special deals and prime seats before tickets go on sale to the public.
There is plenty of nearby parking at 7 lots from 150 feet away to 3 blocks away. Lots are 25 Cents/Hour (see map). Street parking is more. All parking is FREE after 8pm and on Sundays.
Want us to produce a concert or festival to raise money for your organization? Click here
Want to sponsor one of our shows? Click here