Critically Acclaimed Shows ... Up Close & Personal
JON STETSON AMERICA'S MASTER MENTALIST
DATE
Friday, December 20, 2019

We cannot offer refunds under any circumstances.

TIME
8:00PM (Doors Open 7:30PM)
VENUE

9 Wallis Street

Venue Details
TICKETS
RESERVED SEATS

(ALL AGES)

$30.00, $36.00
Prepare to be amazed by
America's Master Mentalist
Packed with audience participation, your imagination will be wowed, stretched and captured, as thoughts are revealed and minds are read by Jon's astounding mind-to-mind contact.
Ever wonder who's the REAL MENTALIST? The character of "The Mentalist" (portrayed by Simon Baker in the hit CBS TV series) was inspired by Jon Stetson, who was a consultant on the show.
Jon has entertained five U.S. Presidents, The King of Sweden, The Royal Family of Monaco, Warren Buffet, Bob Kraft and the New England Patriots, Fortune 1000 organizations, professional associations, and celebrity audiences worldwide; plus he has appeared on several major Television Networks (CBS, NBC, PBS, A&E and more).
Injecting uproarious comedy into each performance, Jon creates a hilarious show blending the art of Mystery with the study of Psychology, the predictability of human nature and the power of intuition. The result is slack jawed amazement, where the most skeptical audience members feel a renewed sense of wonder as impossibilities become realities with Jon's unique sleight-of-mind entertainment and mind-to-mind contact.
ABOUT 9 WALLIS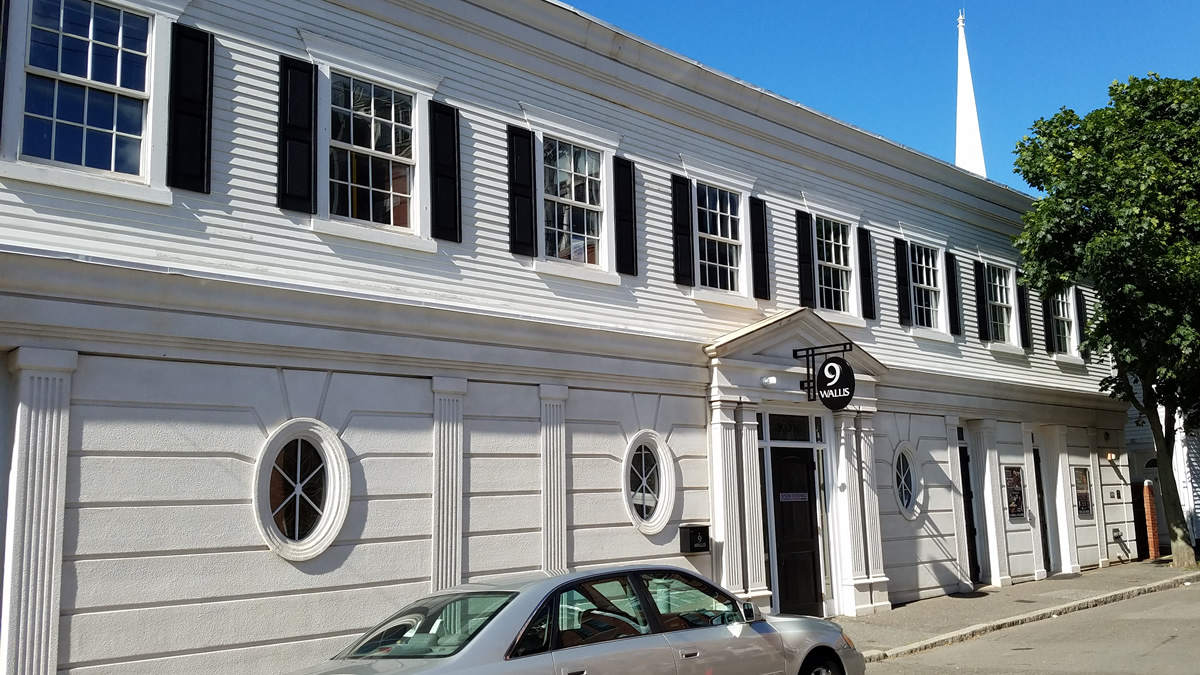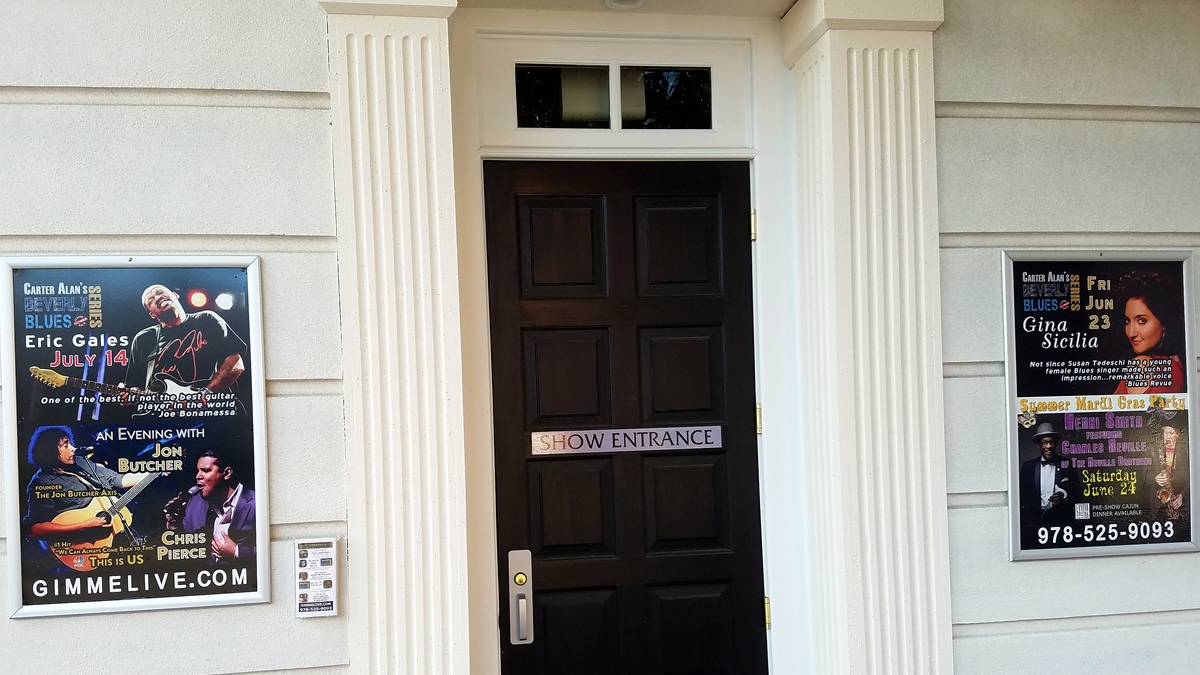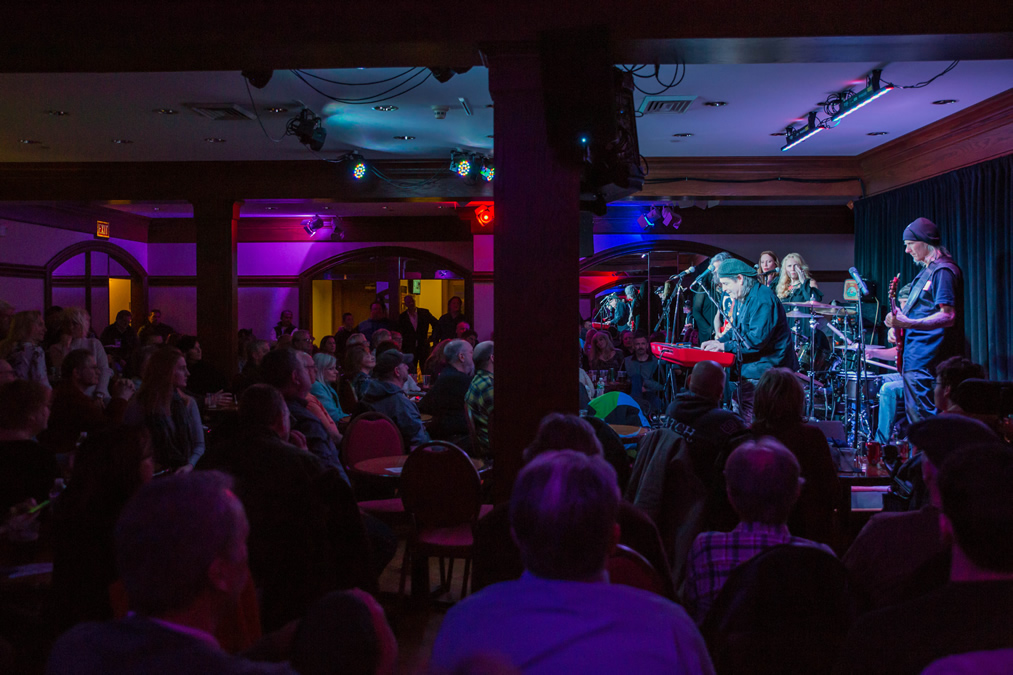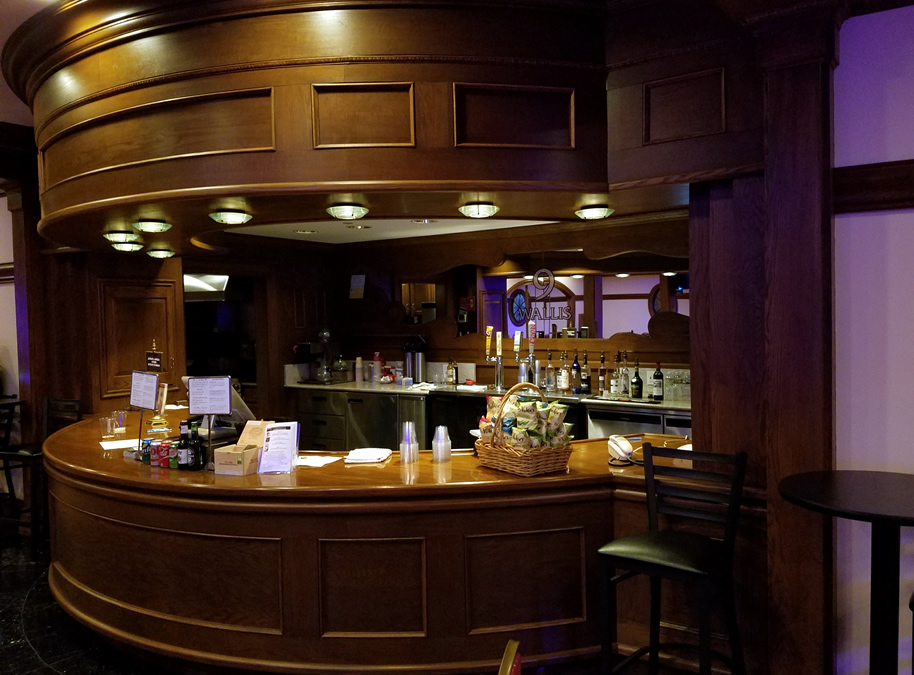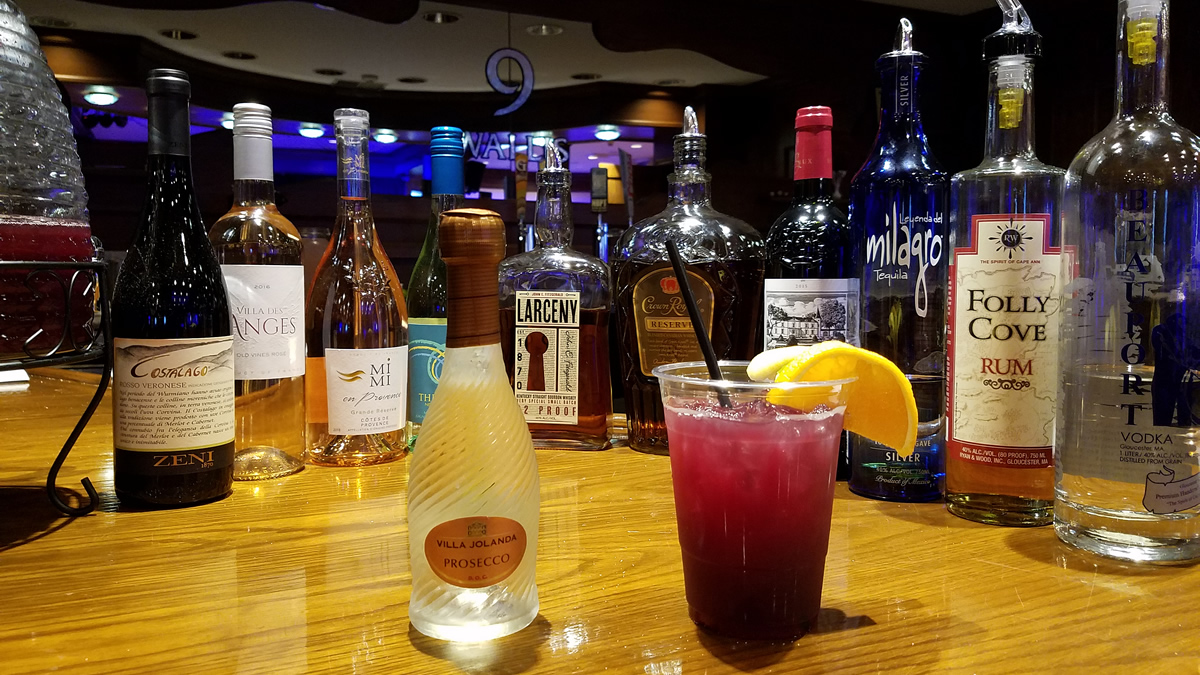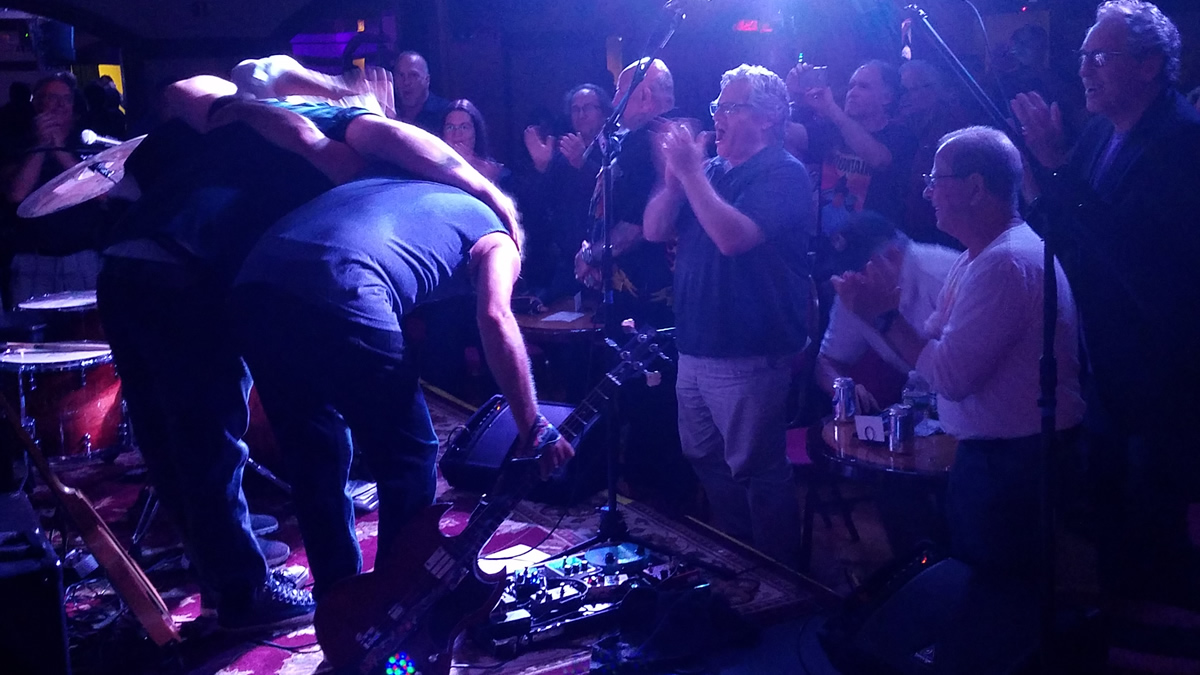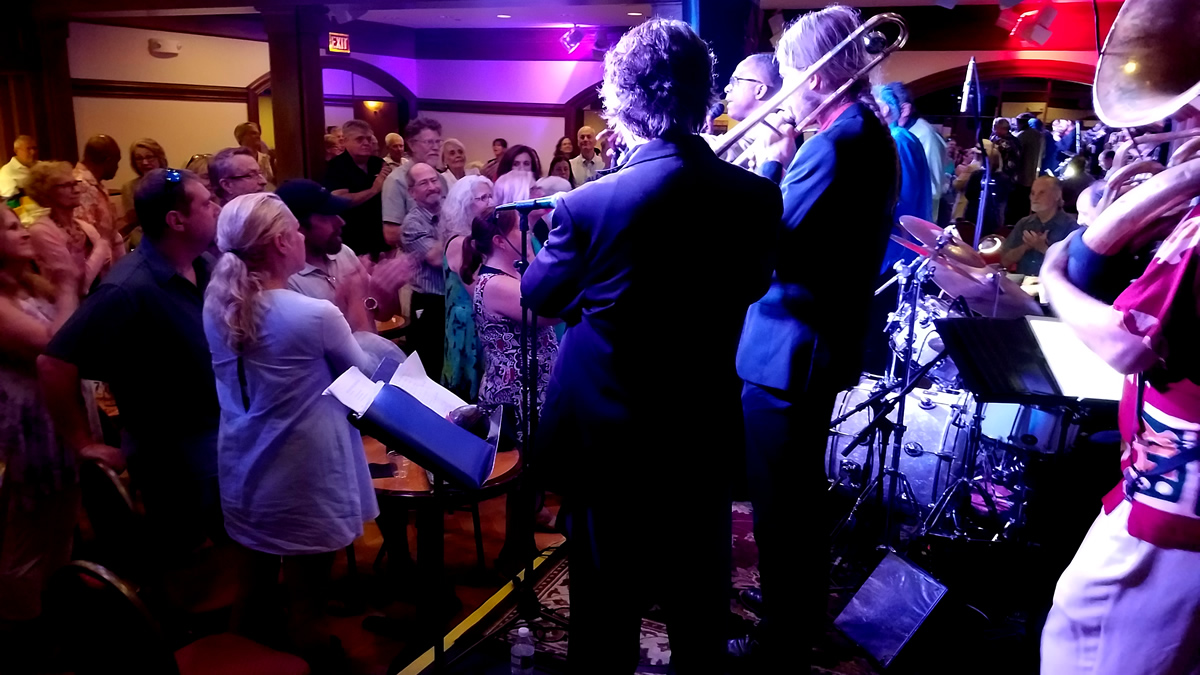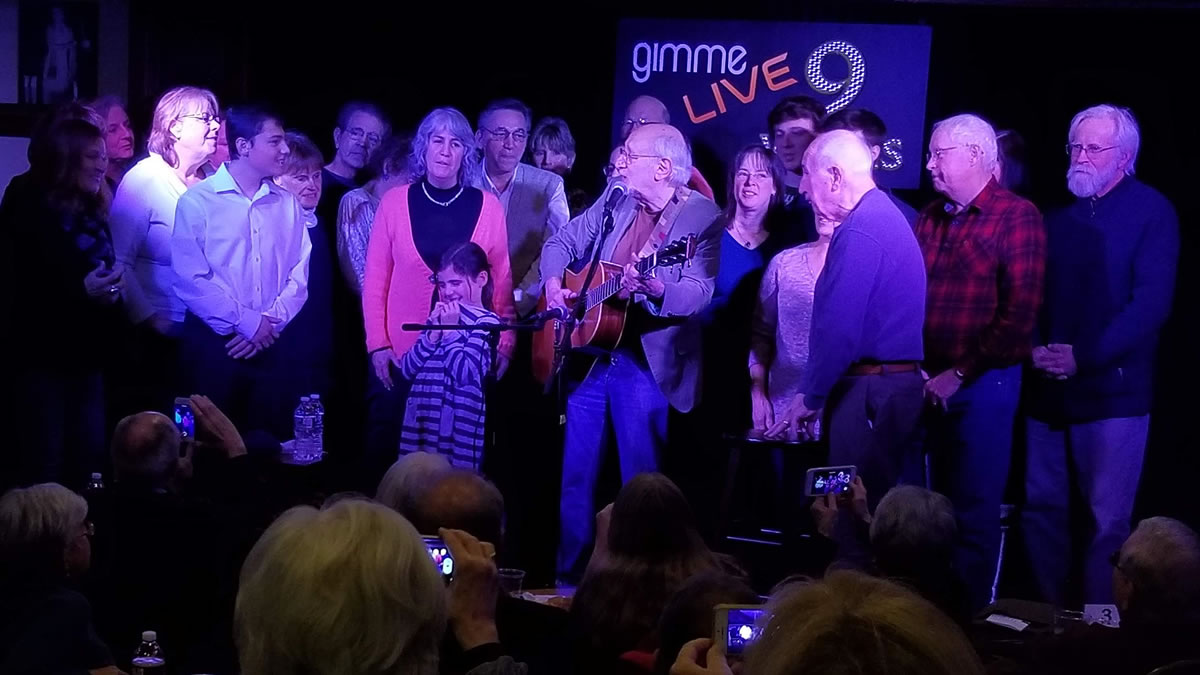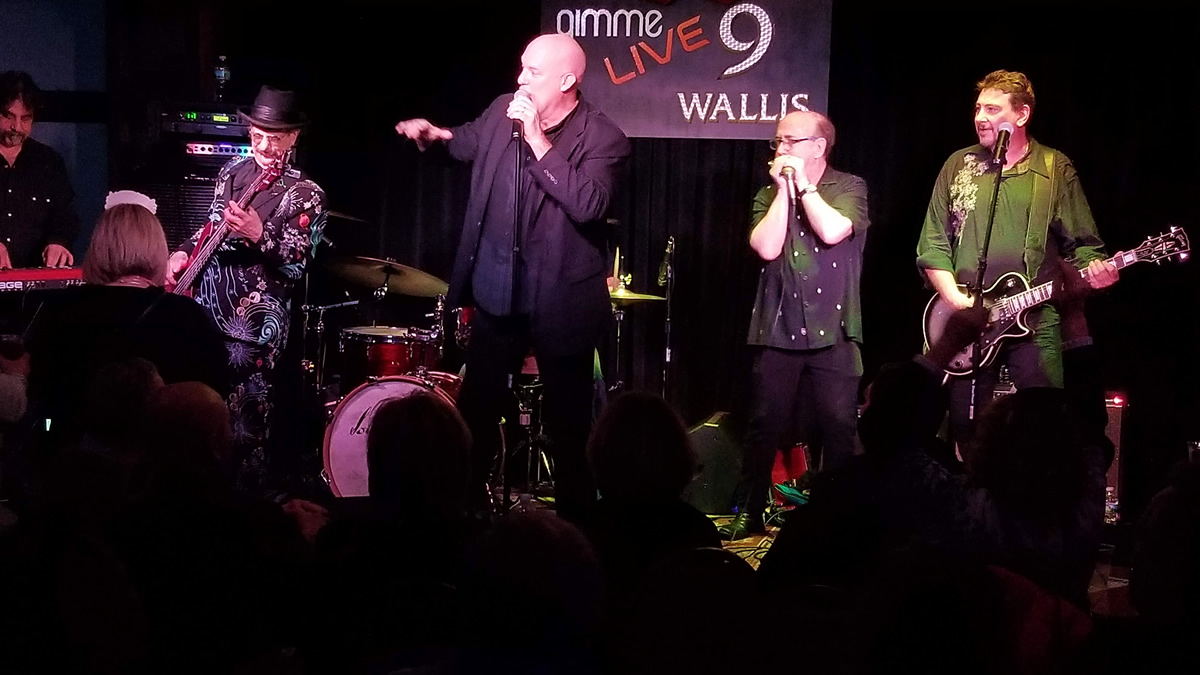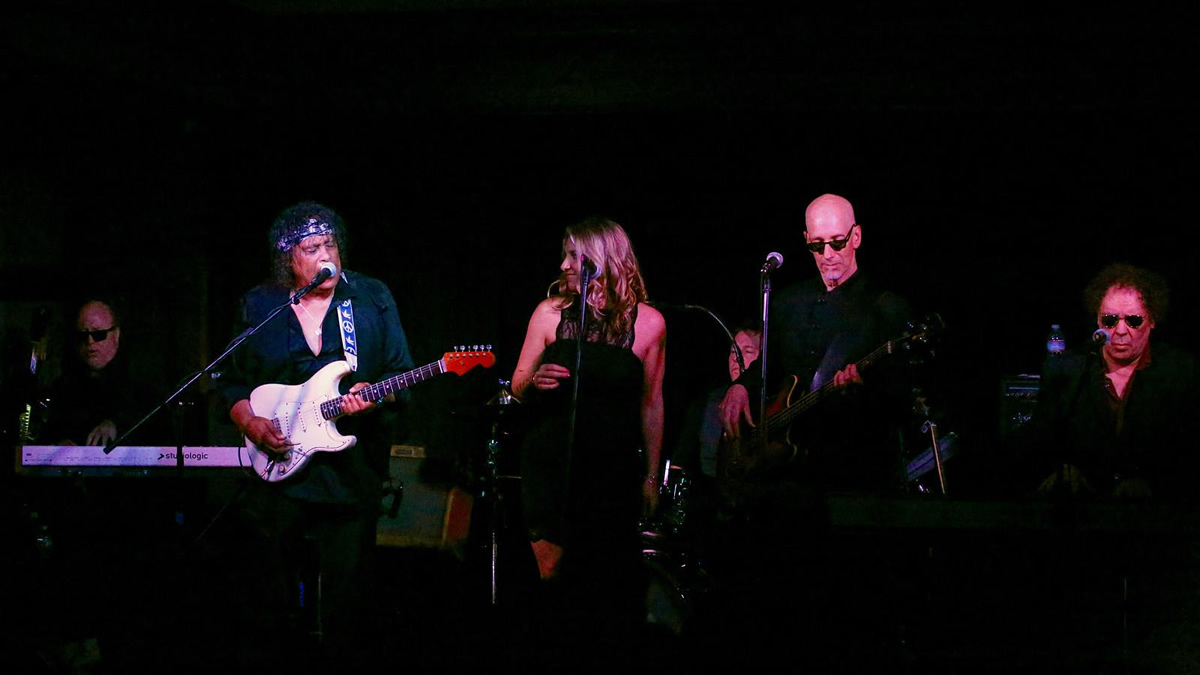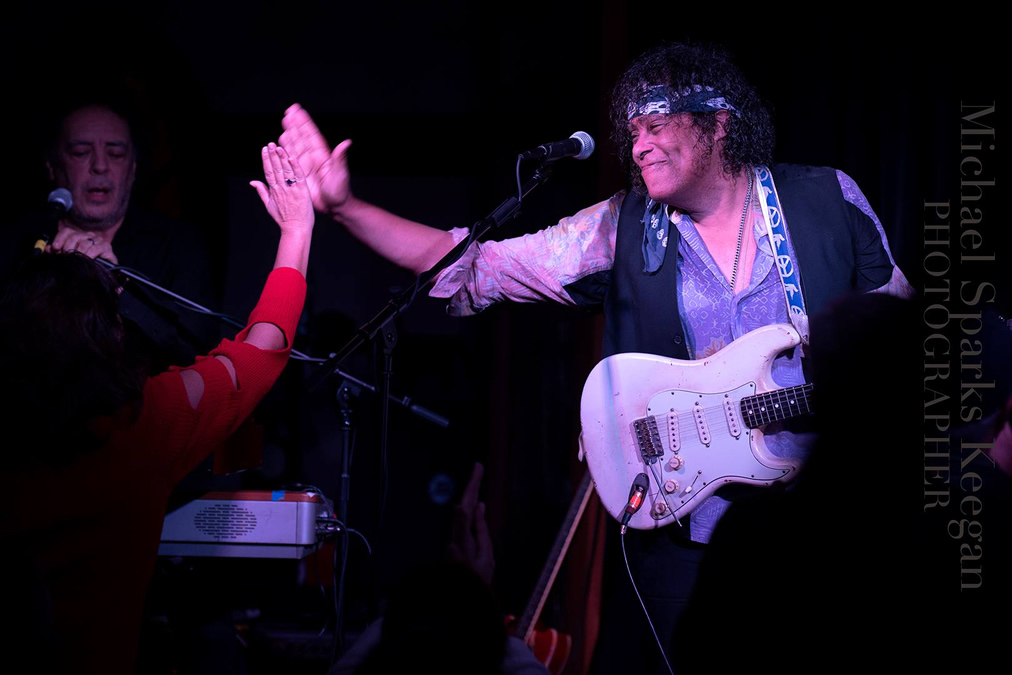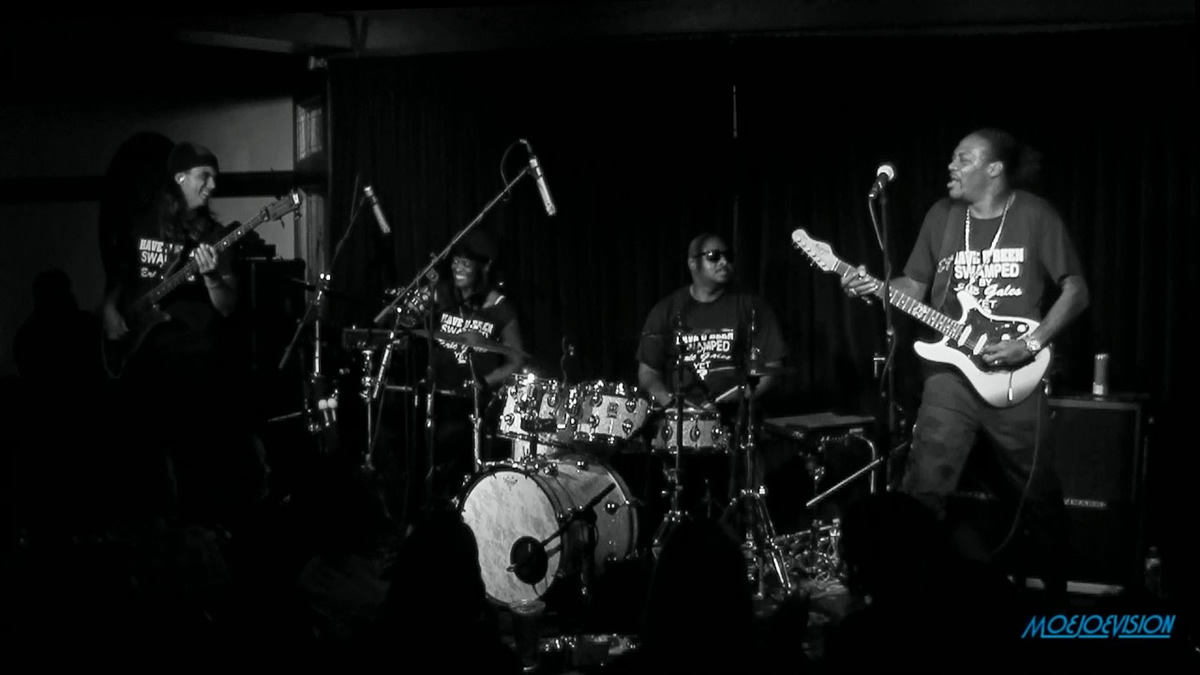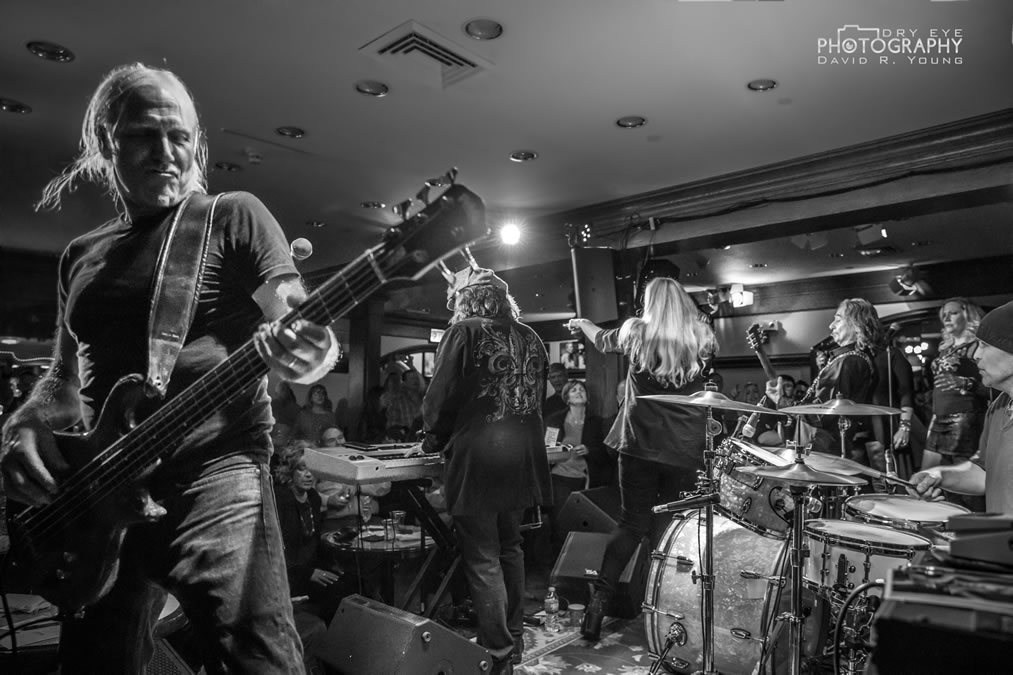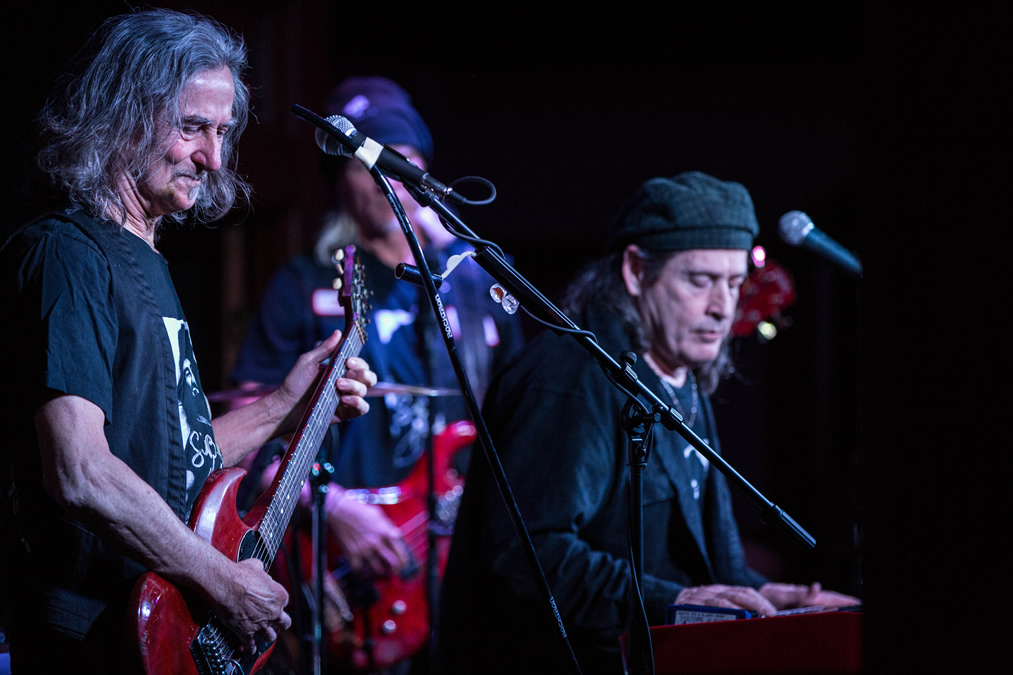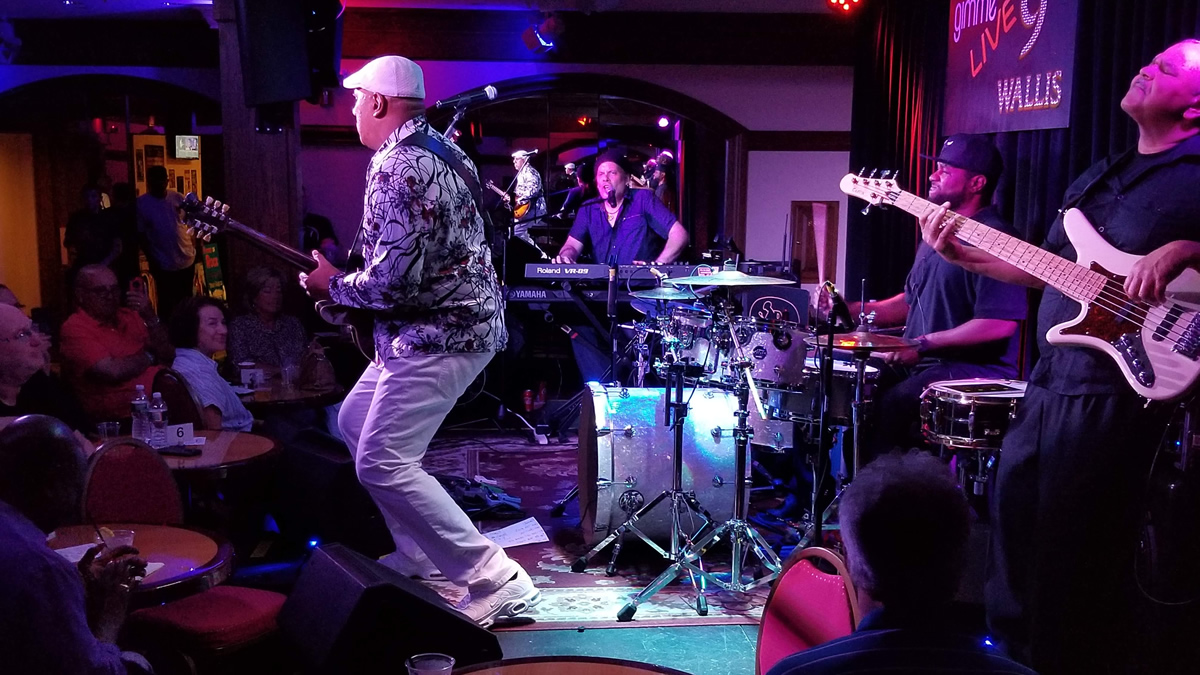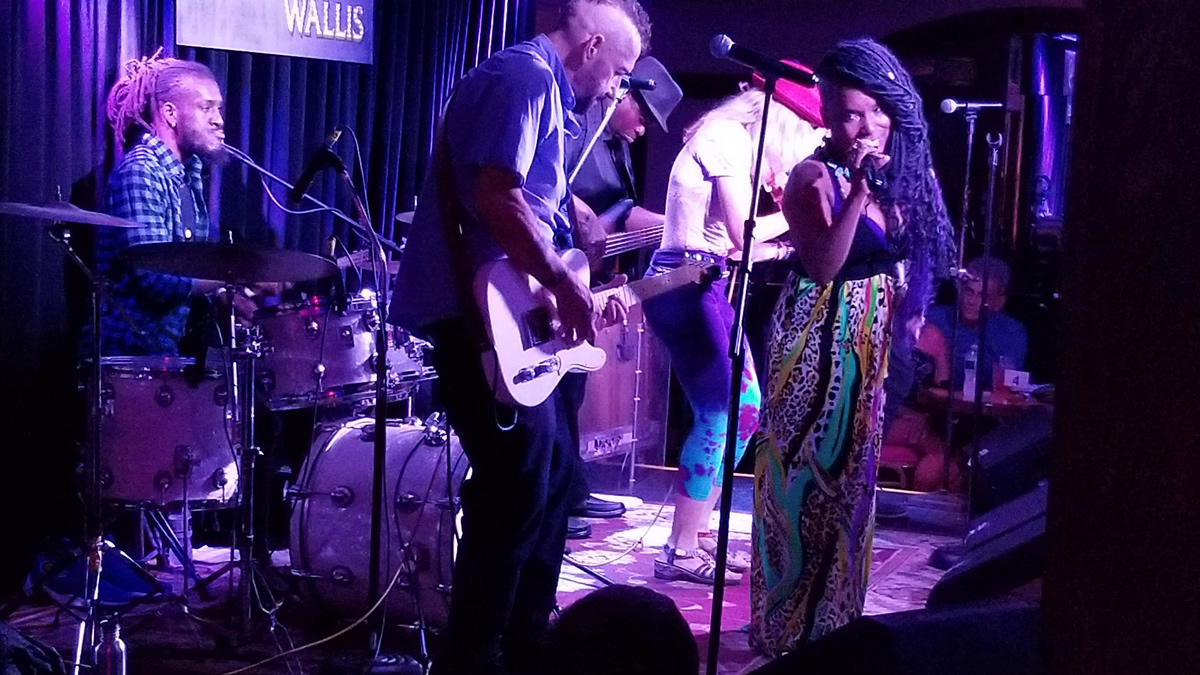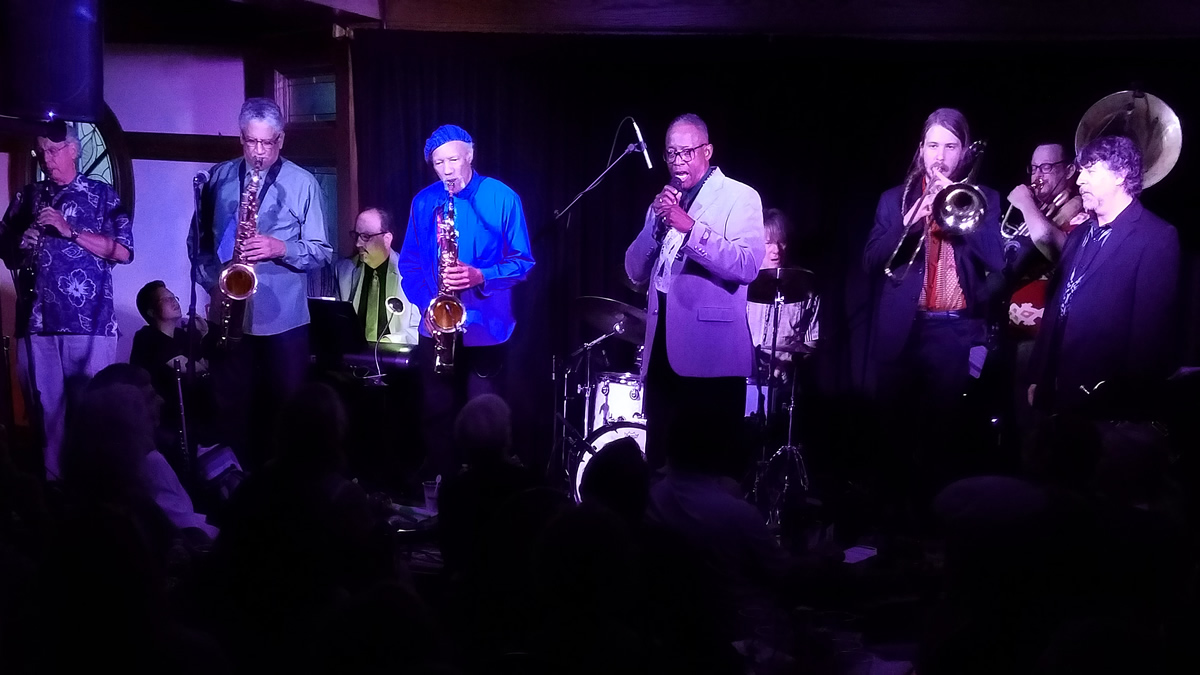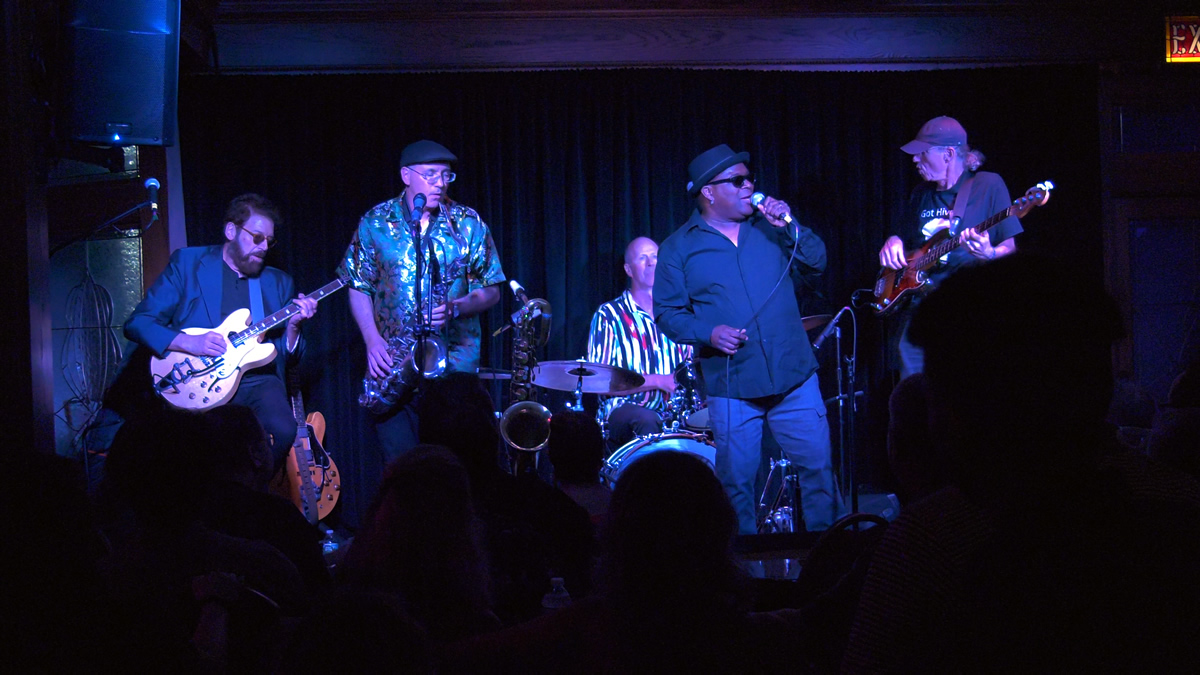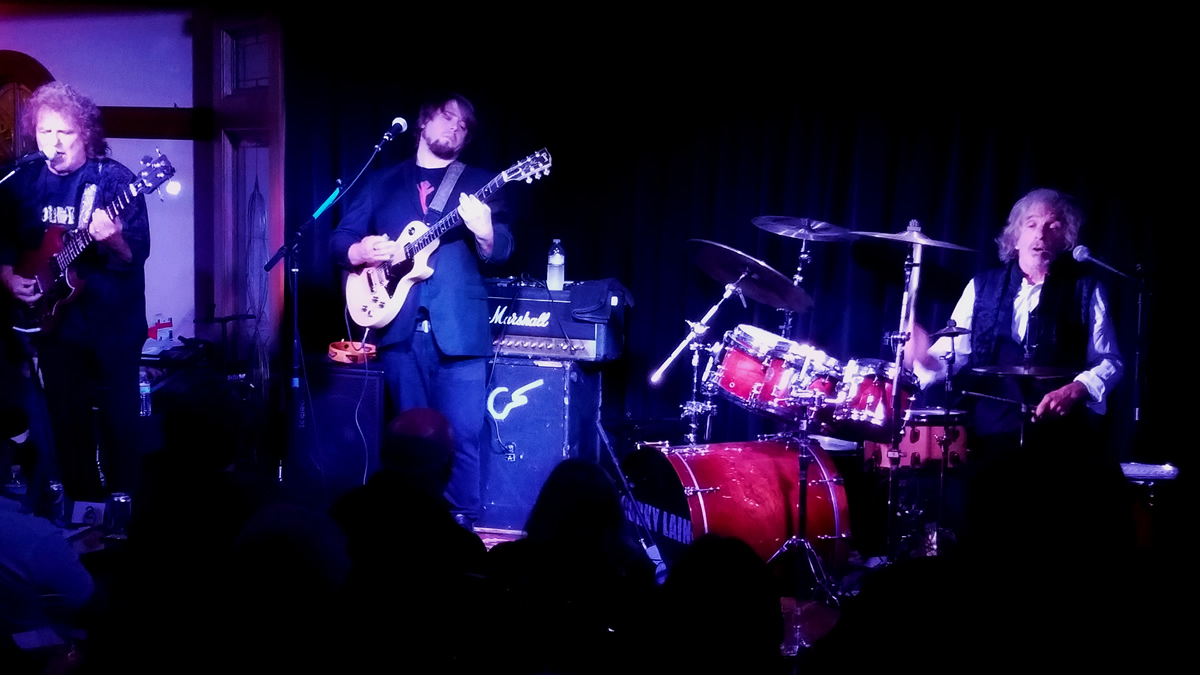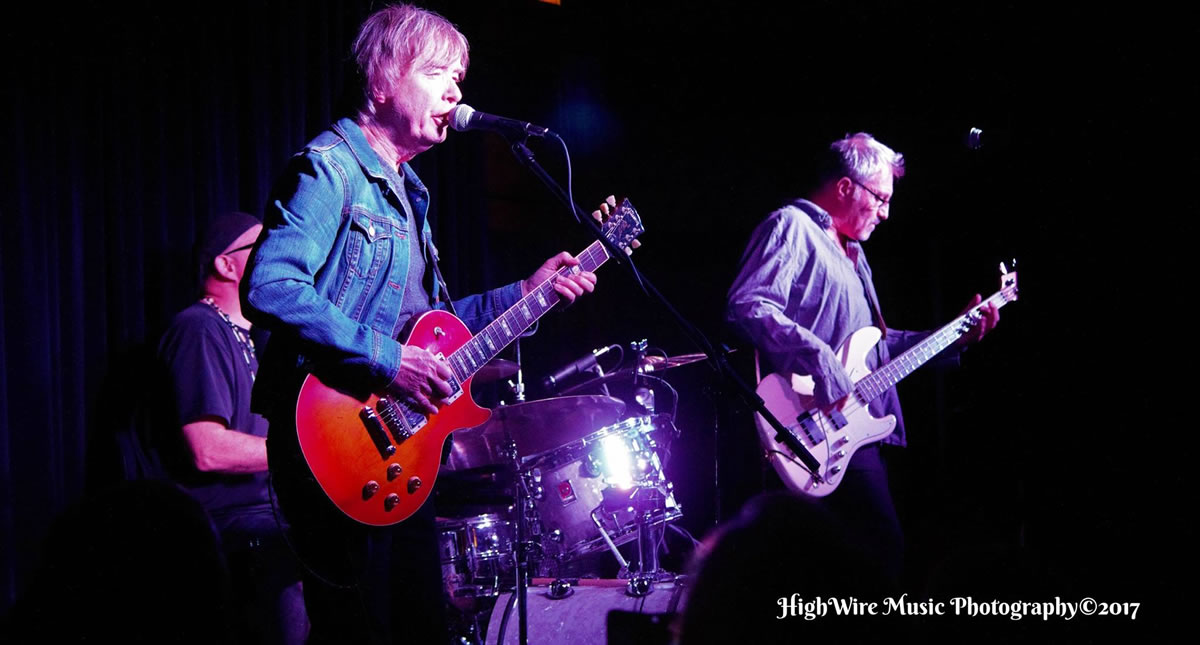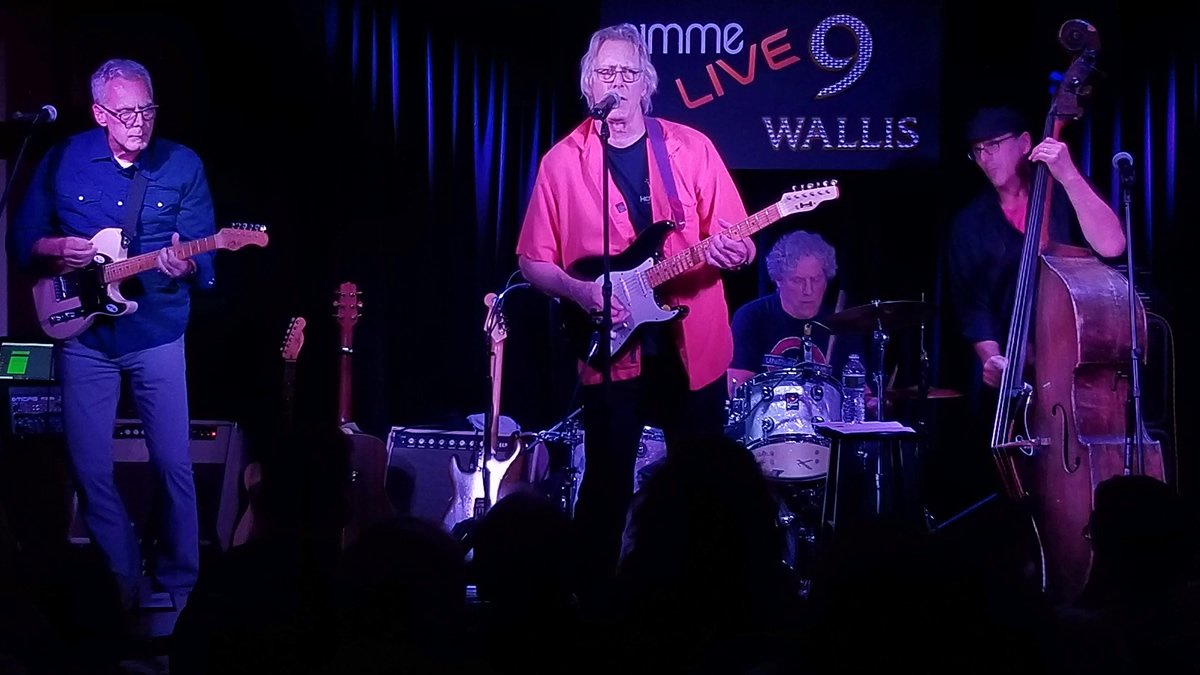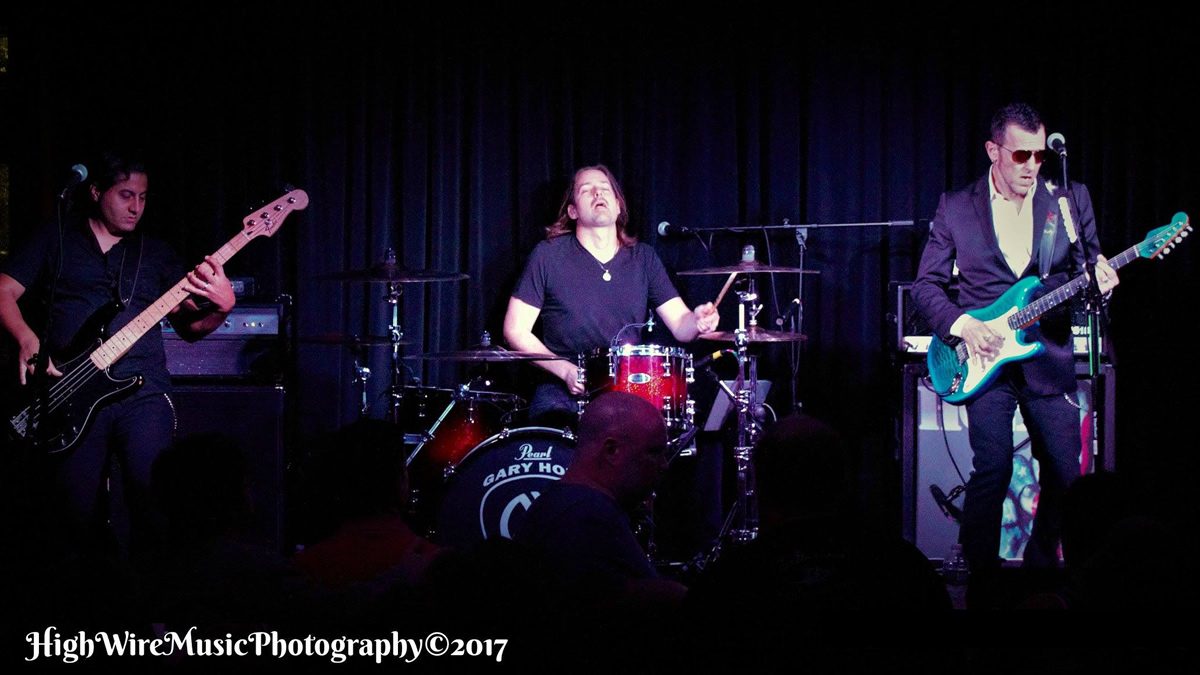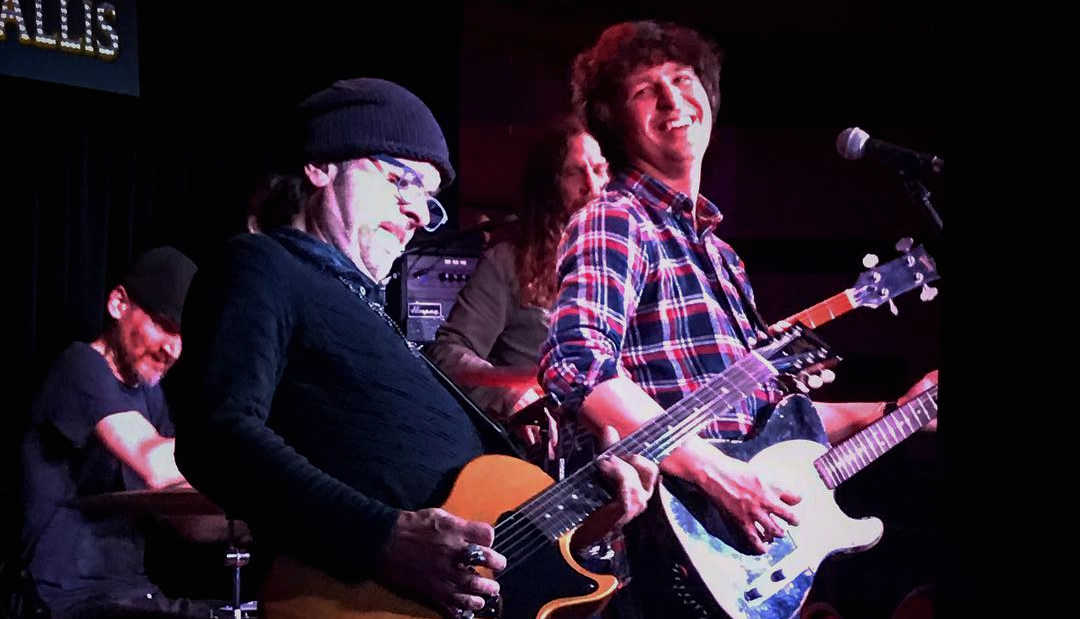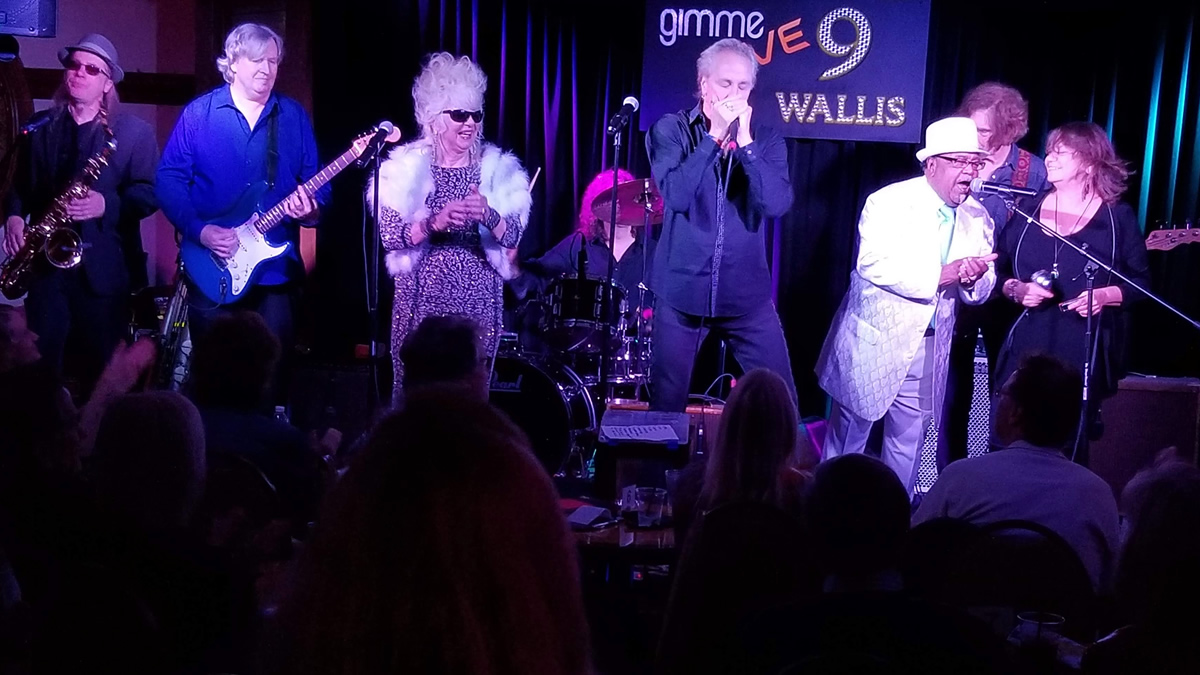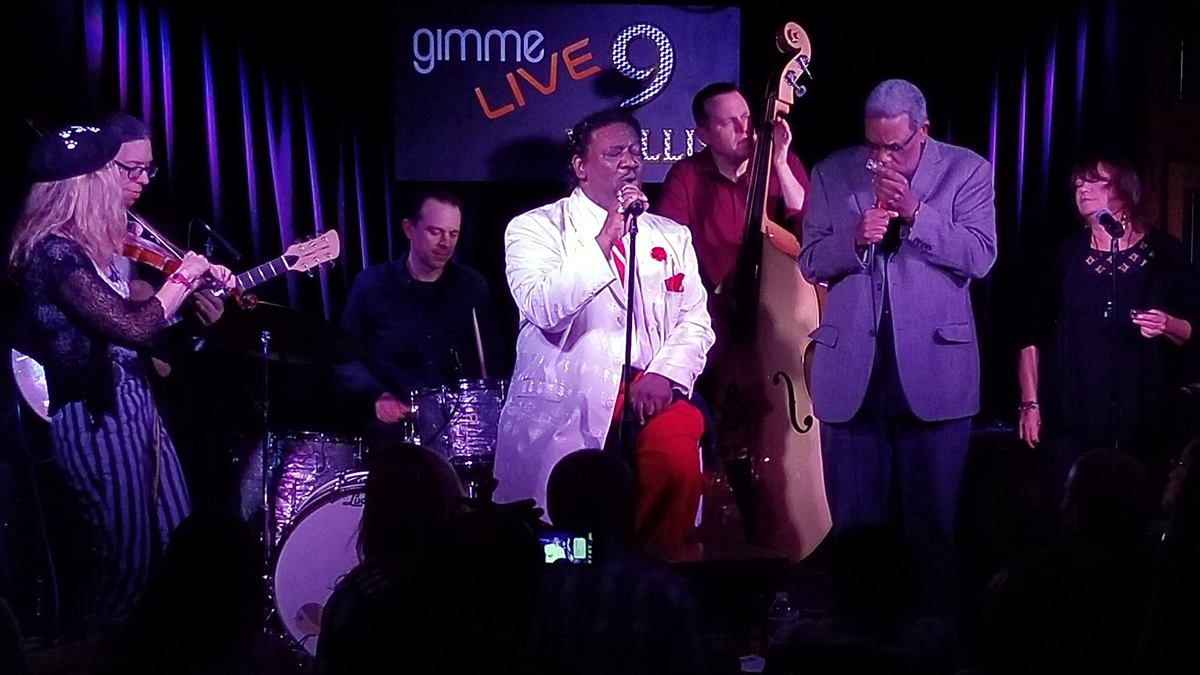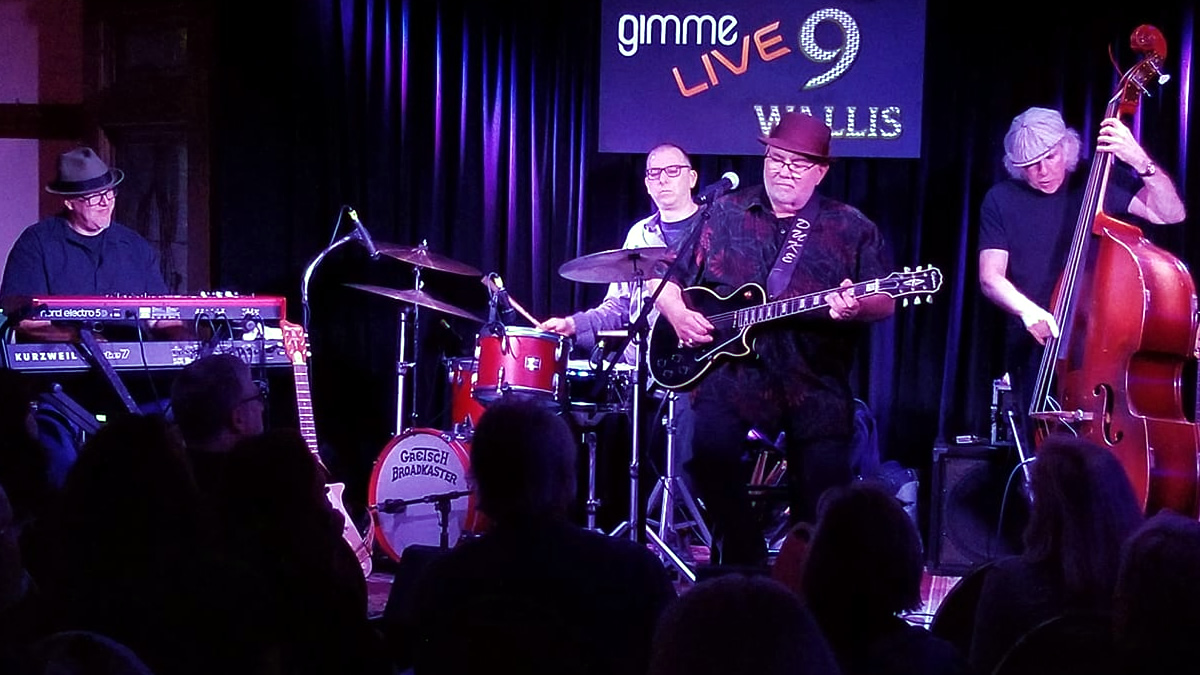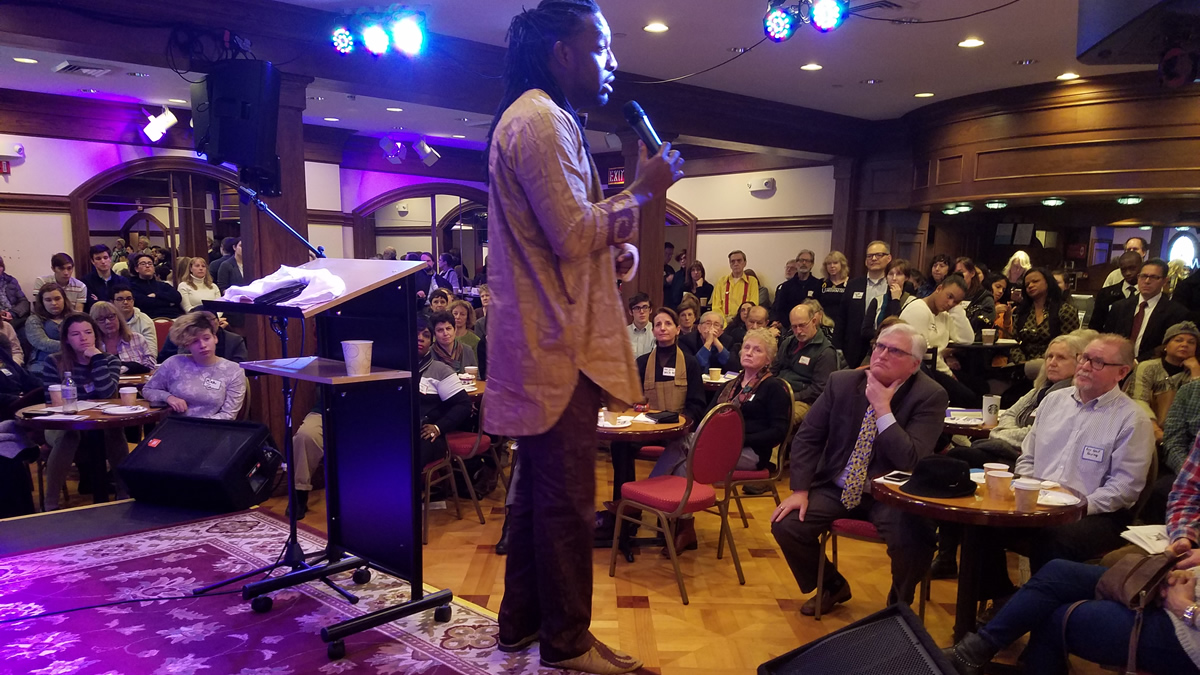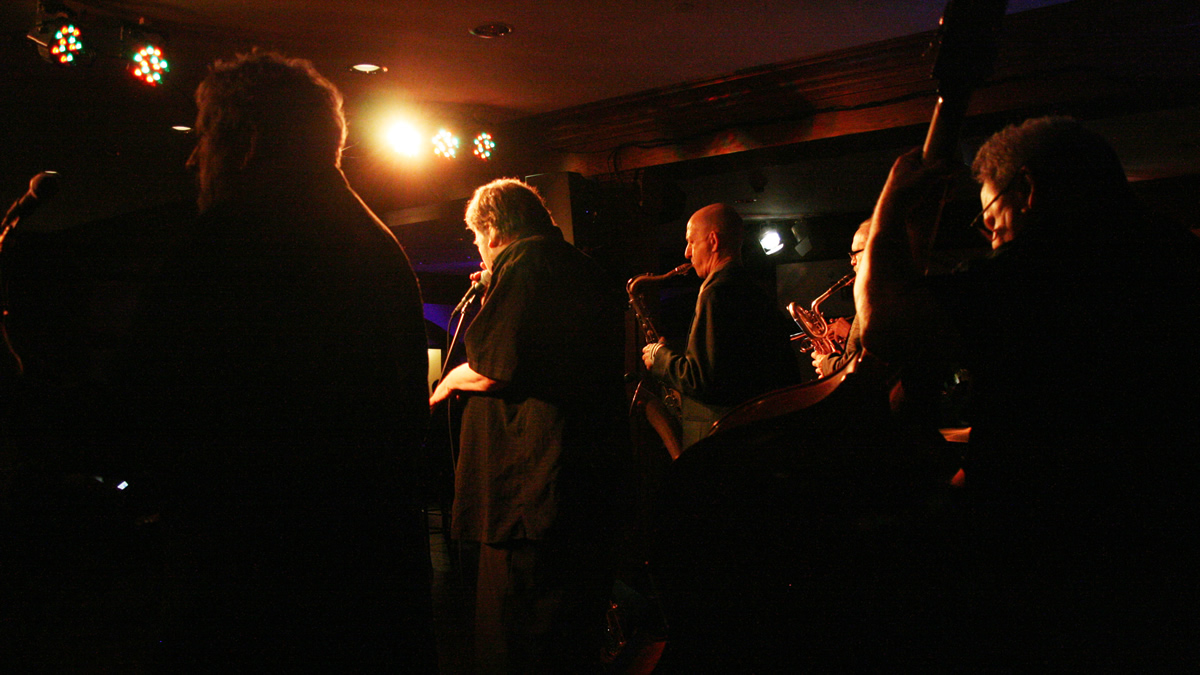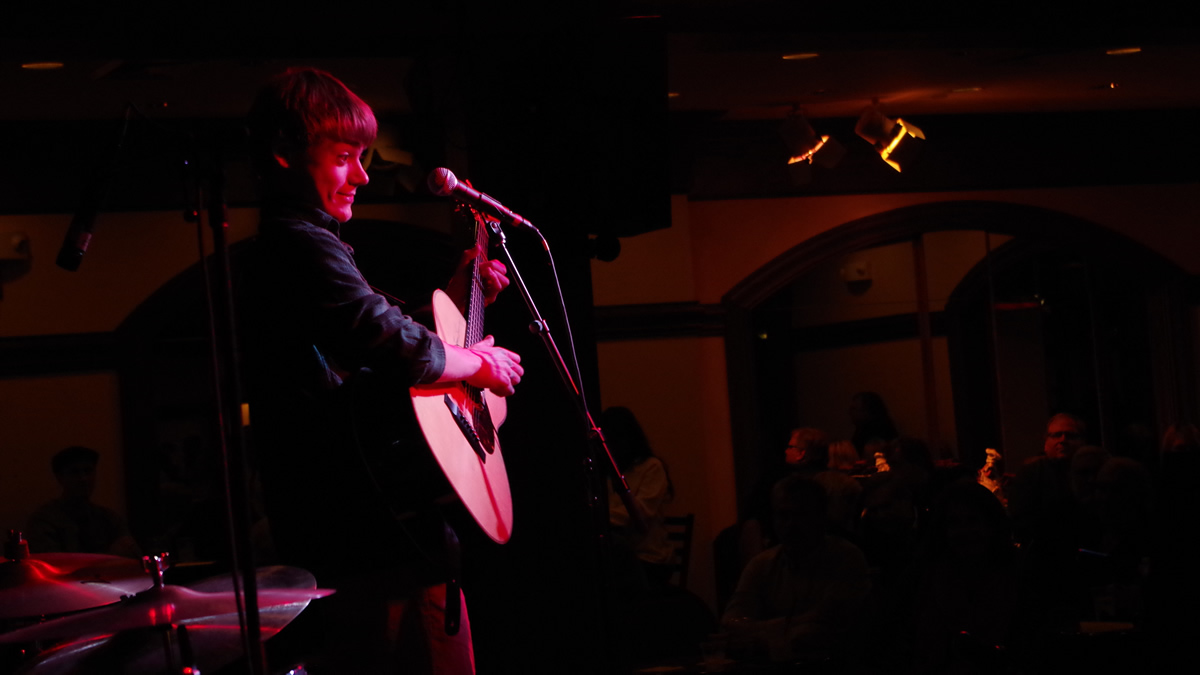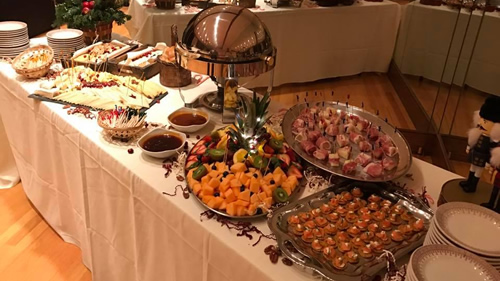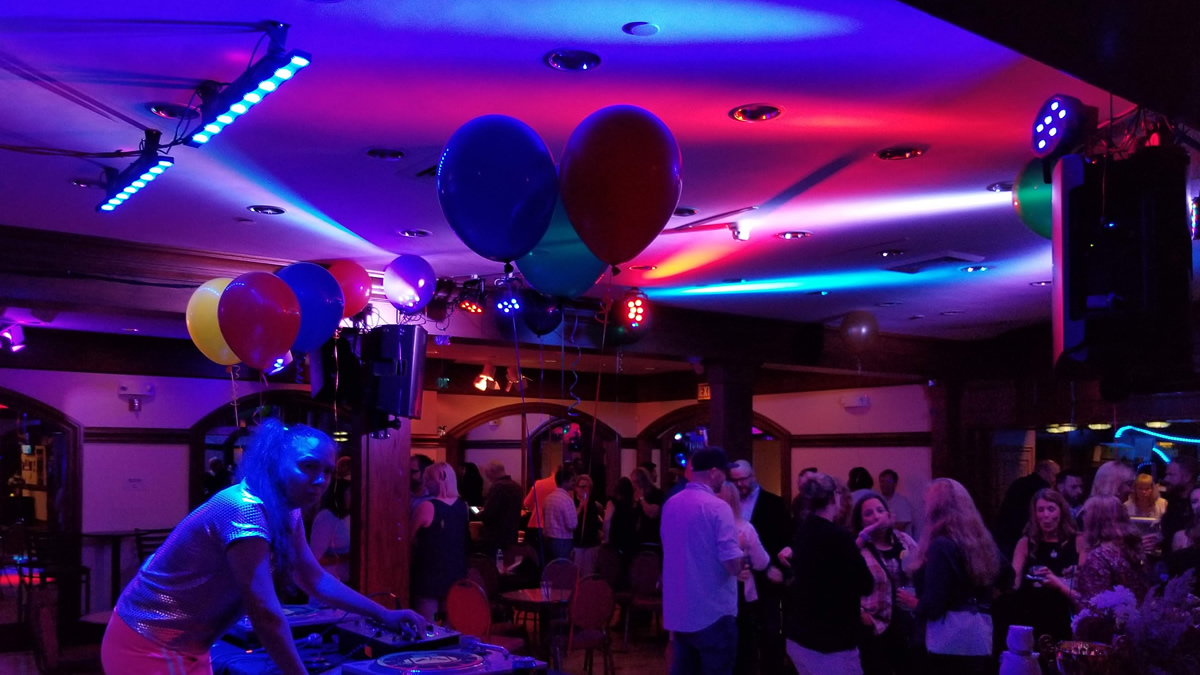 About 17 miles north of Boston, award-winning 9 Wallis is a gorgeous, fully restored, historic location conveniently situated in the heart of Downtown Beverly's Arts District at 9 Wallis Street, right next to the Larcom Theatre -- less than half a mile from the Beverly Depot rail station and 3 miles from Route 128, with plenty of nearby parking (see map).
In April 2017, after 4 years of presenting over a hundred shows at Beverly's Larcom Theatre (featuring Grammy-winners, Rock & Roll Hall of Famers and platinum recording artist), gimmeLIVE's owners Peter and Vickie Van Ness, transformed 9 Wallis into the most intimate, elegant, fully air conditioned listening room north of Boston with comfortable seating at tables, plus food & beverage service offering fine wines, local craft beers, specialty cocktails (featuring local distilleries and all-natural juices) and top-shelf spirits.
In August 2018, Peter and Vickie were presented with the Boston Blues Society's Keeping the Blues Alive Award for their work at 9 Wallis.
Because of its beautifully restored, tremendously flexible space with the best dance floor on Boston's North Shore, 9 Wallis has become a favorite venue for fundraisers, private parties and corporate events. Local charities have raised thousands of dollars at 9 Wallis (see examples). With world-class entertainment, an event can begin as a cocktail party or fully seated dinner...then transform into a nightclub-style dance party with concert quality sound and stage lighting.
CLICK HERE if you'd like someone to contact you about raising money for your charity. CLICK HERE if you want to book a party or corporate event.
Many new shows will be announced soon. Click here to join gimmeLIVE's FREE Concert Club and email list. You'll get special deals and prime seats before tickets go on sale to the public.
There is plenty of nearby parking at 7 lots from 150 feet away to 3 blocks away. Lots are 25 Cents/Hour (see map). Street parking is more. All parking is FREE after 8pm and on Sundays.
Want us to produce a concert or festival to raise money for your organization? Click here
Want to sponsor one of our shows? Click here