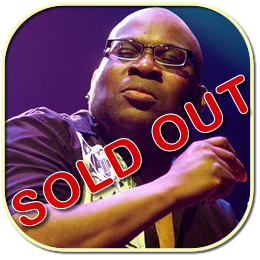 Closet Case Presents
Oh beautiful for men in drag, for women who turn male
For lady dancer burlesque types , your dollar bills they steal
AMERICA AMERICA
God shed his grace on thee
And crown thy queens, financial means
to slay and serve the TEAAAAAAA!!!

That's right friends, we're having more than a tea party this time. We're having a full on saucy BBQ and DRAG show to help you digest and to celebrate our independence. This is America. However you'd like it to be. You are HERE and you are FREE.
PLUS.....IF YOU'RE HUNGRY WE'RE FEEDING YOU
Enjoy some southern home-style BBQ and live entertainment
DRAG/BURLESQUE/LIVE MUSIC/AMERICA
We are EXTREMELY excited to have Bunny Wonderland hosting The Liberty Ball. Bunny is a drag performer well known for their monthly event with cohost and RuPaul's Drag Race season 6's Joslyn Fox. Trust me, Bunny will have you hoppin' all around!
With Patriotic performances by the likes of: Luna Vixxen, Gary Carmichael, Villinda Vile, MiMi Malevolent, Landis Darling, Benji, Kristina Lee and MORE...
Spinning you into a red white and blue dance frenzy, DJ Salomon will be returning to give you a patriotically vinyl live DJ set to help shed some all-American calories earned 100% by free will!
ABOUT CLOSET CASE
Closet Case has taken many paths since kicking things off in 2013. After rebooting in August of 2016, Closet Case has created a space of comfort and freedom for those who seek out something more in the nightlife scene on the North Shore of Massachusetts. We have given many artists a platform to find their inner performer and take the stage for the very first time as well as have featured highly seasoned acts giving people a run for their money and round out the evening with high energy and thought provoking performances. Each party has a different theme playing on satyrical, political or just plain fun subjects and our performers are encouraged to play off of those themes. Creating our own unique vibe, Closet Case has cultivated a dedicated fan base and strong core group of performers returning time and time again to give the people more! We strive to keep our space as judgement free as possible. Whether it's off the cuff or well produced, expect zany, fun and unconventional entertainment. Our mission statement is simply this...
Closet Case is an everything performance art party geared towards alternative nightlife and lifestyles. Our mission is to entertain, intrigue and inspire.
ABOUT 9 WALLIS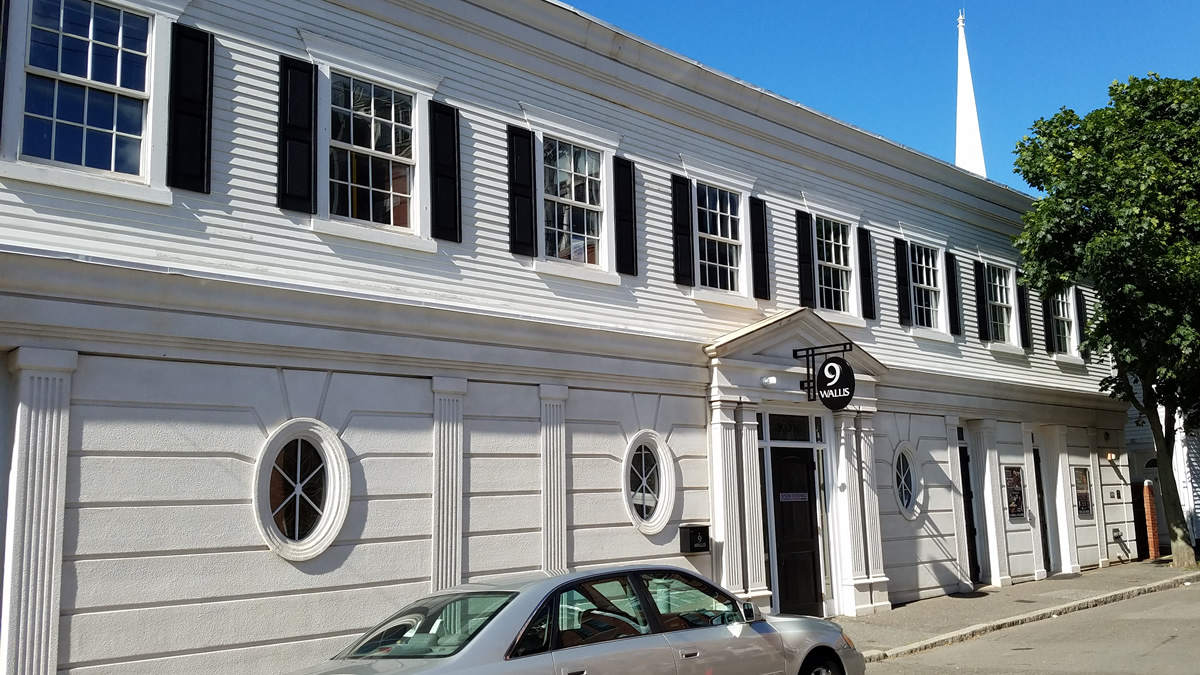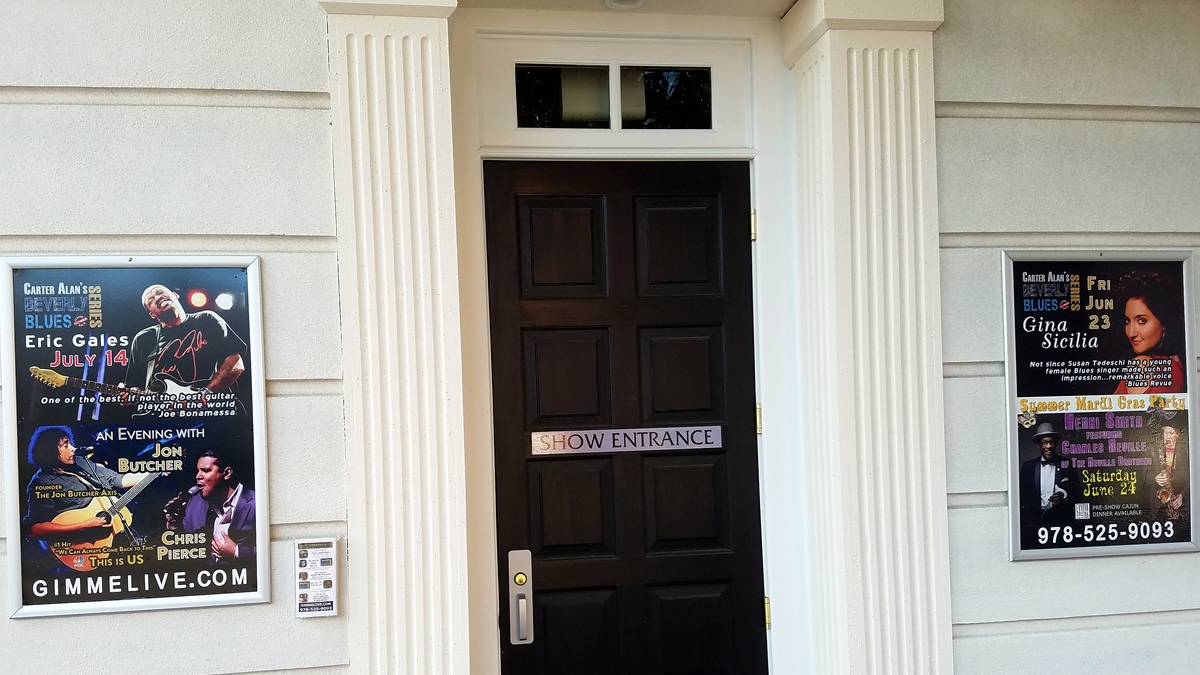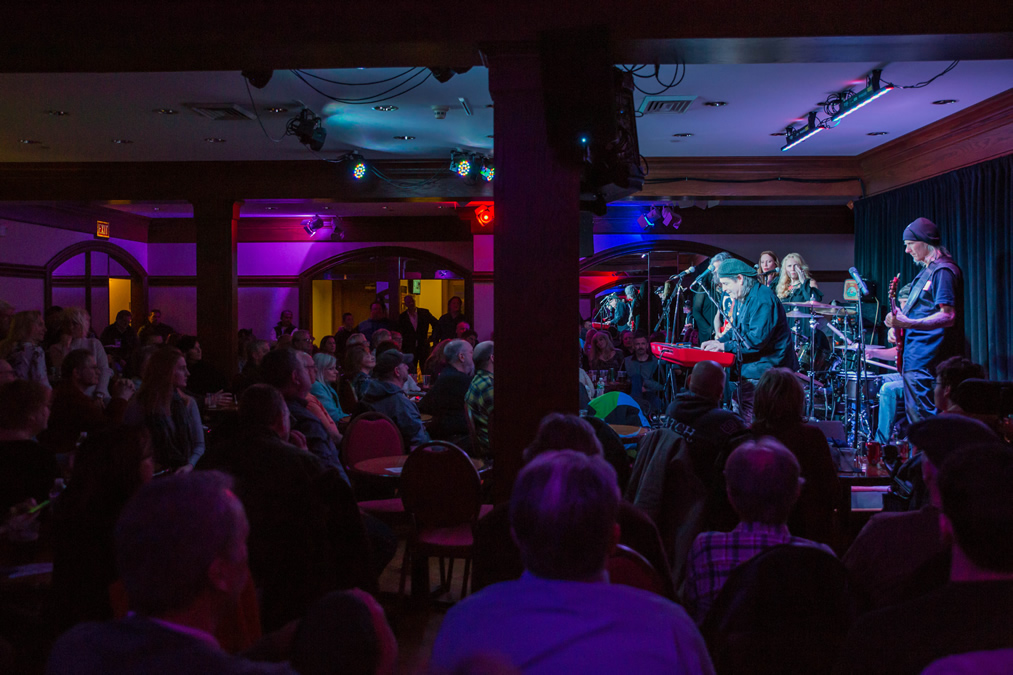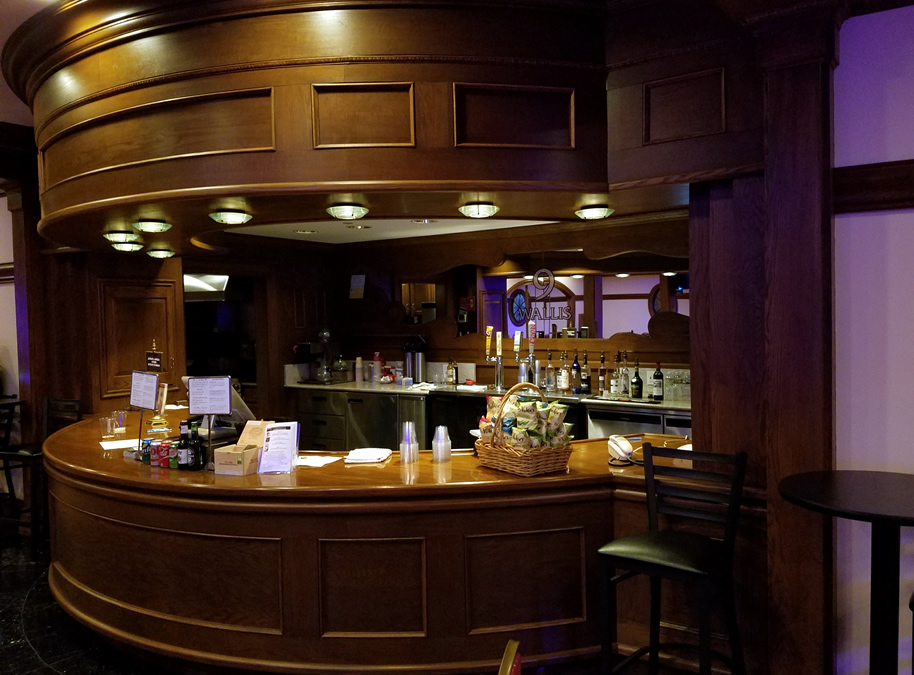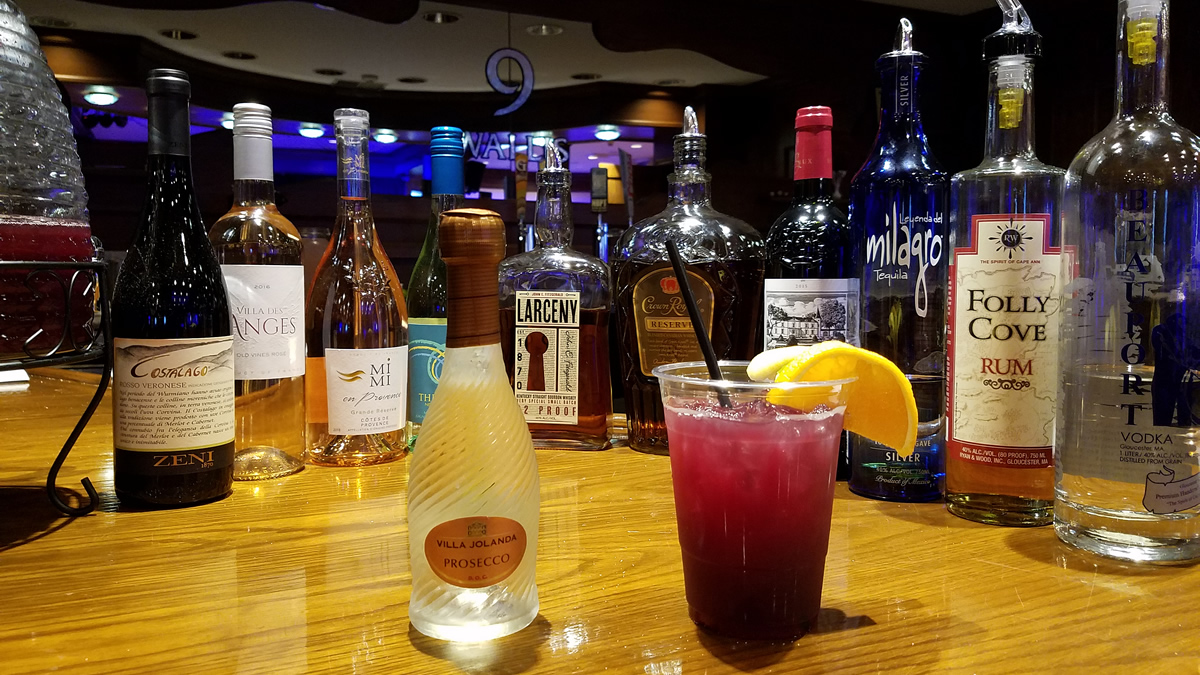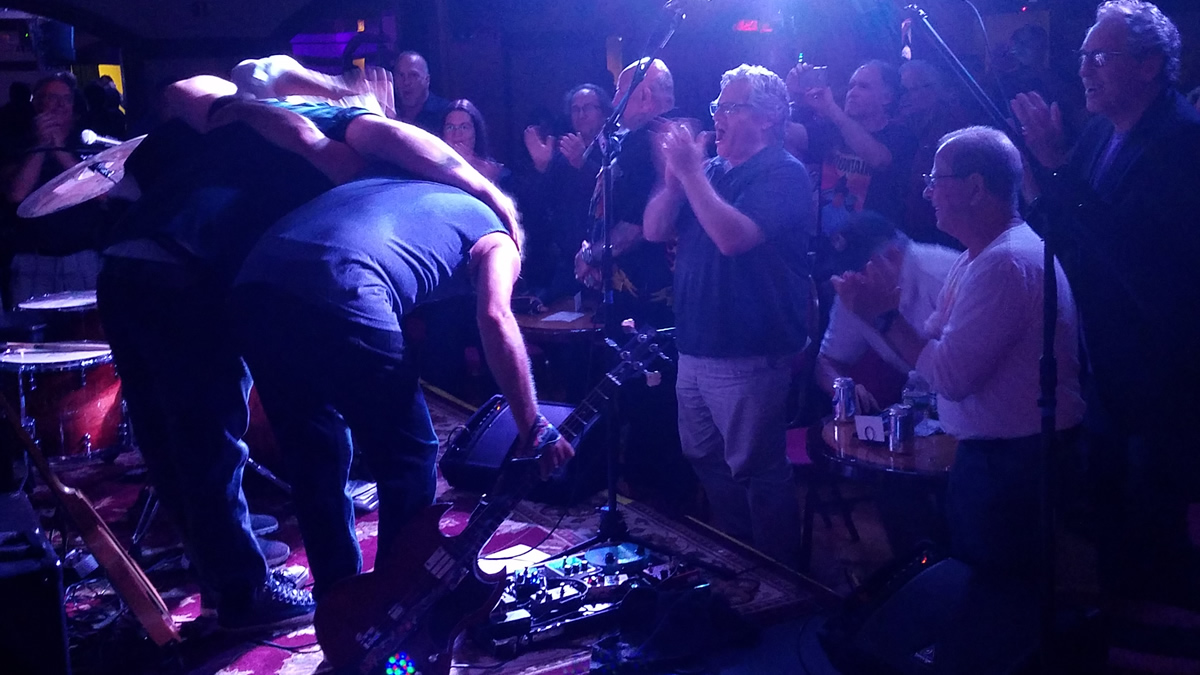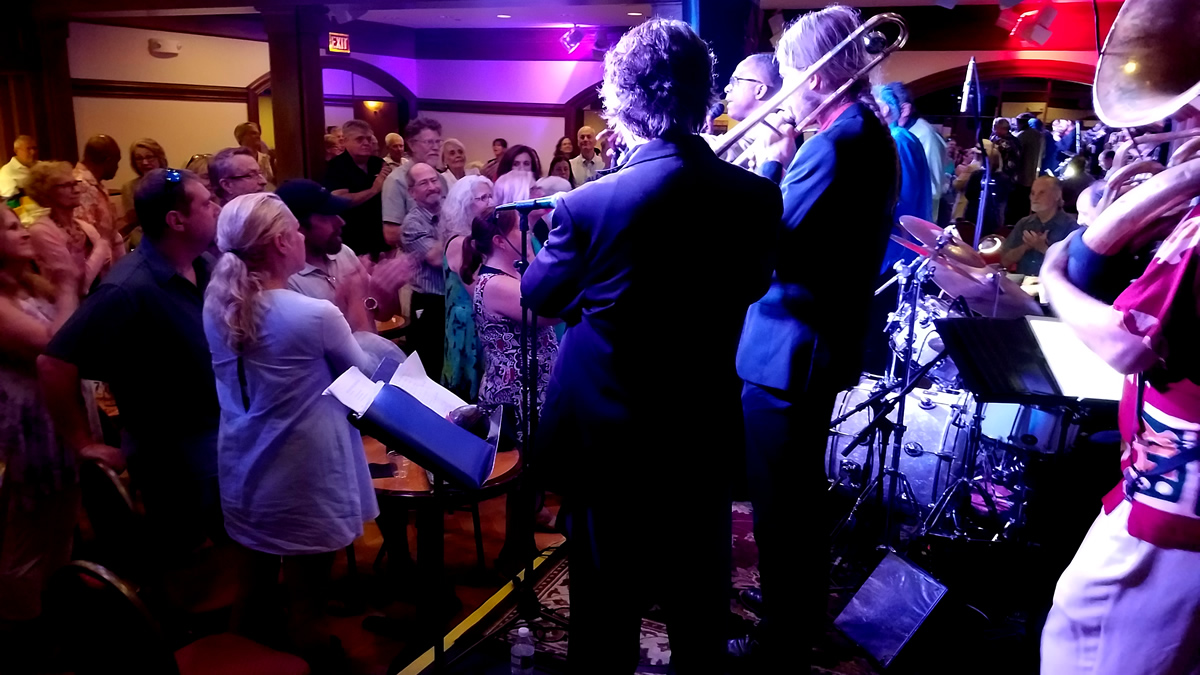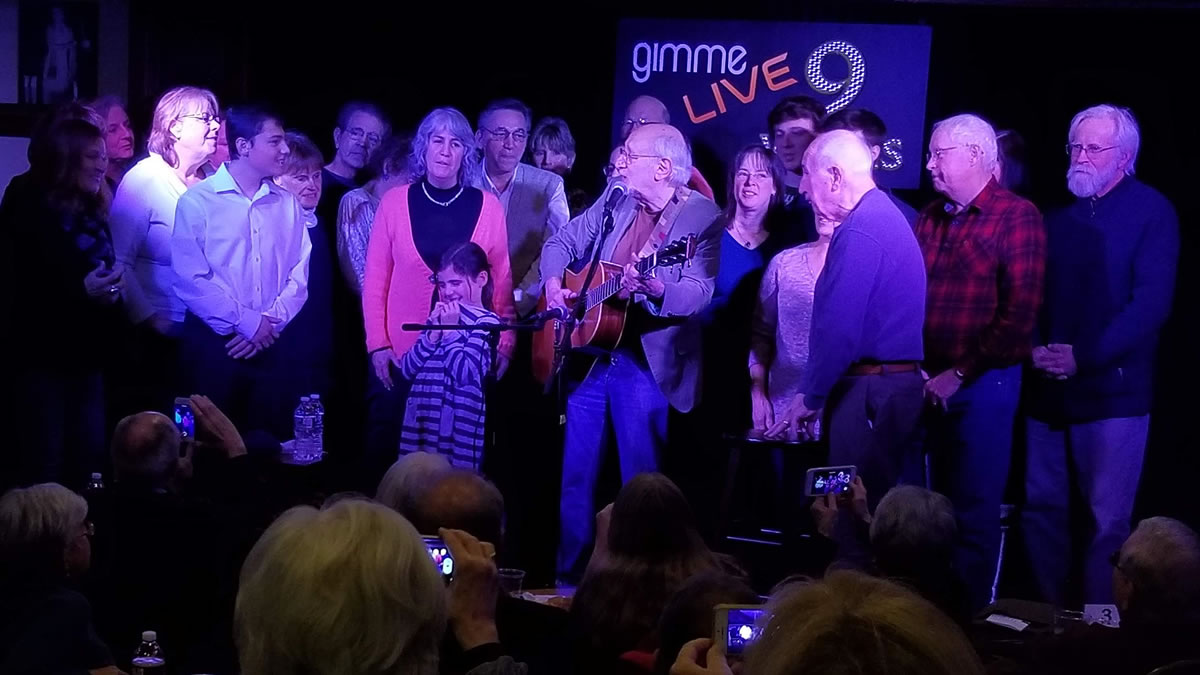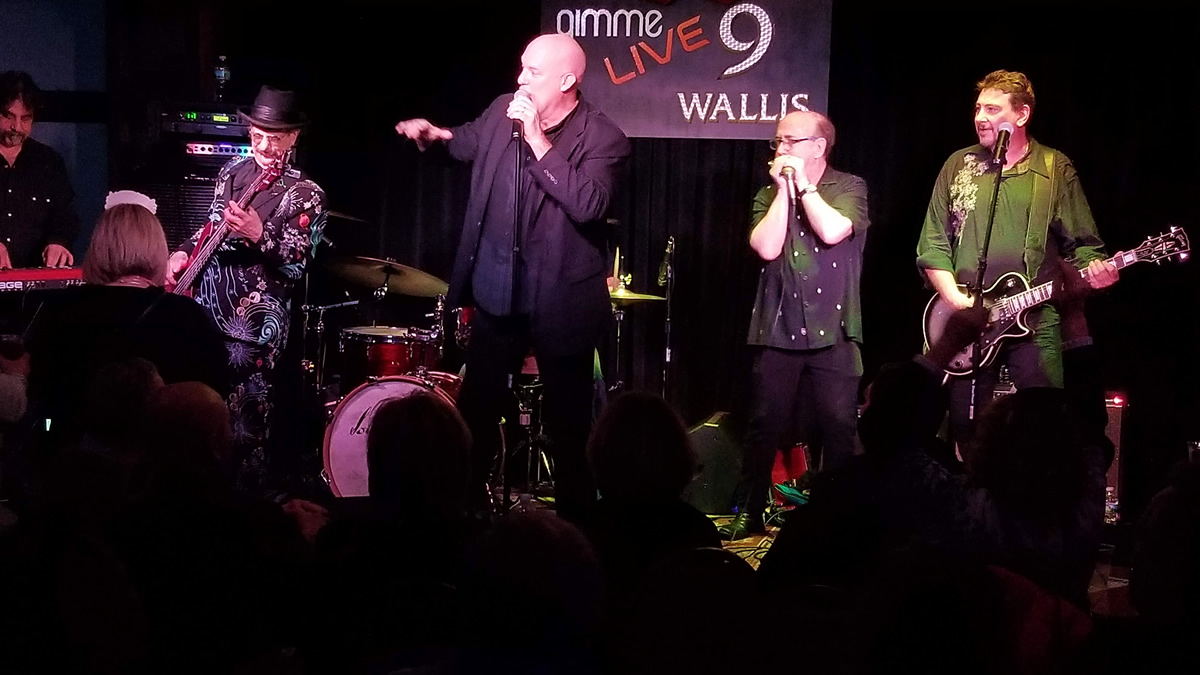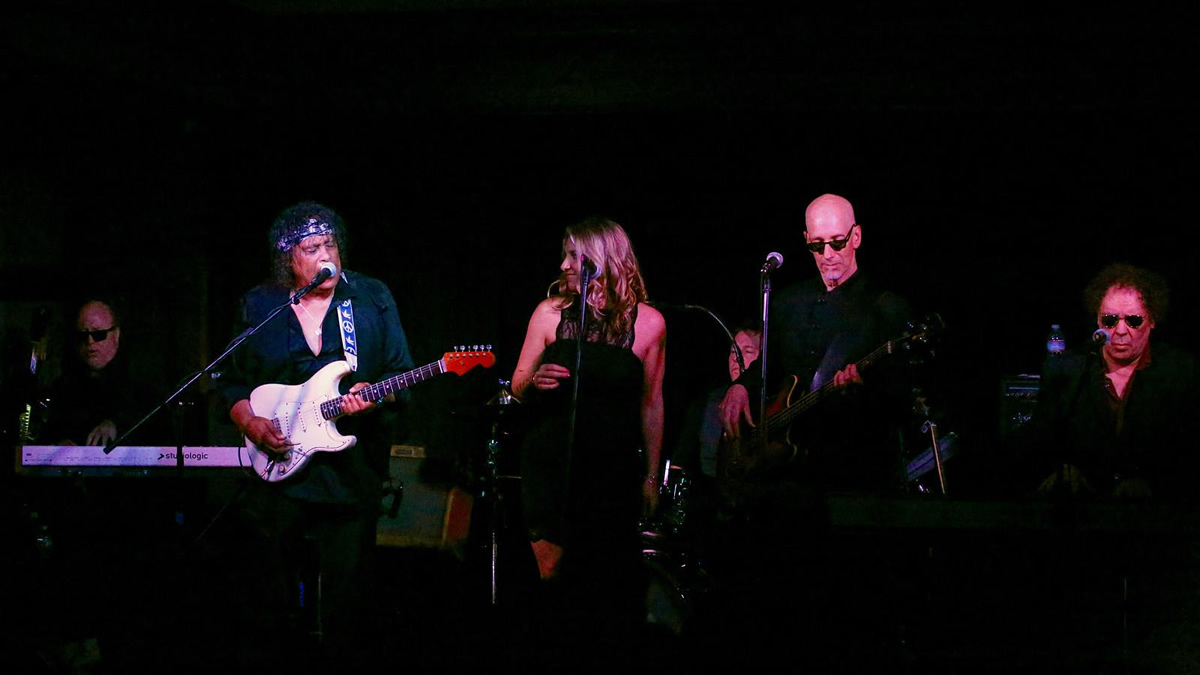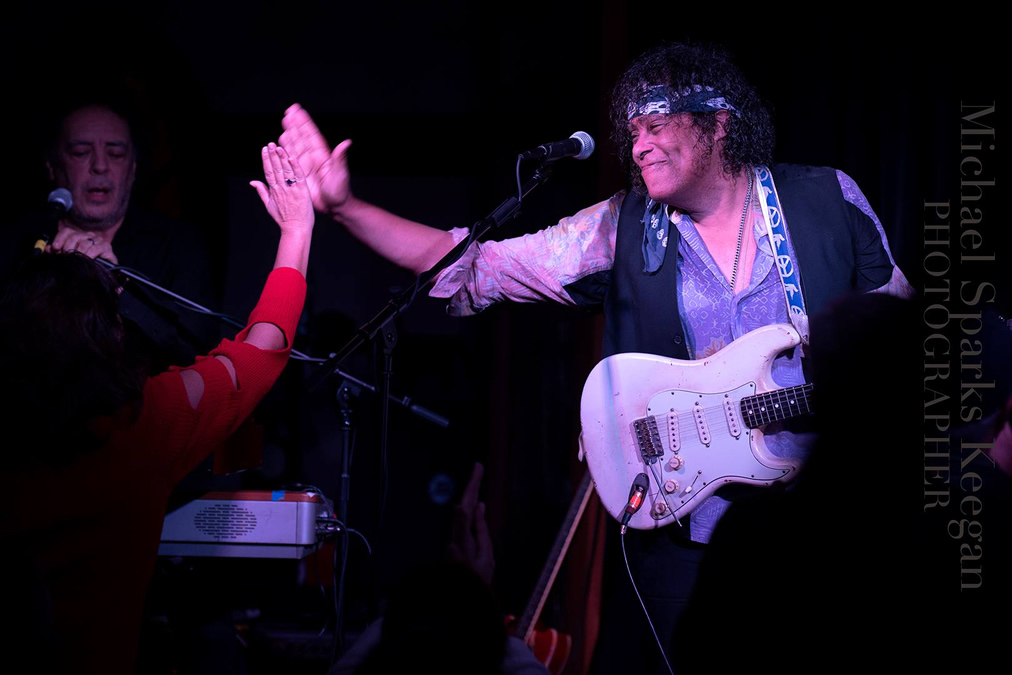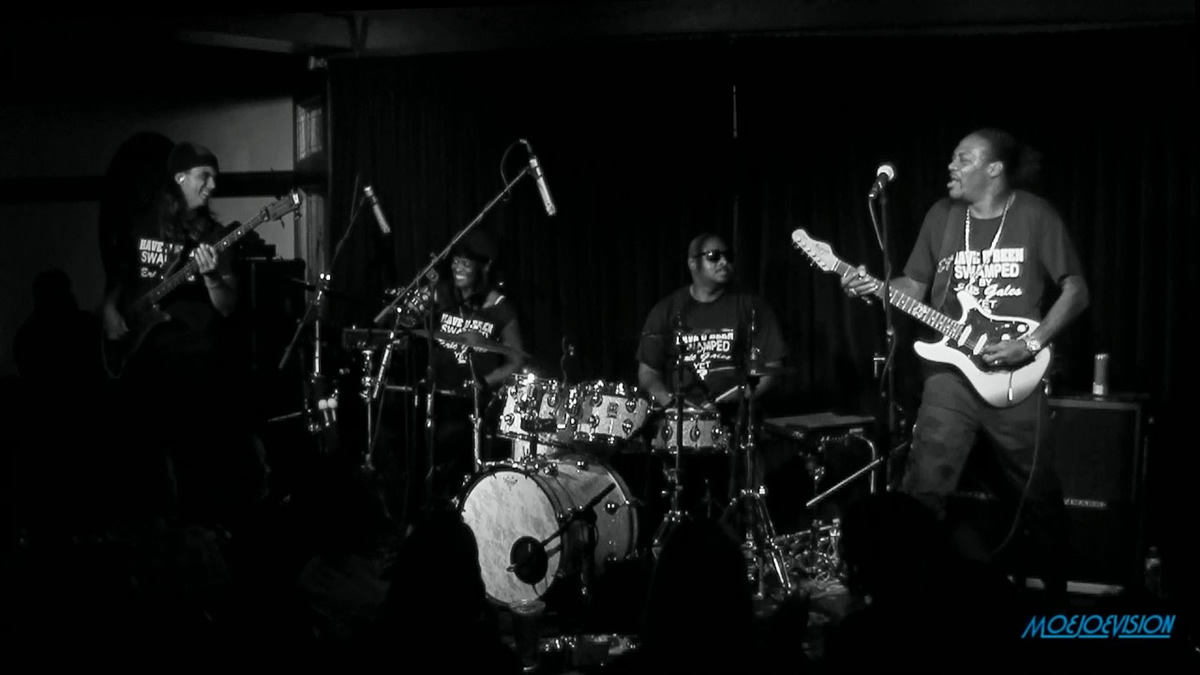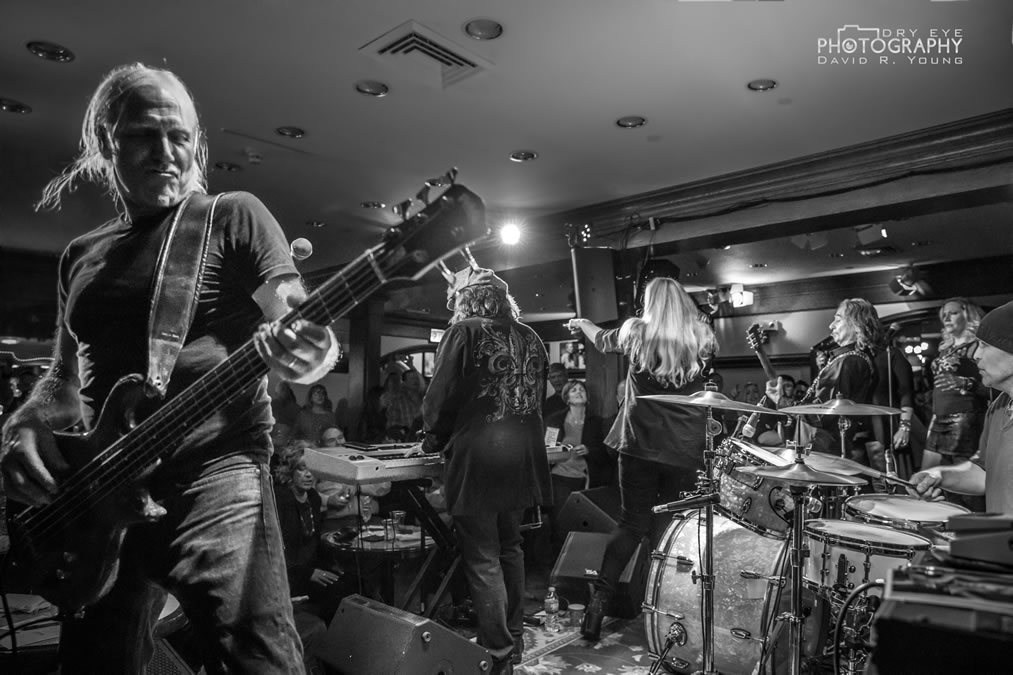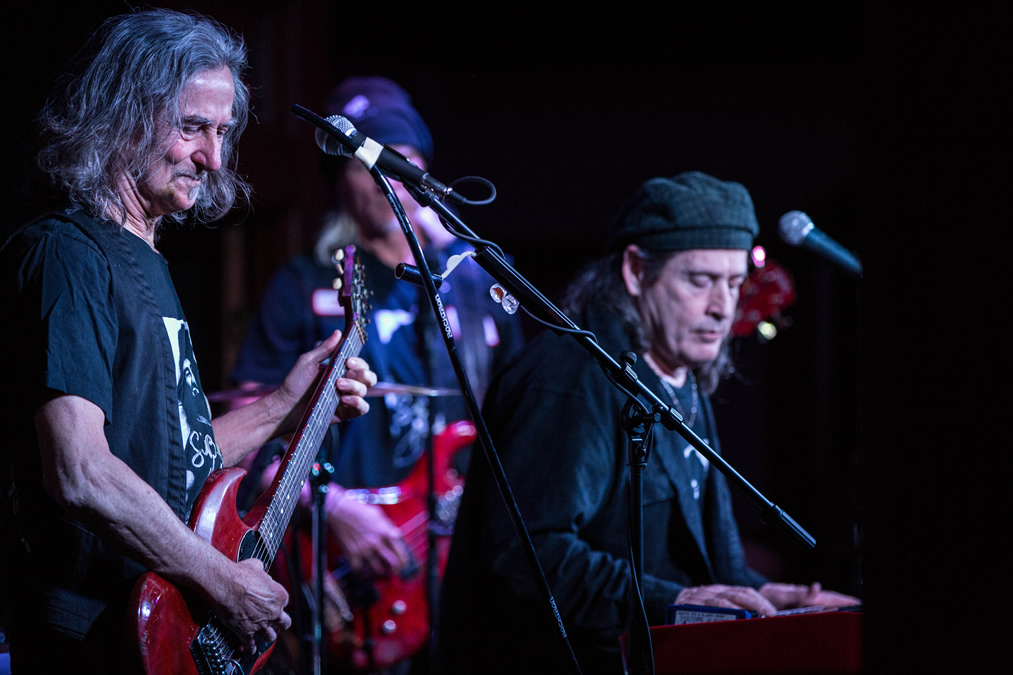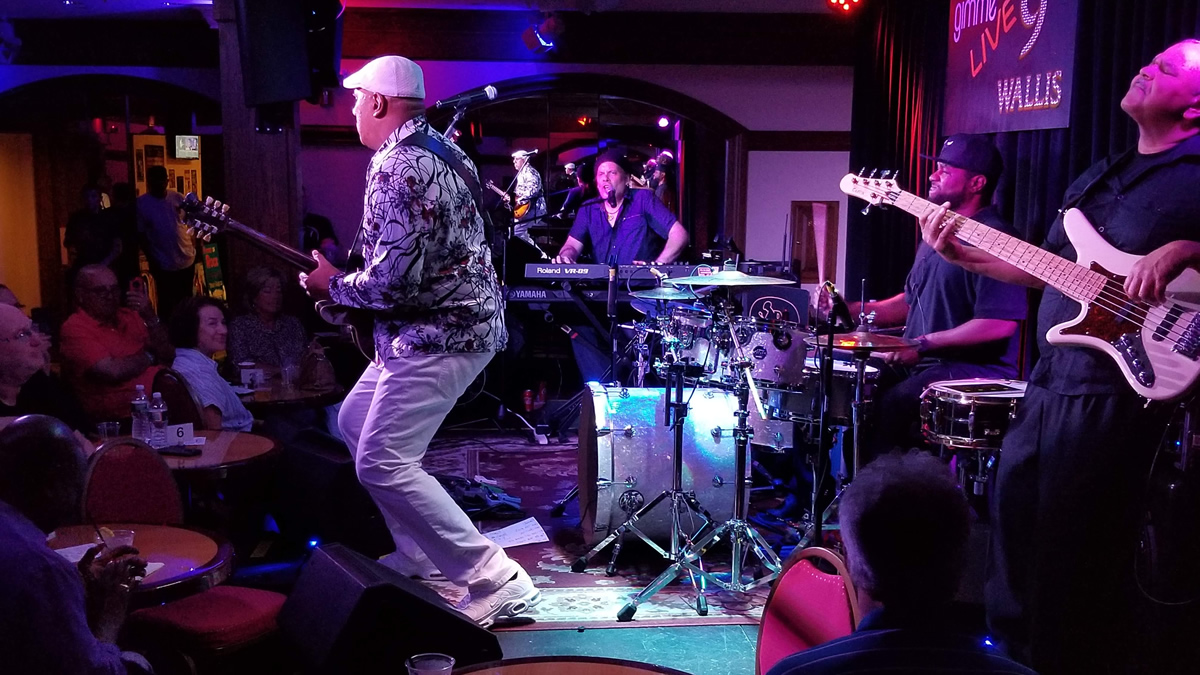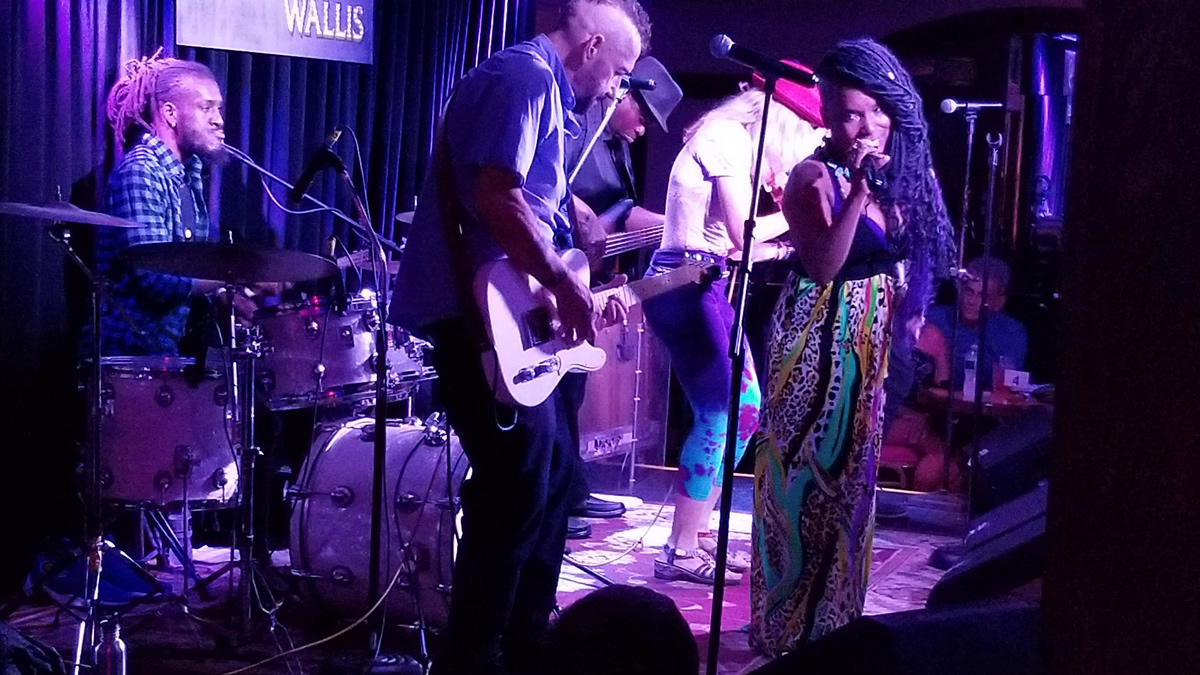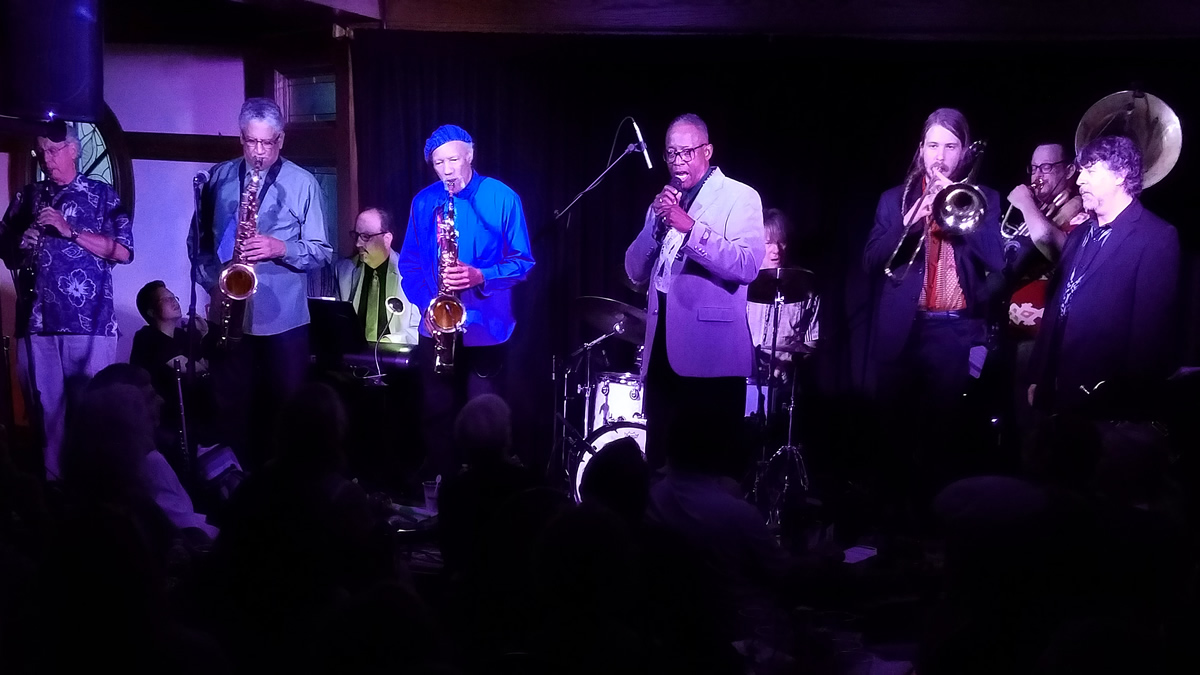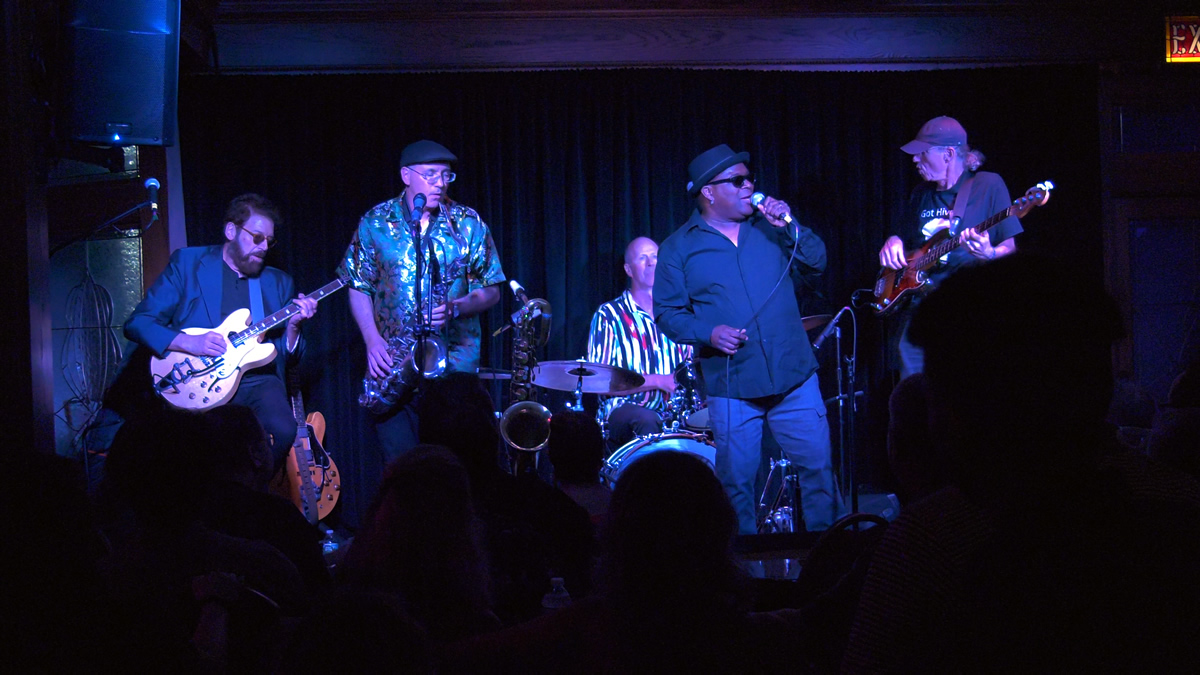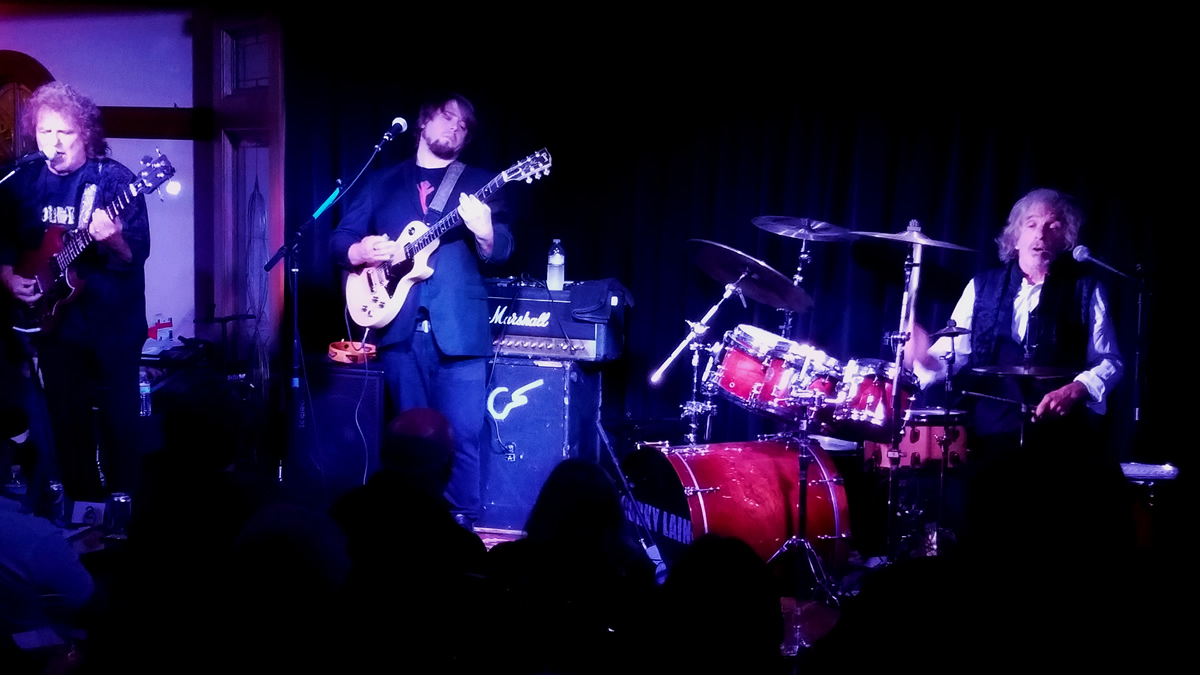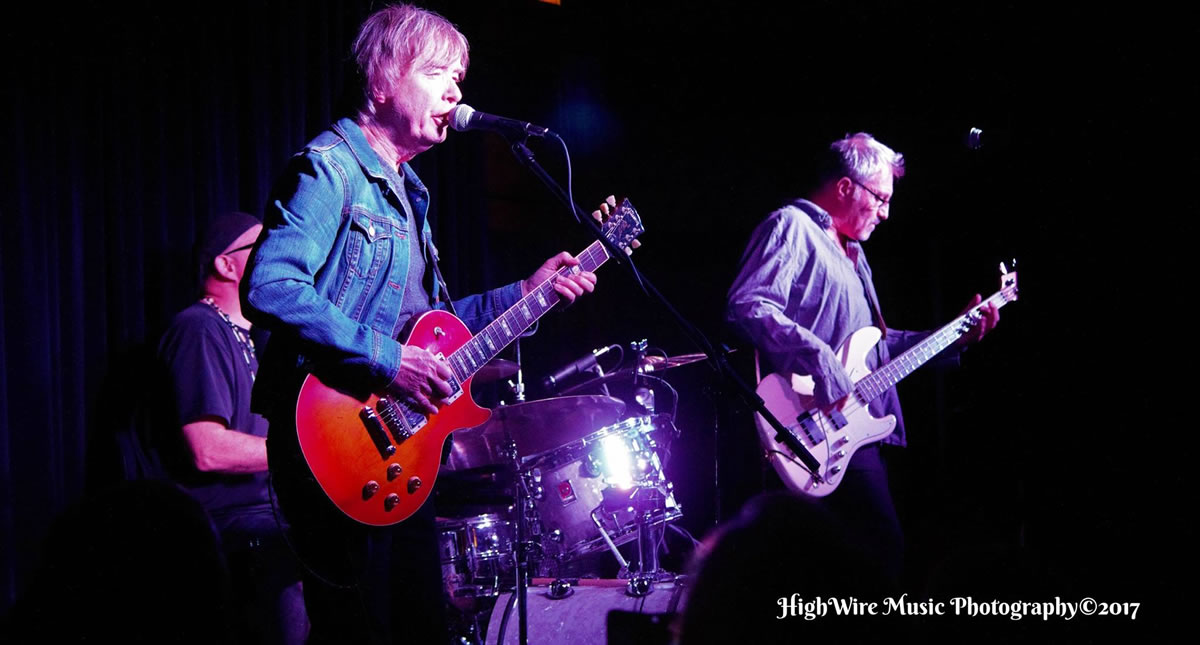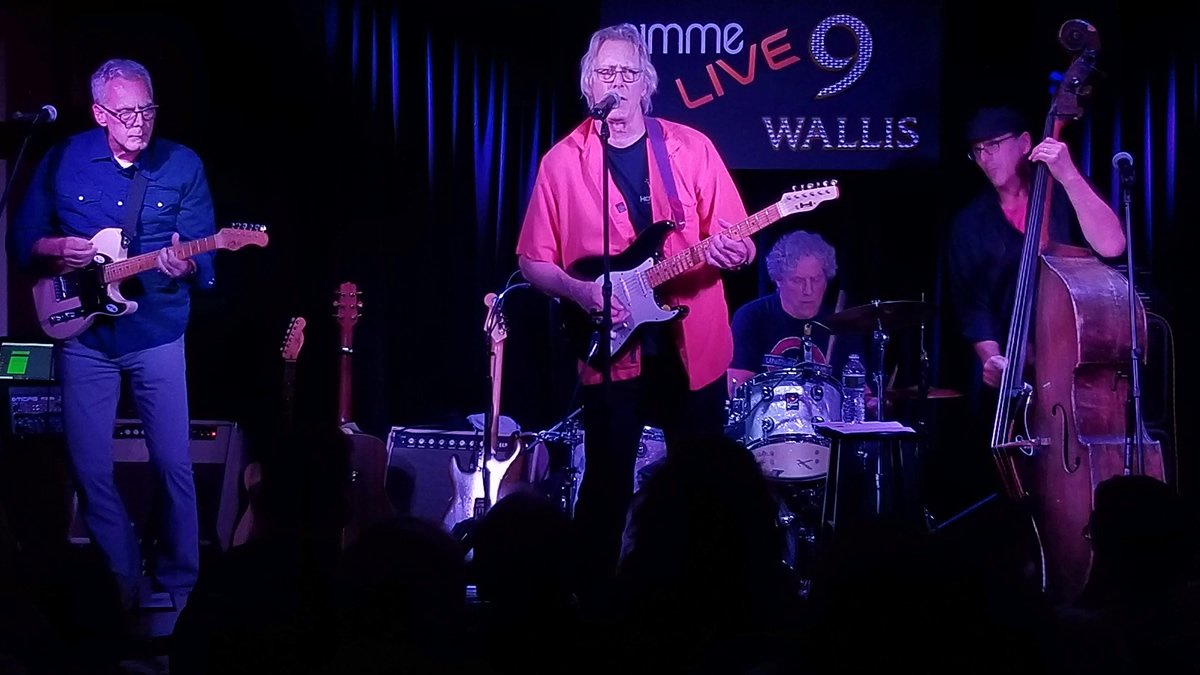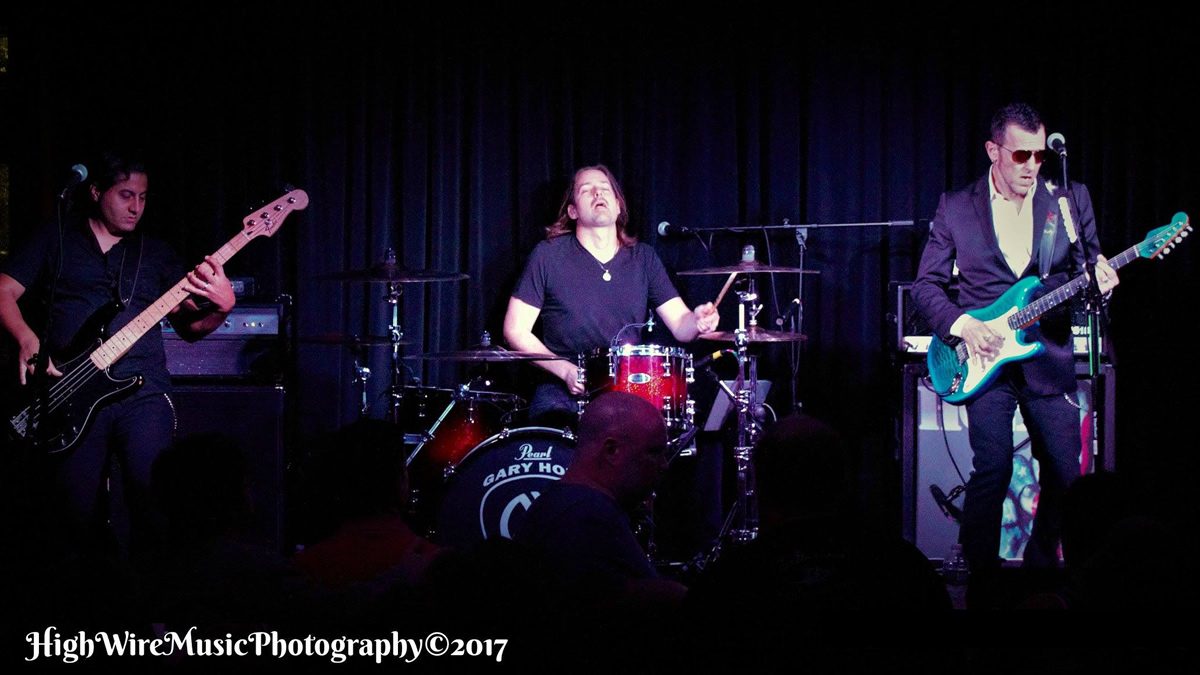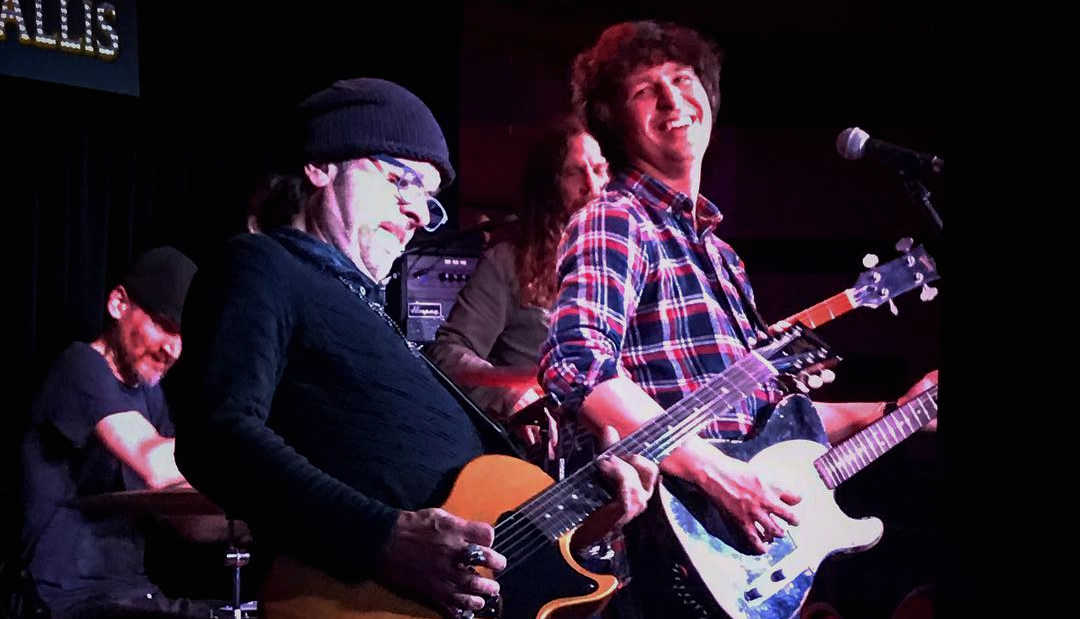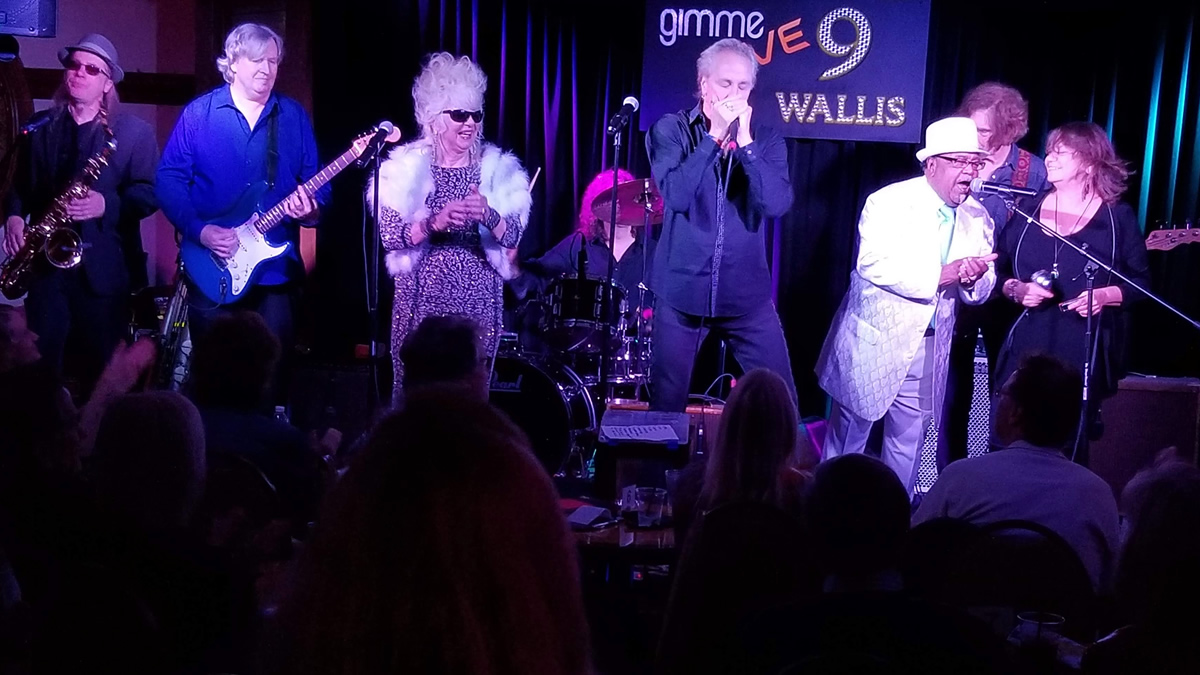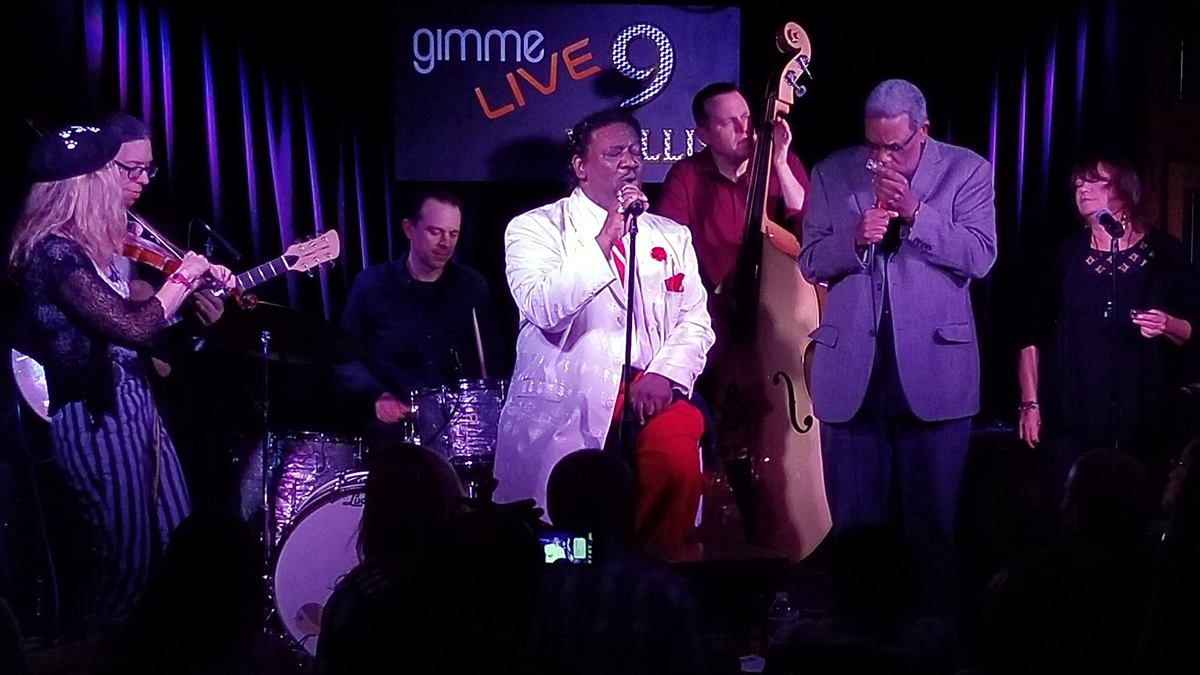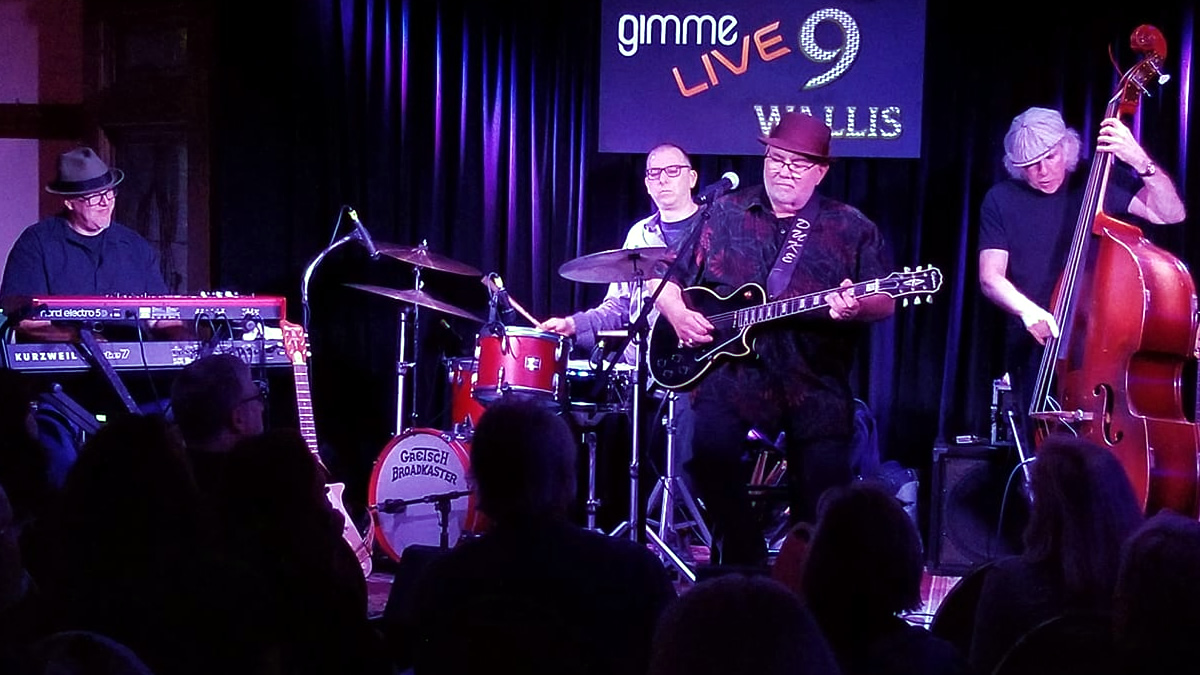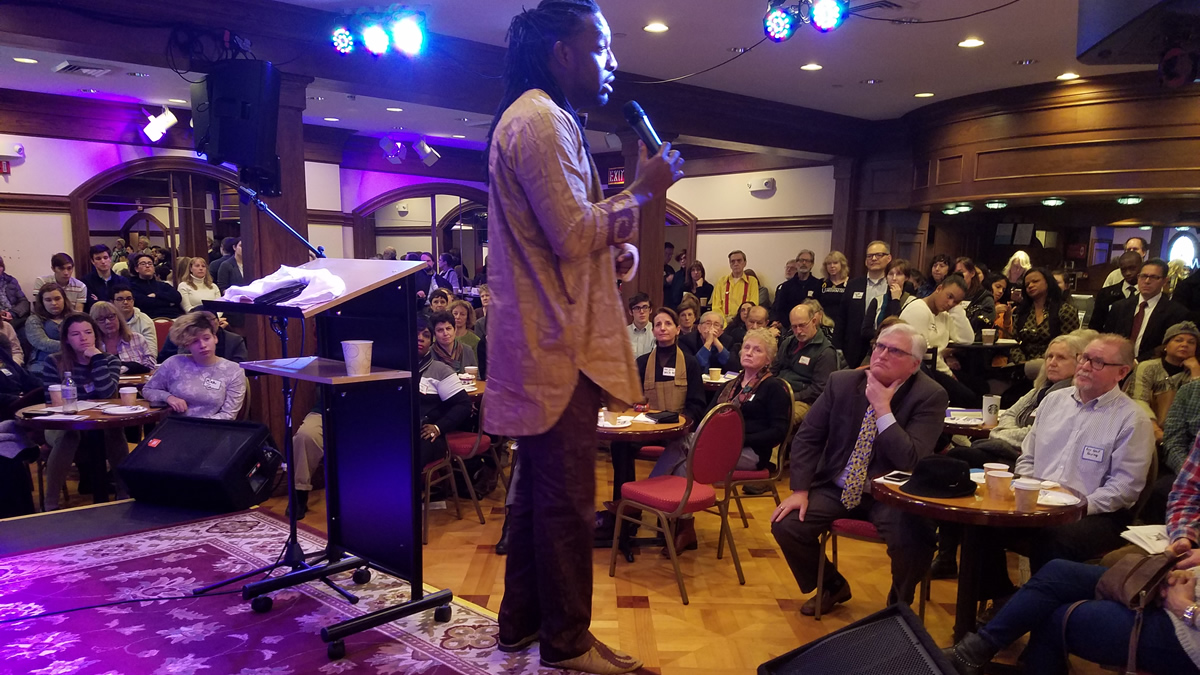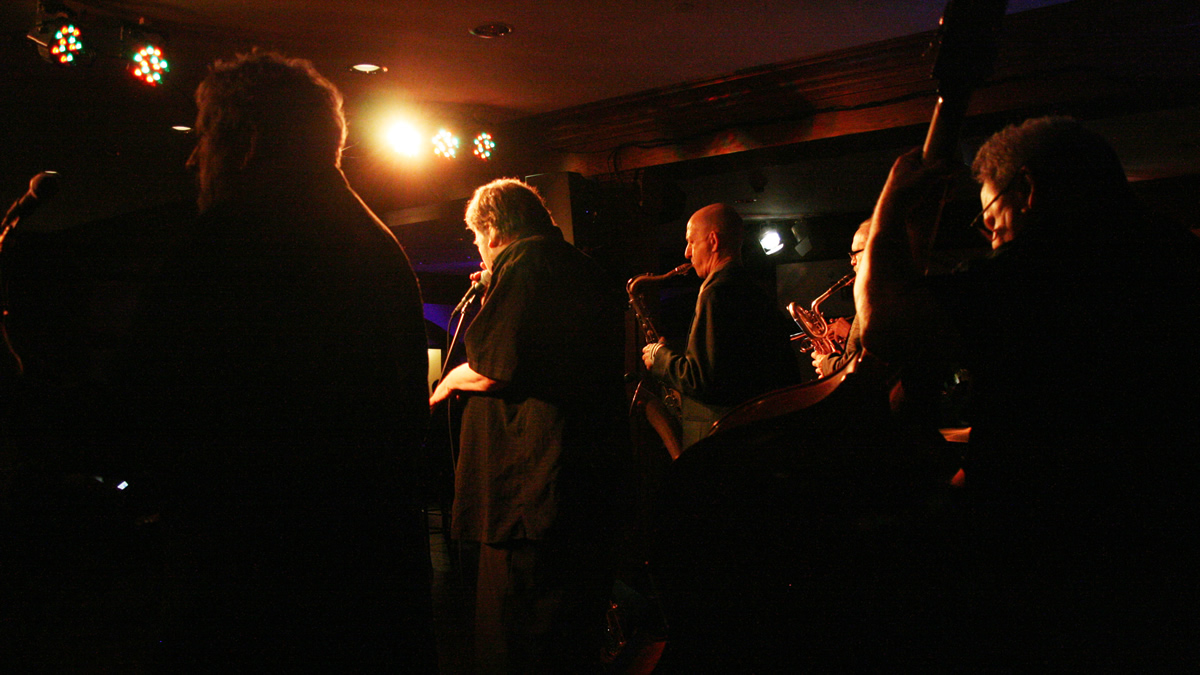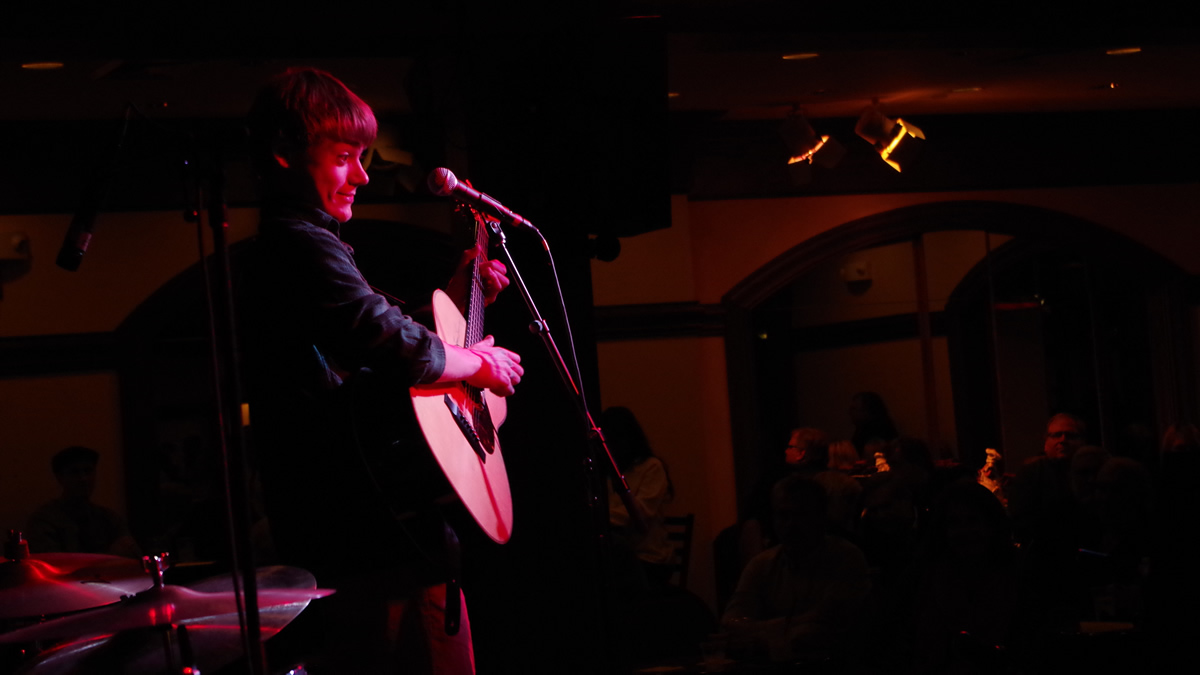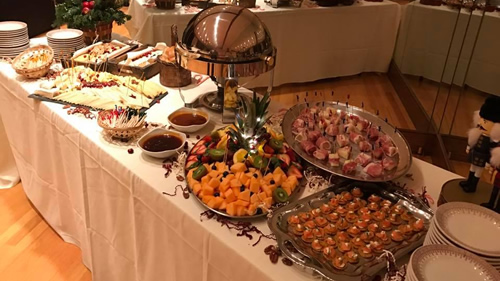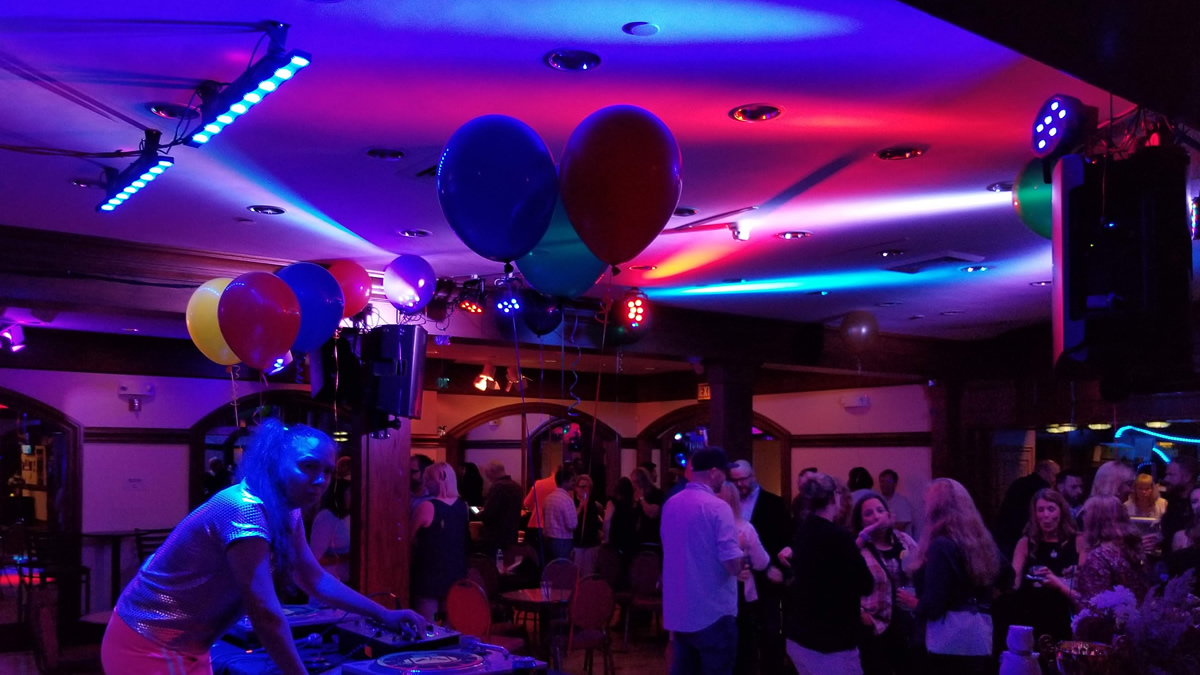 About 17 miles north of Boston, award-winning 9 Wallis is a gorgeous, fully restored, historic location conveniently situated in the heart of Downtown Beverly's Arts District at 9 Wallis Street, right next to the Larcom Theatre -- less than half a mile from the Beverly Depot rail station and 3 miles from Route 128, with plenty of nearby parking (see map).
In April 2017, after 4 years of presenting over a hundred shows at Beverly's Larcom Theatre (featuring Grammy-winners, Rock & Roll Hall of Famers and platinum recording artist), gimmeLIVE's owners Peter and Vickie Van Ness, transformed 9 Wallis into the most intimate, elegant, fully air conditioned listening room north of Boston with comfortable seating at tables, plus food & beverage service offering fine wines, local craft beers, specialty cocktails (featuring local distilleries and all-natural juices) and top-shelf spirits.
In August 2018, Peter and Vickie were presented with the Boston Blues Society's Keeping the Blues Alive Award for their work at 9 Wallis.
Because of its beautifully restored, tremendously flexible space with the best dance floor on Boston's North Shore, 9 Wallis has become a favorite venue for fundraisers, private parties and corporate events. Local charities have raised thousands of dollars at 9 Wallis (see examples). With world-class entertainment, an event can begin as a cocktail party or fully seated dinner...then transform into a nightclub-style dance party with concert quality sound and stage lighting.
CLICK HERE if you'd like someone to contact you about raising money for your charity. CLICK HERE if you want to book a party or corporate event.
Many new shows will be announced soon. Click here to join gimmeLIVE's FREE Concert Club and email list. You'll get special deals and prime seats before tickets go on sale to the public.
There is plenty of nearby parking at 7 lots from 150 feet away to 3 blocks away. Lots are 25 Cents/Hour (see map). Street parking is more. All parking is FREE after 8pm and on Sundays.
Want us to produce a concert or festival to raise money for your organization? Click here
Want to sponsor one of our shows? Click here