Critically Acclaimed Shows ... Up Close & Personal
You never know who might show up!
Top Boston headliners join local aspiring comics for a lively Thursday Night Comedy. All comedians are hand picked by Hollywood's top celebrity roaster and Las Vegas headliner Vinnie Favorito.
Whatever happens on stage Thursday night, it's always good for a laugh!
VINNIE FAVORITO
Most of stand-up veteran Vinnie Favorito's comedy comes from his finely honed ability to think on his feet. Scripted material just isn't a priority for this Boston-born comic who earned his stripes at the Improv and the Comedy Store in Los Angeles. On his second stage appearance ever, Favorito won a Top 40 Star Search Competition, simply on the strength of his natural wit. More than two decades after his auspicious debut, the comedian has been headlining in Vegas since 2003. Checking out this razor-sharp mind at work has some interesting consequences, as you just might find yourself the target of an old-style roast because Favorito is a master of crowd-work and audience interaction.
Favorito typically begins his routine with a monologue, not unusual in the stand-up world. But it gets progressively more interesting from there as the comic then focuses on the audience, targeting many of its members. No one is safe from his comic insults (and yet, everyone seems to love it). The fun element with Favorito comes not just from his insults, but because he mixes them in with sharp observations on current events.
Don't be surprised if you find yourself being compared to the latest political or celebrity scandal monger, which keeps every show he does fresh and unique. Favorito has been known to roast such celebs as Tom Arnold, Magic Johnson, Pat O'Brien and even Larry King, but non-famous audience members aren't safe from his laser-sharp insults either. It doesn't matter how respectable you really are; Favorito will find a way to show you how to laugh at yourself.
You might already be familiar with Favorito, as he's appeared on the Best Damn Sports Show Period, The Late Late Show with Craig Kilborn and a variety of Comedy Central shows. He's been performing on television and in comedy clubs for over 20 years. If you're looking for safe and politically correct humor, then this off the cuff funny show probably isn't for you ... but if you want some edgy and raw unfiltered comedy with bite, Vinnie just might become your new Favorito.
ABOUT 9 WALLIS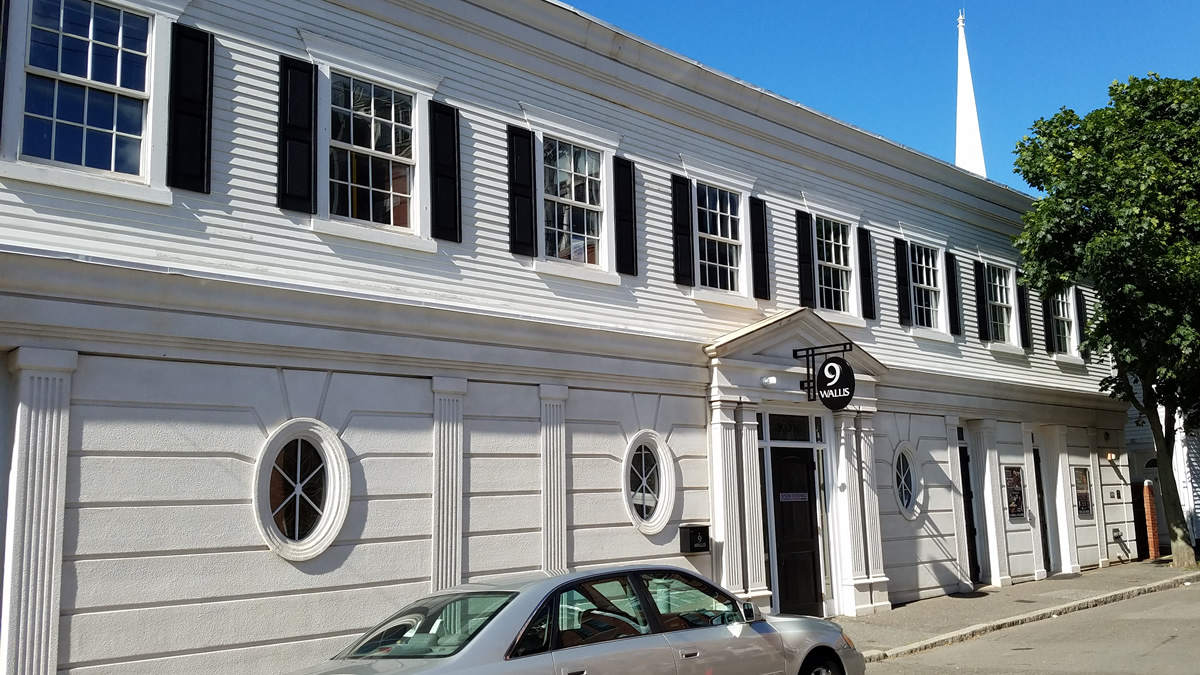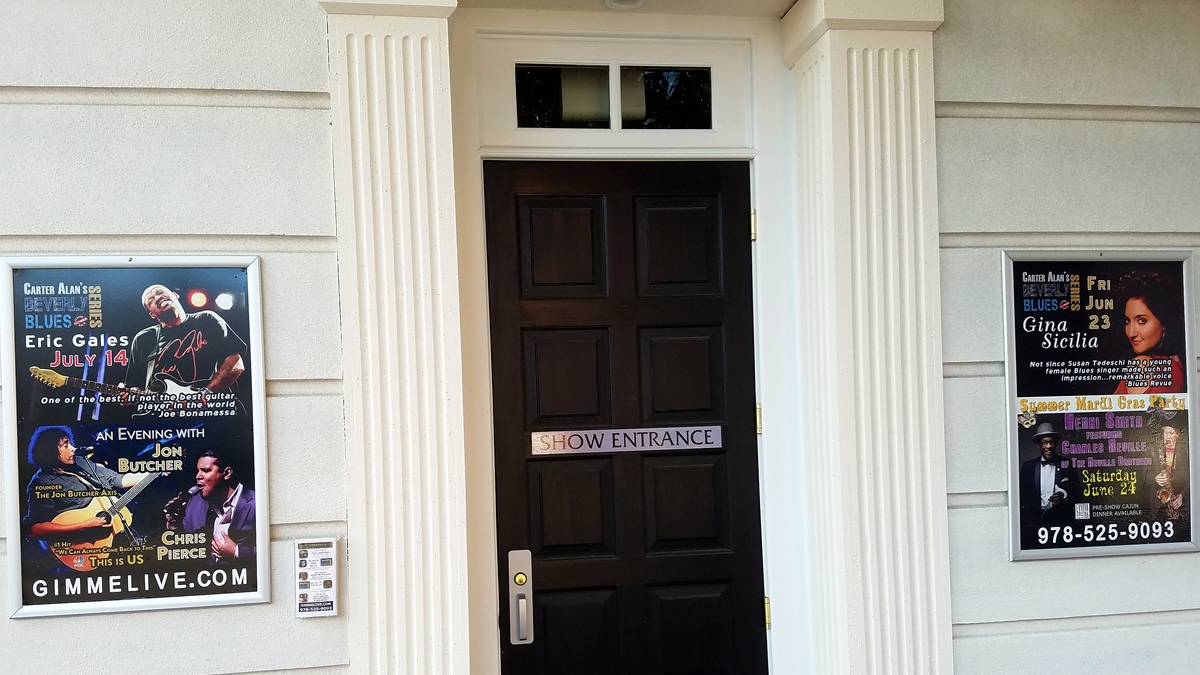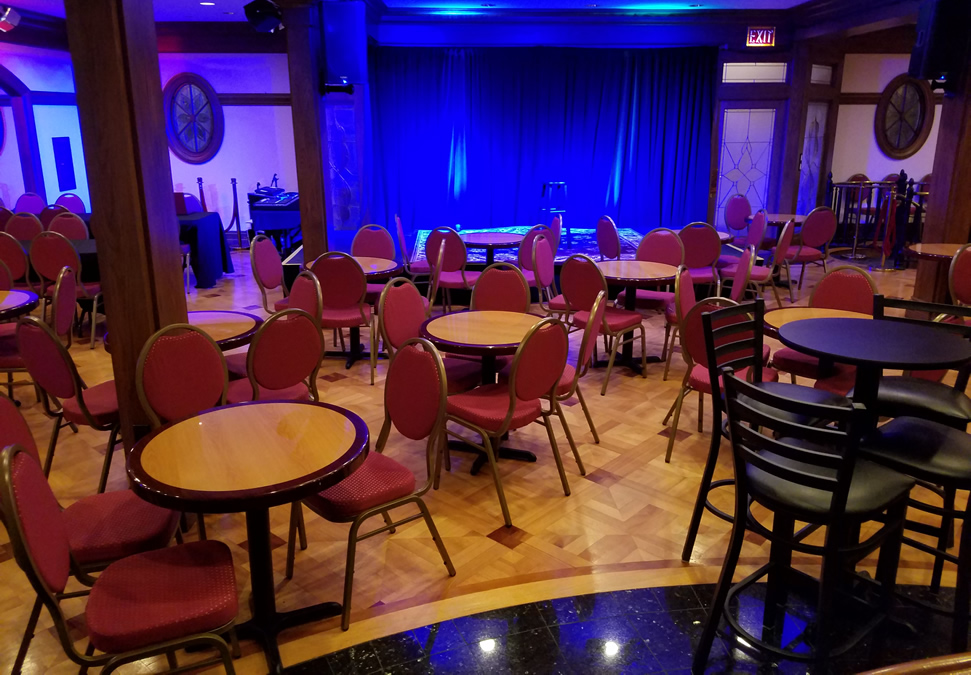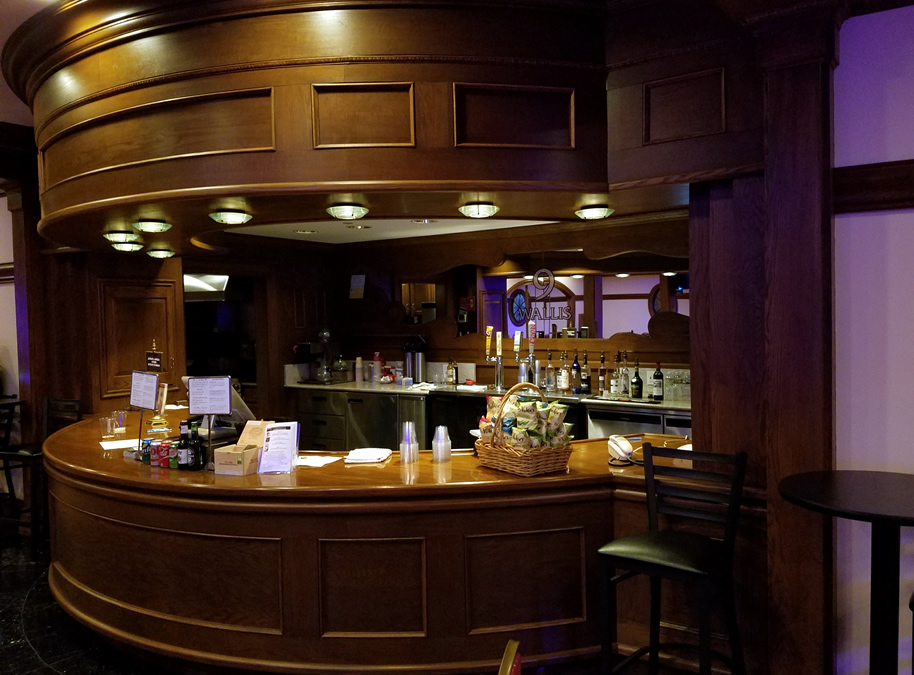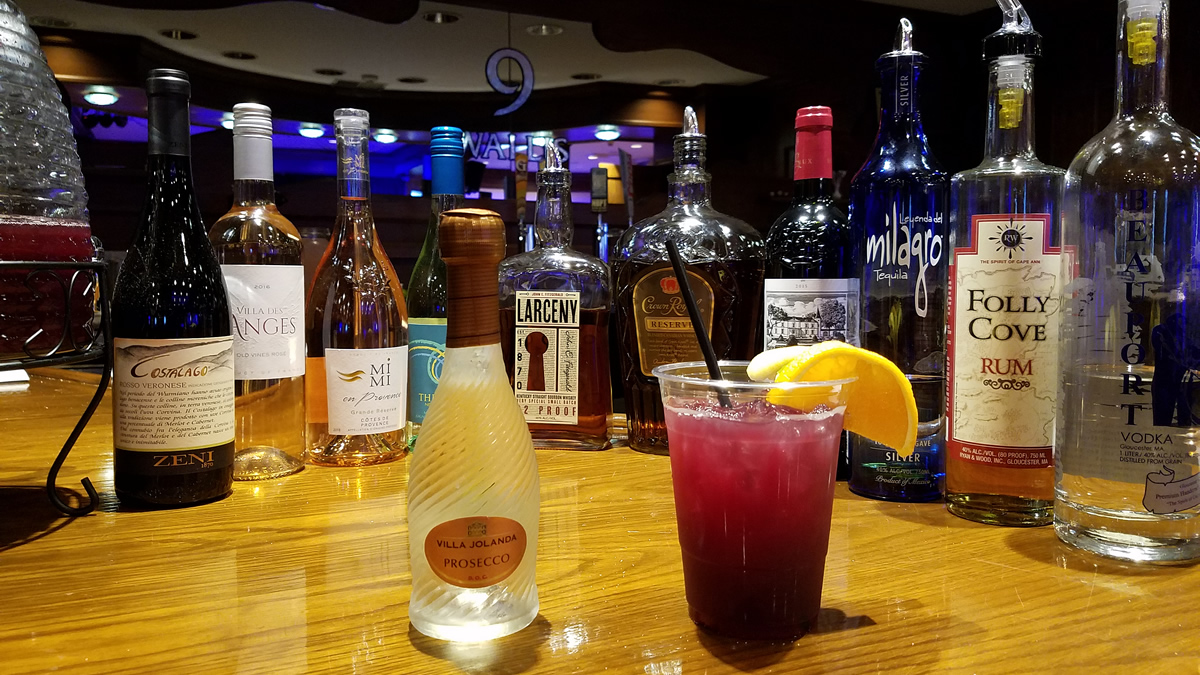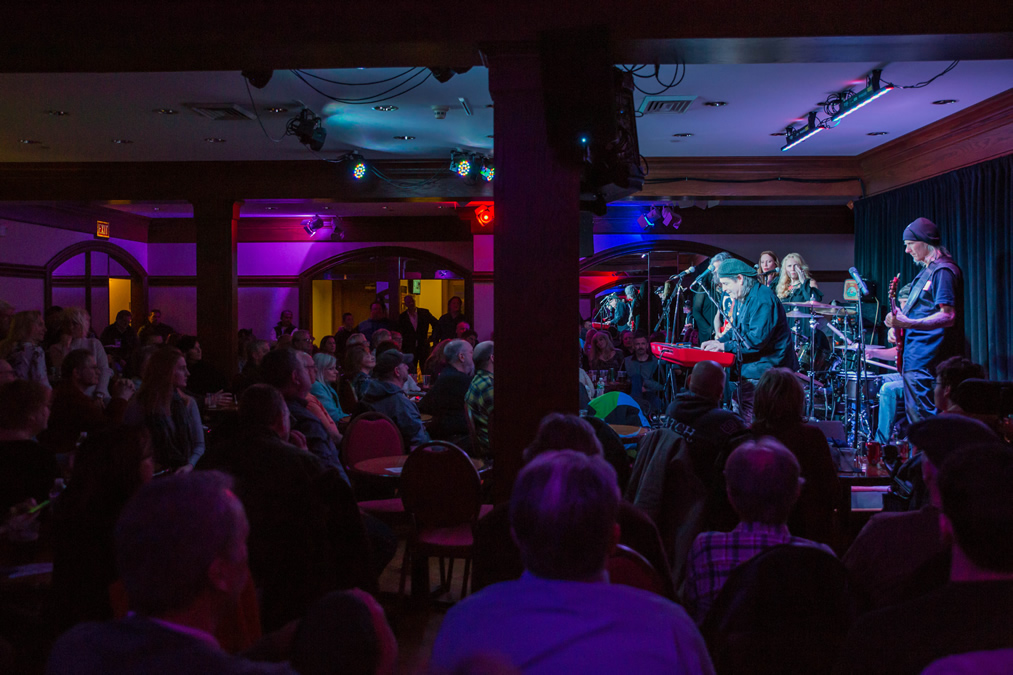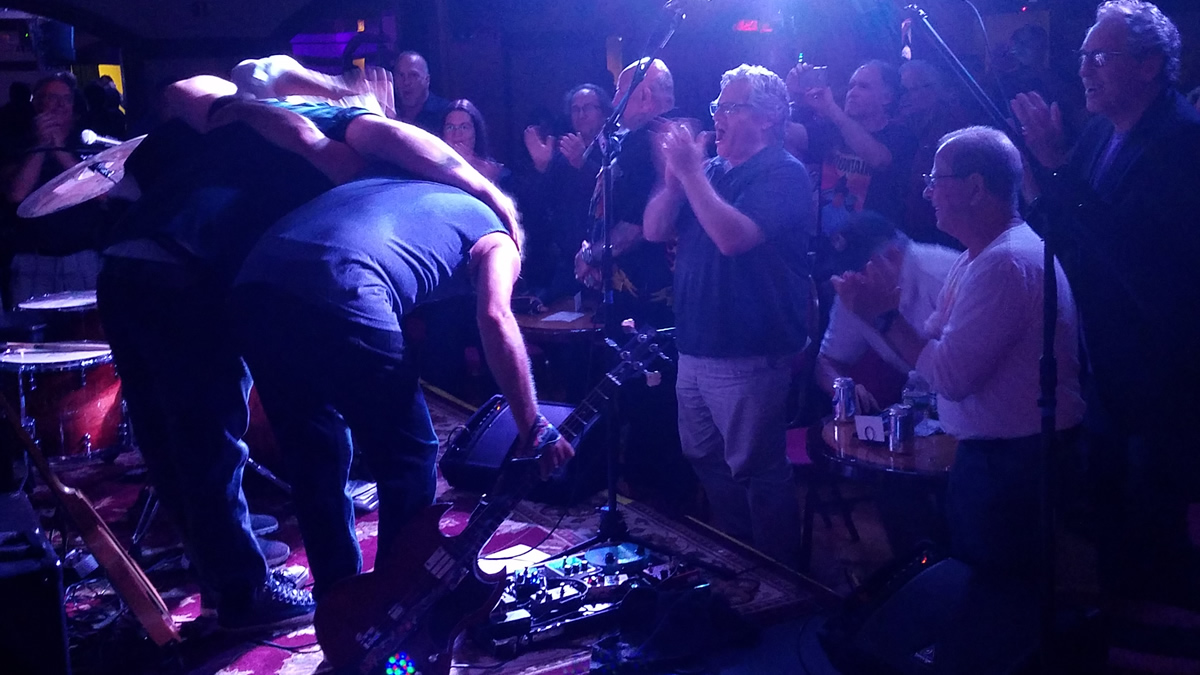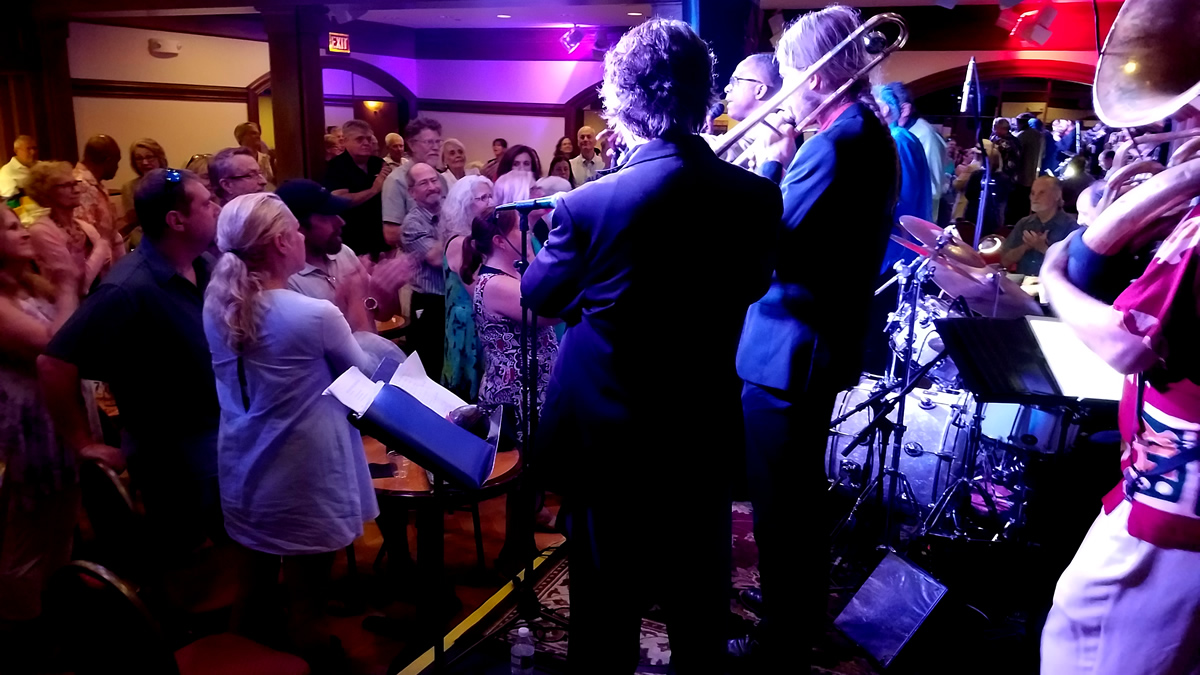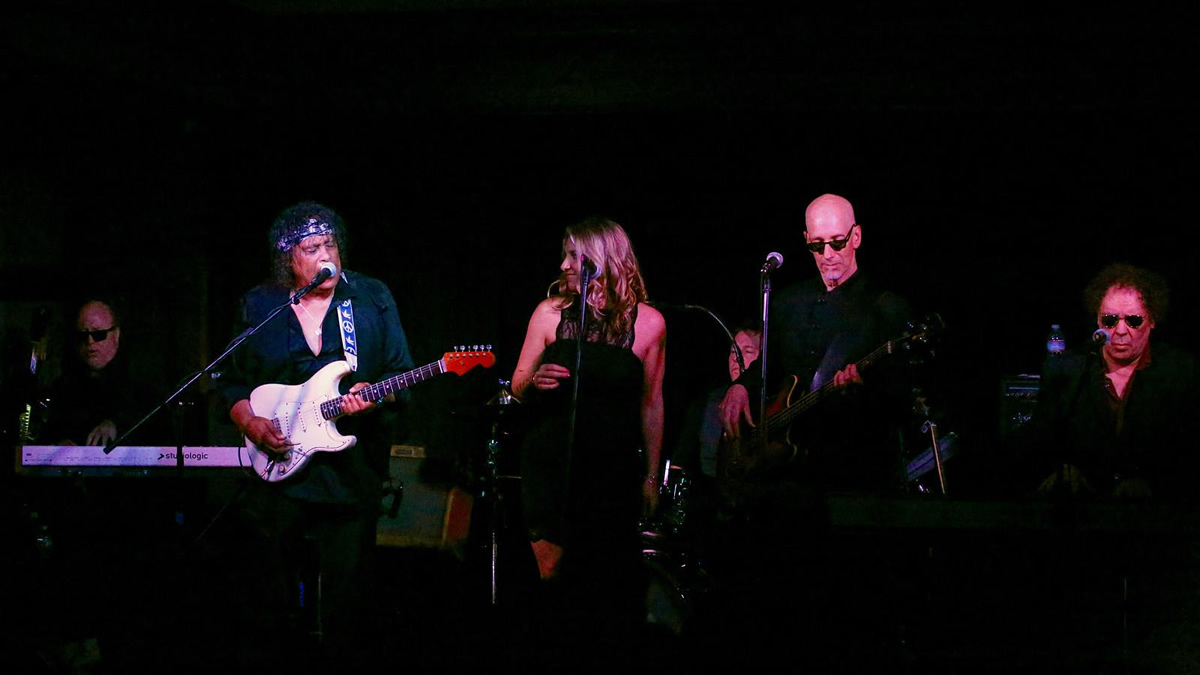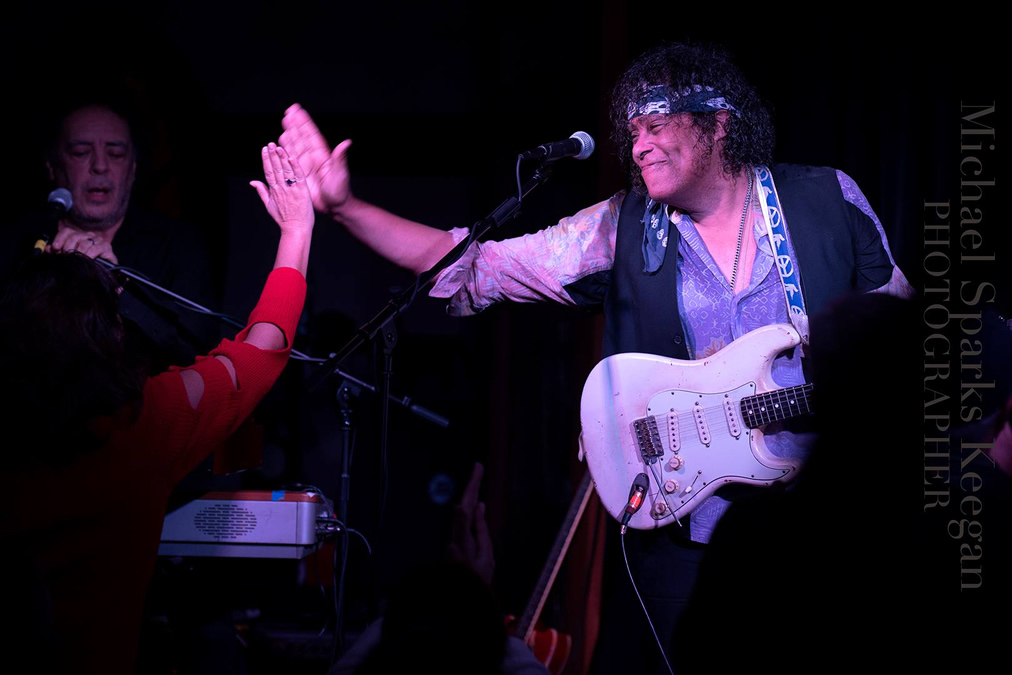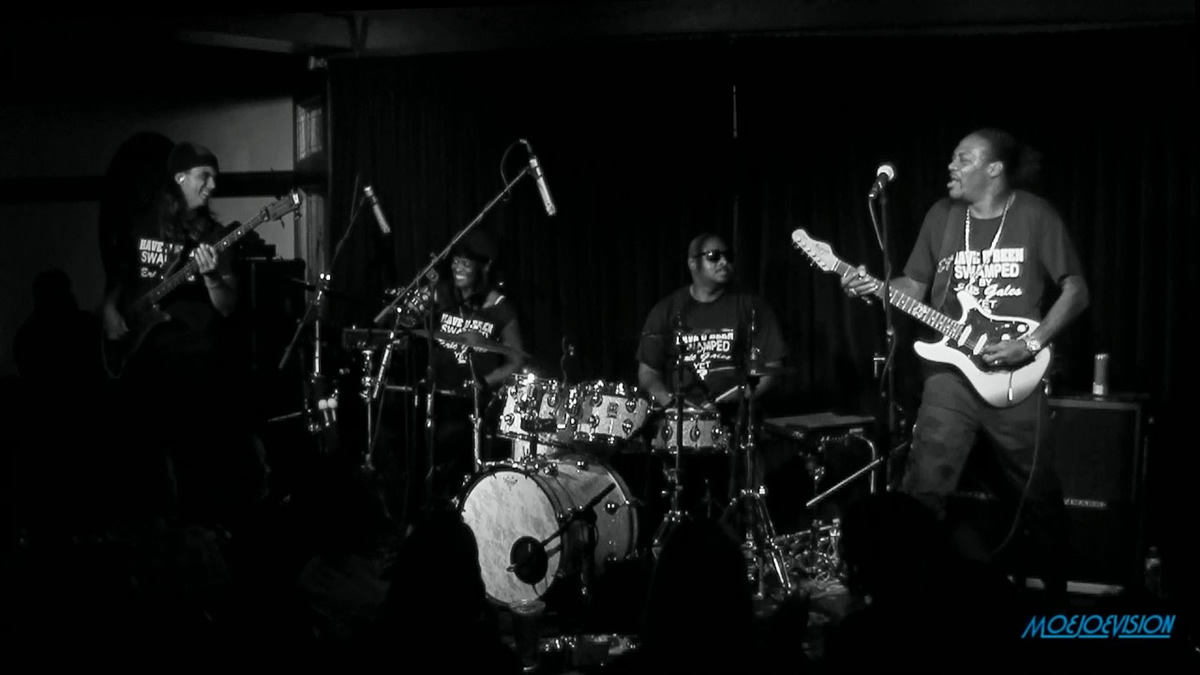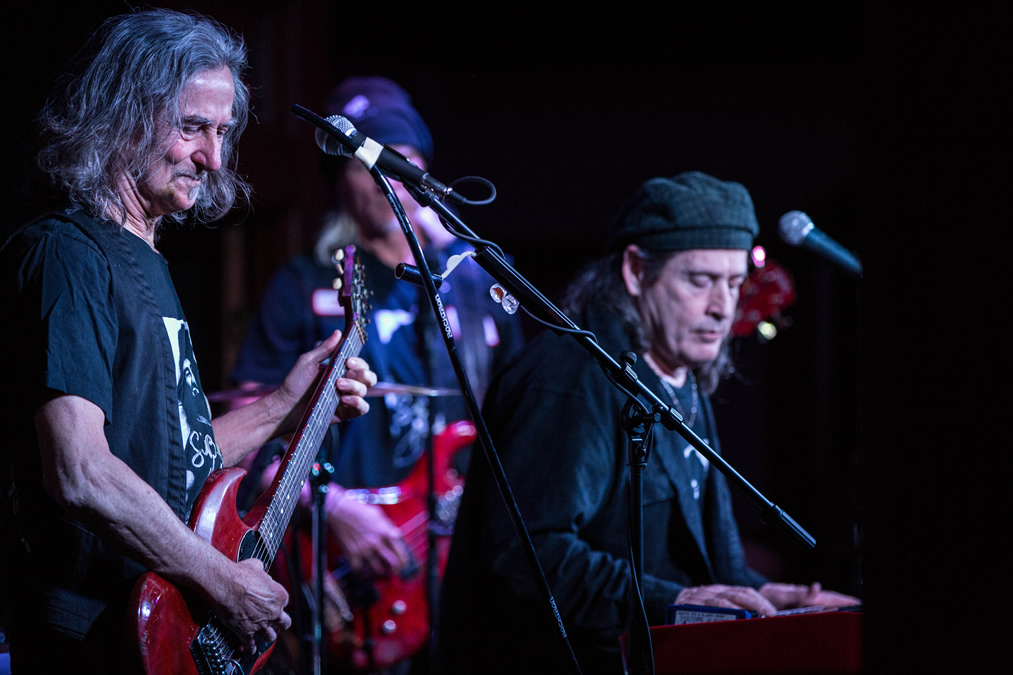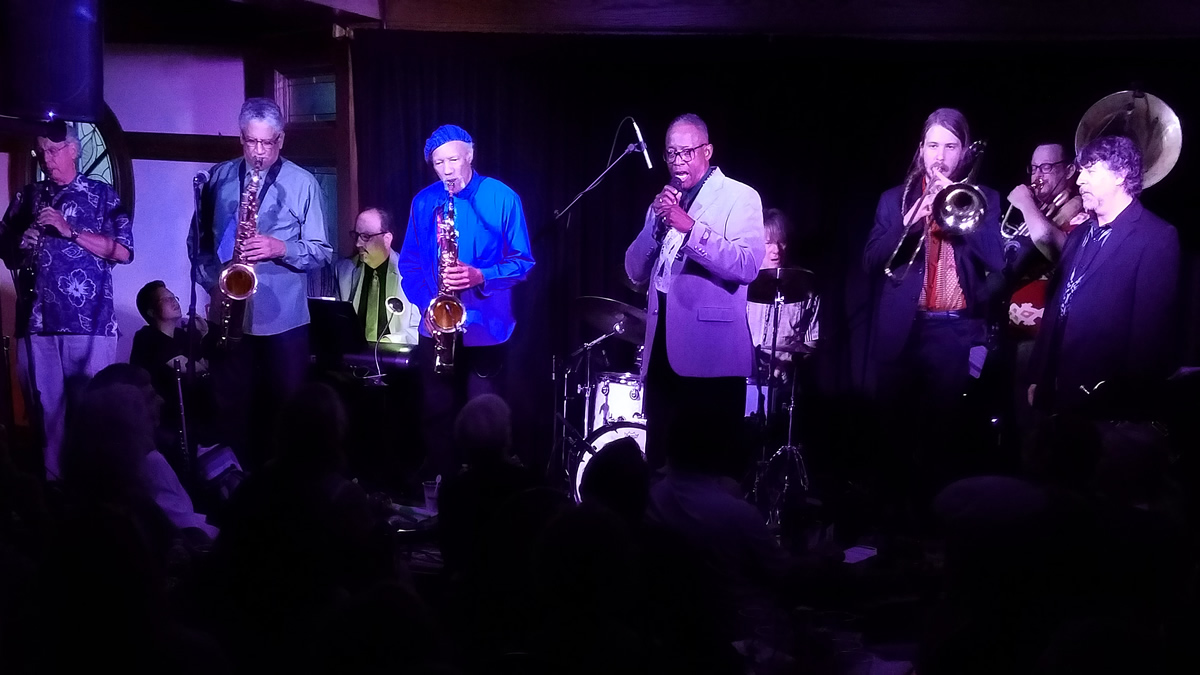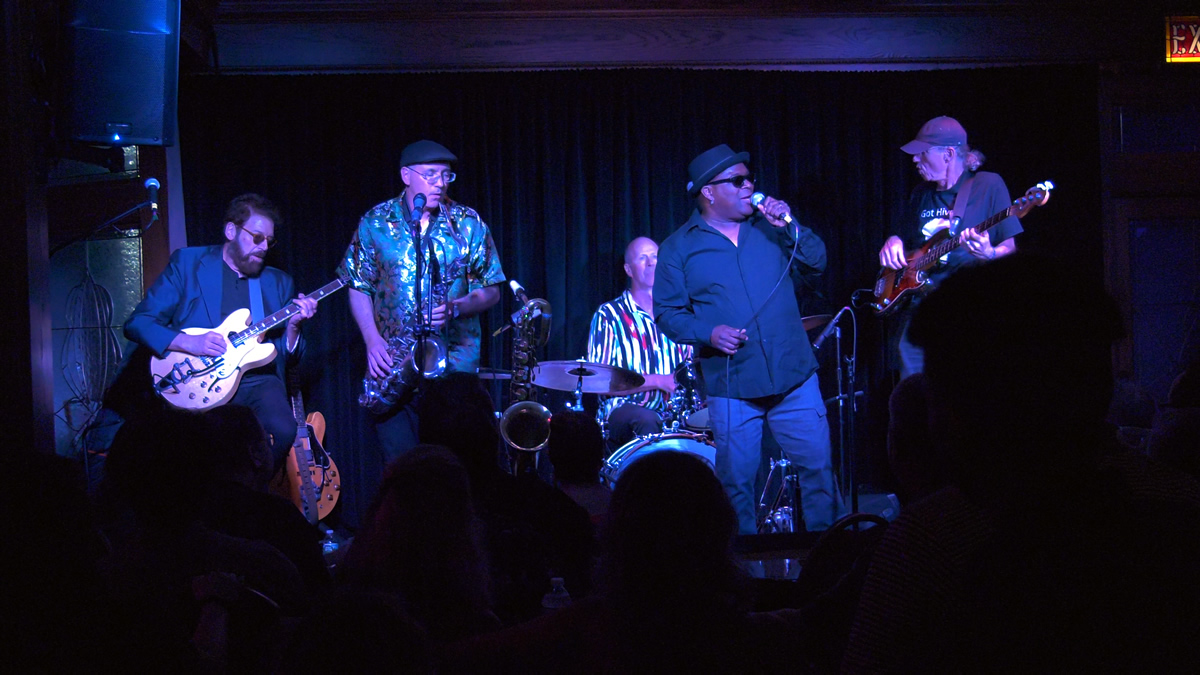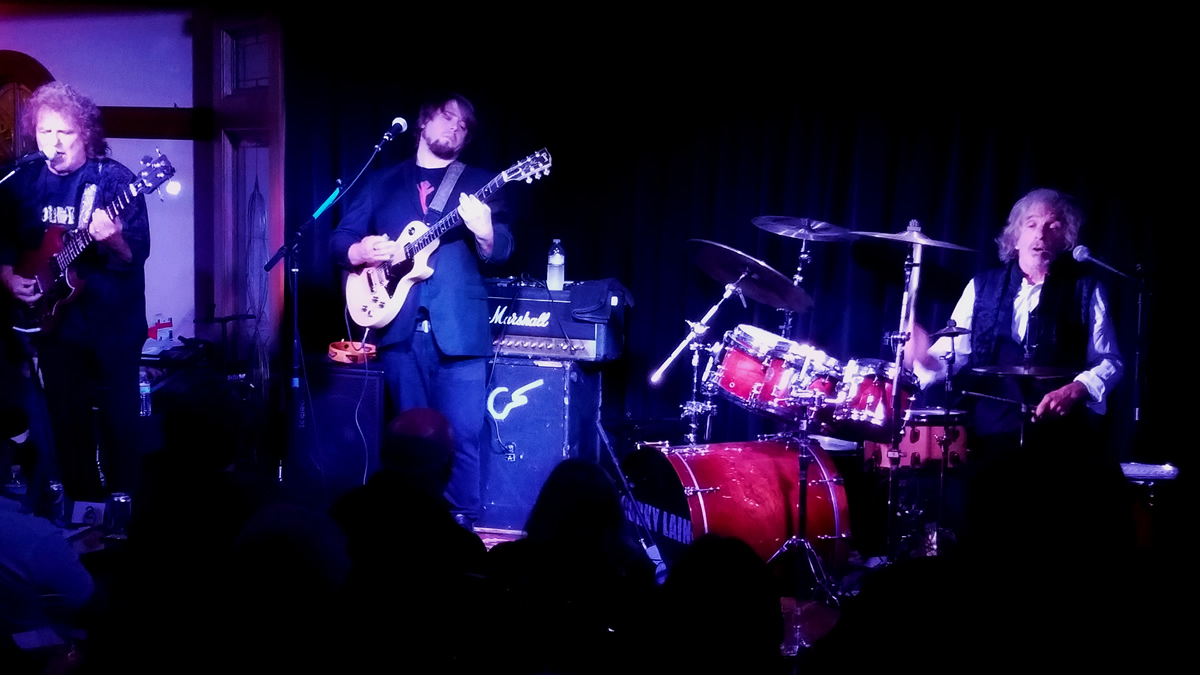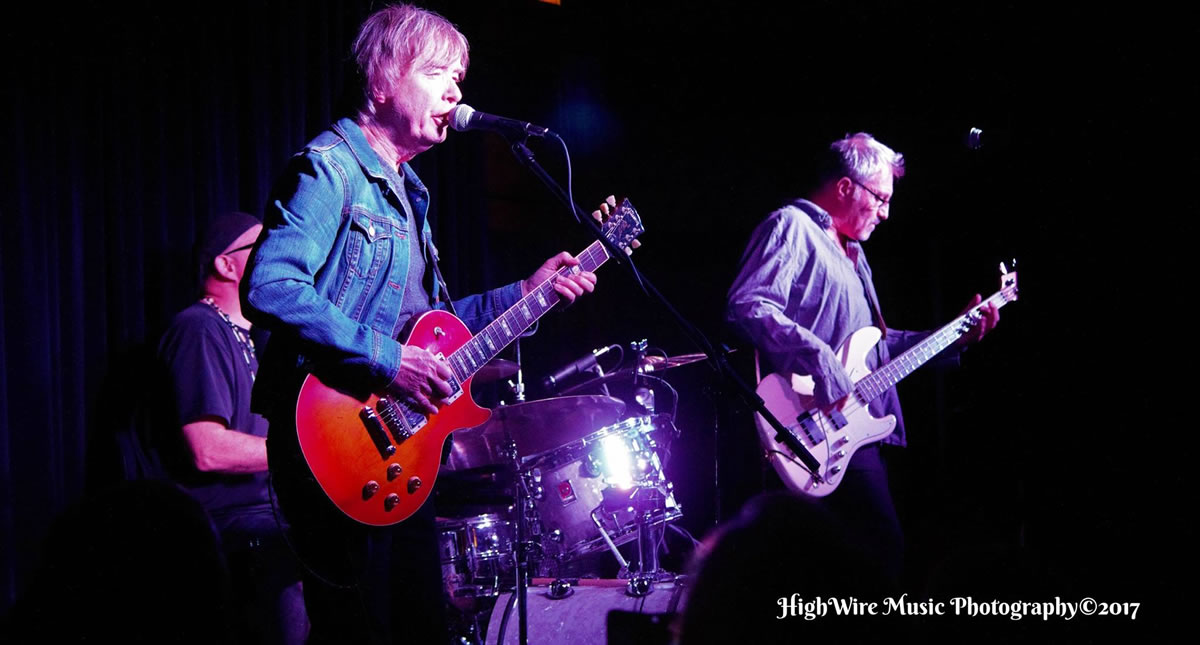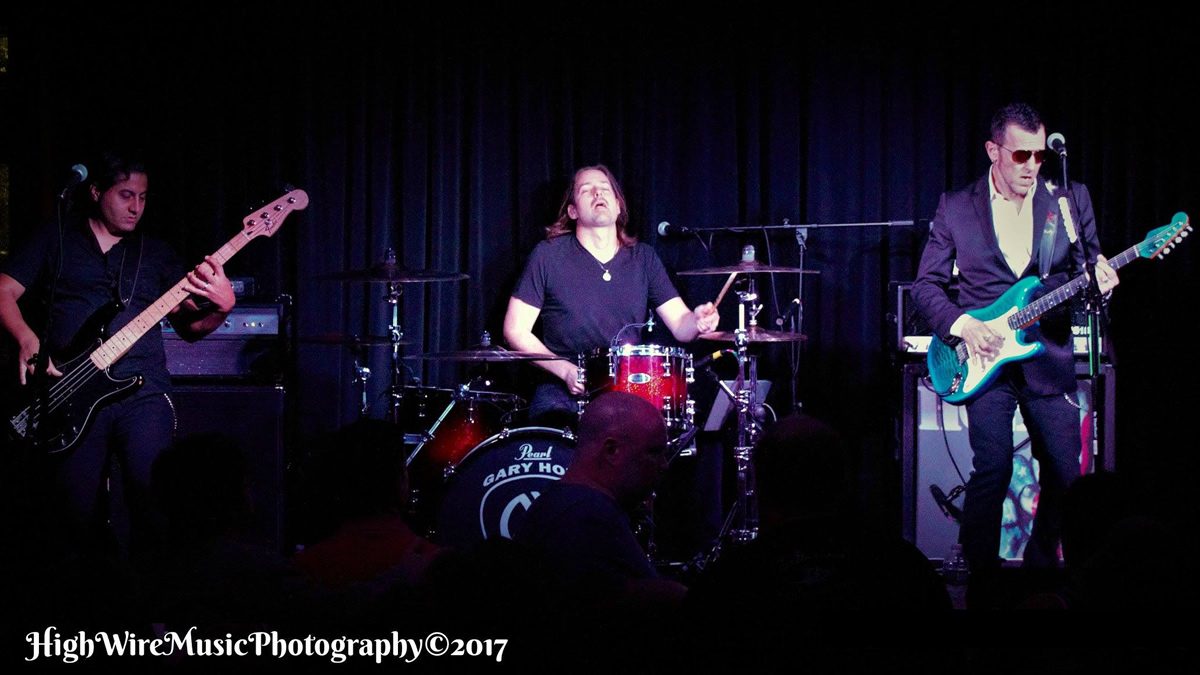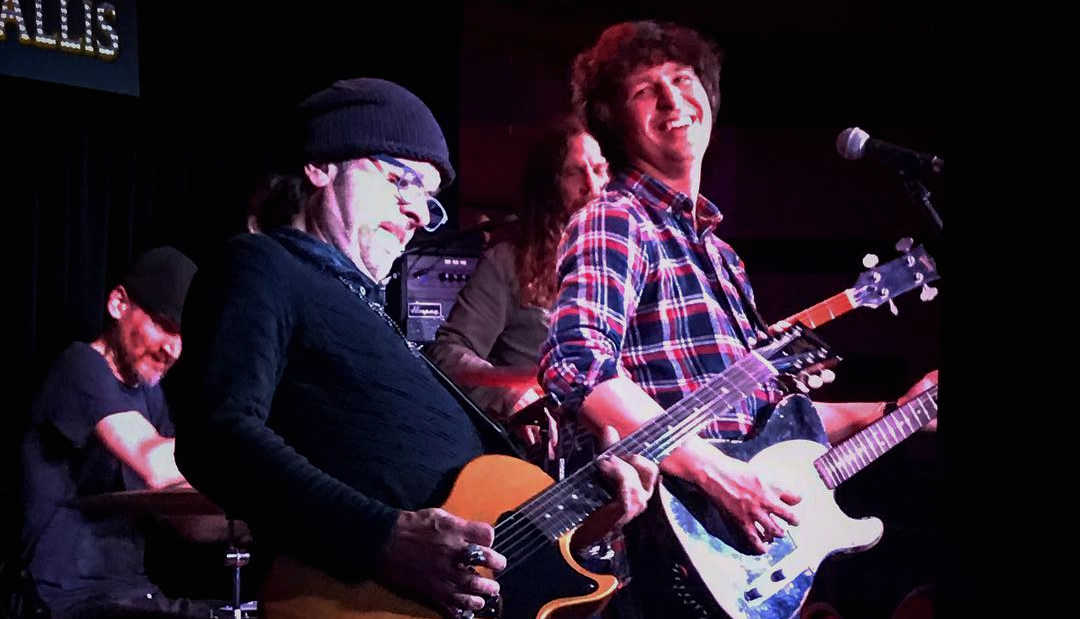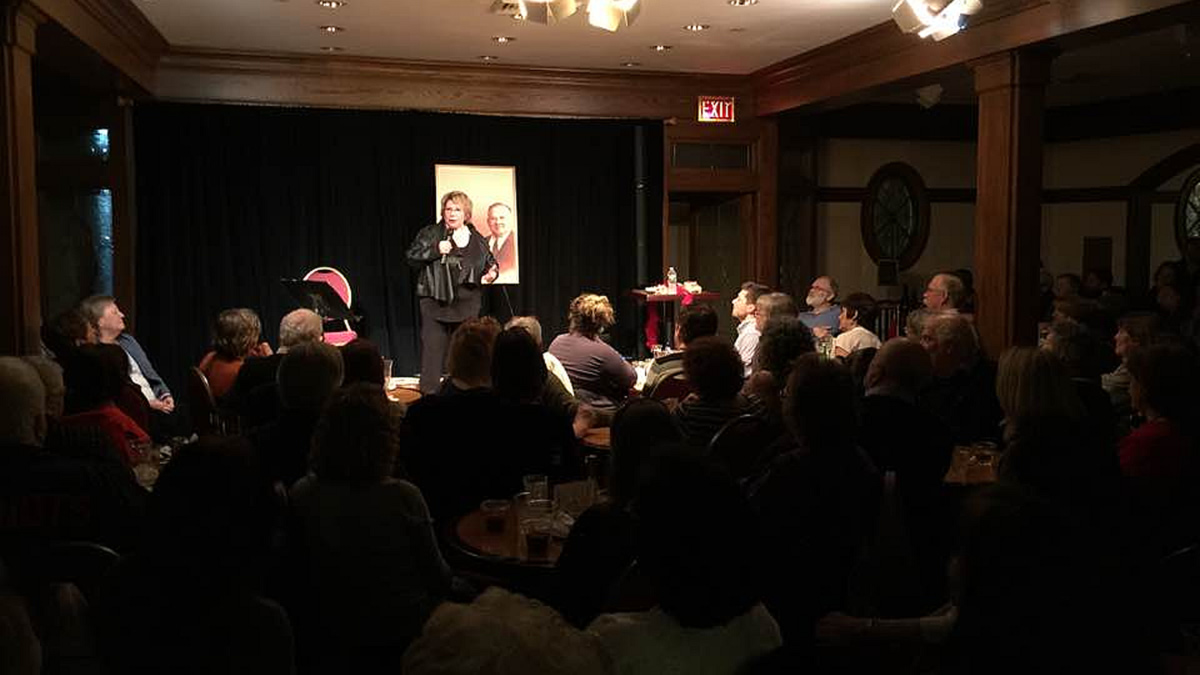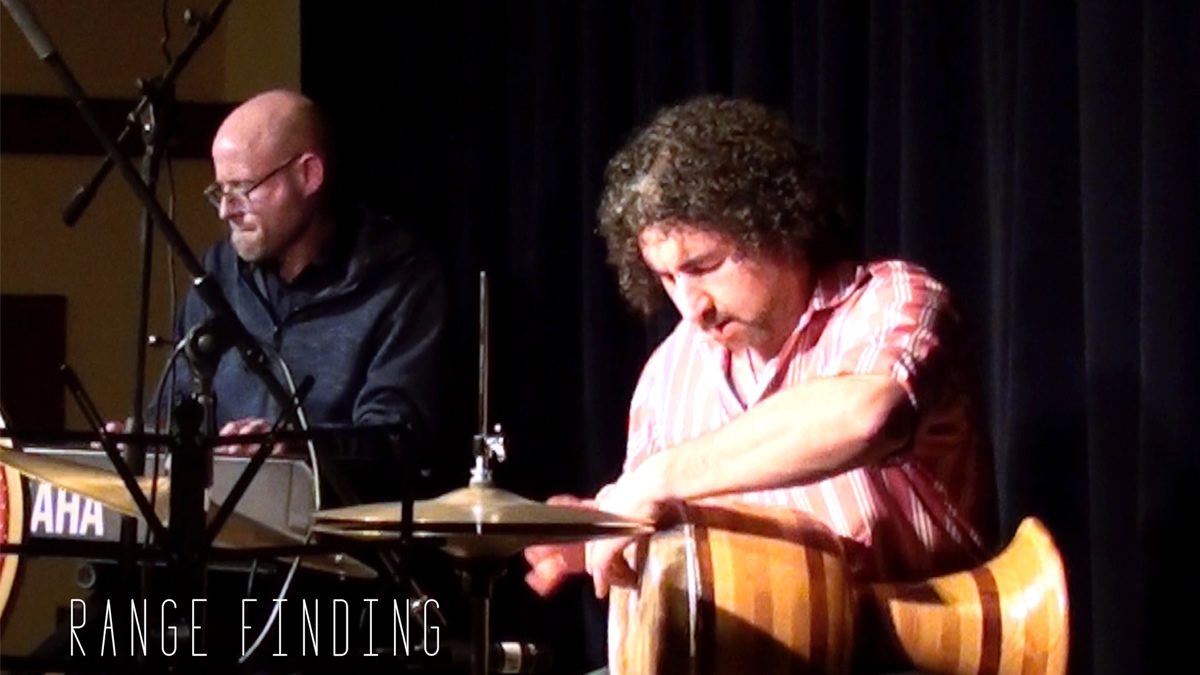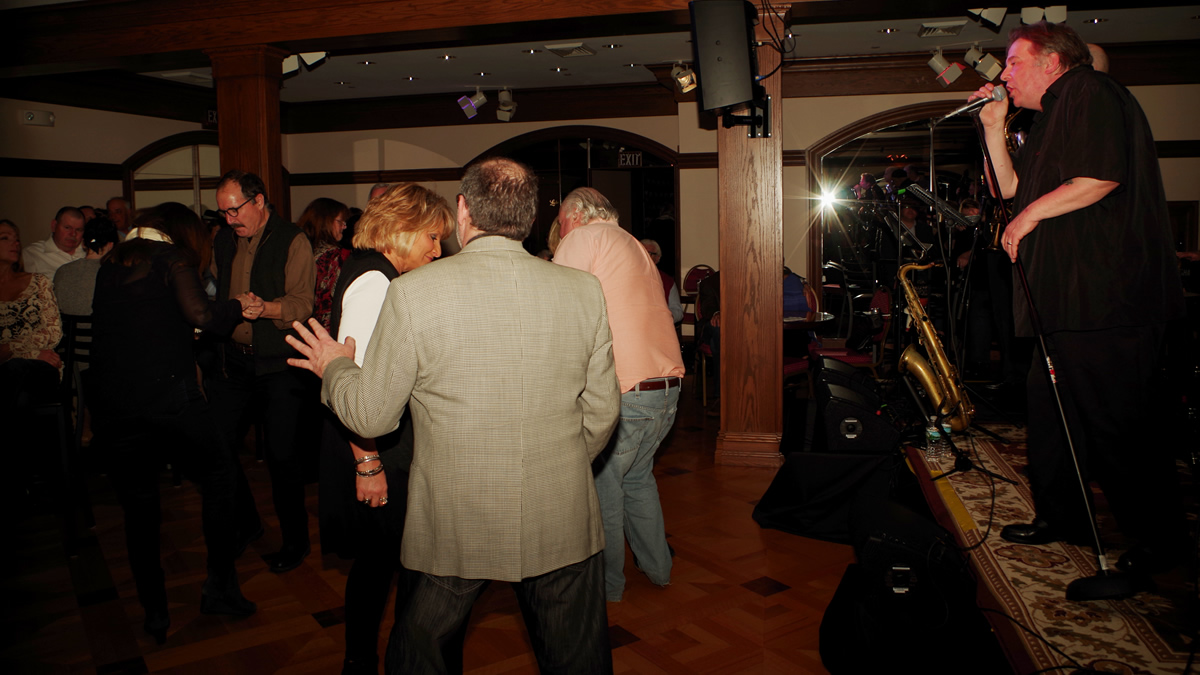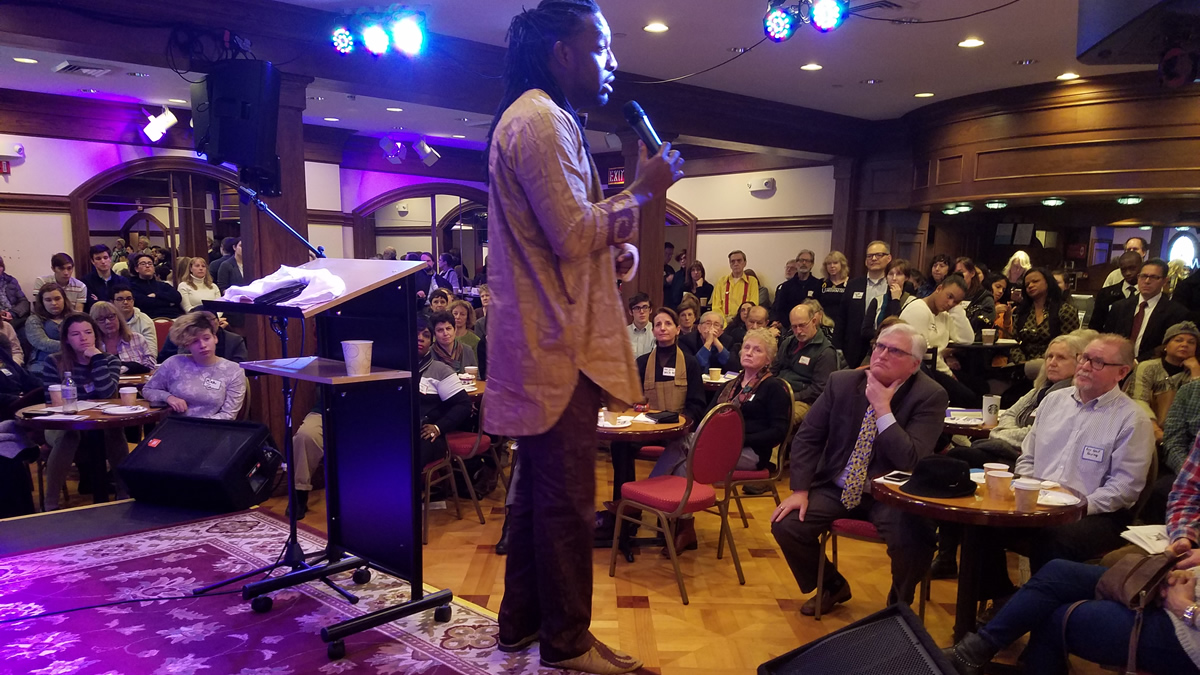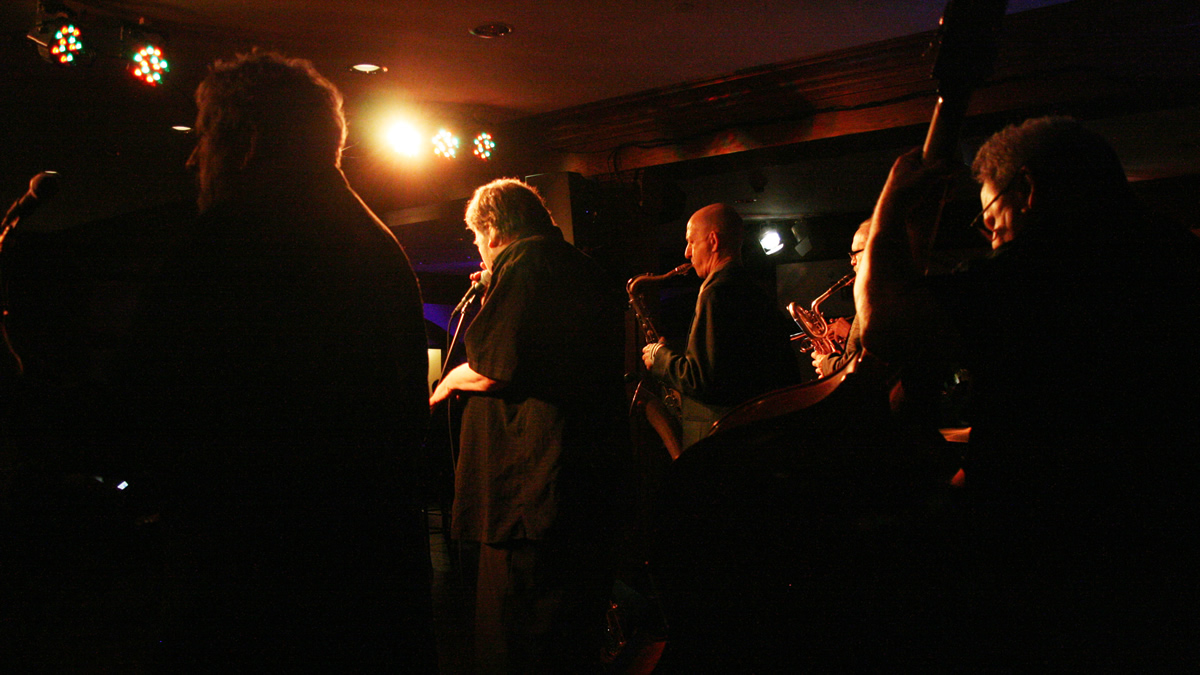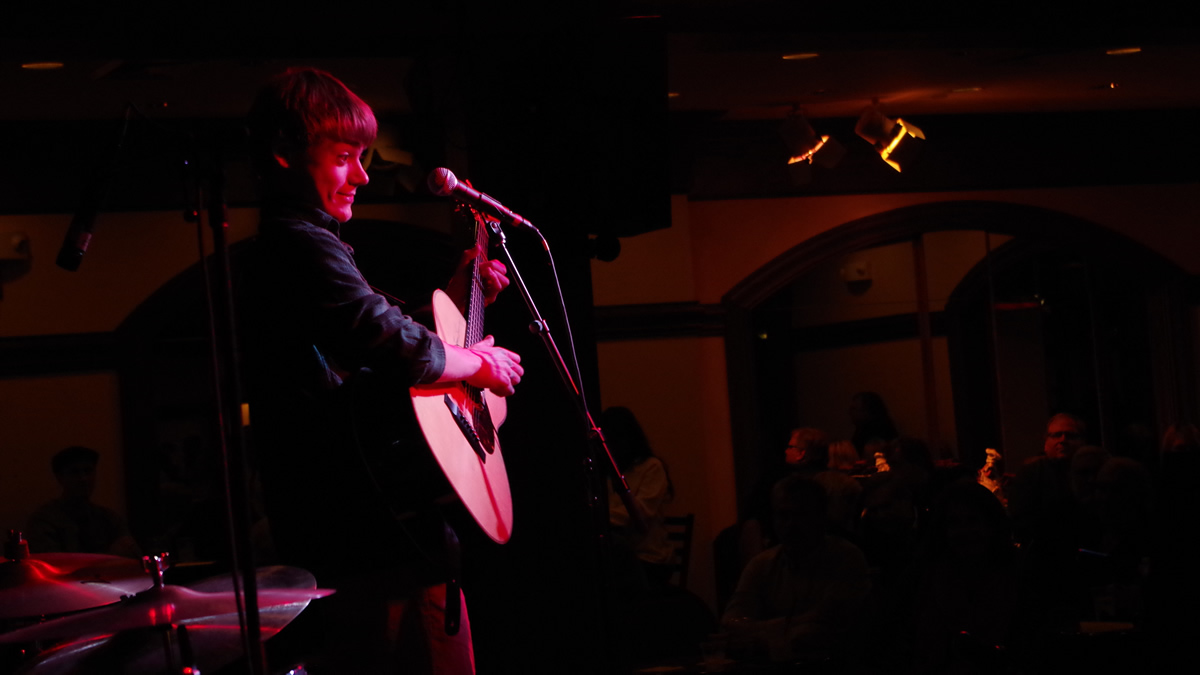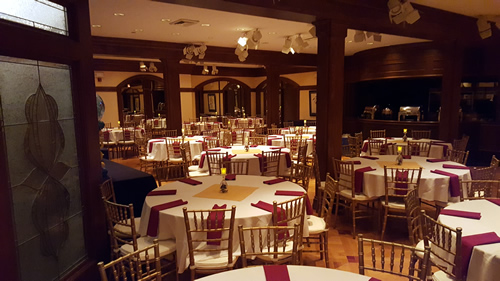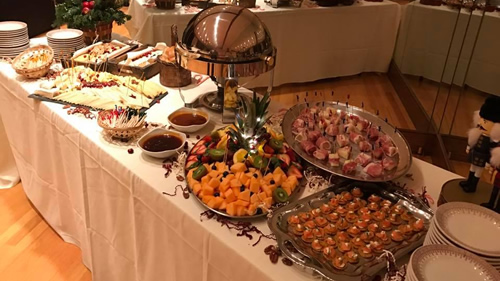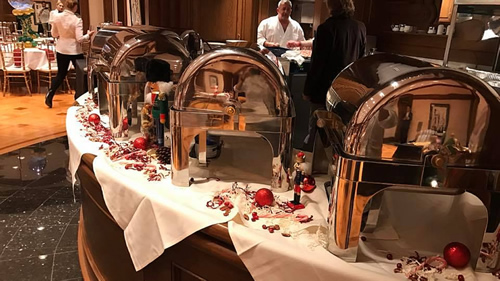 About 17 miles north of Boston, award-winning 9 Wallis is a gorgeous, fully restored, historic location conveniently situated in the heart of Downtown Beverly's Arts District at 9 Wallis Street, right next to the Larcom Theatre -- less than half a mile from the Beverly Depot rail station and 3 miles from Route 128, with plenty of nearby parking (see map).
In April 2017, after 4 years of presenting over a hundred shows at Beverly's Larcom Theatre (featuring Grammy-winners, Rock & Roll Hall of Famers and platinum recording artist), gimmeLIVE's owners Peter and Vickie Van Ness, transformed 9 Wallis into the most intimate, elegant listening room north of Boston with comfortable seating at tables, plus food & beverage service offering fine wines, local craft beers, specialty cocktails (featuring local distilleries and all-natural juices) and top-shelf spirits.
In August 2018, Peter and Vickie were presented with the Boston Blues Society's Keeping the Blues Alive Award for their work at 9 Wallis.
Because of its beautifully restored, tremendously flexible space with the best dance floor on Boston's North Shore, 9 Wallis has become a favorite venue for fundraisers, private parties and corporate events. Local charities have raised thousands of dollars at 9 Wallis (see examples). With world-class entertainment, an event can begin as a cocktail party or fully seated dinner...then transform into a nightclub-style dance party with concert quality sound and stage lighting.
CLICK HERE if you'd like someone to contact you about raising money for your charity. CLICK HERE if you want to book a party or corporate event.
Many new shows will be announced soon. Click here to join gimmeLIVE's FREE Concert Club and email list. You'll get special deals and prime seats before tickets go on sale to the public.
There is plenty of nearby parking at 7 lots from 150 feet away to 3 blocks away. Lots are 25 Cents/Hour (see map). Street parking is more. All parking is FREE after 8pm and on Sundays.
Want us to produce a concert or festival to raise money for your organization? Click here
Want to sponsor one of our shows? Click here