Critically Acclaimed Shows ... Up Close & Personal
DATE
POSTPONED - NEW DATE ANNOUNCED SOON
TIME
8:00PM

(Doors 7:00PM)

VENUE

9 Wallis Street

AIR CONDITIONED

Venue Details
TICKETS
ALL AGES RESERVED SEATS

$25.00

($30 at the door)
POSTPONED - NEW DATE ANNOUNCED SOON
DAISY JOPLING LIVE
Genre-bending Daisy Jopling is on a mission to infect us all with the joy and power of music. She plays her originals, blending classical, pop, reggae, Irish folk, gypsy violin and rock, alongside her own arrangements of great classical & classic Rock pieces. You simply won't see anything like this again! (SEE VIDEOS)
Sublimely gifted musician
Daring feats of fiddling bravado
Brilliantly entertaining
A lightening of the soul as the music fills the room
POSTPONED - NEW DATE ANNOUNCED SOON
POSTPONED - NEW DATE ANNOUNCED SOON
POSTPONED - NEW DATE ANNOUNCED SOON
DAISY JOPLING
Classical/rock violinist Daisy Jopling was born in London, and now lives in NY. She has toured the world with her own band, the Daisy Jopling band, and the creative string trio "Triology". She has recorded 7 CDS, 2 with BMG RCA Victor.
Her Solo work has included playing a concerto at the Royal Albert Hall in London at the age of 14, and playing before 30,000 people at the opening of the Vienna Festival in May 2004 and 2005.
Daisy has composed music for various ensembles which has been performed in major concert halls throughout the world, and premiered her own show "The String Pulse Experience" for her Band and 200 talented children at the Paramount Hudson Valley in April 2014.
She has participated in writing the music for many films, including arranging and recording with Triology the music of Hans Zimmer in Hollywood, "Spanglish" and "The Road to El Dorado".
Since living in NY, Daisy has become passionate about music education, and founded a free music program for children in the Hudson Valley, NY called Ovation Music Project
In June 2013 she premiered Tristan Schulze's "Concerto for Violin, Rock Band and Orchestra" with the Westchester Putnam Youth Orchestra, and often invites young talent to perform in her shows.
She has performed and toured with some of the world's leading musicians, including Joe Zawinul, Bobby McFerrin, Omara Portuondo, Julian Rachlin, Janine Jansen, Boris Grebenshikov, Shubha Mudgal and Wolfgang Muthspiel. Daisy has performed in many of the major Festivals and concert halls throughout the world, including Carnegie Hall and the Lincoln Center in New York, the Musikverein in Vienna, the Salzburger Festspiele, and the Edinburgh International Festival in Scotland.
Daisy recently performed at the United Nations Assembly Hall in New York alongside Akon, Gilberto Gil, Ky-Mani Marley, Salif Keita, The Blind Boys of Alabama, Phylicia Rashad, Whoopi Goldberg and Carl Lewis. She has released her first solo album, "Key to the Classics", with the NYC producer Bojan Dugic.
POSTPONED - NEW DATE ANNOUNCED SOON
ABOUT 9 WALLIS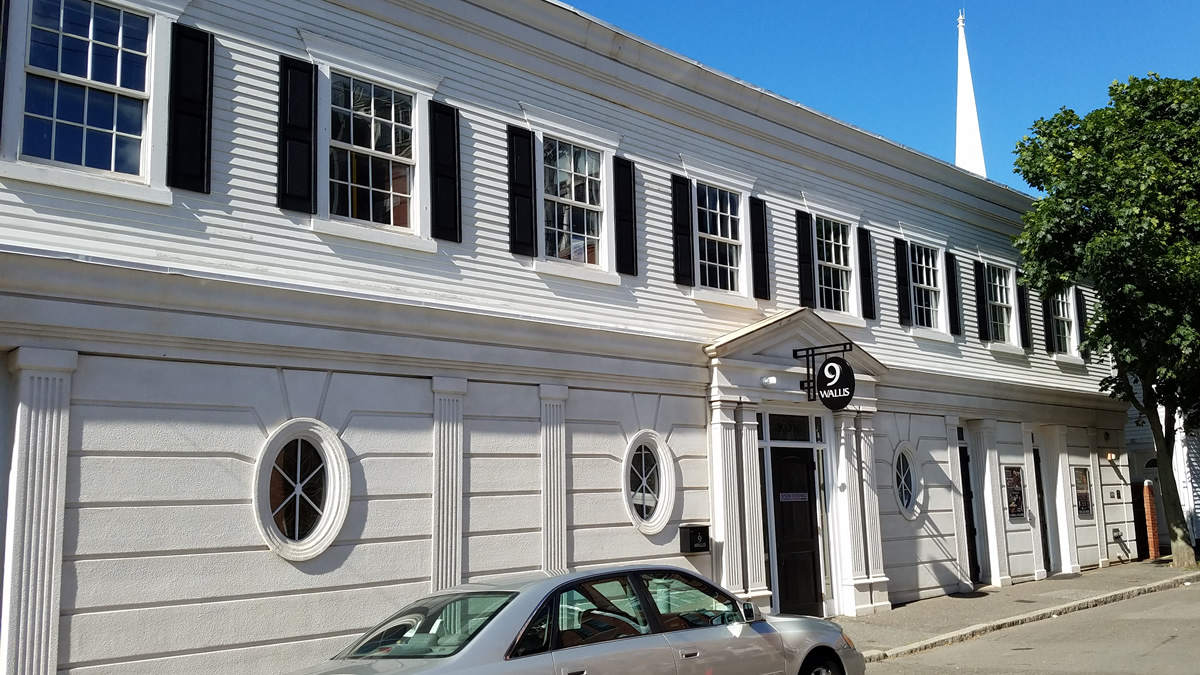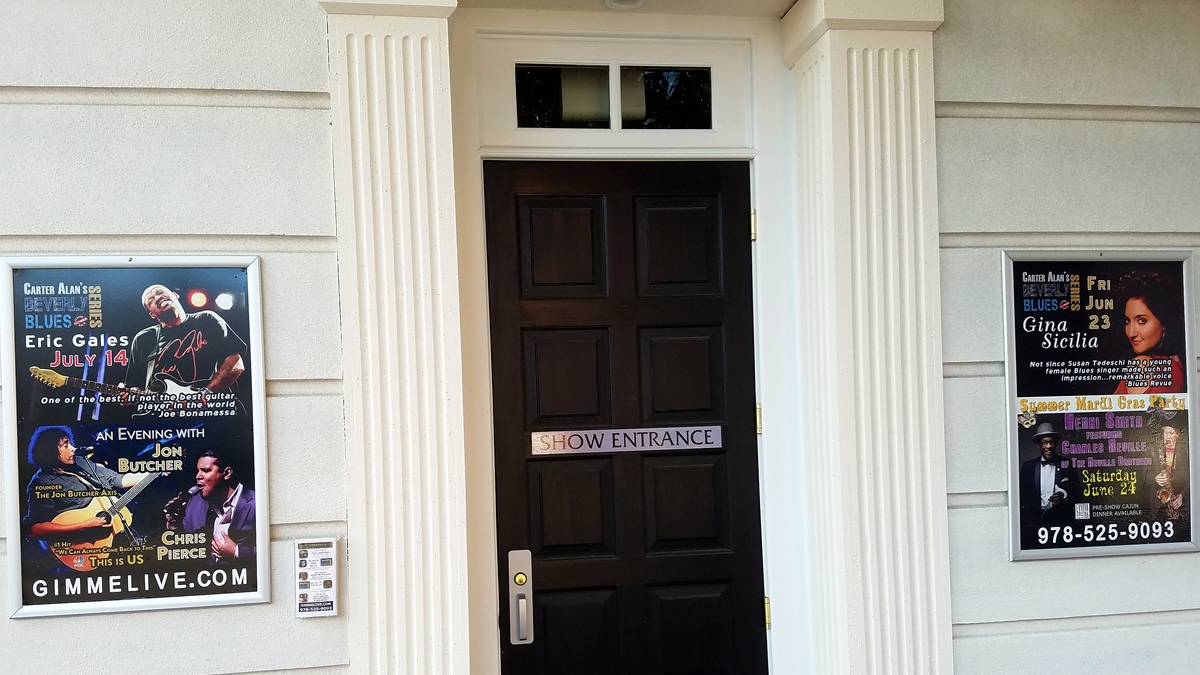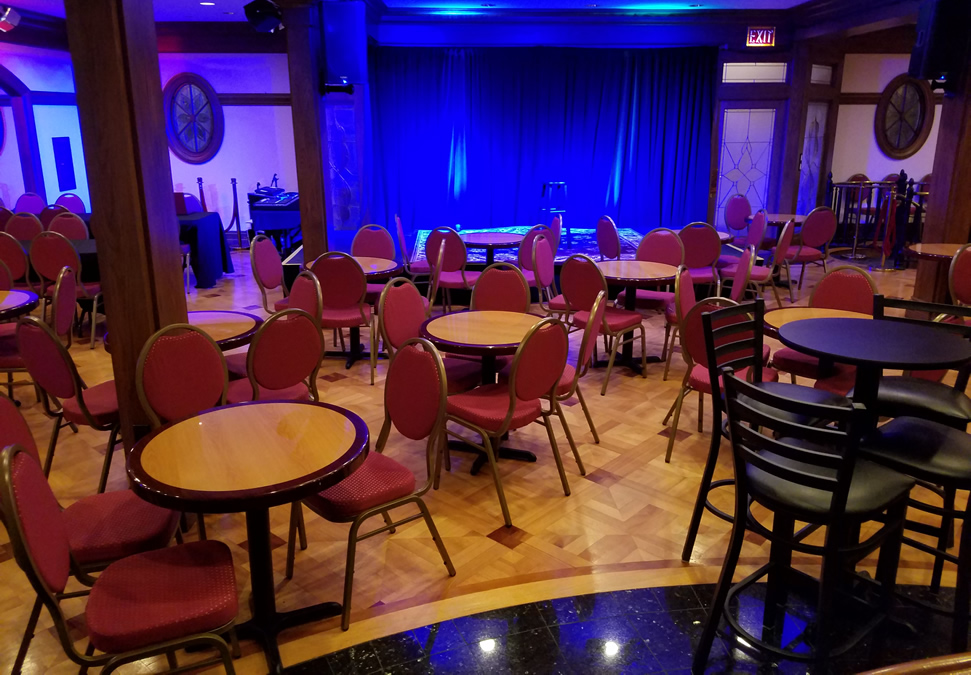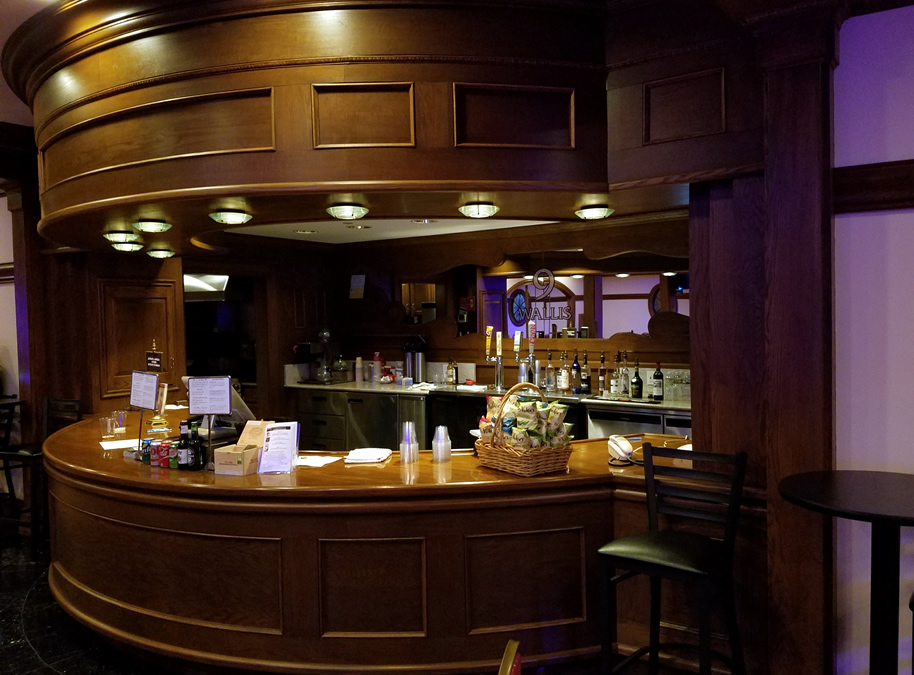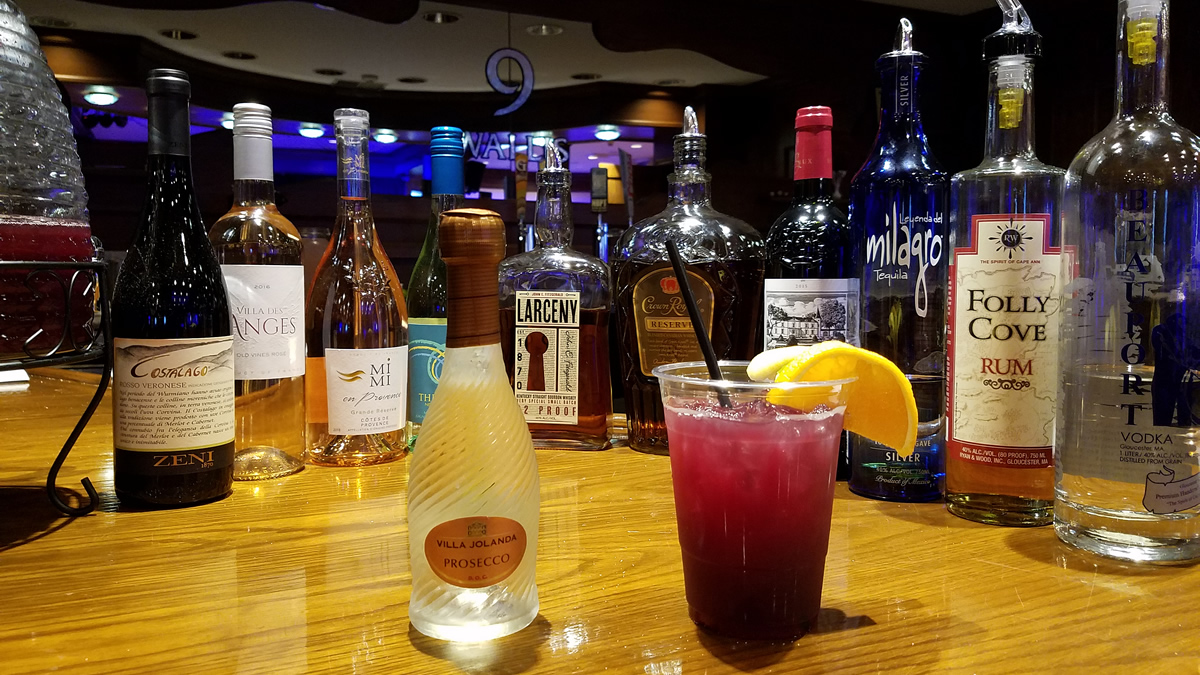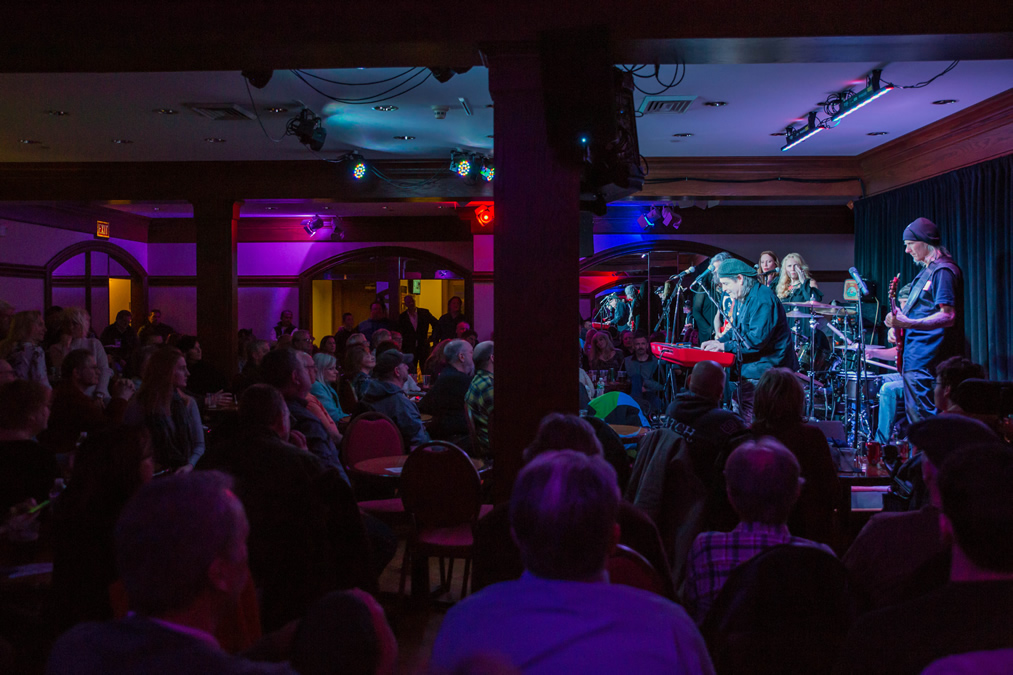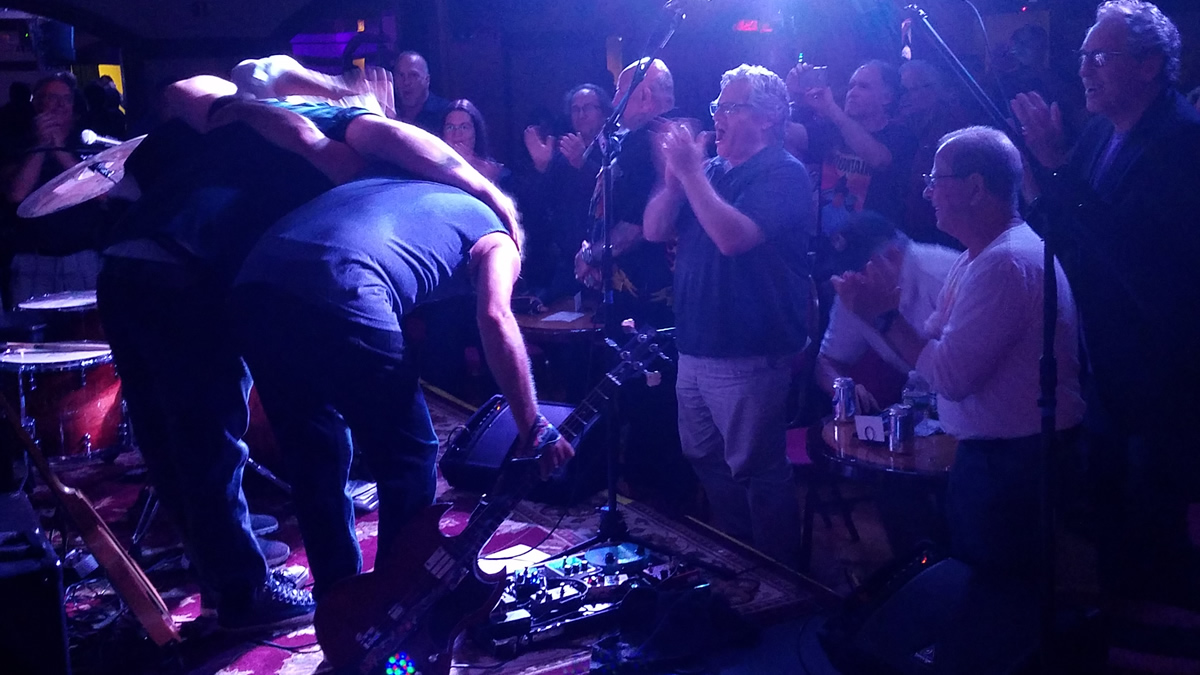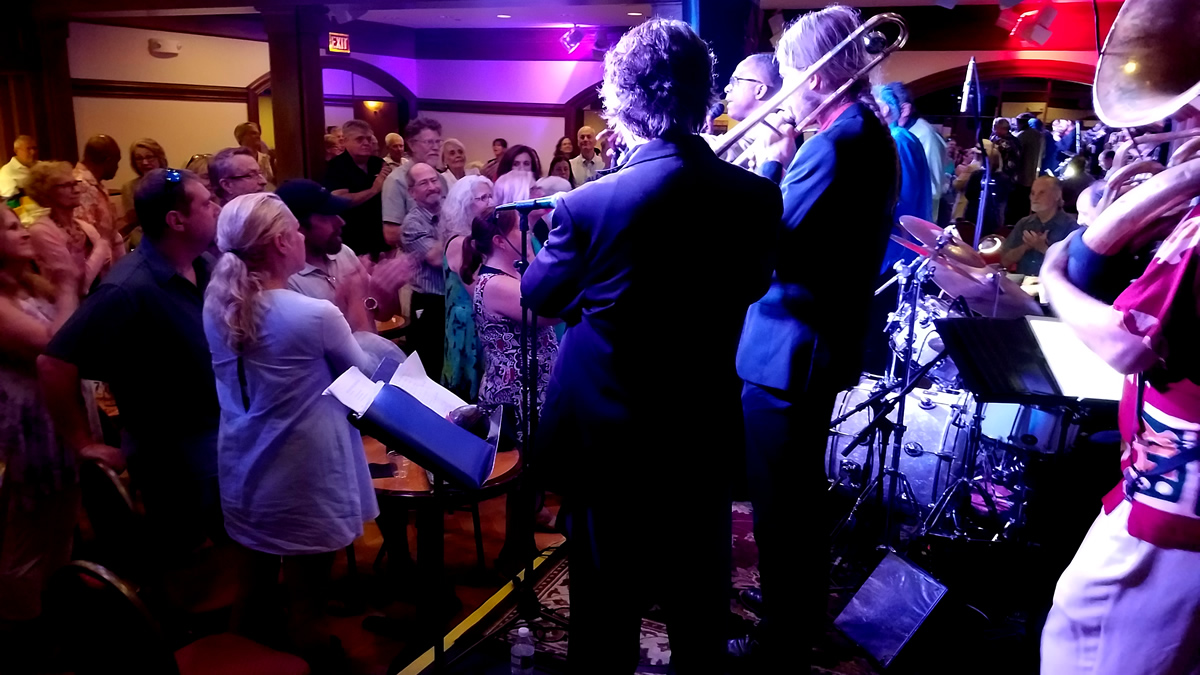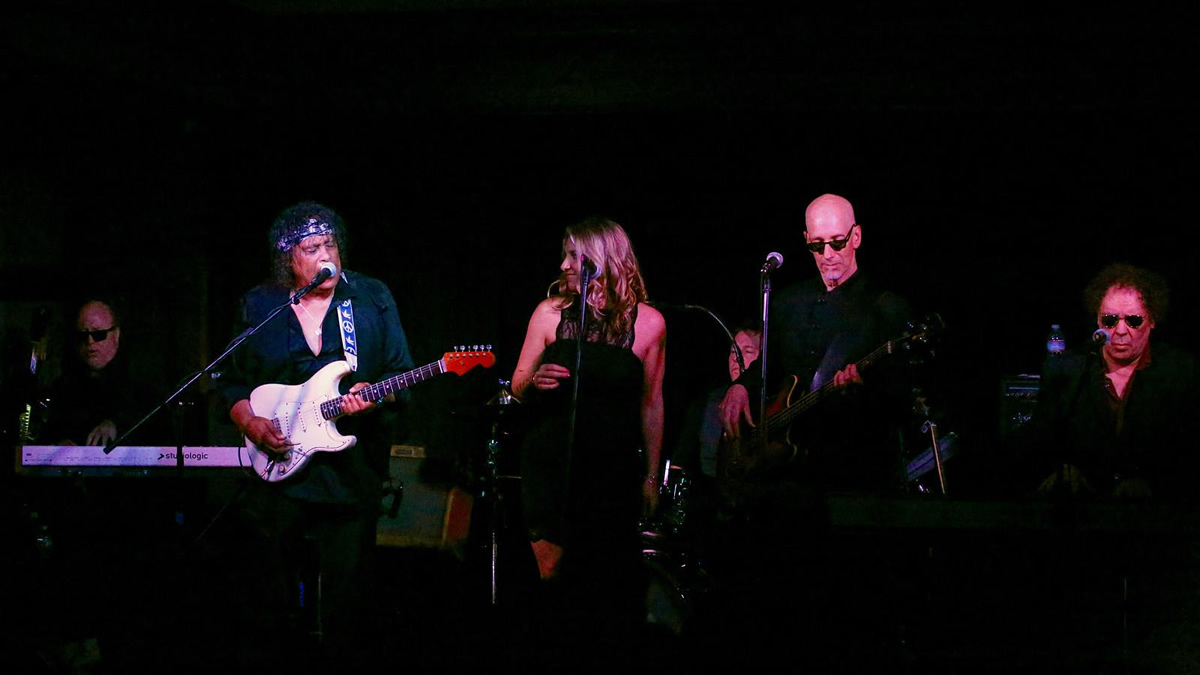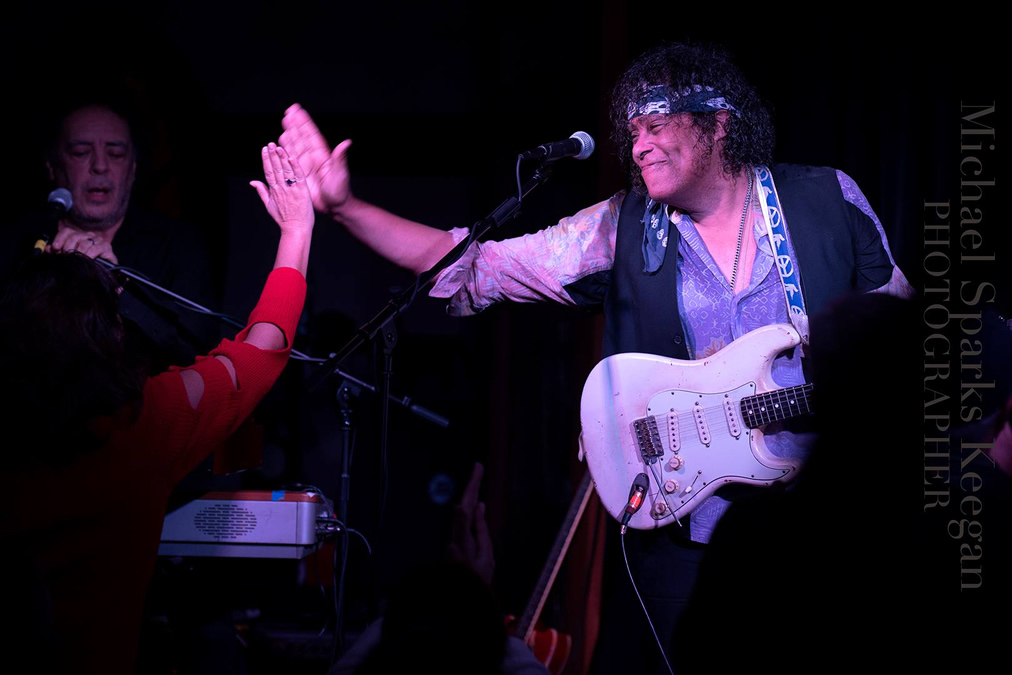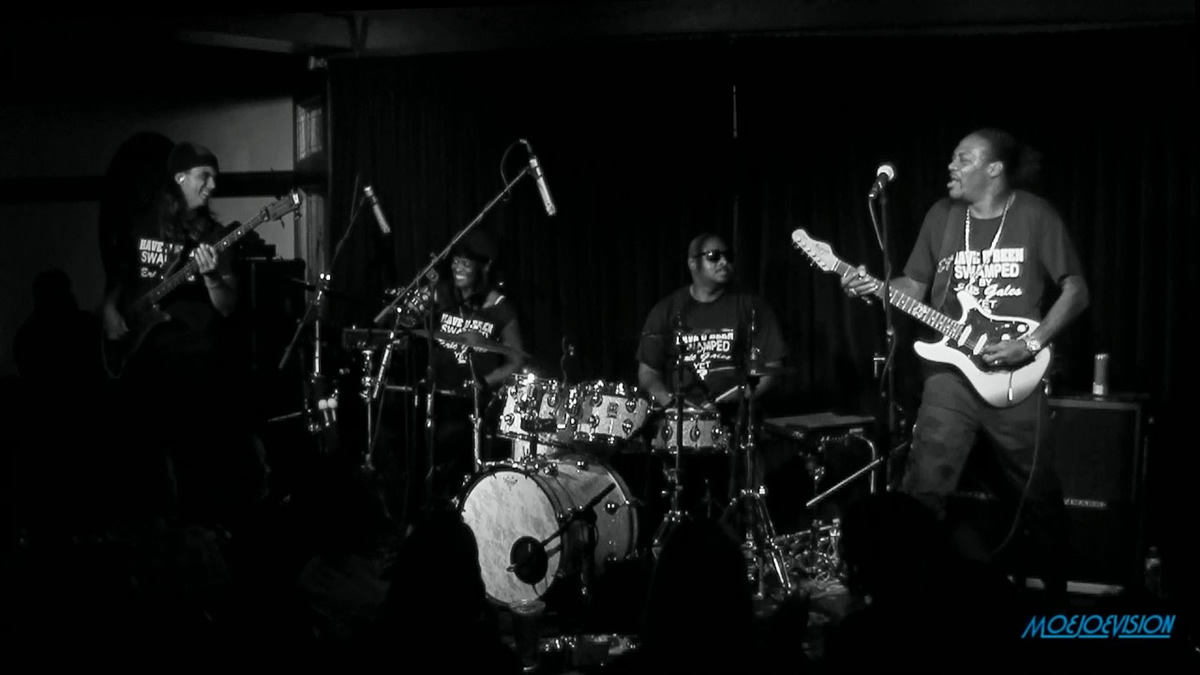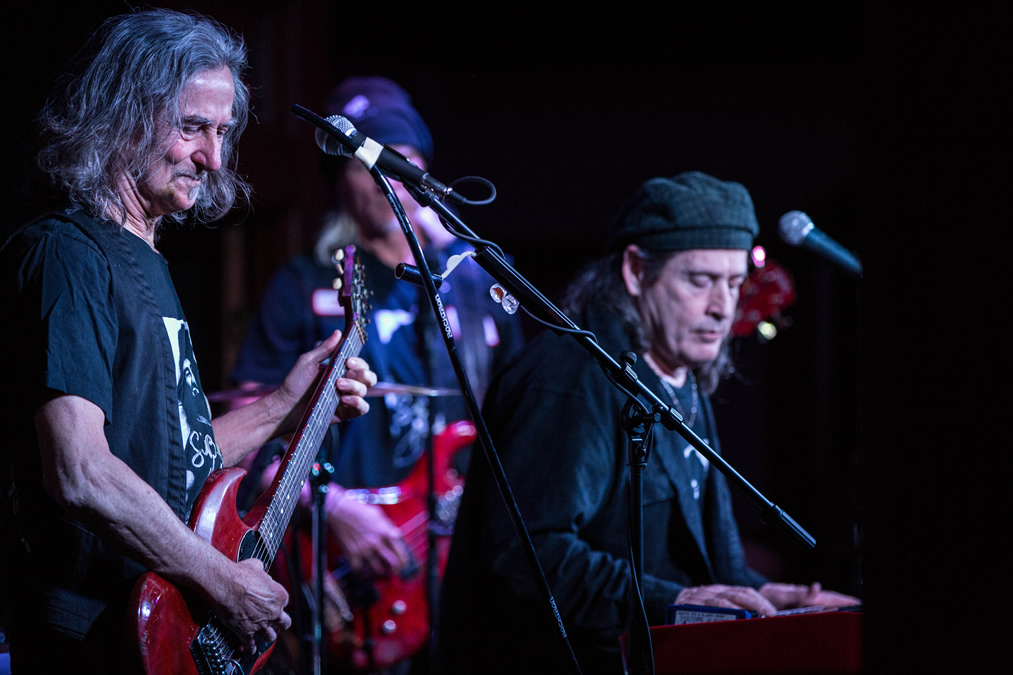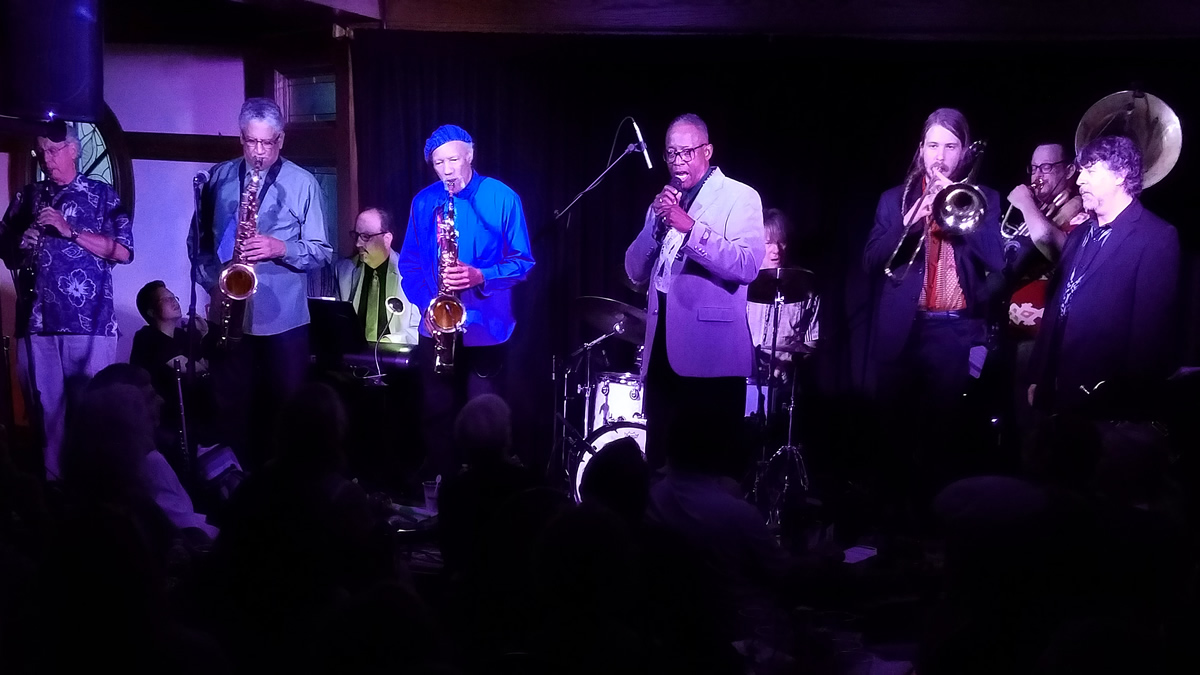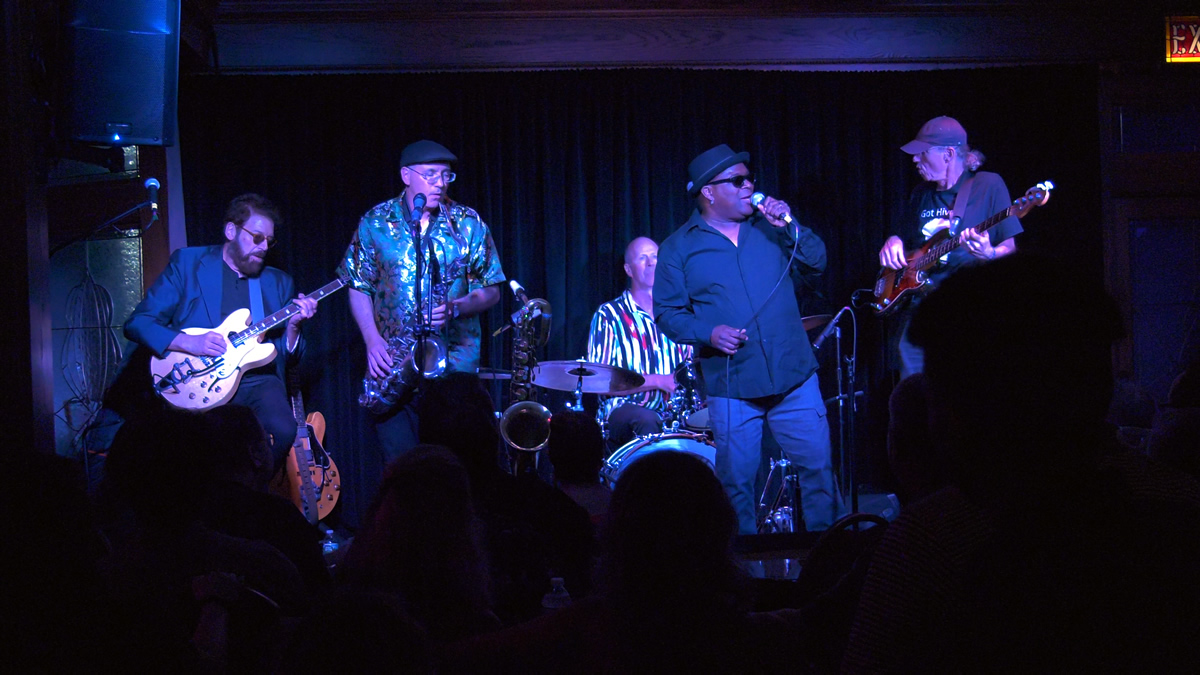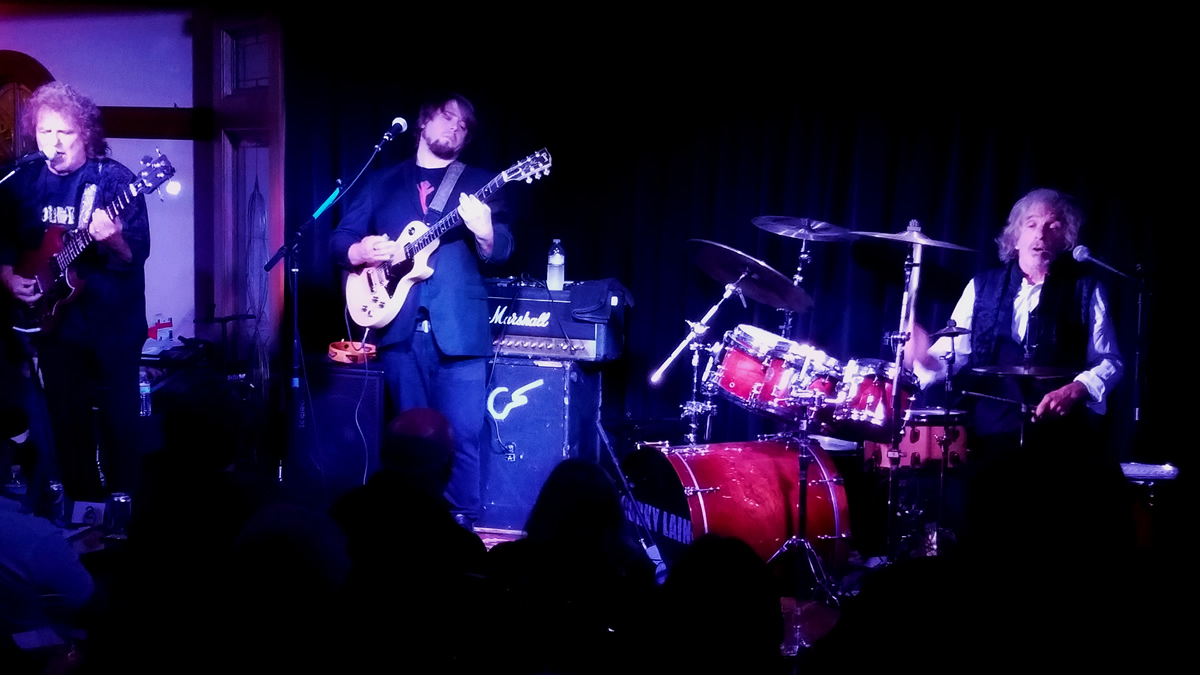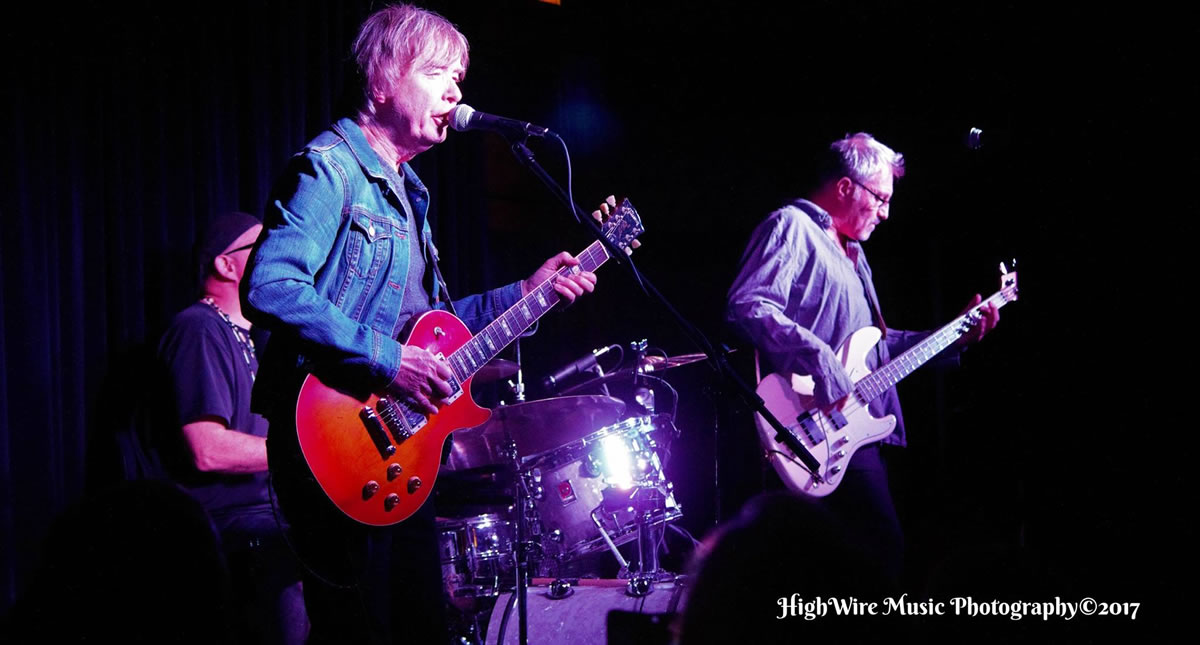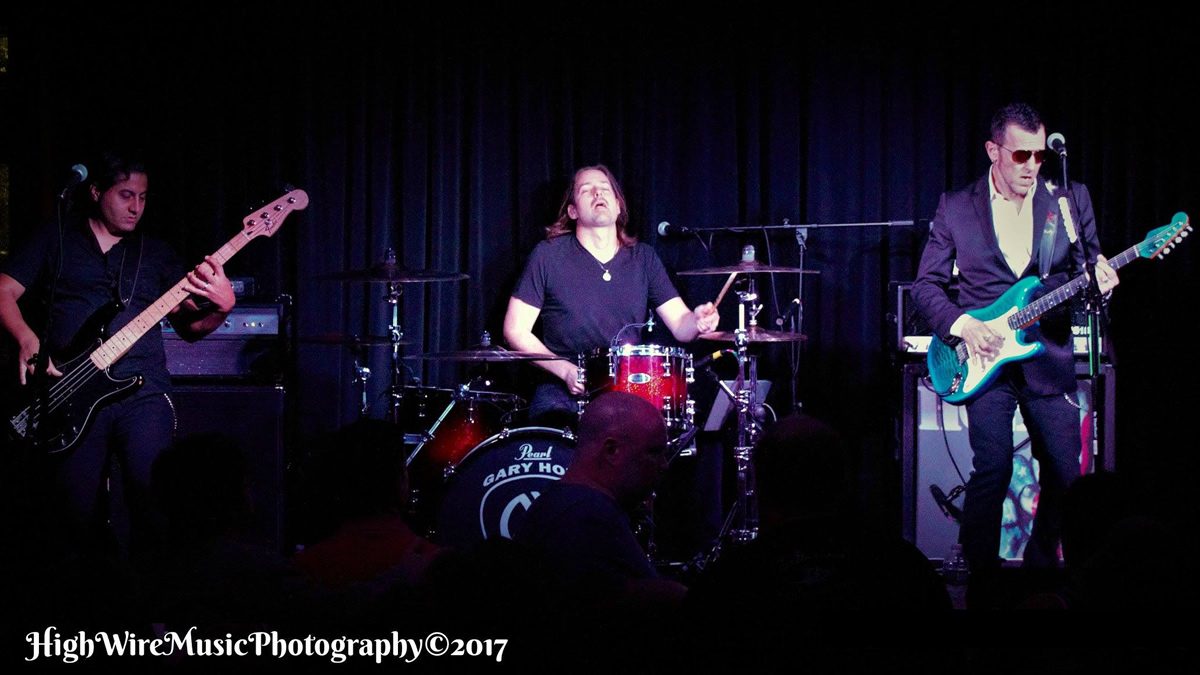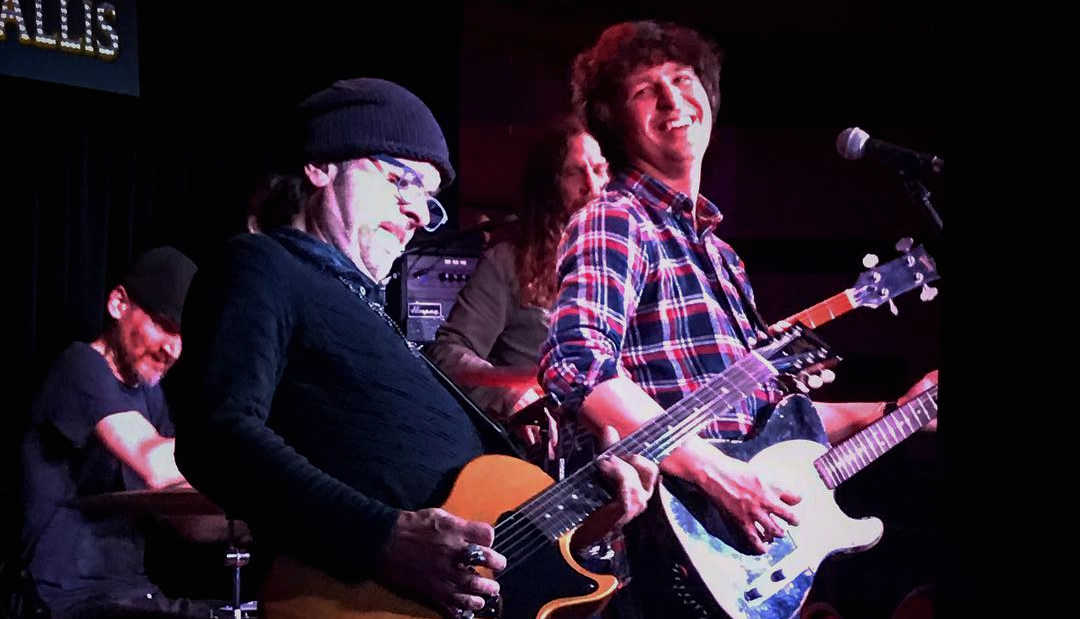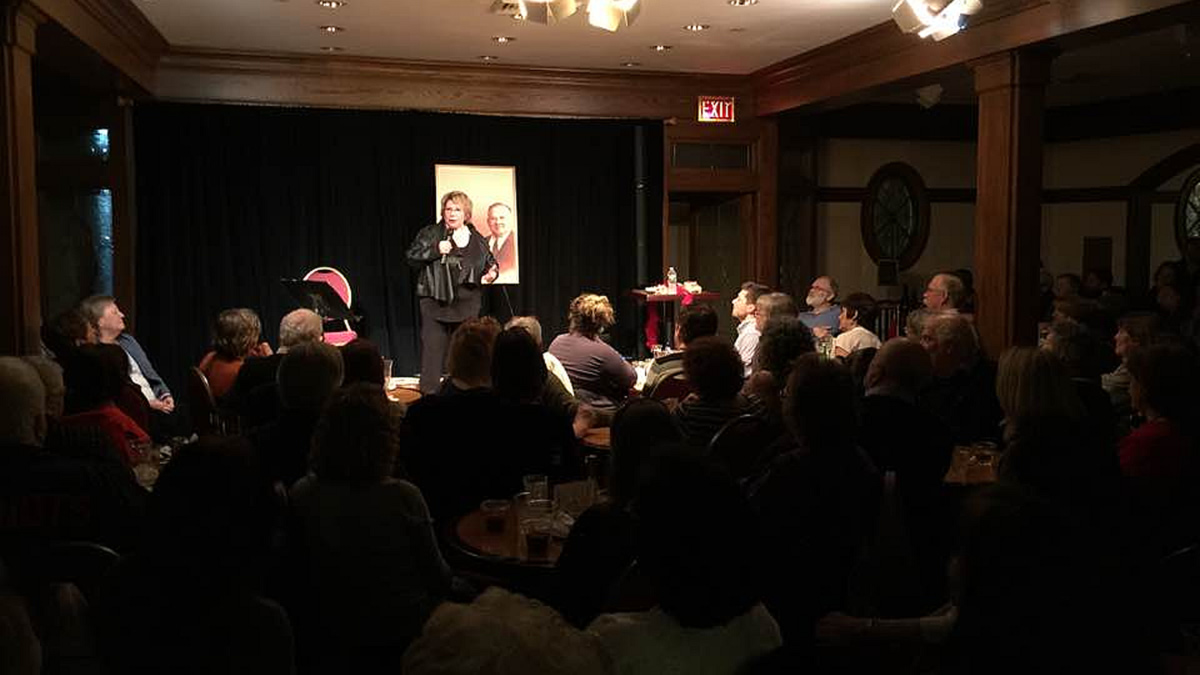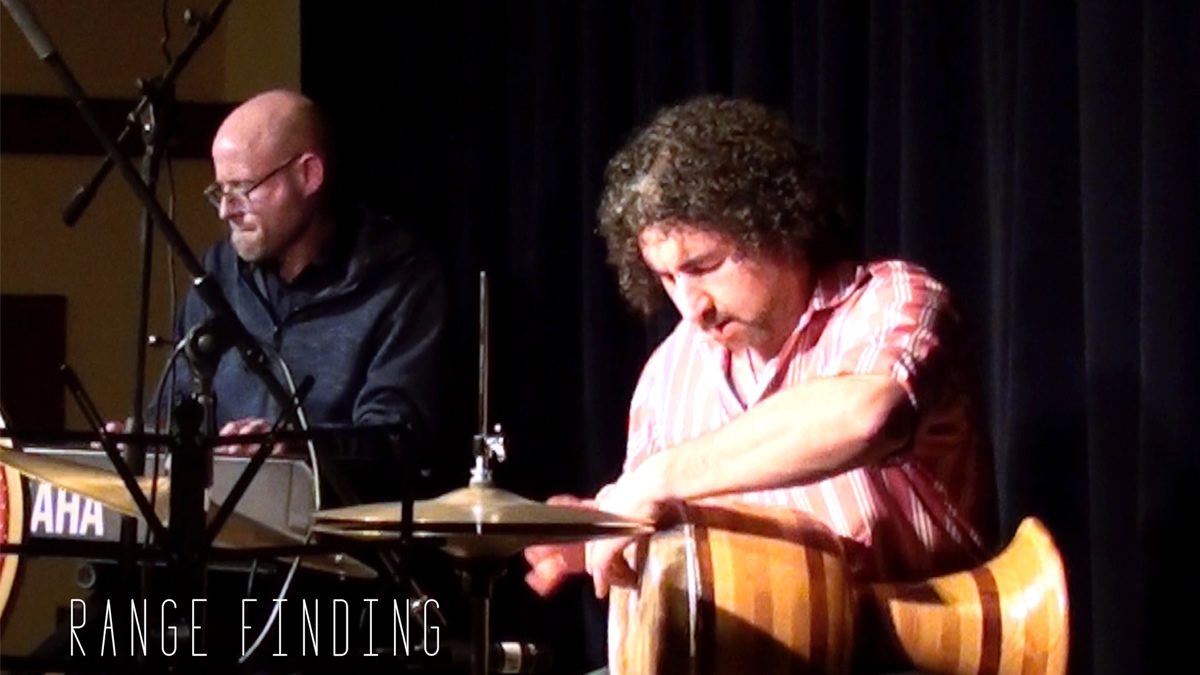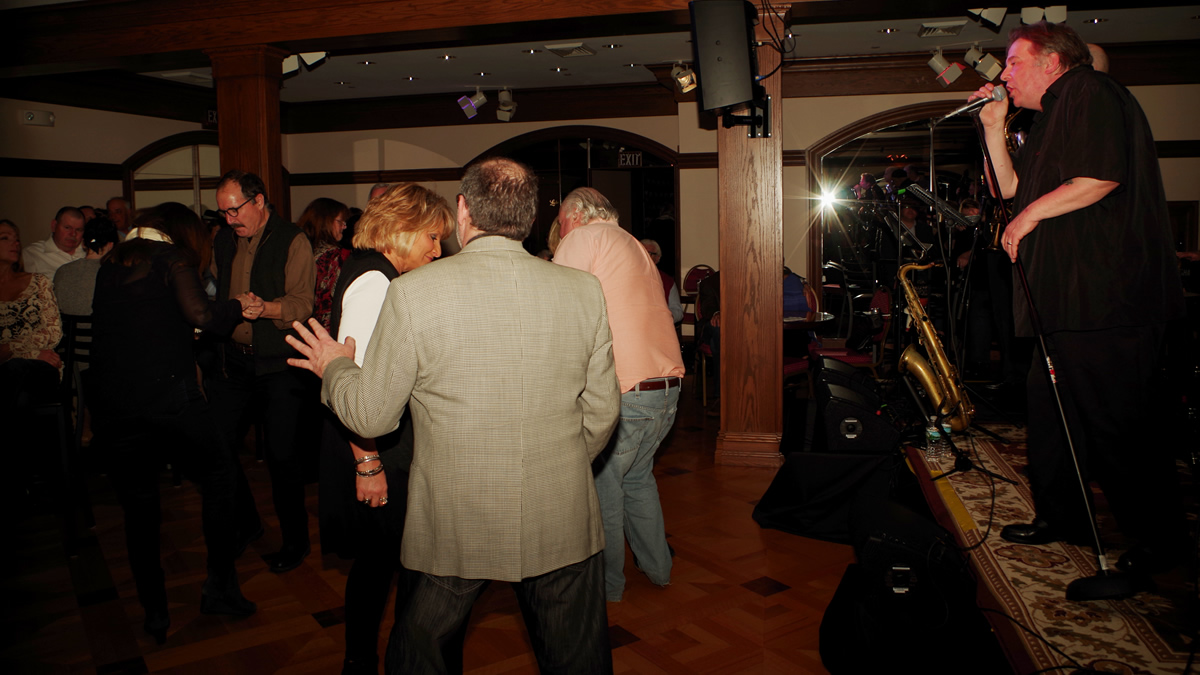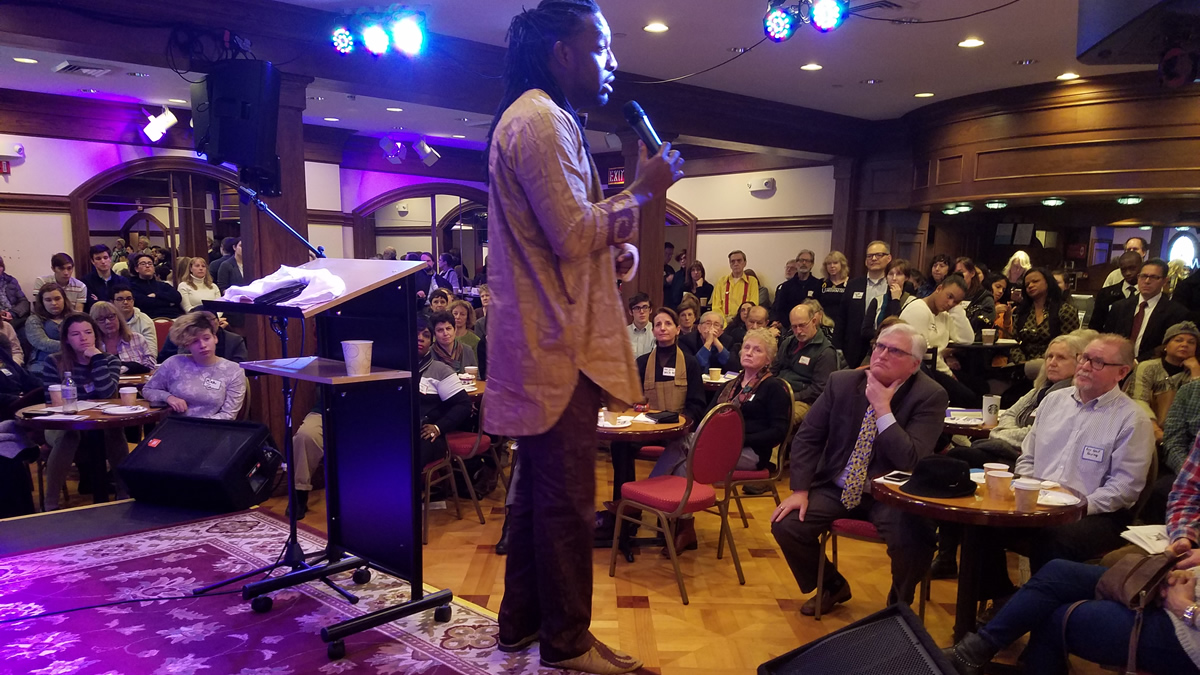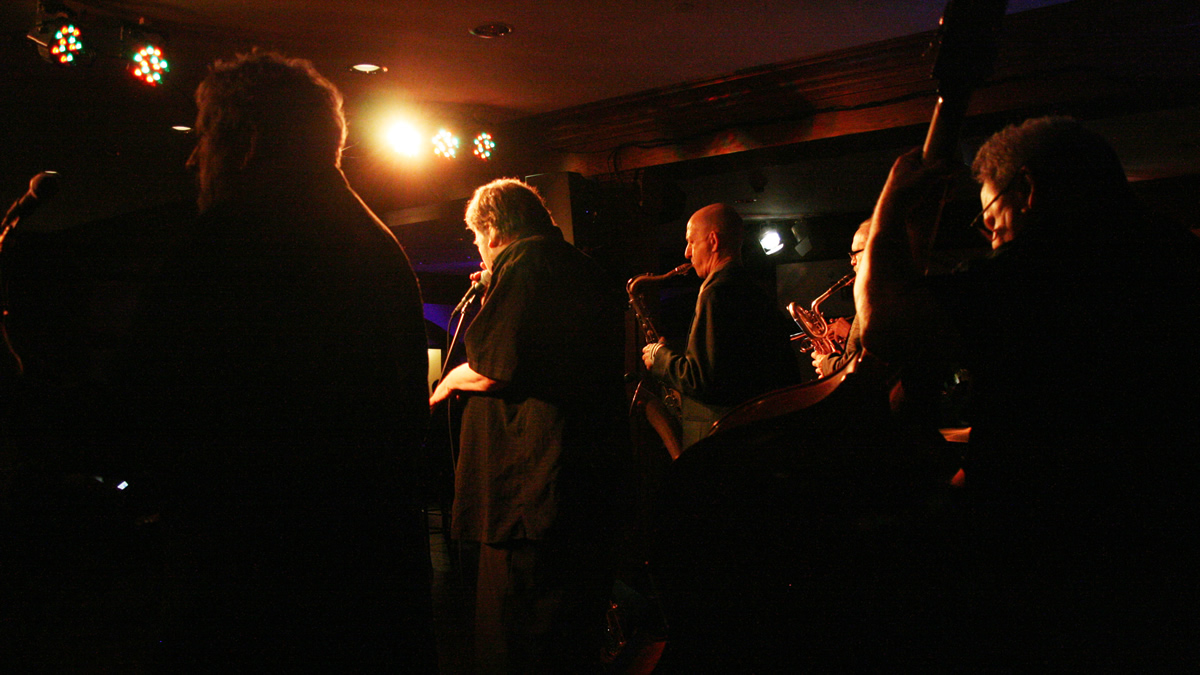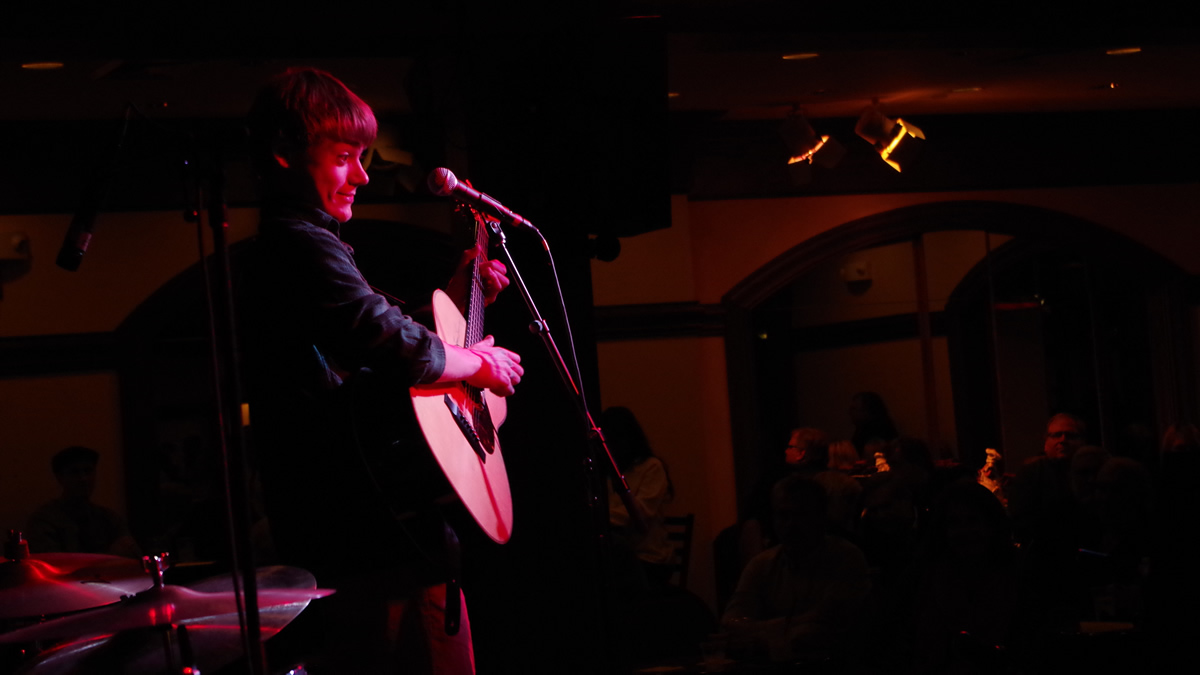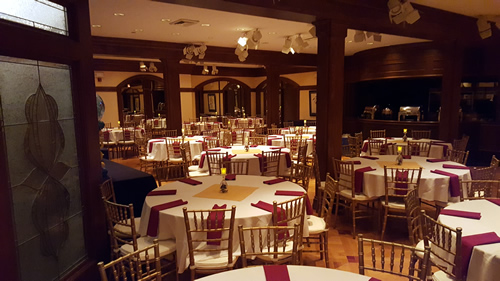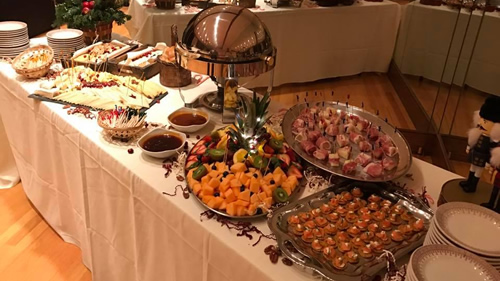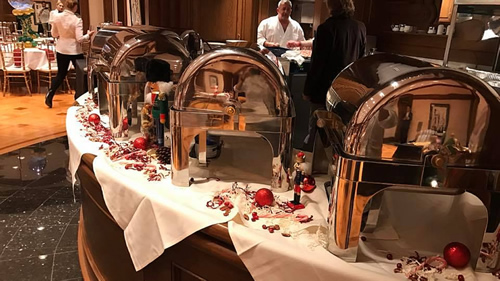 POSTPONED - NEW DATE ANNOUNCED SOON
About 17 miles north of Boston, award-winning 9 Wallis is a gorgeous, fully restored, historic location conveniently situated in the heart of Downtown Beverly's Arts District at 9 Wallis Street, right next to the Larcom Theatre -- less than half a mile from the Beverly Depot rail station and 3 miles from Route 128, with plenty of nearby parking (see map).
In April 2017, after 4 years of presenting over a hundred shows at Beverly's Larcom Theatre (featuring Grammy-winners, Rock & Roll Hall of Famers and platinum recording artist), gimmeLIVE's owners Peter and Vickie Van Ness, transformed 9 Wallis into the most intimate, elegant, fully air conditioned listening room north of Boston with comfortable seating at tables, plus food & beverage service offering fine wines, local craft beers, specialty cocktails (featuring local distilleries and all-natural juices) and top-shelf spirits.
In August 2018, Peter and Vickie were presented with the Boston Blues Society's Keeping the Blues Alive Award for their work at 9 Wallis.
Because of its beautifully restored, tremendously flexible space with the best dance floor on Boston's North Shore, 9 Wallis has become a favorite venue for fundraisers, private parties and corporate events. Local charities have raised thousands of dollars at 9 Wallis (see examples). With world-class entertainment, an event can begin as a cocktail party or fully seated dinner...then transform into a nightclub-style dance party with concert quality sound and stage lighting.
CLICK HERE if you'd like someone to contact you about raising money for your charity. CLICK HERE if you want to book a party or corporate event.
Many new shows will be announced soon. Click here to join gimmeLIVE's FREE Concert Club and email list. You'll get special deals and prime seats before tickets go on sale to the public.
There is plenty of nearby parking at 7 lots from 150 feet away to 3 blocks away. Lots are 25 Cents/Hour (see map). Street parking is more. All parking is FREE after 8pm and on Sundays.
Want us to produce a concert or festival to raise money for your organization? Click here
Want to sponsor one of our shows? Click here