Critically Acclaimed Shows ... Up Close & Personal
DAVY KNOWLES
DATE
Saturday, October 5, 2019

We cannot offer refunds under any circumstances.

TIME
8:00PM (Doors Open 7:00PM)
VENUE

9 Wallis Street

Venue Details
TICKETS
RESERVED SEATS

(ALL AGES)

$25.00, $35.00
Rescheduled from June 23rd - All tickets for June 23rd will be honored TONIGHT
NOTE: Show Time has changed. Tonight's show starts at 8pm (Doors 7pm)
"My Favorite Modern Bluesman"
"I heard the spirit of Jimi Hendrix"
"Davy Knowles has immersed himself in the styles of many great players, emerging with his own brand, and playing with a smile on his face."
"He's definitely the gunslinger guitarist of the 21st century"
Chart-topping Davy Knowles (#6 Gibson's Top 10 Modern Blues Guitarists) returns to 9 Wallis after a sold out show last year.
Davy Knowles Videos
DAVY KNOWLES
The journey began for Davy Knowles growing up in the Isle of Man, learning to play guitar from listening to the likes of Gallagher, Clapton, Knopfler, Green and Mayall in his father's record collection, and honing his skills playing the local music circuit. Knowles's professional career started with a bang - arriving in America age 19 with his band Back Door Slam, an acclaimed debut album, and rave reviews at SXSW 2007. ("I heard the spirit of Jimi Hendrix "-- Patrick MacDonald, Seattle Times). From that dynamic introduction, Knowles proceeded to make a significant impact across US media - from memorable TV performances on Jimmy Kimmel and Good Morning America, to a three year run at radio with the singles 'Come Home' from the debut album Roll Away and 'Tear Down the Walls' and 'Coming Up For Air' from the Peter Frampton produced sophomore album - both albums Top 3 Billboard Blues Chart. "Davy already has a recognizable style. He's definitely the gunslinger guitarist of the 21st century," - Peter Frampton
A relentless 4 year tour regime followed for Knowles in support of his albums, taking in legendary festivals Lollapalooza, Memphis In May, Bonnaroo, and Austin City Limits and headlining shows at The Troubadour, Red Rocks, World Cafe and The Iridium. He also toured with Jeff Beck, Buddy Guy, The Who, Warren Haynes, George Thorogood, Peter Frampton, Joe Bonamassa, Kid Rock, Lynyrd Skynyrd, The Rhythm Devils, and the Satriani/Hagar inspired supergroup Chickenfoot. "It's an incredible, inspiring education to play with musicians and artists of that caliber" - DK.
Other highlights from this period include playing live to Astronauts on the ISS from mission control in Houston - one of only a handful of artists to be invited to do so - three tours of the UK and Europe and numerous international festivals including Jakarta, Tokyo, and Perth, Australia.
In 2011 Knowles's song Reach Higher was the official anthem for the Youth Commonwealth Games, and in 2012 his 'birthday' tribute to Woody Guthrie - a stunning electric version of Pastures of Plenty - was released in aid of "WhyHunger?"
In 2014 as Ambassador for the Isle of Man's "Year of Culture" he played the International Celtic Festival in Lorient, France, and that same year began filming the documentary Island Bound - tracking the migration of Celtic and European folk music with the early settlers to the British Colonies. With input from a host oflocal Manx and international artists, including Richard Thompson and Martin Simpson, Davy demonstrates how this music was preserved and passed down through generations, evolving into Bluegrass, Folk, Country and Americana - and ultimately influencing the blues and rock music of today.
From the very start Knowles earned the respect of fans, media and musicians alike, including some of his own musical heroes such as the aforementioned Peter Frampton, Joe Satrianni, and Warren Haynes. British Blues Legend, Bernie Marsden (Whitesnake, Moody Marsden Band) is another fan - "Davy Knowles continues to amaze me - he's still so young and yet he plays, writes and sings with such maturity. He's immersed himself in the styles of many great players and has emerged with his own brand, playing with a smile on his face. He's a rare bird, one I will continue to watch and study".
Throughout this musical journey, Knowles has kept 'the blues' close to his heart; "I love the guitar as an instrument, it's so versatile and endlessly challenging, but whilst I will try play any style to meet that challenge, blues is the music I first fell in love with, and I have always connected deeply with it. I enjoy playing the historian, and am fascinated by all facets of the genre, from the earliest field recordings, to the more recent guitar gods that electrified and supercharged this music. It's from all along this timeline that I like to draw influence from."
ABOUT 9 WALLIS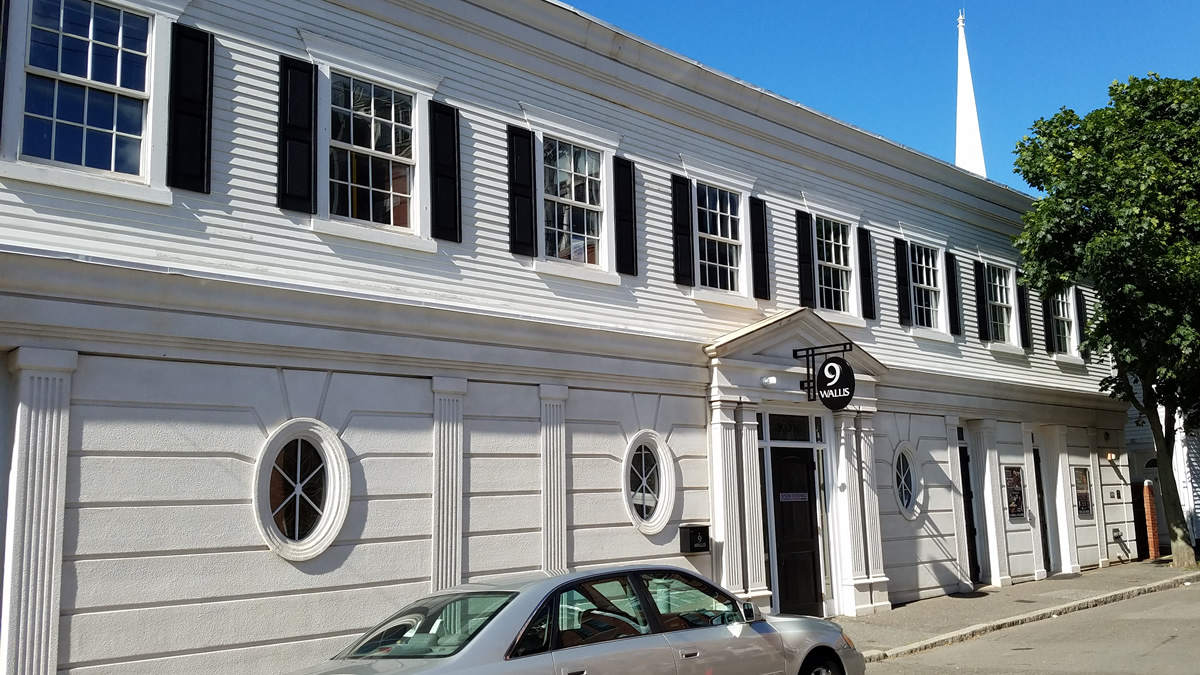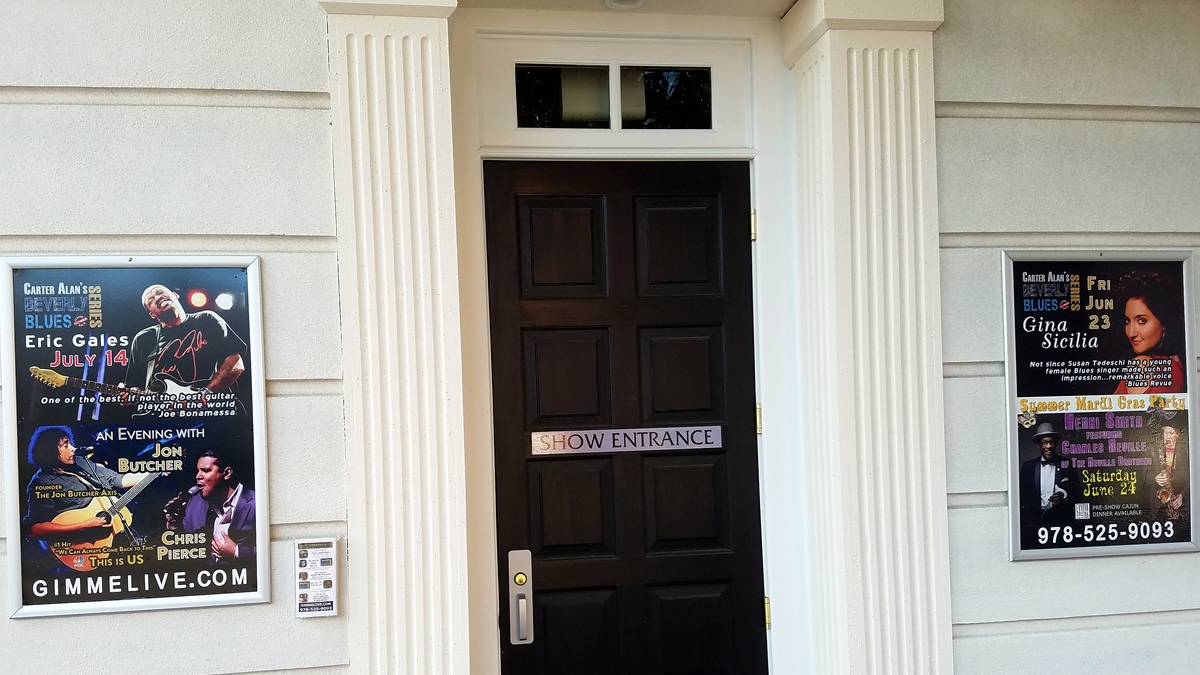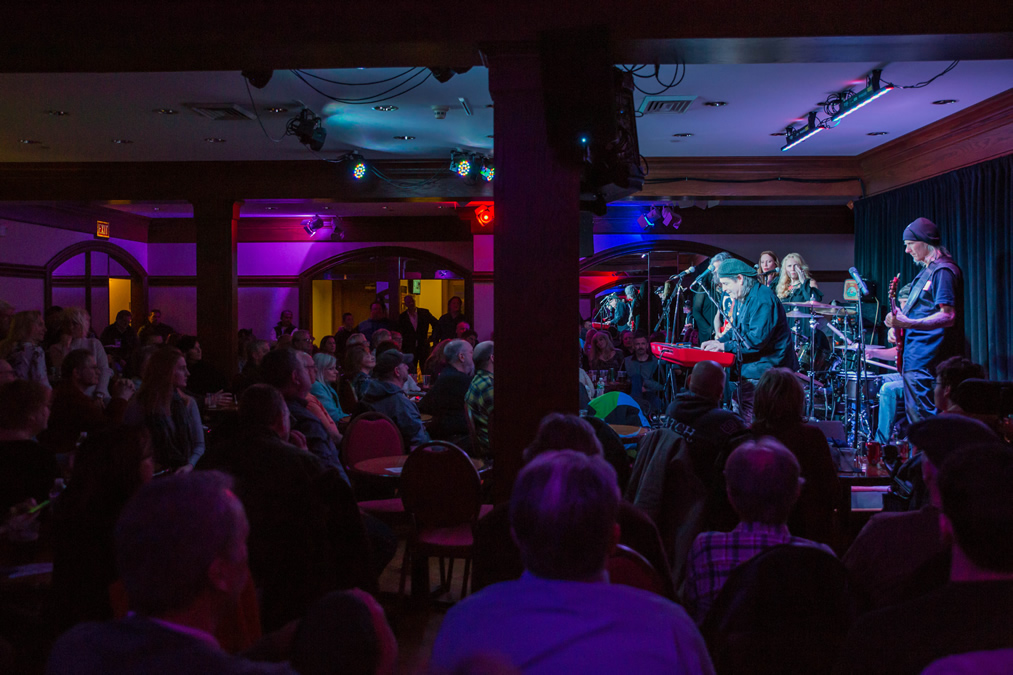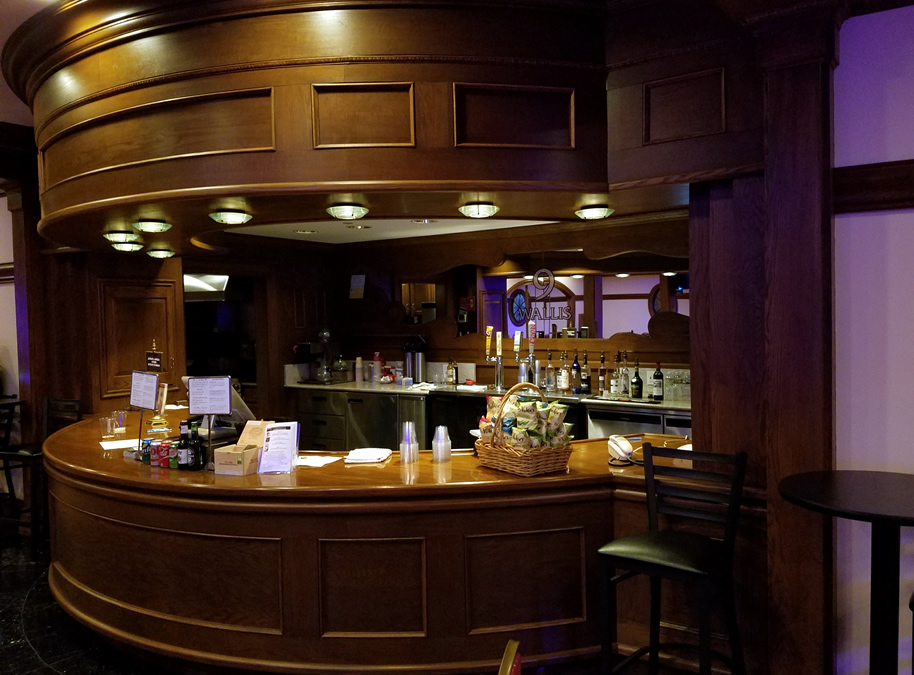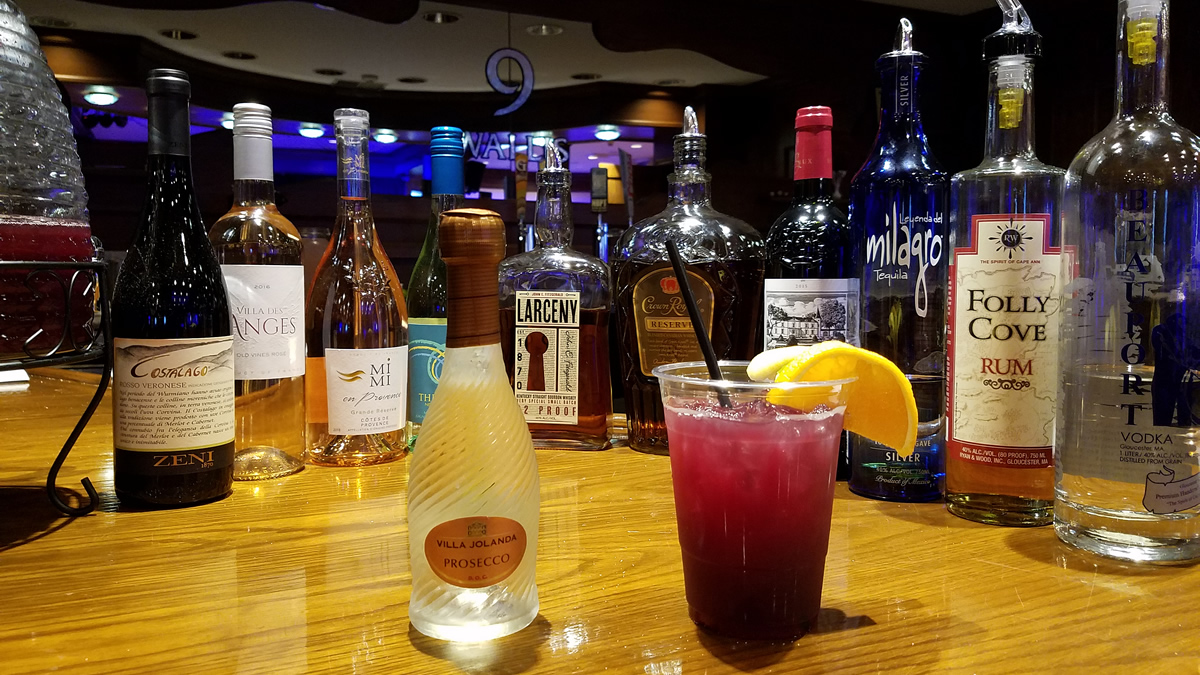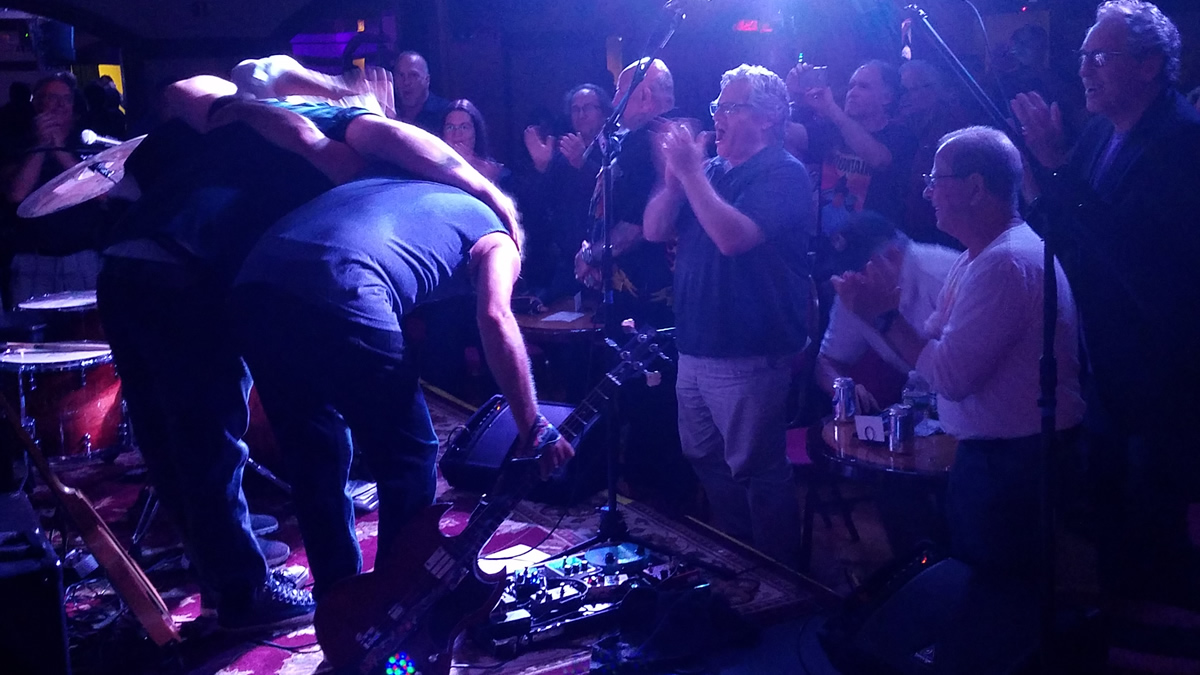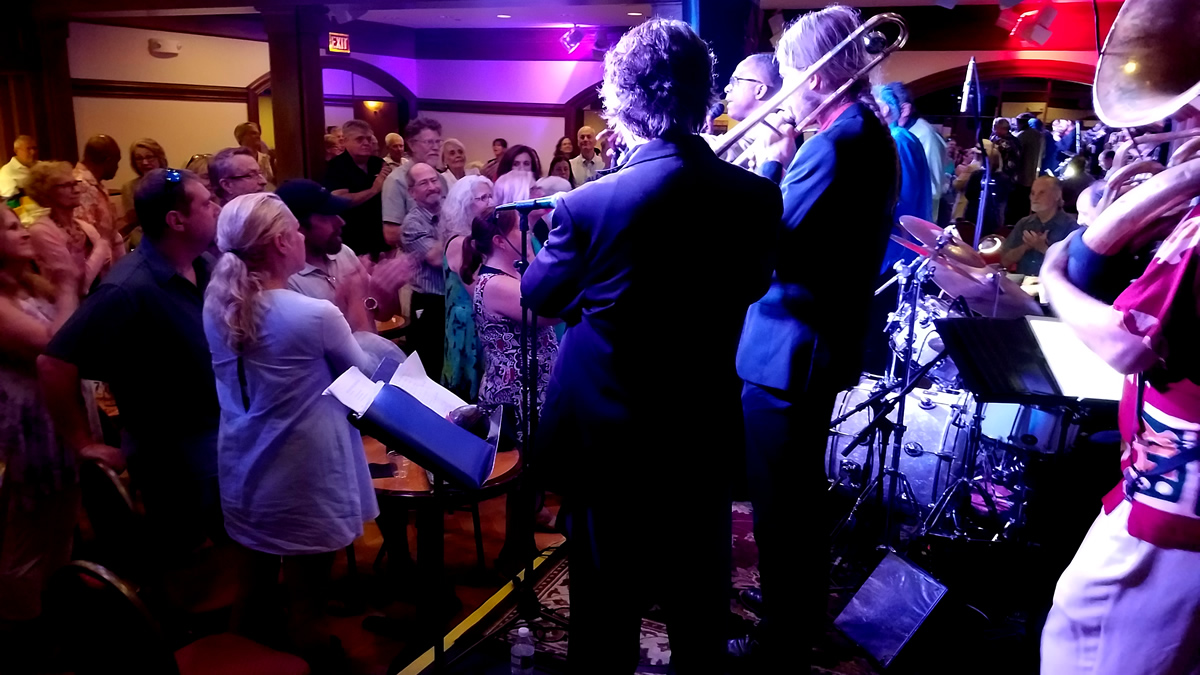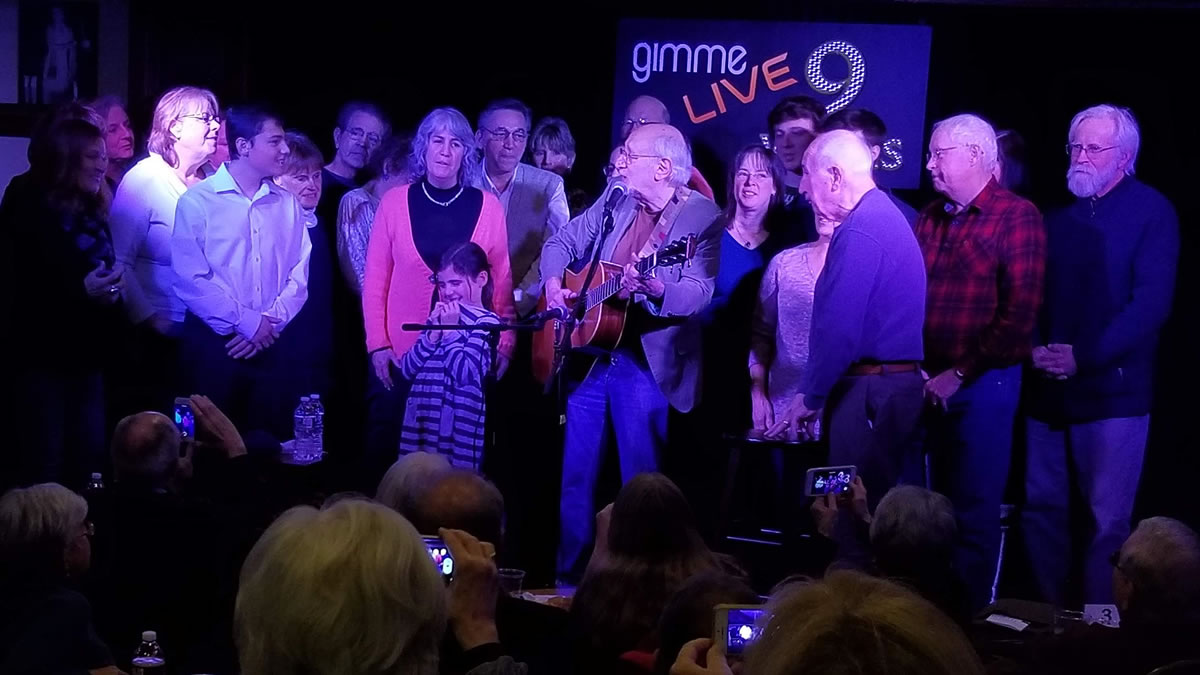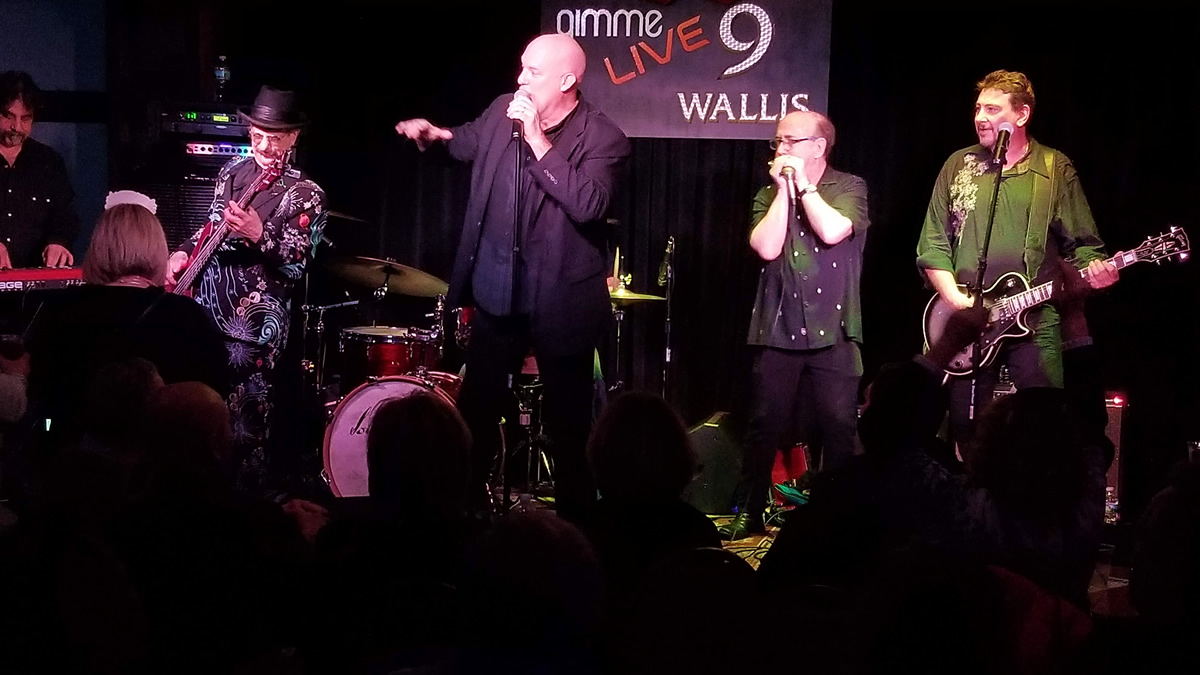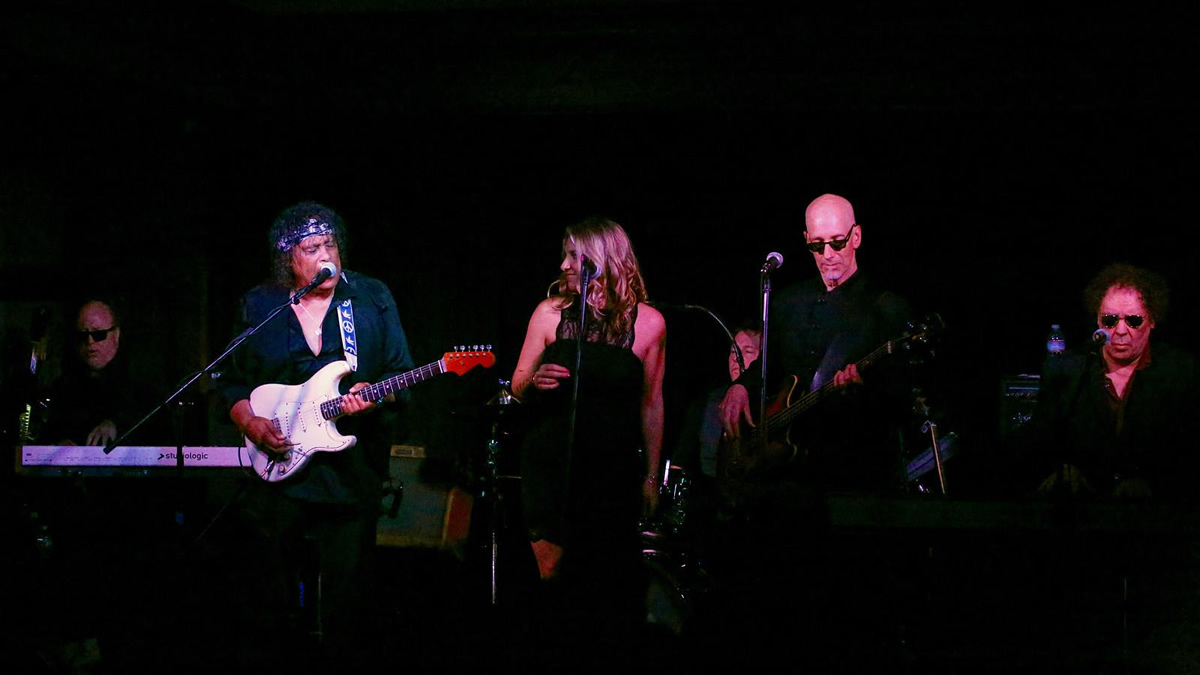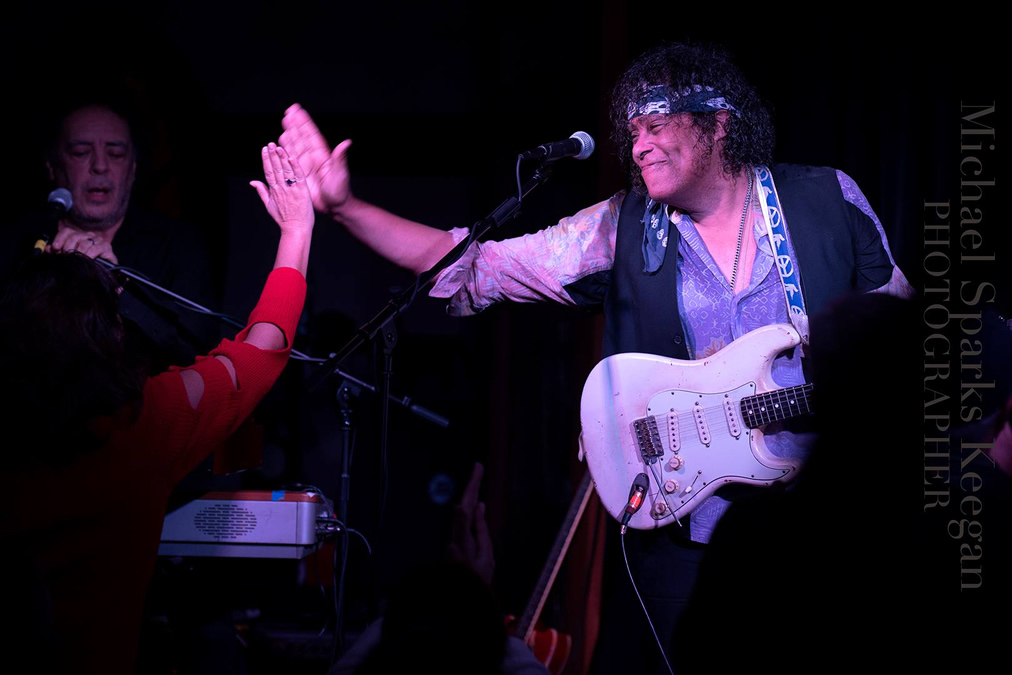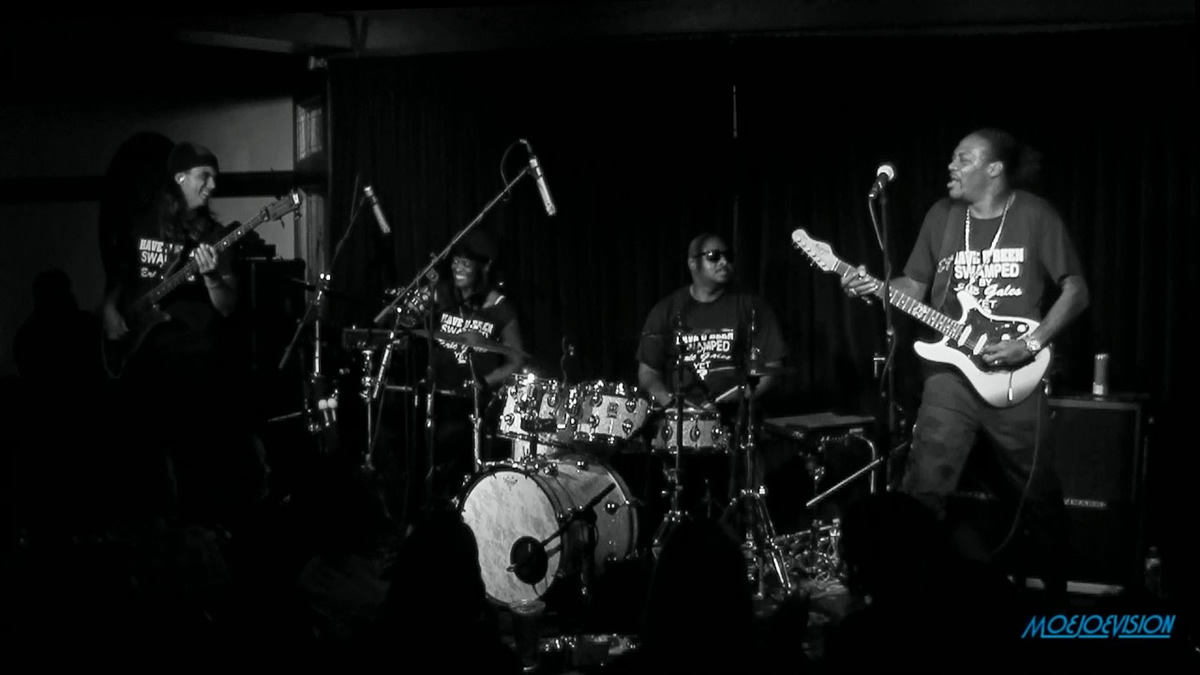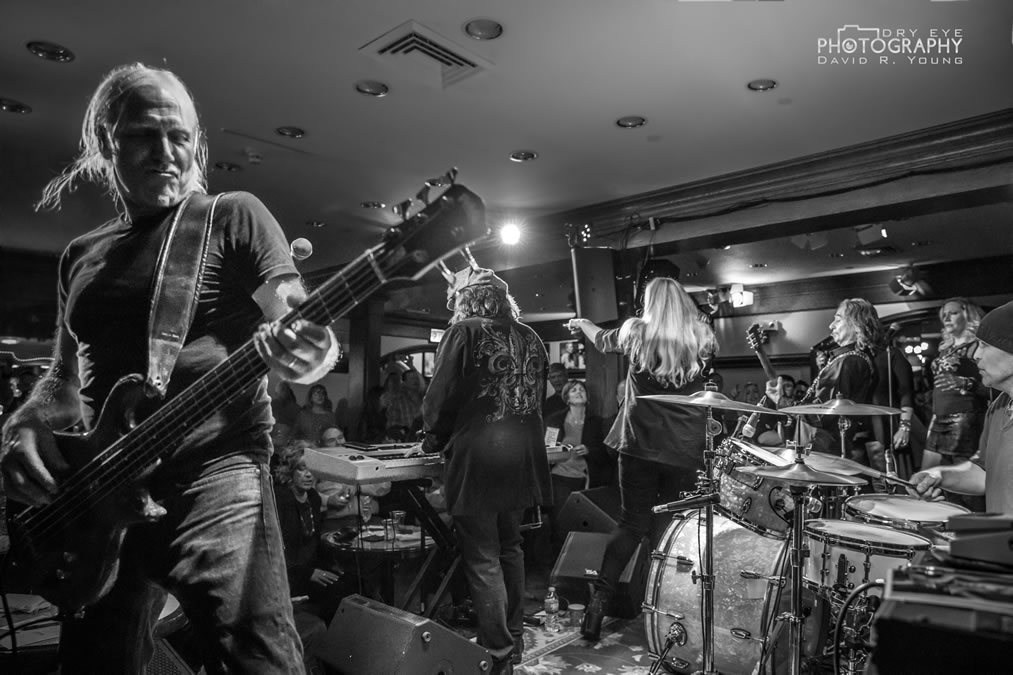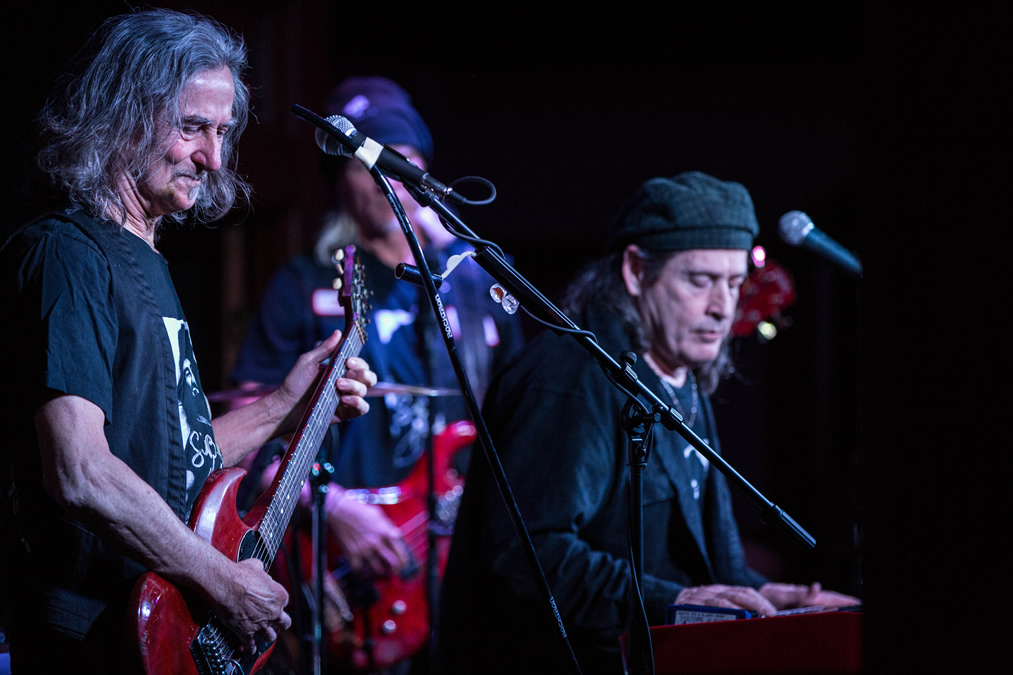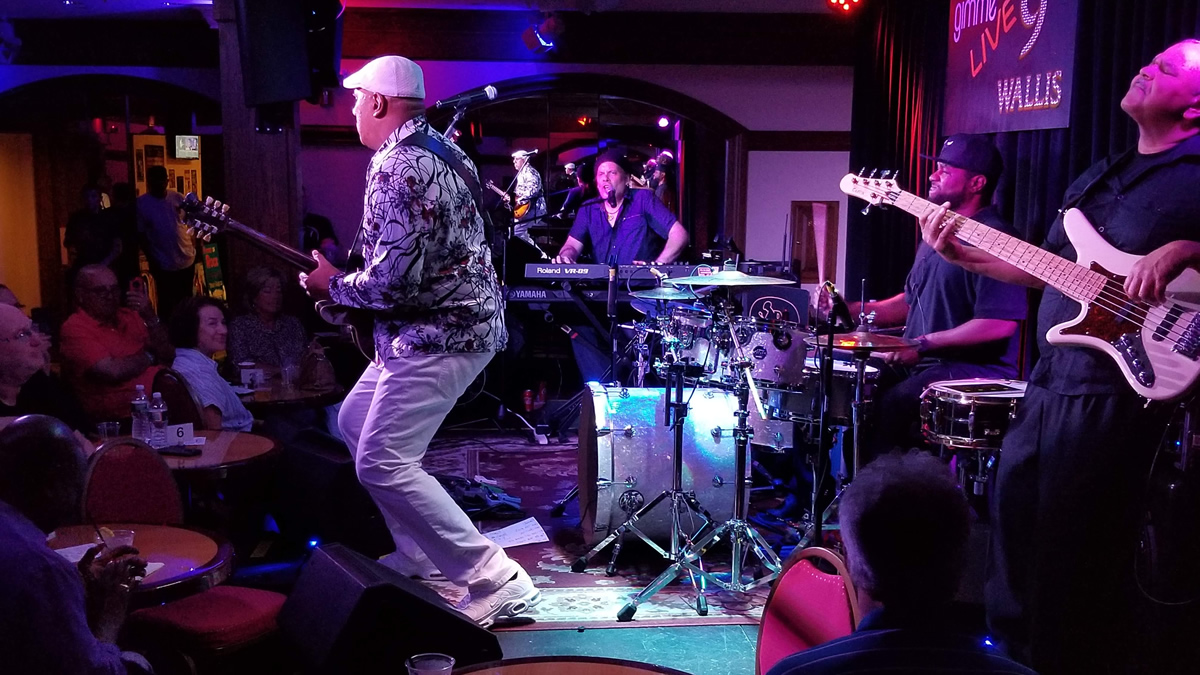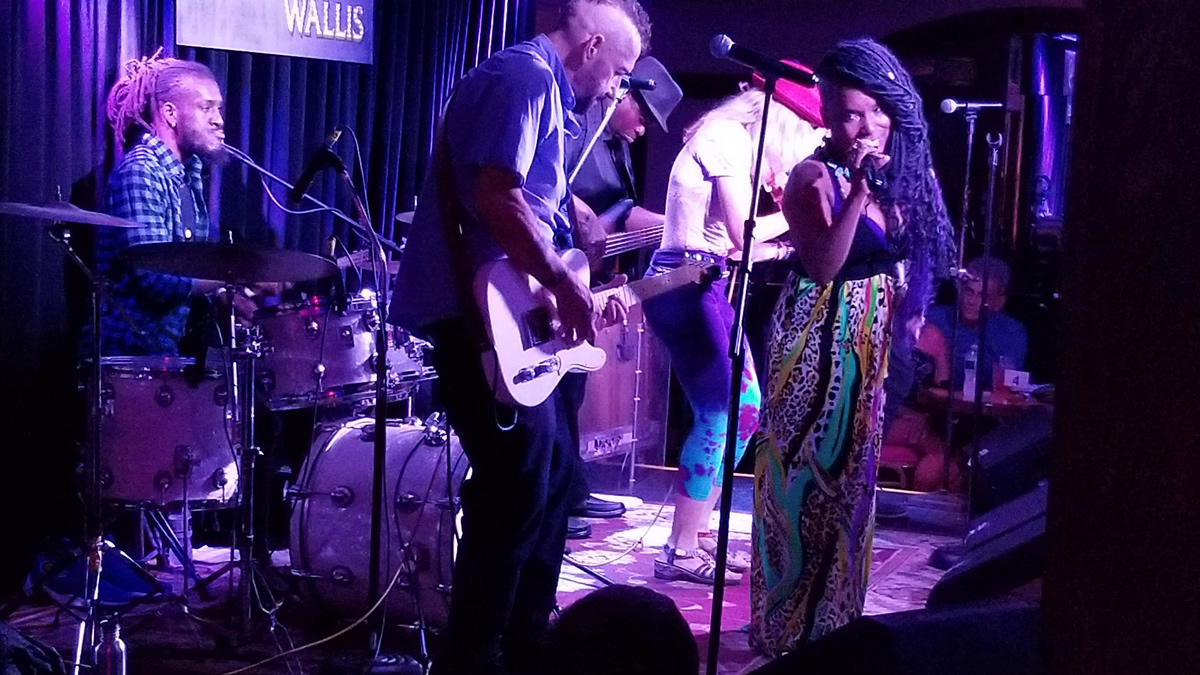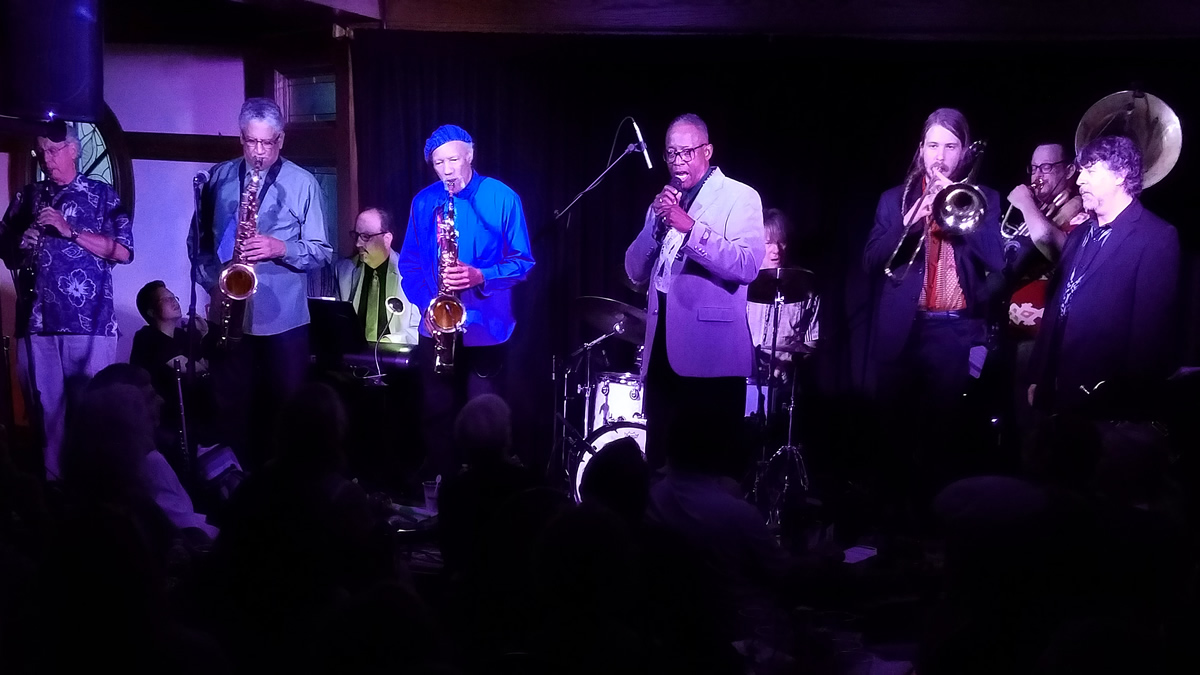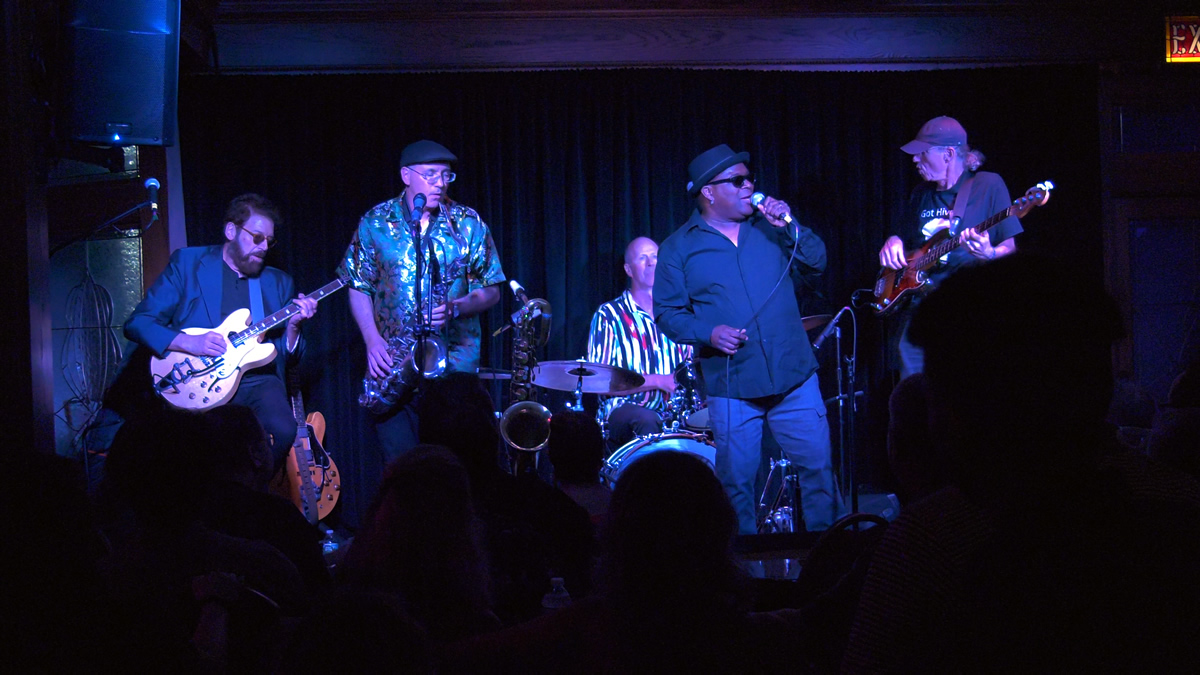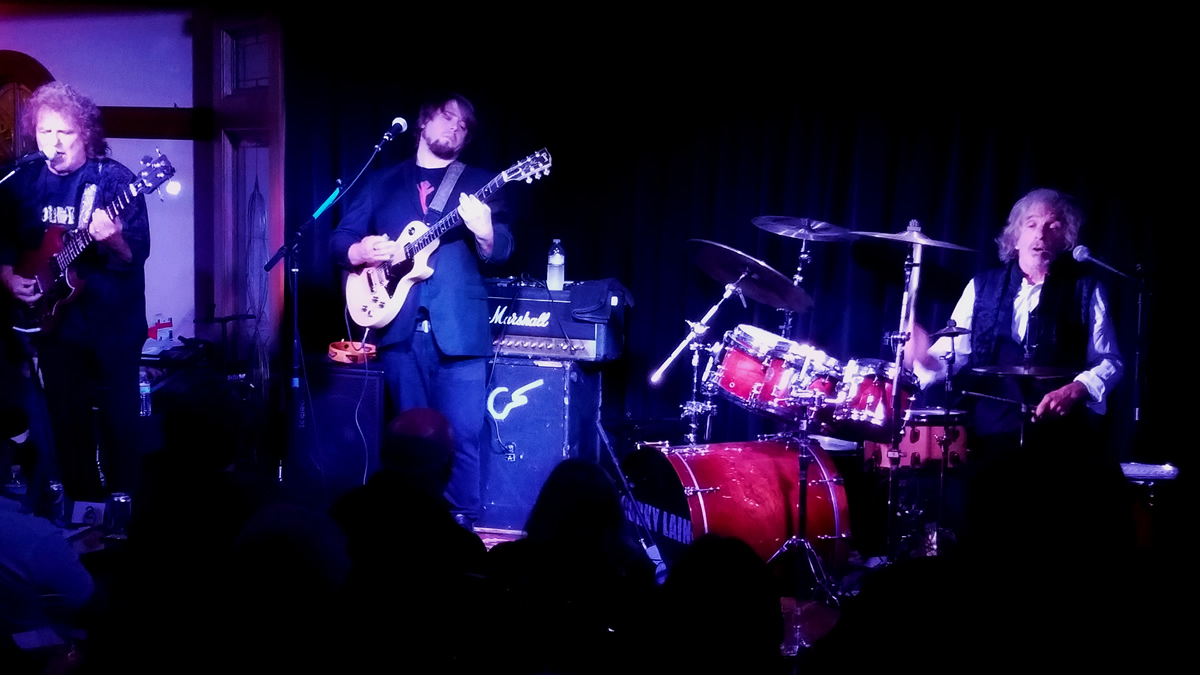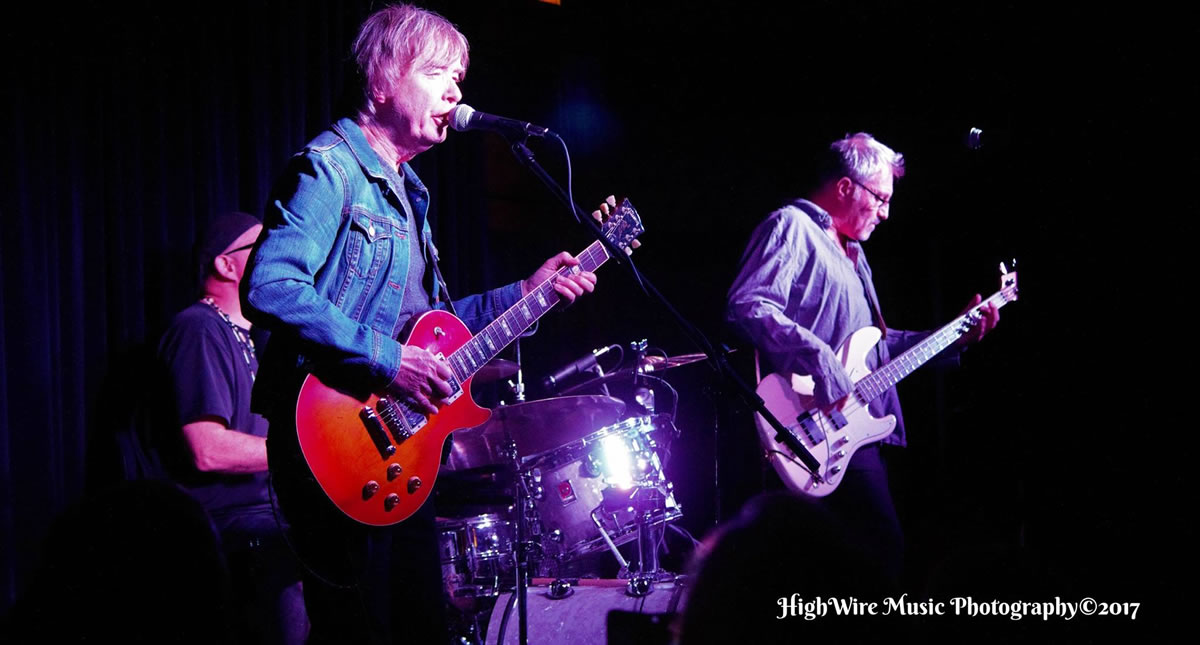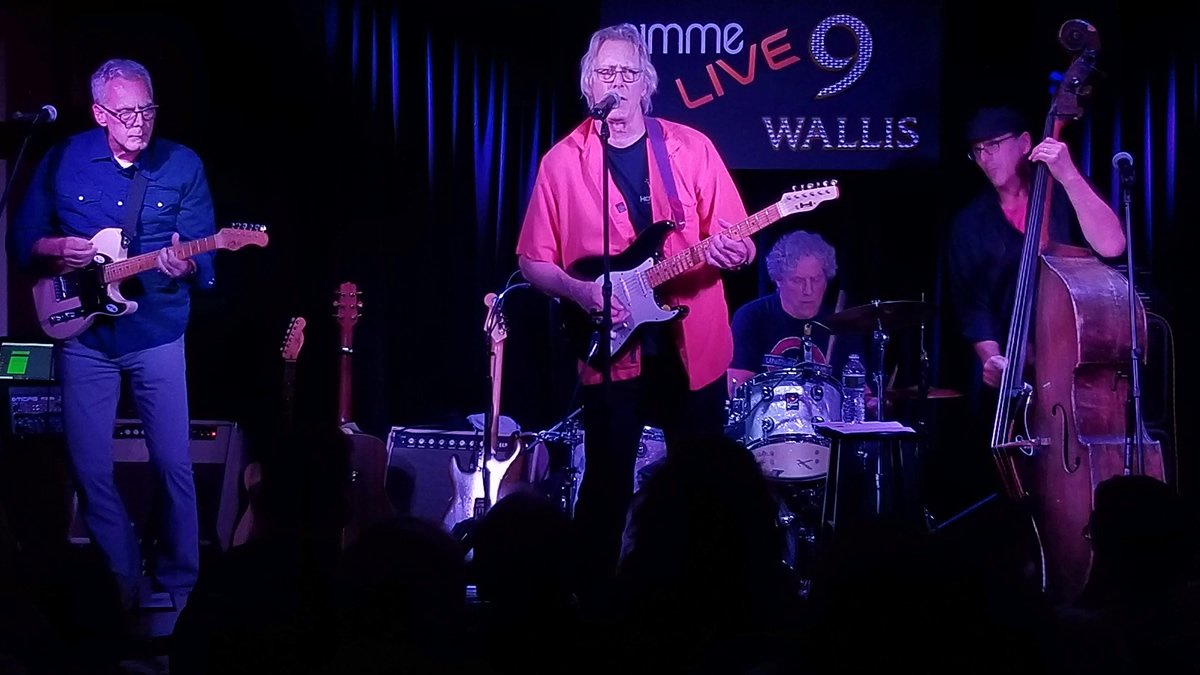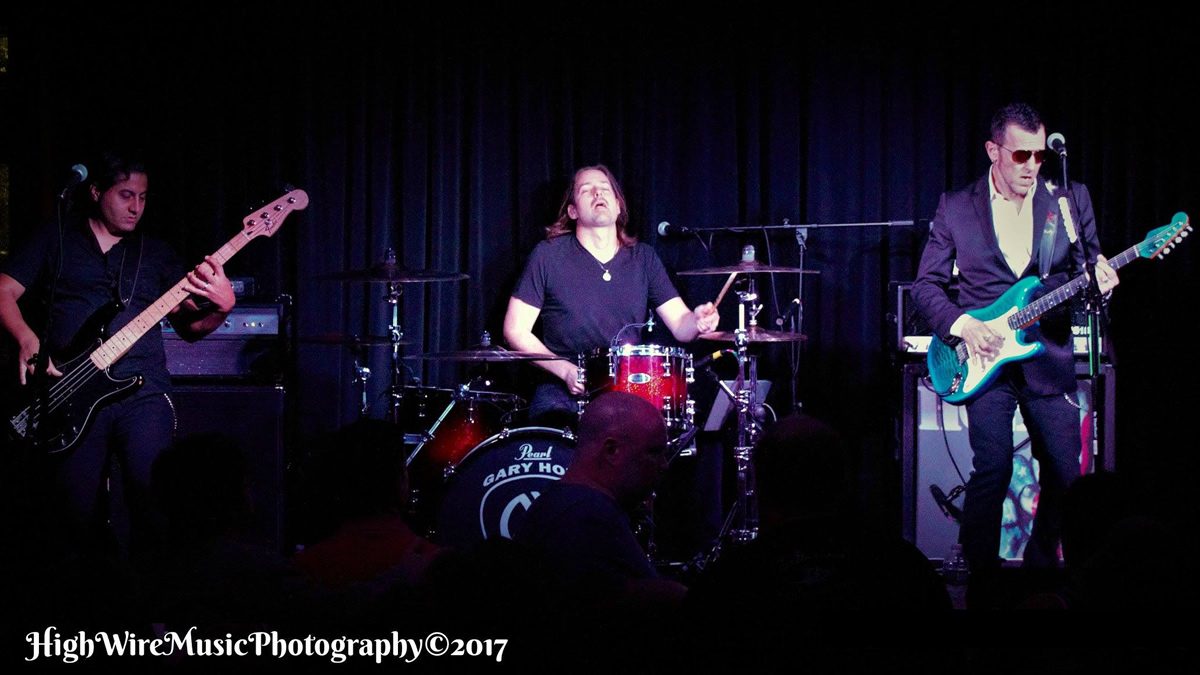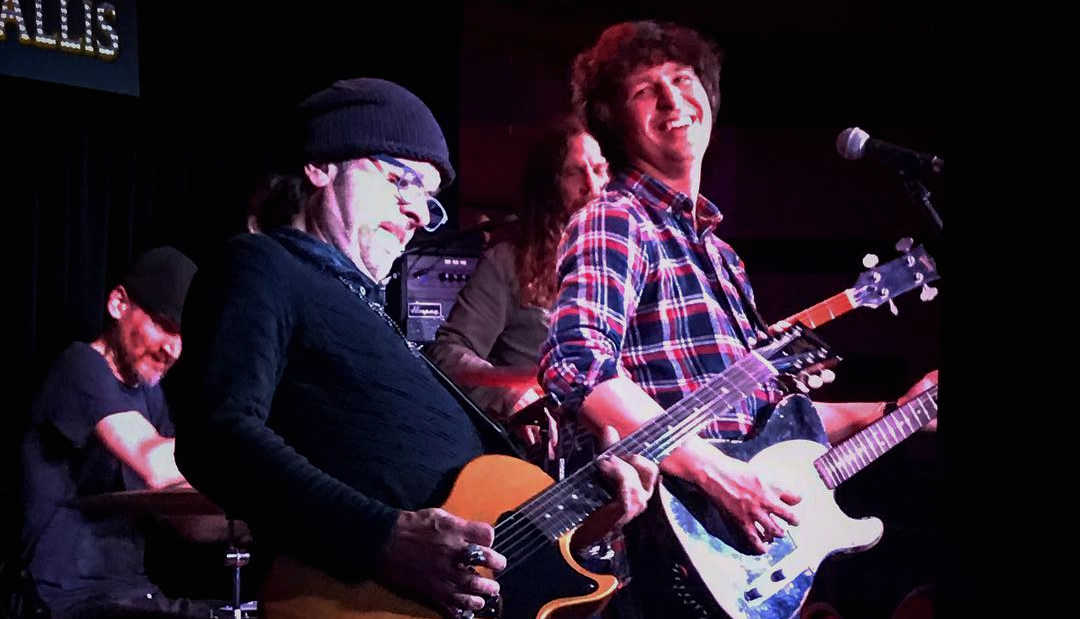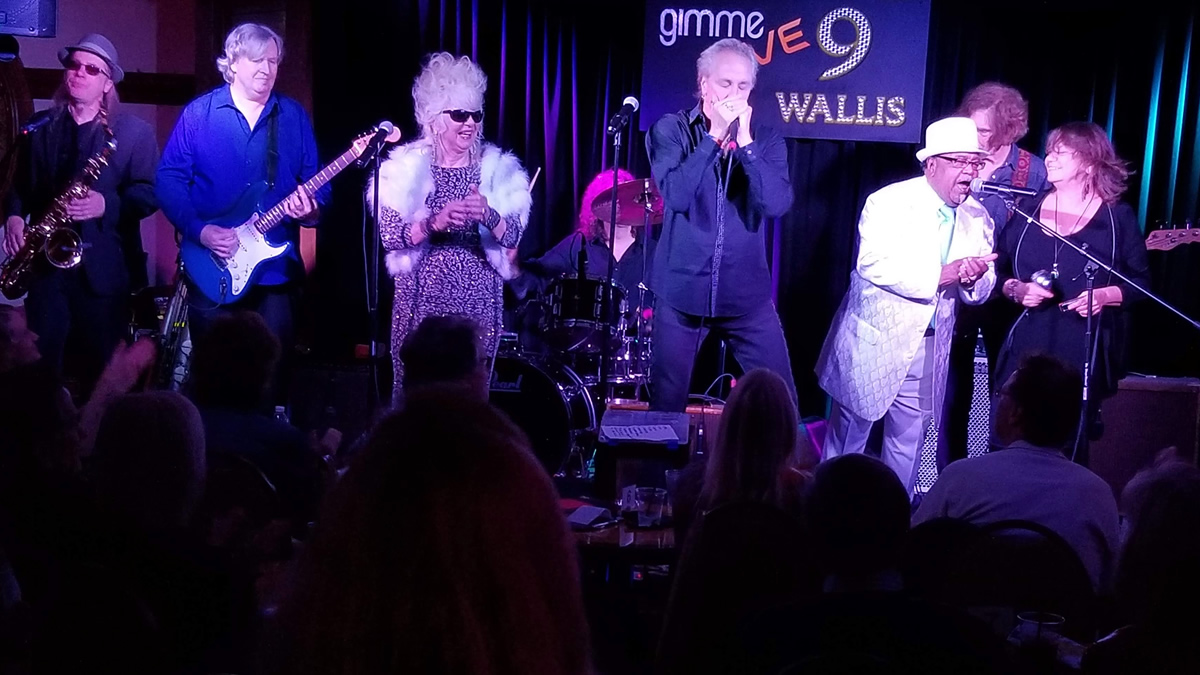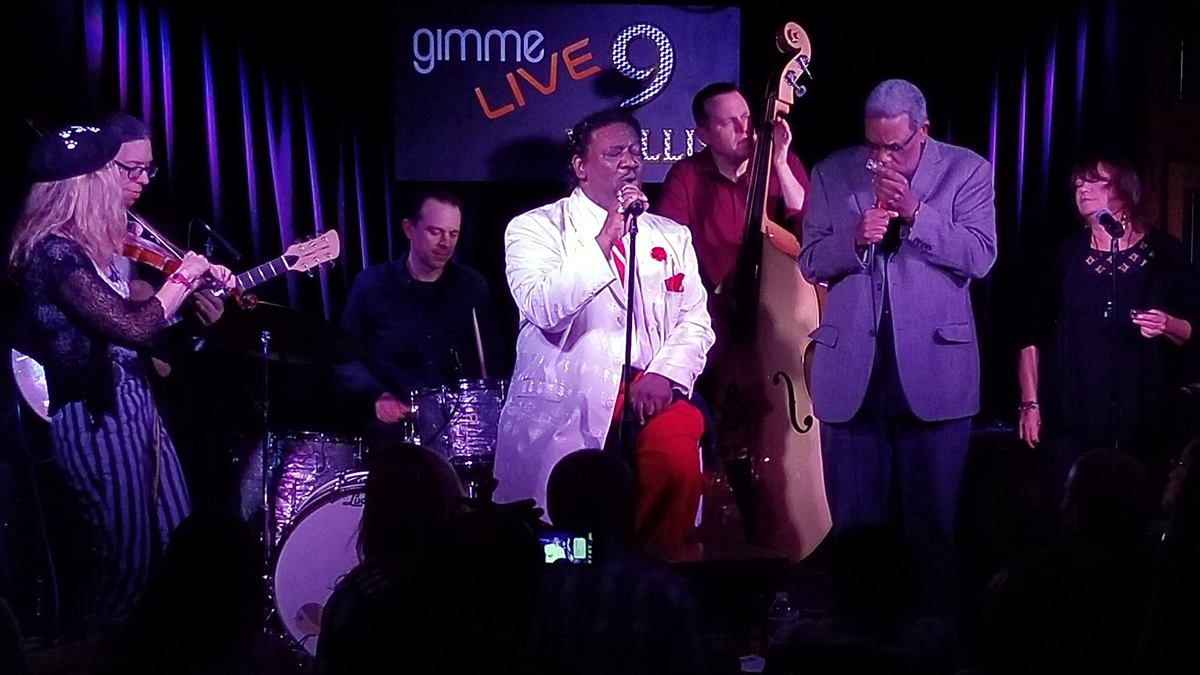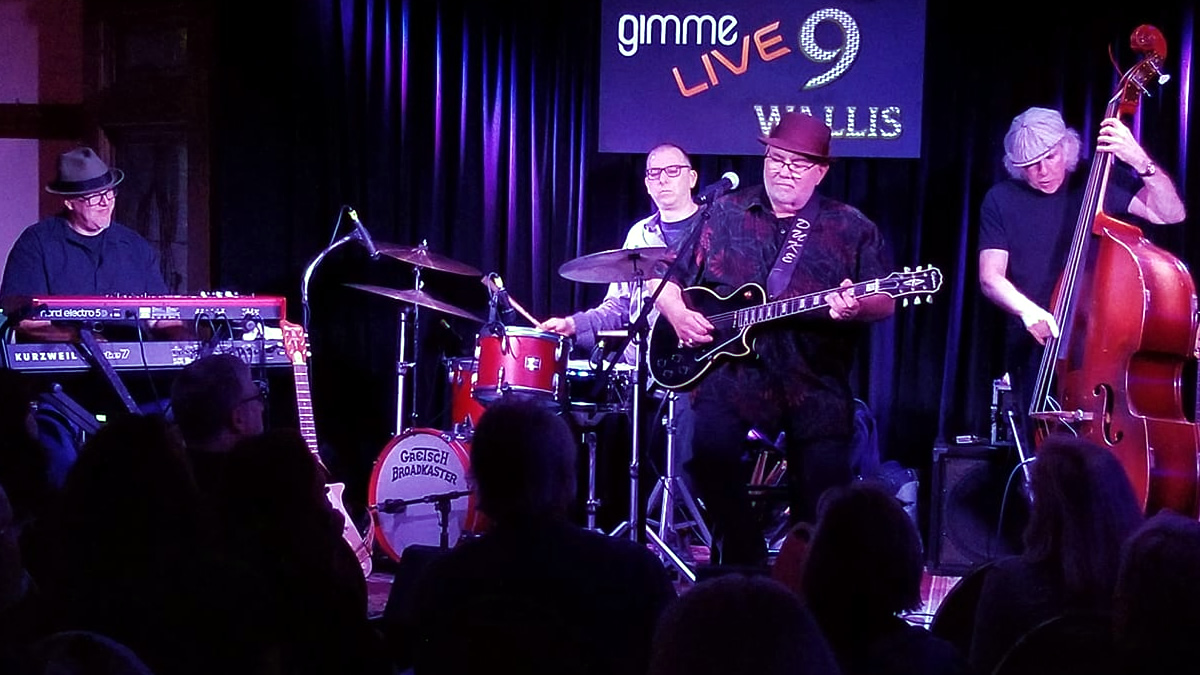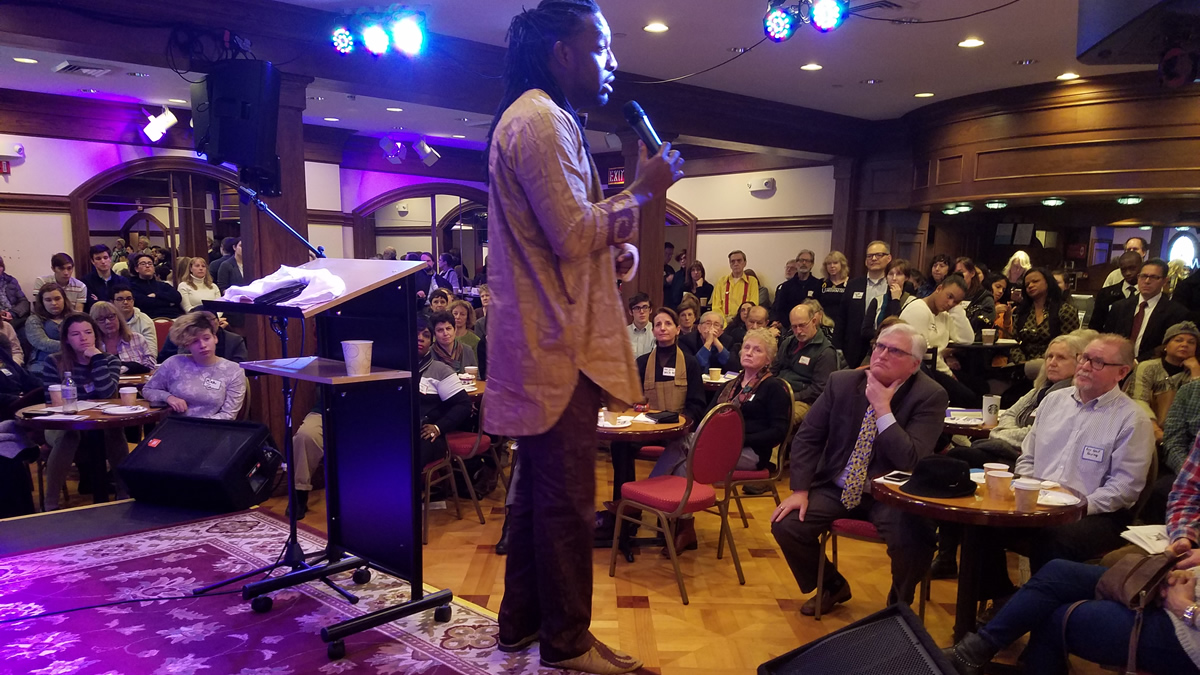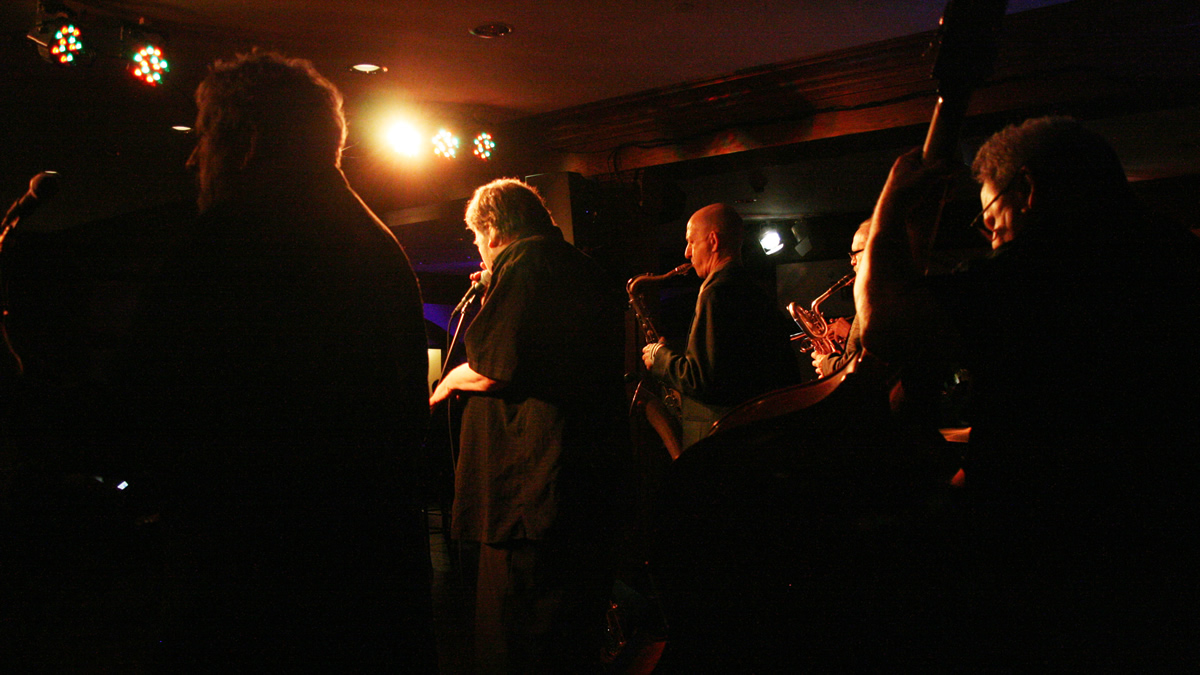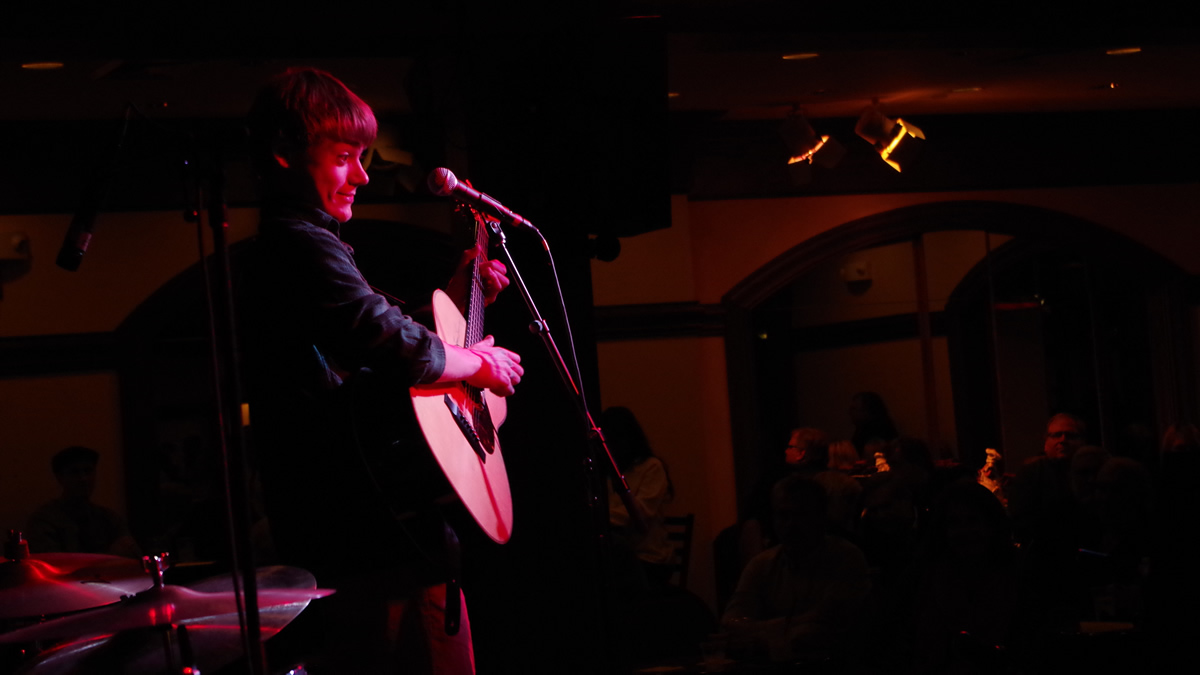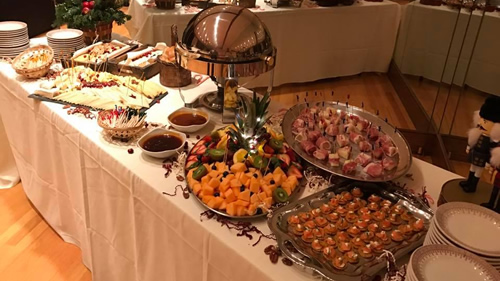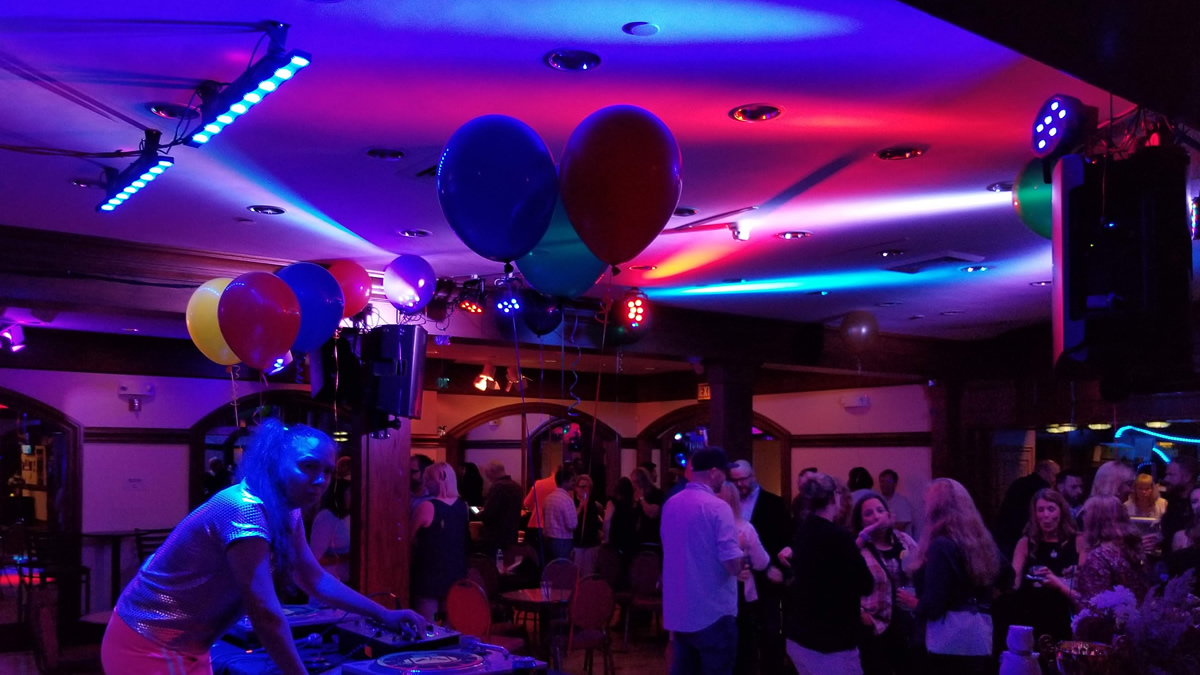 About 17 miles north of Boston, award-winning 9 Wallis is a gorgeous, fully restored, historic location conveniently situated in the heart of Downtown Beverly's Arts District at 9 Wallis Street, right next to the Larcom Theatre -- less than half a mile from the Beverly Depot rail station and 3 miles from Route 128, with plenty of nearby parking (see map).
In April 2017, after 4 years of presenting over a hundred shows at Beverly's Larcom Theatre (featuring Grammy-winners, Rock & Roll Hall of Famers and platinum recording artist), gimmeLIVE's owners Peter and Vickie Van Ness, transformed 9 Wallis into the most intimate, elegant, fully air conditioned listening room north of Boston with comfortable seating at tables, plus food & beverage service offering fine wines, local craft beers, specialty cocktails (featuring local distilleries and all-natural juices) and top-shelf spirits.
In August 2018, Peter and Vickie were presented with the Boston Blues Society's Keeping the Blues Alive Award for their work at 9 Wallis.
Because of its beautifully restored, tremendously flexible space with the best dance floor on Boston's North Shore, 9 Wallis has become a favorite venue for fundraisers, private parties and corporate events. Local charities have raised thousands of dollars at 9 Wallis (see examples). With world-class entertainment, an event can begin as a cocktail party or fully seated dinner...then transform into a nightclub-style dance party with concert quality sound and stage lighting.
CLICK HERE if you'd like someone to contact you about raising money for your charity. CLICK HERE if you want to book a party or corporate event.
Many new shows will be announced soon. Click here to join gimmeLIVE's FREE Concert Club and email list. You'll get special deals and prime seats before tickets go on sale to the public.
There is plenty of nearby parking at 7 lots from 150 feet away to 3 blocks away. Lots are 25 Cents/Hour (see map). Street parking is more. All parking is FREE after 8pm and on Sundays.
Want us to produce a concert or festival to raise money for your organization? Click here
Want to sponsor one of our shows? Click here