Critically Acclaimed Shows ... Up Close & Personal
MUD MORGANFIELD
DATE
Saturday, May 18, 2019

We cannot offer refunds under any circumstances.

TIME
8:00PM (Doors Open 7:00PM)
VENUE

9 Wallis Street

AIR CONDITIONED

Venue Details
TICKETS
RESERVED SEATS

(ALL AGES)

$25.00, $35.00
First Born Son of Muddy Waters
"Mud looks and sounds like Muddy [Waters] almost to the point of it being spooky!"
"Living Blues Award" & "Album of The Year" for "Son Of The Seventh Son"
Don't miss multi-award-winning Mud Morganfield and his all-star band for their only Boston area show this spring at the North Shore's most intimate, elegant listening room!
MUD MORGANFIELD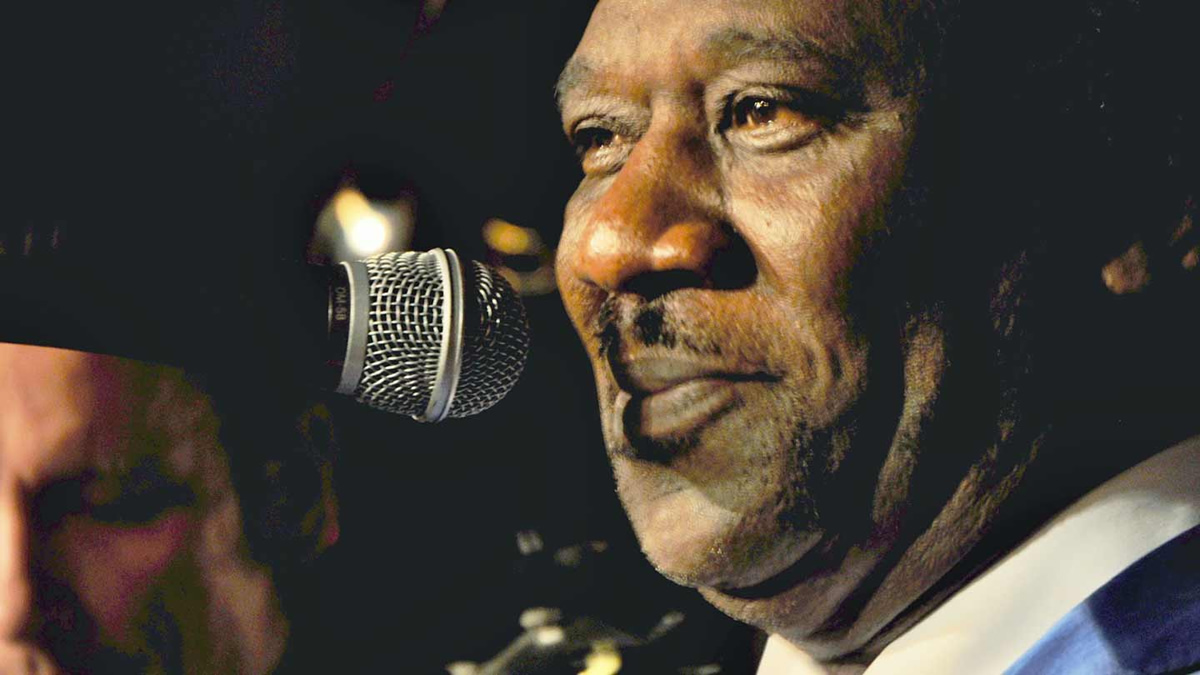 In 1954, the eldest son of blues great McKinley Morganfield, otherwise known as Muddy Waters, Mud Morganfield (who has also gone by the name Muddy Waters Jr.), was born. He naturally grew up surrounded by music, and particularly the blues, and he's played music all of his life, starting with the drums his dad gave him as a child, then moving on to the bass guitar. Supporting himself as a truck driver, just like his father did when he was first starting out, Morganfield didn't seriously consider being a professional blues musician until after Waters' death in 1983, by which time Morganfield was already close to 30. Possessing a baritone voice very much like his father's, and blessed with a similar sense of vocal phrasing and a sense of how to command a stage, Morganfield made up for lost time, cutting his teeth in the southside Chicago clubs where he was soon a popular draw on the blues club and festival circuit; he mixed both original songs and Muddy Waters classics into his live sets. Morganfield has described the resemblance of the tone and timber of his voice to that of his father's voice as a double edged sword. The similarity is evident in For Pops: A Tribute To Muddy Waters, an album on which Morganfield performs several Muddy Waters songs.
Regarding his performances of Muddy Waters songs in addition to his own material, Morganfield says, "I started to sing to show the world that dad left me here. I love and am proud to sing his songs just like I love and will always be proud of him. I'm not Muddy Waters and I'm certainly not trying to be Muddy Waters. I'm Mud Morganfield but when I'm up on stage I always feel pops is there with me and it means so much that I can get on stage and keep his music alive around the world." In May 2015, his album, For Pops: A Tribute To Muddy Waters, won a Blues Music Award in the 'Traditional Blues Album' category.
"He's the closest thing to Muddy I have ever heard. A real chip off the ole block. He's got the genes. His pipes are just like Muddy. I heard him sing Elevate Me Mama and I got chills up my back." Paul Oscher – Muddy Waters' harp player 1967-1971
"Mud Morganfield is a modern miracle. Its as if his father, the great Muddy Waters, is still with us through his son. Mud has it all; the voice, the persona, the swagger, the earnest humility and the desire. He can recreate the spirit of his dad and still maintain his own individuality through his great original songs. I have the privilege of working with Mud as a producer, harmonica player and a trusted friend and adviser. I put my bet on Mud Morganfield as we watch his career blossom and his popularity grow. Go Mud!" – Bob Corritore 2012
"I've known Mud Morganfield since he was born, I am his godfather. It is good to see him where he belongs, on the stage carrying on in the tradition of his father, Muddy Waters. I've played with both of them now and Mud looks and sounds like Muddy almost to the point of it being spooky! I know he'll do well and I look forward to playing with him again in the future." -James Cotton – Former Muddy Waters Harmonica player
Mud is a dynamic performer and entertainer that can command the stage, engage the crowd, and wow them with some of the best true Chicago Blues they have ever seen.
ABOUT 9 WALLIS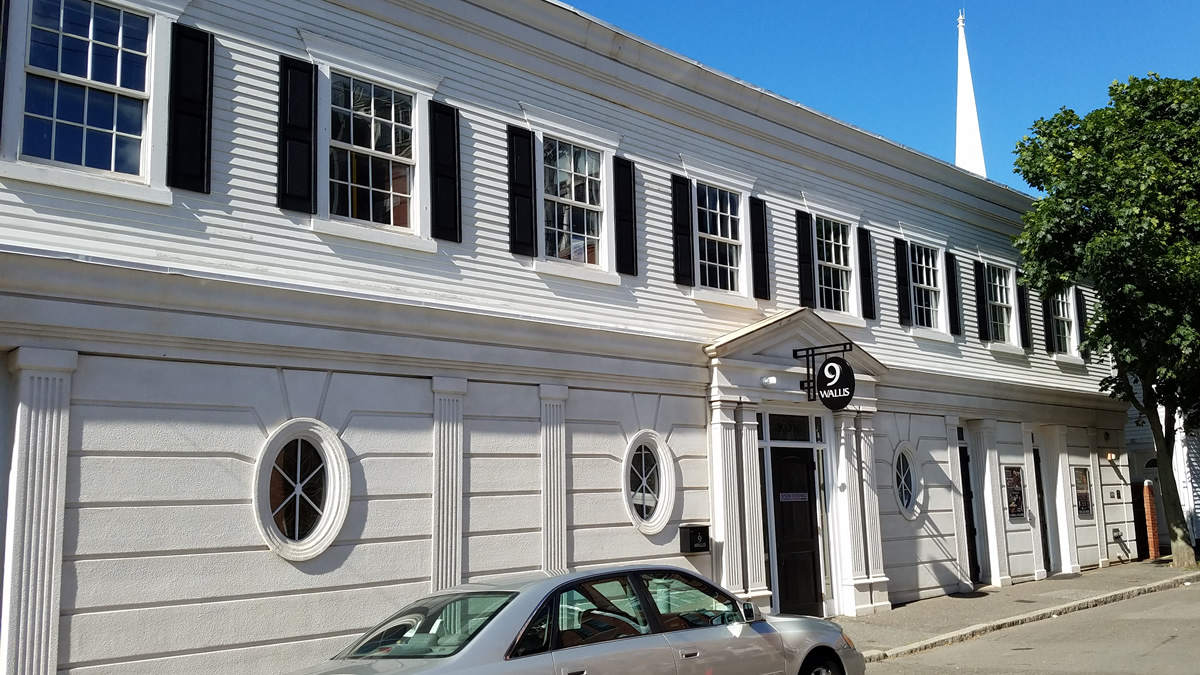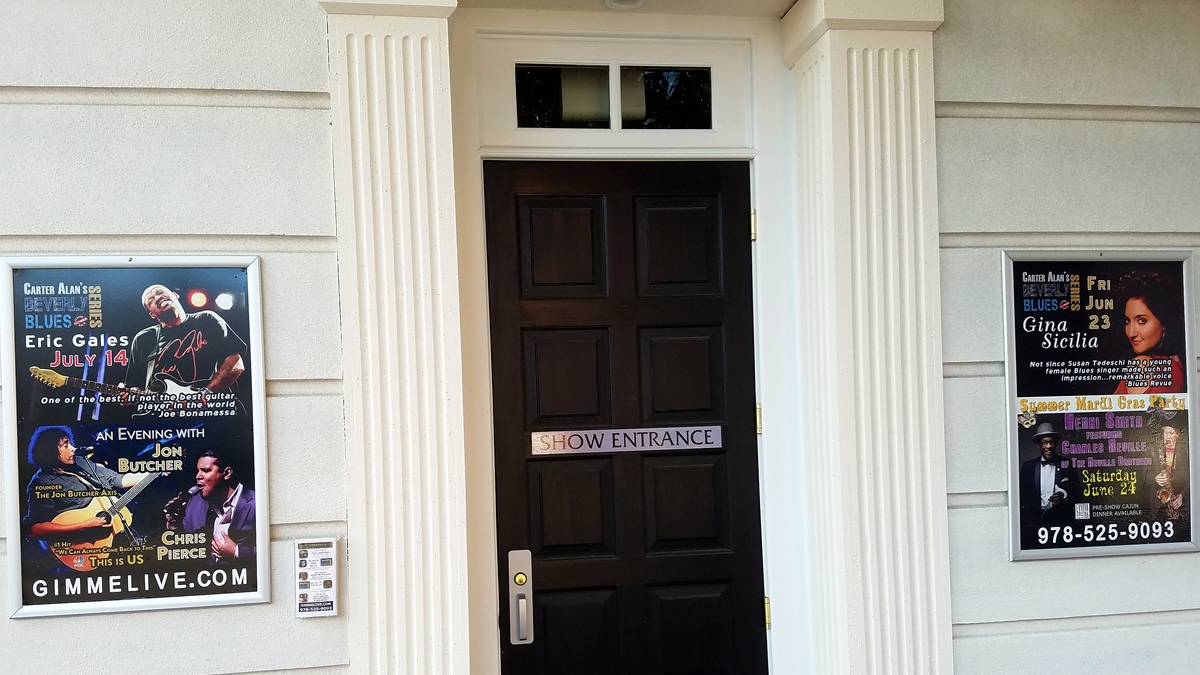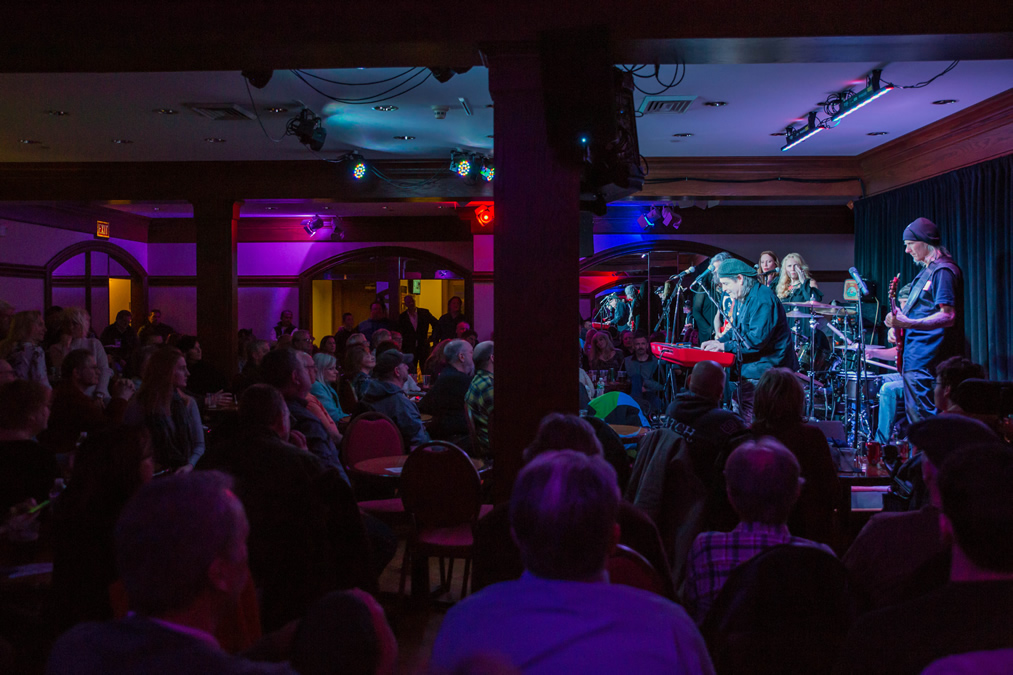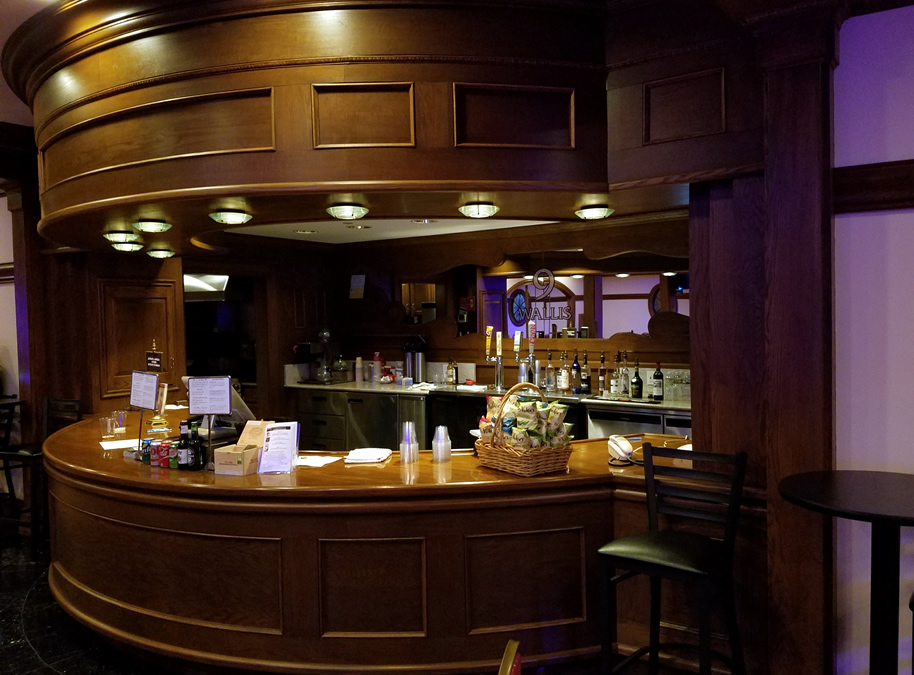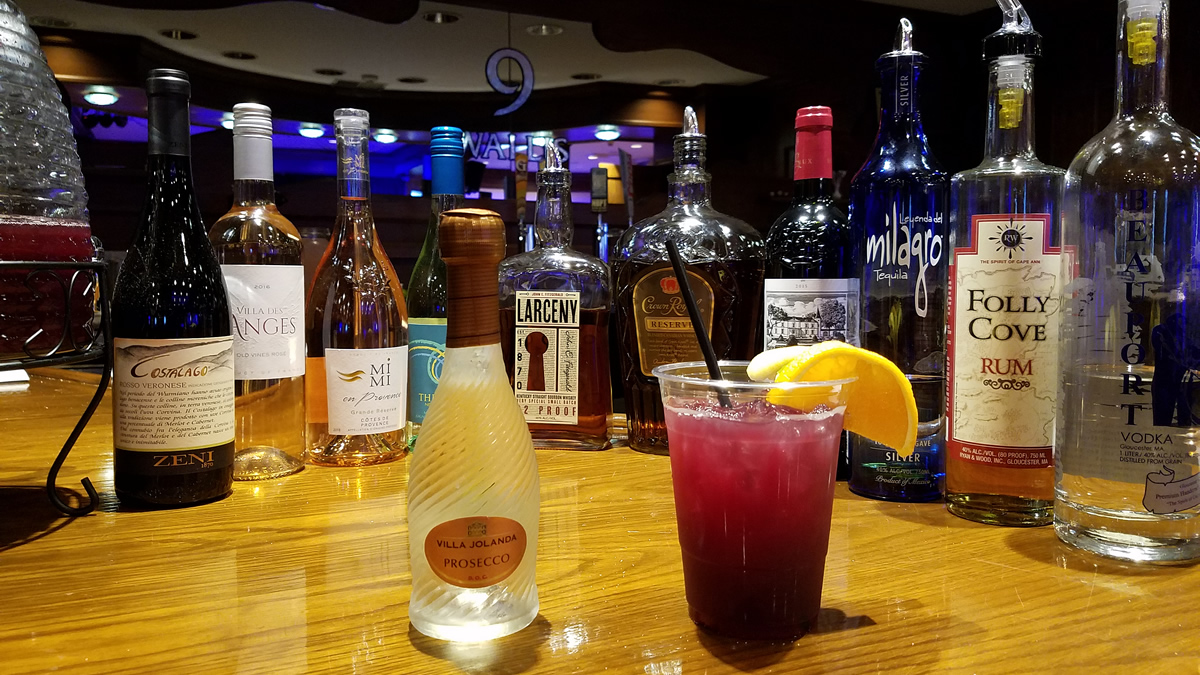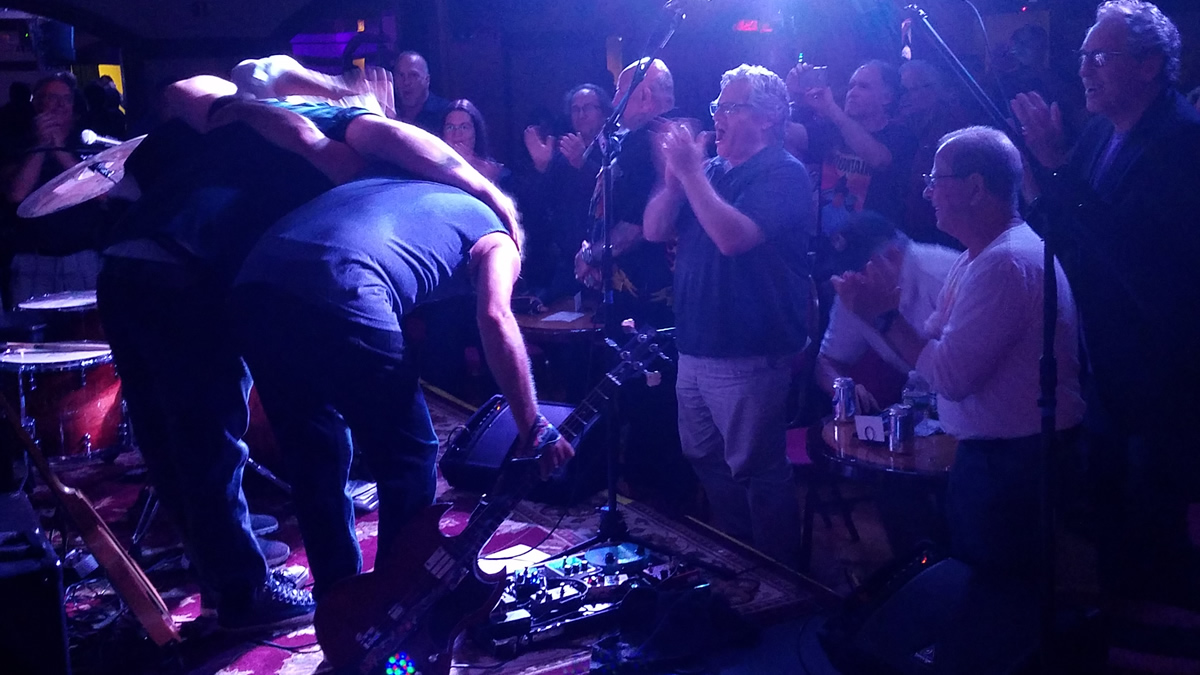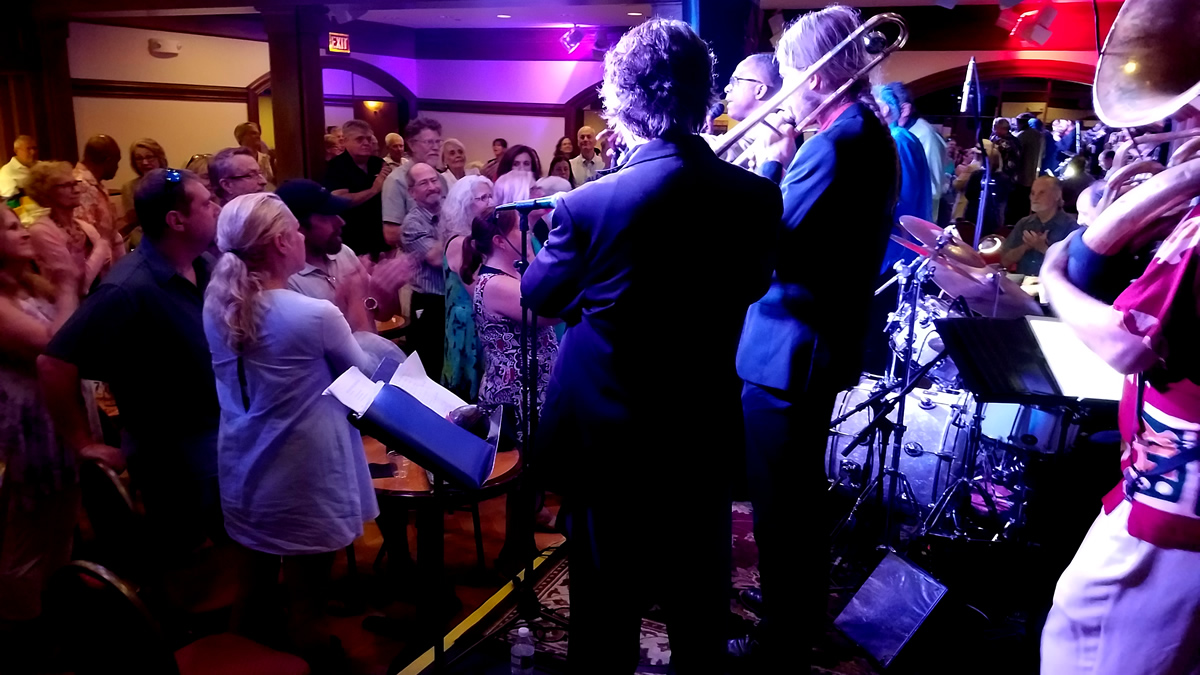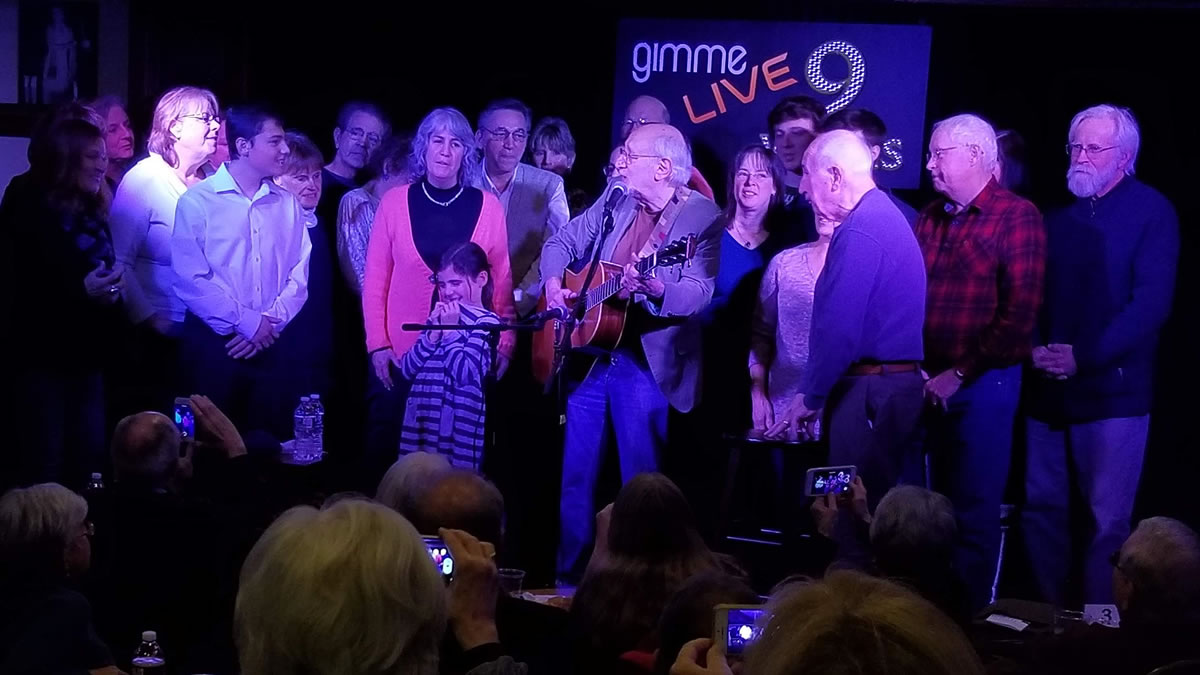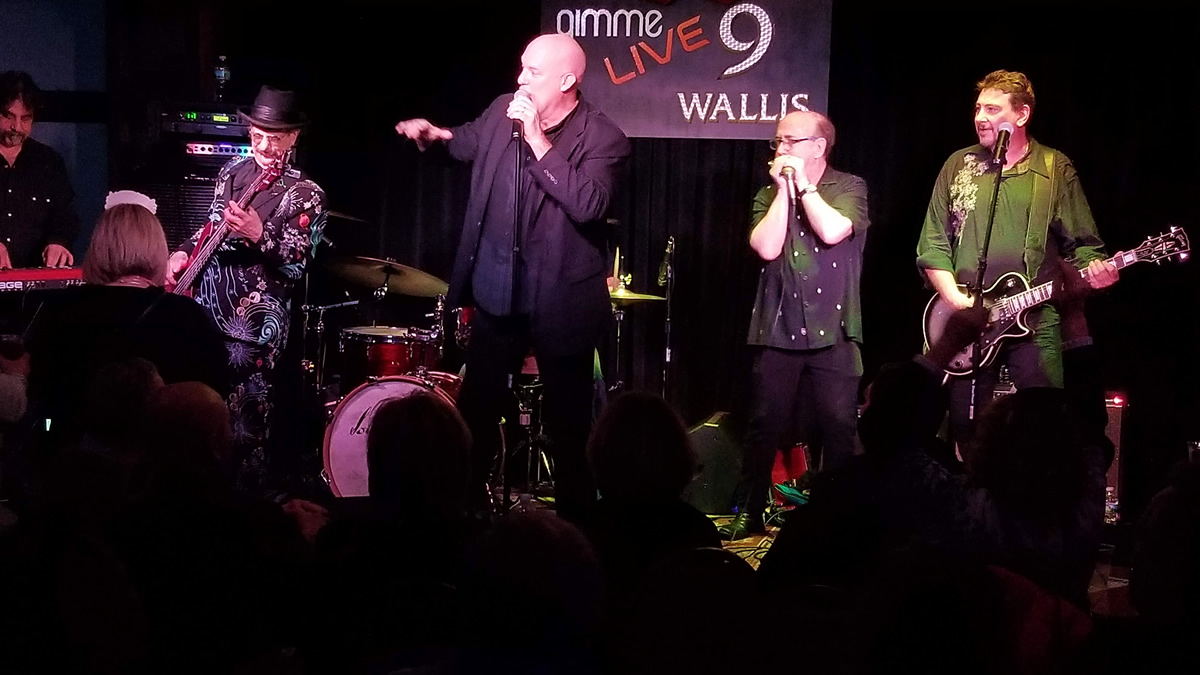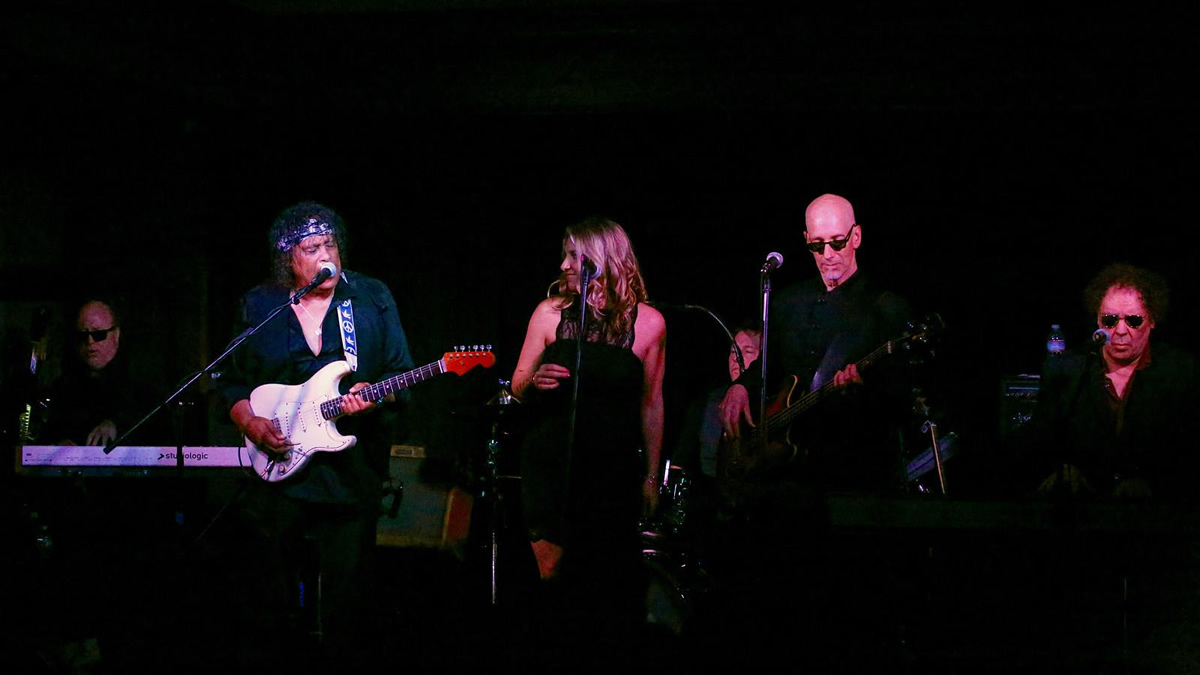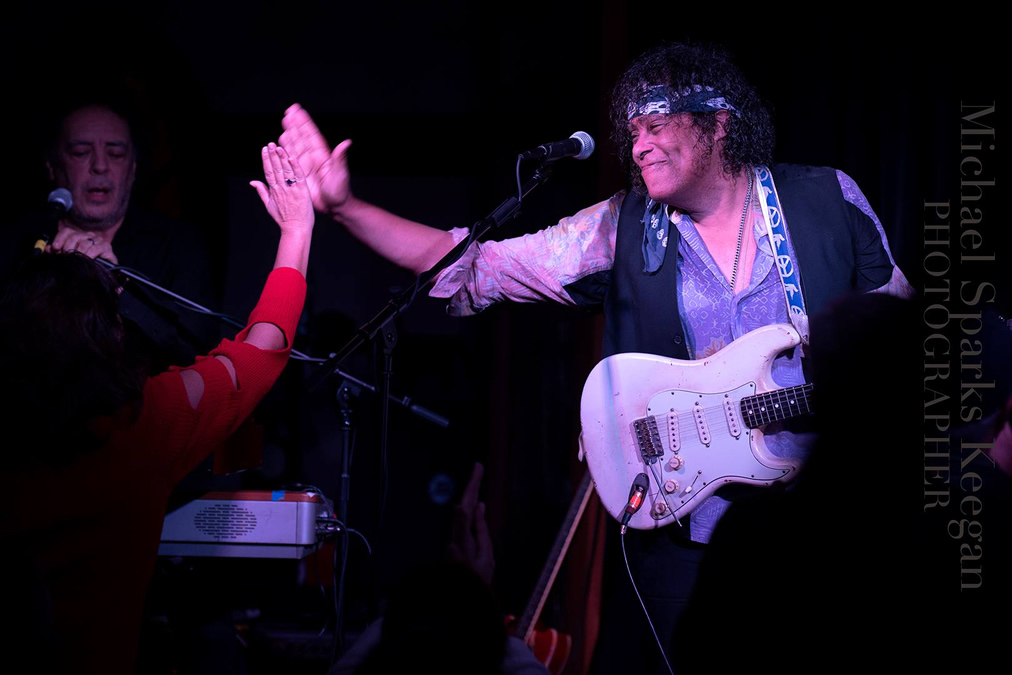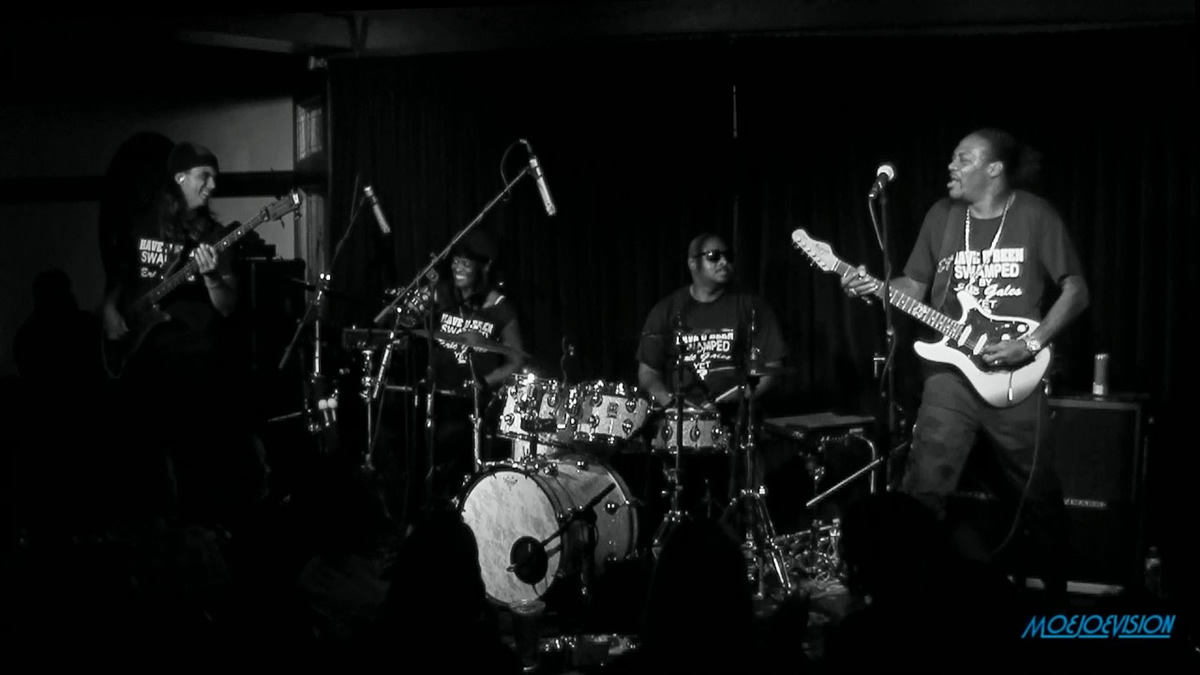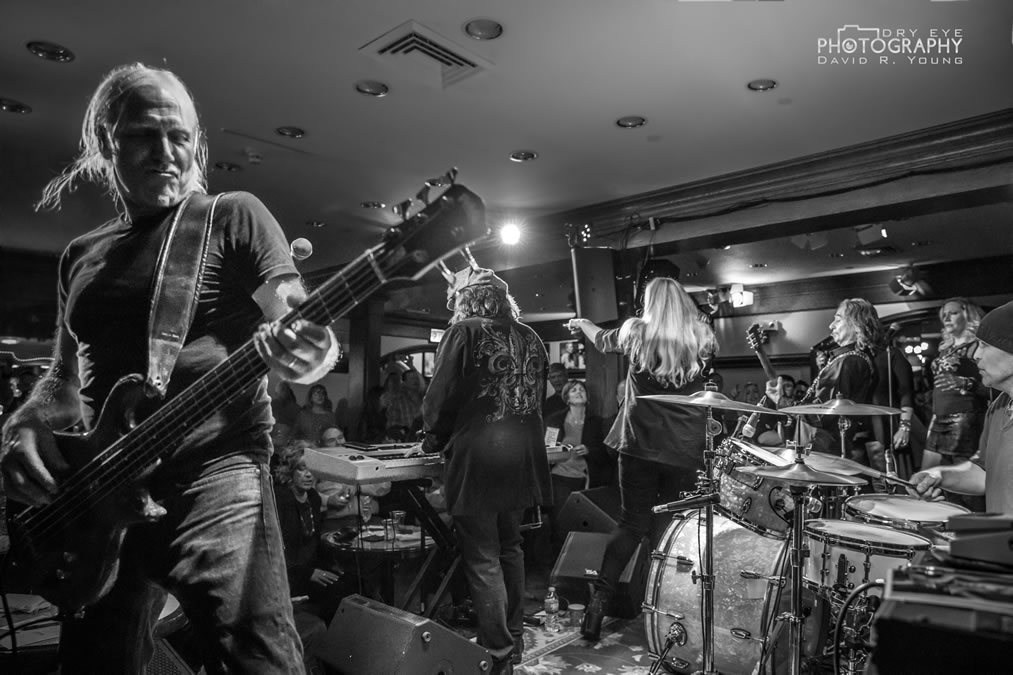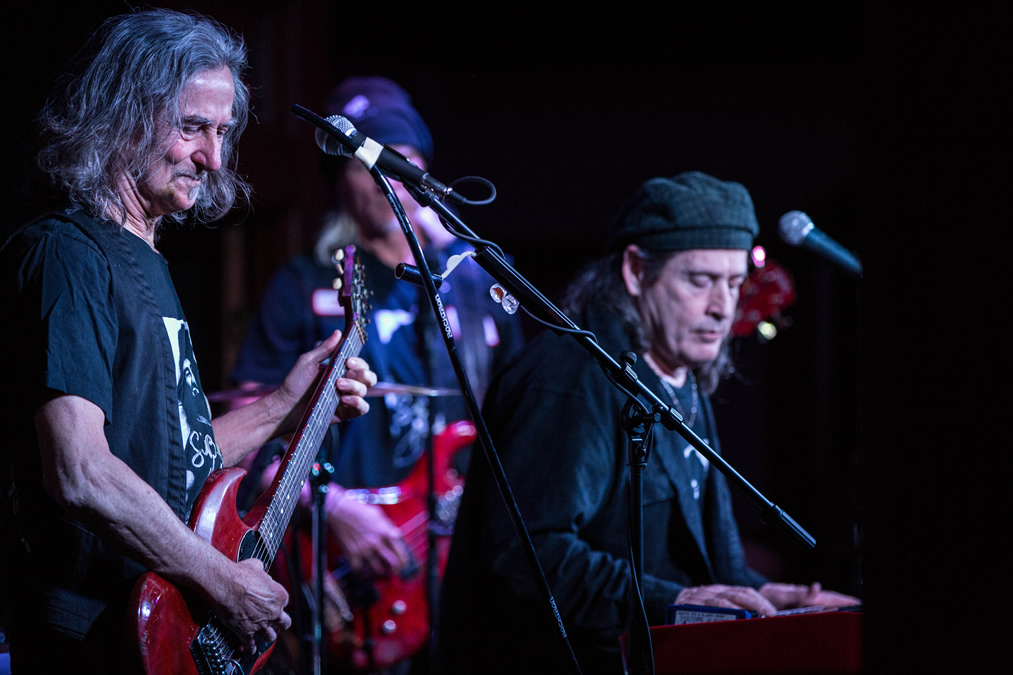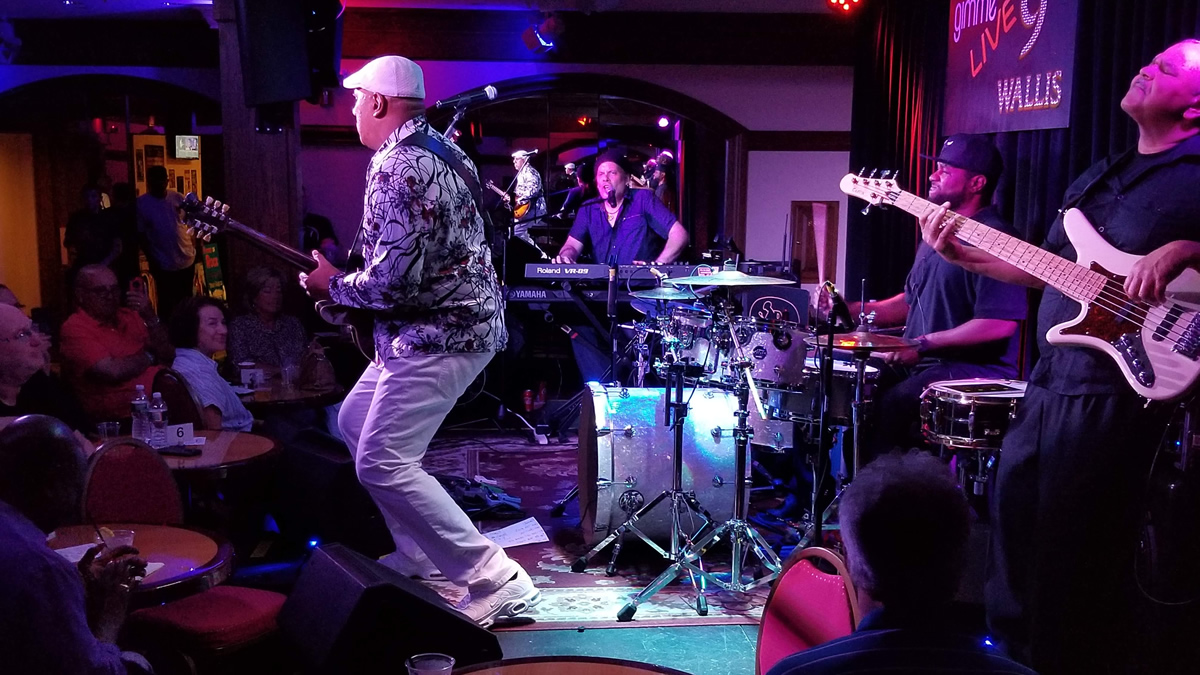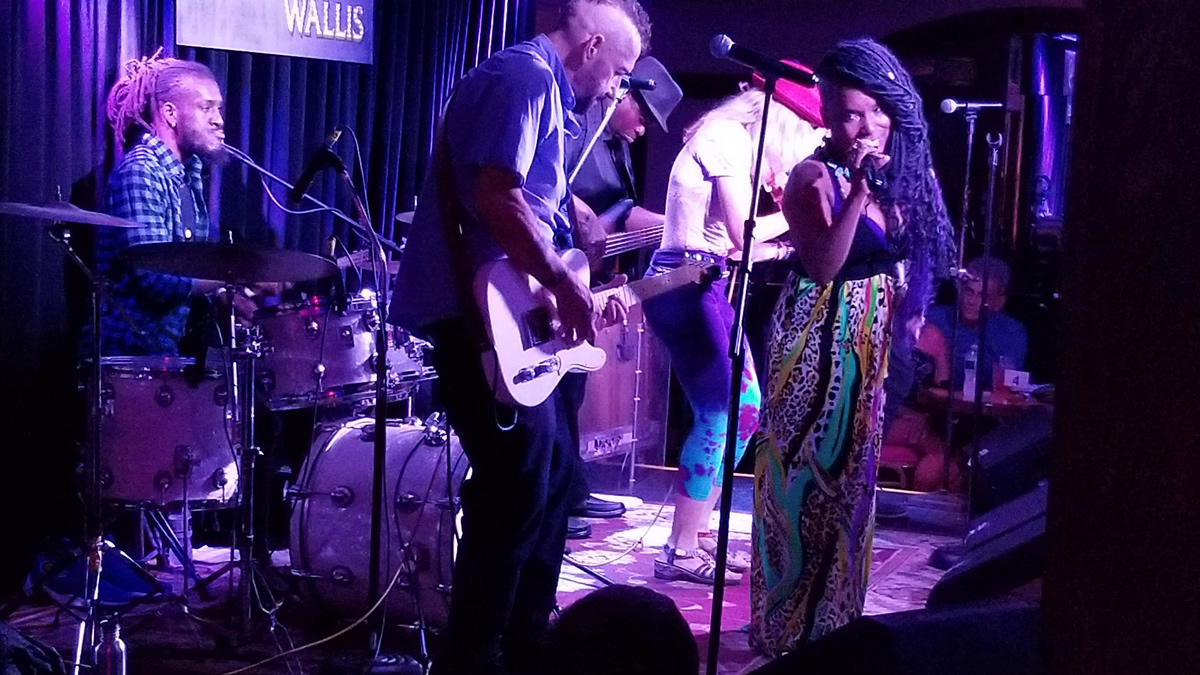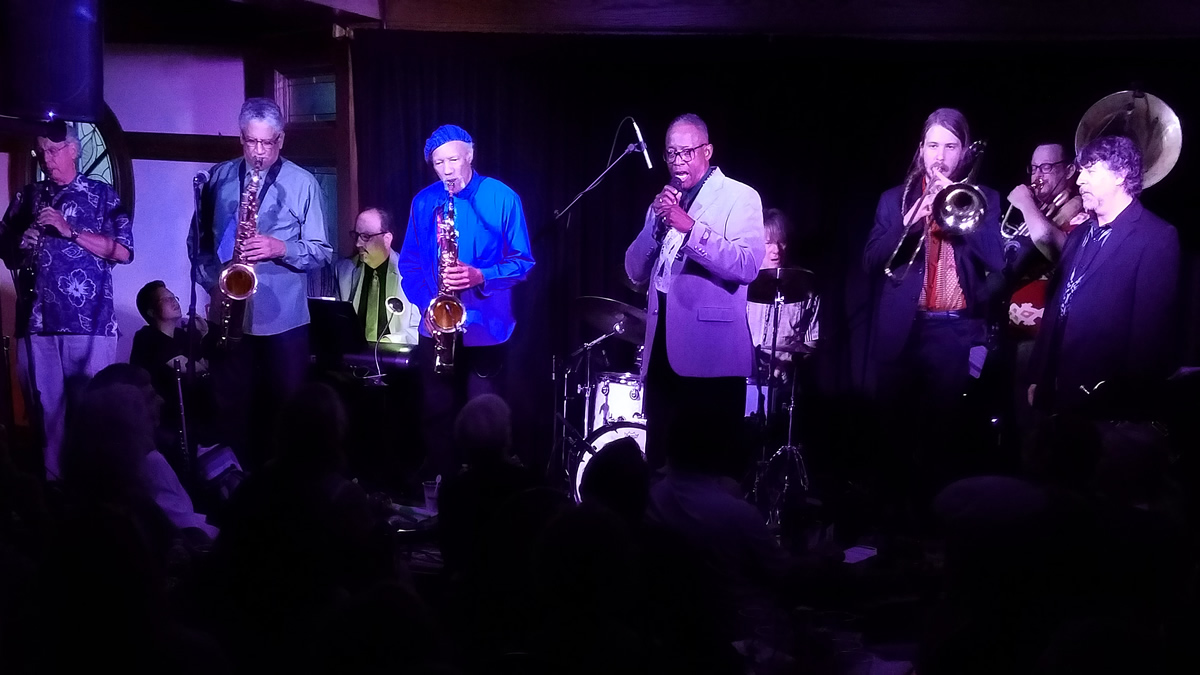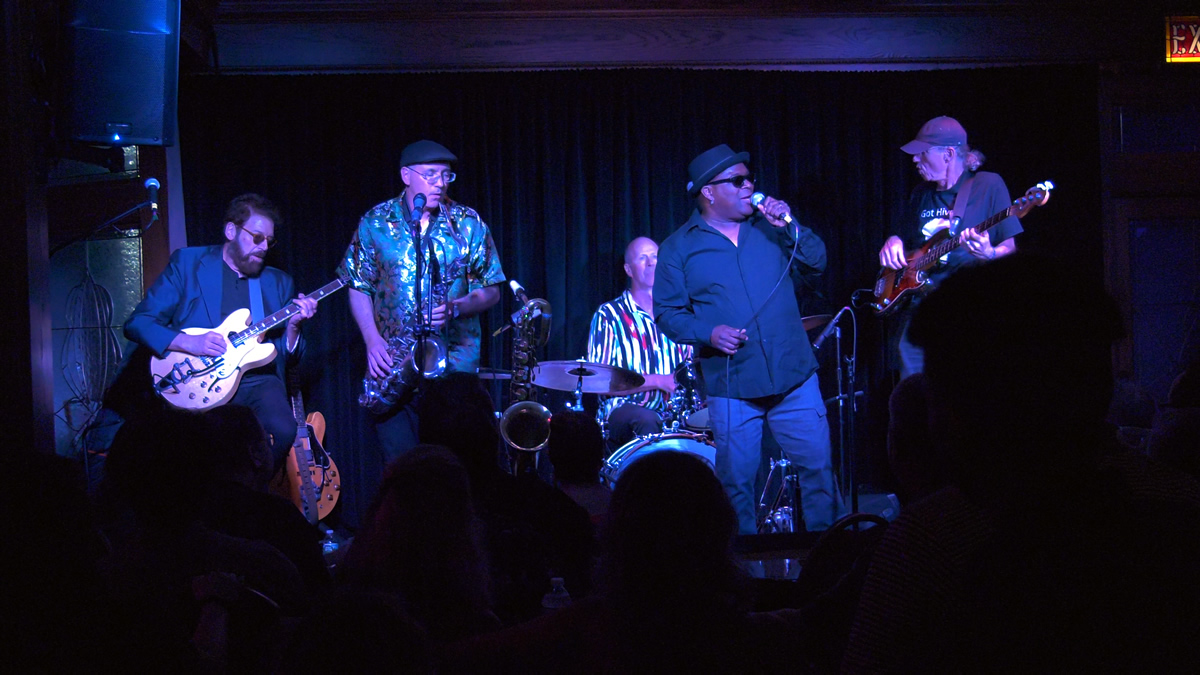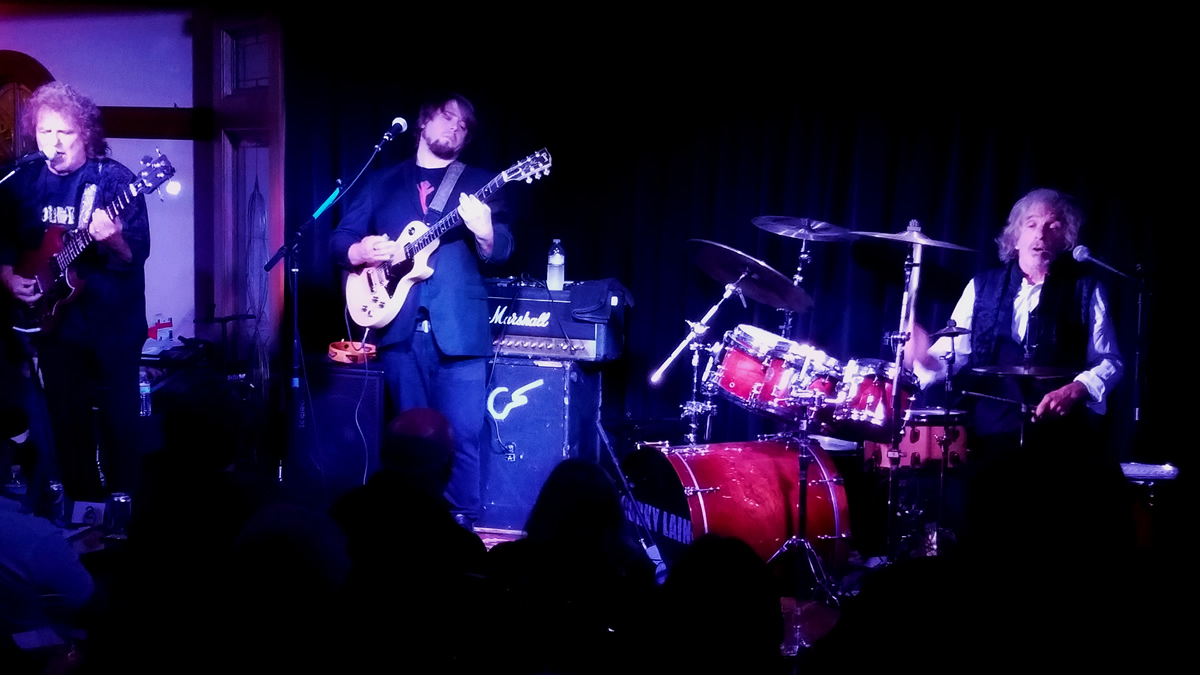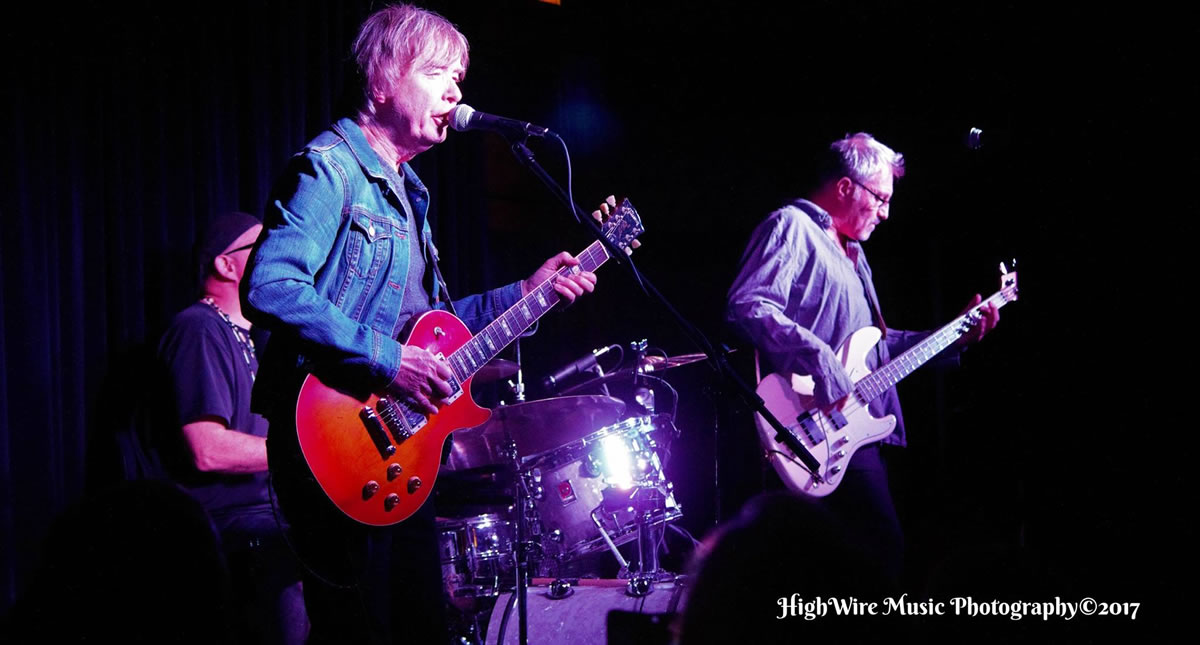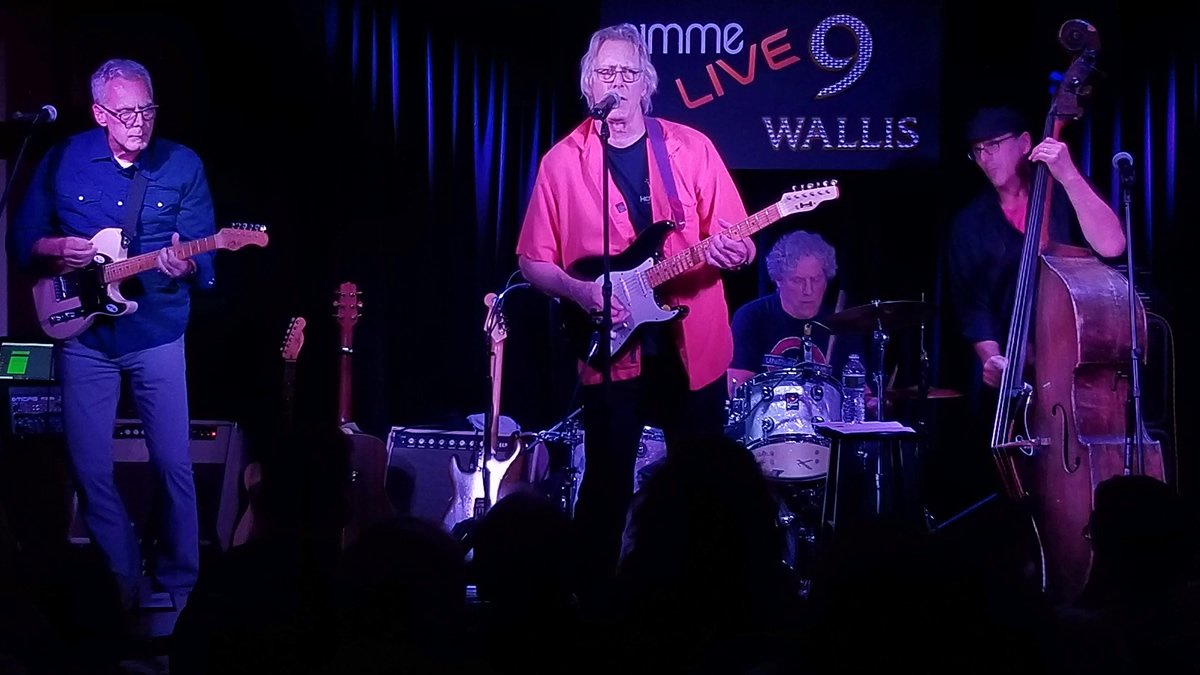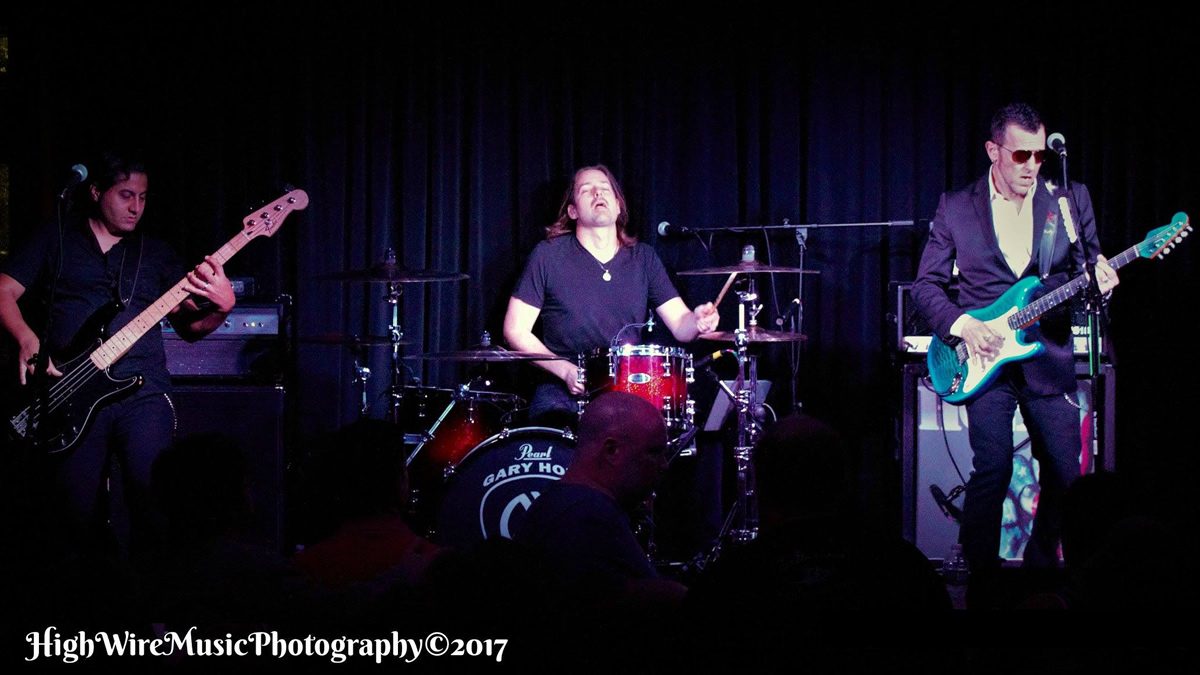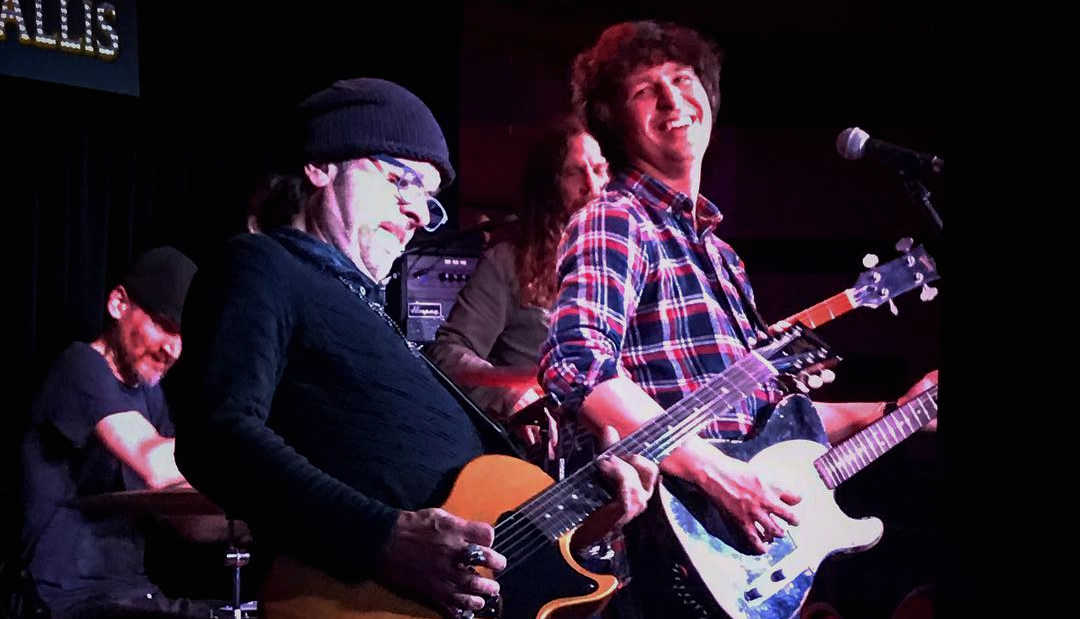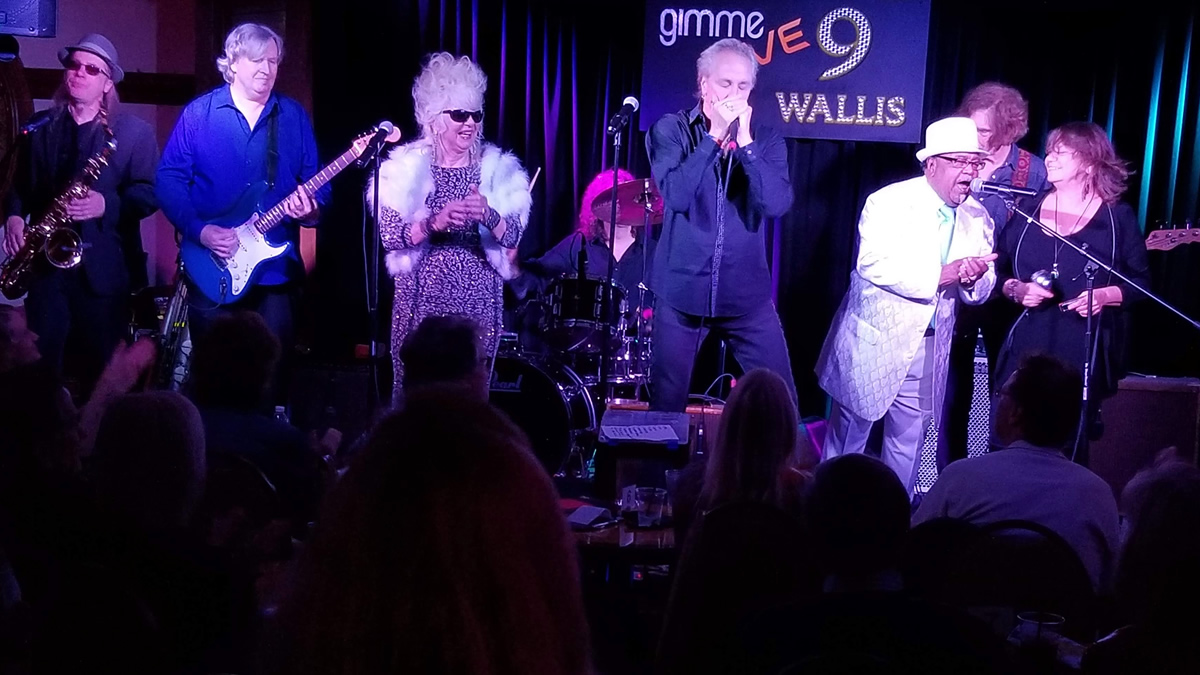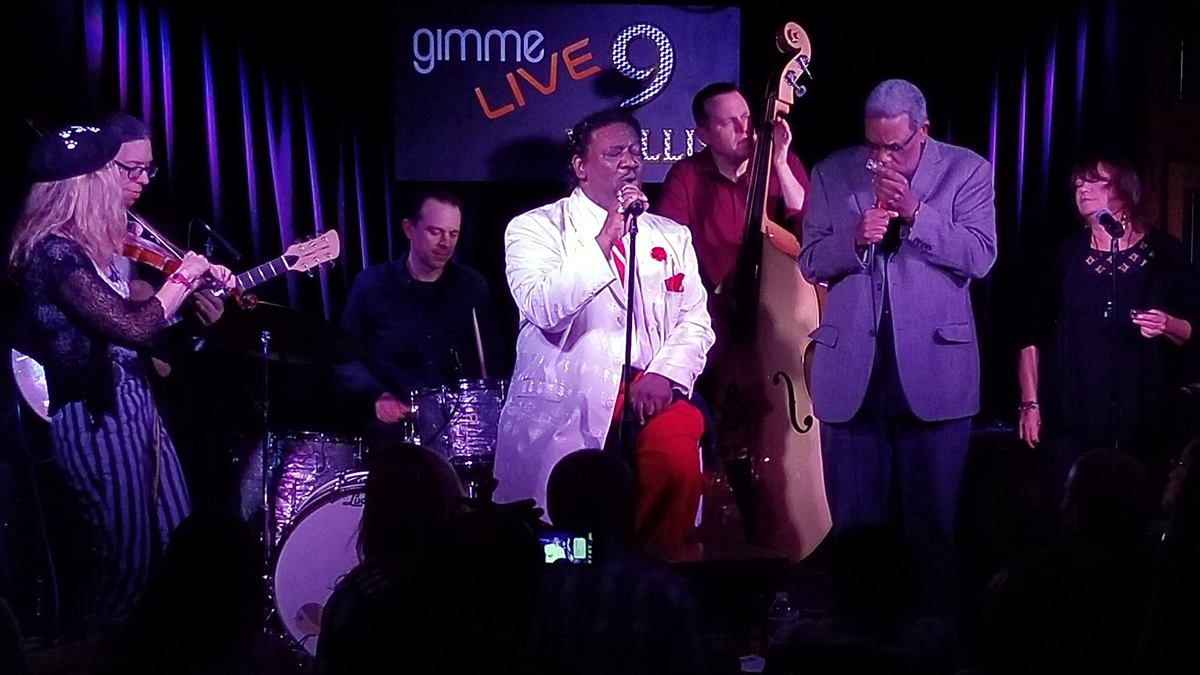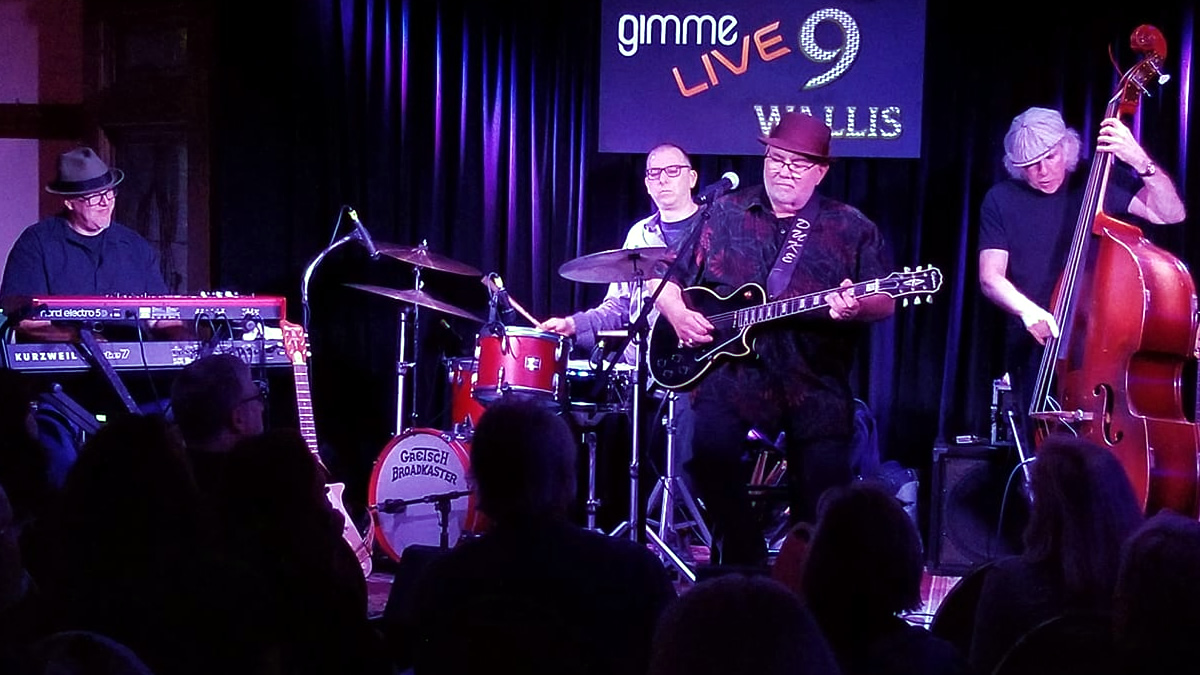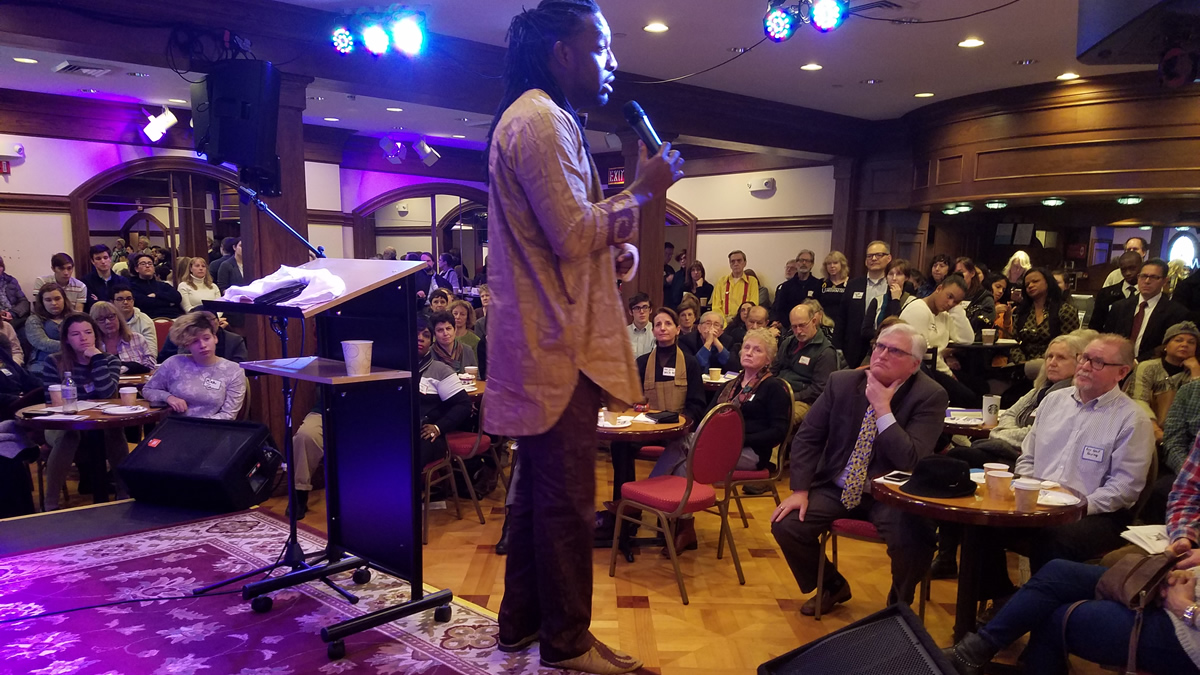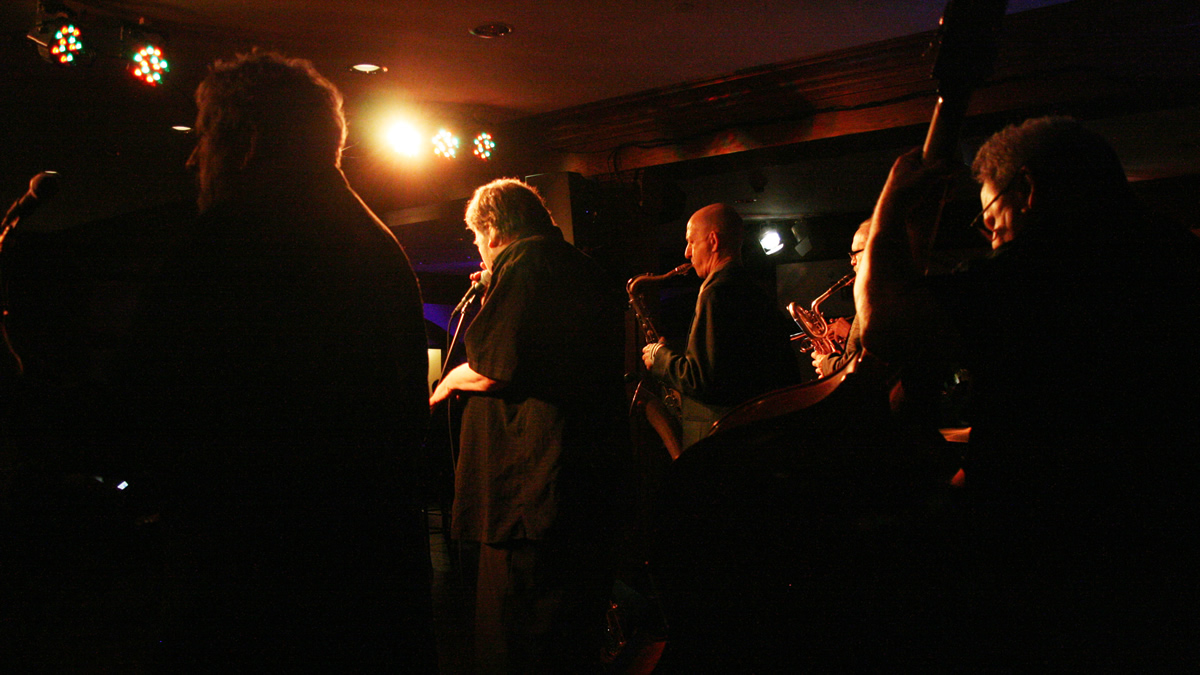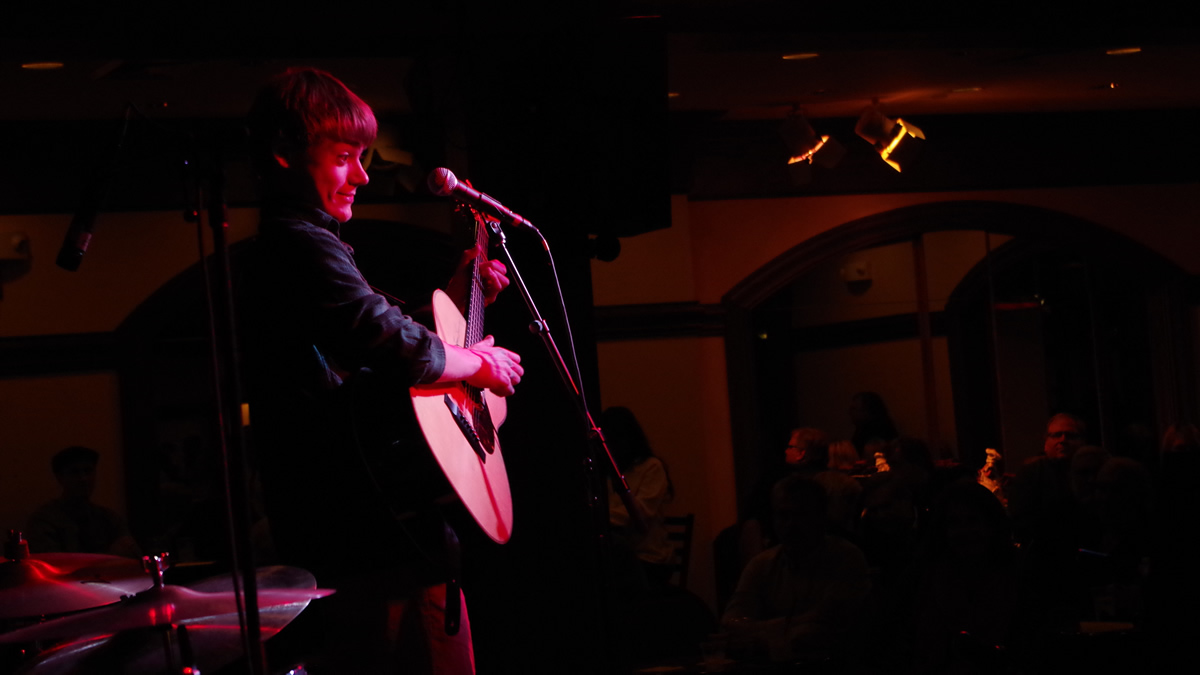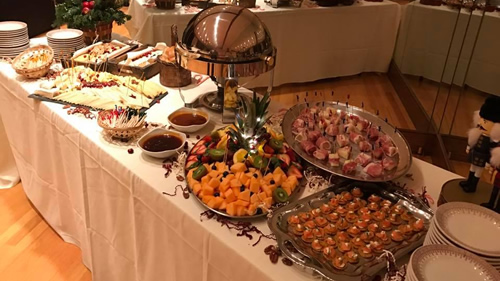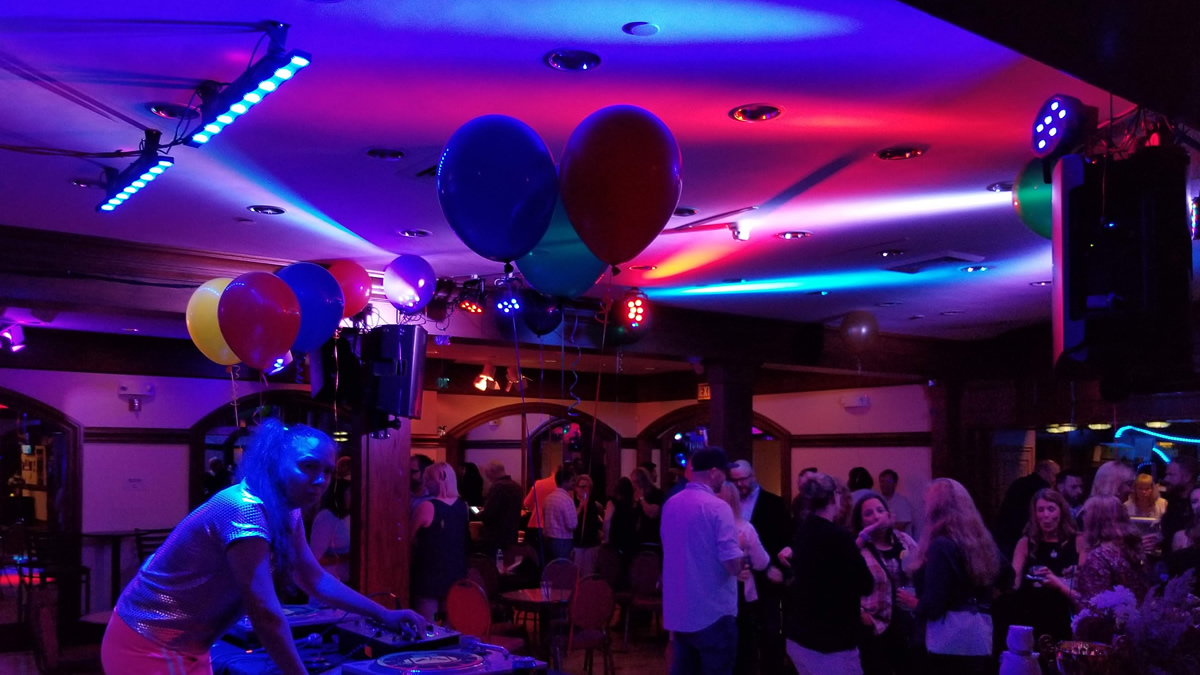 About 17 miles north of Boston, award-winning 9 Wallis is a gorgeous, fully restored, historic location conveniently situated in the heart of Downtown Beverly's Arts District at 9 Wallis Street, right next to the Larcom Theatre -- less than half a mile from the Beverly Depot rail station and 3 miles from Route 128, with plenty of nearby parking (see map).
In April 2017, after 4 years of presenting over a hundred shows at Beverly's Larcom Theatre (featuring Grammy-winners, Rock & Roll Hall of Famers and platinum recording artist), gimmeLIVE's owners Peter and Vickie Van Ness, transformed 9 Wallis into the most intimate, elegant, fully air conditioned listening room north of Boston with comfortable seating at tables, plus food & beverage service offering fine wines, local craft beers, specialty cocktails (featuring local distilleries and all-natural juices) and top-shelf spirits.
In August 2018, Peter and Vickie were presented with the Boston Blues Society's Keeping the Blues Alive Award for their work at 9 Wallis.
Because of its beautifully restored, tremendously flexible space with the best dance floor on Boston's North Shore, 9 Wallis has become a favorite venue for fundraisers, private parties and corporate events. Local charities have raised thousands of dollars at 9 Wallis (see examples). With world-class entertainment, an event can begin as a cocktail party or fully seated dinner...then transform into a nightclub-style dance party with concert quality sound and stage lighting.
CLICK HERE if you'd like someone to contact you about raising money for your charity. CLICK HERE if you want to book a party or corporate event.
Many new shows will be announced soon. Click here to join gimmeLIVE's FREE Concert Club and email list. You'll get special deals and prime seats before tickets go on sale to the public.
There is plenty of nearby parking at 7 lots from 150 feet away to 3 blocks away. Lots are 25 Cents/Hour (see map). Street parking is more. All parking is FREE after 8pm and on Sundays.
Want us to produce a concert or festival to raise money for your organization? Click here
Want to sponsor one of our shows? Click here