Critically Acclaimed Shows ... Up Close & Personal
A NAGLY Cabaret
DATE
Sunday, April 19, 2020

All tickets for prior dates of this show will be honored on the date above with the same seats.

We cannot offer refunds under any circumstances.

TIME
4:30PM (Doors Open 4:00PM)
VENUE

9 Wallis Street

Venue Details
TICKETS
RESERVED SEATS

(ALL AGES)

$20.00, $30.00
THIS SHOW HAS BEEN CANCELLED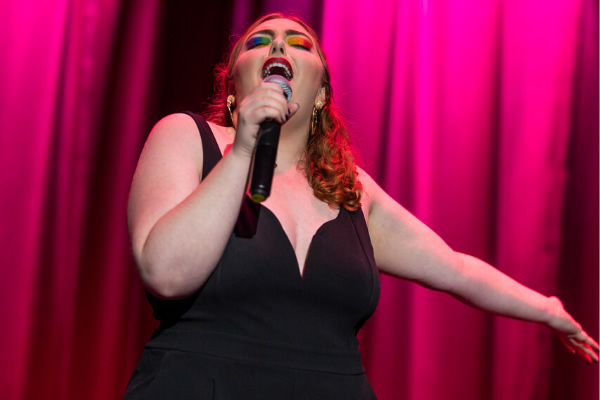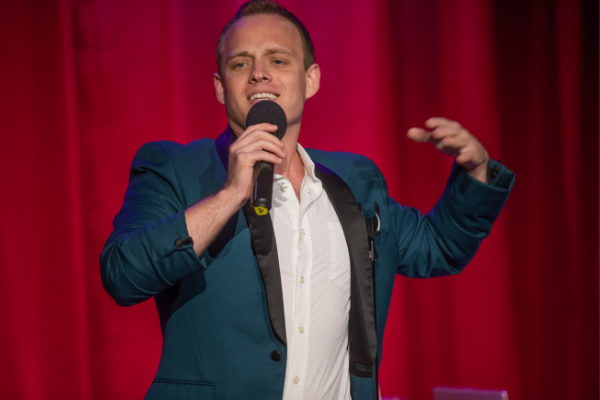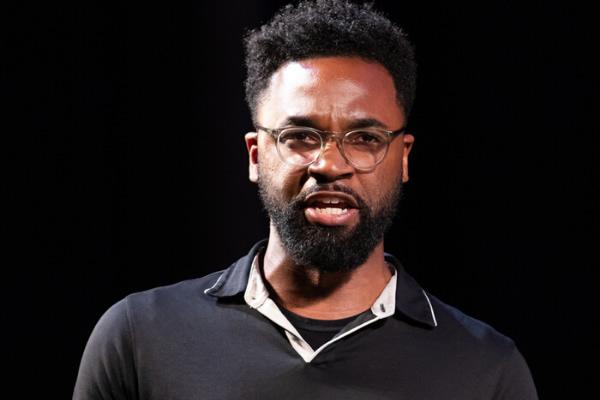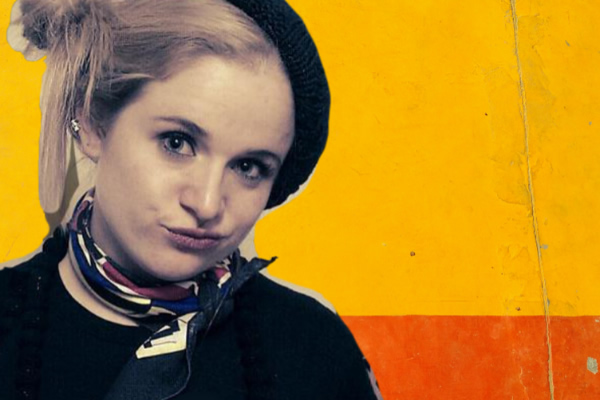 THIS SHOW HAS BEEN CANCELLED
To honor Executive Director, Steve Harrington's decade of service to LGBTQ+ youth all over the North Shore, we-at NAGLY-are thrilled to present the first ever 'A NAGLY Cabaret!' This event will feature some of the most talented LGBTQ+ vocal artists from throughout the Boston area, performing in styles from musical theatre to hip hop, opera to jazz.
You don't want to miss this!
Singers include: Abigail Whitney Smith, Wes Hunter, Todd McNeel, Jr. and Jass Bianchi.
Abigail Whitney Smith, Soprano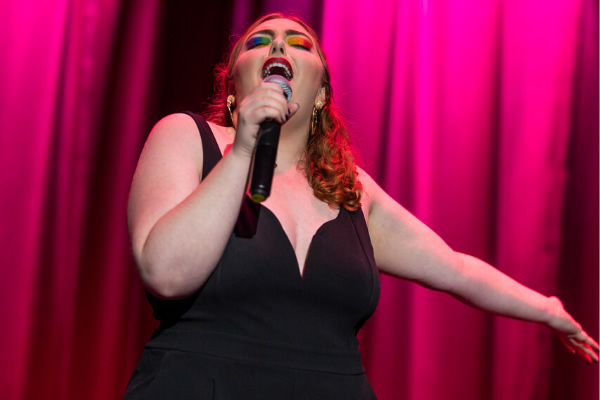 Massachusetts native Abigail Whitney Smith is quickly gaining recognition as a dynamic singing actress. For the '19-20 season, Ms. Smith makes debuts across opera, recital, and musical theatre with Aural Compass Projects and Lowell House Opera. Abigail has performed with Opera Hub, Mass Opera, Seaglass Theater Company, Boston Lyric Opera and Tri-Cities Opera. Abigail received her MM in Opera Performance from Binghamton University and her BM in Vocal Performance from Boston University. Ms. Smith is an avid musical theatre crossover artist and openly LGBT performer. She is based in Boston and currently studies with Dr. Rebecca Folsom
Wes Hunter, Tenor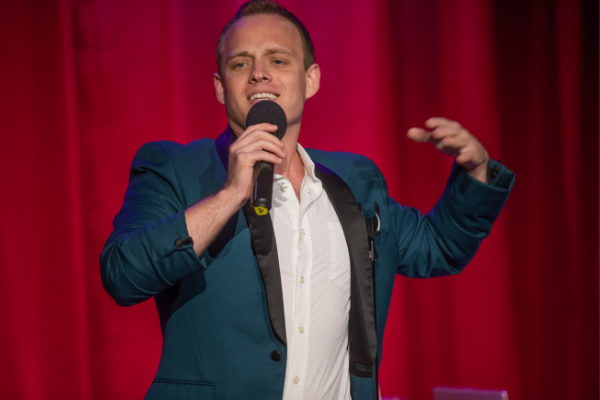 Praised for his "drama, heart, and shining tone," Wes Hunter recently debuted his solo cabaret to a sold-out audience at Club Cafê in Boston's Napoleon Room, featuring various selections from musical theatre composers. Operatic credits include leading roles in Mozart's Don Giovanni, Rossini's Le Comte Ory, Verdi's La Traviata, Handel's Alcina, Rossini's L'Italiana in Algeri, and Adamo's Little Women. An avid interpreter of new repertoire, Hunter has performed new works with Beth Morrison Projects, Boston Modern Orchestra Project, International Contemporary Ensemble, and Odyssey Opera, MassOpera, and Boston Opera Collaborative, including working with acclaimed composer Nico Muhly in Boston.
Todd McNeel, Jr., Baritone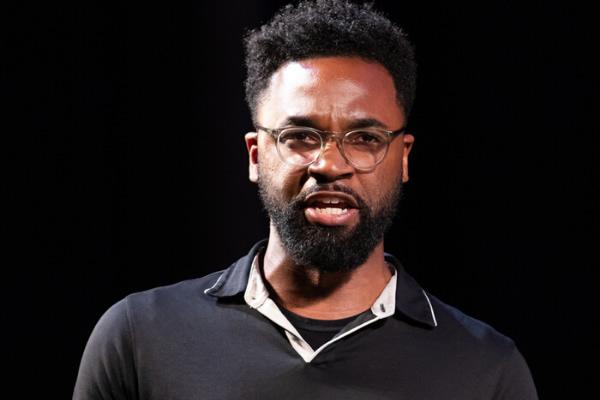 A versatile artist commended for his "tower of strength" stage presence and "powerful voice" (Theatre Mirror), McNeel is a singer of the operatic and musical theatre repertoire. He is a member of the American Spiritual Ensemble — a group whose primary mission is to keep the American Negro spiritual alive and to share dynamic repertoire that highlights the Black experience. Recent credits include Gloriana (Odyssey Opera), Norma (Boston Lyric Opera), Le Nozze di Figaro (Boston Opera Collaborative), Tuck Everlasting (Umbrella Stage Company), Freedom Ride (MassOpera/Chicago Opera Theater), Pagliacci (Boston Lyric Opera), Assassins (Arts After Hours), Ragtime (Wheelock Family Theatre and The Company Theatre), 1776 (New Repertory Theatre), Porgy and Bess (Princeton Opera), Little Women (MassOpera), Coal Creek (Hartford Opera Theatre), Brother Nat (Emerson Paramount Theatre), and Turandot (Cincinnati Opera). McNeel is a recipient of the prestigious Emerging Talent Artist award from the Kurt Weill Foundation/Lotte Lenya Competition for his performances in opera and musical theatre. When not on stage, he is the Digital Account Manager at Boston Magazine. Instagram: @toddy_mack
THIS SHOW HAS BEEN CANCELLED
ABOUT 9 WALLIS
THIS SHOW HAS BEEN CANCELLED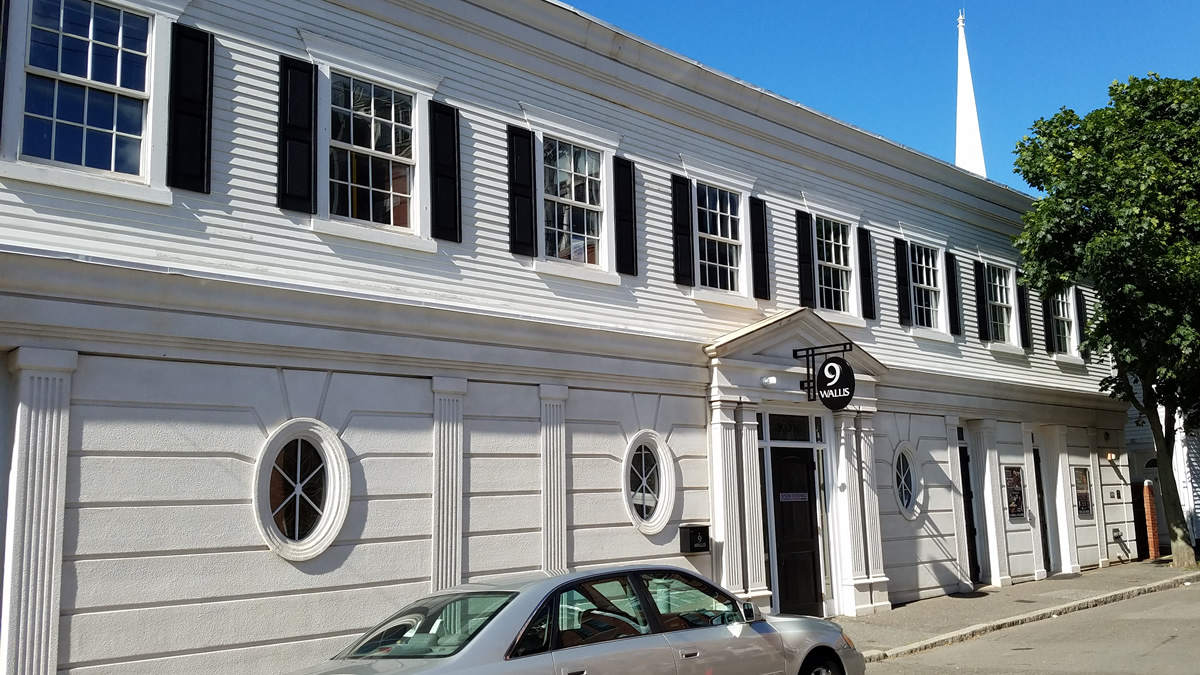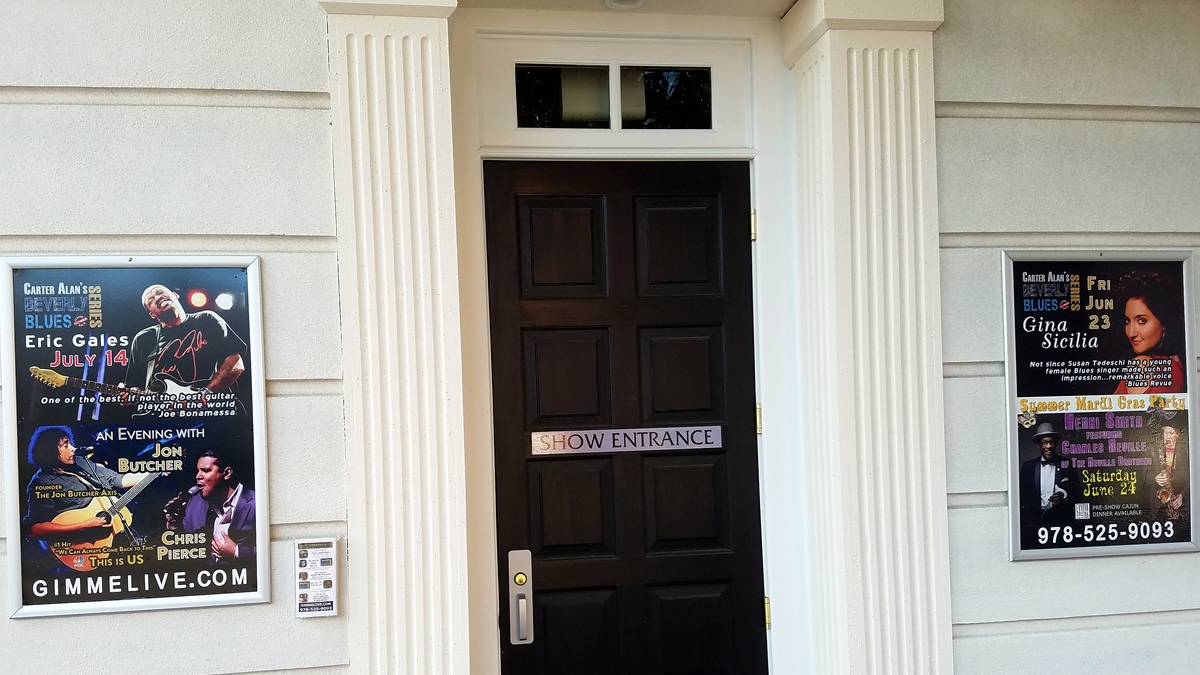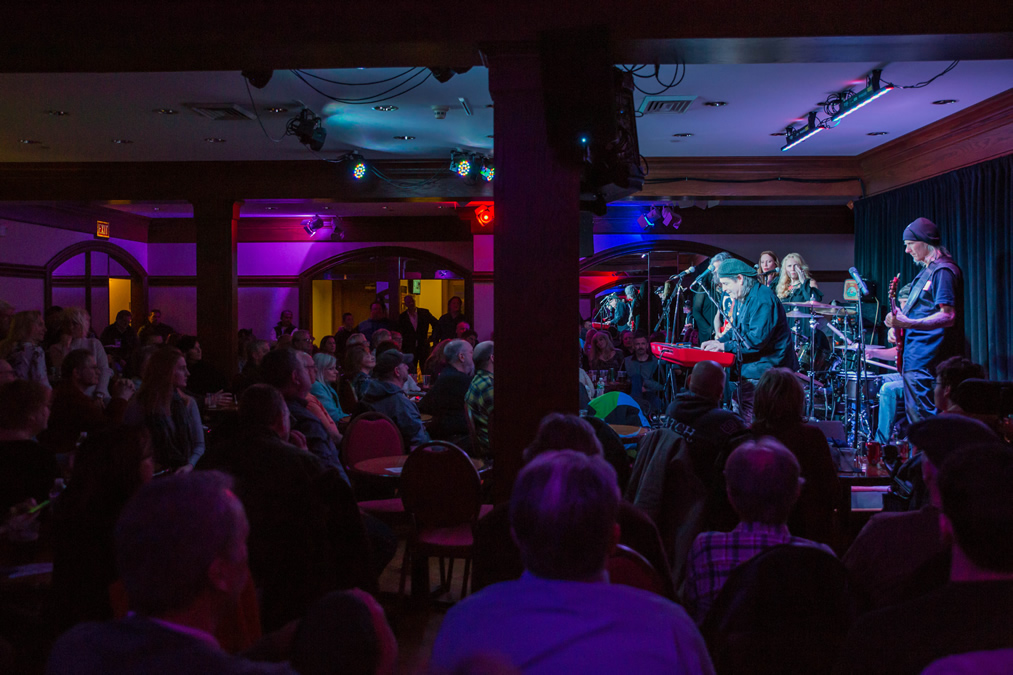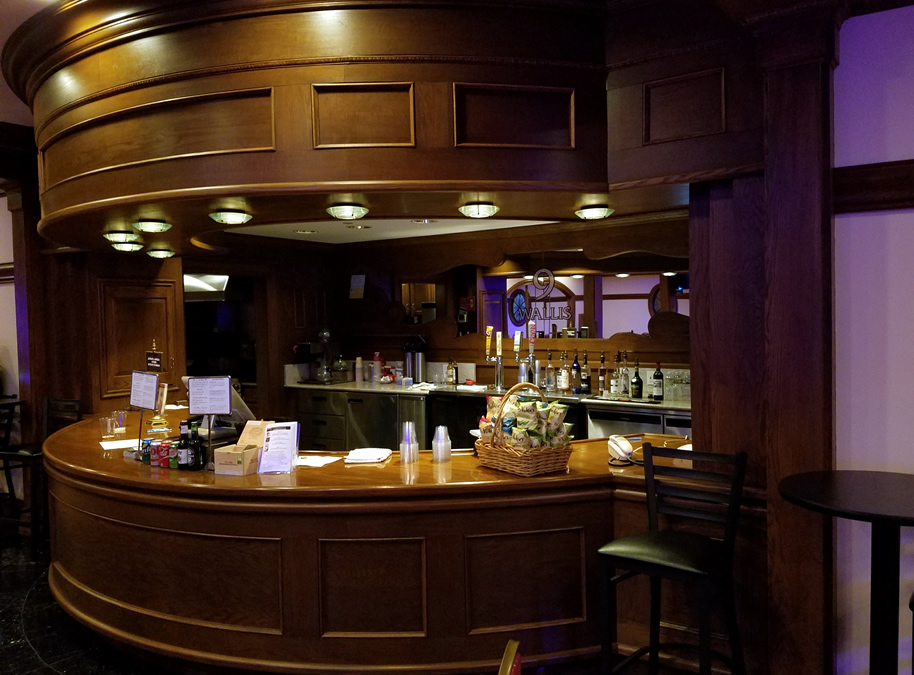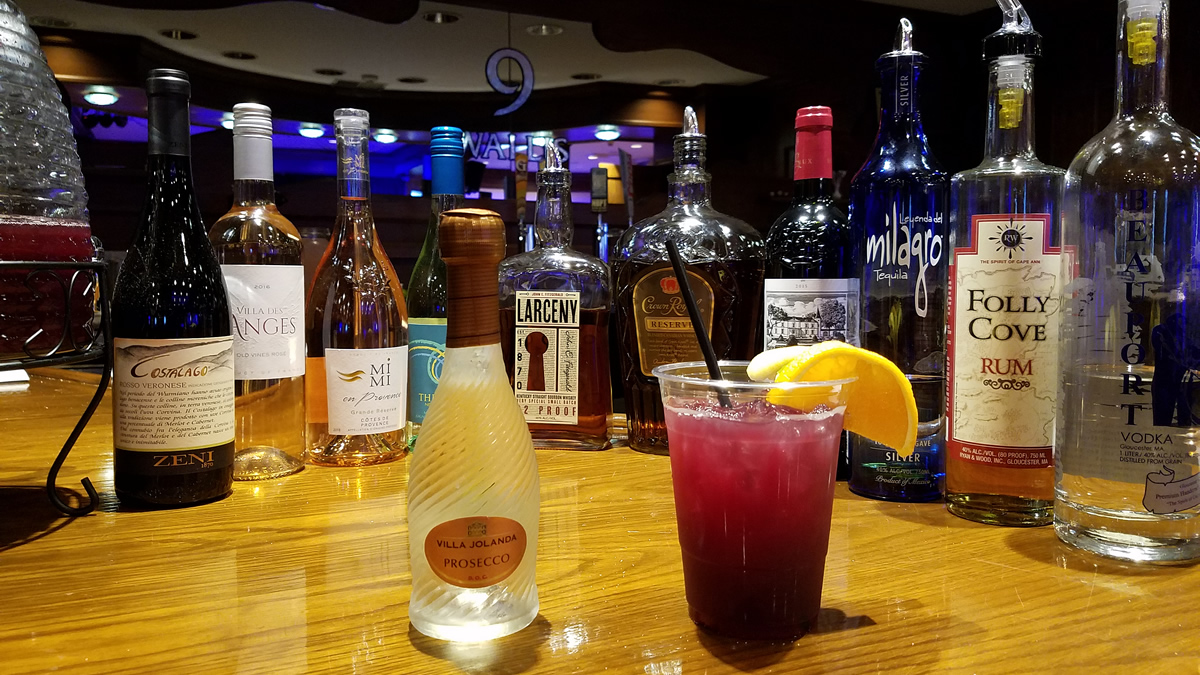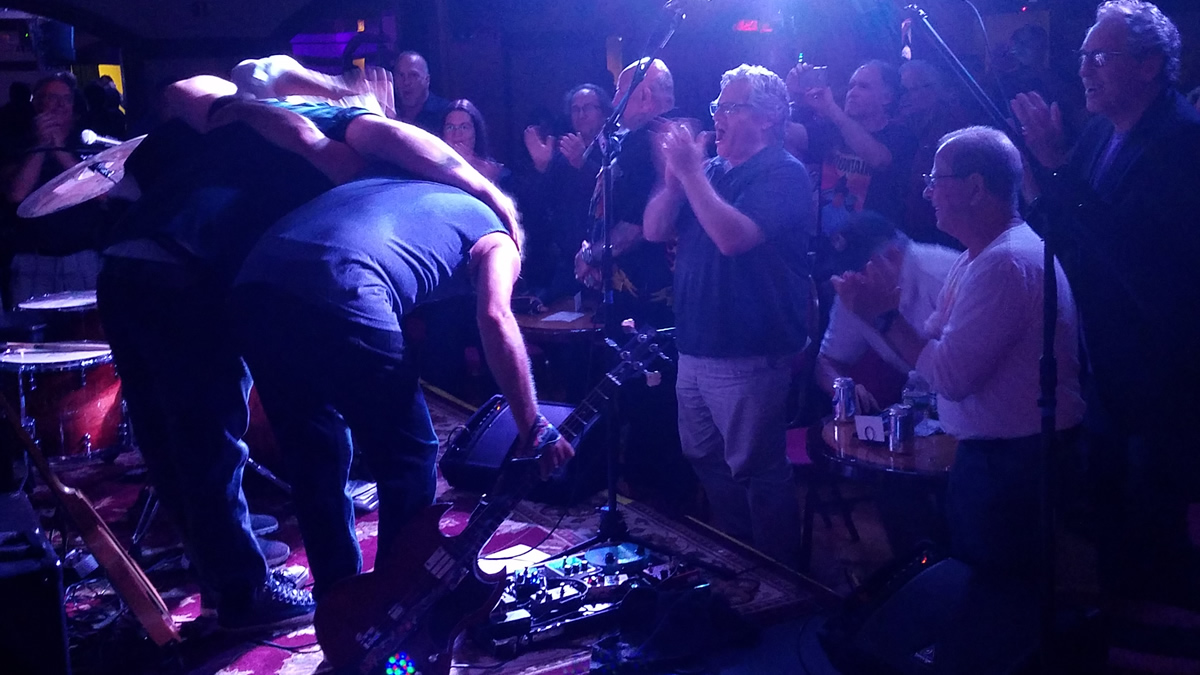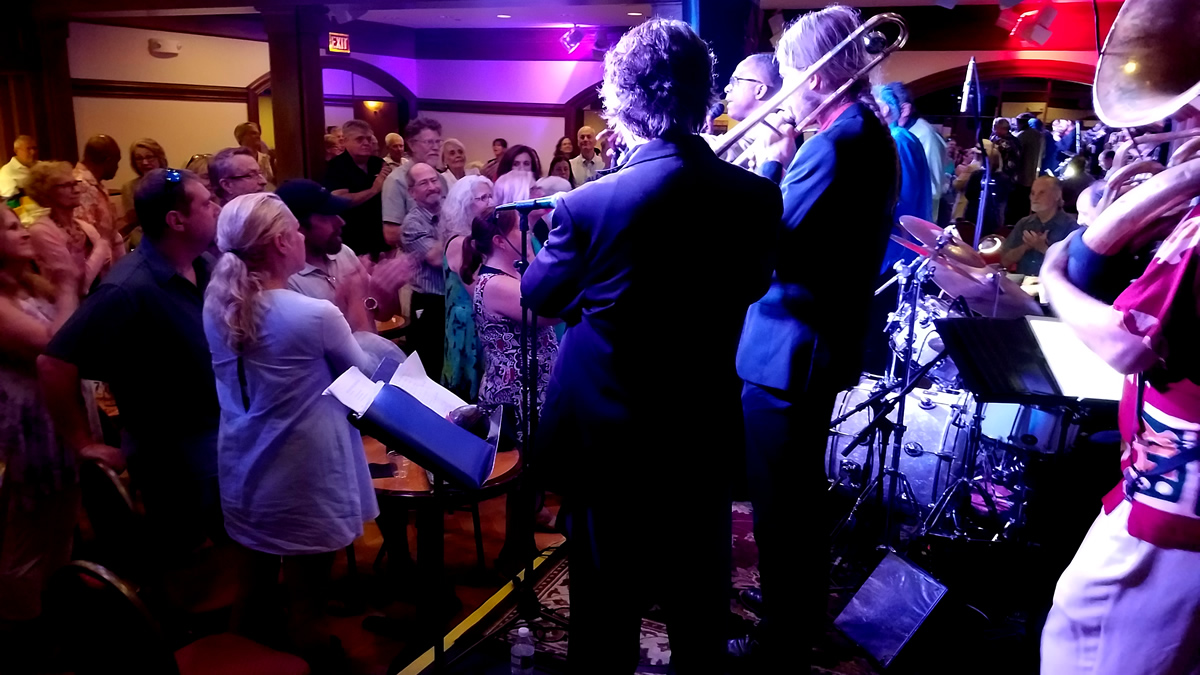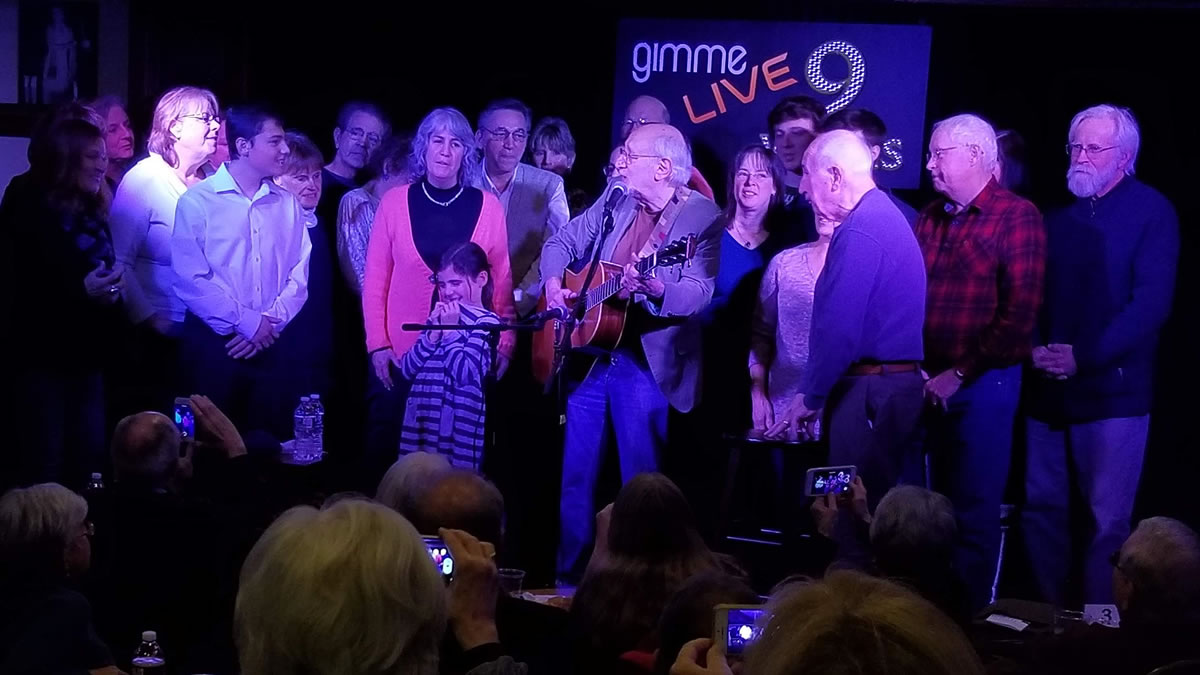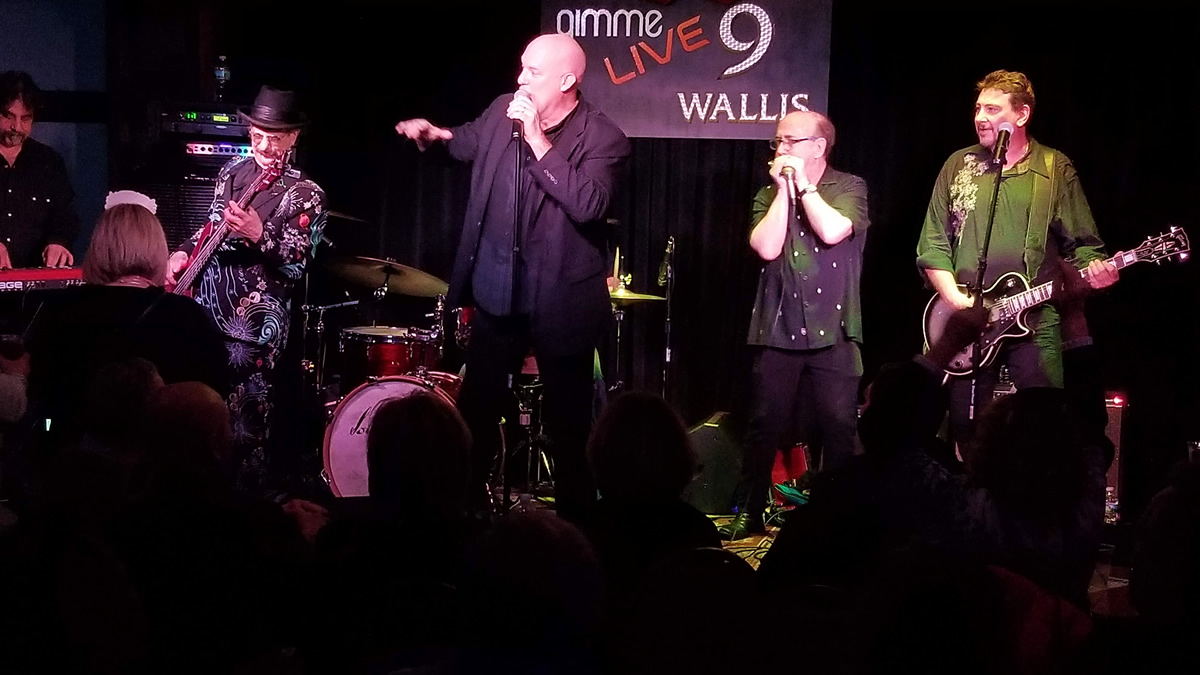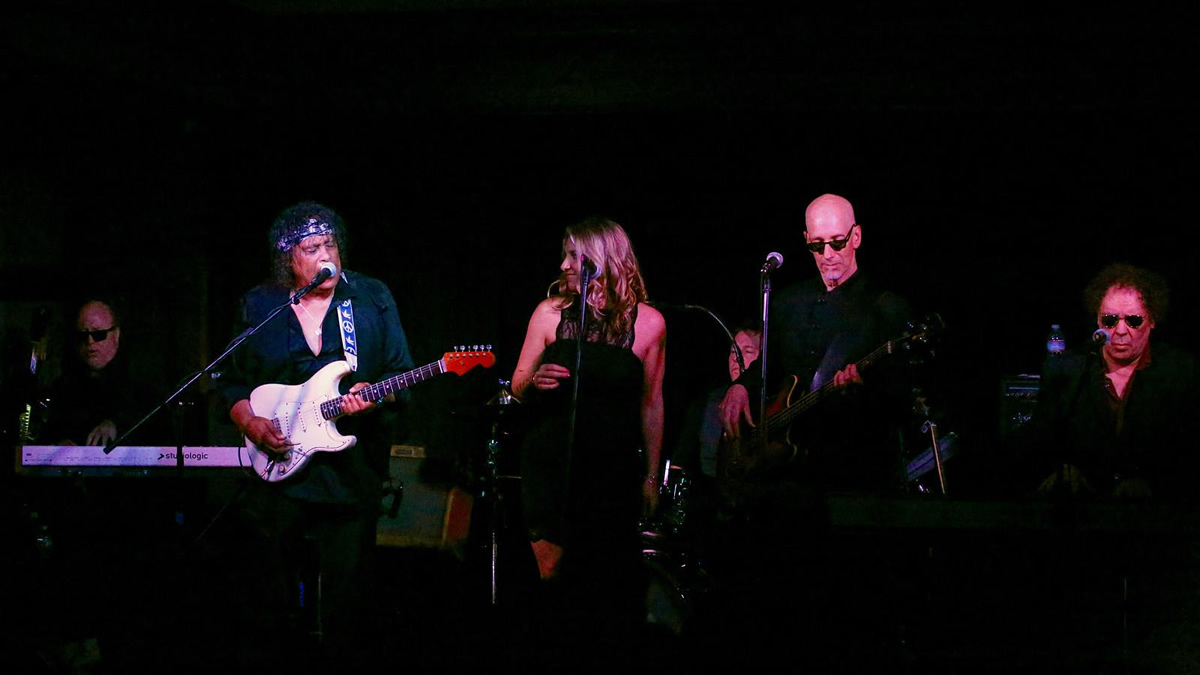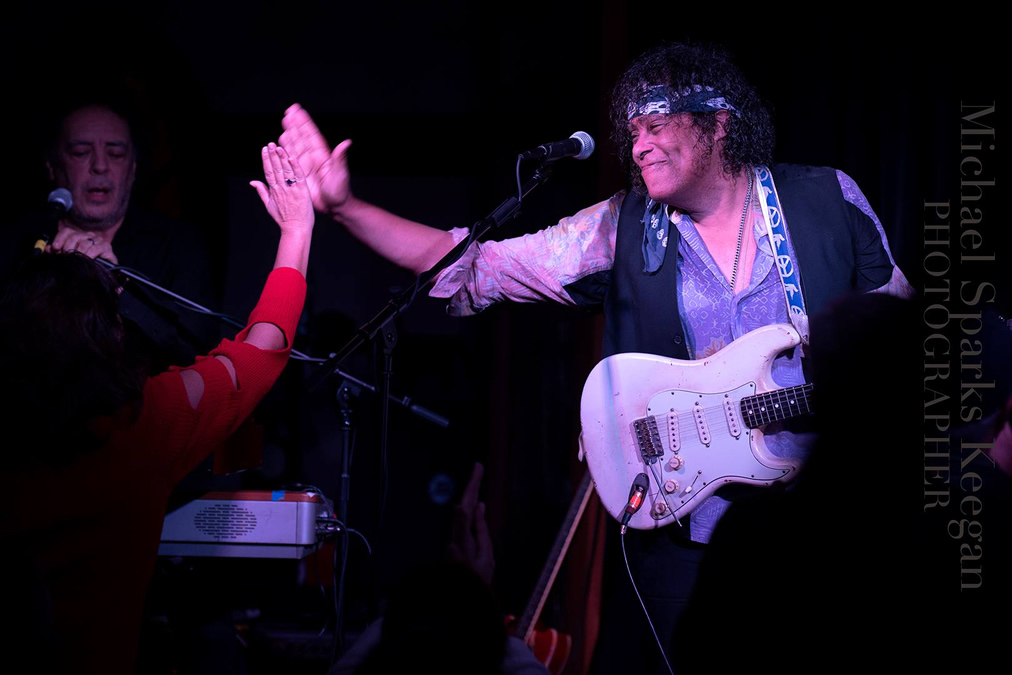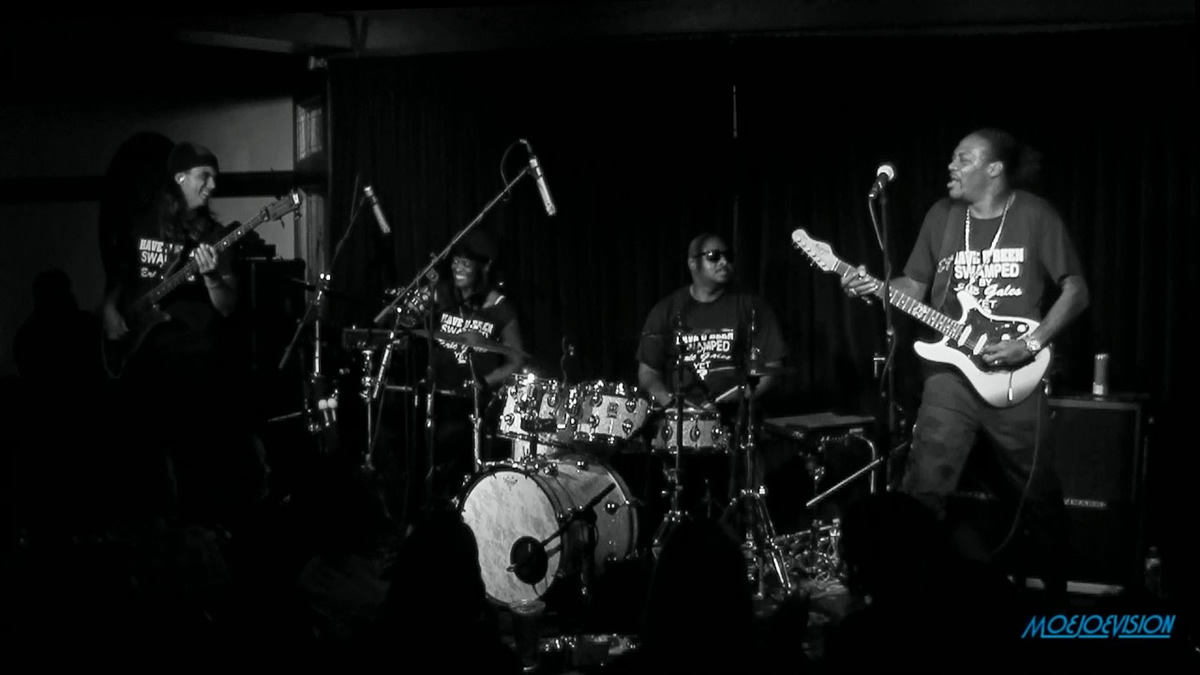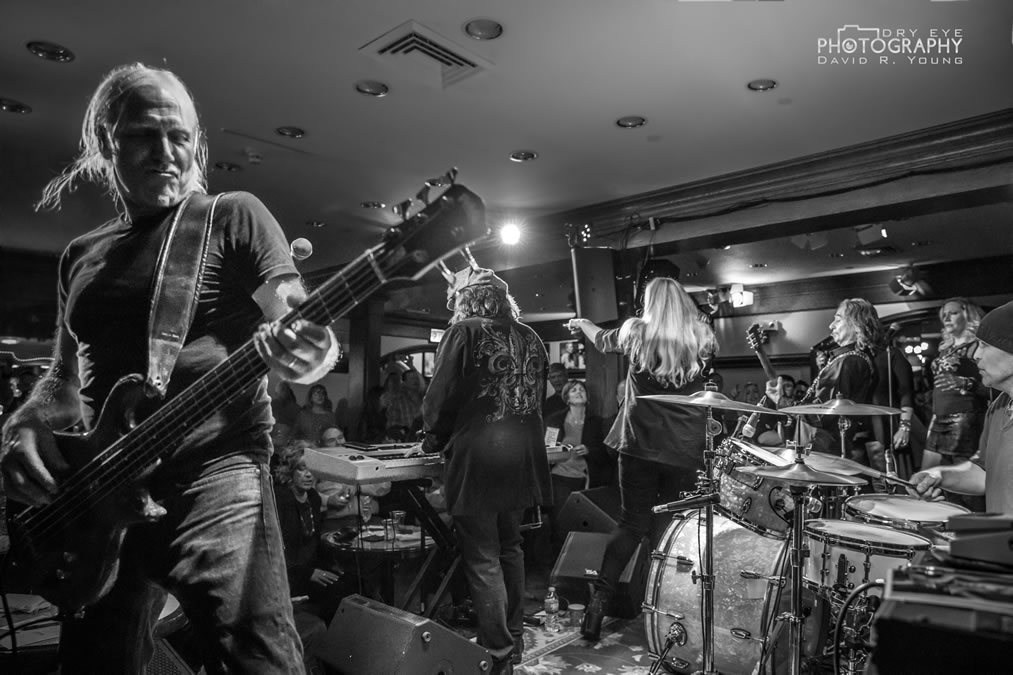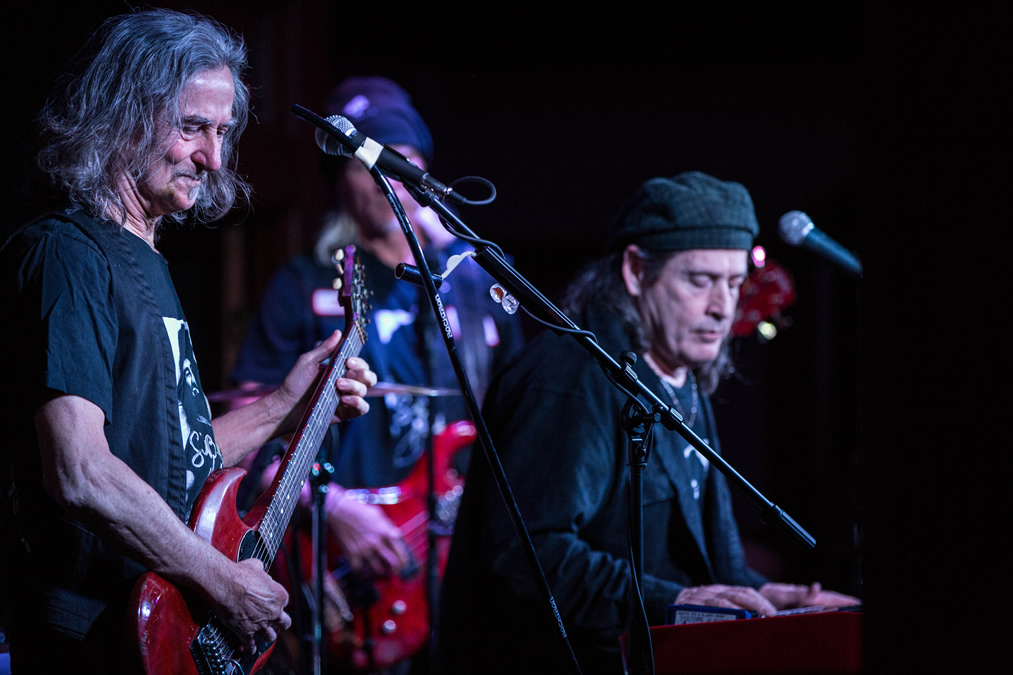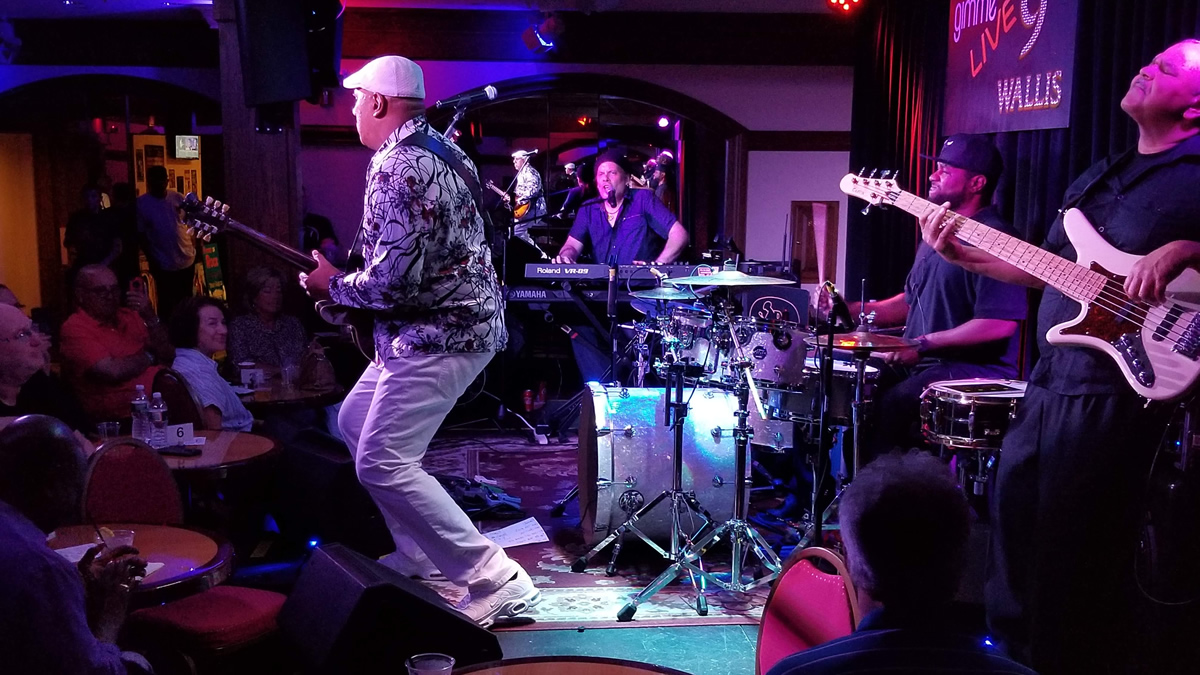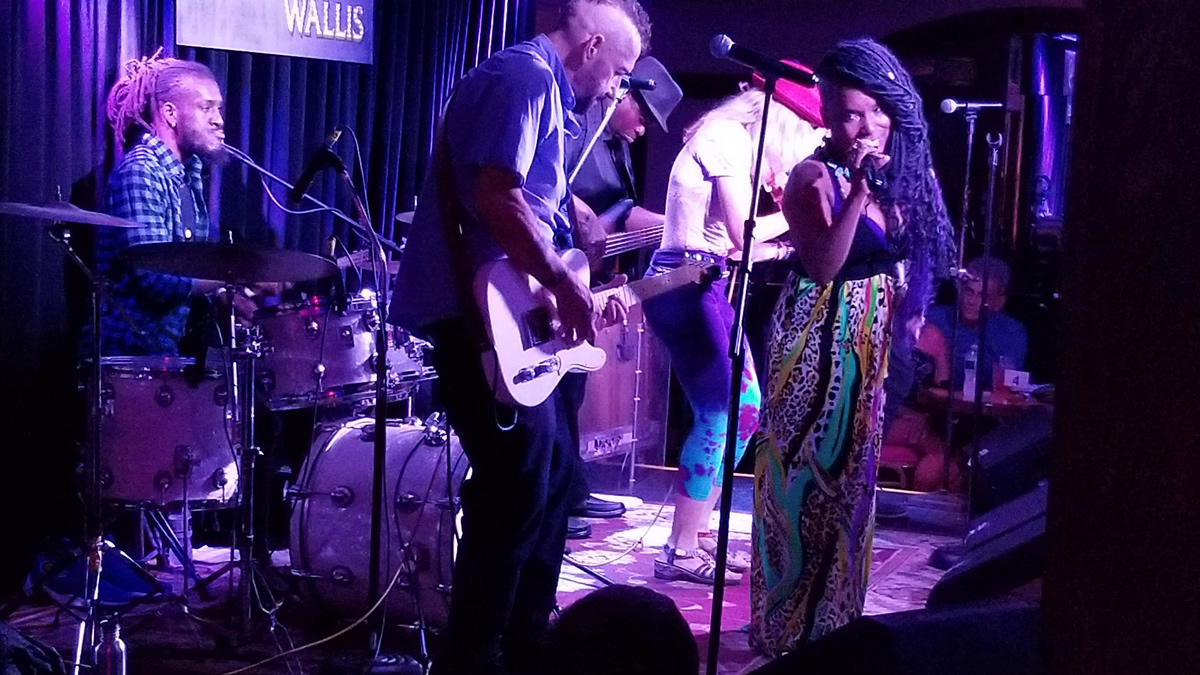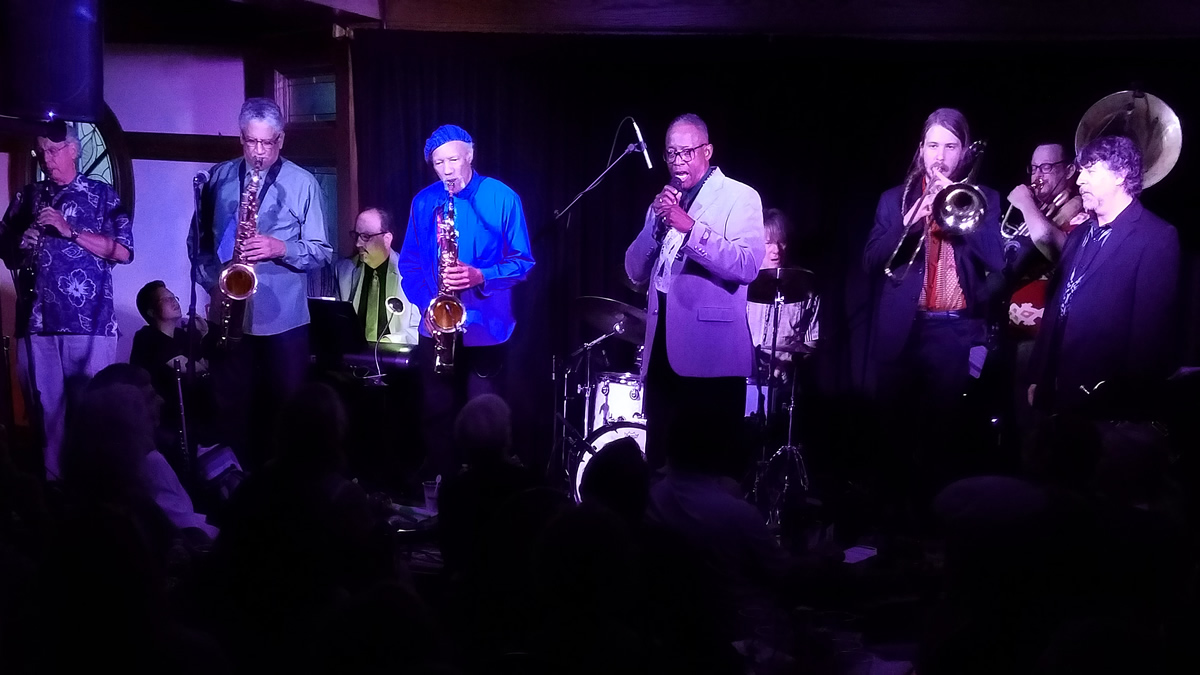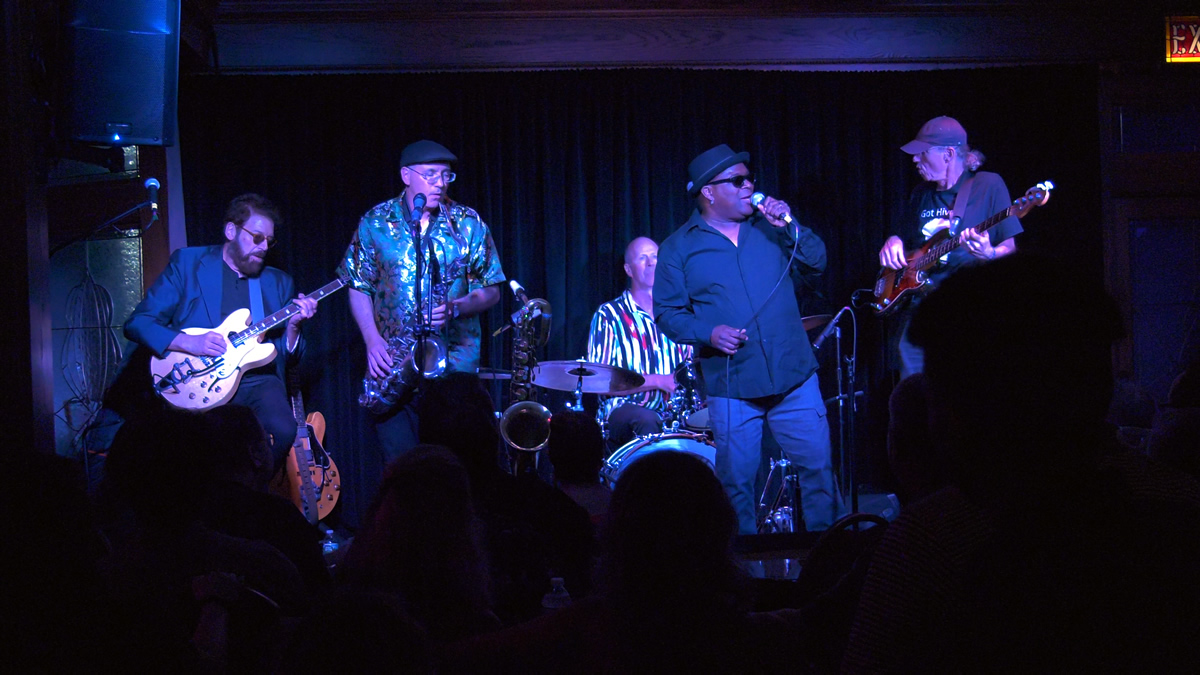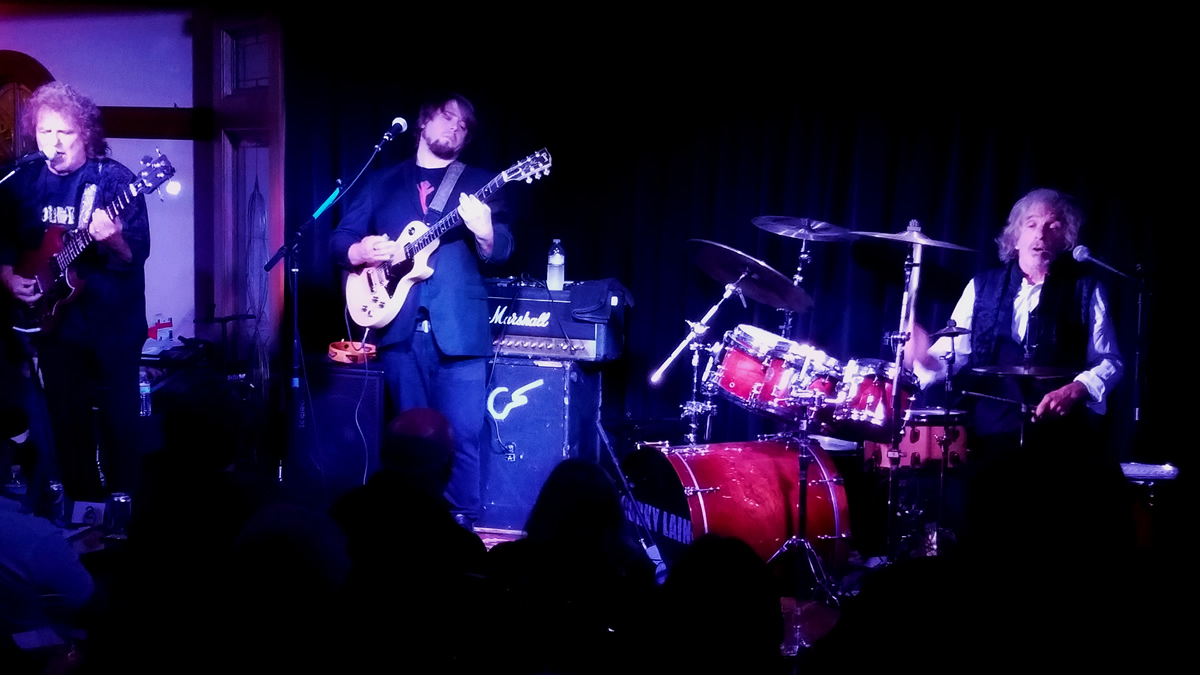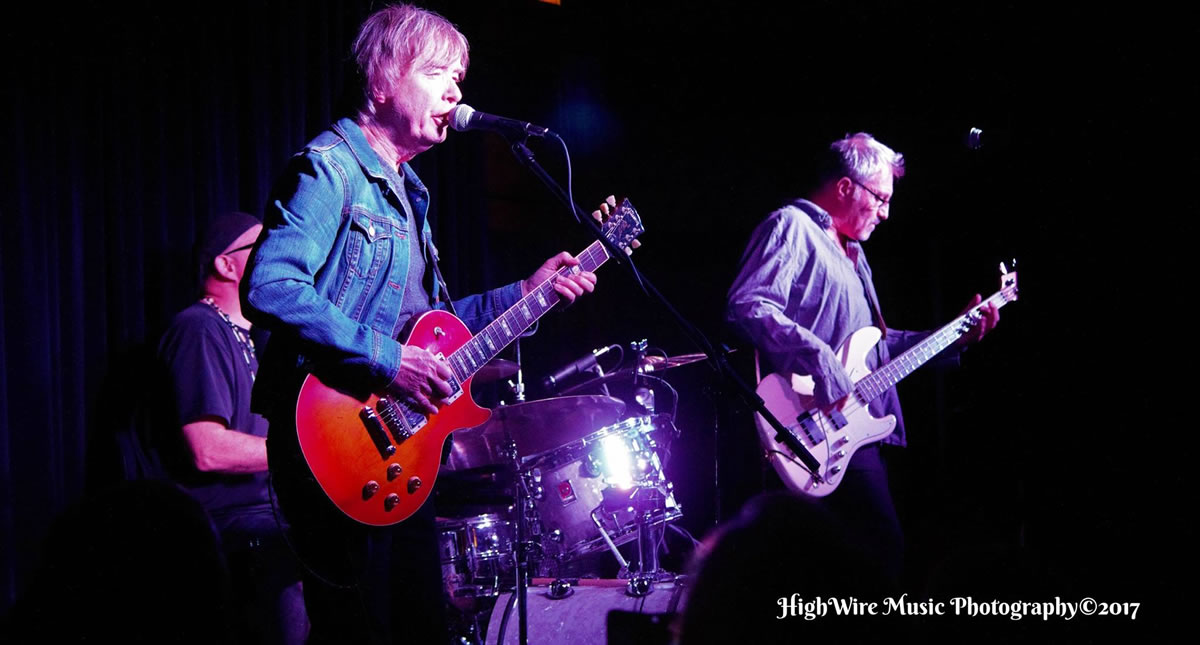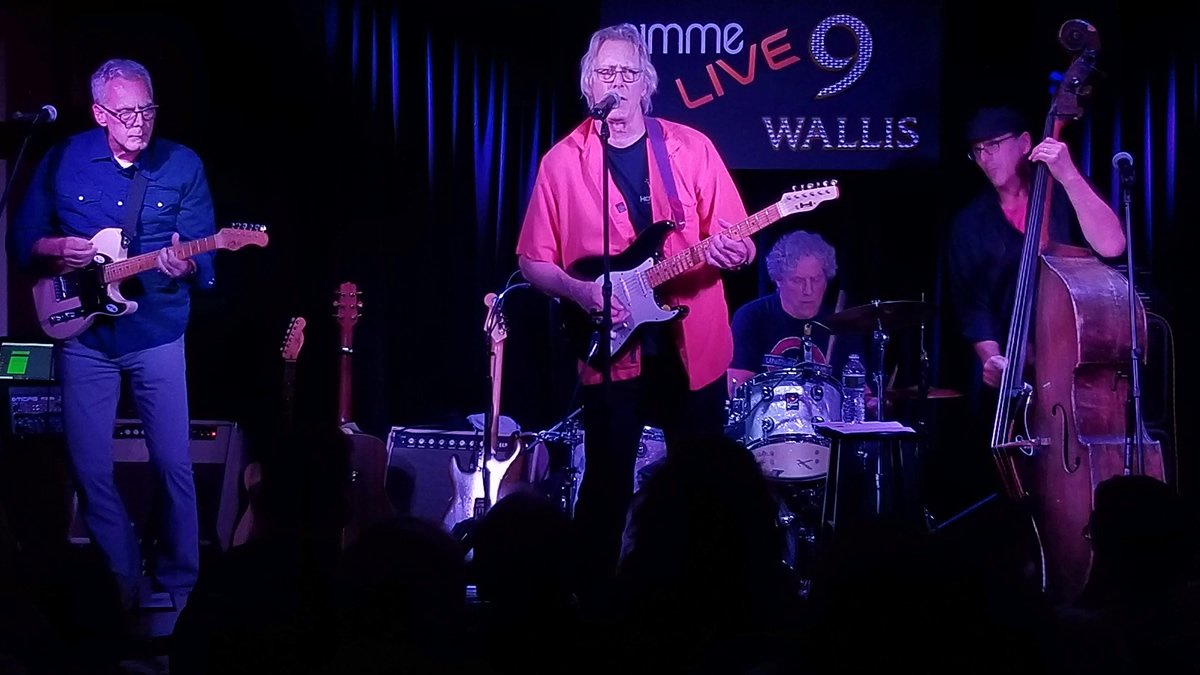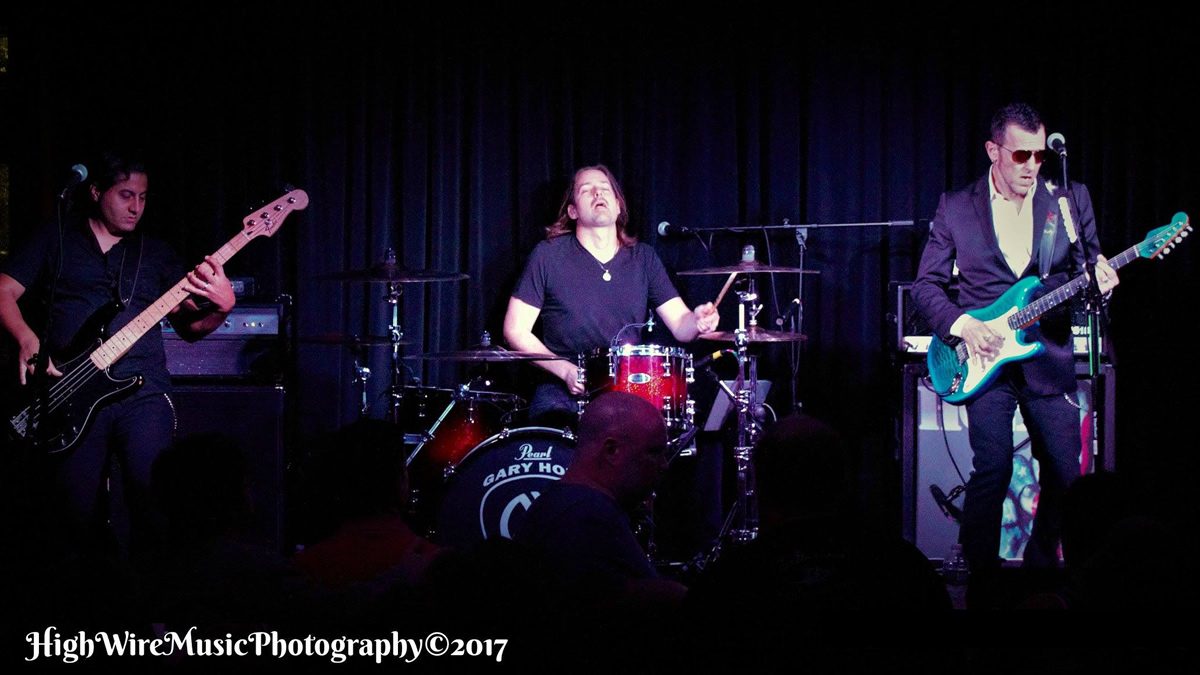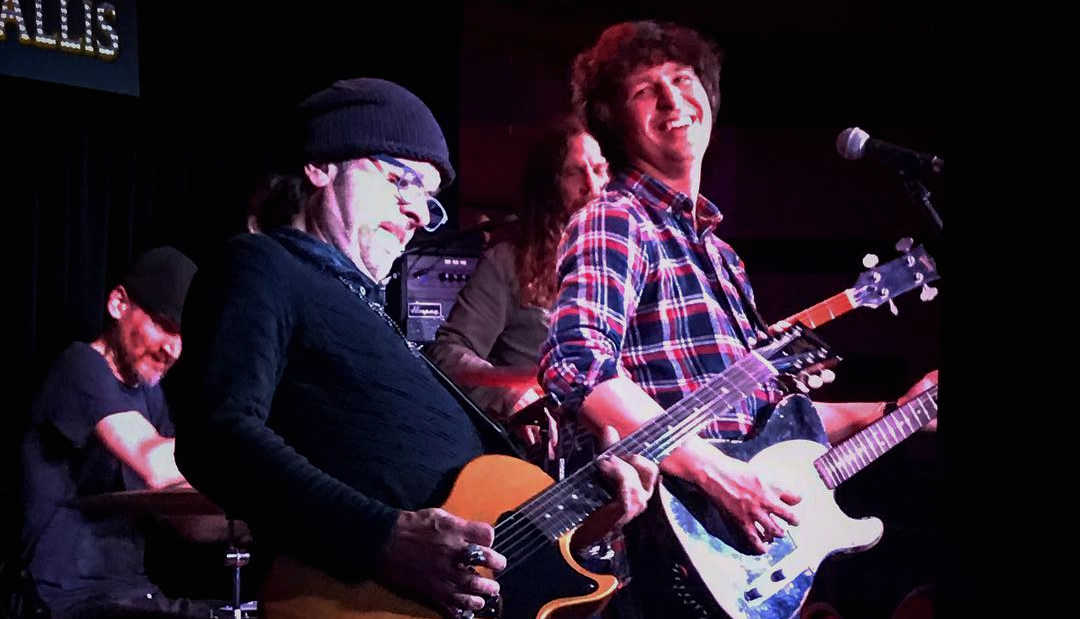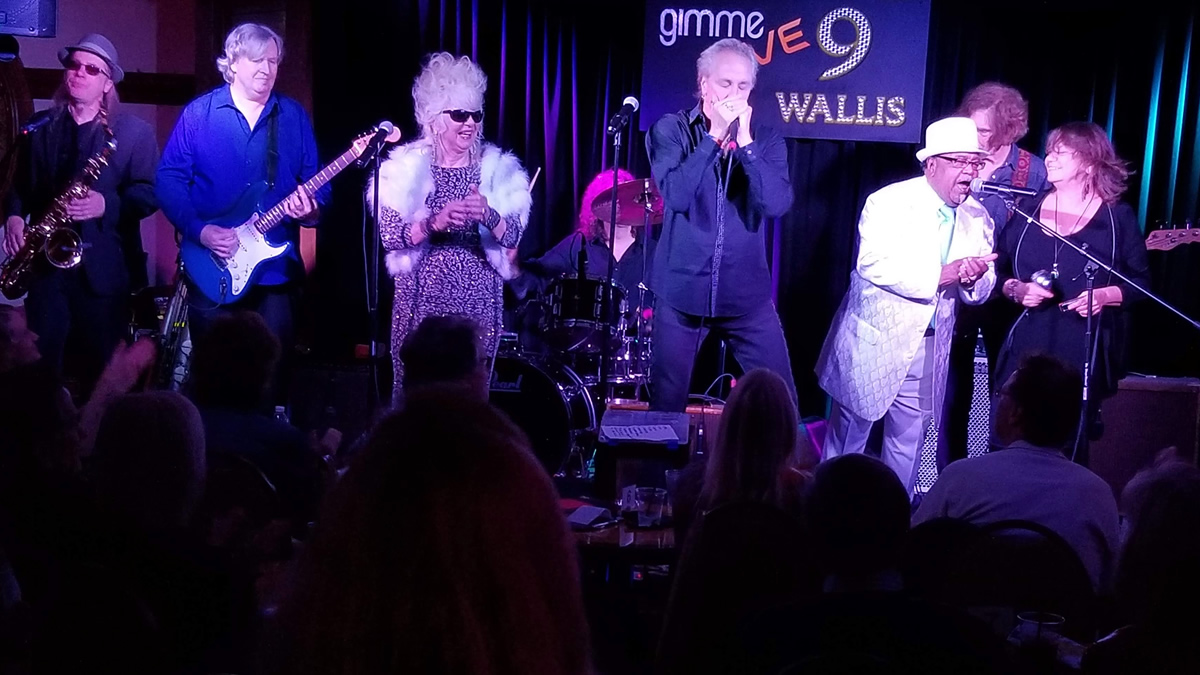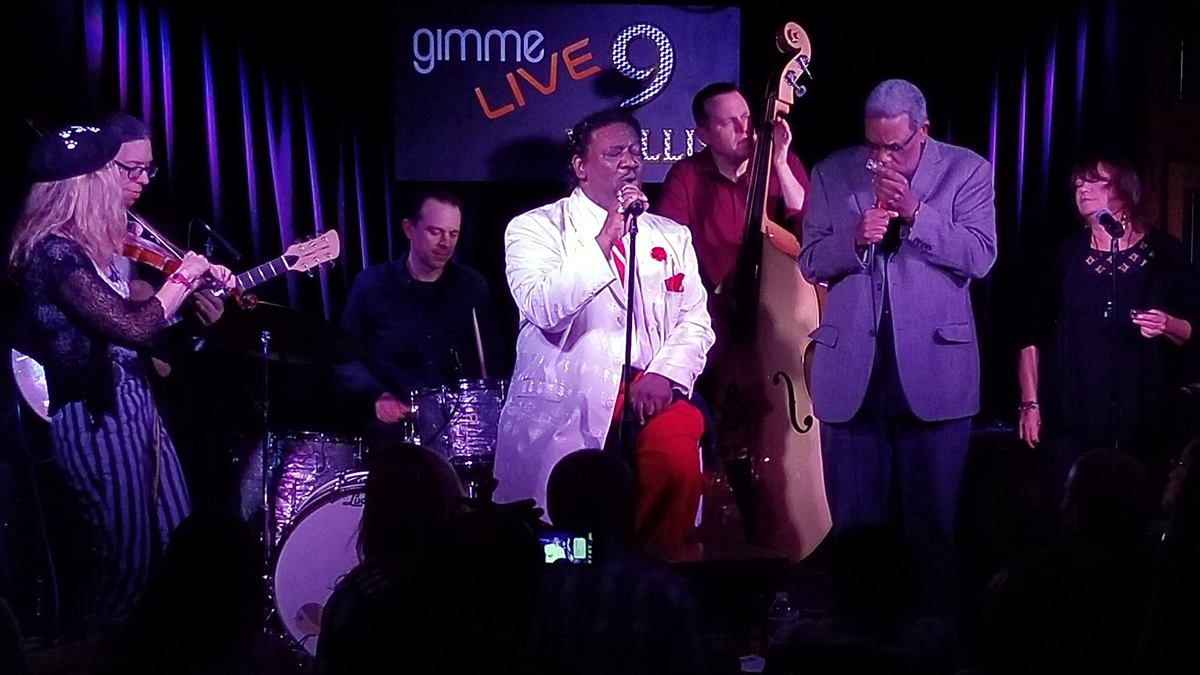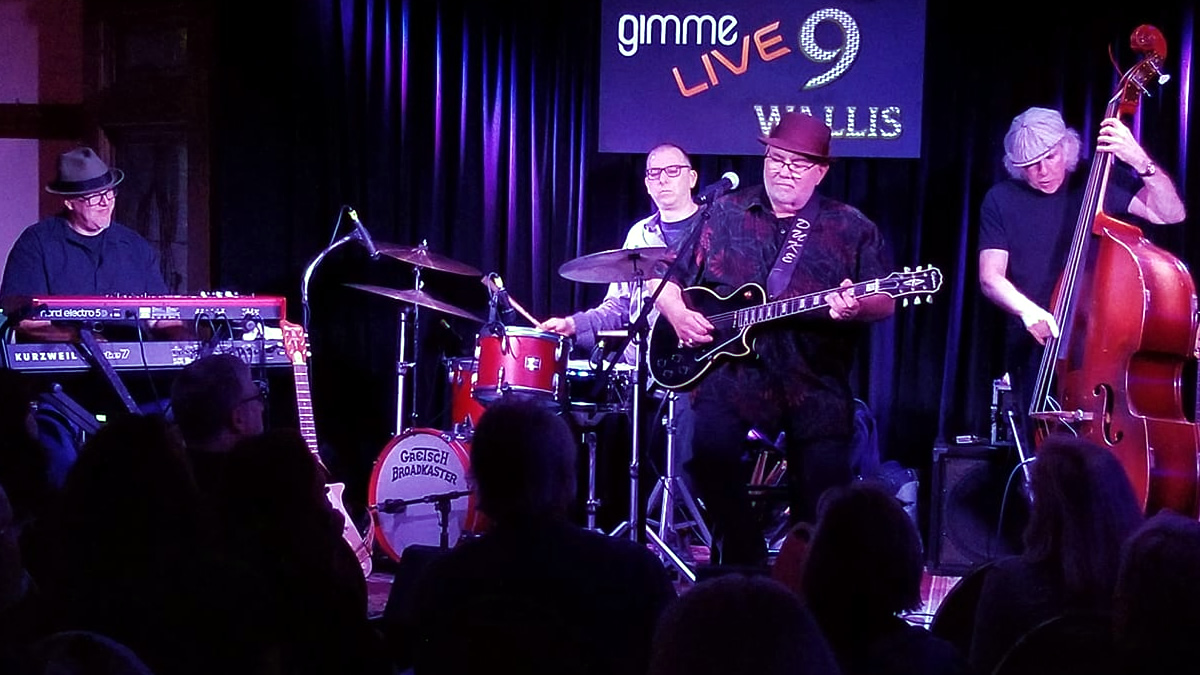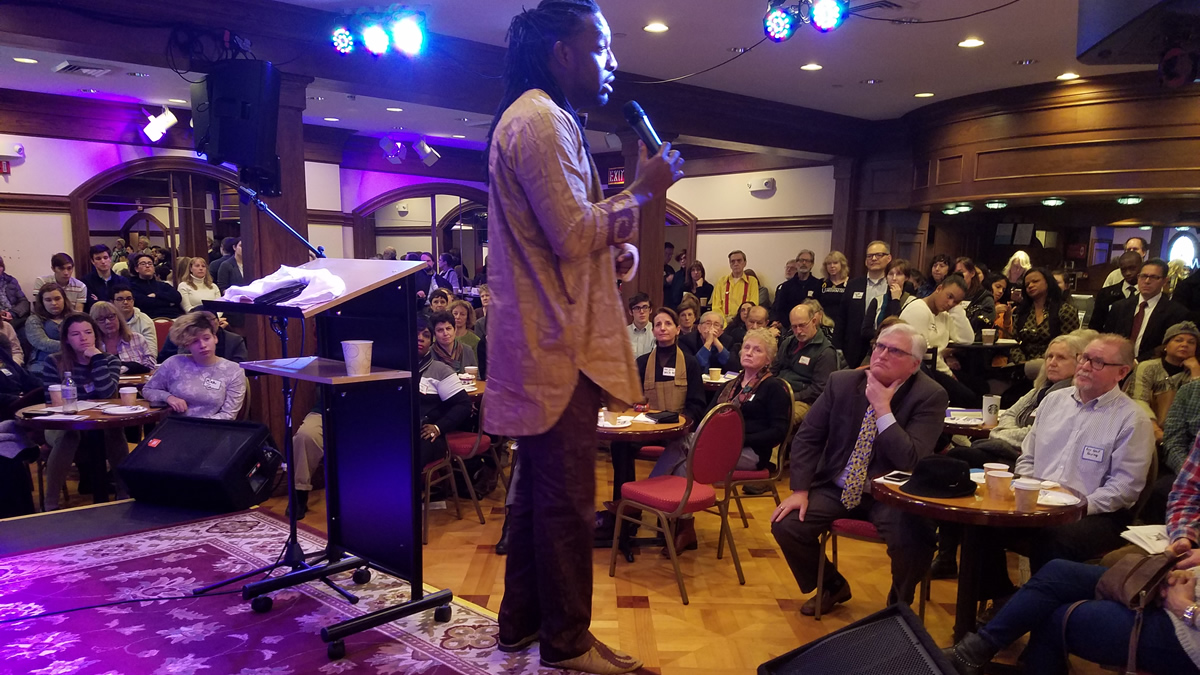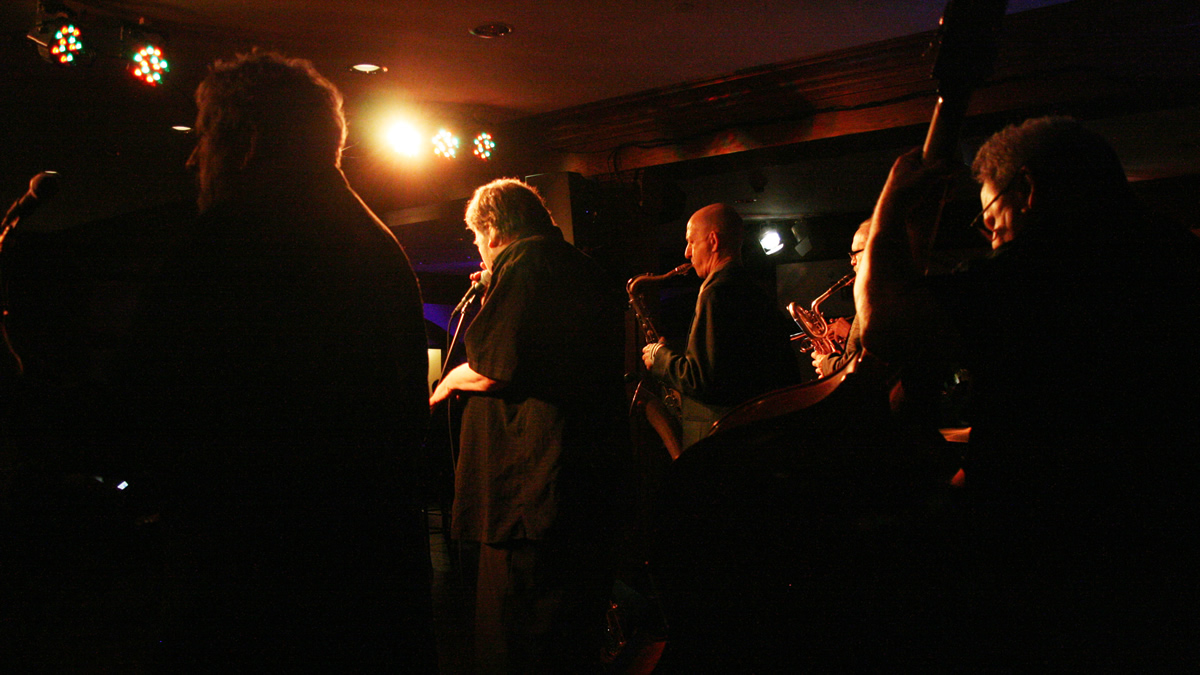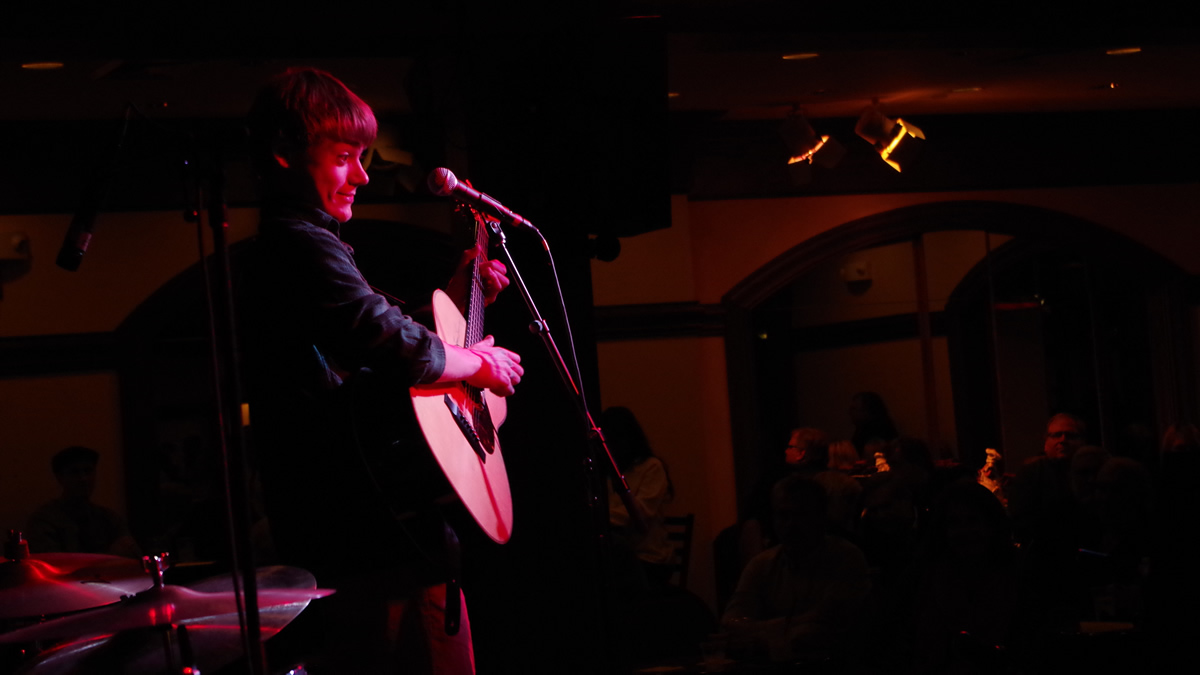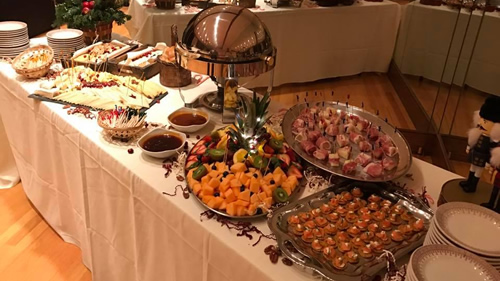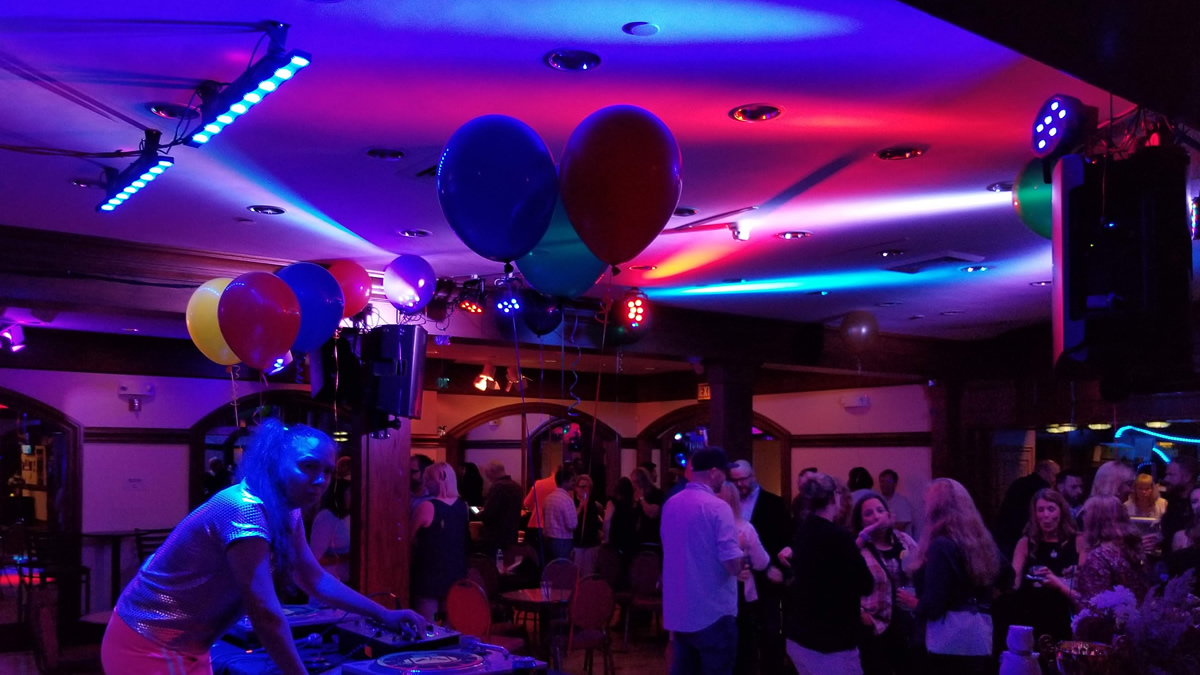 About 17 miles north of Boston, award-winning 9 Wallis is a gorgeous, fully restored, historic location conveniently situated in the heart of Downtown Beverly's Arts District at 9 Wallis Street, right next to the Larcom Theatre -- less than half a mile from the Beverly Depot rail station and 3 miles from Route 128, with plenty of nearby parking (see map).
In April 2017, after 4 years of presenting over a hundred shows at Beverly's Larcom Theatre (featuring Grammy-winners, Rock & Roll Hall of Famers and platinum recording artist), gimmeLIVE's owners Peter and Vickie Van Ness, transformed 9 Wallis into the most intimate, elegant, fully air conditioned listening room north of Boston with comfortable seating at tables, plus food & beverage service offering fine wines, local craft beers, specialty cocktails (featuring local distilleries and all-natural juices) and top-shelf spirits.
In August 2018, Peter and Vickie were presented with the Boston Blues Society's Keeping the Blues Alive Award for their work at 9 Wallis.
Because of its beautifully restored, tremendously flexible space with the best dance floor on Boston's North Shore, 9 Wallis has become a favorite venue for fundraisers, private parties and corporate events. Local charities have raised thousands of dollars at 9 Wallis (see examples). With world-class entertainment, an event can begin as a cocktail party or fully seated dinner...then transform into a nightclub-style dance party with concert quality sound and stage lighting.
CLICK HERE if you'd like someone to contact you about raising money for your charity. CLICK HERE if you want to book a party or corporate event.
Many new shows will be announced soon. Click here to join gimmeLIVE's FREE Concert Club and email list. You'll get special deals and prime seats before tickets go on sale to the public.
There is plenty of nearby parking at 7 lots from 150 feet away to 3 blocks away. Lots are 25 Cents/Hour (see map). Street parking is more. All parking is FREE after 8pm and on Sundays.
Want us to produce a concert or festival to raise money for your organization? Click here
Want to sponsor one of our shows? Click here