Critically Acclaimed Shows ... Up Close & Personal
JEFF PITCHELL's Legends Live On featuring MICHAEL ALLMAN & TEXAS FLOOD
DATE
Friday, October 4, 2019

We cannot offer refunds under any circumstances.

TIME
8:00PM (Doors Open 7:00PM)
VENUE

9 Wallis Street

Venue Details
TICKETS
RESERVED SEATS

(ALL AGES)

$25.00, $30.00
Rescheduled from September 14th All tickets for September 14th will be honored TONIGHT
Jeff Pitchell & Texas Flood return to Beverly with Michael Allman after last year's critically acclaimed show that brought the house down!
Michael Allman, son of Gregg Allman, not only looks and sounds like his father, but he is an original songwriter who performs many of the Allman Brothers greatest hits!
Jeff Pitchell, singer/songwriter and guitar player extraordinaire, was invited to perform with the Allman Brothers at their sold-out Beacon Theater shows in New York City. Blending Stevie Ray Vaughan, BB King and Jimi Hendrix with his own soulful chops, Jeff has won many National & International awards.
VIDEOS with JEFF PITCHELL & MICHAEL ALLMAN
JEFF PITCHELL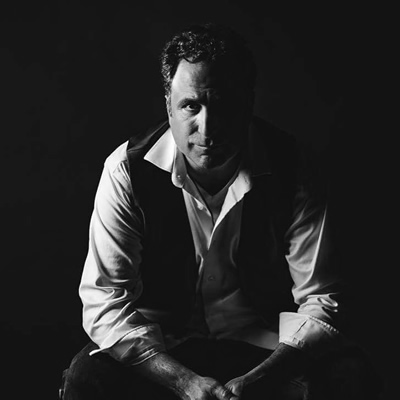 Jeff Pitchell is an internationally acclaimed, award winning singer, songwriter, guitarist, and an actor who reminds fans of Stevie Ray Vaughan, Jimi Hendrix, BB King etc. but most of all, is a top drawing, best selling artist whose explosive guitar playing and impassioned vocals have drawn rave reviews from fans and critics alike for simply playing music that Jeff himself has written! Jeff has just returned from Europe, where he had an extremely successful trip!! Jeff and Texas Flood are top-notch musicians and singers who unite to bring a high energy mix of Rhythm and Blues, Rock, Soul and funky Texas Blues.
MICHAEL ALLMAN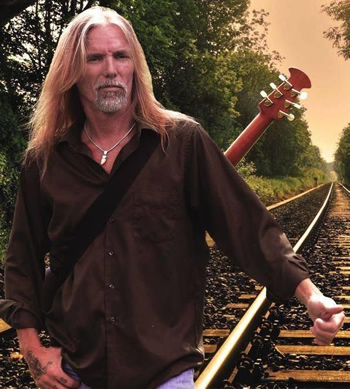 Michael Allman is the 1st born son of Legendary Rock and Roll Hall of Fame member of the Allman Brothers, Greg Allman. Michael's bluesy soulful voice and look is very reminiscent of his father in his prime! Michael has shared the stage with many well-known artists through the years and continues to put smiles on the faces of his fans every time he gets on stage and starts belting out the sounds.
ABOUT 9 WALLIS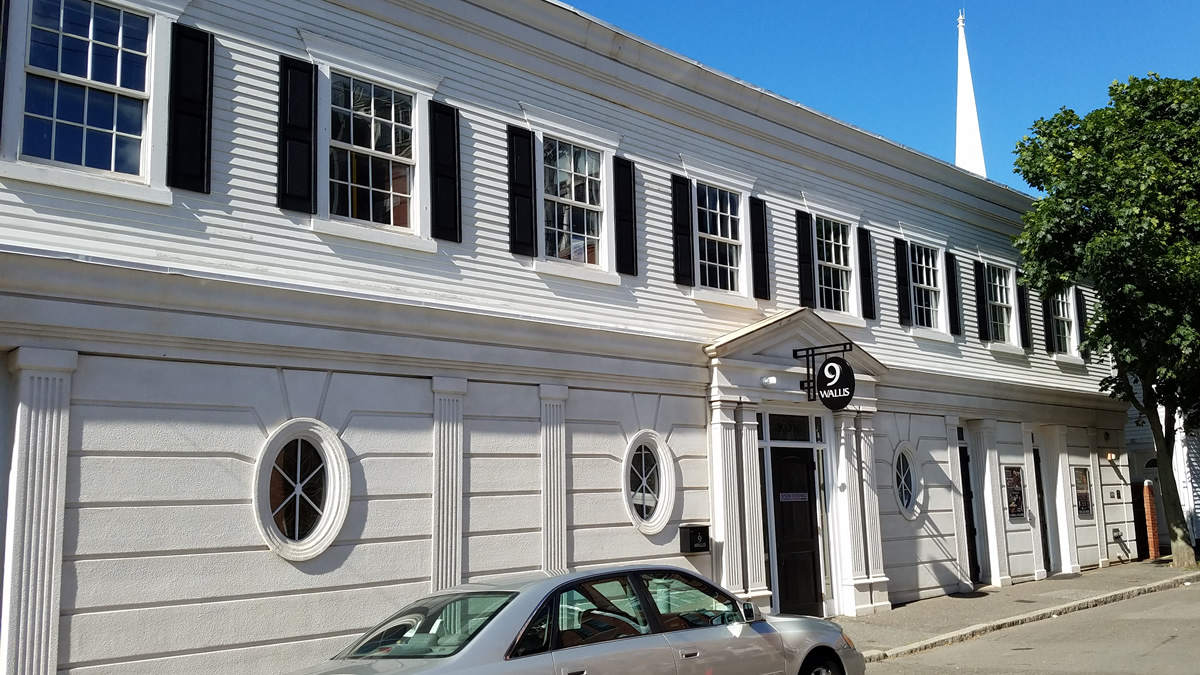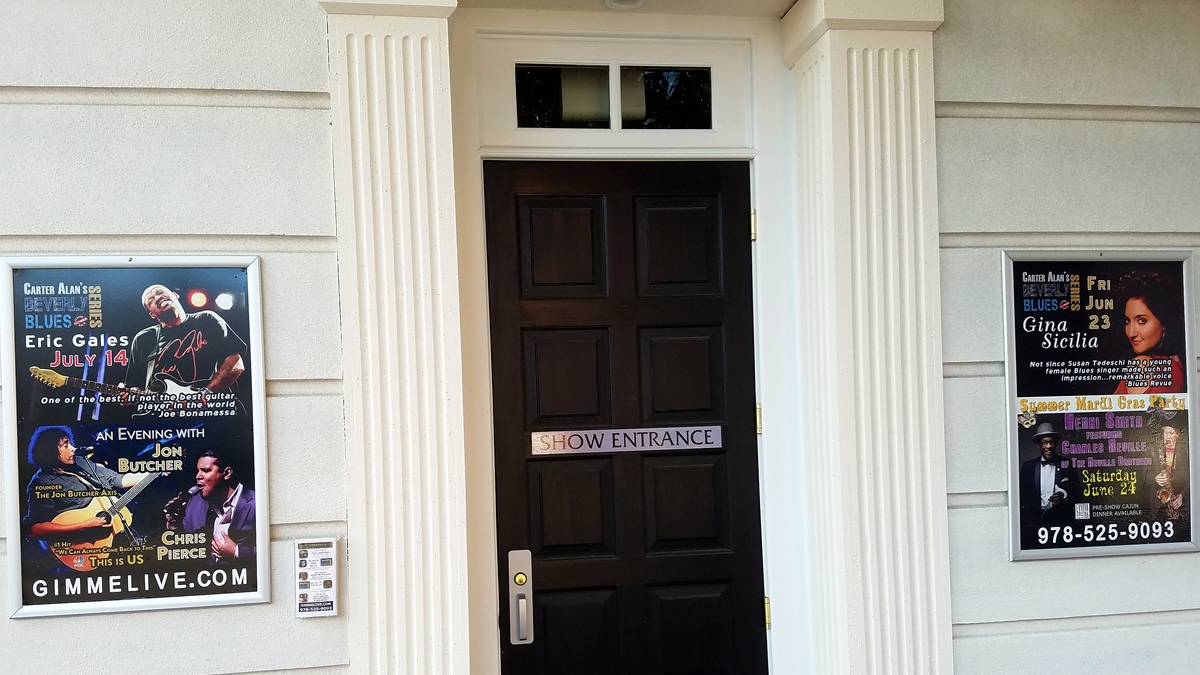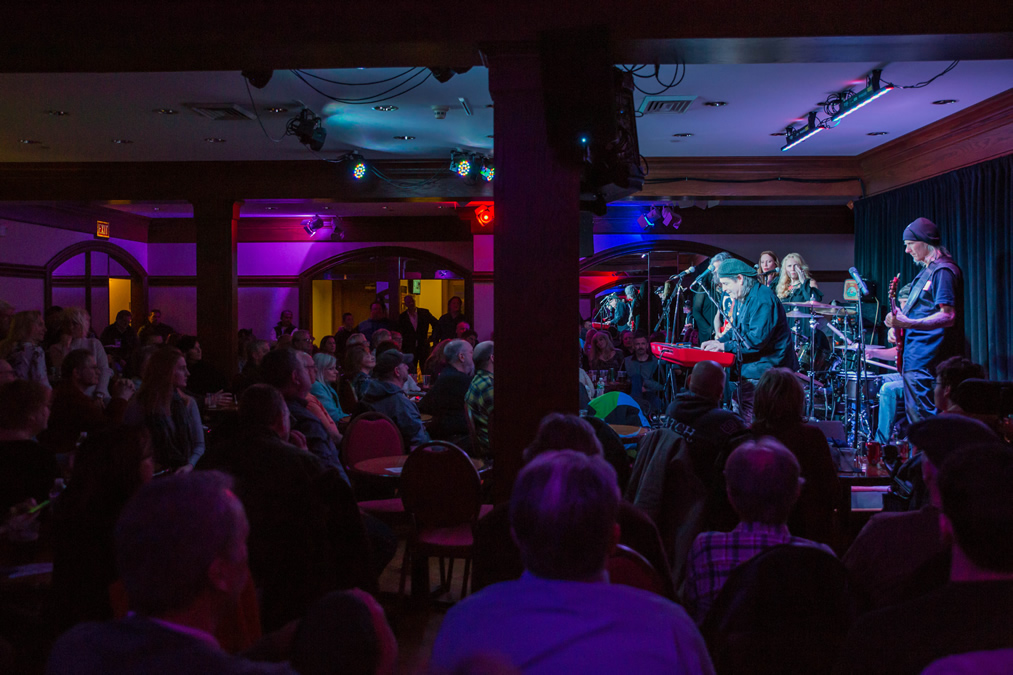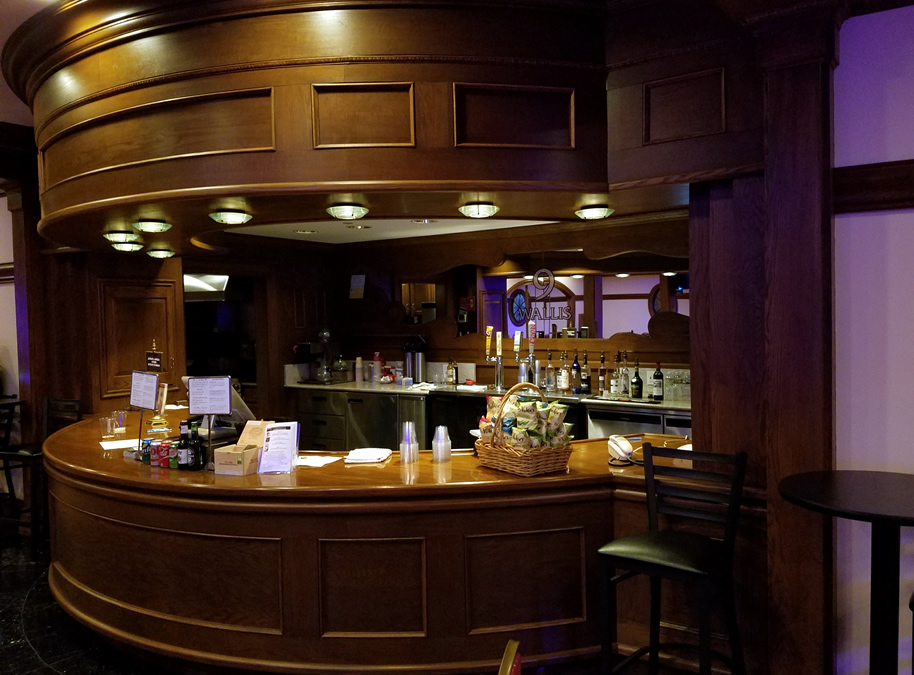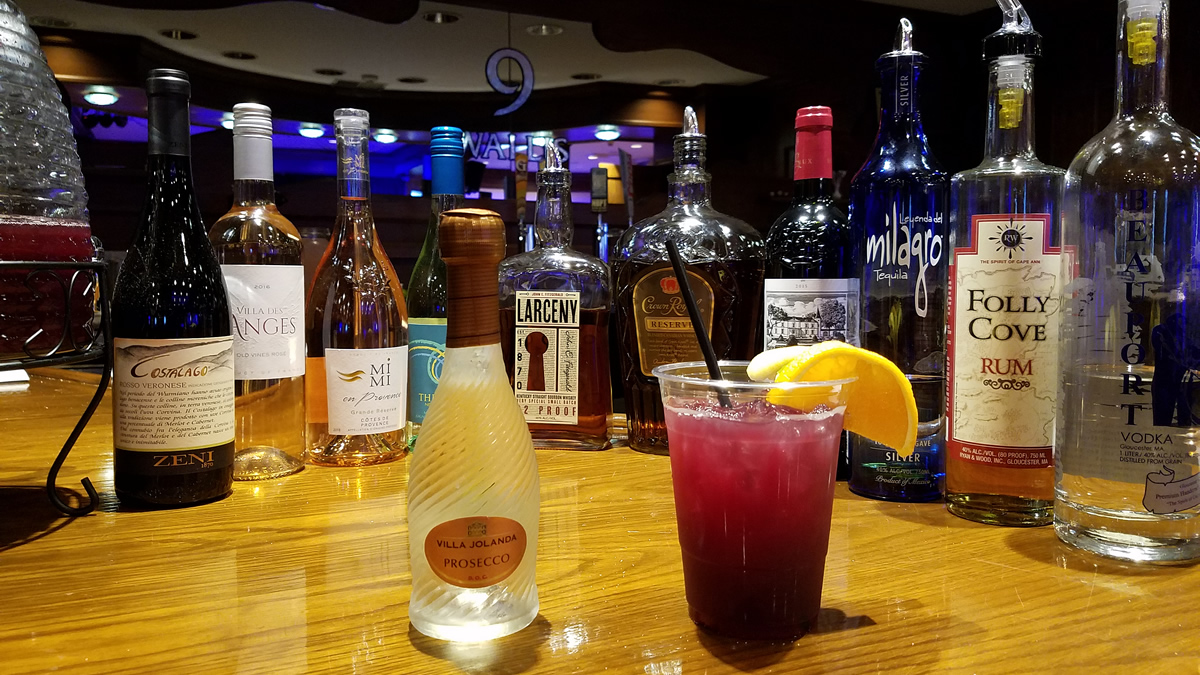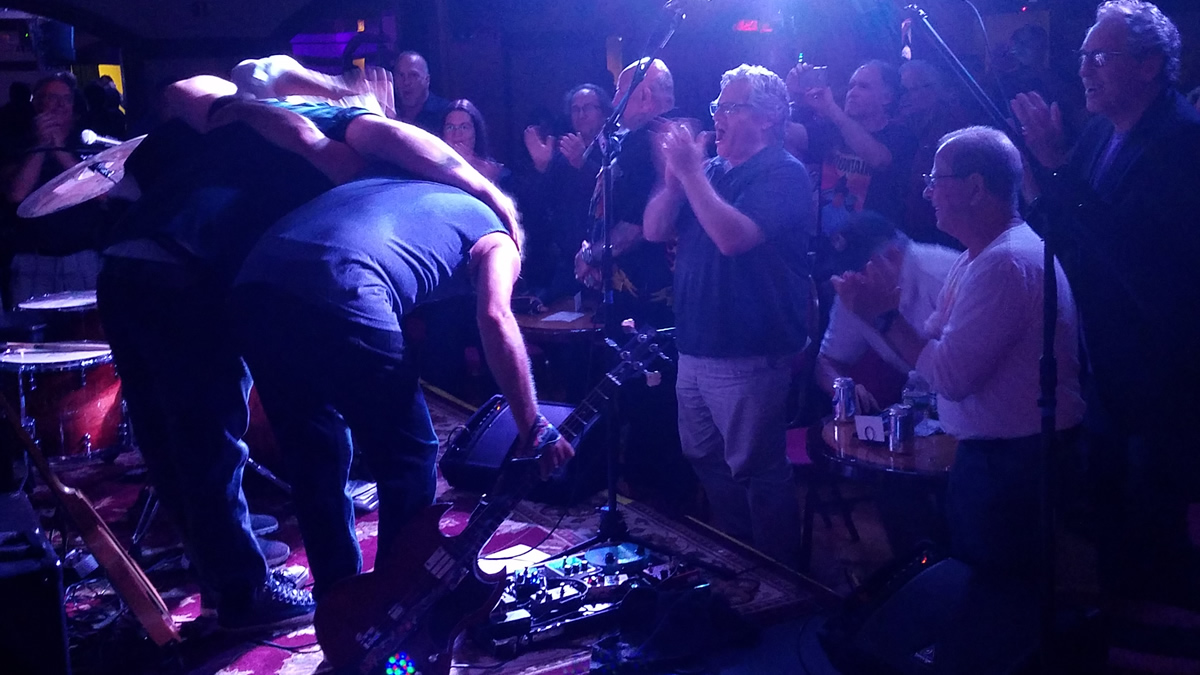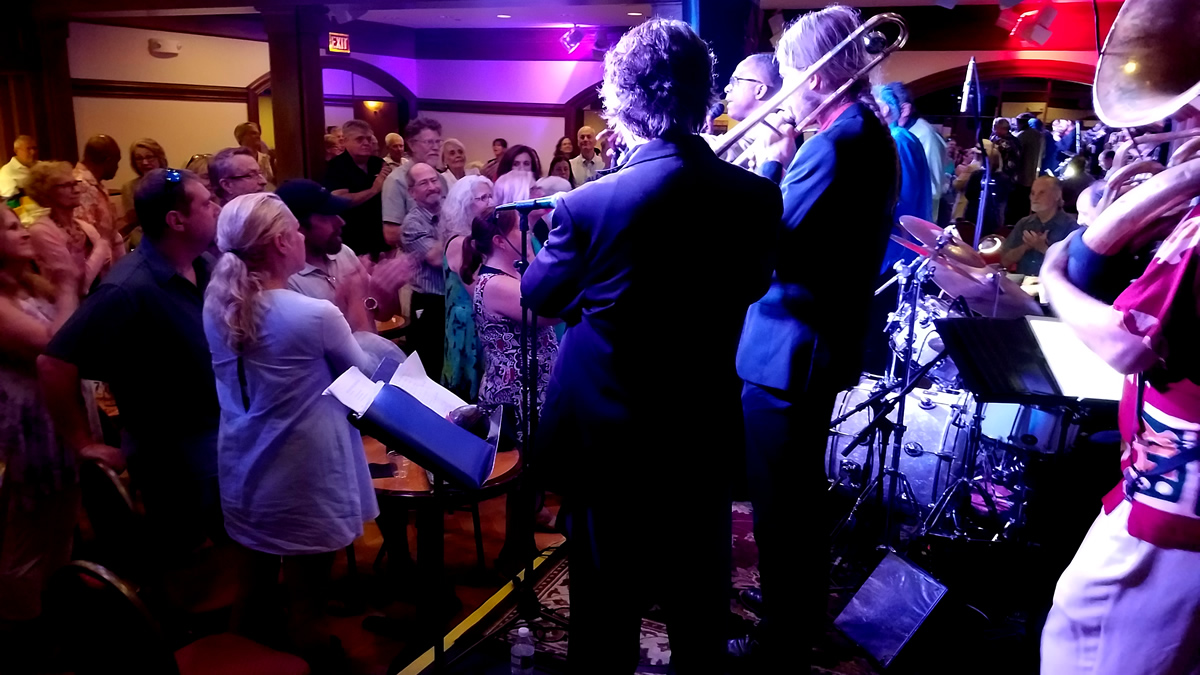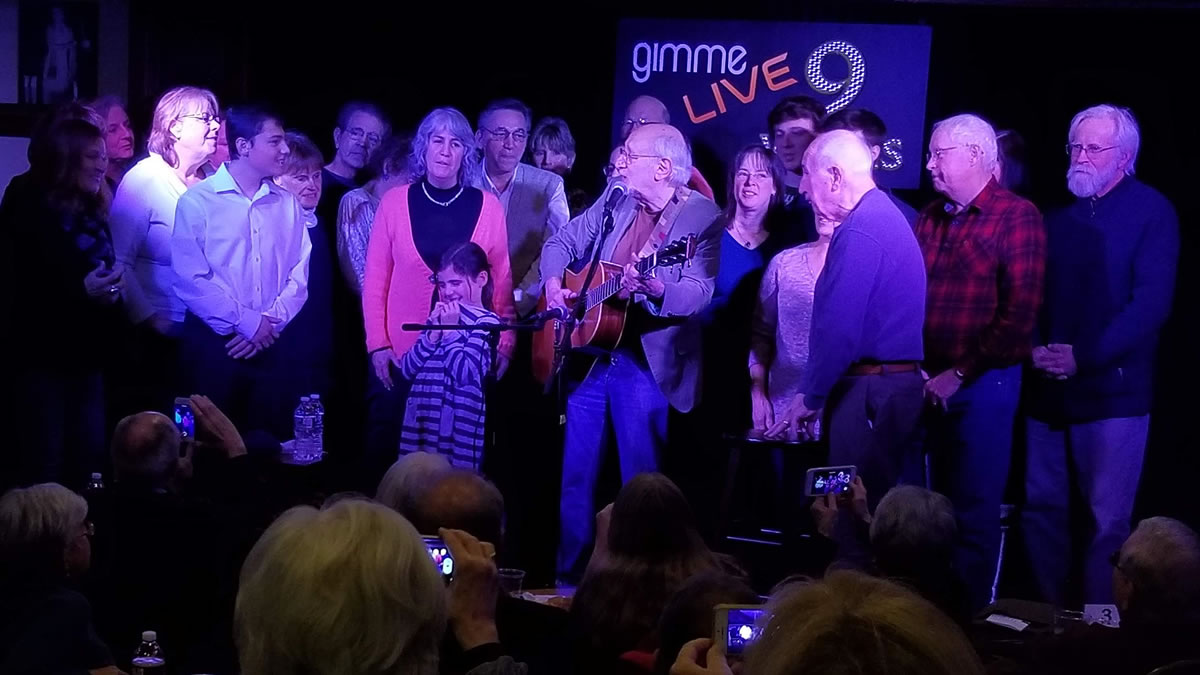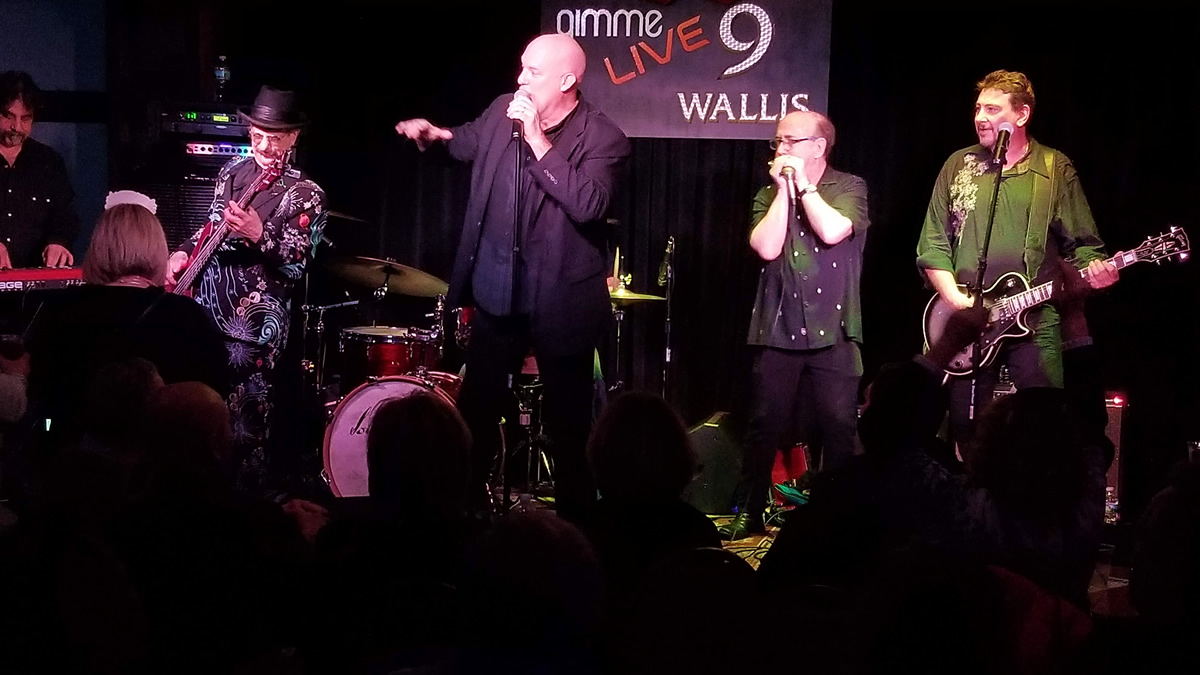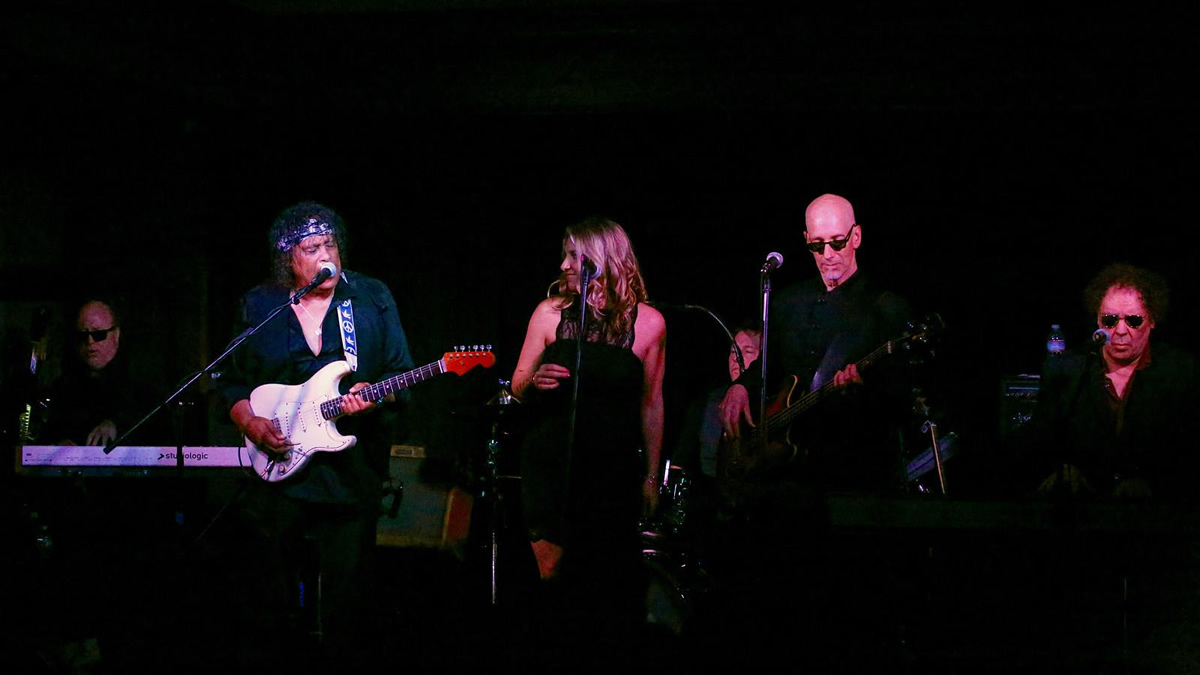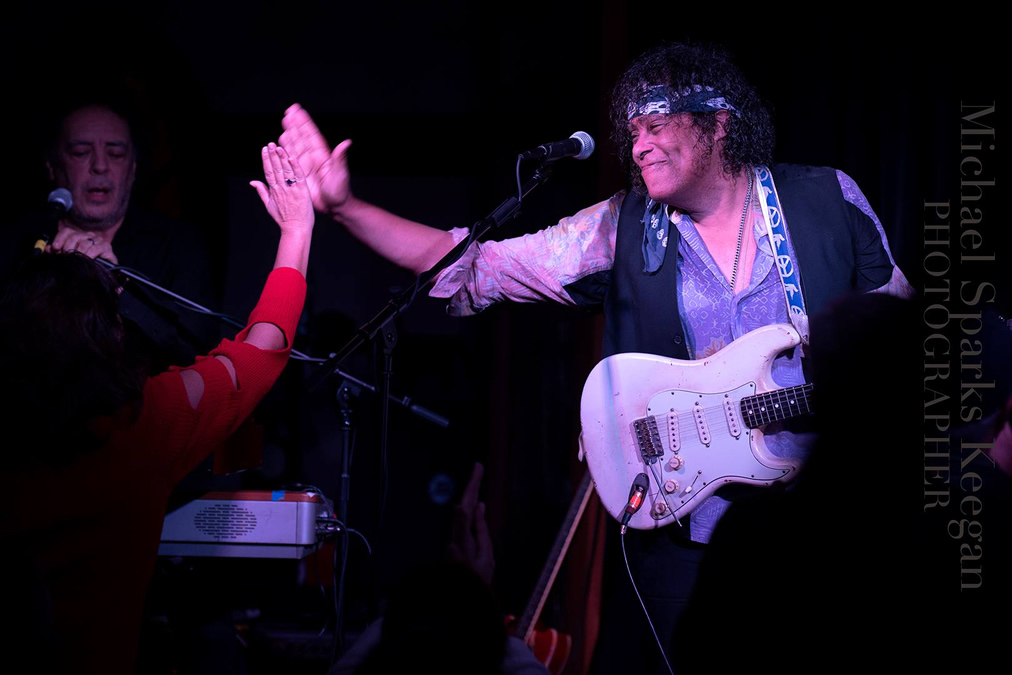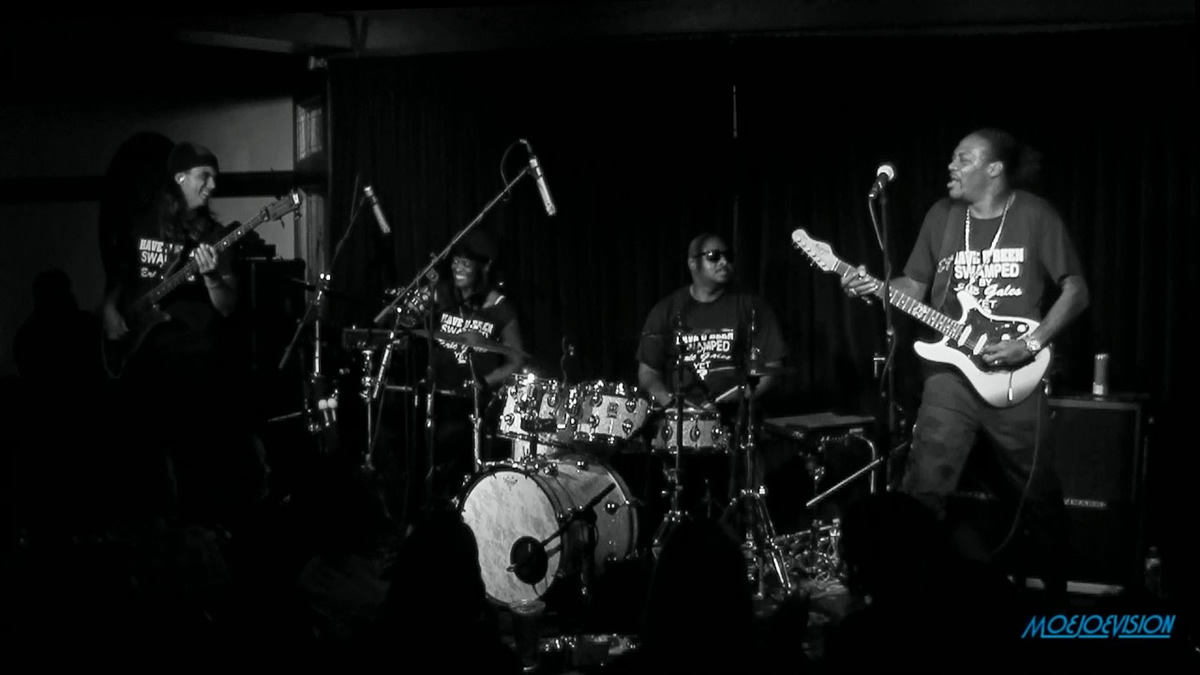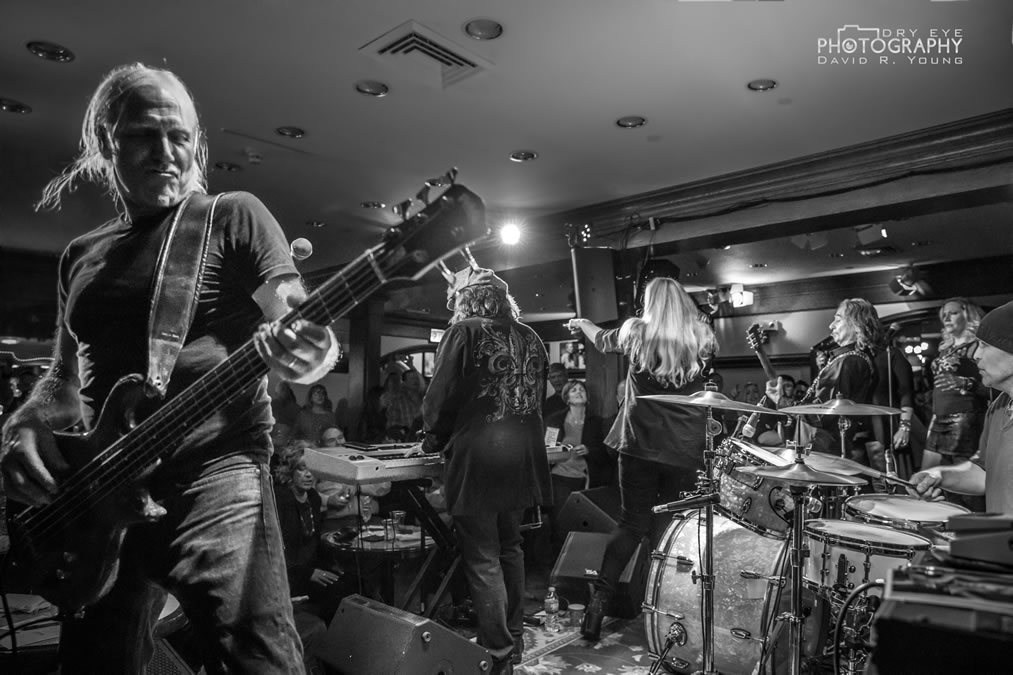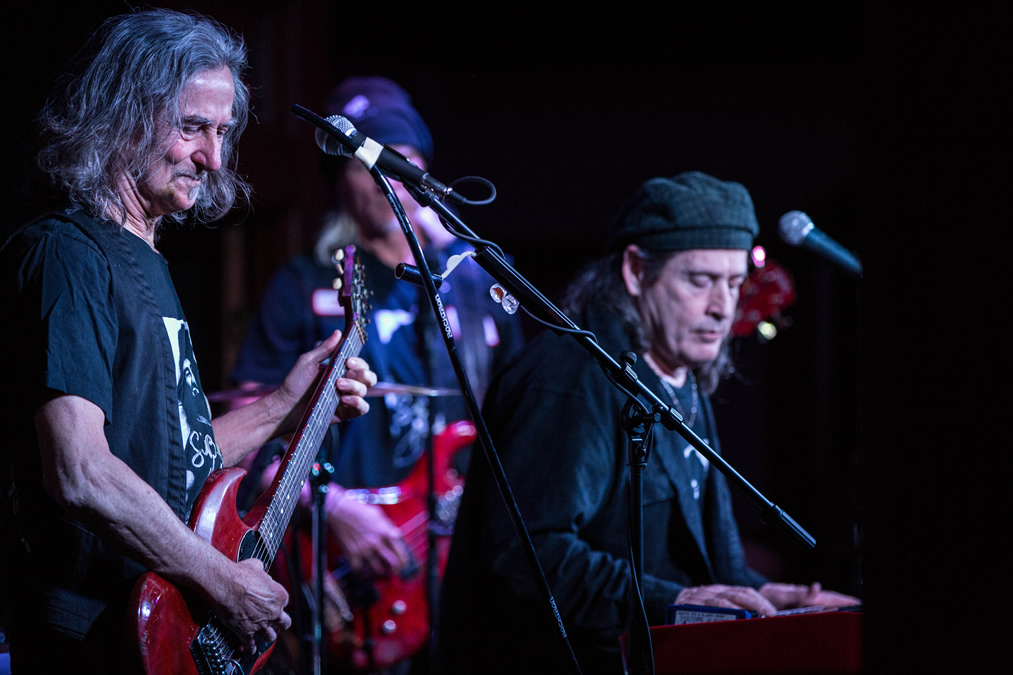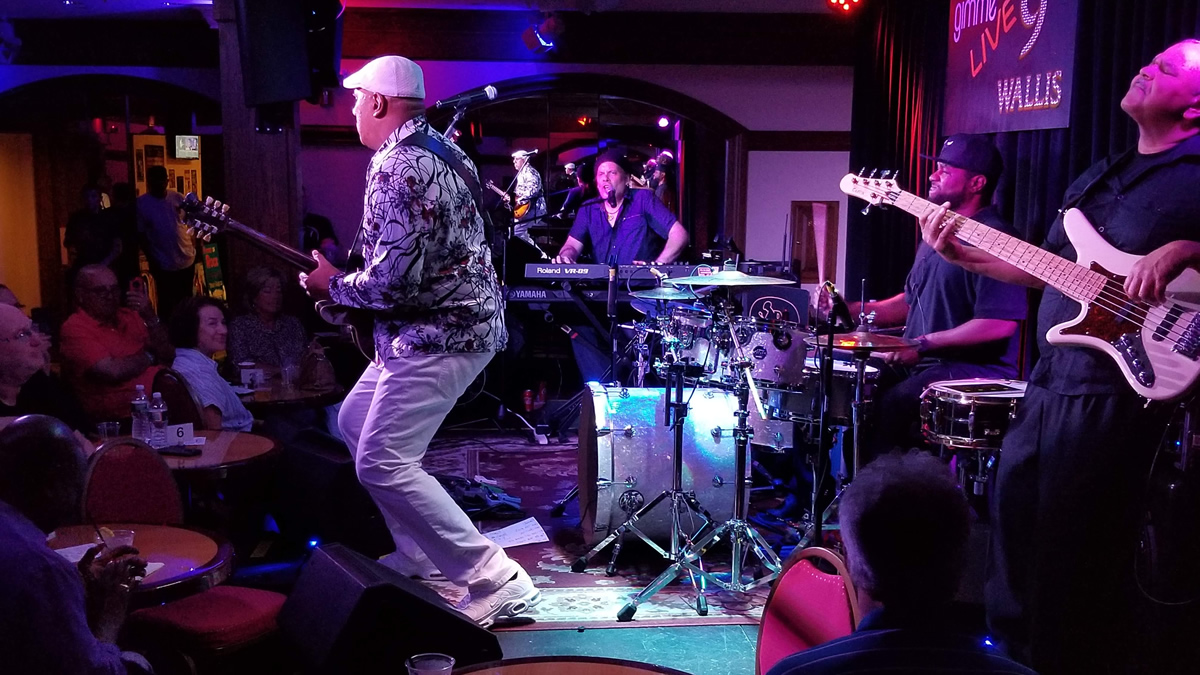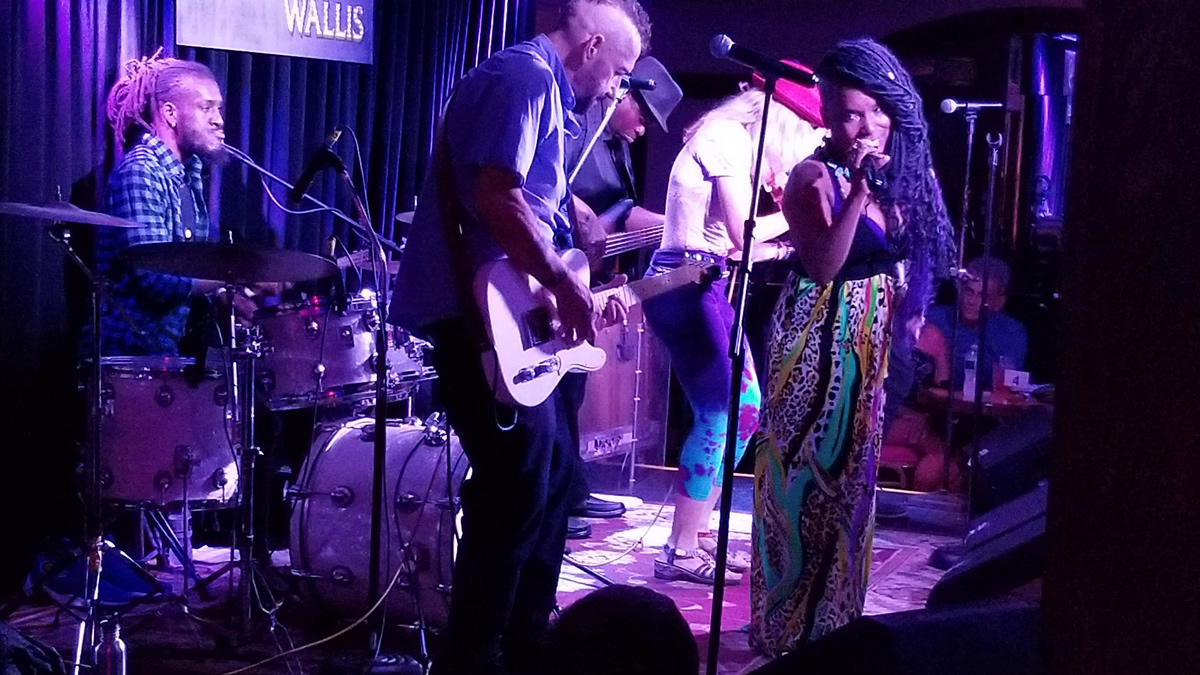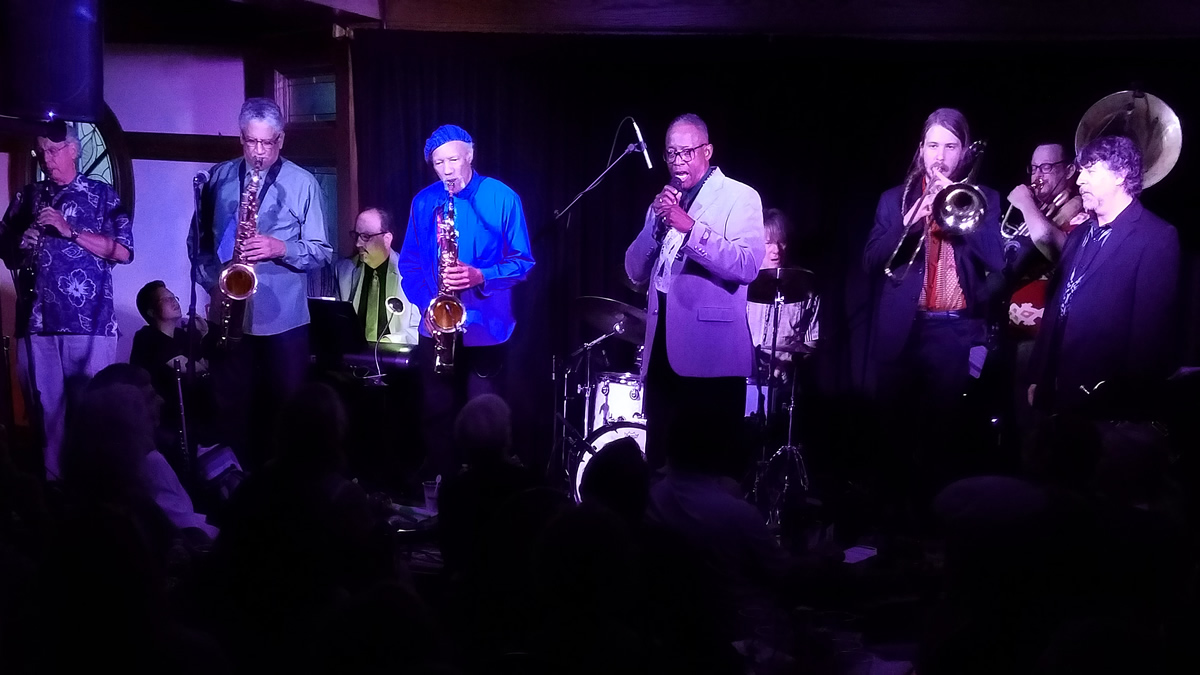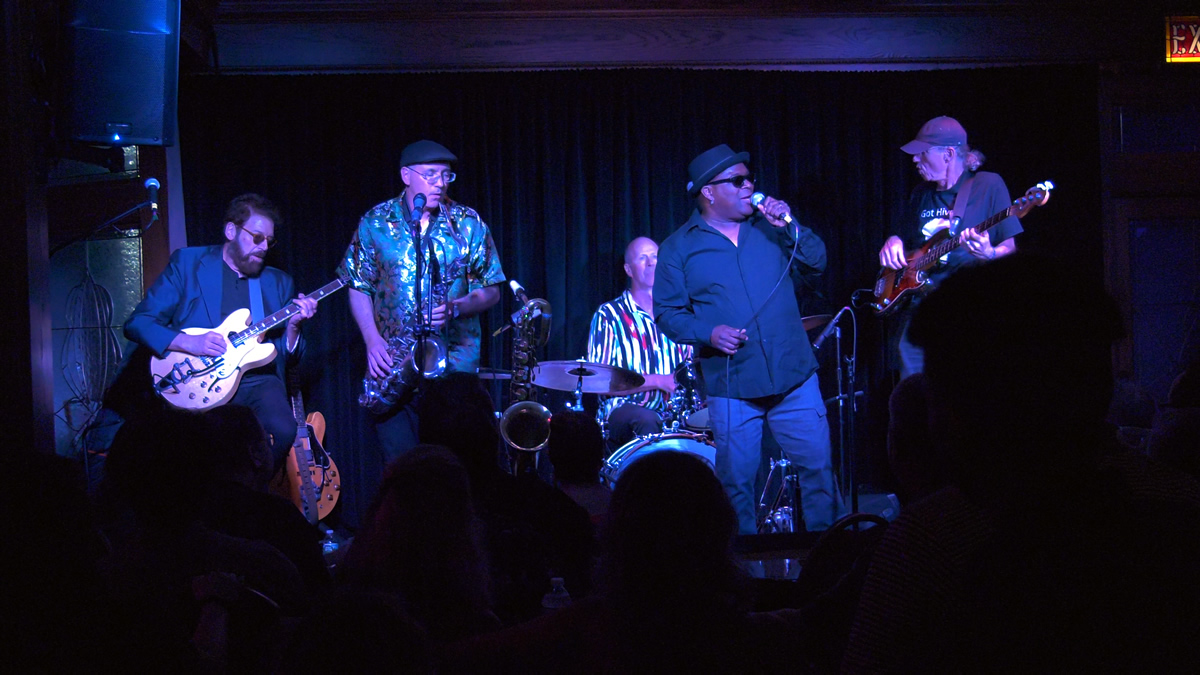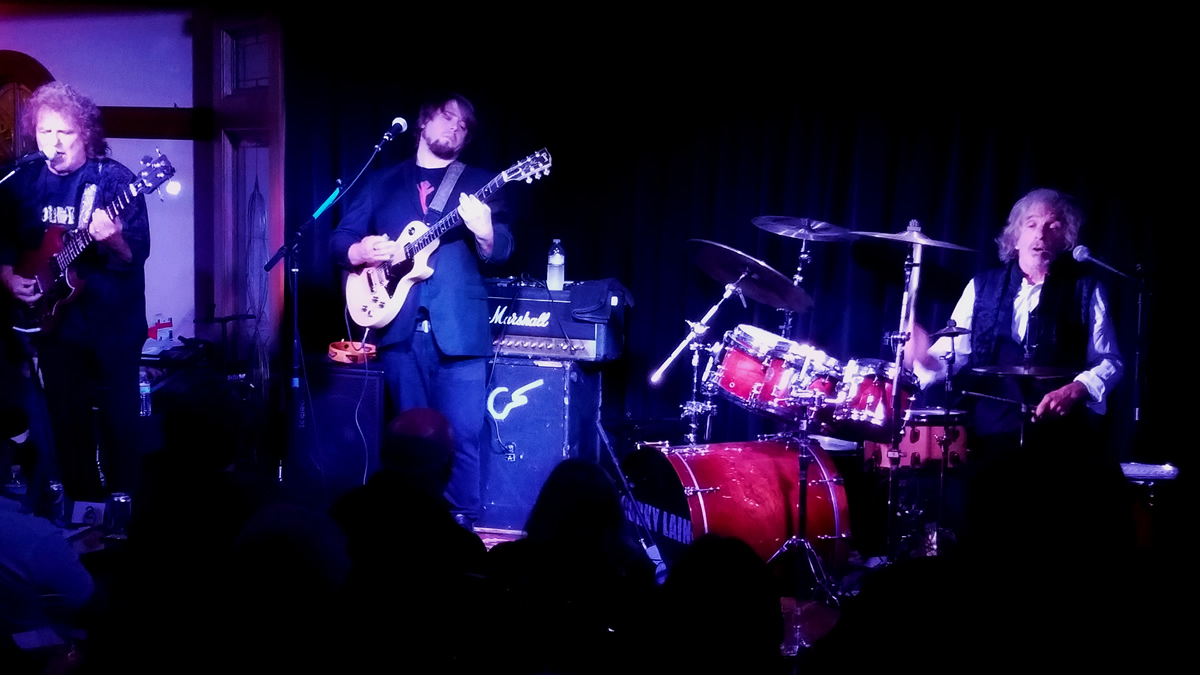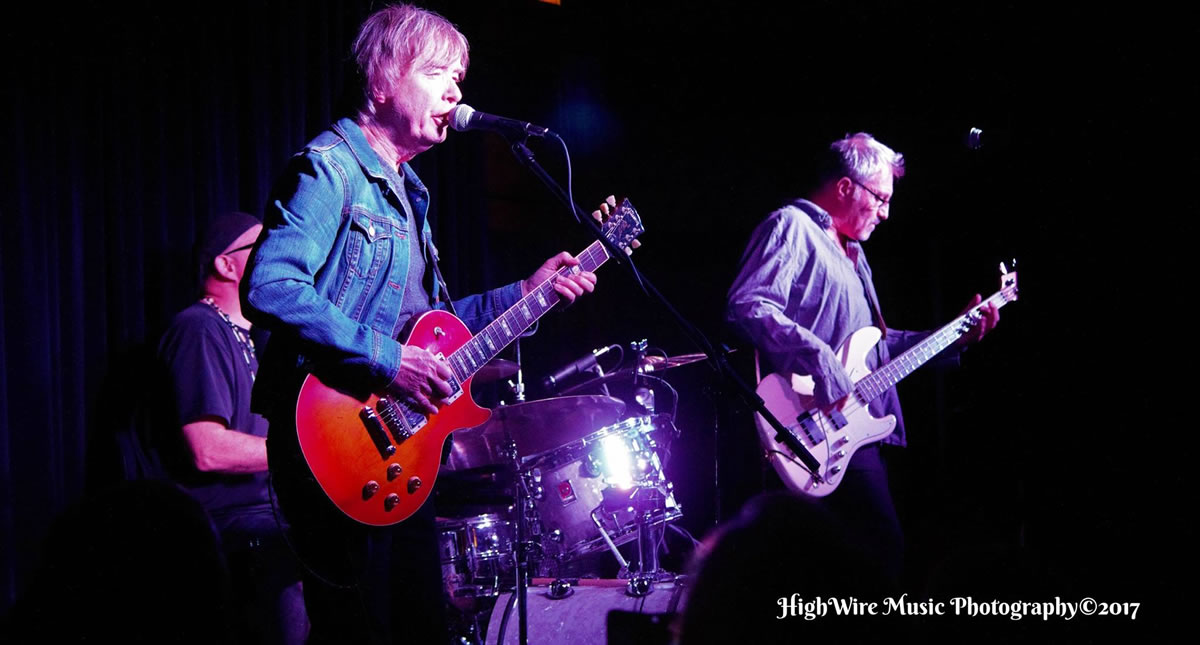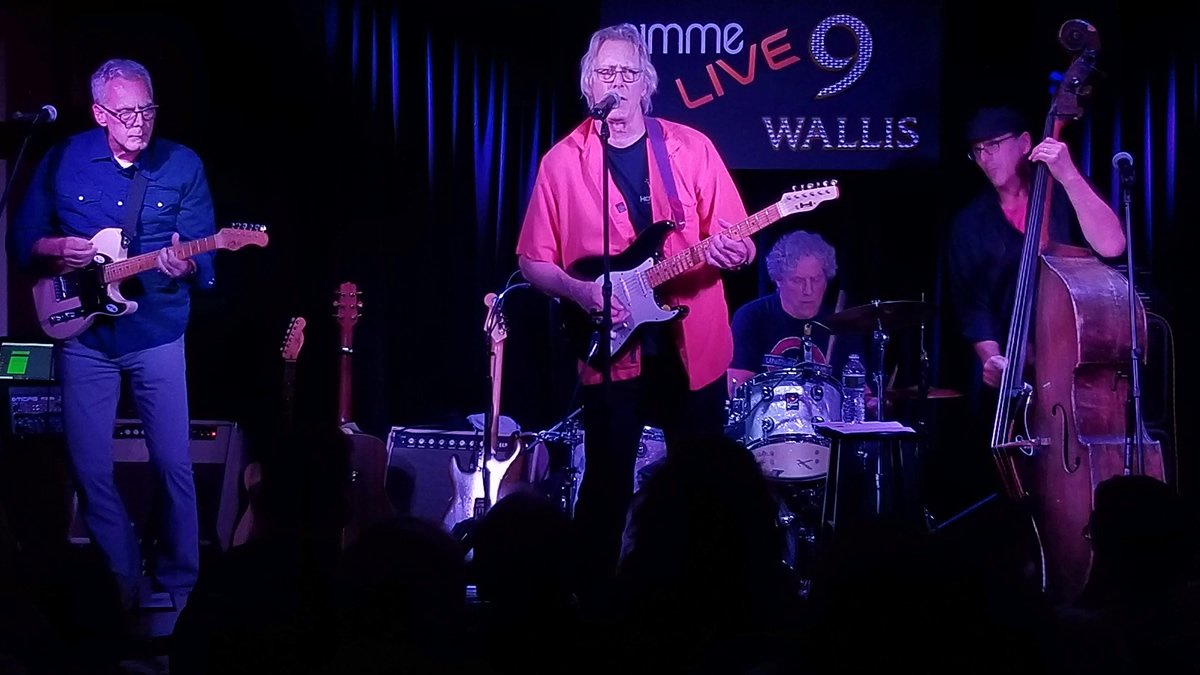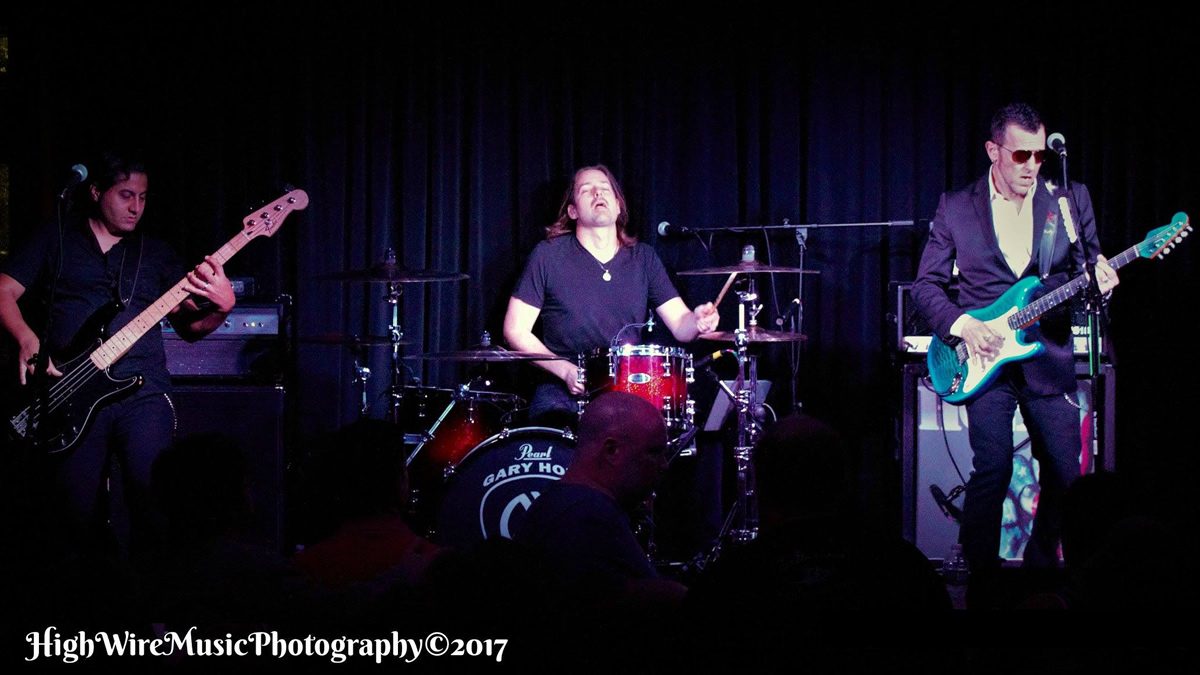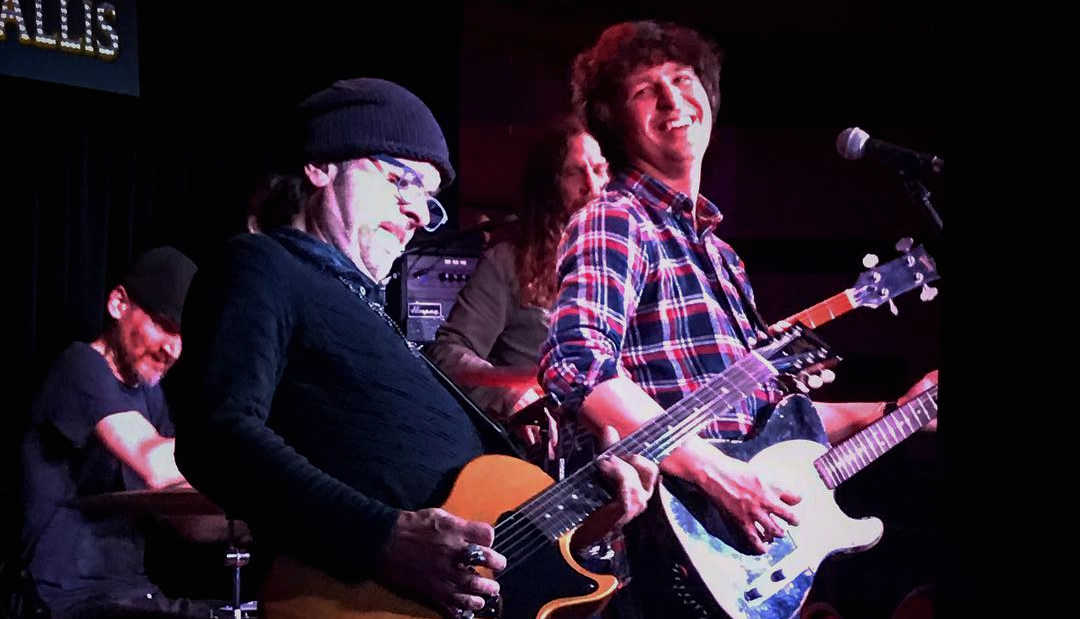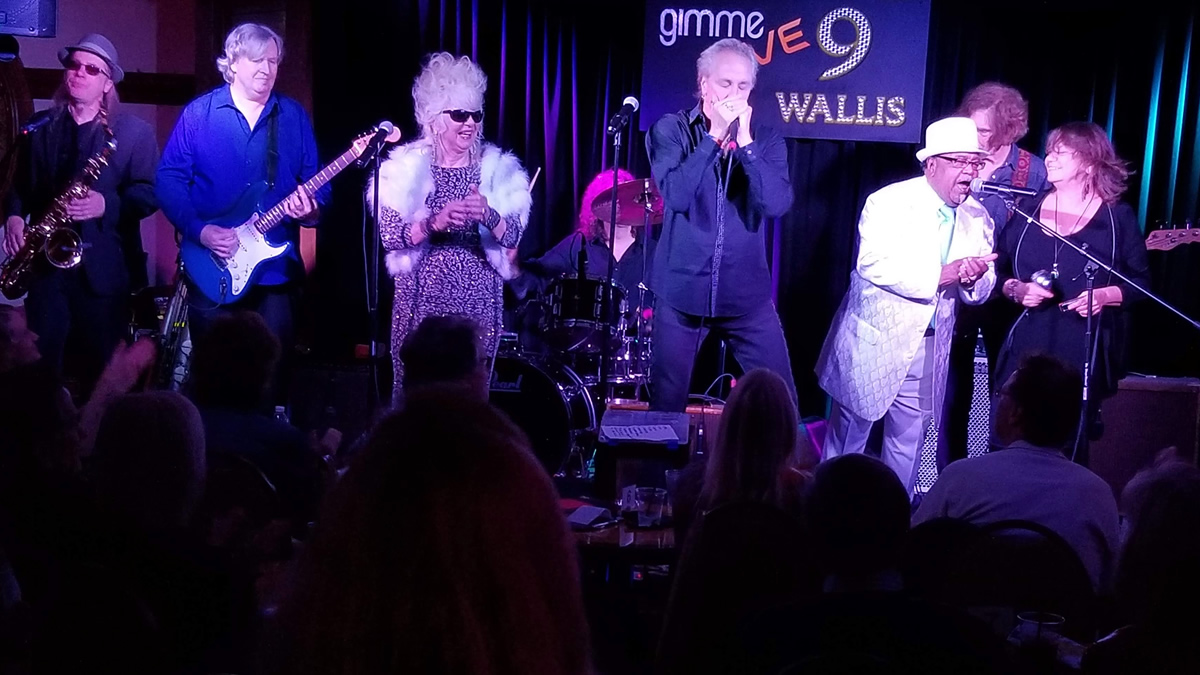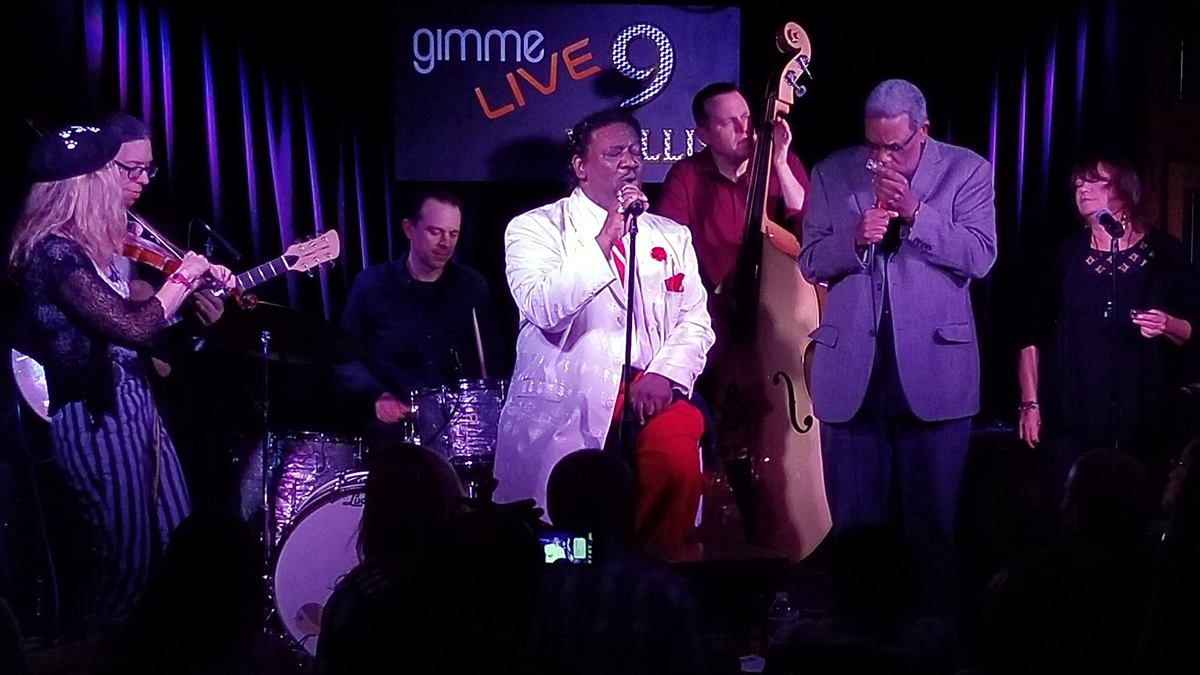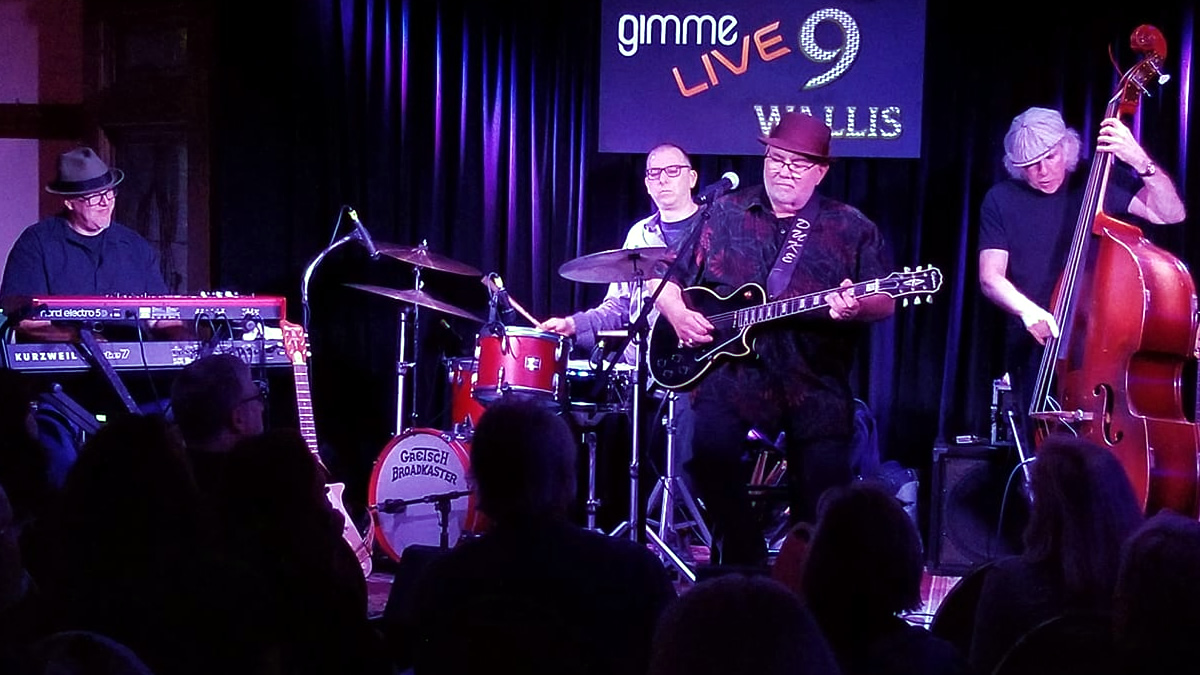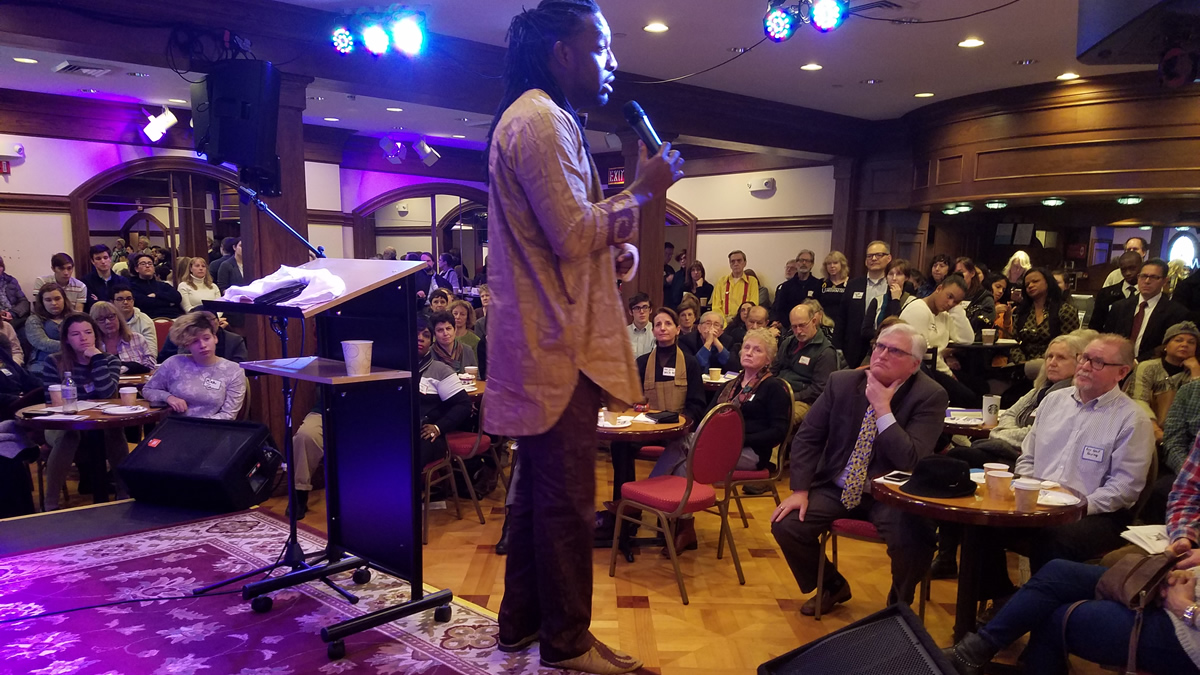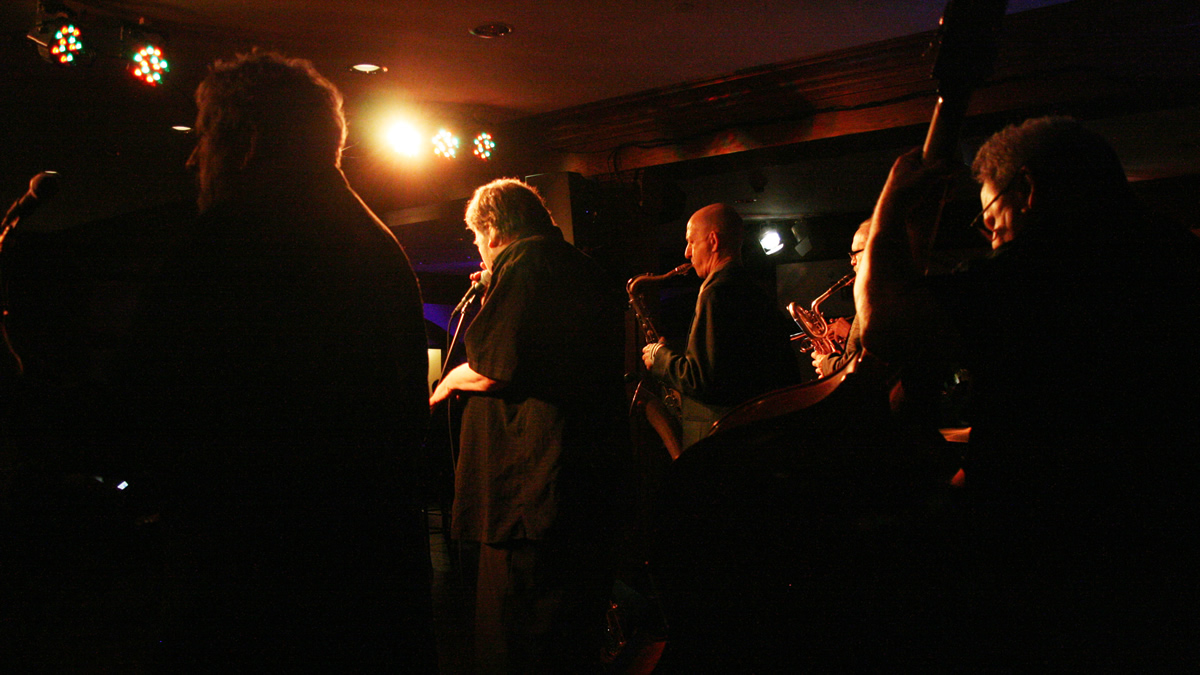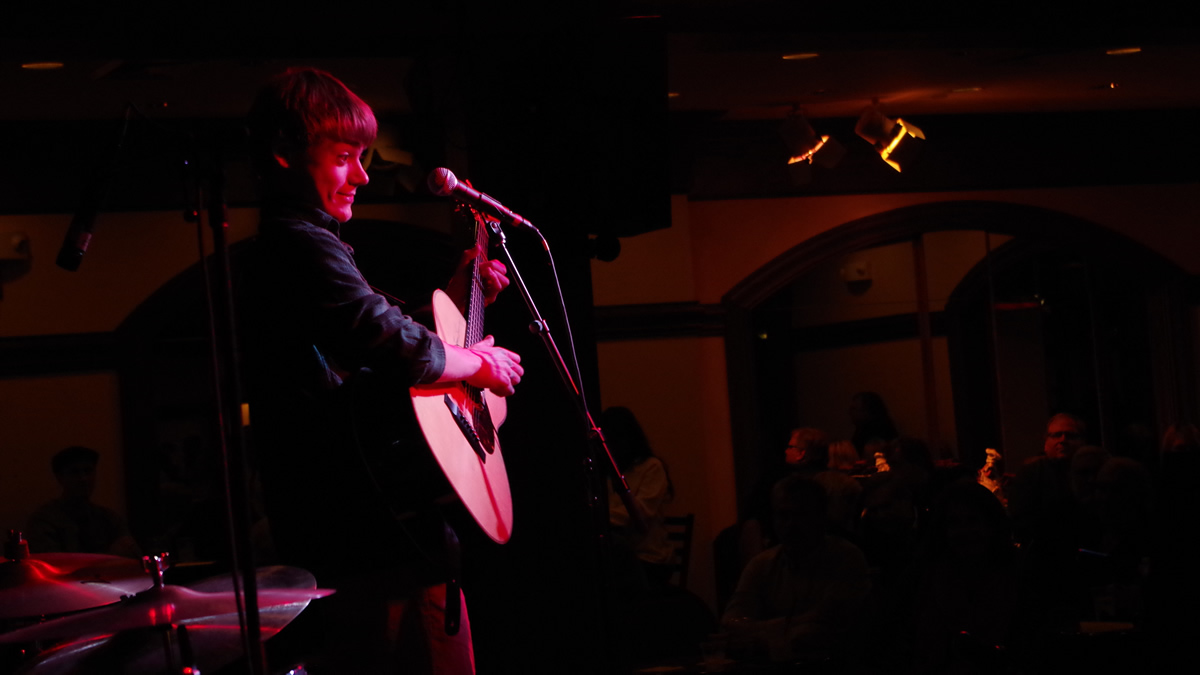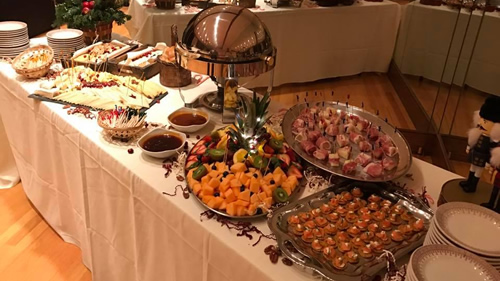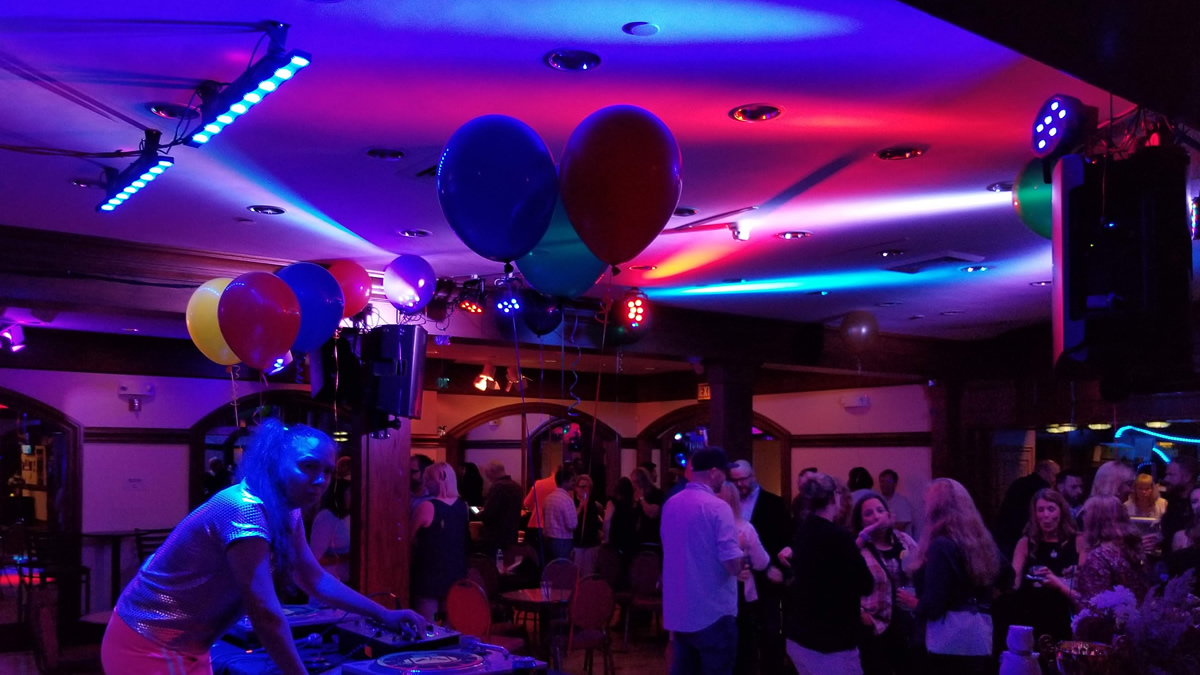 About 17 miles north of Boston, award-winning 9 Wallis is a gorgeous, fully restored, historic location conveniently situated in the heart of Downtown Beverly's Arts District at 9 Wallis Street, right next to the Larcom Theatre -- less than half a mile from the Beverly Depot rail station and 3 miles from Route 128, with plenty of nearby parking (see map).
In April 2017, after 4 years of presenting over a hundred shows at Beverly's Larcom Theatre (featuring Grammy-winners, Rock & Roll Hall of Famers and platinum recording artist), gimmeLIVE's owners Peter and Vickie Van Ness, transformed 9 Wallis into the most intimate, elegant listening room north of Boston with comfortable seating at tables, plus food & beverage service offering fine wines, local craft beers, specialty cocktails (featuring local distilleries and all-natural juices) and top-shelf spirits.
In August 2018, Peter and Vickie were presented with the Boston Blues Society's Keeping the Blues Alive Award for their work at 9 Wallis.
Because of its beautifully restored, tremendously flexible space with the best dance floor on Boston's North Shore, 9 Wallis has become a favorite venue for fundraisers, private parties and corporate events. Local charities have raised thousands of dollars at 9 Wallis (see examples). With world-class entertainment, an event can begin as a cocktail party or fully seated dinner...then transform into a nightclub-style dance party with concert quality sound and stage lighting.
CLICK HERE if you'd like someone to contact you about raising money for your charity. CLICK HERE if you want to book a party or corporate event.
Many new shows will be announced soon. Click here to join gimmeLIVE's FREE Concert Club and email list. You'll get special deals and prime seats before tickets go on sale to the public.
There is plenty of nearby parking at 7 lots from 150 feet away to 3 blocks away. Lots are 25 Cents/Hour (see map). Street parking is more. All parking is FREE after 8pm and on Sundays.
Want us to produce a concert or festival to raise money for your organization? Click here
Want to sponsor one of our shows? Click here