Critically Acclaimed Shows ... Up Close & Personal
POUSETTE-DART BAND
DATE
RESCHEDULED New Date TBA

All tickets for prior dates of this show will be honored on the new date.

TIME
To Be Announced
VENUE

9 Wallis Street

Venue Details
TICKETS
RESERVED SEATS

(ALL AGES)

$35.00, $45.00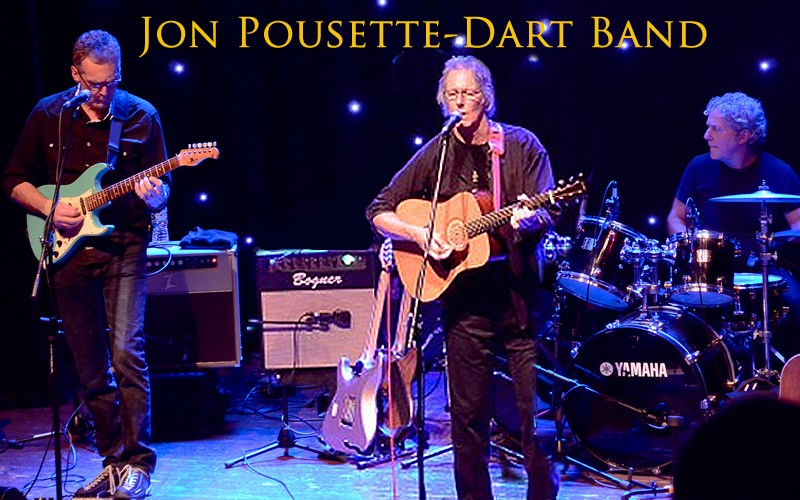 WATCH VIDEOS
After his sold-out show in 2019, critically acclaimed Classic, Folk, Rock, Americana recording artist Jon Pousette-Dart makes his triumphant return to Beverly with his legendary band for their only Boston area stop in 2021. Don't miss your chance to catch the Pousette-Dart Band at the most intimate, elegant listening room on Boston's North Shore.
"The missing link between The Byrds and Vince Gill, a folk rock legend."
"Jon Pousette-Dart still has a voice and uses it to full effect"
"Passion, intellect and musicality"
"A gilded tenor and a smooth hand on the guitar"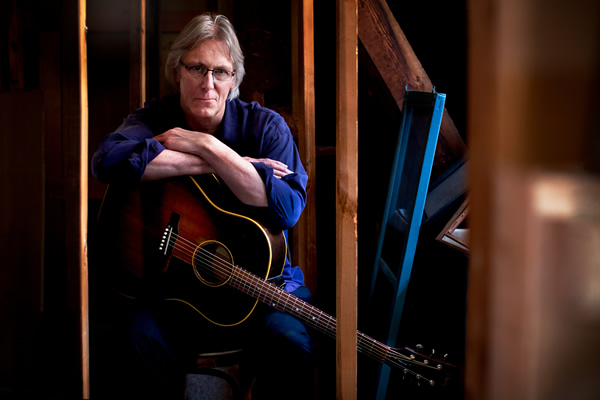 For their part, Pousette-Dart Band reflected the sounds of the '70s, securing their place in the musical firmament by purveying that harmonious soft rock sound also advanced by bands like the Eagles, America and Orleans. Signed to Capitol Records, they put out four critically hailed albums for the label (Pousette-Dart Band, Amnesia, Pousette-Dart Band 3, and Never Enough) and a recent compilation (The Best of Pousette-Dart Band), and recruited for some of the biggest tours of the decade, including Peter Frampton's Frampton Comes Alive victory lap and Yes' epic Fragile extravaganza. Jon himself traveled in the same circles as some of the era's brightest luminaries – James Taylor and the entire Taylor clan, Bonnie Raitt and Little Feat's Lowell George among them.
After an absence of several years in which he earned a comfortable living working in the lucrative world of television jingles, singing and playing sessions, collaborating with other songwriters, and producing a series for the History Channel and representing the work of his father -- the internationally renowned abstract artist Richard Pousette-Dart -- Jon resurfaced on his own. He revived and reignited his musical career, beginning with a recorded reunion with his old colleagues aptly entitled "It's About Time" followed by another belated effort that was initiated with his former colleagues in the early '90s and eventually issued in 1998. The album, entitled Ready To Fly (later re-titled Put Down Your Gun), was an assertive statement decrying the growing violence engulfing the country. His solo career would continue in earnest with 2002's Sample This, Heart & Soul in 2005, and Anti-Gravity in 2008.
Jon recently released his latest solo record, "Talk", in 2015 to critical acclaim!
ABOUT 9 WALLIS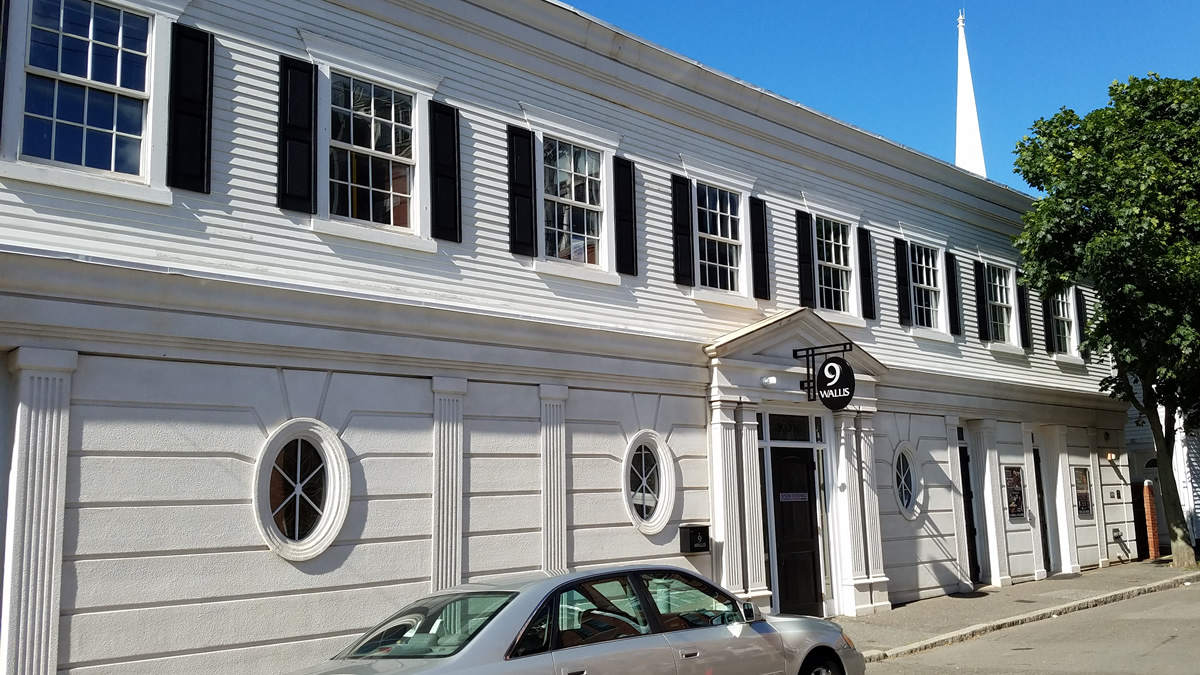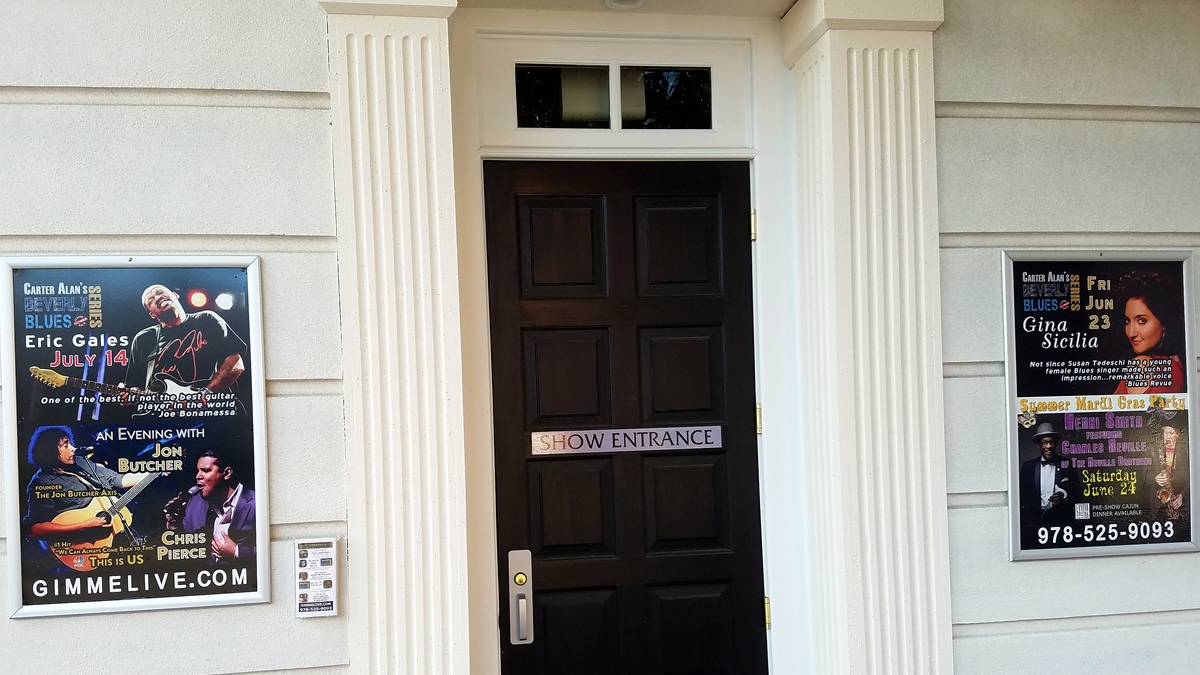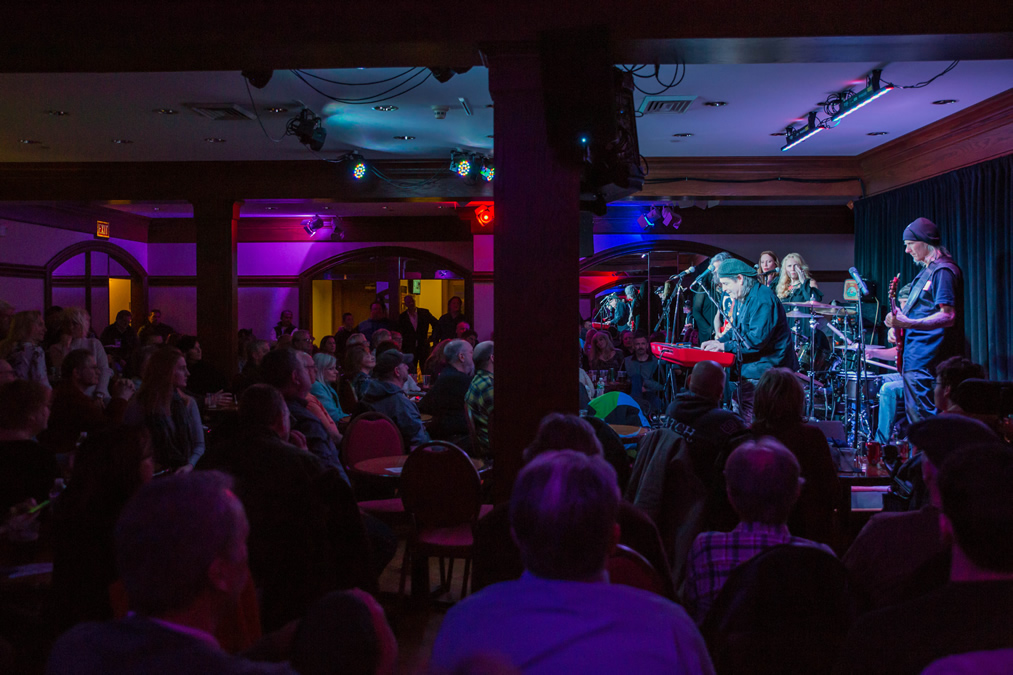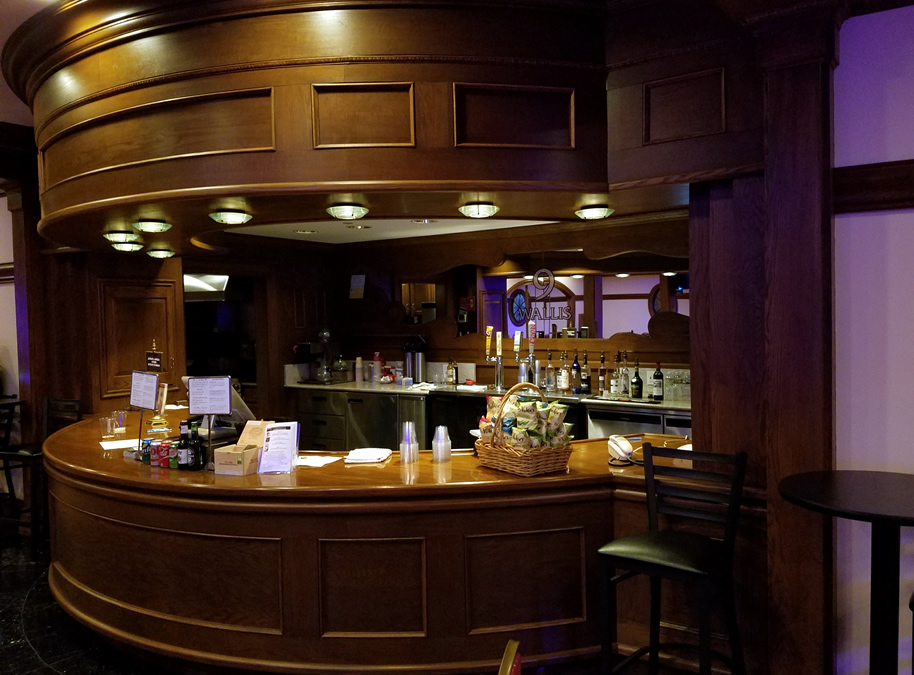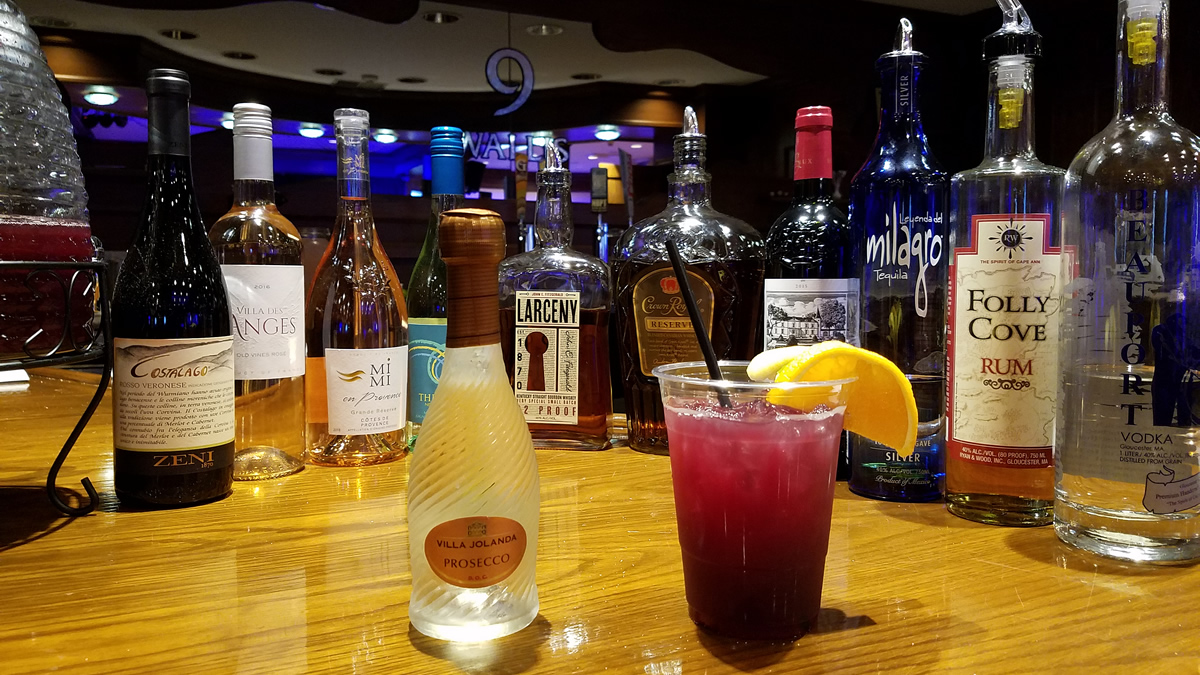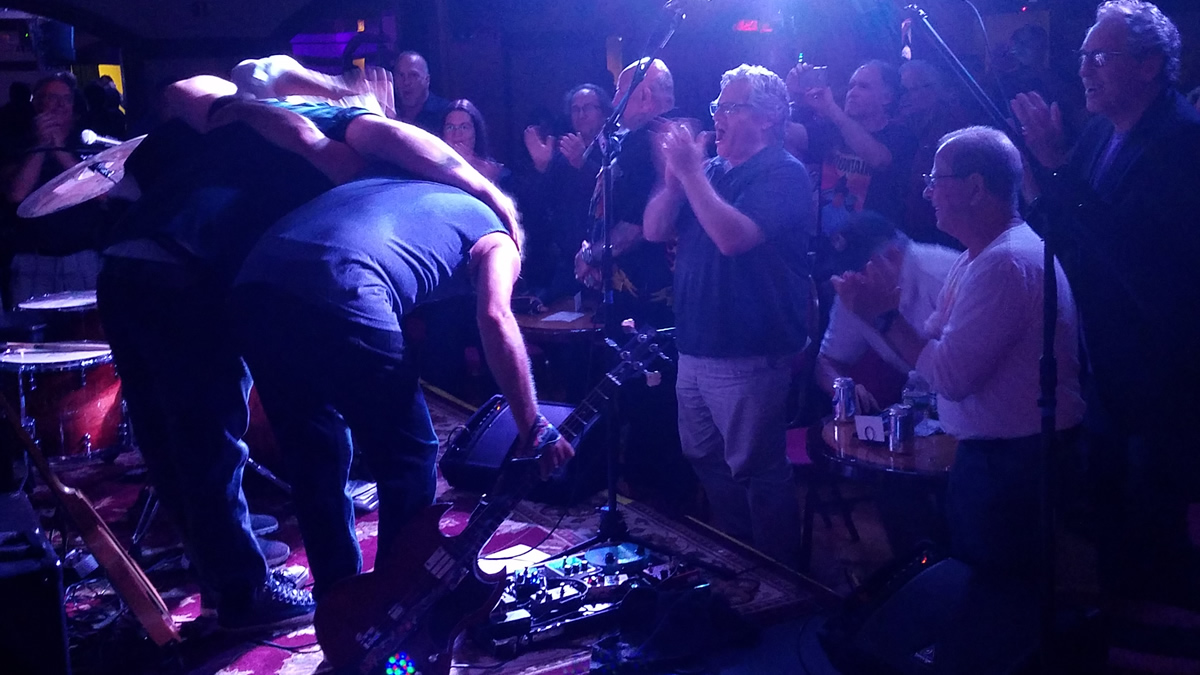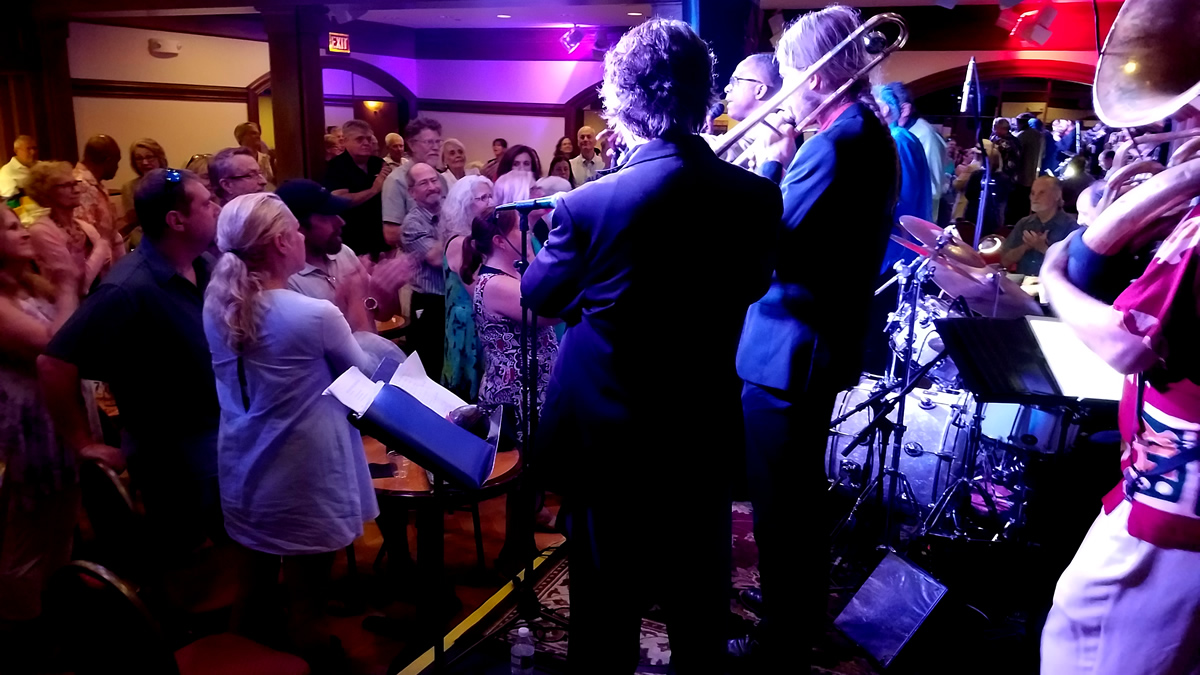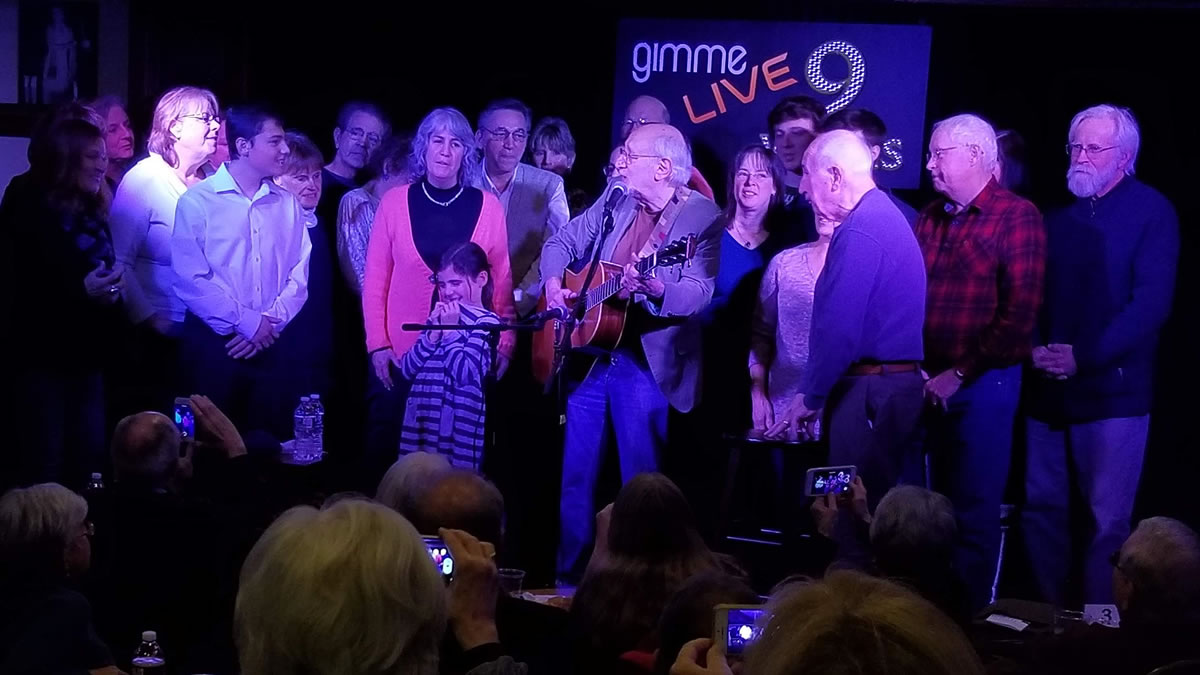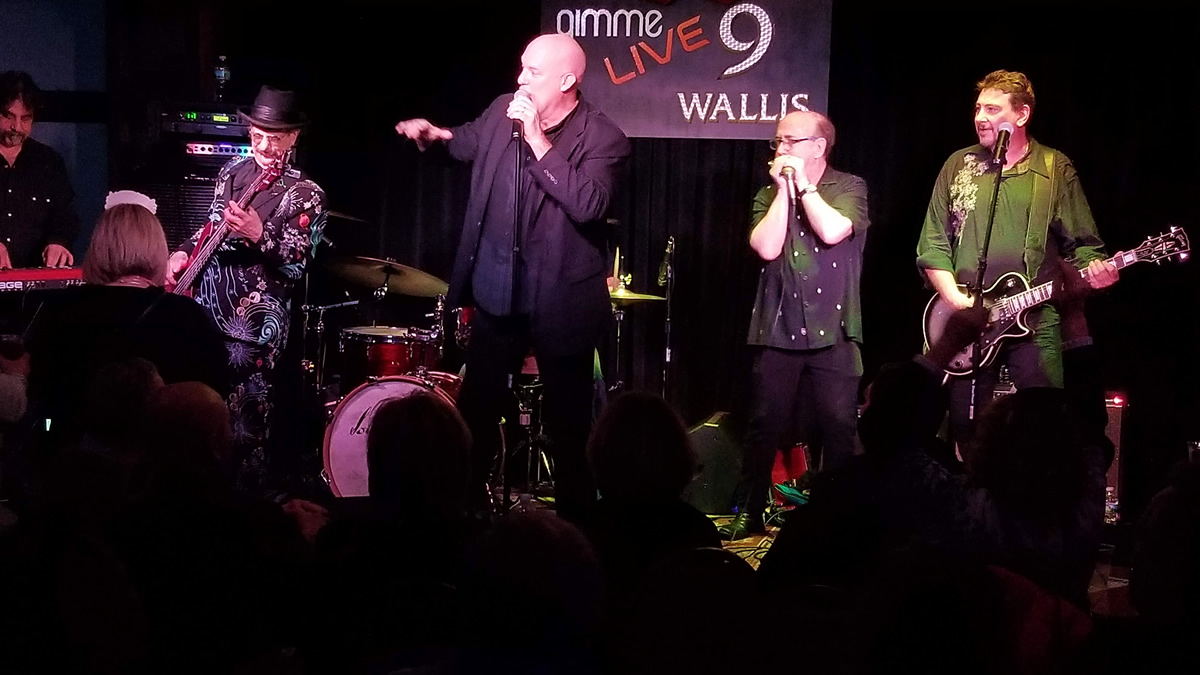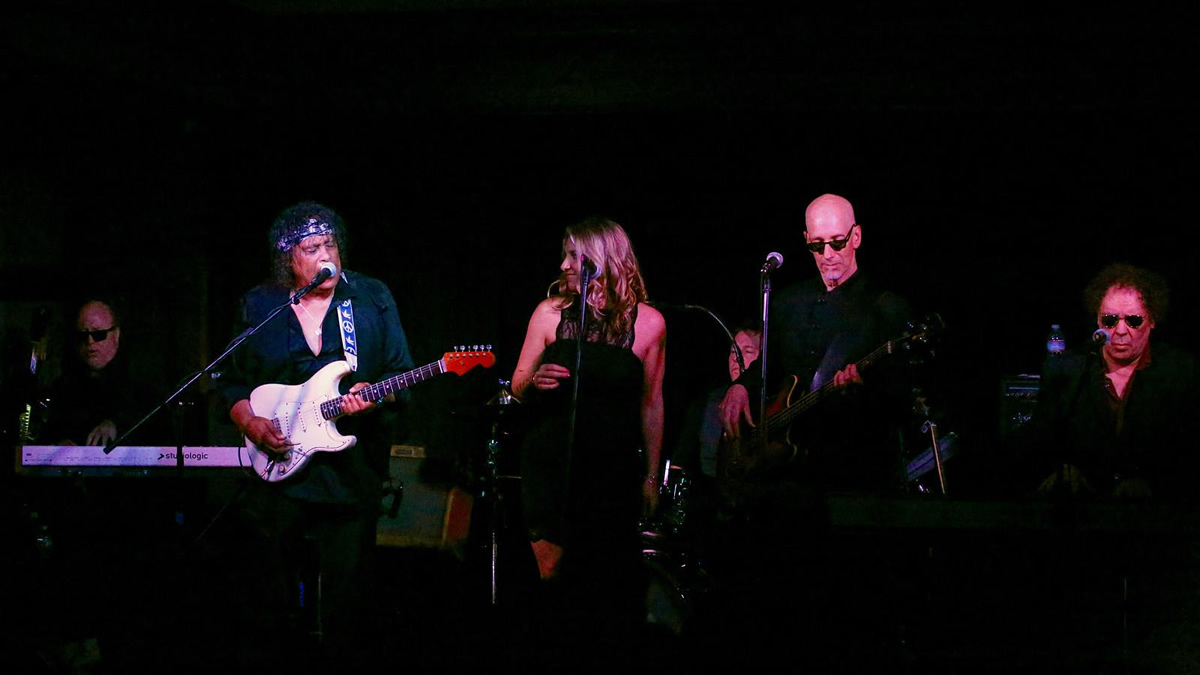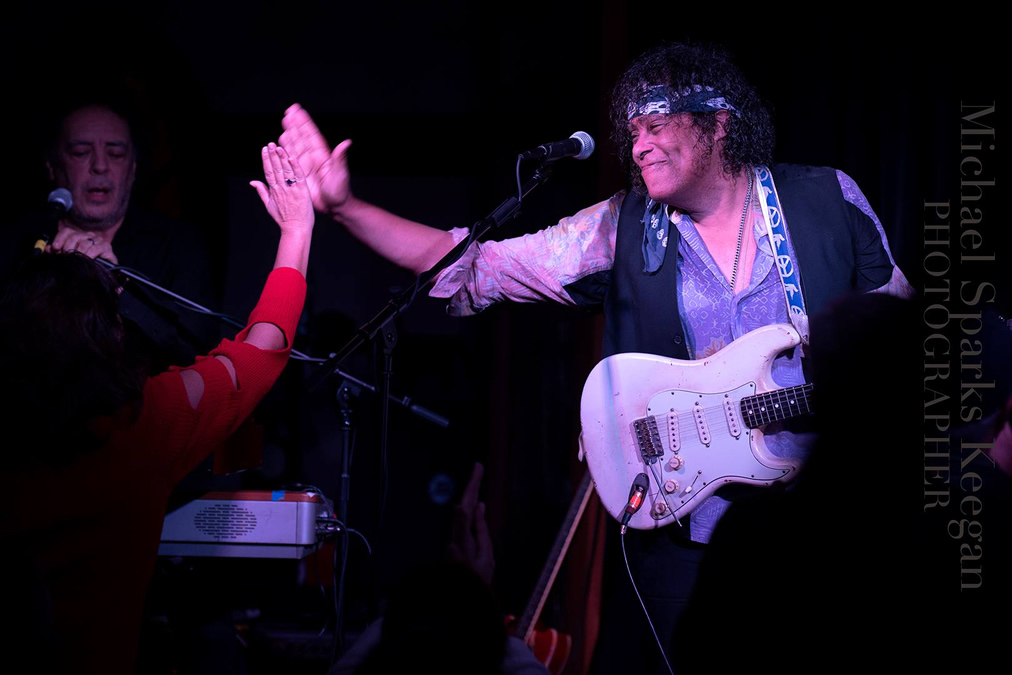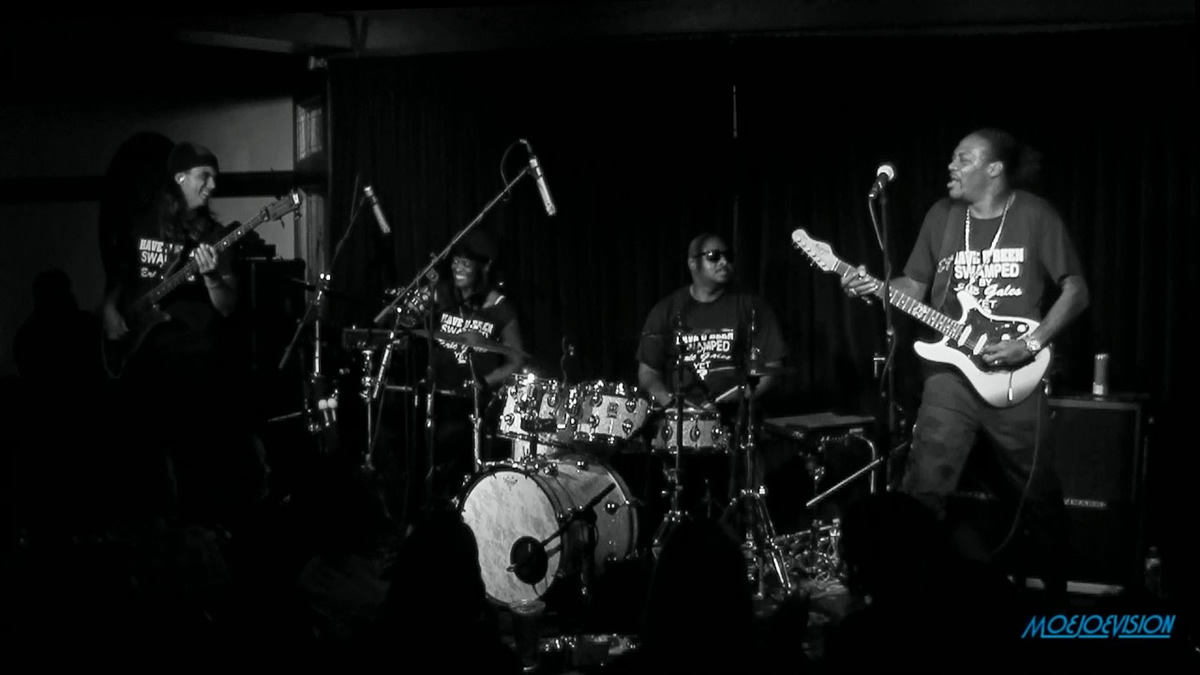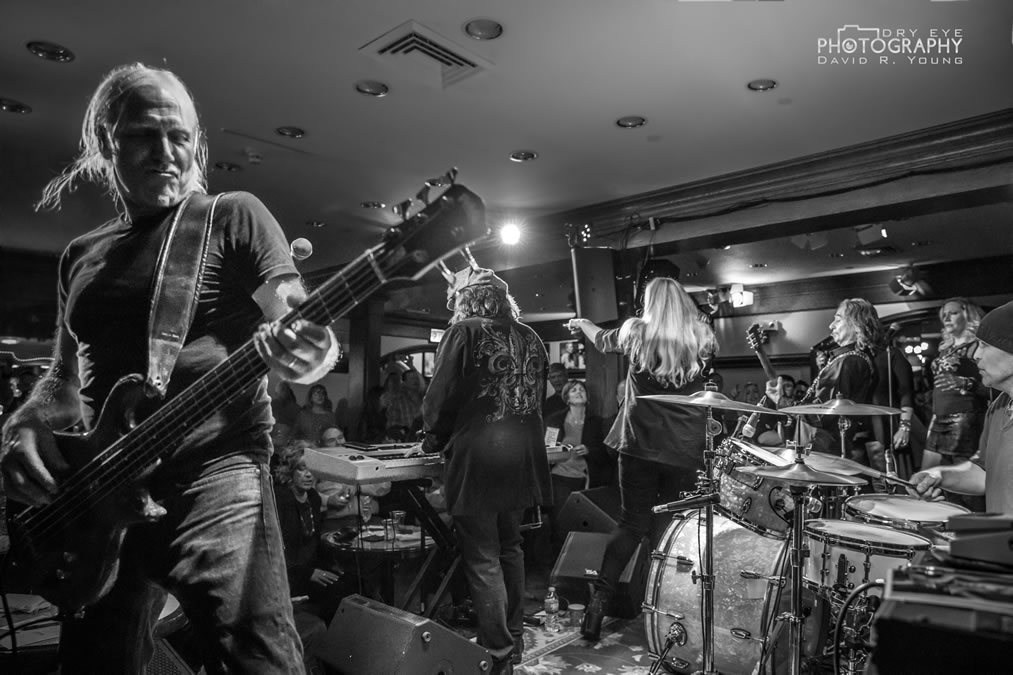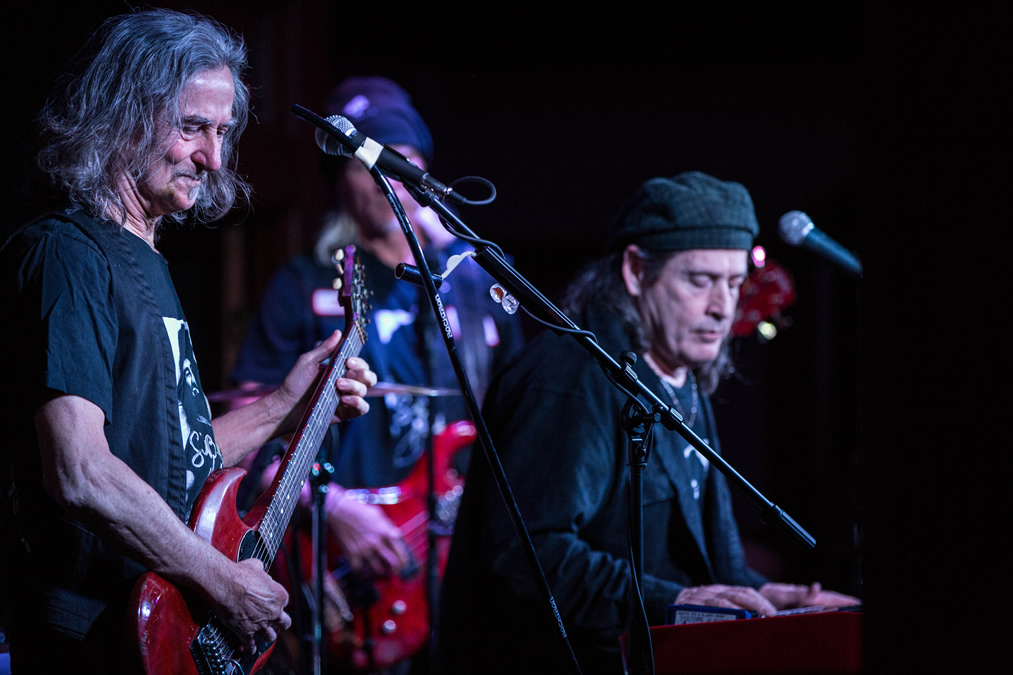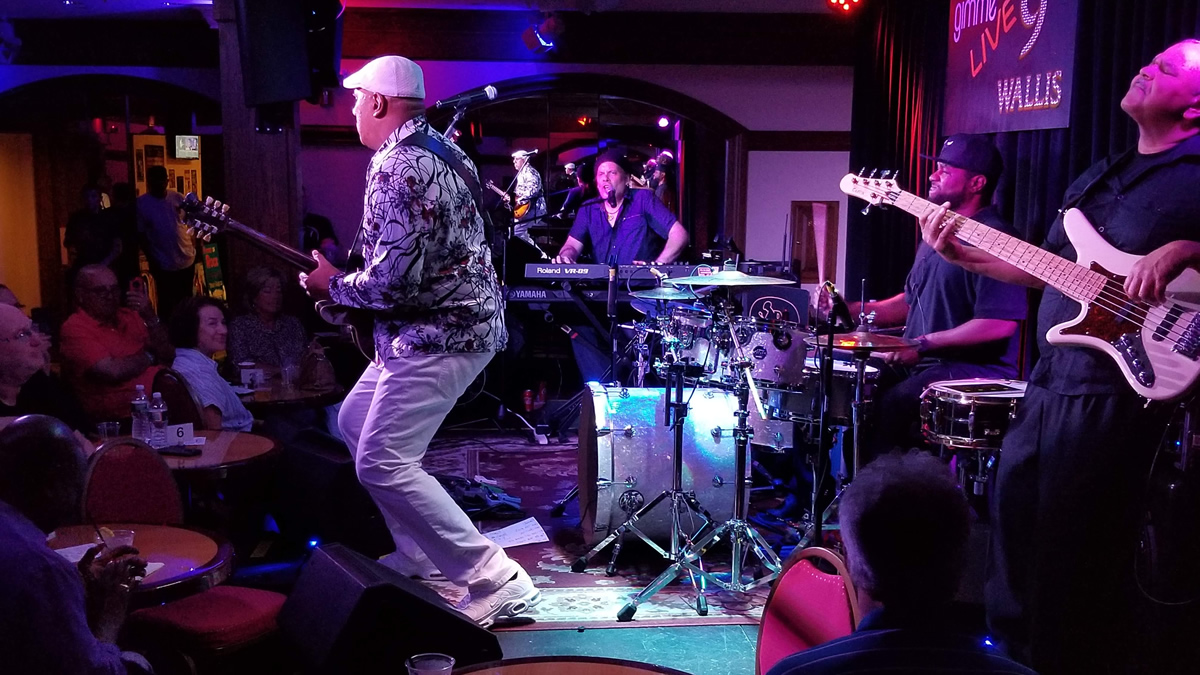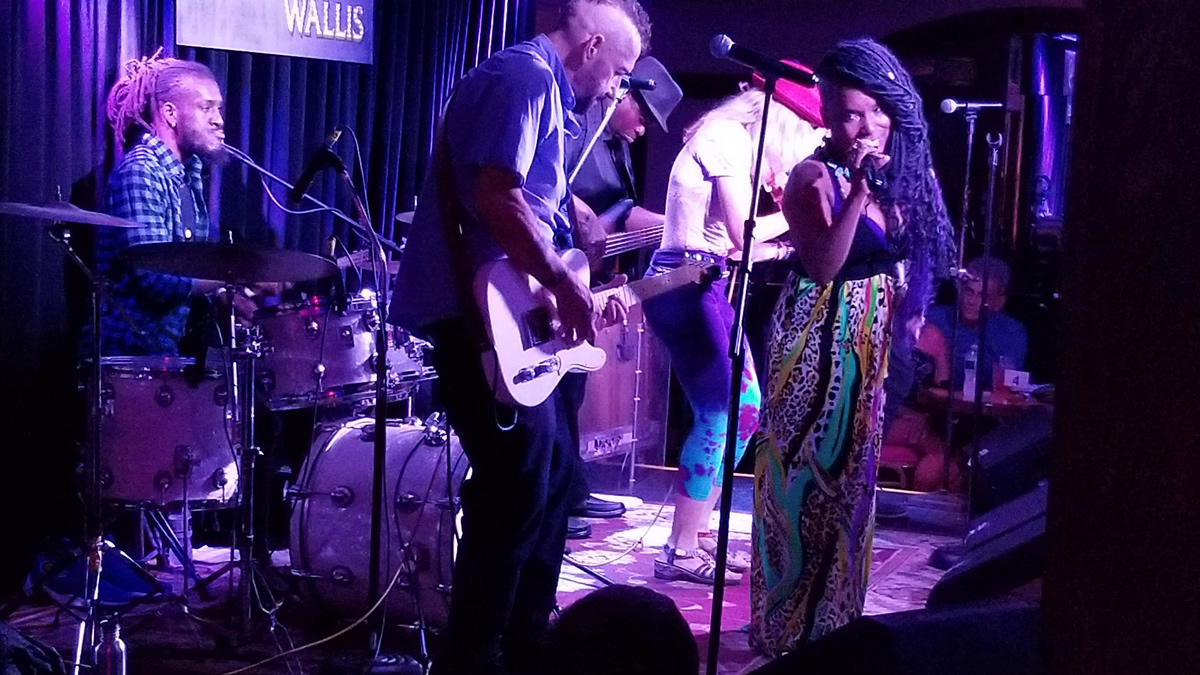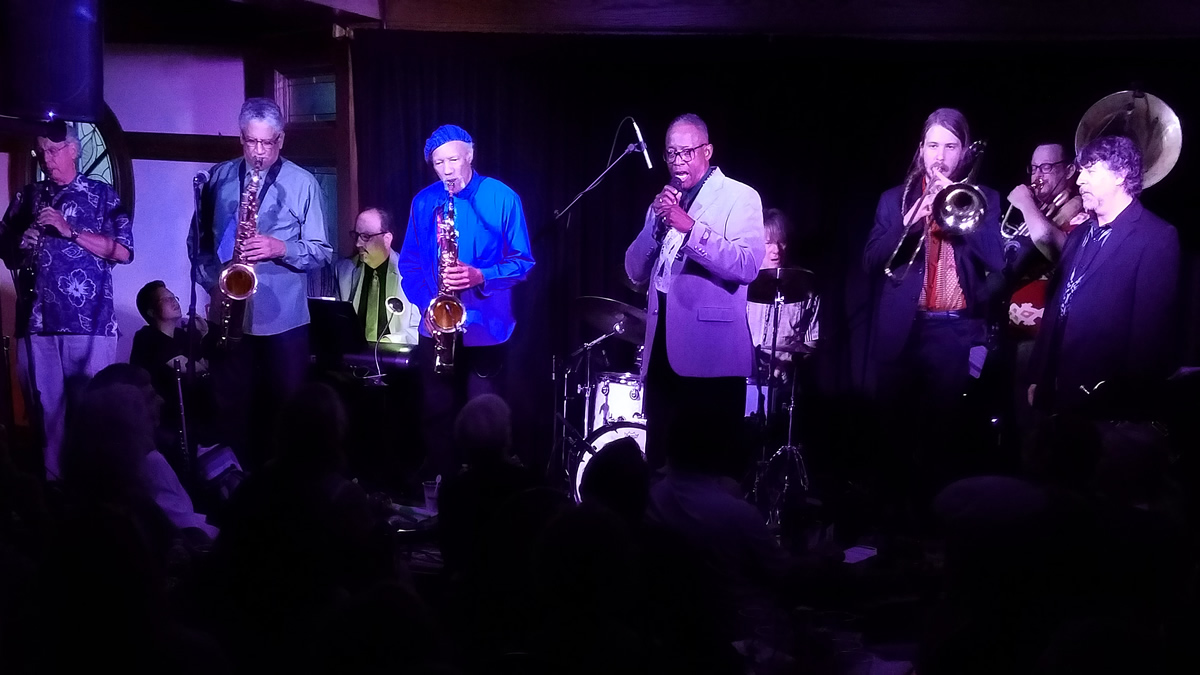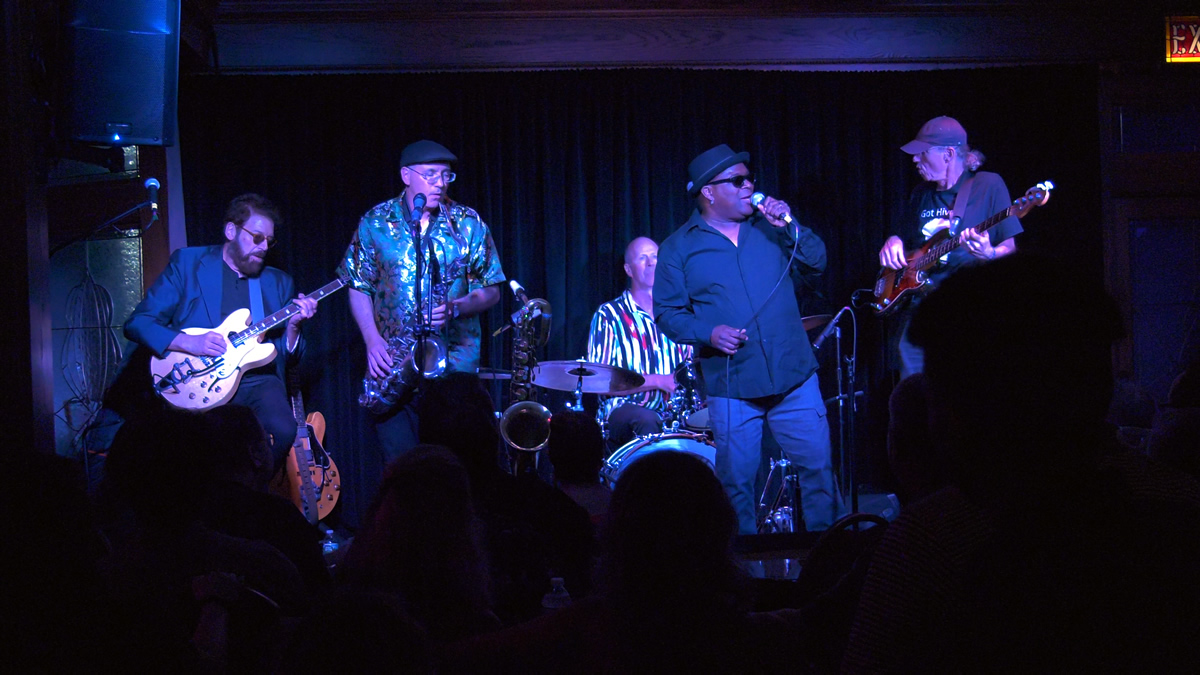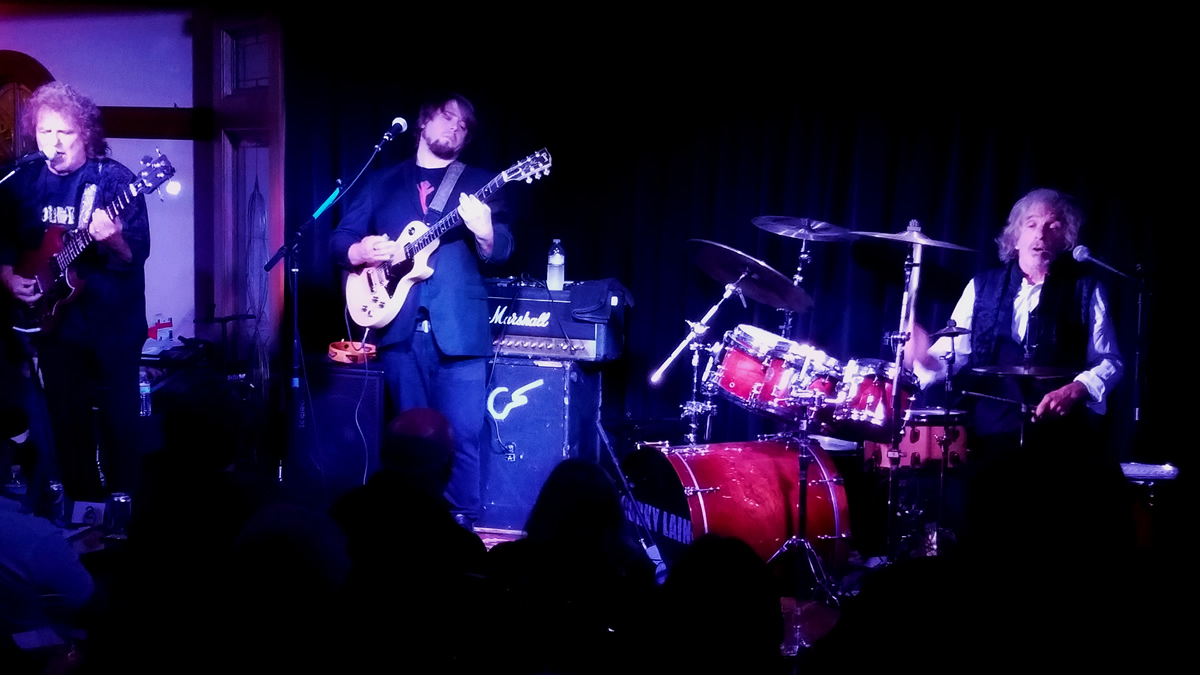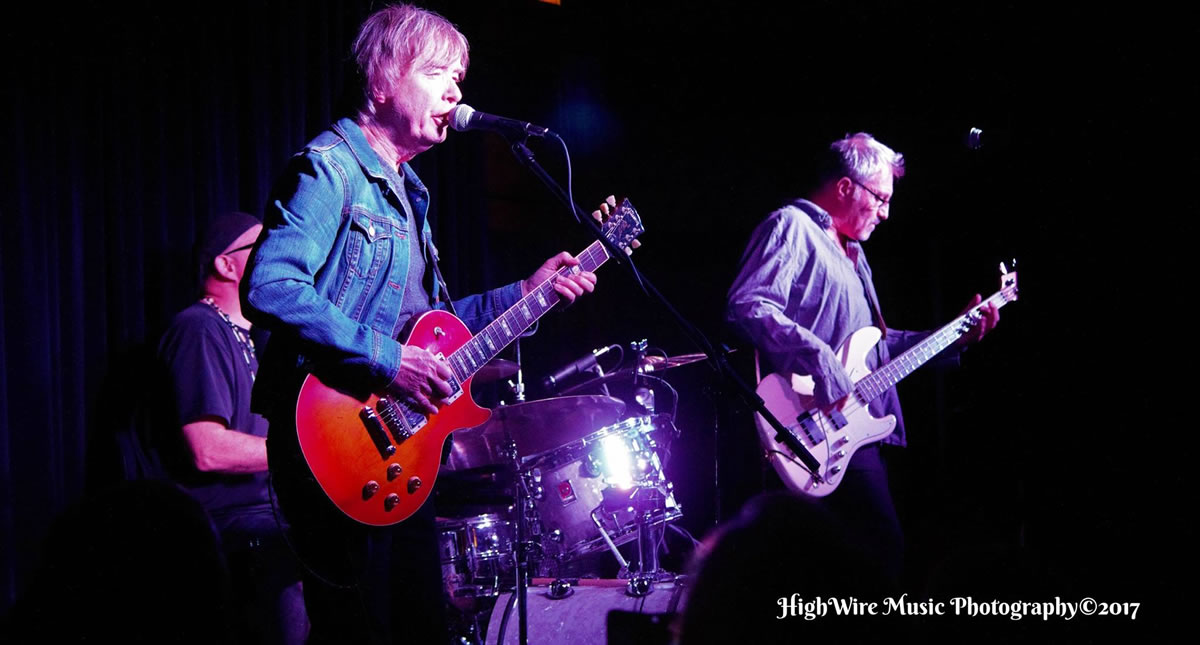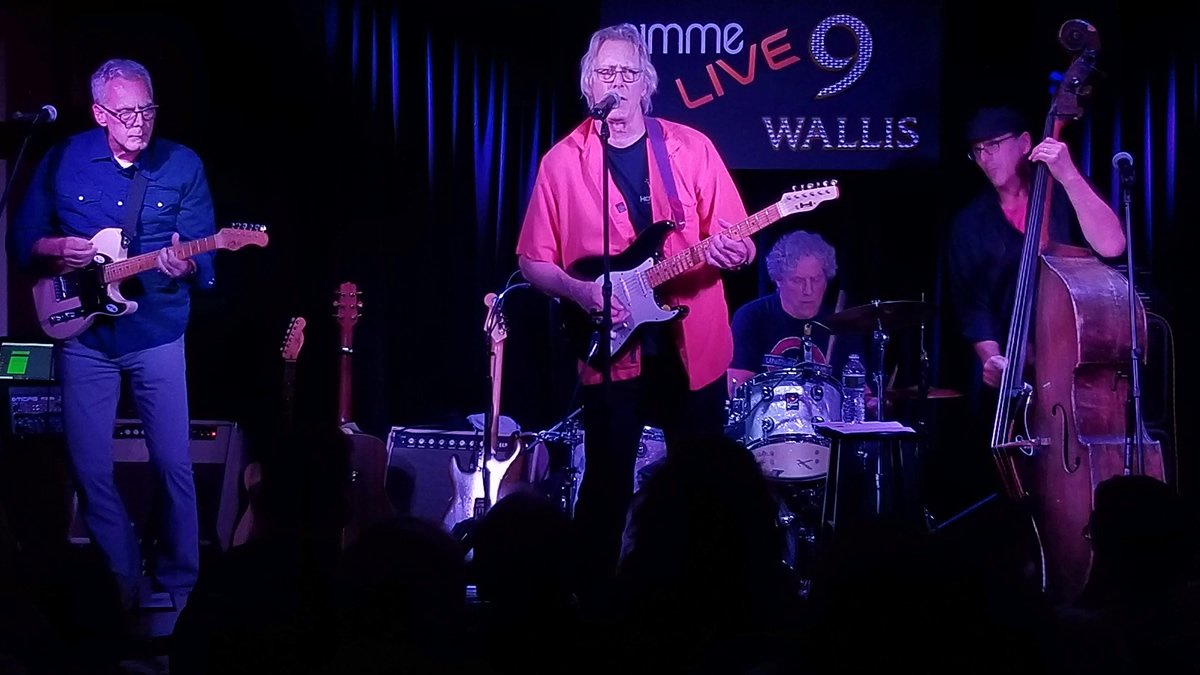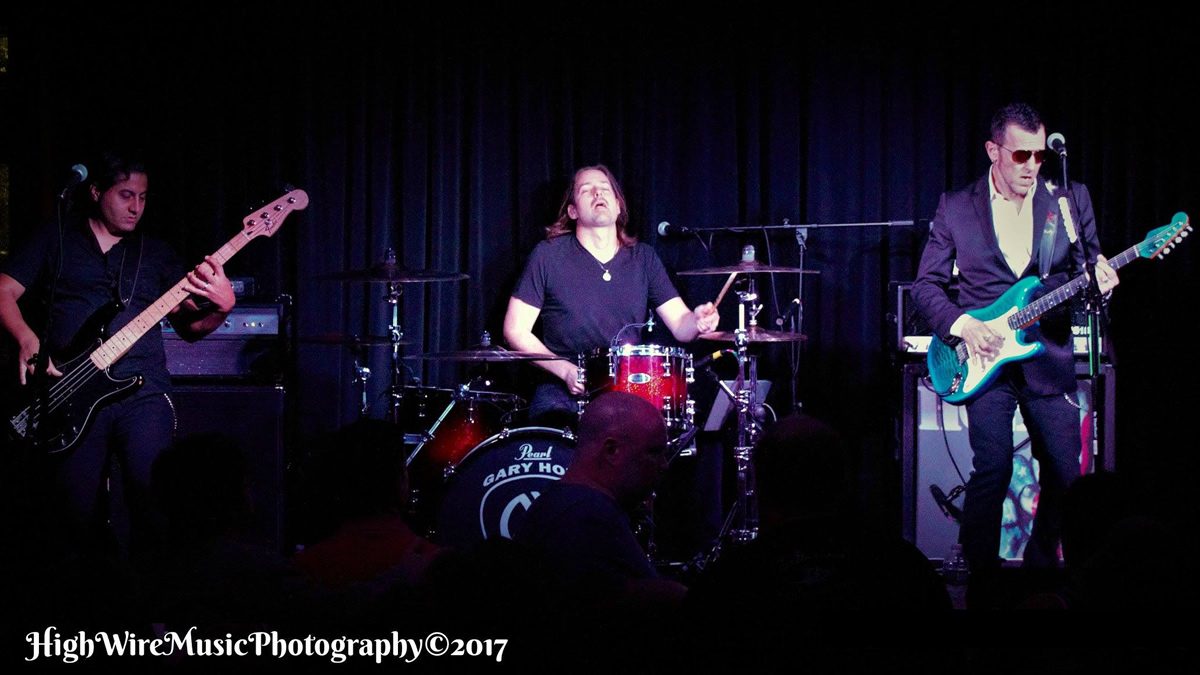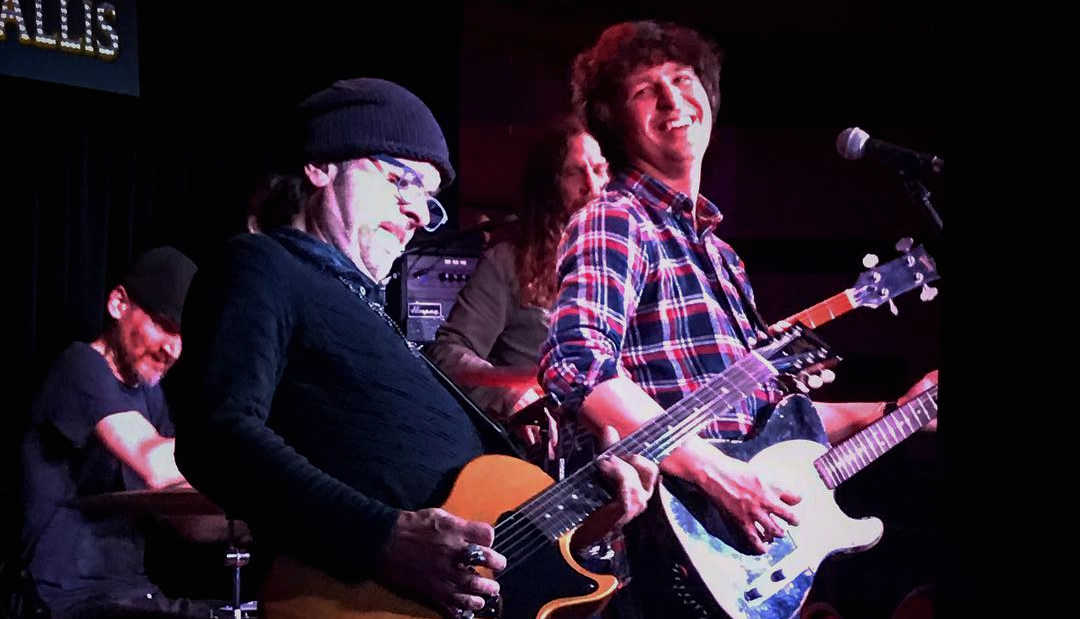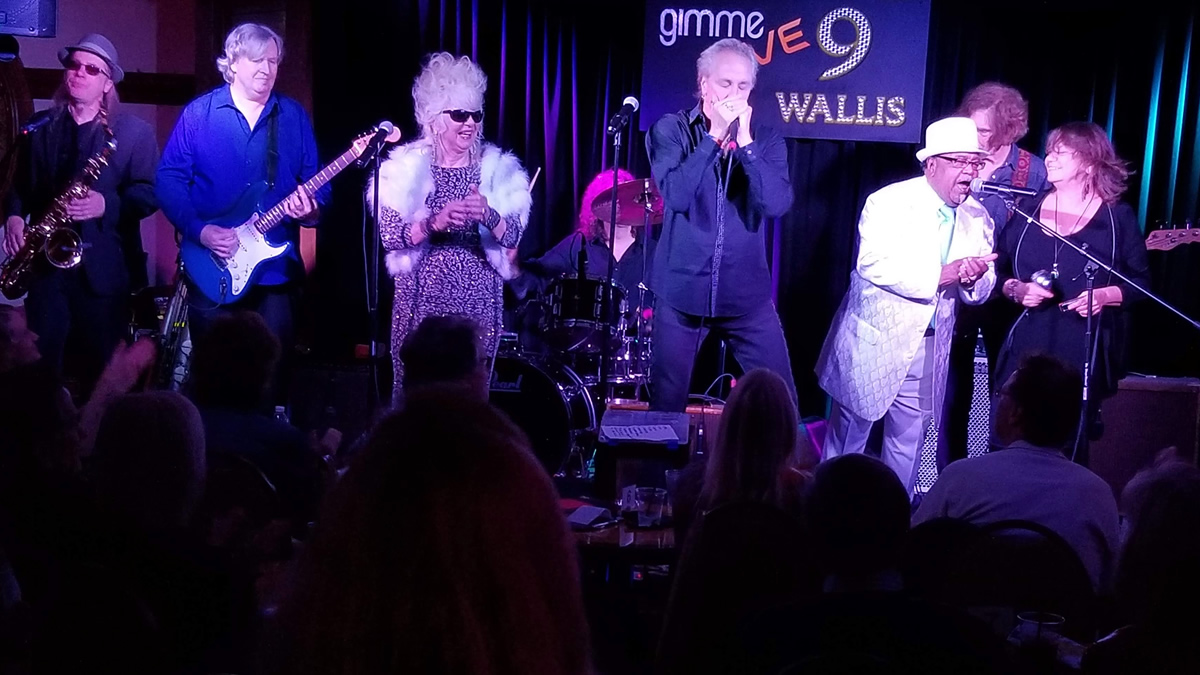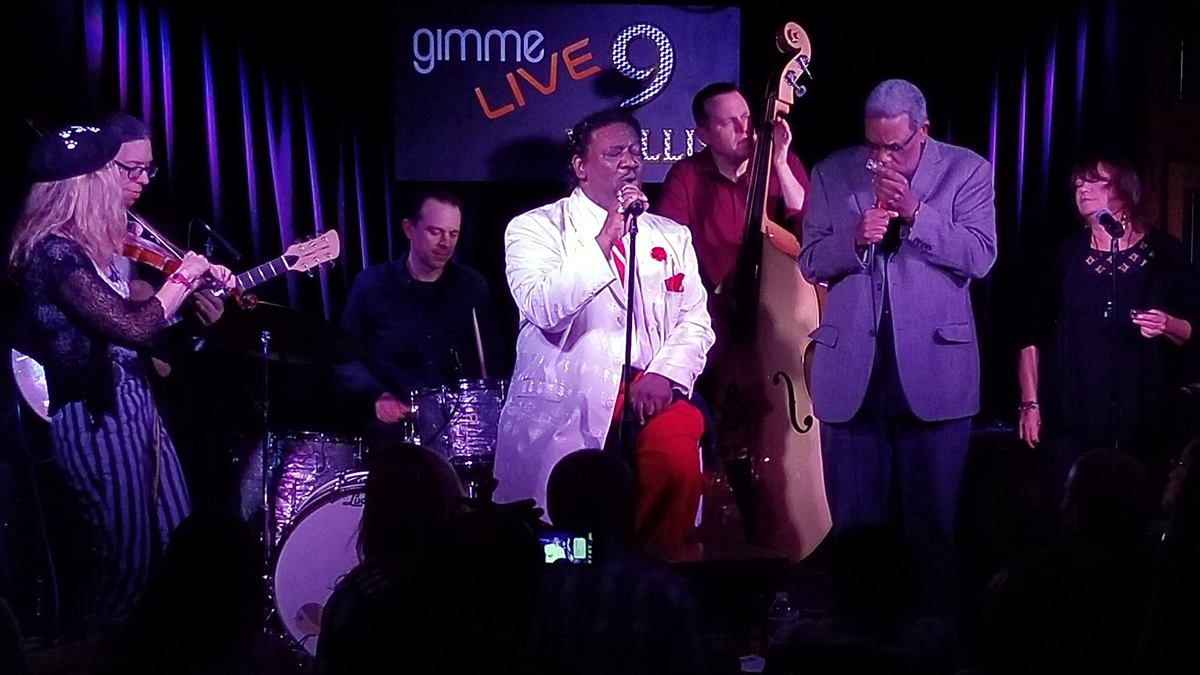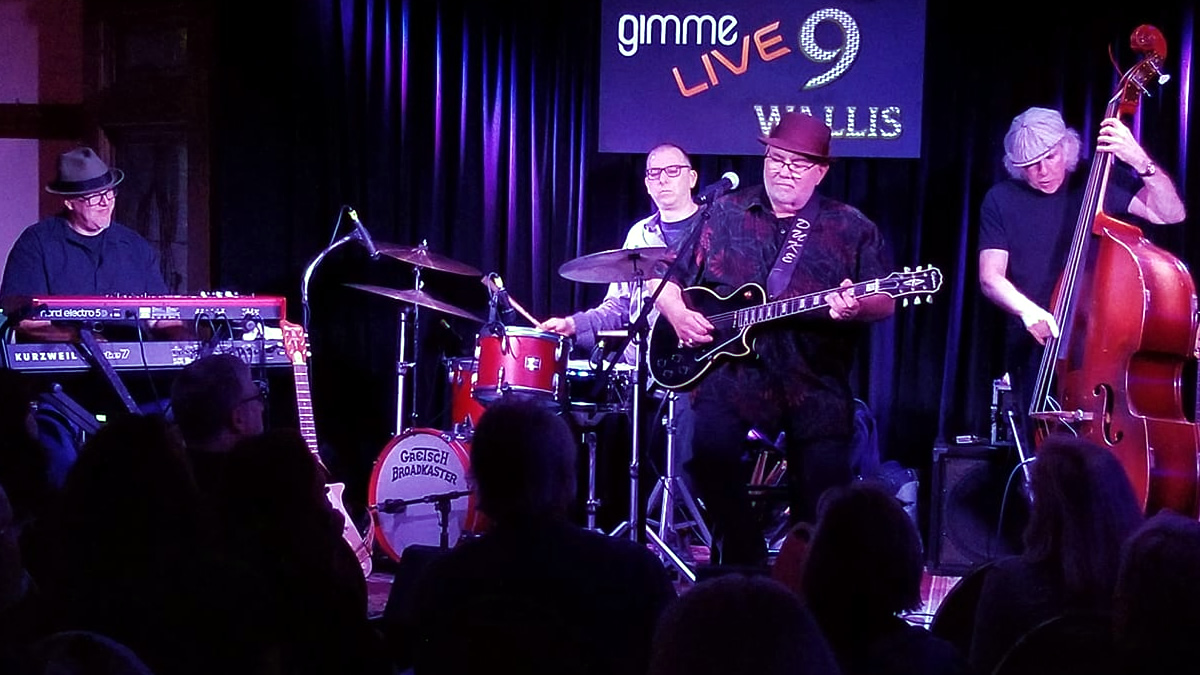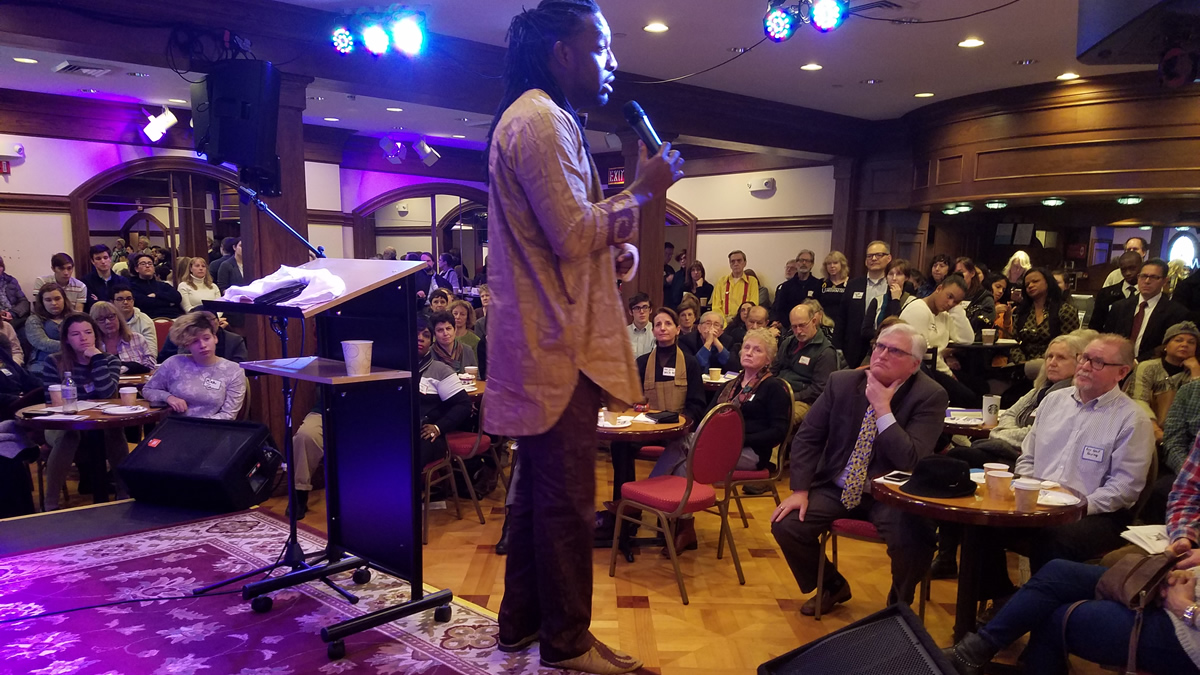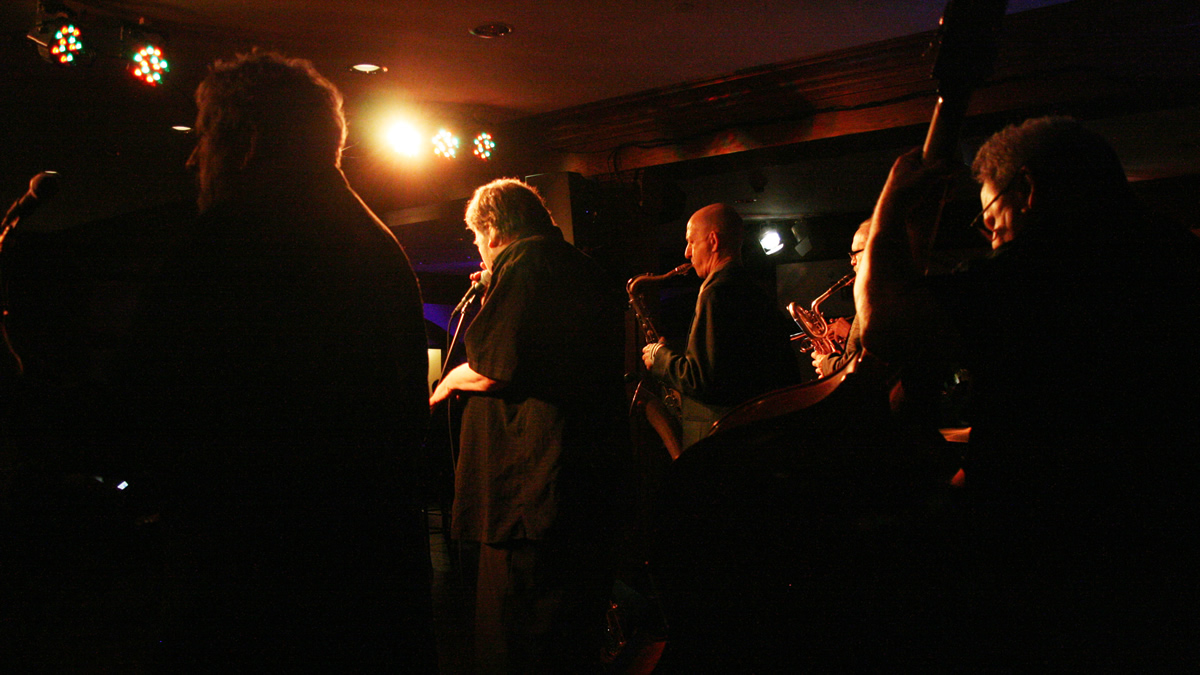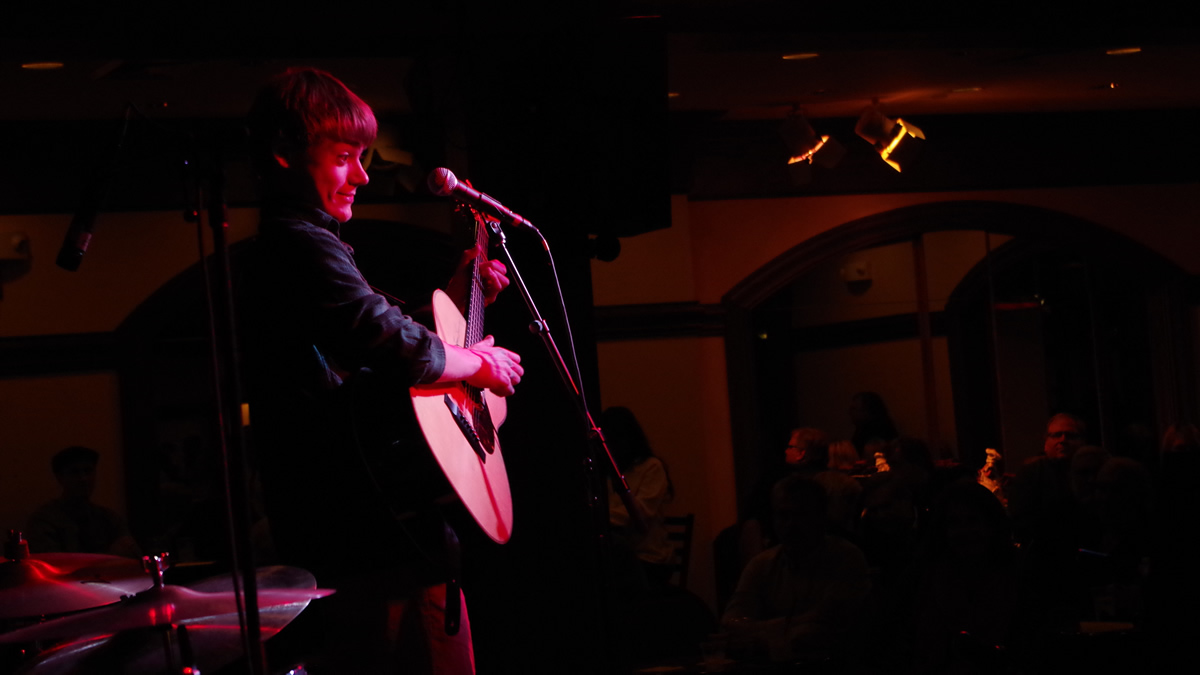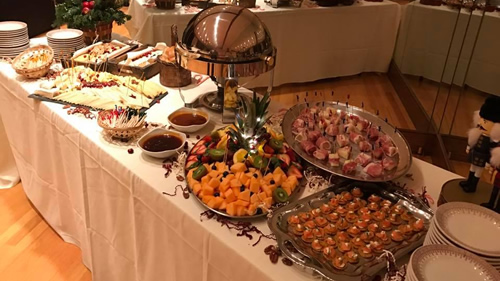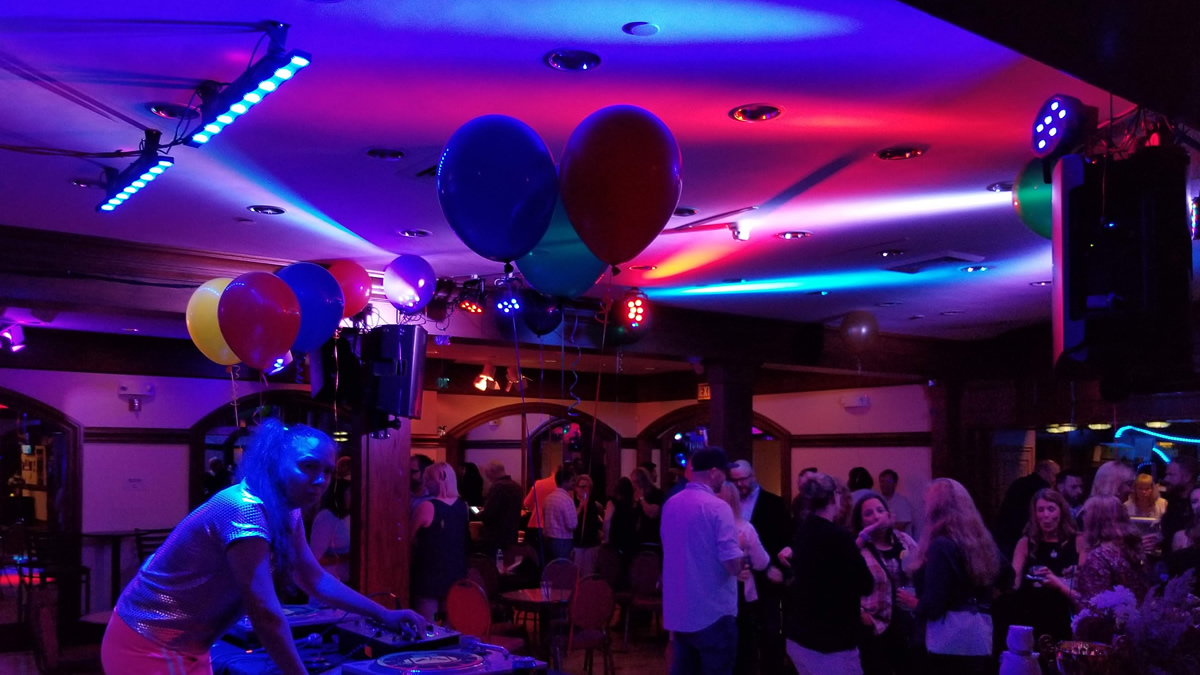 About 17 miles north of Boston, award-winning 9 Wallis is a gorgeous, fully restored, historic location conveniently situated in the heart of Downtown Beverly's Arts District at 9 Wallis Street, right next to the Larcom Theatre -- less than half a mile from the Beverly Depot rail station and 3 miles from Route 128, with plenty of nearby parking (see map).
In April 2017, after 4 years of presenting over a hundred shows at Beverly's Larcom Theatre (featuring Grammy-winners, Rock & Roll Hall of Famers and platinum recording artist), gimmeLIVE's owners Peter and Vickie Van Ness, transformed 9 Wallis into the most intimate, elegant listening room north of Boston with comfortable seating at tables, plus food & beverage service offering fine wines, local craft beers, specialty cocktails (featuring local distilleries and all-natural juices) and top-shelf spirits.
In August 2018, Peter and Vickie were presented with the Boston Blues Society's Keeping the Blues Alive Award for their work at 9 Wallis.
Because of its beautifully restored, tremendously flexible space with the best dance floor on Boston's North Shore, 9 Wallis has become a favorite venue for fundraisers, private parties and corporate events. Local charities have raised thousands of dollars at 9 Wallis (see examples). With world-class entertainment, an event can begin as a cocktail party or fully seated dinner...then transform into a nightclub-style dance party with concert quality sound and stage lighting.
CLICK HERE if you'd like someone to contact you about raising money for your charity. CLICK HERE if you want to book a party or corporate event.
Many new shows will be announced soon. Click here to join gimmeLIVE's FREE Concert Club and email list. You'll get special deals and prime seats before tickets go on sale to the public.
There is plenty of nearby parking at 7 lots from 150 feet away to 3 blocks away. Lots are 25 Cents/Hour (see map). Street parking is more. All parking is FREE after 8pm and on Sundays.
Want us to produce a concert or festival to raise money for your organization? Click here
Want to sponsor one of our shows? Click here