Critically Acclaimed Shows ... Up Close & Personal
RAT PACK UNDEAD ST. PATRICK'S SHOW
DATE
Thursday, March 16, 2000
TIME
7:00PM

(Doors 6:30PM)

VENUE

9 Wallis Street

Venue Details
TICKETS
RESERVED SEATS (ALL AGES)

$20.00, $25.00
THE RAT PACK UNDEAD Direct from New York
Back by Popular Demand!
THE RAT PACK UNDEAD St. Patricks -- Frank Sinatra, Dean Martin and Sammy Davis Jr. are back in the spotlight, crooning their hearts out, for the literally undead show that critics have raved blew them away and left them wanting more. This St. Patricks Day Weekend, brought back from the dead by the Leprachaun Joey Peter Bishop Lawford, The Pack adds a spookish spin to their biggest hits, changing their lyrics to honor their undead lifestyles.
More comical than creepy, more entertaining than eerie, you'll hear all of your favorite Rat Pack tunes with an "undead" twist, including "Come Die With Me," "Ly Me in the Tomb", "What Kind of Ghoul Am I?", and many more - All Narrated by the Leprachaun Joey Lawford, who incorporates quite a few audience & on stage drinking games too!!
There is NO BETTER SHOW to put you in the Irish ST. PATRICKS SPIRIT this St. Patricks Season!
One thing's for sure, They may be Dead, But their voices aren't!
"Rat Pack Undead BLEW US AWAY!"
"Truly fine incarnations of the stars"
"A wonderful time"
Created & Produced by Cooper Jordan
Musically Directed by Michael Thomas Murray
Choreographed by Avital Asuleen
Lyrics by Cooper Jordan & Grant Bowen
ABOUT 9 WALLIS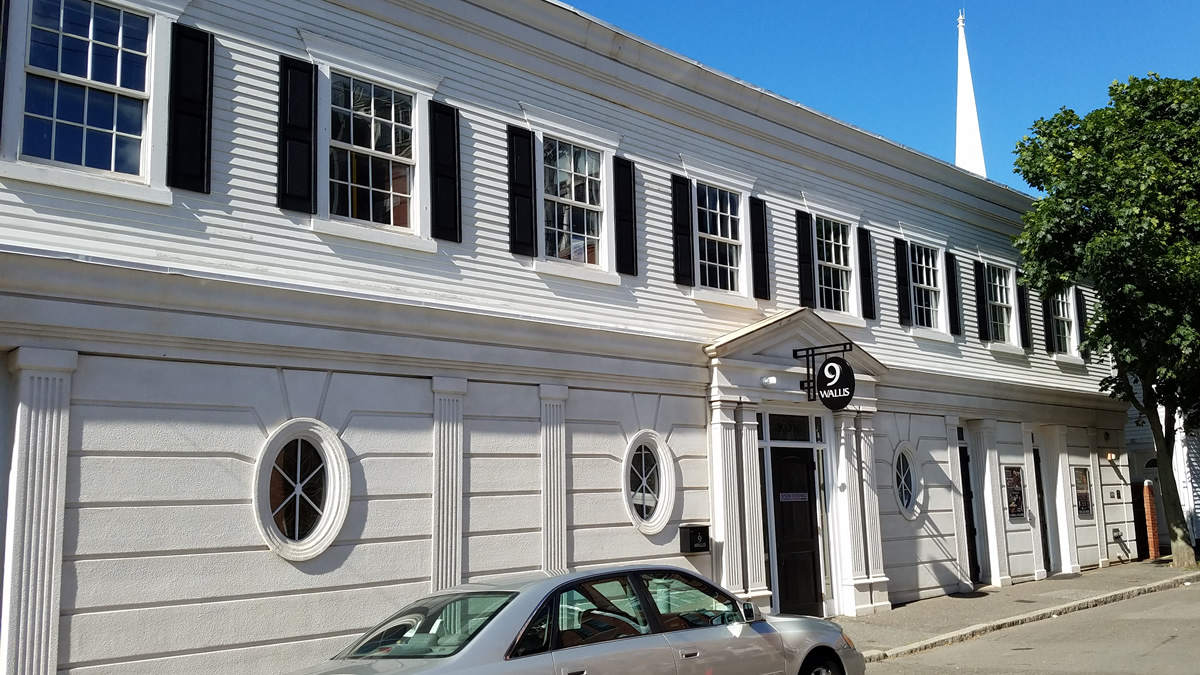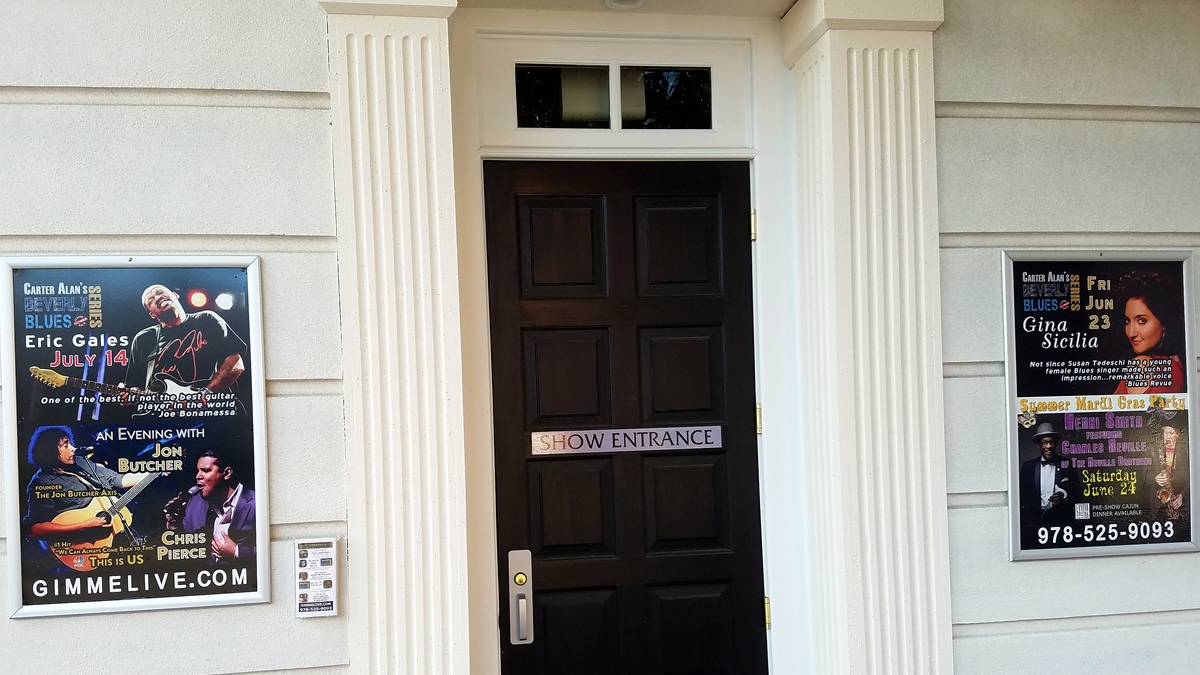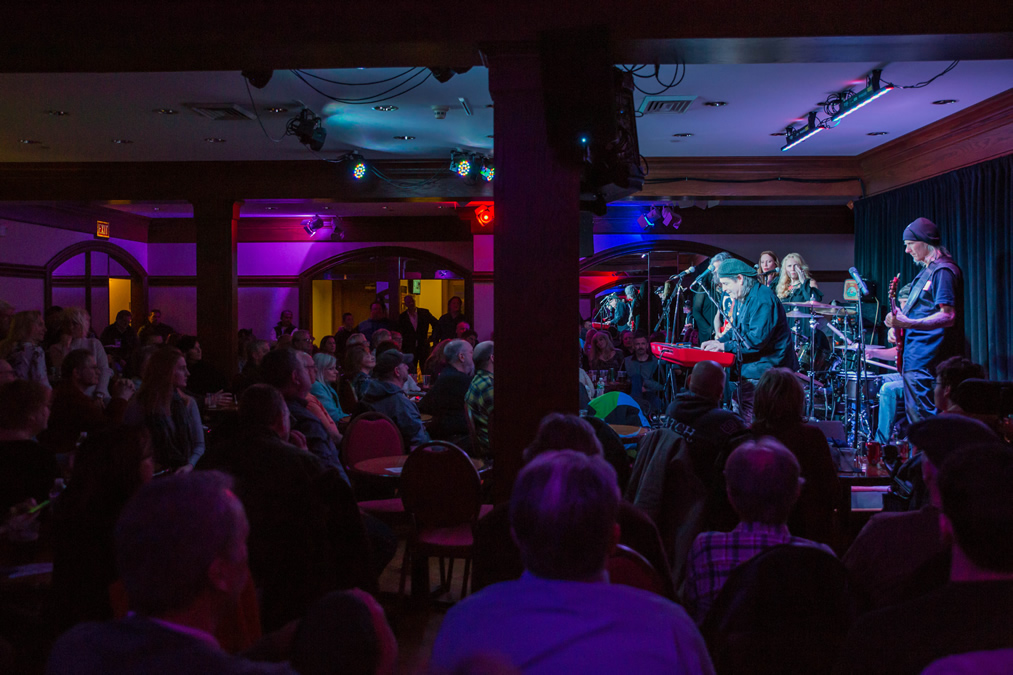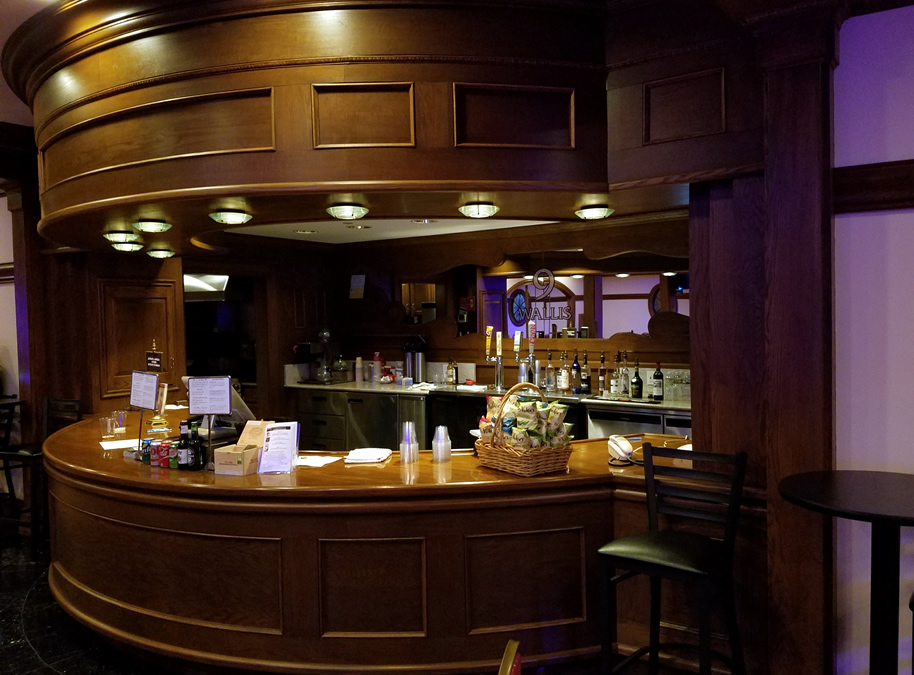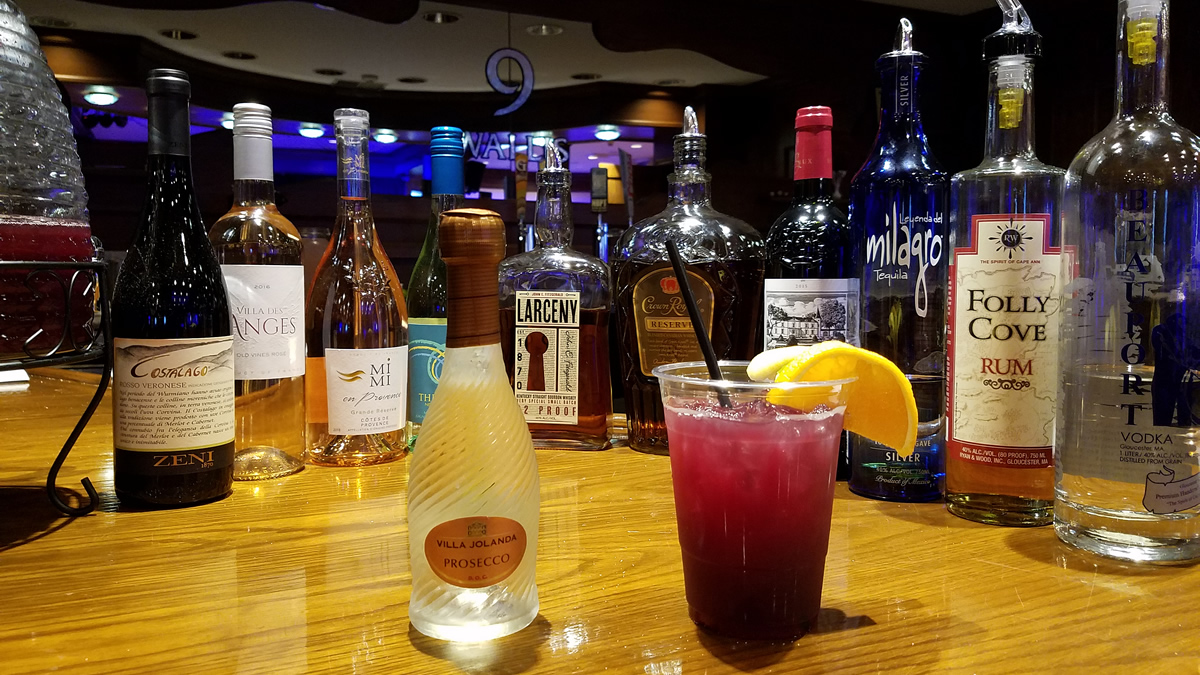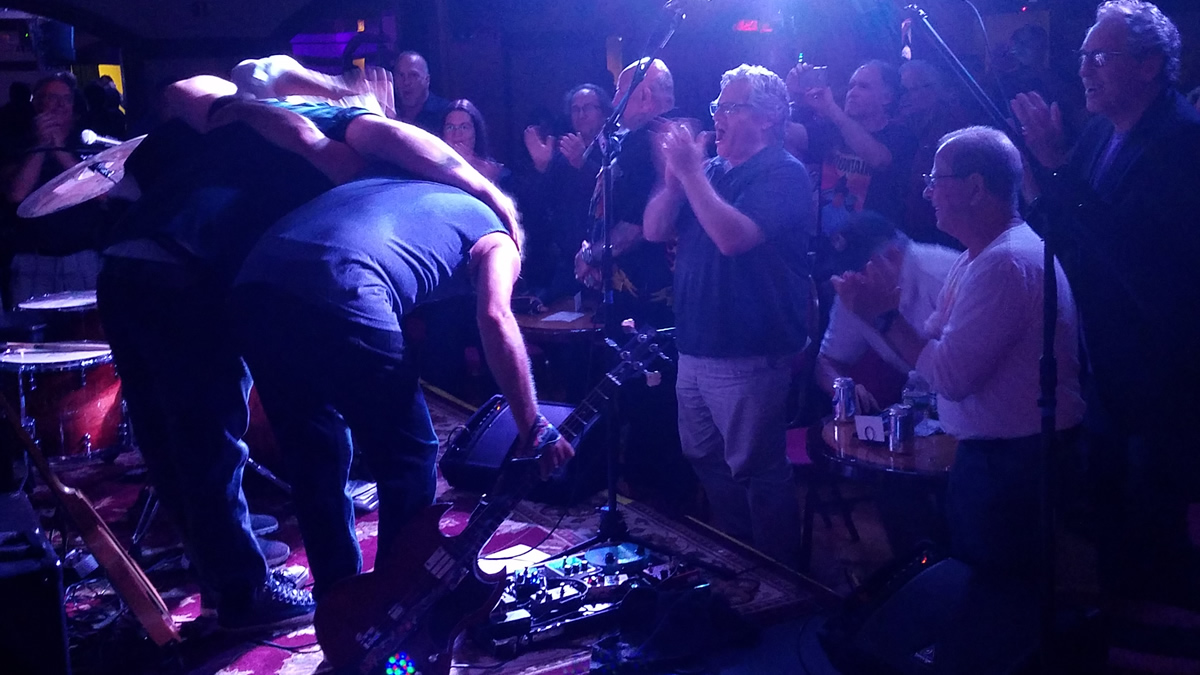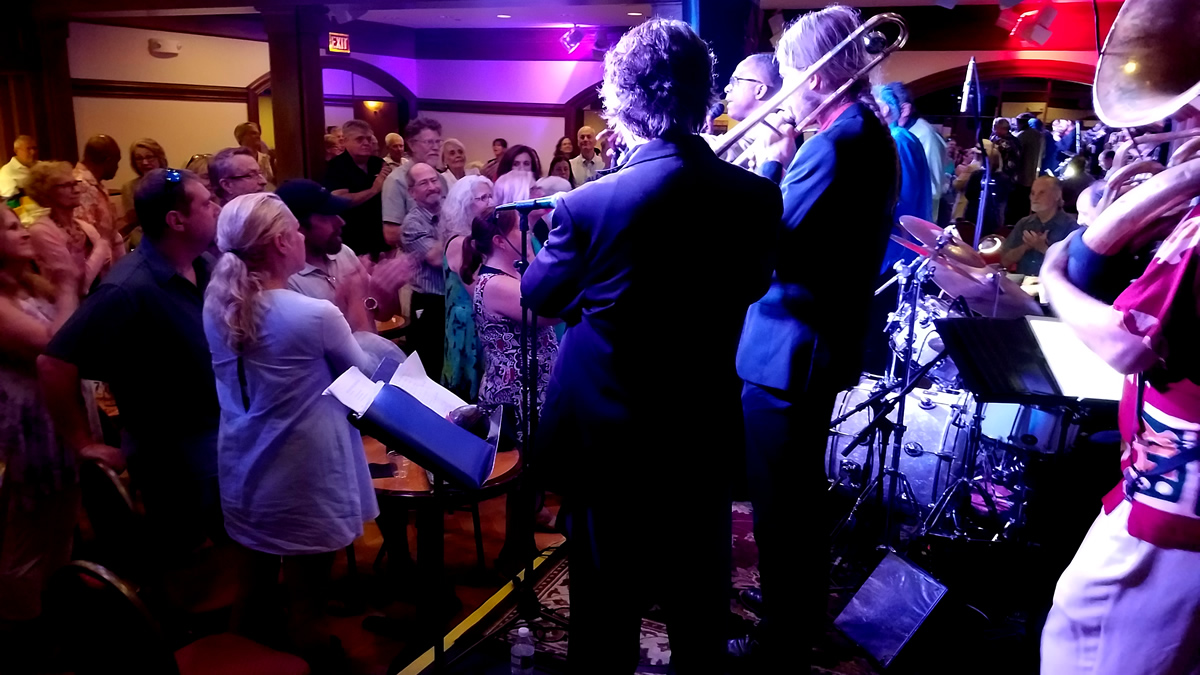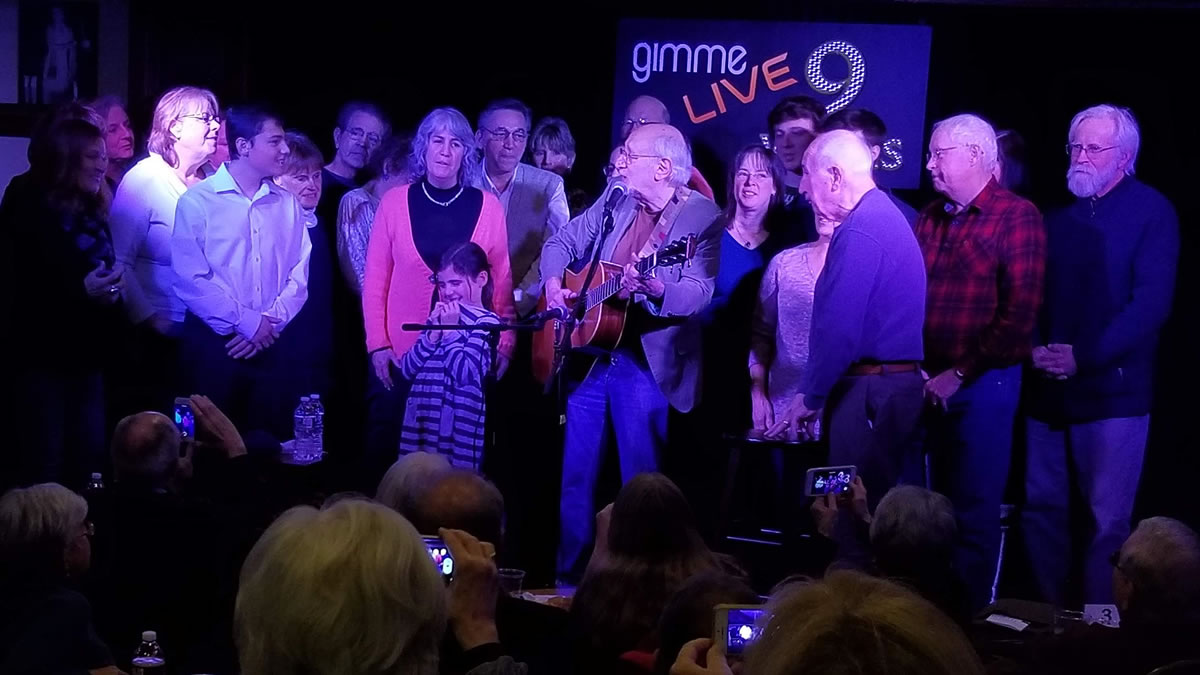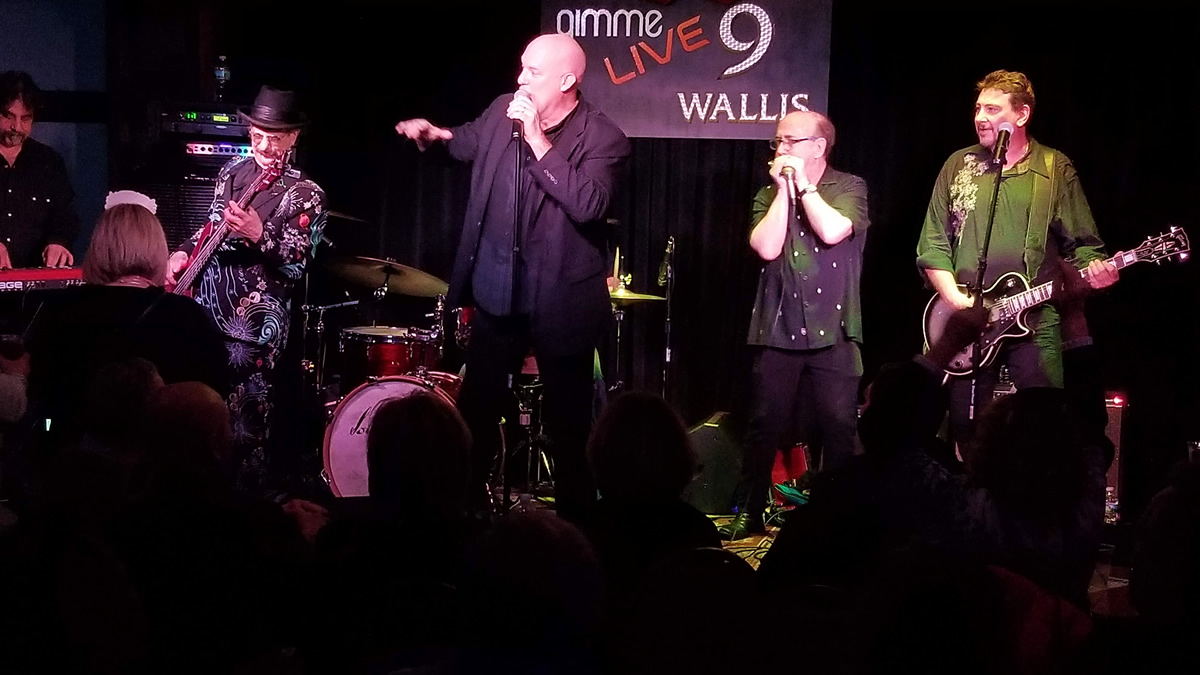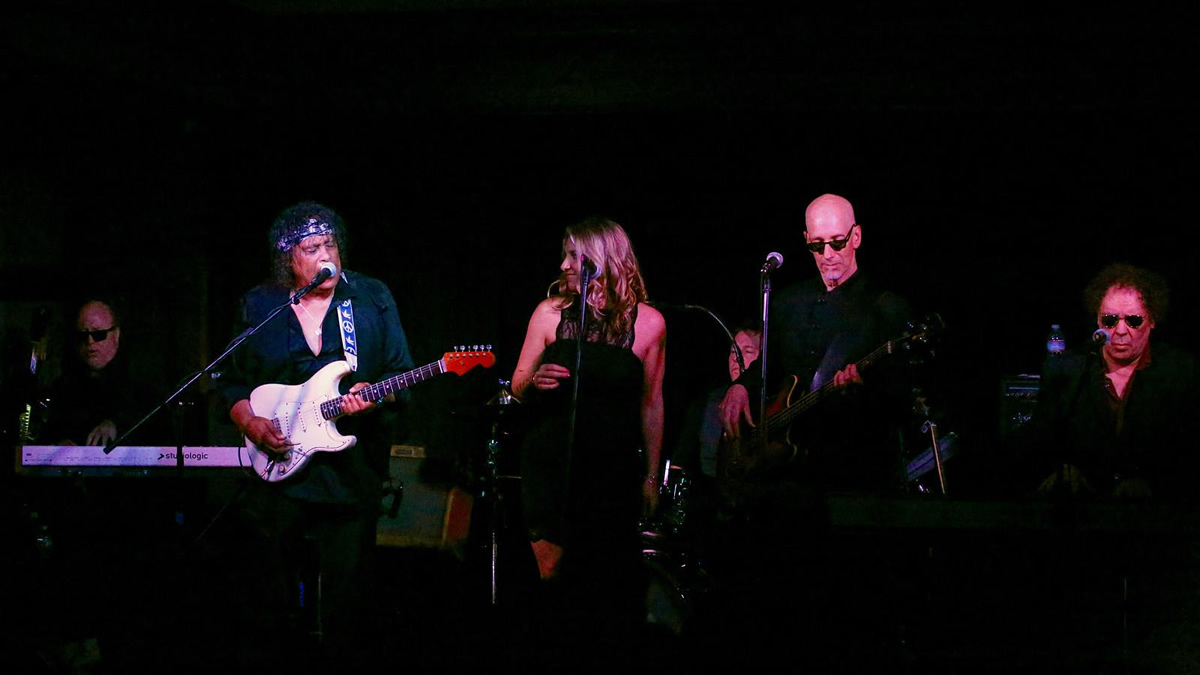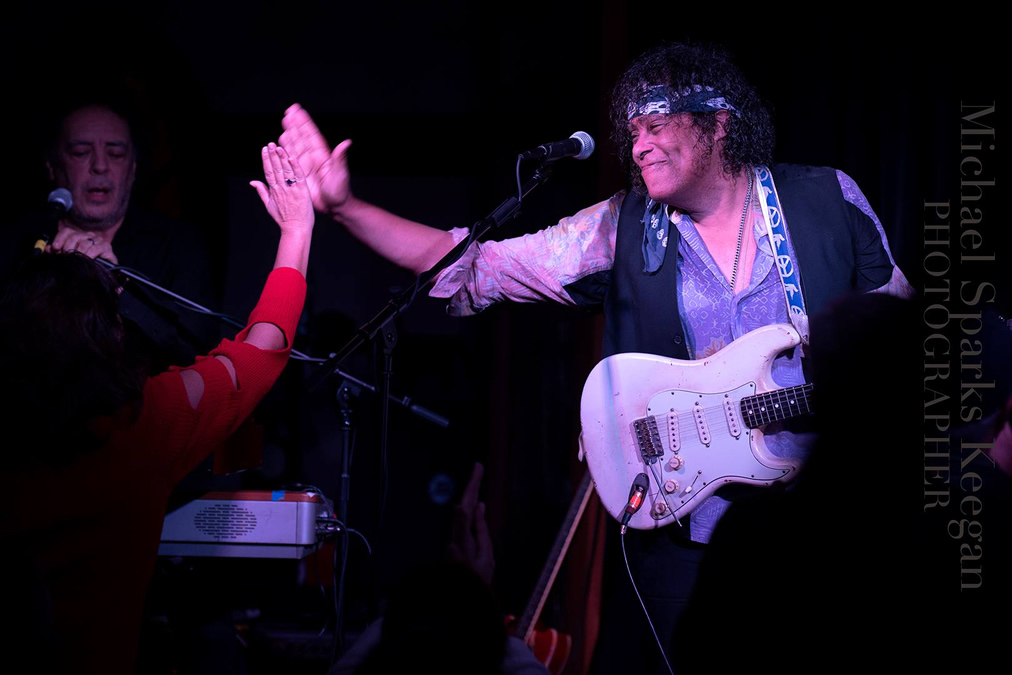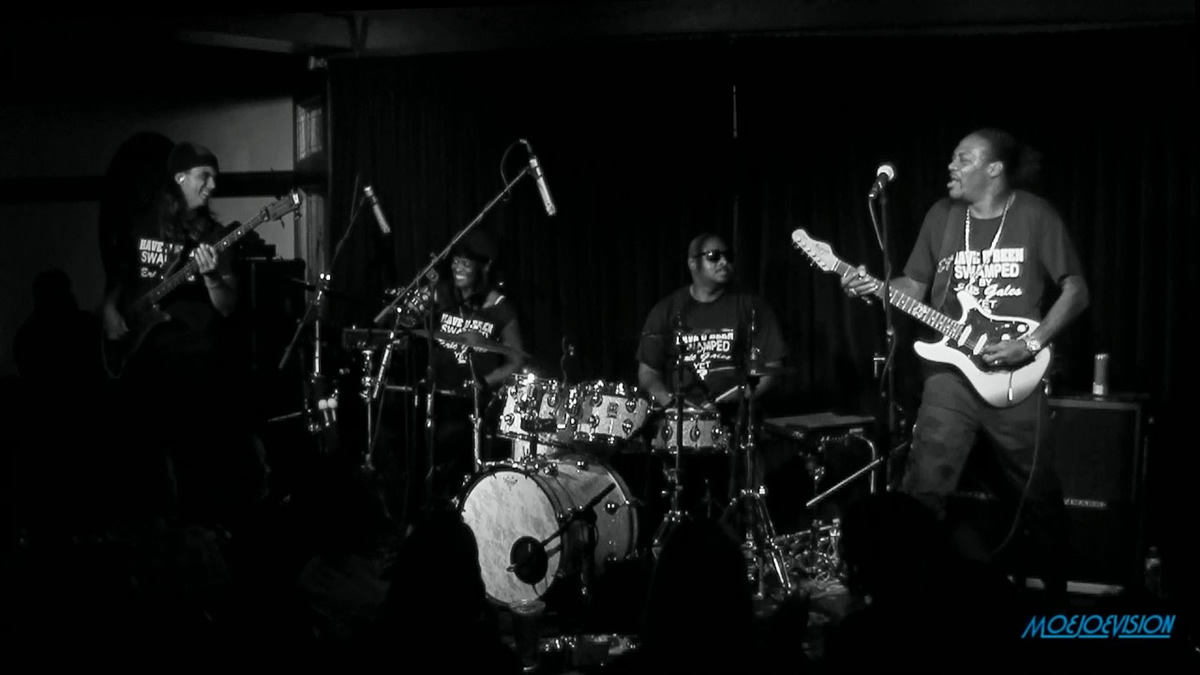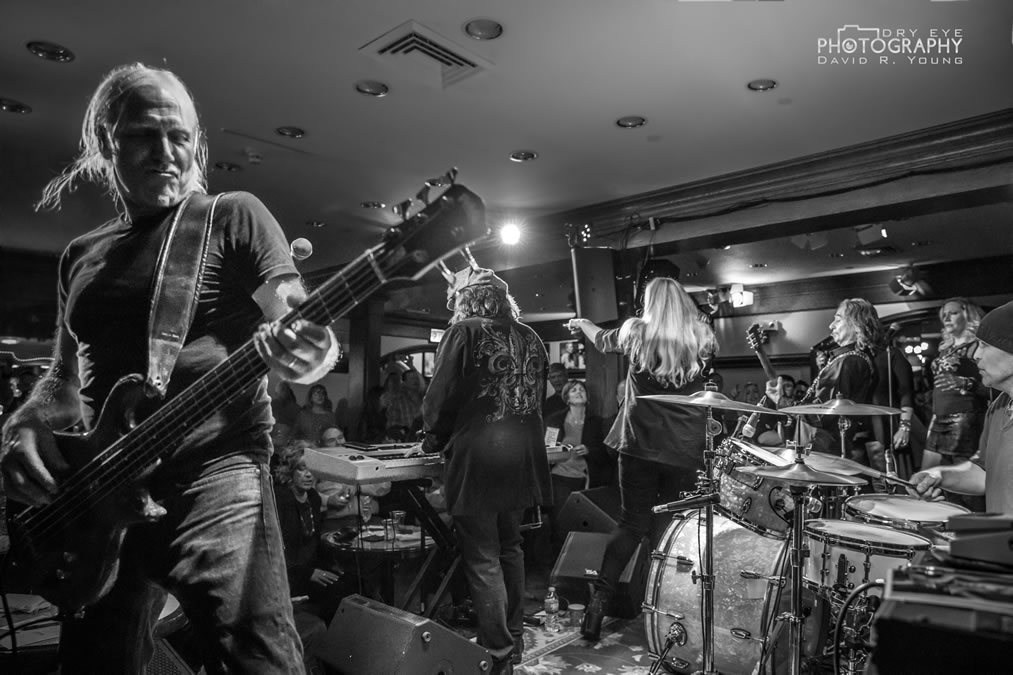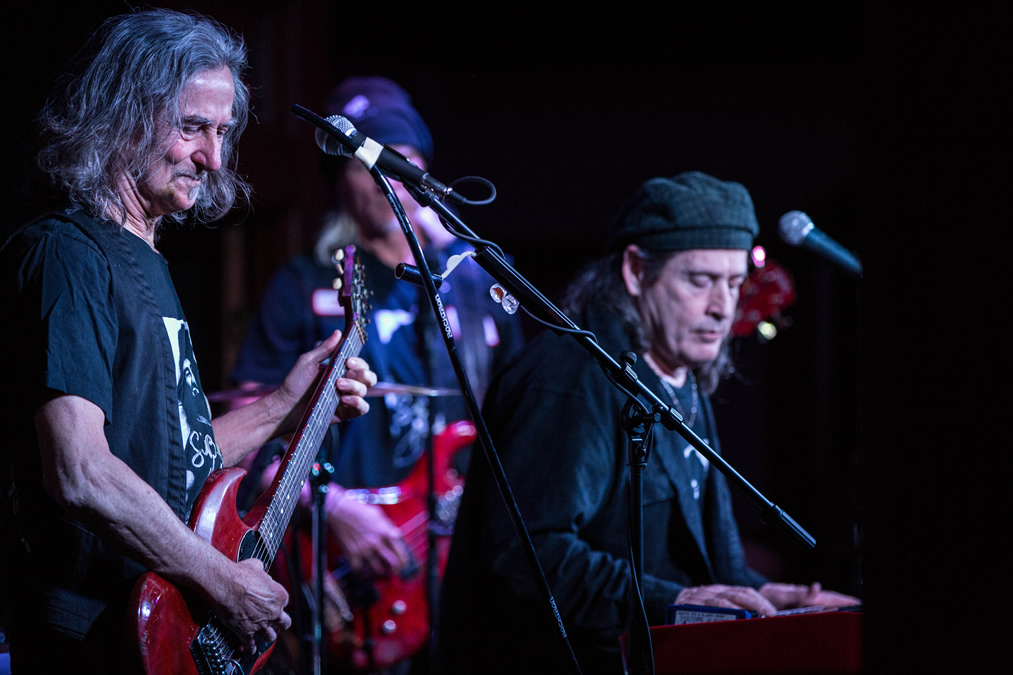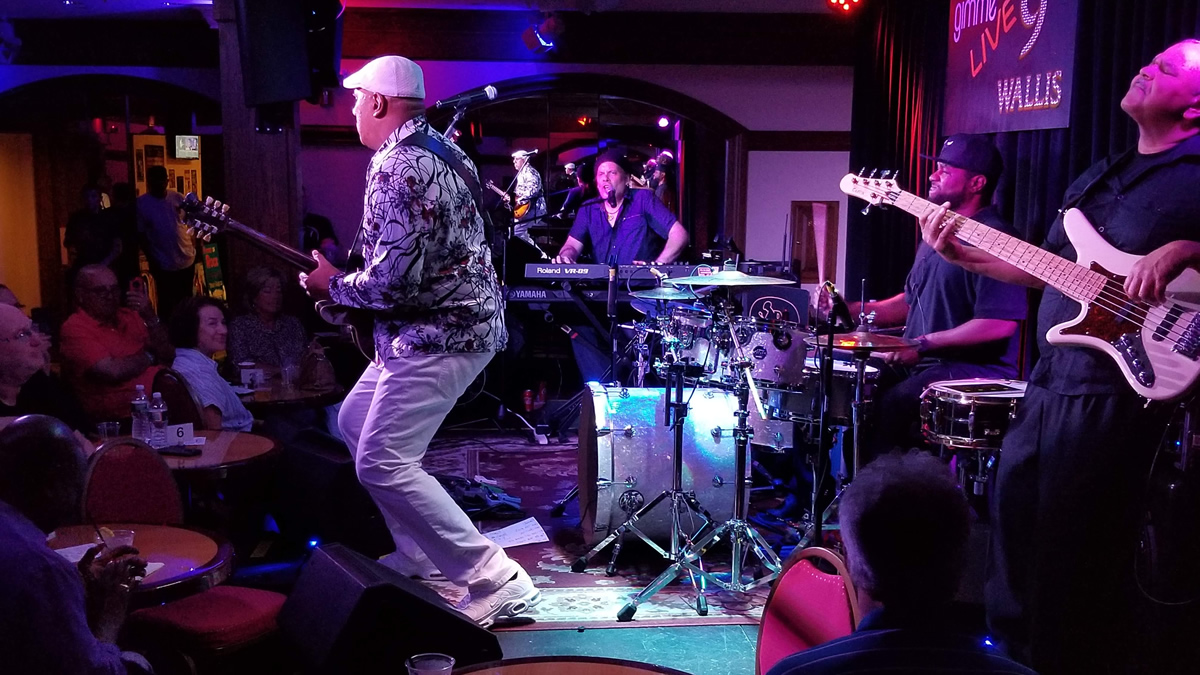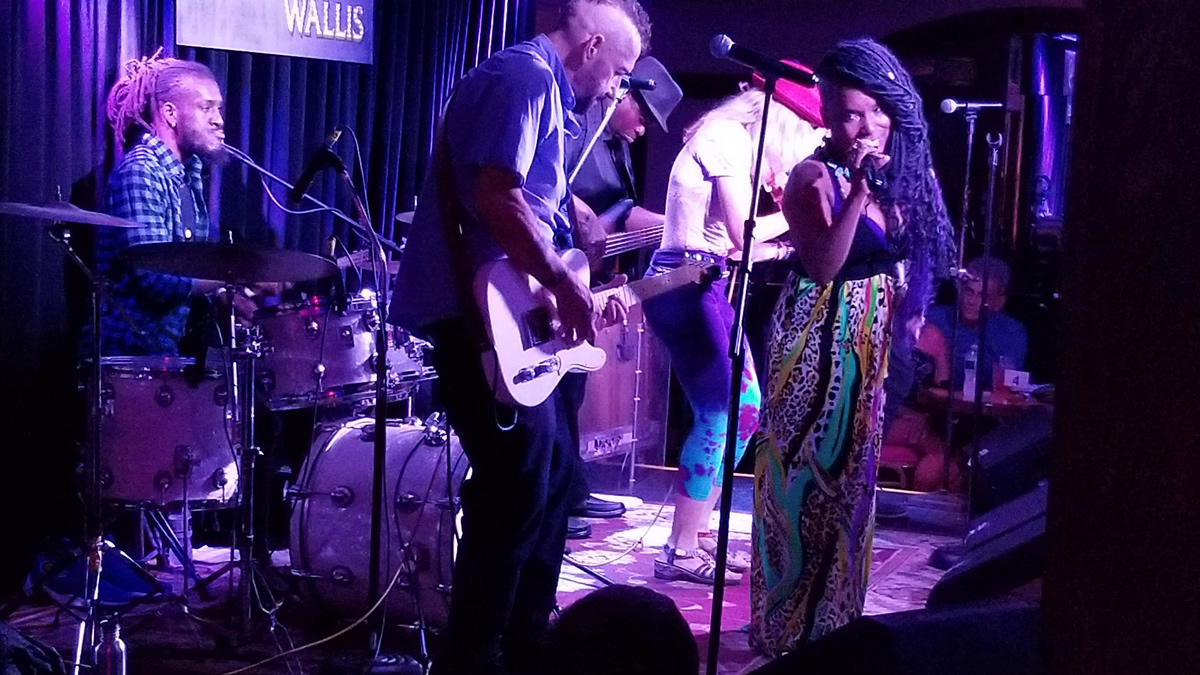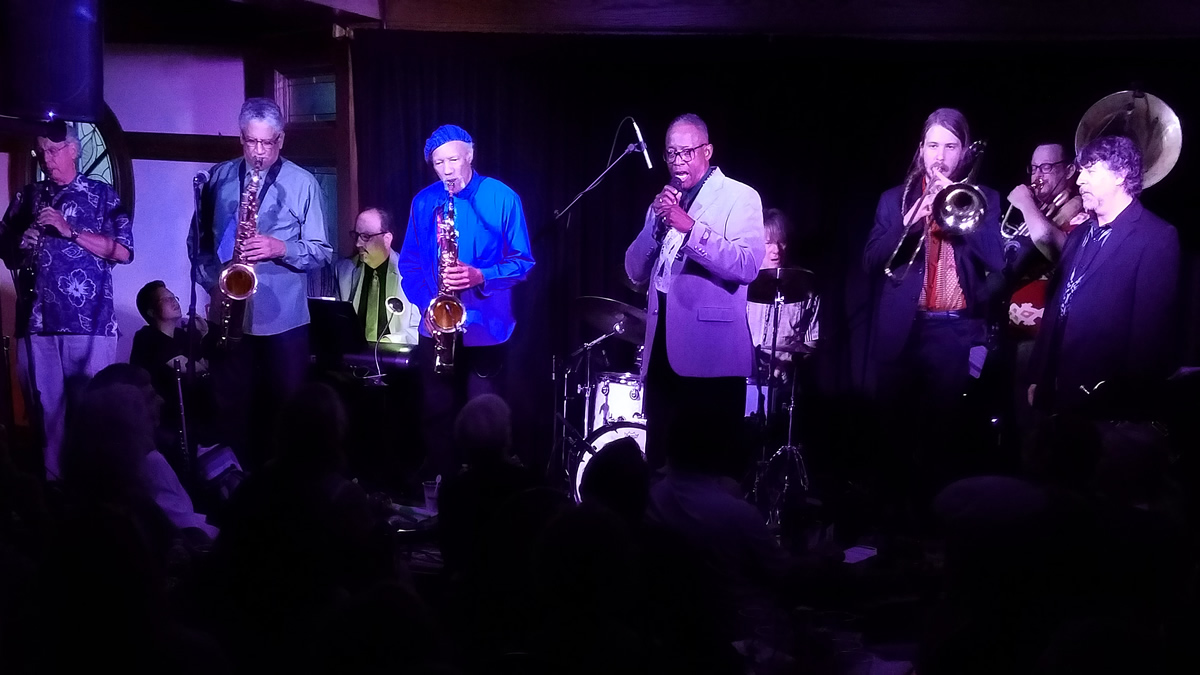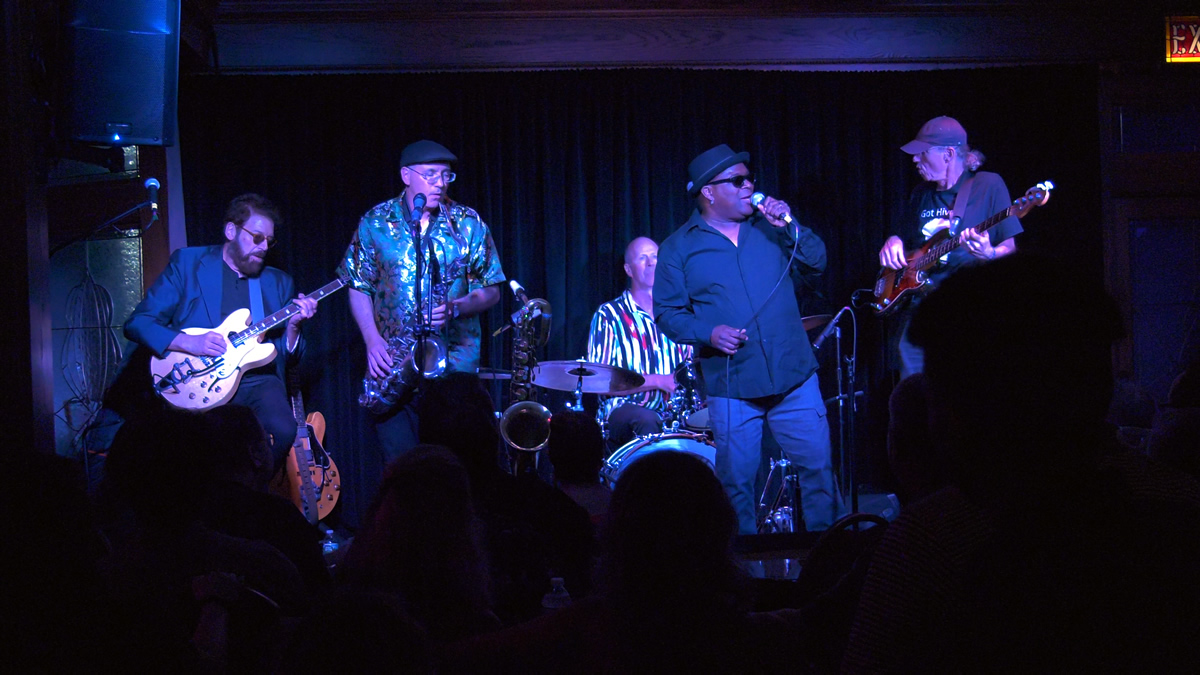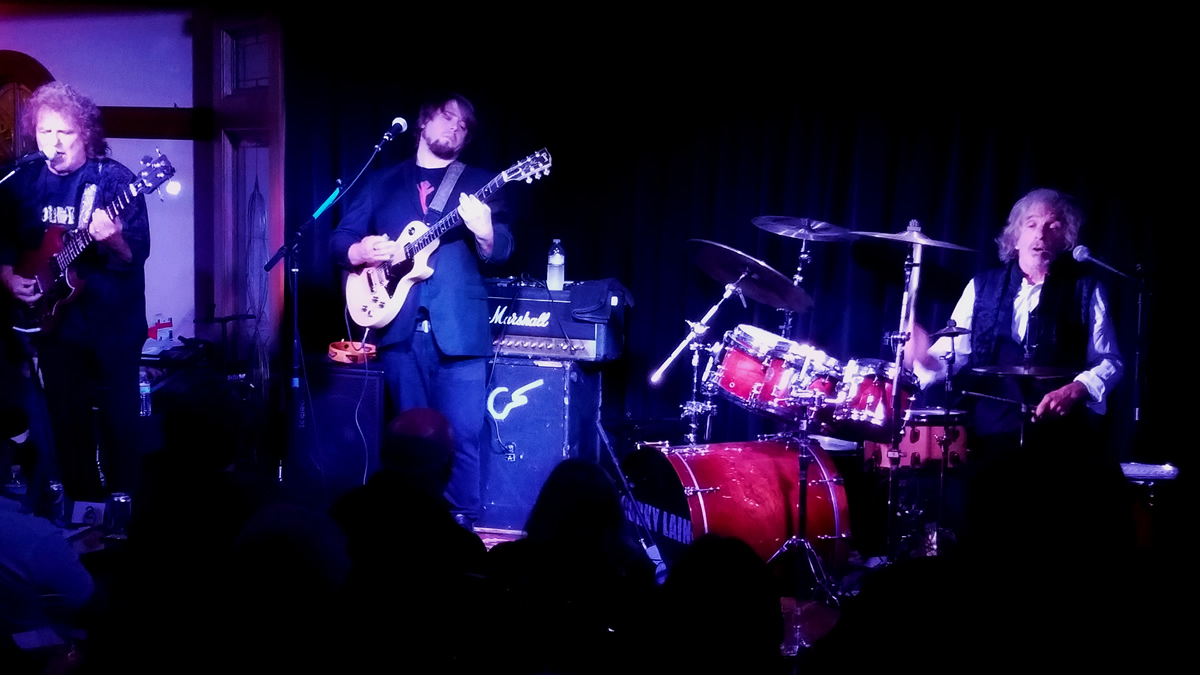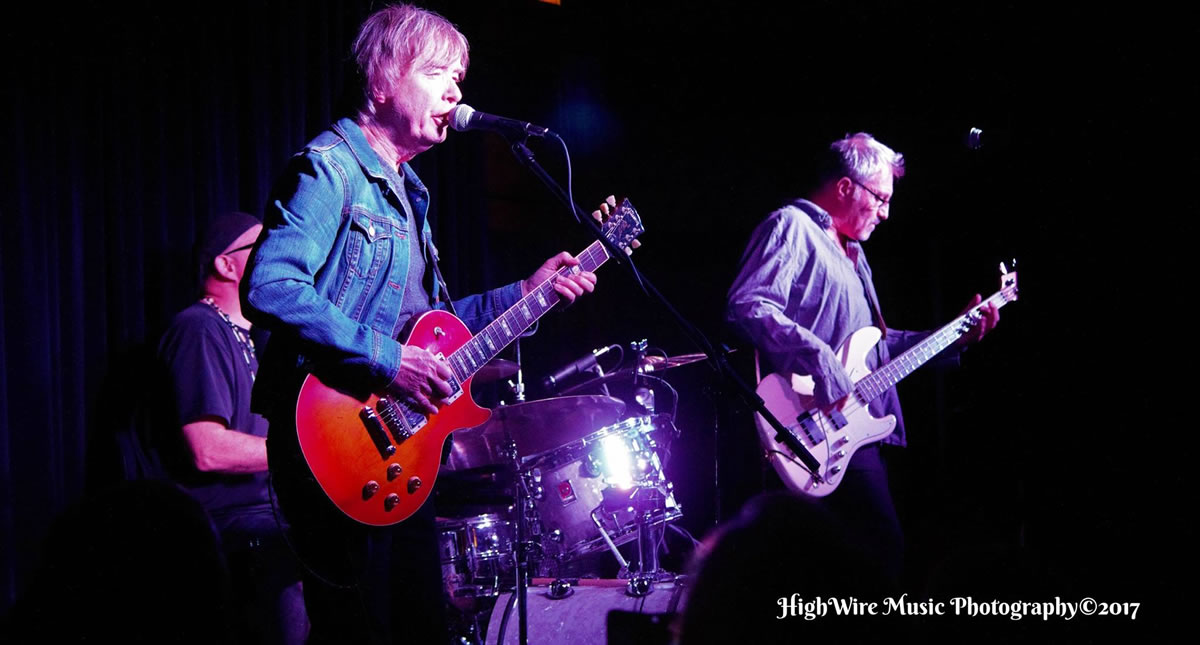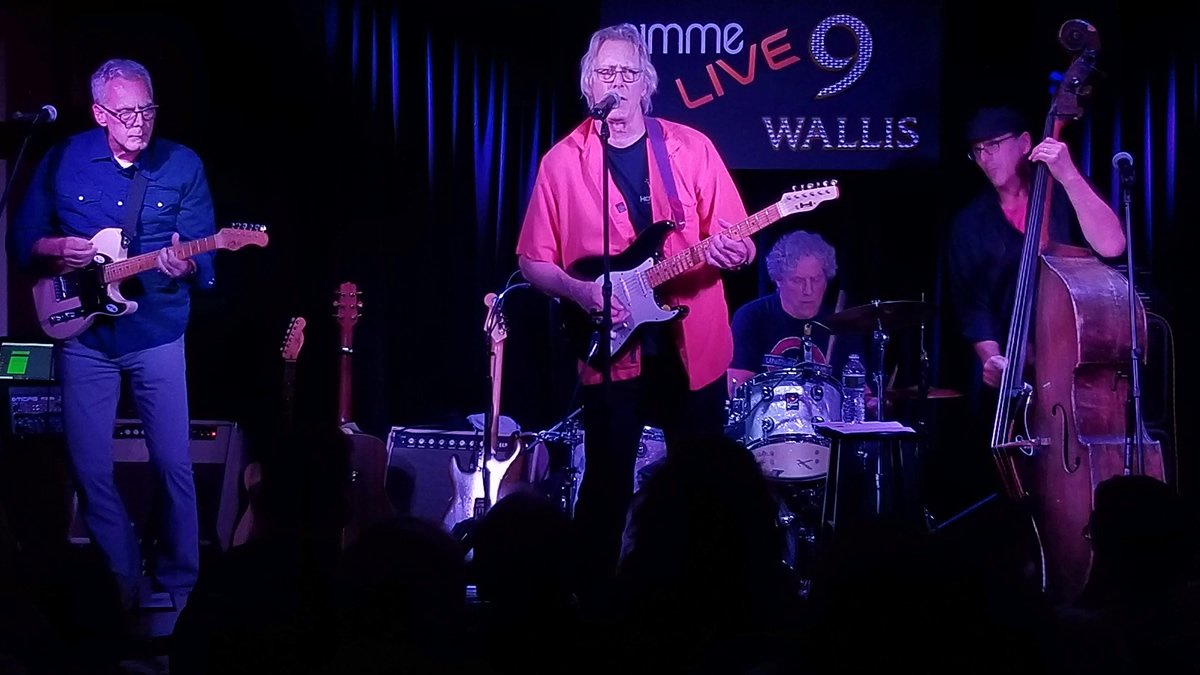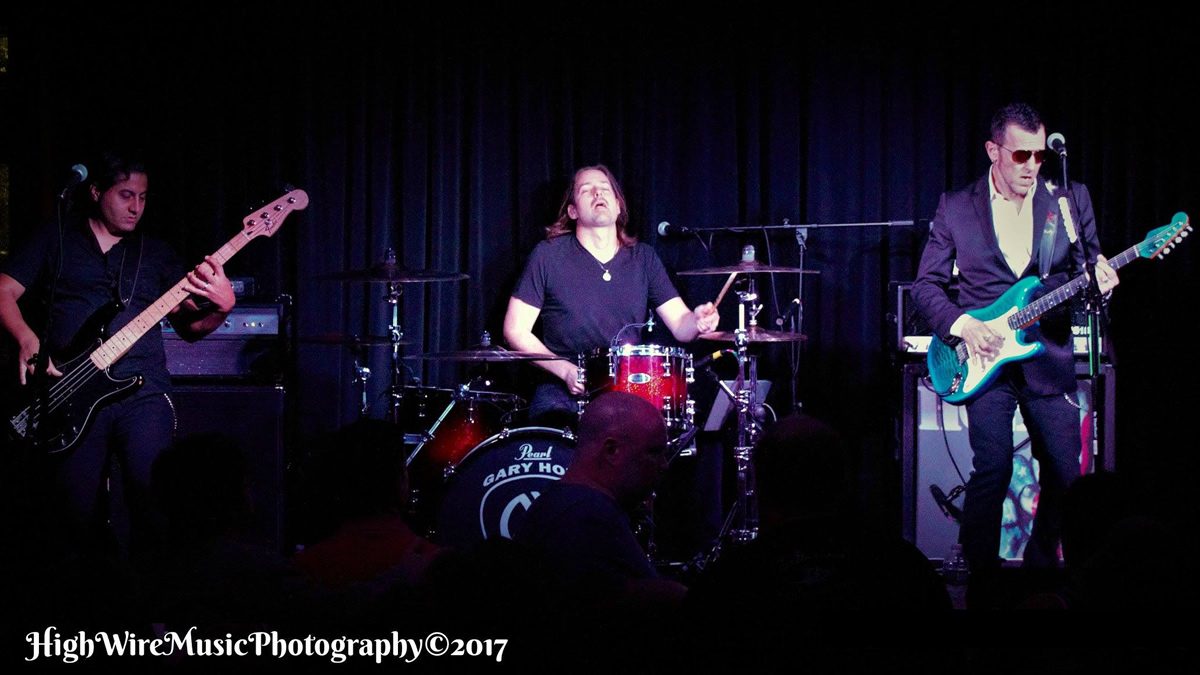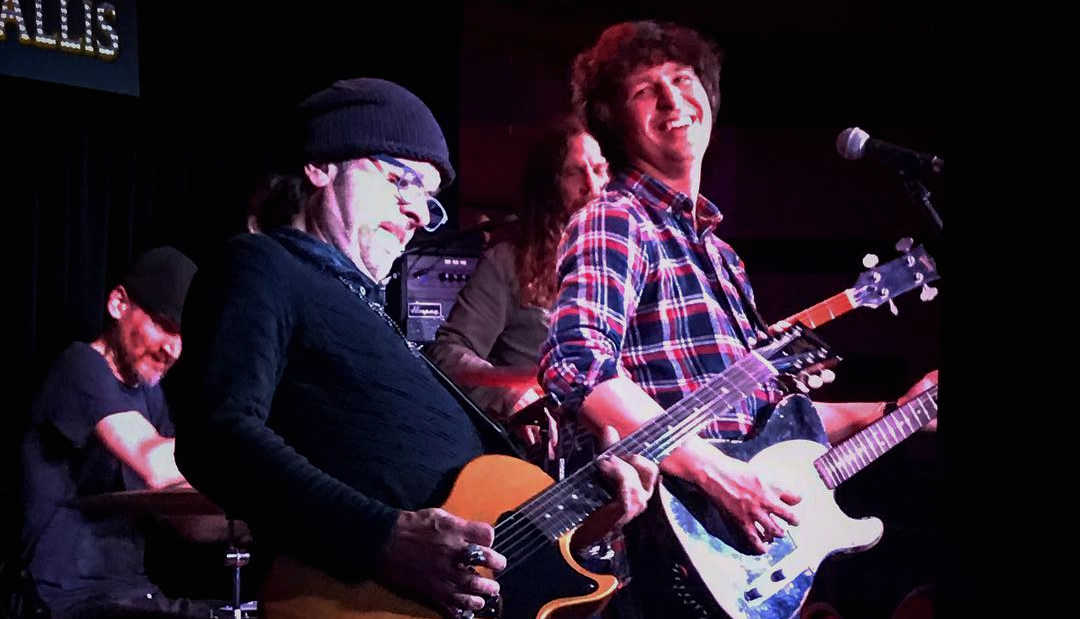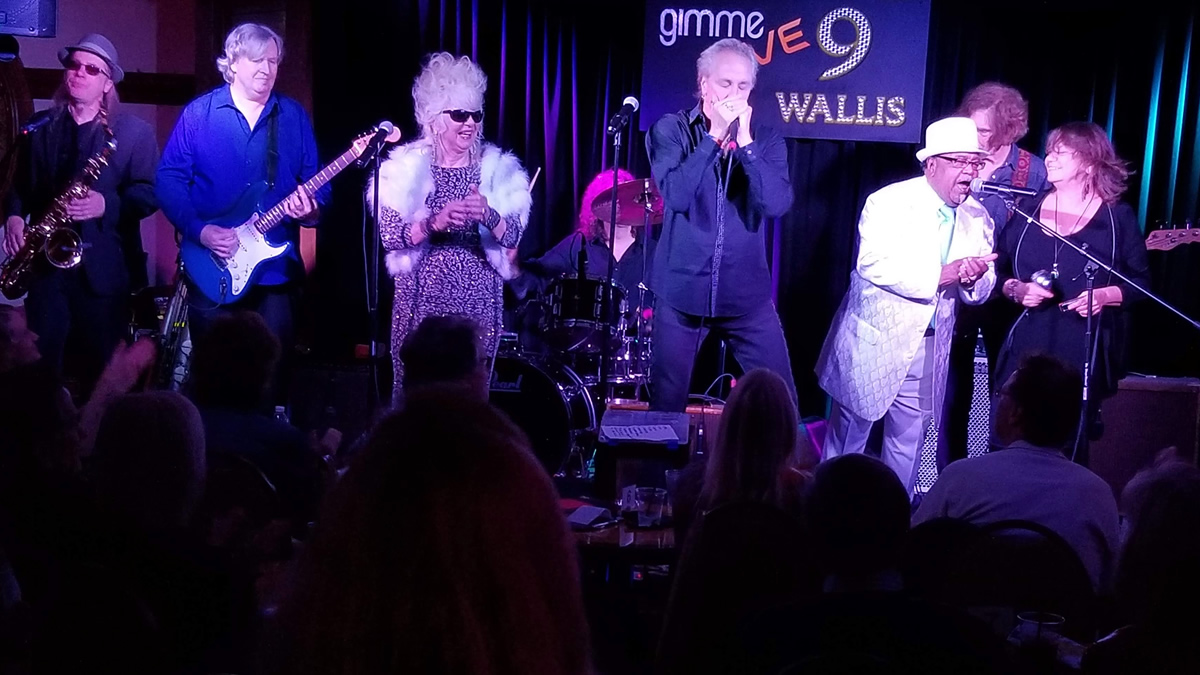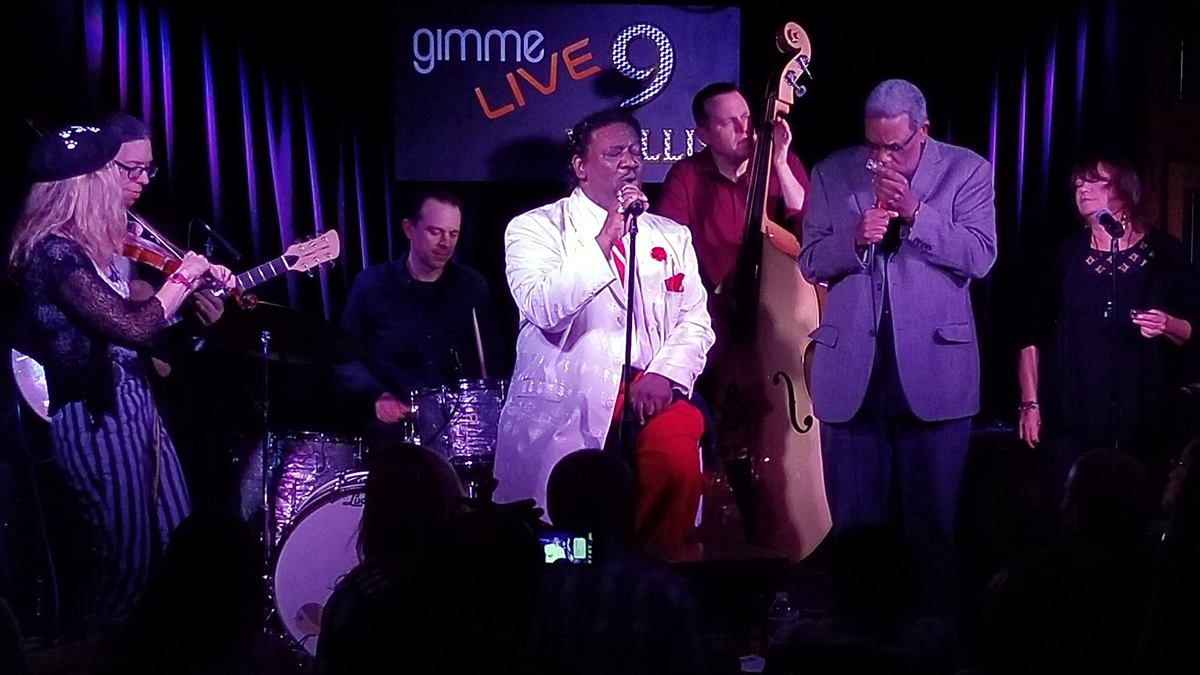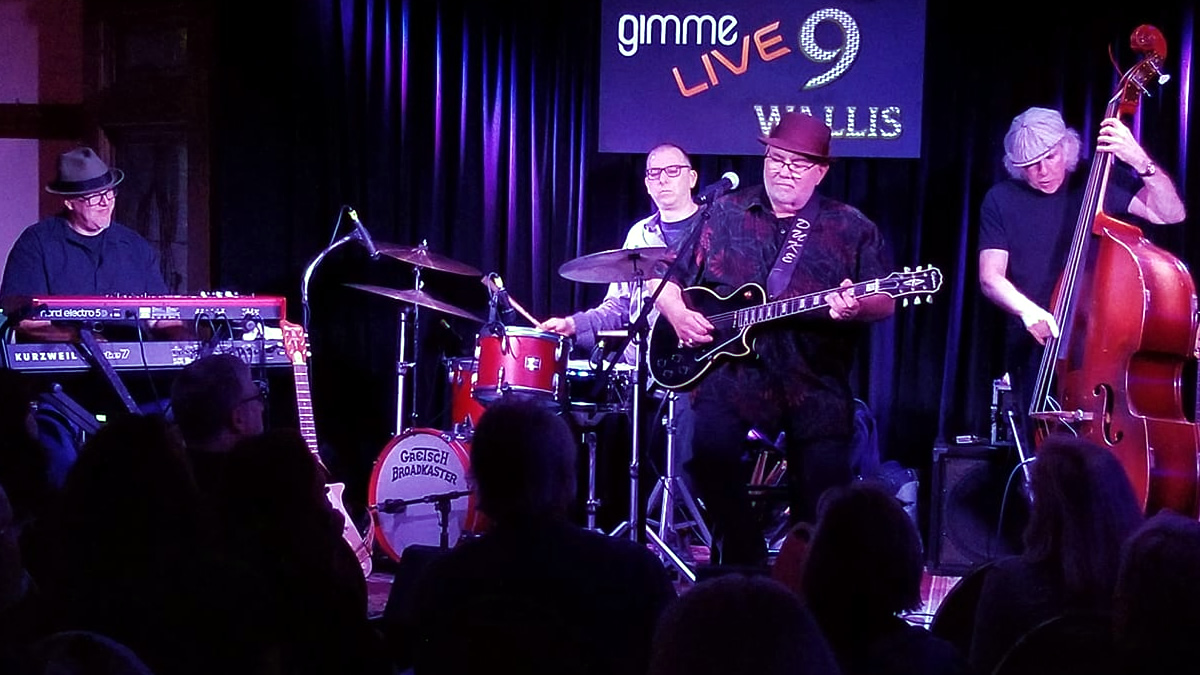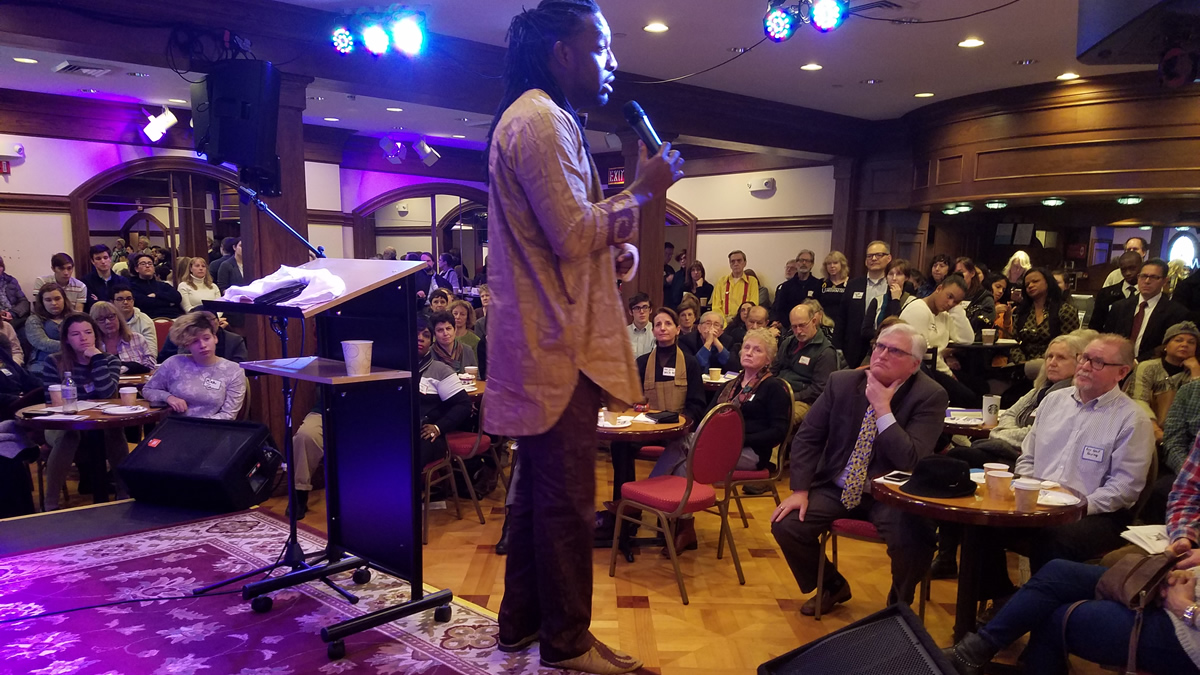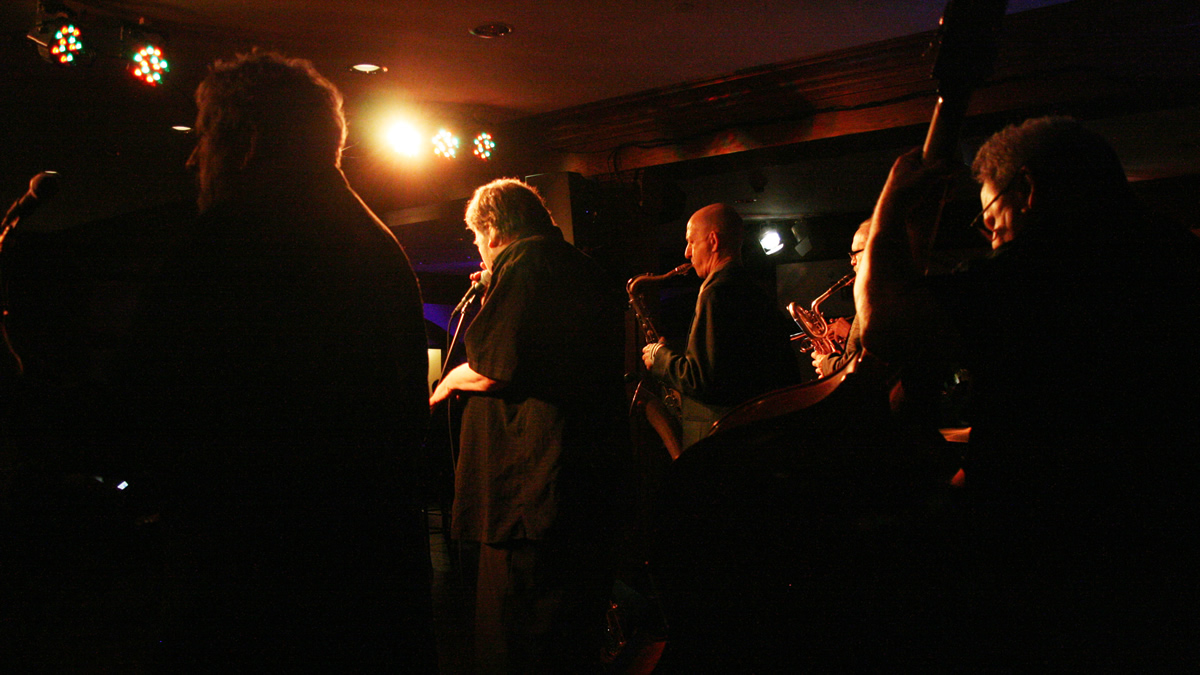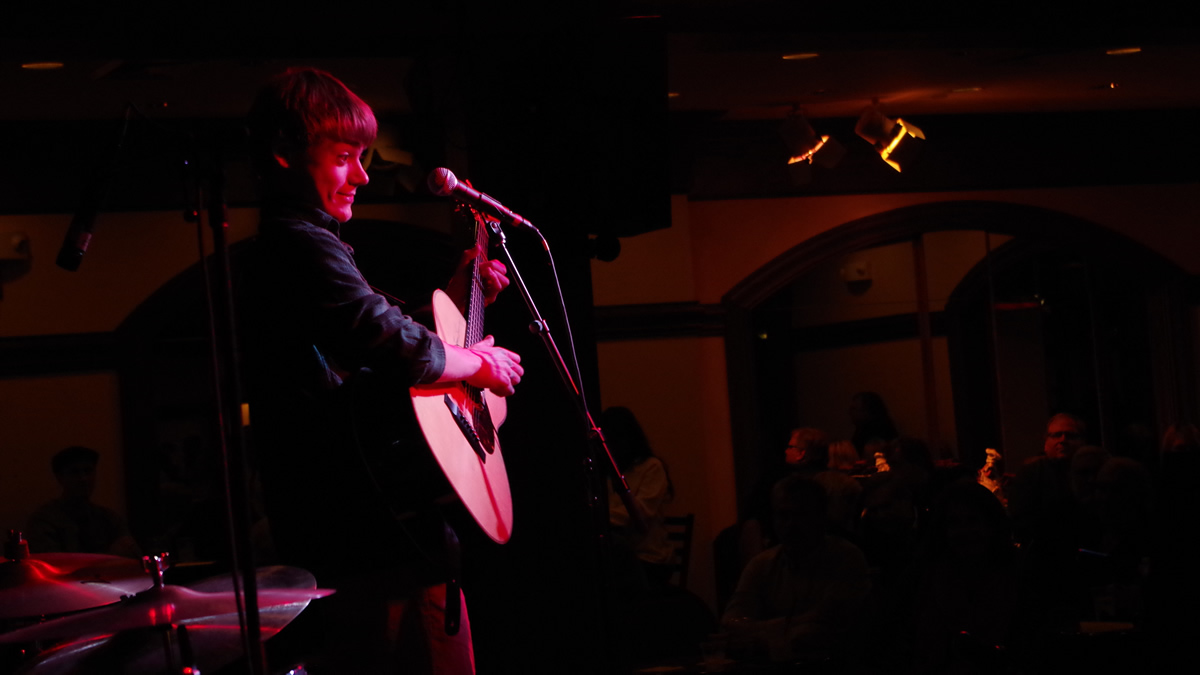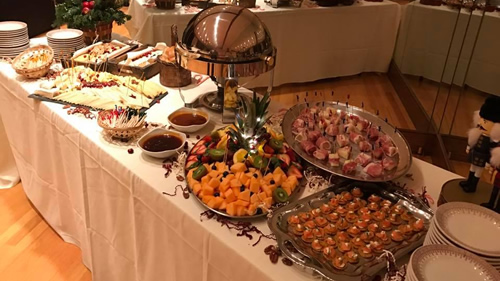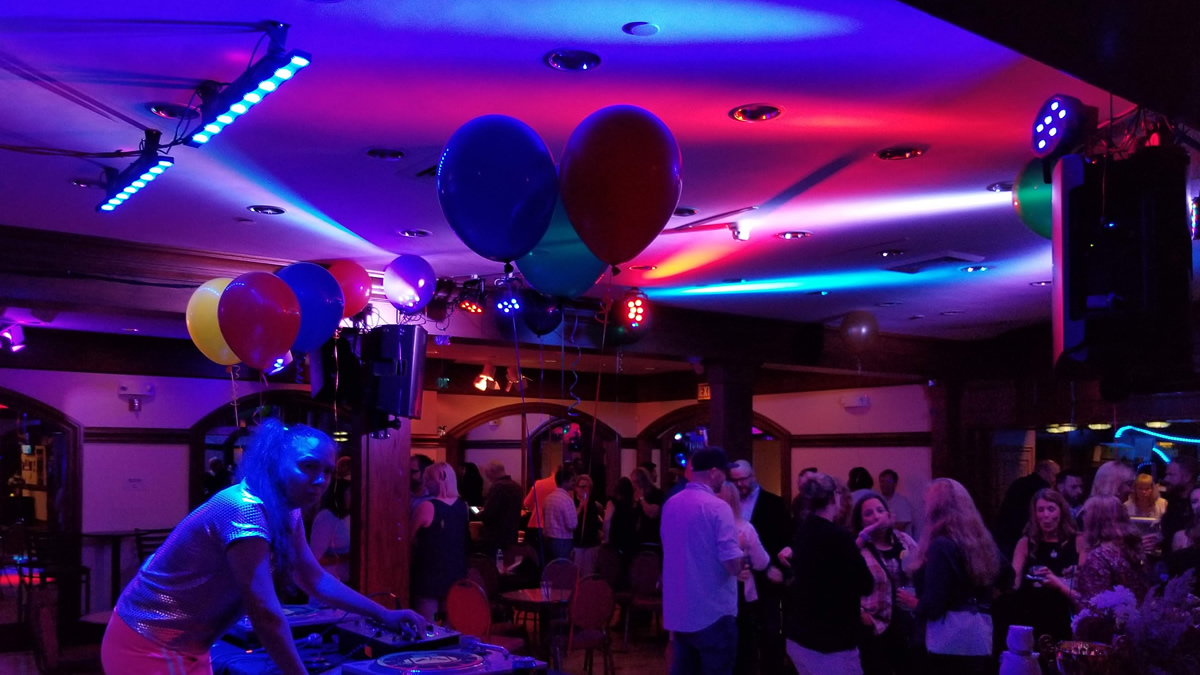 About 17 miles north of Boston, award-winning 9 Wallis is a gorgeous, fully restored, historic location conveniently situated in the heart of Downtown Beverly's Arts District at 9 Wallis Street, right next to the Larcom Theatre -- less than half a mile from the Beverly Depot rail station and 3 miles from Route 128, with plenty of nearby parking (see map).
In April 2017, after 4 years of presenting over a hundred shows at Beverly's Larcom Theatre (featuring Grammy-winners, Rock & Roll Hall of Famers and platinum recording artist), gimmeLIVE's owners Peter and Vickie Van Ness, transformed 9 Wallis into the most intimate, elegant listening room north of Boston with comfortable seating at tables, plus food & beverage service offering fine wines, local craft beers, specialty cocktails (featuring local distilleries and all-natural juices) and top-shelf spirits.
In August 2018, Peter and Vickie were presented with the Boston Blues Society's Keeping the Blues Alive Award for their work at 9 Wallis.
Because of its beautifully restored, tremendously flexible space with the best dance floor on Boston's North Shore, 9 Wallis has become a favorite venue for fundraisers, private parties and corporate events. Local charities have raised thousands of dollars at 9 Wallis (see examples). With world-class entertainment, an event can begin as a cocktail party or fully seated dinner...then transform into a nightclub-style dance party with concert quality sound and stage lighting.
CLICK HERE if you'd like someone to contact you about raising money for your charity. CLICK HERE if you want to book a party or corporate event.
Many new shows will be announced soon. Click here to join gimmeLIVE's FREE Concert Club and email list. You'll get special deals and prime seats before tickets go on sale to the public.
There is plenty of nearby parking at 7 lots from 150 feet away to 3 blocks away. Lots are 25 Cents/Hour (see map). Street parking is more. All parking is FREE after 8pm and on Sundays.
Want us to produce a concert or festival to raise money for your organization? Click here
Want to sponsor one of our shows? Click here