9 WALLIS PRE-SHOW DINNER $19.95
We've partnered with world famous Gloria Foods to bring you a scrumptious Pre-Show 5 course Dinner including salad, meat dish, vegetarian dish, chef's special, rolls, butter and dessert.
PLEASE NOTE: Your show ticket must be for a seat at a TABLE in order to get the pre-show Dinner. Dinner cannot be served to people seated in rows A through G.
This Pre-Show DINNER is an extra $19.95 per ticket.
Critically Acclaimed Shows ... Up Close & Personal
TOO SLIM and the TAILDRAGGERS
DATE
Saturday, May 5, 2018

We cannot offer refunds under any circumstances.

TIME
8:00PM (Doors Open 7:00PM)
VENUE

9 Wallis Street

AIR CONDITIONED

Venue Details
TICKETS
RESERVED SEATS

(ALL AGES)

$20.00, $25.00

(All Seats $30 @ door)
Straight Whiskey Blues with a Southern Rock Beer Chaser!
If it is possible to be a natural-born guitarist, Langford fits the description.
Creating an eclectic style of blues and rock that has become a genre all its own, Tim "Too Slim" Langford's ever-evolving musical direction cannot easily be classified. Multiple award-winning Too Slim and the Taildraggers effortlessly cross genres, flavoring Blues with Rock and Americana. Whatever your musical taste, you'll love this show!
TOO SLIM and the TAILDRAGGERS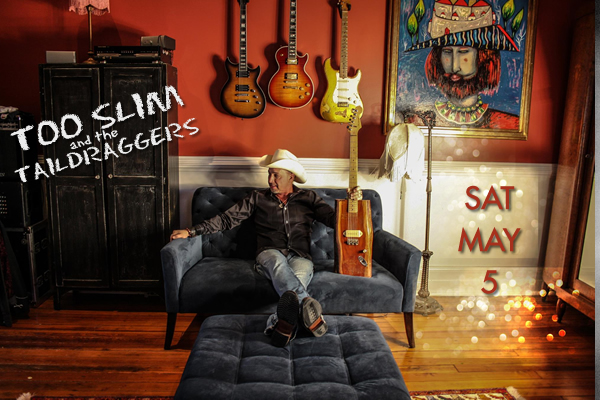 New York writer Dave Rubin stated, "If Tim "Too Slim" Langford only played slide guitar, he would slither around most other blues guitarists and take a ferocious bite out of their pride. But as the sole six-string slinger, songwriter and lead vocalist of the power trio Too Slim and the Taildraggers, Langford is a force of nature leaving musical tracks others try to follow".
Those tracks led to Nashville, where Langford has been hanging and working with the big dogs. After teaming up with Grammy-winning producer Tom Hambridge (Buddy Guy, ZZ Top, Joe Louis Walker, George Thorogood, Susan Tedeschi...) Langford headed into the studio to track a new album, Blue Heart, released in June 2013. Now Langford has again teamed up with Tom Hambridge to co-write and record three new songs for the upcoming June 2014 release of "Anthology". "Anthology" features the recordings of Langford from the Underworld Records catalog spanning the last 15 years. To top it off, in May 2014 through January 2015, Tim "Too Slim" Langford was chosen to be featured at the Nashville International Airport and the Country Music Hall of Fame alongside the likes of Elton John, Emmylou Harris, Rodney Crowell, Buddy Miller, Ray Stephenson, and The Carolina Chocolate Drops.
Creating an eclectic style of blues and rock that has become a genre all its own, Tim "Too Slim" Langford's ever-evolving musical direction cannot easily be classified. Too Slim and the Taildraggers effortlessly cross genres, flavoring Blues with Rock and Americana, they appeal to audiences of varying musical tastes. Tim Langford has won multiple individual awards for Best Guitarist, Best Slide Guitarist, and Best Songwriter and the band are in the Hall of Fame in three Northwest blues societies. The band's 2013 release "Blue Heart" Reach as high as #3 on the BillBoard Top Blues Album Chart and Shiver,the bands previous release was a 2012 Blues Music Award nominee for "Blues Rock Recording of the Year".
Too Slim and the Taildraggers current rhythm section consists of Nashville bassist Eric "Stretch" Hanson and drummer Jeff "Shakey" Fowlkes (Kid Rock, Robert Bradley's Blackwater Surprise).
ABOUT 9 WALLIS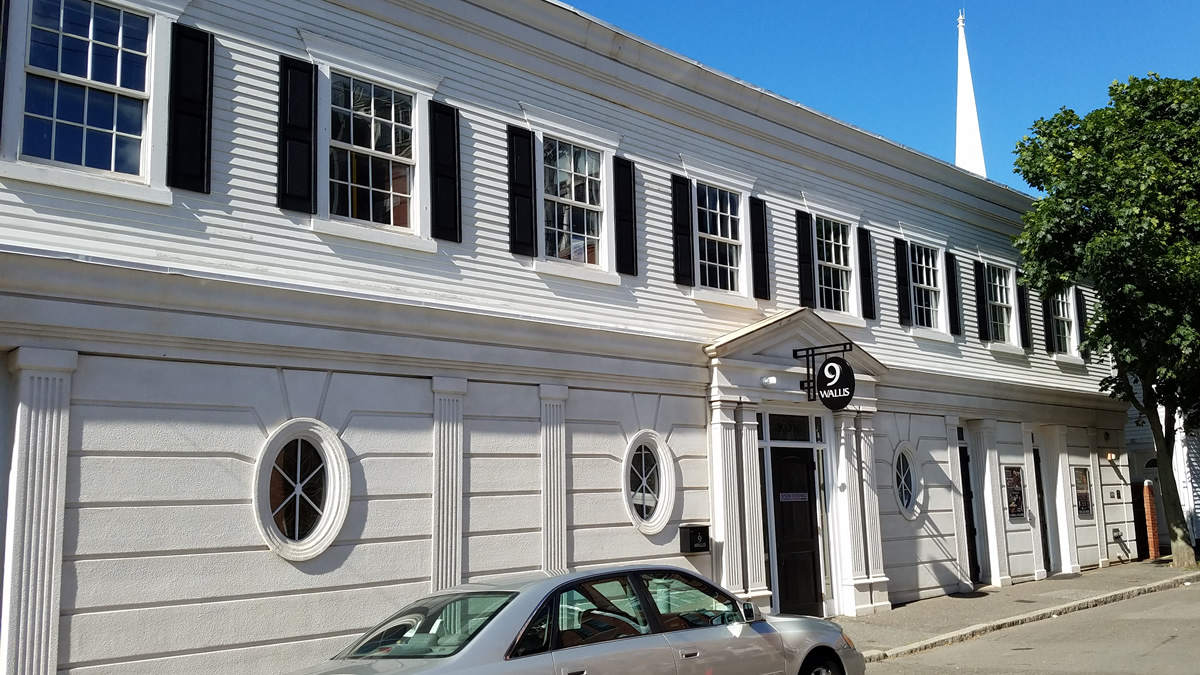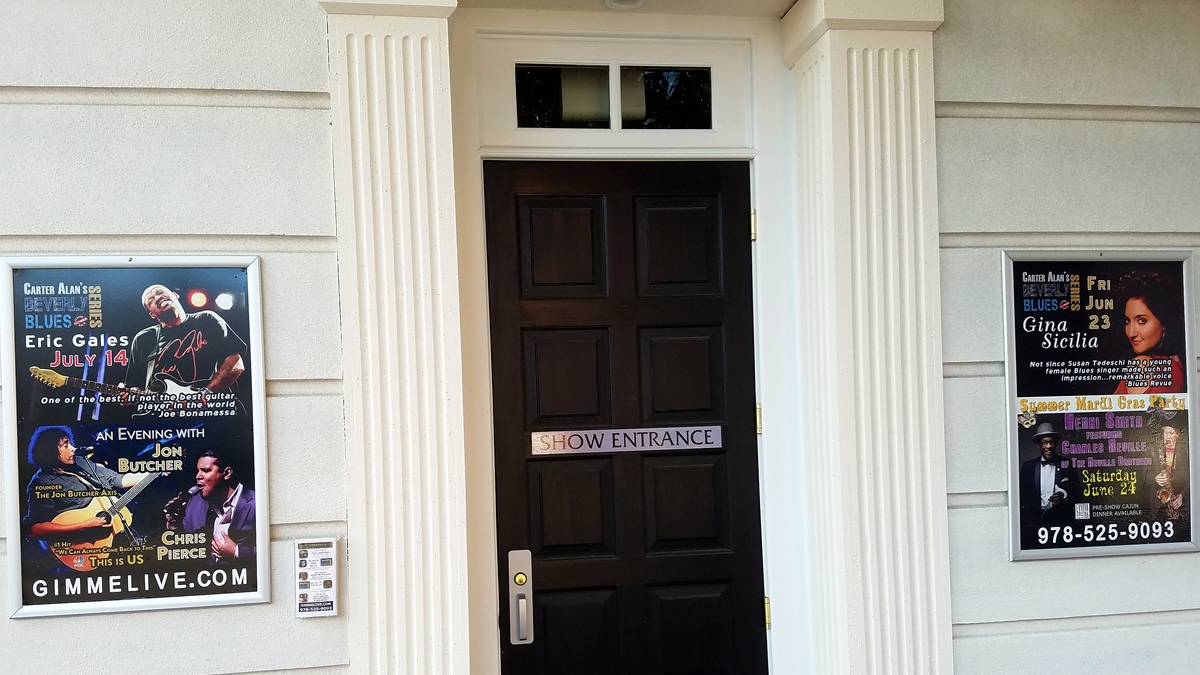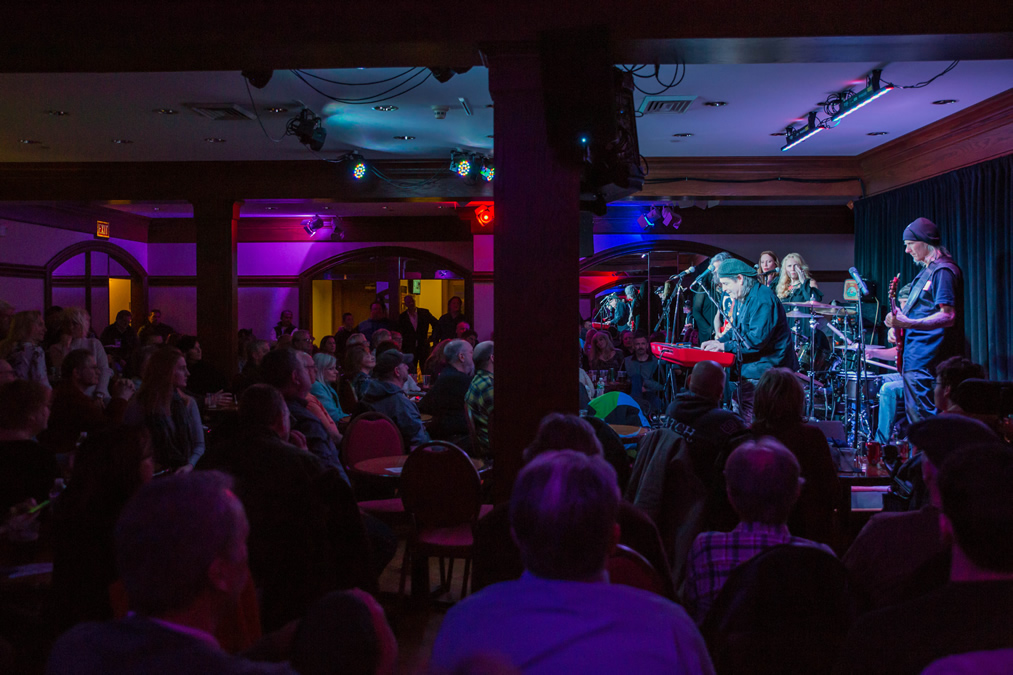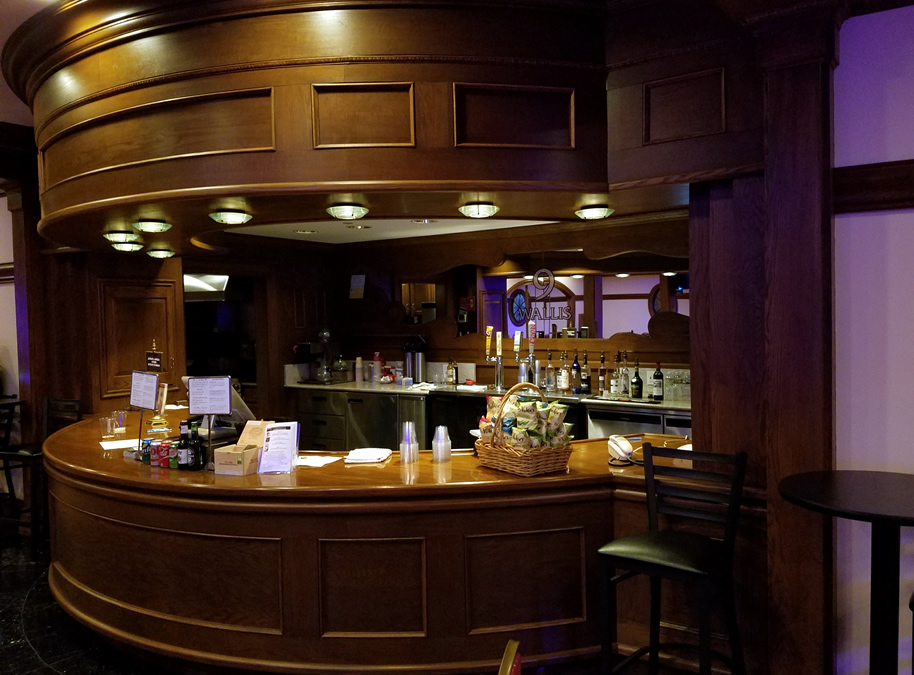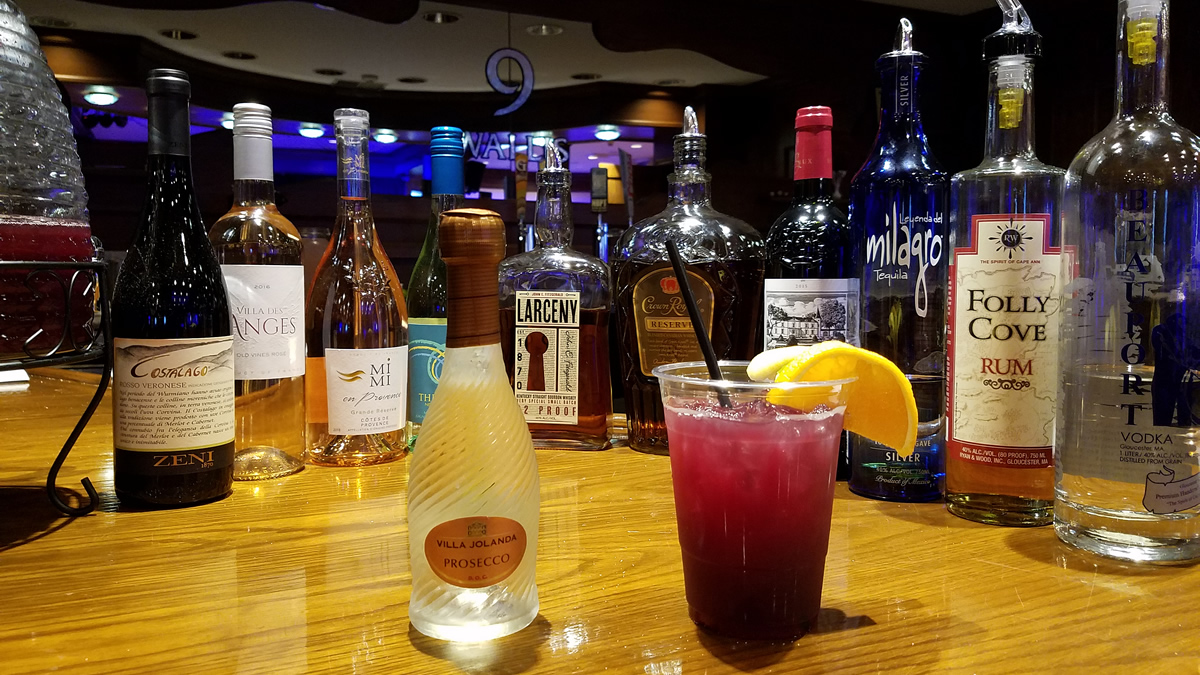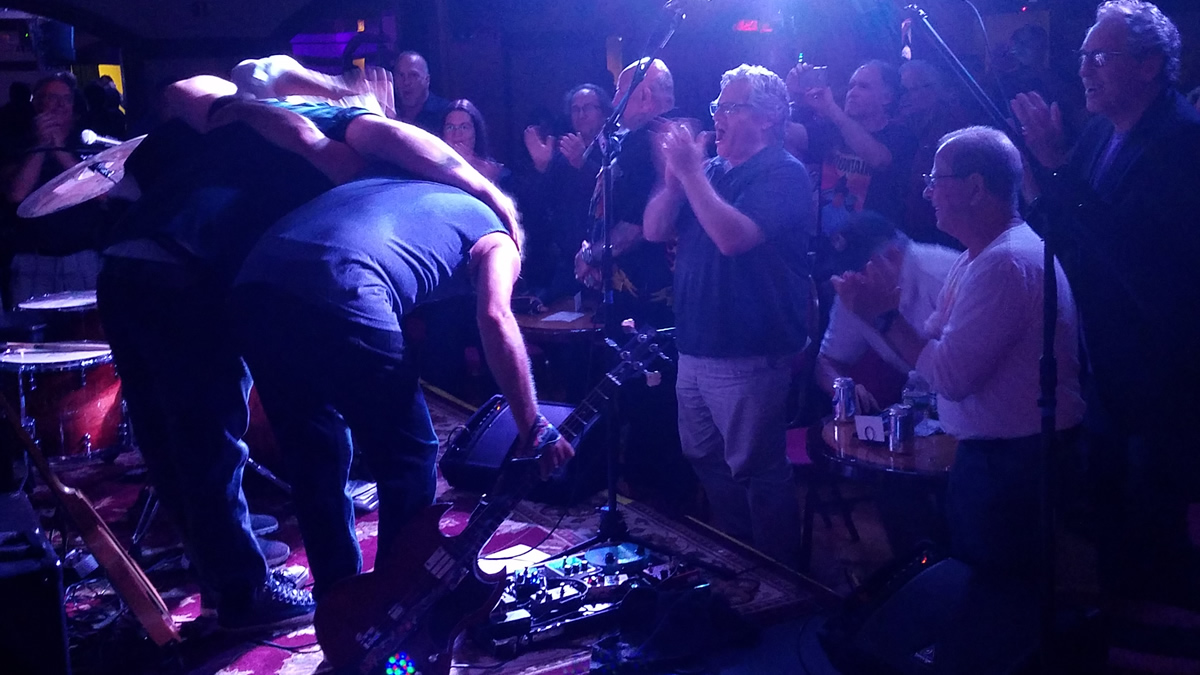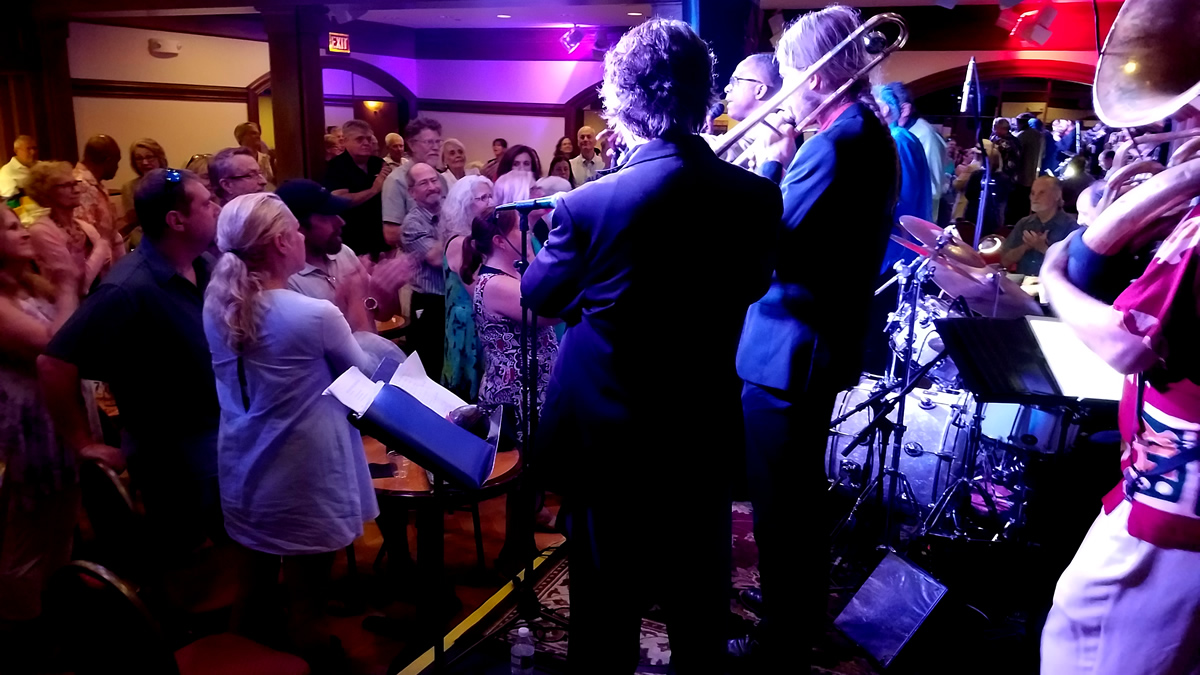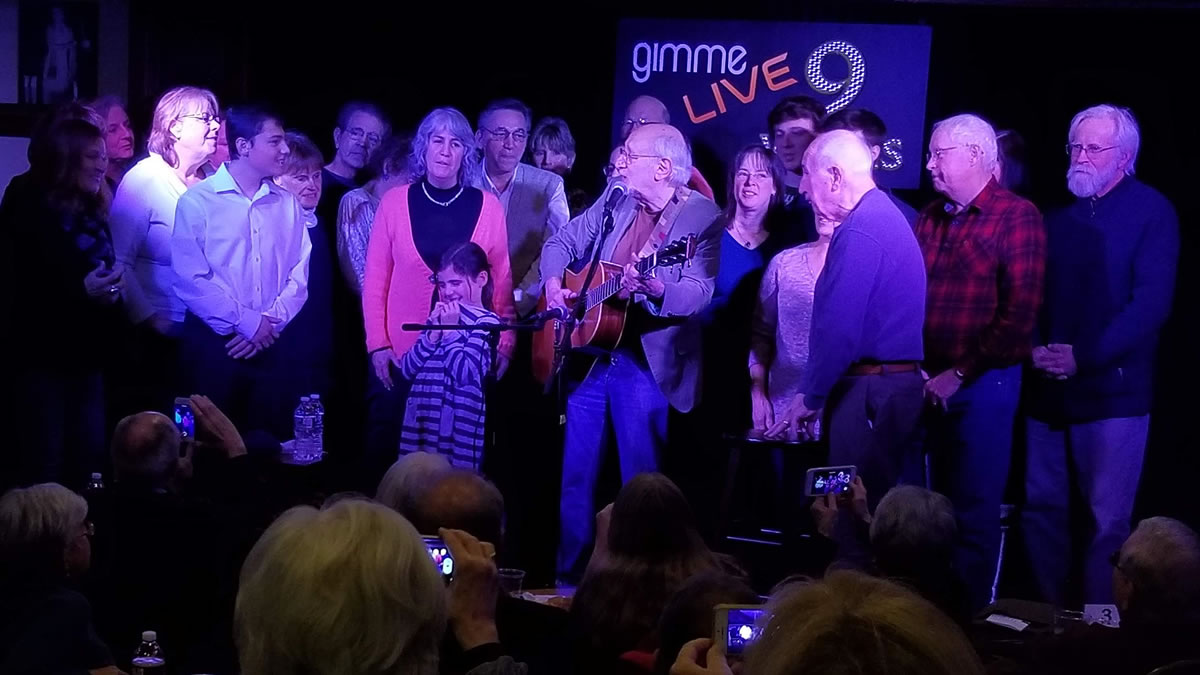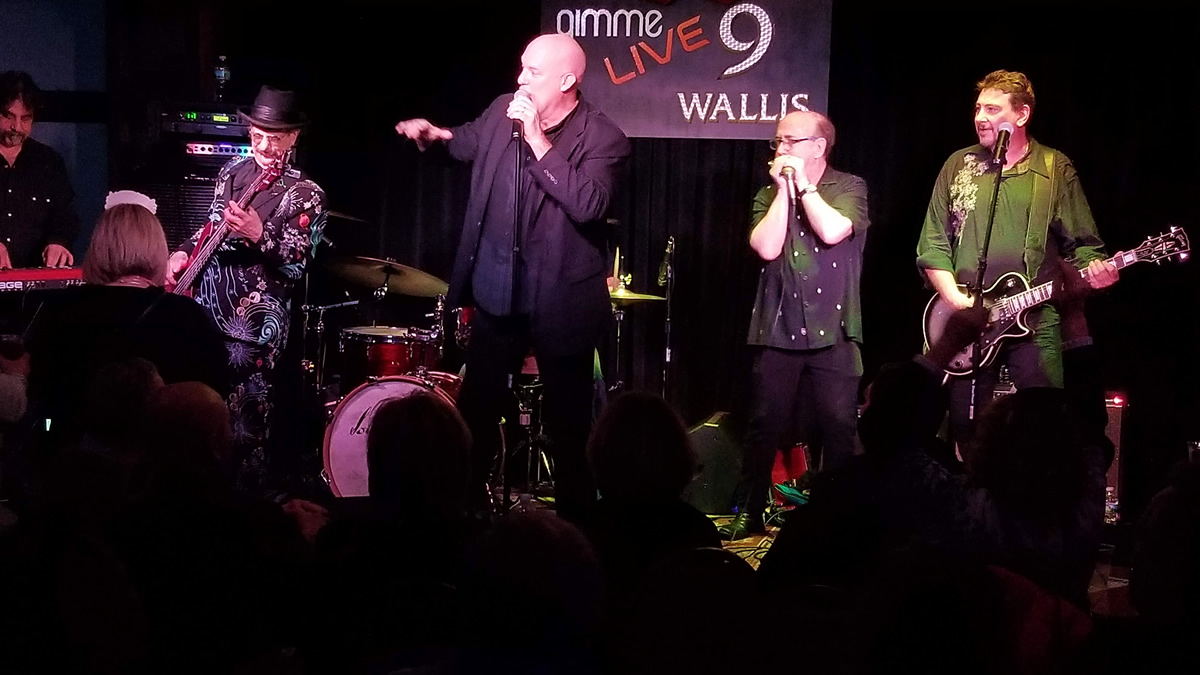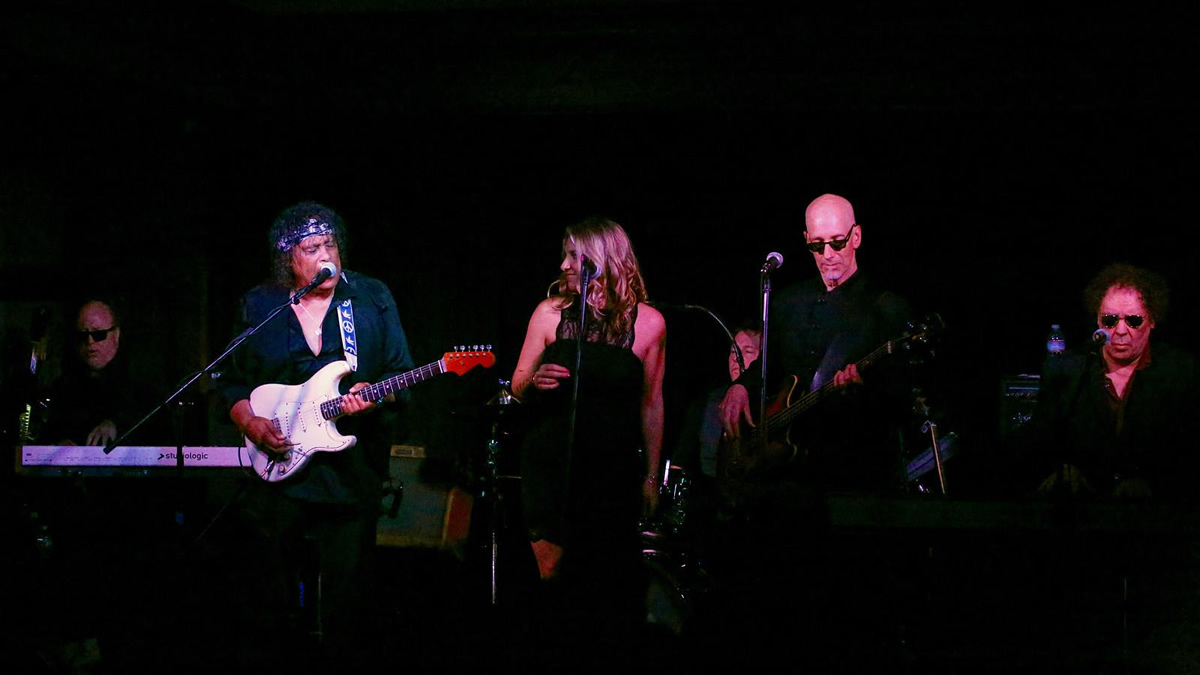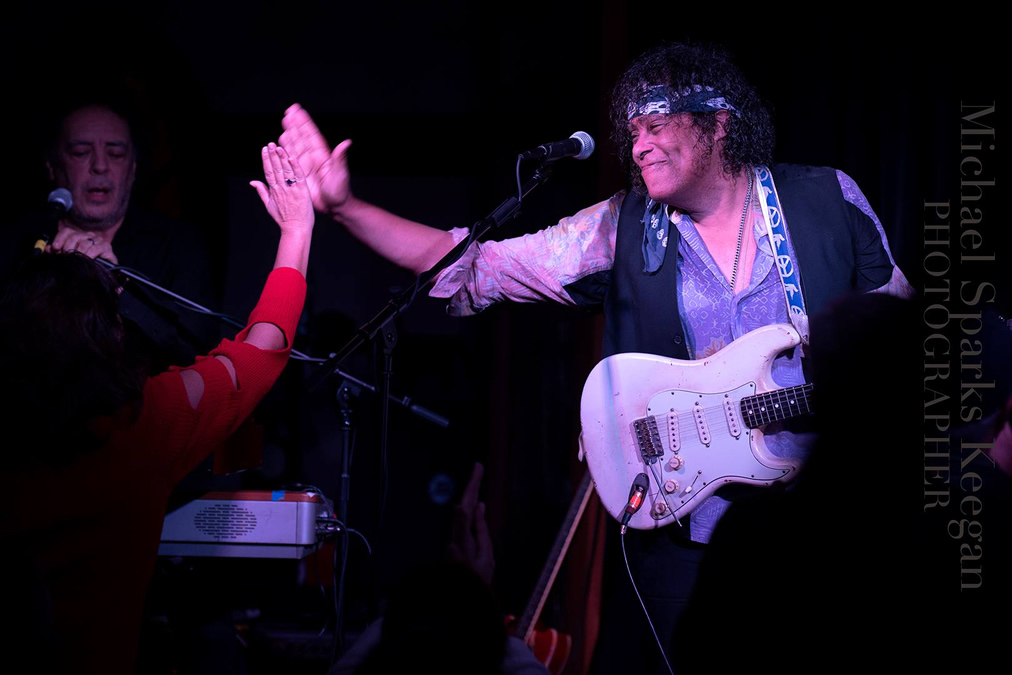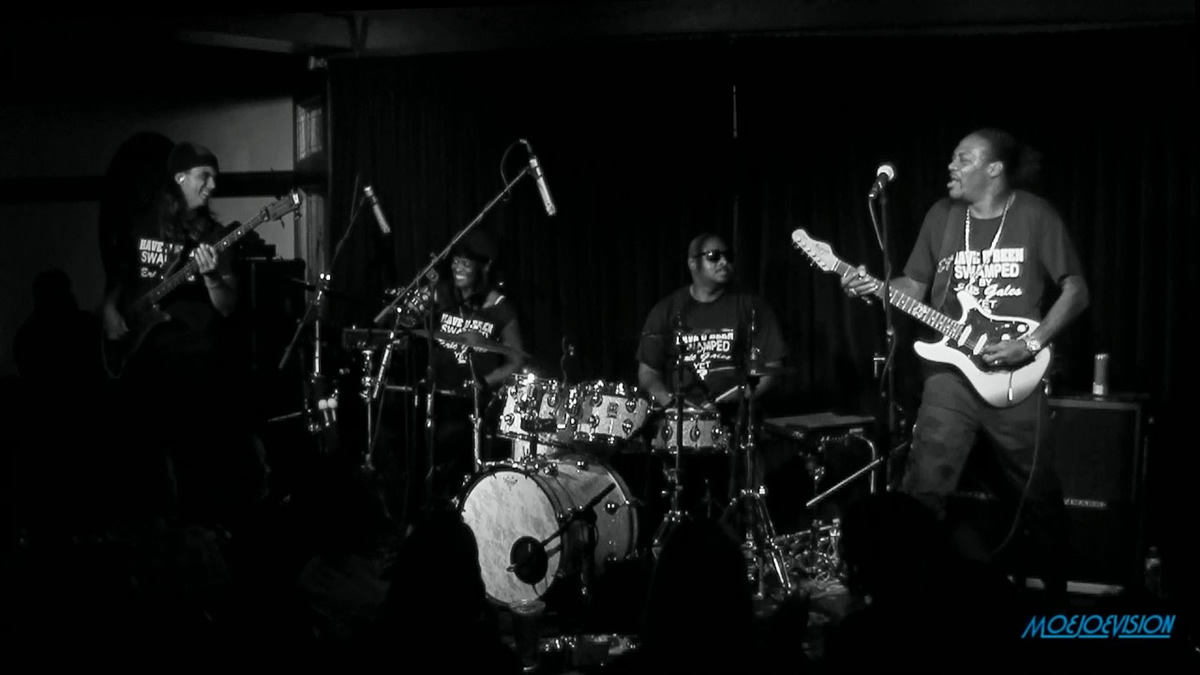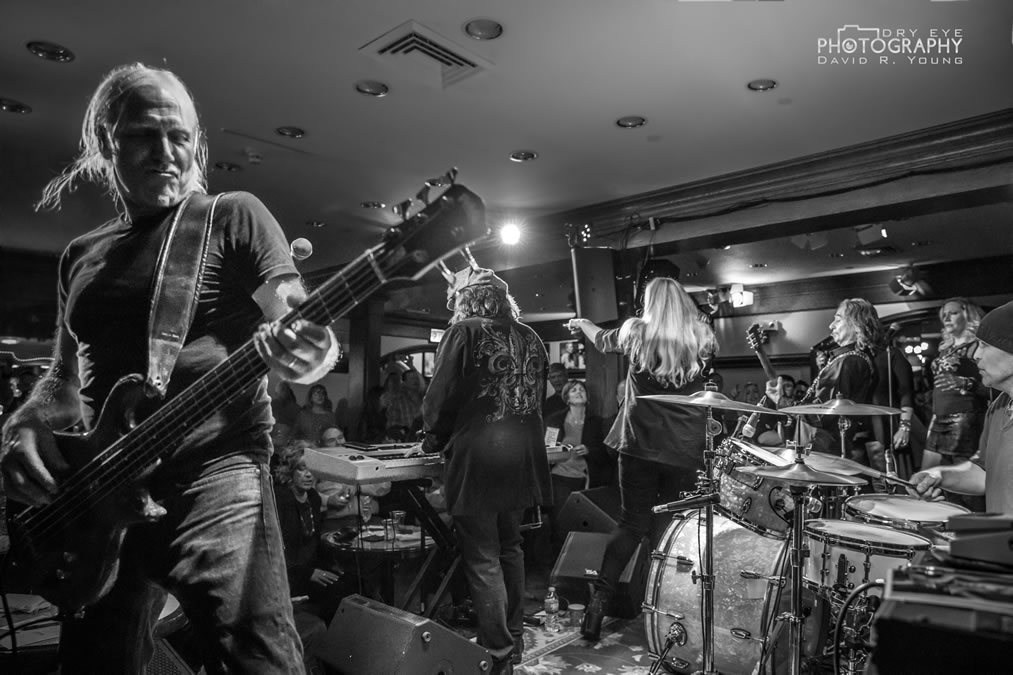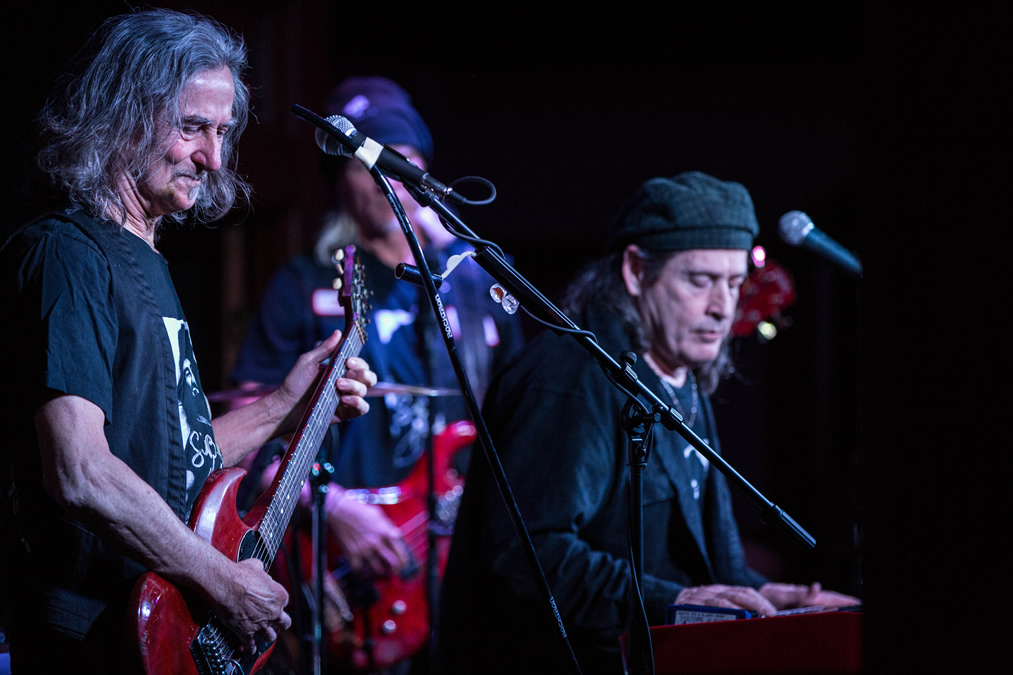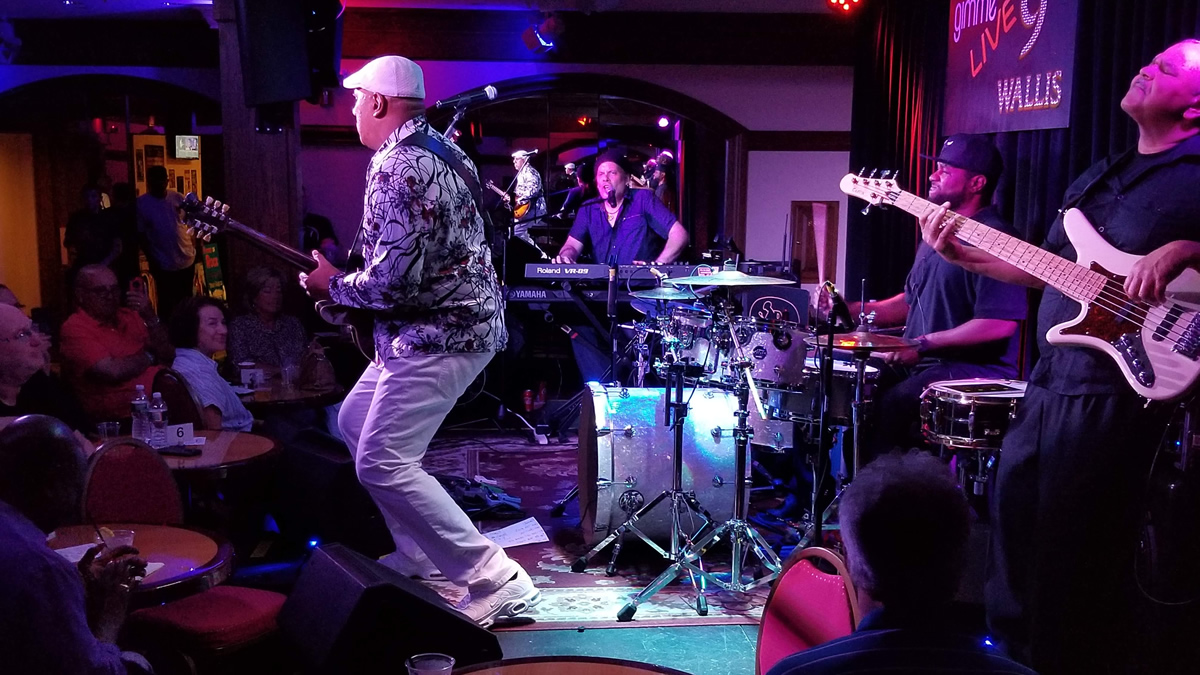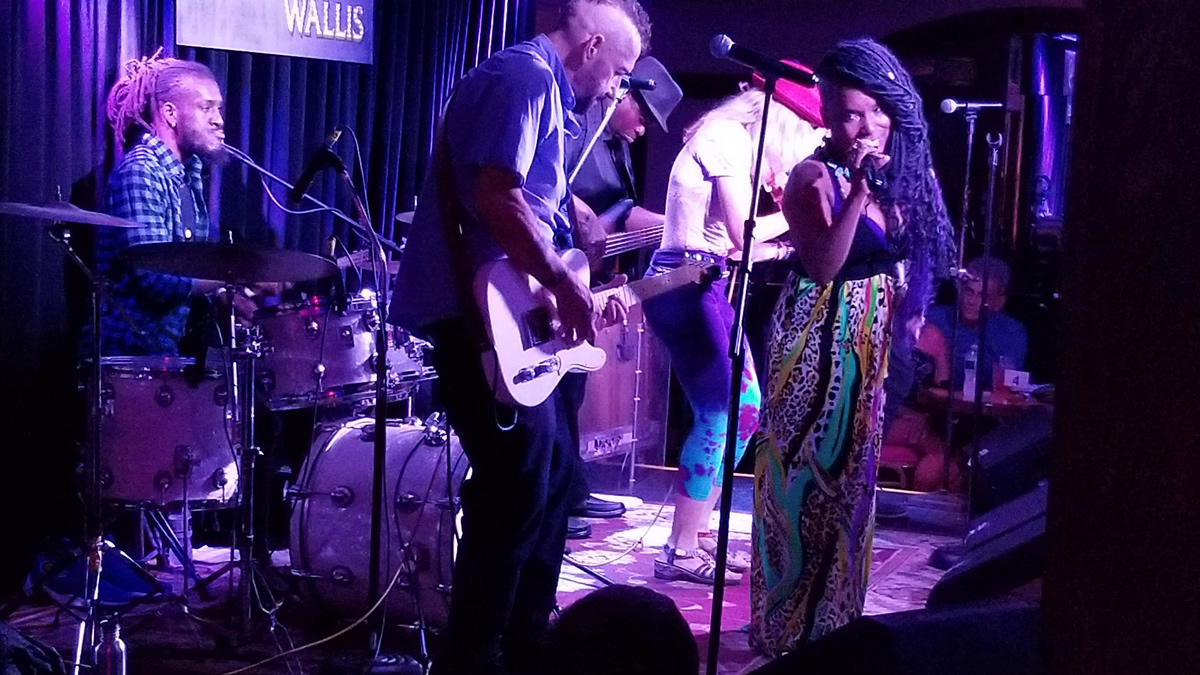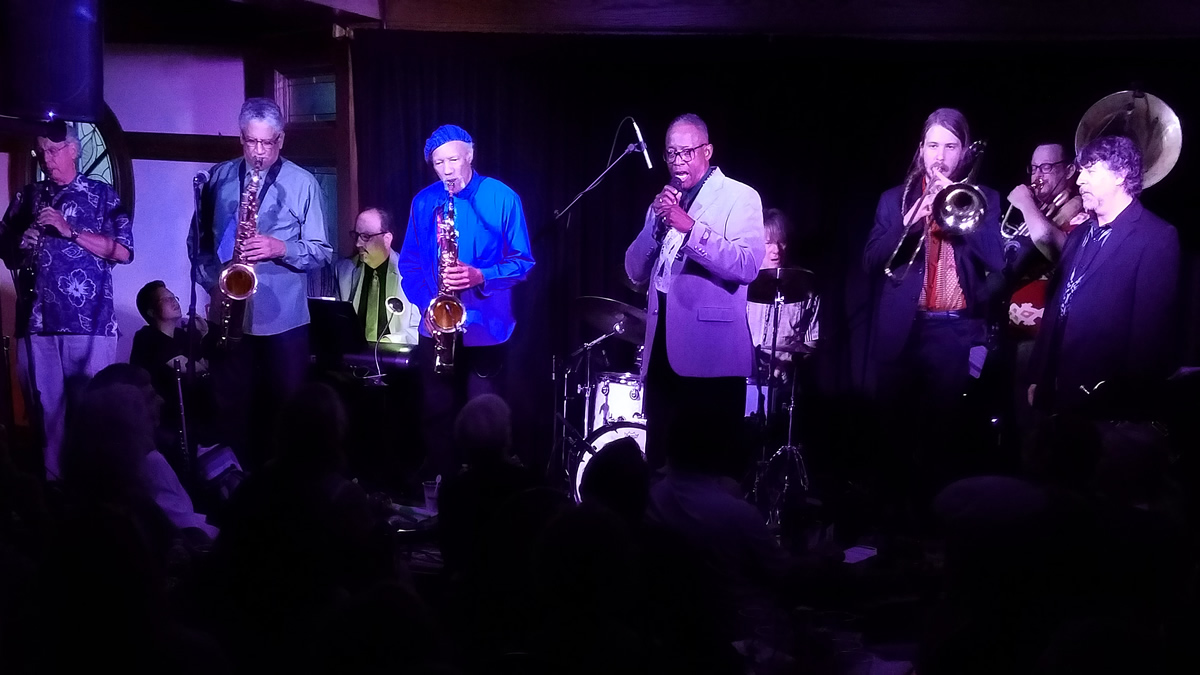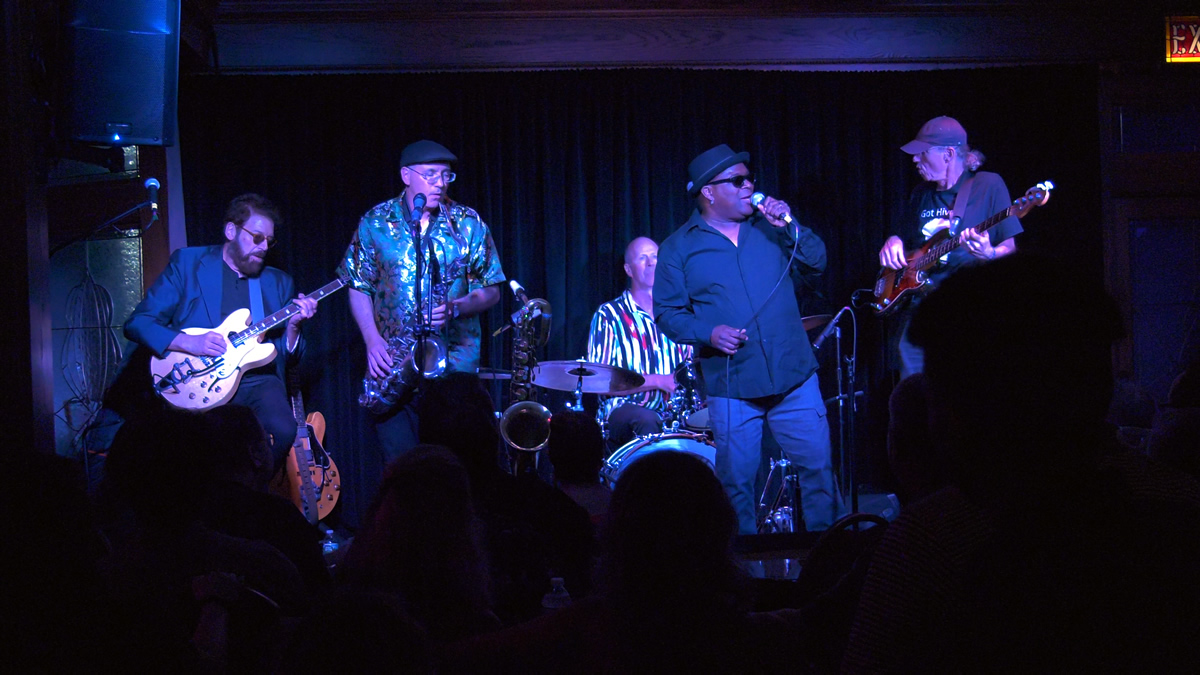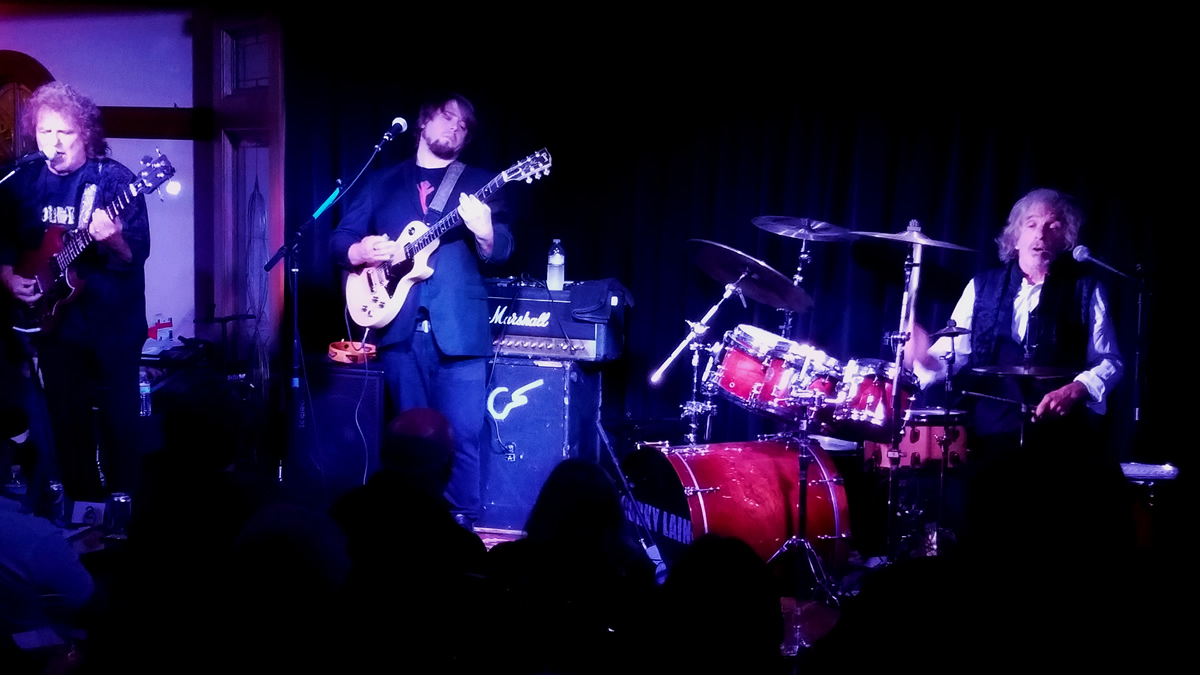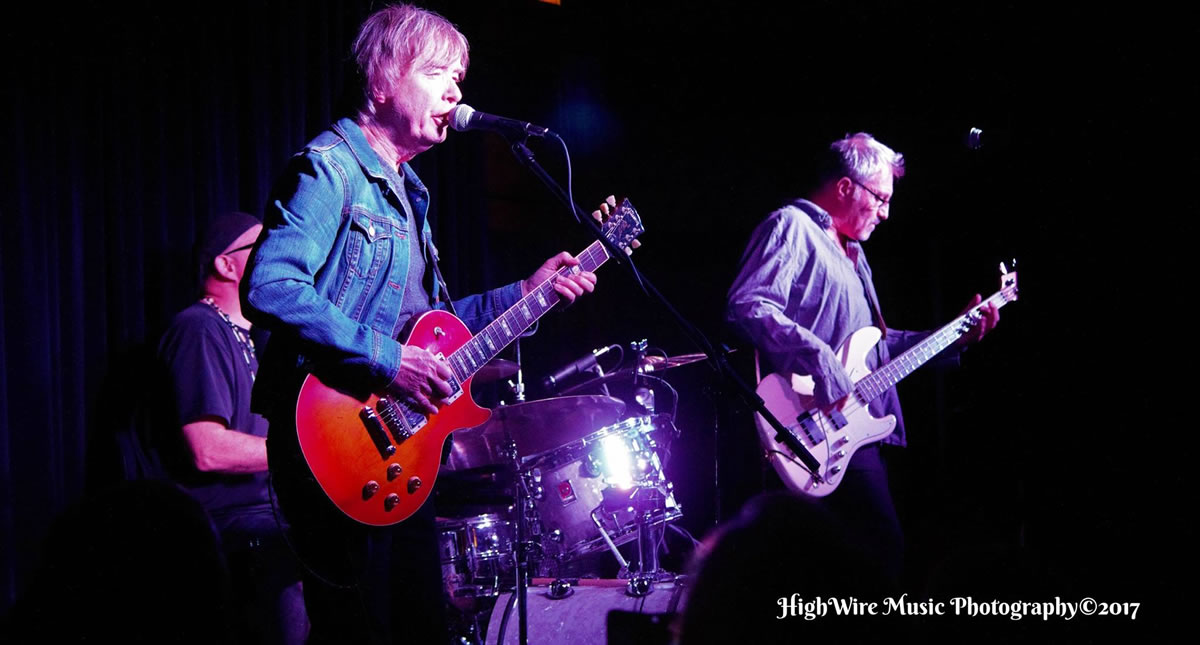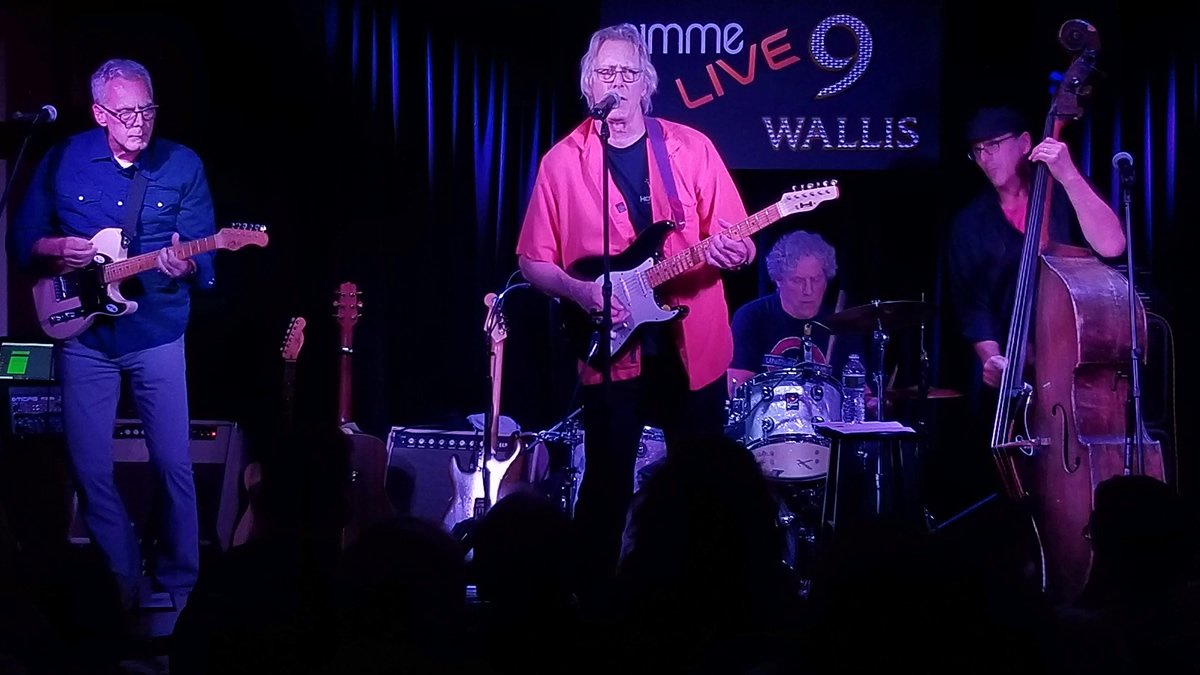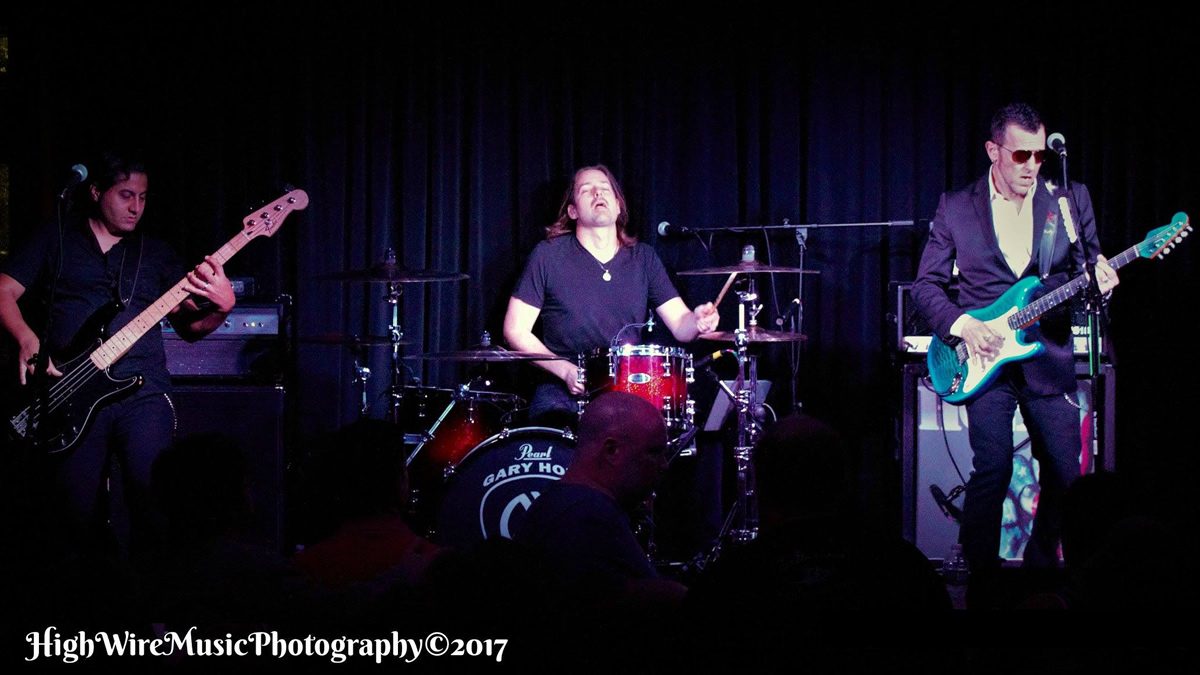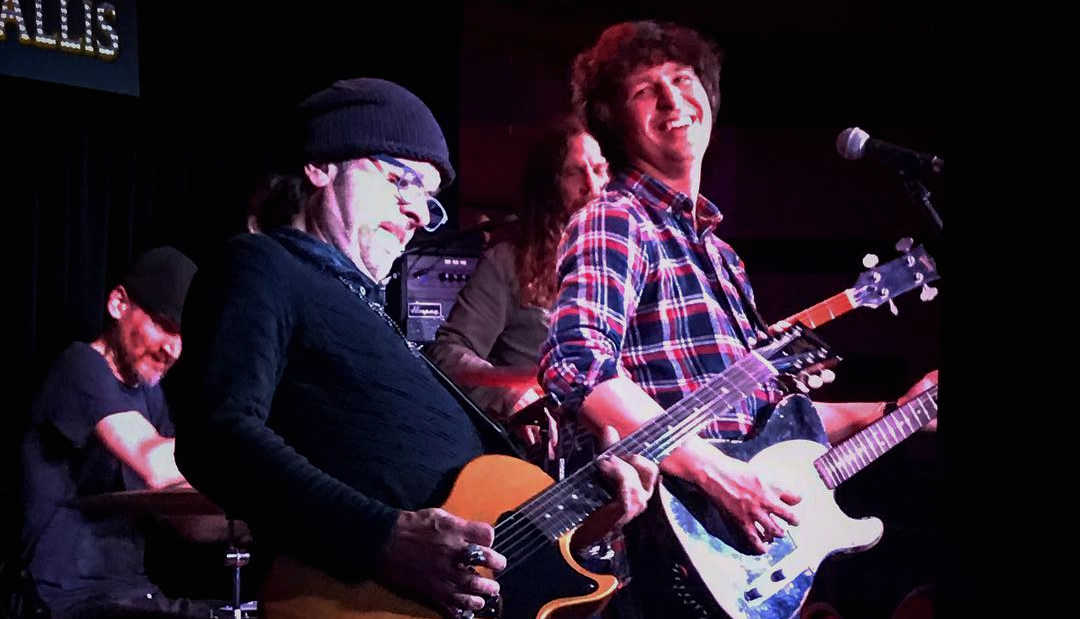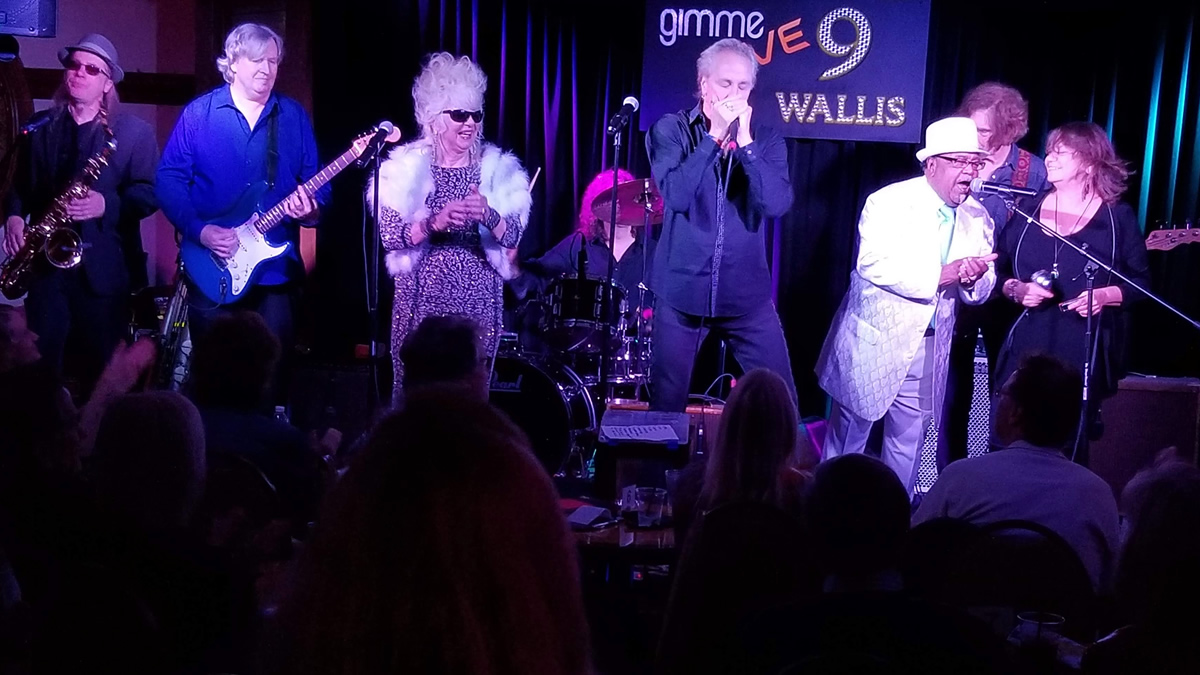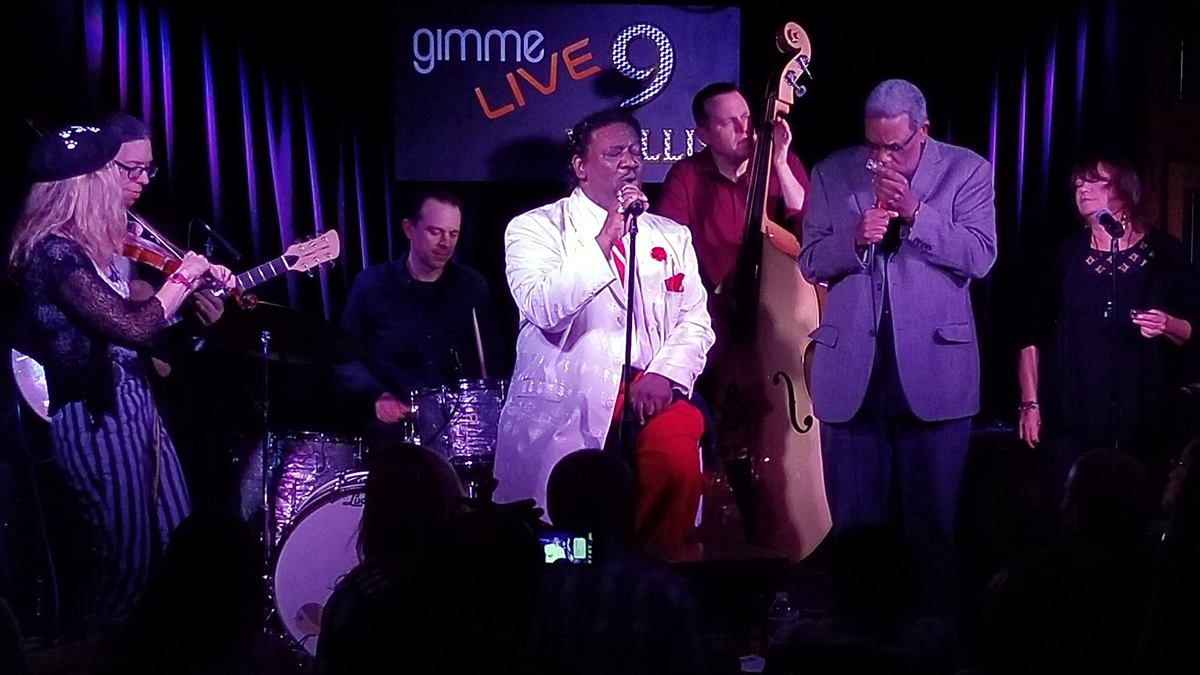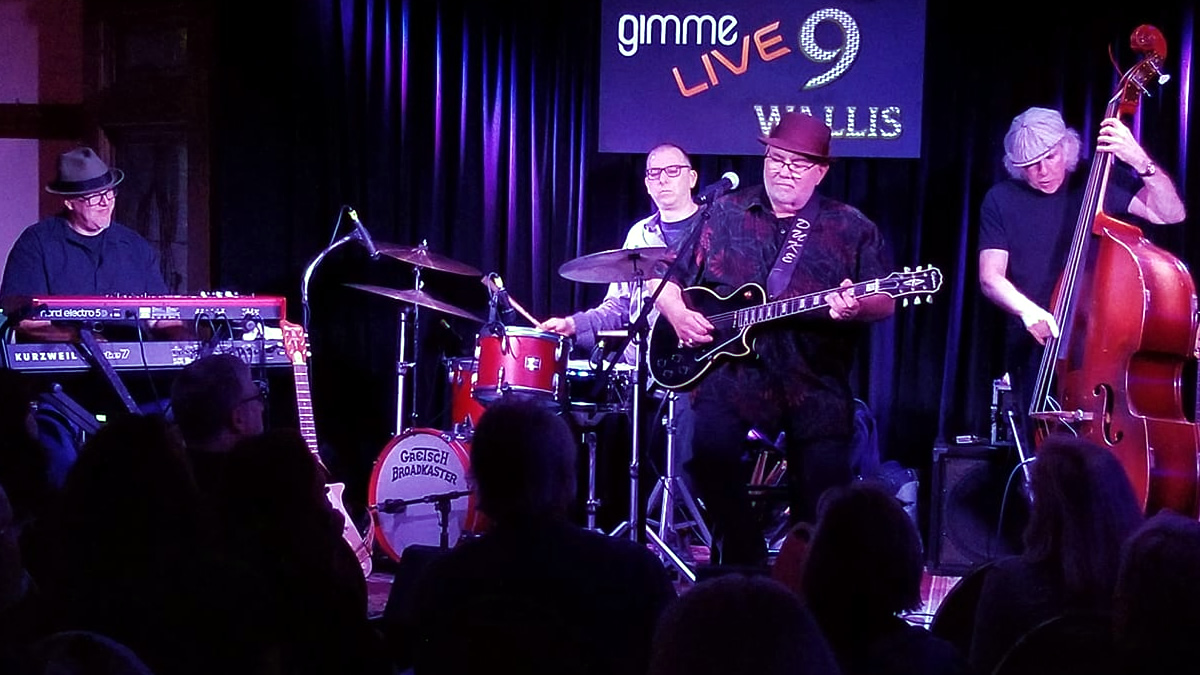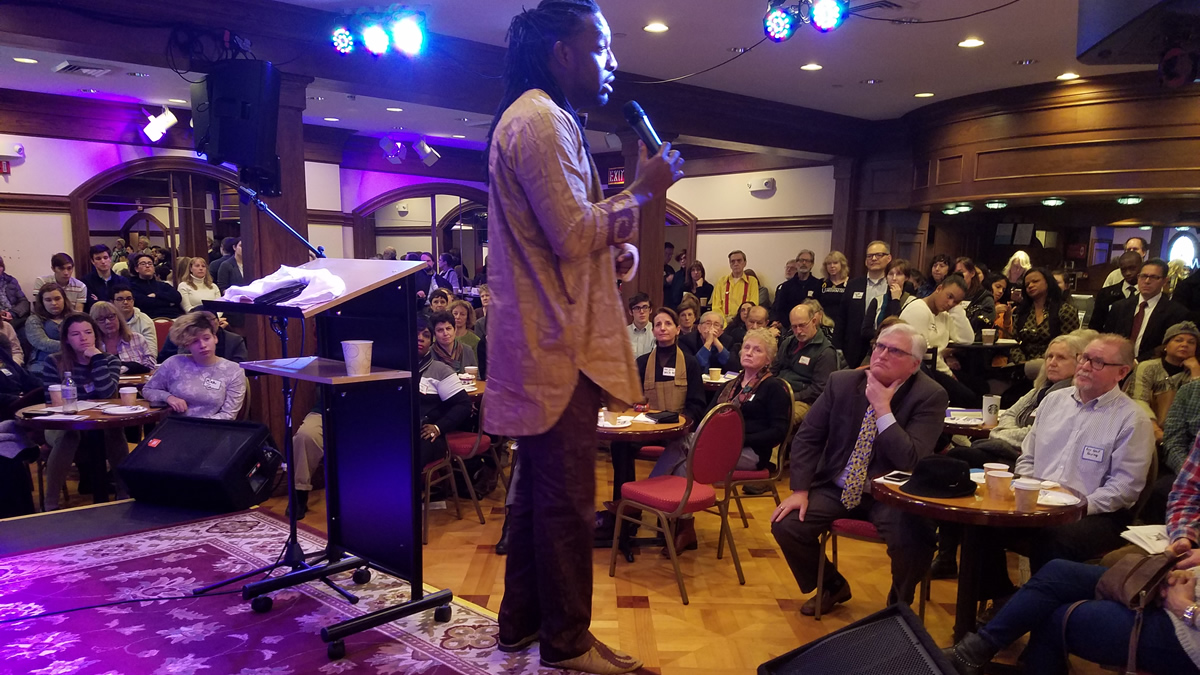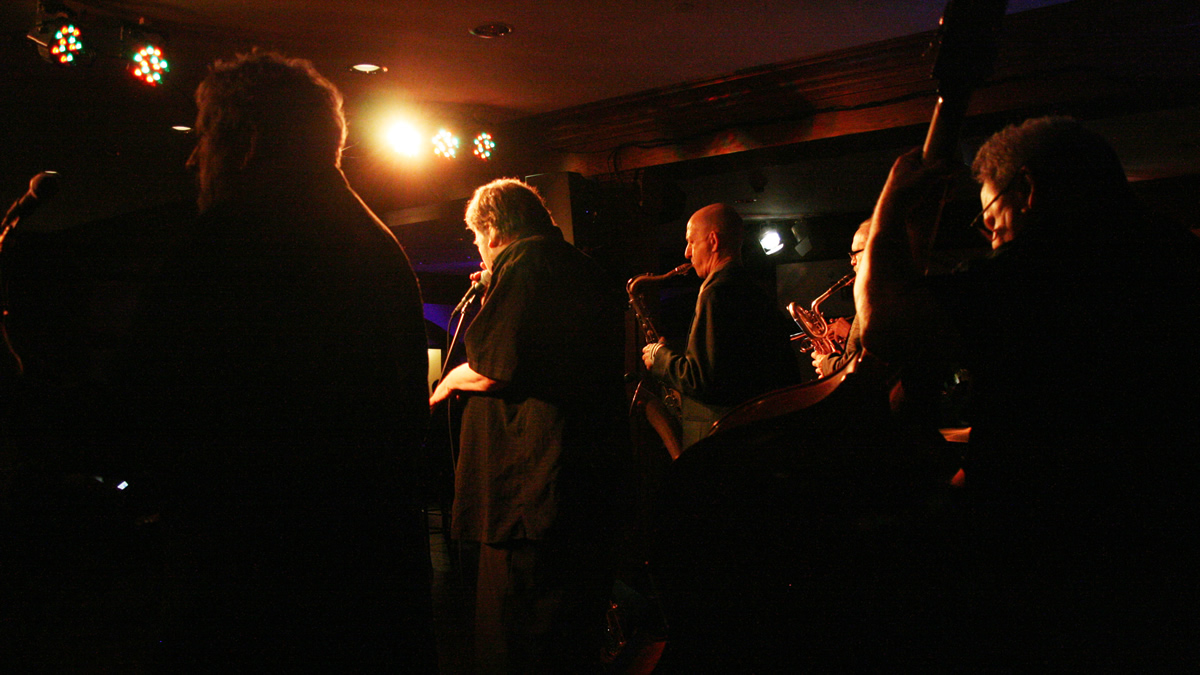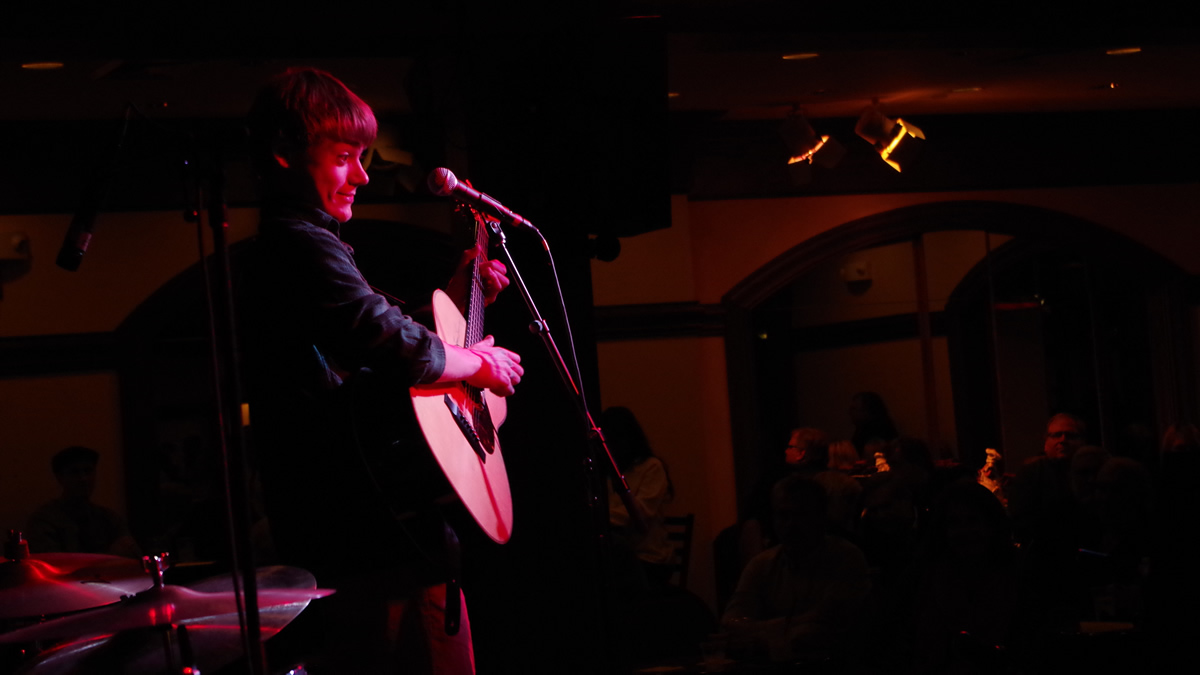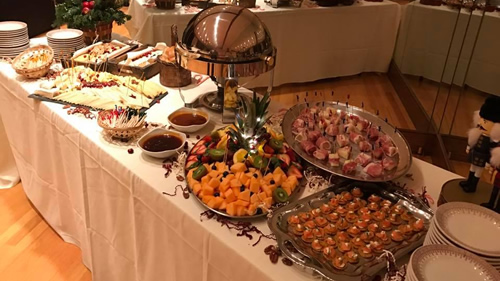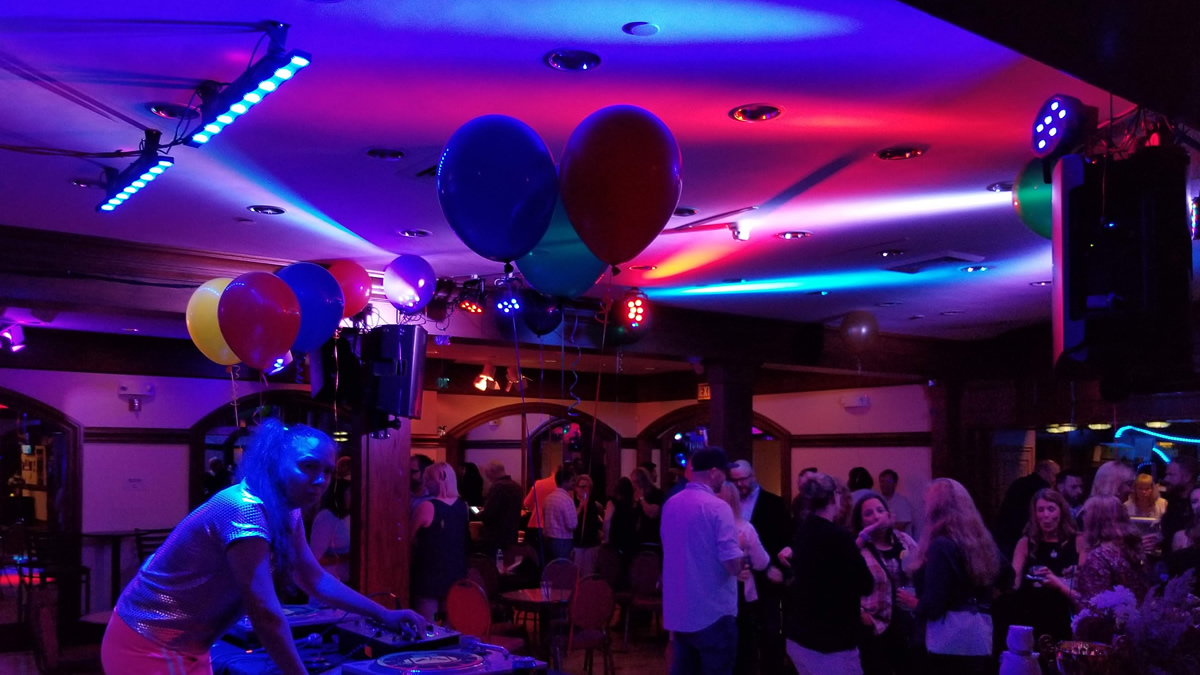 About 17 miles north of Boston, award-winning 9 Wallis is a gorgeous, fully restored, historic location conveniently situated in the heart of Downtown Beverly's Arts District at 9 Wallis Street, right next to the Larcom Theatre -- less than half a mile from the Beverly Depot rail station and 3 miles from Route 128, with plenty of nearby parking (see map).
In April 2017, after 4 years of presenting over a hundred shows at Beverly's Larcom Theatre (featuring Grammy-winners, Rock & Roll Hall of Famers and platinum recording artist), gimmeLIVE's owners Peter and Vickie Van Ness, transformed 9 Wallis into the most intimate, elegant, fully air conditioned listening room north of Boston with comfortable seating at tables, plus food & beverage service offering fine wines, local craft beers, specialty cocktails (featuring local distilleries and all-natural juices) and top-shelf spirits.
In August 2018, Peter and Vickie were presented with the Boston Blues Society's Keeping the Blues Alive Award for their work at 9 Wallis.
Because of its beautifully restored, tremendously flexible space with the best dance floor on Boston's North Shore, 9 Wallis has become a favorite venue for fundraisers, private parties and corporate events. Local charities have raised thousands of dollars at 9 Wallis (see examples). With world-class entertainment, an event can begin as a cocktail party or fully seated dinner...then transform into a nightclub-style dance party with concert quality sound and stage lighting.
CLICK HERE if you'd like someone to contact you about raising money for your charity. CLICK HERE if you want to book a party or corporate event.
Many new shows will be announced soon. Click here to join gimmeLIVE's FREE Concert Club and email list. You'll get special deals and prime seats before tickets go on sale to the public.
There is plenty of nearby parking at 7 lots from 150 feet away to 3 blocks away. Lots are 25 Cents/Hour (see map). Street parking is more. All parking is FREE after 8pm and on Sundays.
Want us to produce a concert or festival to raise money for your organization? Click here
Want to sponsor one of our shows? Click here