Critically Acclaimed Shows ... Up Close & Personal
JON BUTCHER 2 ROADS EAST CD RELEASE EVENT
DATE
Saturday, June 3, 2017
TIME
8:00PM

(Doors 7:00PM)

VENUE

9 Wallis

9 Wallis Street

Beverly

,

MA 01915

Venue Details
TICKETS

ALL AGES

RESERVED SEATS

$25

($35 at the door)
Special CD Release/Media Event
2 ROADS EAST featuring JON BUTCHER
This ONE NIGHT ONLY CD release event at 9 Wallis in Beverly, MA will be filmed and will not be repeated anywhere.
2 ROADS EAST is Jon Butcher's first new CD since the JON BUTCHER AXIS' 2014 CD, EXPERIENCED! Critically acclaimed 2 ROADS EAST is JON BUTCHER's most electrifying and adventurous release yet ... rhythm & blues, electro-soul and enough killer-guitar to satisfy any JBA fan!
Seating is extremely limited. Don't miss your chance to experience Grammy-nominated Jon Butcher at the newest, most intimate listening room on Boston's north shore.
ABOUT JON BUTCHER
Grammy Nominee and member of Boston's elite rock royalty, Jon Butcher has earned his place in music history as founder of The Jon Butcher Axis. Jon's discography of 20 national and international releases, MTV and VH1 music videos are the underpinnings of a storied music career spanning decades.
In his new, critically acclaimed CD, TWO ROADS EAST, Jon displays his mastery of several genres including rhythm & blues, electro-soul and more with a new sound for a new generation.
ABOUT 9 WALLIS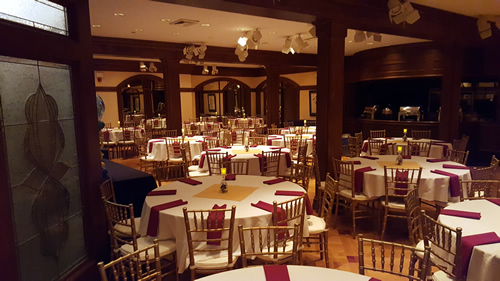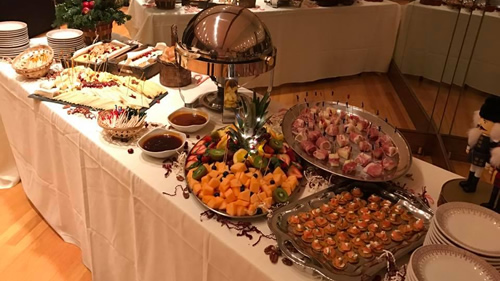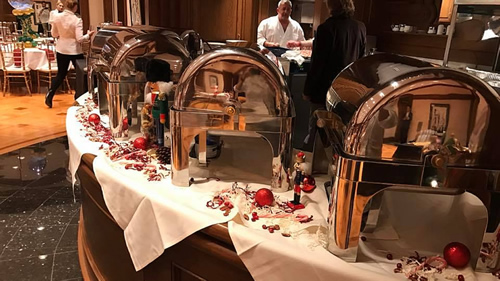 About 25 miles north of Boston, 9 Wallis is a gorgeous, fully restored, historic location conveniently situated in the heart of Downtown Beverly's Arts District at 9 Wallis Street, right next to the Larcom Theatre -- less than half a mile from the Beverly Depot rail station and 3 miles from Route 128, with plenty of free parking (see map).
After presenting concerts at Beverly's Larcom Theatre since early 2013, we expanded to 9 Wallis and have transformed it into Beverly's most elegant, intimate listening room with comfortable show seating at tables plus food & beverage service, including wine, craft beers and specialty cocktails.
This beautifully restored, tremendously flexible space is also available for private parties and corporate events. We can book world-class entertainment, including national touring artists, for your event. Our stage, with state-of-the-art sound and lighting plus Ultra-High-Definition (UHD) 4K Video, can accommodate any performance or presentation. Click here if you'd like someone to contact you about booking a party or corporate event.
Plenty of new shows will be announced soon. Click here to join our mailing list to get special deals and prime seats before tickets go on sale to the general public.
PLENTY OF FREE PARKING
There is plenty of free parking at the municipal parking lot on Bow Street, about 150 feet away and at the City Hall parking lot about half a block away. You do not have to feed the meters after 5pm or on Sundays.
Want us to produce a concert or festival to raise money for your organization? Click here
Want to sponsor one of our shows? Click here