COMEDY NIGHT feat. WORLD GONE CRAZY COMEDY BAND w/ CHRIS D & MUGS McGONAGLE
DATE
Saturday, September 30, 2017
TIME
8:00PM

(Doors 7:00PM)

VENUE

9 Wallis

9 Wallis Street

AIR CONDITIONED

Venue Details
TICKETS
ALL AGES RESERVED SEATS

$25.00, $28.50

(All seats $35 at the door)
"In a world of comedy nights, this night stands alone ... Mugs is no more funny than he is when he talks about his family!"
Gary Marino and The World Gone Crazy Comedy Band welcome CHRIS D (WINNER of this summer's Next Big Catch) back to the 9 Wallis stage for a Comedy Night like no other on the North Shore! You'll laugh hysterically as Chris D regails you with stories of his life growing up in a Greek household in Peabody, MA!
PLUS The World Gone Crazy Comedy Band perform their side-spiltting song parodies, funny-fake commercials, witty musical satires of today's crazy world and the audience-interactive-favorite, "Misheard lyrics" Contest where you can win prizes!
ALL hosted by Kevin "Mugs" McGonagle from Mornings with Dana and Mugs on North Shore 104.9FM. Even if you've heard Mugs on the radio, nothing can truly prepare you for his side-splitting stand-up and extraordinary impressions!
Don't miss this one-of-a-kind comedy event at the most intimate elegant listening room on Boston's north shore!
WORLD GONE CRAZY COMEDY BAND
World Gone Crazy ROCKS today's news for laughs! Launched 4 years ago for lovers of stand-up comedy and live rock & roll song parodies -- there is simply no other comedy show like World Gone Crazy ... period! What is World Gone Crazy Comedy Band? It's the "new & different" show you have been looking for! This side-splitting show skewers today's current events with rapid fire song parodies, stand-up comedy, hysterical impressions, audience interaction and commercial spoofs. Think of it as a rock & roll version of "The Daily Show", "Capitol Steps", "Saturday Night Live" along with the comedy of "Bare Naked Ladies" all combined into one! If you love live music, stand-up and therapy ALL performed by 4 talented and extremely funny comedic personalities - World Gone Crazy is the show for you! Special guests and comedians all tend to show up on World Gone Crazy's stage - you never know who will join the party!
Featuring drummer and comic personality Gary Marino (ABC's "Live with Regis & Kelly", "Million Calorie March: The Movie!") singer and comic Julie "Diorable" DiOrio (the Dirty Dotty Band), guitarist and impressionist Joe Long (a veteran of the Boston music scene) and the infectious Will E. Focker on keyboards! World Gone Crazy is a personality driven show!
World Gone Crazy features hilarious impressions like Morgan Freeman & Nick Nolte singing the Beatles, and the "Incoherent Tour: featuring everyone from Alanis Morissette to Joe Cocker to Sharon Osbourne to Dave Matthews and Michael McDonald!
WGC Comedy Band also takes on local towns from Provincetown to East Boston to Hampton Beach. Viagra, Taxes, Religion, Politics...nothing is safe in this funny, one of a kind comedy, rock & roll tribute to our world that has indeed gone crazy.
Audience interaction, sing-alongs and CD contest give aways are also on the agenda giving audience members their moments to shine. Music parodies cover tunes from the 60's, 70's, 80's, 90's and today! World Gone Crazy combines the fun of Bare Naked Ladies, the energy of Blue Man Group and the comedy of Capitol Steps for a truly unique, punch line driven entertainment roller coaster ride.
CHRIS D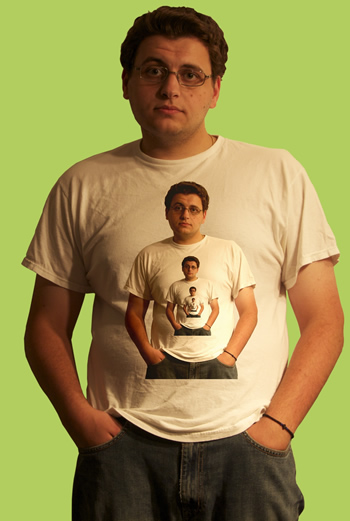 Chris Dimitrakopoulos aka Chris D. is a Greek-American comedian from Peabody, MA. With his blend of jokes about his quirky, immigrant family and his unique perspective on the world around him, Chris is quickly becoming one of the nation's rising, young talents.
Chris has been a standout at The Beantown Comedy Riots, The Boston Comedy Festival, and The Burbank Comedy Festival in LA. In addition to regularly opening for national headliners like Juston McKinney and Lenny Clarke, Chris once held the prestigious title of "Comic in Residence" at the famous Comedy Studio in Cambridge, MA.
Now back from a tour in Los Angeles, where he performed at top clubs like The Comedy Store, The Laugh Factory, The Improv, and Flapper's, Chris D. is continuing to leave audiences in hysterics in clubs, colleges, bars, and theatres all over New England.
Chris who won the very first Next Big Catch North Shore Comedy Contest in Beverly, MA on July 29, 2017.
Kevin "MUGS" McGonagle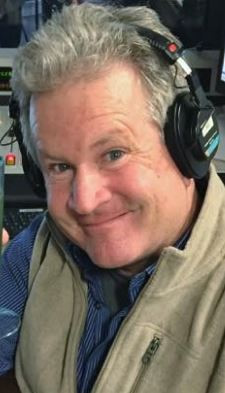 Kevin James McGonagle-- AKA "MUGS" launched his career in radio in 1983 after graduating from Emerson College that same year. WPLM --Plymouth, Massachusetts was his first stop followed by on-air work at a number of radio stations on CapeCod and along the SouthCoast.
He was the man behind the mic for the Bourne Braves of the CapeCod Baseball league for 20 years. His impersonations entertained the crowds at the ballpark and at private functions he would host as emcee-- disc jockey -- and stand-up!
Presently -- Kevin "Mugs" can be heard weekdays from 6am-10am on the North Shore's 104.9 co-hosting with Dana Hersey the former host of WSBK's TV 38 Movie Loft. Kevin produces the show and often times lends his voice for many characters created for the show.
Mugs looks forward to the Mugs-Marino merger of talent, humor, impersonations netting lots of laughs and quite simply a fun time had by all!
ABOUT 9 WALLIS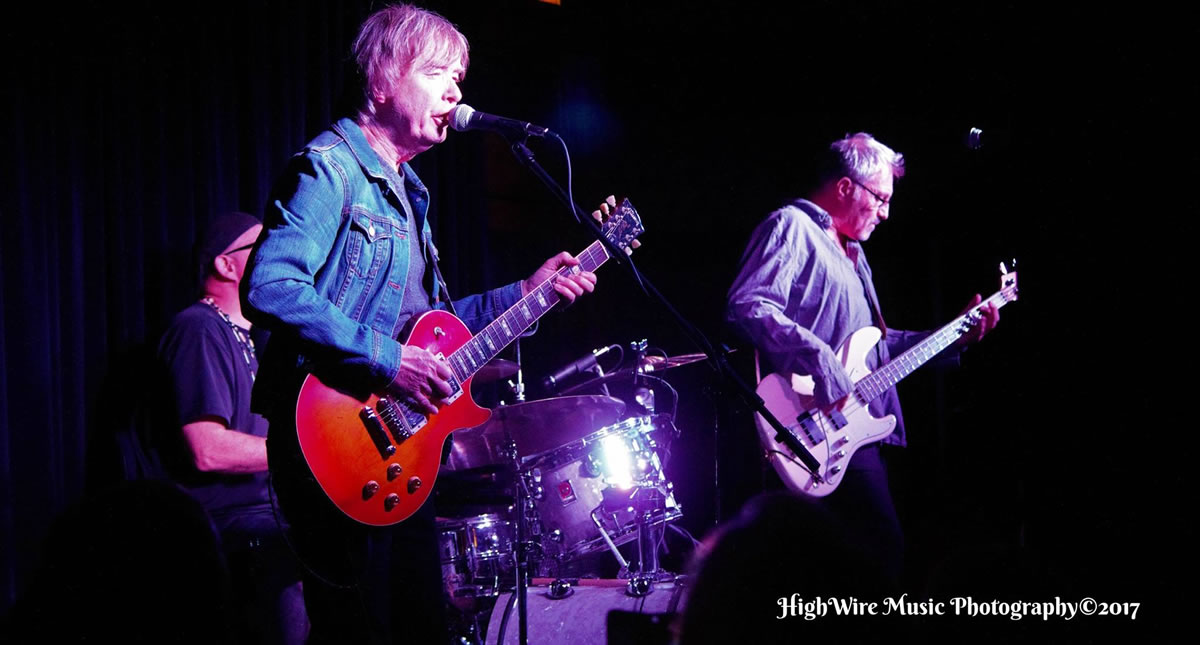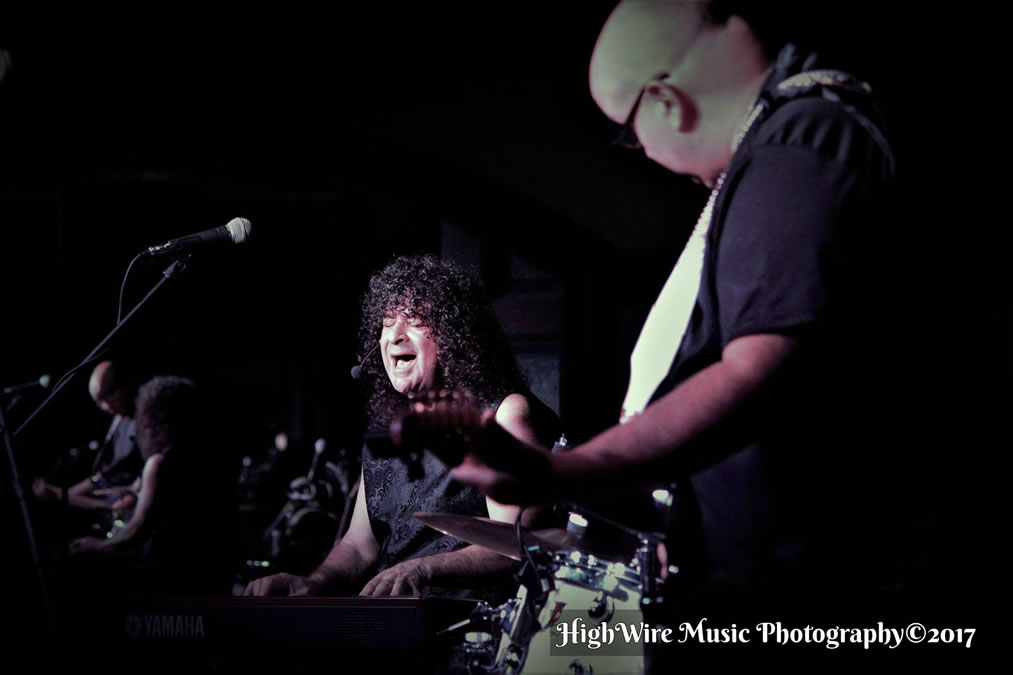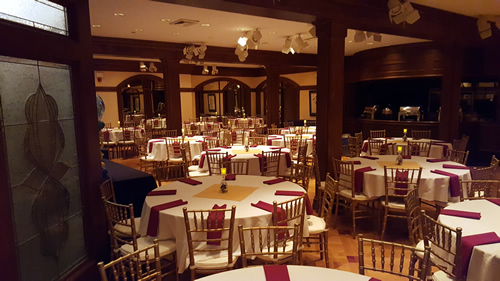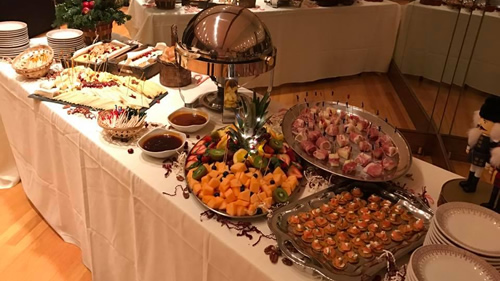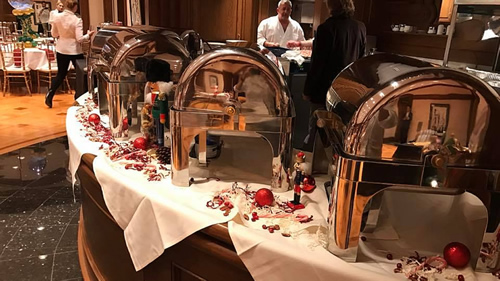 About 25 miles north of Boston, 9 Wallis is a gorgeous, fully restored, historic location conveniently situated in the heart of Downtown Beverly's Arts District at 9 Wallis Street, right next to the Larcom Theatre -- less than half a mile from the Beverly Depot rail station and 3 miles from Route 128, with plenty of free parking (see map).
After presenting over a hundred award-winning concerts at Beverly's Larcom Theatre since 2013, we transformed 9 Wallis into Beverly's most intimate, elegant listening room with comfortable seating at tables, plus food & beverage service featuring fine wines, local craft beers, specialty cocktails and top-shelf spirits.
This beautifully restored, tremendously flexible space is also available for private parties and corporate events. We can book world-class entertainment, including national touring artists, for your event. Our stage, with state-of-the-art sound and lighting plus Ultra-High-Definition (UHD) 4K Video, can accommodate any performance or presentation. Click here if you'd like someone to contact you about booking a party or corporate event.
Plenty of new shows will be announced soon. Click here to join our mailing list to get special deals and prime seats before tickets go on sale to the general public.
There is plenty of FREE parking (see map) at SEVEN municipal lots from 150 feet away to 3 blocks away. You do not have to feed the meters after 5pm or on Sundays.
Want us to produce a concert or festival to raise money for your organization? Click here
Want to sponsor one of our shows? Click here