Critically Acclaimed Shows ... Up Close & Personal
JOE MOSS BAND | Chicago/New England Guitar Summit w/ NEAL VITULLO & Special Guests
DATE
Saturday, February 24, 2018
TIME
8:00PM

(Doors 7:00PM)

VENUE

9 Wallis Street

Venue Details
TICKETS
ALL AGES RESERVED SEATS

$23.50, $28.50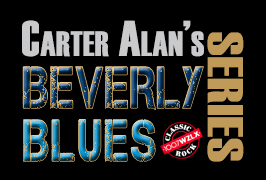 WZLX Music Director, Carter Alan hosts Beverly's Chicago/New England Guitar Summit featuring Blues Hall of Famer Joe Moss making his triumphant return to Beverly with Neal and the Vipers front man, Neal Vitullo and special guitar guests!
Joe is one of our favorite performers at Buddy Guy's Legends

Rasta Pasta Pizzeria will sell their Fresh Made Pizza, Meatball Subs & Cannoli during this show!
Videos - Joe Moss Band and Neal Vitullo
ABOUT JOE MOSS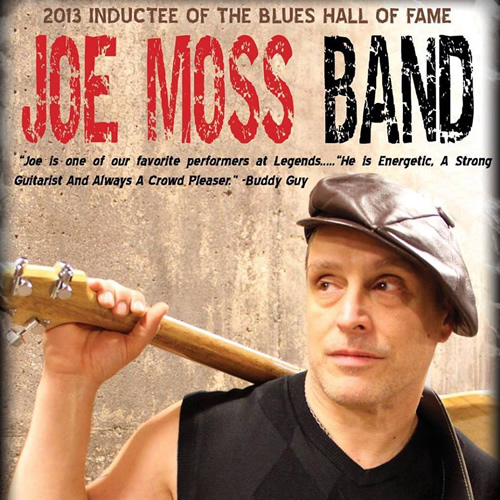 Few blues performers walk the walk to the degree of Chicago based guitarist/bandleader Joe Moss. One of the hardest working performers on the scene today. Not just an imitator of the music's glorious past, he strives to find his own sound and material within the styles he chooses to play. And the music world is taking notice. In 2013 Moss was inducted into the Blues Hall of Fame. The band is tight, featuring some of Chicago's finest blues musicians. A talented singer, writer, and guitarist, Joe is a consistent and entertaining performer with a monster groove.
2013 Inductee into the Blues Hall of Fame!
A guitarist since the age of 10, Moss was given his passport into the blues world by Buddy Scott, who noticed Moss at a jam session at Rosa's Blues Lounge in Chicago. Soon, Moss was playing seven nights a week as a member of Buddy's Rib Tip band. Moss' guitar skills quickly became notorious on the local scene and made him an in-demand sideman. In 1996 Joe started his own band and has recorded and toured constantly to date. Some of the people he had the pleasure of playing with include: Buddy Guy, Little Milton,Willy "Big Eyes" Smith, Lurrie Bell, Zora Young, Charles Wilson, Lil' Smokey Smothers, Syl Johnson, Big Time Sarah, Barkin' Bill Smith, Lefty Dizz, Magic Slim, A.C. Reed, Billy Branch,Walter Scott, Hollywood Scott, Mike Wheeler, James Wheeler and Little Mack Simmons. Joe has backed these artists all over the world. Joe has recorded 5 Albums with his own band The Joe Moss band.
ABOUT LAUREN MITCHELL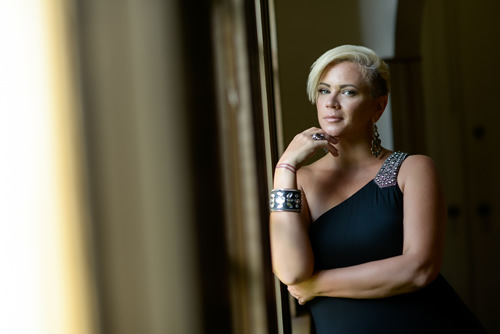 The year 2016 was one of large-scale and unexpected change for Tampa Bay area blues and soul vocalist Lauren Mitchell. During a tumultuous time in both her personal and professional life, she was given the opportunity to rise from the challenges she was facing and make the album of her career with producer Tony Braunagel. Mitchell took the leap of faith because she is a true student of the blues, a music that's all about finding a way to transform difficult experiences into something cathartic.
The timing was perfect. She had an album to record. That album, "Desire," is her most fully realized musical statement to date. Through a bold mix of her own original material, songs she hand-picked from the repertoires of her friends, and select covers of tunes first performed by Etta James, Bettye Lavette, Diana Ross, Aretha Franklin and Betty Davis, Mitchell tells a blues story that's been a lifetime in the making. It's a stylistically varied set of 13 songs expertly recorded by drummer and Grammy-winning producer Tony Braunagel, whose work with Bonnie Raitt, Taj Mahal and Robert Cray have made him one of today's most in-demand blues industry professionals. Recorded during a ten-day trip to Los Angeles, Braunagel brought out the best in Mitchell, highlighting every nuance in her powerful vocals and helping her craft an emotionally resonant album that's destined to go down as one of the year's highlights. Besides Braunagel, the band features guitarists Johnny Lee Schell and Josh Sklair, keyboardist Jim Pugh, bassist Reggie McBride, sax player Joe Sublett, trumpet player Darrell Leonard, and percussionist Lenny Castro.
"The blues is a song of victory," Mitchell says. "It's a way to say, 'I'm over it,' and now I'm turning it into this beautiful thing that can help someone else heal. That's what this record is for me."
NEAL VITULLO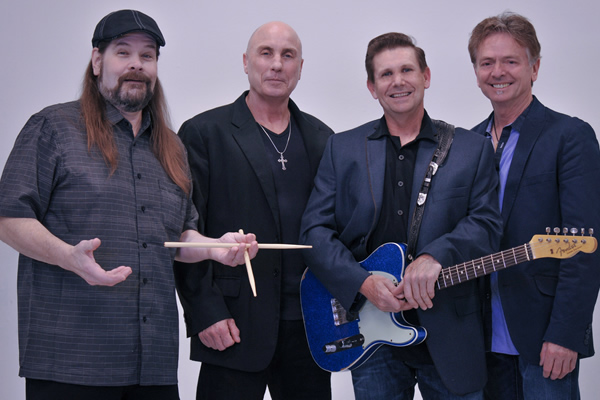 L to R: Mike LaBelle, Dave Howard, Neal Vitullo, Steve Bigelow
NEAL VITULLO fronts Neal & The Vipers, a Rhode Island based band who play American Roots Music encompassing blues, rock & roll, rockabilly, and surf, that will get you up out of your chair to dance all night long!.
ABOUT 9 WALLIS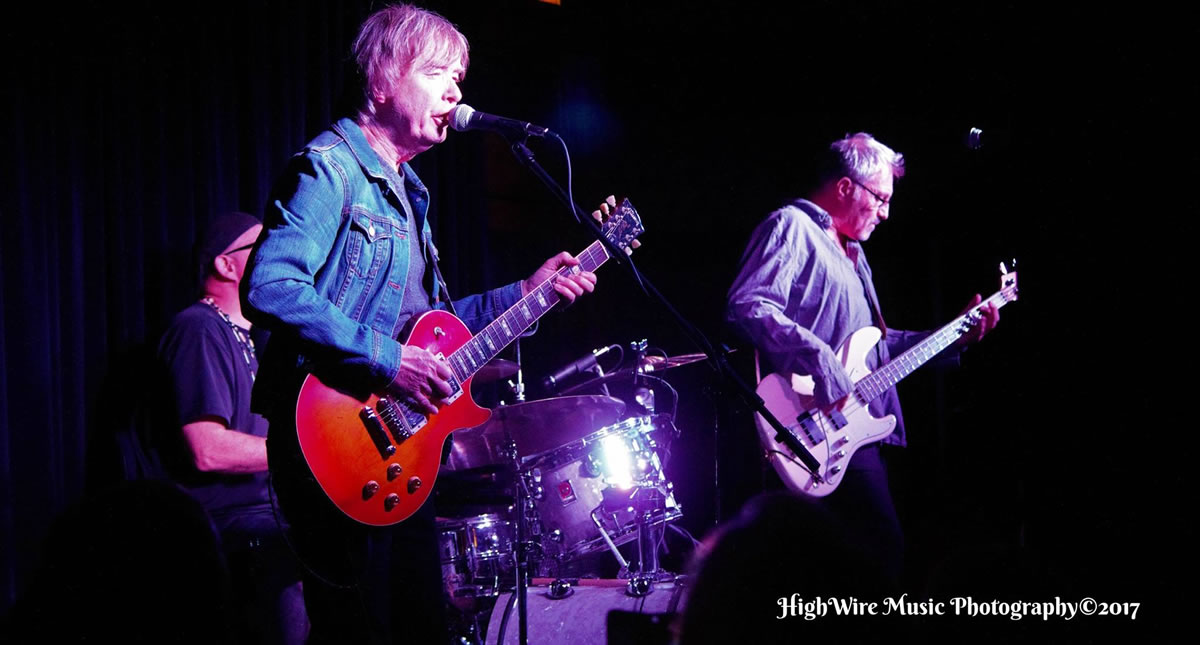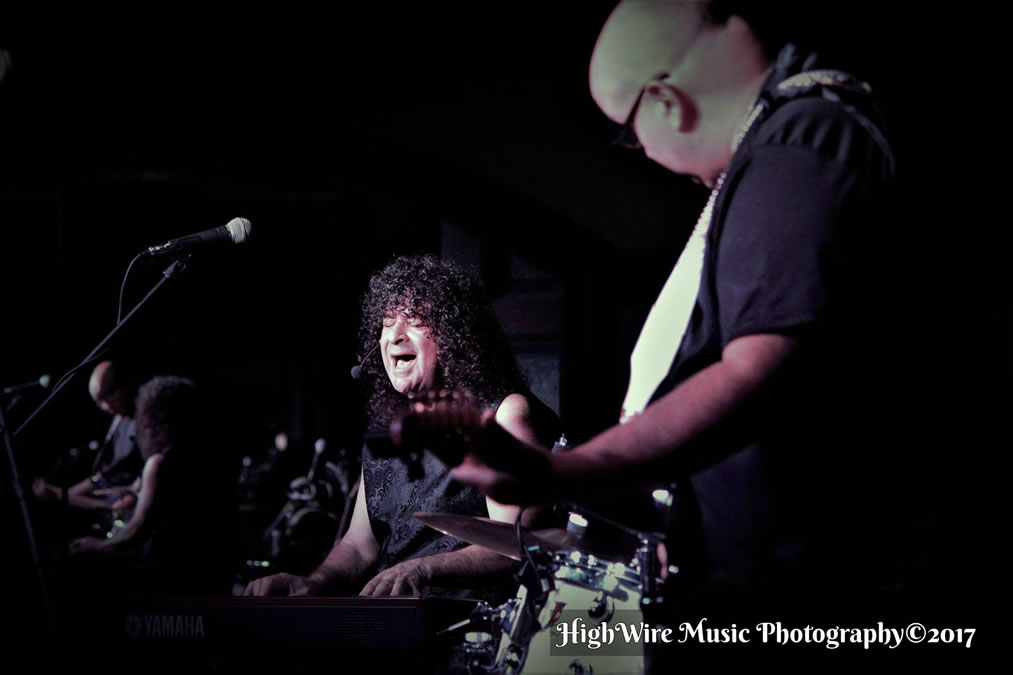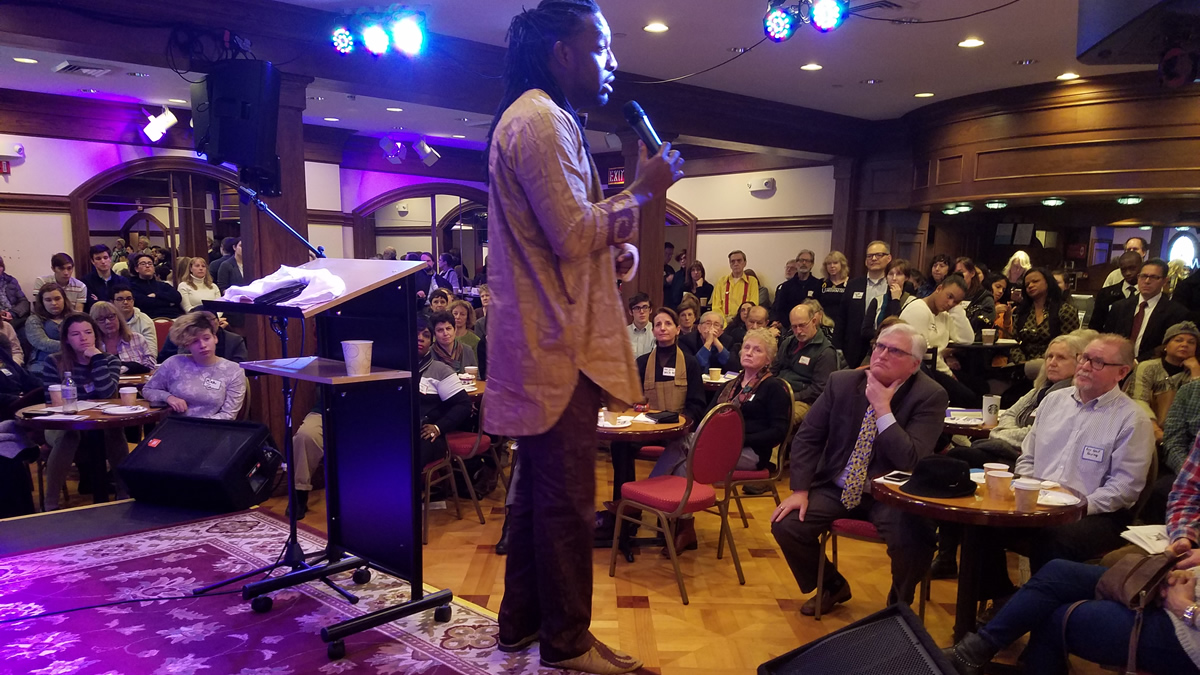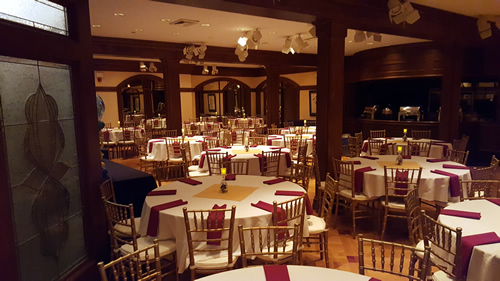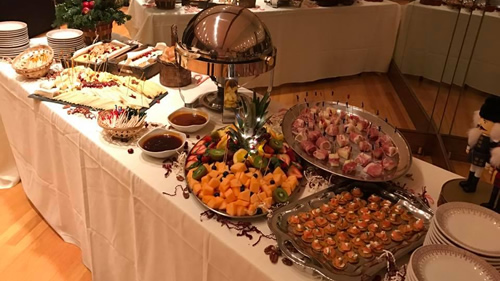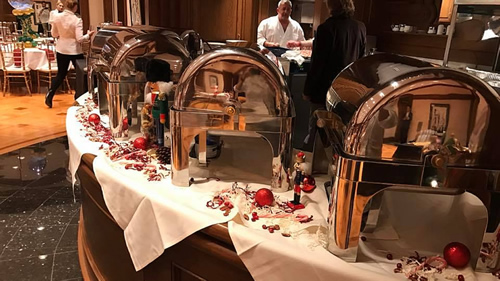 About 25 miles north of Boston, 9 Wallis is a gorgeous, fully restored, historic location conveniently situated in the heart of Downtown Beverly's Arts District at 9 Wallis Street, right next to the Larcom Theatre -- less than half a mile from the Beverly Depot rail station and 3 miles from Route 128, with plenty of free parking (see map).
After presenting over a hundred award-winning concerts at Beverly's Larcom Theatre since 2013, we transformed 9 Wallis into Beverly's most intimate, elegant listening room with comfortable seating at tables, plus food & beverage service featuring fine wines, local craft beers, specialty cocktails and top-shelf spirits.
This beautifully restored, tremendously flexible space is also available for private parties and corporate events. We can book world-class entertainment, including national touring artists, for your event. Our stage, with state-of-the-art sound and lighting plus Ultra-High-Definition (UHD) 4K Video, can accommodate any performance or presentation. Click here if you'd like someone to contact you about booking a party or corporate event.
Plenty of new shows will be announced soon. Click here to join our mailing list to get special deals and prime seats before tickets go on sale to the general public.
There is plenty of FREE parking (see map) at SEVEN municipal lots from 150 feet away to 3 blocks away. You do not have to feed the meters after 5pm or on Sundays.
Want us to produce a concert or festival to raise money for your organization? Click here
Want to sponsor one of our shows? Click here