PRE-SHOW Lasagna Dinner prepared by Gloria Food Store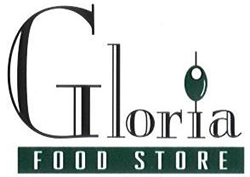 We have partnered with Beverly's famous Gloria Food Store (family owned for over 30 years) to offer a Delicious Pre-Show Lasagna Dinner at 9 Wallis!
Dinner includes homemade Lasagna, Salad, Garlic Bread and Dessert.
Dinner will be served at 6:00pm at 9 Wallis.
PLEASE NOTE: Your show ticket must be for a seat at a TABLE in order to get the Pre-Show Dinner. Dinner cannot be served to people seated in rows A through G.
This Pre-Show Lasagna Dinner by Gloria Food Store is an extra $20.00 per ticket.
Critically Acclaimed Shows ... Up Close & Personal
LORETTA LAROCHE LOVE LAUGHTER AND LASAGNA
DATE
Saturday, August 19, 2017
TIME
7:30pm (Optional Pre-Show Dinner @ 6:00pm) Doors for Show 7:00pm
VENUE

9 Wallis Street

AIR CONDITIONED

Venue Details
TICKETS
ALL AGES RESERVED SEATS

$38.50, $48.50
BACK BY POPULAR DEMAND Loretta LaRoche takes you back to Brooklyn and back in time to the humor of growing up with her Italian family in her hysterical show Love, Laughter, and Lasagna.
Her last show at 9 Wallis sold out. Don't miss out this time.
Loretta LaRoche is an acclaimed speaker, author, international stress expert, humor consultant and best-selling author who frequently appears on PBS and tours with Hay House, "I Can Do It!" conferences (see videos).
Loretta has won numerous awards, including:
Local and prime time Emmy award nominee
The National Humor Treasure Award
Honorary Ph.D., LaSalle University, Newton, Massachusetts
Humanitarian Award, MSPCC
Woman of the Year, Massachusetts Girl Scouts
Alumni of the Year, Hofstra University
The Walter C. Alvarez Memorial Award for Medical Writing presented by The American Medical Writers Association, Oct 2004
Inducted into the Friars Club, New York City, September 2009
LORETTA LAROCHE VIDEOS
LORETTA LAROCHE BIO
Loretta LaRoche is an acclaimed speaker, author and international stress expert and humor consultant who has evoked wit and irreverent humor on her audience for over 30 years. Using humor to reframe a stressful situation, Loretta captures a new perspective on the difficult parts of life. Her teaching style, credibility and incontestable humor are integral parts to her compelling presence.
She is founder and president of The Humor Potential, Inc, a company offering programs and products for life style management. Loretta's special brand of optimistic psychology has an undeniable positive effect on the health of all that are exposed to her.
As an acclaimed author, she has toured with the Hay House, "I Can Do It!"conferences. She is a well-recognized Hay House best-selling author of 8 books.
ABOUT 9 WALLIS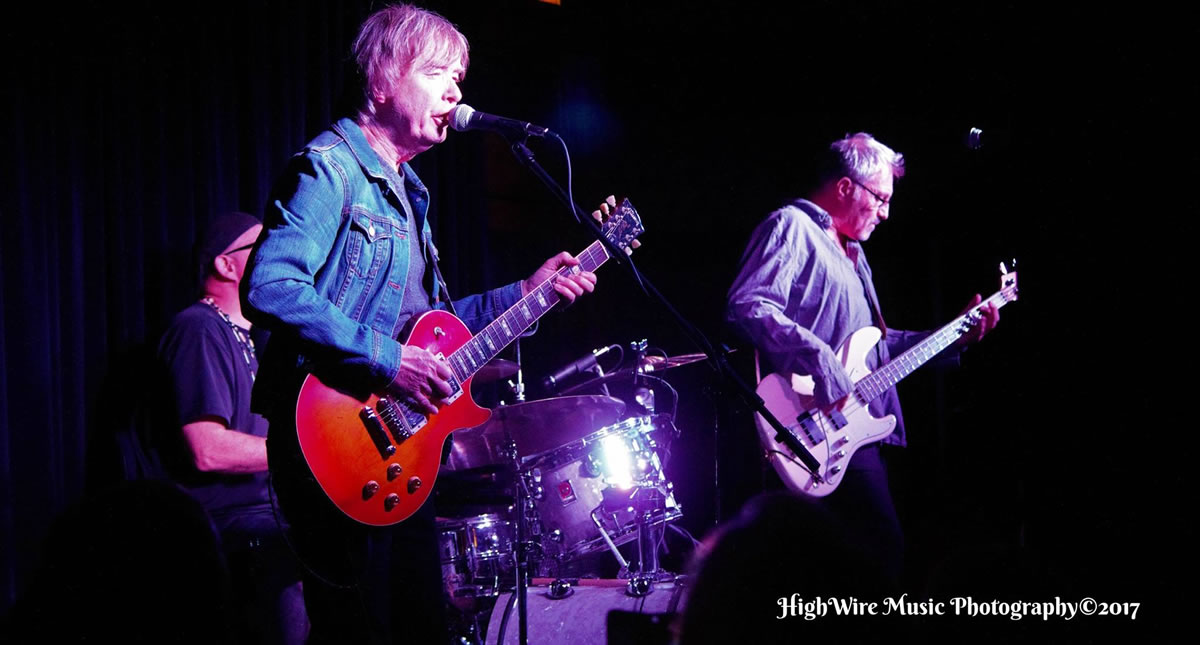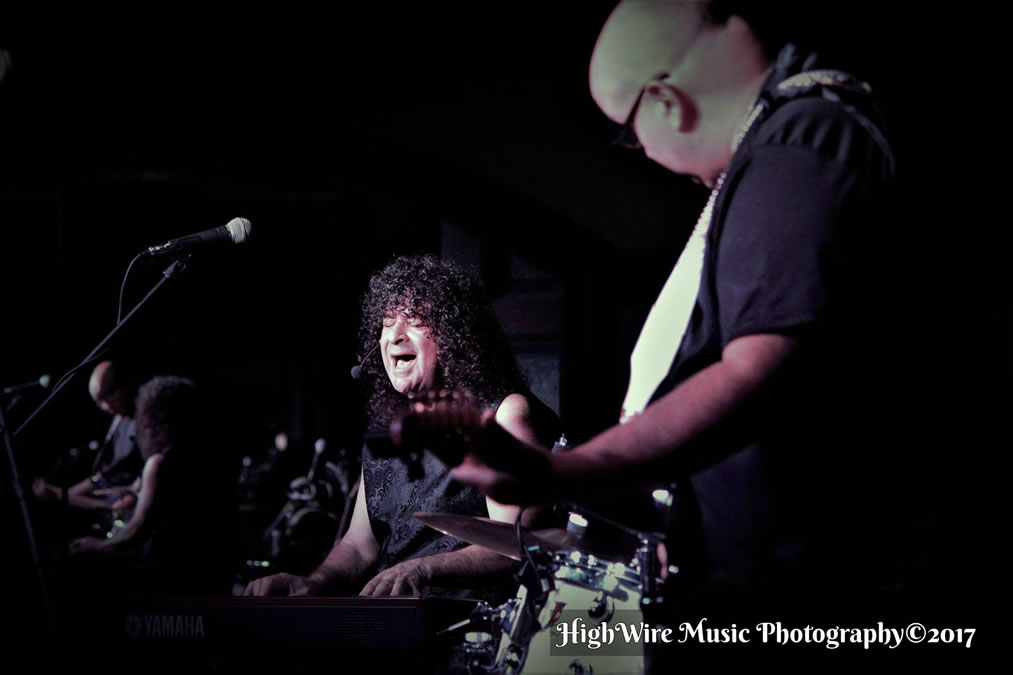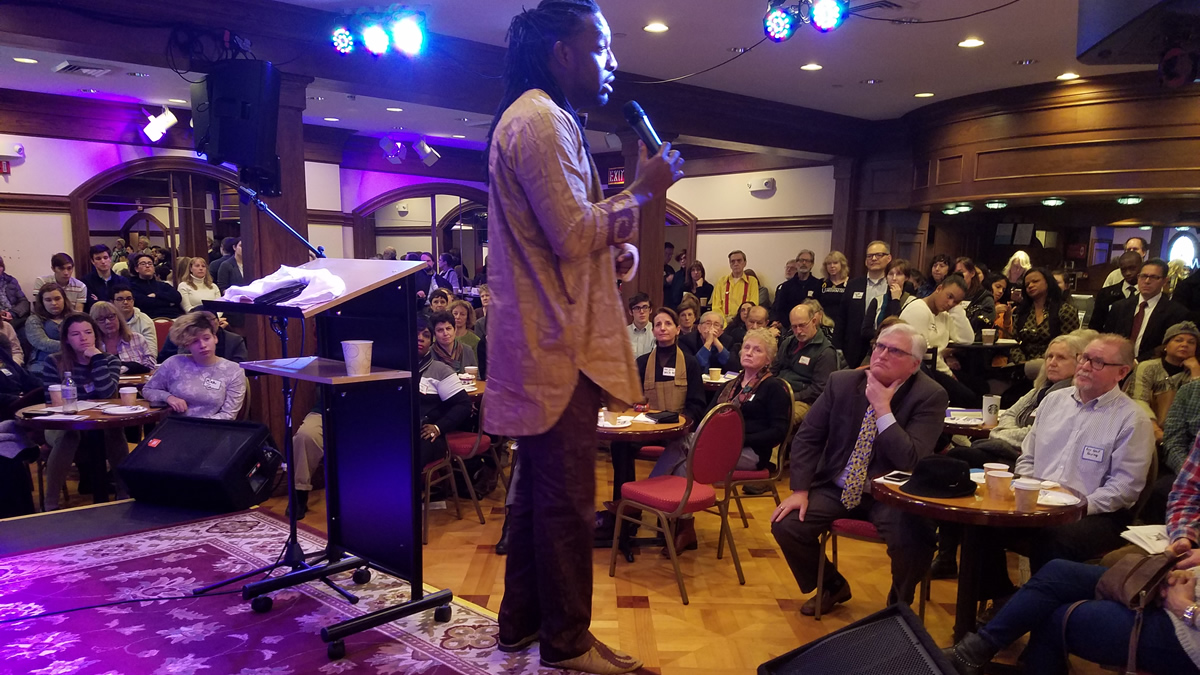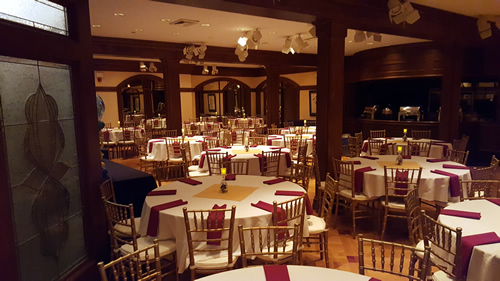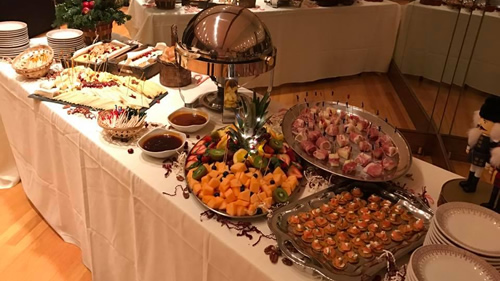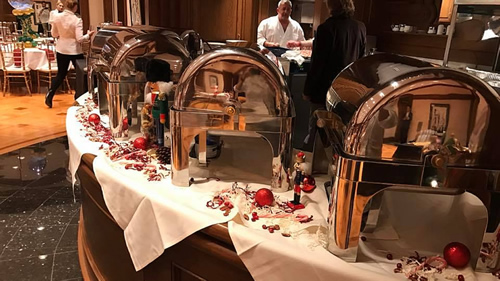 About 25 miles north of Boston, 9 Wallis is a gorgeous, fully restored, historic location conveniently situated in the heart of Downtown Beverly's Arts District at 9 Wallis Street, right next to the Larcom Theatre -- less than half a mile from the Beverly Depot rail station and 3 miles from Route 128, with plenty of free parking (see map).
After presenting over a hundred award-winning concerts at Beverly's Larcom Theatre since 2013, we transformed 9 Wallis into Beverly's most intimate, elegant listening room with comfortable seating at tables, plus food & beverage service featuring fine wines, local craft beers, specialty cocktails and top-shelf spirits.
This beautifully restored, tremendously flexible space is also available for private parties and corporate events. We can book world-class entertainment, including national touring artists, for your event. Our stage, with state-of-the-art sound and lighting plus Ultra-High-Definition (UHD) 4K Video, can accommodate any performance or presentation. Click here if you'd like someone to contact you about booking a party or corporate event.
Plenty of new shows will be announced soon. Click here to join our mailing list to get special deals and prime seats before tickets go on sale to the general public.
There is plenty of FREE parking (see map) at SEVEN municipal lots from 150 feet away to 3 blocks away. You do not have to feed the meters after 5pm or on Sundays.
Want us to produce a concert or festival to raise money for your organization? Click here
Want to sponsor one of our shows? Click here