JON STETSON AMERICA'S MASTER MENTALIST
DATE
Saturday, March 11, 2017
TIME
8:00PM

(Doors 7:00PM)

VENUE

9 Wallis

9 Wallis Street

Venue Details
TICKETS

ALL AGES

RESERVED SEATS

$30.00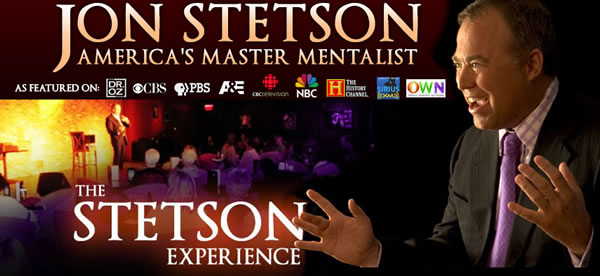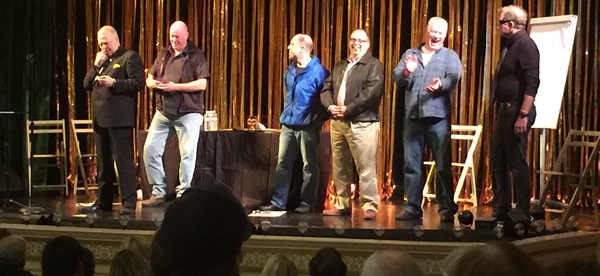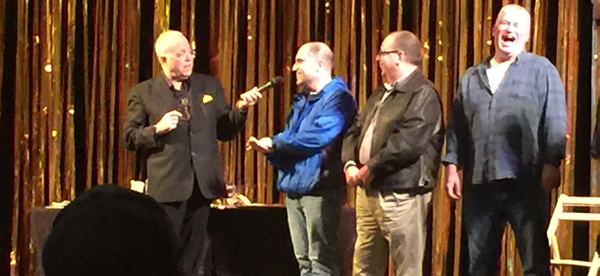 BACK BY POPULAR DEMAND!
Jon Stetson mesmerized the Larcom Theatre crowd on Thanksgiving weekend. People left in amazement wondering when we were bringing him back. Wait no longer! Jon is bringing his psychic mind-blowing comedy show to a more intimate setting at 9 Wallis -- right next door to The Larcom!
Ever wonder who's the REAL MENTALIST? The character of "The Mentalist" (portrayed by Simon Baker in the hit CBS TV series) was inspired by Jon Stetson, who was a consultant on the show. Jon has also been a jury consultant like the character Dr. Jason Bull now on CBS.
A 5-time White House performer, Jon has entertained five U.S. Presidents, The King of Sweden, The Royal Family of Monaco, and has appeared on several major Television Networks (CBS, NBC, PBS, A&E and more).
Injecting uproarious comedy into each performance, Jon creates a hilarious show blending the art of Mystery with the study of Psychology, the predictability of human nature and the power of intuition. The result is slack jawed amazement, where the most skeptical audience members feel a renewed sense of wonder as impossibilities become realities with Jon's unique sleight-of-mind entertainment and mind-to-mind contact.
ABOUT 9 WALLIS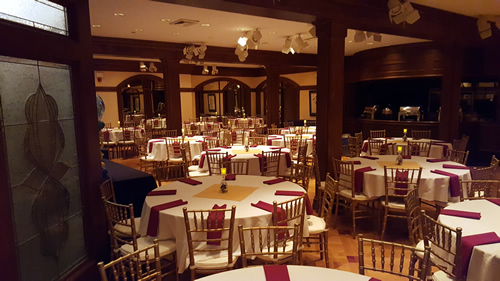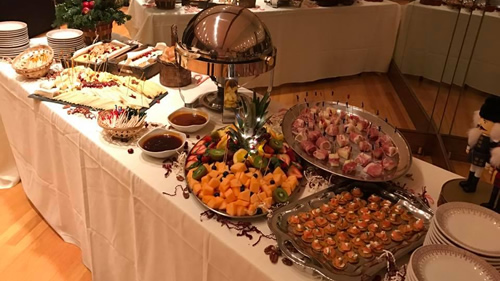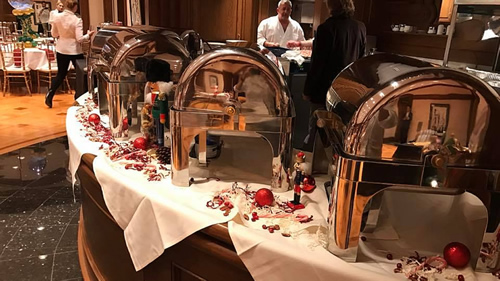 About 25 miles north of Boston, 9 Wallis is a gorgeous, fully restored, historic location conveniently situated in the heart of Downtown Beverly's Arts District at 9 Wallis Street, right next to the Larcom Theatre -- less than half a mile from the Beverly Depot rail station and 3 miles from Route 128, with plenty of free parking (see map).
After presenting concerts at Beverly's Larcom Theatre since early 2013, we expanded to 9 Wallis and have transformed it into Beverly's most intimate, elegant listening room -- fully air conditioned with comfortable show seating at tables plus food & beverage service, including wine, craft beers and specialty cocktails.
This beautifully restored, tremendously flexible space is also available for private parties and corporate events. We can book world-class entertainment, including national touring artists, for your event. Our stage, with state-of-the-art sound and lighting plus Ultra-High-Definition (UHD) 4K Video, can accommodate any performance or presentation. Click here if you'd like someone to contact you about booking a party or corporate event.
Plenty of new shows will be announced soon. Click here to join our mailing list to get special deals and prime seats before tickets go on sale to the general public.
PLENTY OF FREE PARKING
There is plenty of free parking at the municipal parking lot on Bow Street, about 150 feet away and at the City Hall parking lot about half a block away. You do not have to feed the meters after 5pm or on Sundays.
Want us to produce a concert or festival to raise money for your organization? Click here
Want to sponsor one of our shows? Click here