Critically Acclaimed Shows ... Up Close & Personal
DATE
Saturday, May 11, 2019
TIME
8:00PM

(Doors 7:00PM)

VENUE

9 Wallis Street

AIR CONDITIONED

Venue Details
TICKETS
ALL AGES RESERVED SEATS

$15.00, $20.00
DUE TO UNFORESEEN CIRCUMSTANCES THIS SHOW HAS BEEN CANCELLED
DUE TO UNFORESEEN CIRCUMSTANCES THIS SHOW HAS BEEN CANCELLED
MORE VIDEOS
Beverly Debut by New York Blues Hall Of Famer!
"A beautifully powerful voice...well-crafted lyrics from her own pen... This my friends is a definite keeper."
"Ms Bonelli has a knockout voice and songs."
"A stunning voice ... She just has too much talent for the music world not to take note."
Regina Bonelli was a smash hit at last year's Gloucester Blues Festival. Now you can experience her blues-meets-R&B tsunami up close and personal at the North Shore's most intimate, elegant listening room.
Regina Bonelli Videos
DUE TO UNFORESEEN CIRCUMSTANCES THIS SHOW HAS BEEN CANCELLED
DUE TO UNFORESEEN CIRCUMSTANCES THIS SHOW HAS BEEN CANCELLED
DUE TO UNFORESEEN CIRCUMSTANCES THIS SHOW HAS BEEN CANCELLED
REGINA BONELLI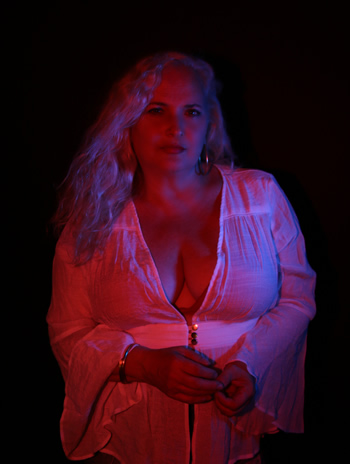 Brooklyn born, New York Blues Hall Of Famer Regina Bonelli is stepping forward to claim her rightful place amongst today's contemporary soul-blues divas on her new album Love Letter, released on True Groove Records.
Love Letter is a blues-meets-R&B tsunami from the first single "Don't You Put Your Hands On Me," and the melancholy Al-Green-meets-Etta-James groove of "A Little Rain Must Fall," through the updated and socially relevant stomp of her cover of The Rolling Stones classic "Paint It Black," as well as her signature cold-blooded blues on the lushly orchestrated, stunning title track.
Regina began to write blues tunes inspired by her own life and the world around her. An electrifying performer, Regina has shared the stage with music icons such as Bobby Rush, Paul Simon, Martha Reeves, the Temptations, Blues Traveler, Popa Chubby, and Ronnie Earl, to name but a few.
"This collection of songs represents empowerment and healing in a world so sorely in need of both," Bonelli says. "These are trying times we live in today, and I hope that the messages in these songs reach into the souls of the listeners. I truly believe that this is what music can do, especially the blues."
DUE TO UNFORESEEN CIRCUMSTANCES THIS SHOW HAS BEEN CANCELLED
ABOUT 9 WALLIS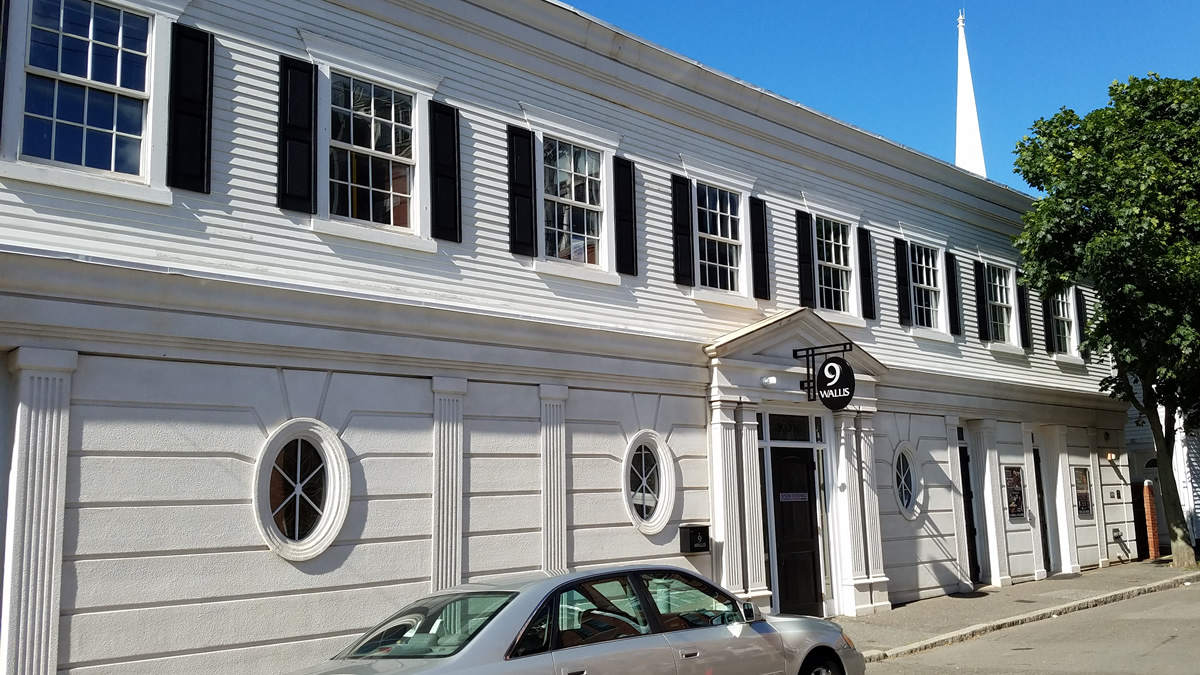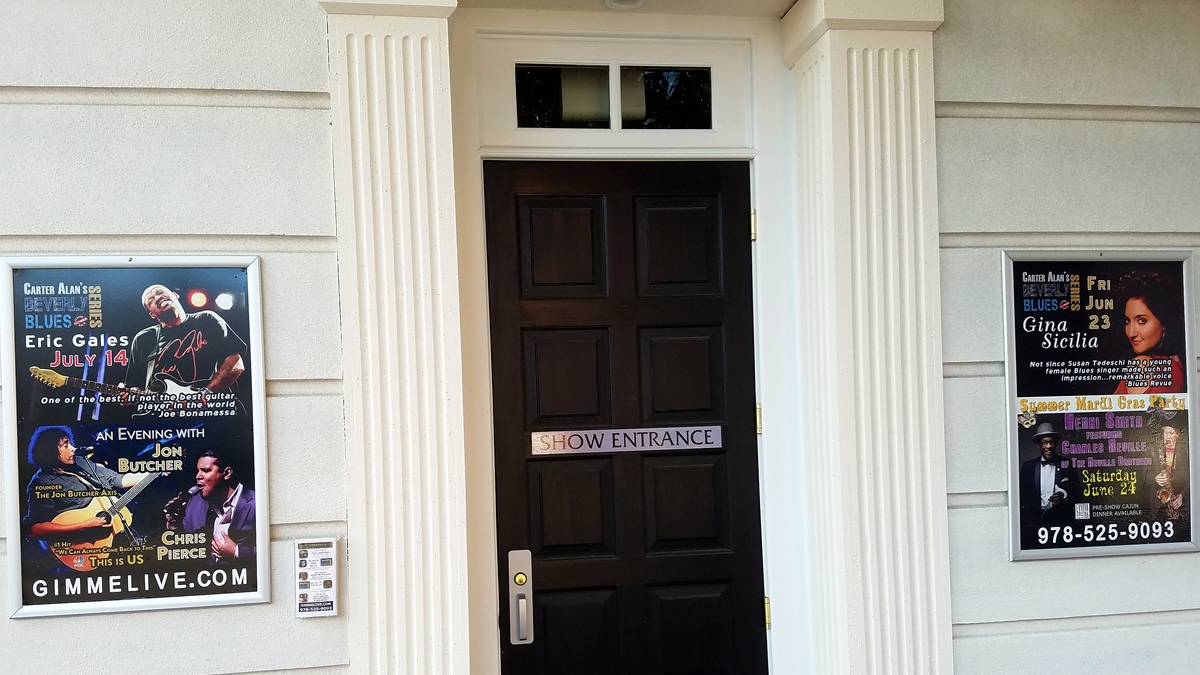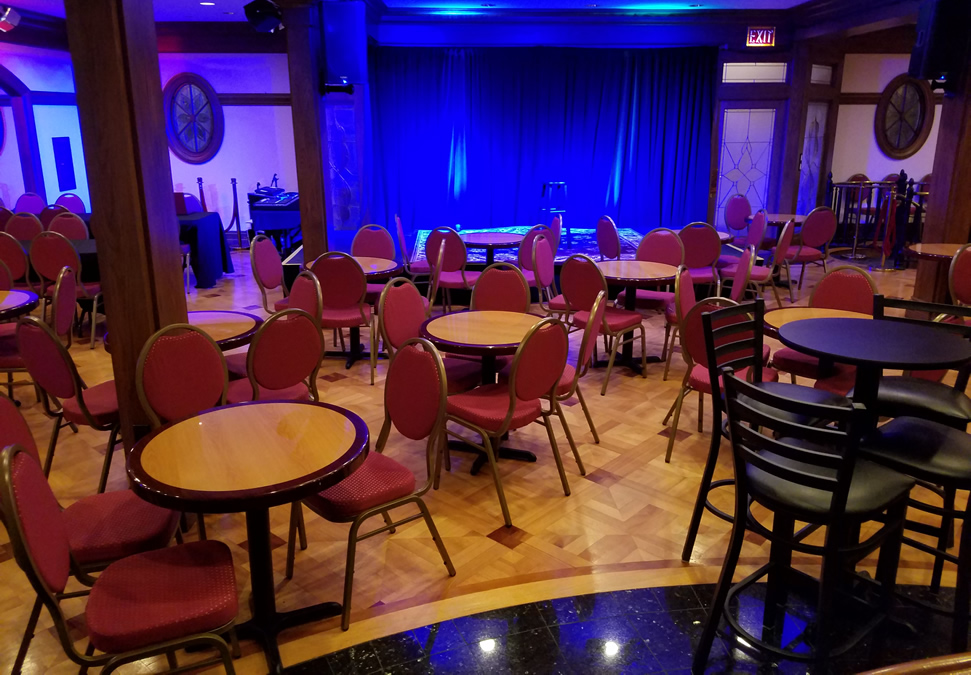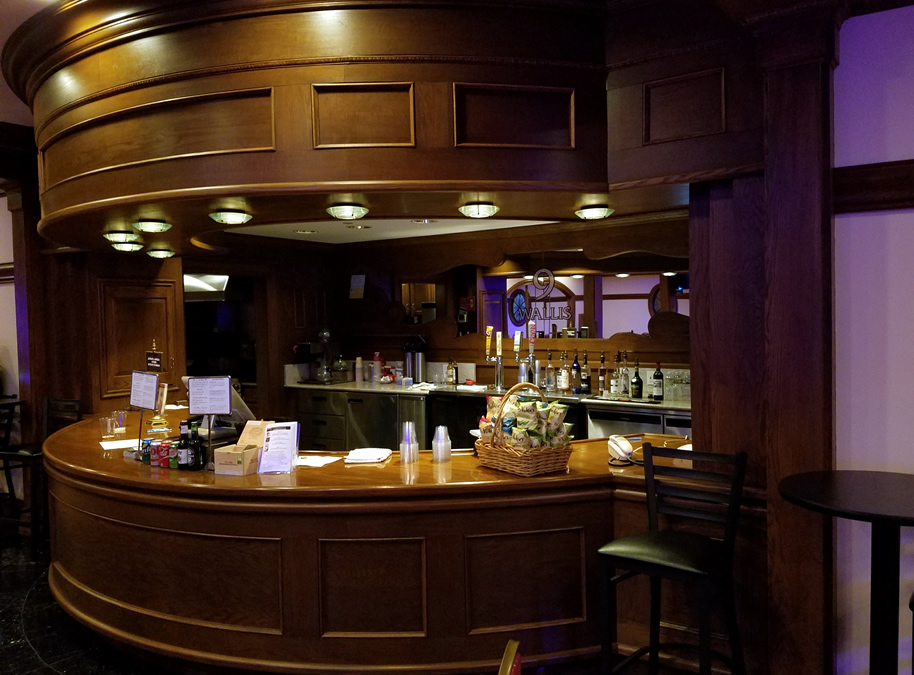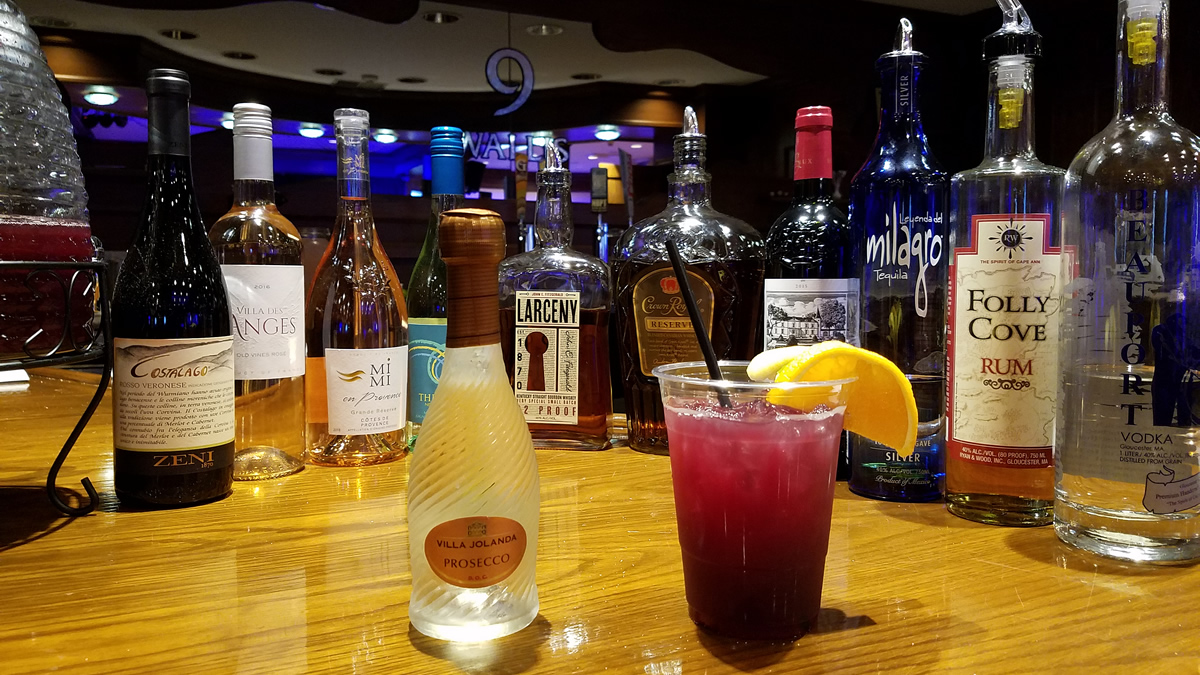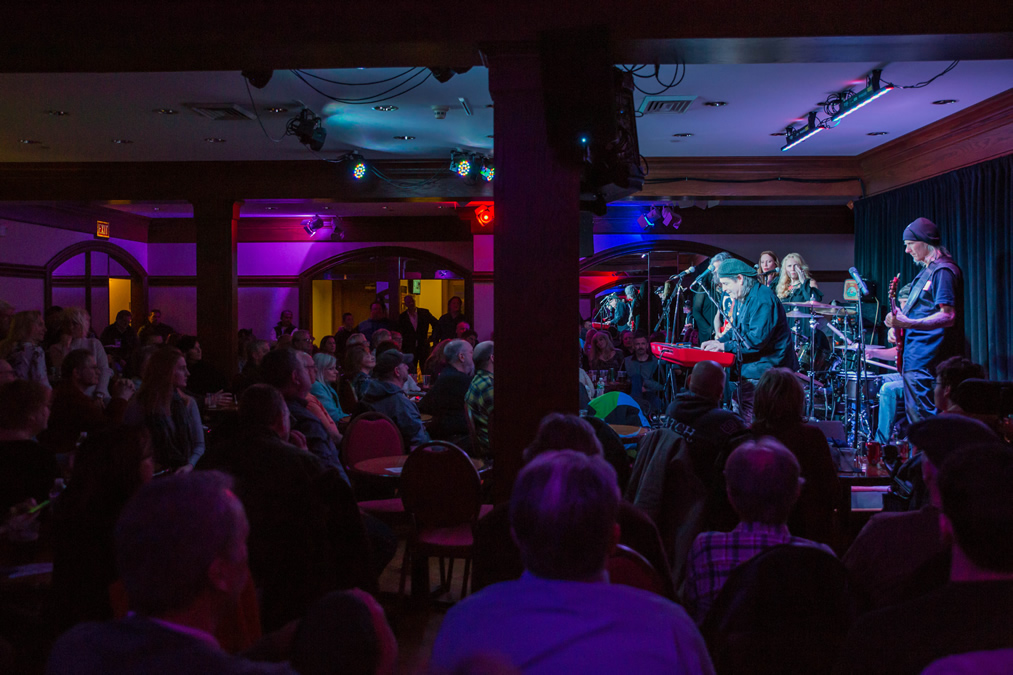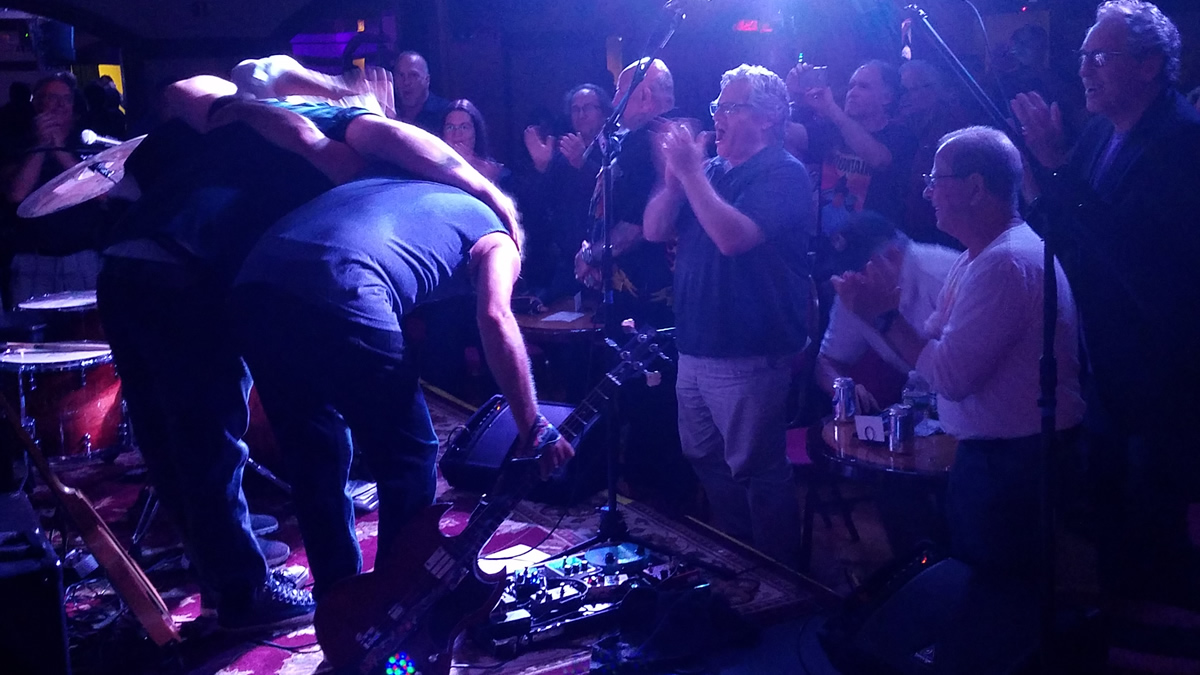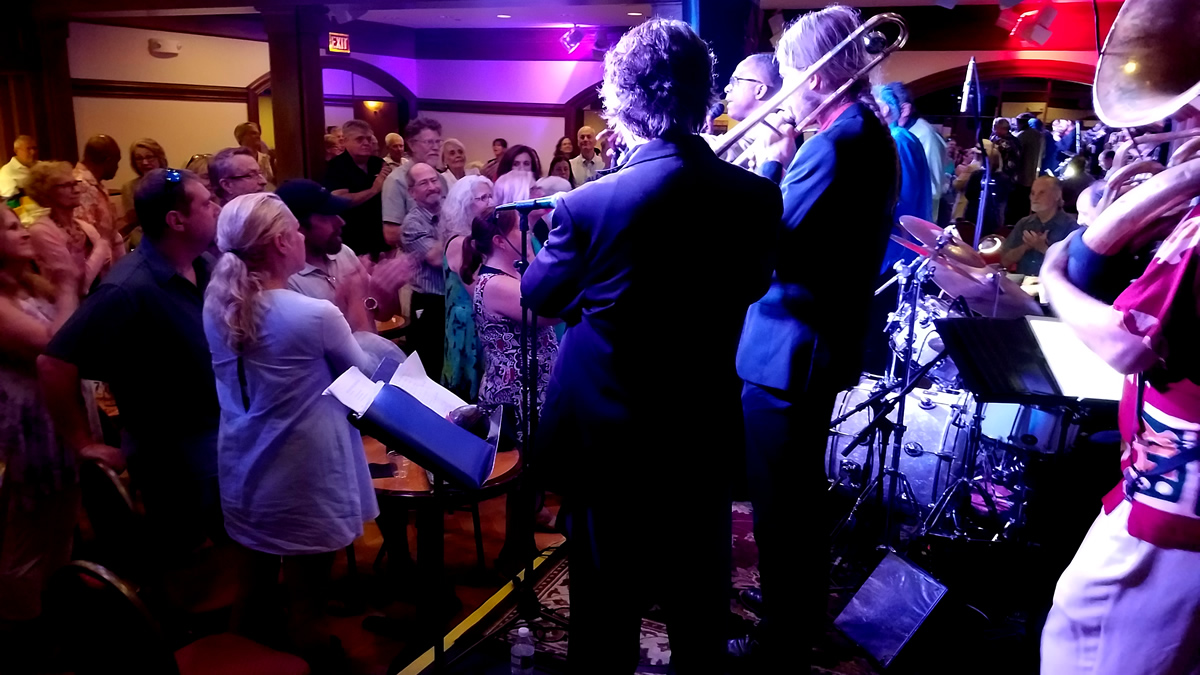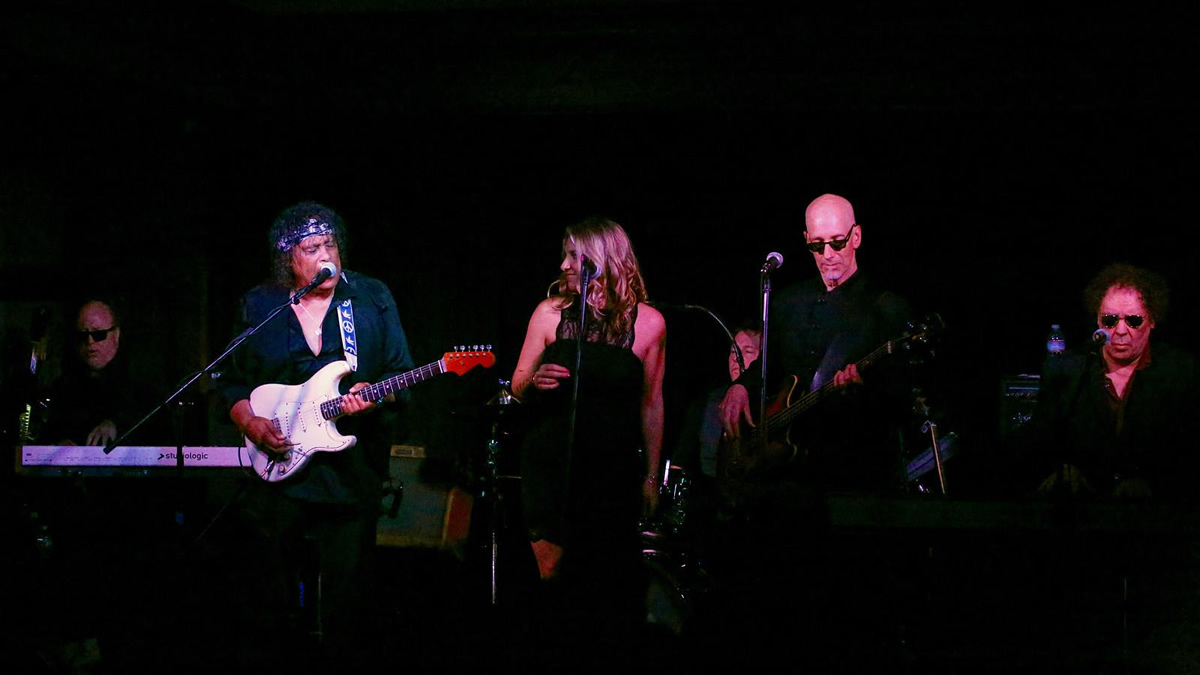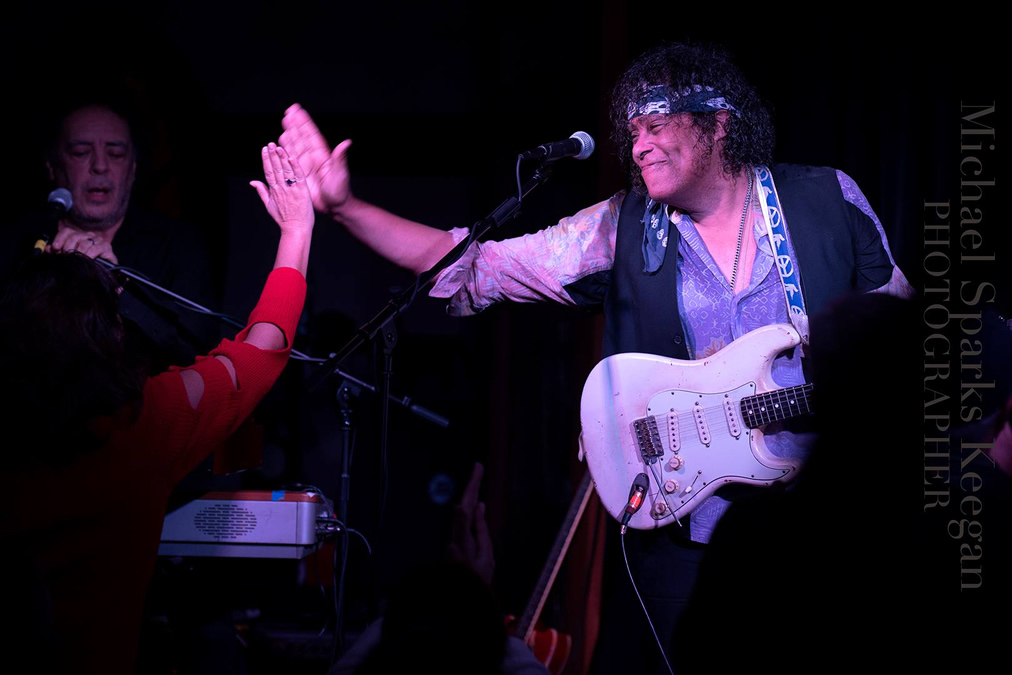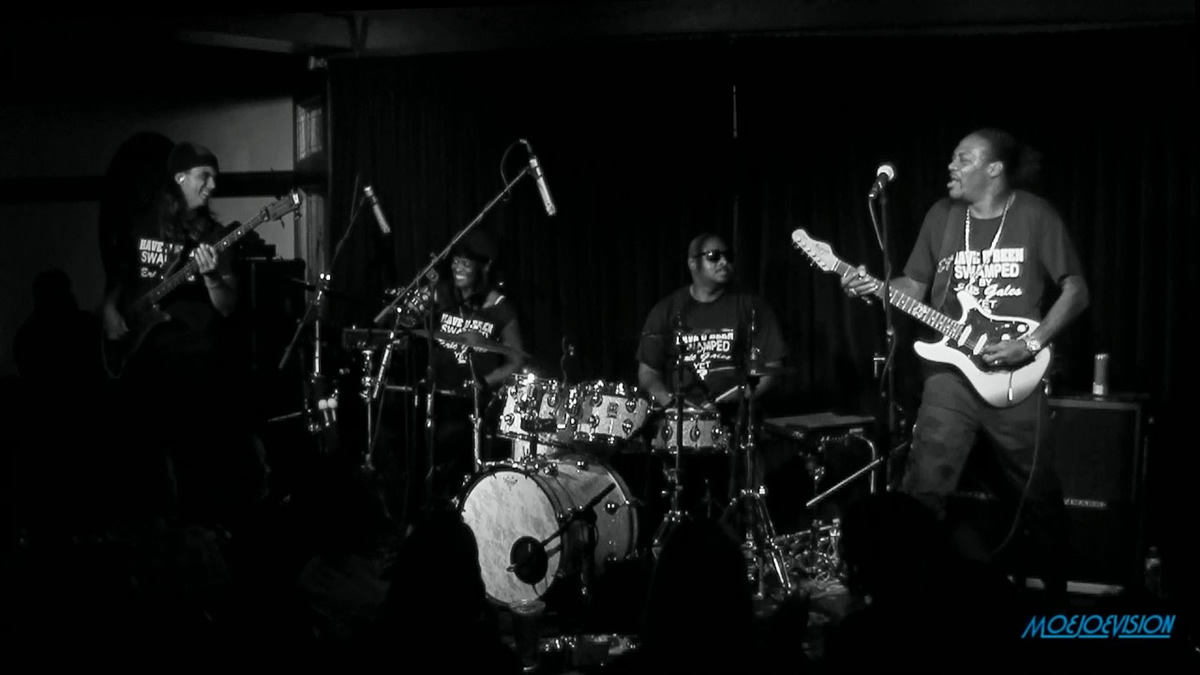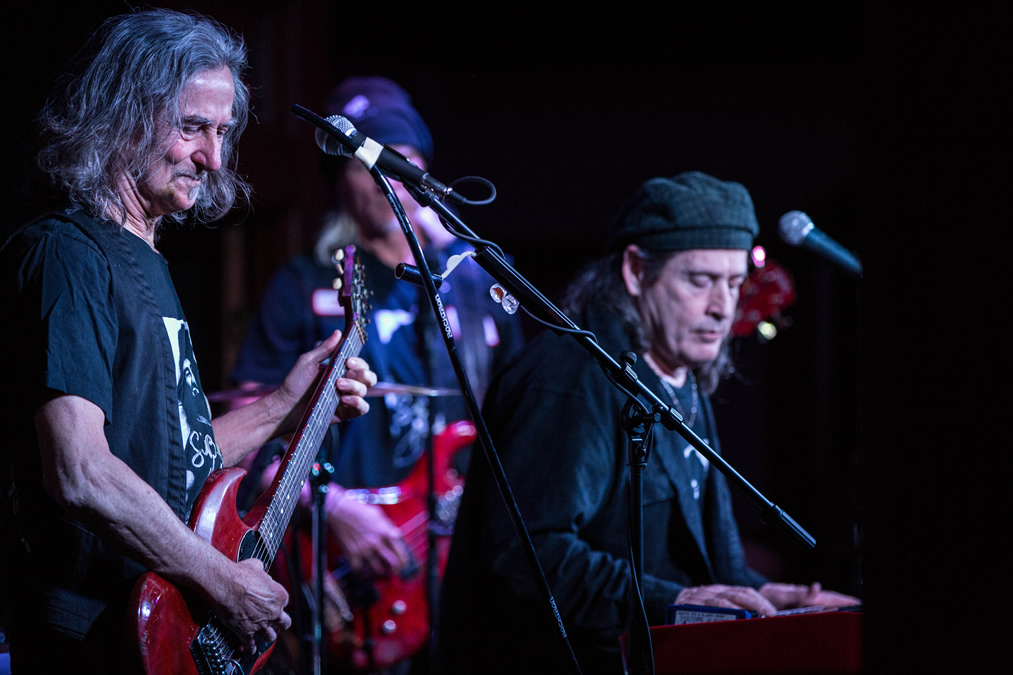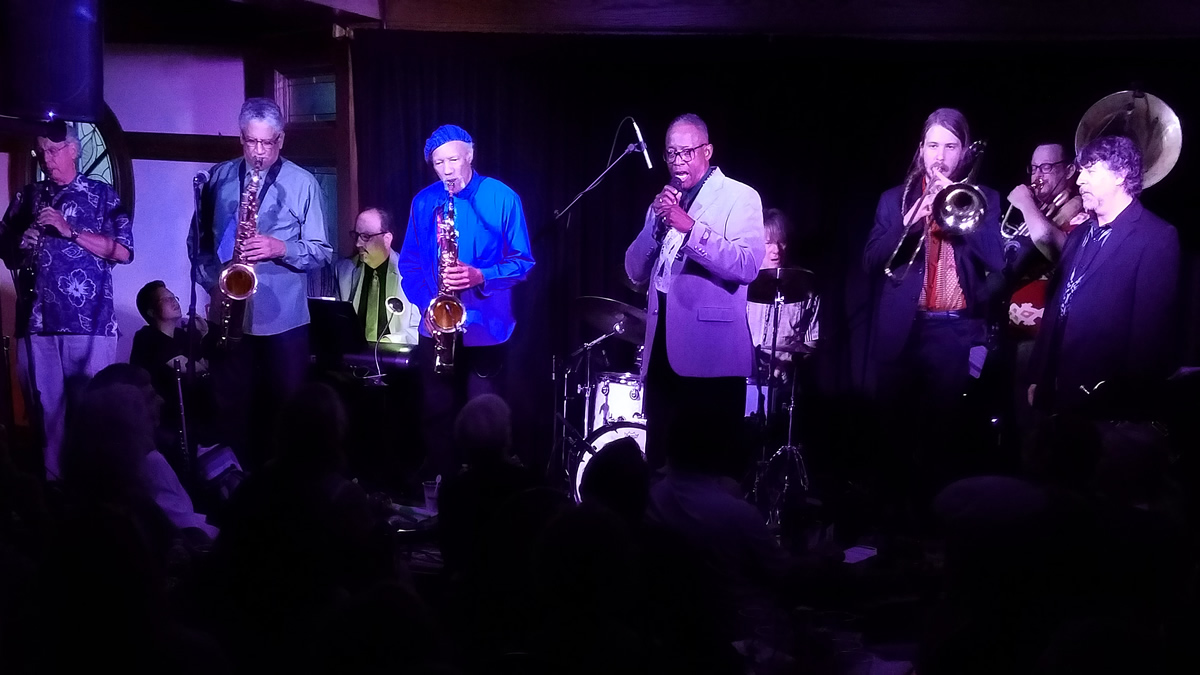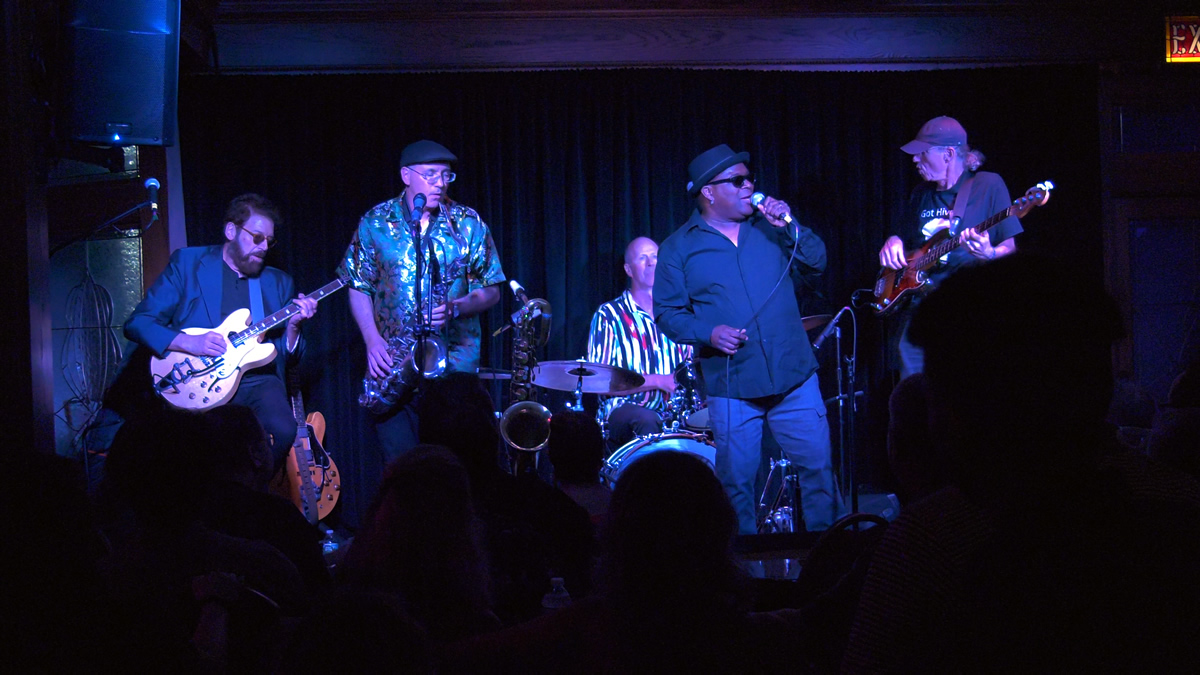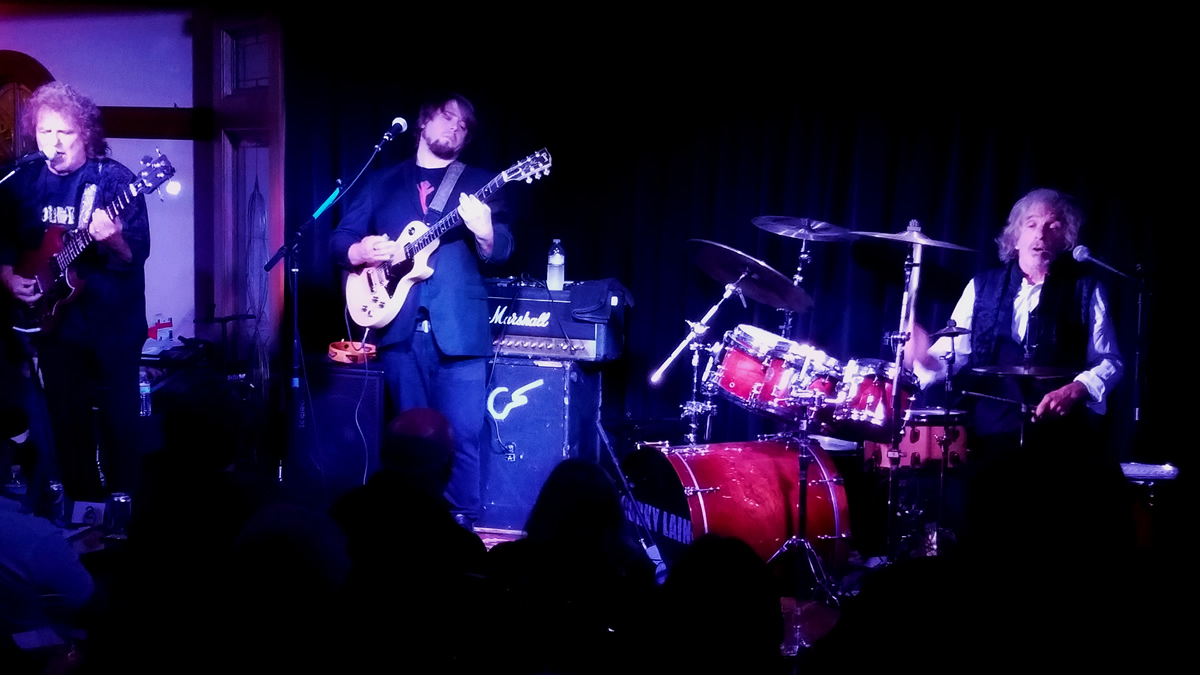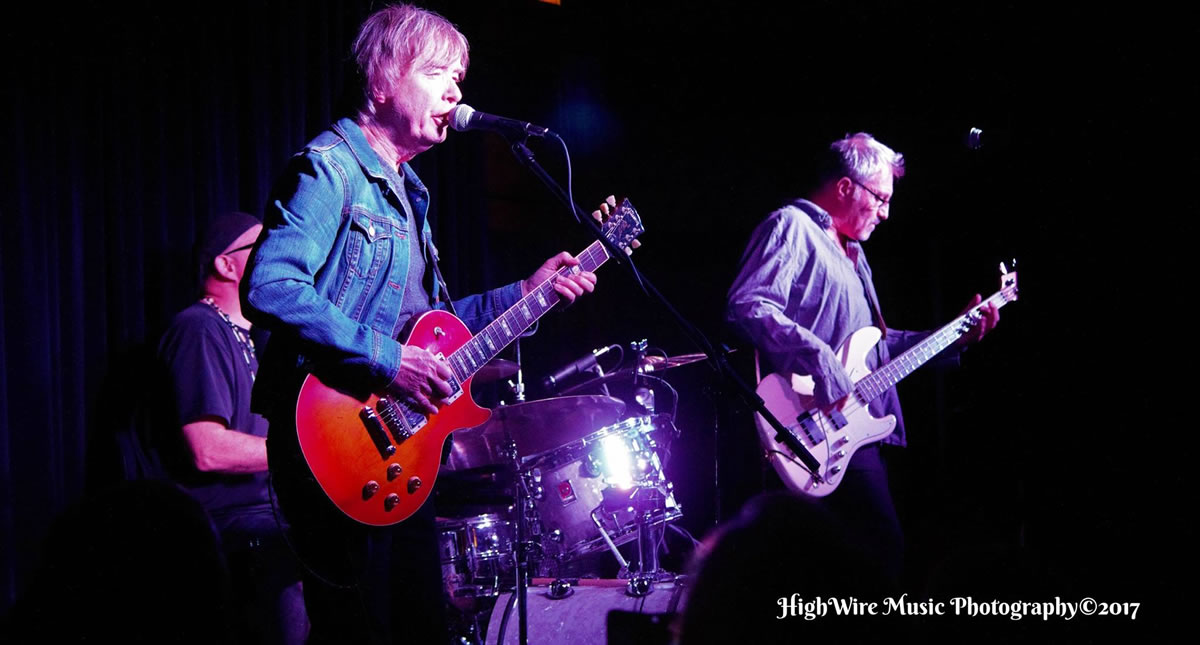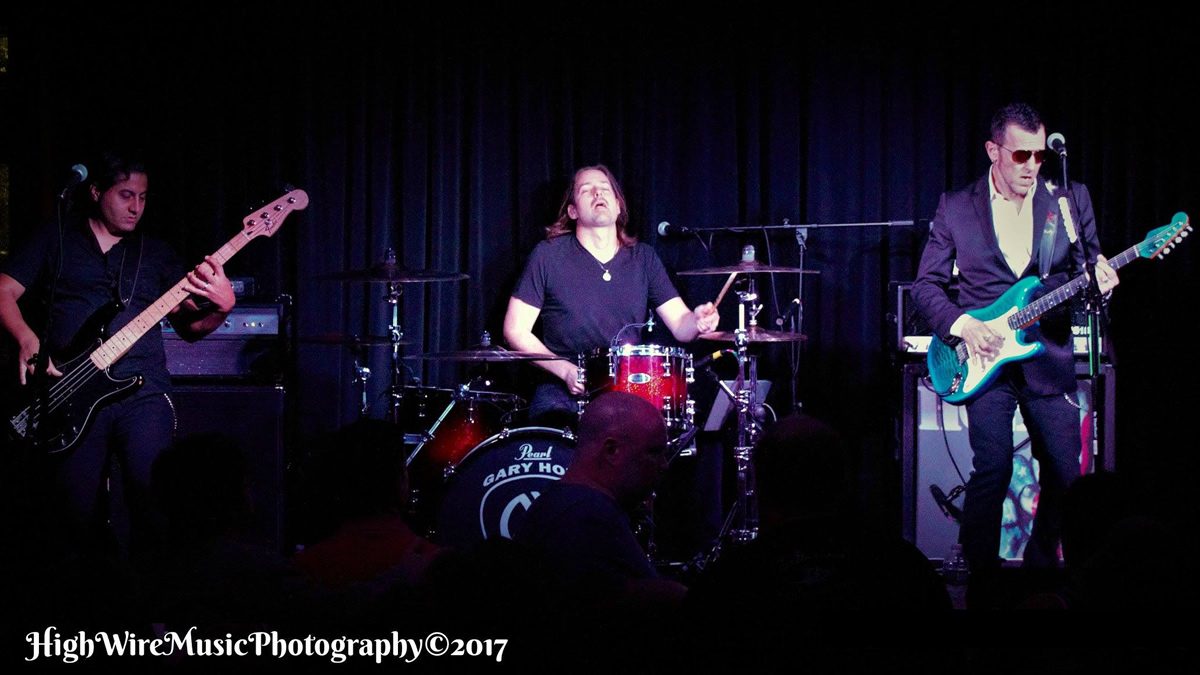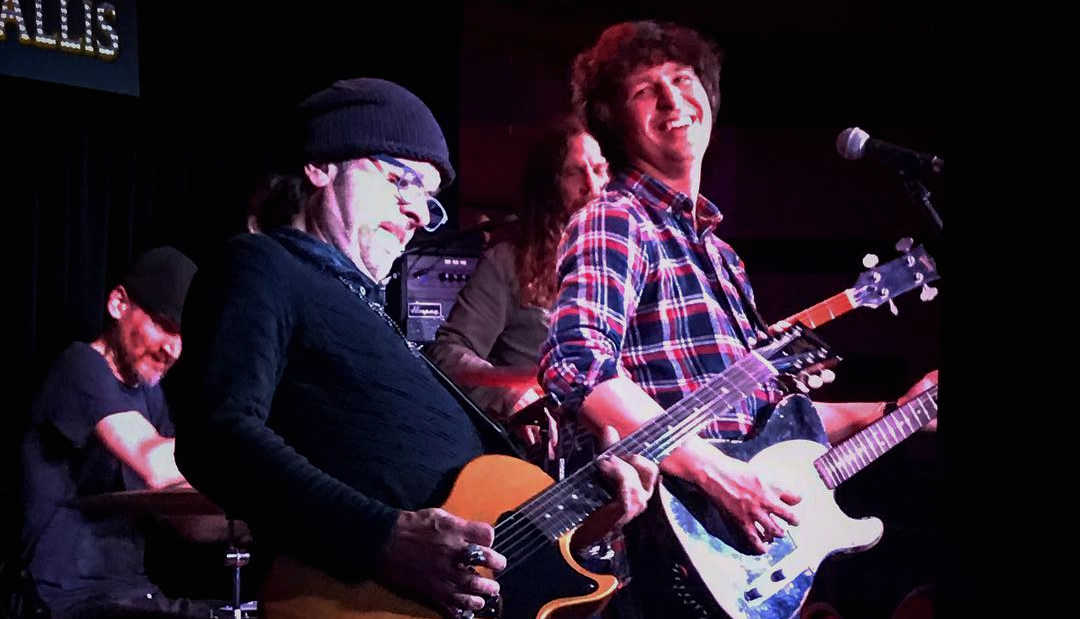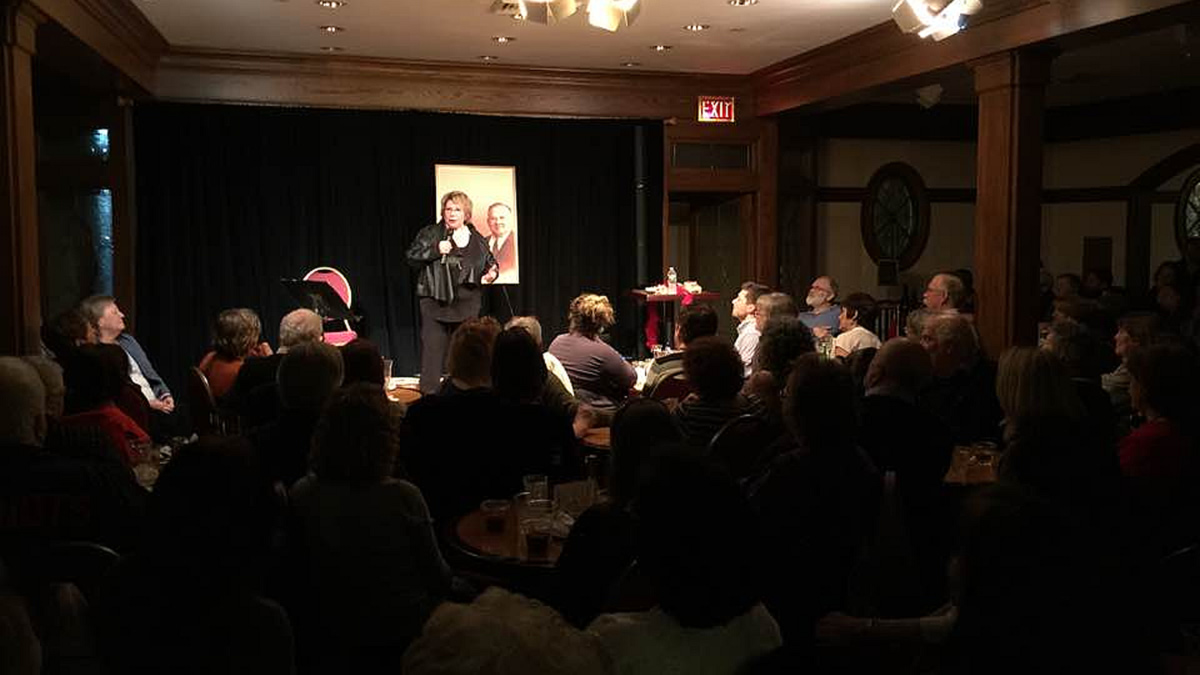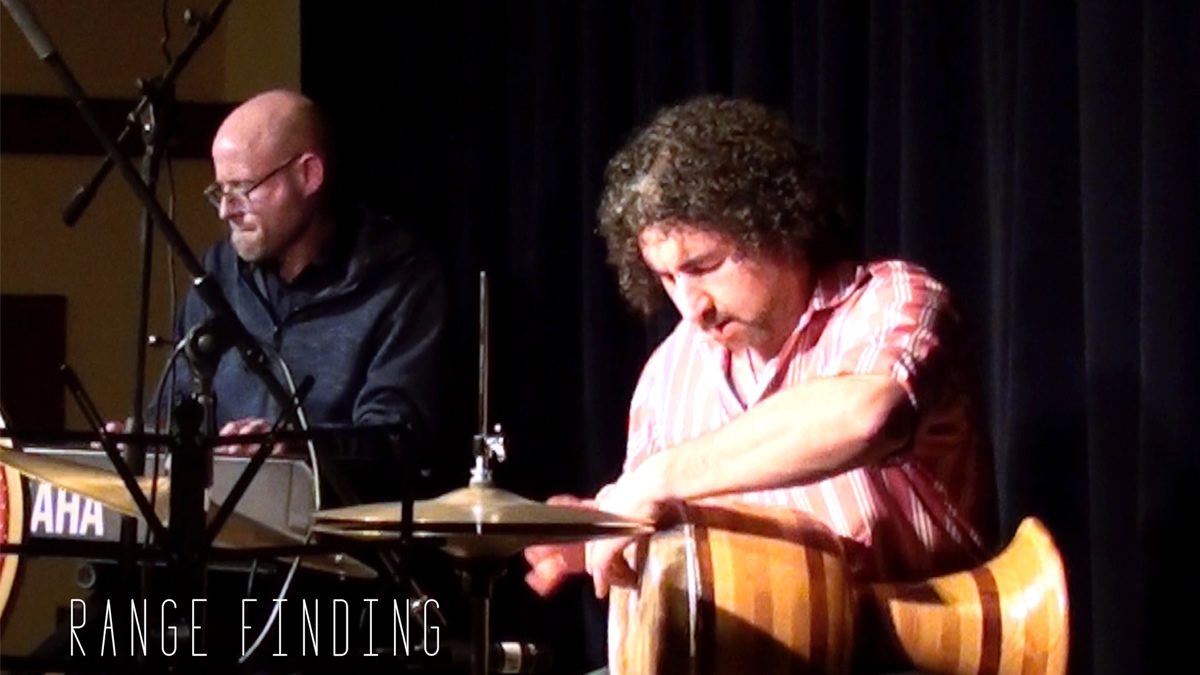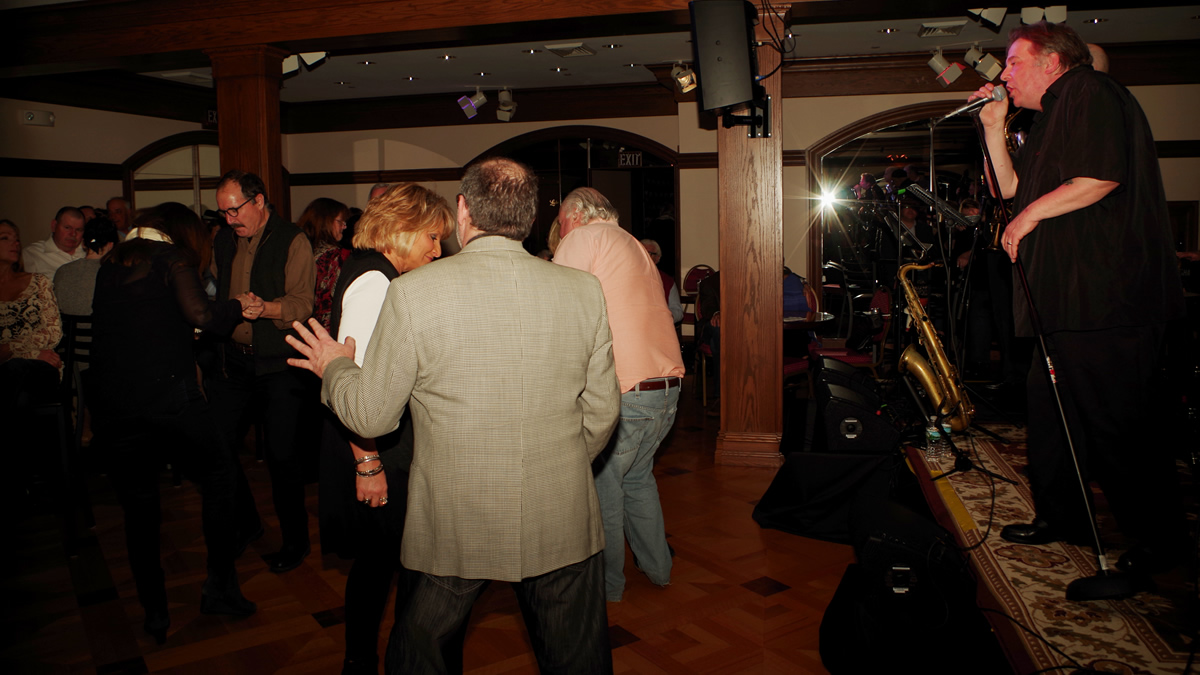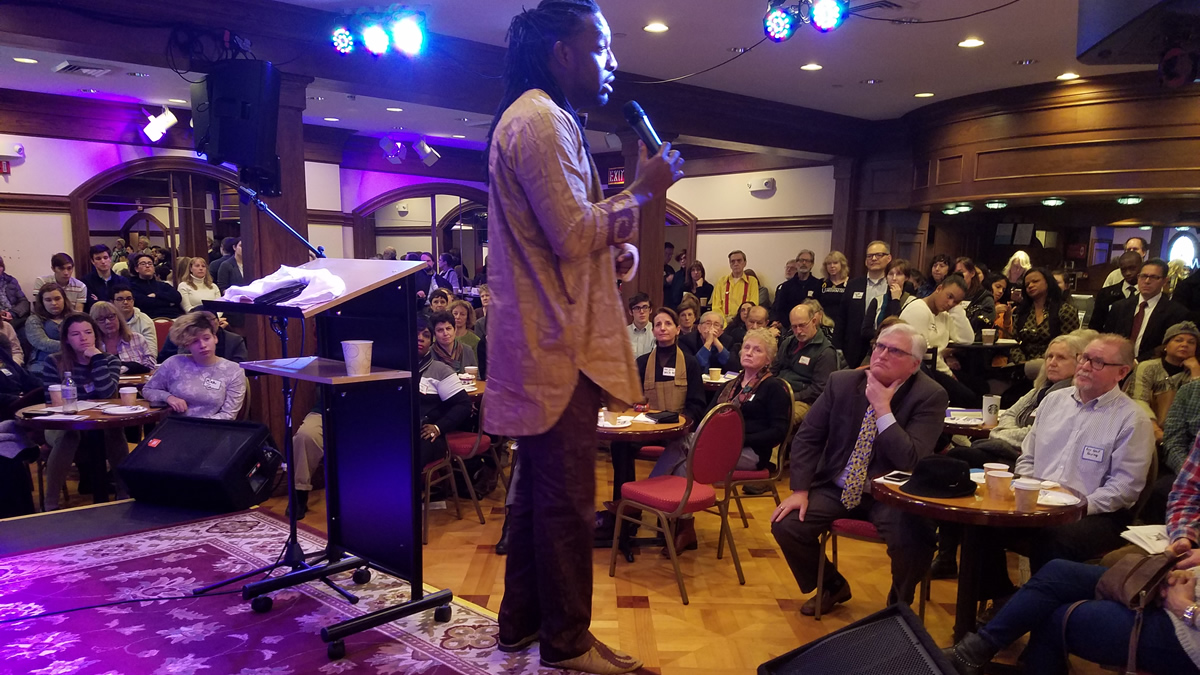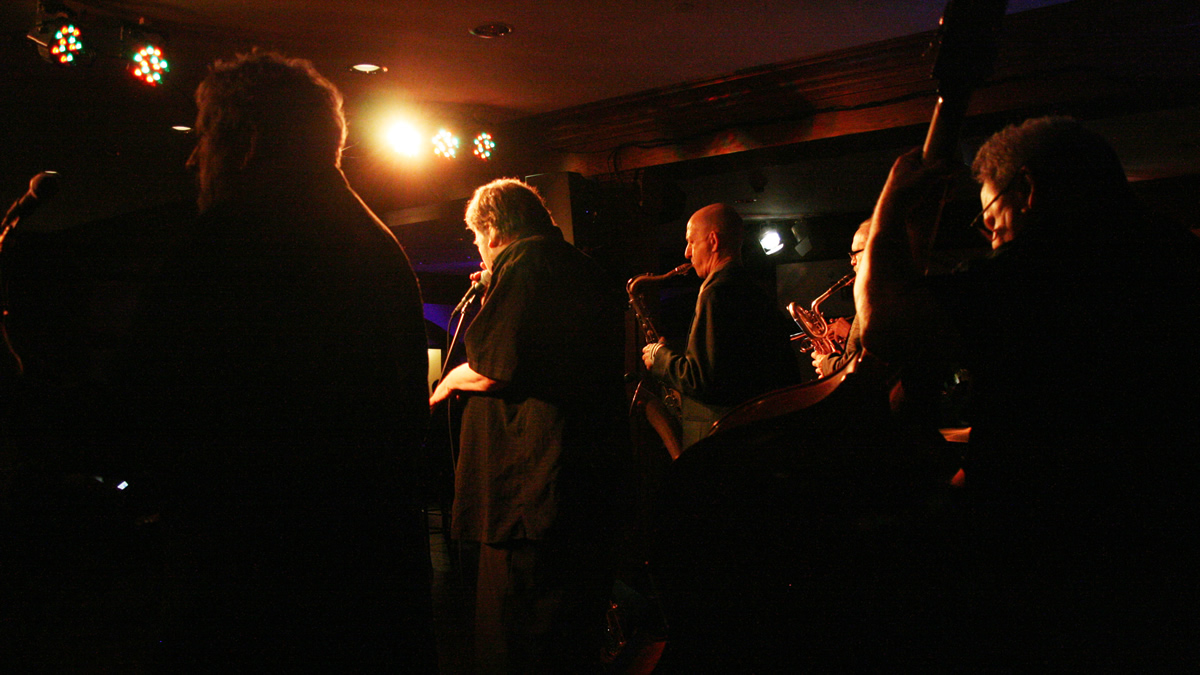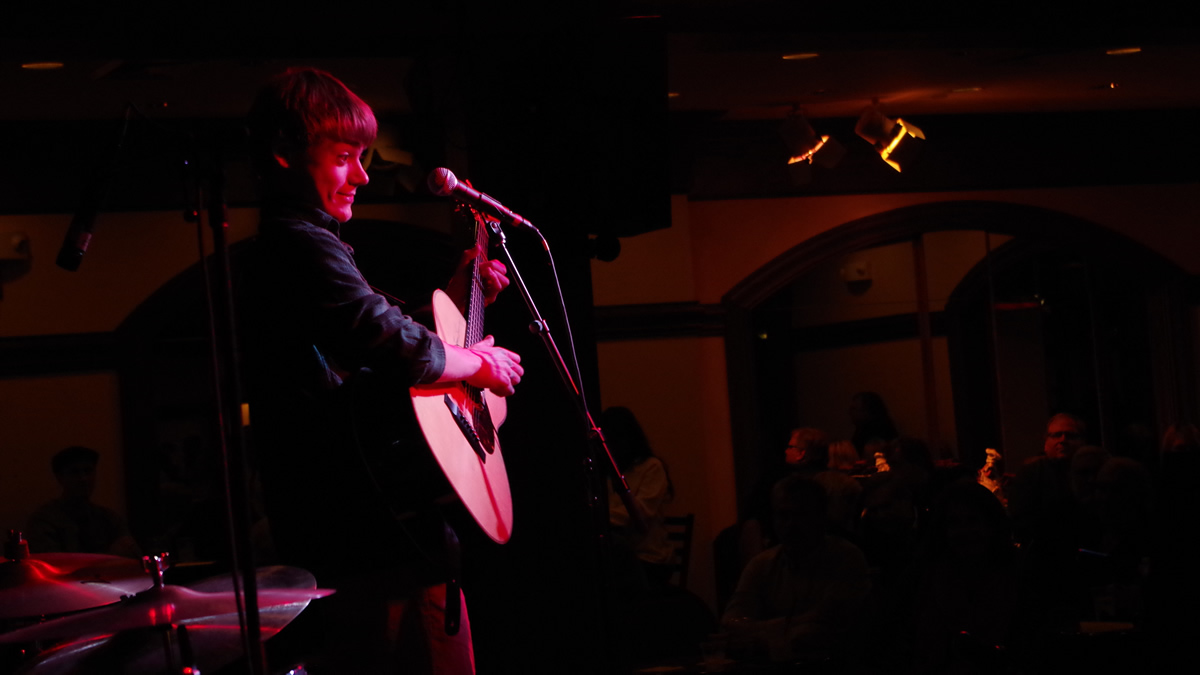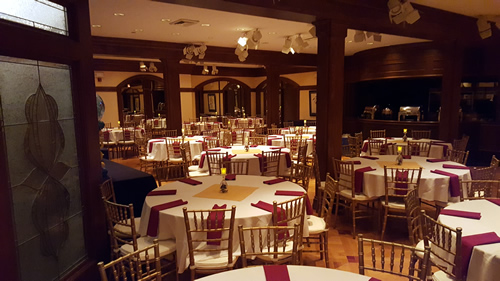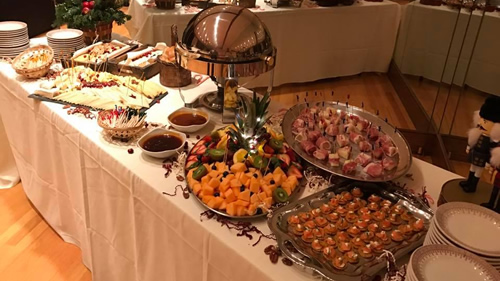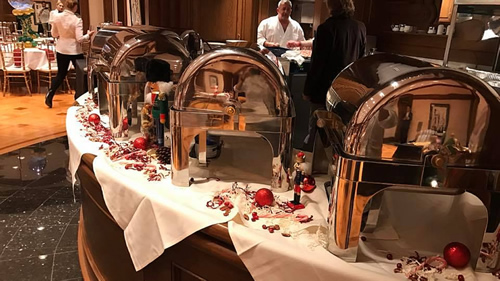 DUE TO UNFORESEEN CIRCUMSTANCES THIS SHOW HAS BEEN CANCELLED
About 17 miles north of Boston, award-winning 9 Wallis is a gorgeous, fully restored, historic location conveniently situated in the heart of Downtown Beverly's Arts District at 9 Wallis Street, right next to the Larcom Theatre -- less than half a mile from the Beverly Depot rail station and 3 miles from Route 128, with plenty of nearby parking (see map).
In April 2017, after 4 years of presenting over a hundred shows at Beverly's Larcom Theatre (featuring Grammy-winners, Rock & Roll Hall of Famers and platinum recording artist), gimmeLIVE's owners Peter and Vickie Van Ness, transformed 9 Wallis into the most intimate, elegant listening room north of Boston with comfortable seating at tables, plus food & beverage service offering fine wines, local craft beers, specialty cocktails (featuring local distilleries and all-natural juices) and top-shelf spirits.
In August 2018, Peter and Vickie were presented with the Boston Blues Society's Keeping the Blues Alive Award for their work at 9 Wallis.
Because of its beautifully restored, tremendously flexible space with the best dance floor on Boston's North Shore, 9 Wallis has become a favorite venue for fundraisers, private parties and corporate events. Local charities have raised thousands of dollars at 9 Wallis (see examples). With world-class entertainment, an event can begin as a cocktail party or fully seated dinner...then transform into a nightclub-style dance party with concert quality sound and stage lighting.
CLICK HERE if you'd like someone to contact you about raising money for your charity. CLICK HERE if you want to book a party or corporate event.
Many new shows will be announced soon. Click here to join gimmeLIVE's FREE Concert Club and email list. You'll get special deals and prime seats before tickets go on sale to the public.
There is plenty of nearby parking at 7 lots from 150 feet away to 3 blocks away. Lots are 25 Cents/Hour (see map). Street parking is more. All parking is FREE after 8pm and on Sundays.
Want us to produce a concert or festival to raise money for your organization? Click here
Want to sponsor one of our shows? Click here